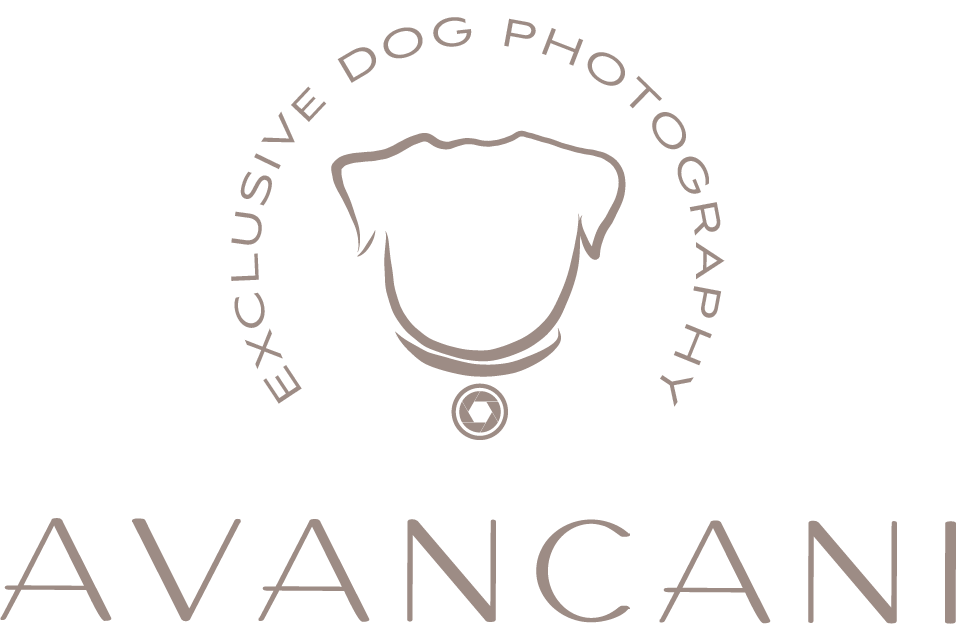 So many dogs in this world and YOU of all people have the most beautiful one!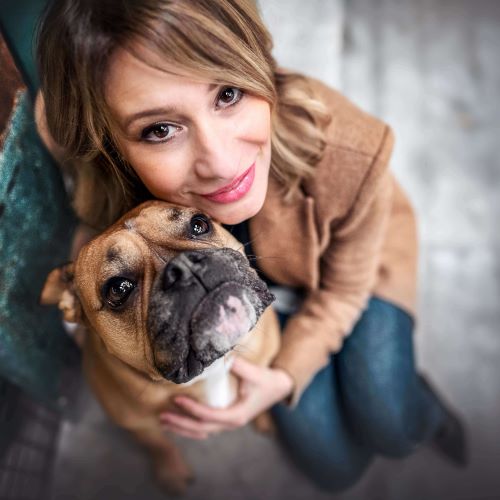 Our dearest. The dog with his beautiful eyes, lithe body and unwavering sense of loyalty and bravery. Man's and photographers best friend, because dogs like to be the center of attention.
They are curious and also like to romp around exuberantly and full of energy. They observe, pause. They doze and sleep deeply. How nice that I can capture these moments in pictures!
I would love to photograph all these faithful eyes all at once and experience the joy of their owners over and over again!
Cityshootings are especially close to my heart - because Zurich is probably the most diverse city for me. I love you Zurich, with your many known and less known shooting spots, the light in the early morning, the silence and the whole atmosphere always make my dogshootings a very special experience.
As colorful and unique as the city is, our dogs are just as limitlessly different. I love colors, architecture and the mix of nature and city. Unusual perspectives are my credo, whereby the faithful dog eyes are ALWAYS in focus. Of course, from time to time the owners also make it into the picture, not for nothing I have already realized some unforgettable "You&Me" shootings. Because let's face it, a really great photo WITH the dog has one rather rarely in this crazy "selfie" time 🙂
Undisturbed and always with the highest security (leashed or away from cars, streetcar ect.) you meet, get to know each other, sniff each other respectfully. With calm and empathy it goes to the dog posing. It doesn't always have to be a extraordinary pose, on the contrary. The way the dog is - the way he feels comfortable - is exactly how I want him in front of my lens. It has never escaped me how interested and curious my models are, how they like to please and if there is a funny trick, of course I like catch it on my camera.
Some like treats, others go for their toys. While shooting I always take breaks and just enjoy the time together. Every time I make unforgettable acquaintances, hear the most exciting stories and now and then even make new friends.
My name is Franca and as a photo enthusiast with a lot of passion for the not always easy dog photography. I have been pursuing this passion for several years. And when photos win prizes and travel around the globe, it makes me happy and the owners even more!
Let's leave together with all these wonderful dogs unmistakable traces in Zurich and enjoy the time with them for today, tomorrow and eternity forever.
Your dog crazy,