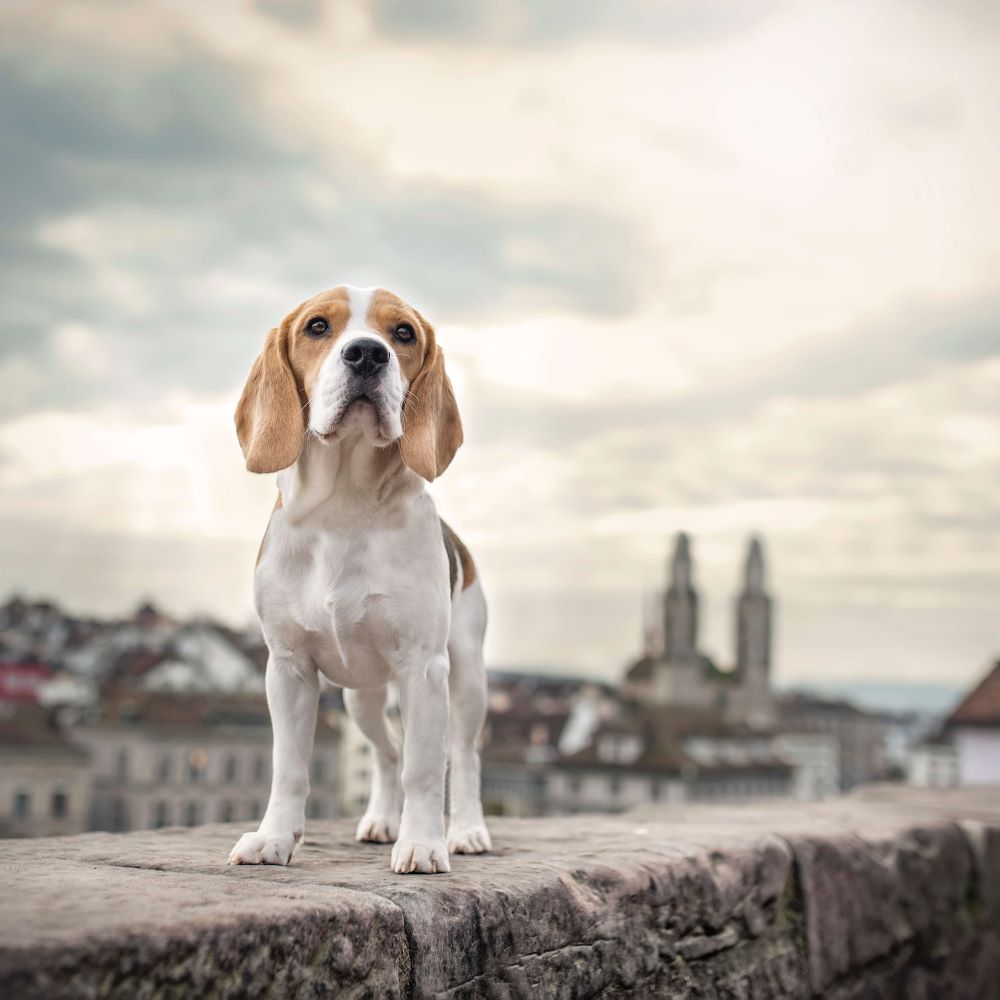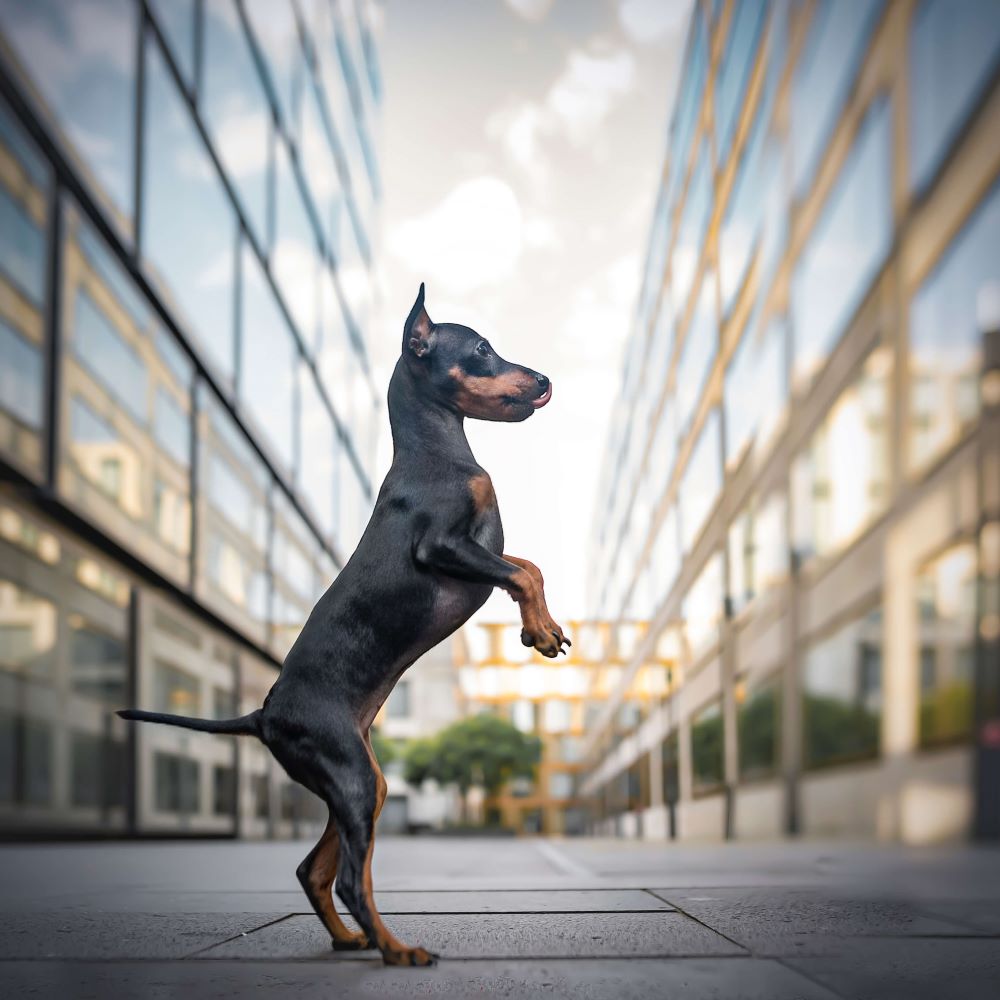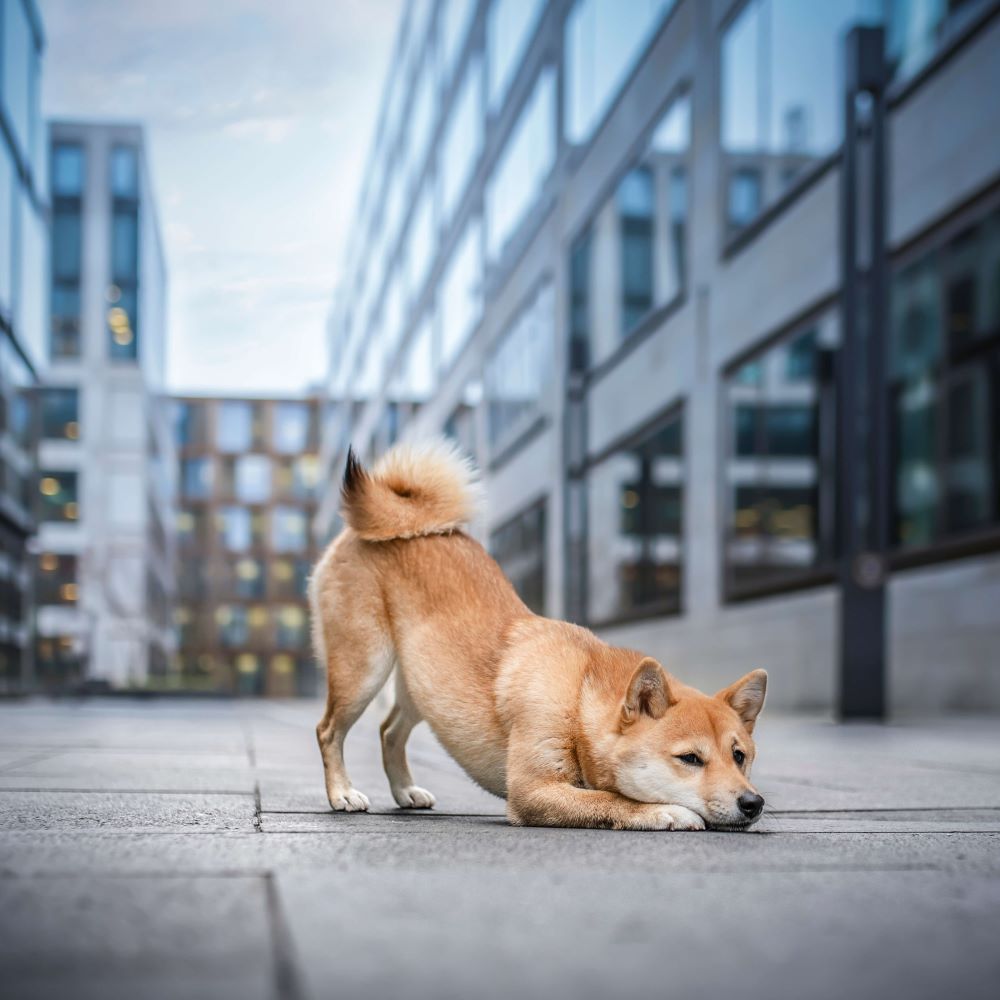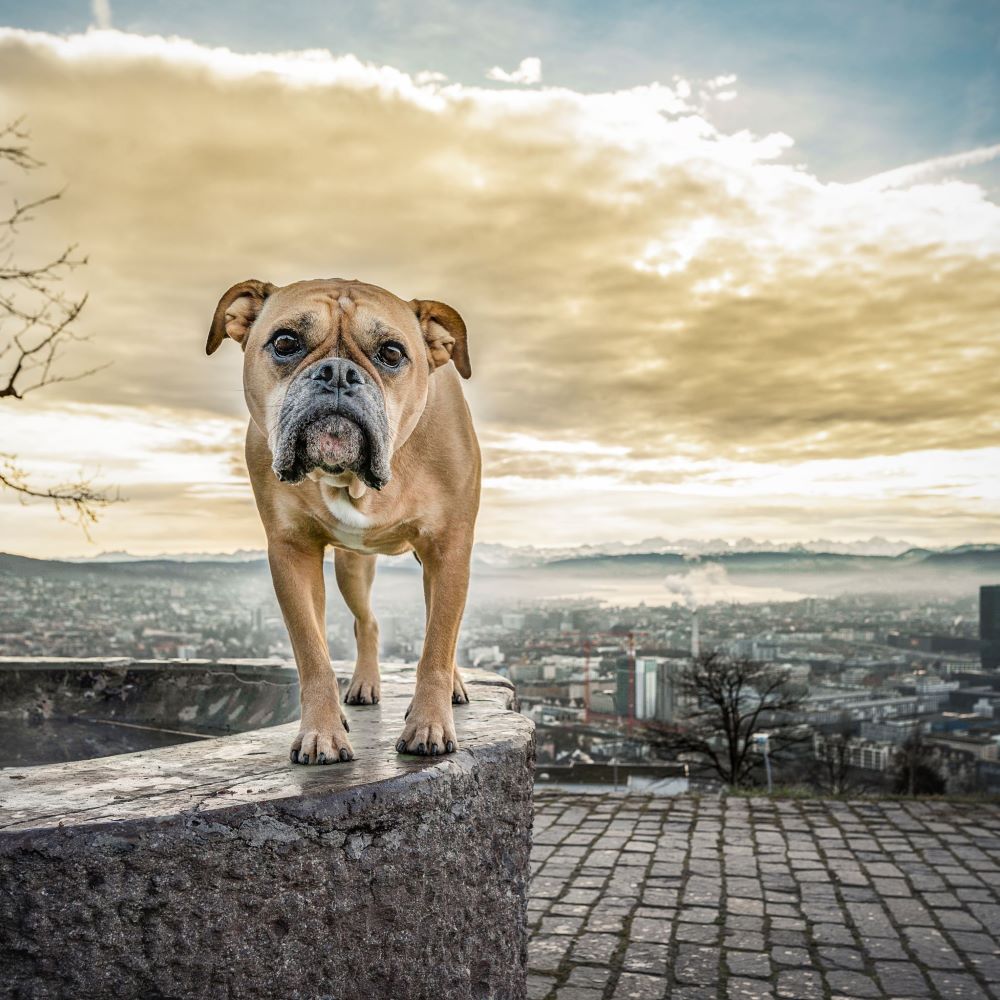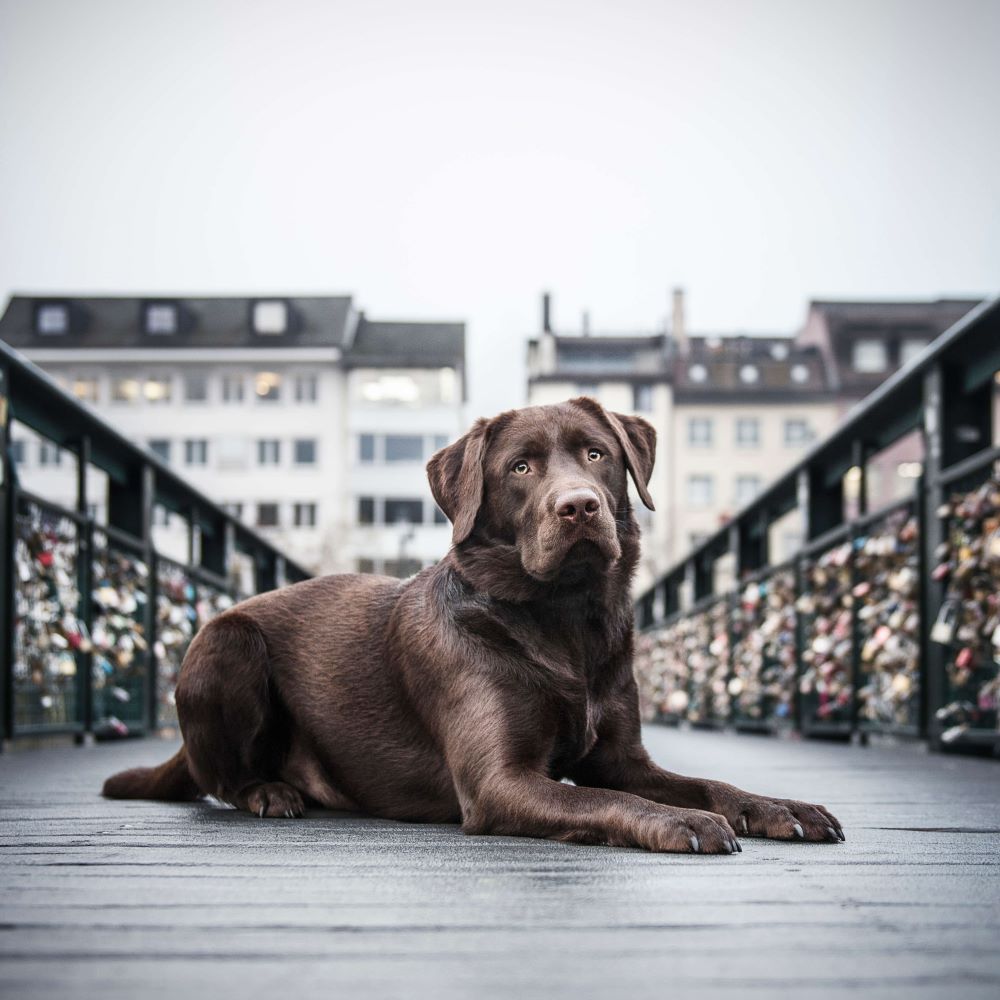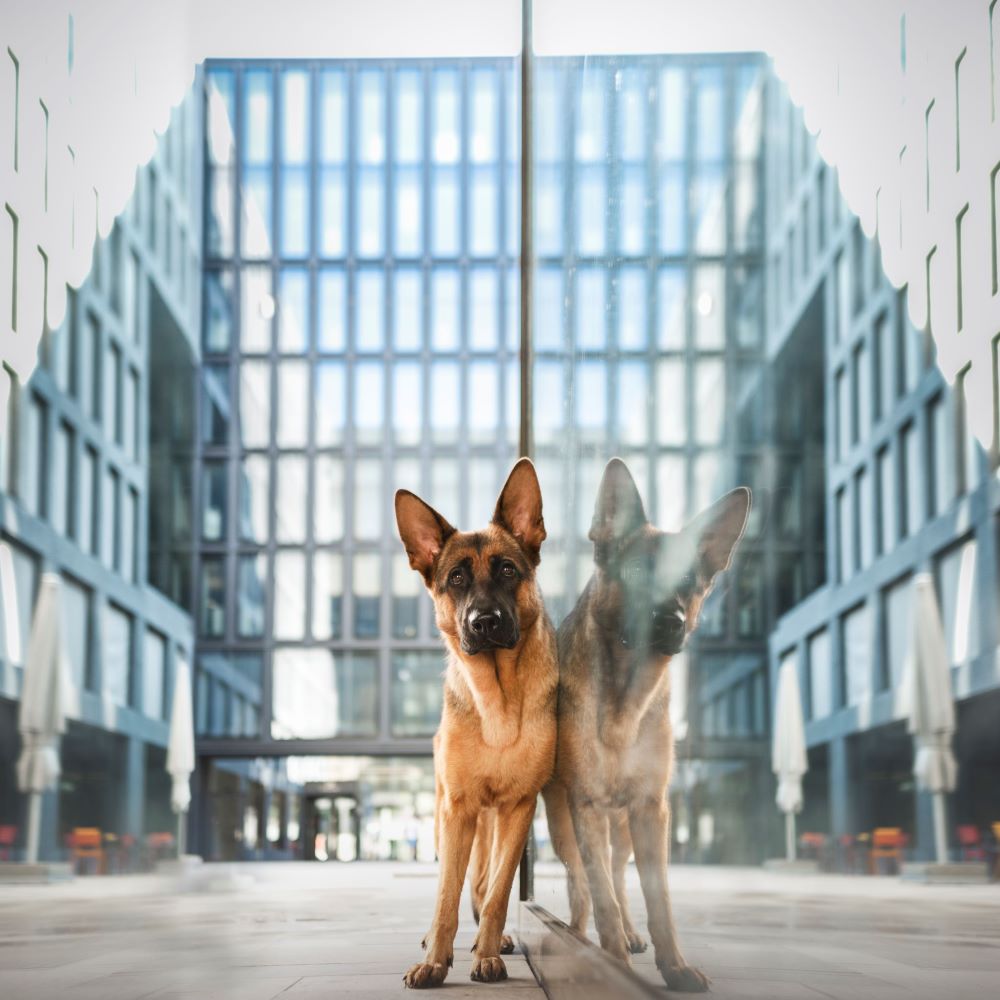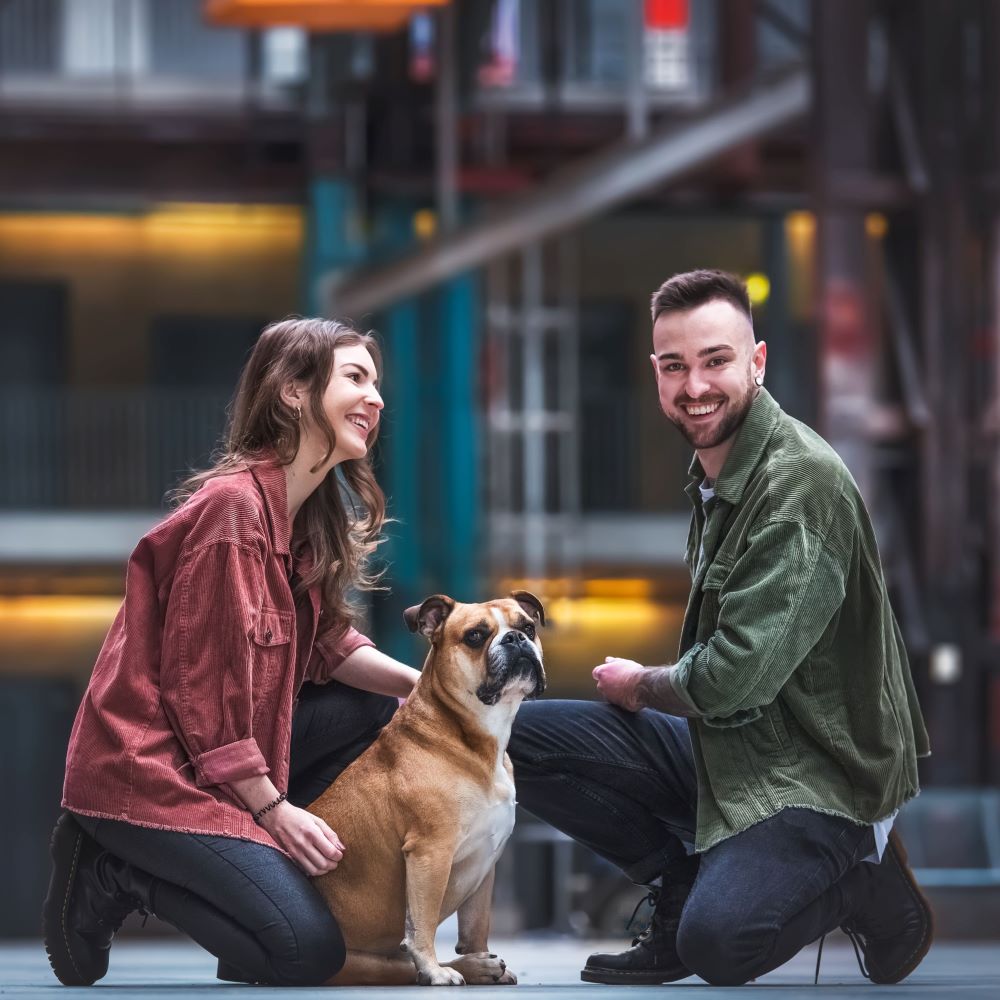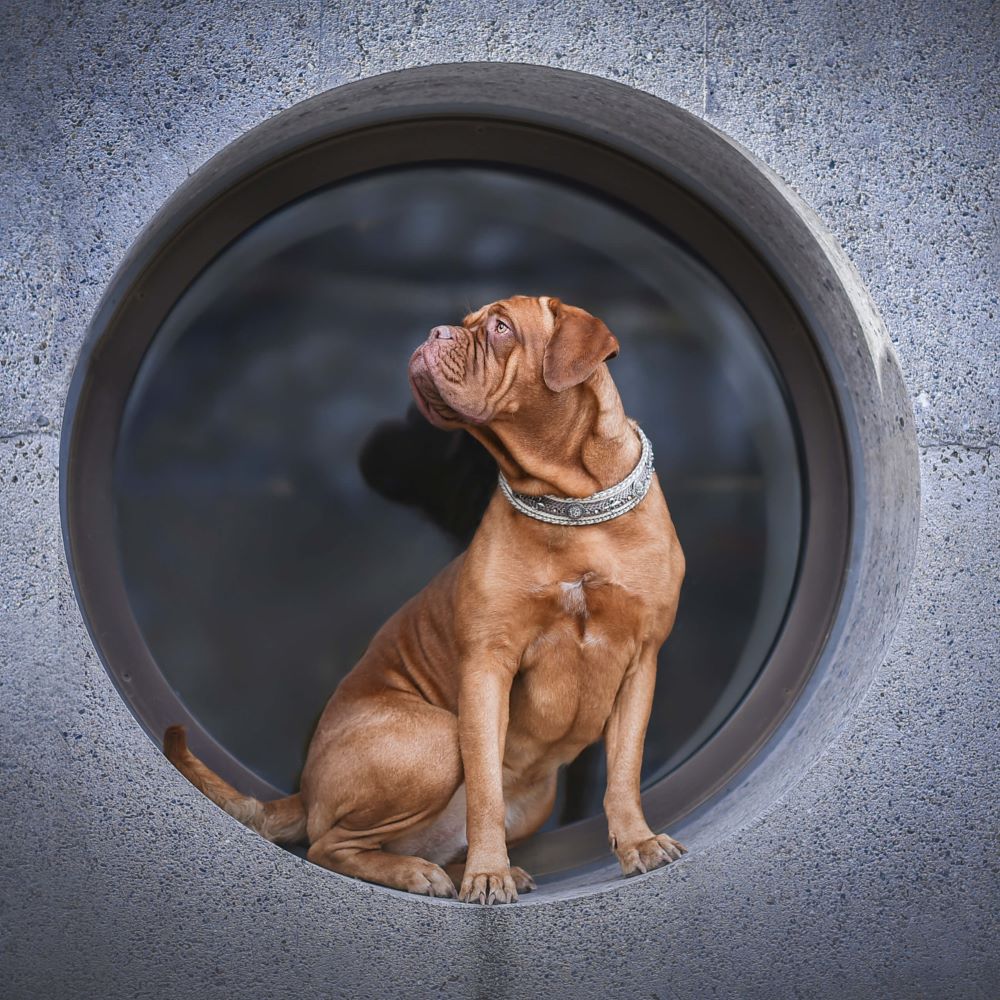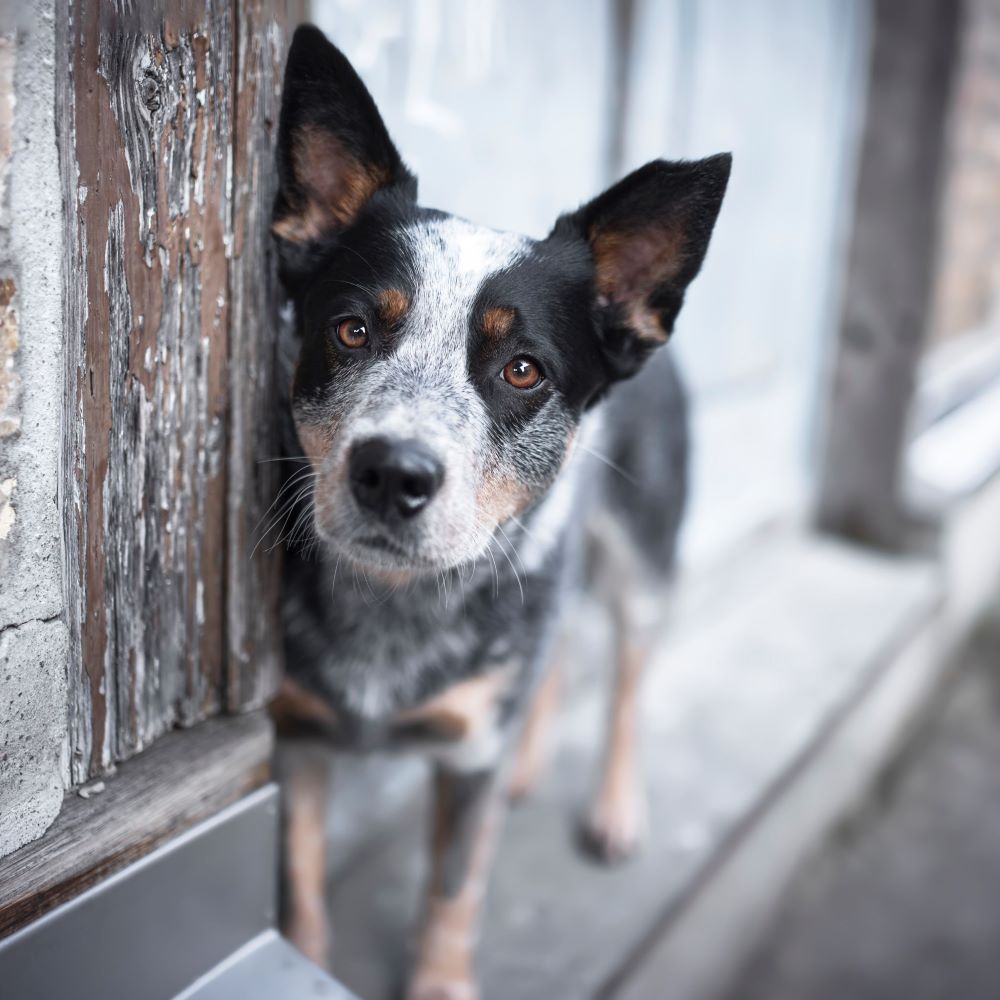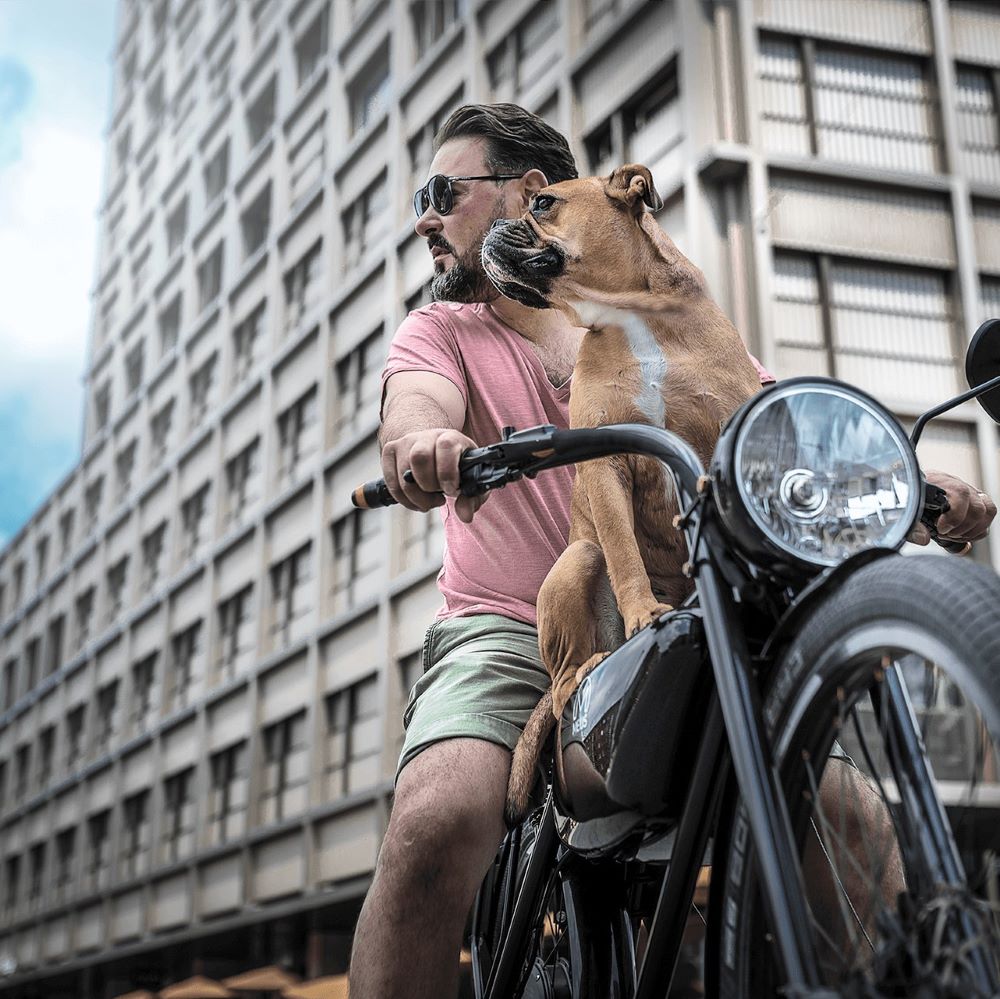 Exclusive dog photography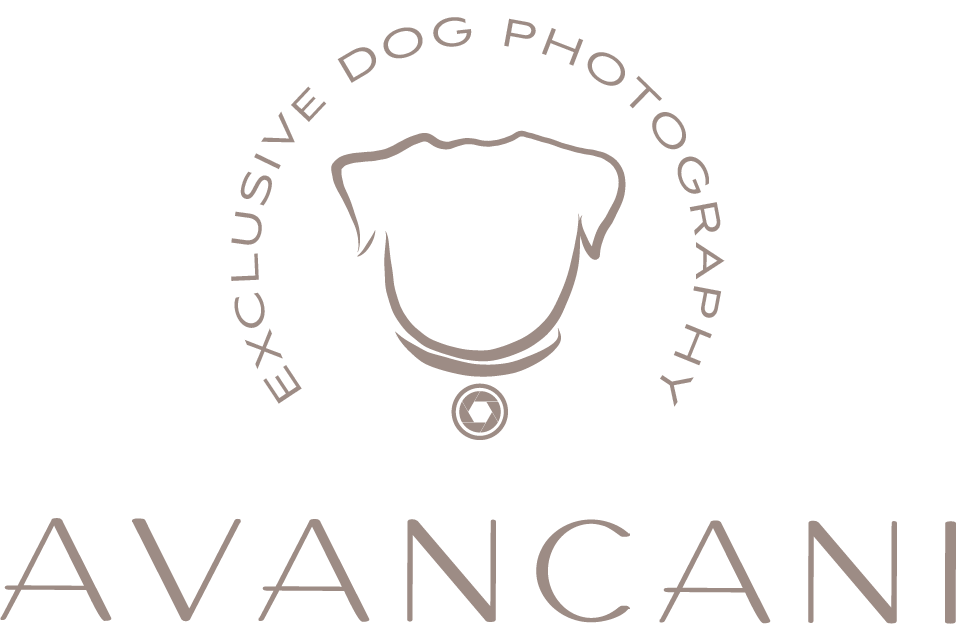 My name is Franca and as a photo enthusiast, the most important thing for me is the unmistakable expression of your dog. Every dog has its own personality and that's exactly what I capture with patience and empathy for eternity in pictures.
Zurich is the perfect scenery to take great photos of your dog, whether in the green, by the lake, in the old Zurich alleys, on a pier by the beautiful lake, or imagine an exlusive photo of your pelt nose between tall modern houses - the possibilities are endless and the results unique! As unique and special as our dogs are!