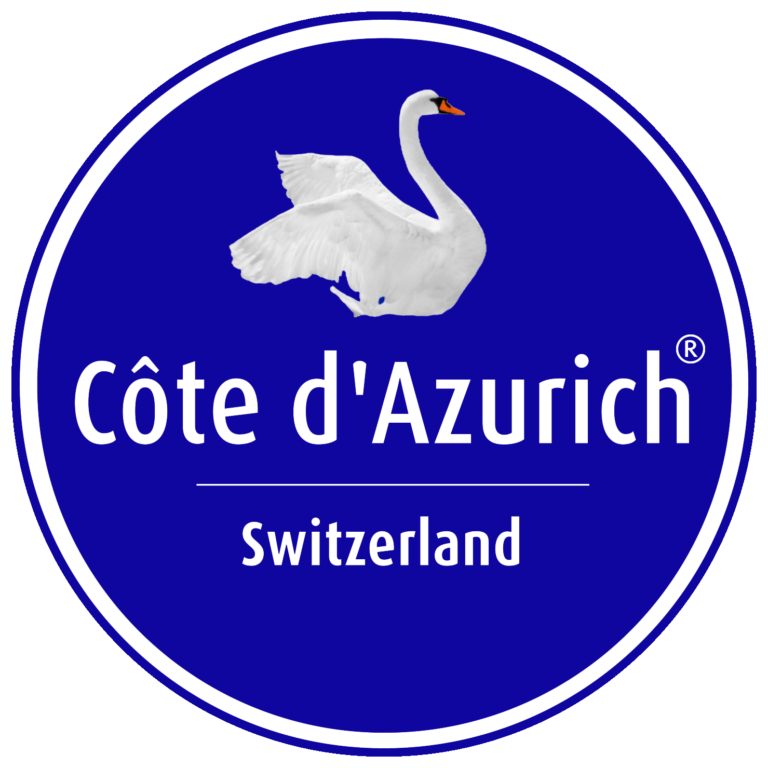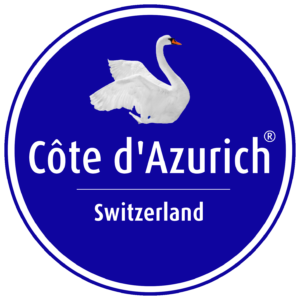 people gallery –
fashion & accessories
are you looking for fashion inspiration or interesting accessories in zurich? if hot swimwear, classy foulards or chic purses etc. - we present you here an exquisite selection of local designers and startups, who introduce themselves and their specialties briefly in own words.
are you a local designer or startup yourself and would like to be listed here in the Côte d'Azurich "people gallery"? apply now with a mouse click on "participate".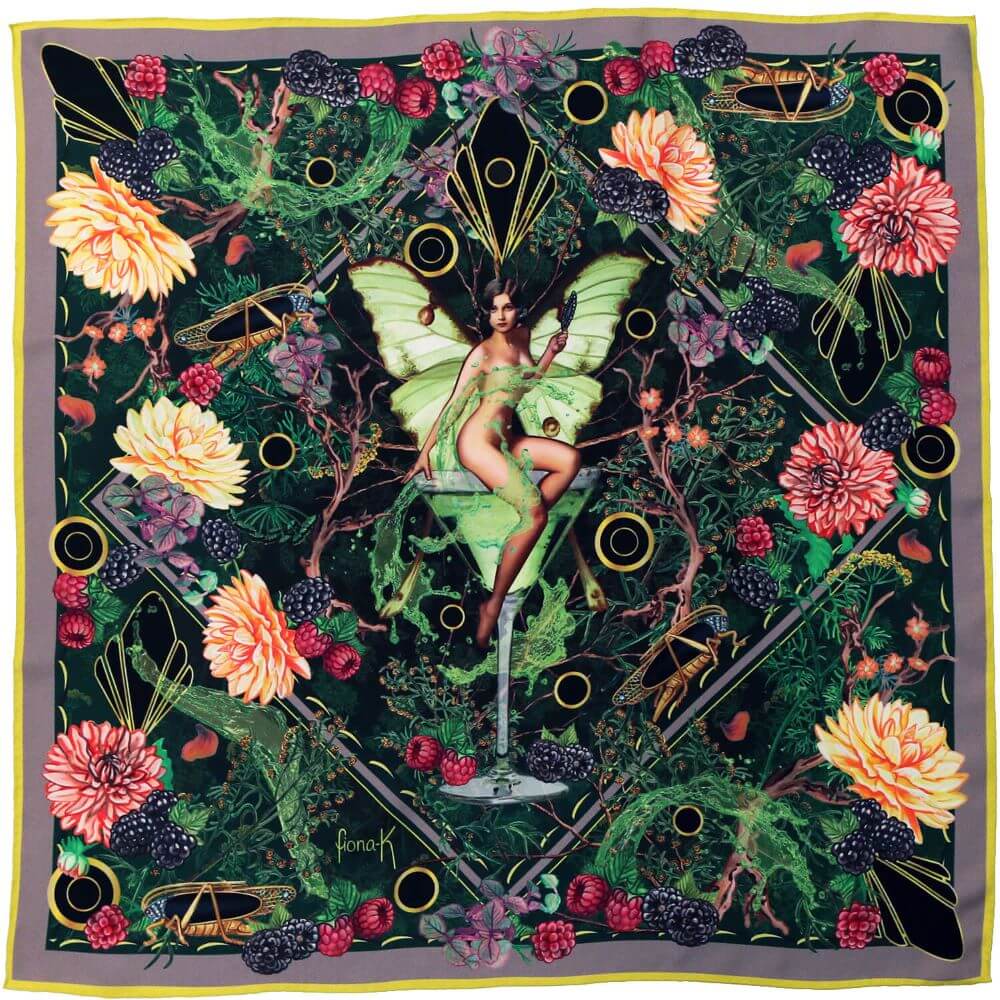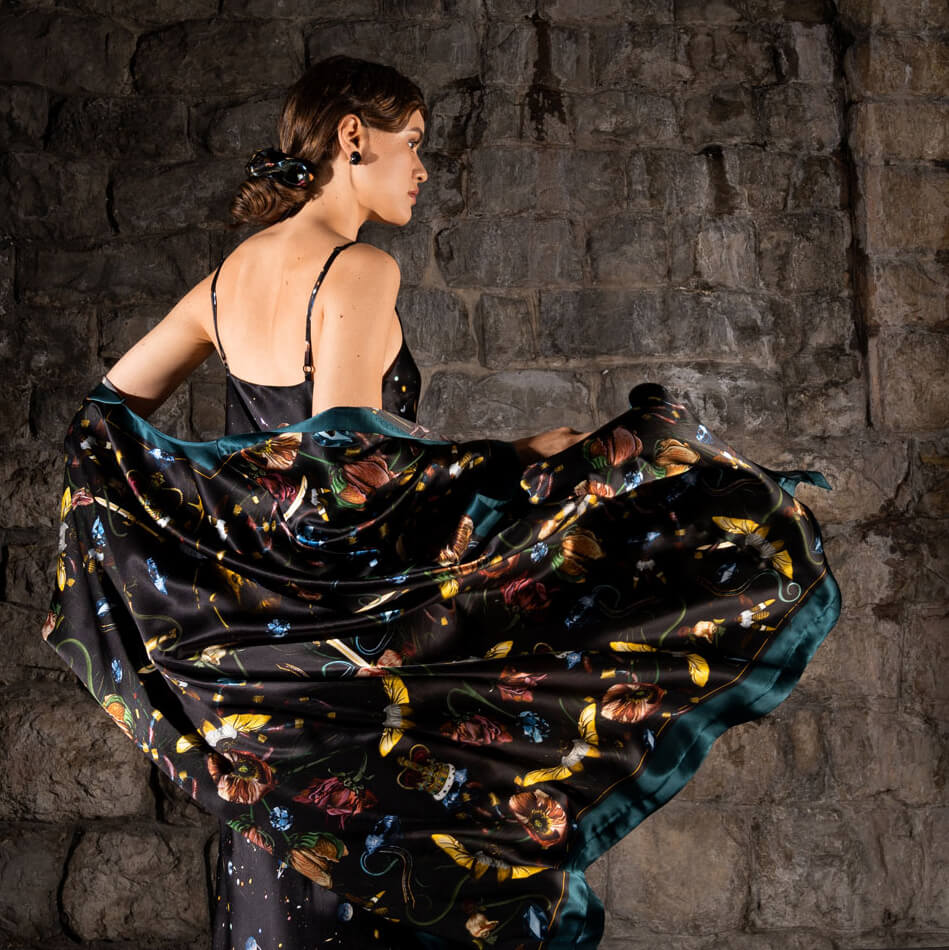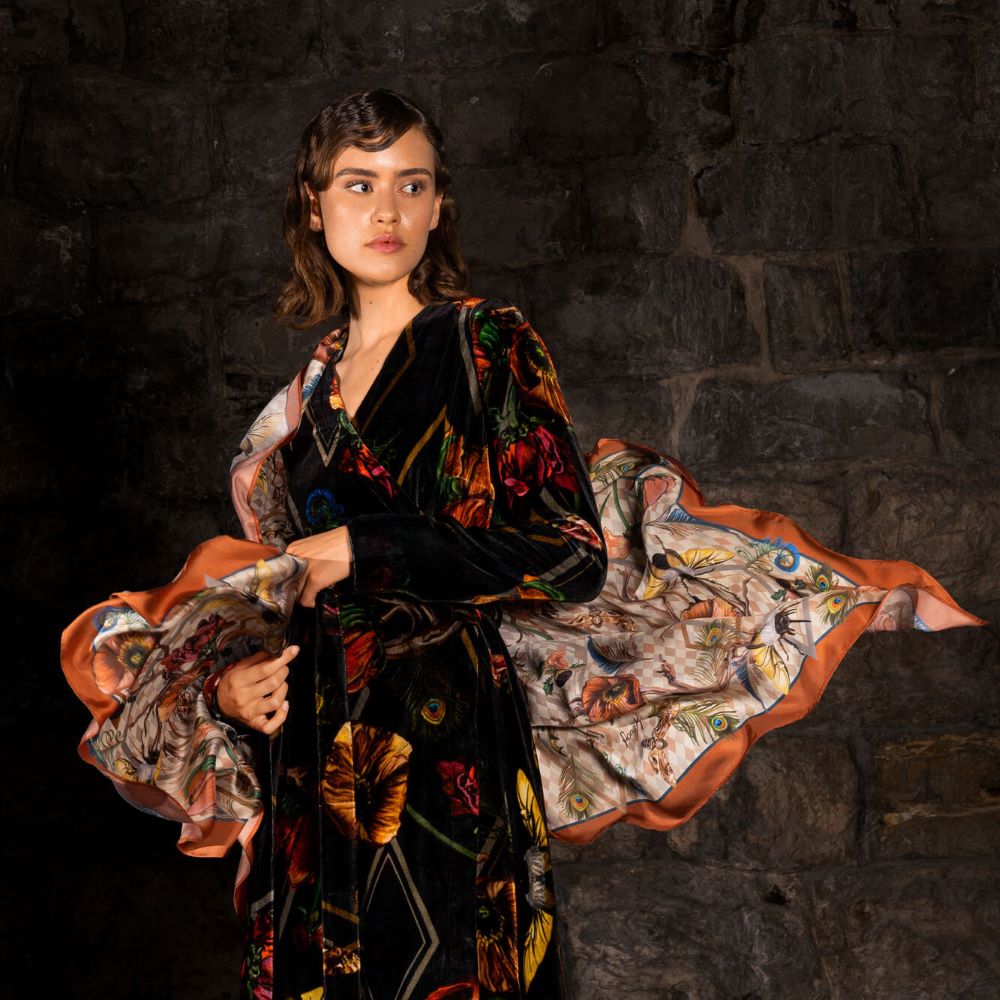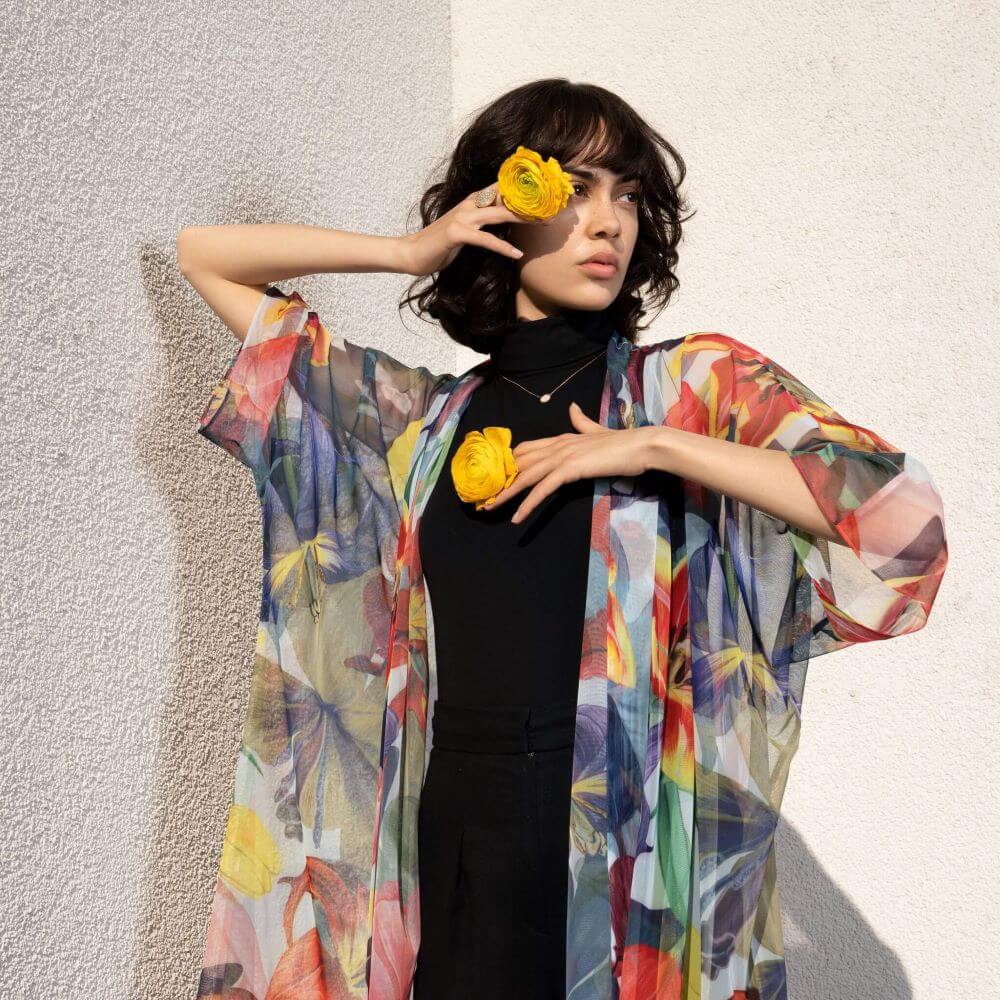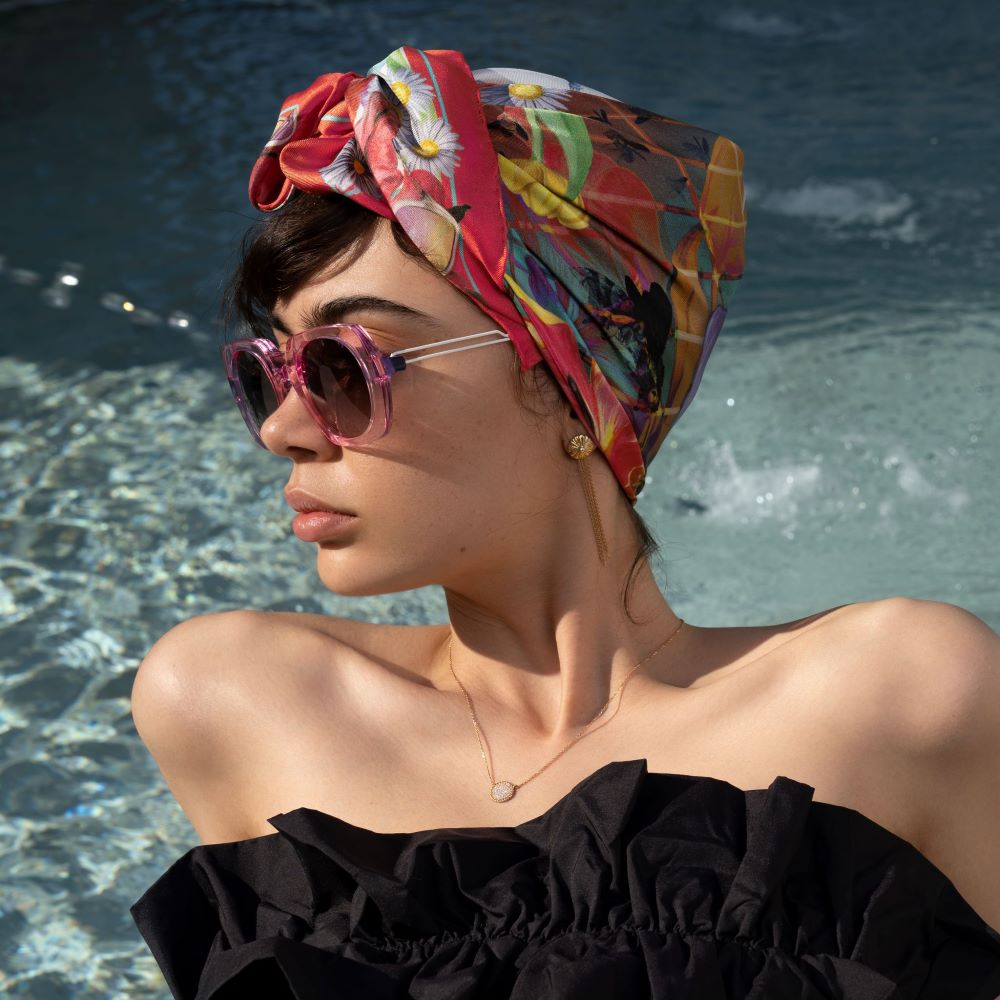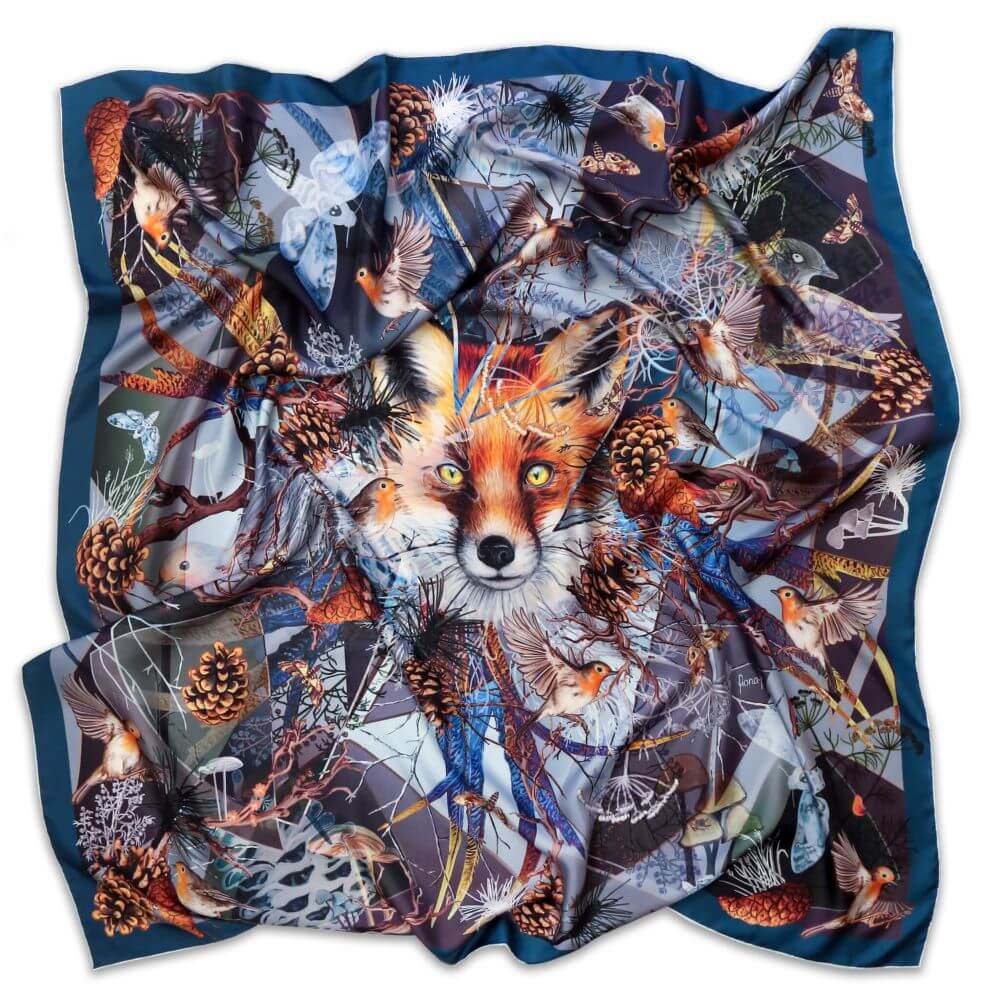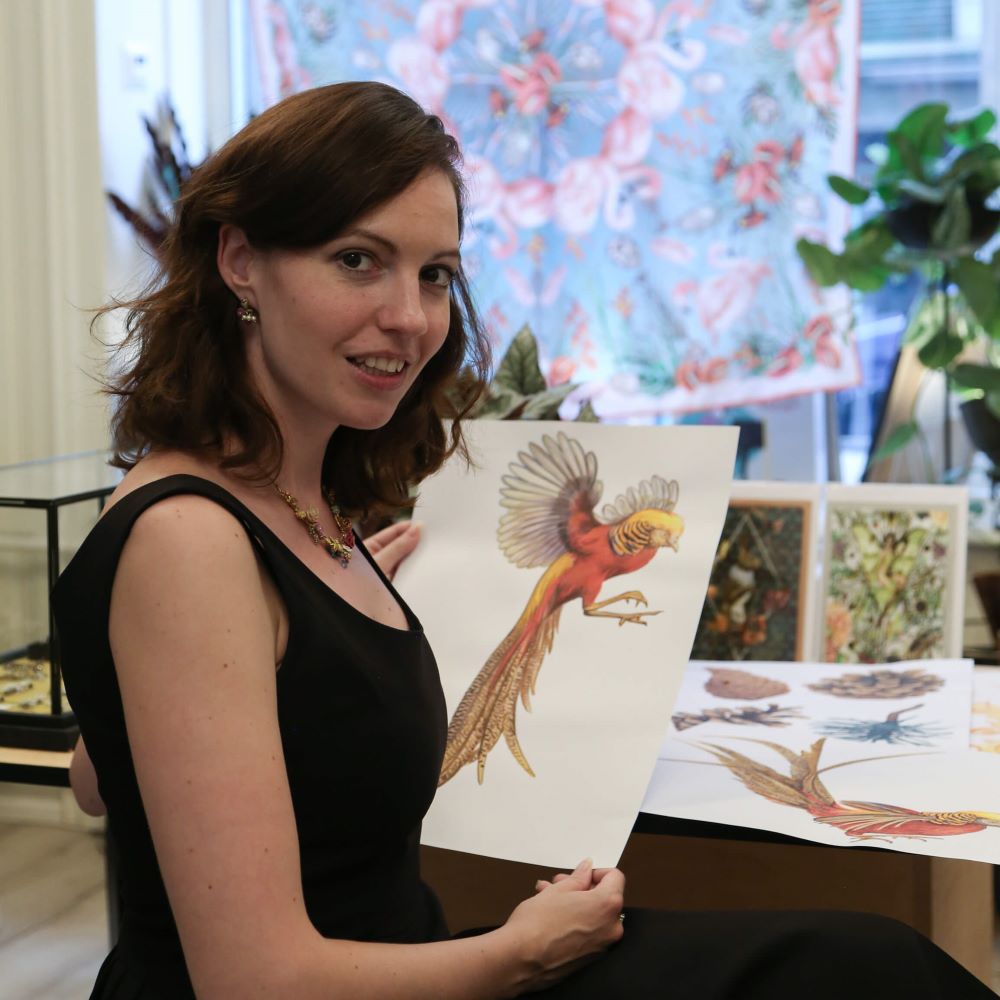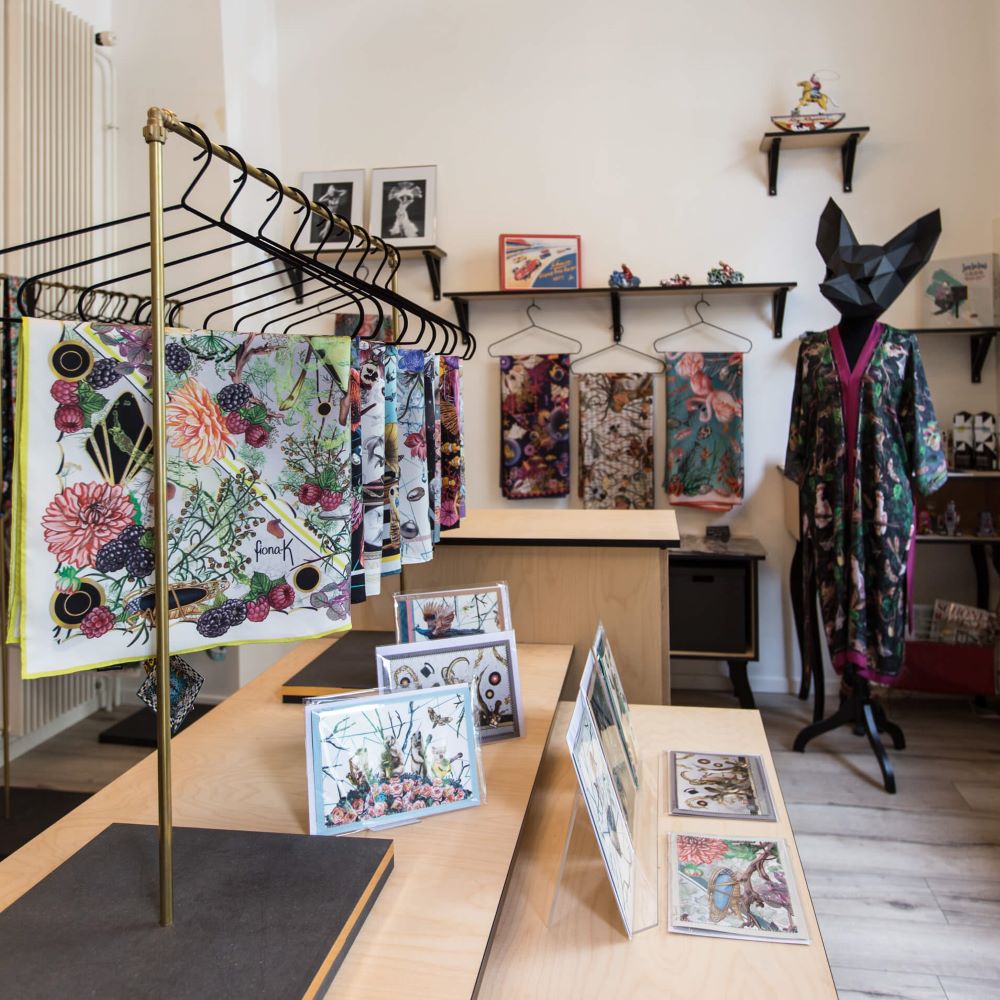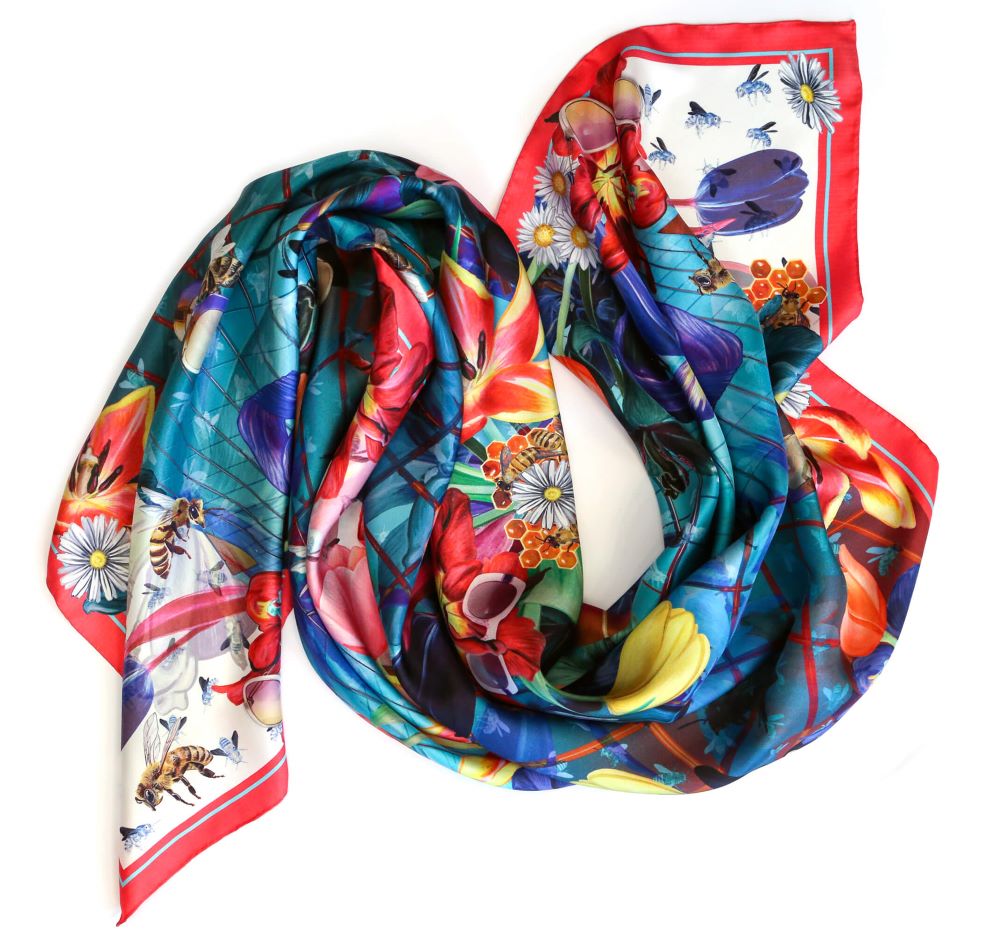 When fox and rabbit greet each other in the city and the green fairy sings a ballad from the rooftops, that is when you find yourself at the Atelier Fiona-K. Come and discover right behind Helvetiaplatz fashion and accessories that are illustrated very carefully and printed on high-quality fabrics. Fiona's pieces of art are inspired by the charm of bygone eras and the poetry of everyday life. Each detail is skillfully painted by herself. This is why her creations have such a distinctive style that invites you to explore. The silk scarves are exclusivly available in a limited art edition and are made in Switzerland, so are all the garment in her store. Out of test prints, Fiona sews silky greeting cards or scrunchies.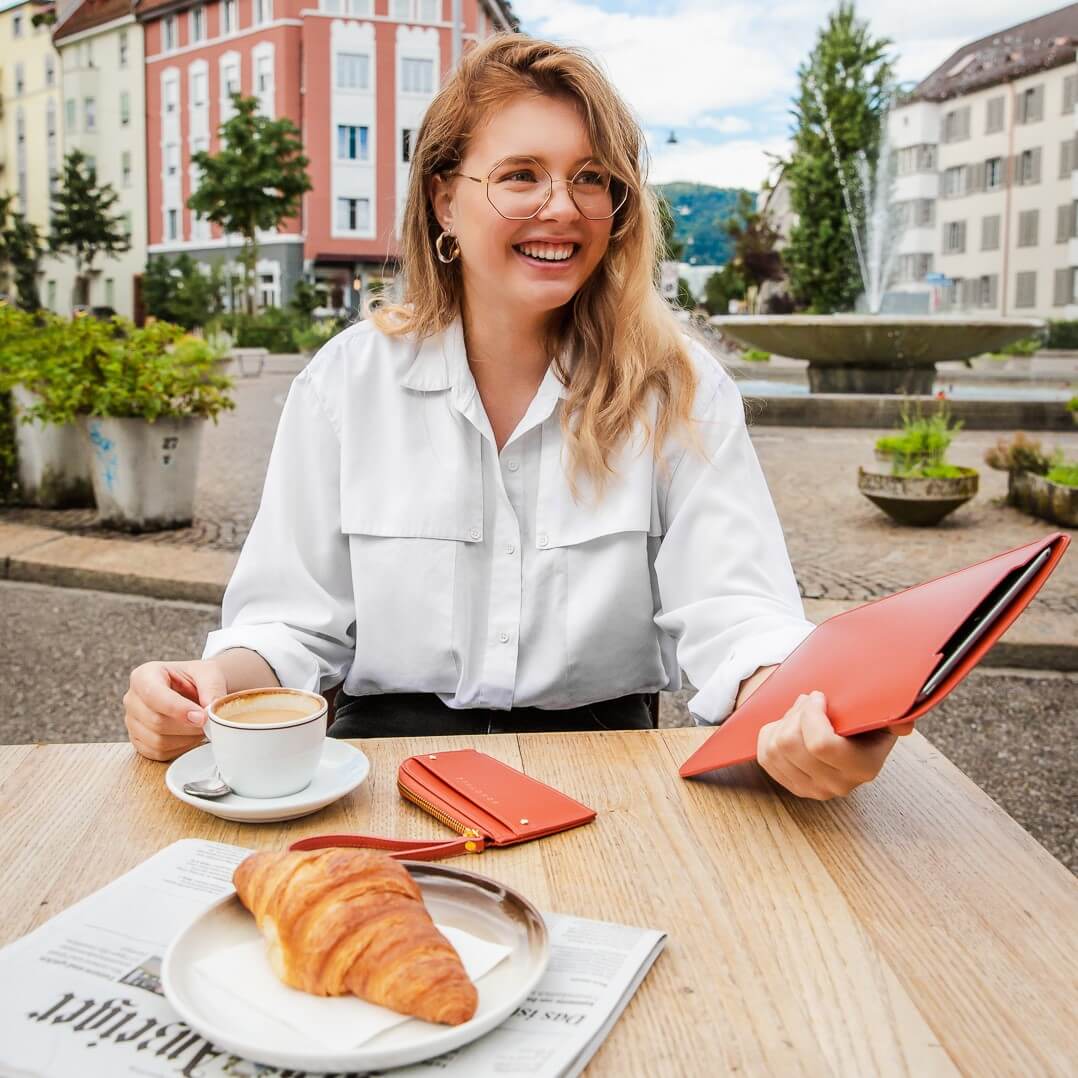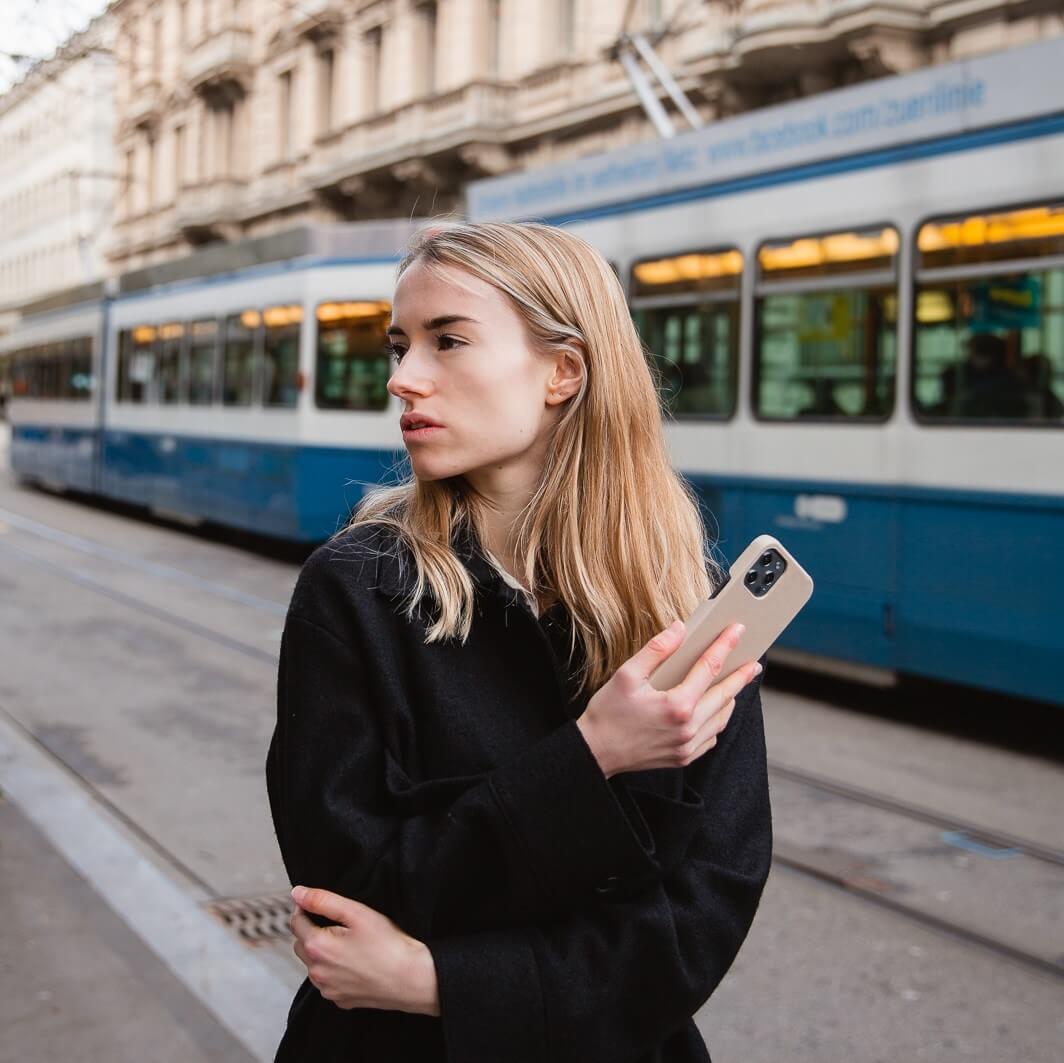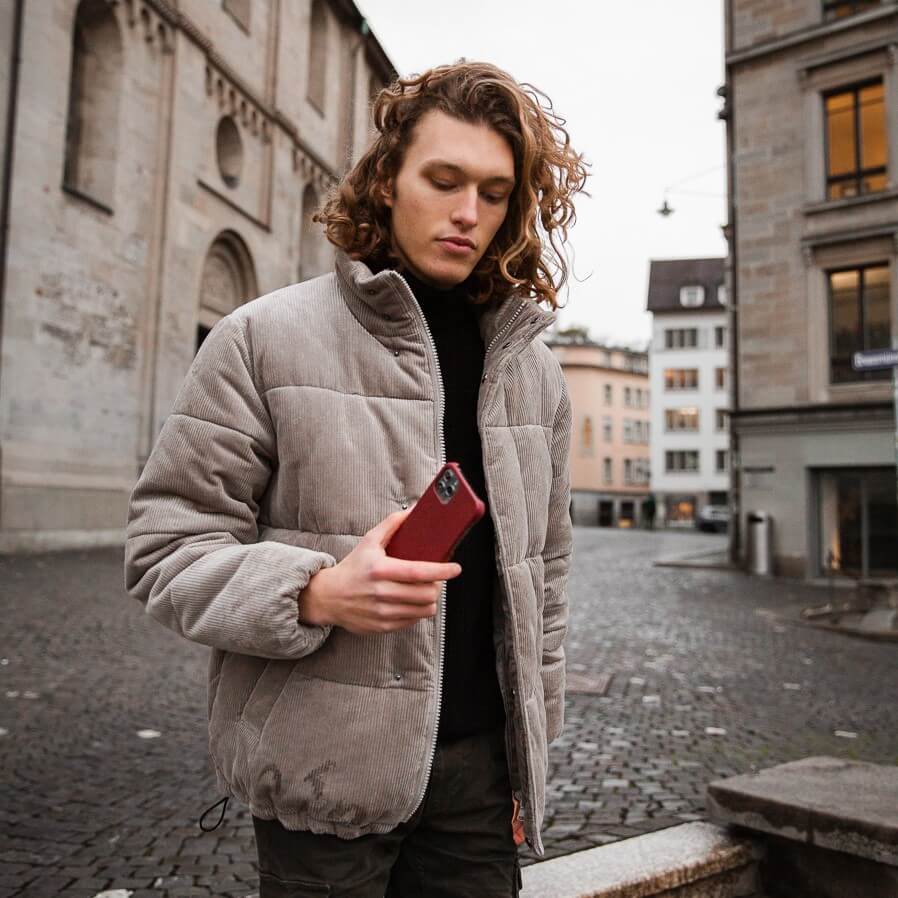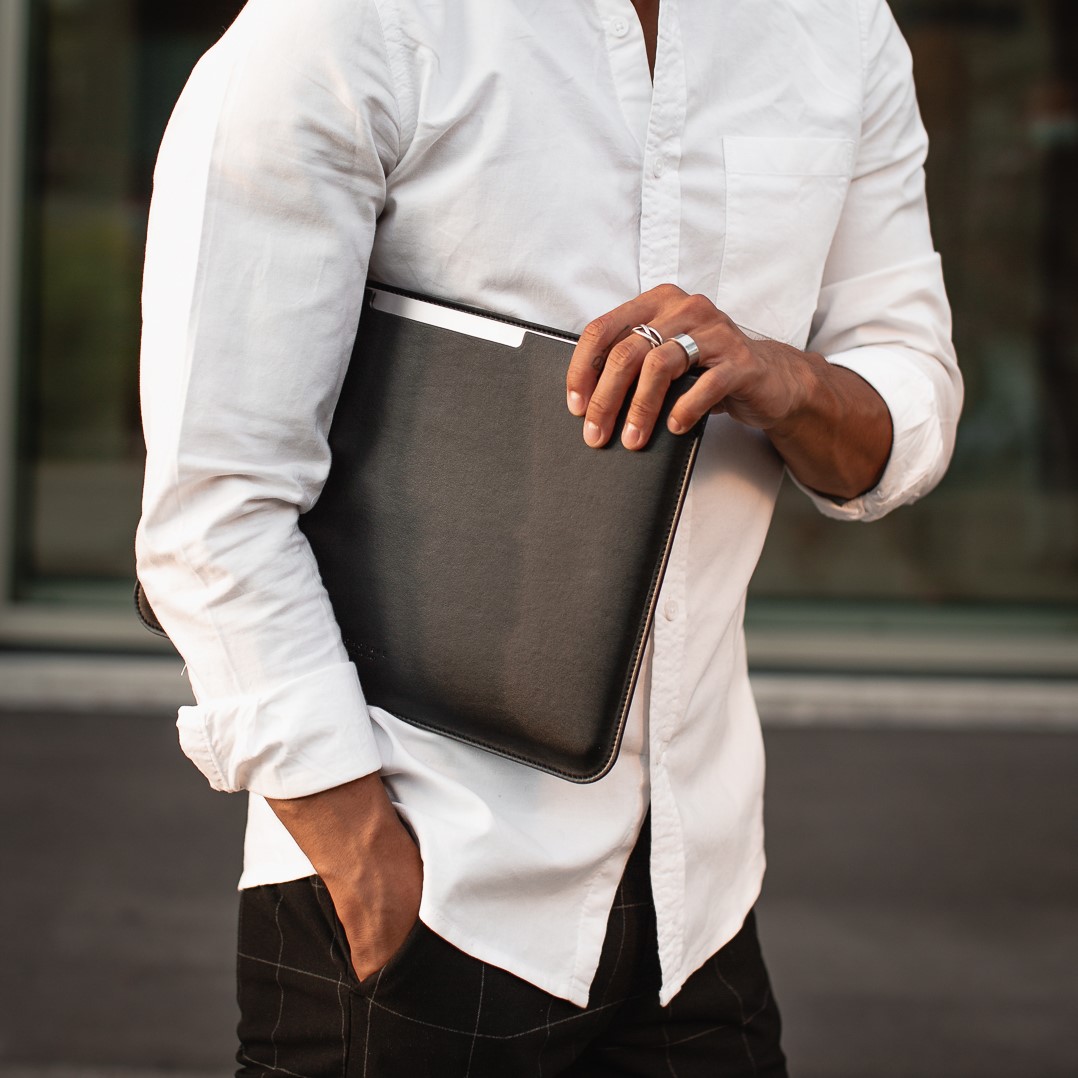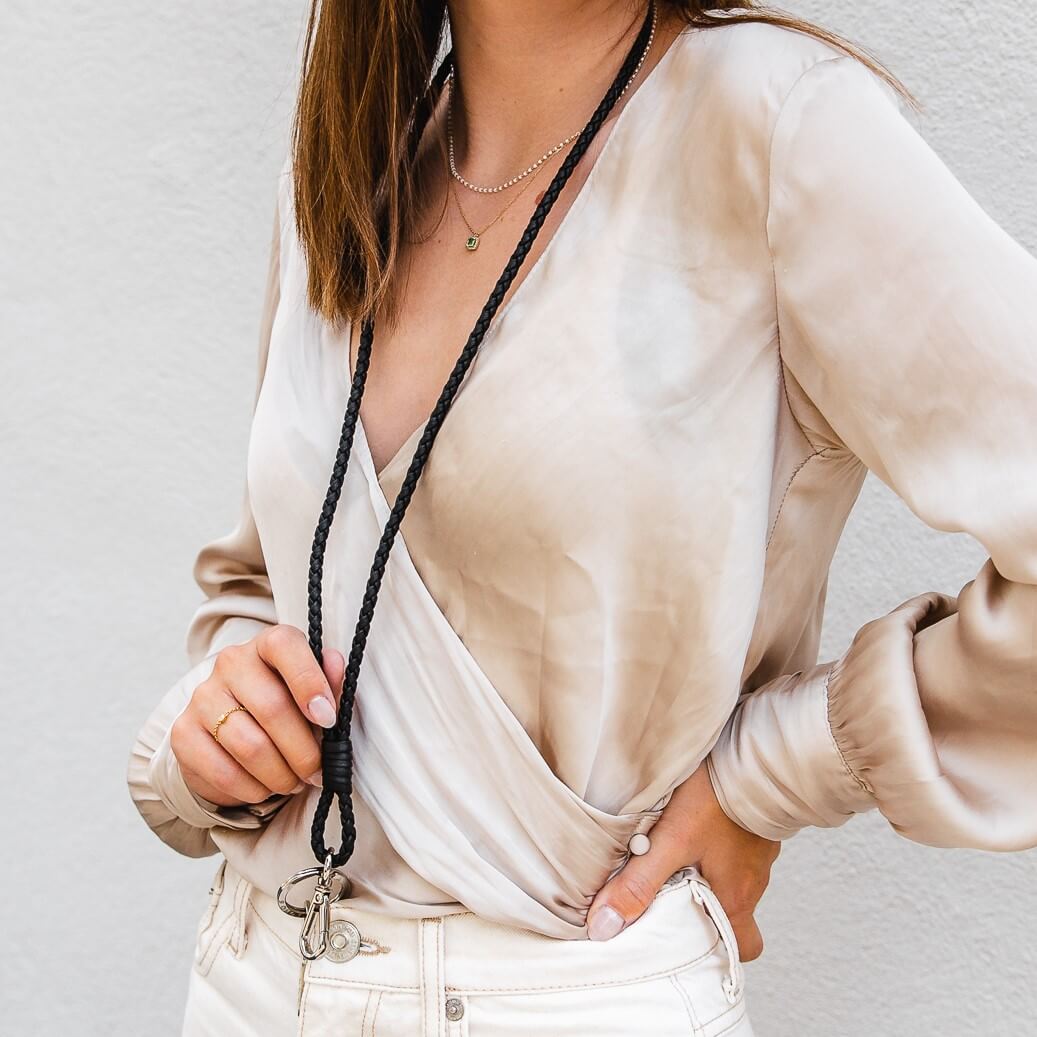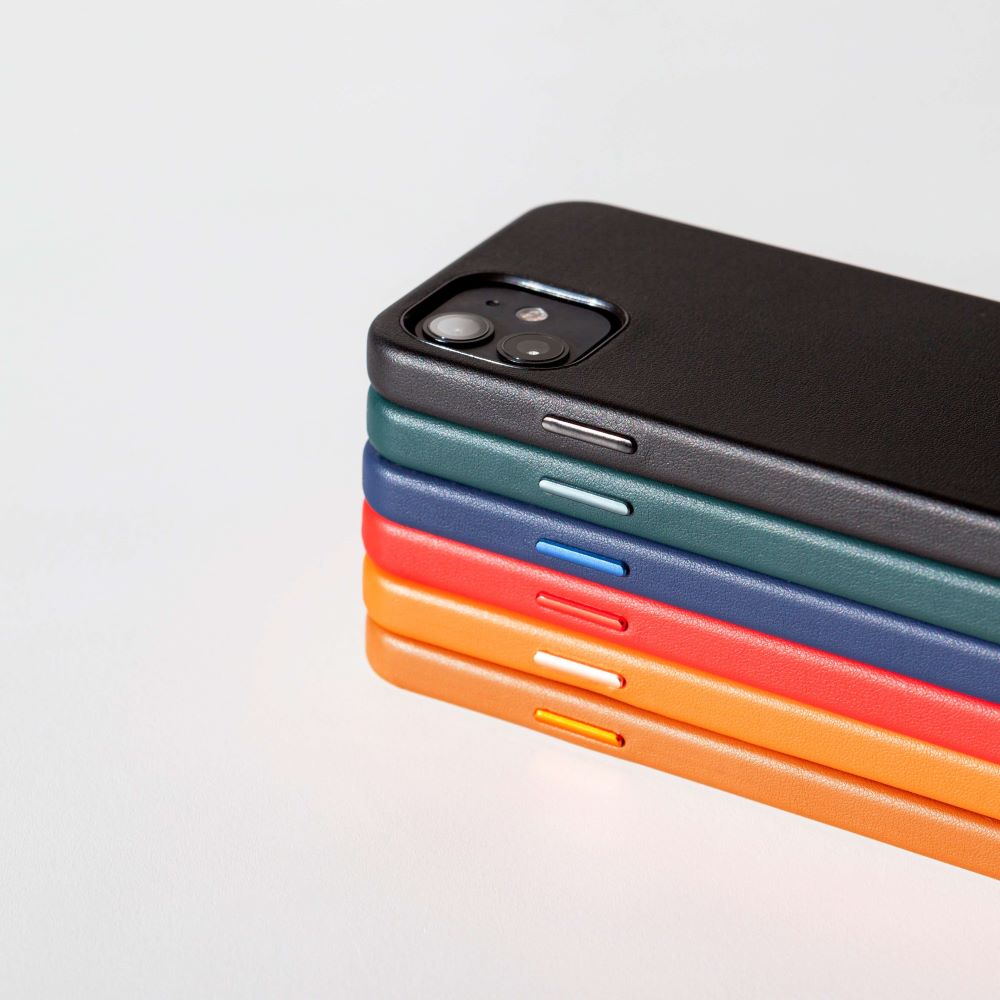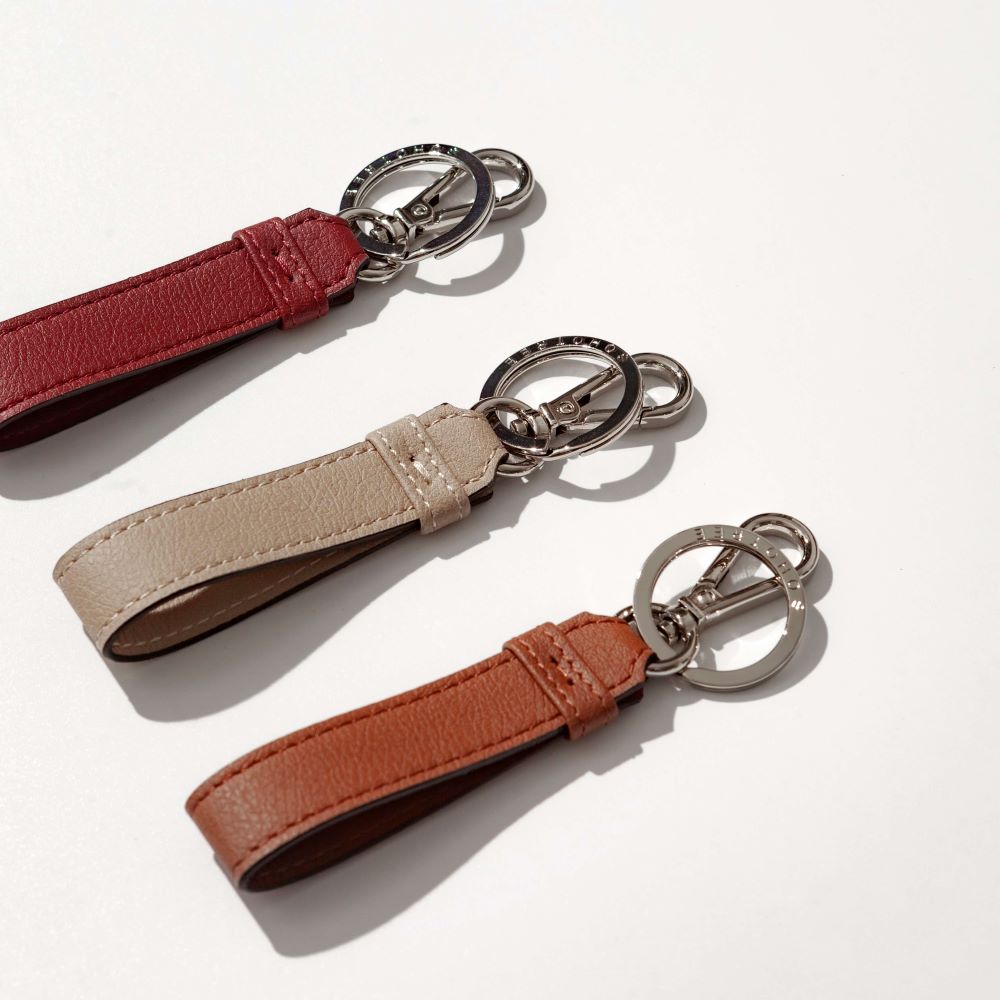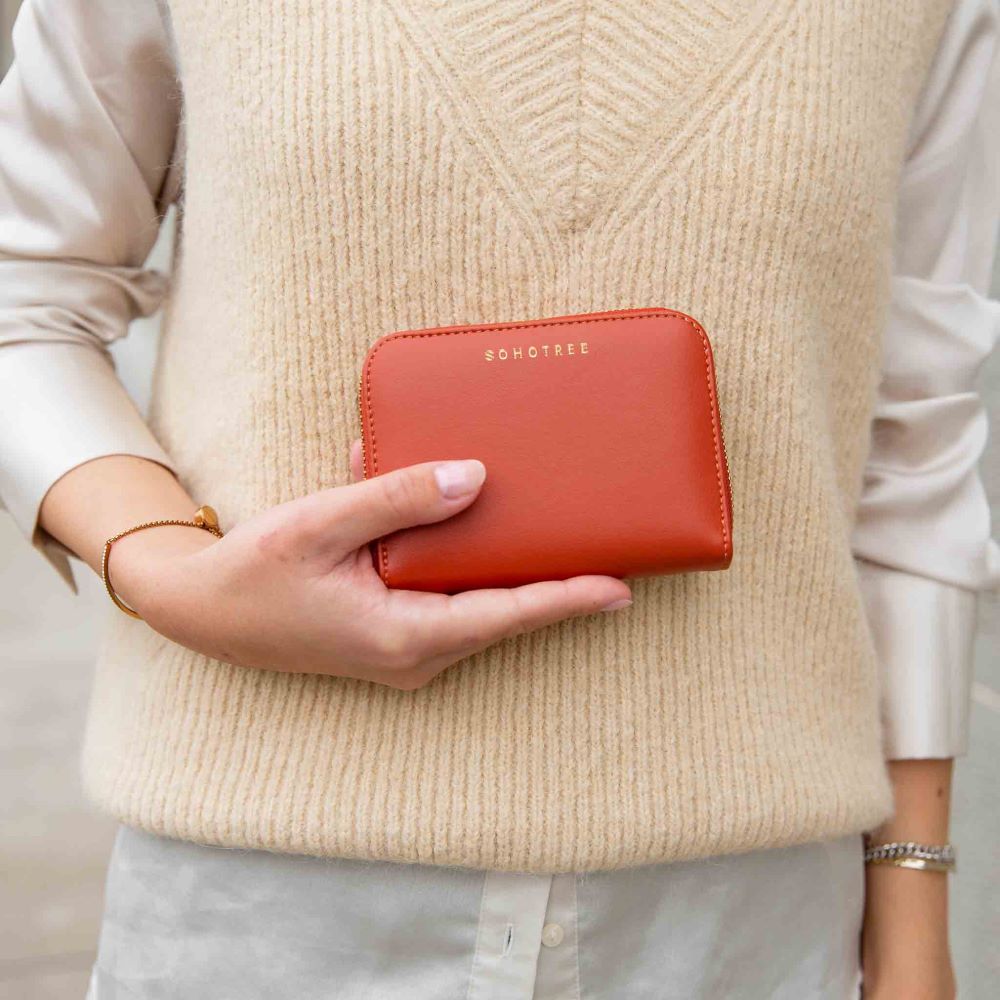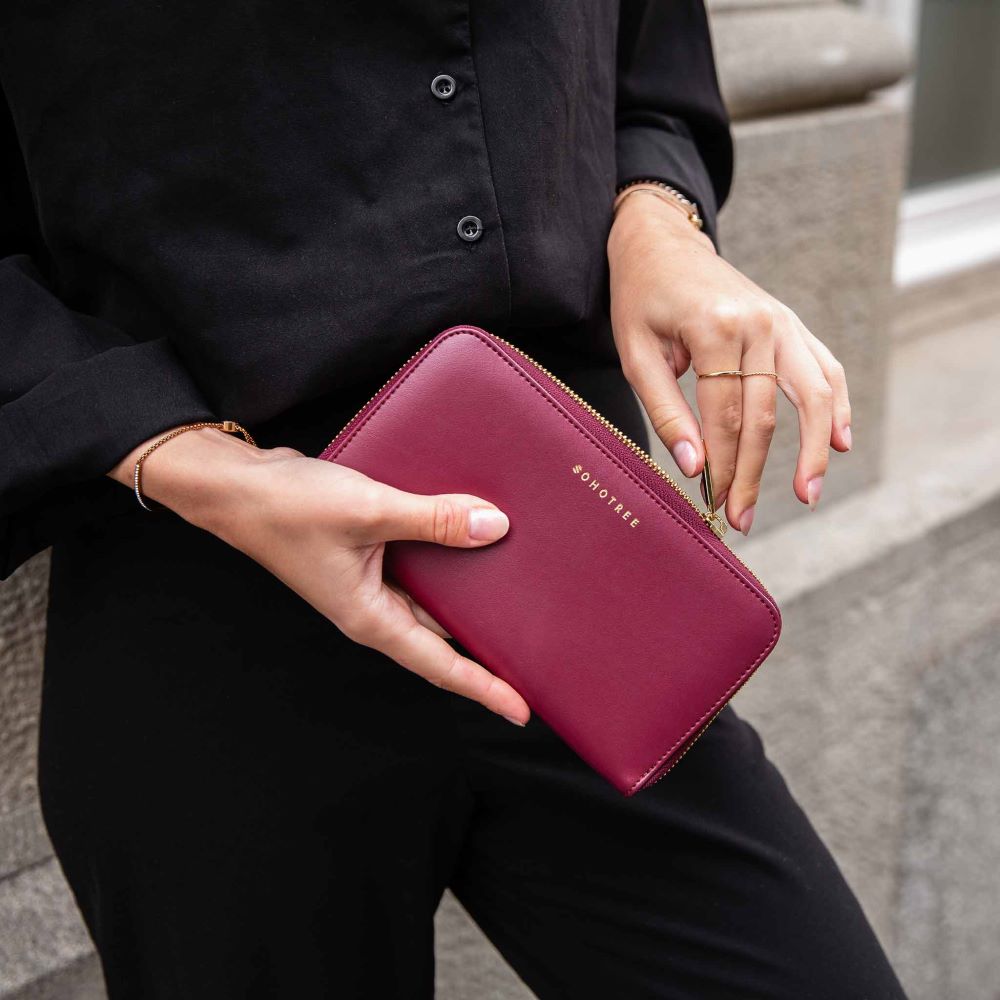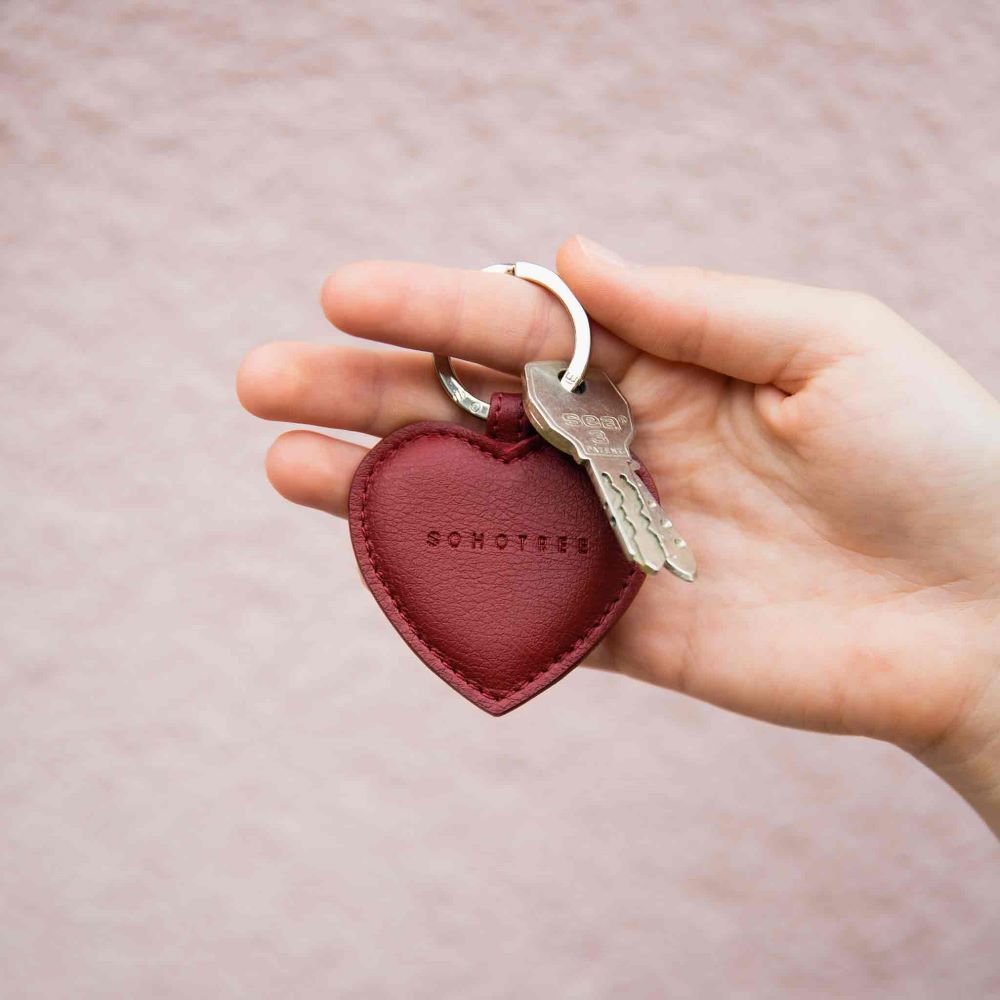 Vegan leather alternative


SOHOTREE is a Swiss company that combines sustainability with quality, style and coolness. With SOHOTREE we replace animal leather with our vegan ApplePeel, a sustainable alternative made from apples.
Leather is considered a qualitative material, but it is disastrous from an ecological and ethical point of view. Furs and skins are among the few markets worldwide that are regulated solely by supply and demand. For SOHOTREE this is not an option. For this reason, we use the apple leftovers of the food industry and transform them into noble products, which have an impeccable eco-balance and look good at the same time! This way we guarantee that our products are not only fashionable, but do not harm animals, people, or the environment.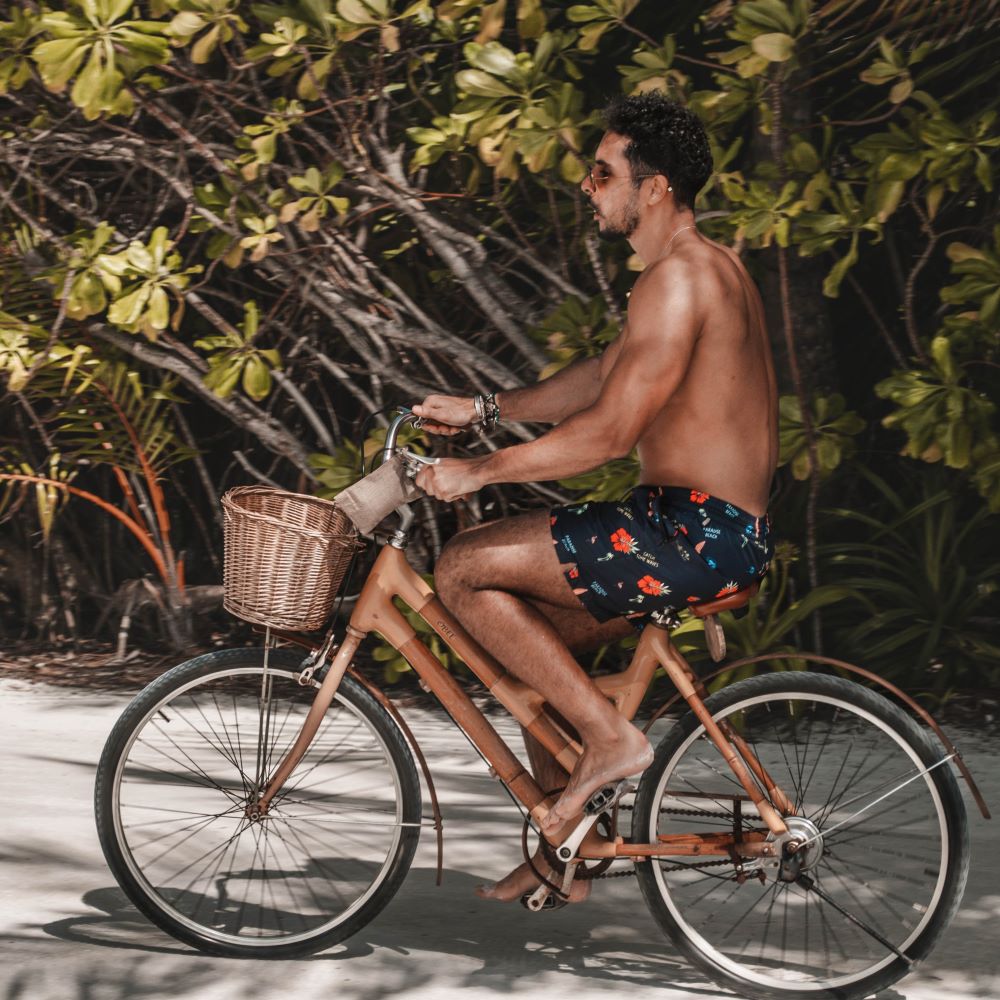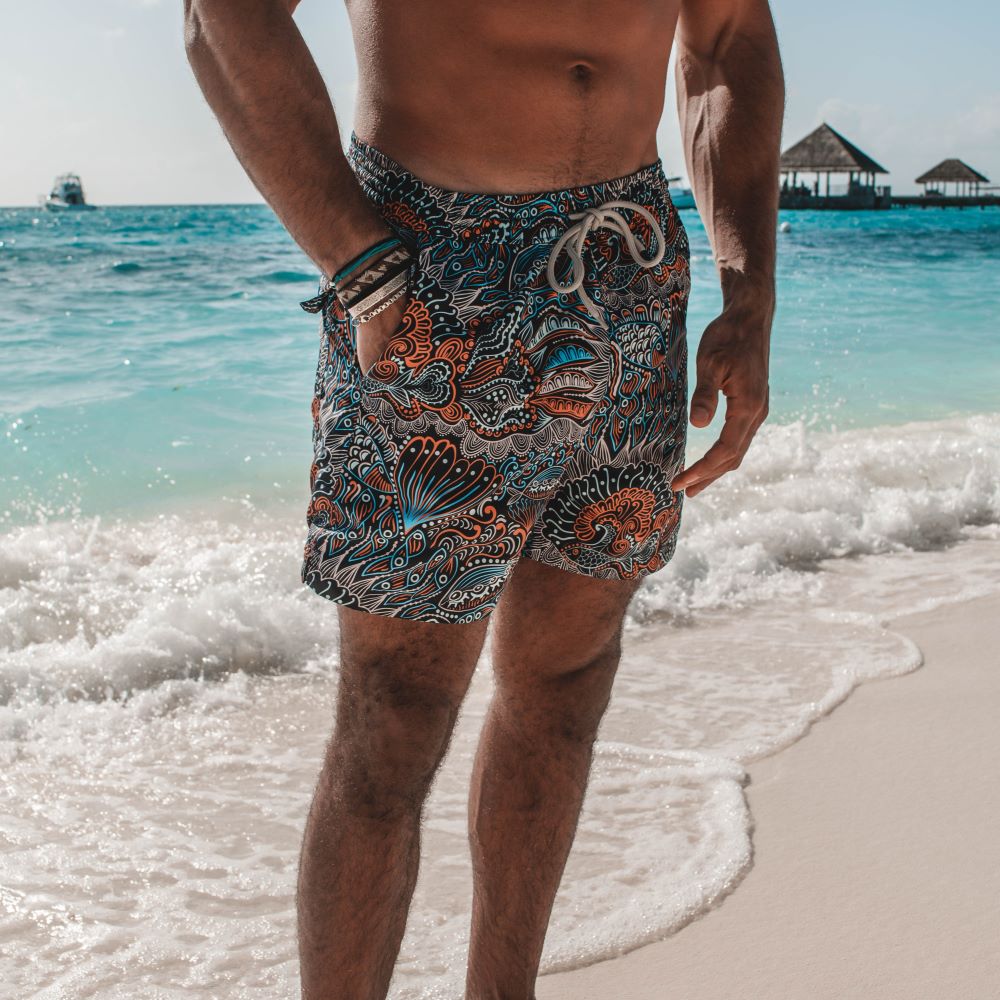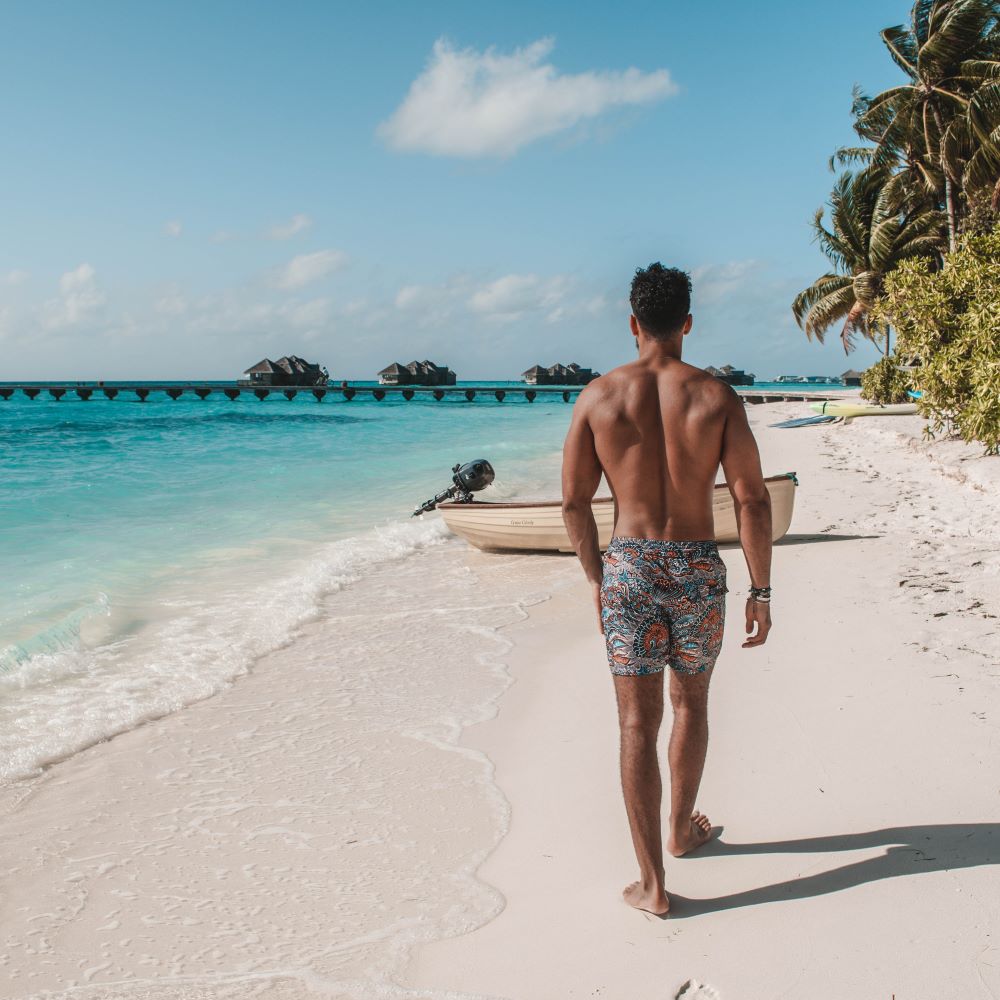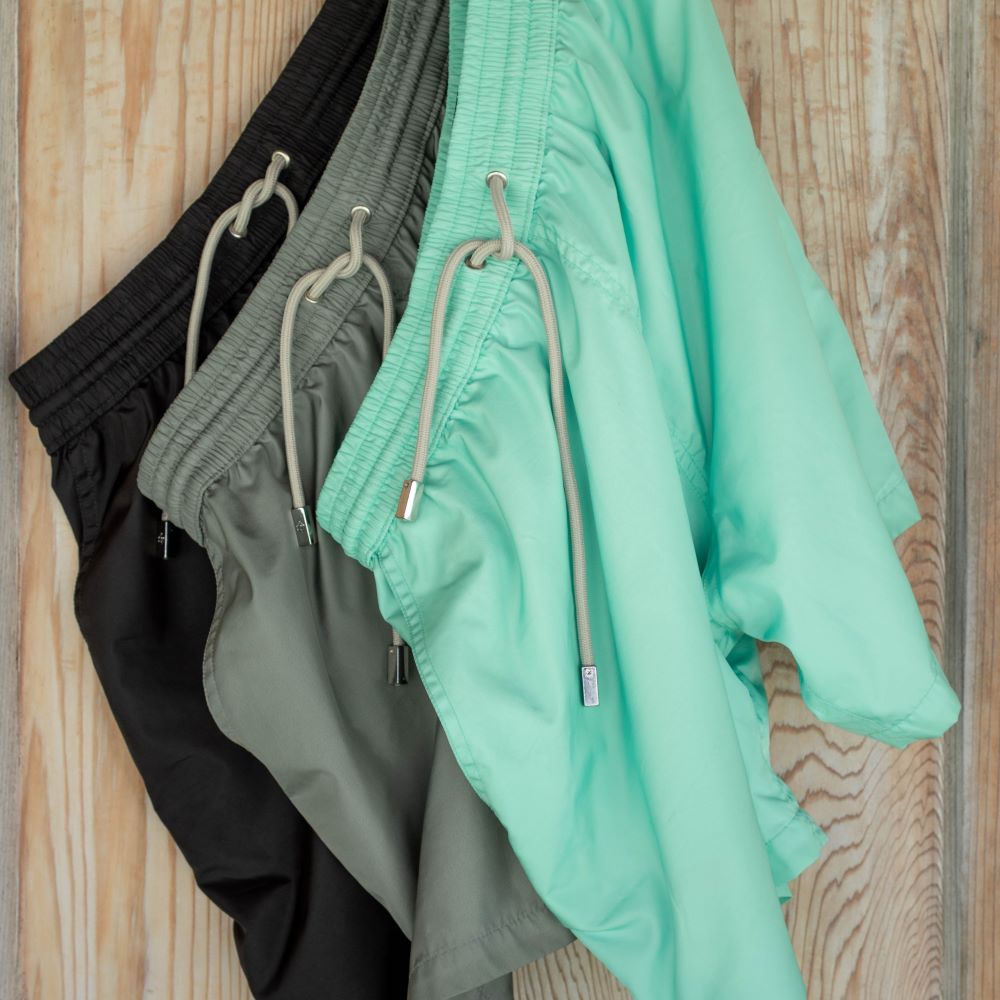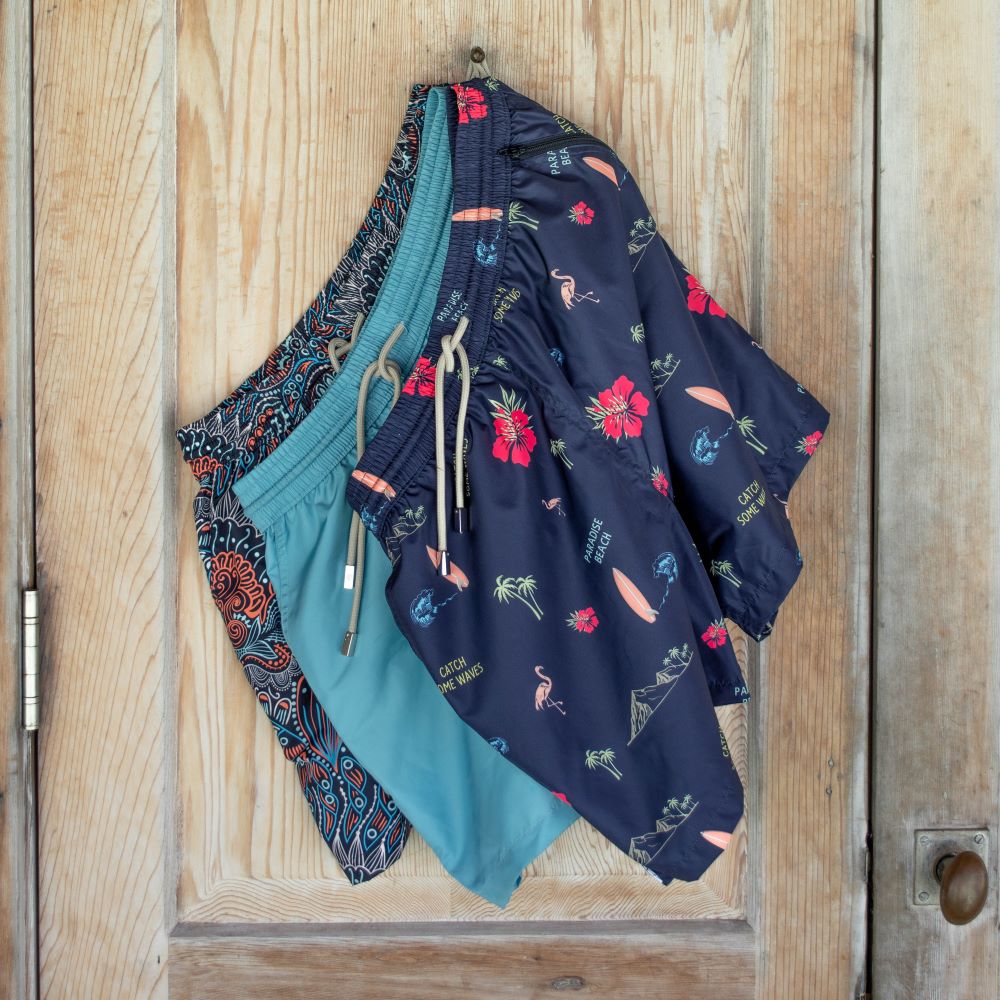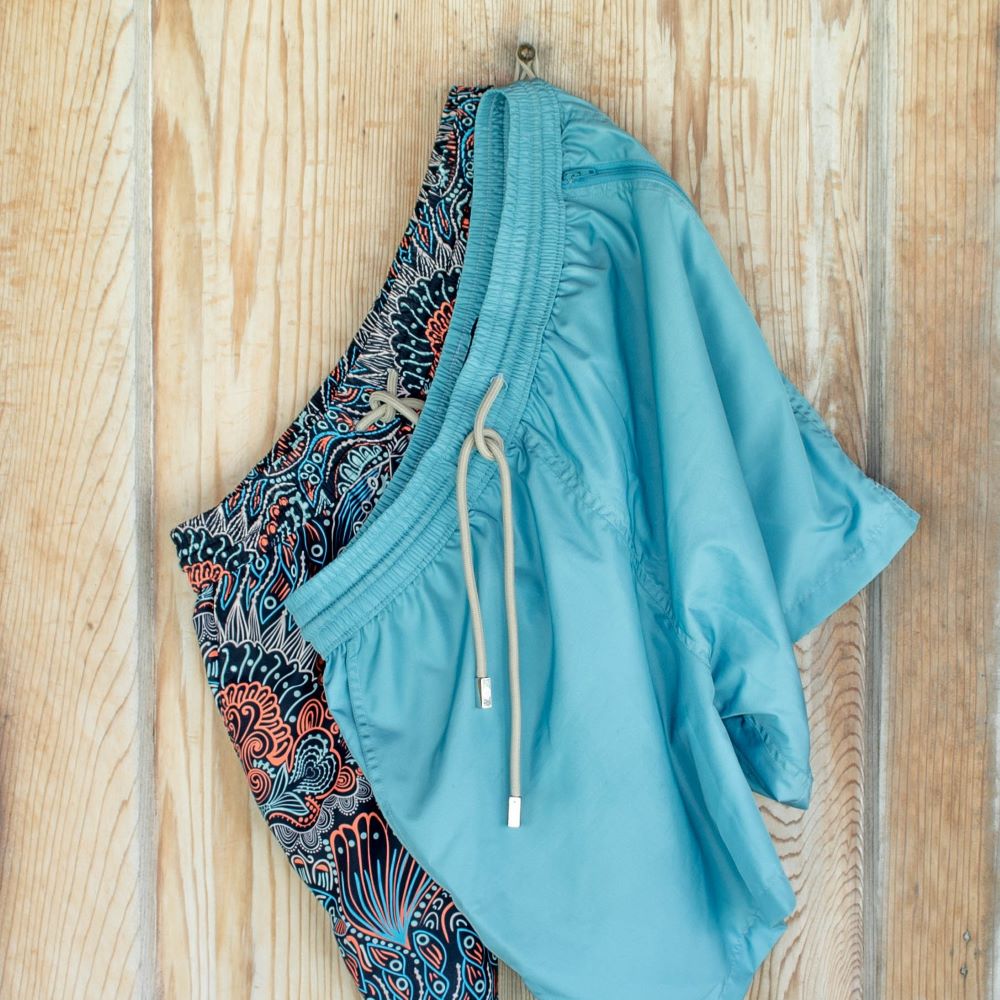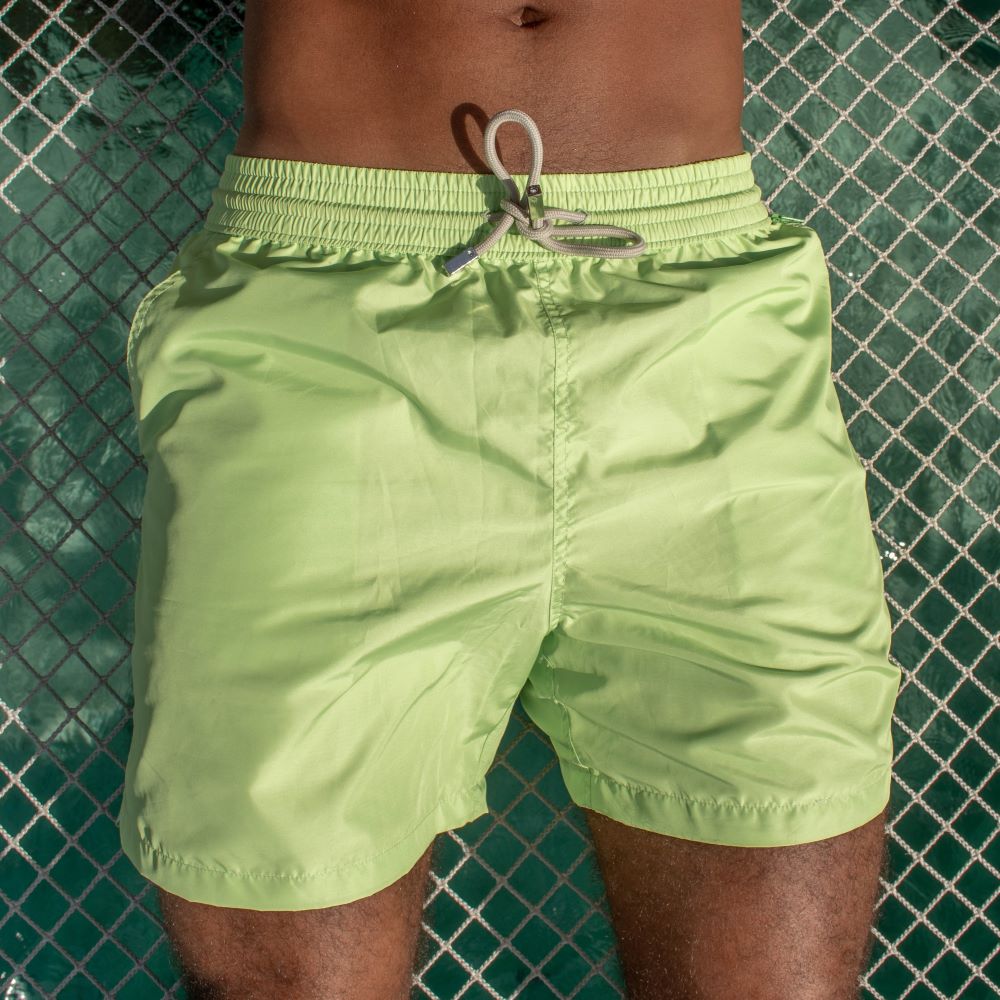 "For the sunny days in life!"


ANDREW & COLE is a modern, sustainable swimwear brand from Switzerland. 
Our main goal is to create a new comfortable world of swim shorts without mesh. By using ocean plastic and PET materials to manufacture our premium swim shorts, by showing respect and love for our beautiful earth. 
Owning an ANDREW & COLE product means joining a net-free world and a comfortable lifestyle that also cares about our future.
Become part of the Club!
ANDREW & COLE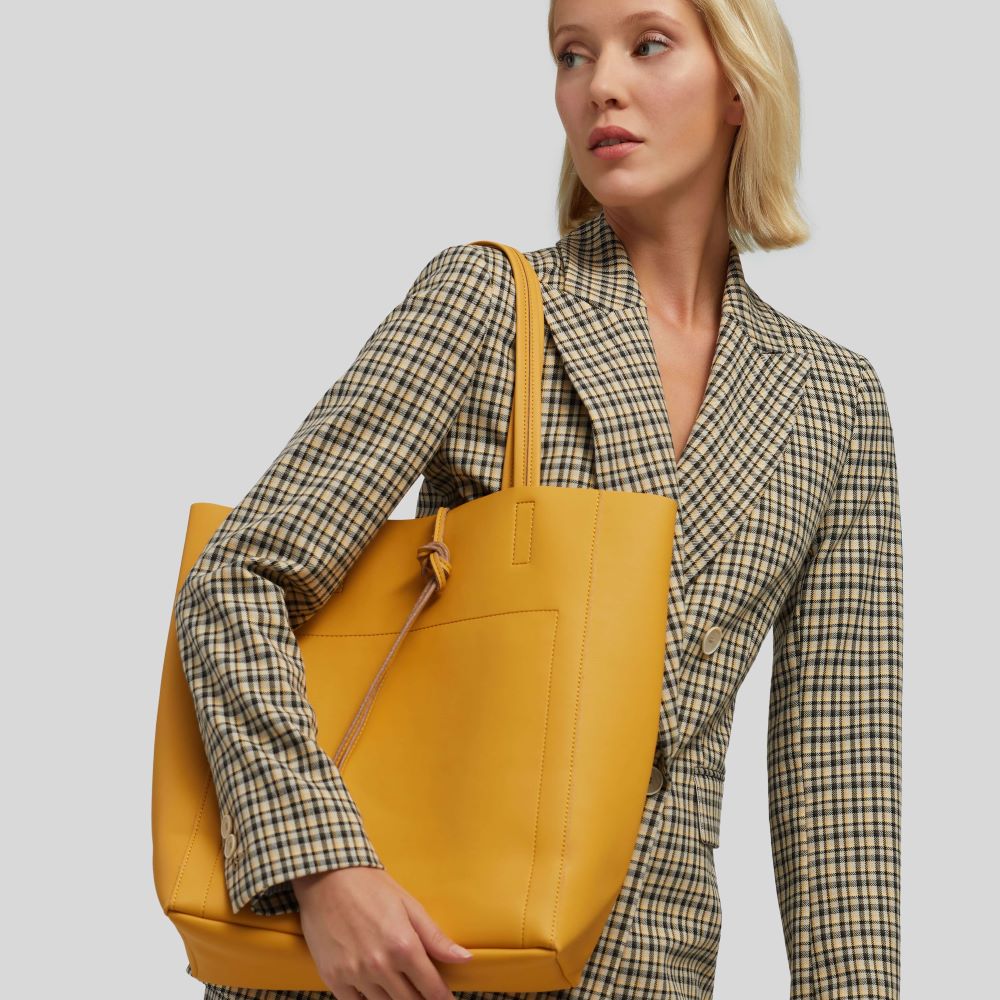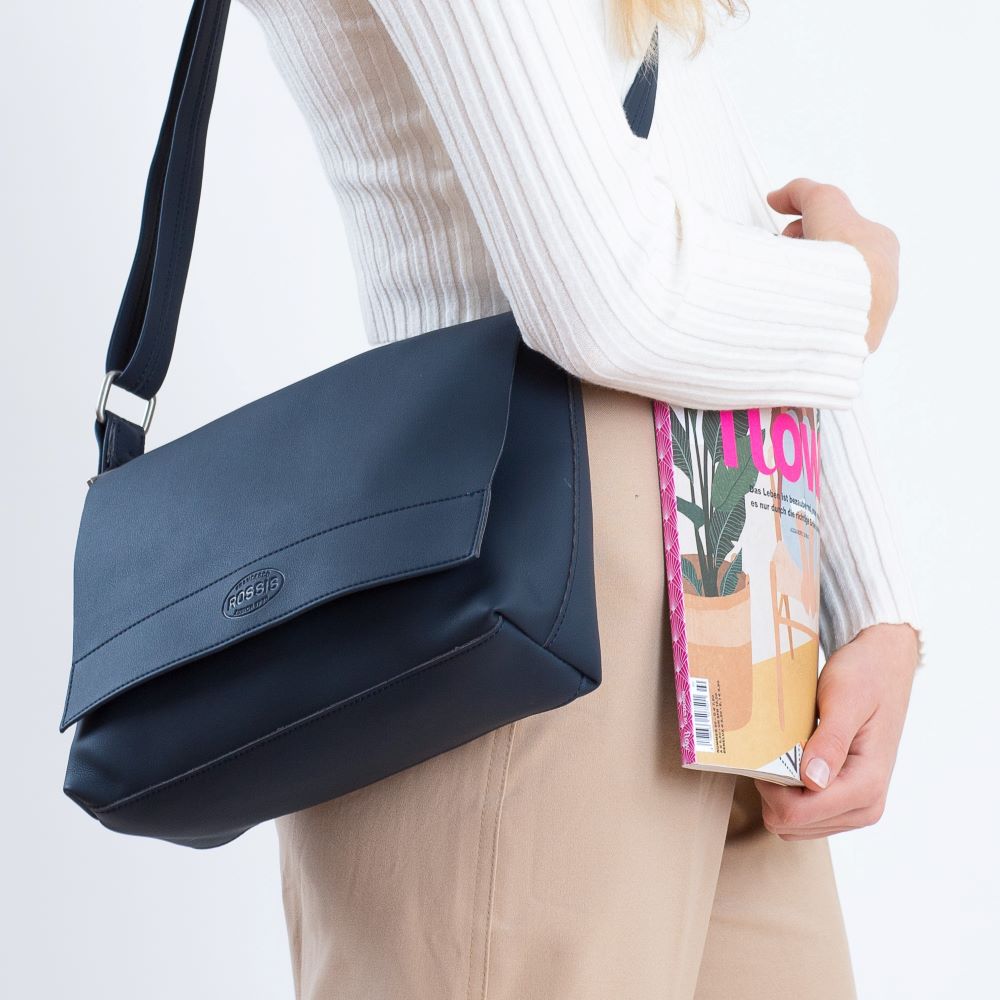 Die ROSSIS Produkte sind bekannt dafür, Funktionalität und Design mit Nachhaltigkeit zu verbinden. Wir legen den Fokus auf die Entwicklung von Taschen und Accessoires mit einem möglichst kleinen ökologischen Fussabdruck. Alle unsere Produkte stellen wir aus ressourcenschonenden Materialien her: ob Shopper, Mini Bags, Rucksäcke oder Portemonnaies. Lass dich von unserer farbenfrohen Kollektion inspirieren.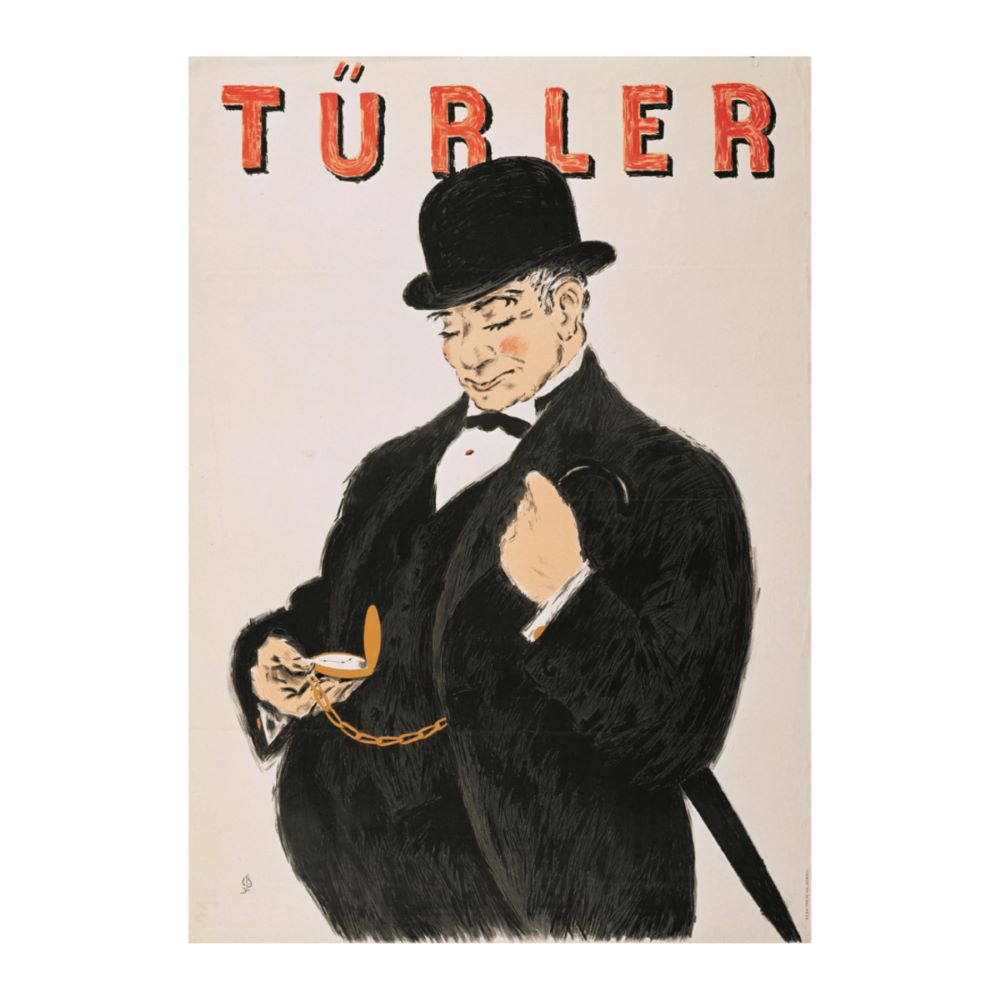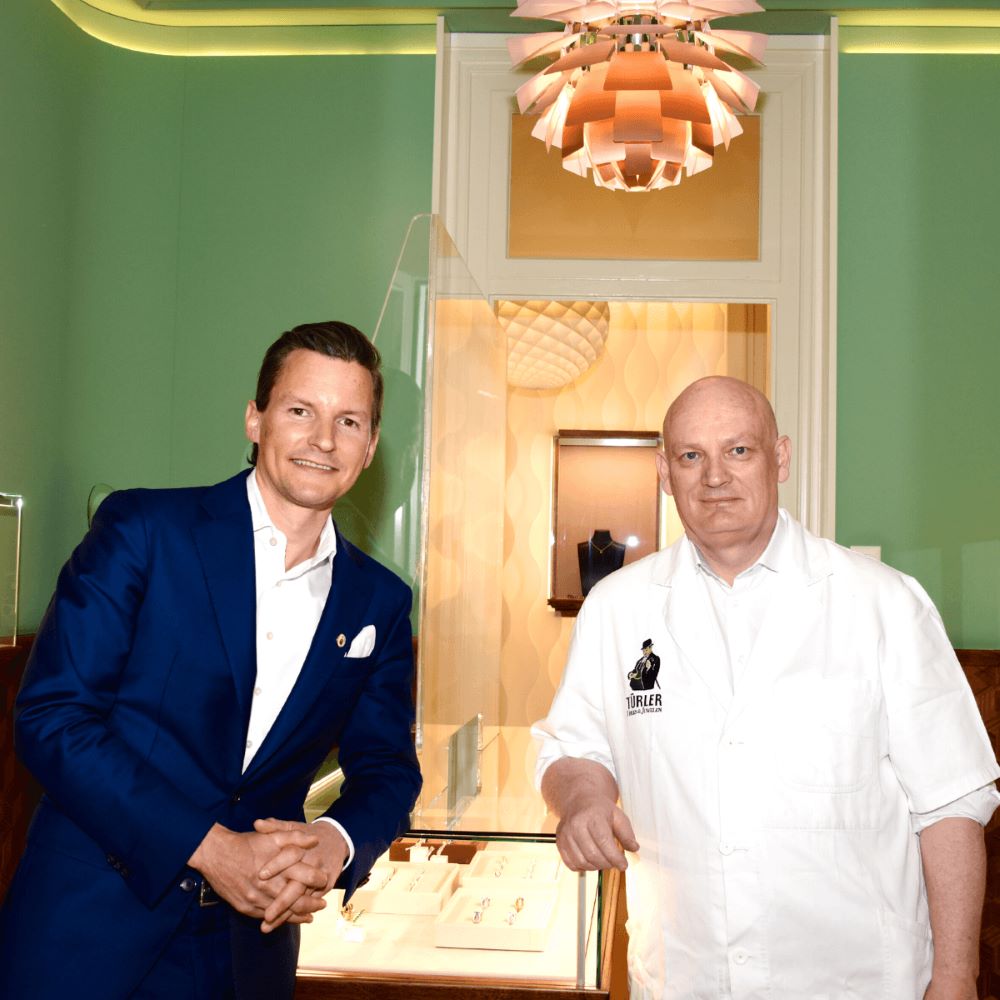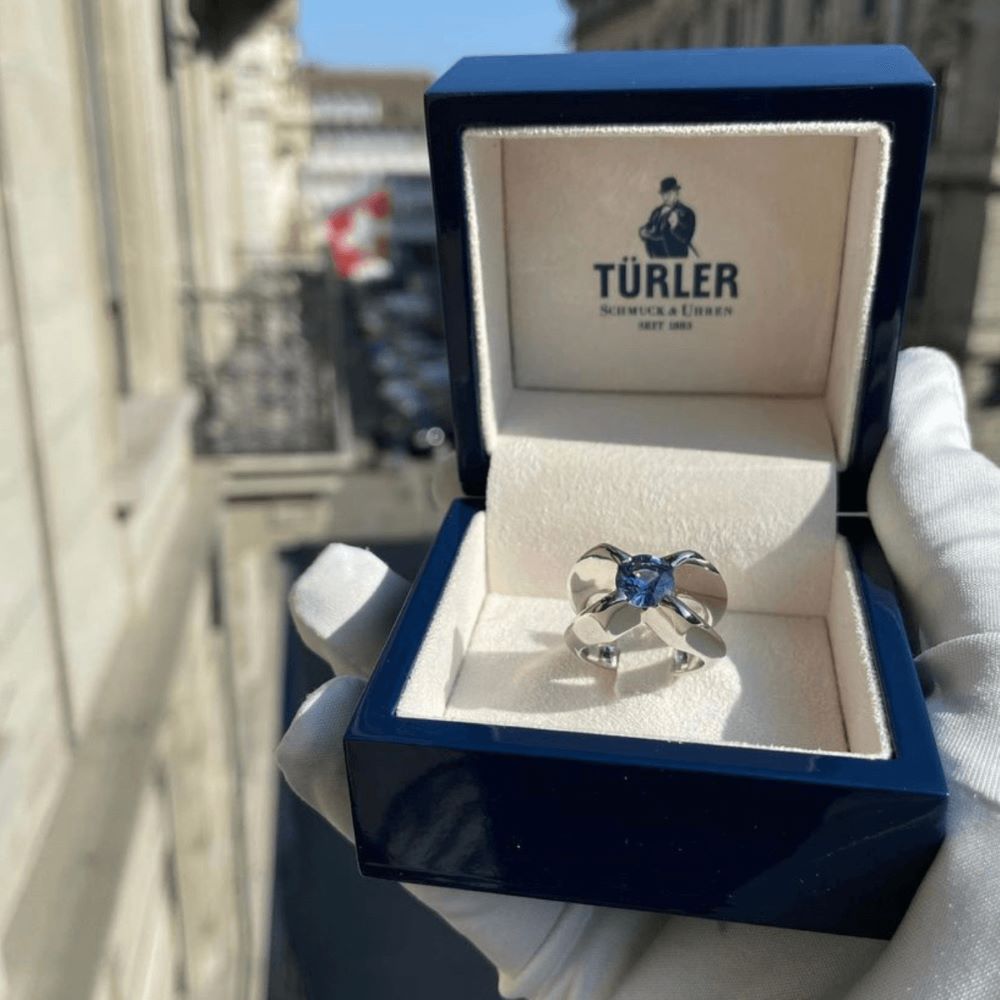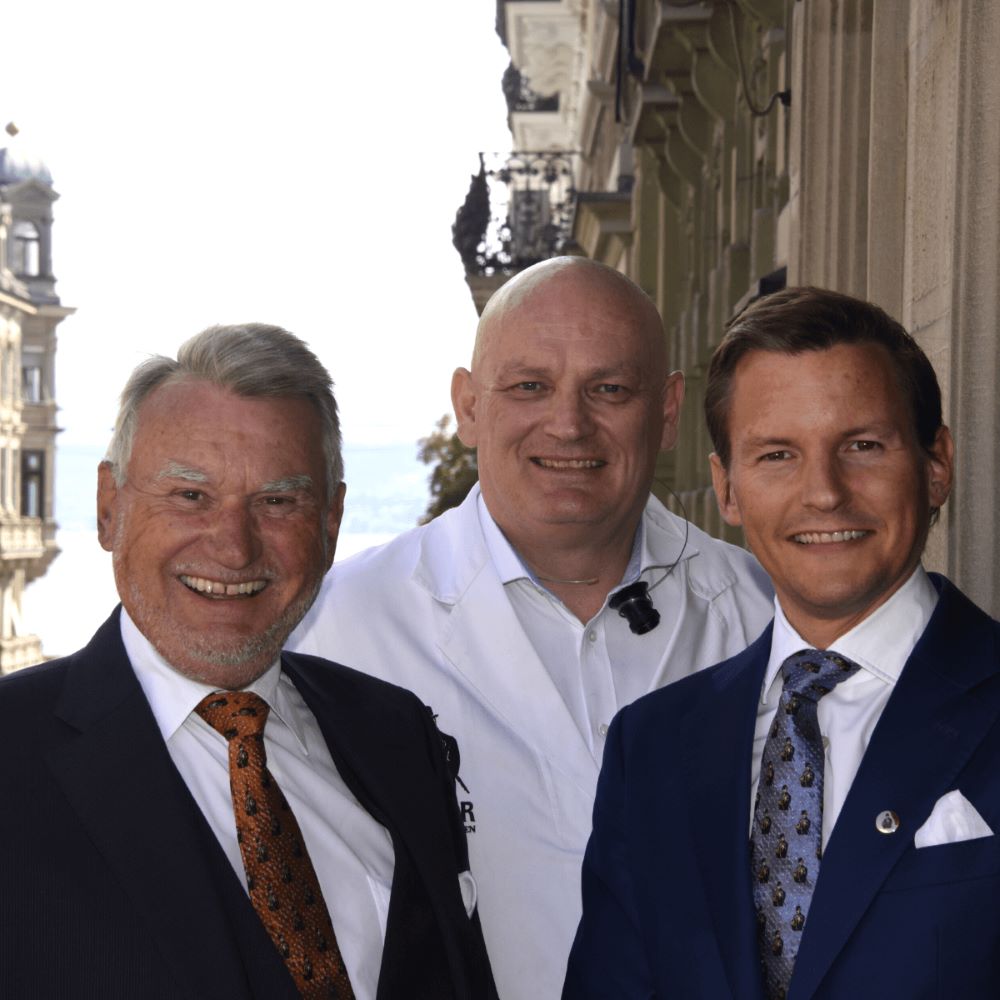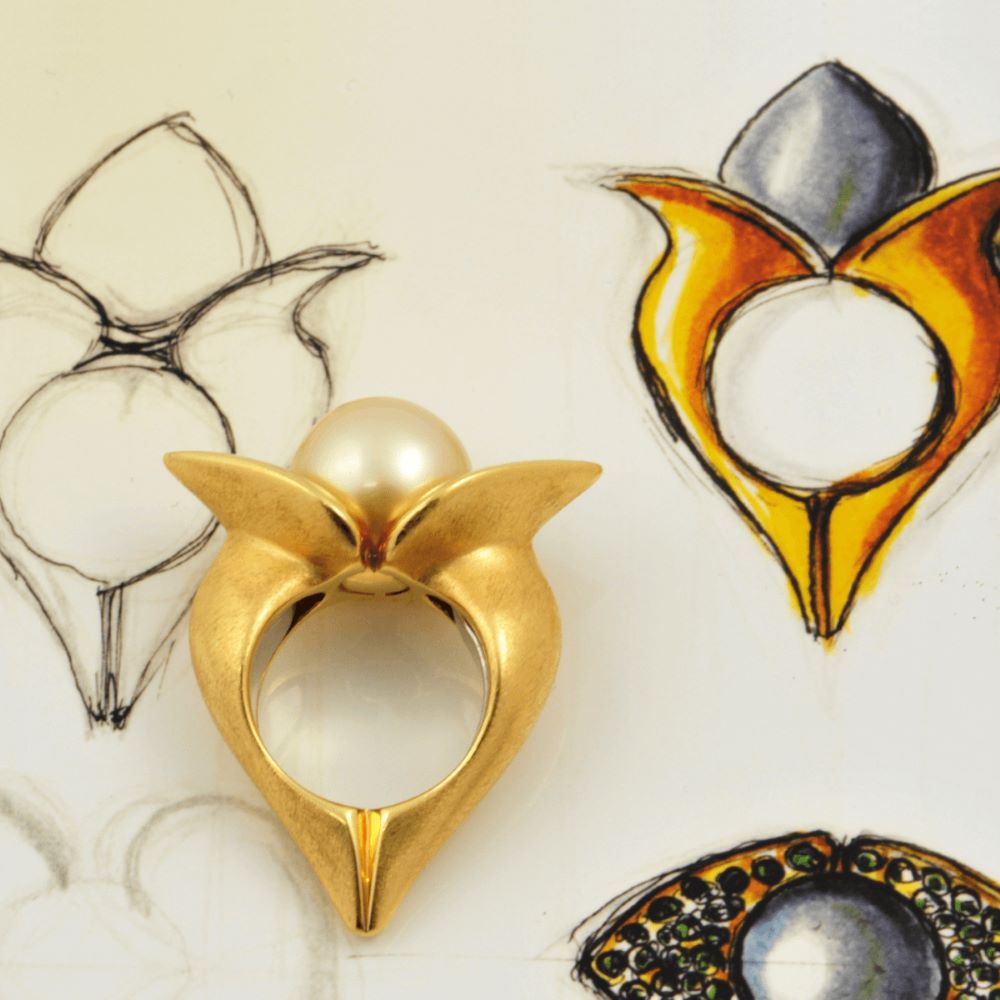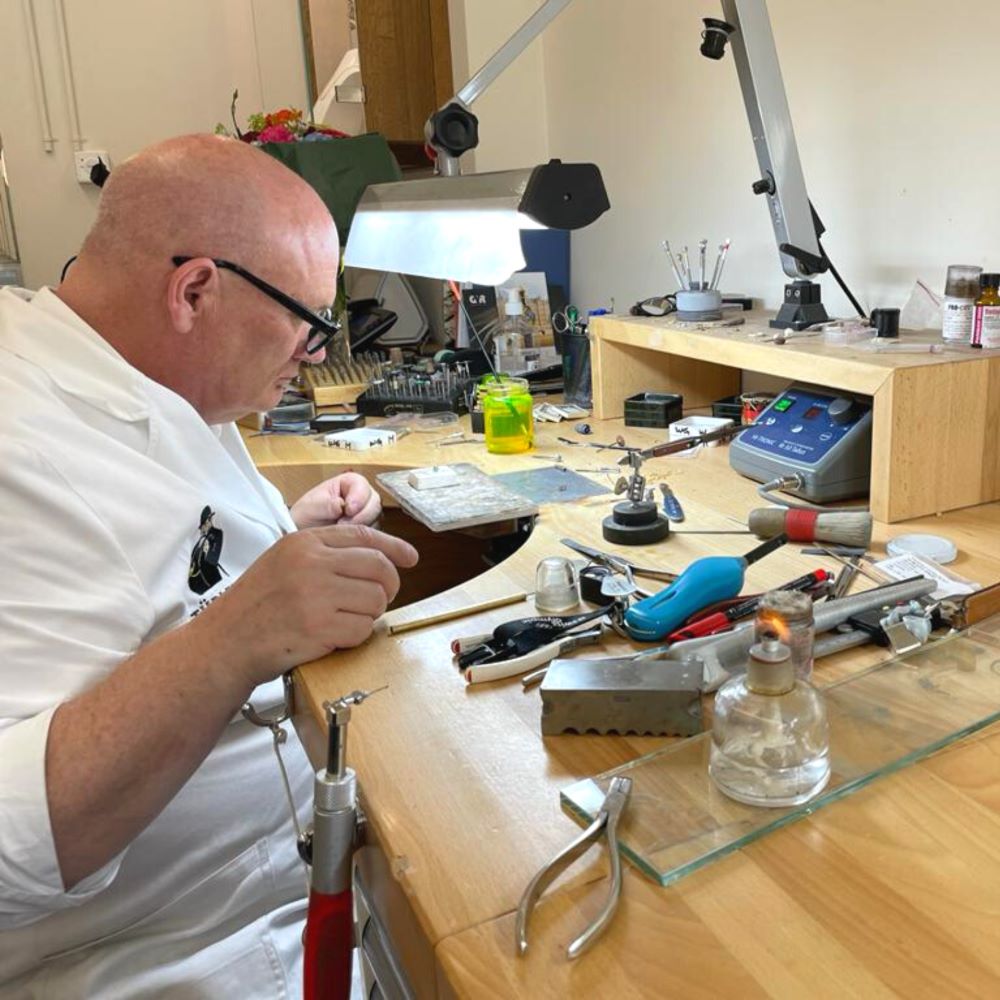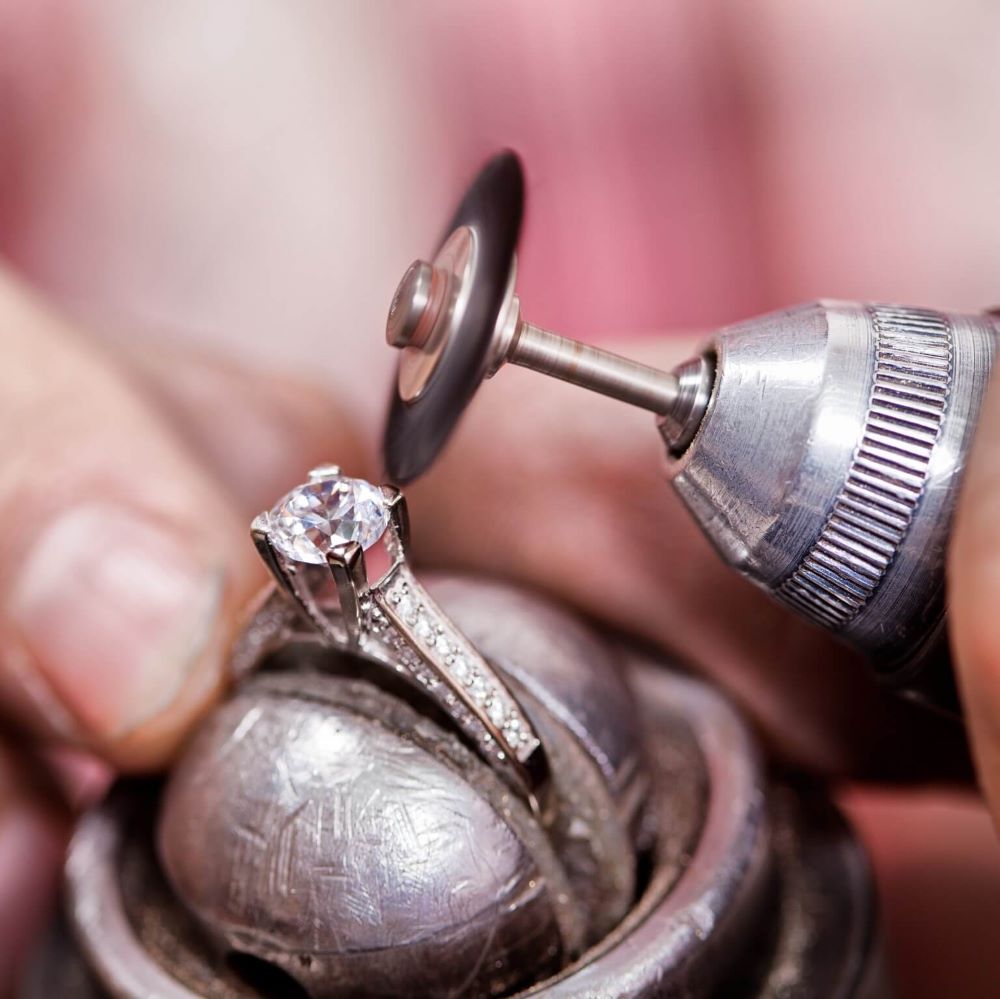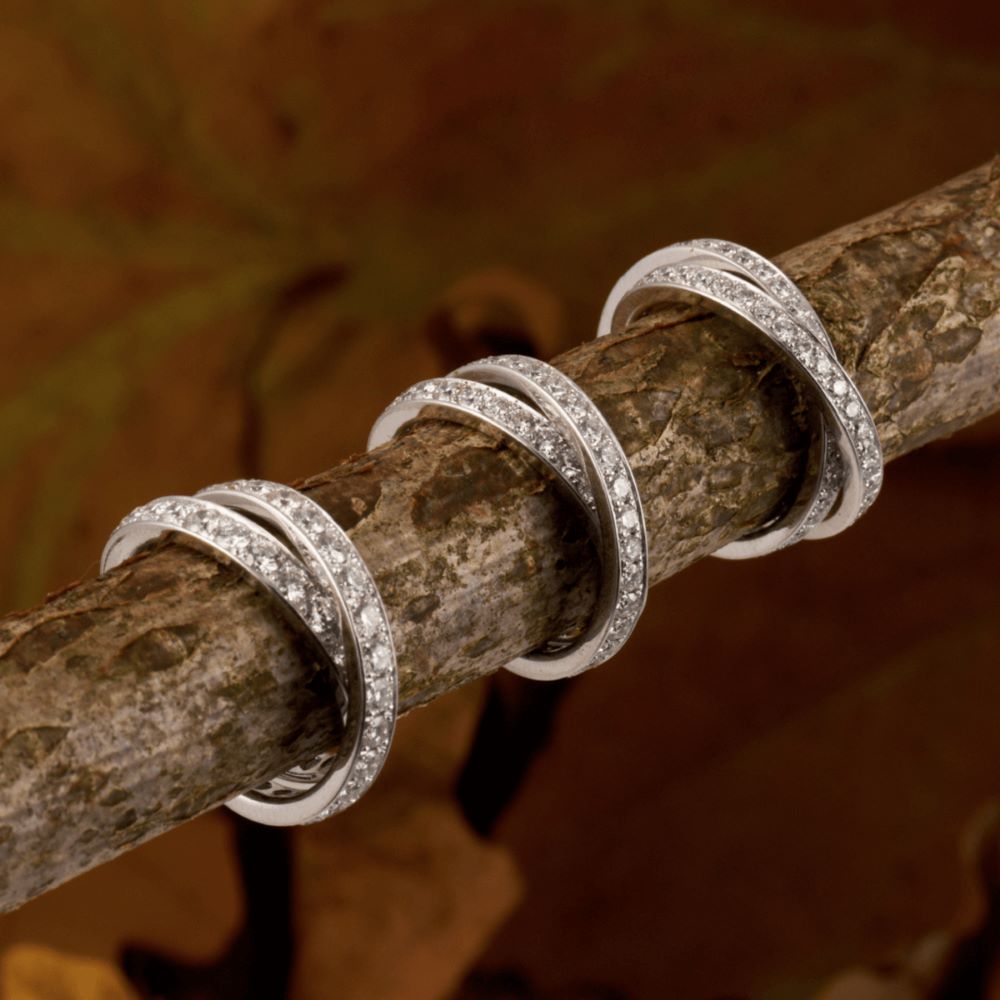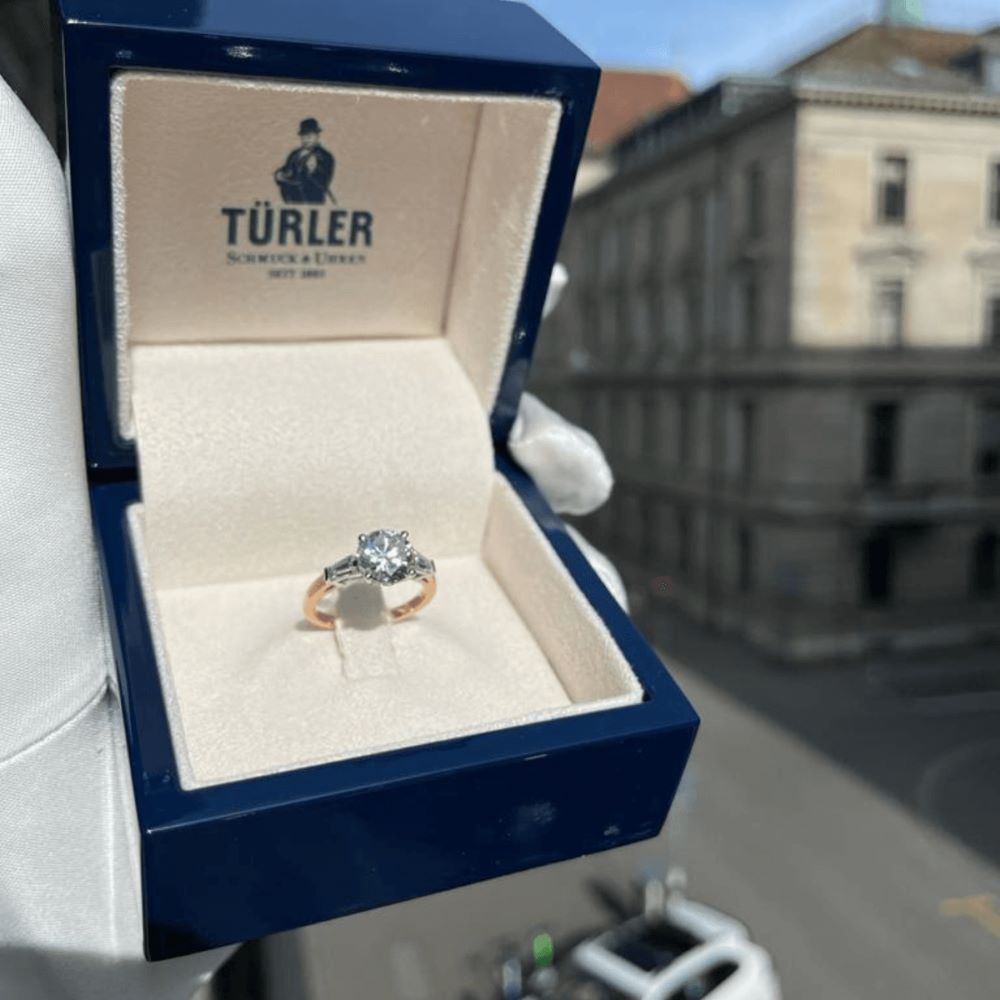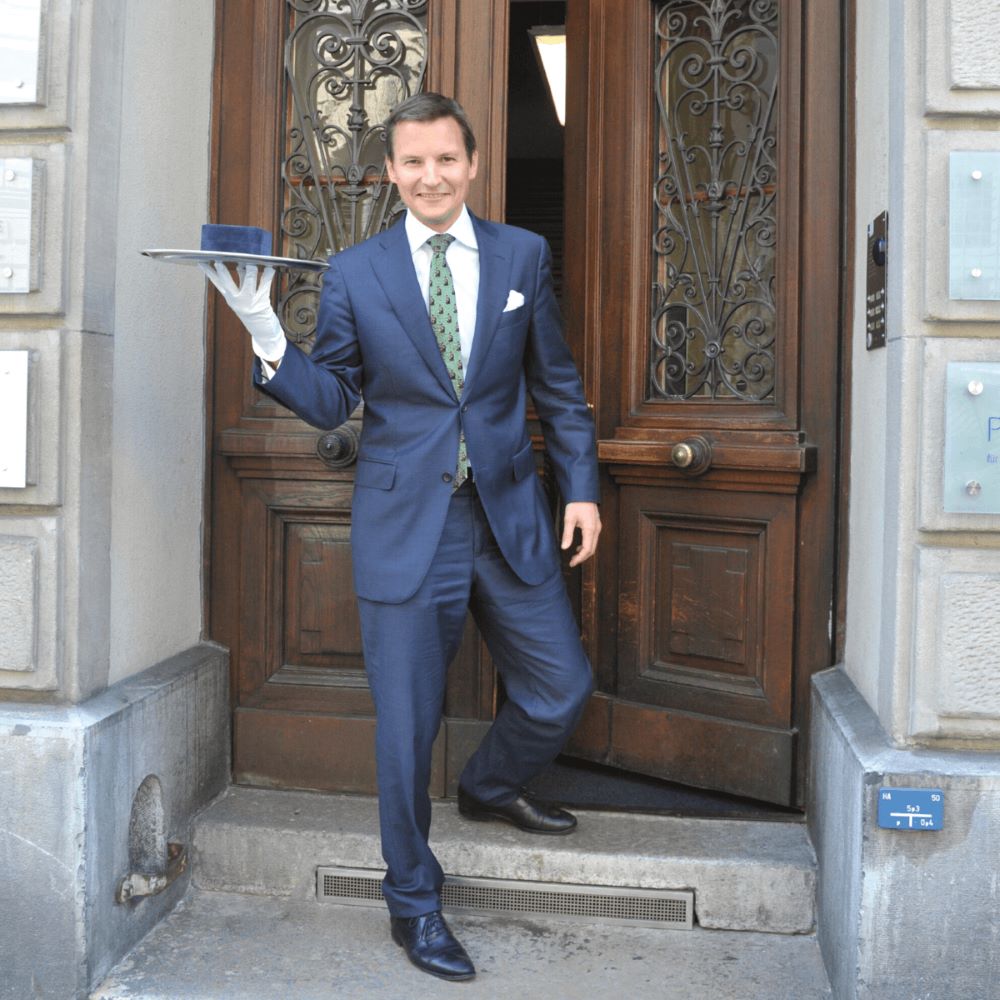 Luxury. Affordable. Türler.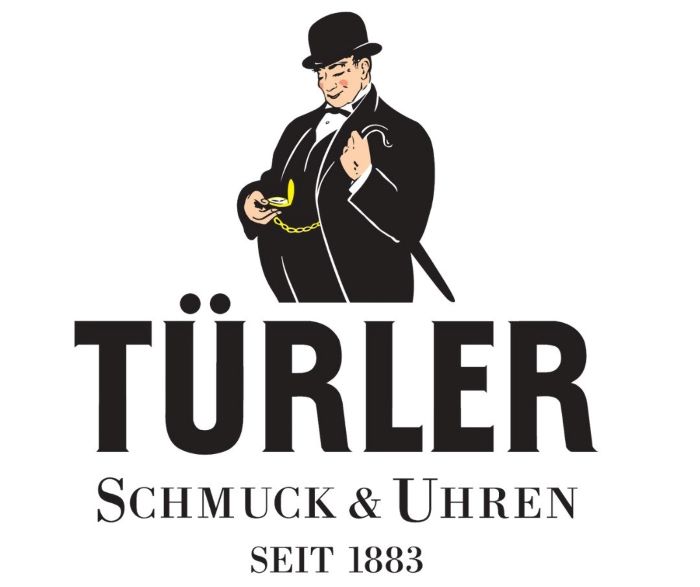 Your point of contact in Zurich for jewelry & watches. 
Our services include: Manufacture, trading/sales, repairs, appraisals.
Since its foundation in 1883, the Türler family has been in the business of jewelry and watches. Today you will find us in the new fine jewelry salon in the heart of Zurich. Heute findest Du uns im neuen feinen Schmucksalon im Herzen von Zürich.
In our in-house atelier, exquisite gemstones are forged into exclusive and unique pieces of jewelry. Do you have an idea in mind? We can make the ring or necklace of your dreams come true. We are already looking forward to your visit! Your Türler Team