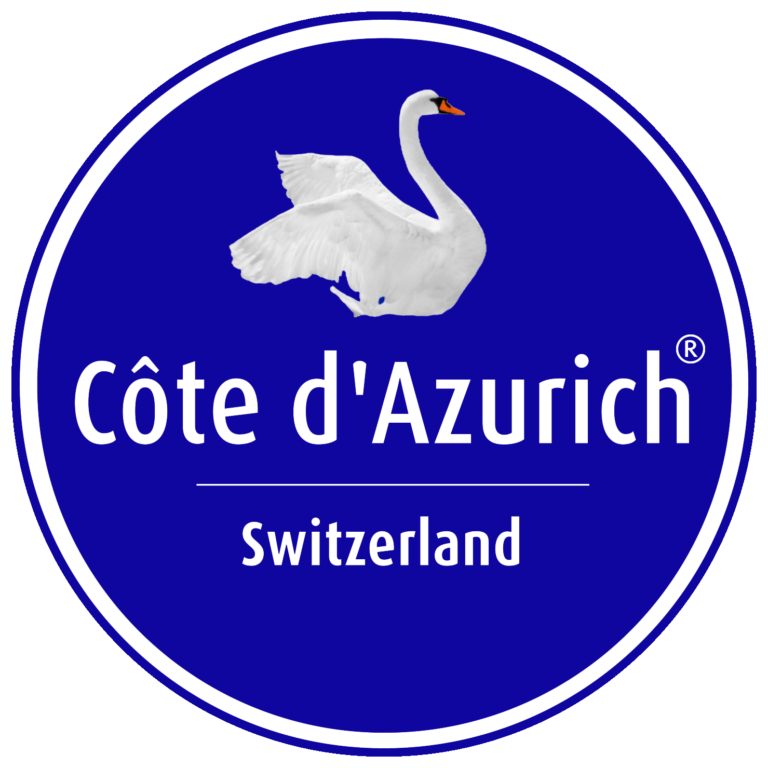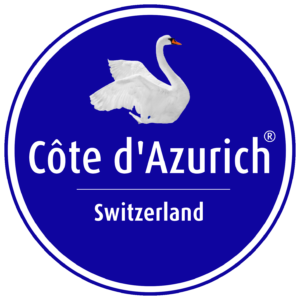 people gallery –
mobility
you enjoy being mobile and feeling the wind in your hair? whether it's by bike through the city, by mountain bike over the uetliberg or by scooter towards the south of switzerland - we present you here (soon) an exquisite selection of hip bike stores, who introduce themselves and their moving arguments in own words.
you are bike retailer yourself and would like to be listed here in the Côte d'Azurich "people gallery"? apply now with a mouse click on "participate".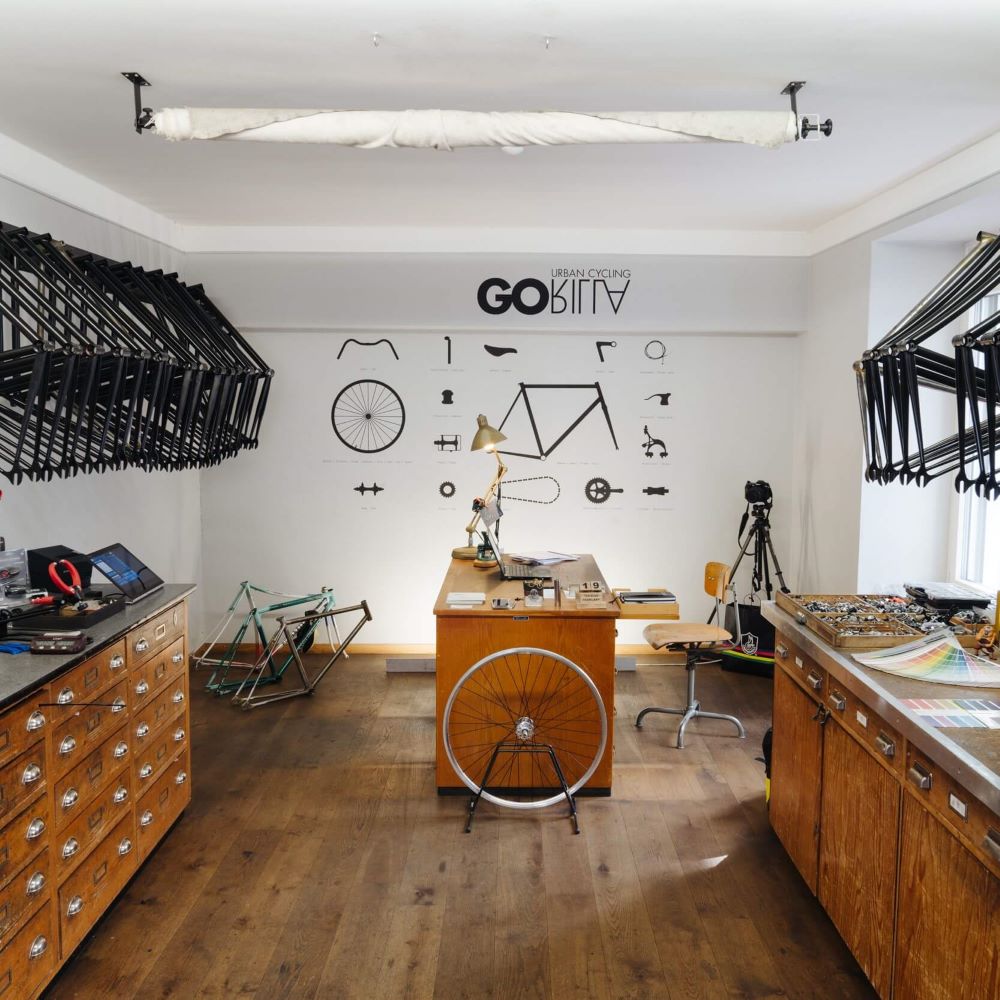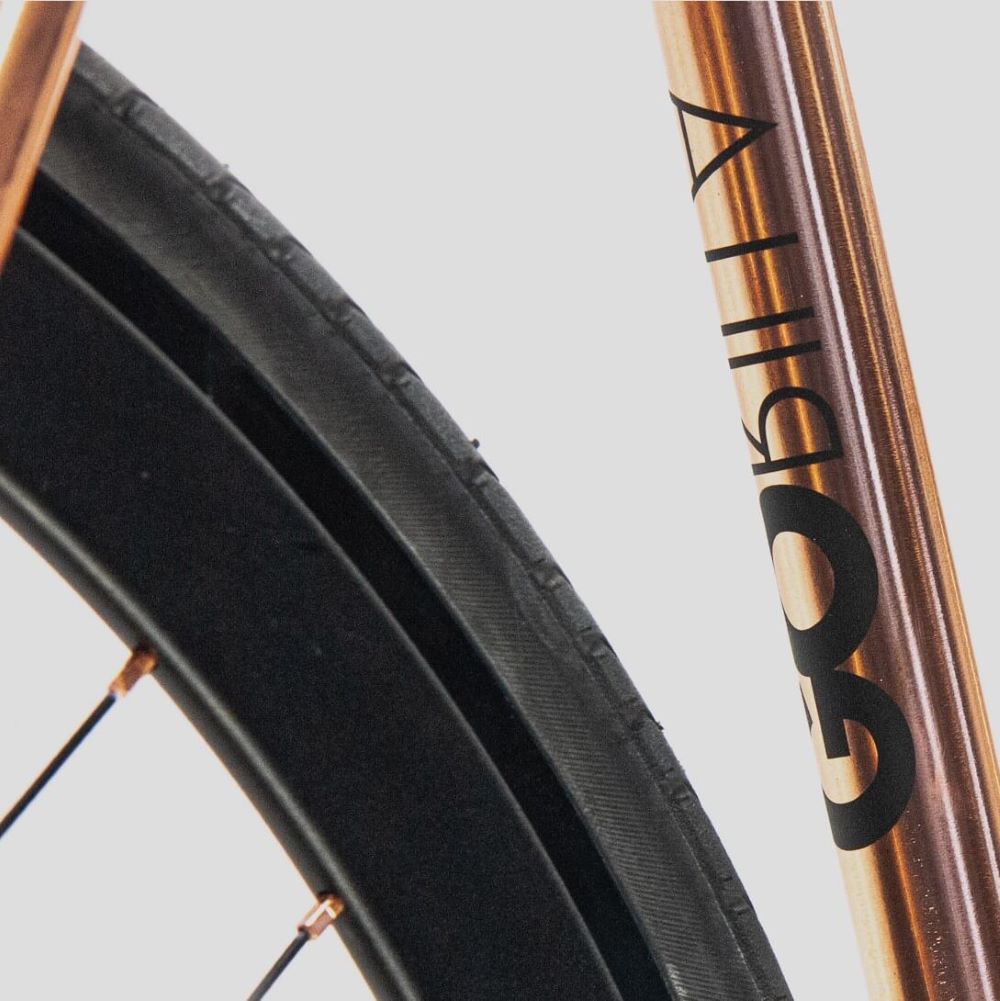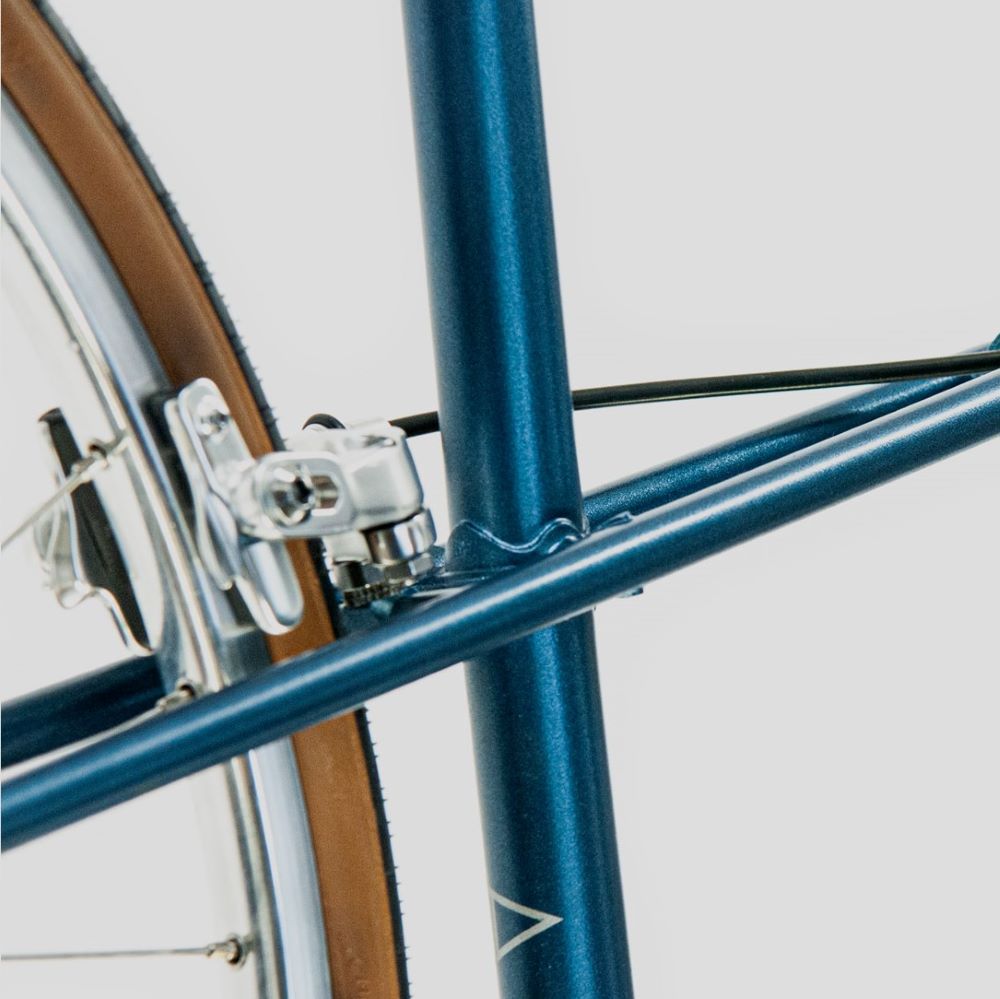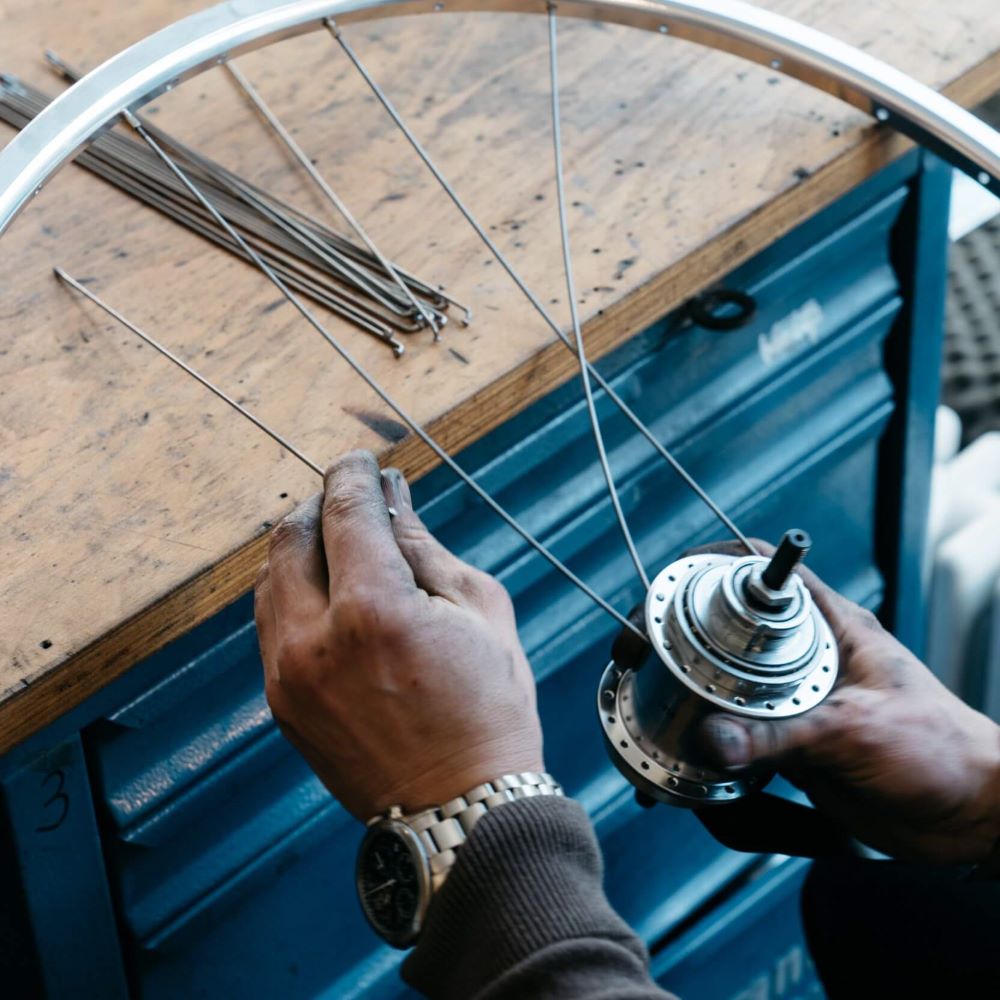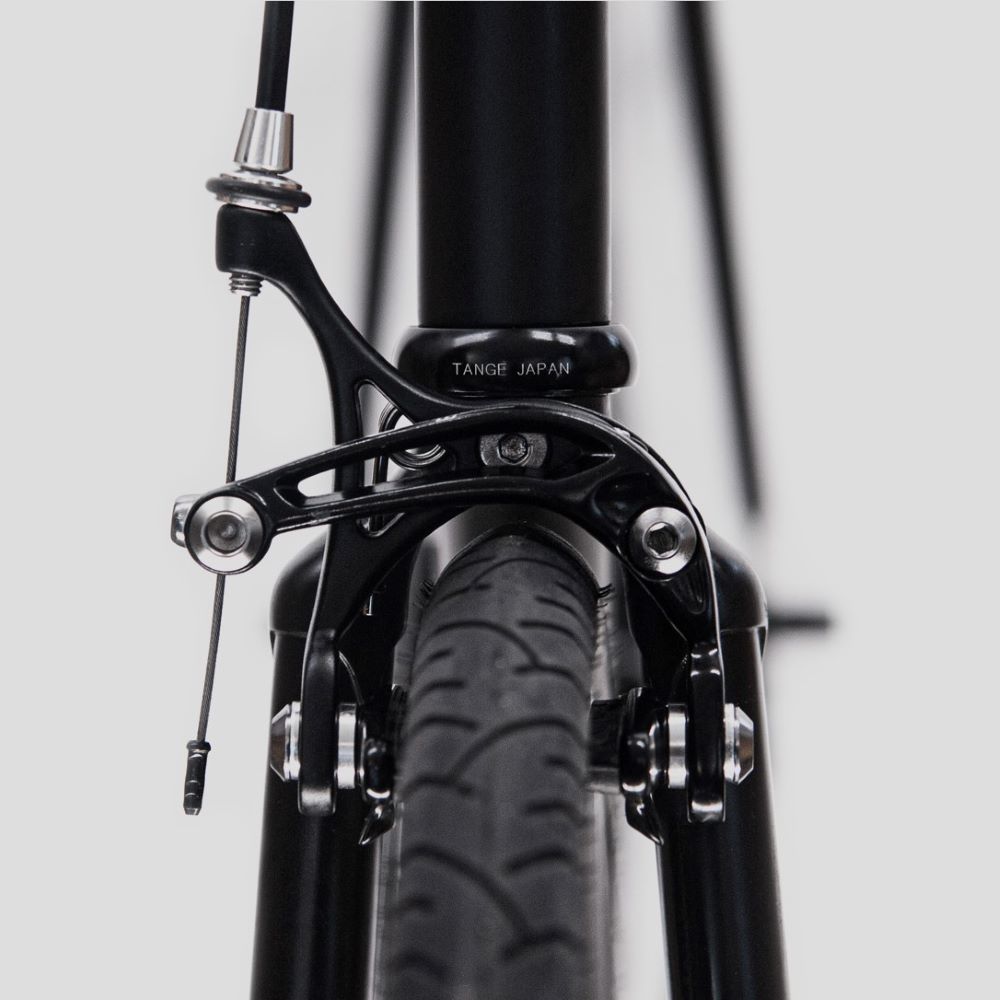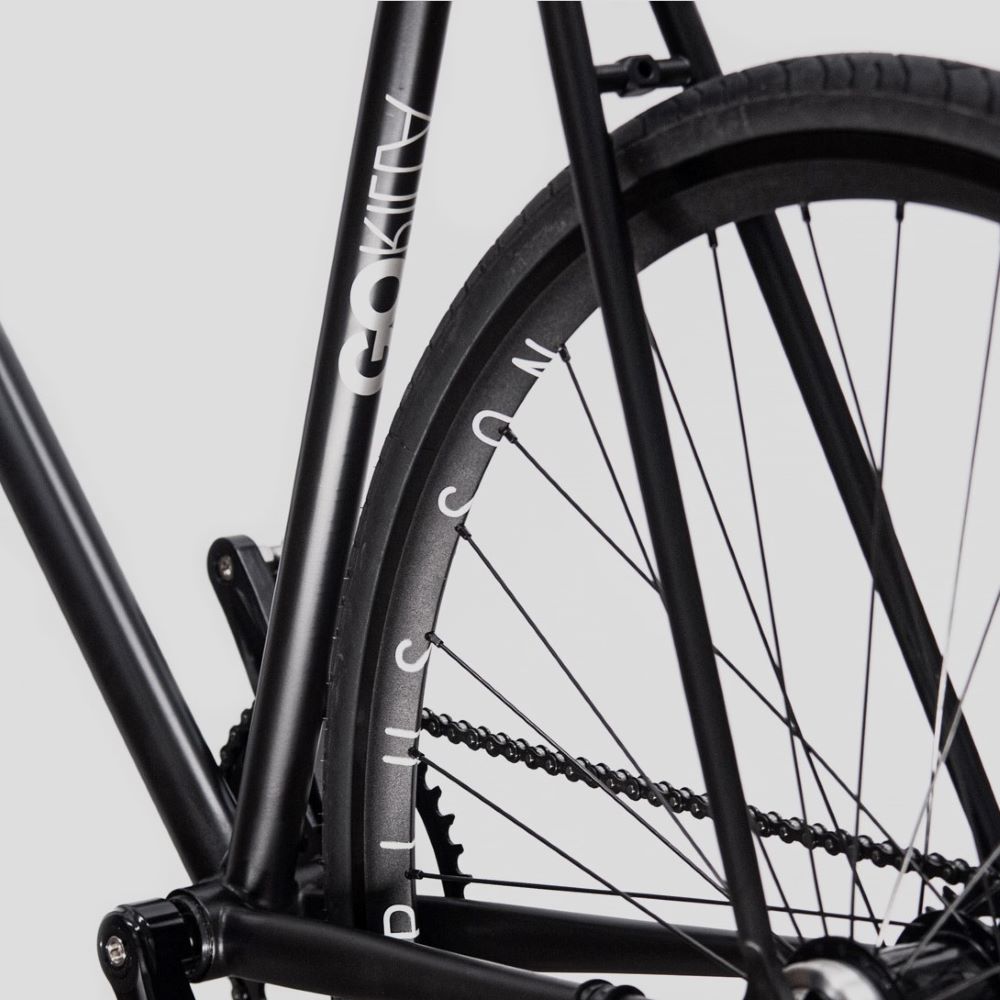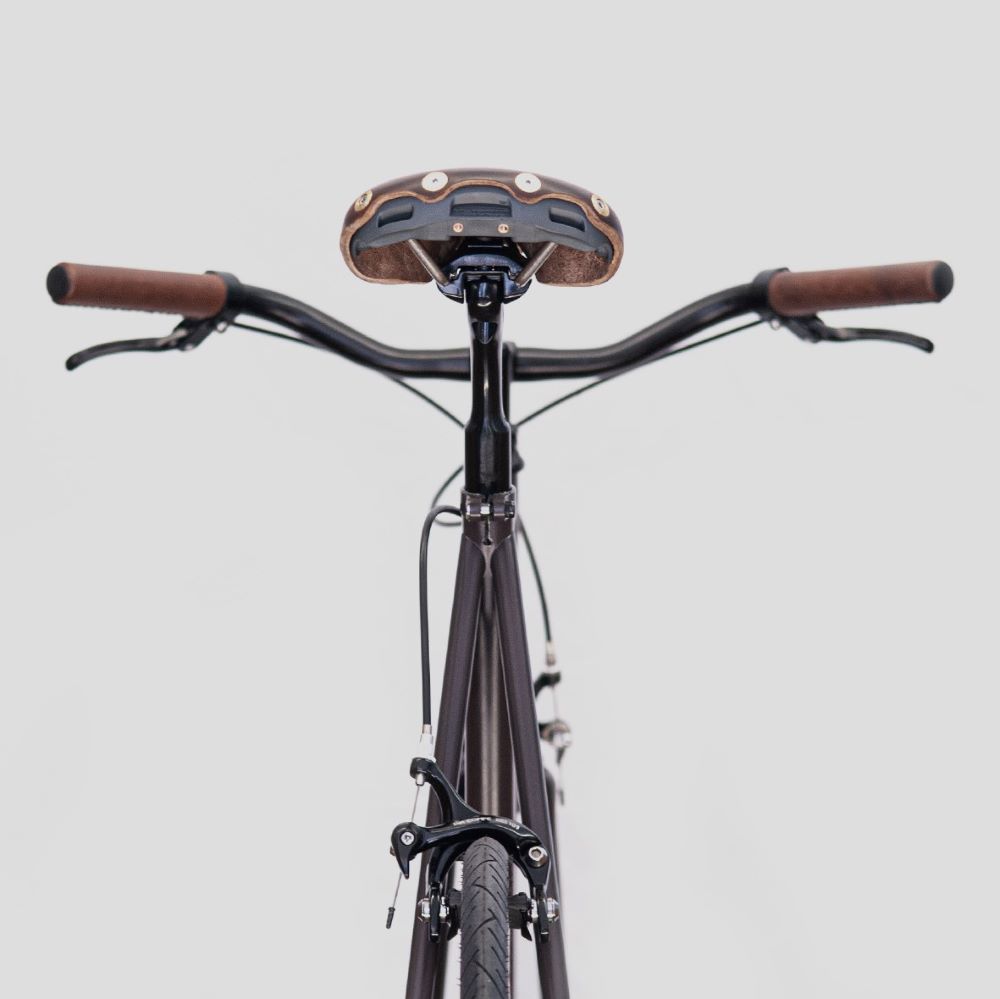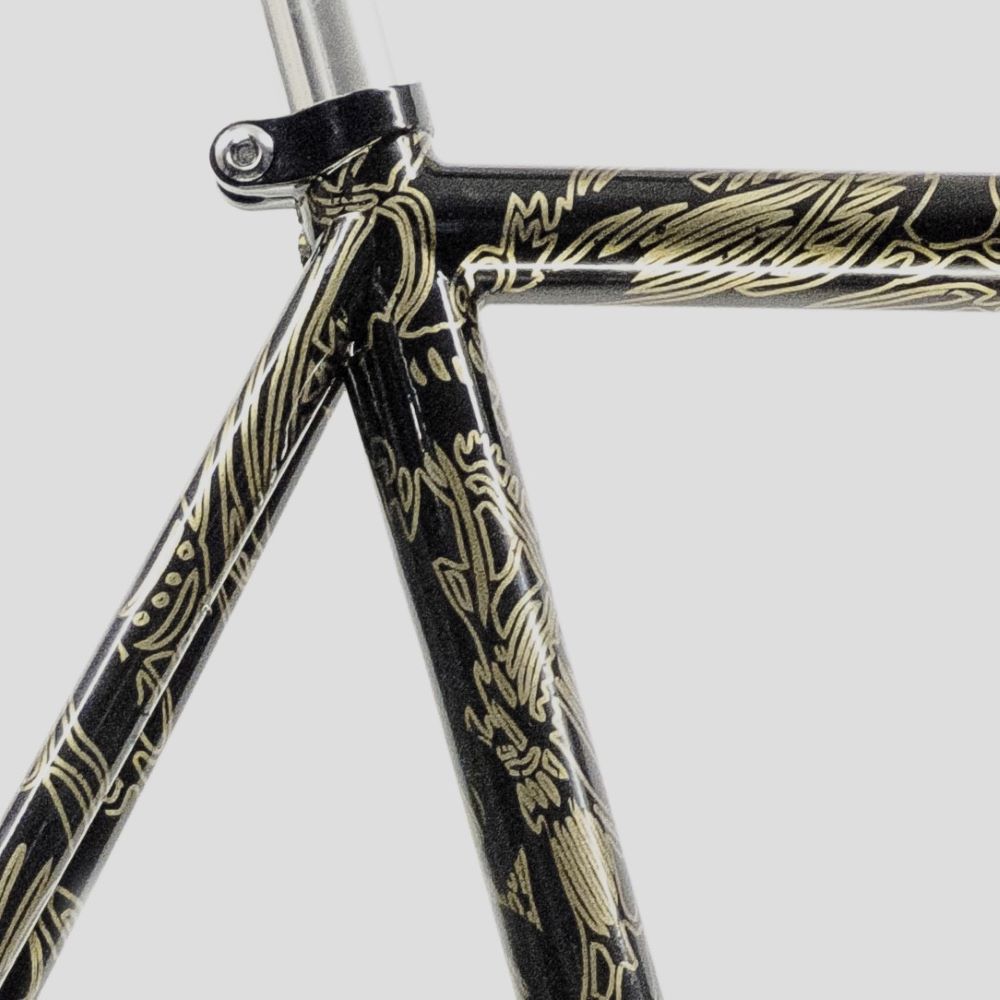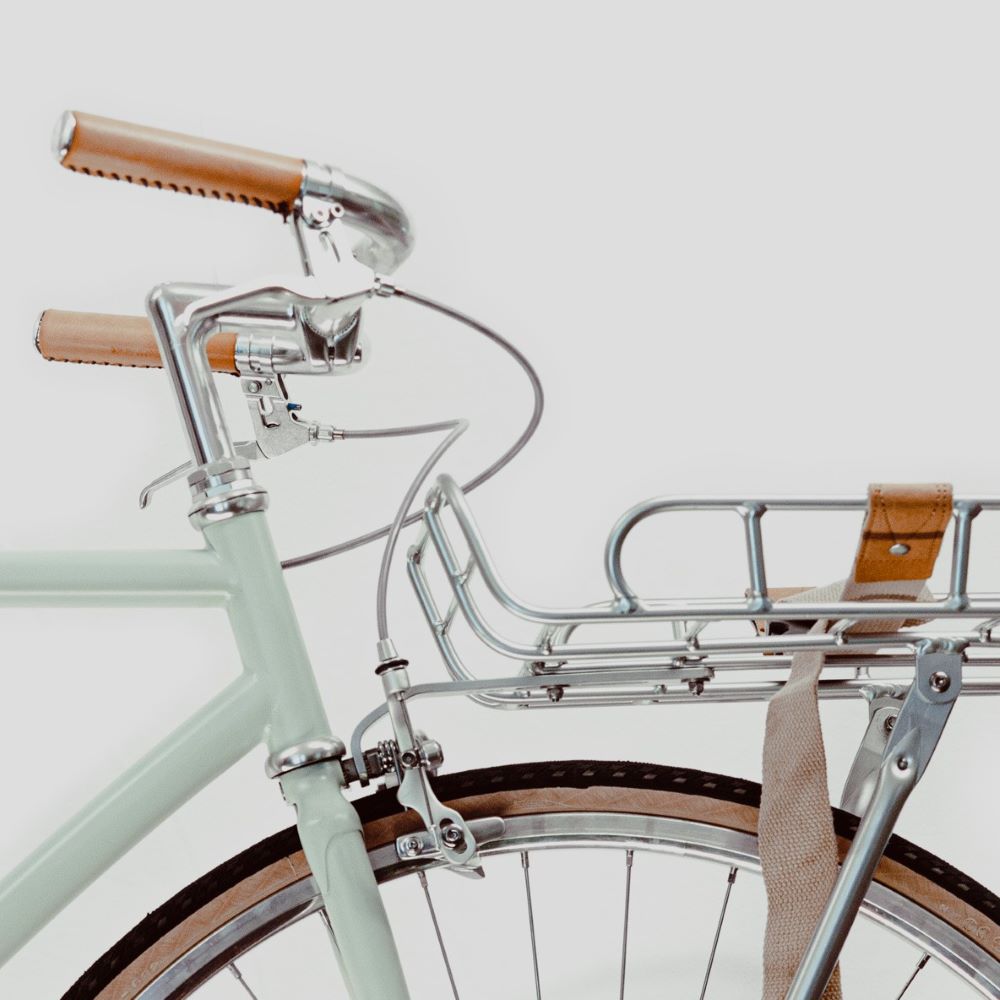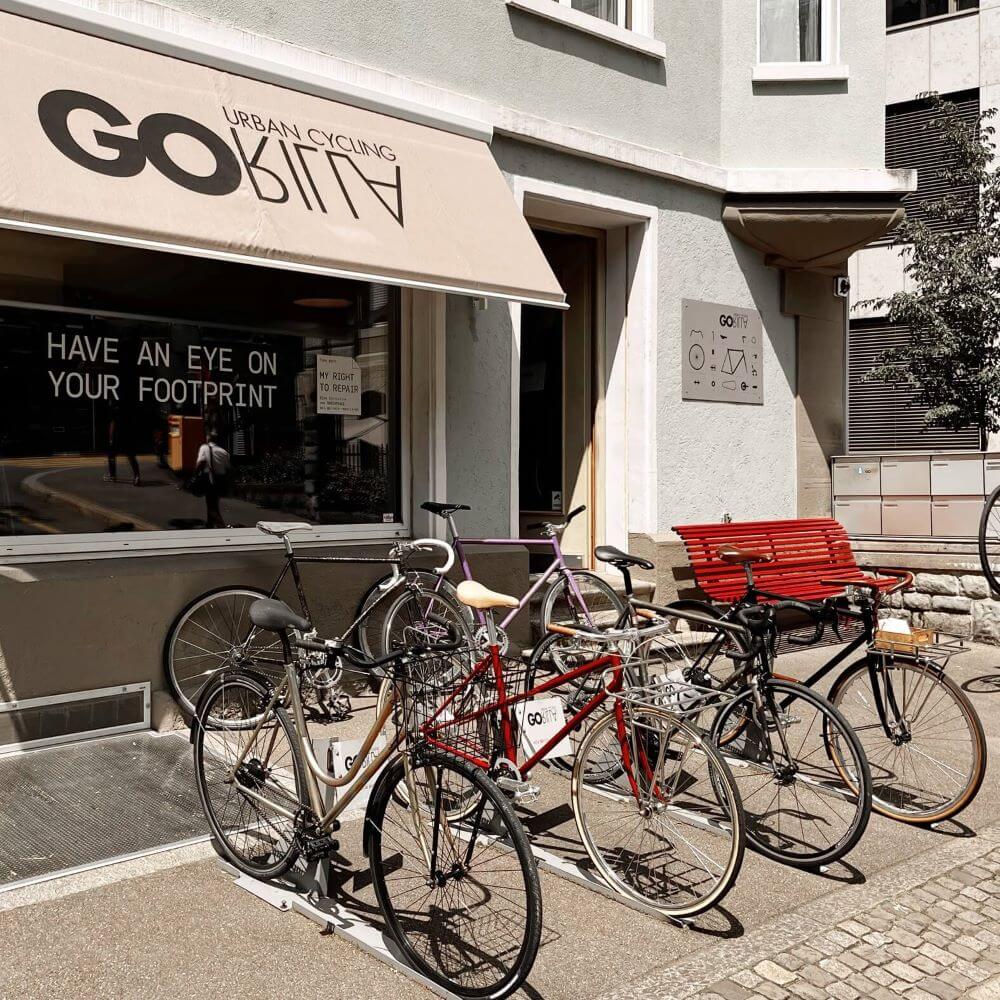 ALL YOU NEED . WE DO . YOU GO

GOrilla versteht Fahrradproduktion als Kunst und Radfahren als Lebensart. In diesem Sinne vertraut GOrilla italienischen und Zürcher Handwerksmeistern mit der Herstellung seiner High-End-Rahmen und arbeitet nur mit gleichgesinnten Marken zusammen. So kann ein nachhaltiges, wartungsarmes und vor allem qualitatives Velo zu 100% nach deinen Wünschen individualisiert werden. Zudem flammt bei GOrilla die Liebe zu alten Stahl Velos auf. Mit der Sorgfalt, die älteren Komponenten wiederzuverwenden und mit neuen Qualitäten zu erweitern, wird deinem altem Renner neues Leben eingehaucht.
Ohne Voranmeldung helfen wir dir bei jeder Reparatur, mit dem Ziel dich so schnell wie möglich wieder auf die Strasse zu bringen.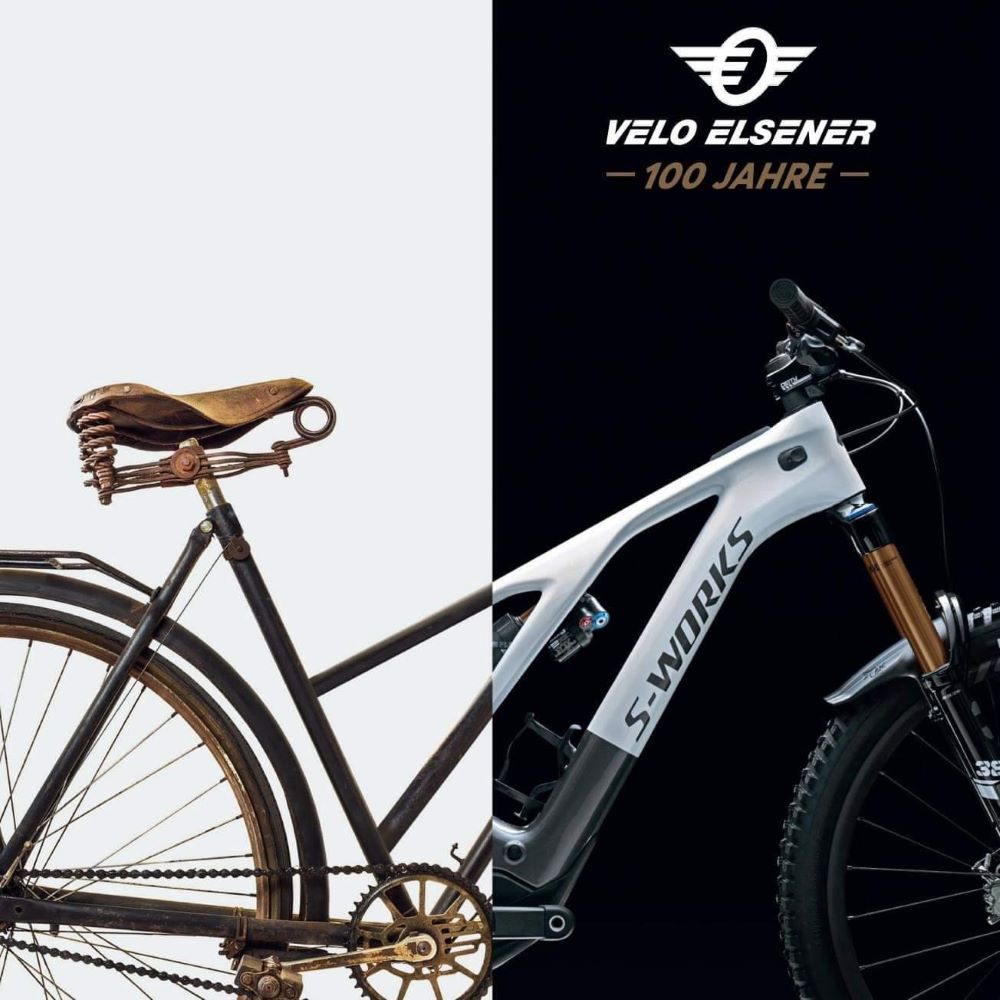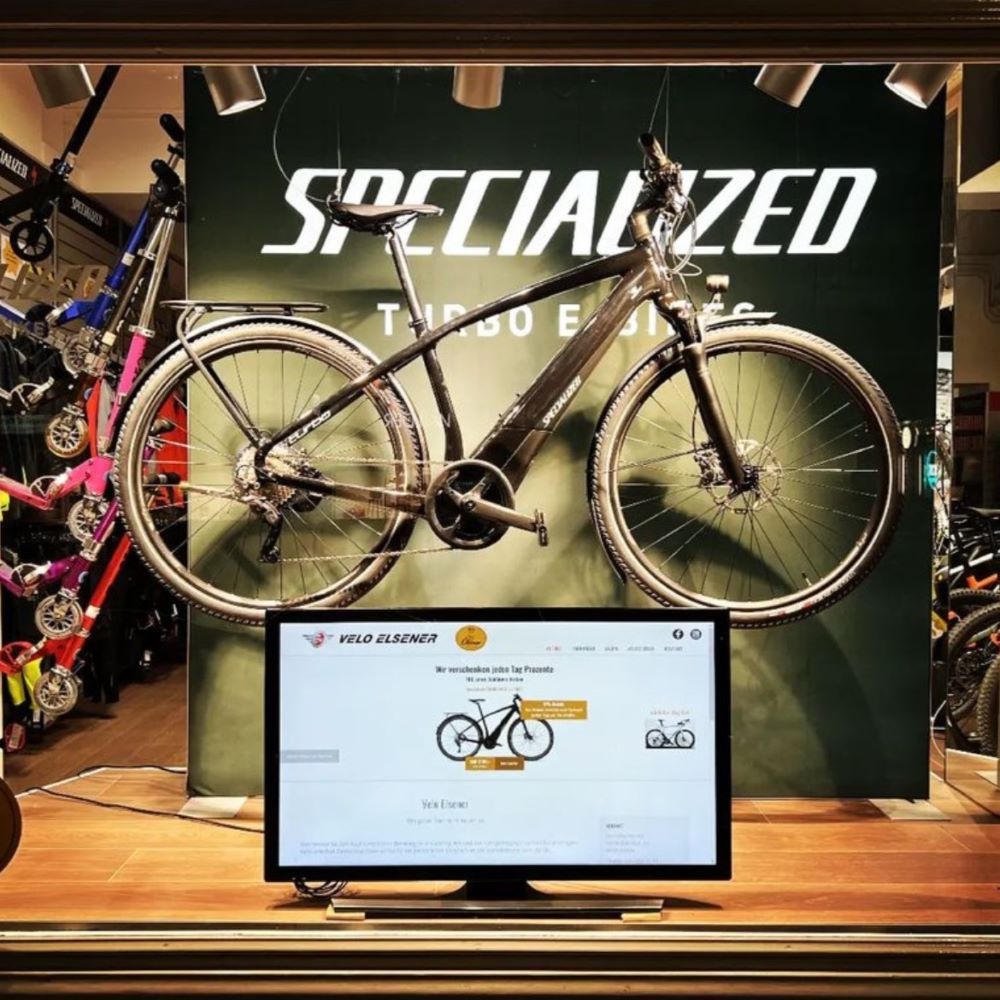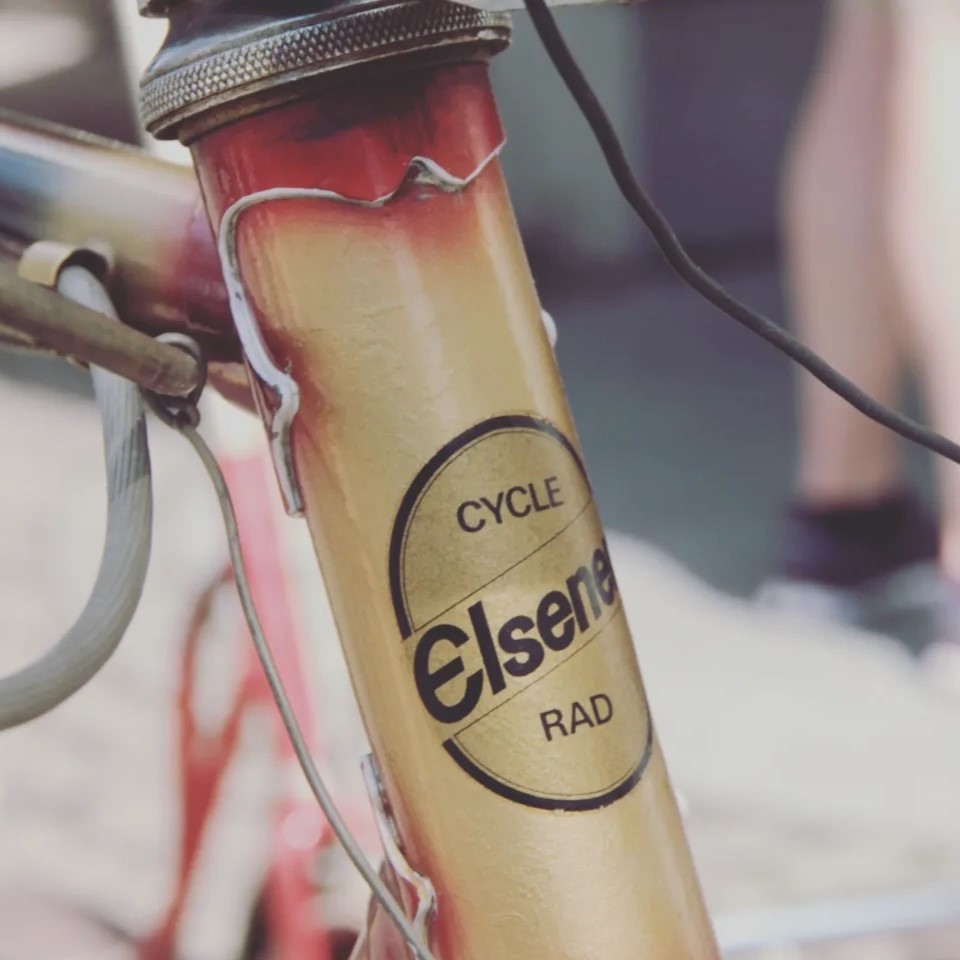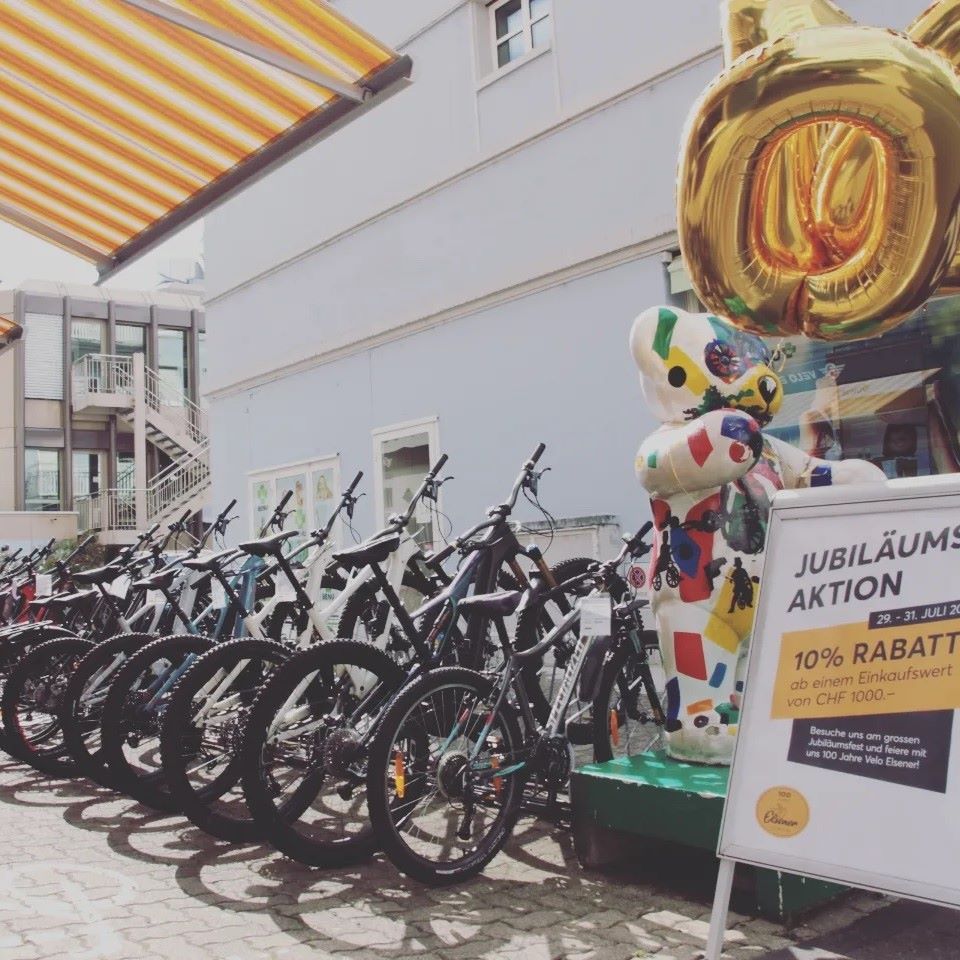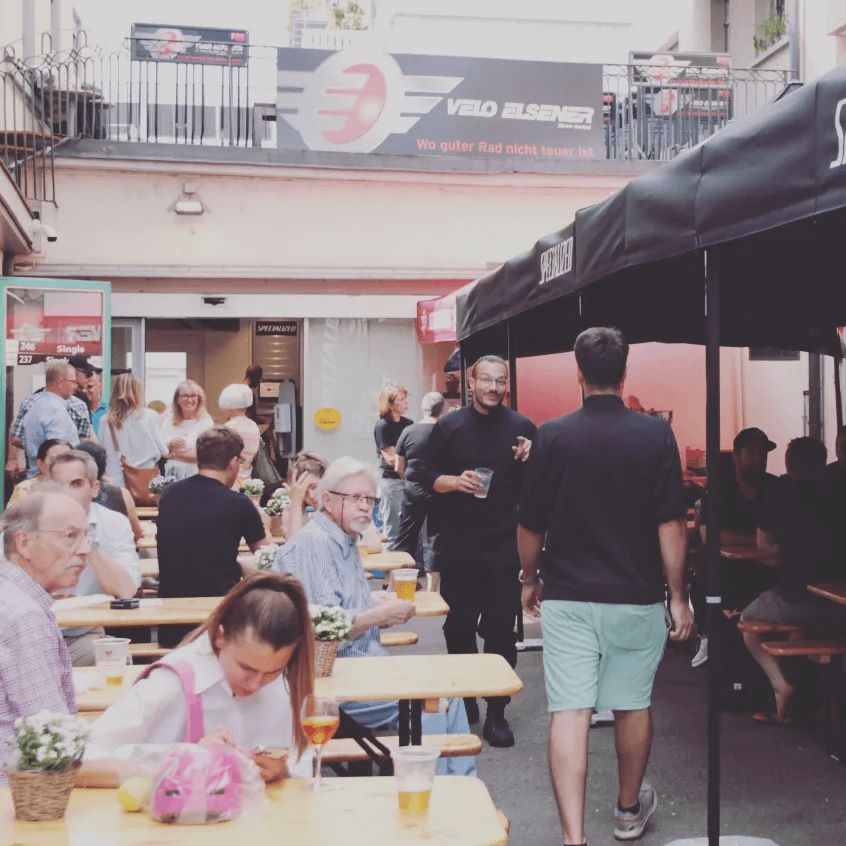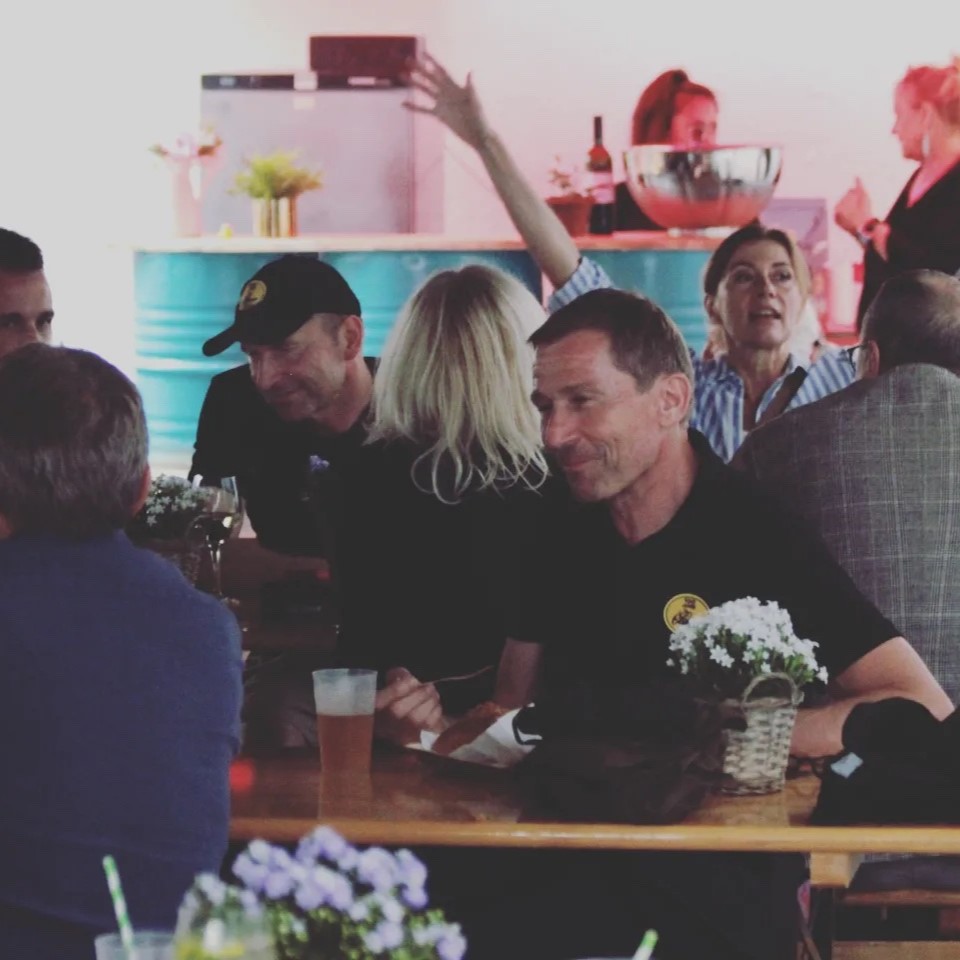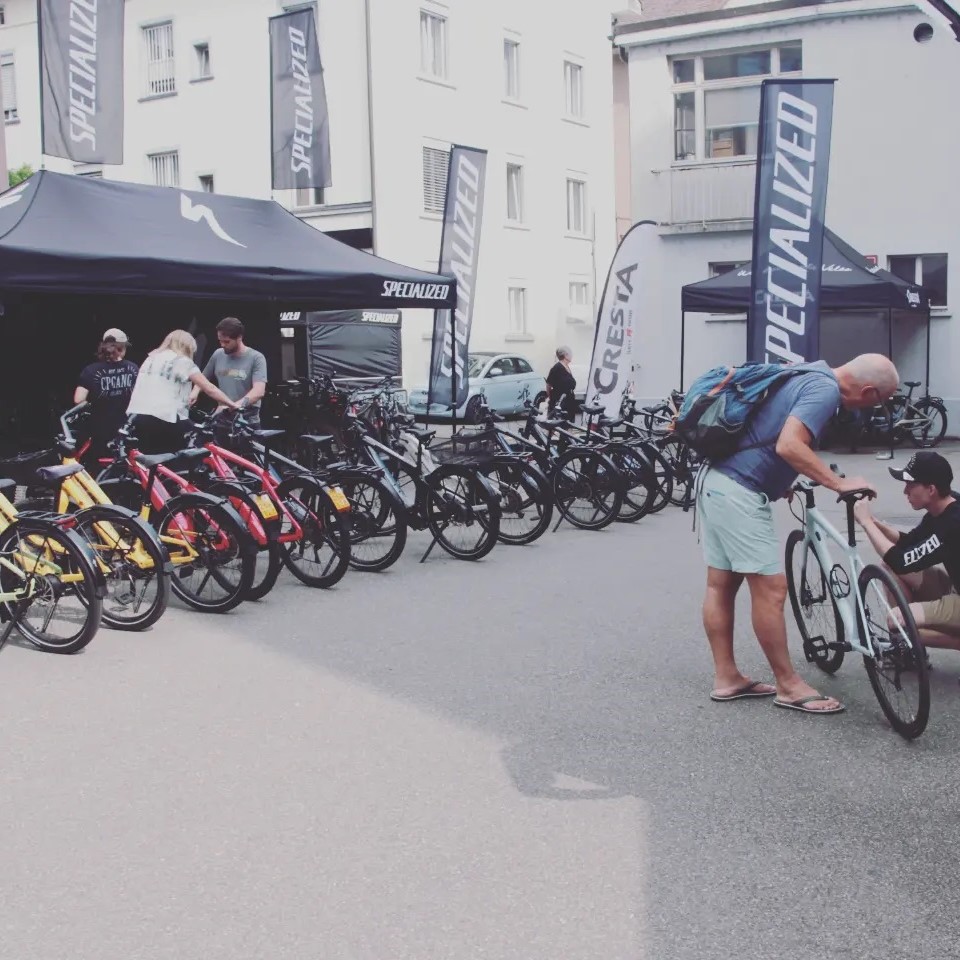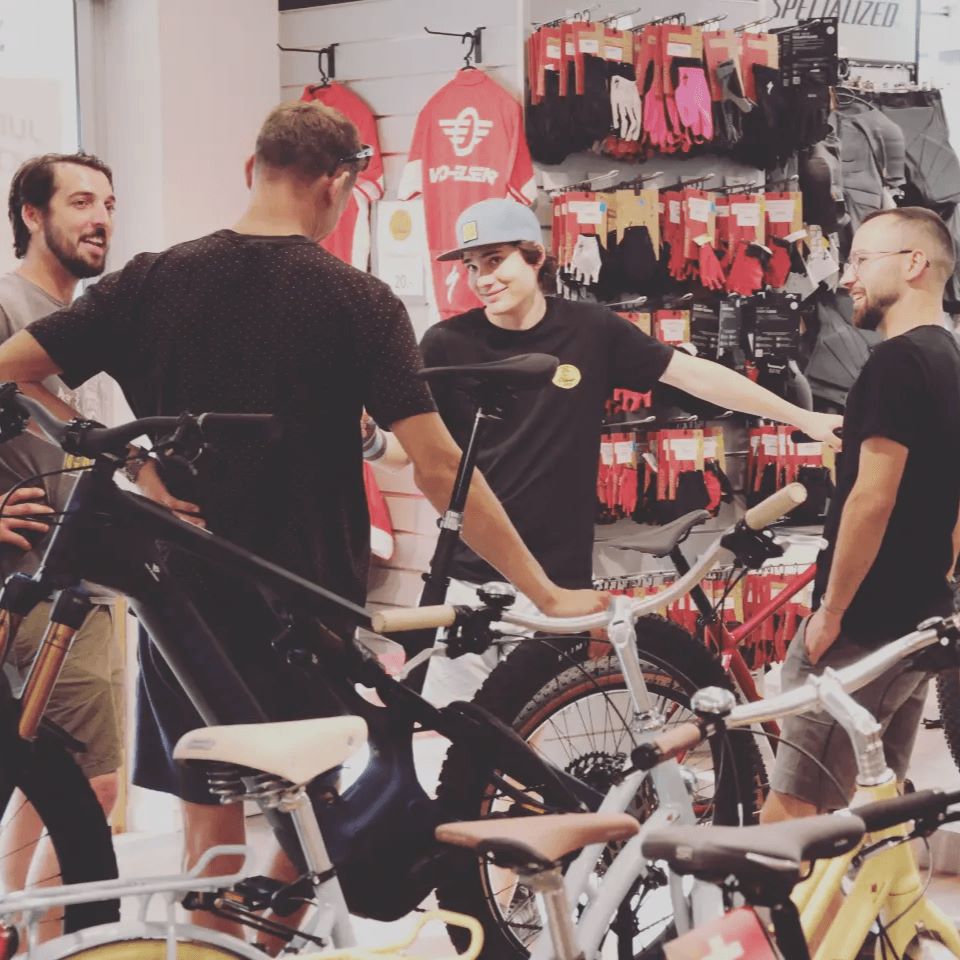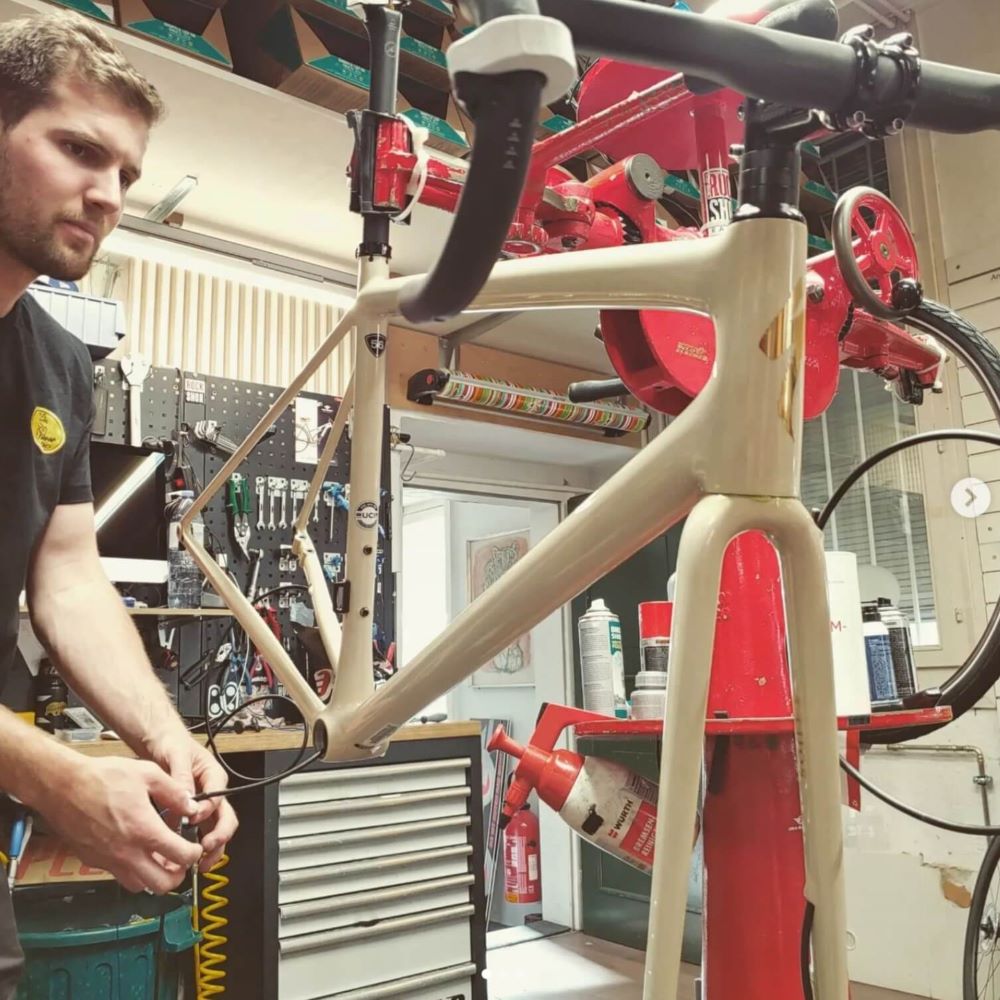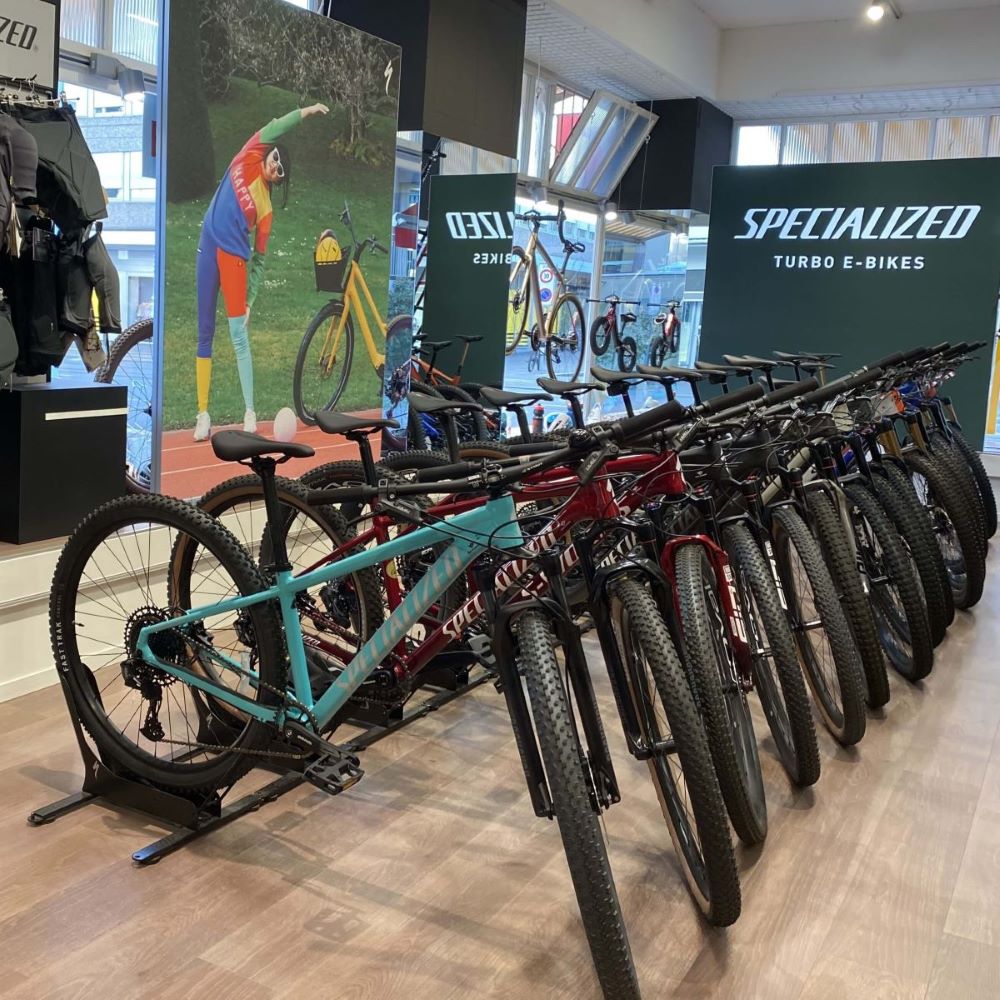 Zeit vergeht – Qualität nicht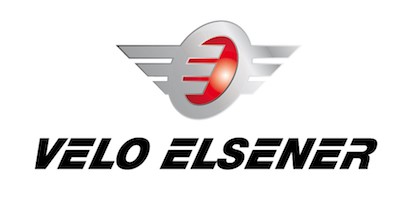 Vom Service bis zum Kauf – kompetente und persönliche Beratung ist uns wichtig. Wir sind der richtige Ansprechpartner für alle Fragen rund ums Rad und das seit 100 Jahren. Ein junges, motiviertes Team freut sich mit Ihnen zusammen das geeignete Fahrrad für Sie zu finden.
Wir führen eine grosse Auswahl an Zweirädern von den führenden Marken Specialized und Cresta. Und das Beste ist – Sie können die verschiedenen Modelle bei uns Probefahren. Kommen Sie einfach vorbei und testen uns.
Unser professionelles Werkstatt-Team bietet Ihnen einen zuverlässigen Service mit erstklassigen Produkten, inklusive umfangreichem Zubehör.