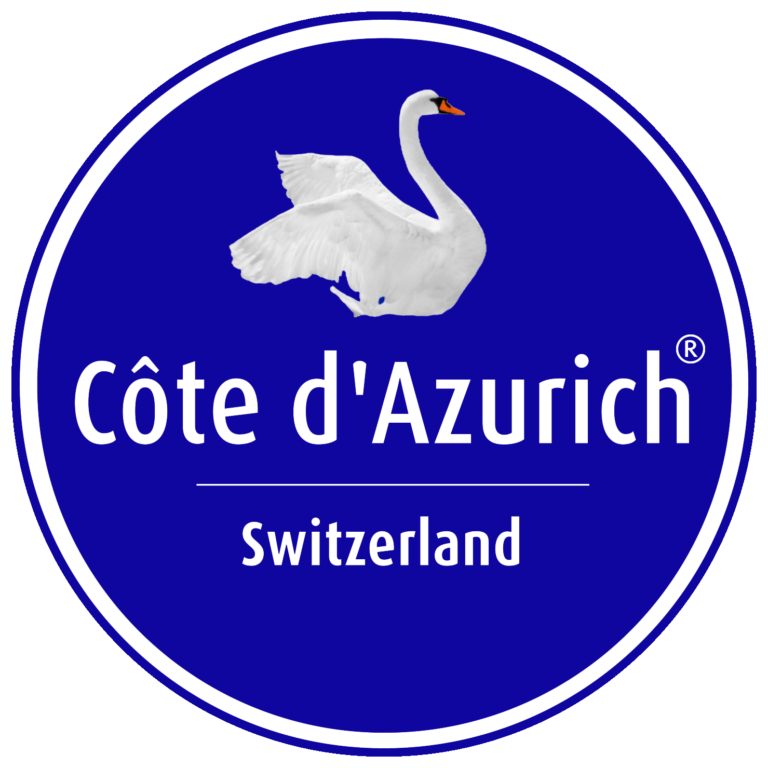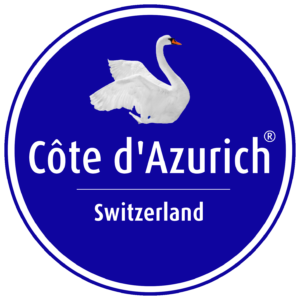 people gallery –
restaurants & hotels
your city or business trip takes you to zurich? and you are looking for a cozy place to stay, and also for some restaurant inspirations? - we present you here an exquisite selection of renowned hotels and popular restaurants in zurich, who introduce themselves and their specialties briefly in own words.
are you a hotel or a restaurant yourself and would like to be listed here in the Côte d'Azurich "people gallery"? apply now with a mouse click on "participate".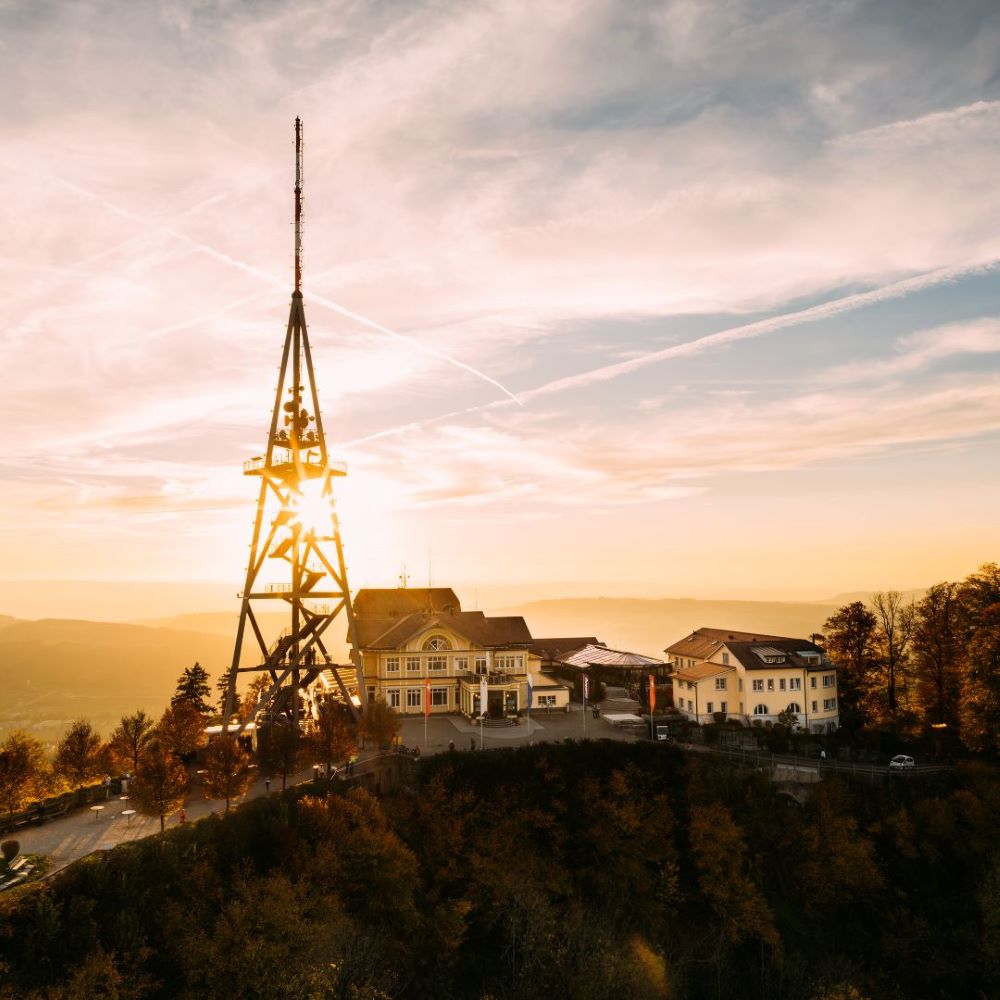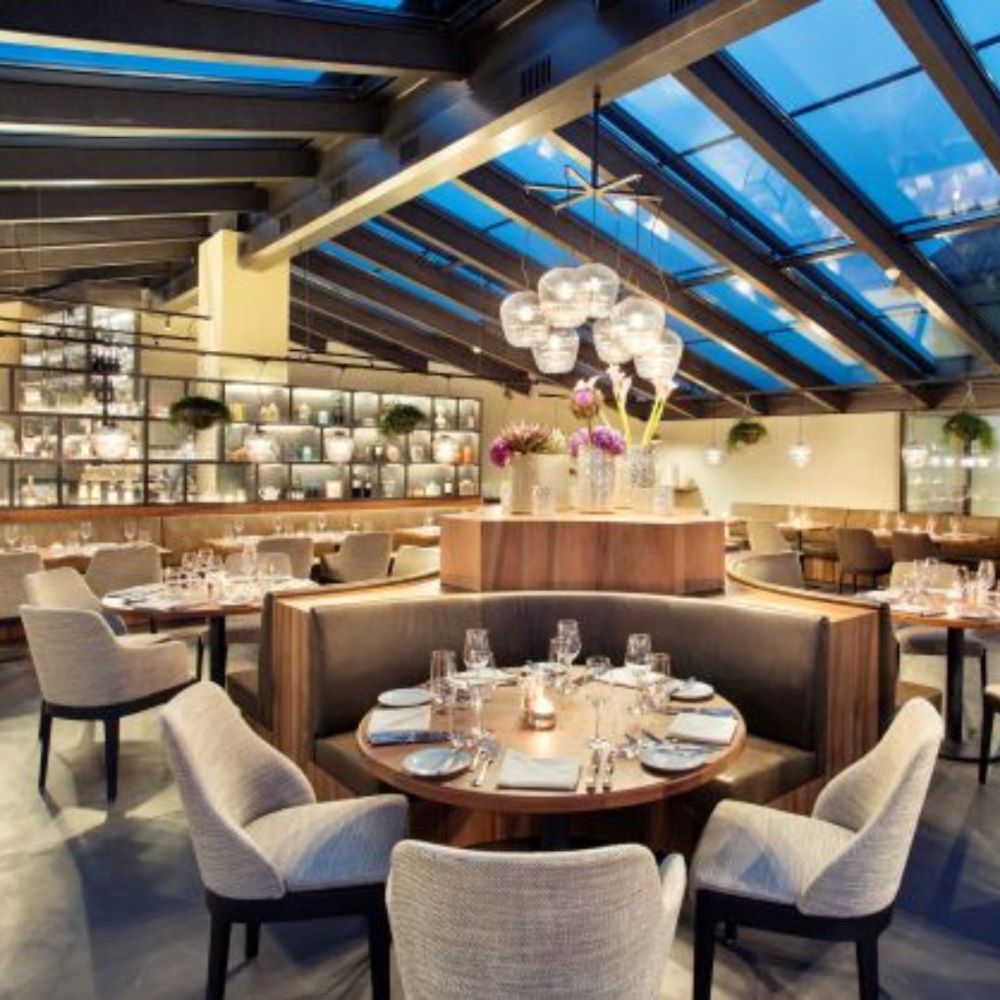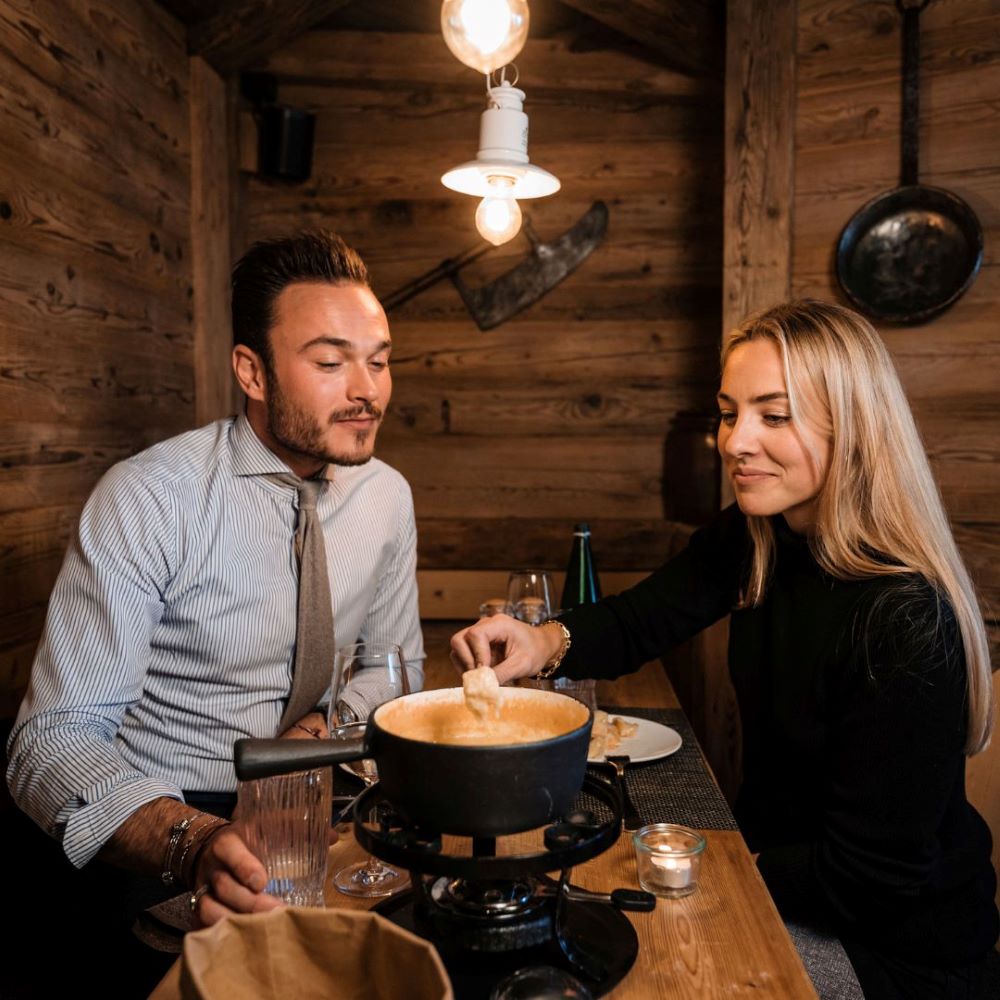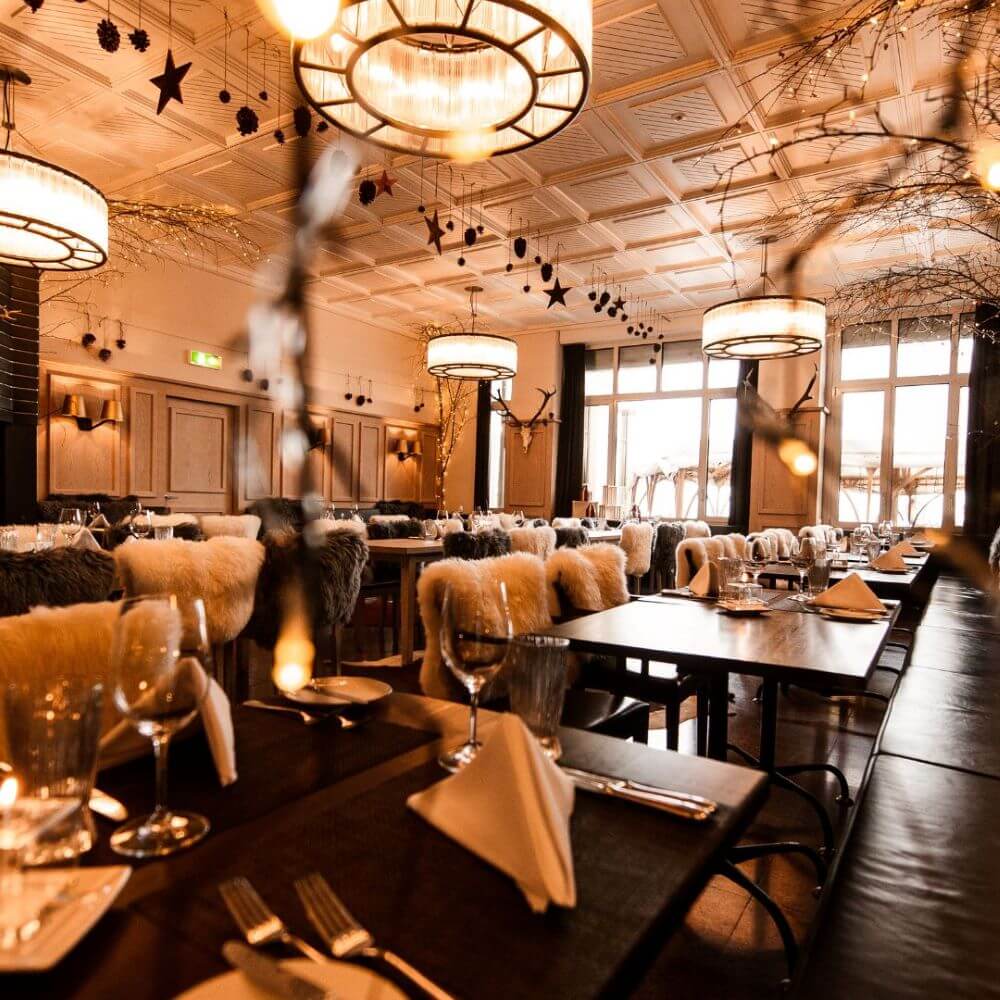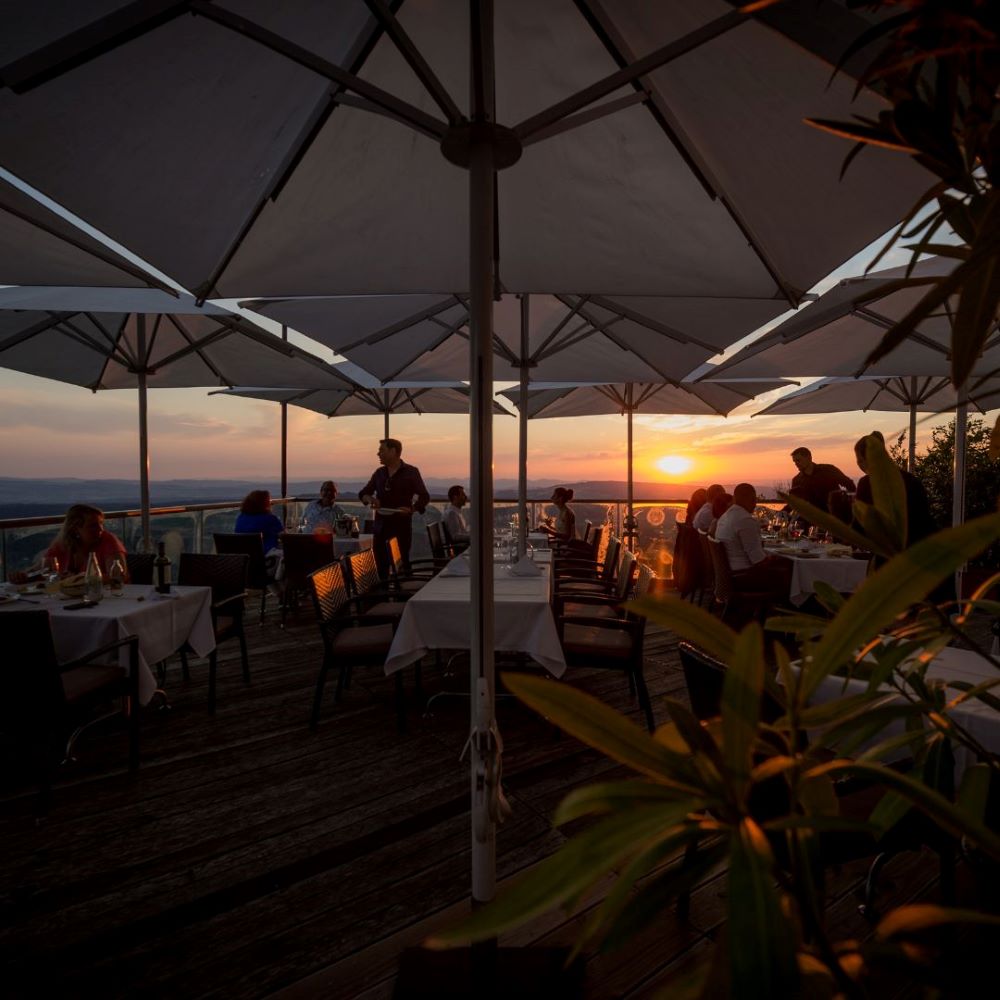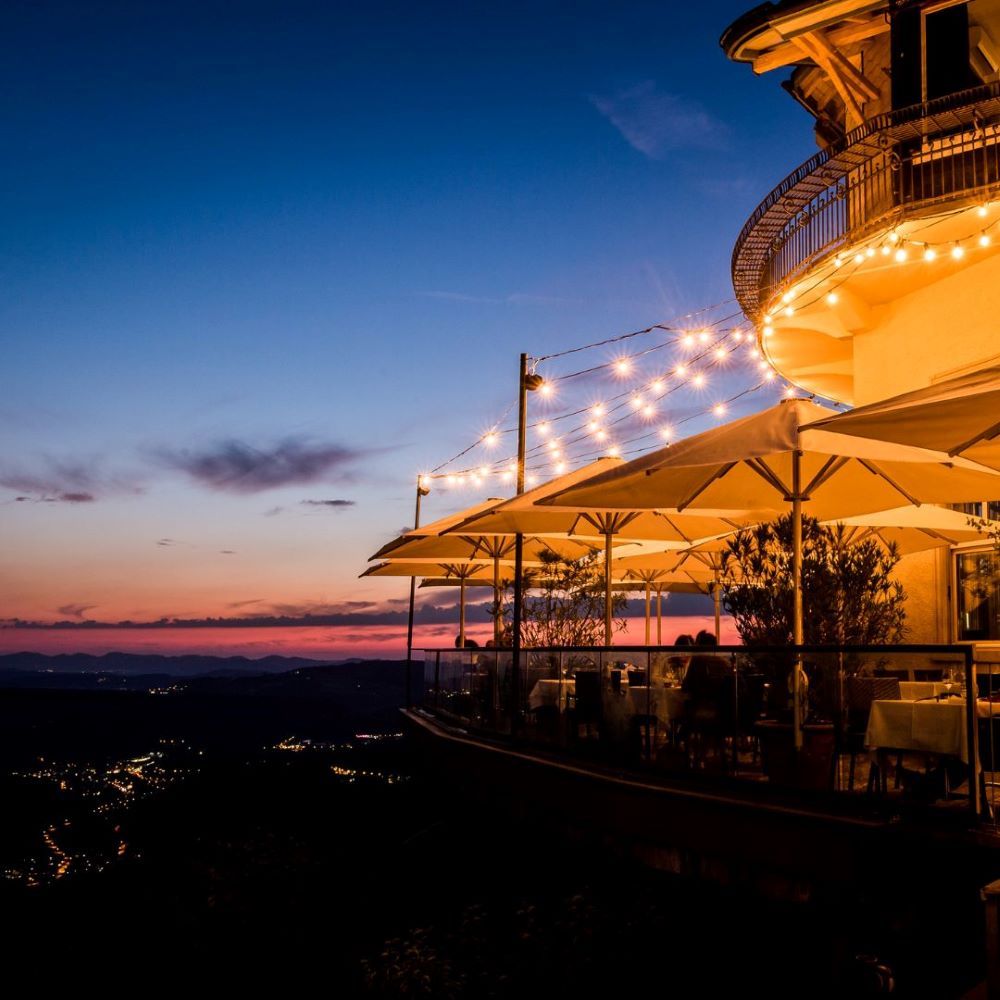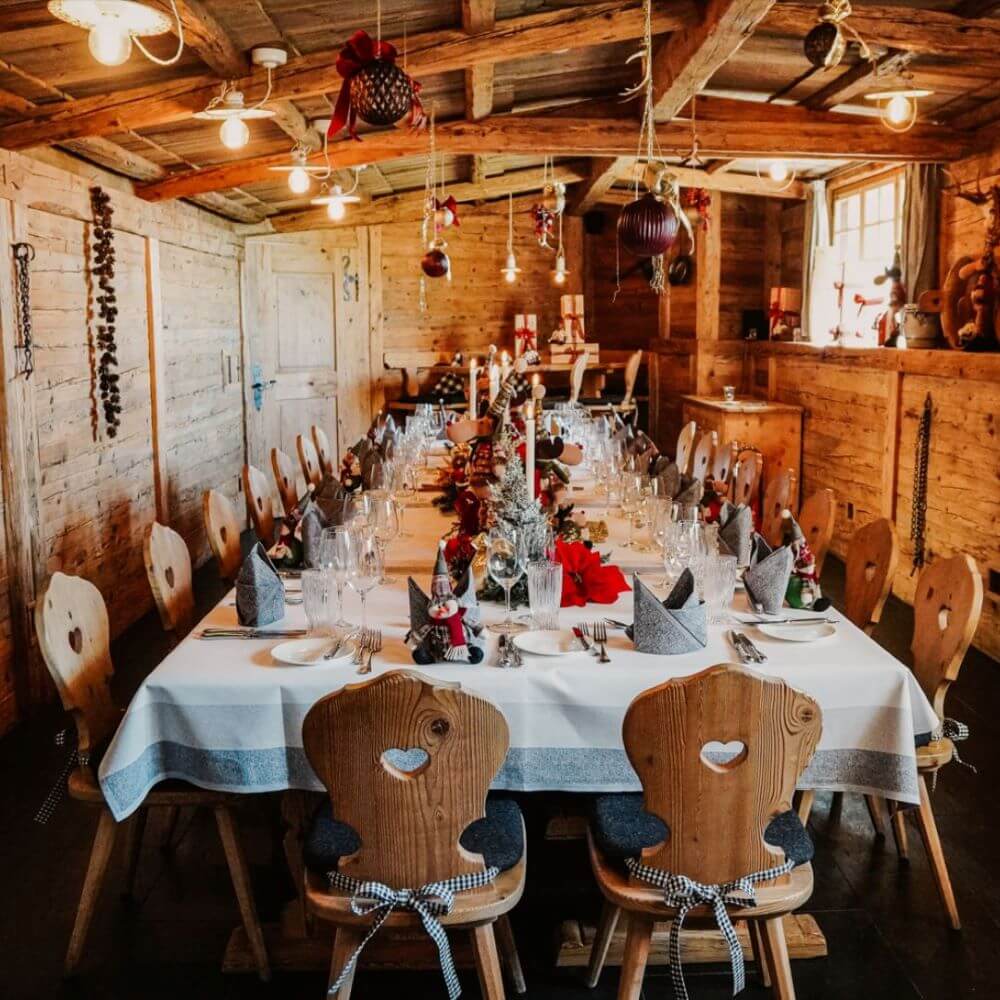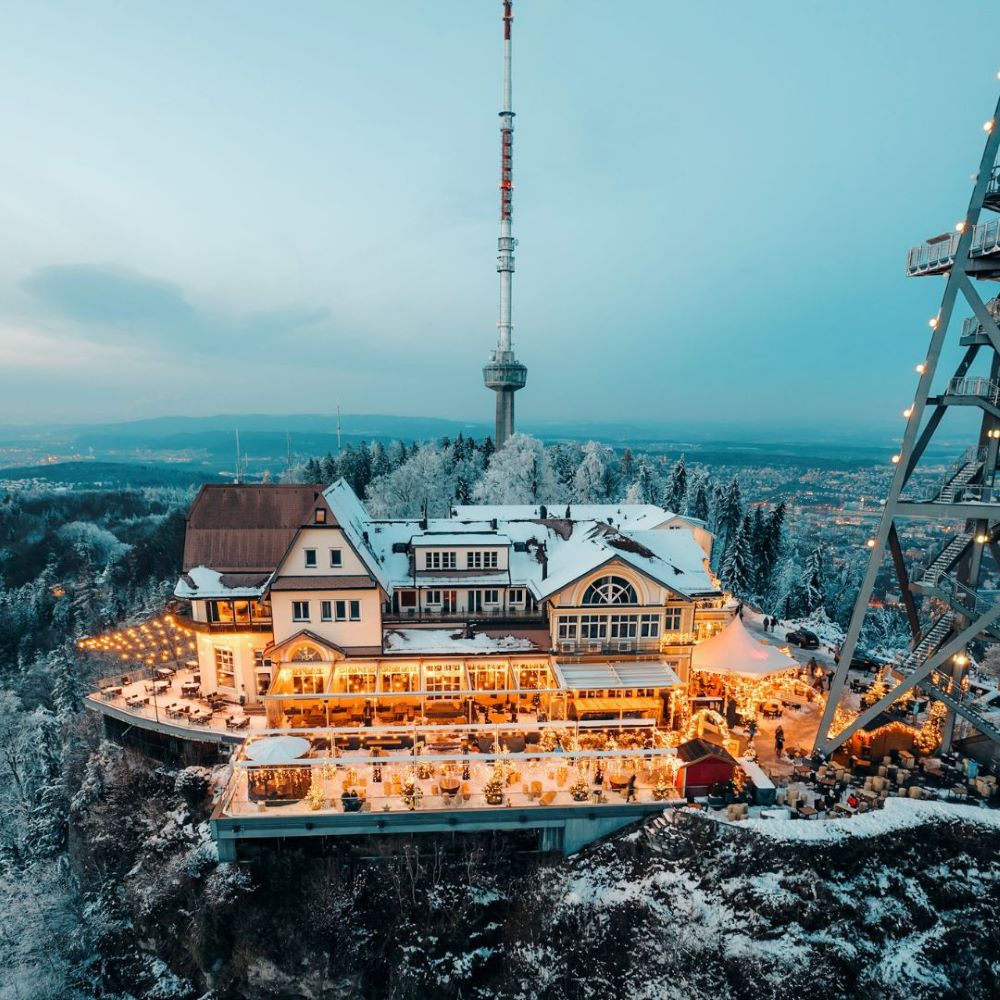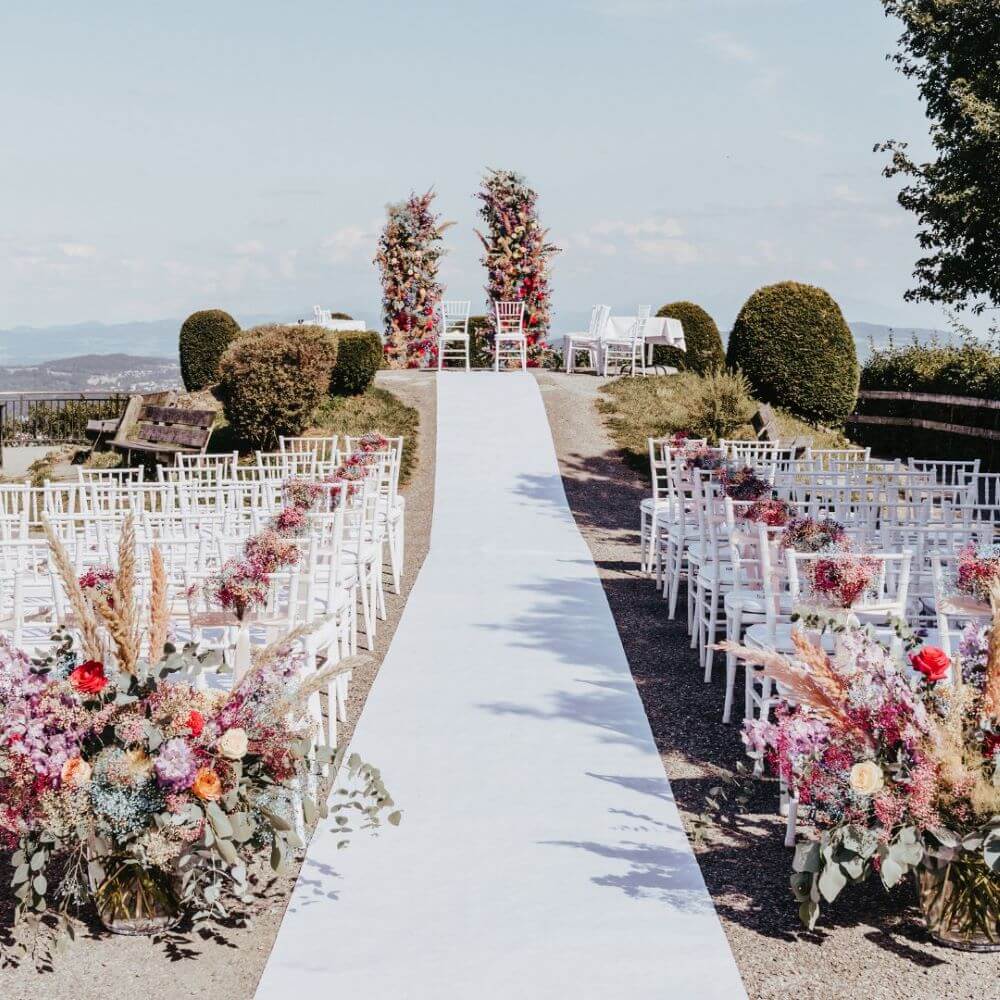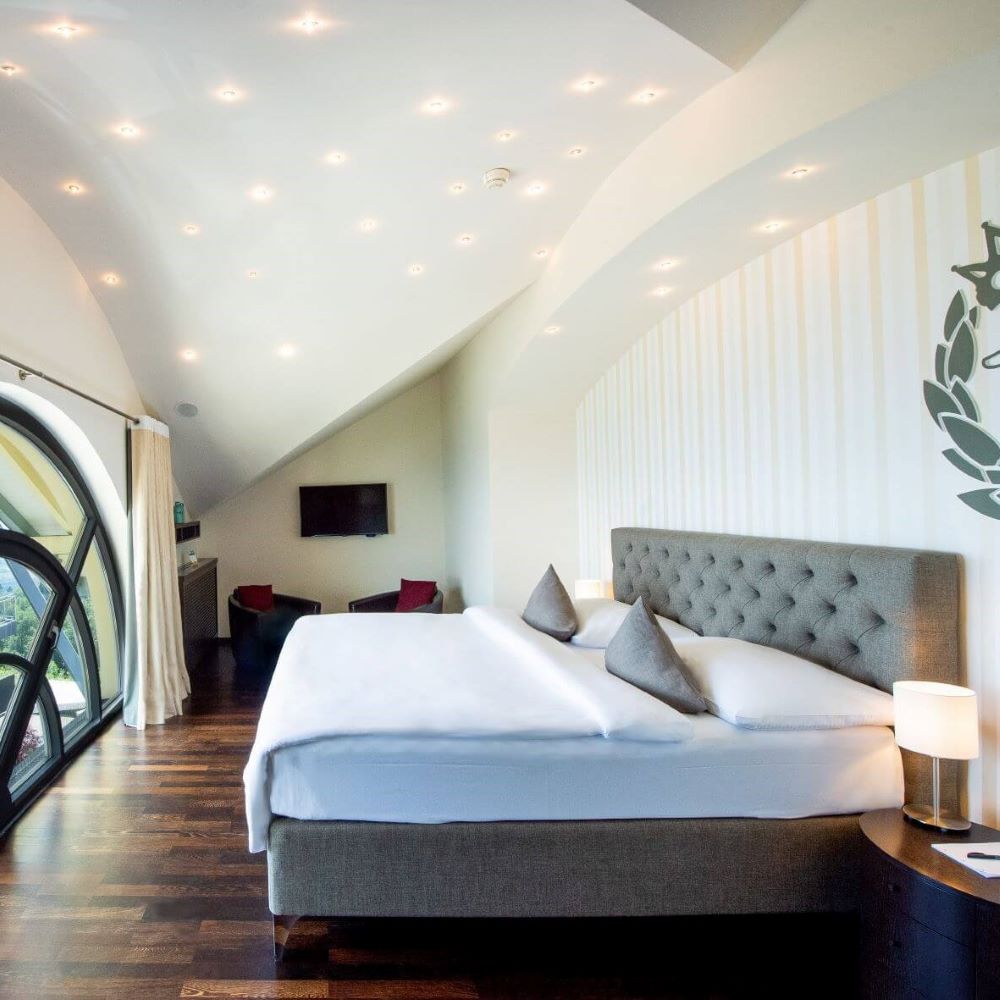 Hotel UTO KULM – Top of Zurich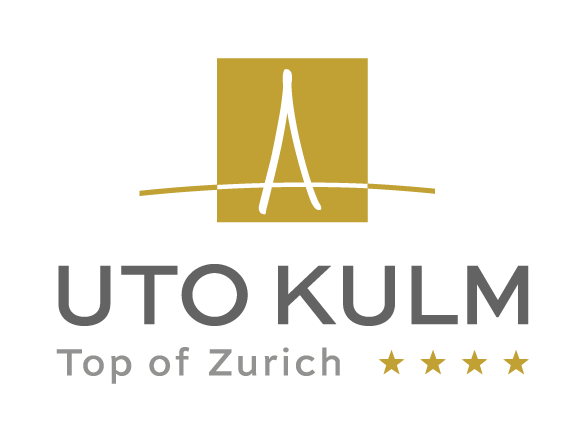 Es gibt keinen schöneren Blick auf Zürich und den See:
Das traditionsreiche Viersterne-Hotel thront auf dem autofreien Uetliberg und verfügt über 55 Panoramazimmer und Romanik-Suiten mit herrlicher Aussicht. Mit zahlreichen Restaurants, Seminarräumen, Festsälen und grosser Sonnenterrasse bietet der innovative und lebendige Betrieb für jeden Gast das passende Angebot.
Anreise mit der S-Bahn (bis zur Uetliberg Station) oder dem Auto (bis zum Parkplatz Feldermoos) und anschliessendem Spaziergang durch den Wald, auf Wunsch Transport von Gepäck und Gehbehinderten mit dem Elektroshuttle.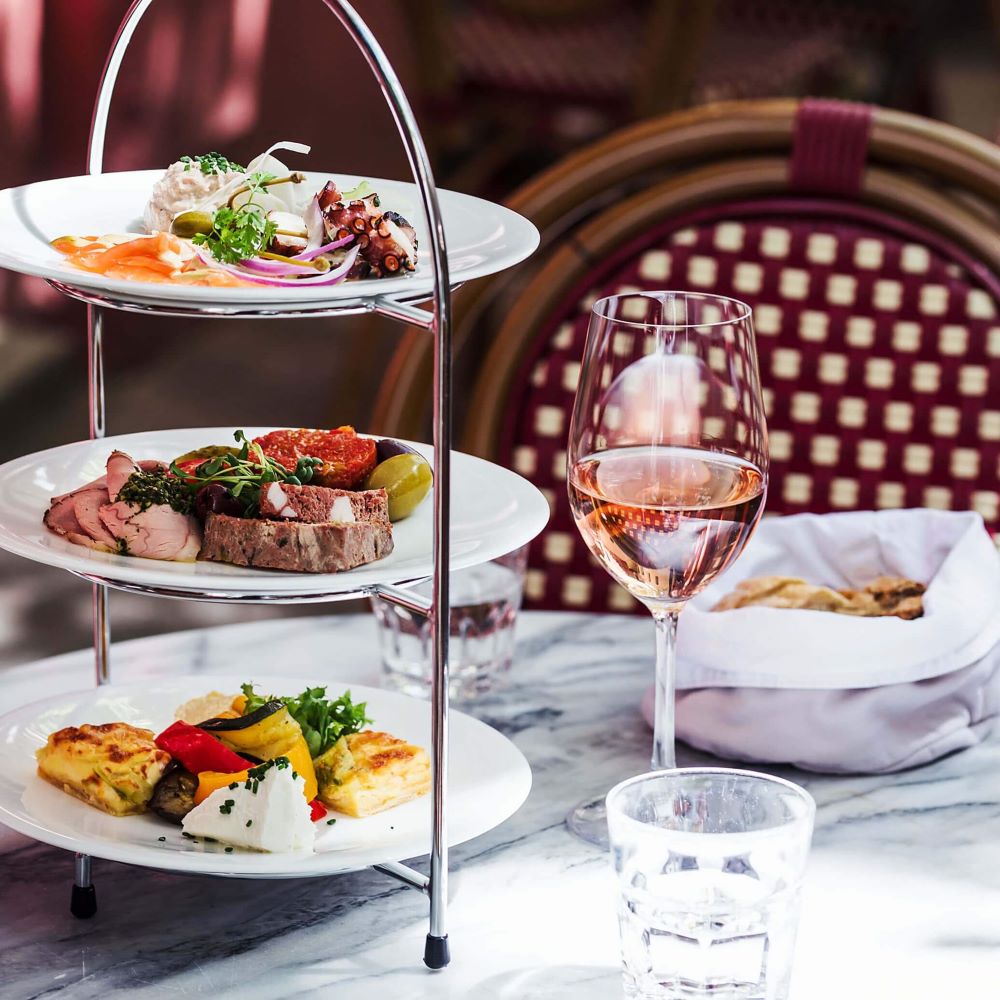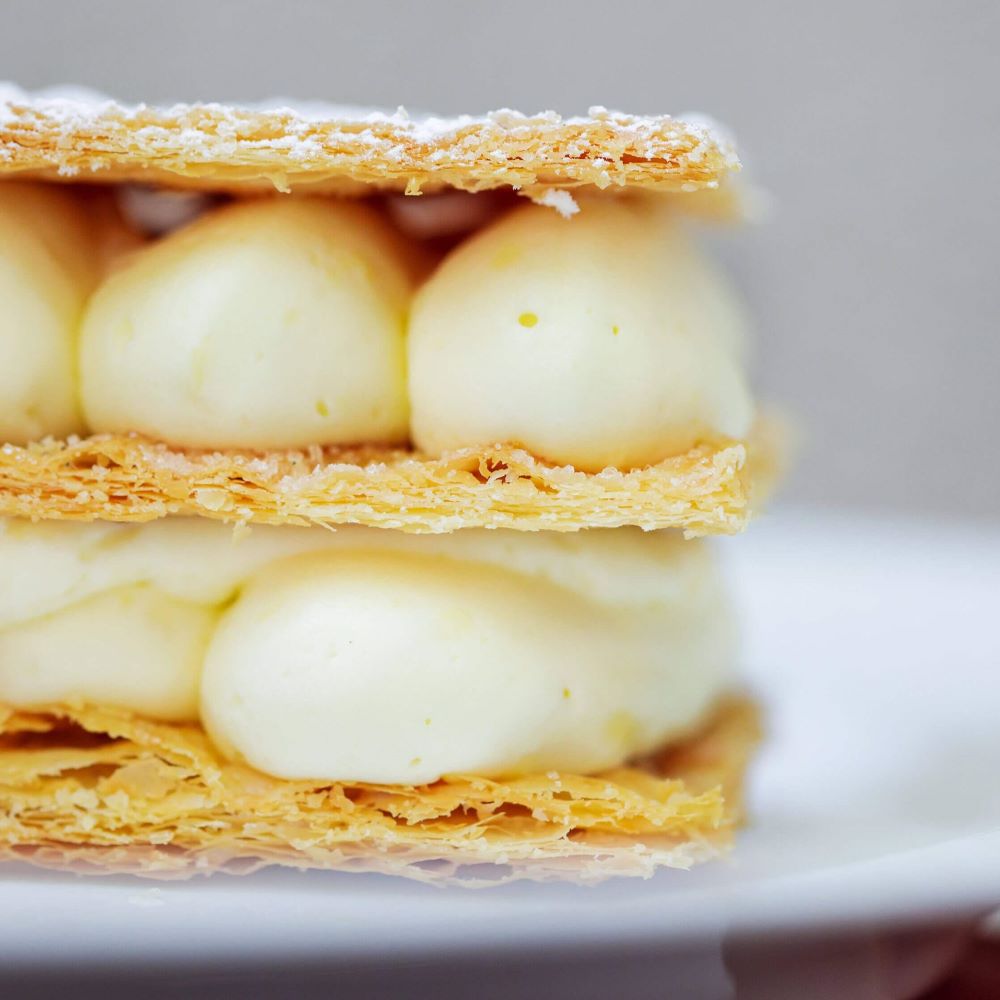 A spot of Côte d'Azur in the Niederdorf
Right in the middle and yet so quietly located. Hidden among the old town houses of the romantic and idyllic Nägelihof - probably one of the most beautiful courtyards in Zurich - our restaurant Mère Catherine brings a touch of French charm and mediterranean ambience to Zurich's Niederdorf. If you sit down on the right chair outside, you can enjoy the Grossmünster, the roofs of the old town houses, the blue sky and the summer ambience at the same time. And the best: Next to our restaurant is the bar "Le Philosophe", which impresses with its creative cocktail offer and amazing bartenders.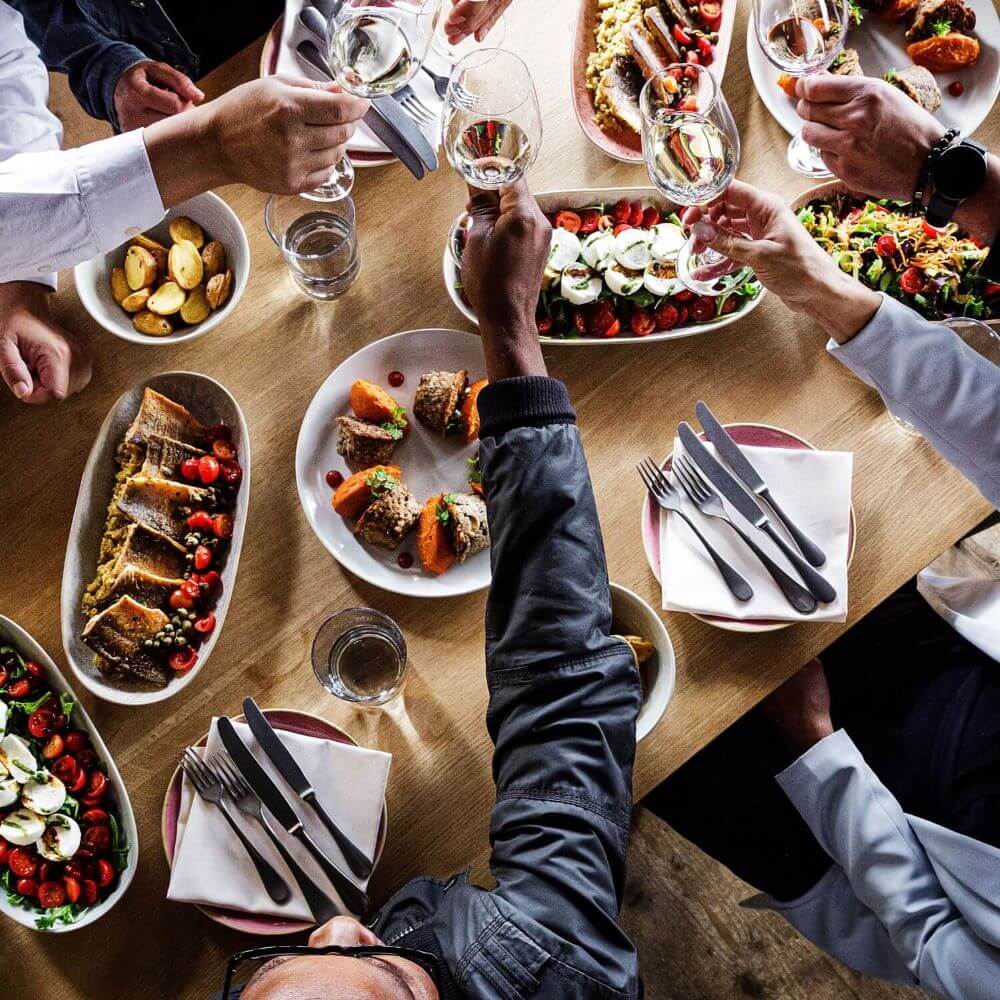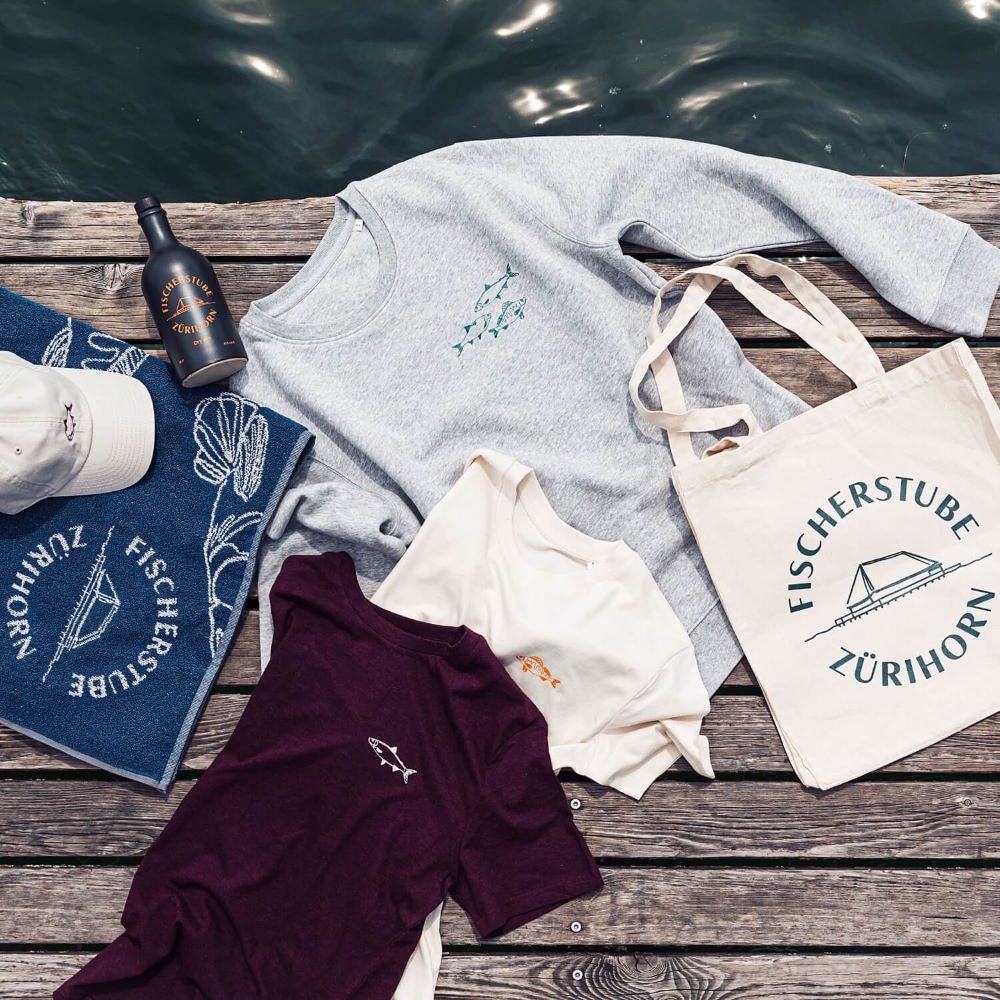 The legendary, but rebuilt Fischerstube connects two eras. It gives a hint of past times and nostalgic memories of the Landi 1939. This can be seen - among other things - in the form of the recreated pile construction, and in this way it charmingly refers to its own history, which is rich in tradition. At the same time, with its new simplicity and adapted menu, it also deliberately appeals to a contemporary, modern audience.
No other restaurant in Zurich is so directly and spectacularly connected to the lake. This unsurpassable location and the unique charm of the Fischerstube should be shared with everyone and address the entire population equally.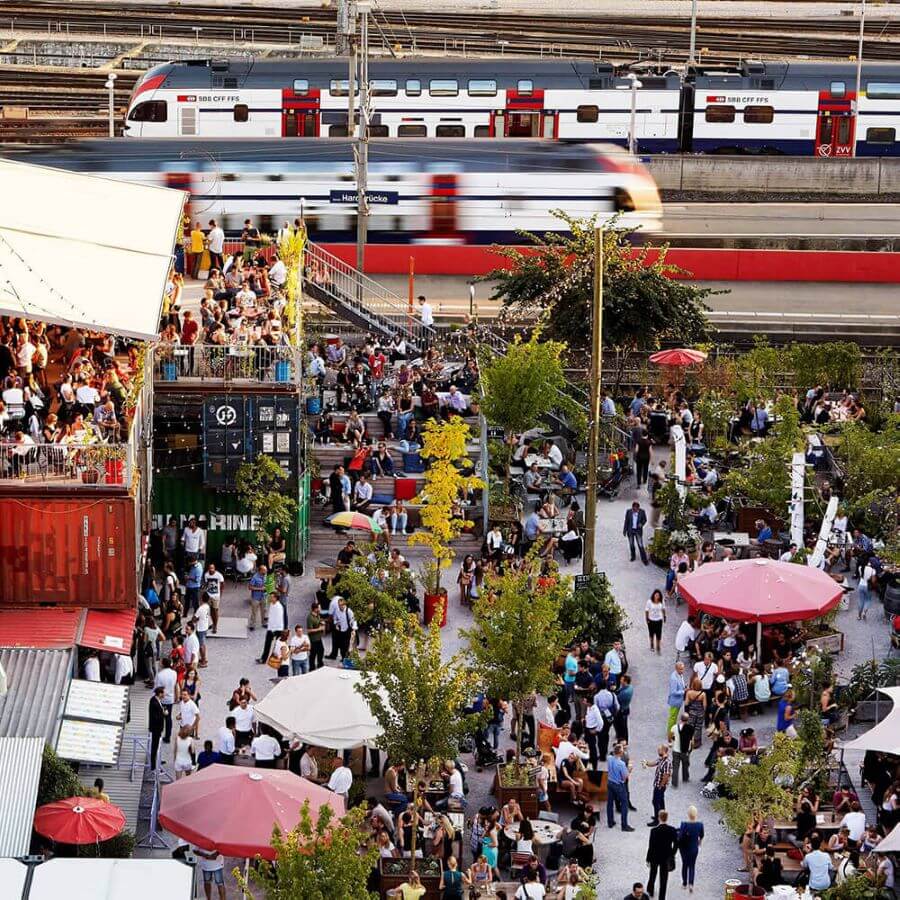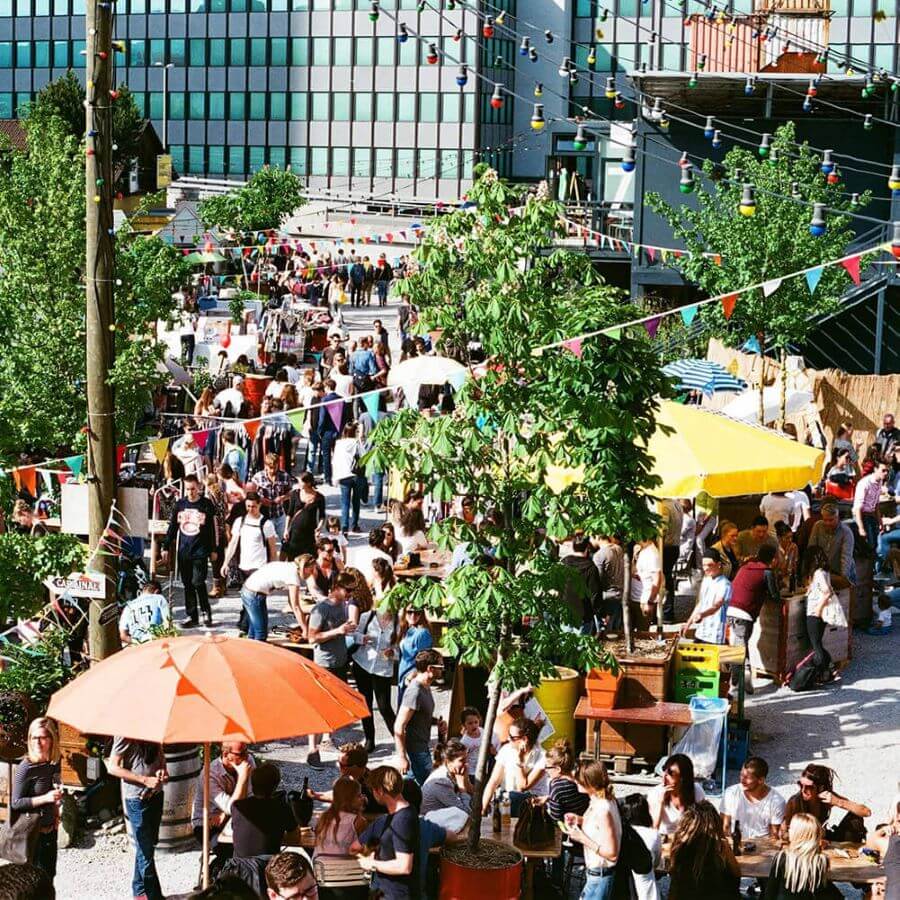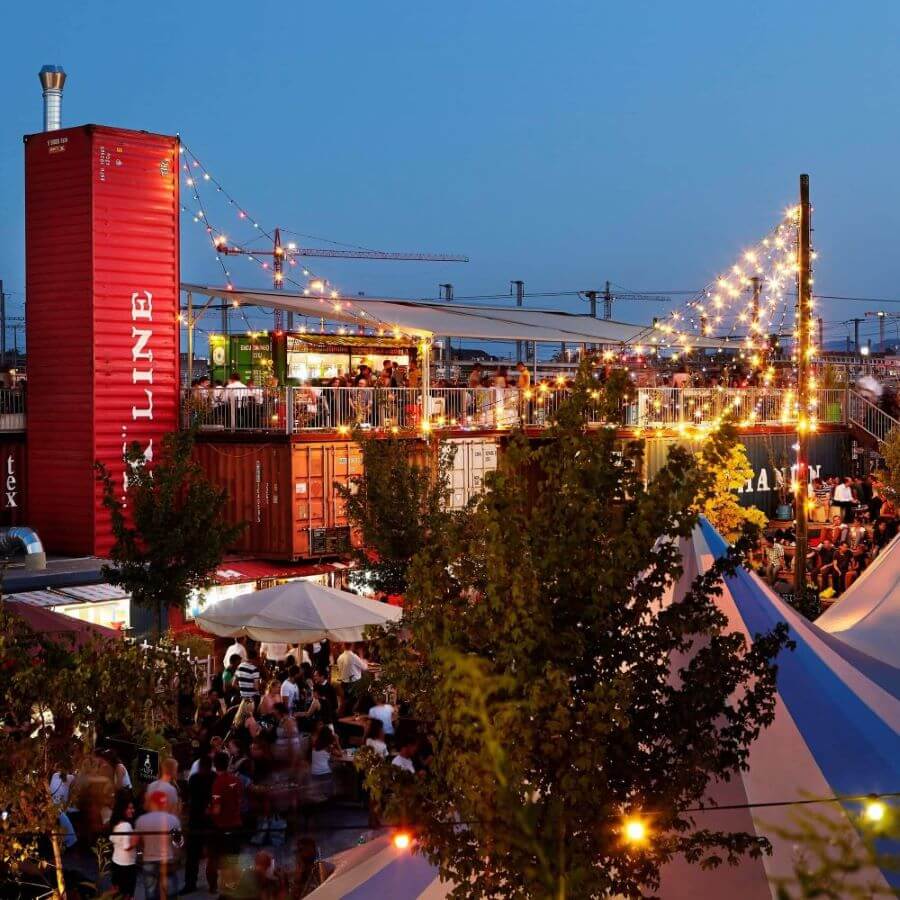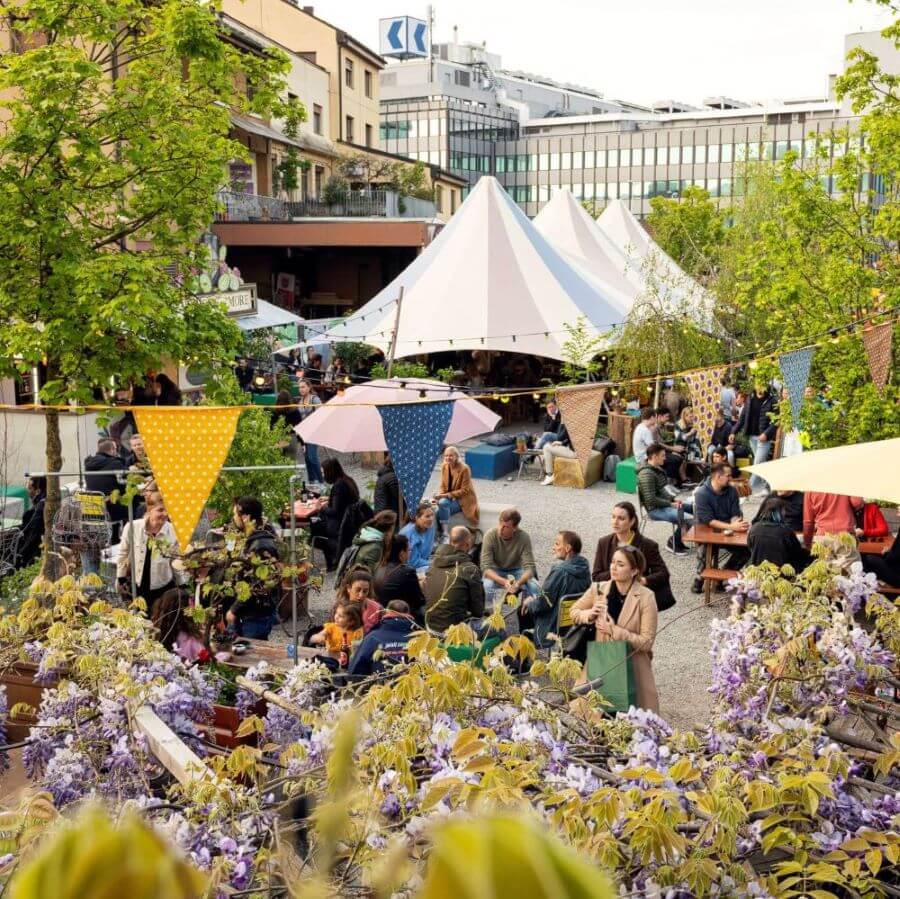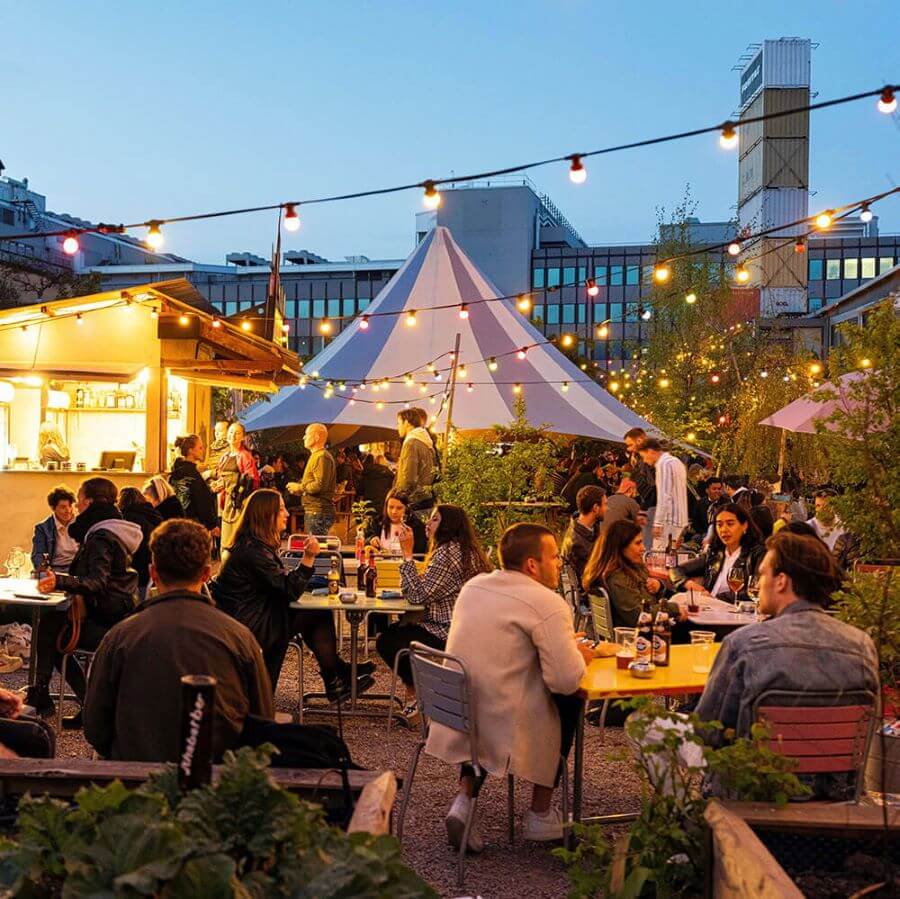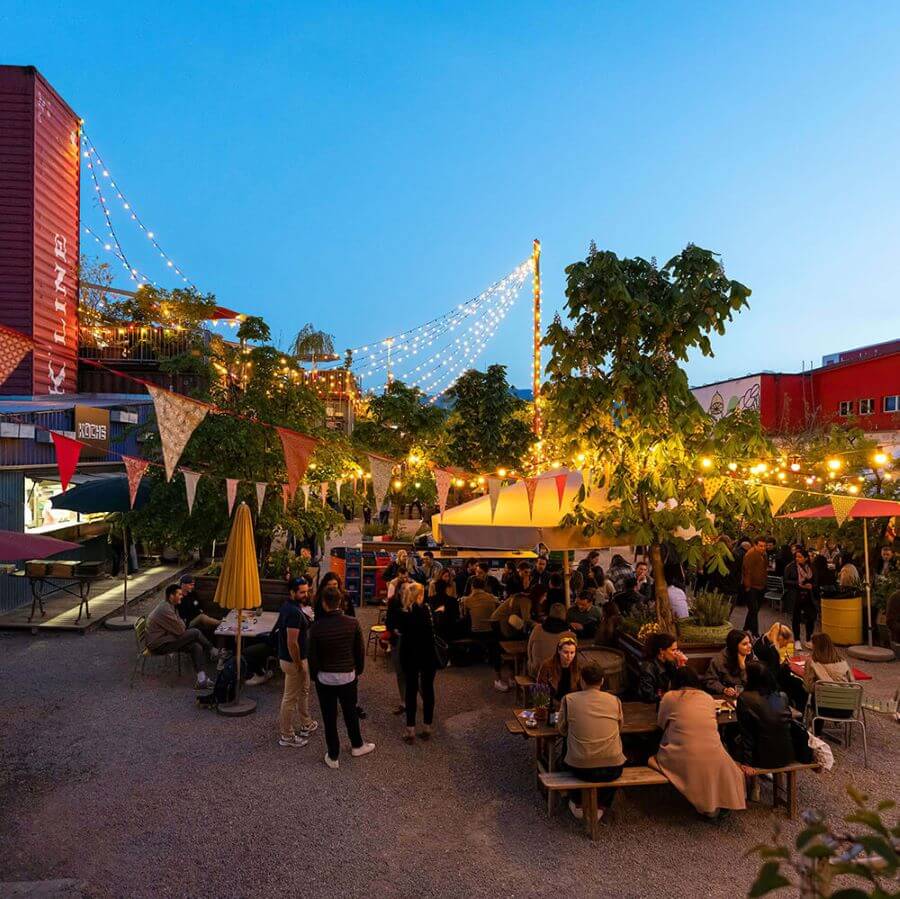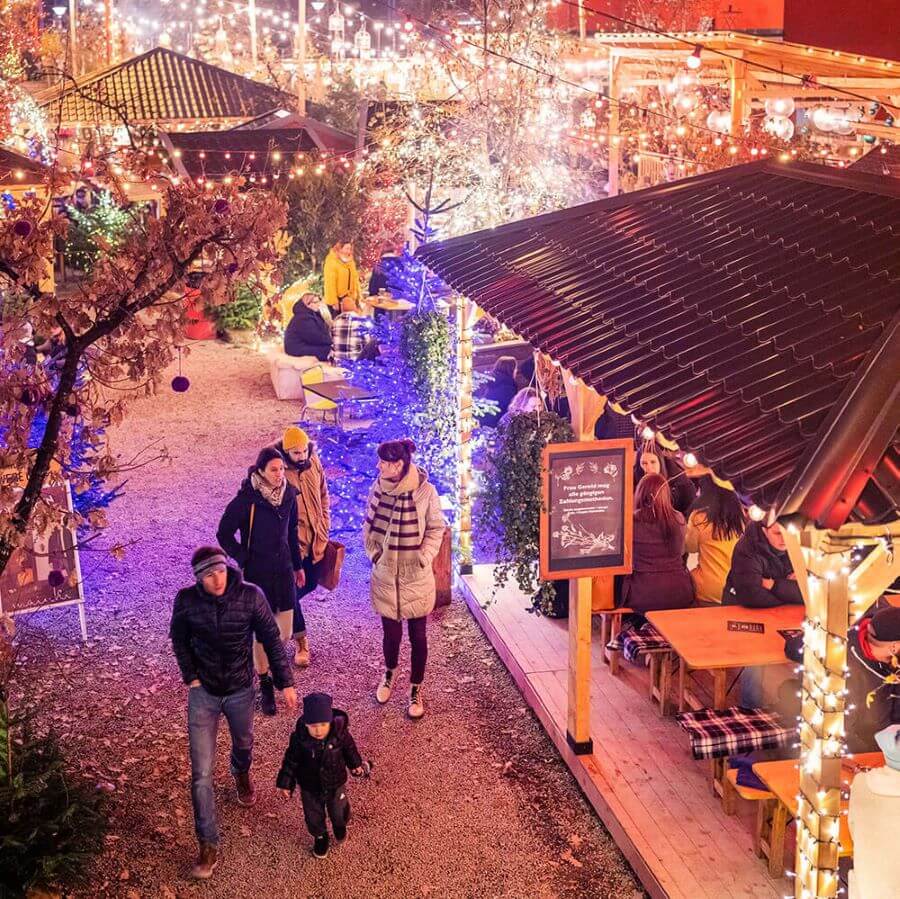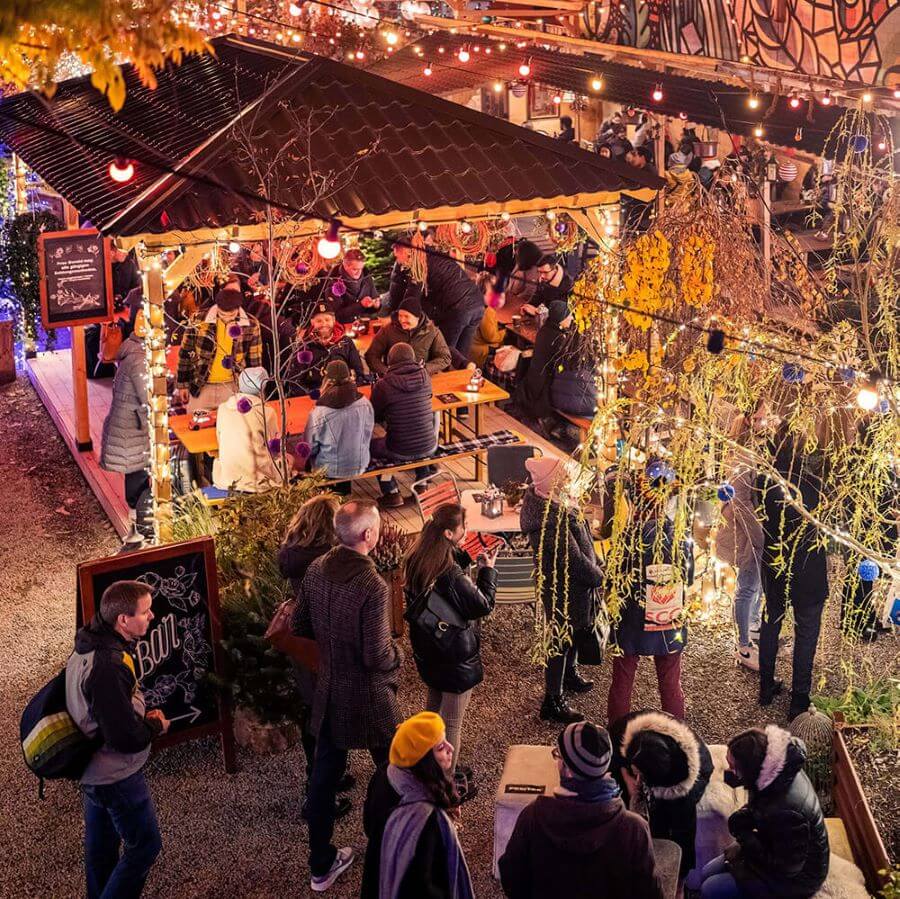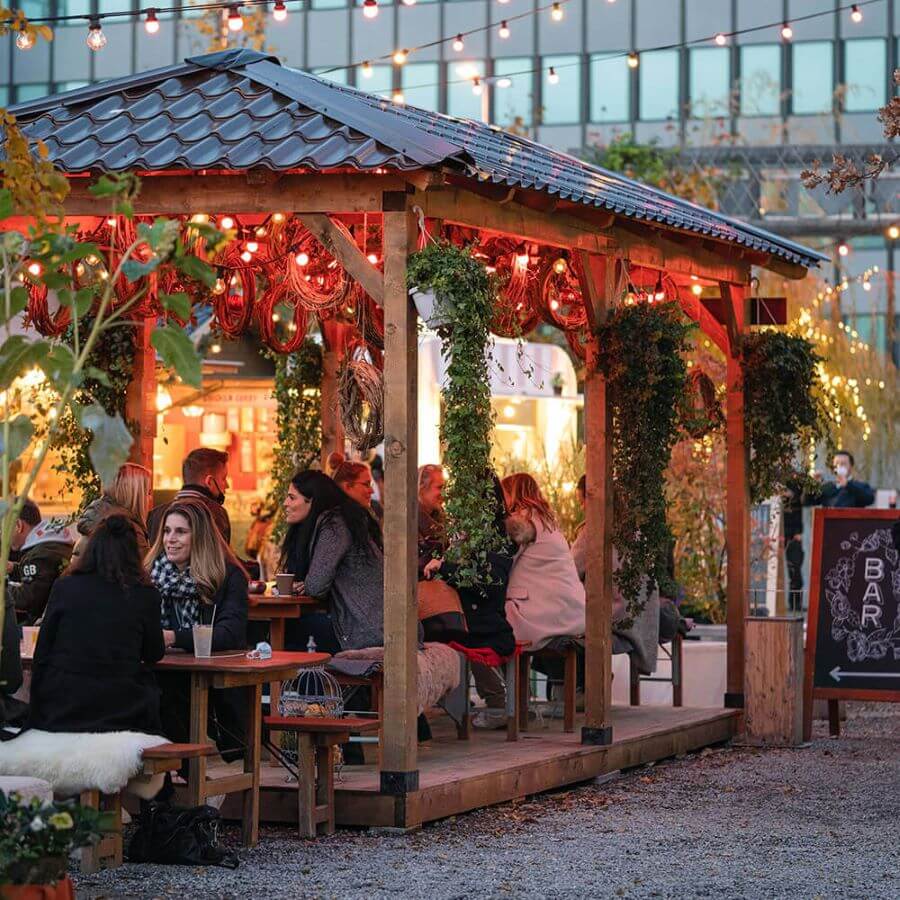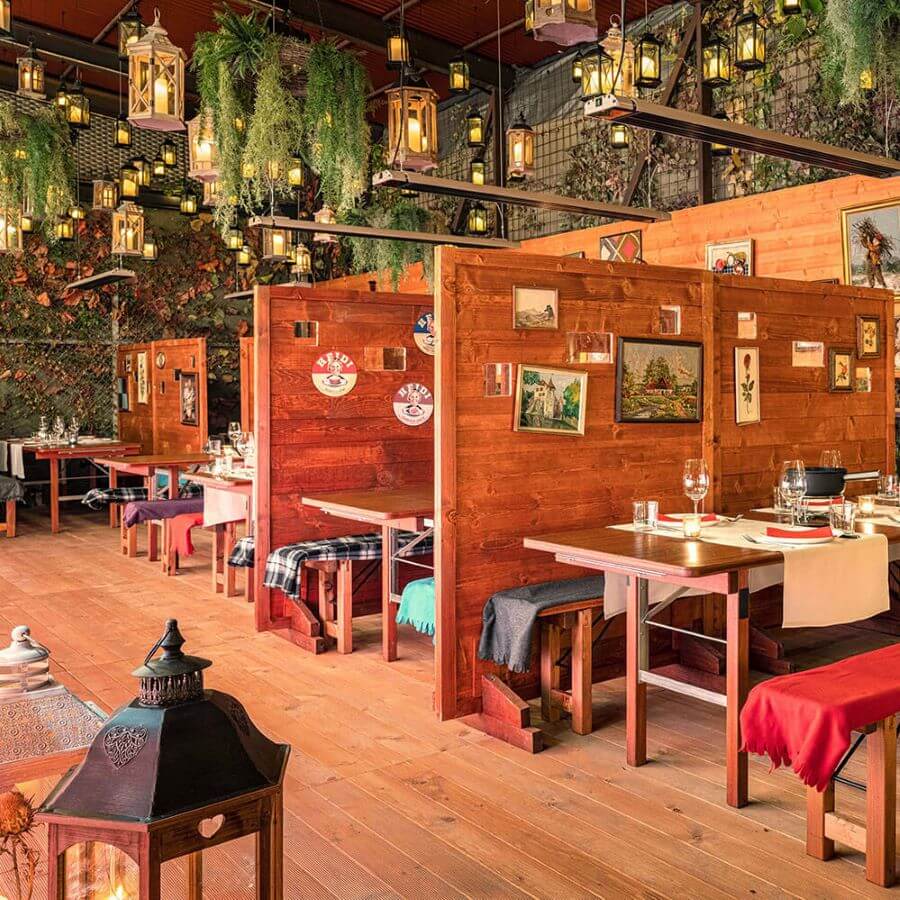 Frau Gerolds Garten through the seasons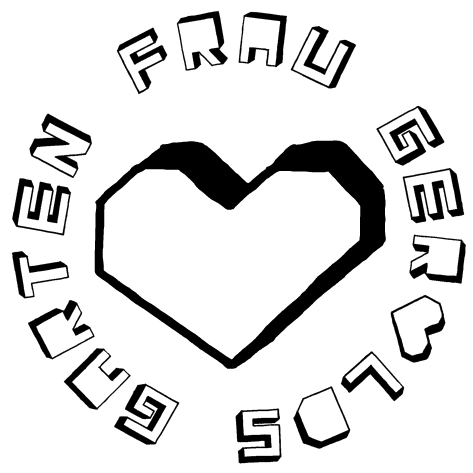 At the foot of the Prime Tower, Frau Gerold opened her doors to the Gerold-Areal of Zurich's Kreis 5 in summer 2012. The area behind the Freitag Tower has been transformed into a modular urban garden, which, with its own kitchen garden, fresh cuisine, small stores, art and colorful events, provides the neighborhood near the Hardbrücke with a place to meet.
Depending on the season, Frau Gerolds Garten and its gastronomic offerings change: In summer (April to September) with garden restaurant, sun terrace & open-air bars; in winter (October to March) with lights, fireplaces, seating niches and the cozy Winterstübli for cozy get-togethers.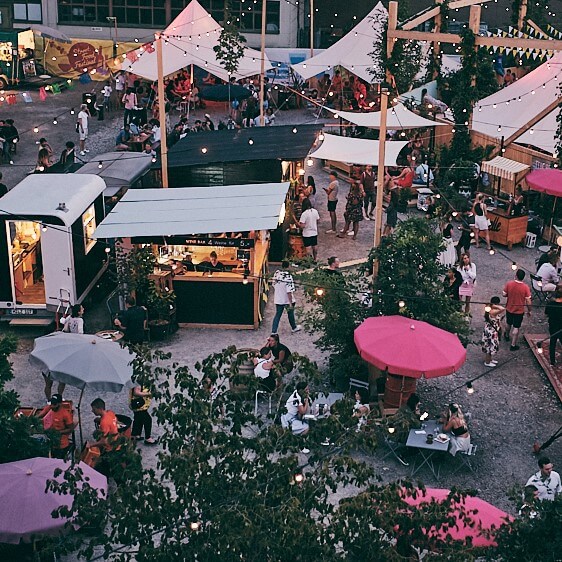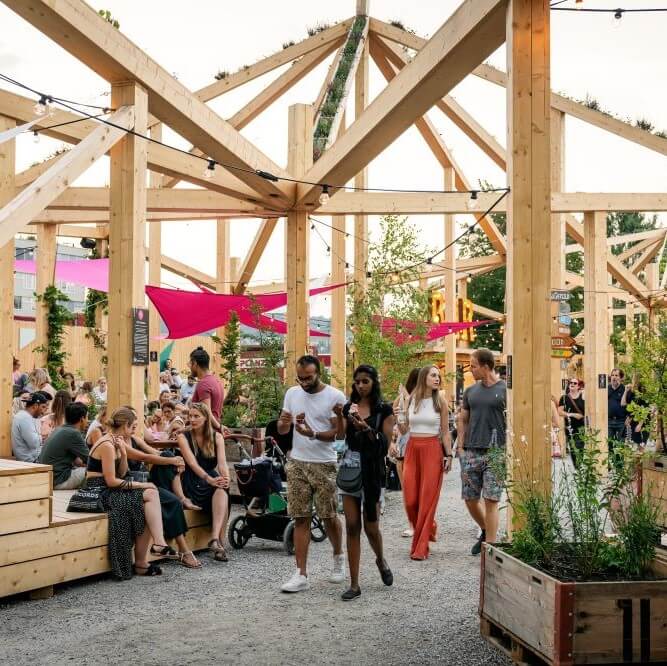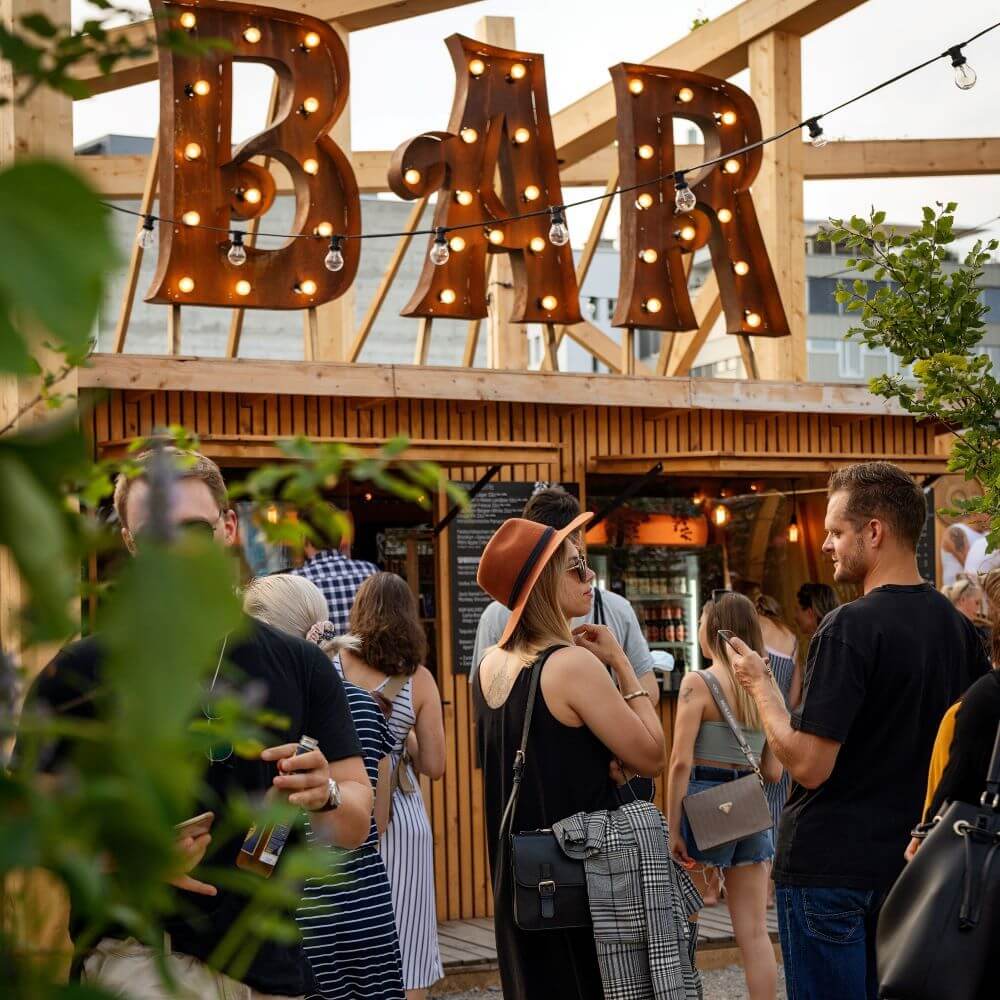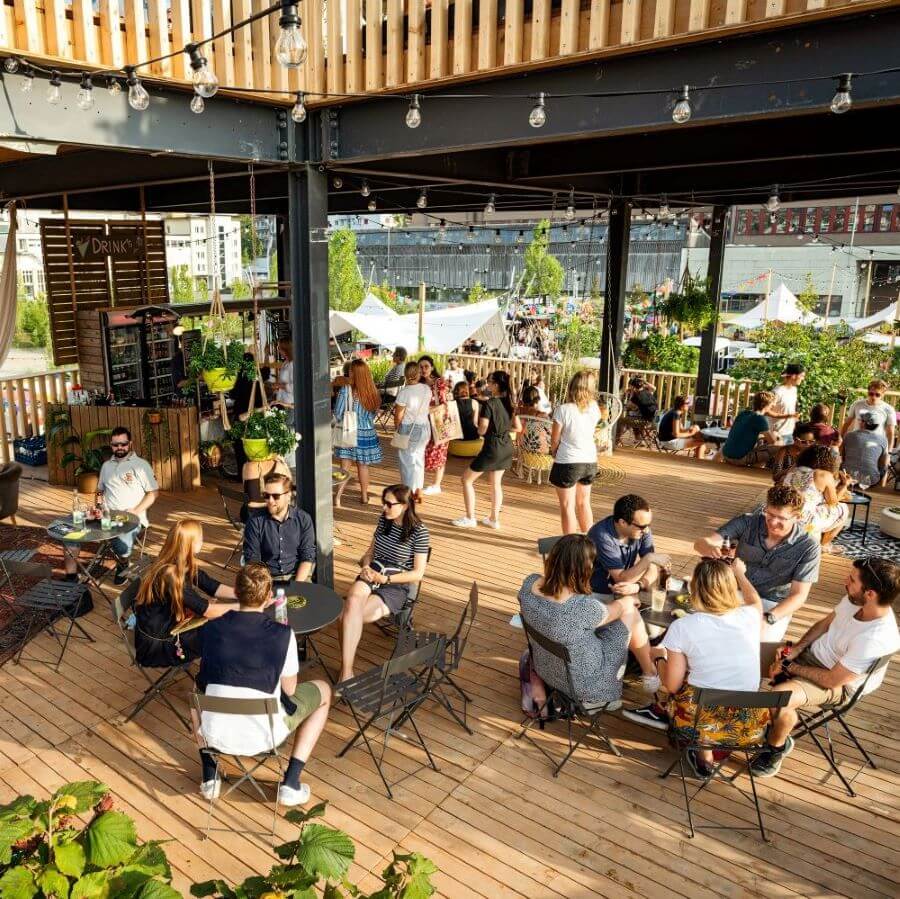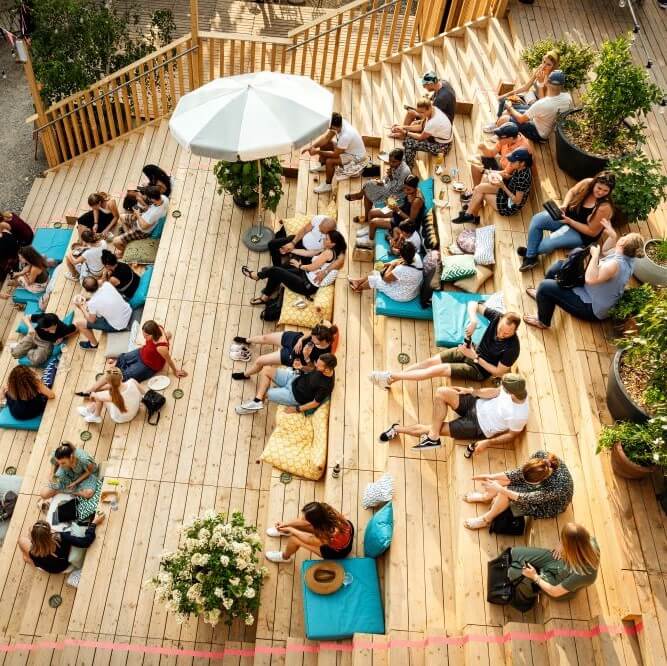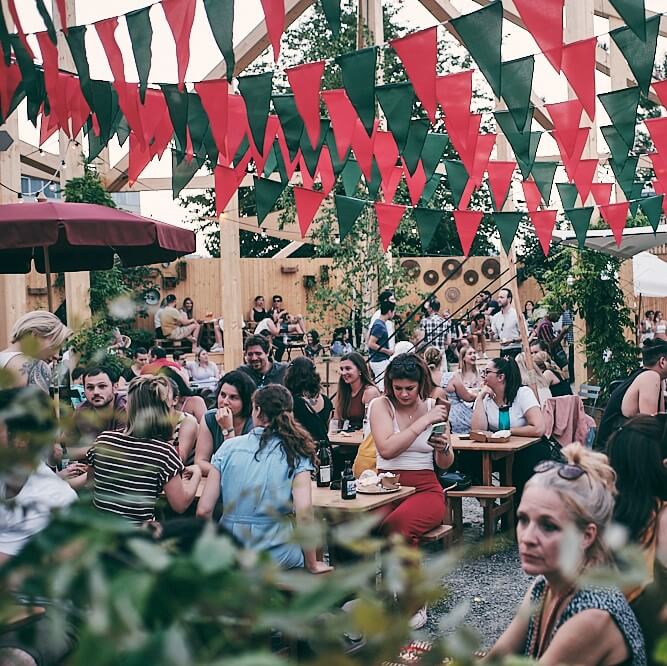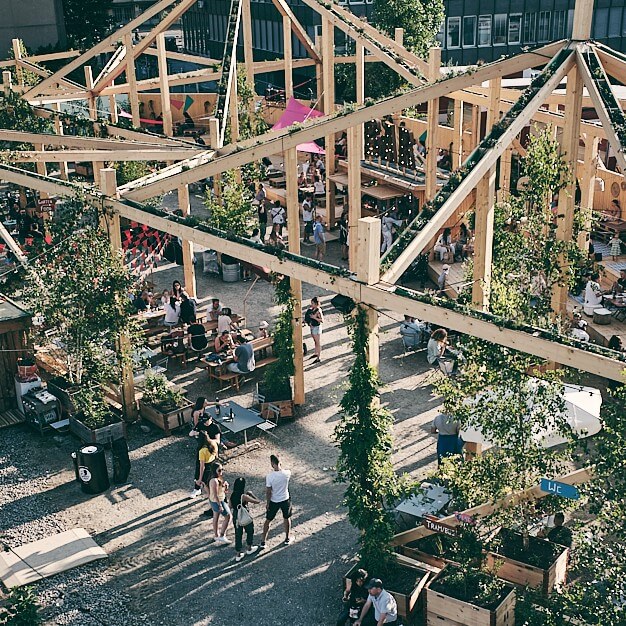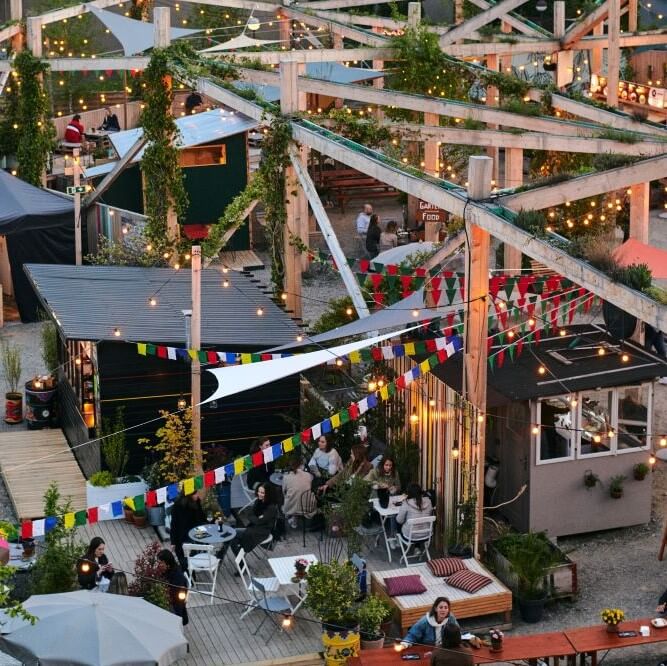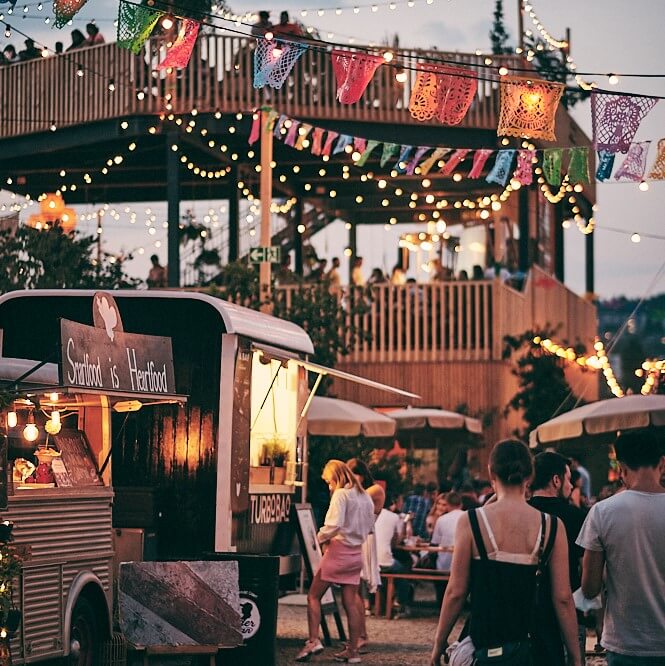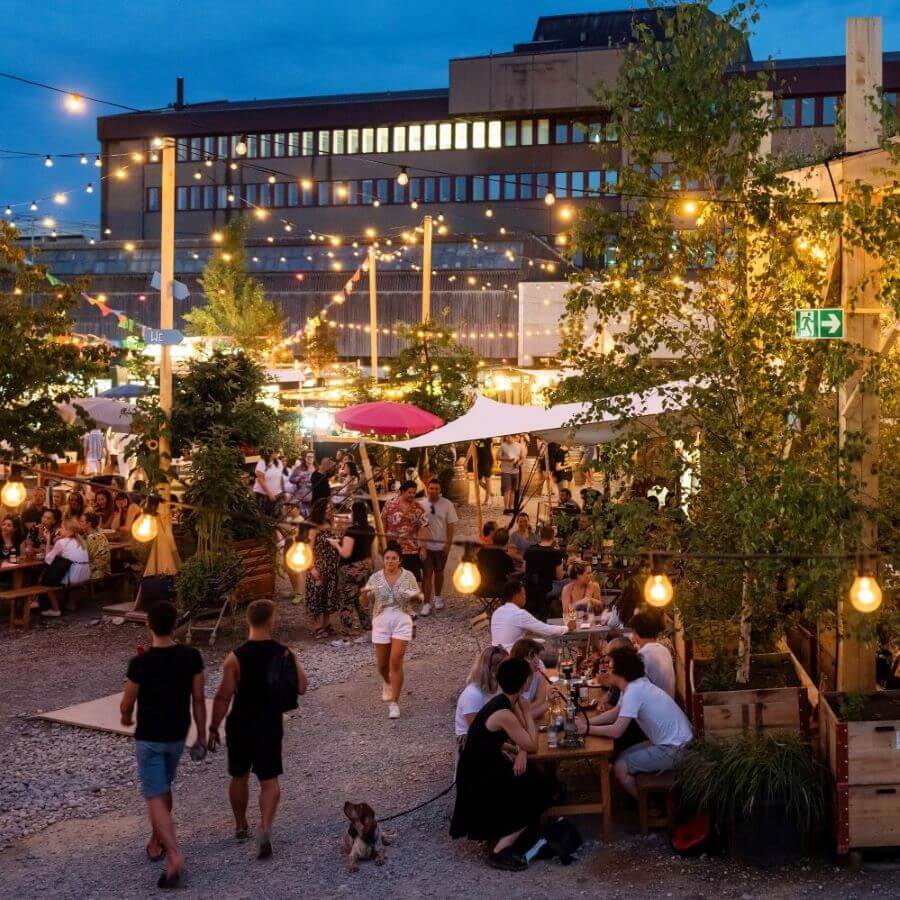 An urban oasis in Altstetten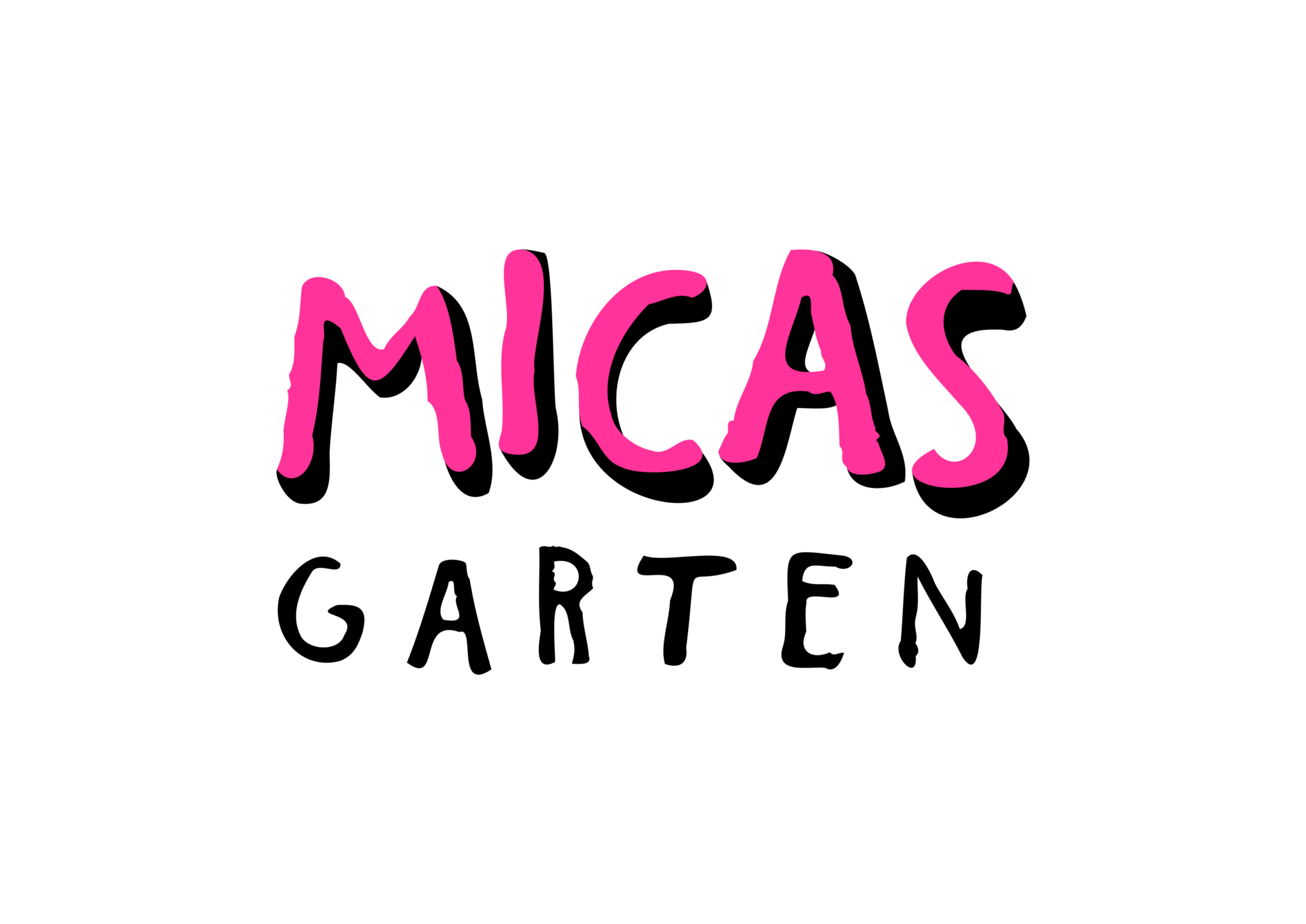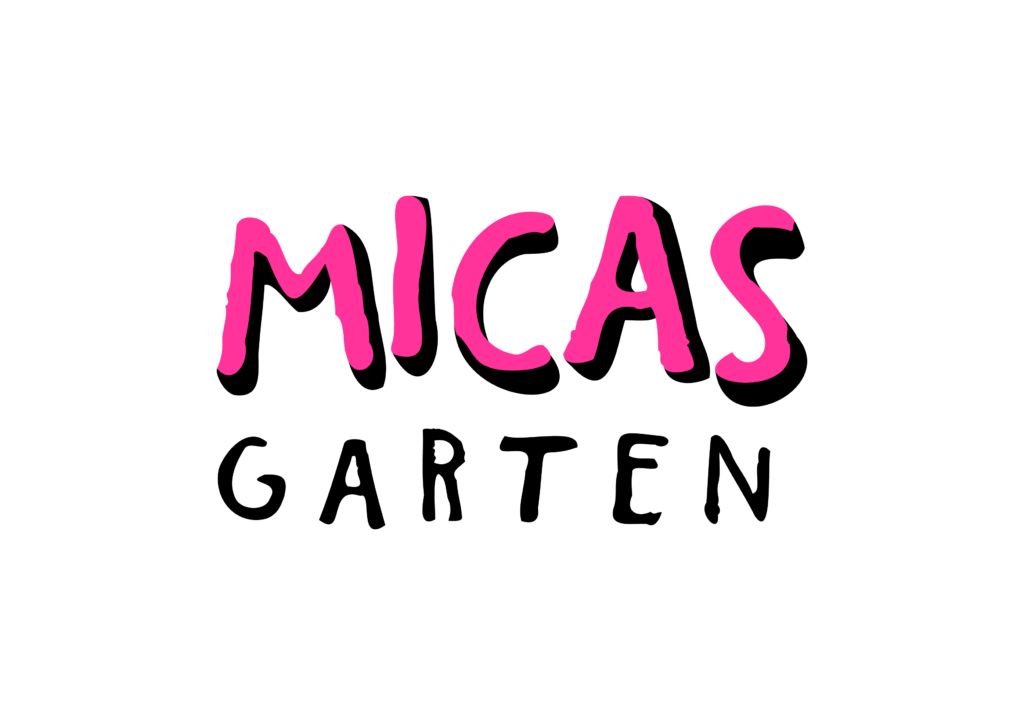 MICAS GARTEN is an approximately 3`000sqm city oasis in Altstetten with about 500 seats. In addition to the spectacular hanging gardens of the 150th anniversary of the Zürcher Kantonalbank 2020, our spacious roof terrace offers space to sunbathe and relax.
Several bars and street-food kitchens provide the versatile offer. Group and individual guests are equally welcome at Mica. There are also 2 table tennis tables and a table football table available (for free).
The name MICA, which can stand for a girl as well as for a boy, is derived from the tram station "MICAFIL", which is located directly in front of Mica's garden door.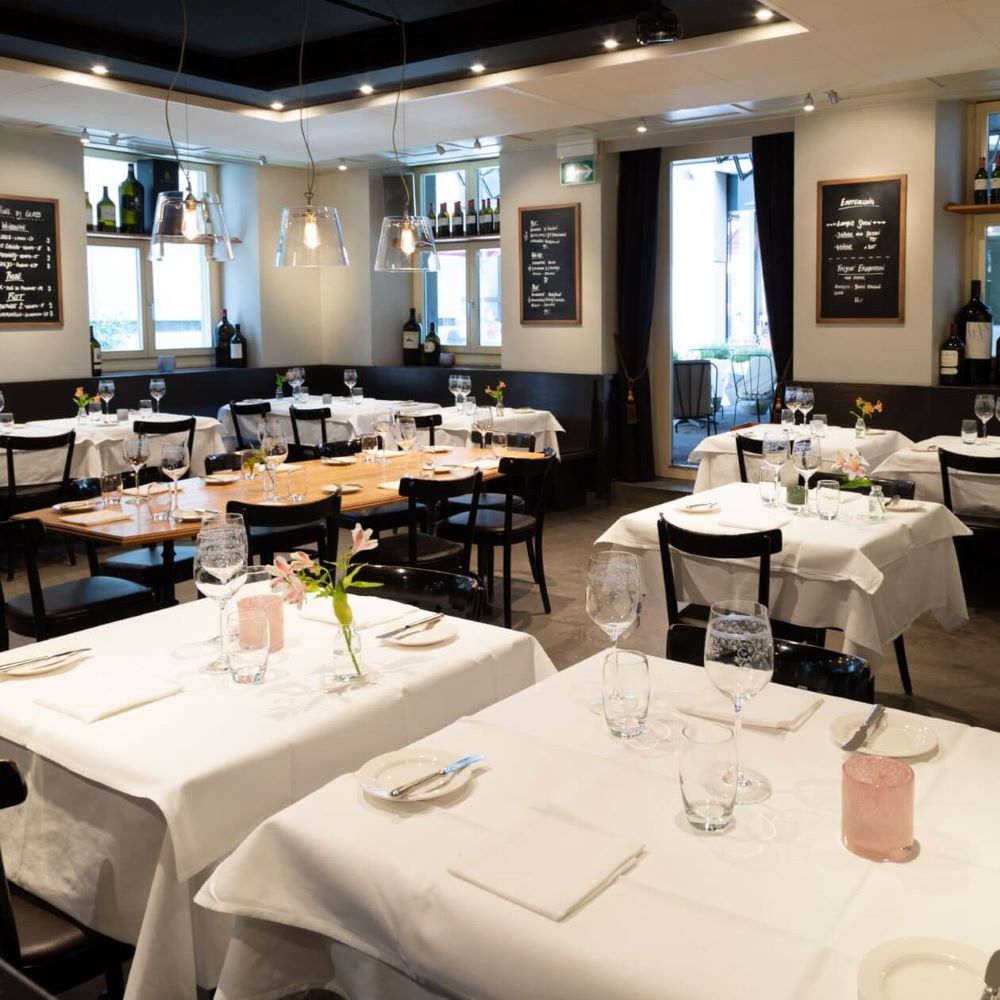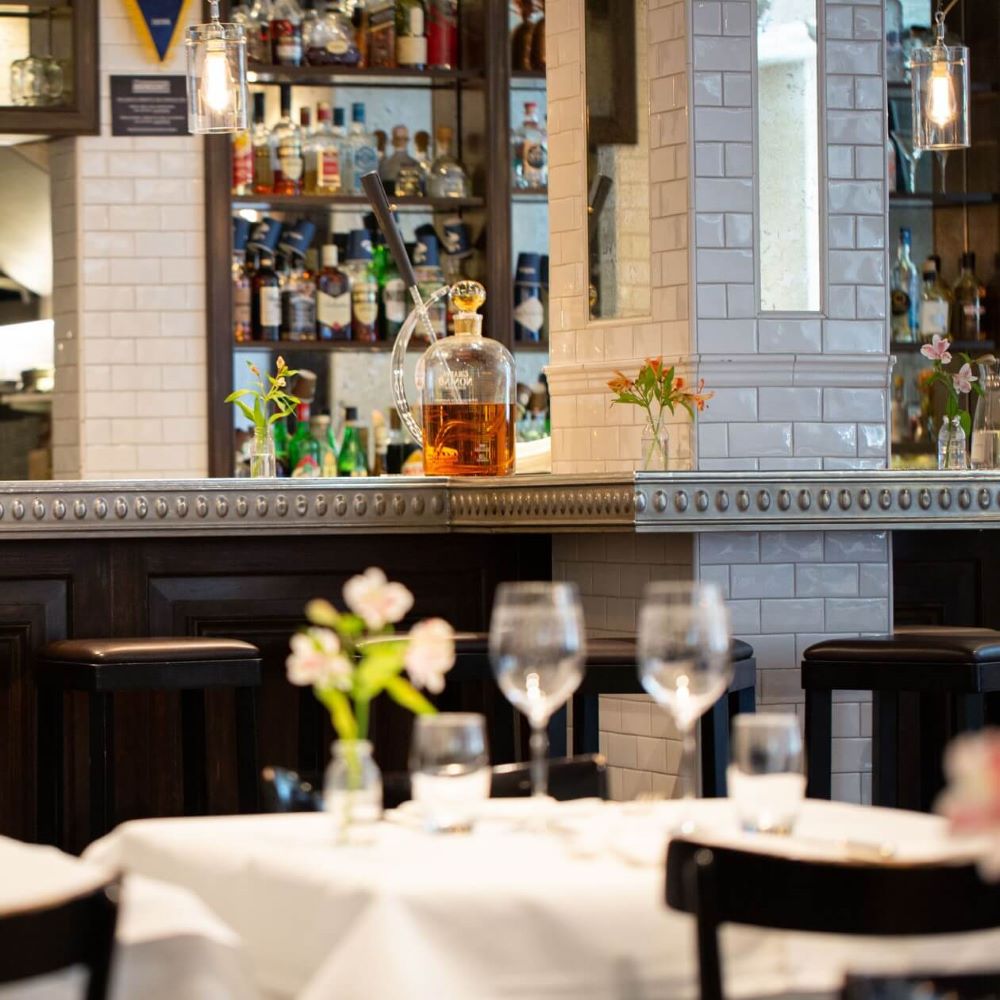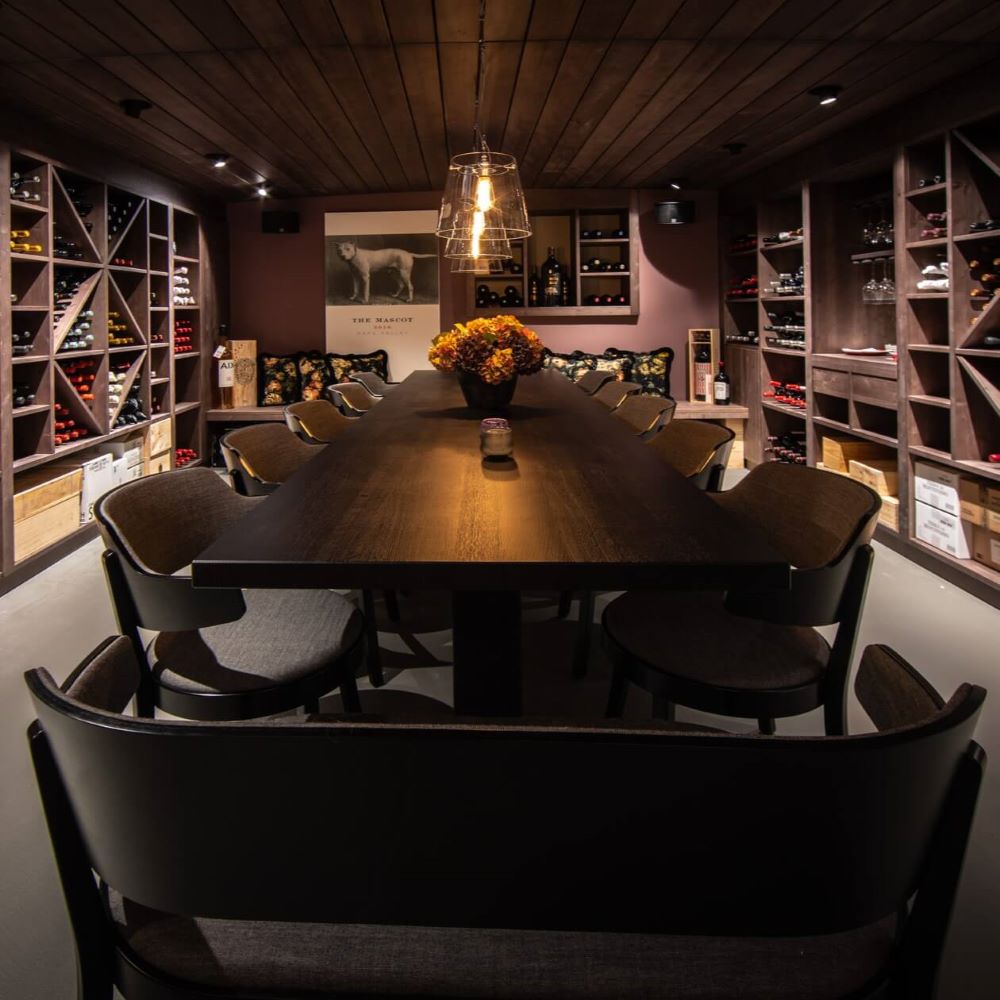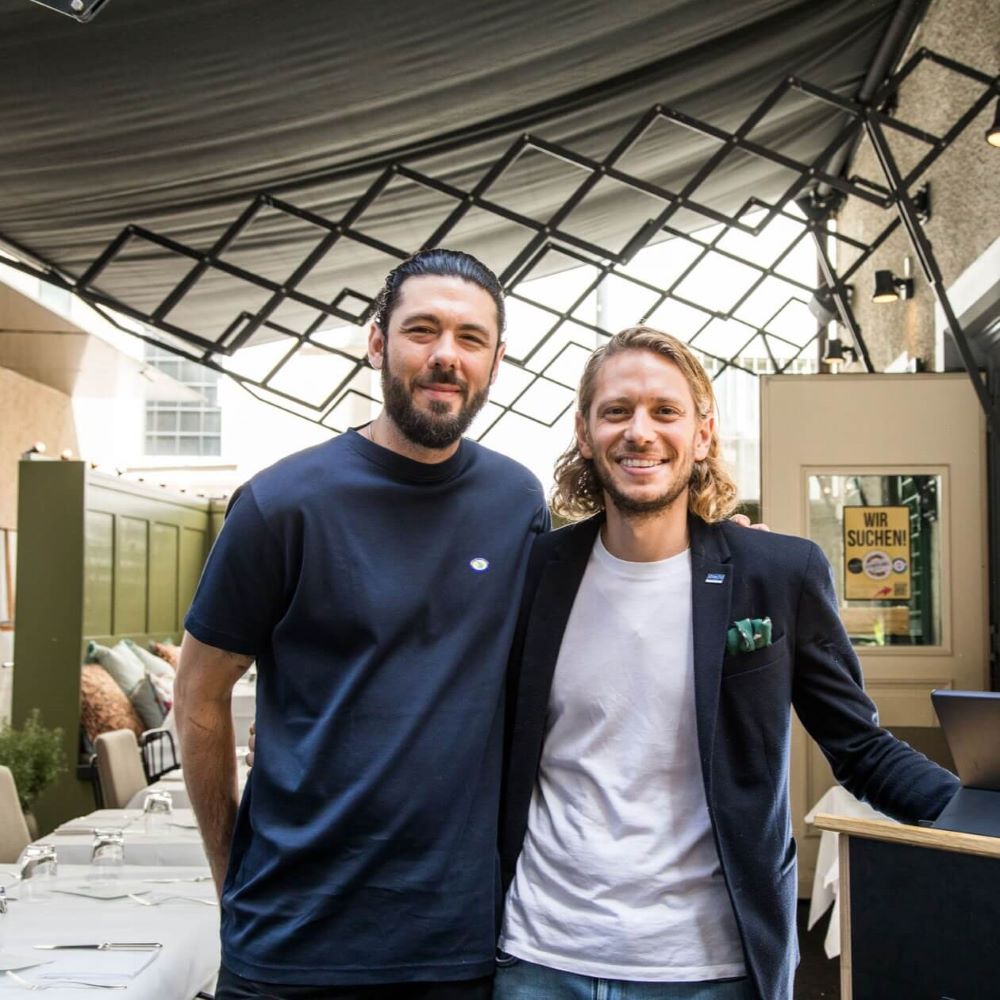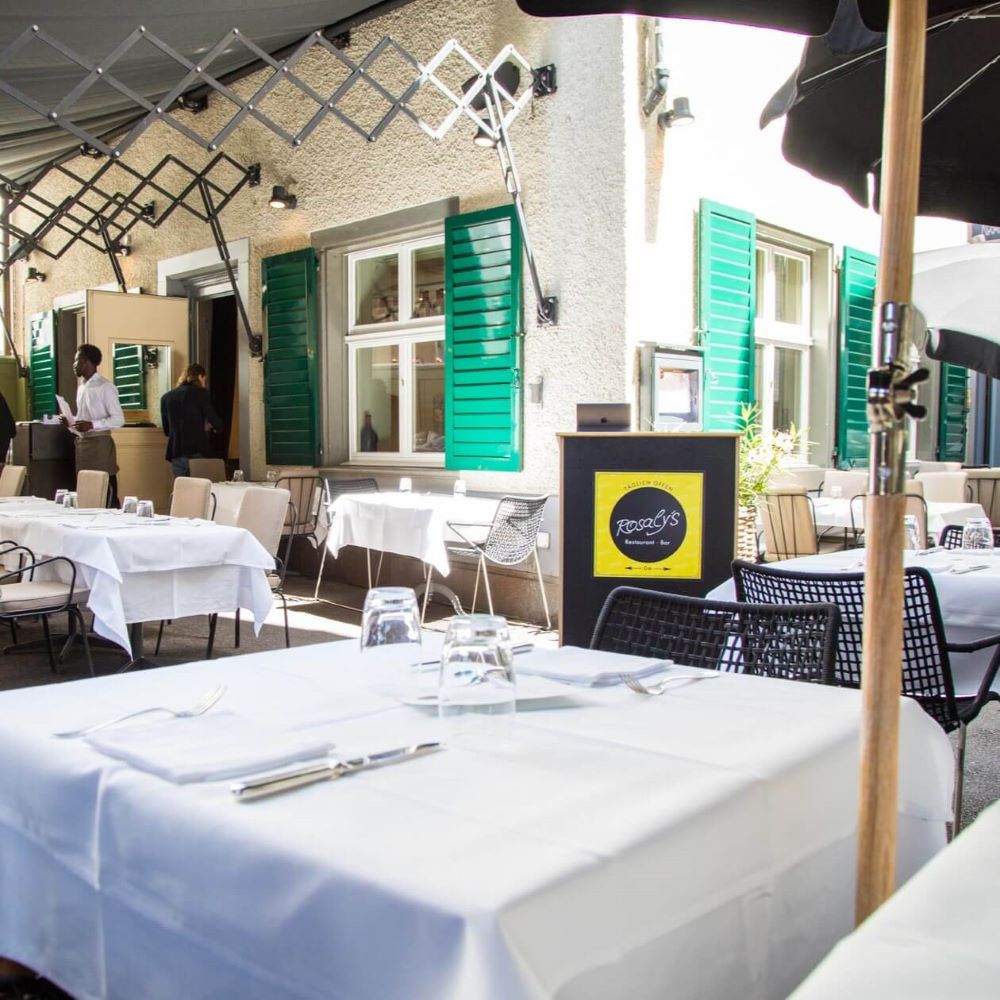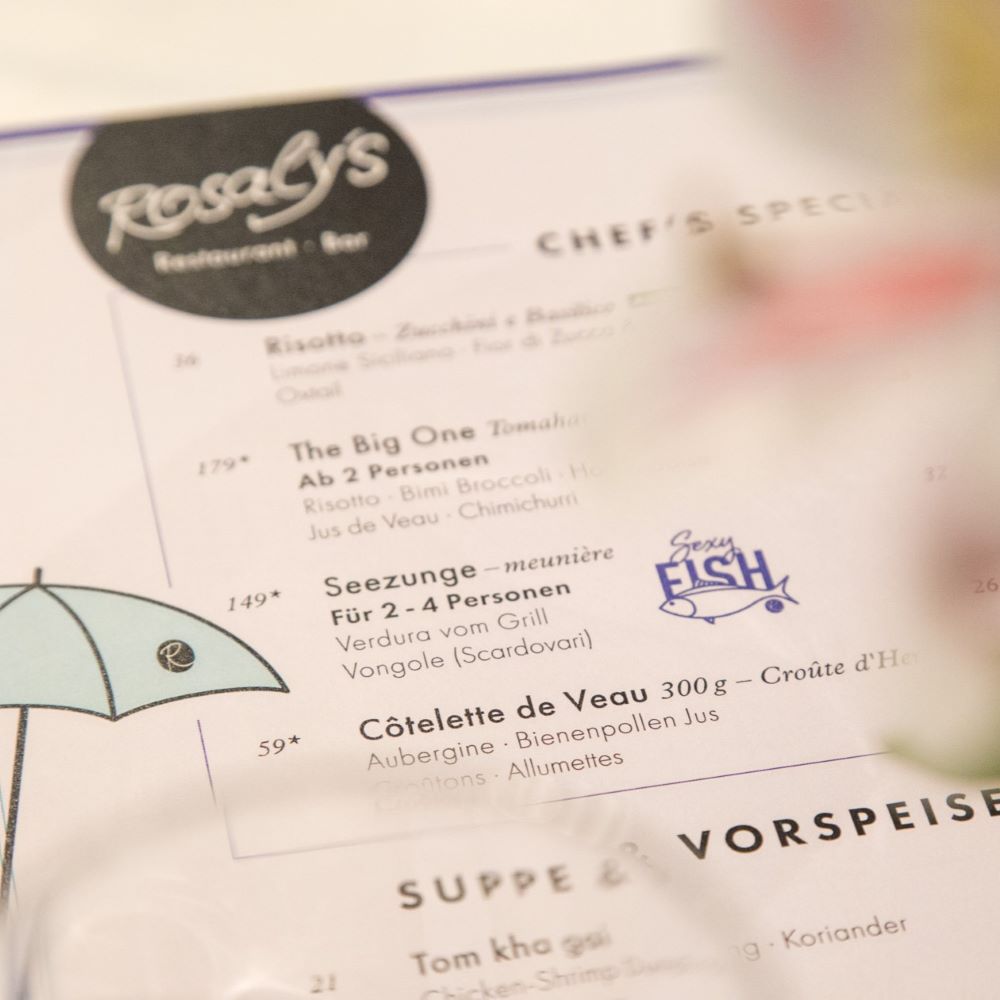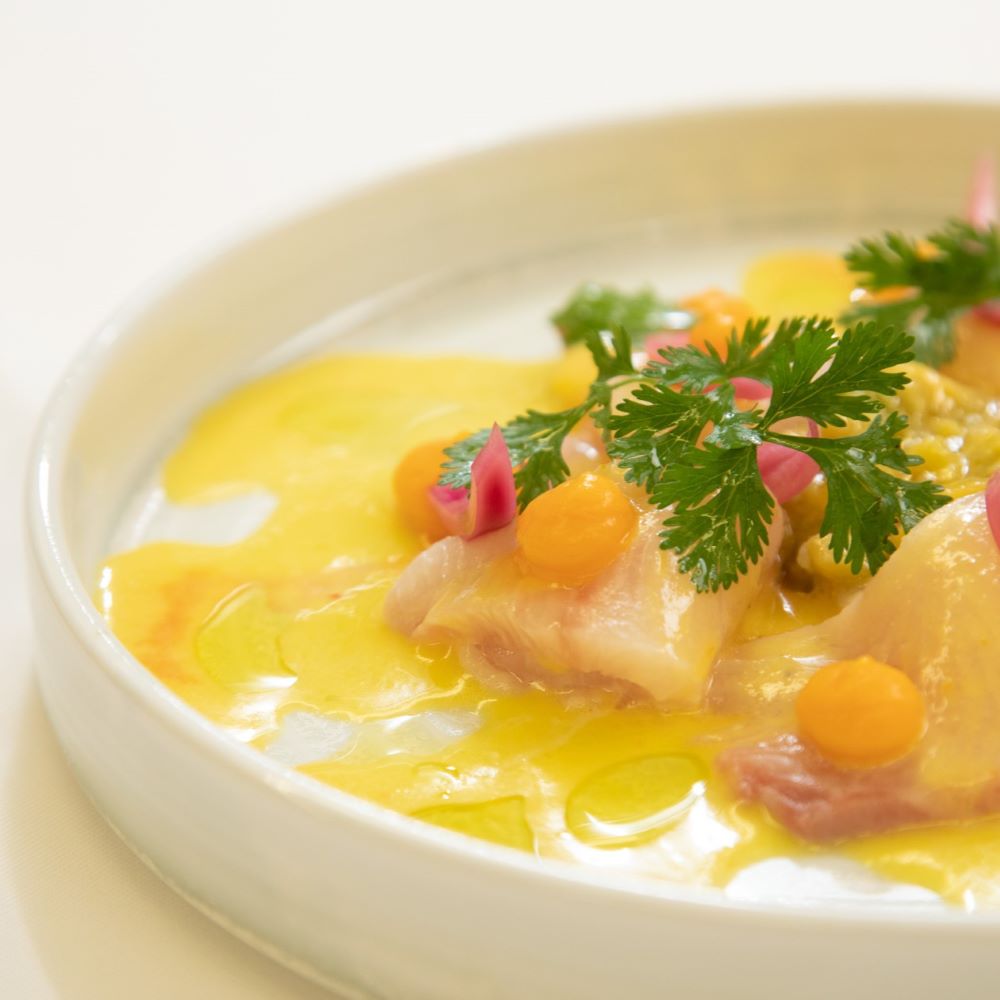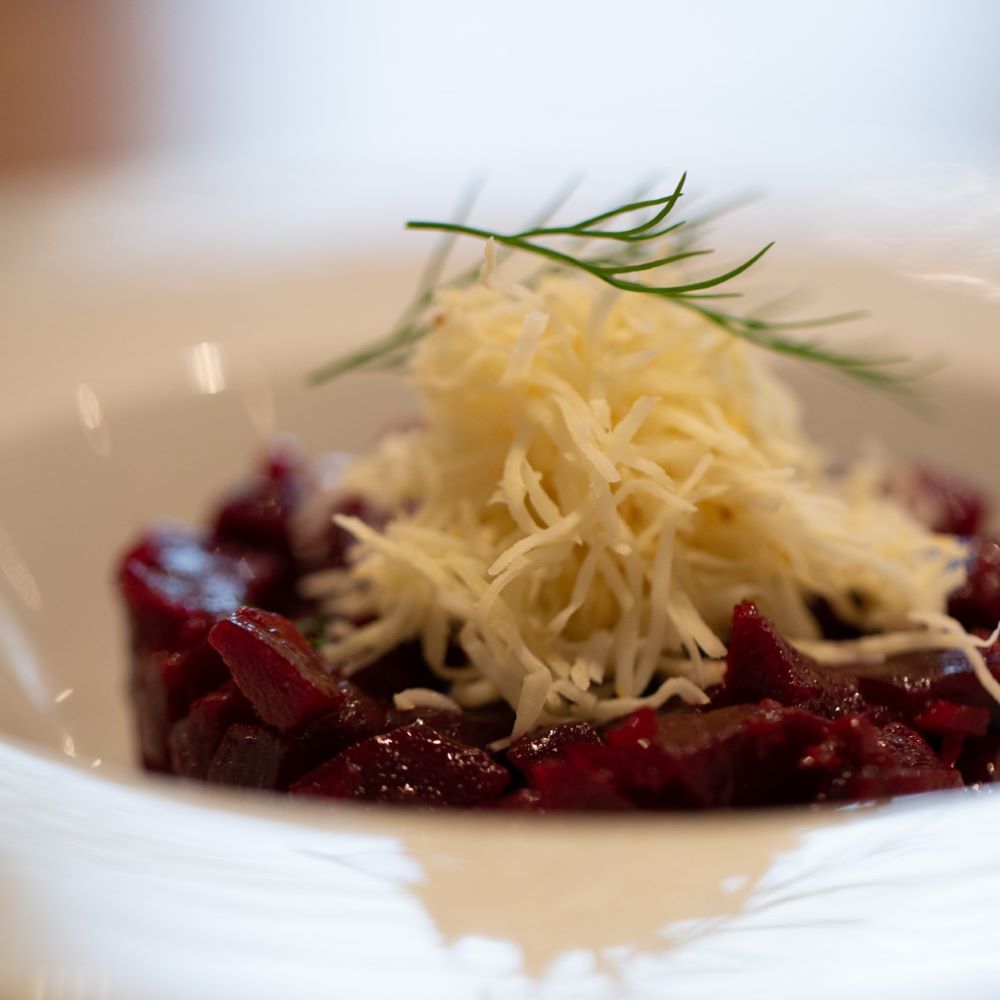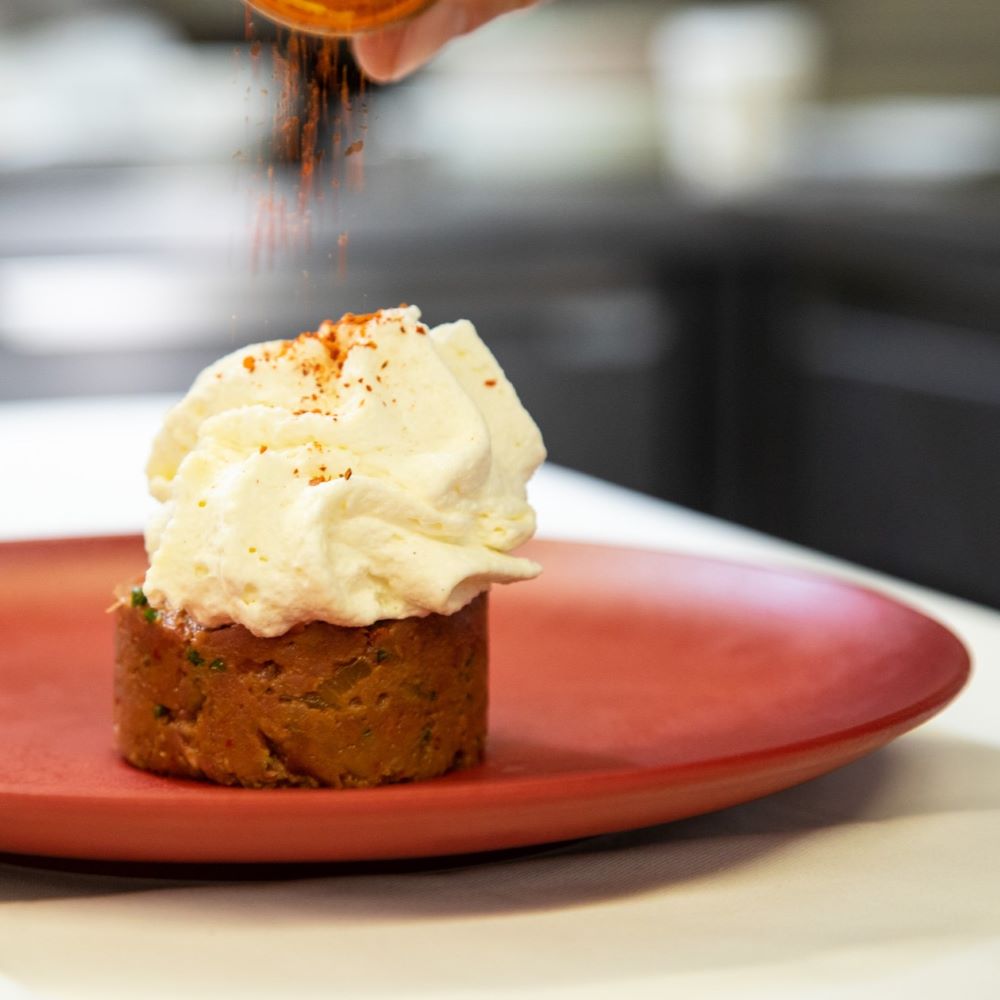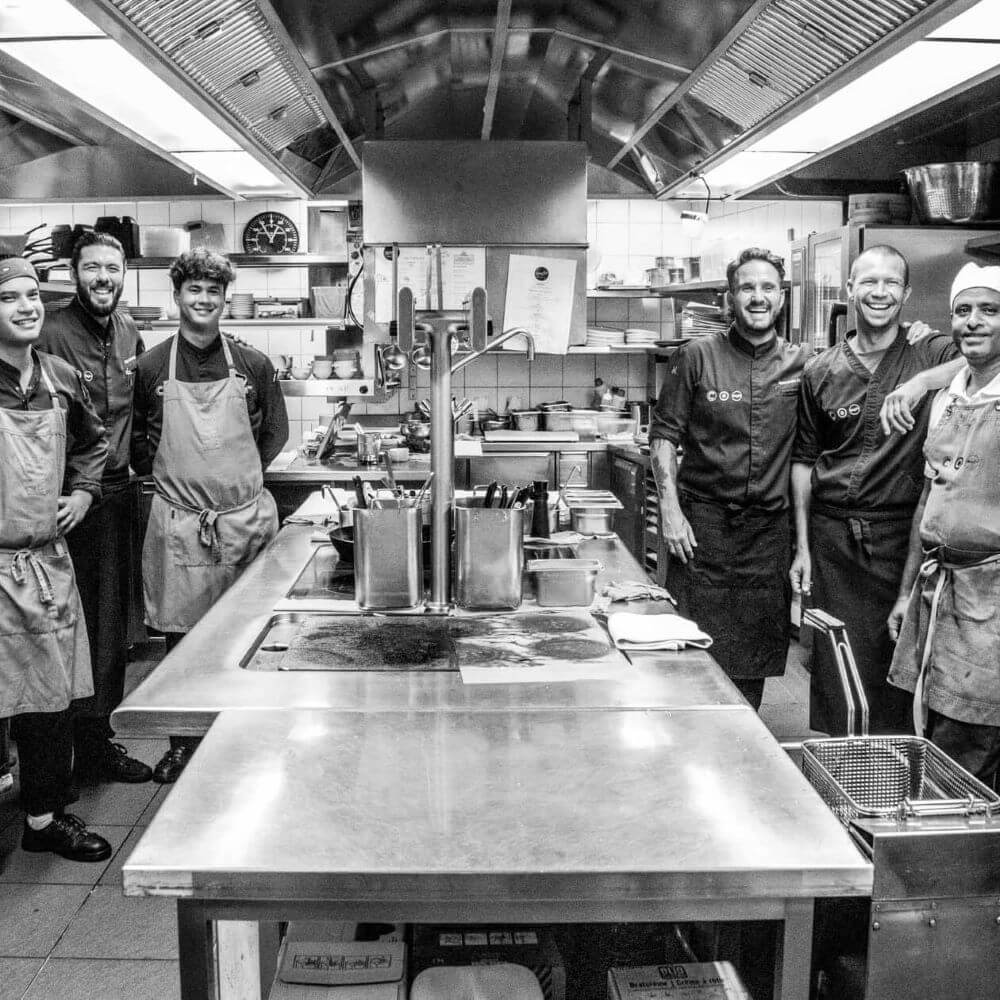 A classic in the Zurich restaurant scene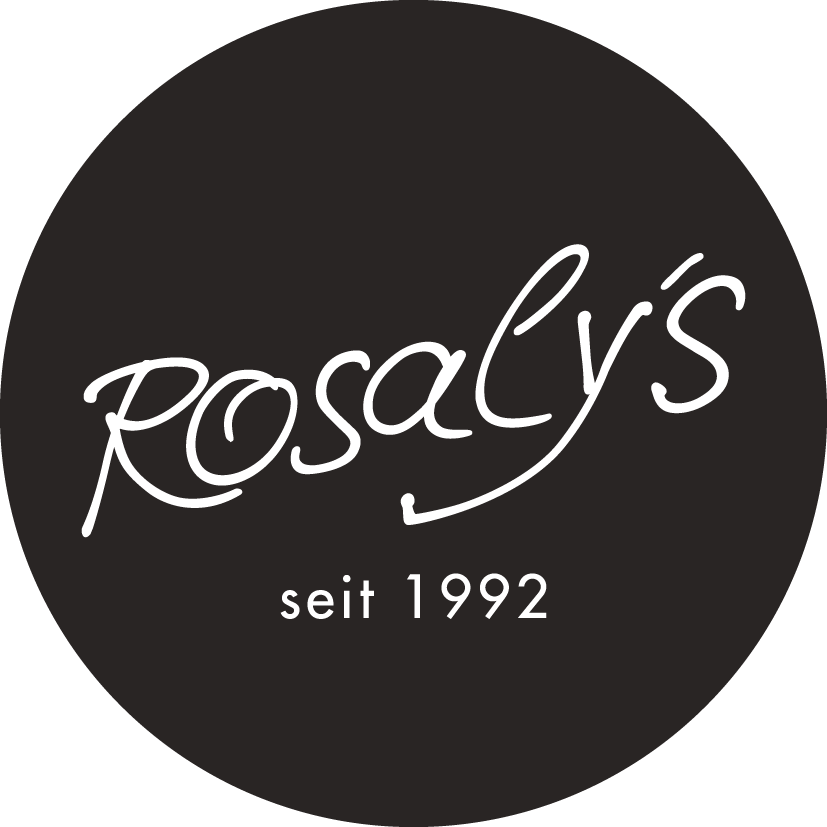 The motto is: Small but nice, a mix of tradition and trendy lifestyle. Genuine craftsmanship, the very best ingredients and a great team. That's what Rosaly's is all about. Since its beginnings in 1992, Swiss classics have been served here in the landmarked townhouse at Bellevue together with Mediterranean-French dishes. All freshly prepared from scratch with the best ingredients in the world. Bon appétit!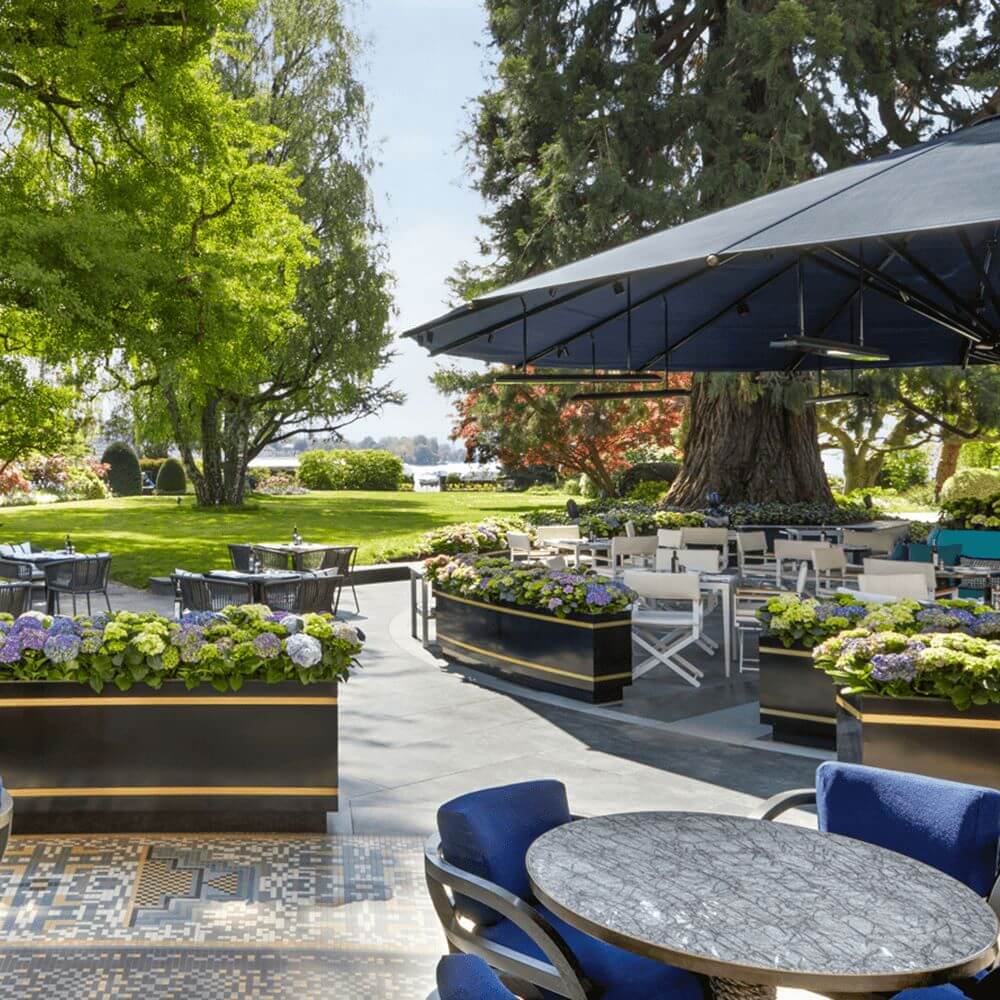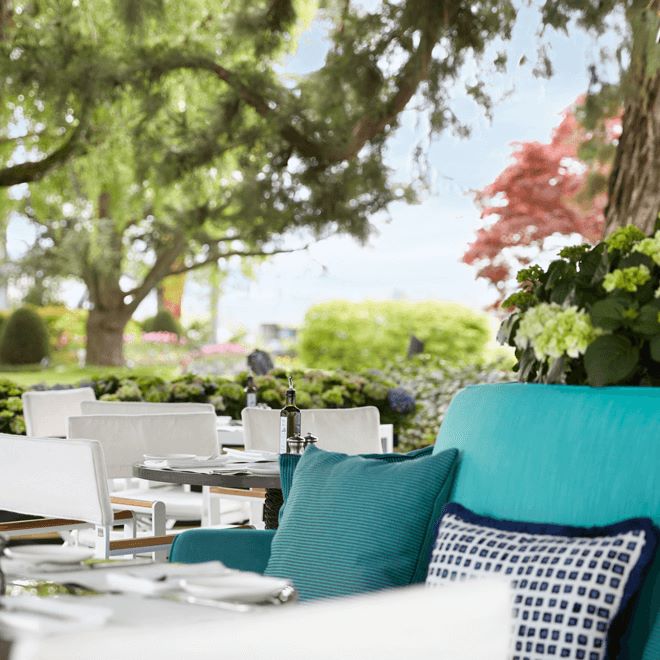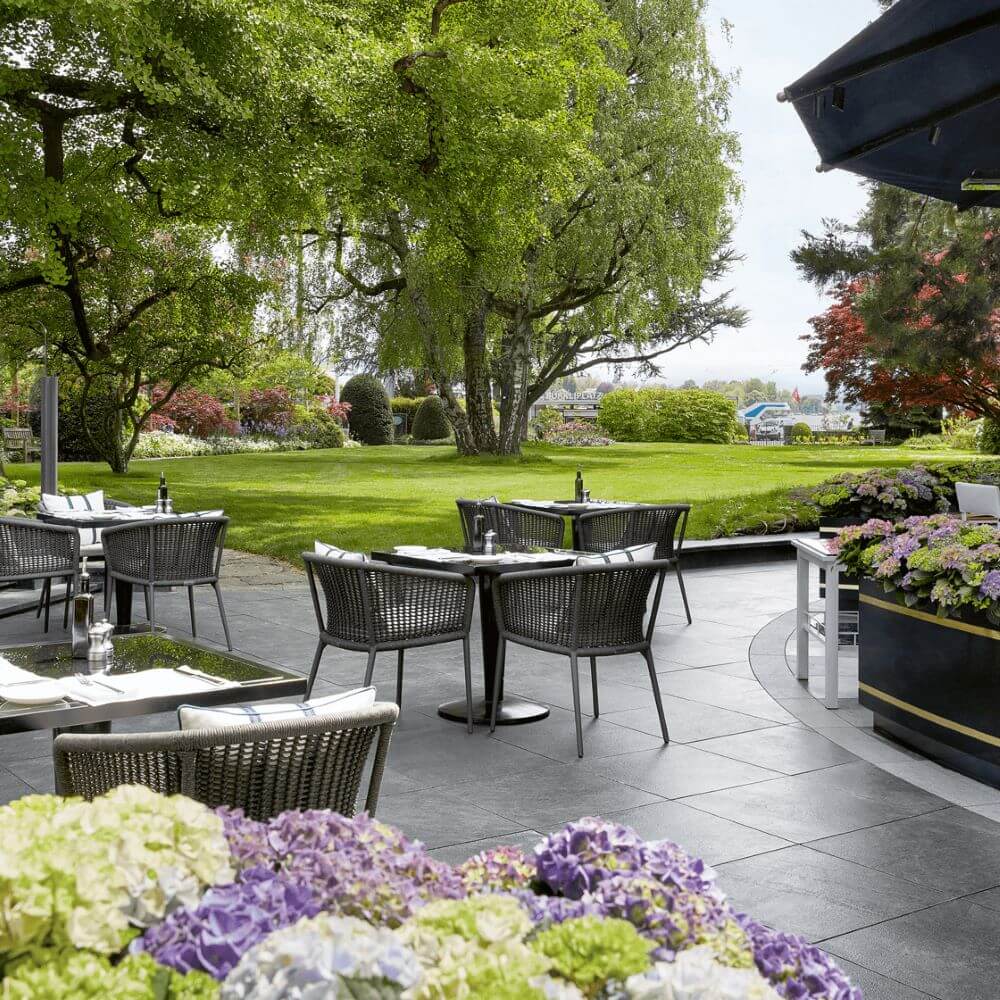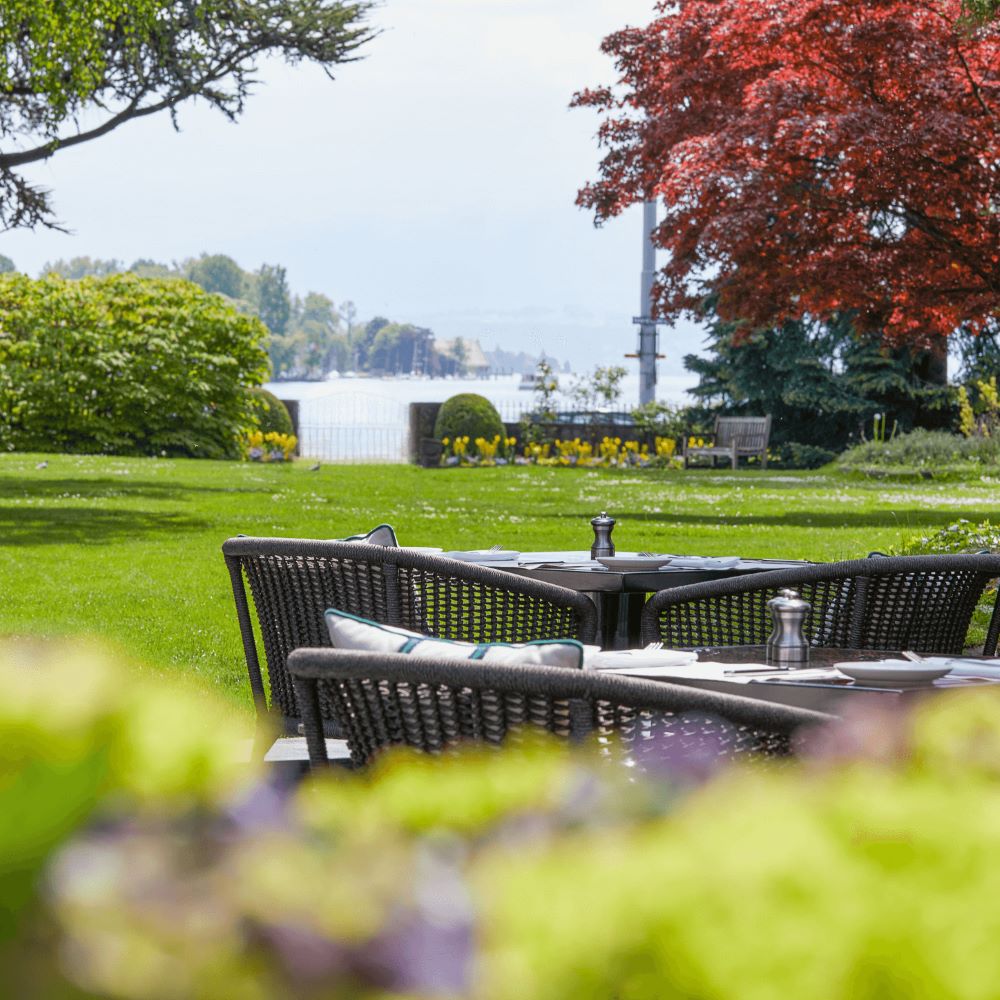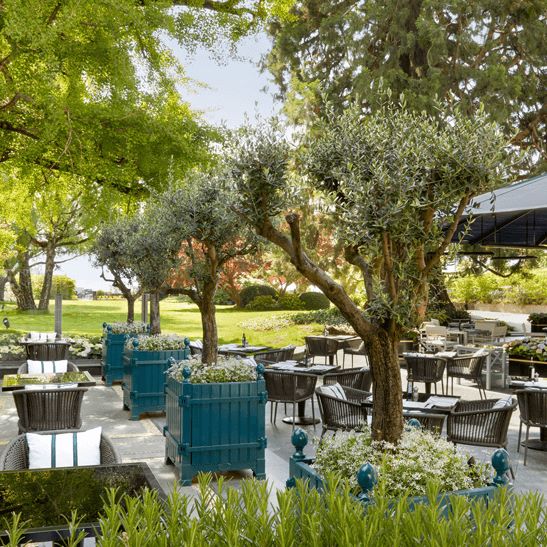 Sommergenuss an privilegierter Lage

Die Terrasse ist im wahrsten Sinne des Wortes eine Oase, wo sowohl Zürcher und Zürcherinnen als auch Reisende aus aller Welt nach einem erfolgreichen Geschäftstag oder einem ausgiebigen Einkaufsbummel auf der Bahnhofsstrasse stranden können.
Dank ihrer privilegierten Lage bietet unsere Terrasse und die dazugehörige Bar viele schattige Plätzchen mit Panoramablick auf den Zürichsee und die Alpen. Hier betrachten wir das Glas immer als halbvoll: Sie haben die Wahl, ob mit eiskaltem Champagner, einem erfrischenden Cocktail oder einem sommerlichen Tropfen aus unserer breitgefächerten Getränke- und Weinkarte, kuratiert von unserem Sommelier-Weltmeister Marc Almert.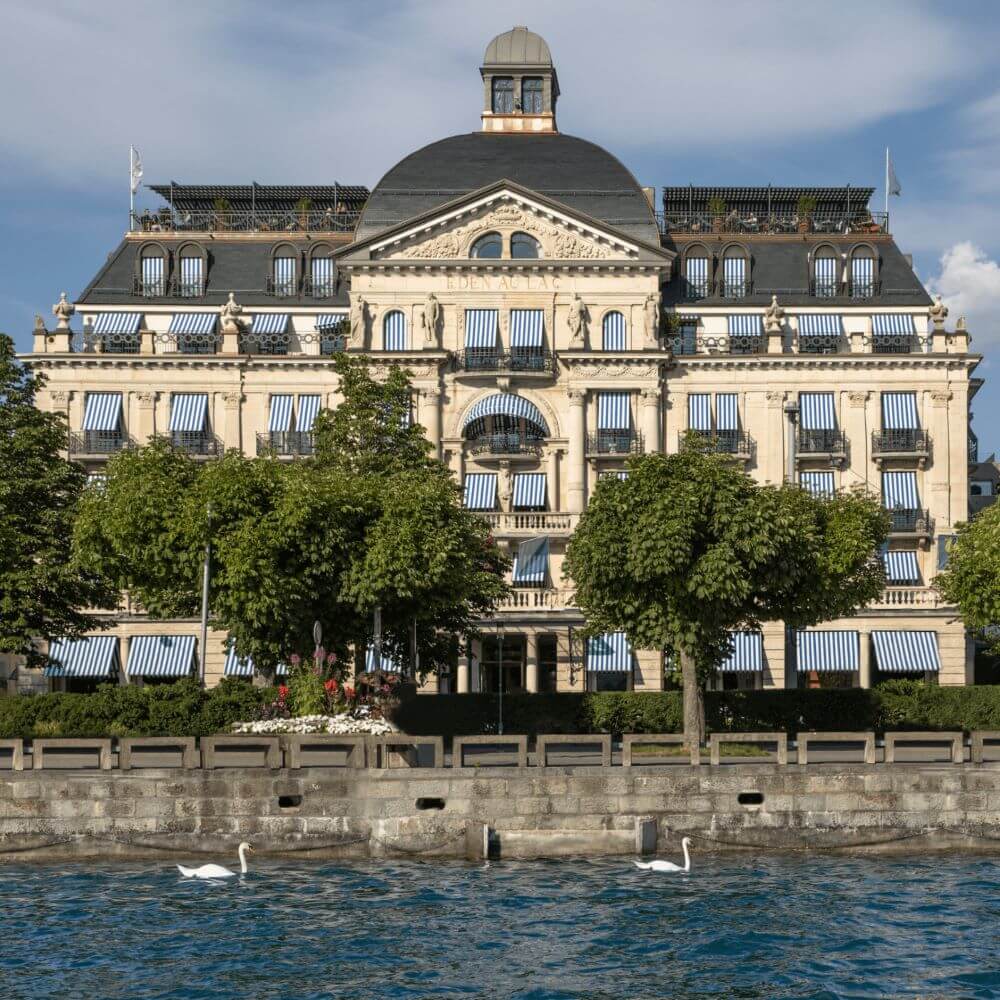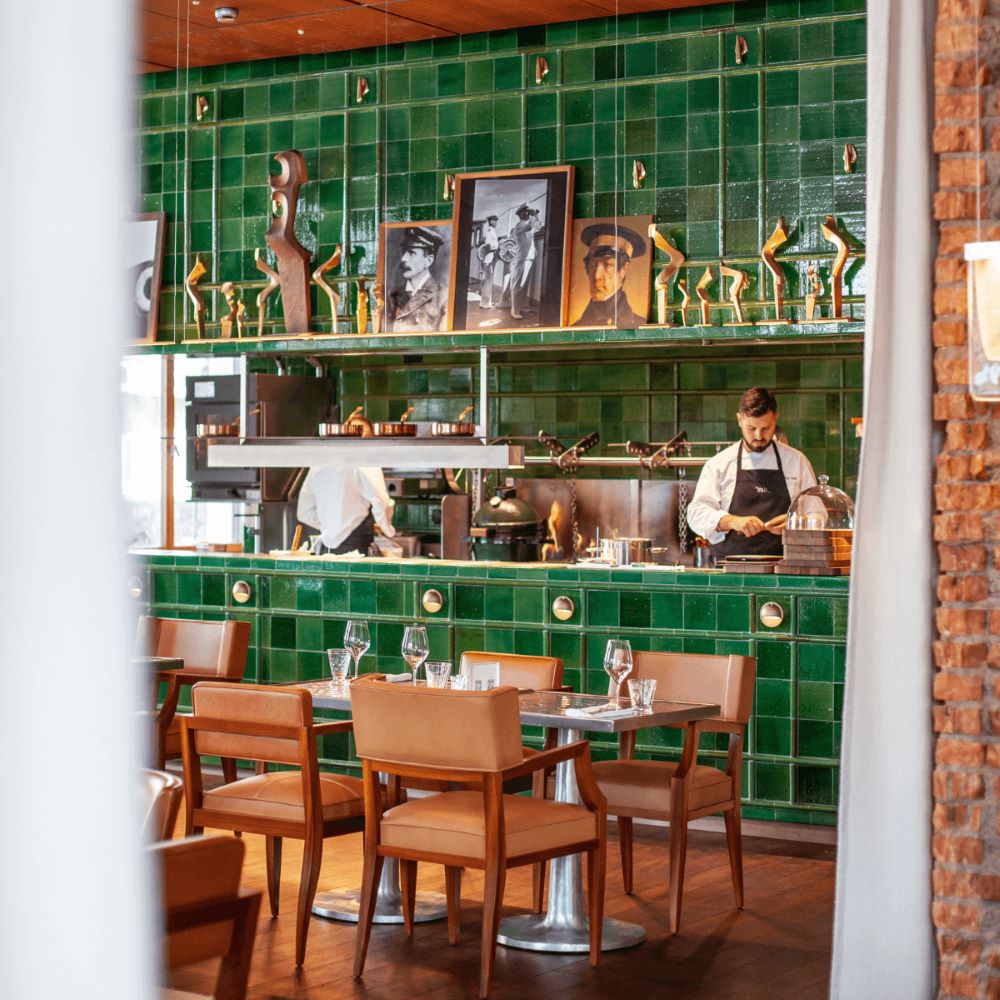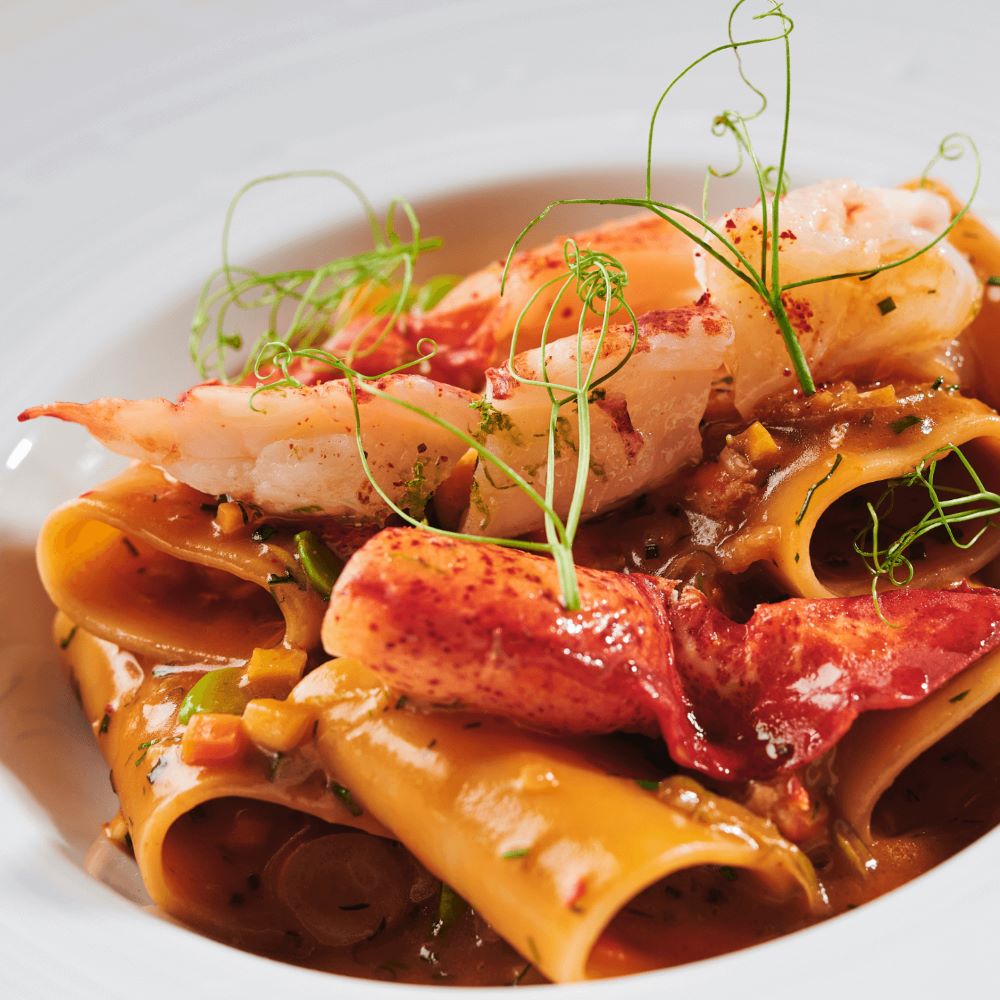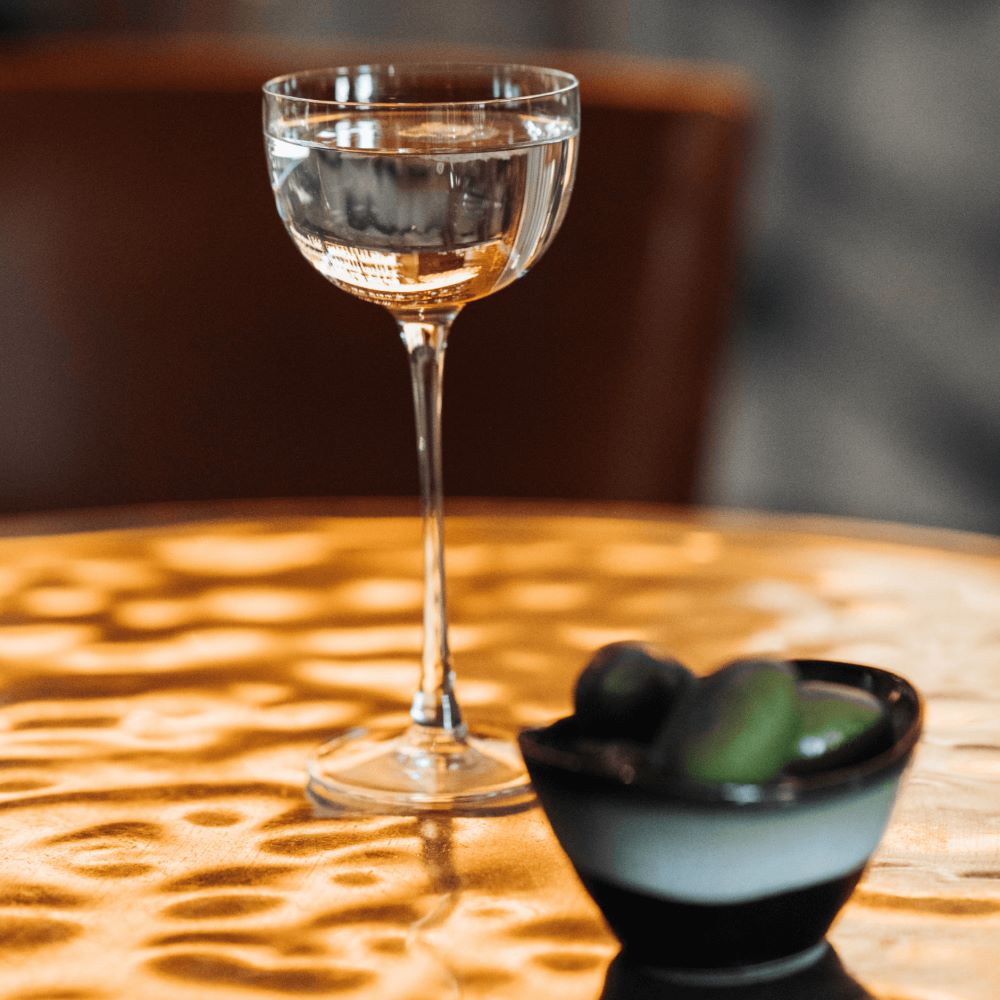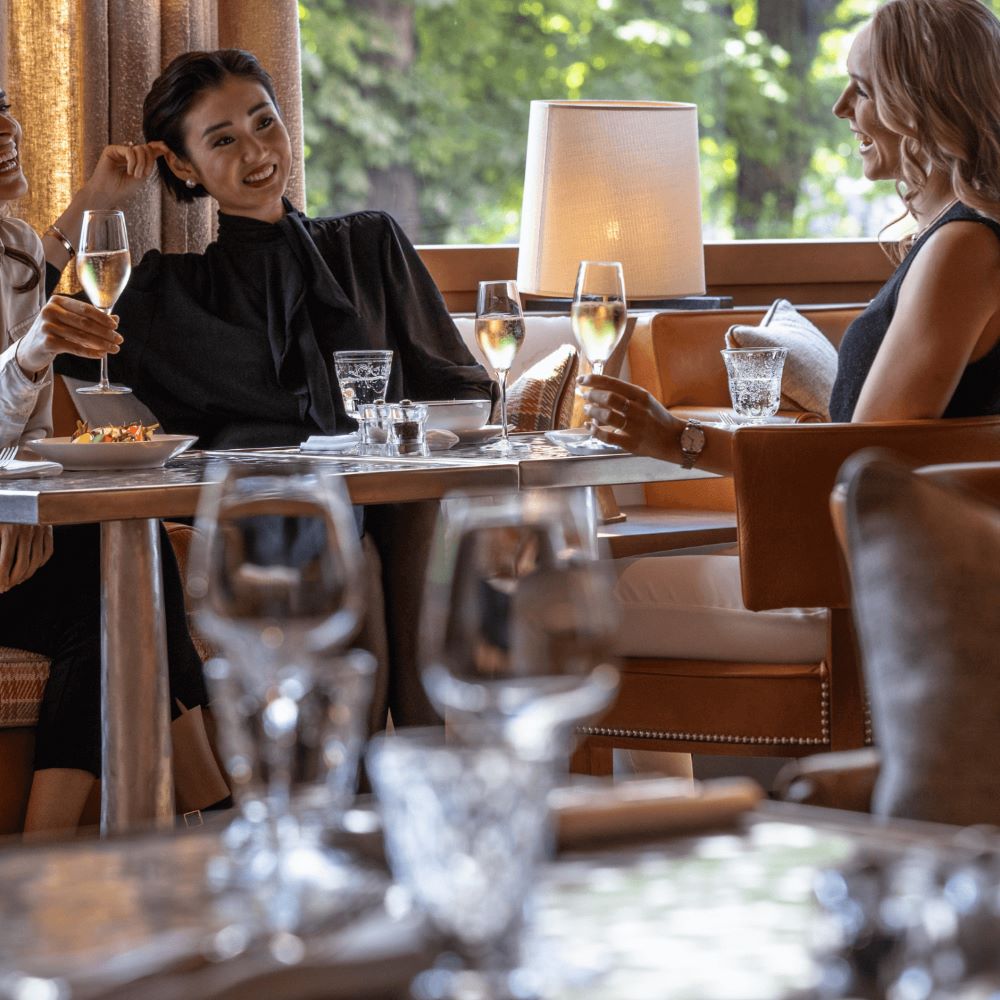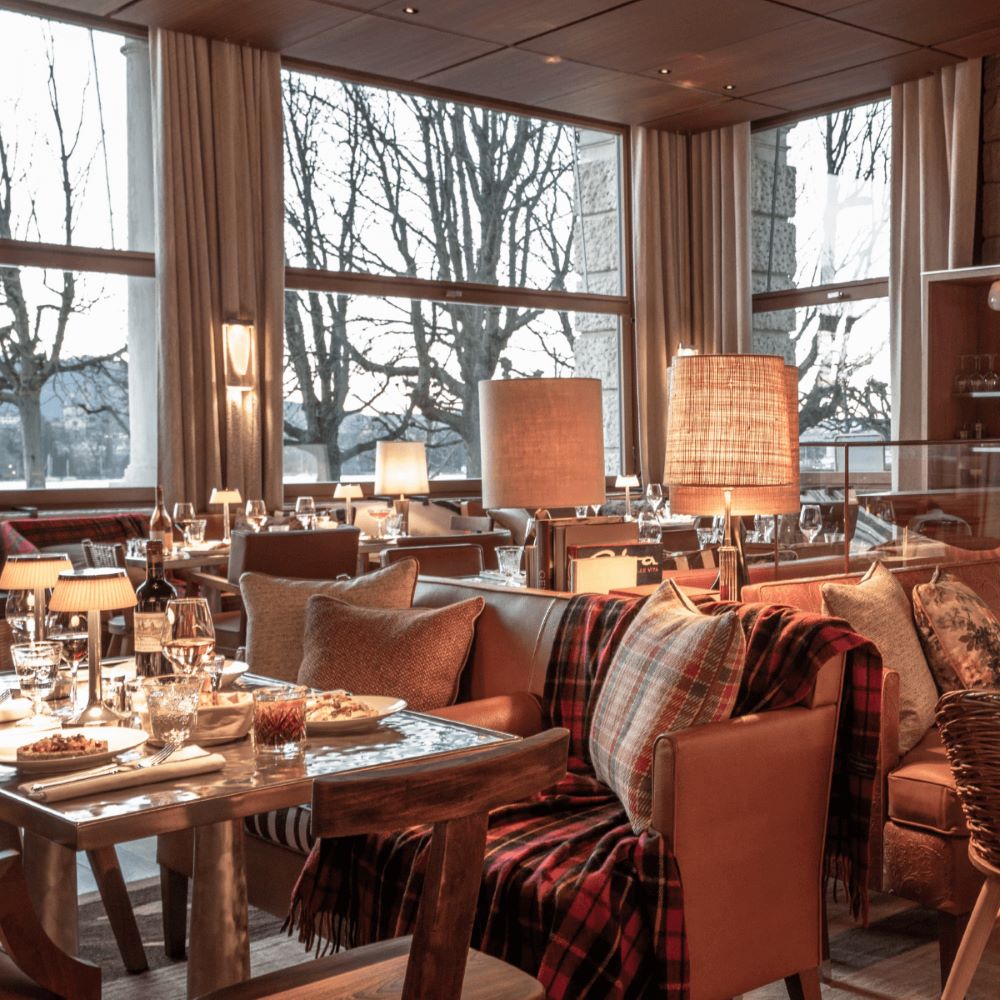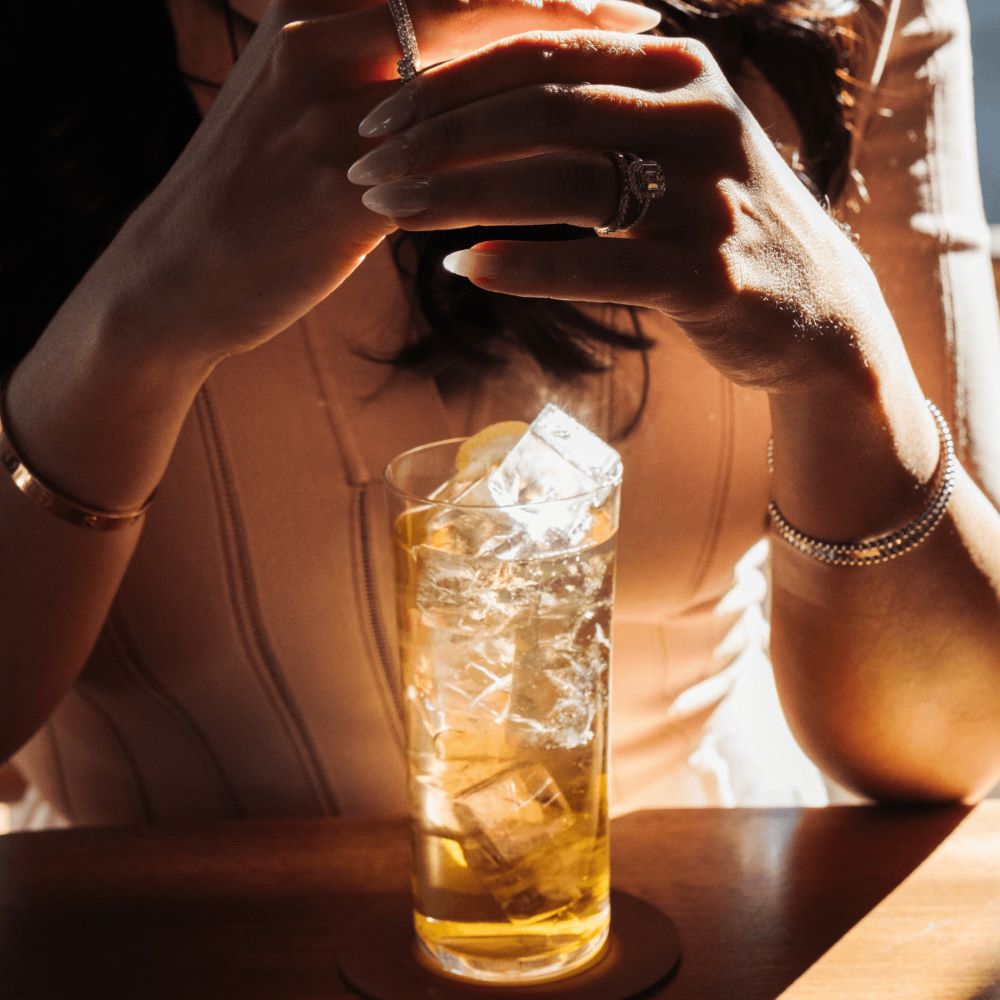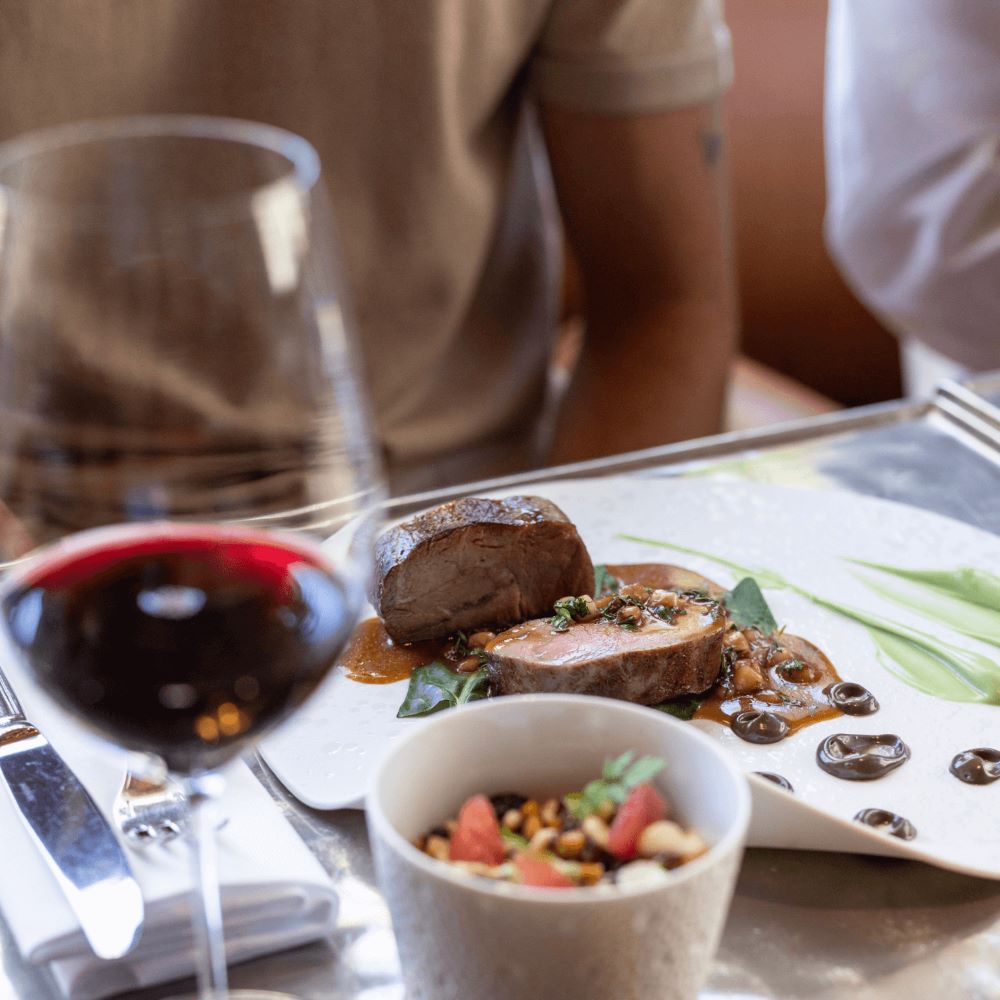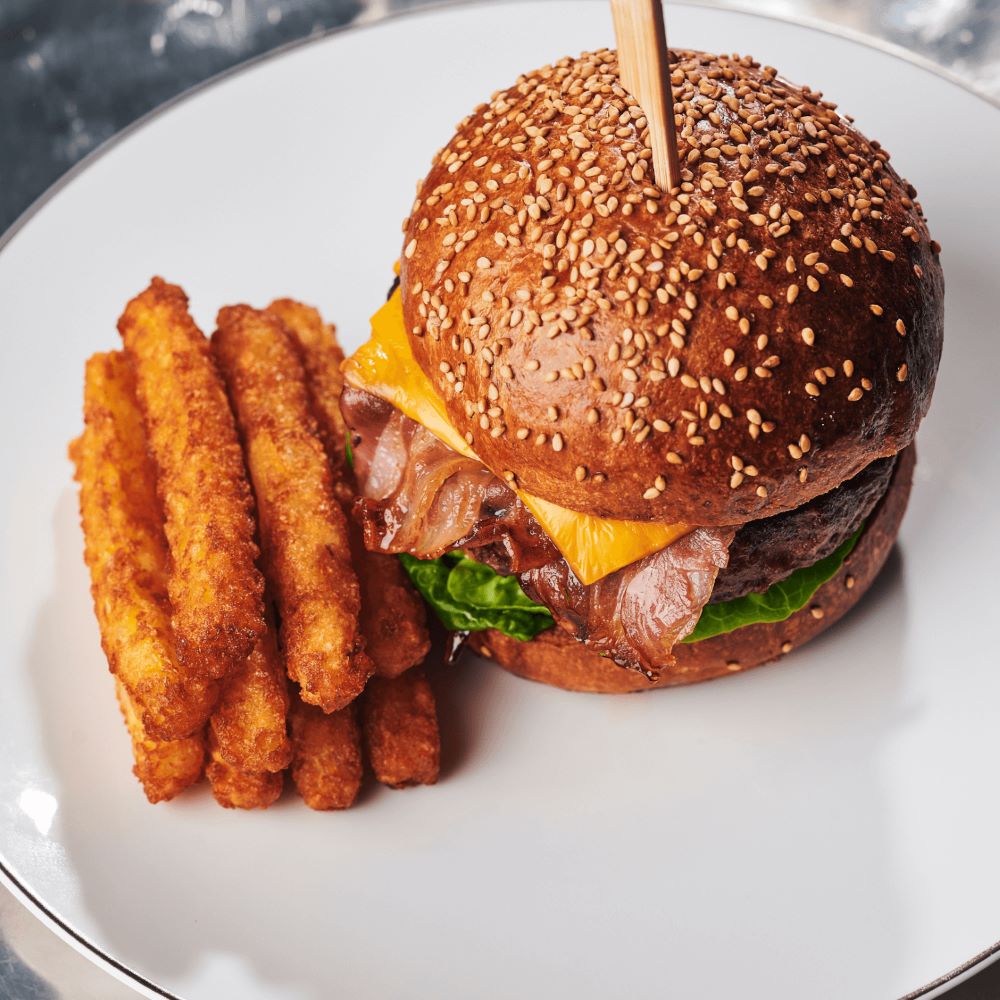 La Réserve Eden au Lac Zürich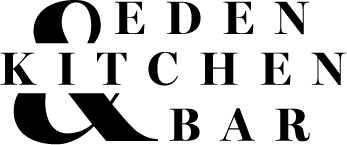 Admire the skills and creativity of the team led by Chef Marco Ortolani in the open kitchen? Guests of the Eden Kitchen & Bar restaurant on the first floor of La Réserve Eden au Lac Zurich can do just that. The Italian has already practiced his culinary art in prestigious restaurants in Italy, Argentina, Hong Kong as well as London. This variety of international influences is also reflected in the menu.
The paccheri with lobster, the cheeseburger rated "Best in Town" and the chateaubriand are all renowned. The varied wine list includes estates from around the world, with a special focus on the wines of Michel Reybier.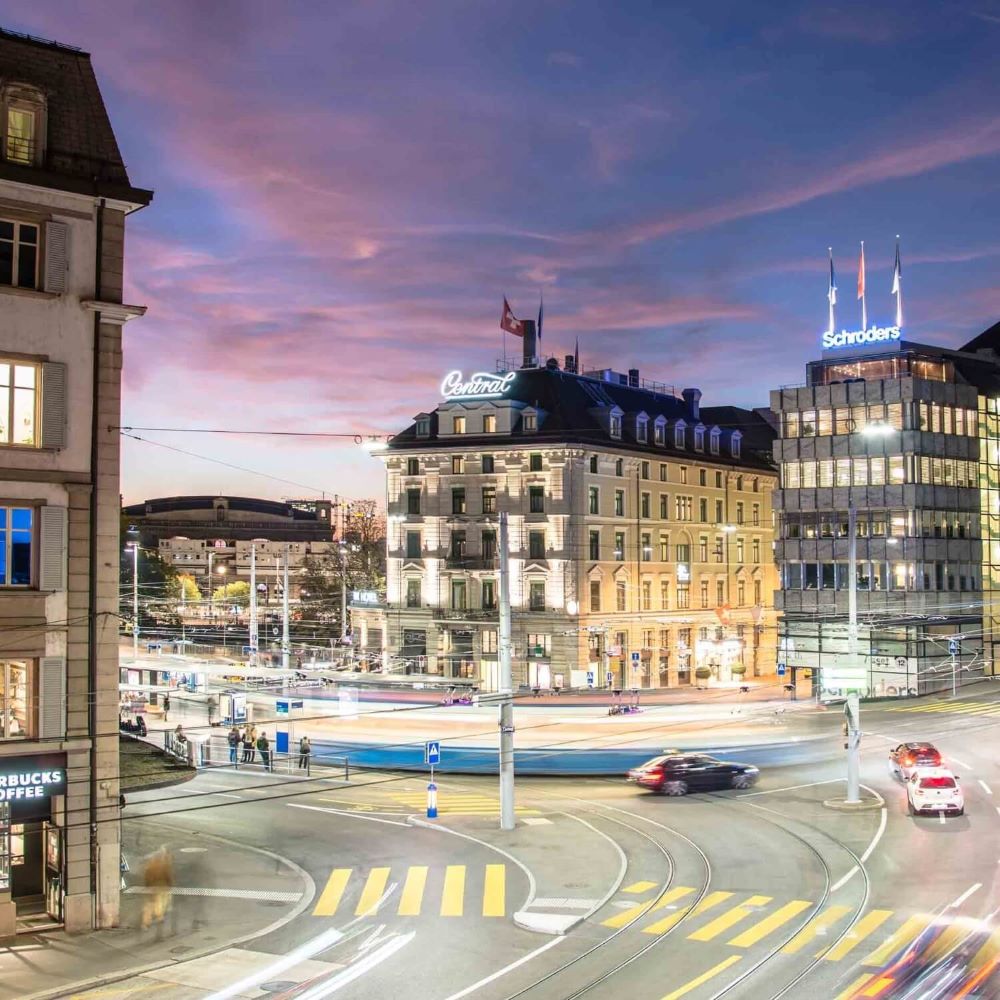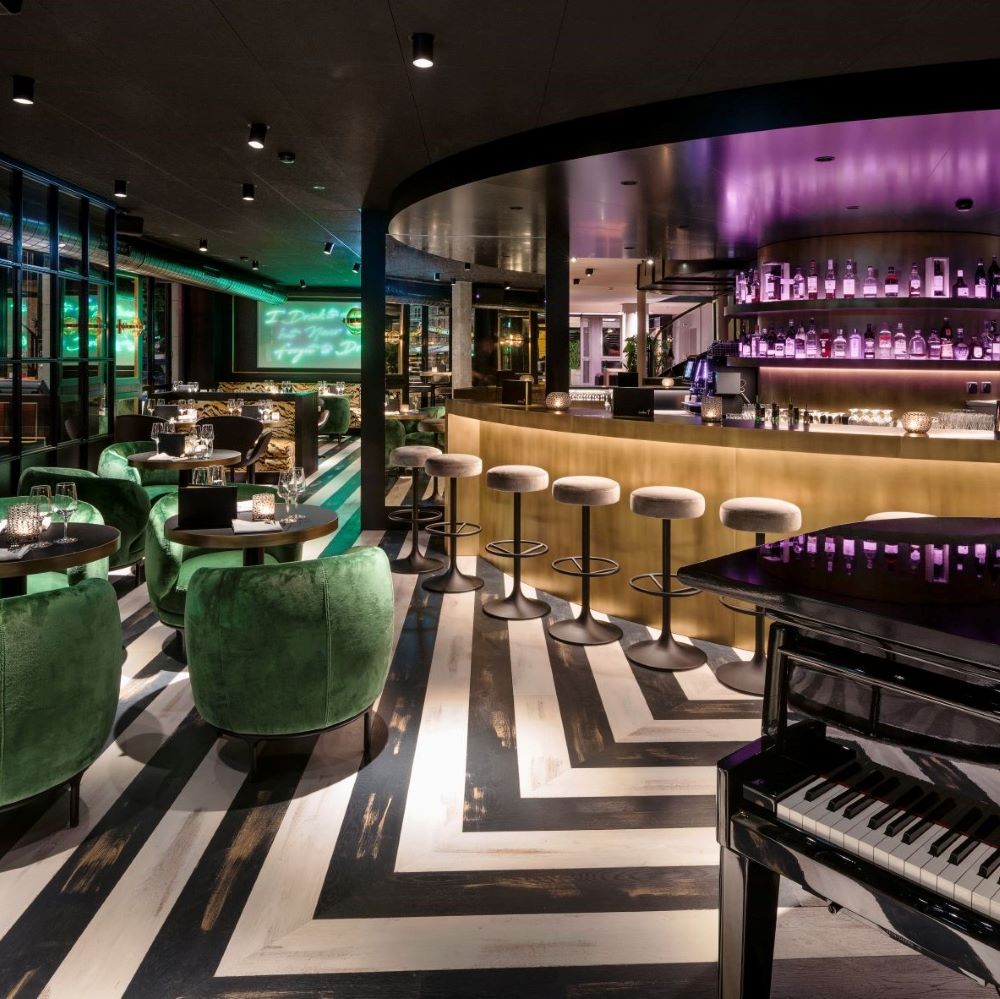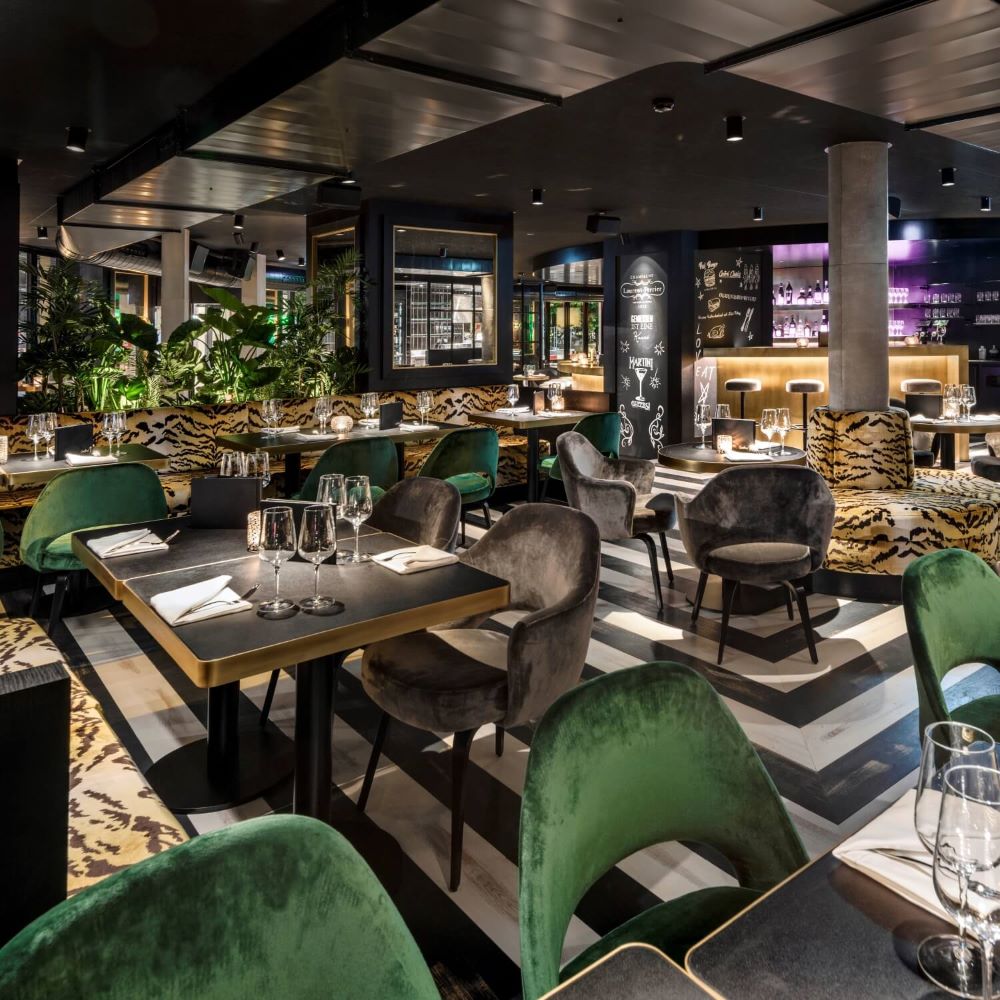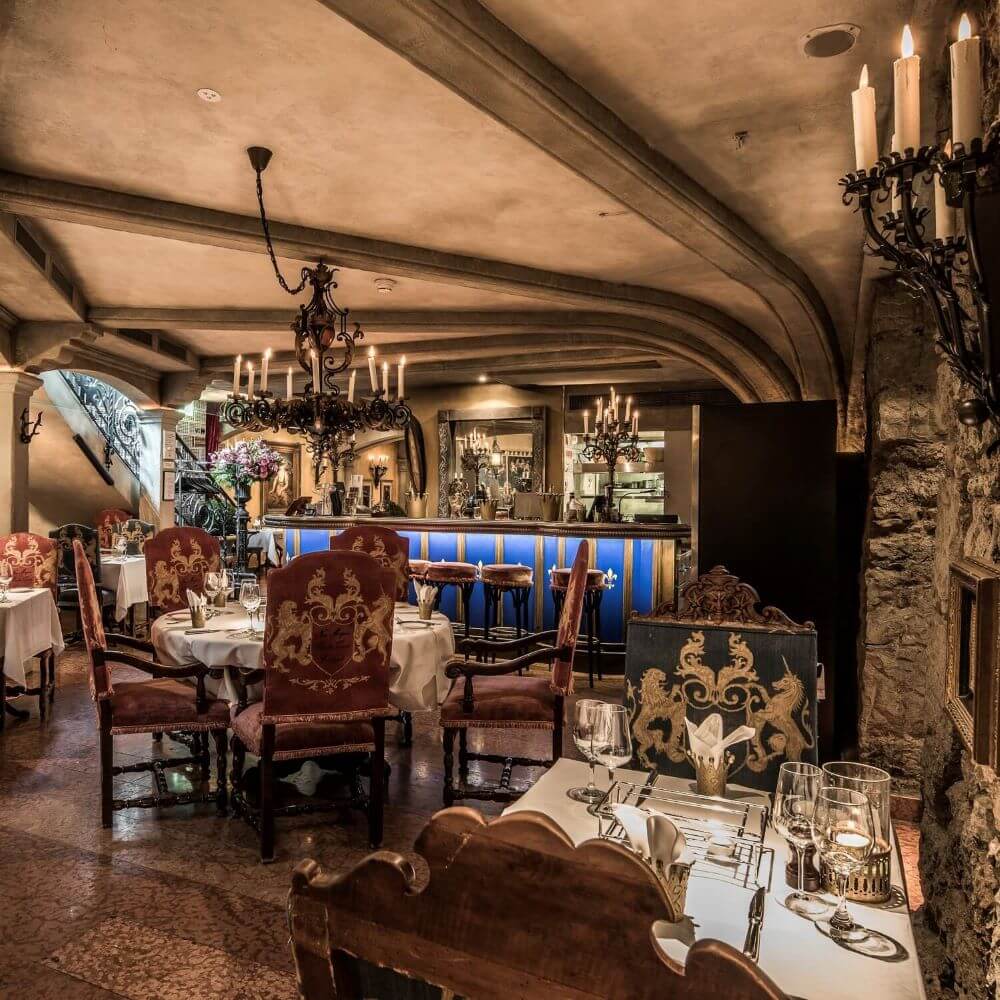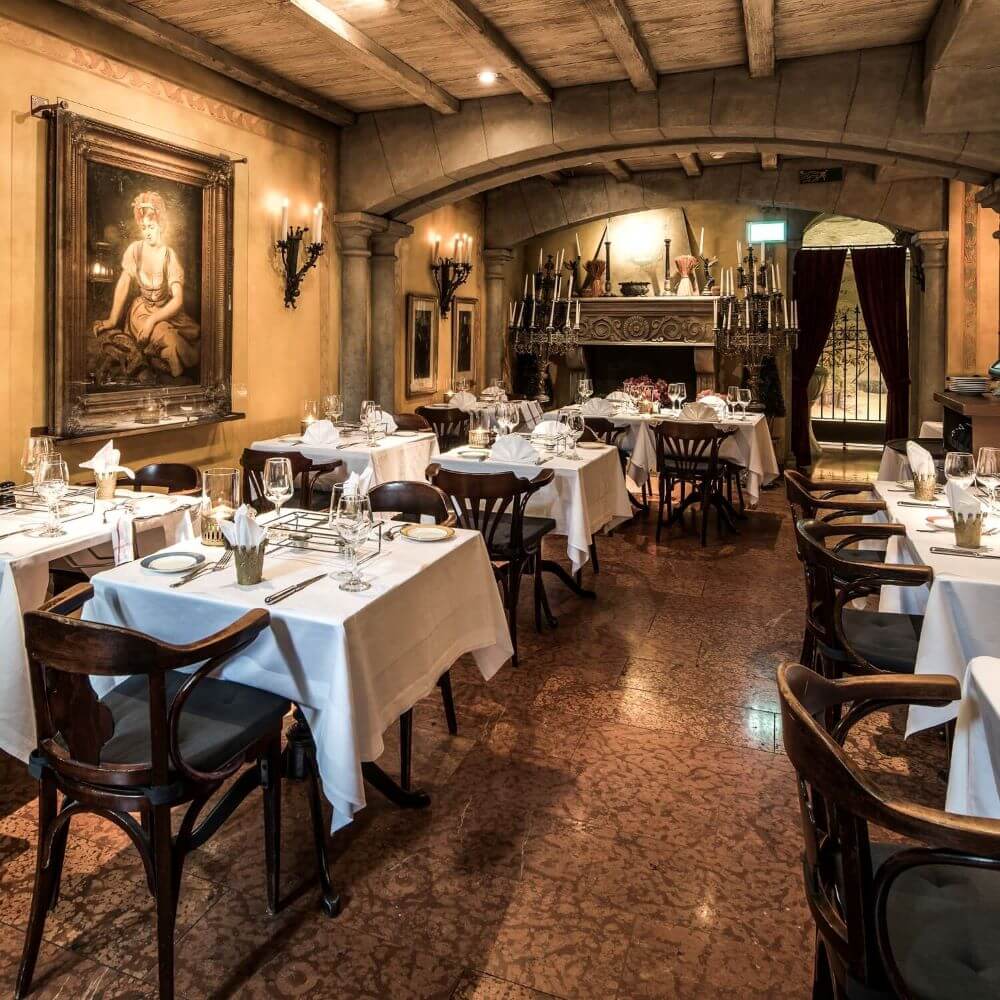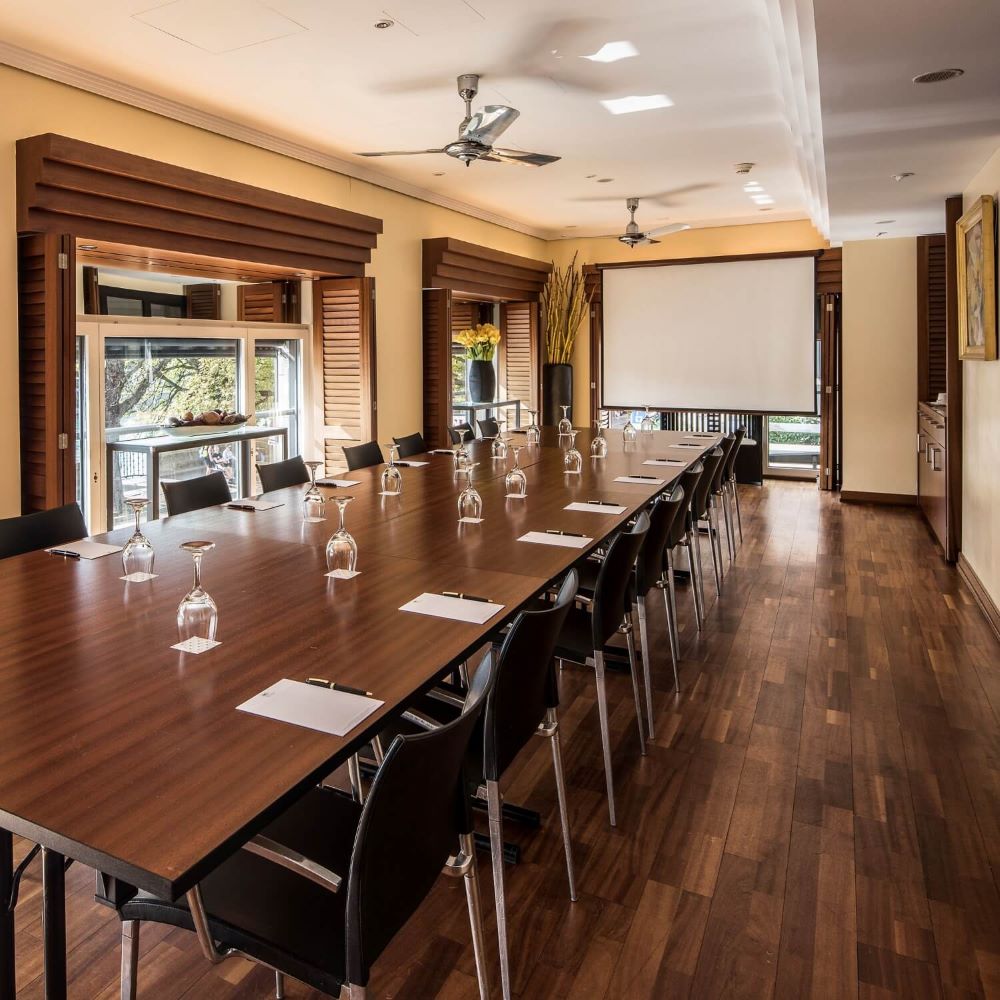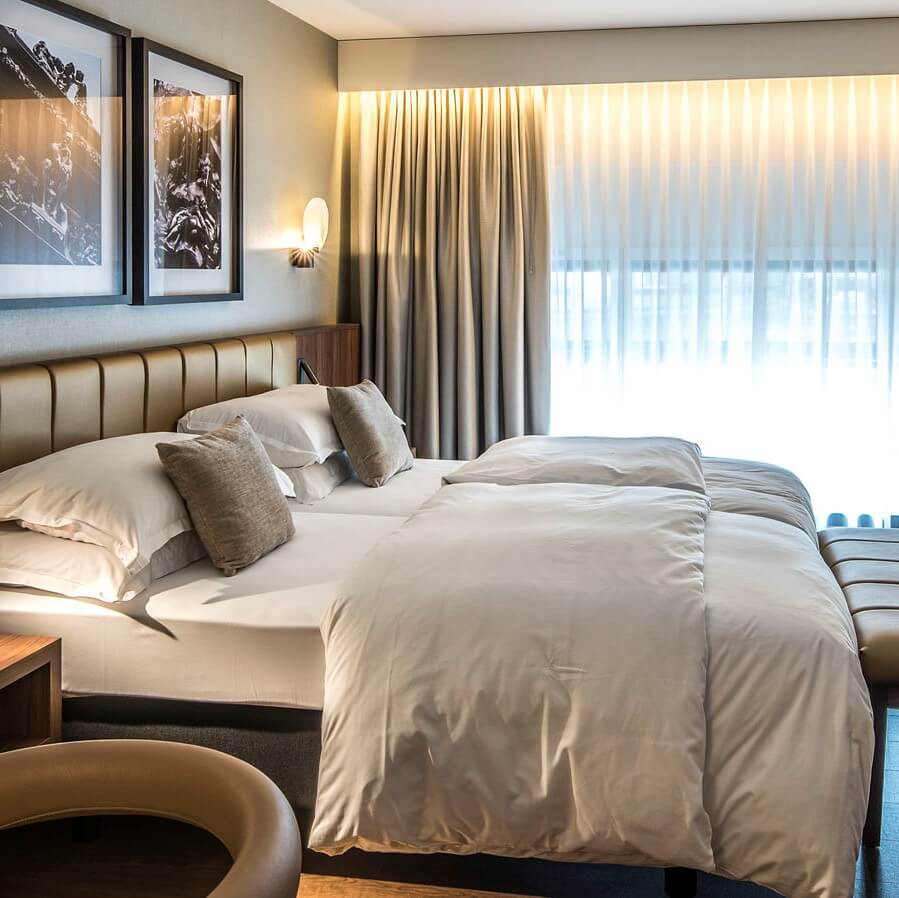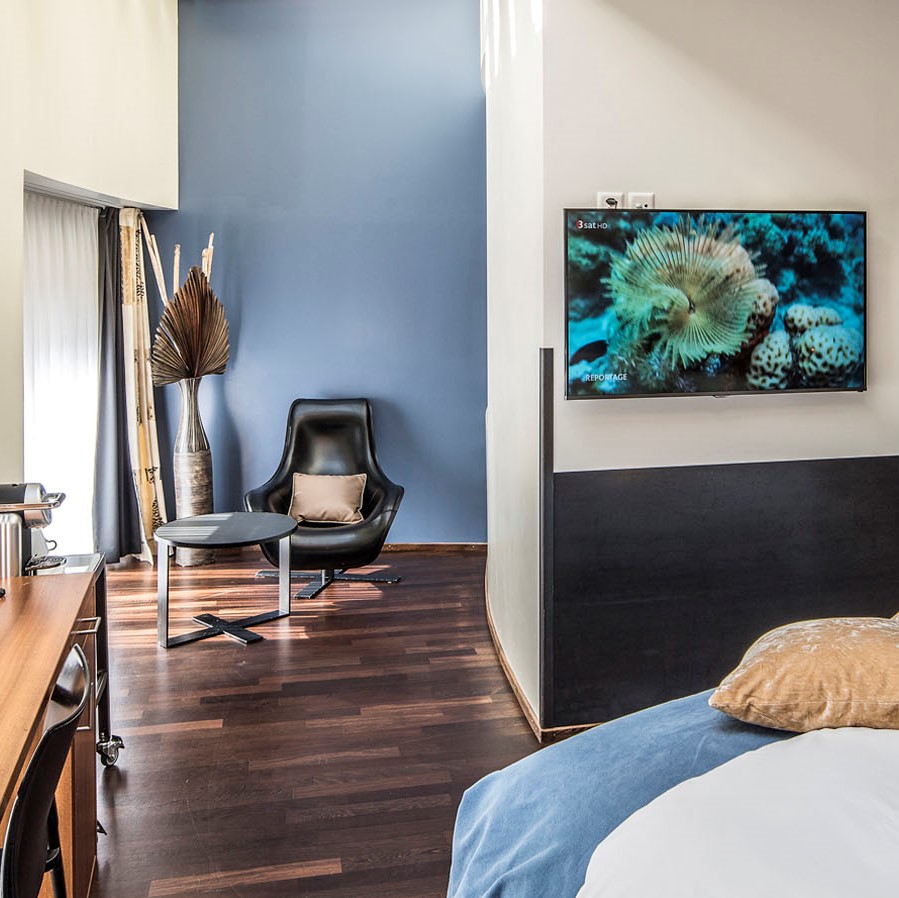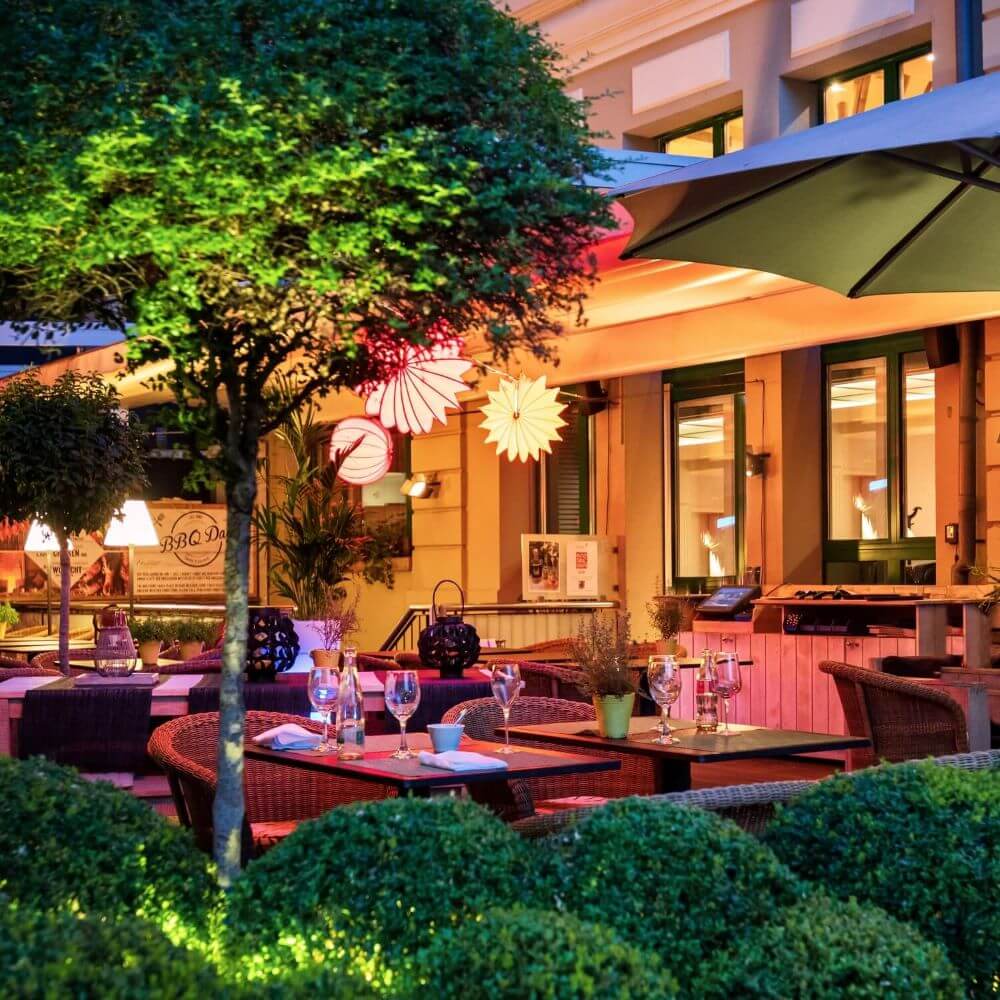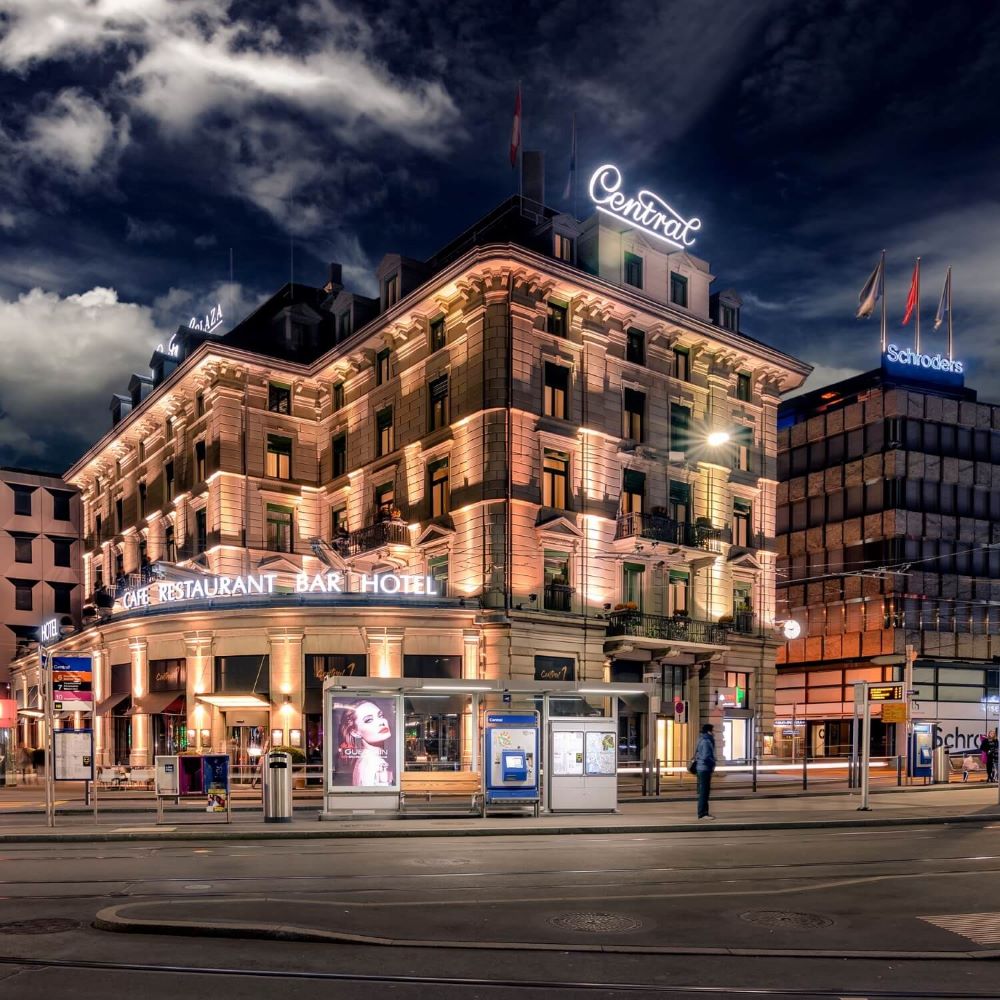 If you're going to do Zurich, then do it properly.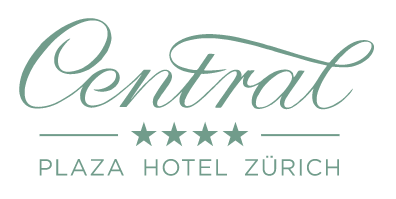 The modern four-star Central Plaza Hotel is located directly on the Limmat, next to Zurich's main railway station. In addition to its central location, the hotel is known for its combination of modern lifestyle and excellent service - for over 139 years. Steeped in history, the hotel is one of the best-known hotels in the city.
At the Central Plaza Hotel you are not just anywhere in Zurich, but right on the pulse. With direct connections to all quarters and the airport.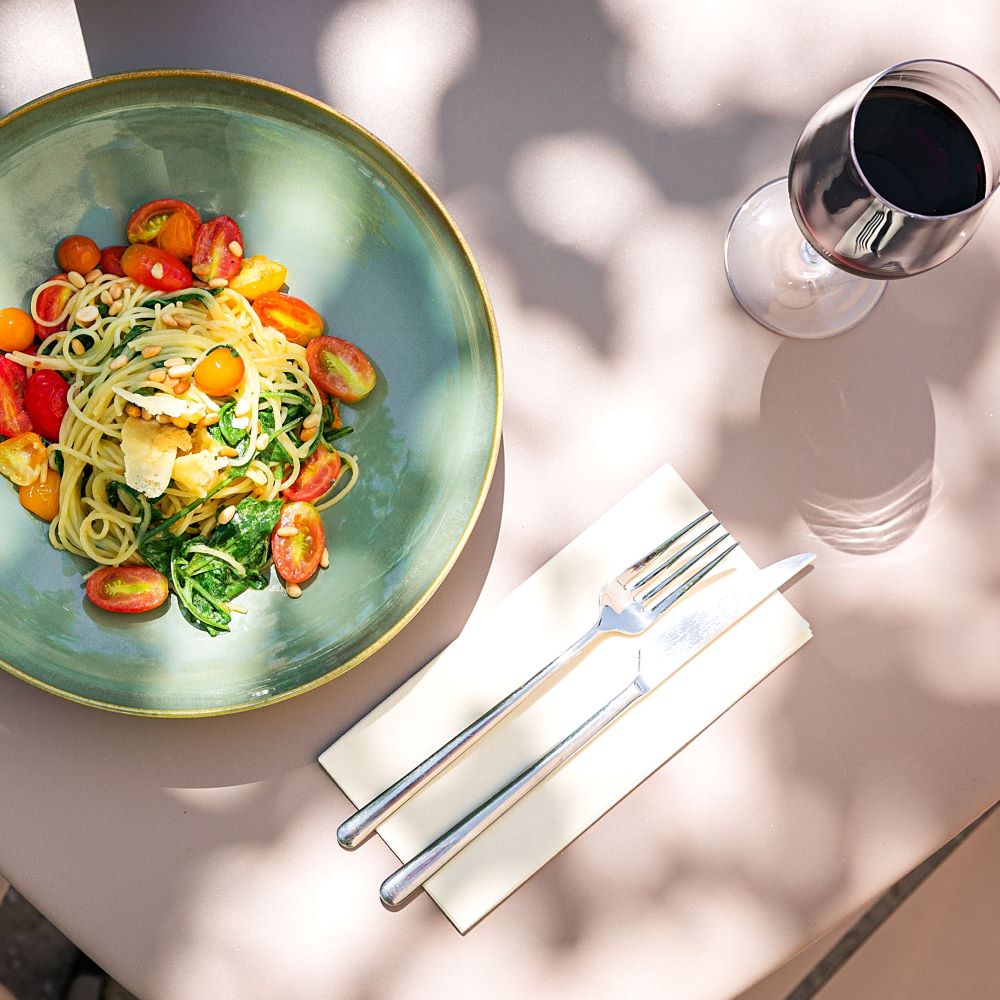 Italianità on the Sechseläuten square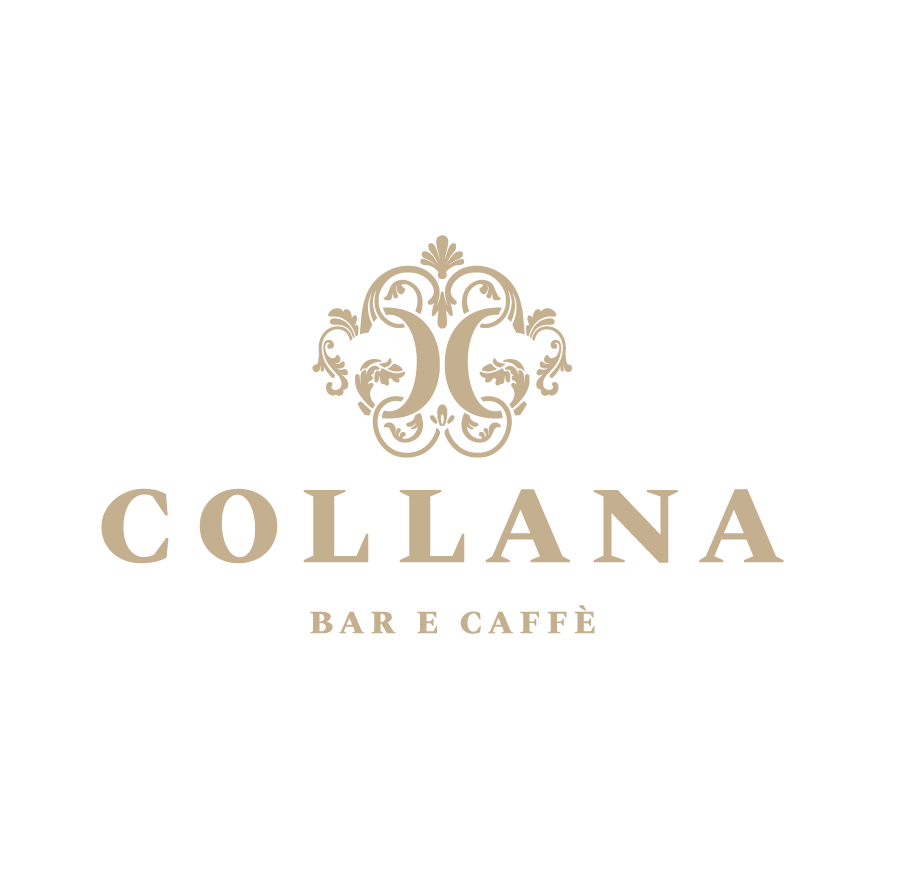 Collana focuses on seasonal and tasty Italian cuisine. Antipasti, salads, meat and fish are part of the daily menu. We are especially proud of the handmade pasta from our in-house Commercio Manifattura: true masterpieces. And yes, caffè is also our passion. Whether it's a classic espresso, a cappuccino or a caffè corretto, we love coffee art. 
As a proud part of Zurich, we are also experts when it comes to brunch. Our breakfast offer stays loyal to the Italianità and delights on a high level. On weekdays you can have breakfast with us until 11 am and on weekends until 4 pm.