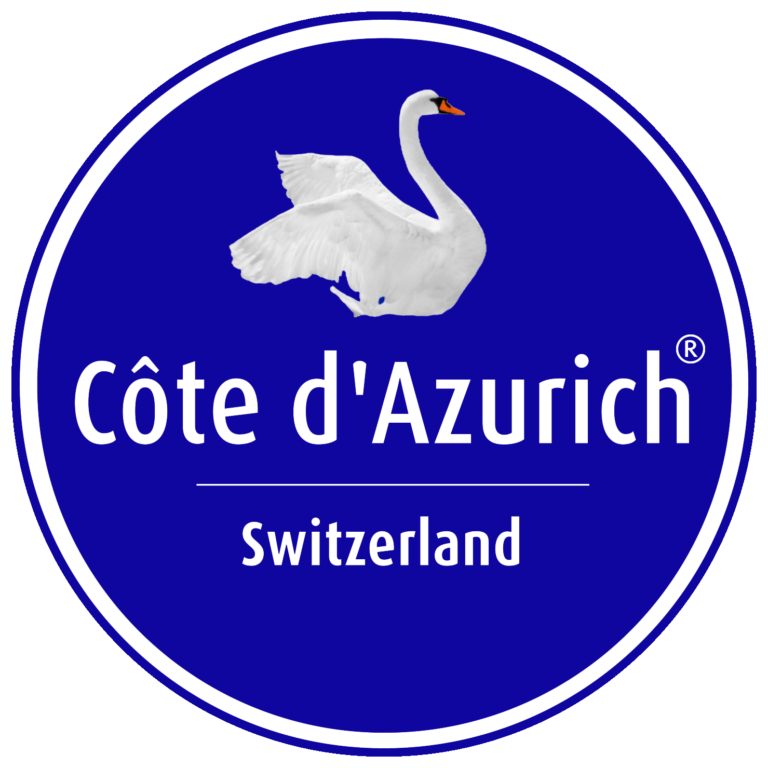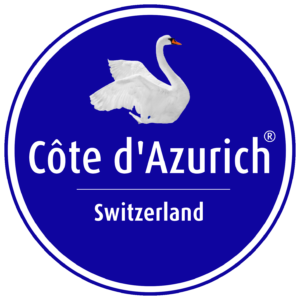 people gallery –
shops & delicacies
do you love to discover new tastes and flavors? treat yourself to new inspirations! we present you here an exquisite selection of delicacies and shops in zurich, who introduce themselves and their specialties briefly in own words.
are you a zurich delicacy supplier or shop yourself and would like to be listed here in the Côte d'Azurich "people gallery"? apply now with a mouse click on "participate".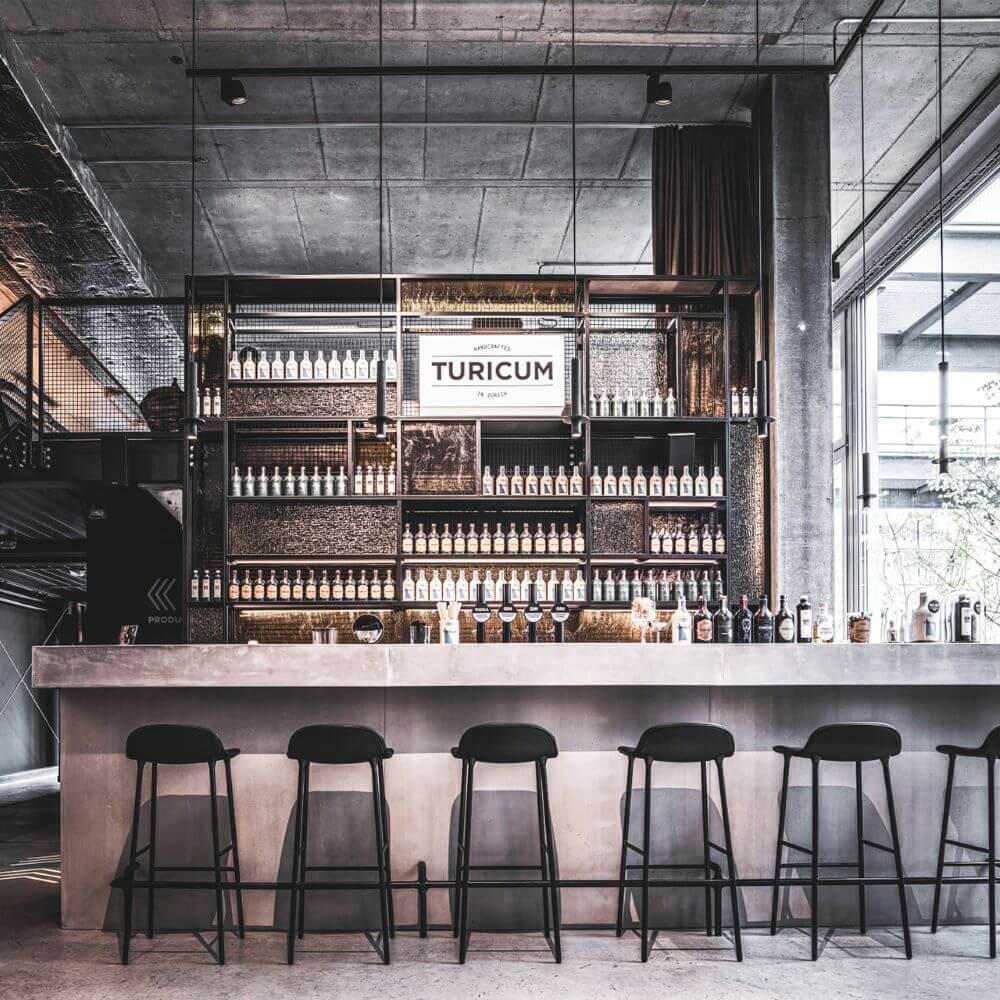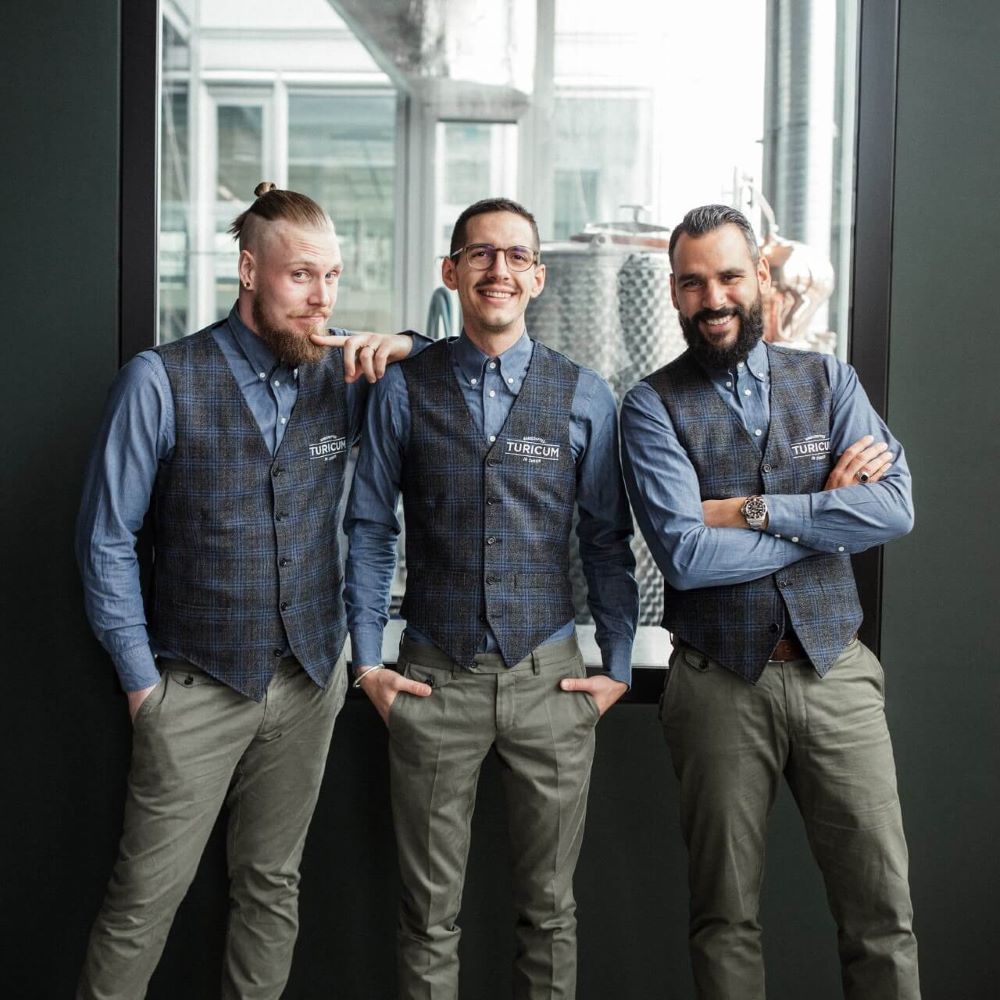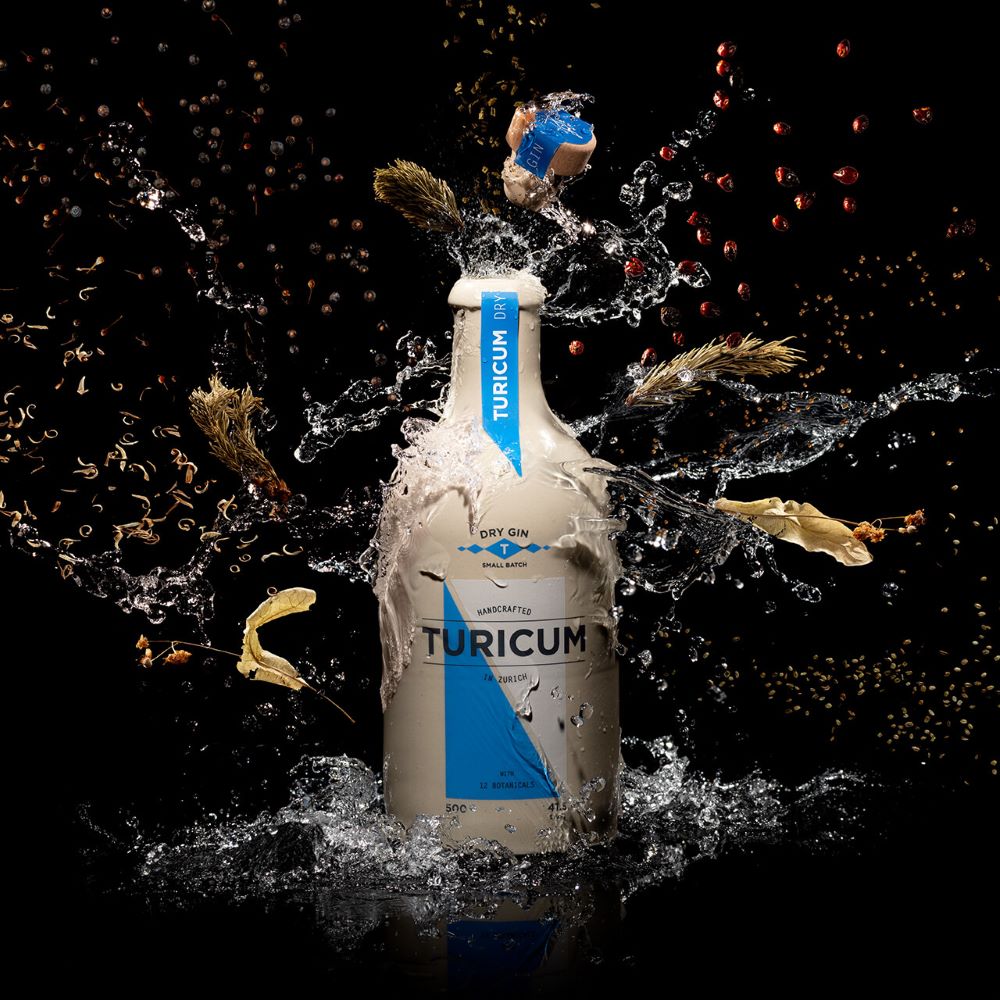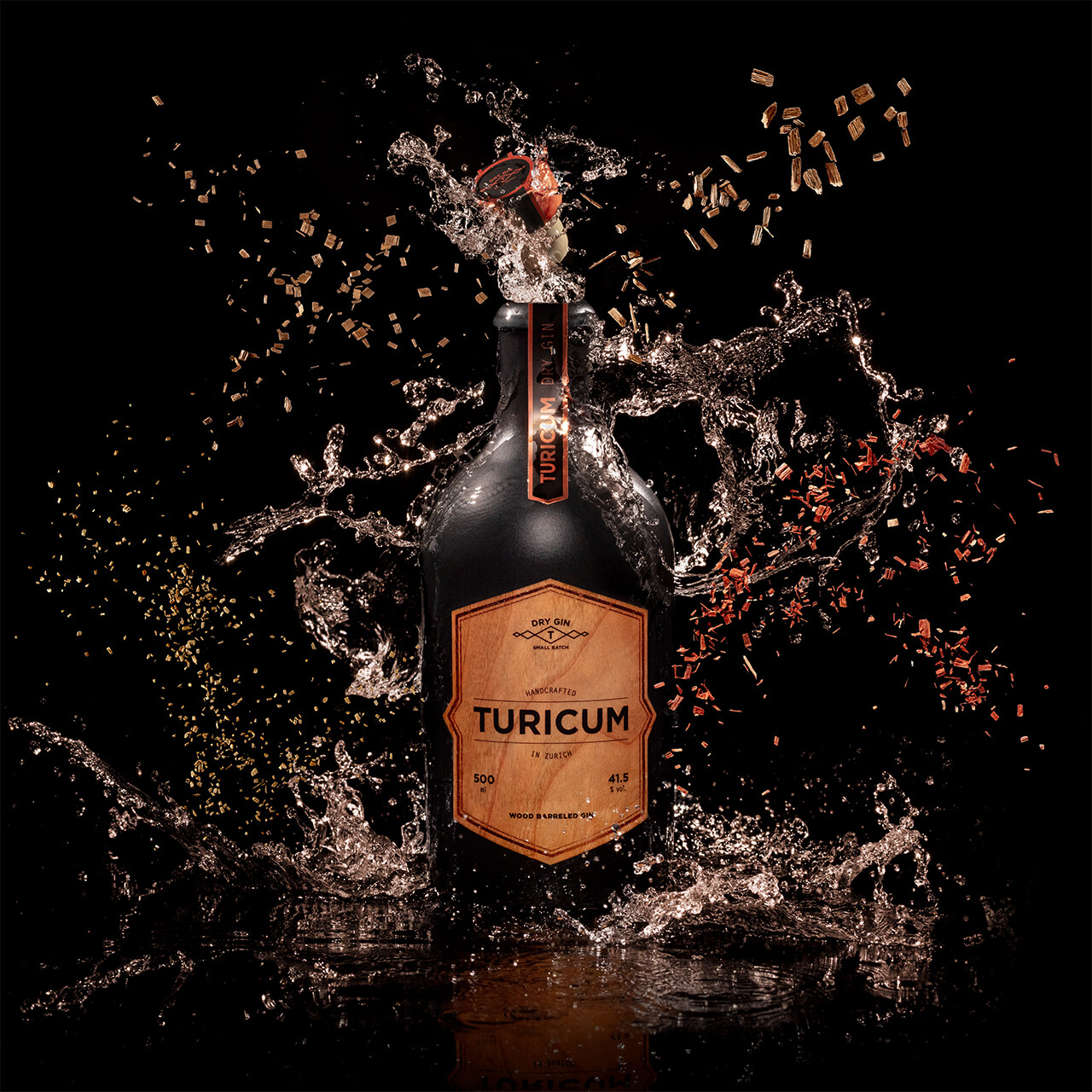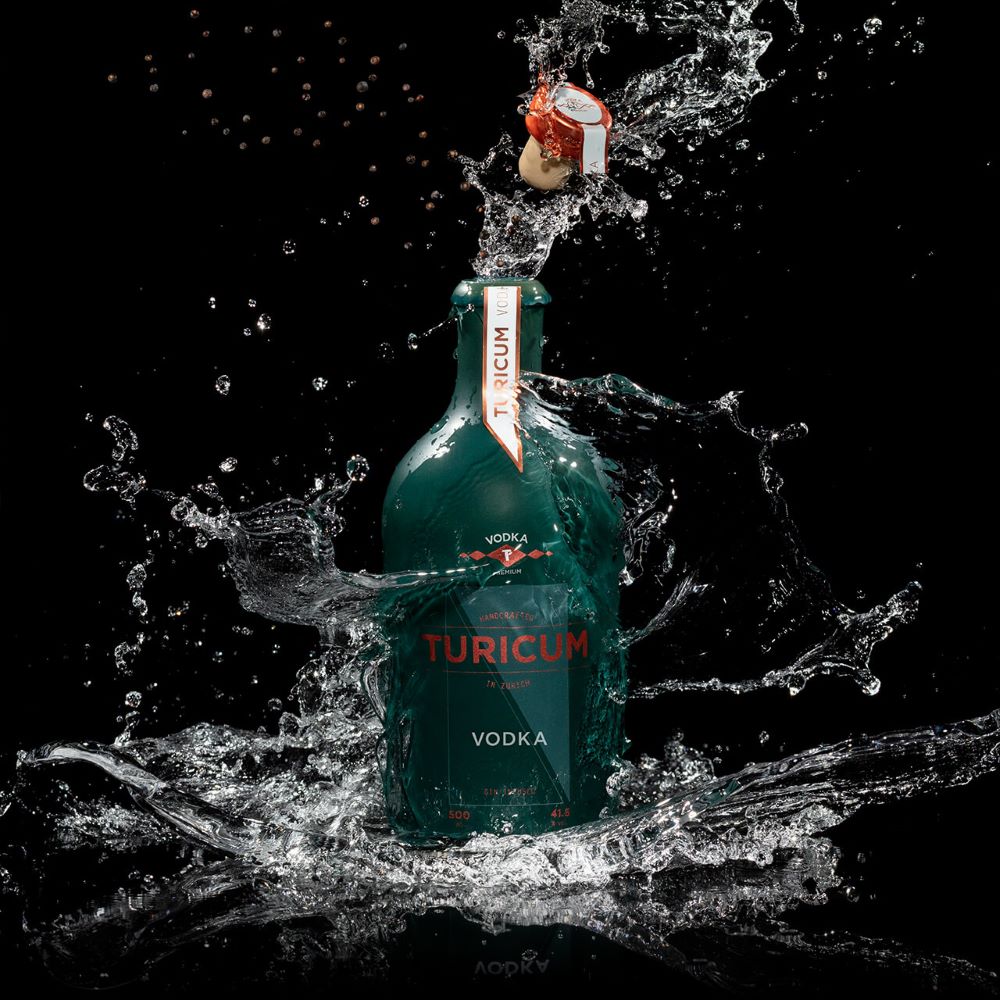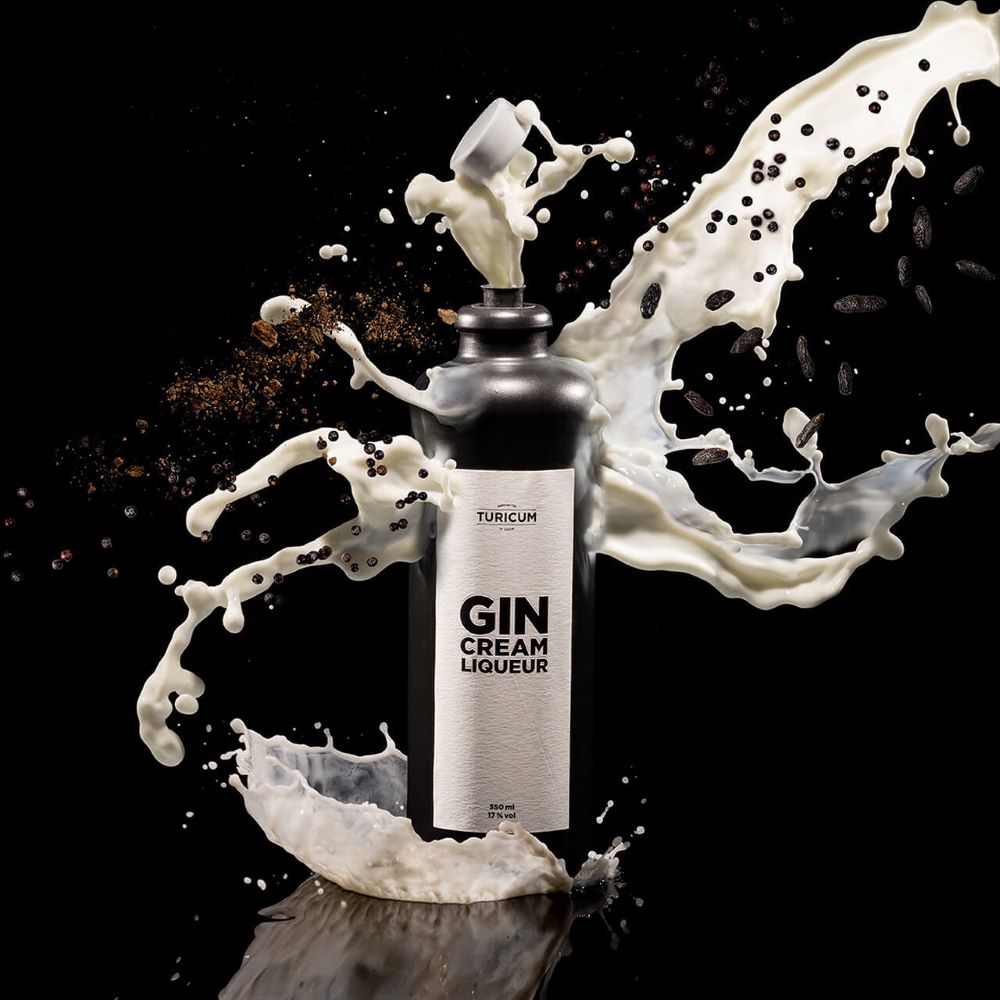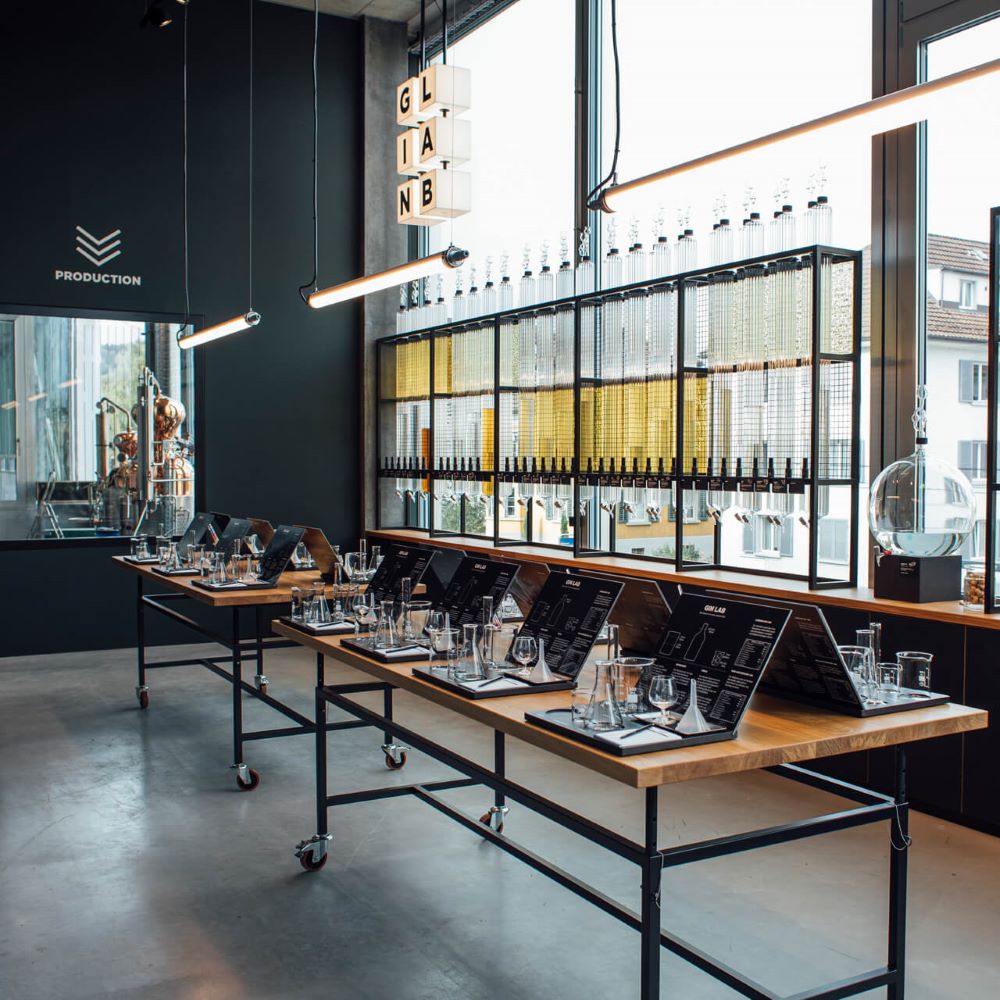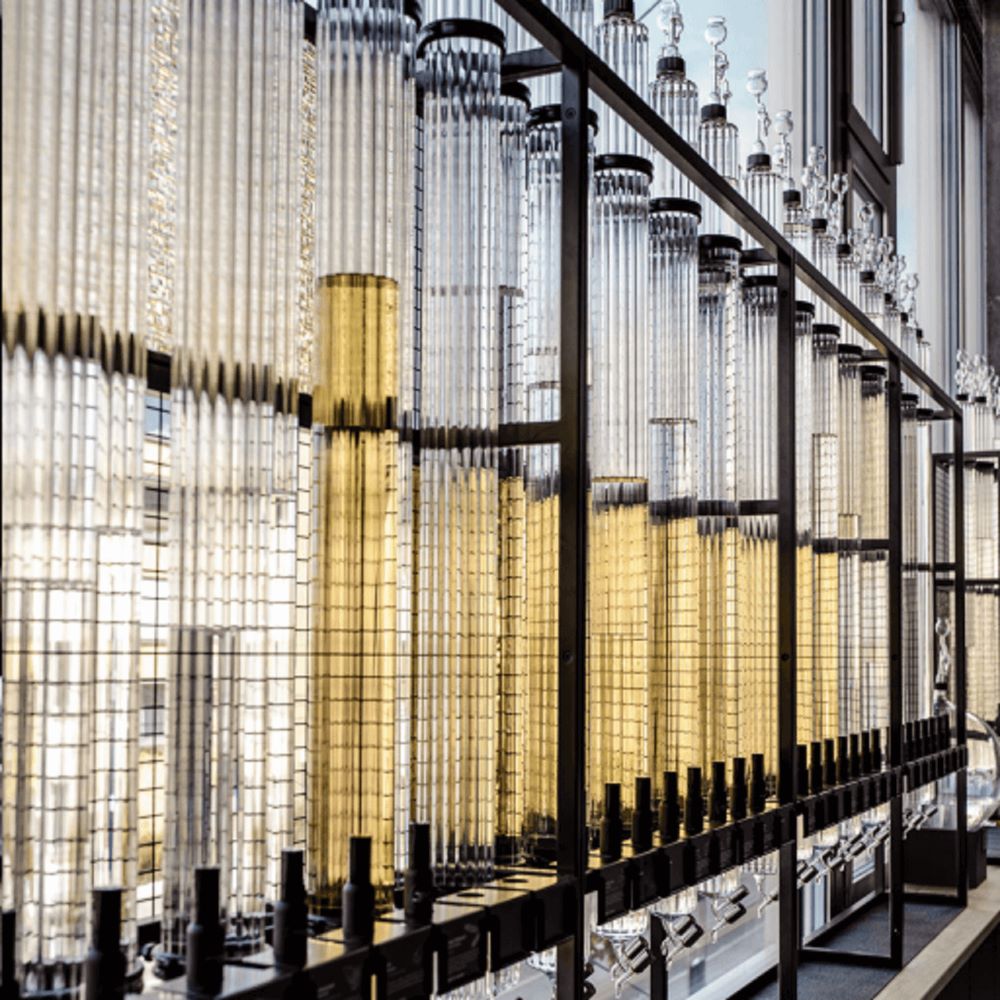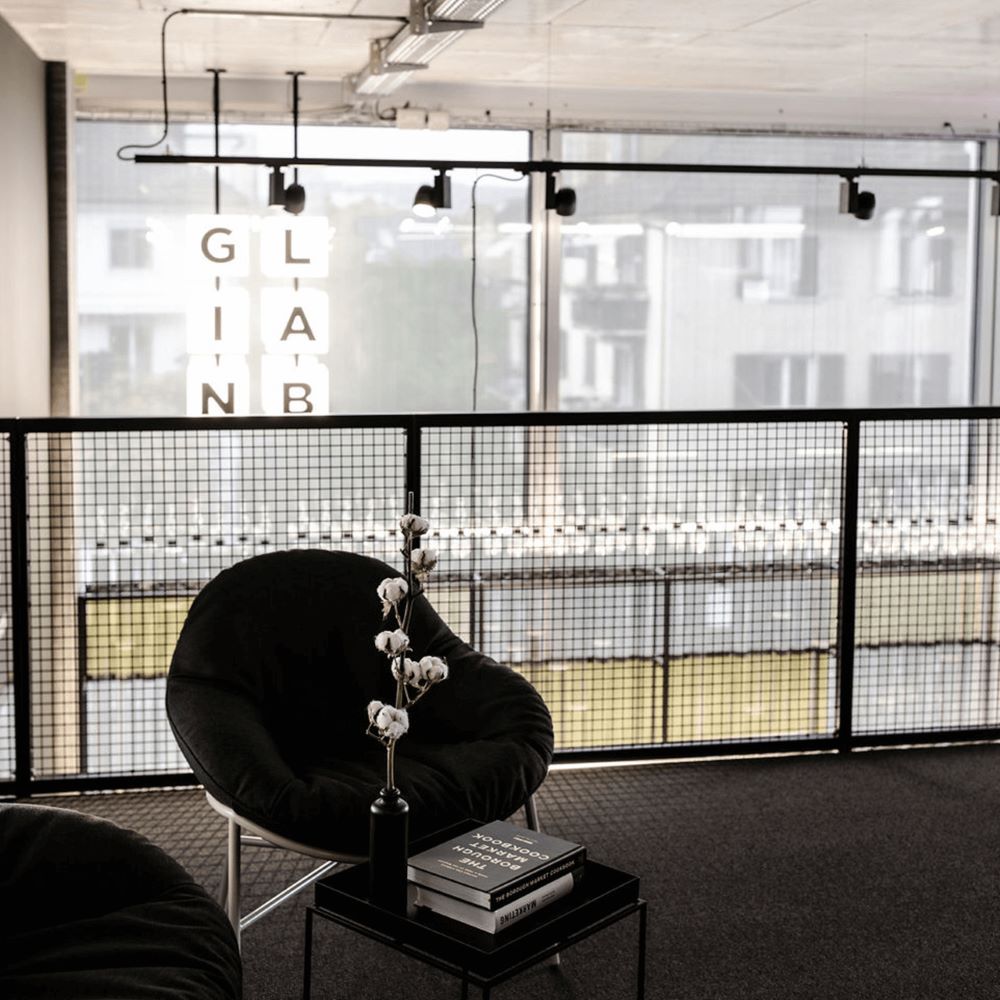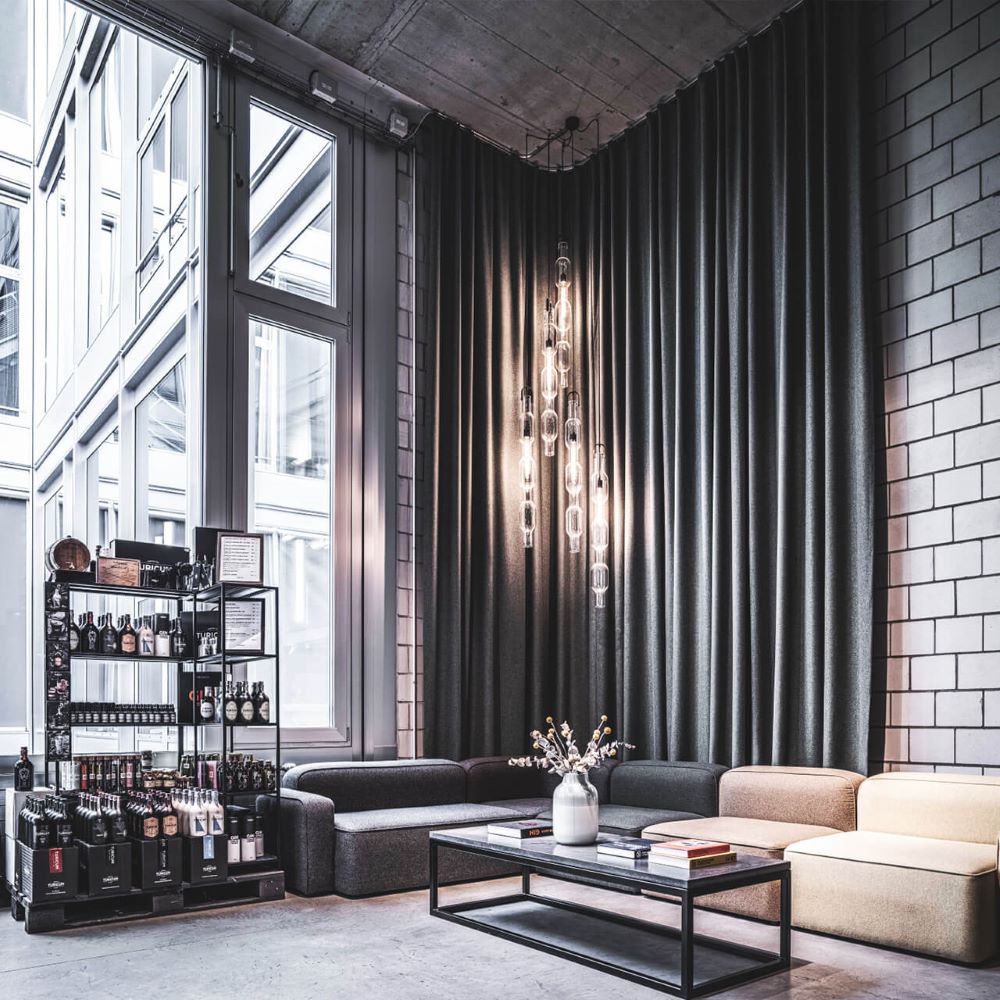 Die Distillery der Stadt Zürich


Die Turicum Distillery GmbH wurde im Jahr 2015 aus Leidenschaft für Gin und die Stadt Zürich gegründet und steht für Freude am Genuss.
Stets im Fokus bei allen Erzeugnissen bleibt die klare Transparenz über Herkunft, die hohe Qualität und Verarbeitung der verwendeten Rohstoffe sowie das innovative Design der Endprodukte. Grosser Wert wird dabei auf den exquisiten Geschmack, die Wahrung der Neugierde auf Einzigartiges und die Erlebbarkeit des Unternehmens gelegt.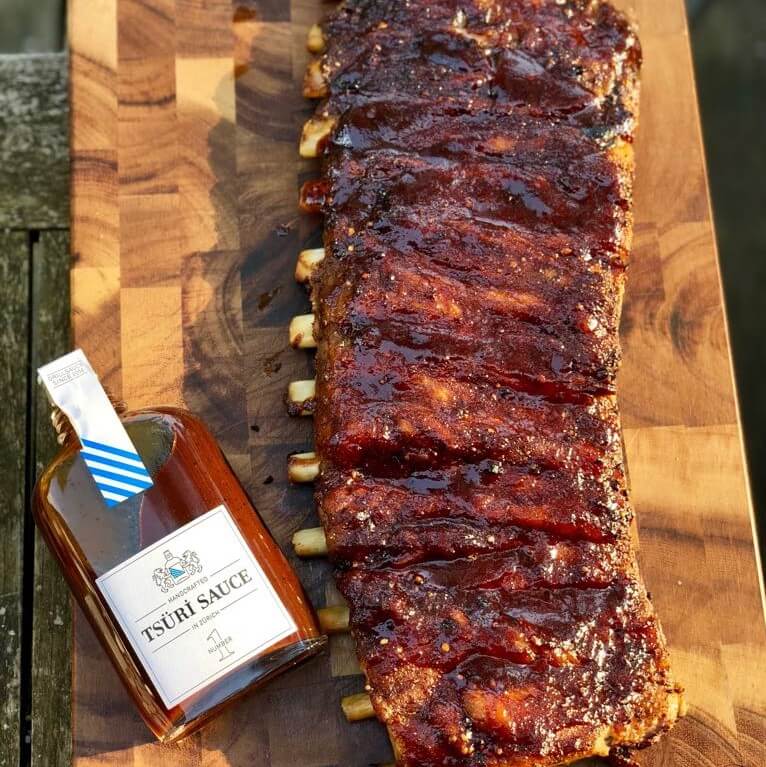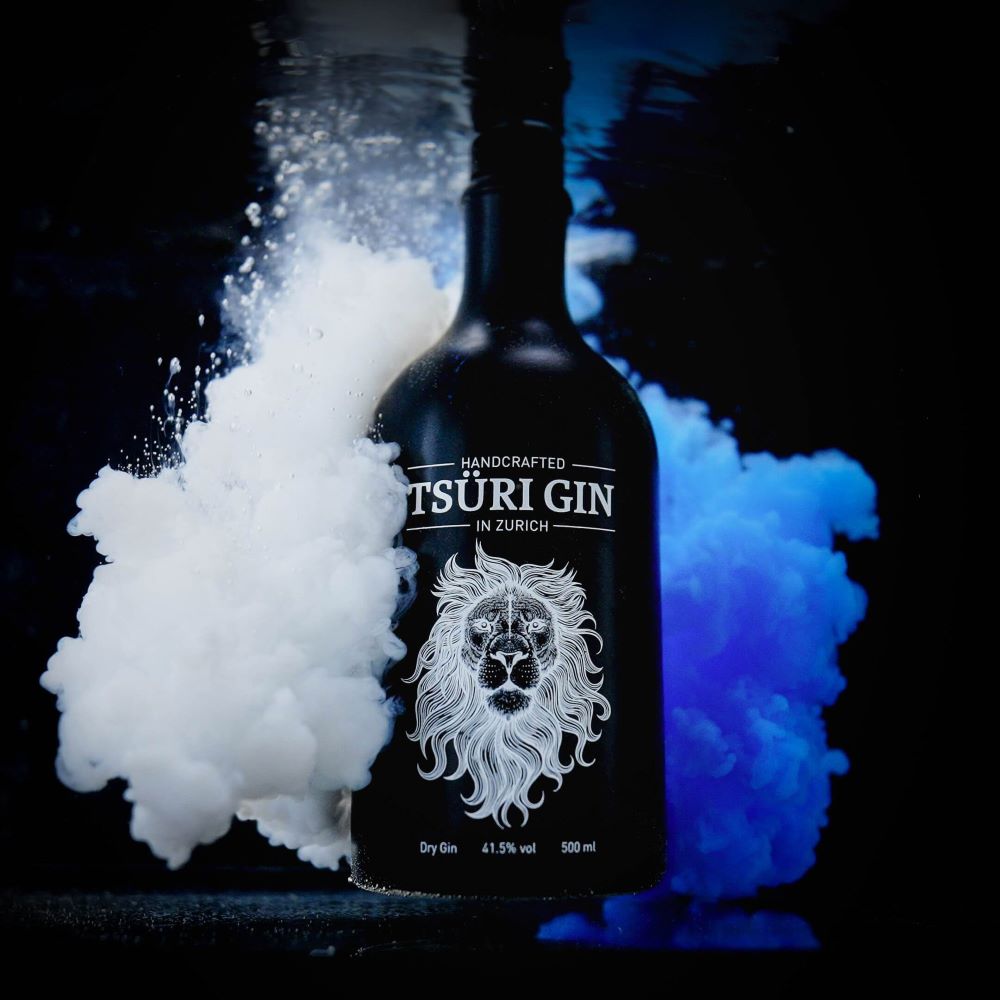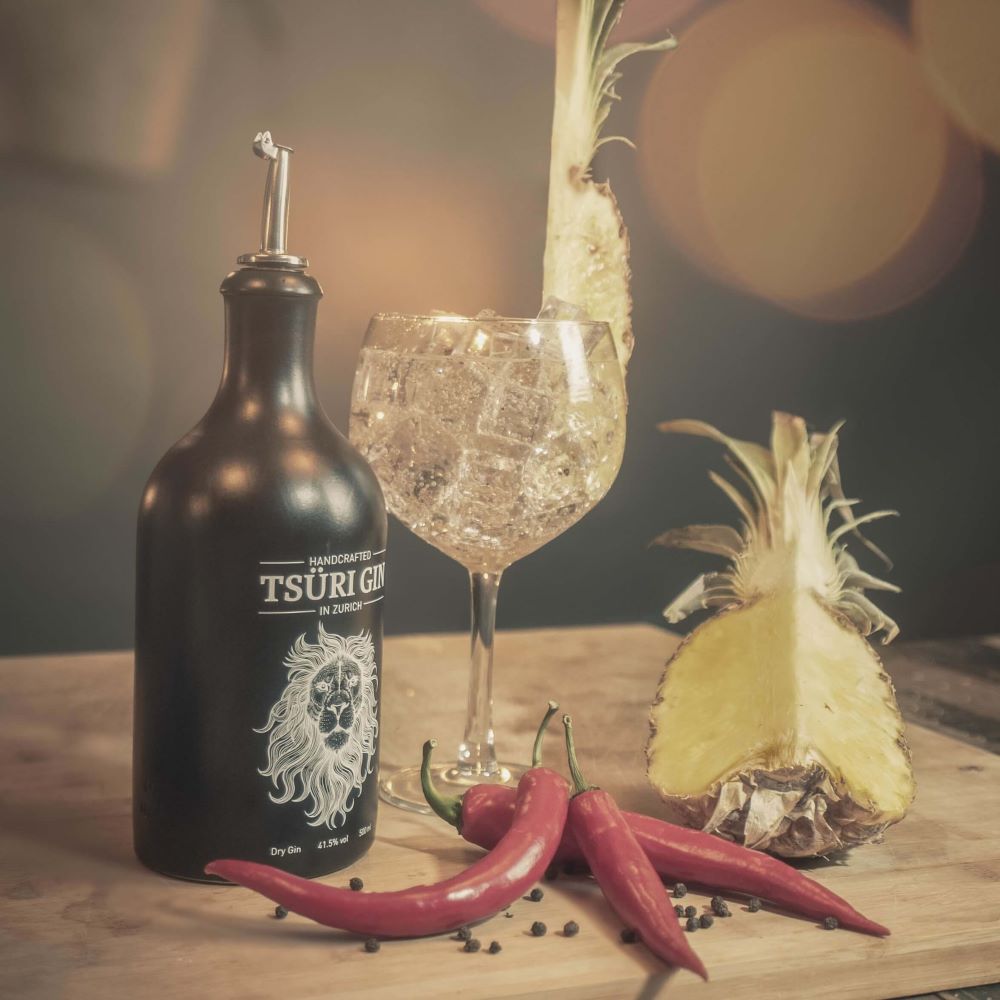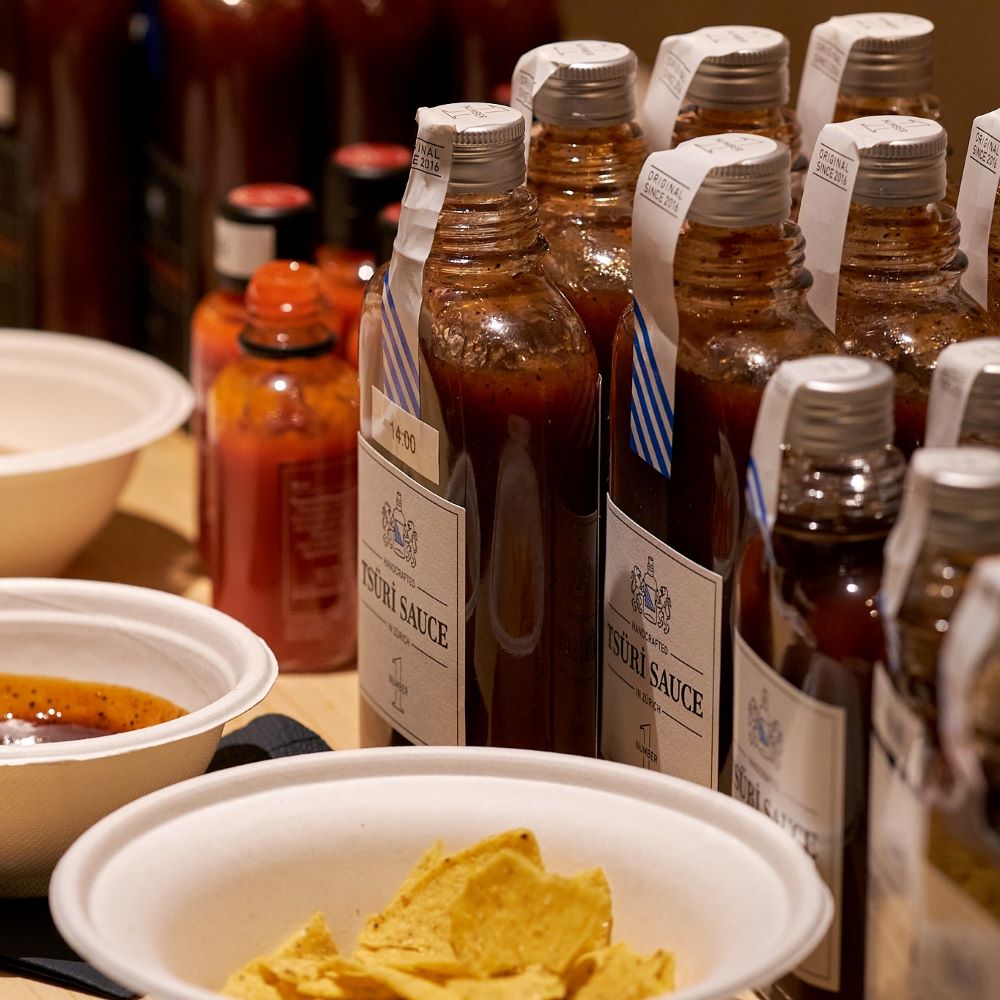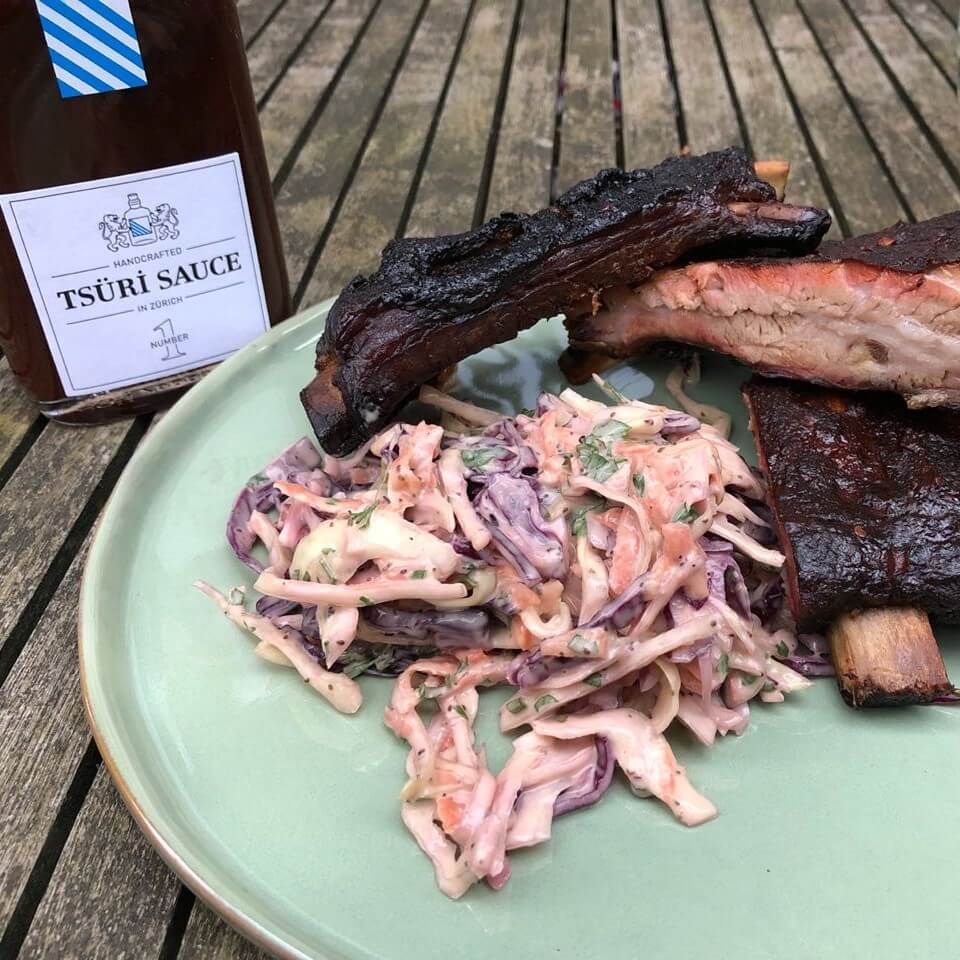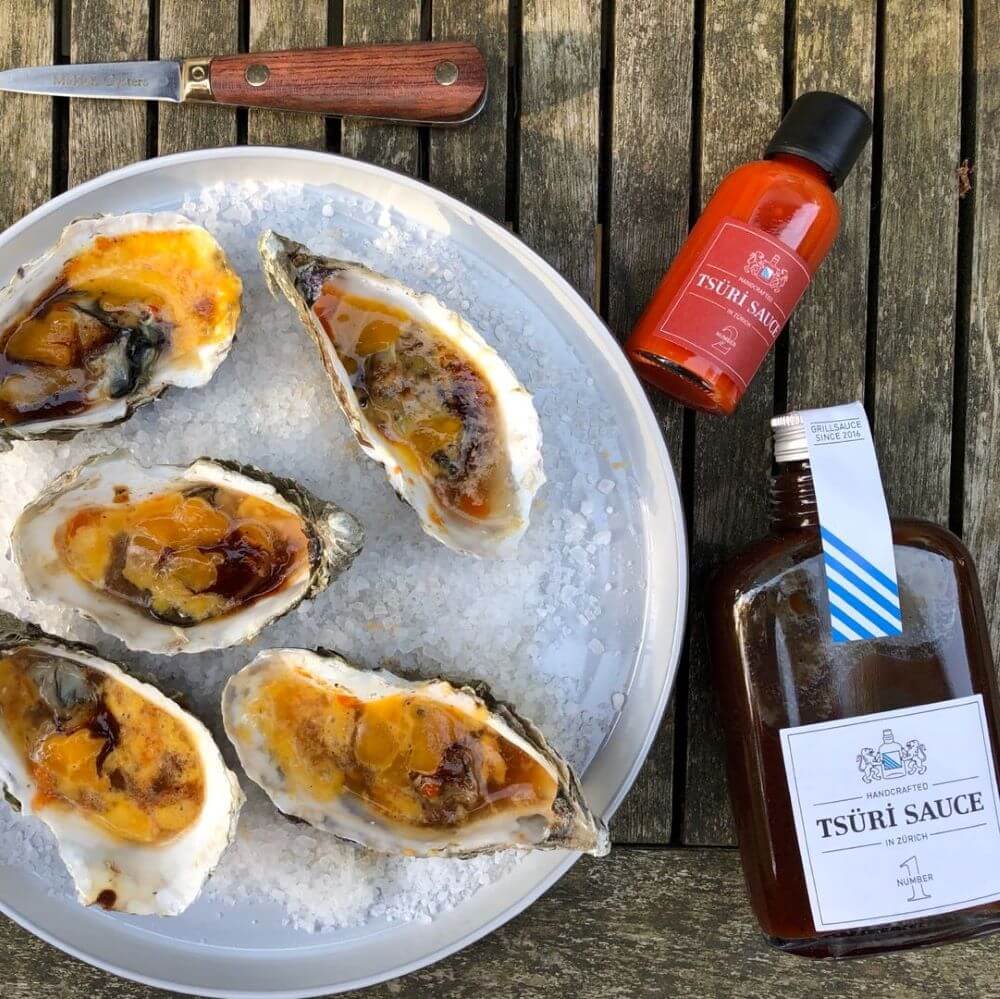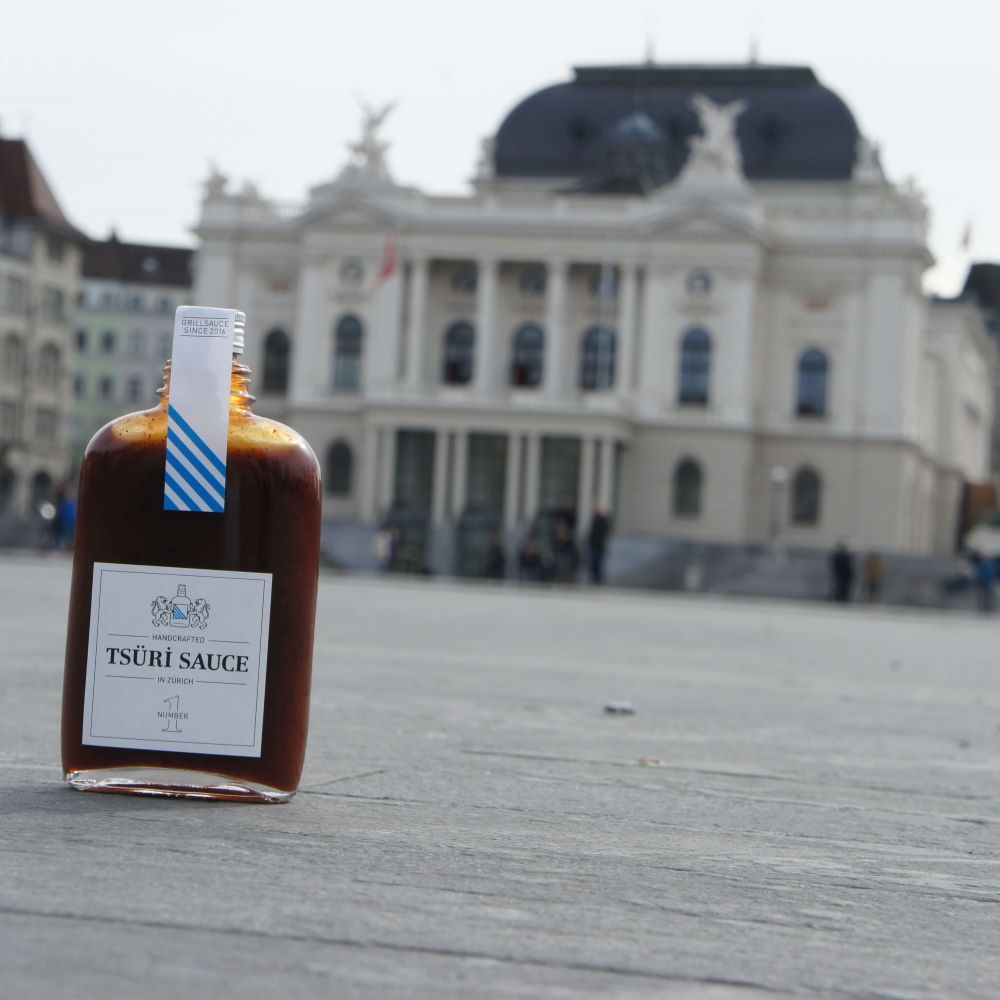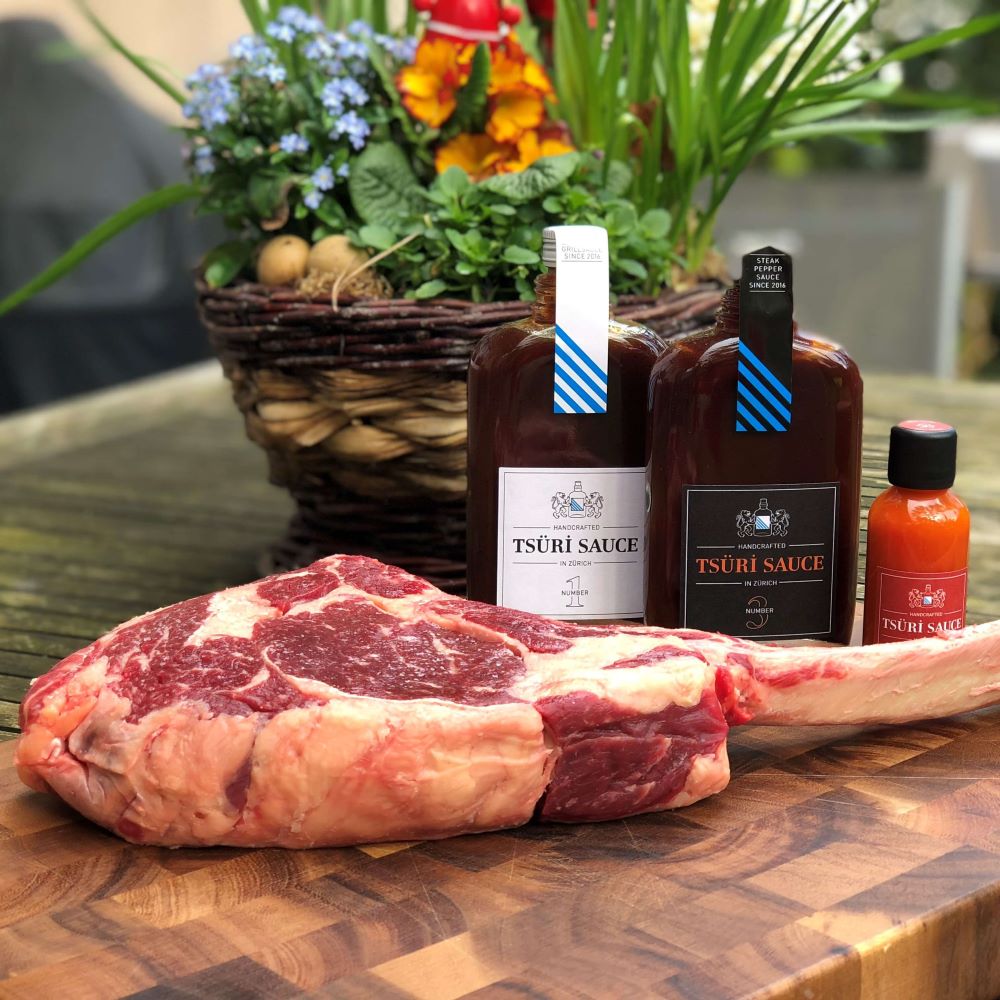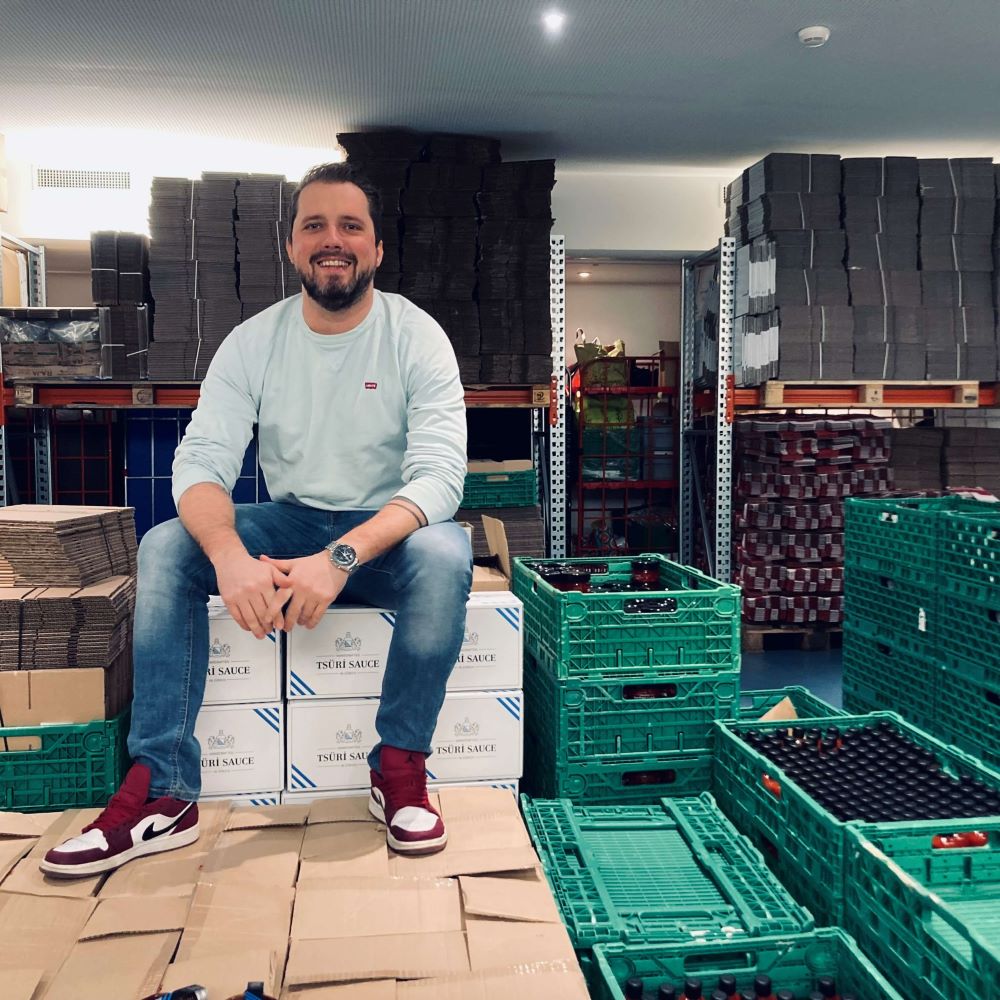 Manufaktur für exklusive Delikatessen mit lokalem Anker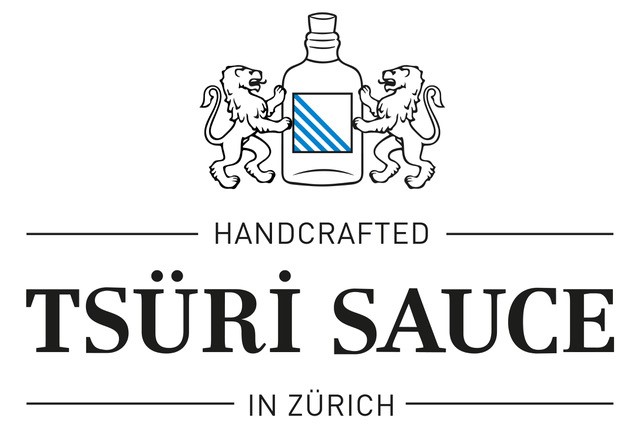 Aus Züri – für Züri. Oder eben: Tsüri.
Wir produzieren feine Saucen und mehr für anspruchsvolle Geniesser. Leidenschaft, Handarbeit, und Qualität machen uns aus. Da uns Regionalität sehr wichtig ist, stammen die meisten Zutaten aus der Schweiz. Ein paar wenige beziehen wir aus Europa, wie z. B. die Tomaten aus Italien und für die Sauce Nr. 1 den guten Single Malt Whisky aus Schottland. Unseren Süssmost und Apfelessig beziehen wir aus dem Kanton Zürich.
Unsere vielseitig einsetzbaren Saucen sind zudem gluten- und laktosefrei und vegan, was dem heutigen Zeitgeist entspricht. 
"Der beste Duft ist der von Brot, der beste Geschmack der von Salz"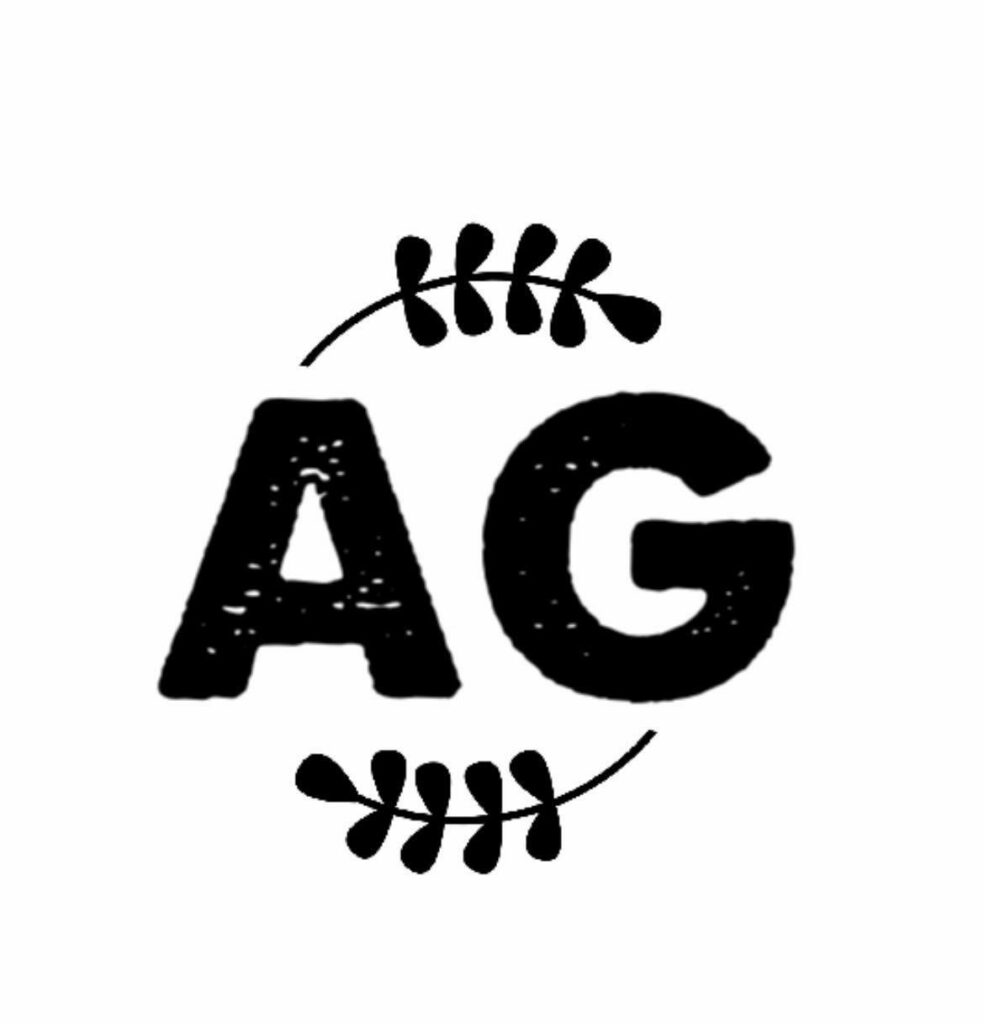 Erlauben Sie mir, mich Ihnen vorzustellen: Ich bin Norbert Kiraly, ein Koch mit langjähriger Berufserfahrung. Ich gehöre zu den Glücklichen, deren Beruf auch ihr Hobby ist. Das Erlernen und die Verwendung spezieller Zutaten inspirierte mich, eine Vielzahl von handgefertigten aromatisierten Meersalzen aus köstlichen Gewürzen zu kreieren. Dabei war mir sehr wichtig, dass diese frei von künstlichen Farb-, Aroma- und Konservierungsstoffen sind, um den heutigen Ansprüchen an eine gesunde Ernährung zu entsprechen.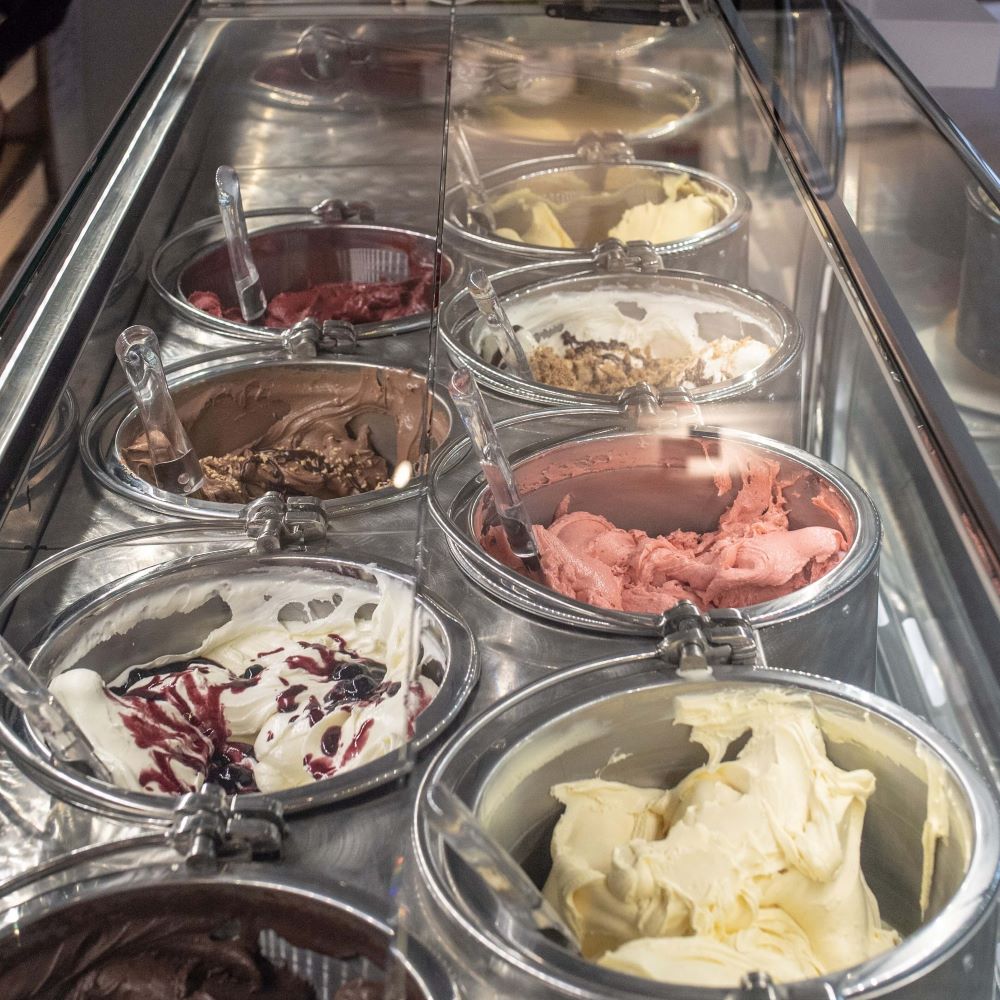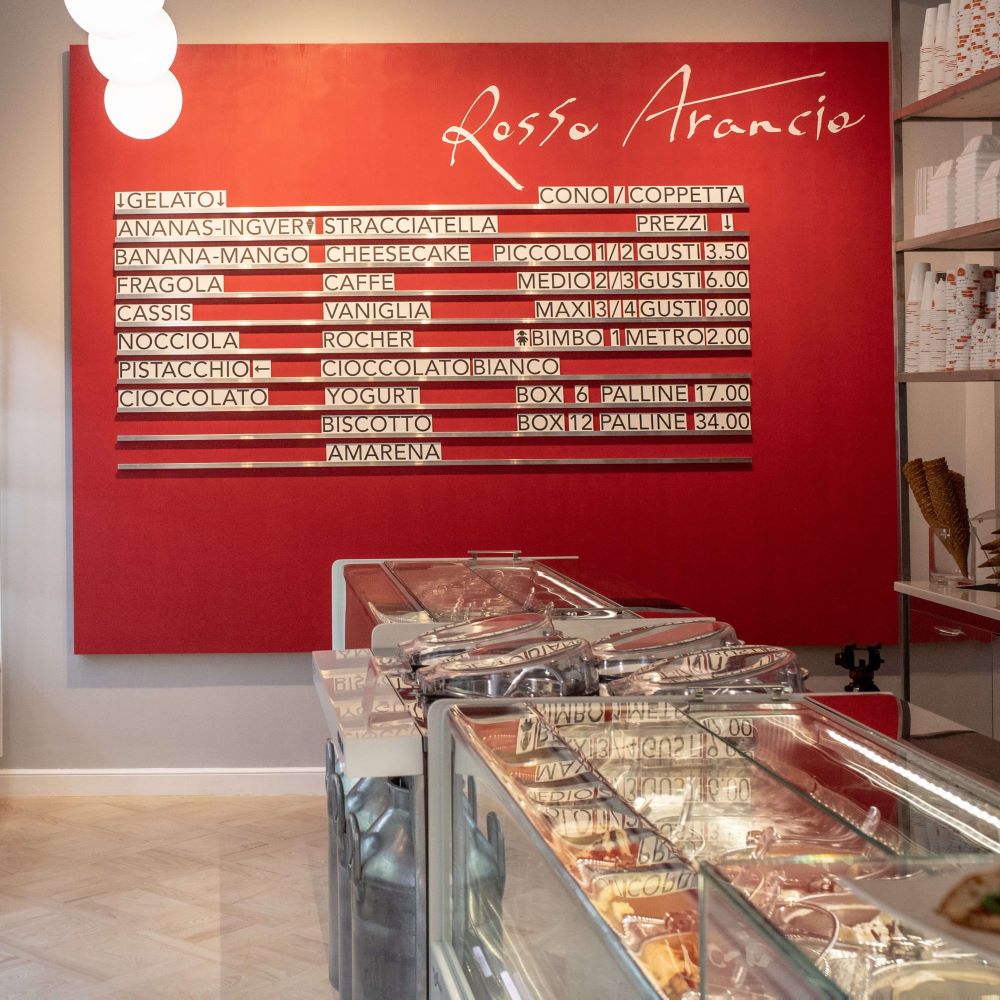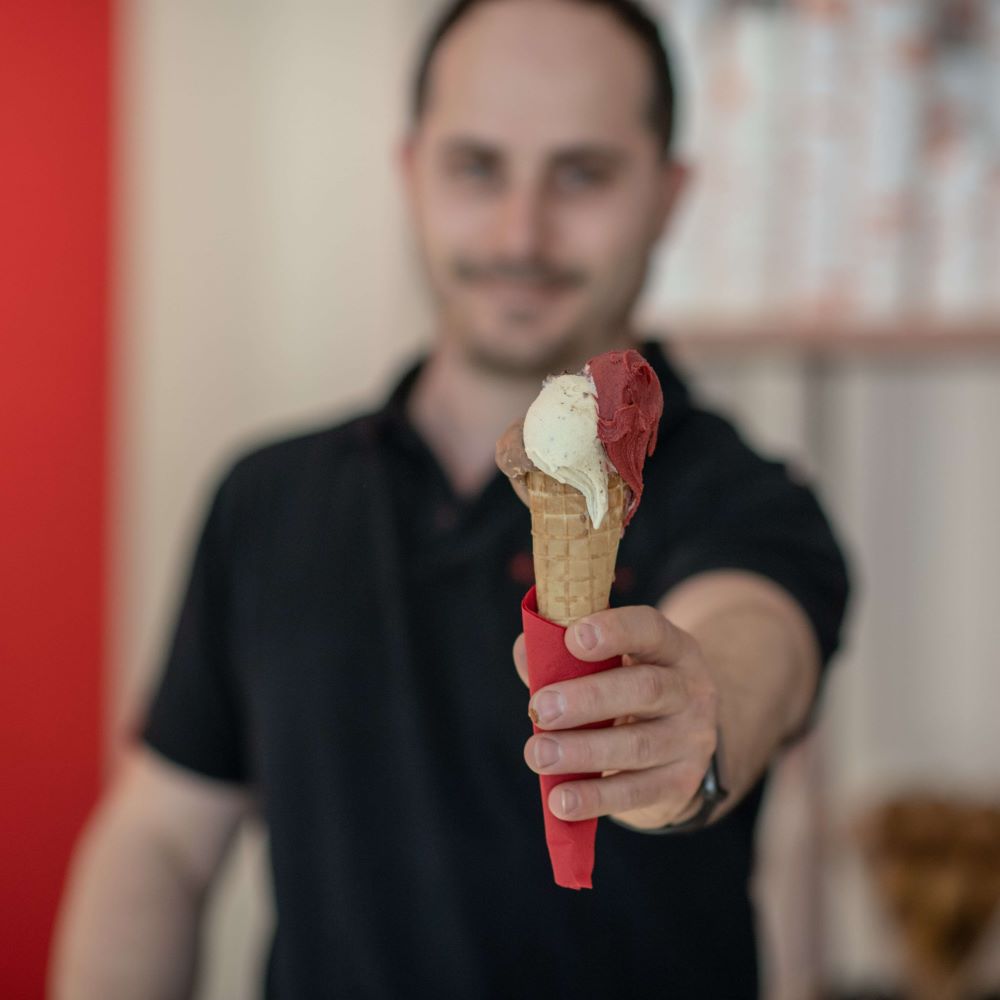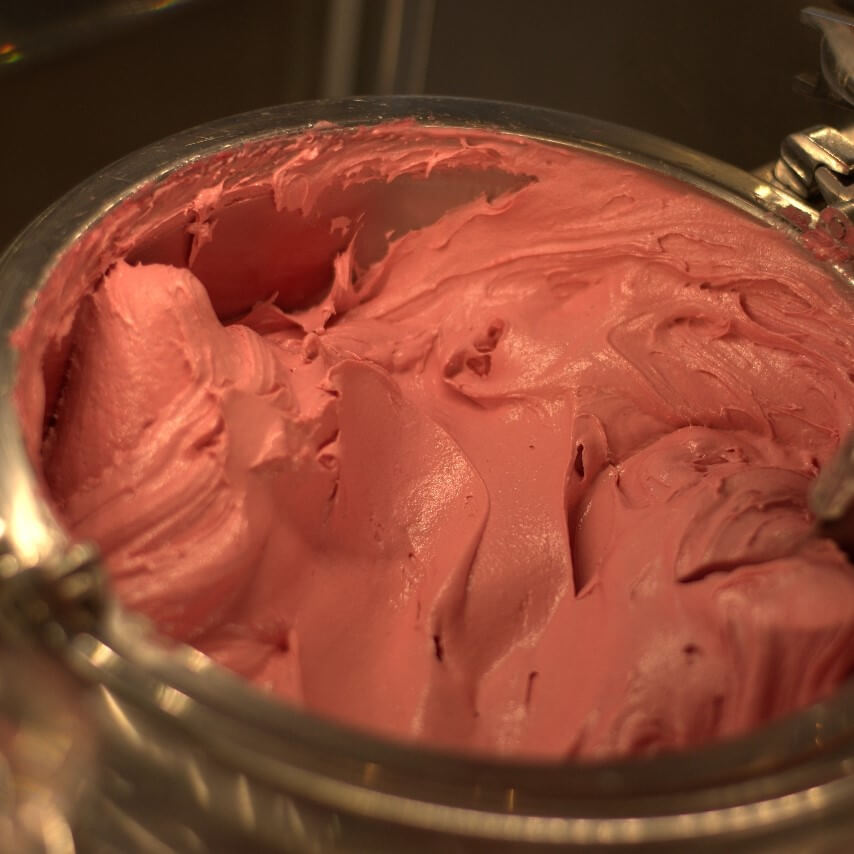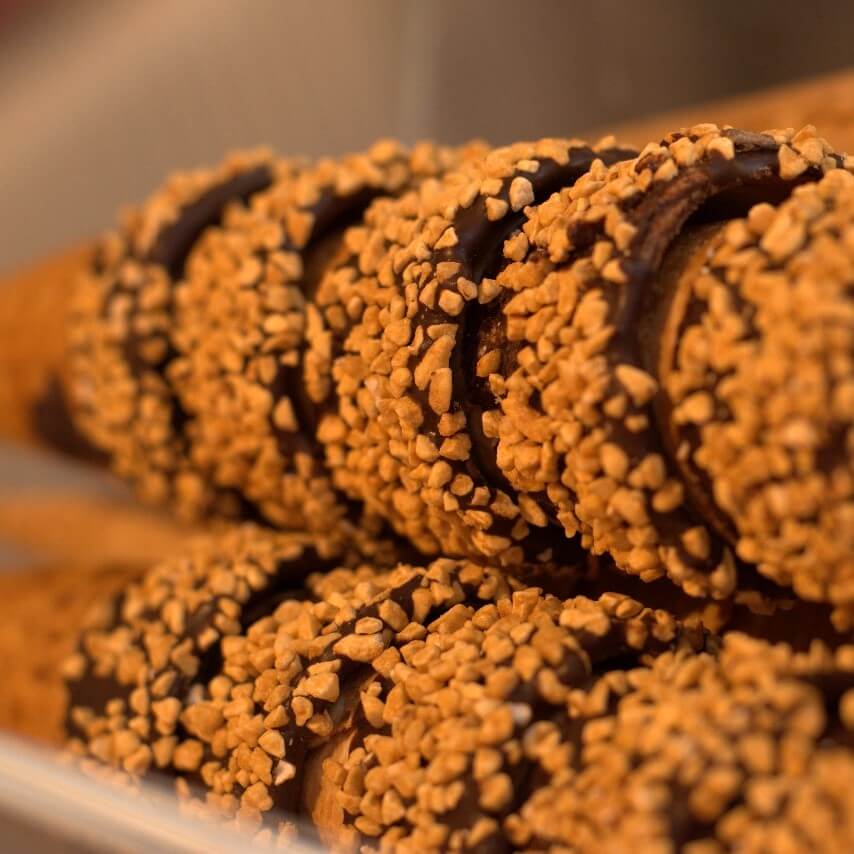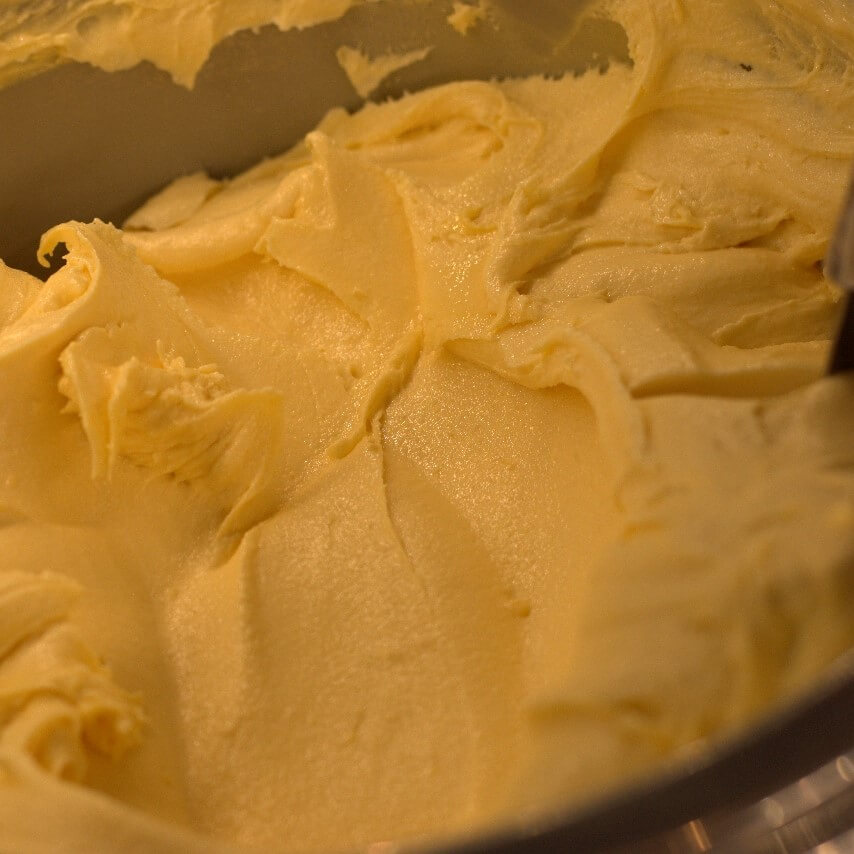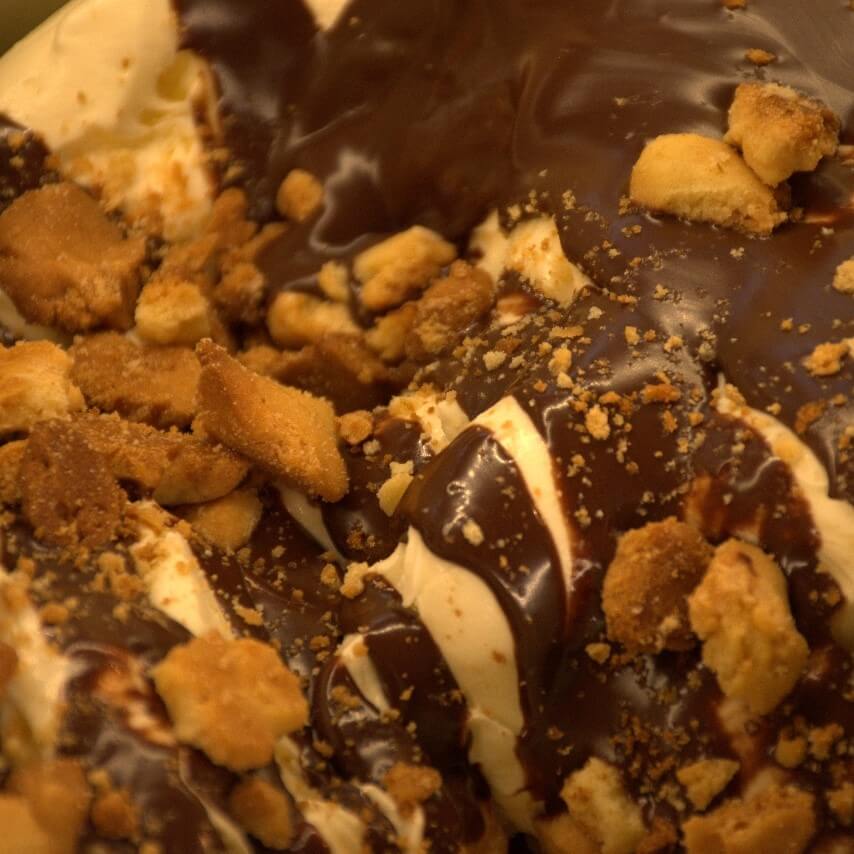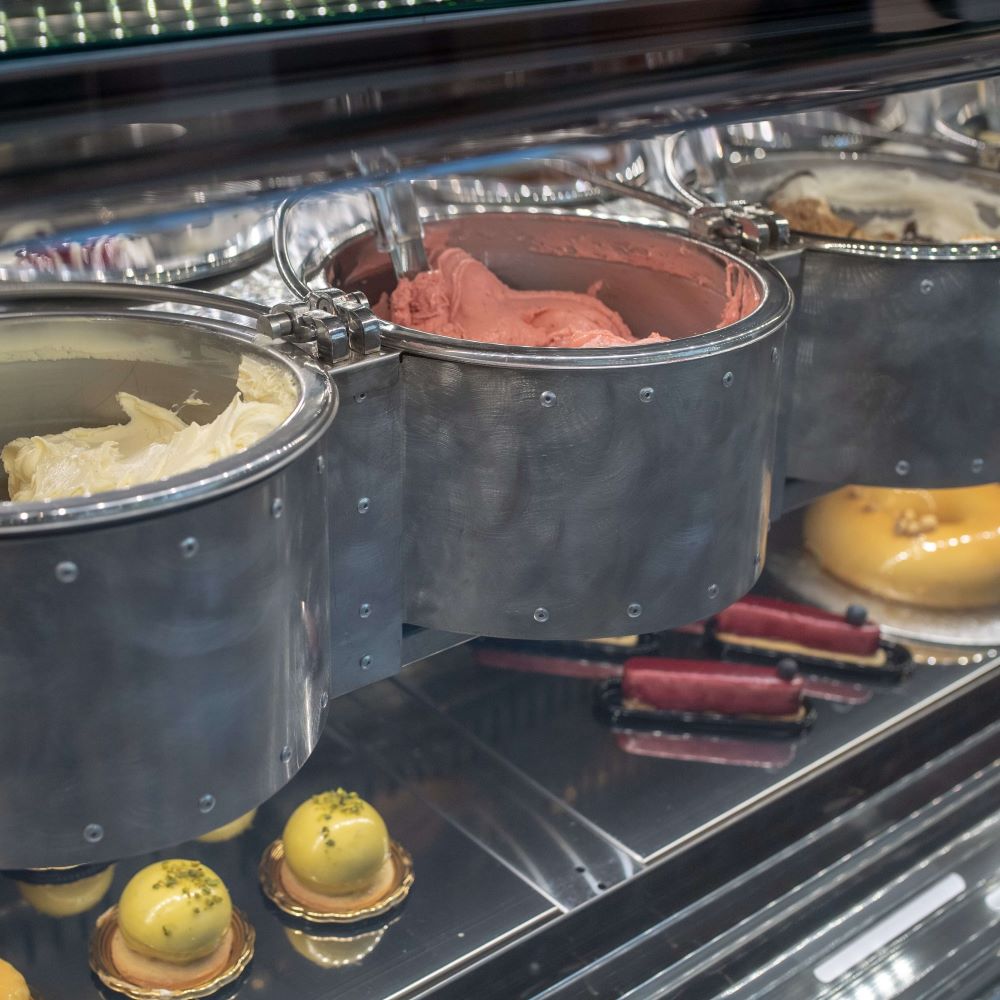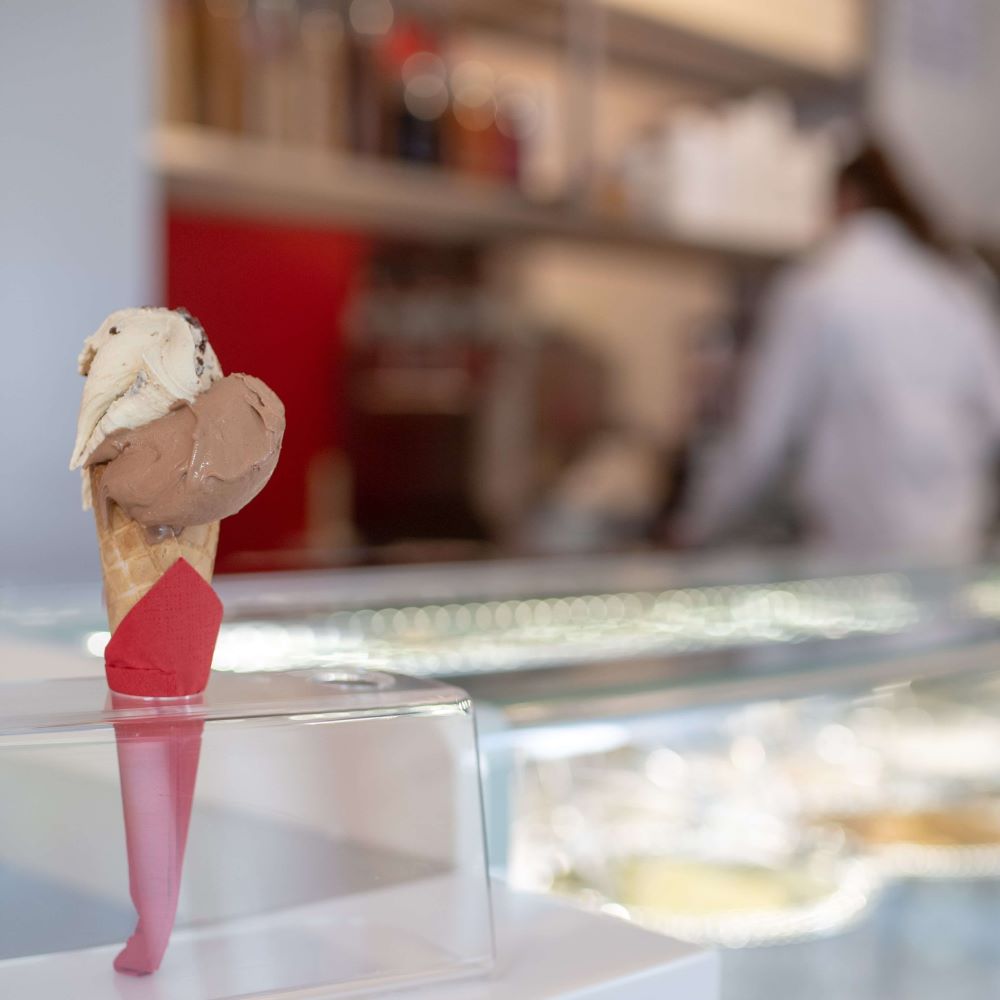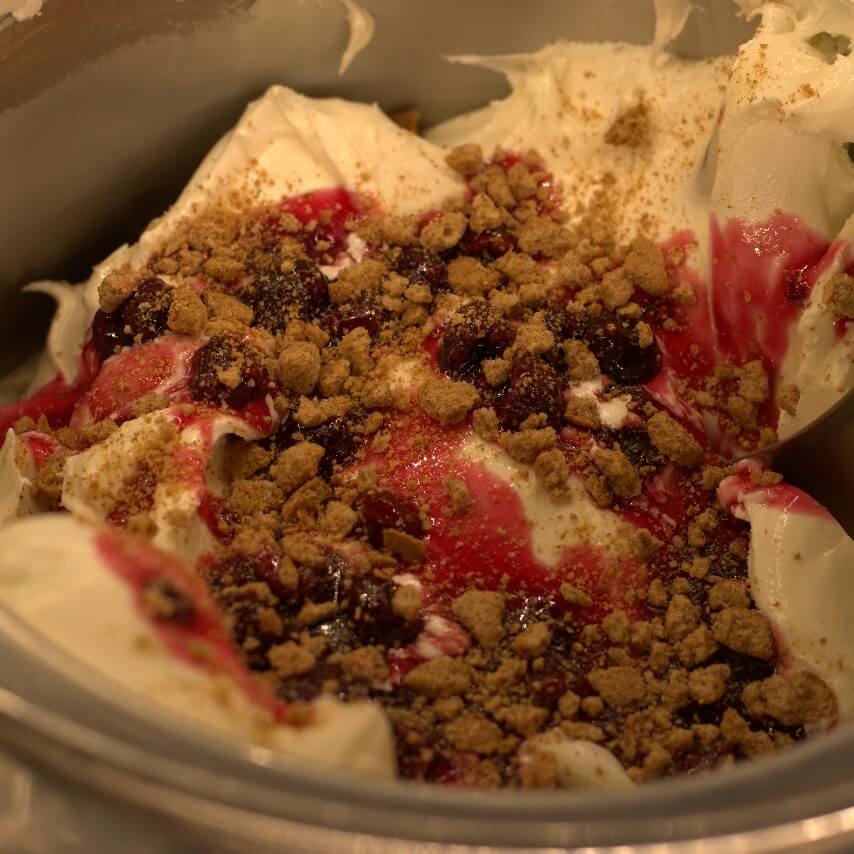 Gelato artigianale fatto con amore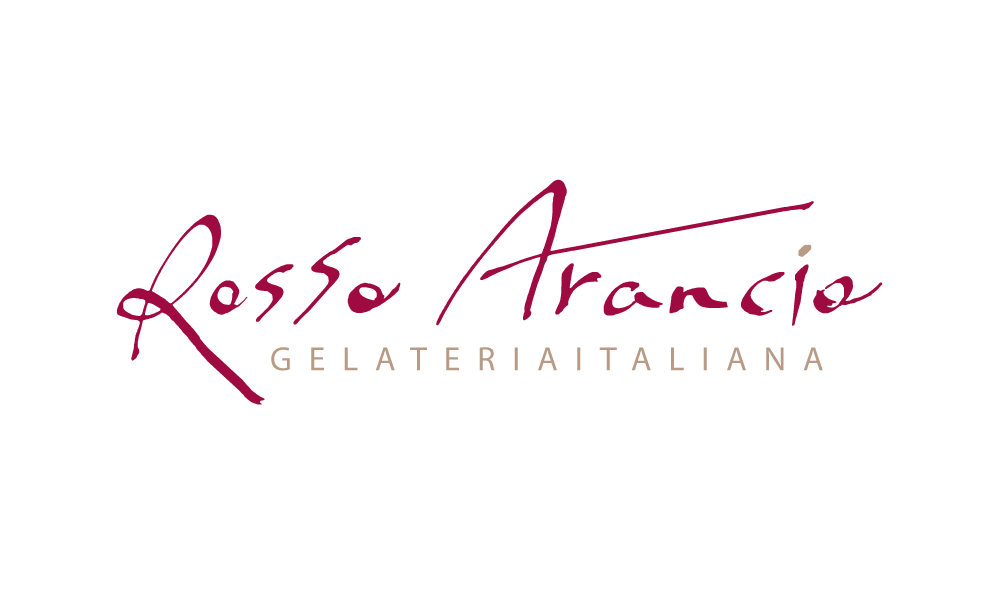 When you enter Rosso Arancio in the heart of Zurich, you dive into a world full of Italianità and sweet temptations. Here, ice cream is made with love and dedication according to old tradition and with artisan finesse. Jimmy and his team attach great importance to the best raw materials such as the finest milk and cream from the Swiss mountains, eggs from happy chicken and regional fruits - all in organic quality and free of colorants and additives. The typically creamy, light texture of the many ice cream creations provides small taste explosions of a sensual kind. An experience that delights young and old alike.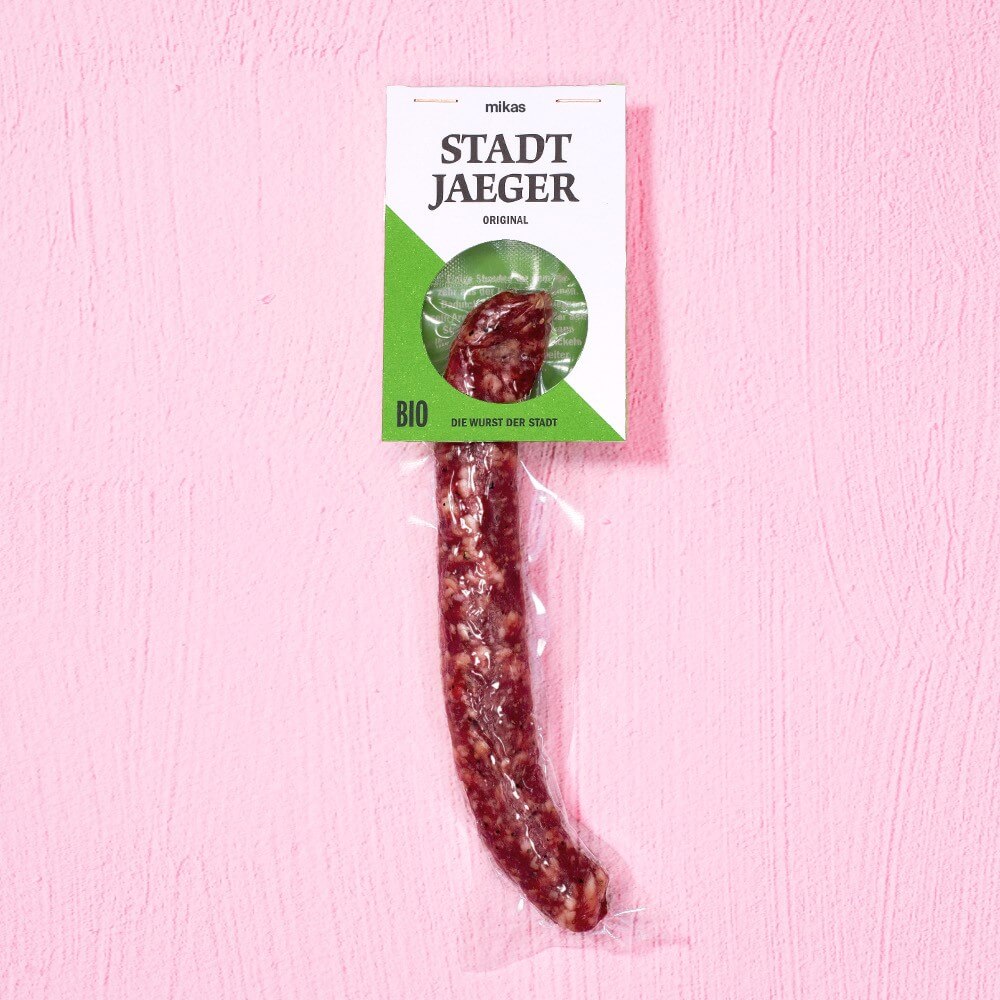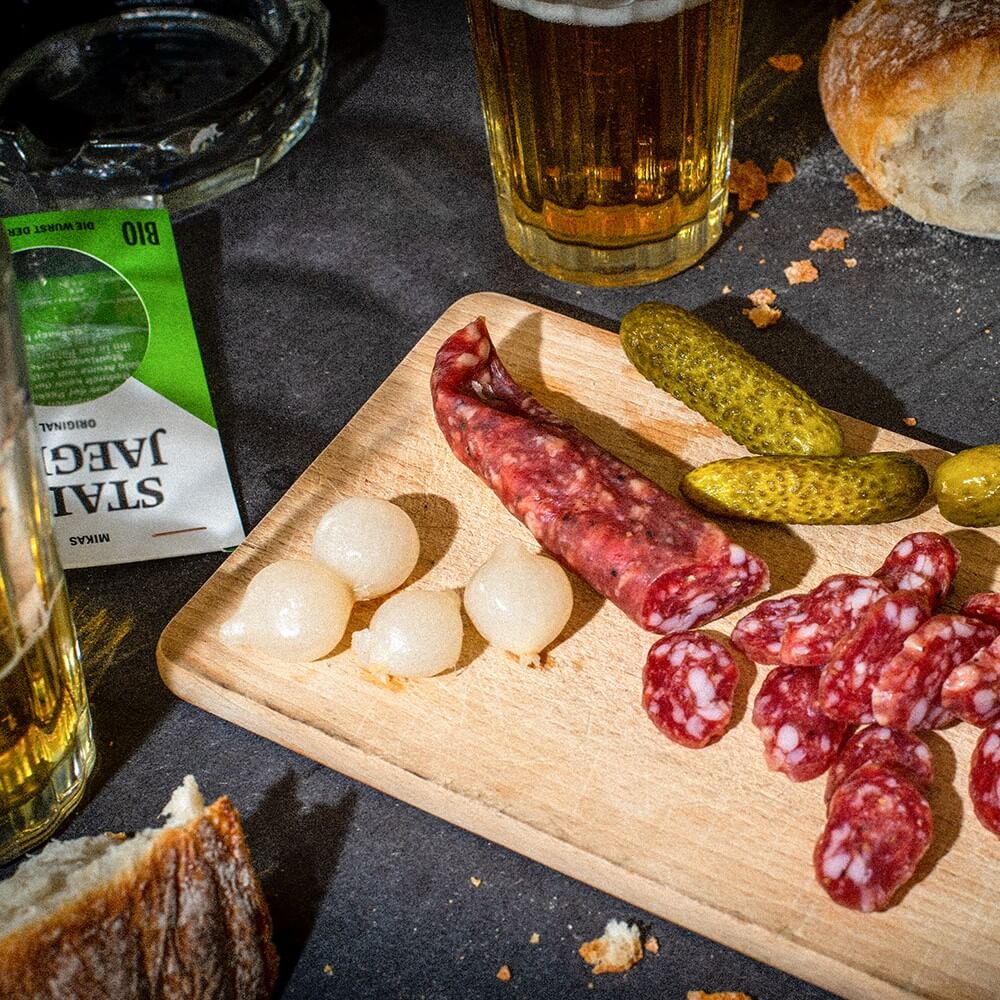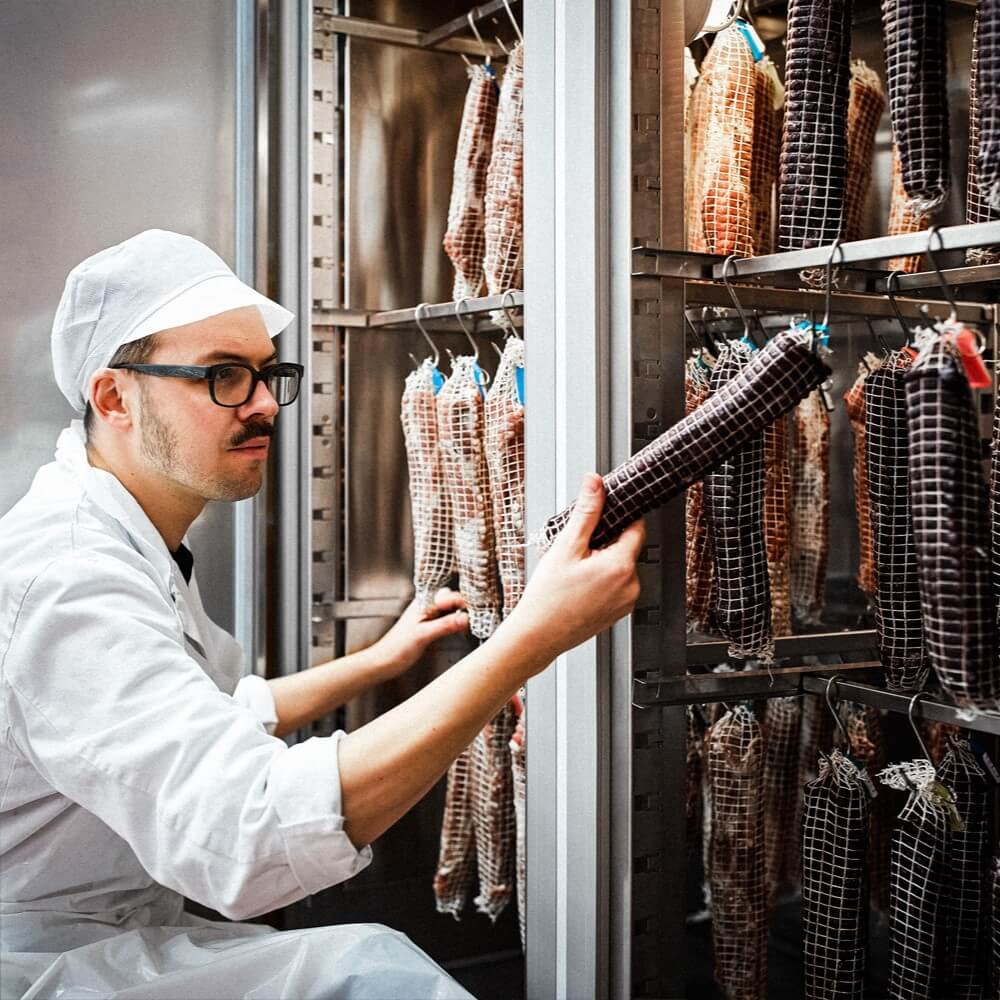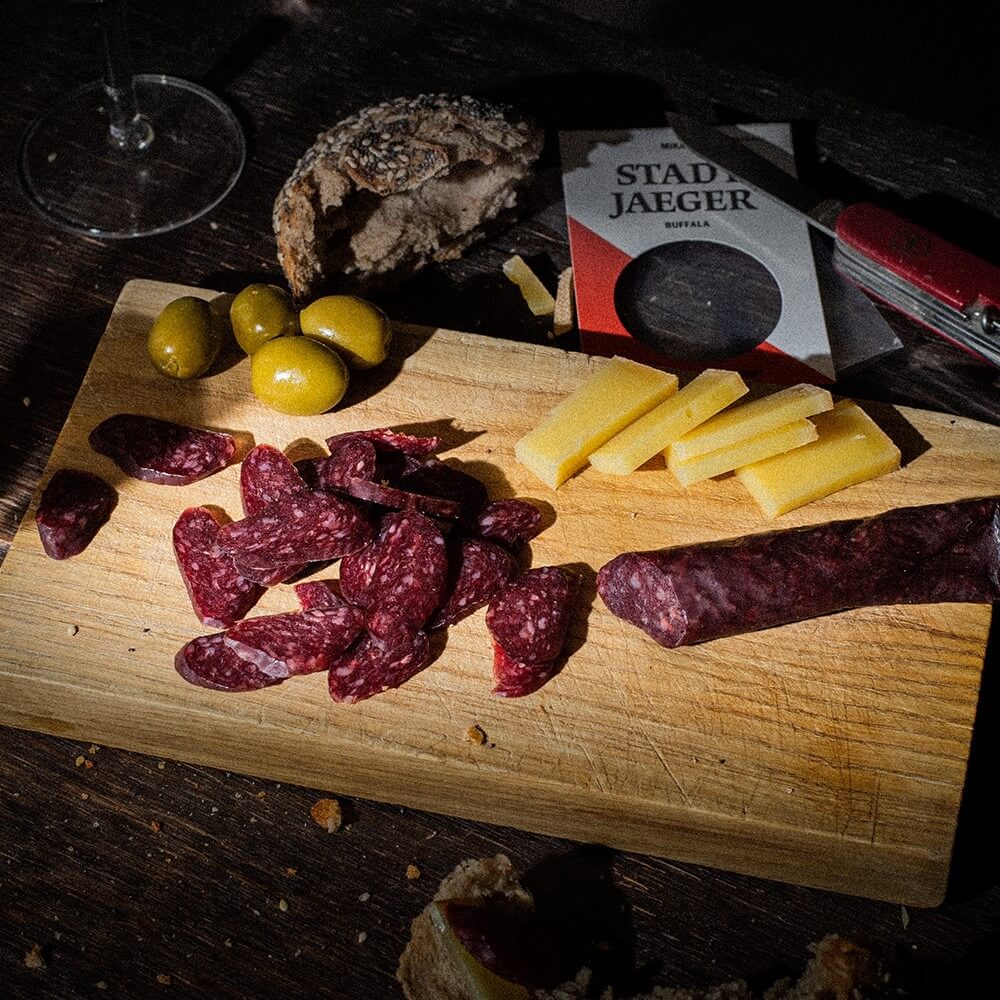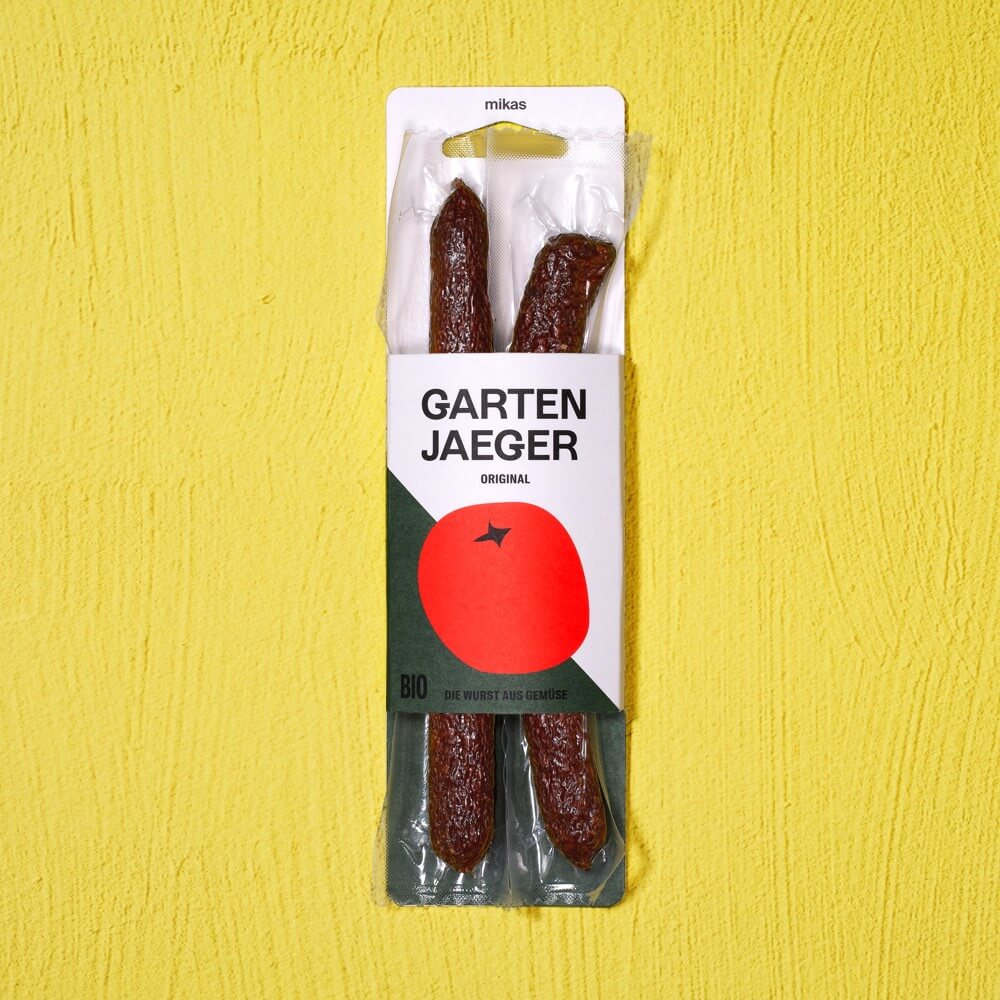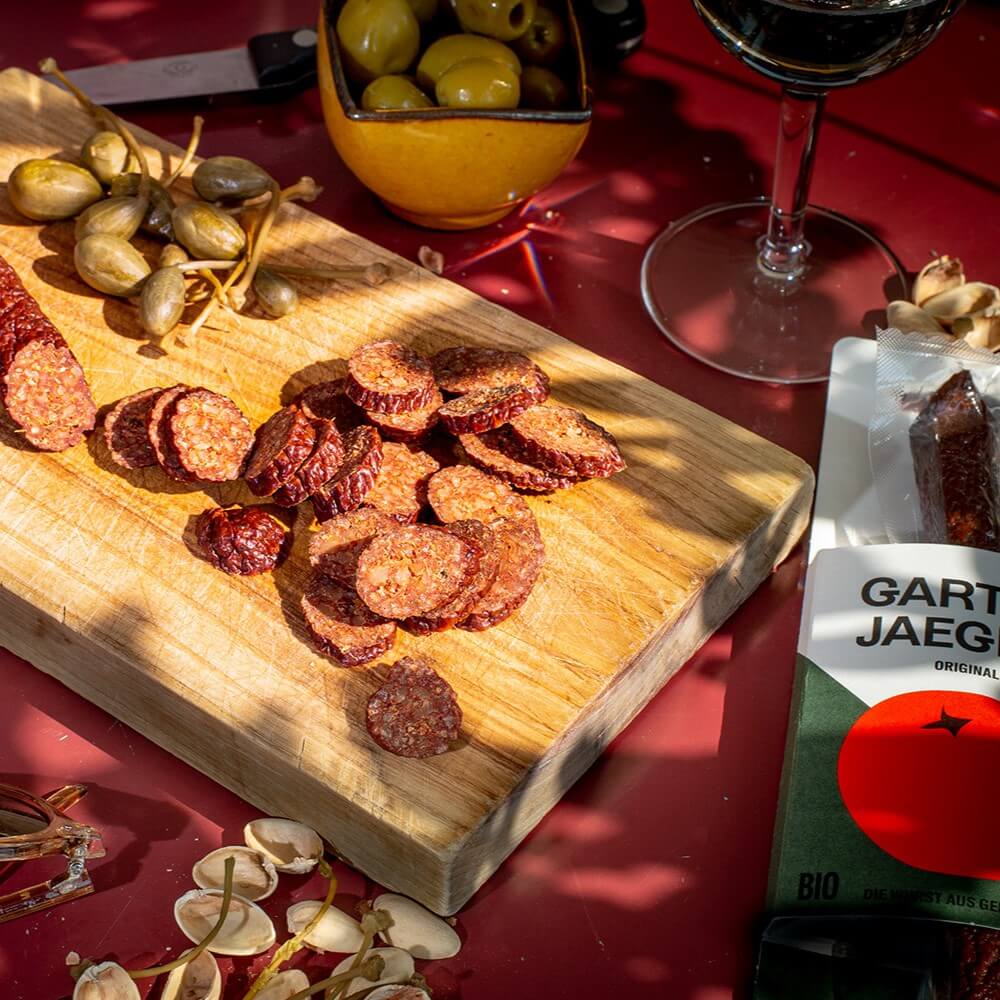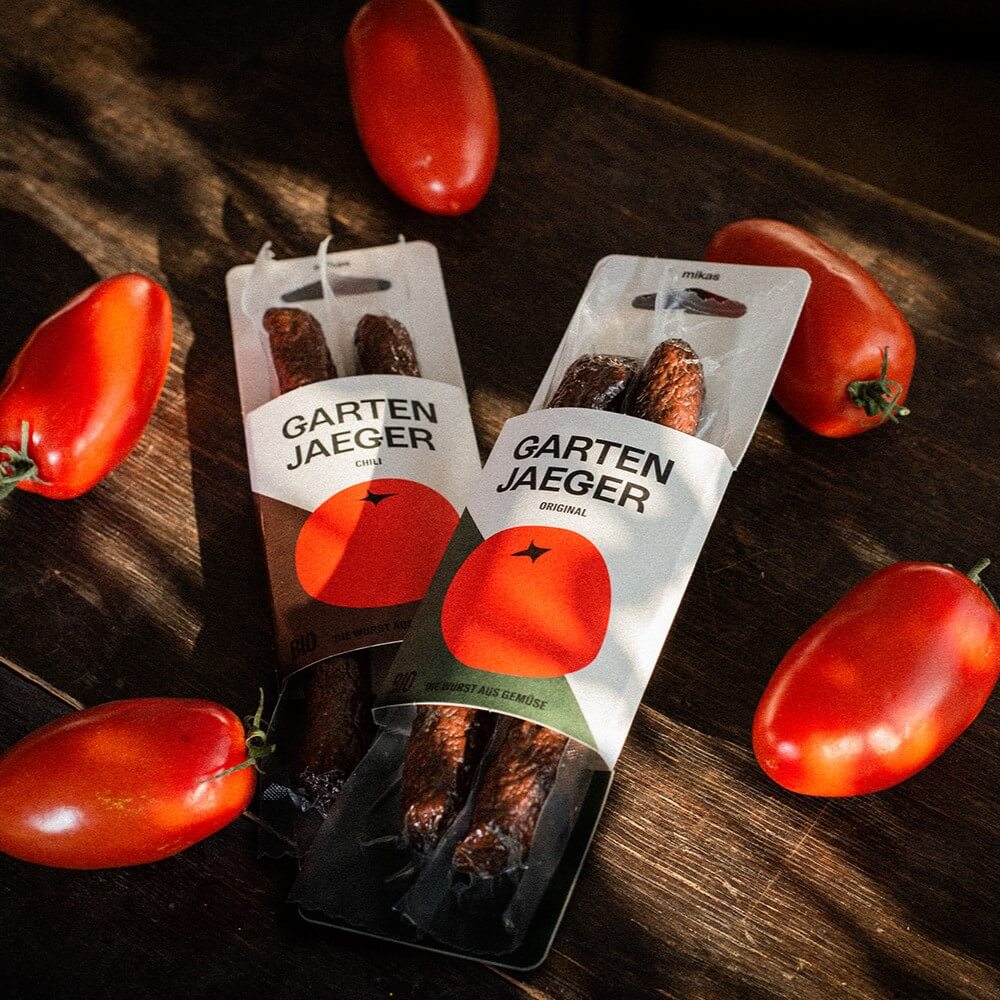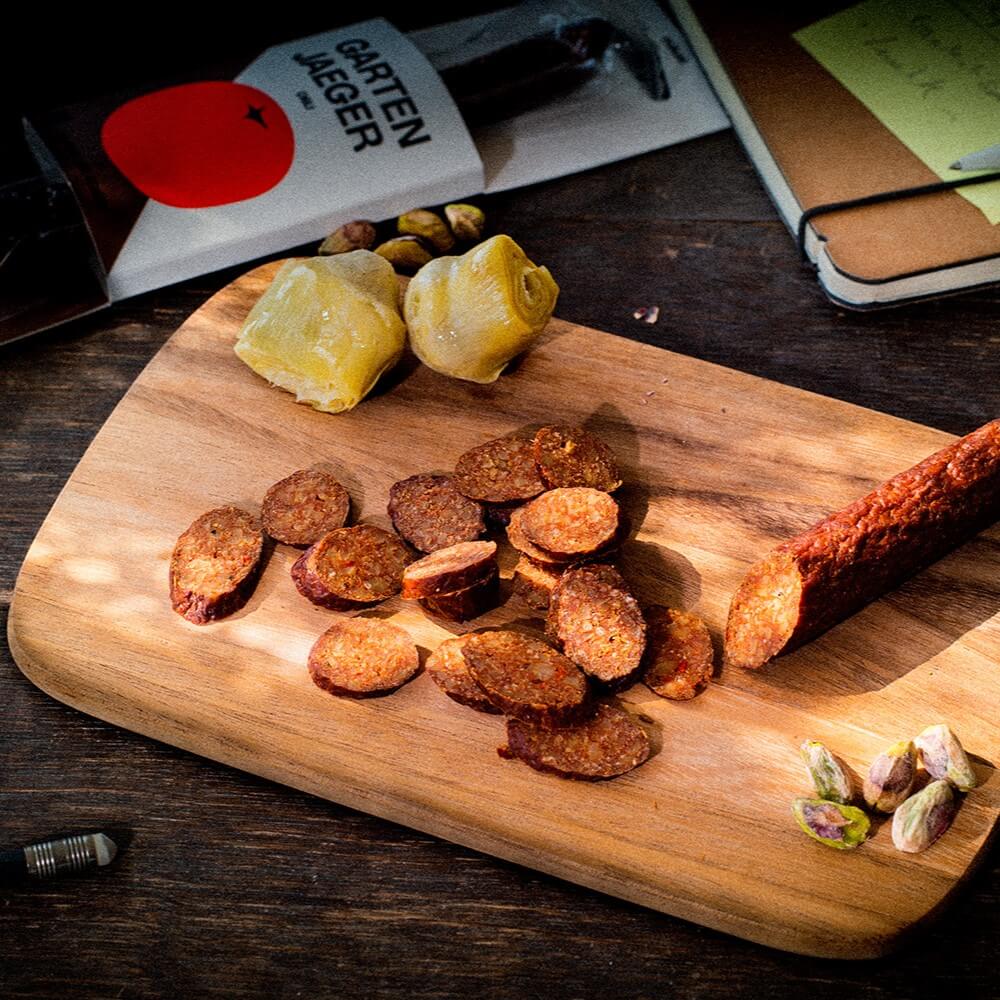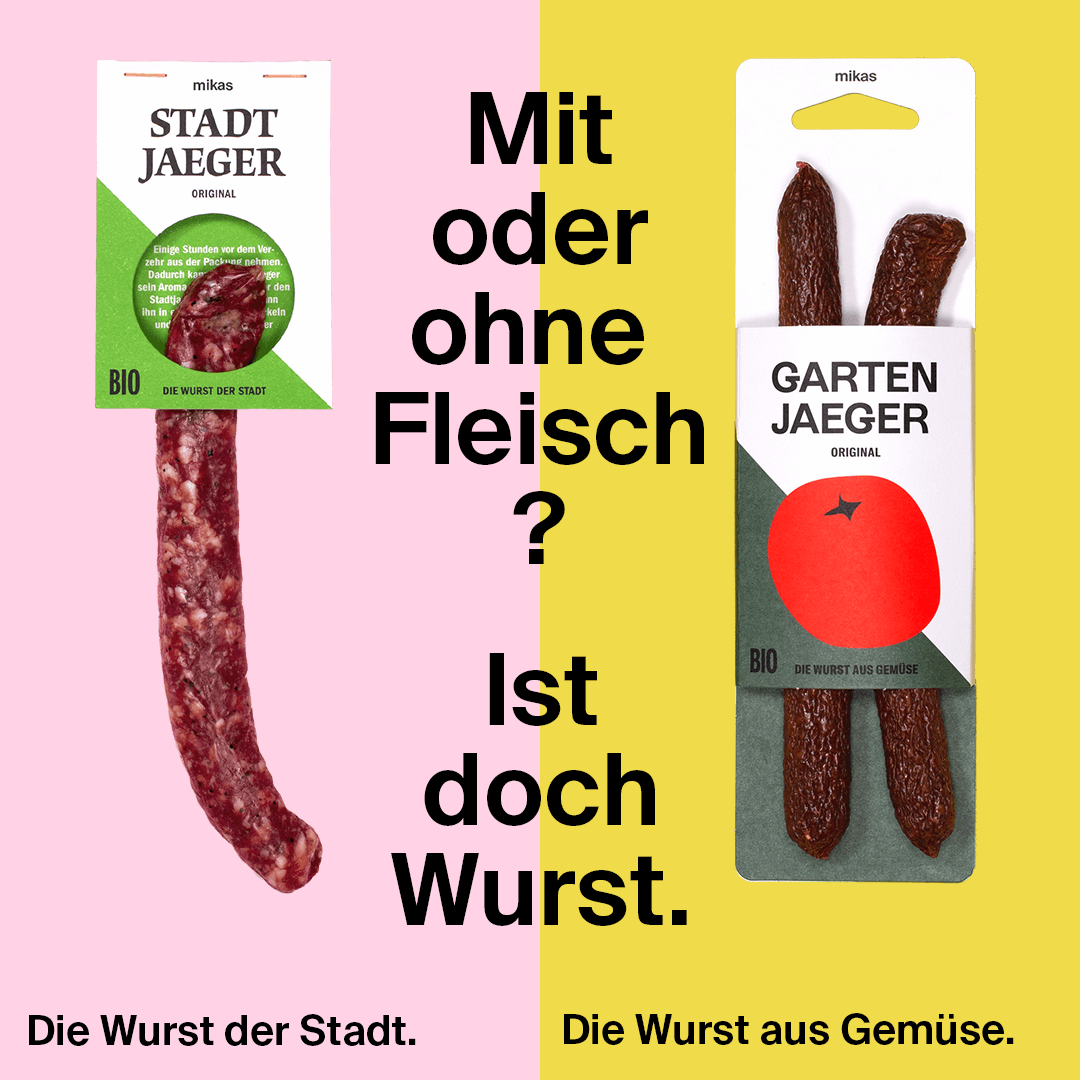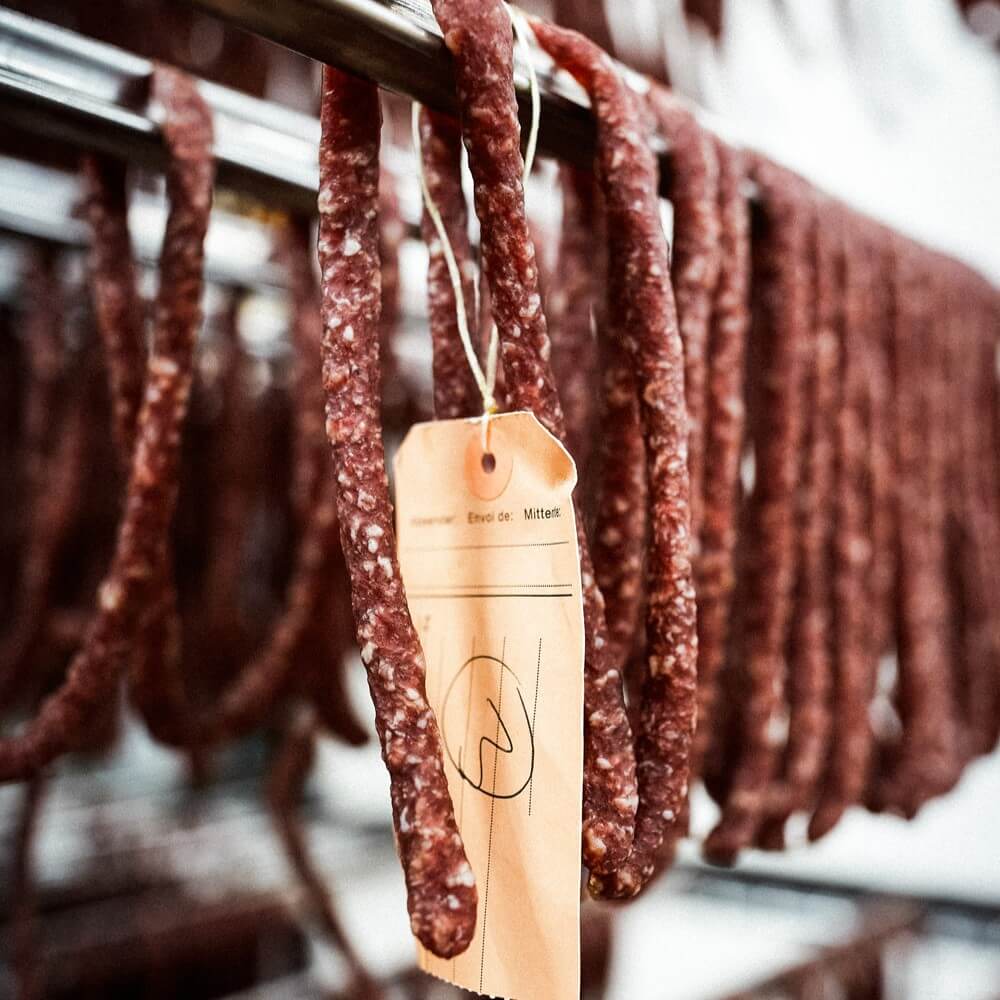 Gegründet 2010 von Mika Lanz, hat sich mikas als eine der ersten Firmen einer neuen Generation der urbanen Lebensmittelproduktion verschrieben. Mit dem Stadtjäger aus 100 % Stadtzürcher Biofleisch kreierten wir einen Zürcher Klassiker, der heute in keinem guten Wurstregal mehr fehlen darf. Und weil wir das Format Wurst so toll finden, haben wir über 2 Jahre getüftelt und geforscht, um 2022 die erste pflanzliche Rohwurst aus Gemüse ohne jegliche Zusatzstoffe und industrielle Zutaten auf den Markt zu bringen: den Gartenjäger.
Und wer selber mal Wursten will, ist bei uns auch richtig. In unseren Wurstkursen in der Stadt Zürich kann jeder seine ganz persönliche Wurst kreieren.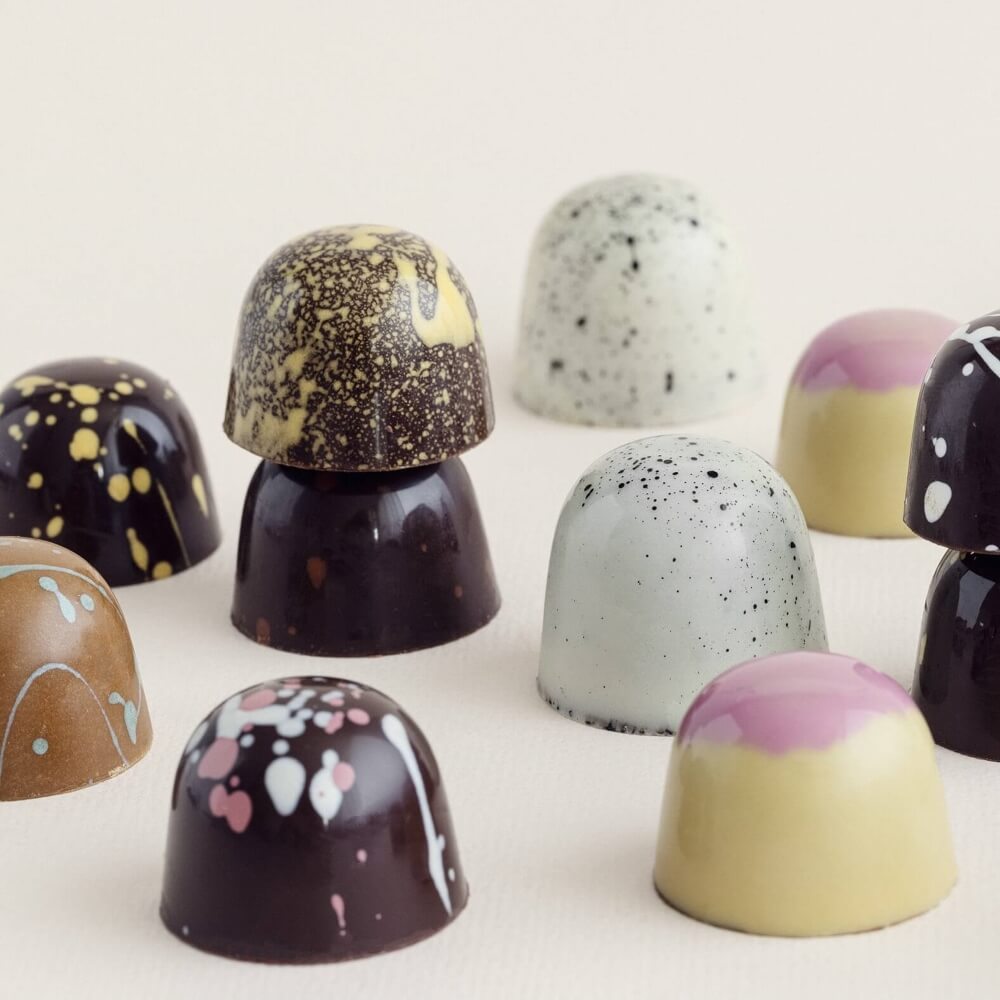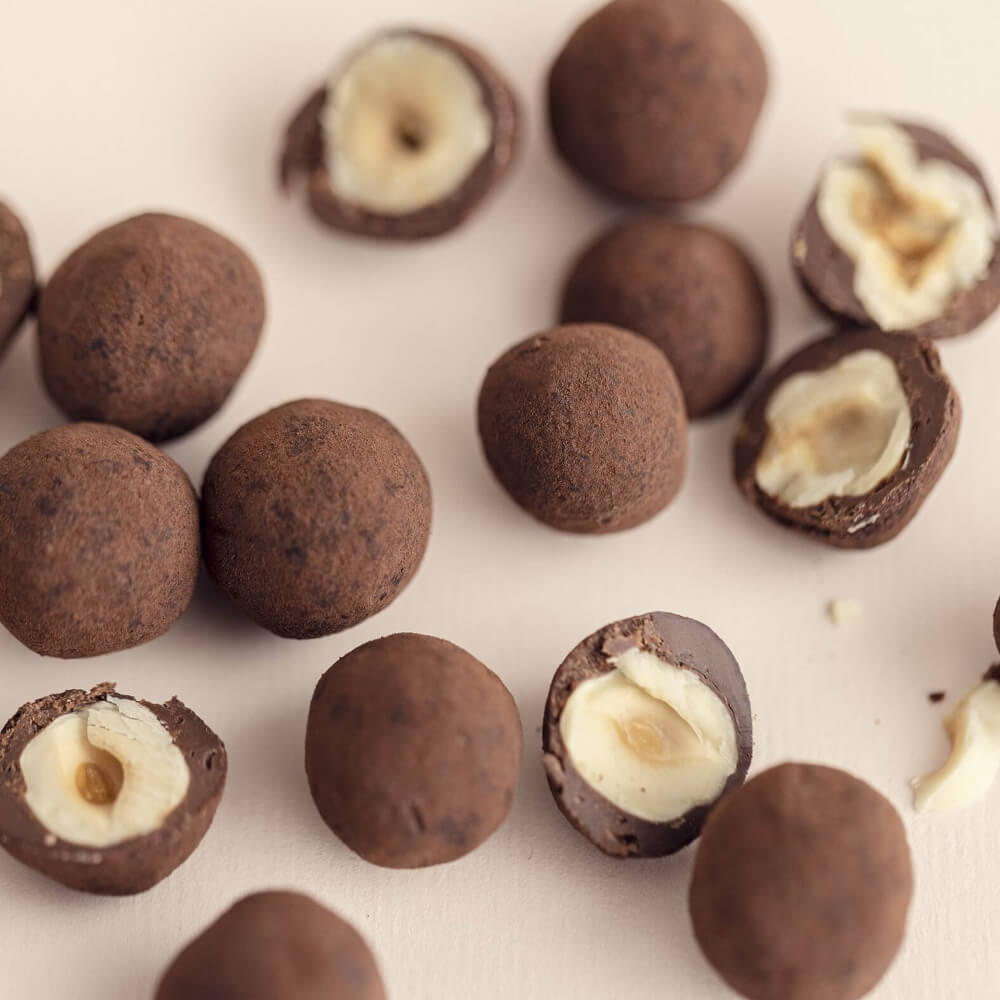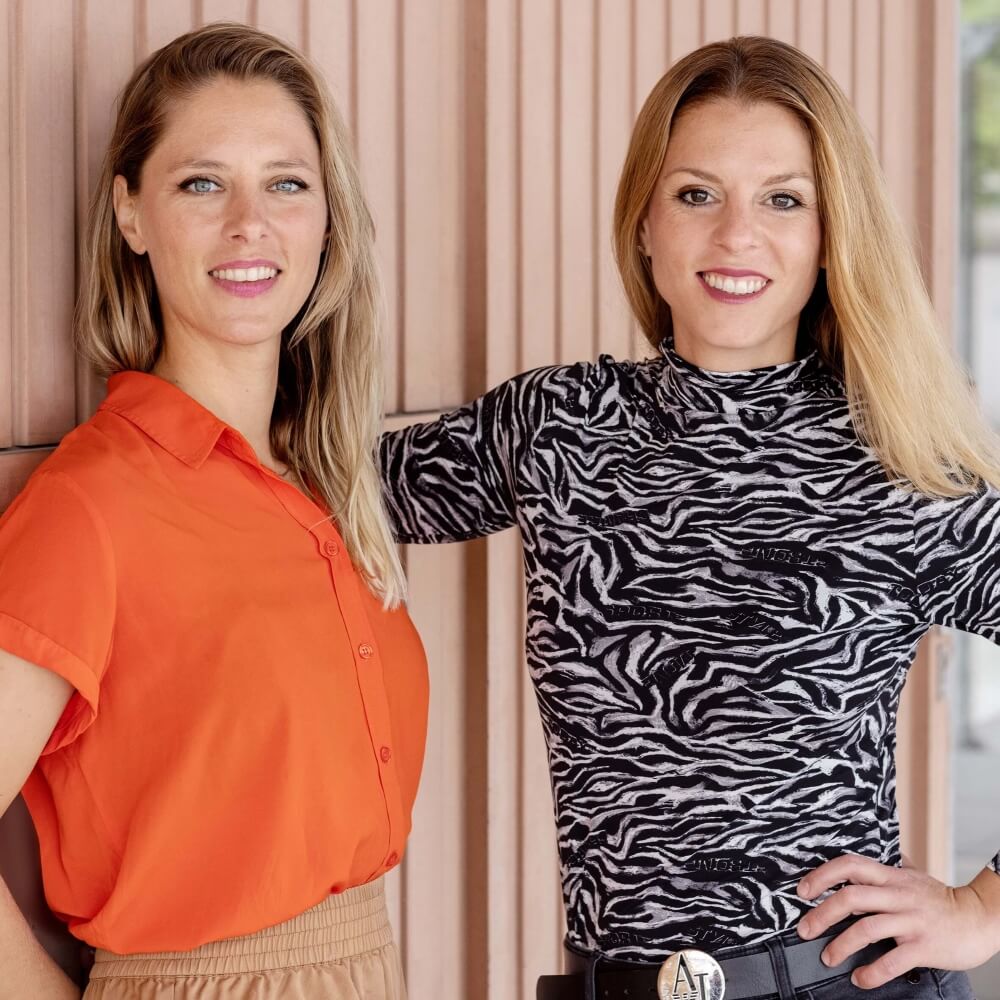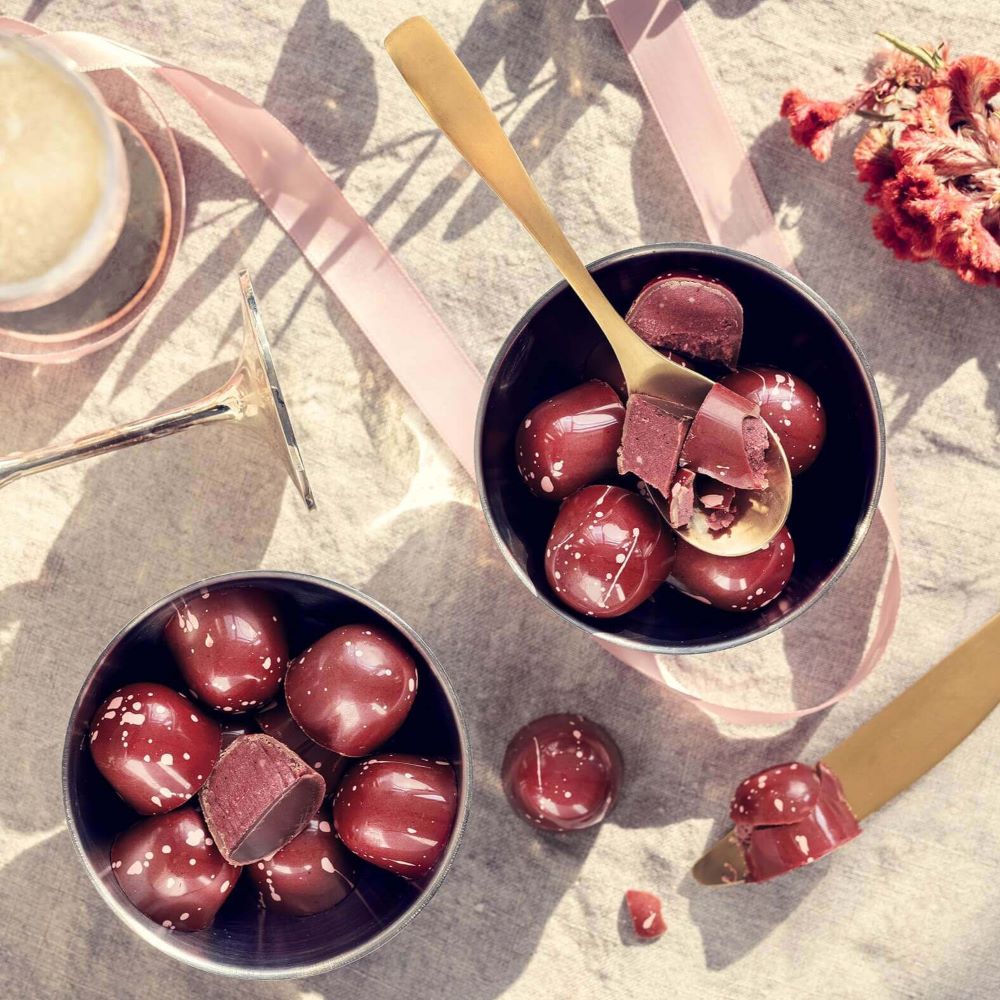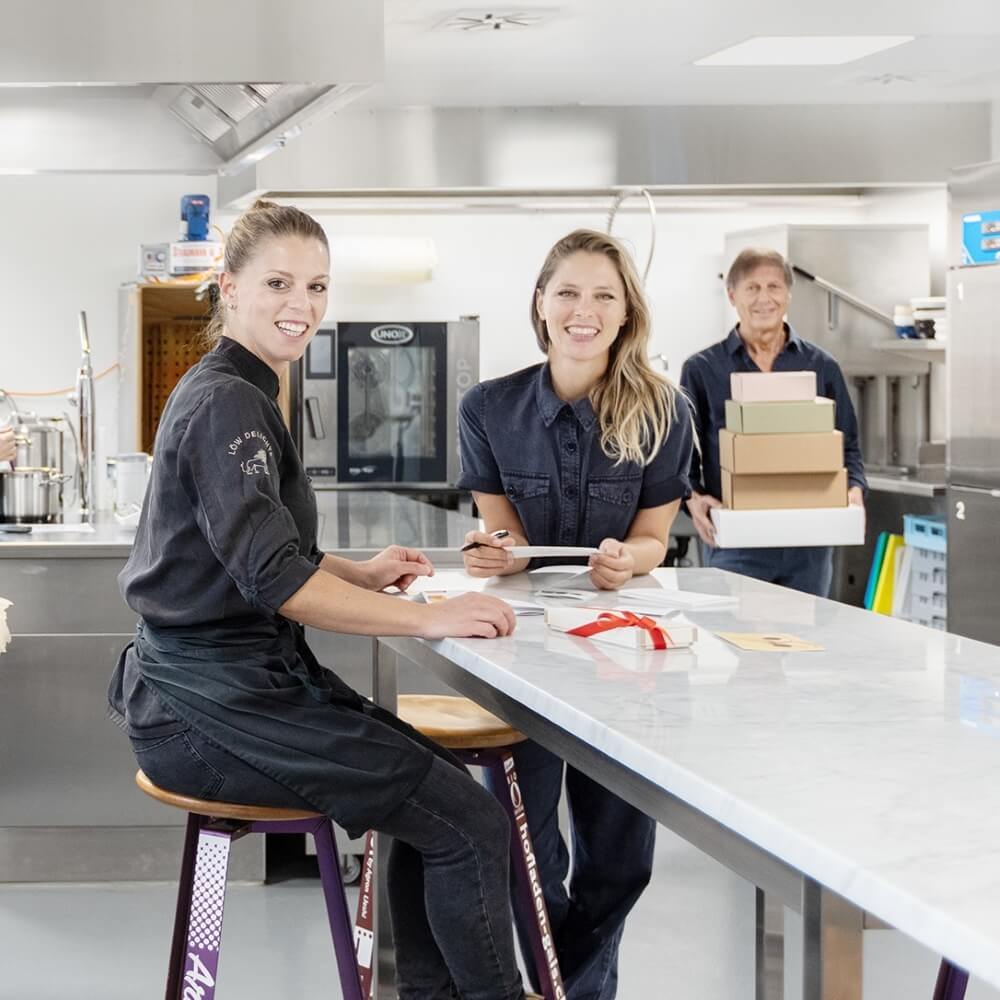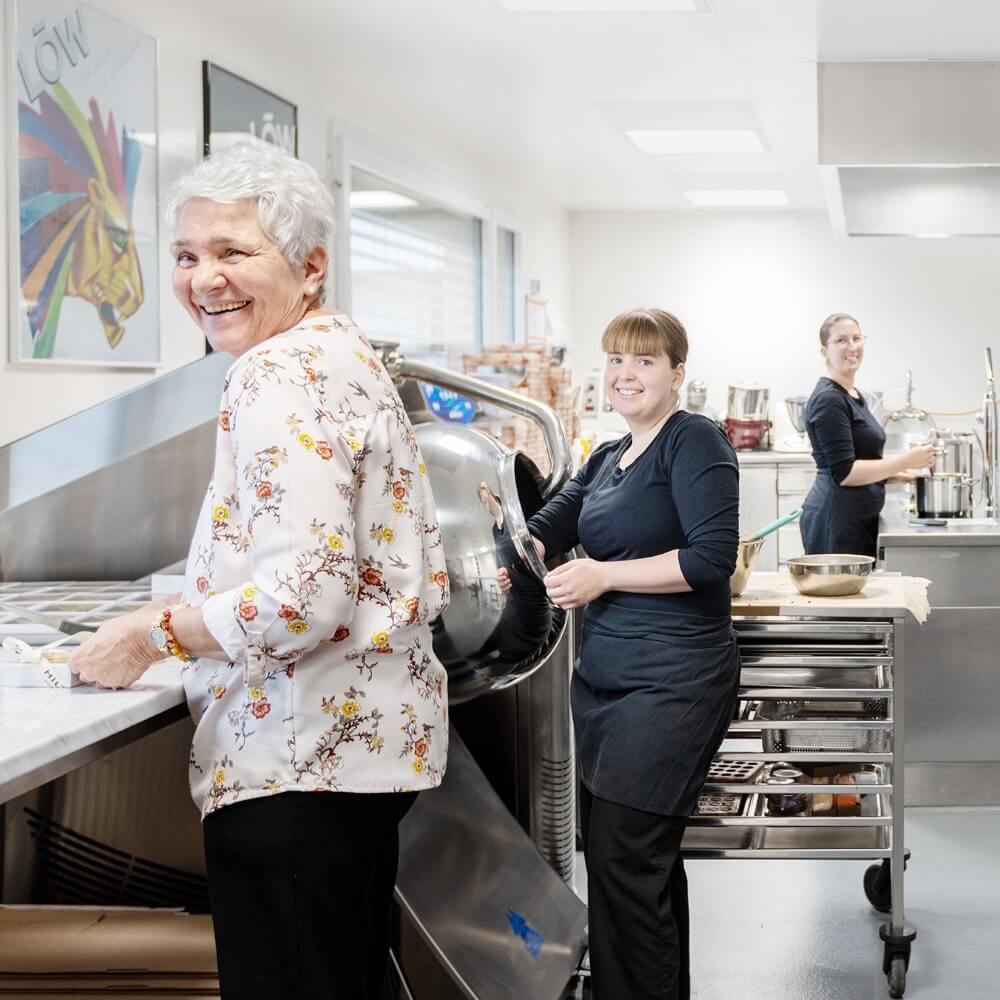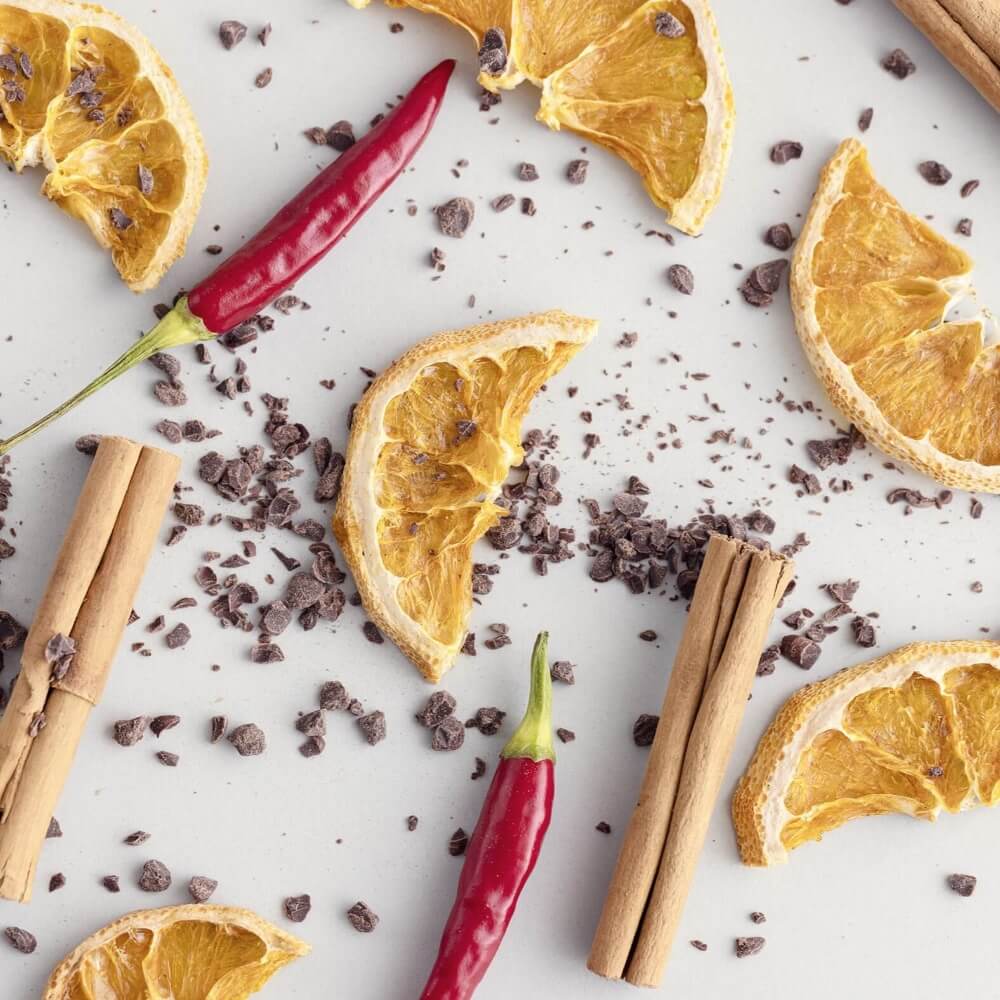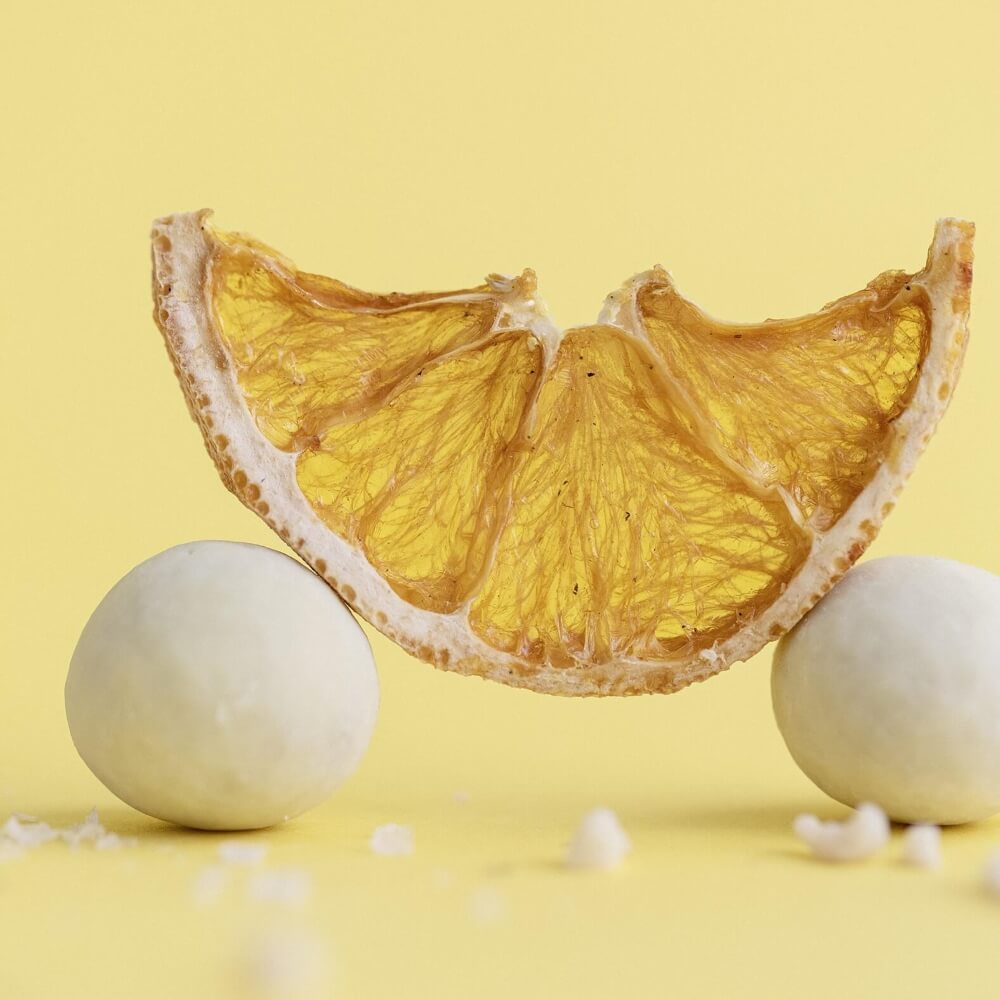 Löw Delights Schokoladenmanufaktur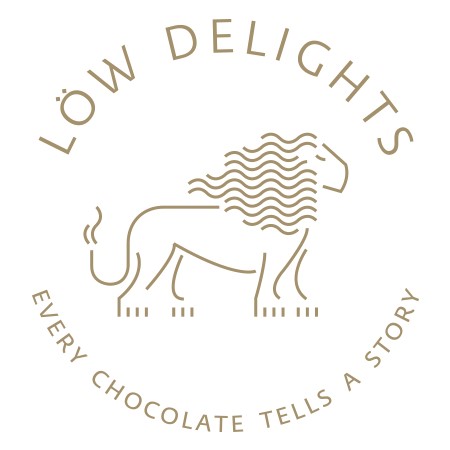 Luxuriös, modern und verzückend – seit 2014.
Mit unseren Kreationen bringen wir Freude und Wertschätzung in die Welt. Und weil Genuss die Seele bereichert, sehen wir uns als wahre Schokolade Alchemistinnen.
Unsere Produkte sind alle in kleinen Chargen von Hand gefertigt und kommen ganz ohne tierische Zutaten aus.
Take a walk on the sweet side und entdecke unsere Schokoladekreationen.