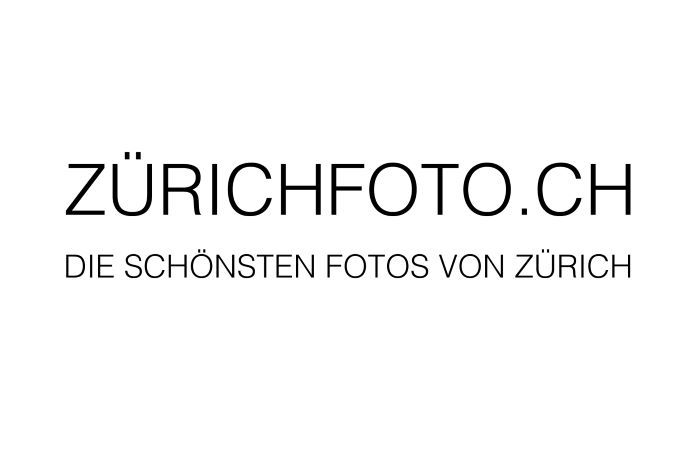 The most beautiful photos of Zürich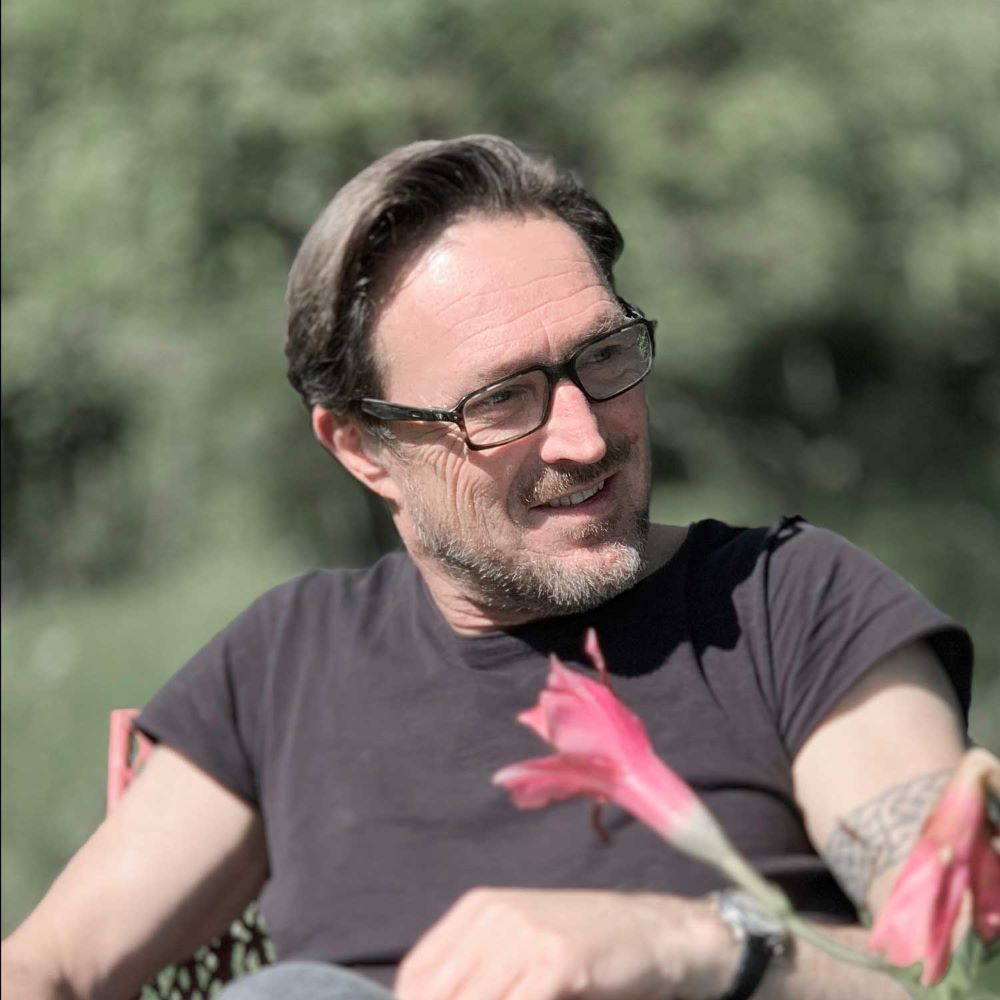 In 2006 ZÜRICHFOTO.CH was founded with the aim to shoot the most beautiful photos of Zurich. In 2008 the first gallery was opened at Obere Zäune 3. The goal was very clear, I wanted to bring the world closer to Zürich, and every tourist should travel home with one of my pictures. 
Okay, I did not quite make it, but many of my photographs are distributed all over the world and that fills me with great pride.
In 2011 came the change to Kirchgasse 32 in which 2013 also my new additional business, the engraving studio, was housed. Over the years I had to learn and accept that it is hard to make a living. It is and remains an uphill battle.
My most important goal is to be allowed to create the customer's image, his own personal image that he will enjoy for a long time. Motive, size, material, and color he may choose himself. In addition, he has the opportunity to create his own picture in my store on my computer.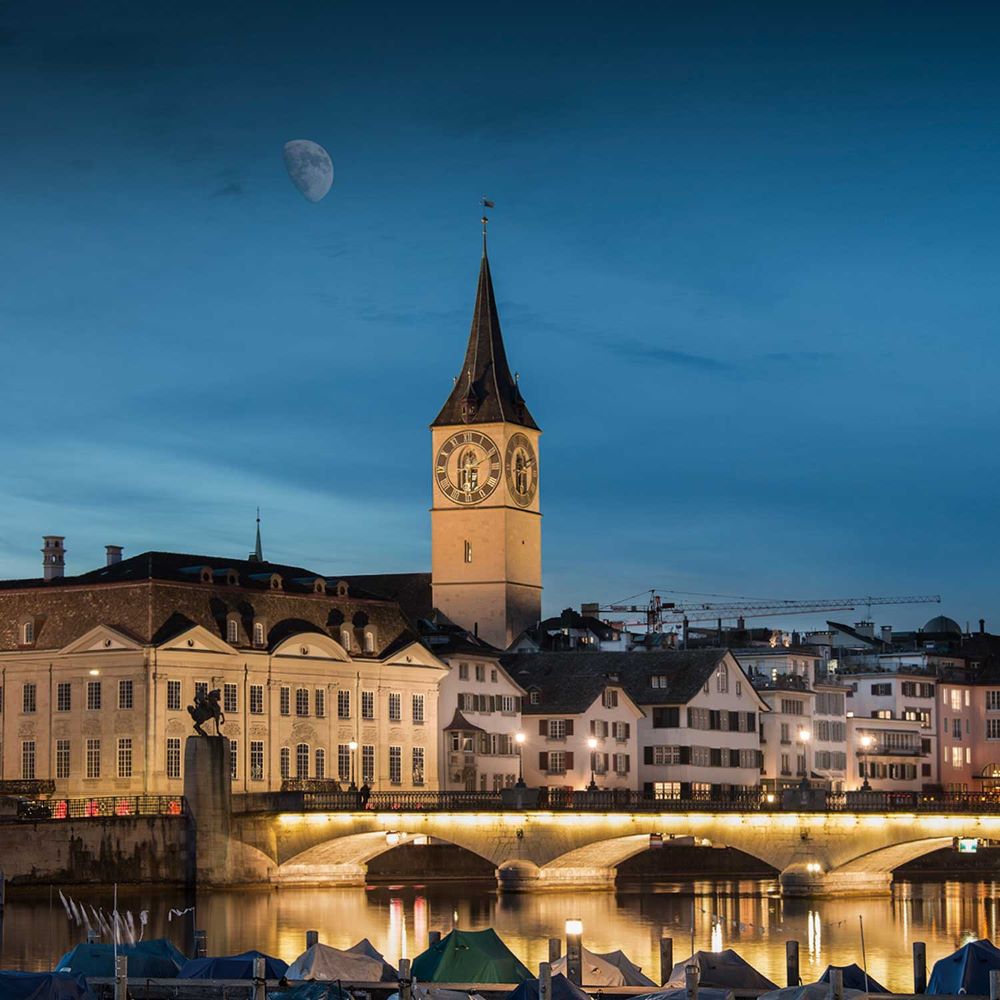 This unique service is very exclusive in today's online age and not self-evident. However, I firmly believe that even today there are people who appreciate this offer and are willing to pay a little more for it. 
A few more words and thoughts about Zürich and my product and motivation. These pictures have an atmospheric effect and enchant every living space. In every study they remind of unbelievable energy as well as creative and motivated work. For every citizen of Zürich, these pictures show in an impressive way that they are part of something great. For everyone else, they are precious memories of a wonderful time in a city full of wonderful treasures.
Zürich is lively, multicultural and home to a multitude of world-famous sights. I have made it my mission to photograph them from different perspectives. Learn through my pictures from where the views of the city are the most beautiful or get to know the charm of the romantic alleys of Zürich through my viewfinder. Discover Zürich and its distinctive features in my photographs. Stroll with me - through my pictures - through the most wonderful city.
Accompany me now on a walk through Zürich, past the Grossmünster church to the Fraumünster church to St. Peter church or visit my store in the heart of Zürich at Kirchgasse 32.
I would be very pleased to welcome you!
Yours sincerely