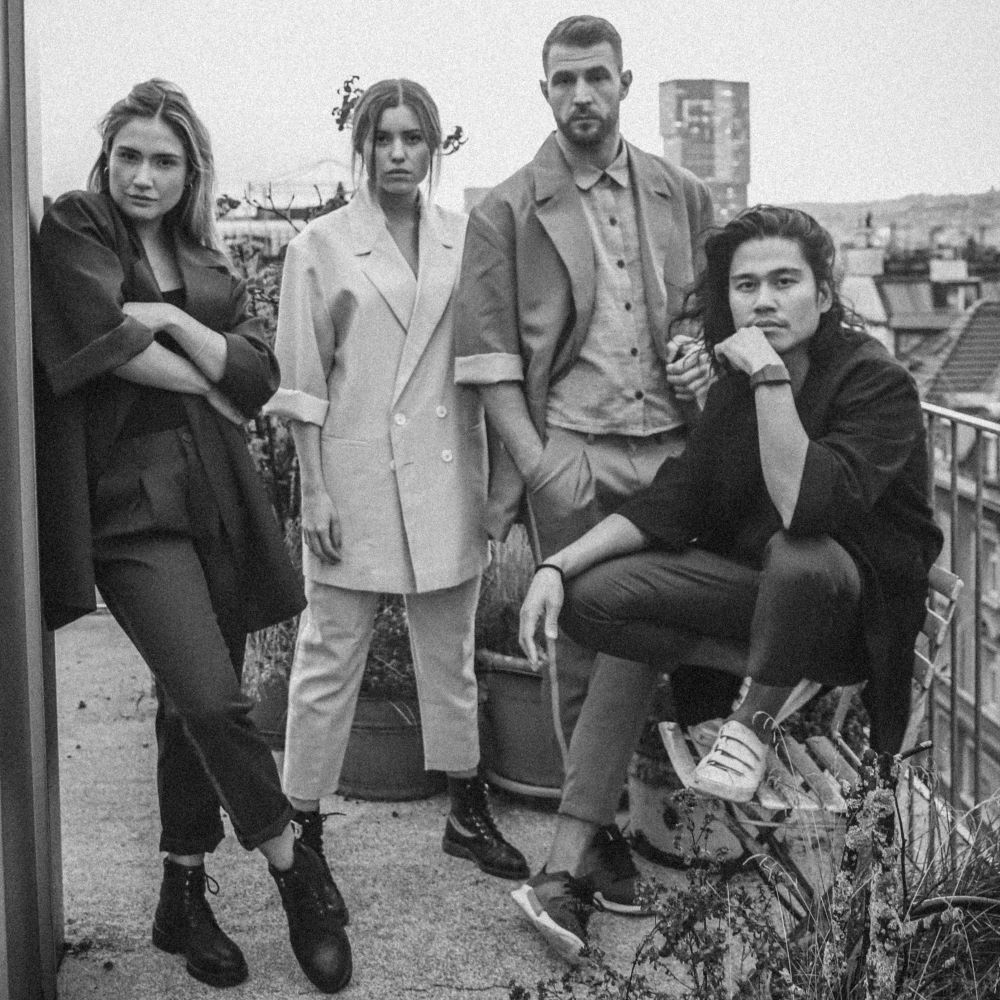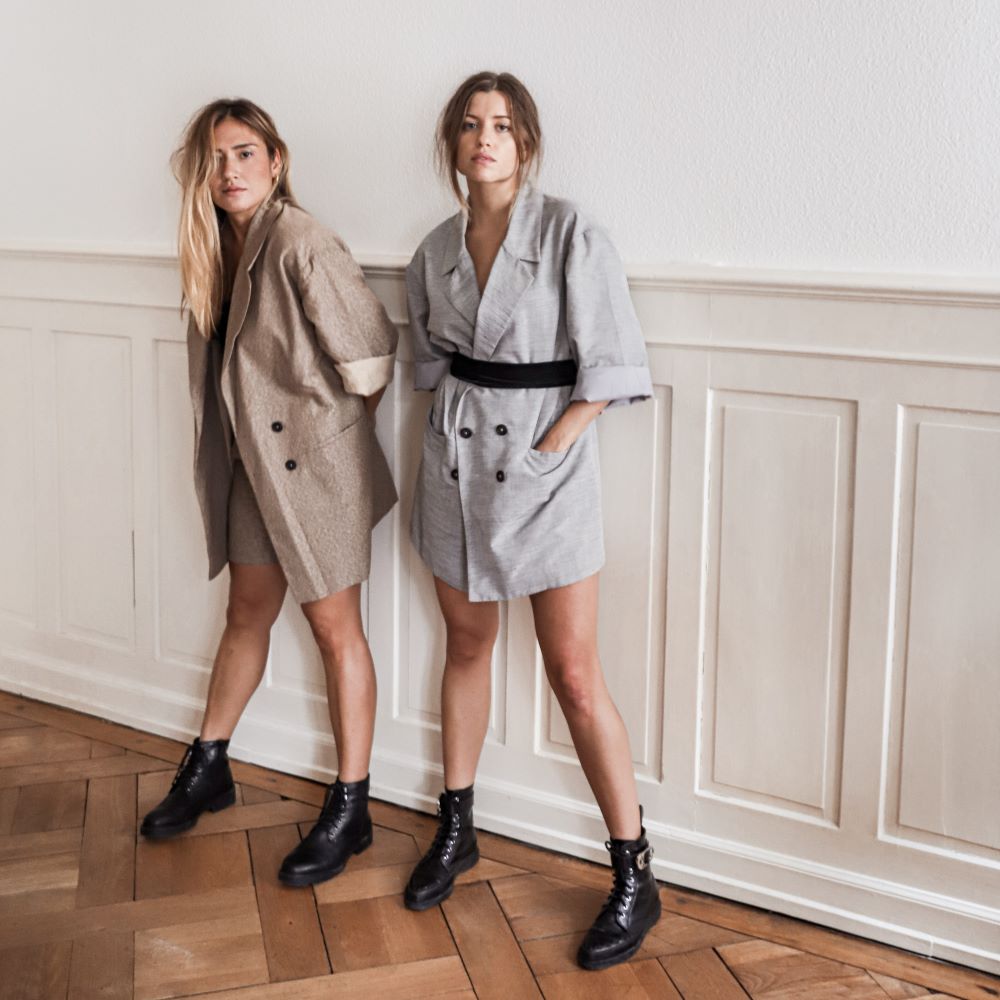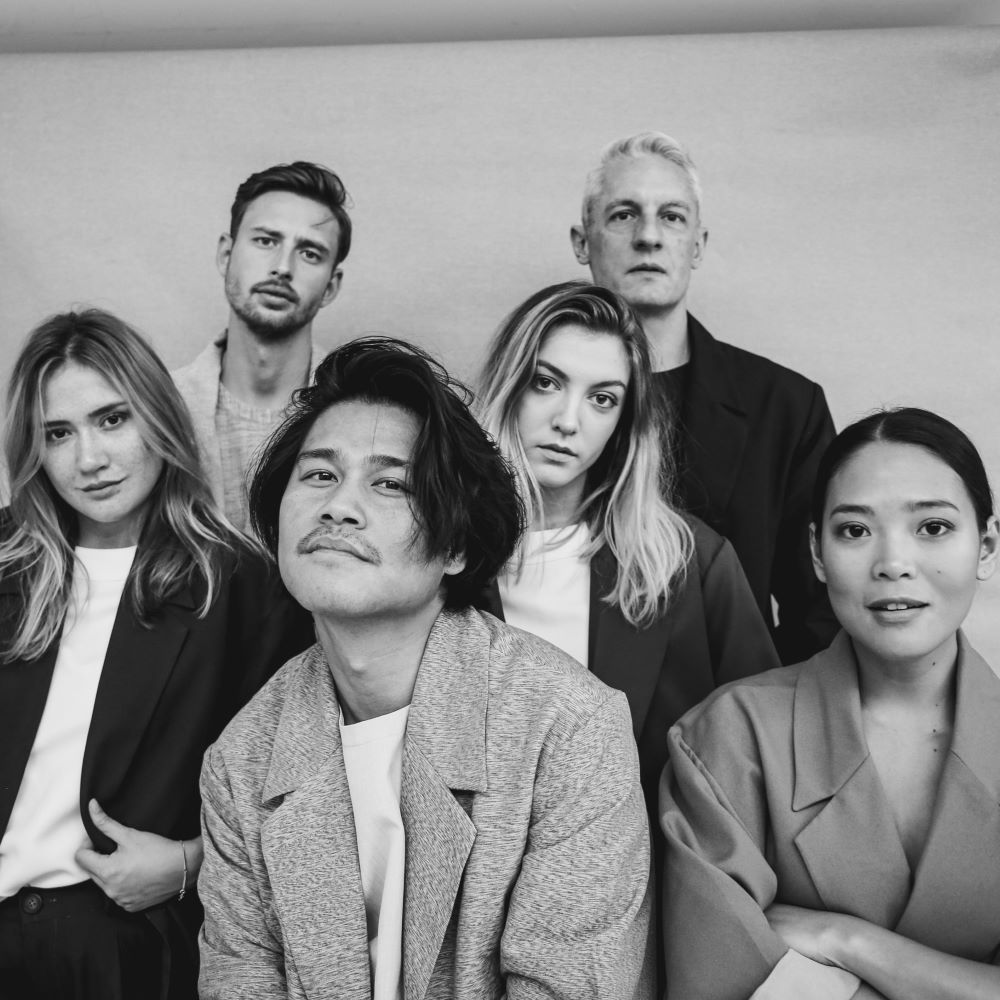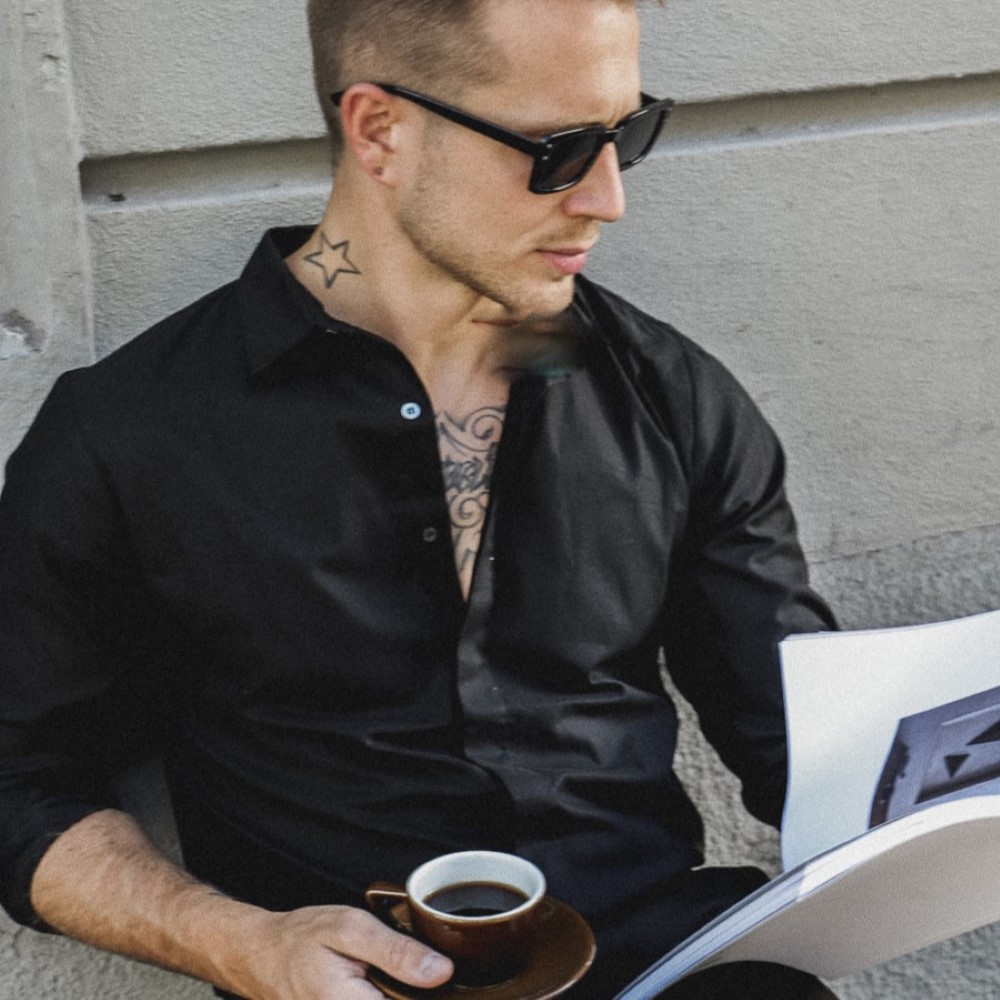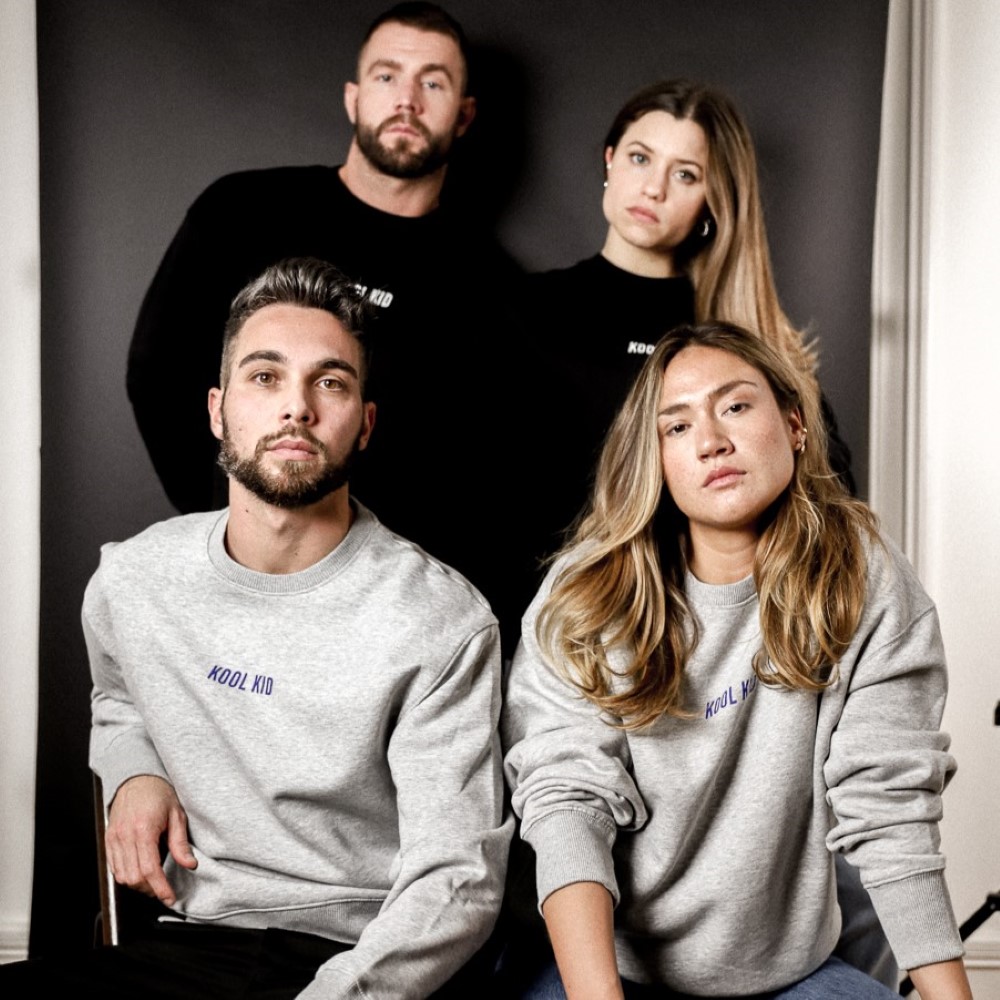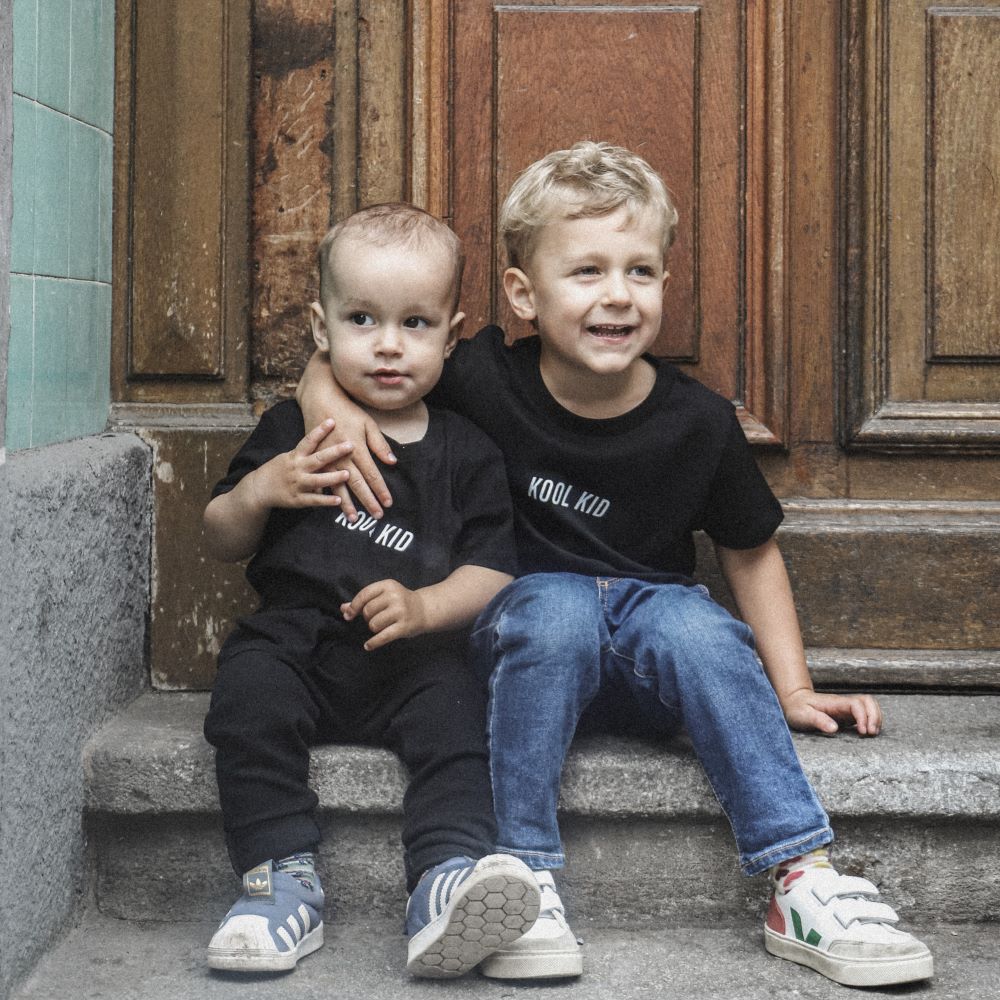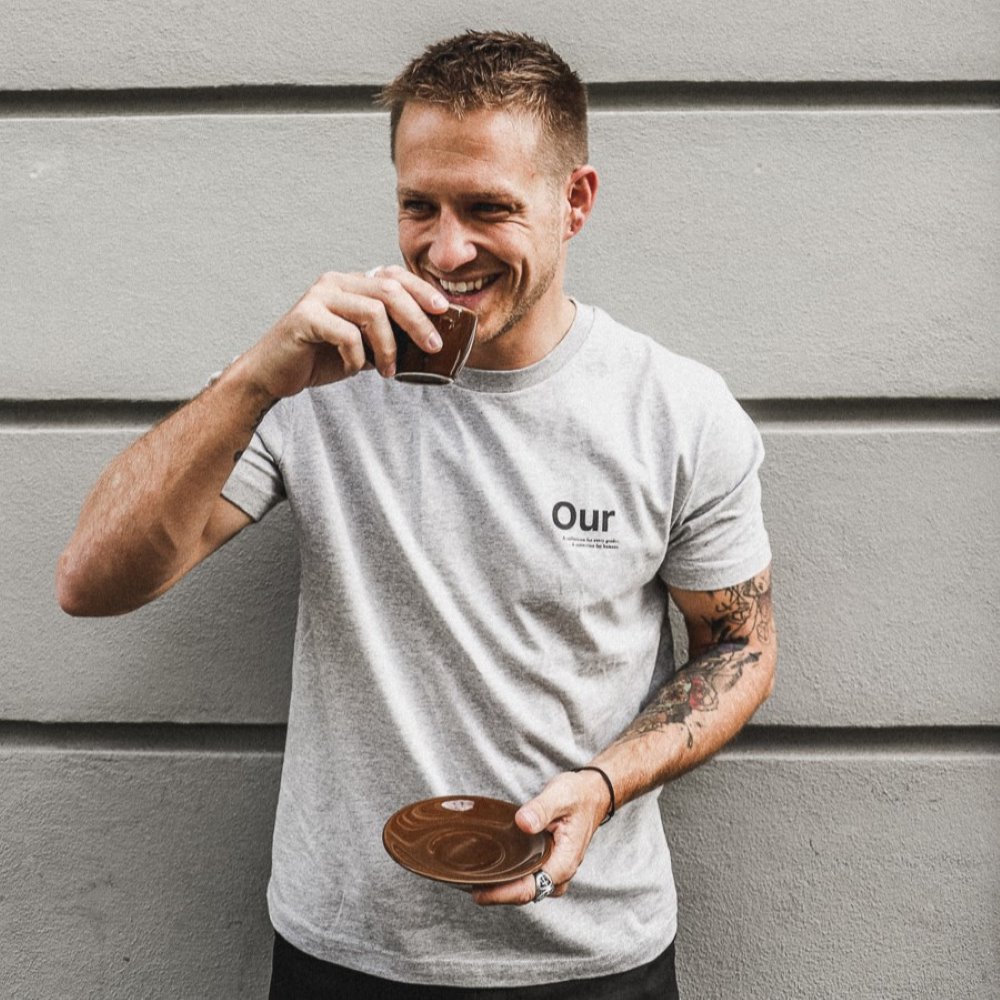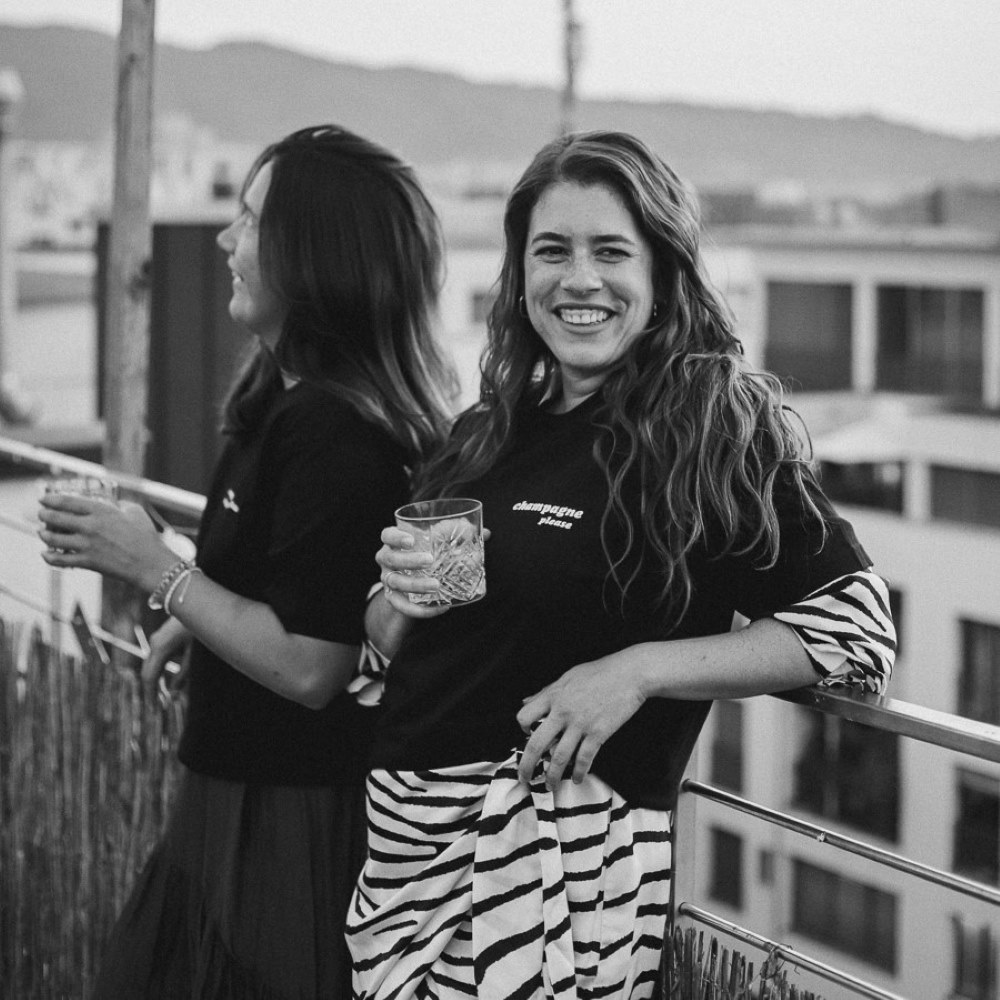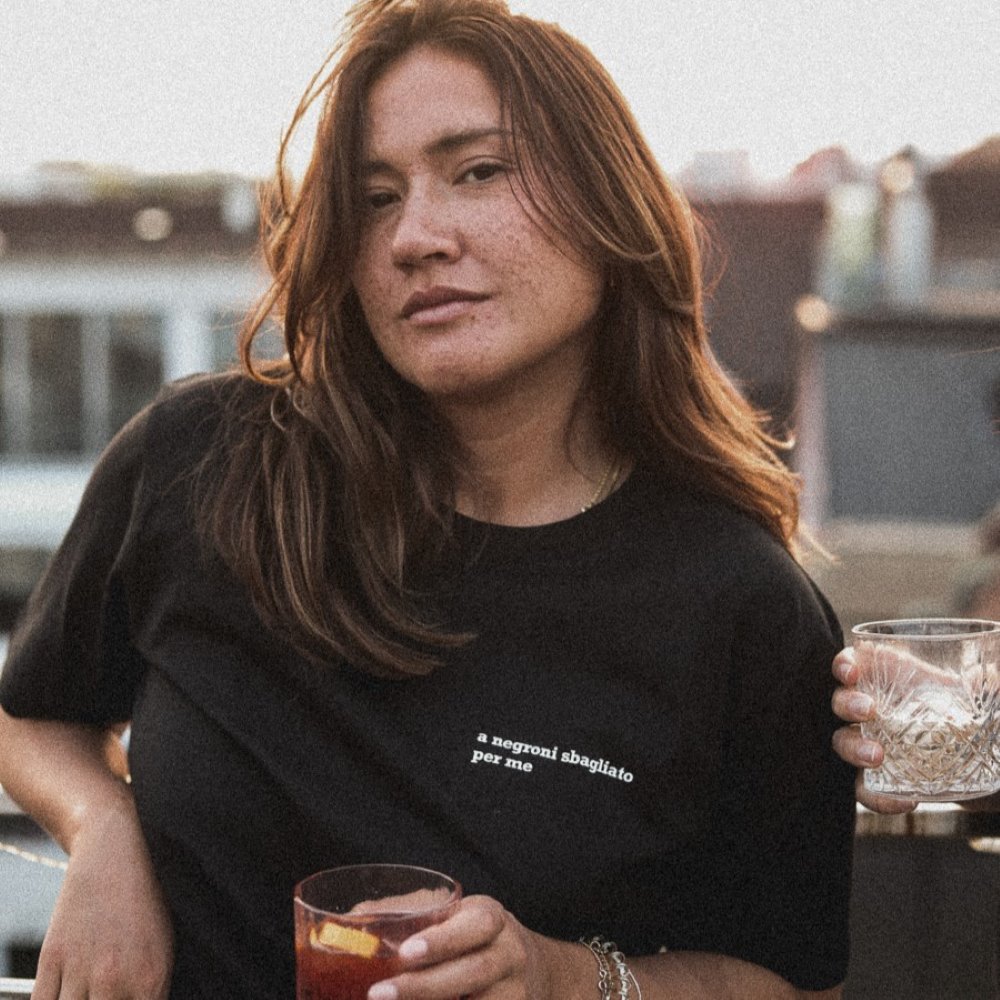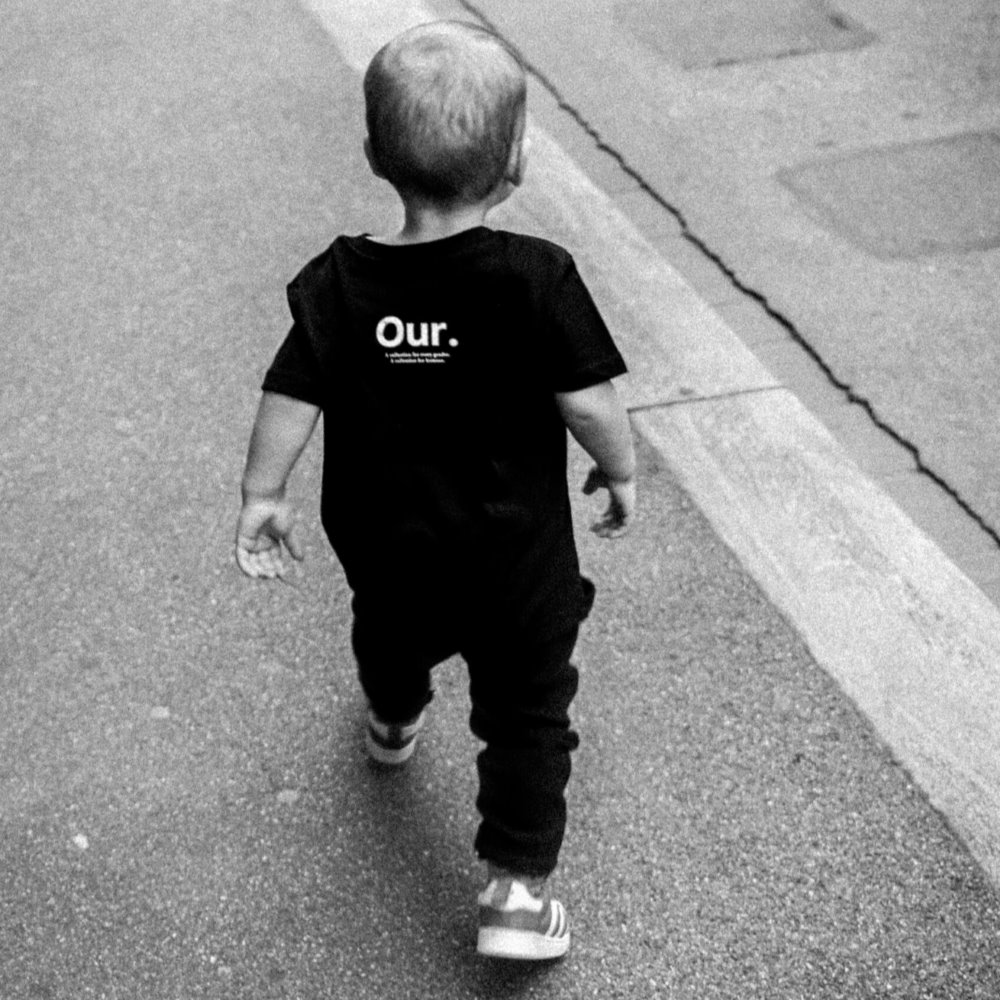 Our. Vision is to bring human change and applaud gender neutrality through fashion and fit. Supporting every day wear, independent of gender, age or background.
By implementing current trends, combining them with classic cuts and pieces we create unique and individual pieces that build the new Unisex. Newnisex is at the core of our philosophy and touches every aspect of our products. We support our wearers to bring their personality at front and feel the kind freedom of wearing Our. Timeless pieces which you can wear everyday.
Our.
A collection for every gender. A collection for humans.