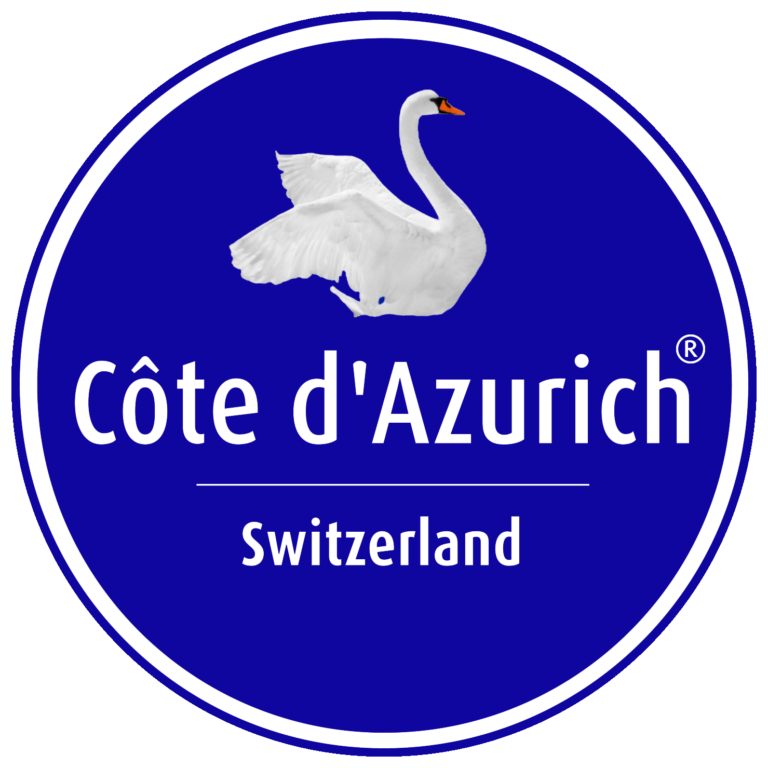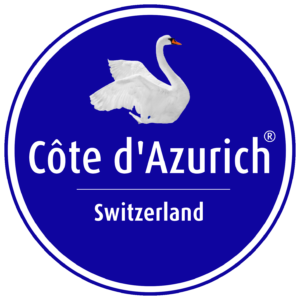 the mediterranean city in the heart of europe
Côte d'Azurich presents you the cosmopolitan city of zurich by means of selected photographies taken by people from all over the world who show "their zurich" seen through their own eyes.
in the zurich tips of Côte d'Azurich entrepreneurs in zurich or with a relation to zurich introduce their products and services personally. maybe a contact is just what you are looking for, or you would like to present yourself? make yourself and your business visible!
where the world feels at home
experience the mediterranean spirit of zurich - in all seasons! - and get enchanted by the colourful facets of this charismatic city.
zurich offers an enormous variety of leisure and cultural activities. discover your preferences in our guides and find new inspiration for experiences that suit your taste. what are you in the mood for?
what does your zurich look like? join in!
share your best photos, videos and reels of zurich using #cotedazurich or tag us with @cotedazurich - and if you are lucky your post will get featured on Côte d'Azurich very soon!