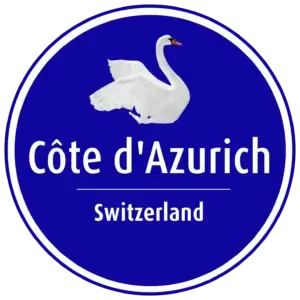 the mediterranean city in the heart of europe
Côte d'Azurich shows you the cosmopolitan city of zurich by means of selected photographies taken by people from all over the world who show "their zurich" seen through their own eyes.
besides beautiful pictures and impressions, discover in the people galleries special people and companies, who present themselves in their own words. maybe one of the contacts is just what you are looking for, or you want to present yourself? join in now!
where the world feels at home
experience the mediterranean spirit of zurich - in all seasons! - and get enchanted by the colourful facets of this charismatic city.
zurich offers an enormous variety of leisure and cultural activities. discover your preferences in our guides and find new inspiration for experiences that suit your taste. what are you in the mood for?
imagine a guide with all the tips you need, from hotels to restaurants, bars, cafés, clubs and leisure activities in zurich. especially if you're only staying in our beautiful city for a few days or want to find your way around quickly, these two guides from Travel by ABB will make your adventure a little easier, we think, and we're happy to be able to offer you a 20% discount on the purchase with the code COTEDAZURICH. have fun exploring and enjoying!
what does your zurich look like? join in!
share your best photos, videos and reels of zurich using #cotedazurich or tag us with @cotedazurich – und mit etwas glück ist auch dein post bald als repost auf Côte d'Azurich zu sehen!
share your best photos in our lovely facebook group even if you just want to look and enjoy, you are mostly welcome!