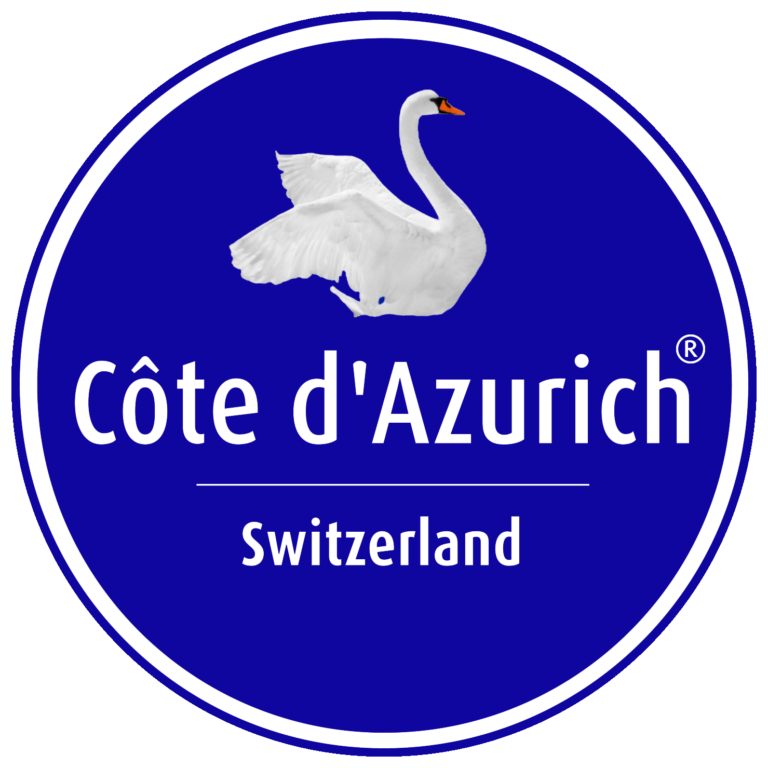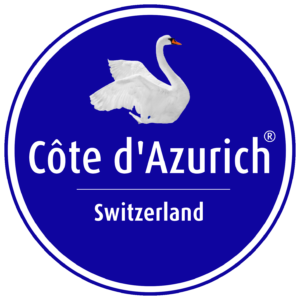 yes, I want to
participate!
nothing easier than that! you can choose from two options:
a short version of your portrait with 10 photos and about 100 words by yourself. the short version costs sfr. 180.- per year (incl. vat).
an additional long version of your portrait with 7 photos and about 500 words from you - as follow-up to the short version. this combination of short and long costs sfr. 450.- per year (incl. vat).
do you meet the following requirements?
i am a local or zurich related company
i fit into one of the following categories:
photography
fashion & accessories
stores & delicacies
fun around lake zurich
beauty & wellbeing
art & artists
event & catering
restaurants & hotels
mobility
if both apply: fill in the form completely with your details and text, upload your logo and your photos in 1:1 format - and send it off with a click on the "submit" button!