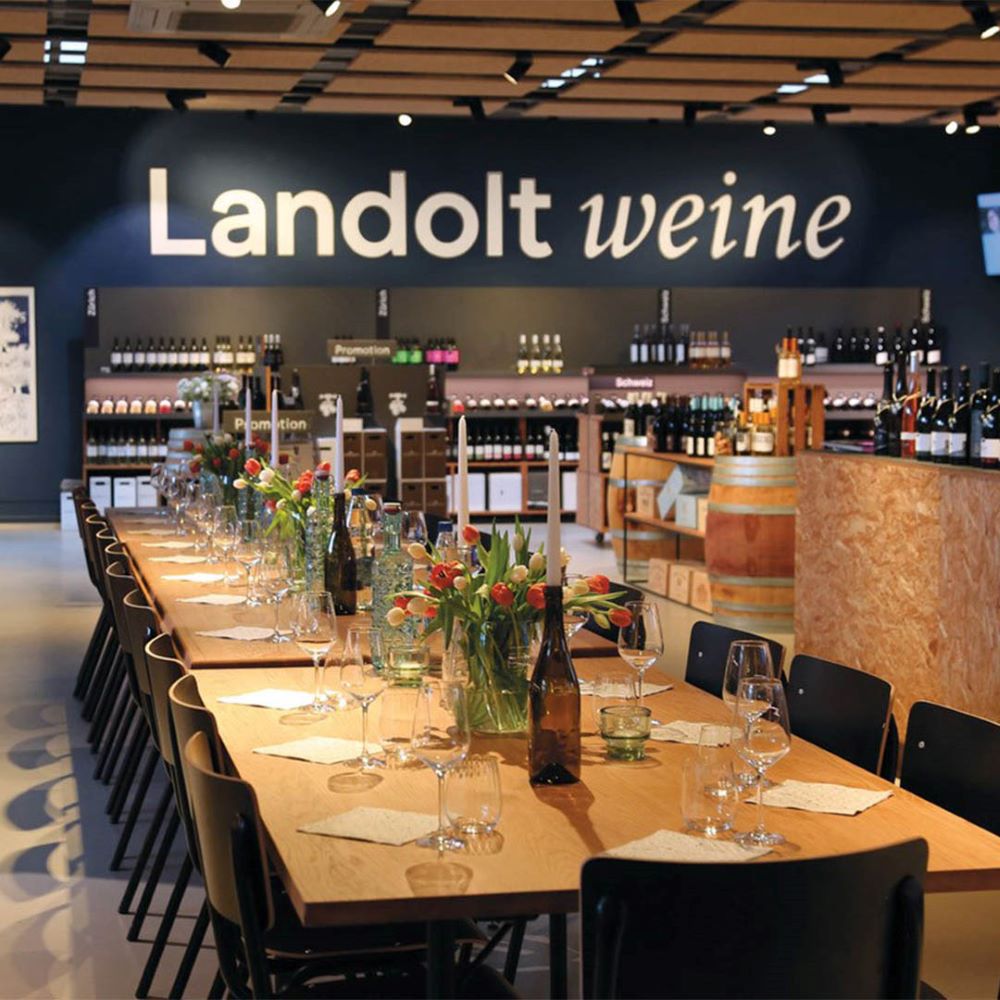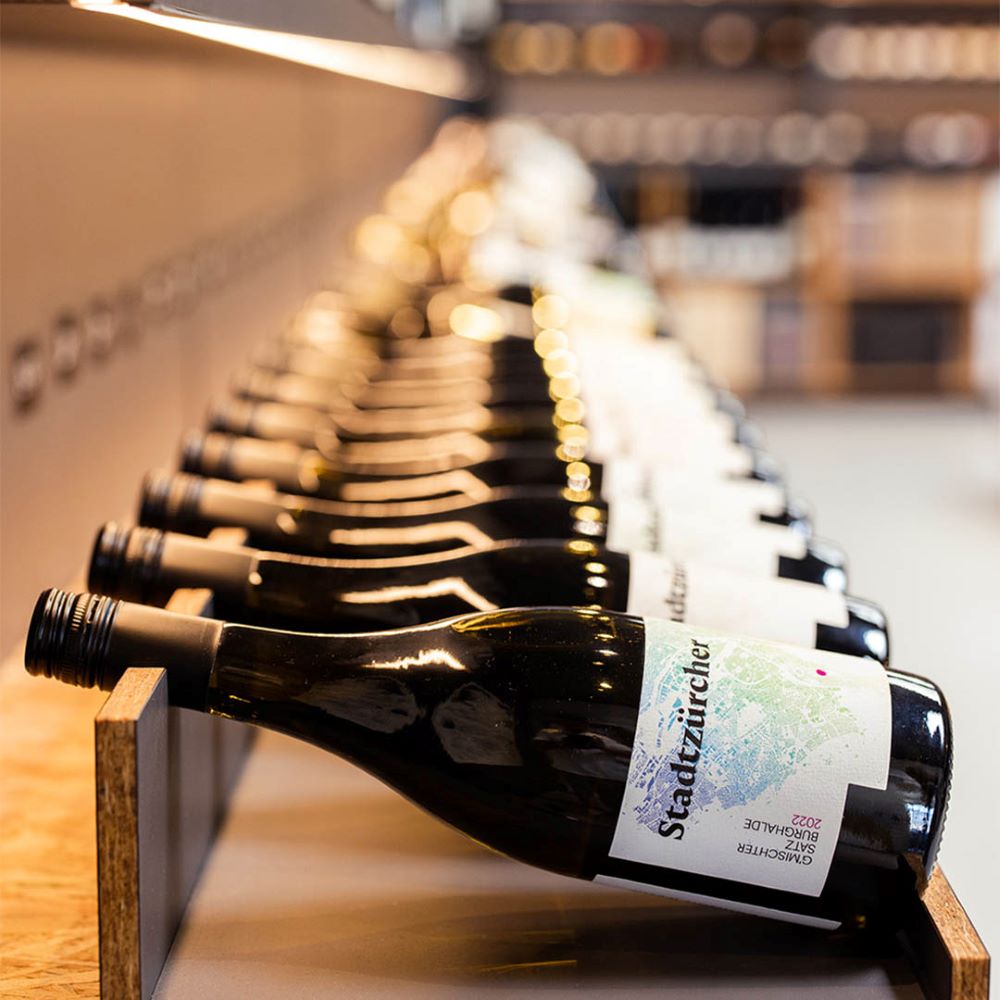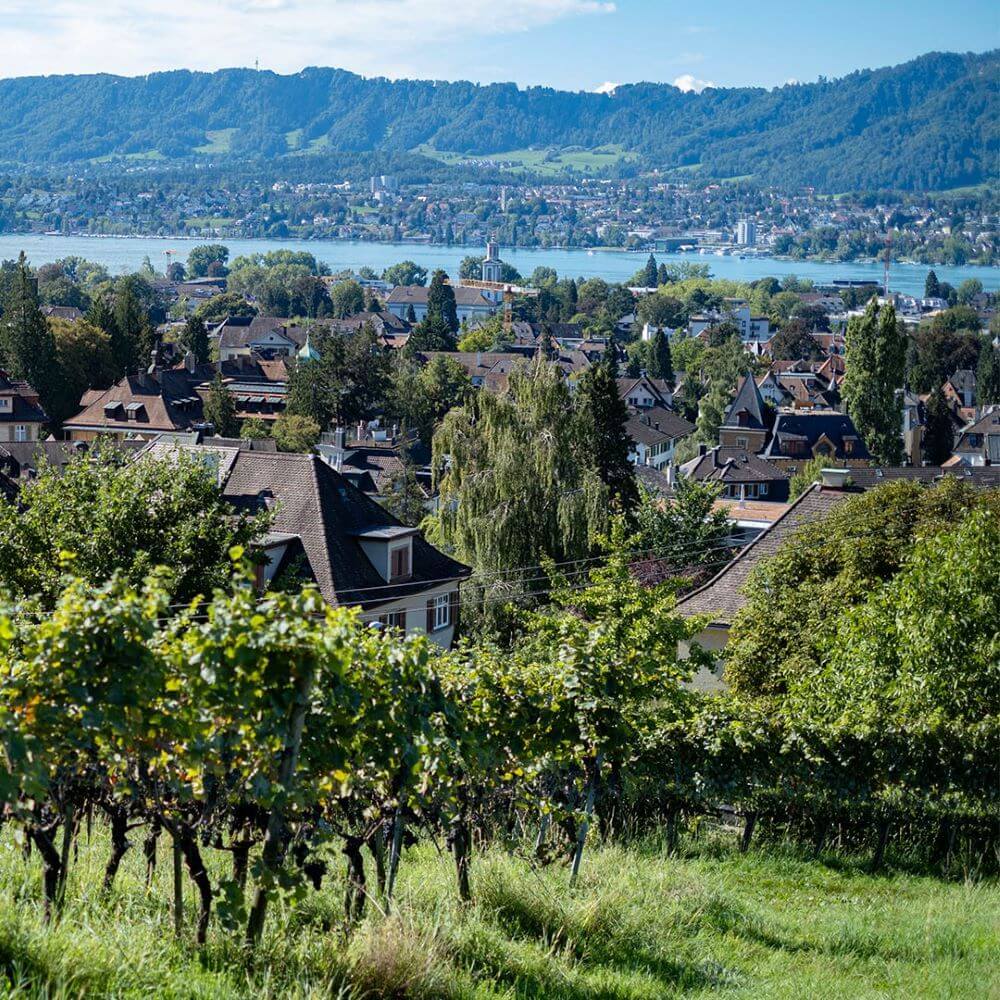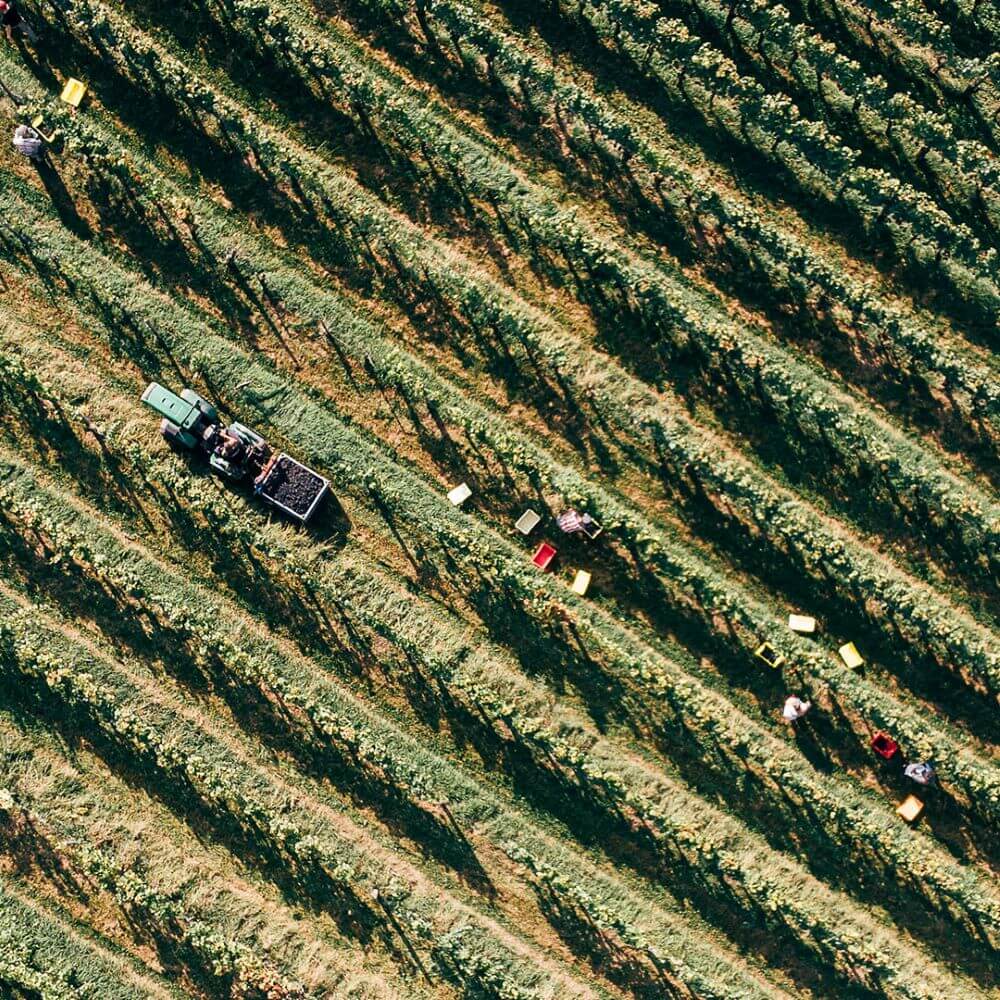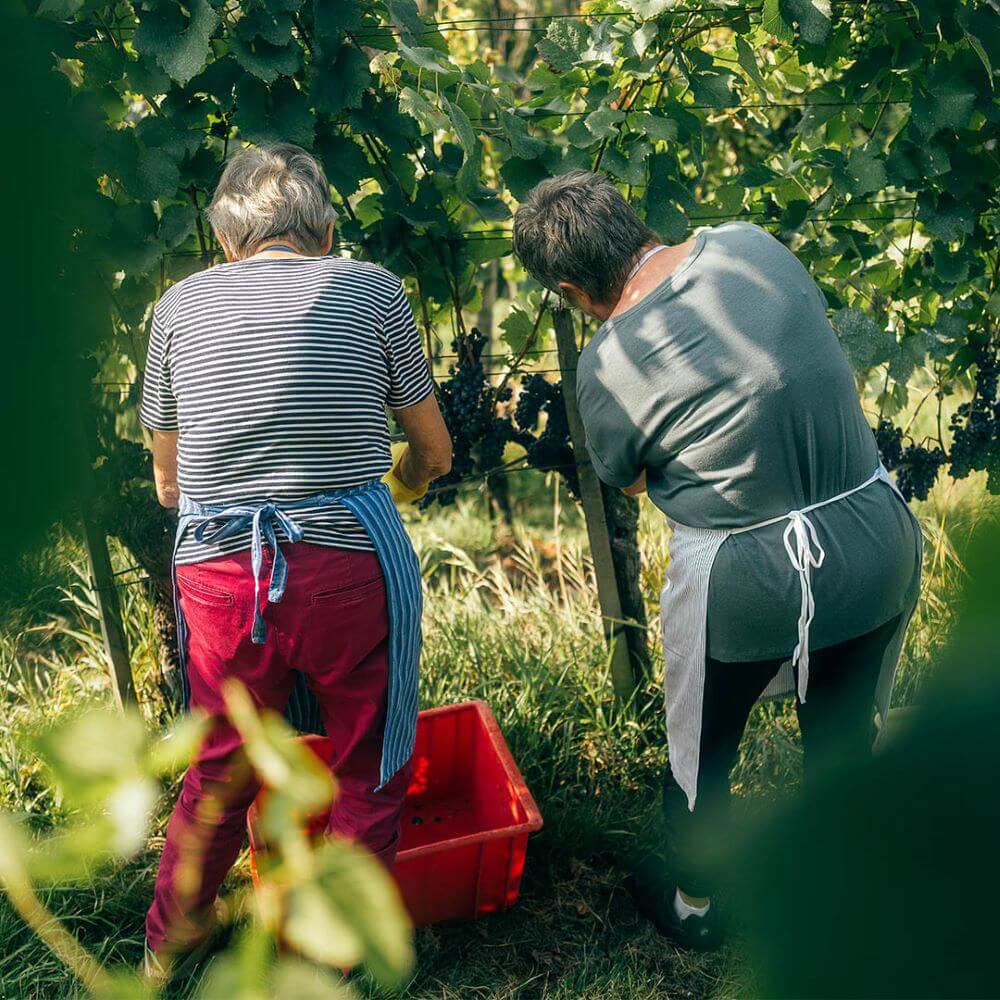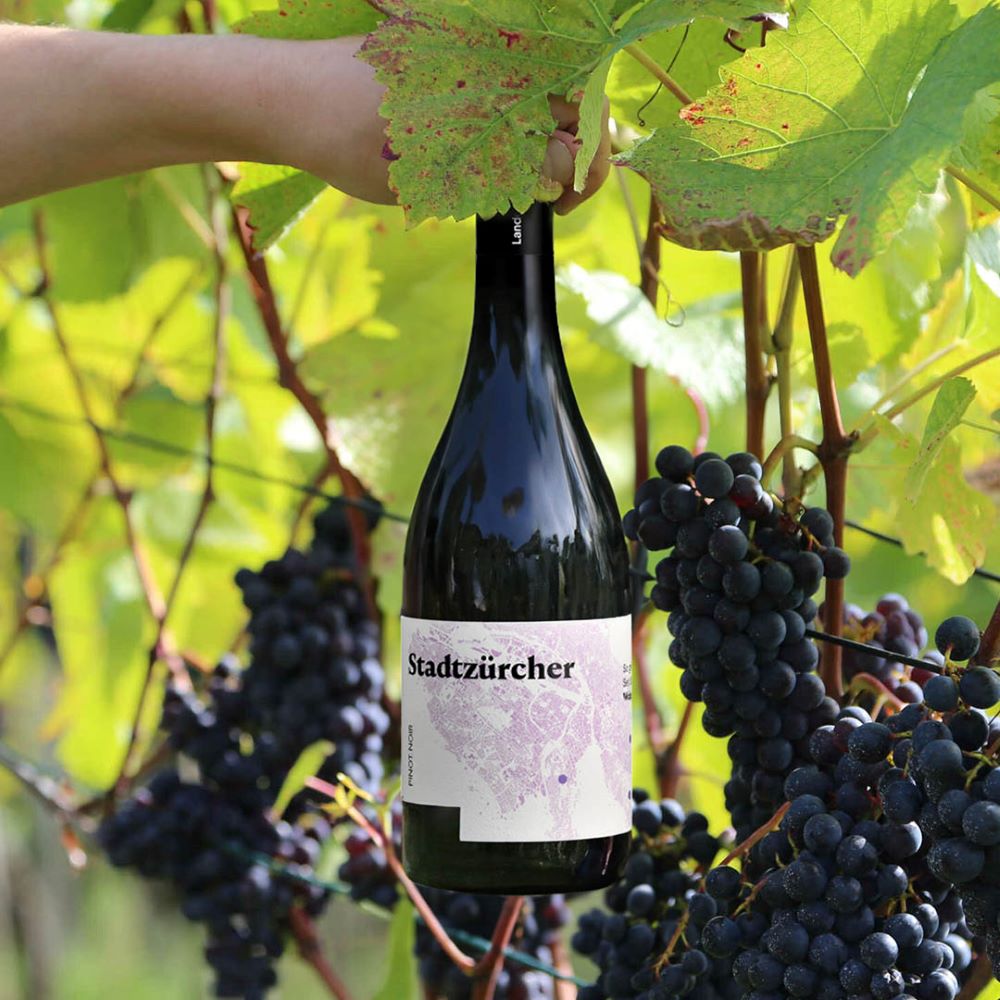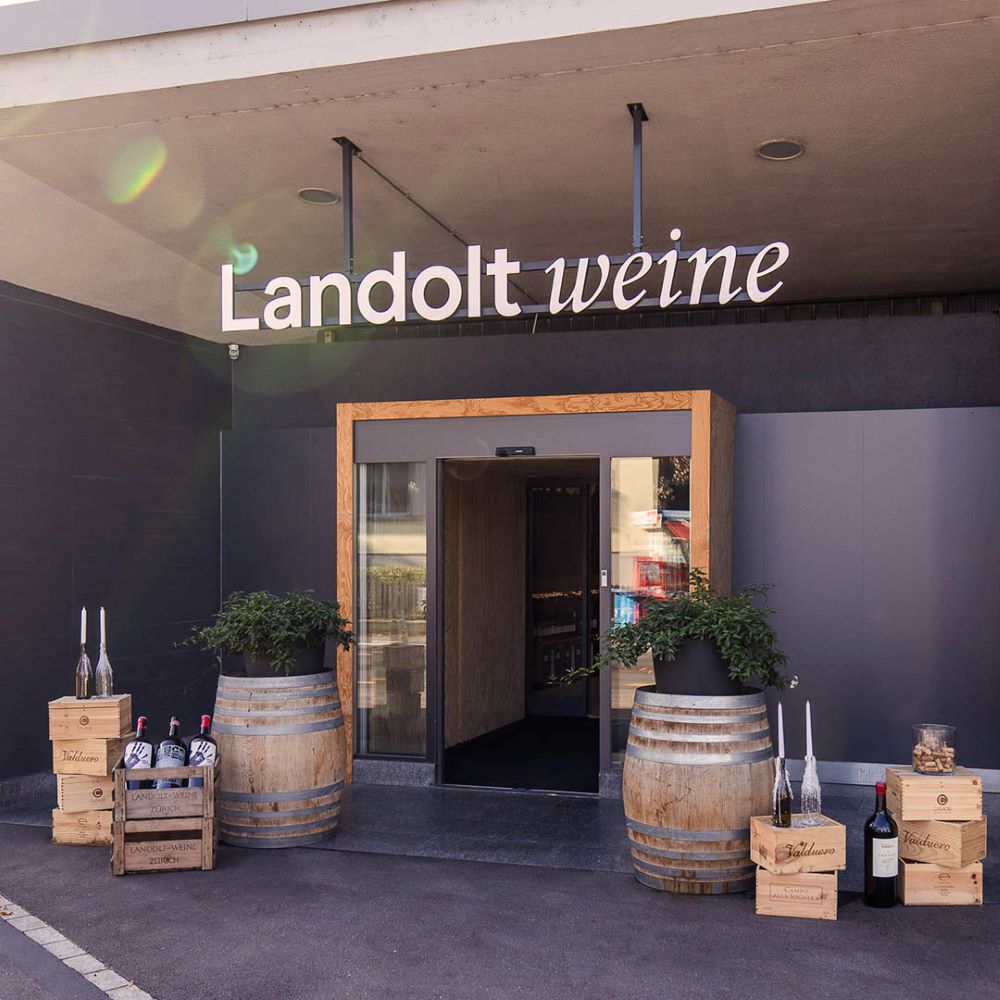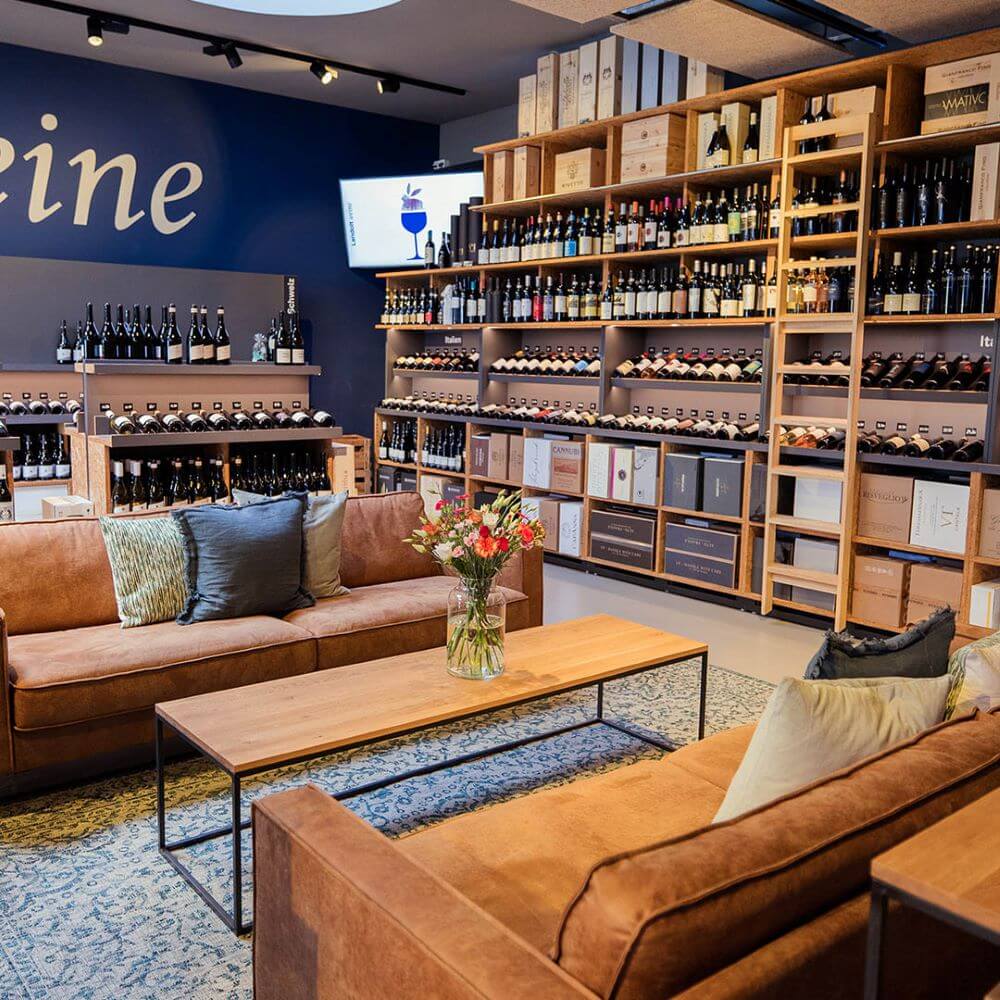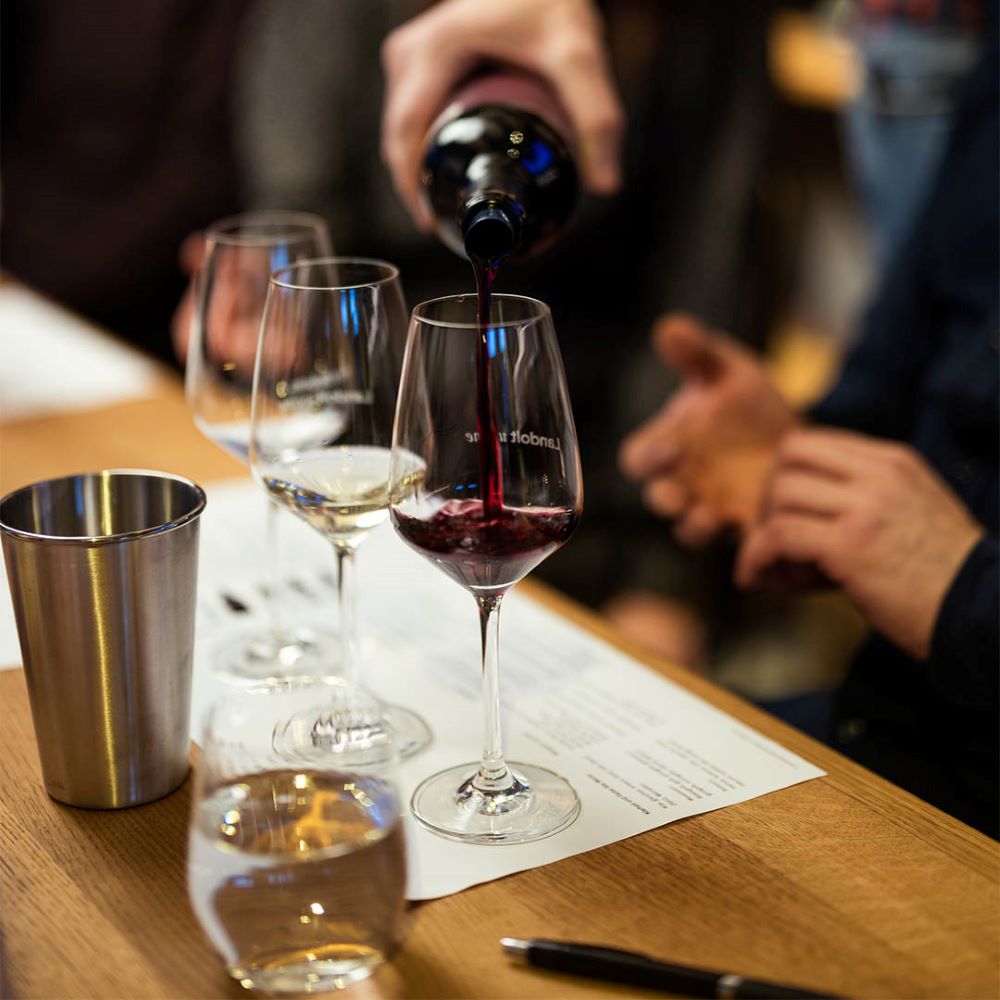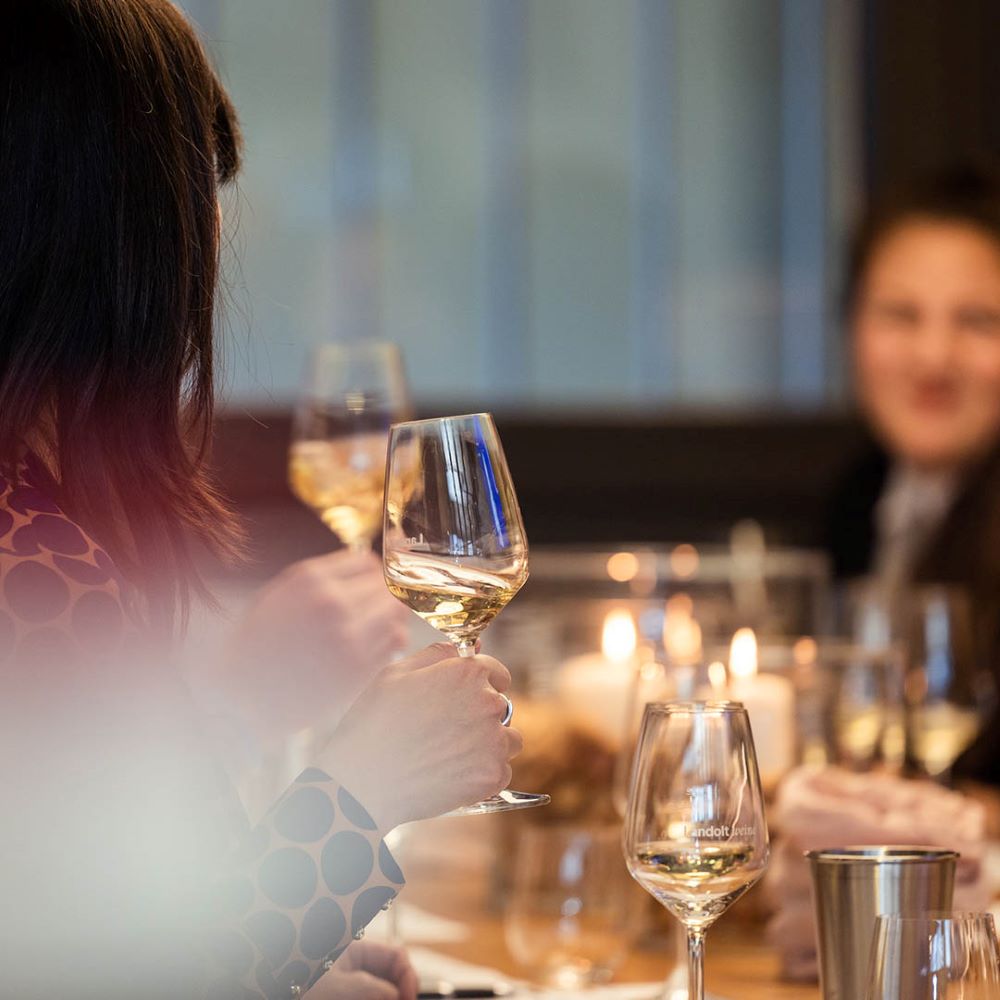 A Zurich tradition to taste


Landolt Weine is a traditional Zurich city wine merchant, still in family hands for six generations, and cultivates nearly 6 hectares of Zurich vines. In addition to their own wines, Landolt also deals in premium wines, which can be discovered at the Landolt Vinothek.
No matter the region of the world or the grape variety, we value wine for its unique stories and emotions. With devotion and passion, we take you on a journey through the world, through remote valleys, gentle hillscapes, and to historic châteaus.
Our goal? To introduce you to our world of wine with consistency, innovative spirit, and humor.