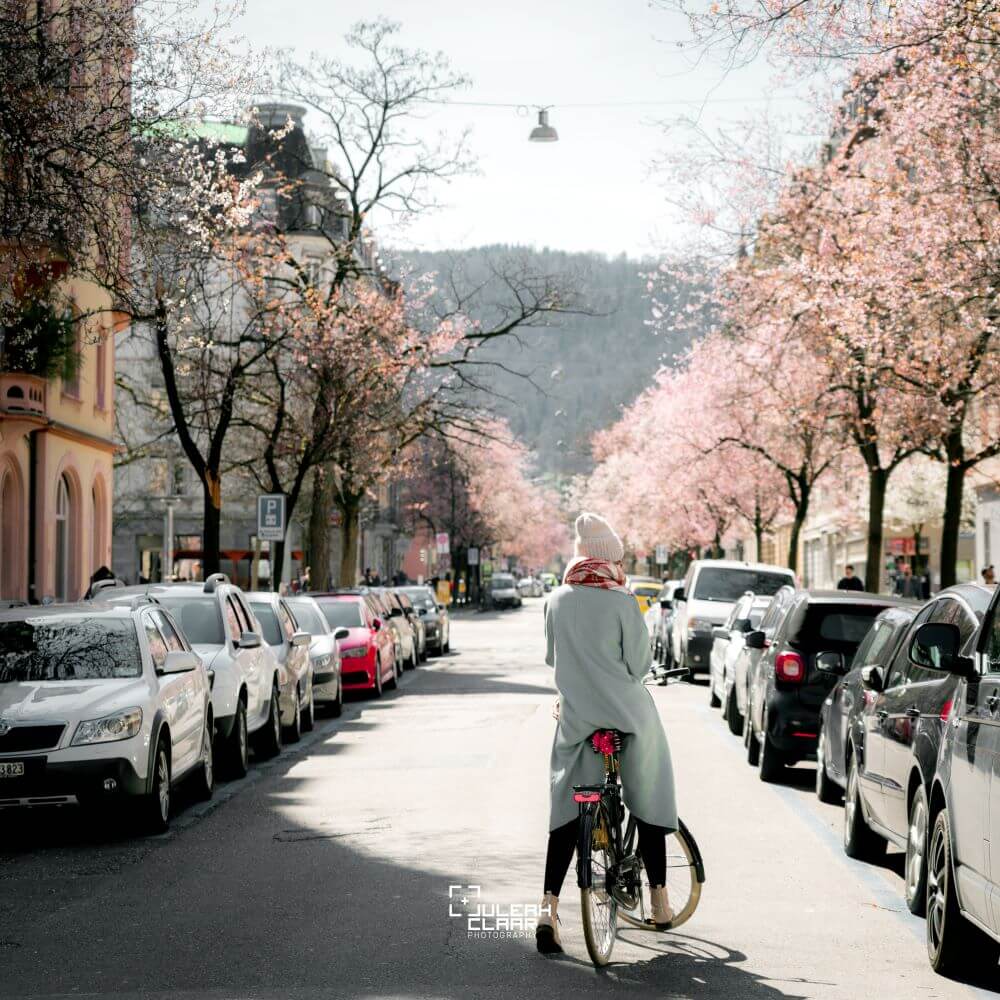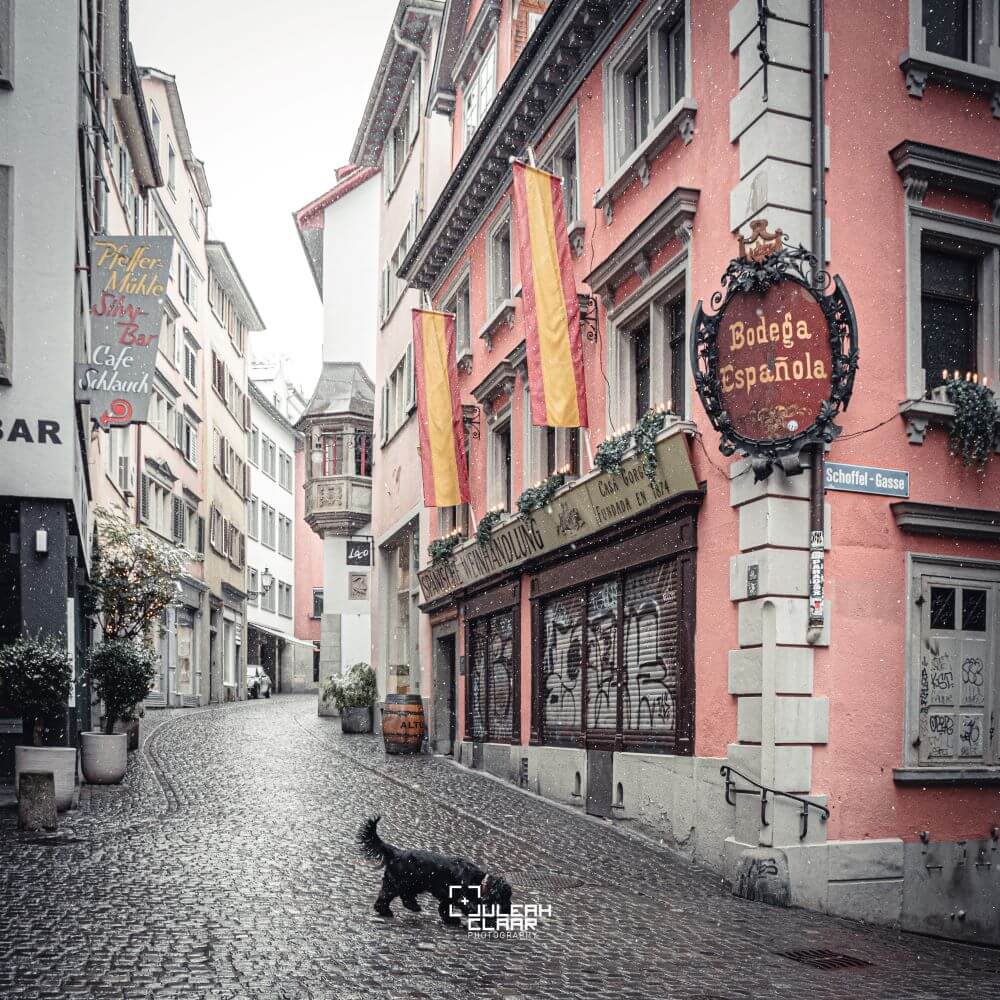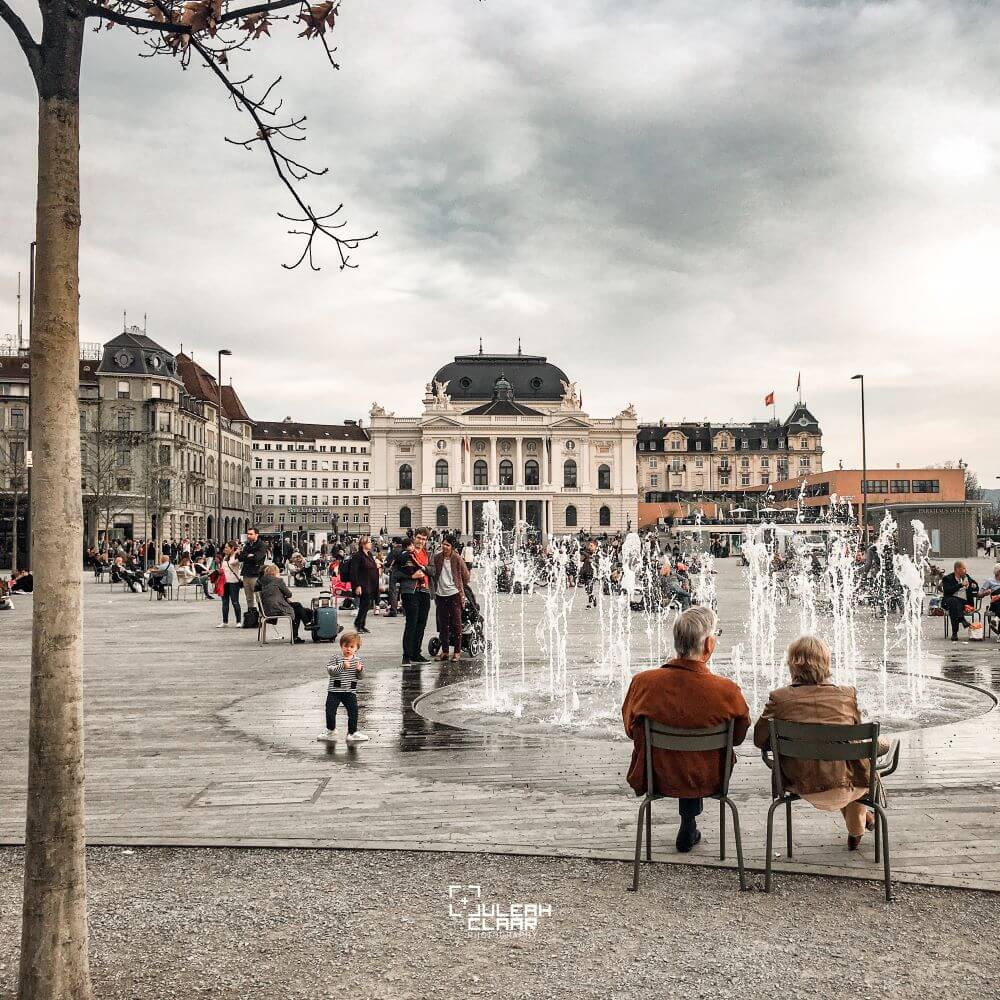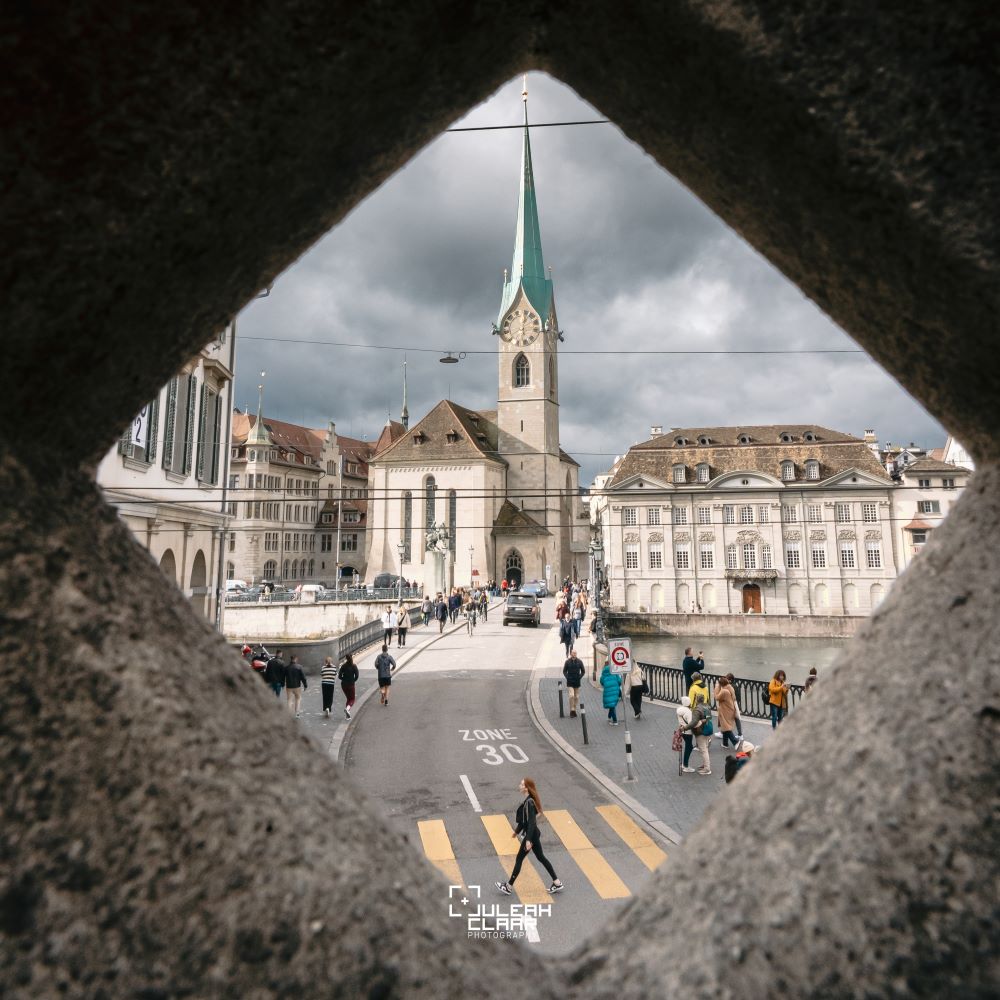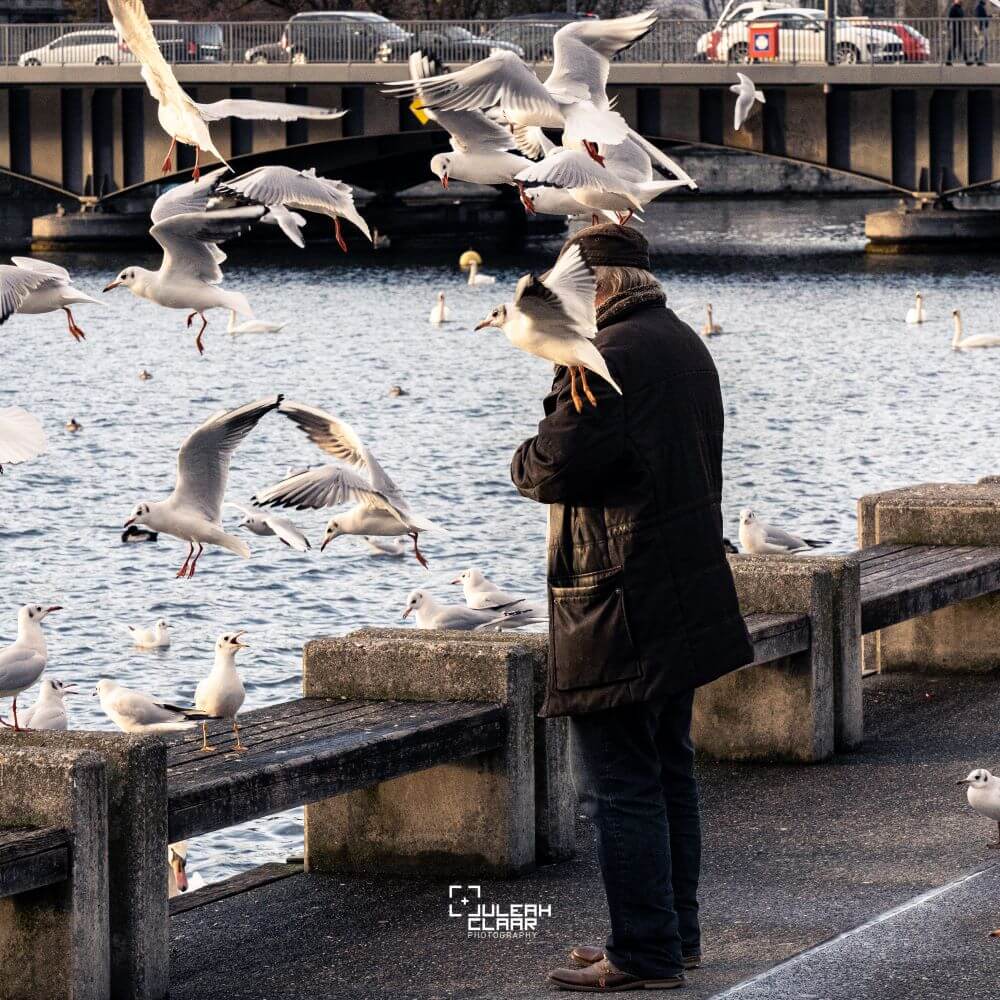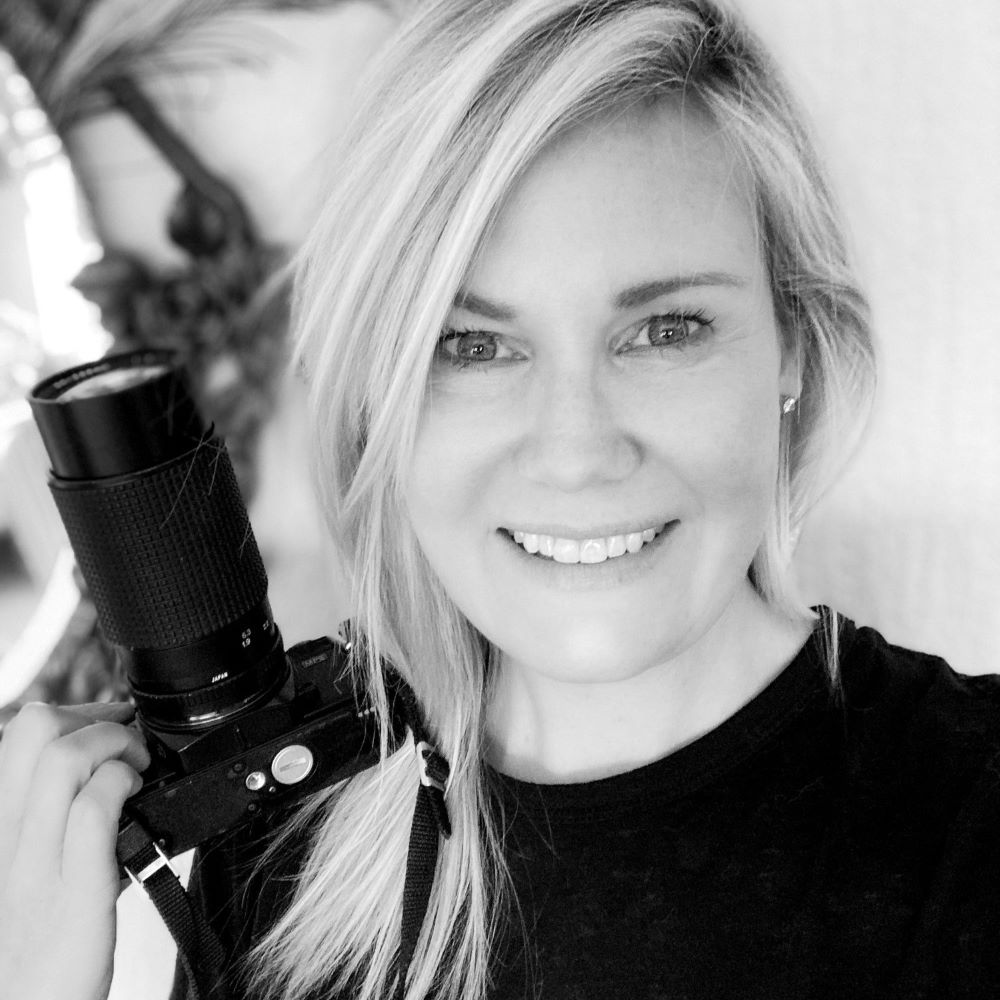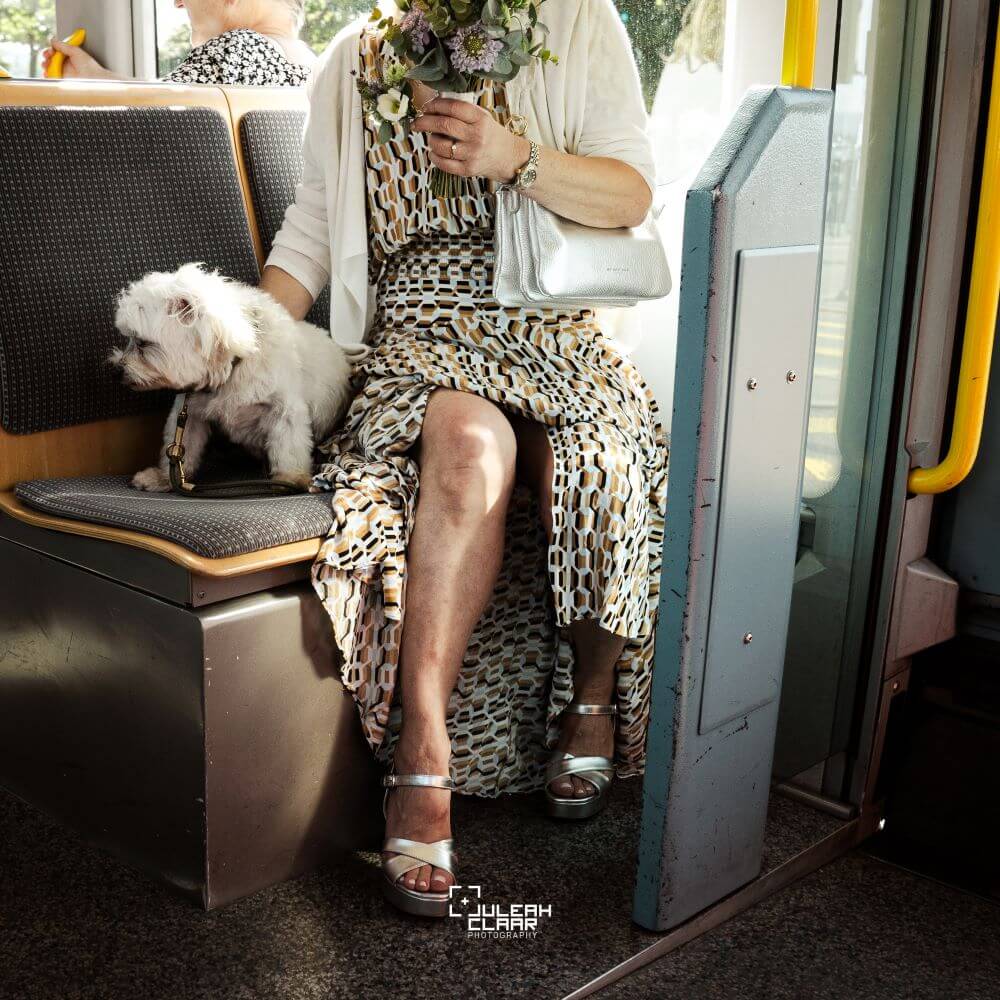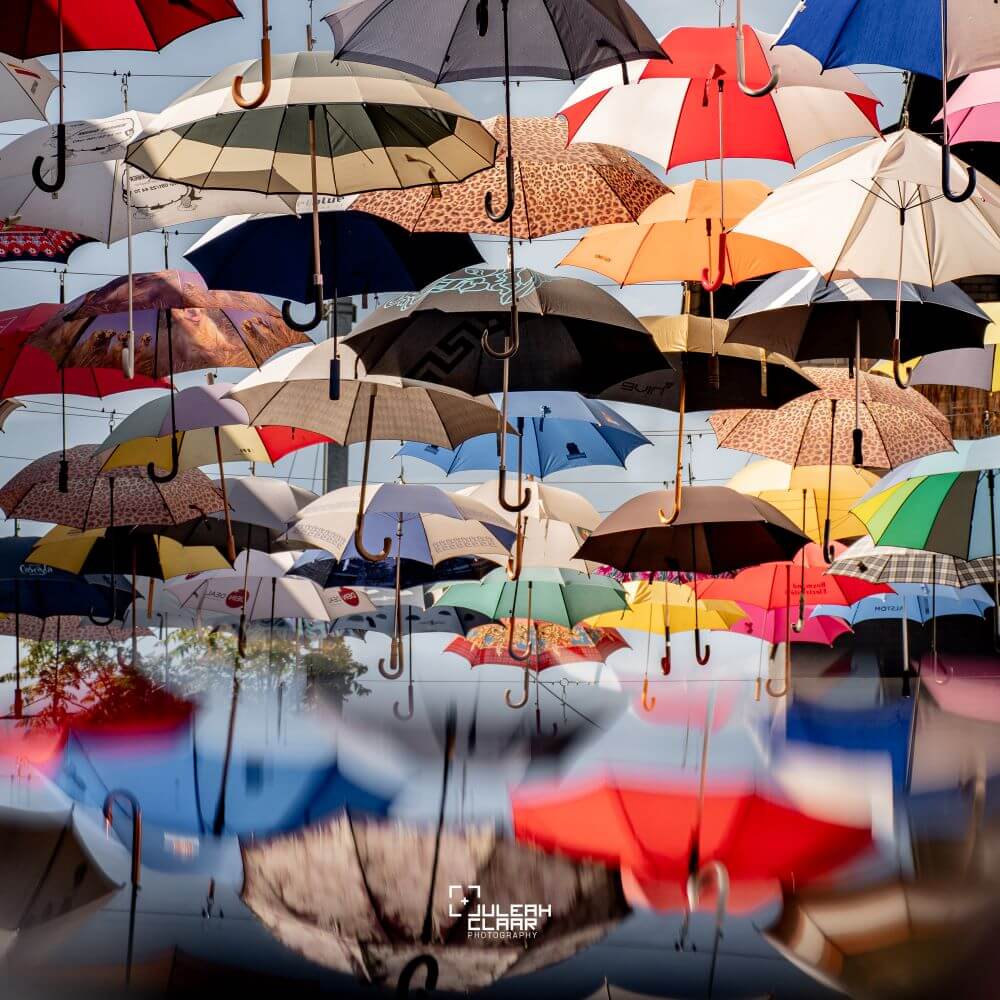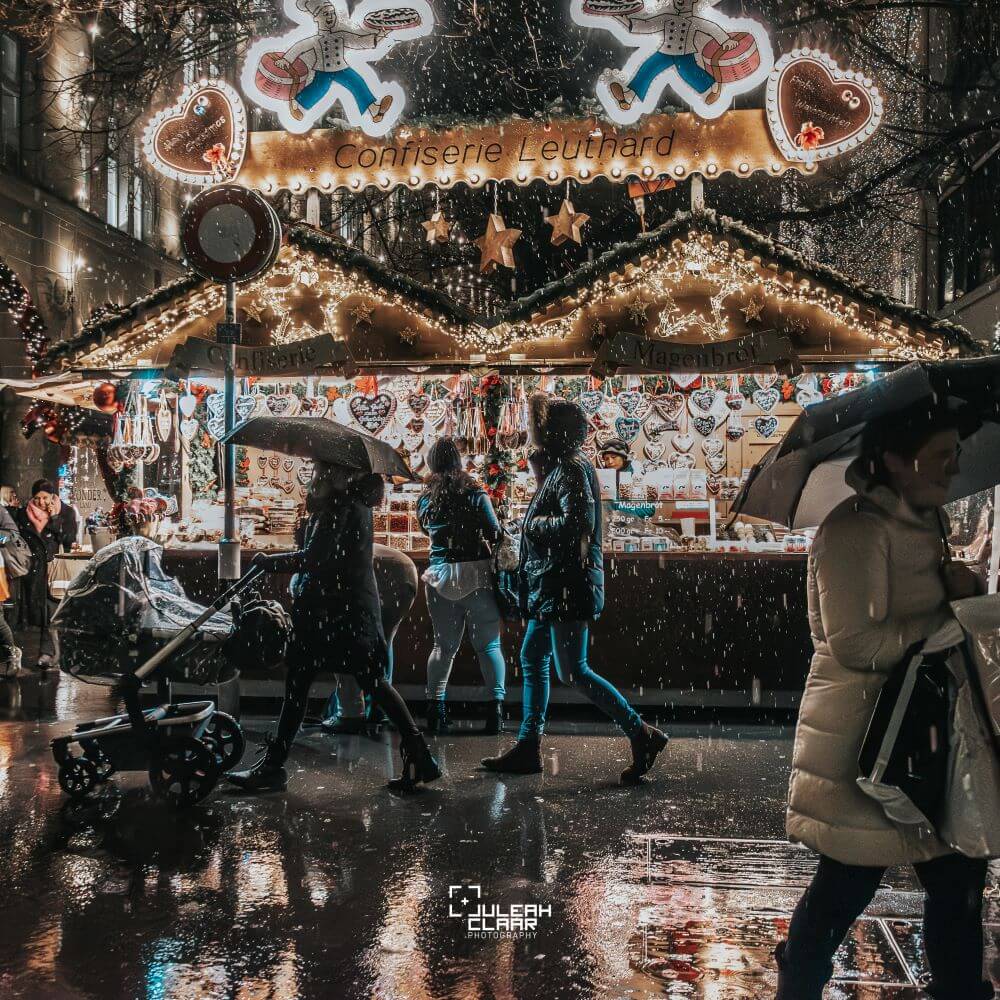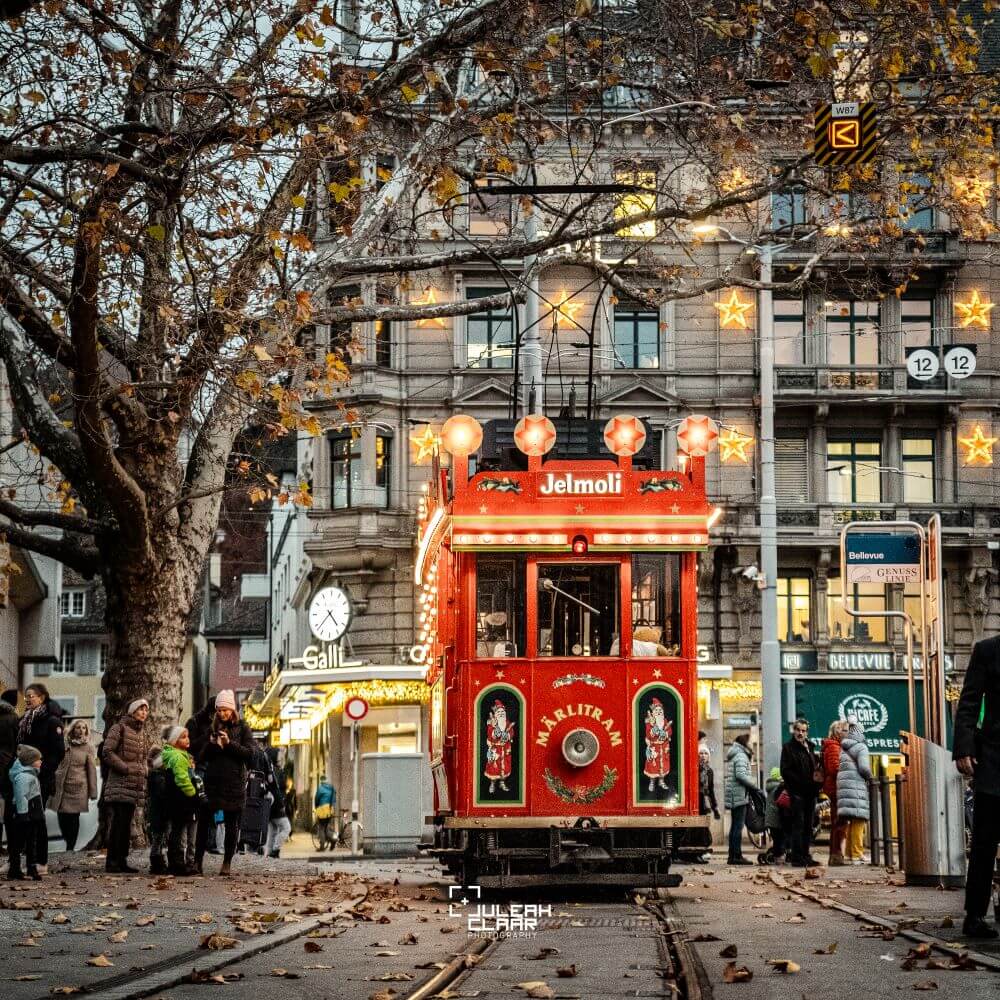 Hello, my name is Leah. As a teenager I fell in love with photography, but life had other plans. I studied Anthropology and worked in the corporate world for 10 years before becoming a mom. Moving in 2016 from the US to Switzerland reignited my passion to pick up the camera, and make it my business.
I take pictures across many genres, both digital and film, but street photography and photographing cultural traditions remain my two favorites. I also sell the most amazing fine art prints!
Several Swiss tourism sites feature my photographs, and my portrait and business branding work can also be found on numerous websites and social media accounts.