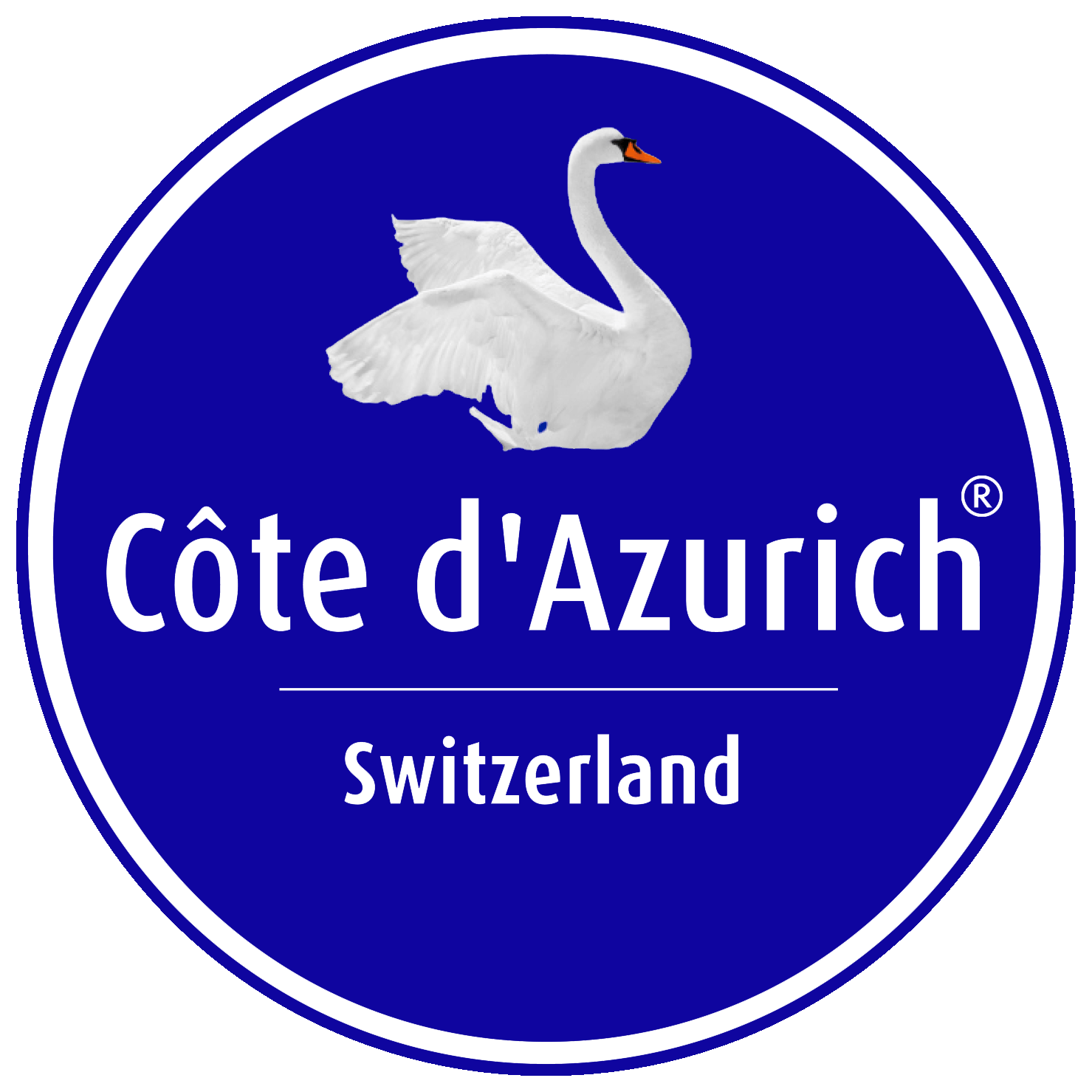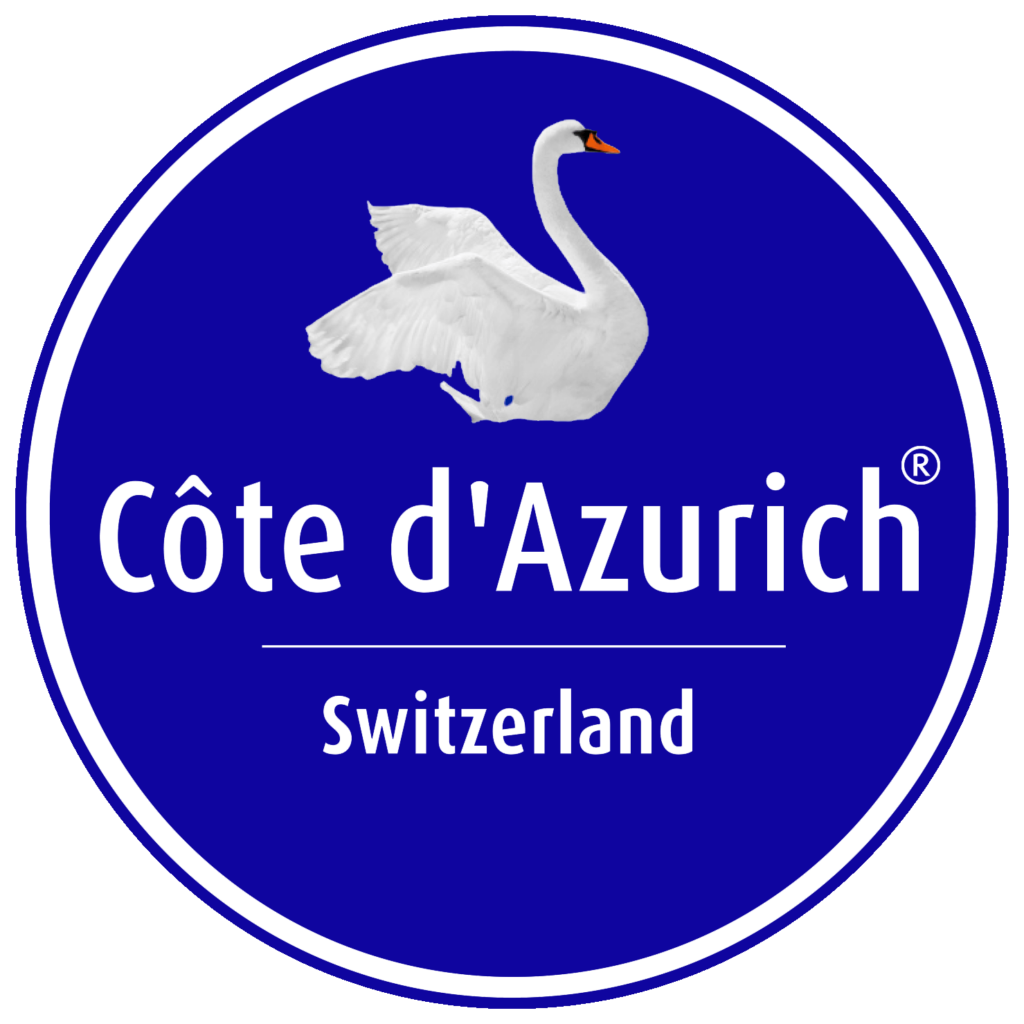 zurich tips –

shopping in zurich
delicatess shopping in zurich and secret food tips
do you enjoy discovering new tastes and flavors while shopping in zurich? may it be delicous chocolate, tasty sauces, or tenderly melting ice cream etc. – we present you here an exquisite selection of recommendable delicacies and shops in zurich, who introduce themselves and their specialties briefly in own words.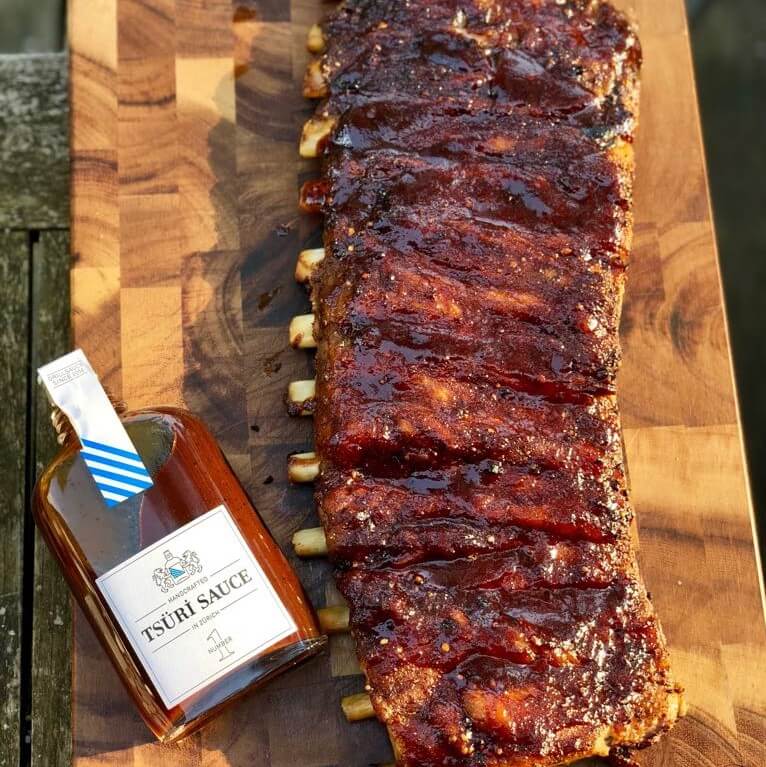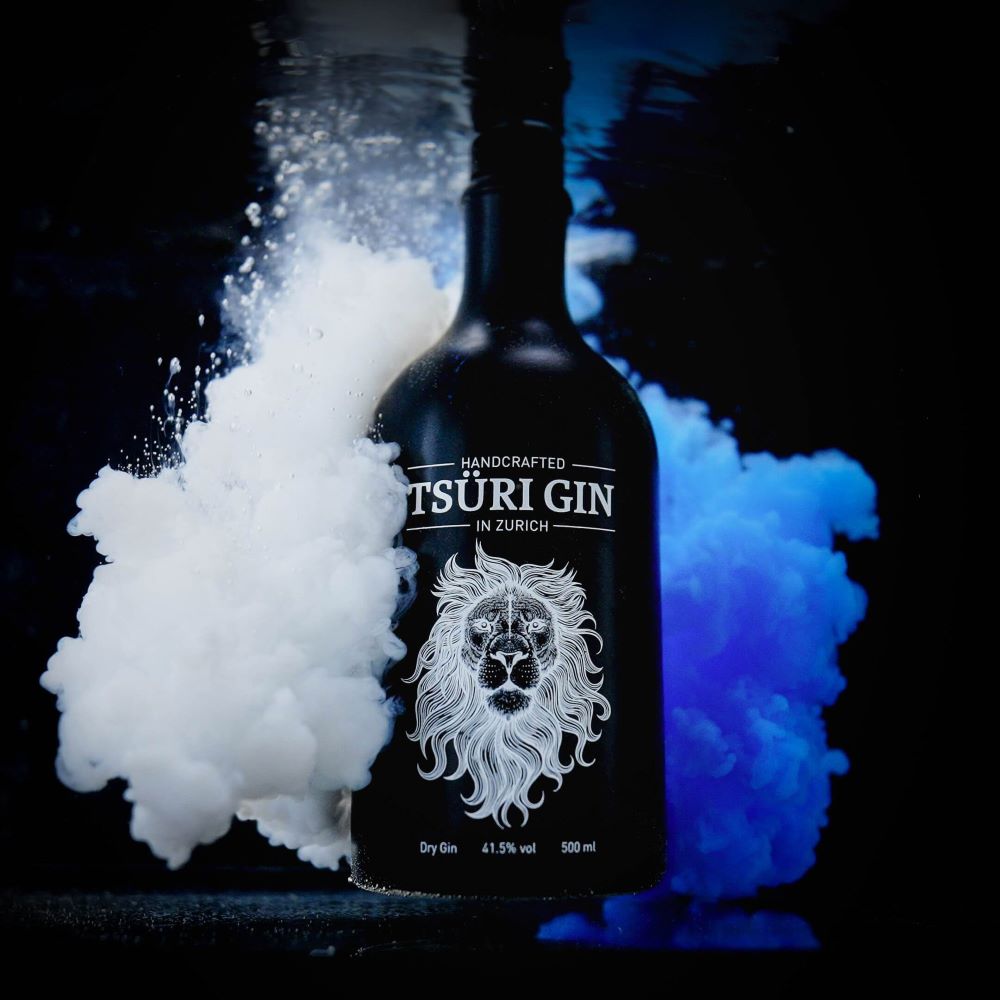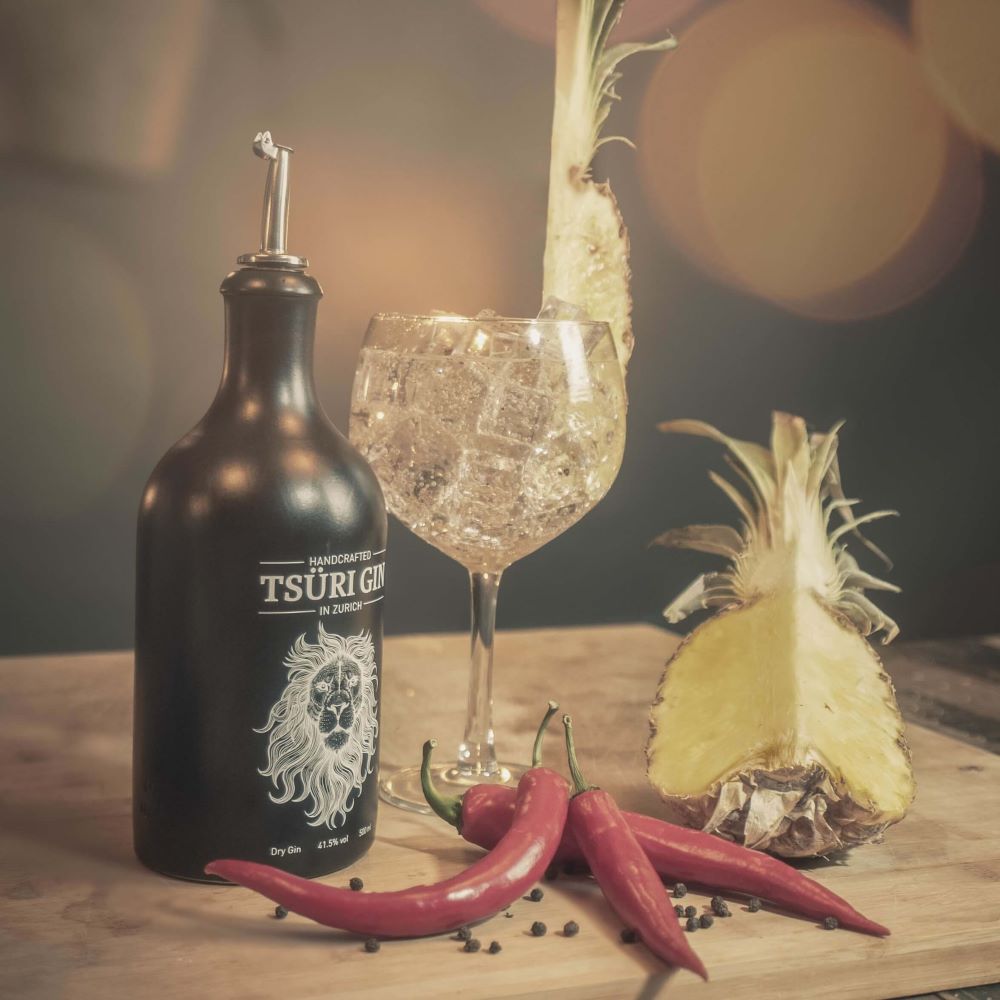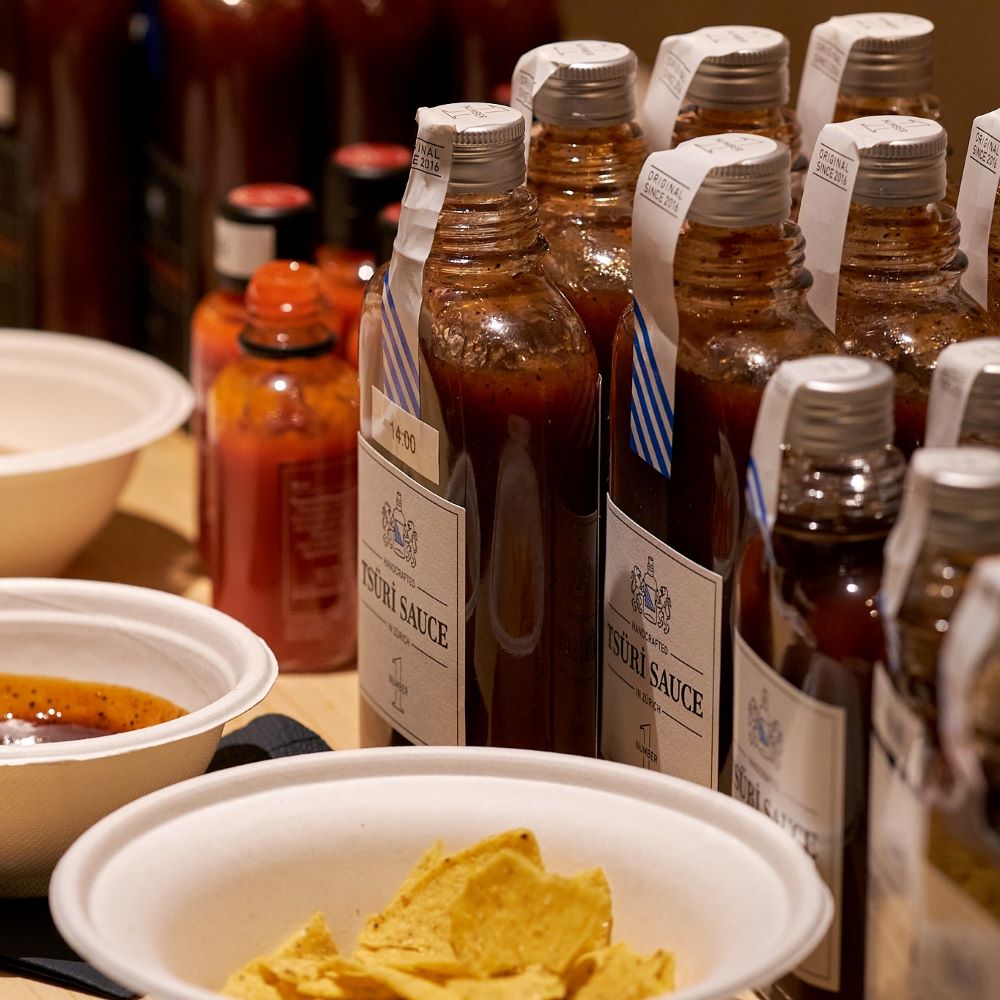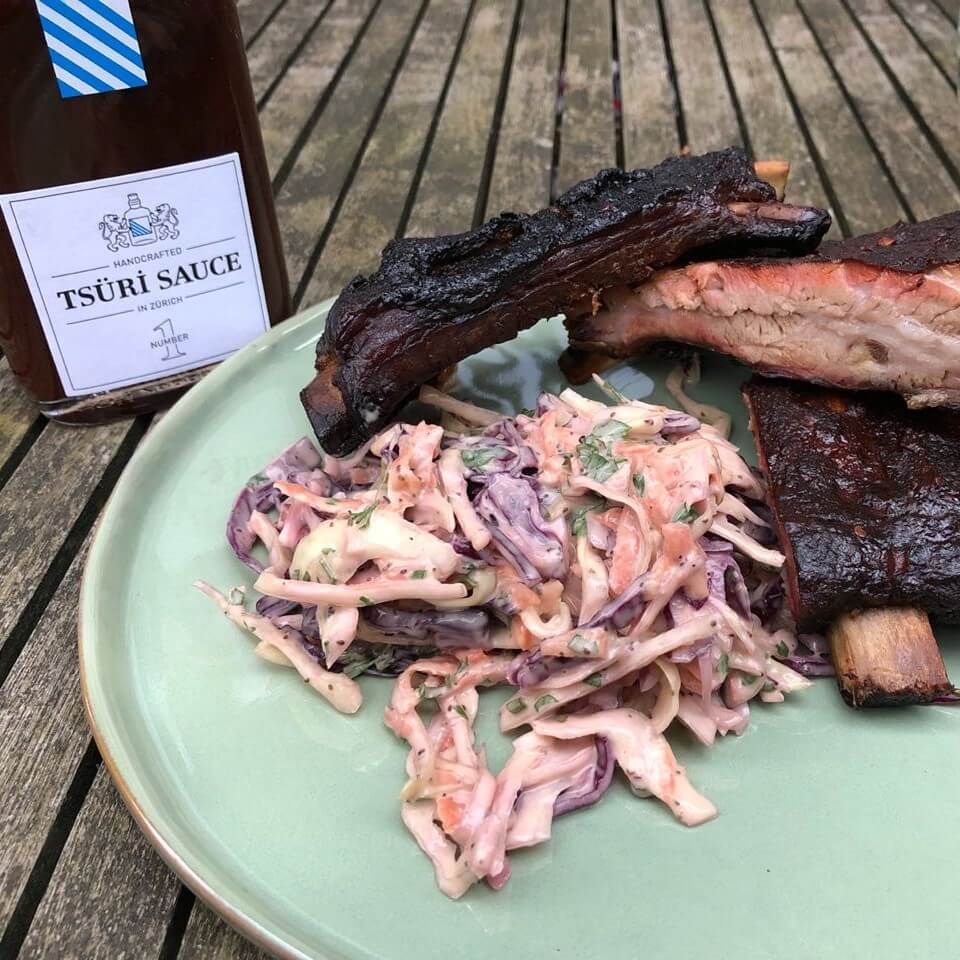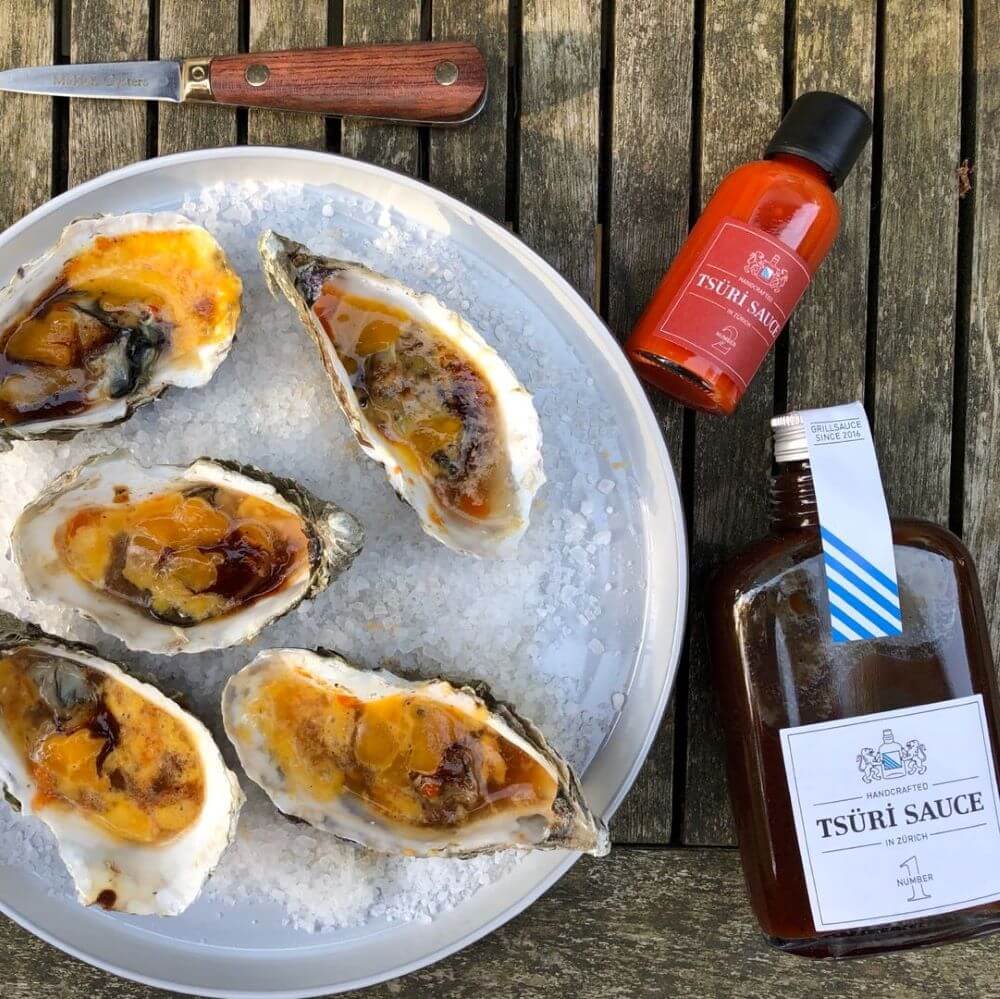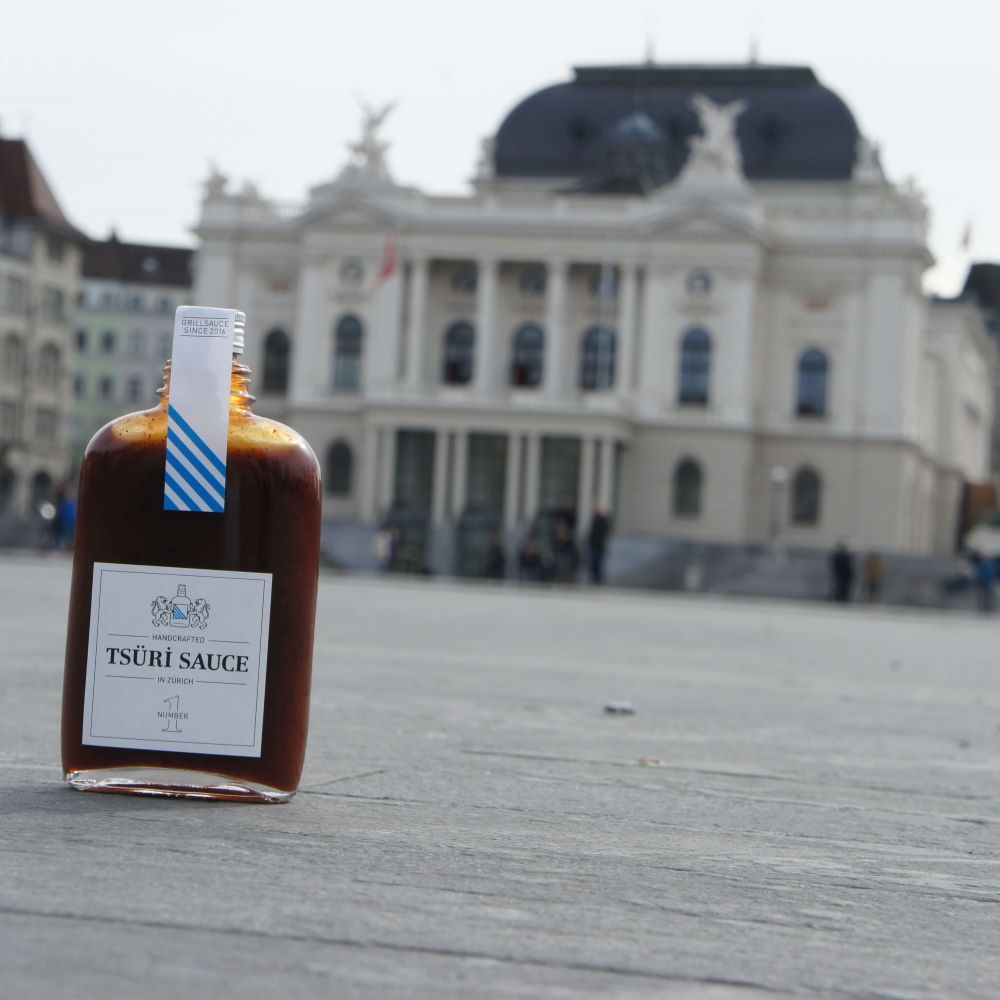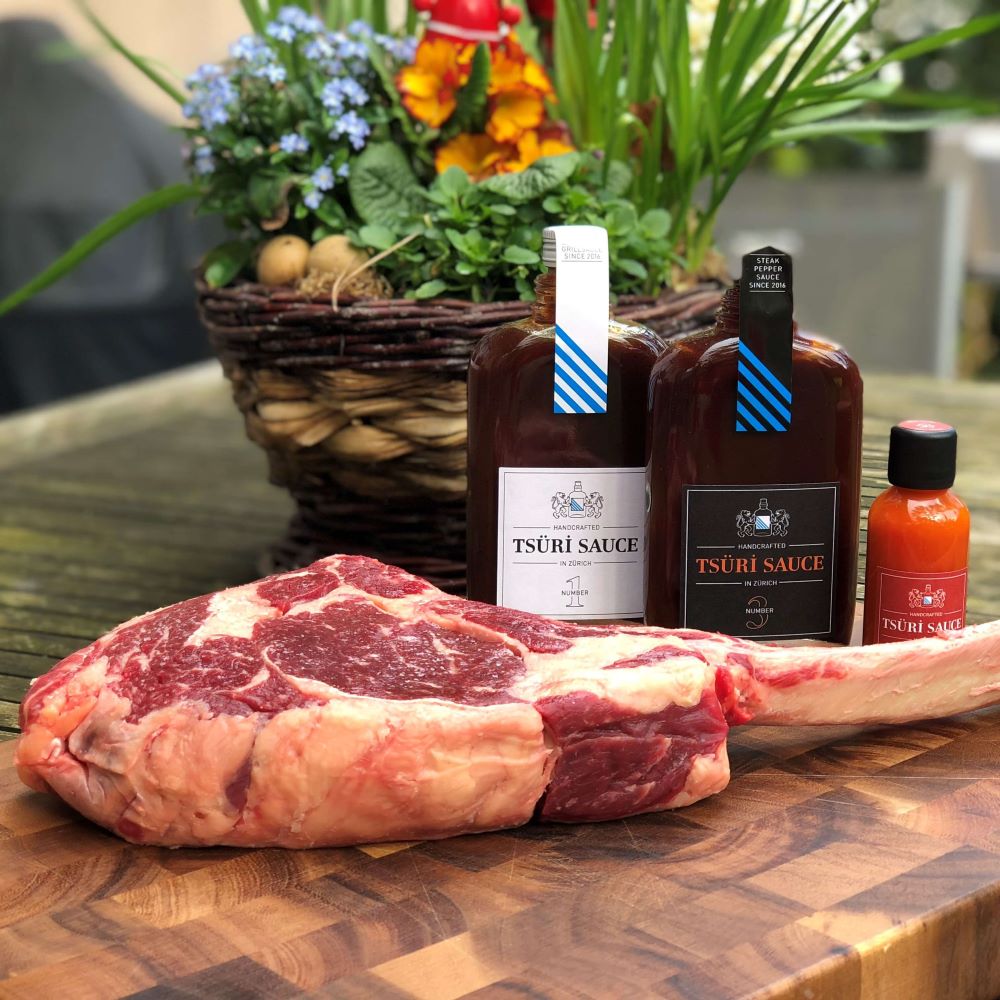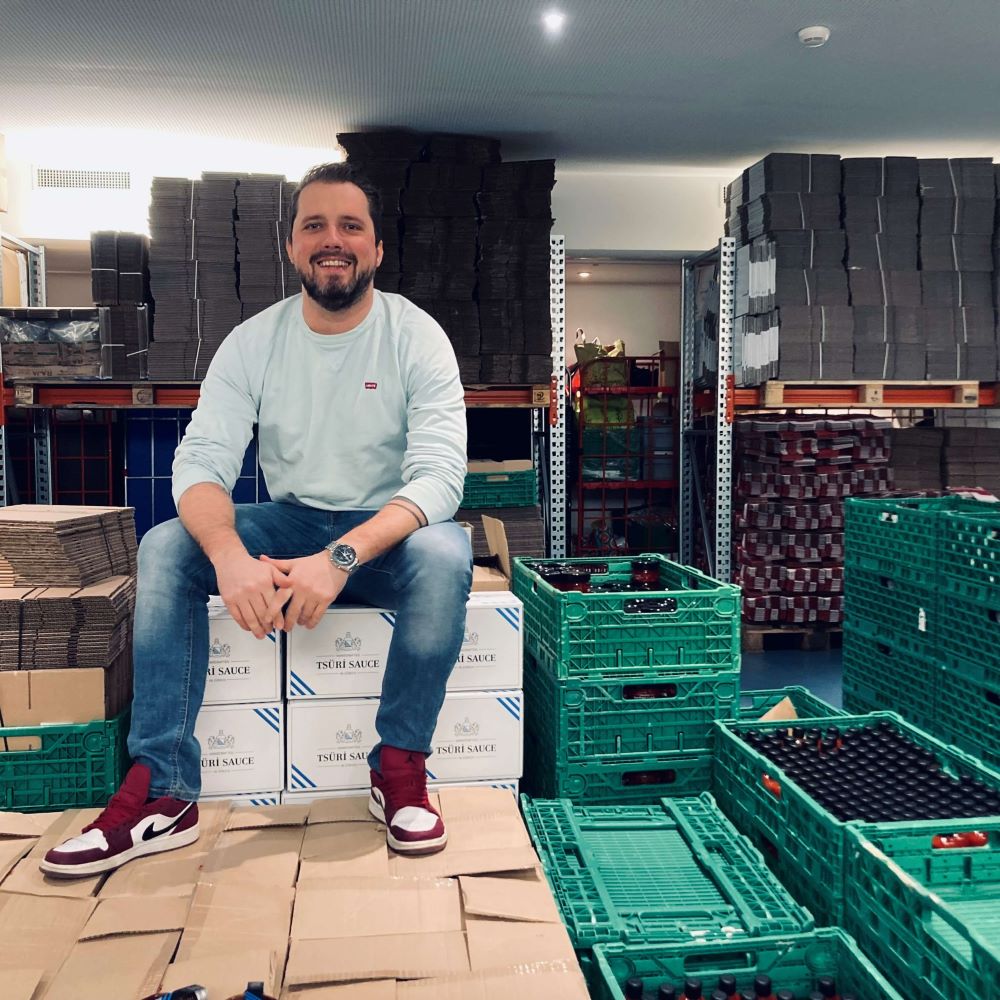 Manufaktur für exklusive Delikatessen mit lokalem Anker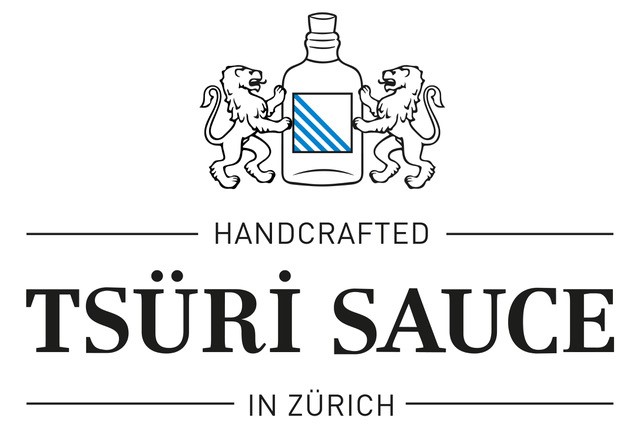 Aus Züri – für Züri. Oder eben: Tsüri.
Wir produzieren feine Saucen und mehr für anspruchsvolle Geniesser. Leidenschaft, Handarbeit, und Qualität machen uns aus. Da uns Regionalität sehr wichtig ist, stammen die meisten Zutaten aus der Schweiz. Ein paar wenige beziehen wir aus Europa, wie z. B. die Tomaten aus Italien und für die Sauce Nr. 1 den guten Single Malt Whisky aus Schottland. Unseren Süssmost und Apfelessig beziehen wir aus dem Kanton Zürich. Unsere vielseitig einsetzbaren Saucen sind zudem gluten- und laktosefrei und vegan, was dem heutigen Zeitgeist entspricht. Shopping in Zürich – nicht ohne Tsüri!
"Der beste Duft ist der von Brot, der beste Geschmack der von Salz"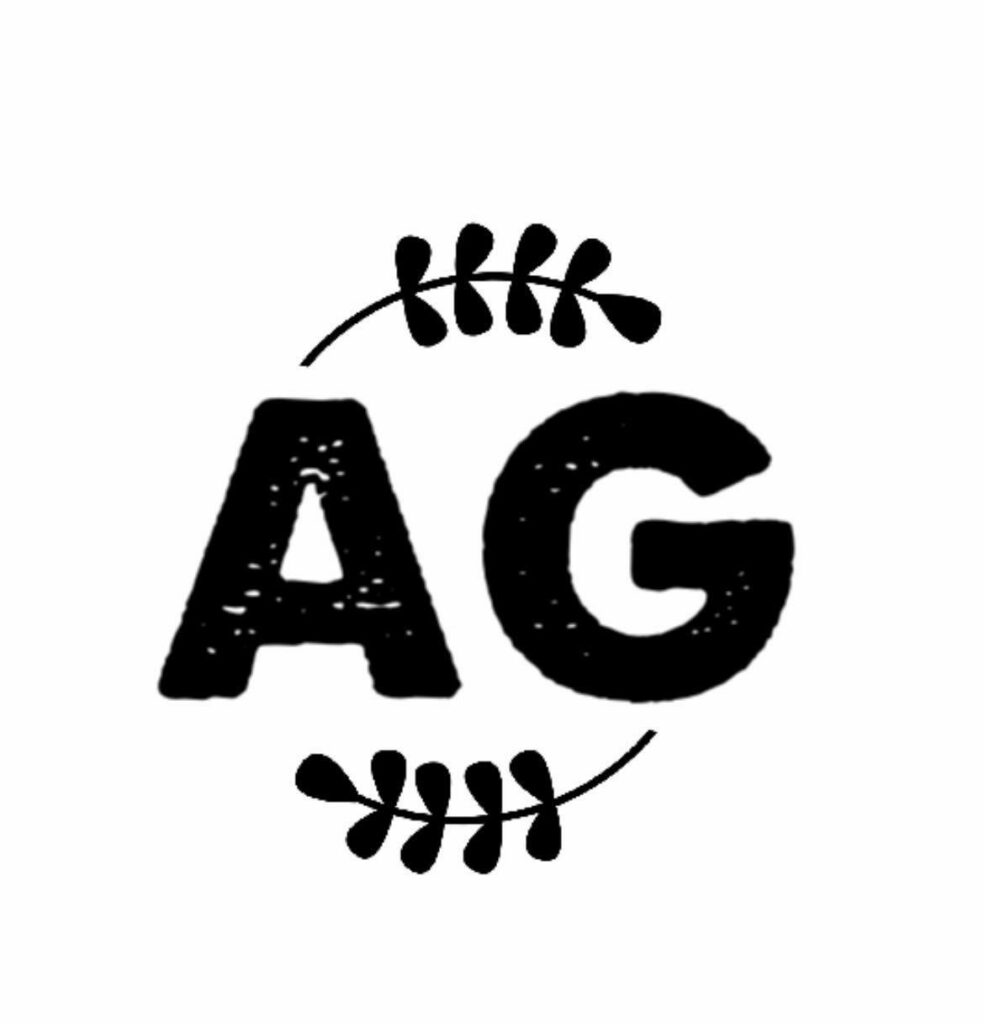 Erlauben Sie mir, mich Ihnen vorzustellen: Ich bin Norbert Kiraly, ein Koch mit langjähriger Berufserfahrung. Ich gehöre zu den Glücklichen, deren Beruf auch ihr Hobby ist. Das Erlernen und die Verwendung spezieller Zutaten inspirierte mich, eine Vielzahl von handgefertigten aromatisierten Meersalzen aus köstlichen Gewürzen zu kreieren. Dabei war mir sehr wichtig, dass diese frei von künstlichen Farb-, Aroma- und Konservierungsstoffen sind, um den heutigen Ansprüchen an eine gesunde Ernährung zu entsprechen.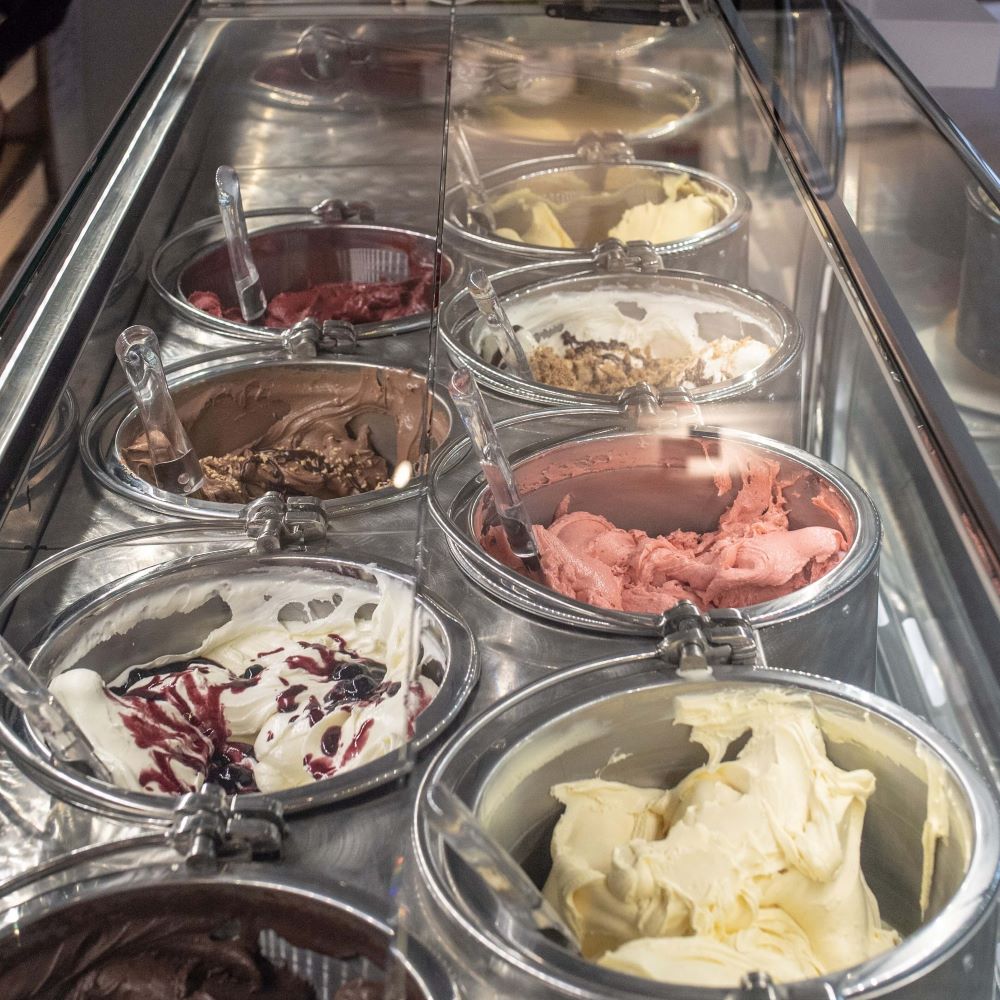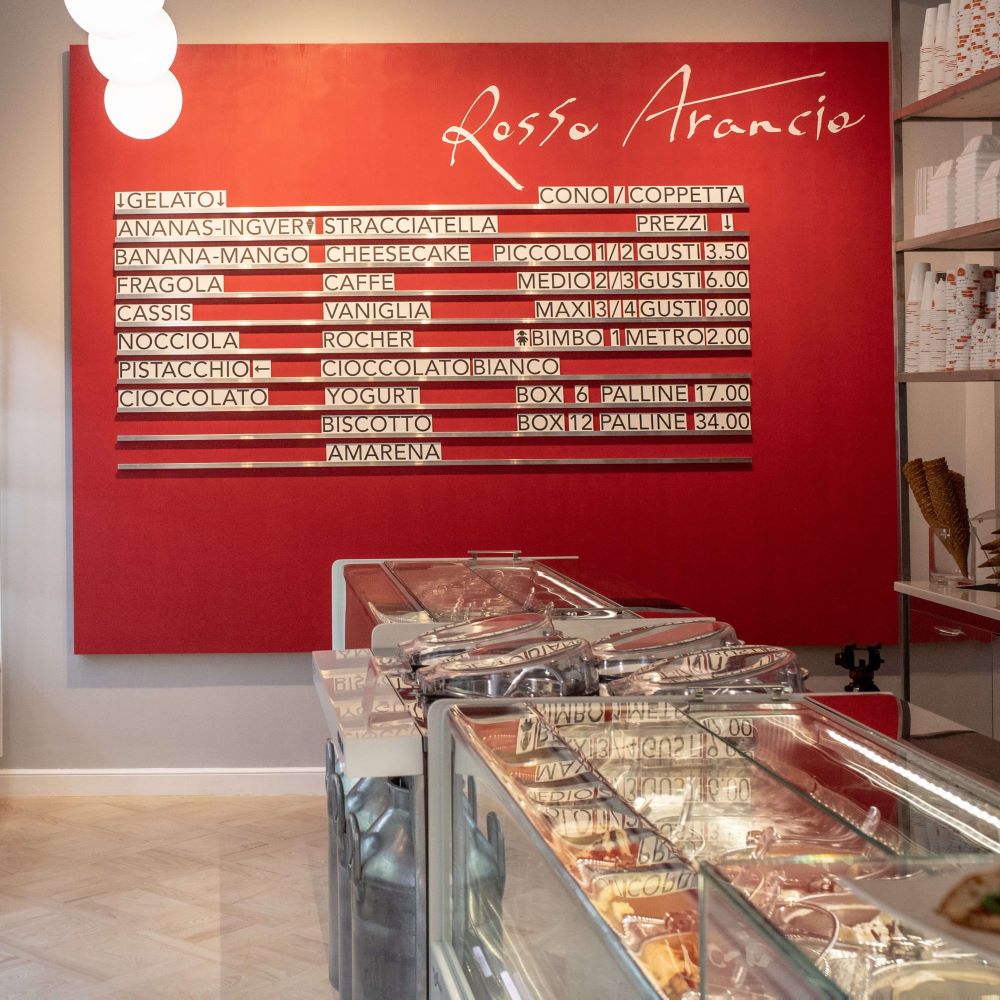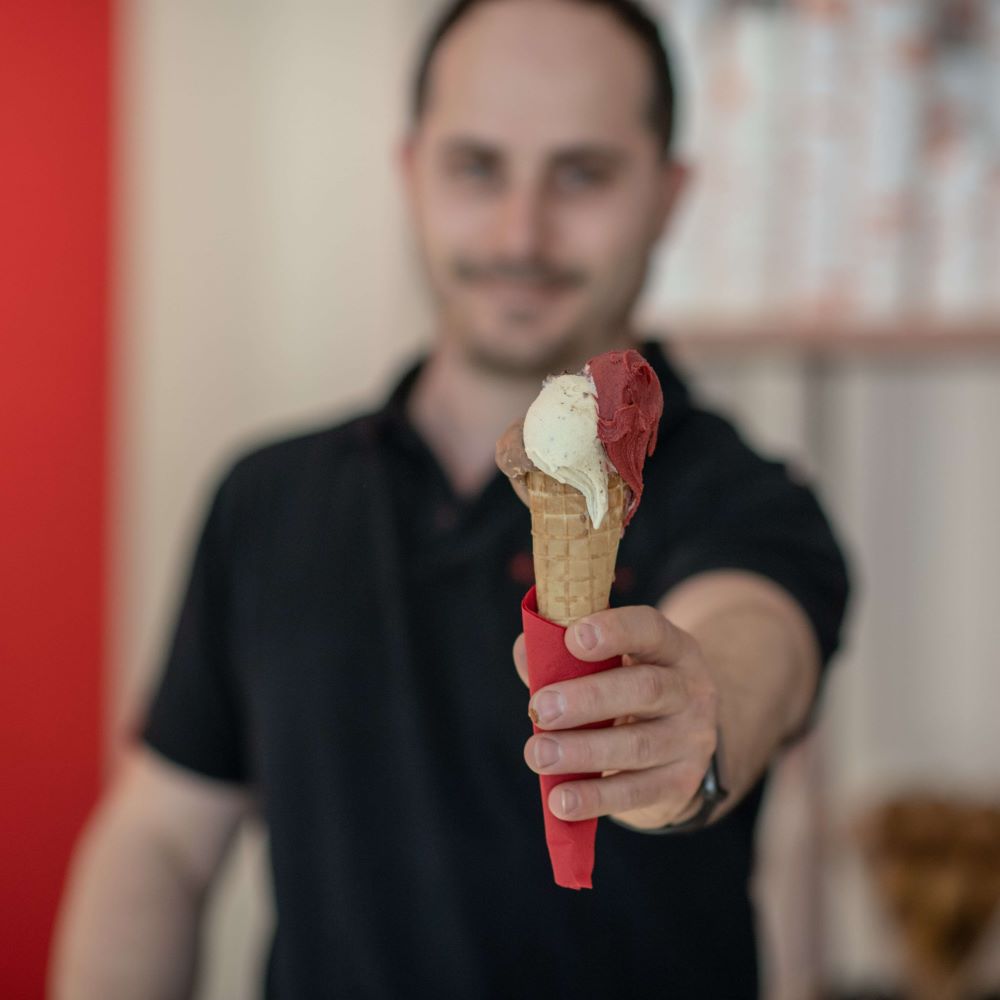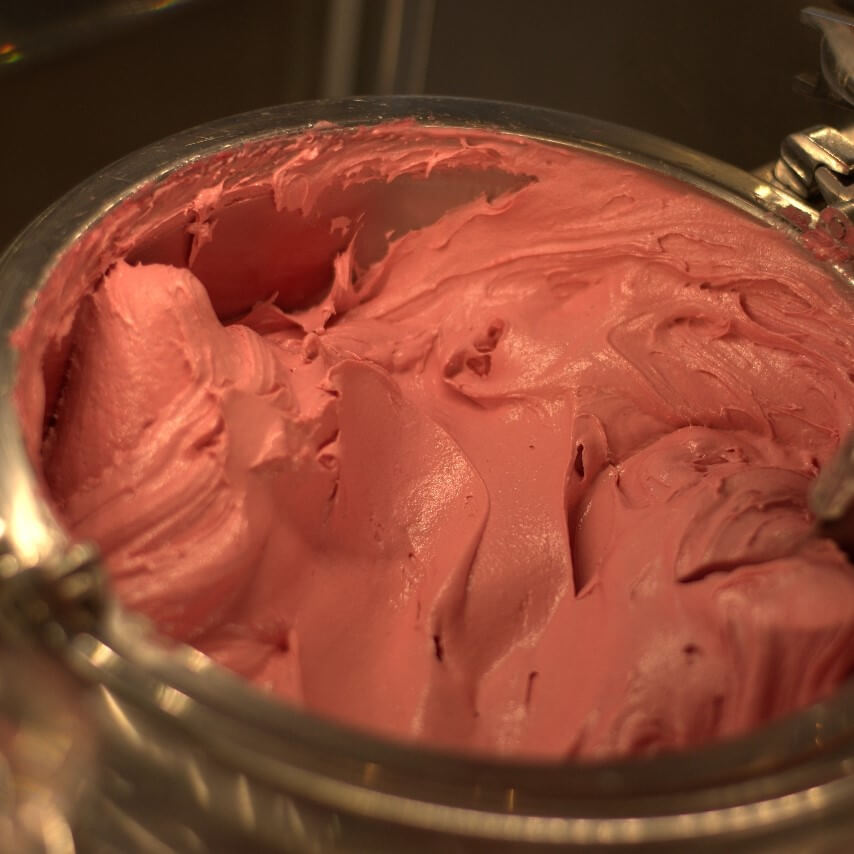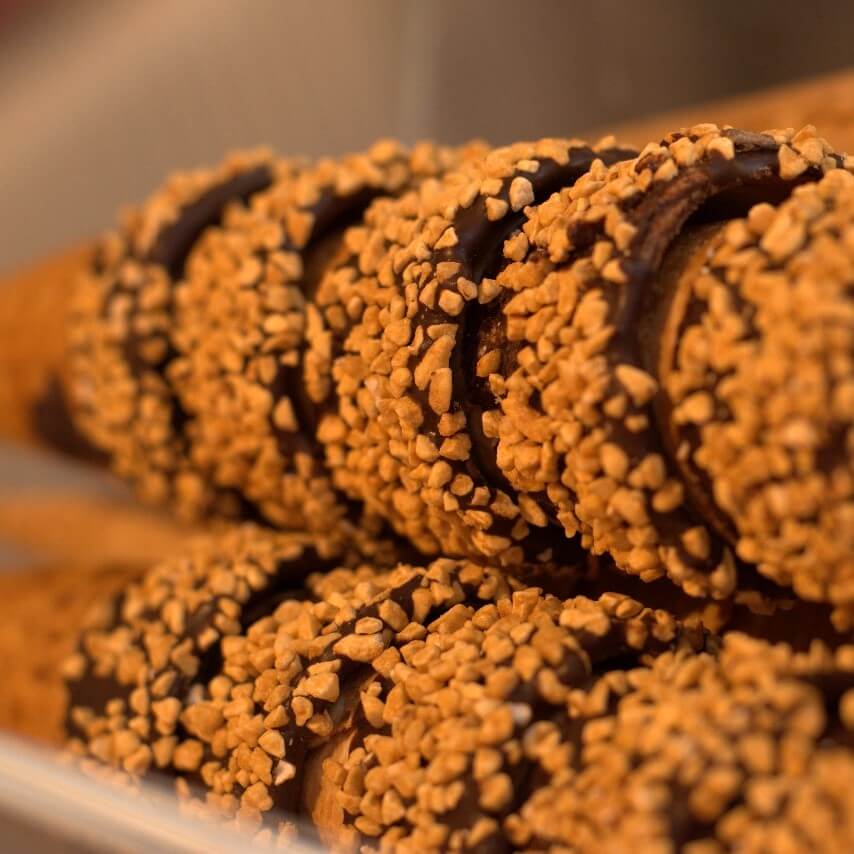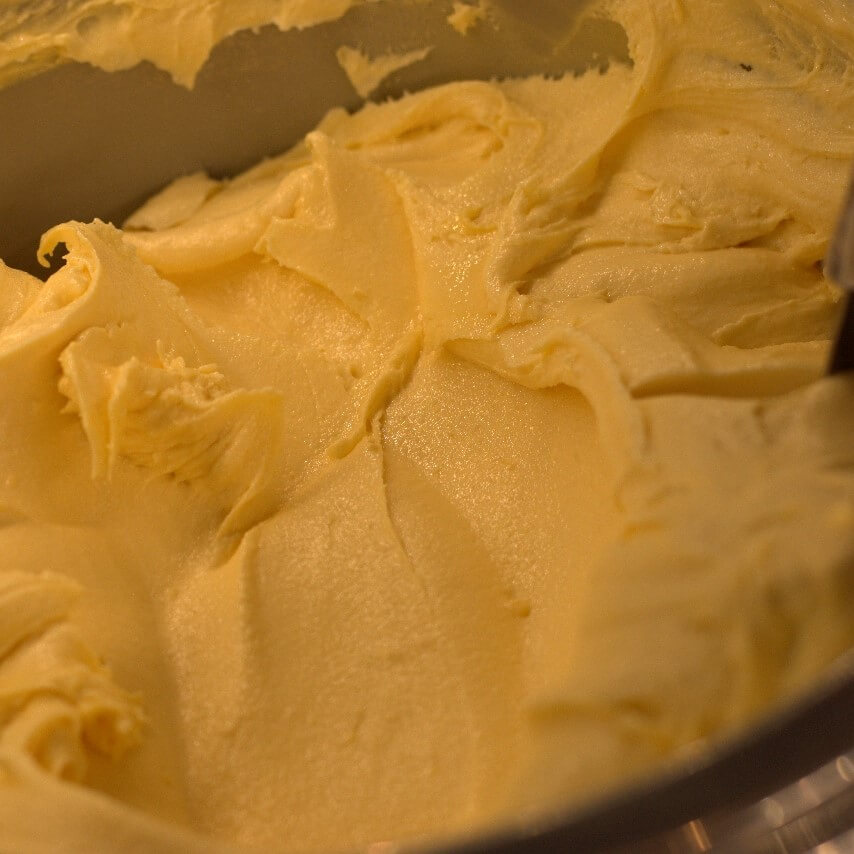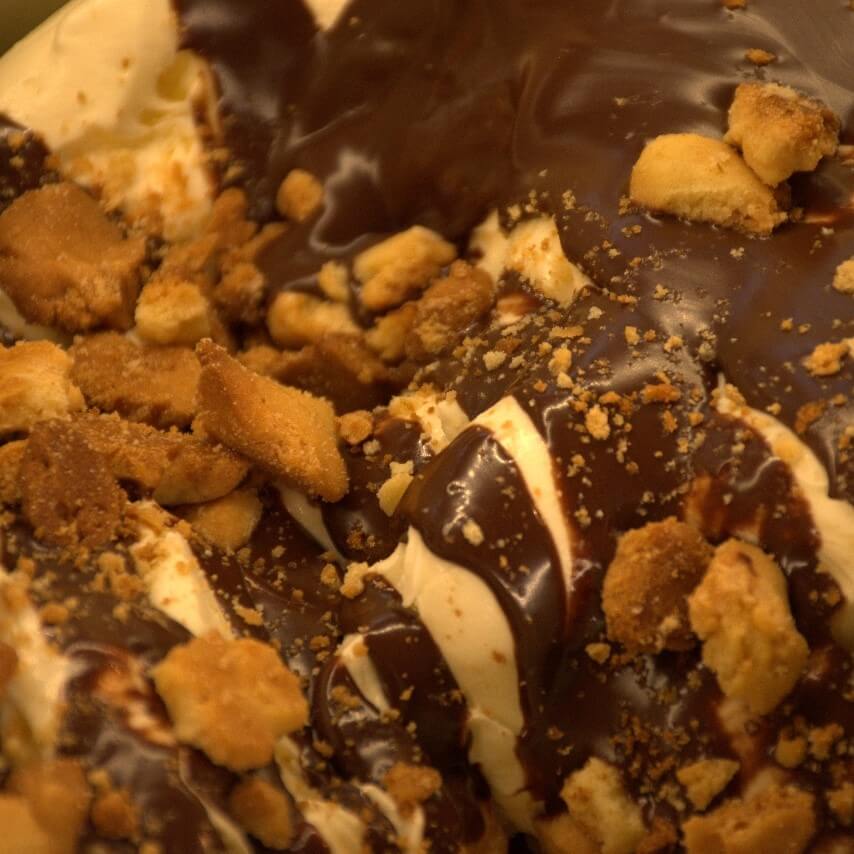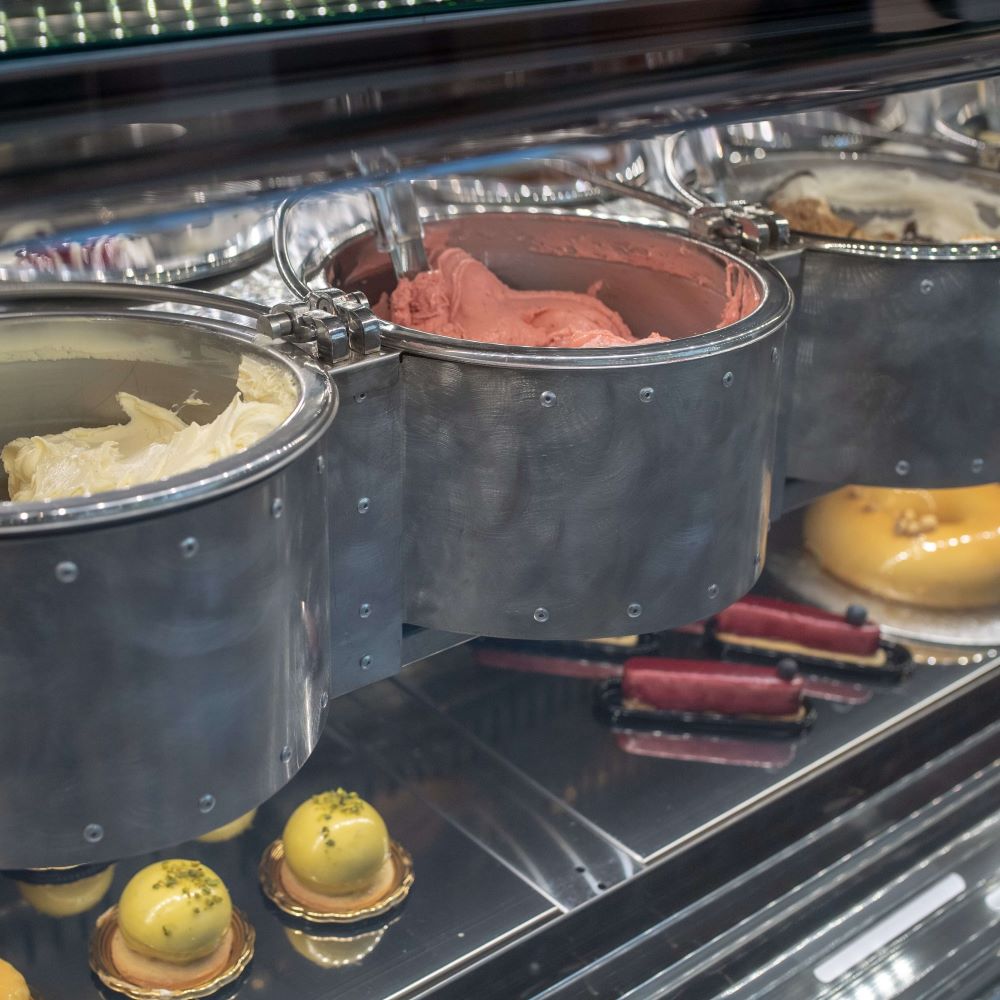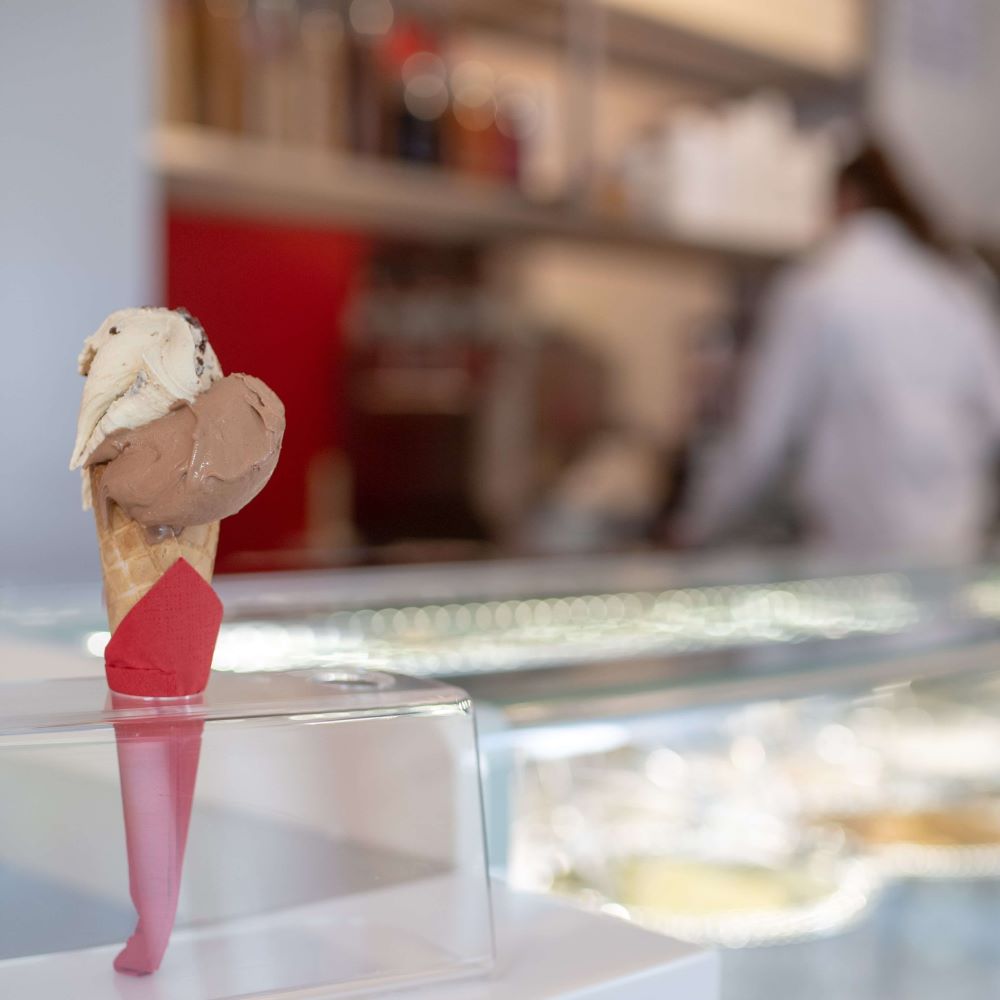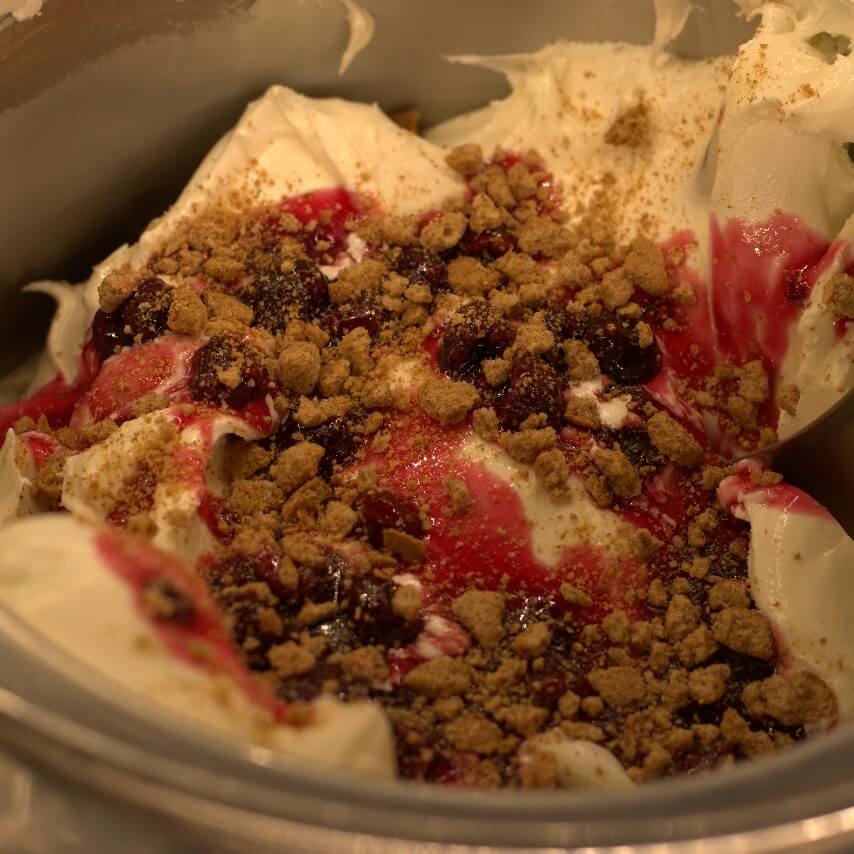 Gelato artigianale fatto con amore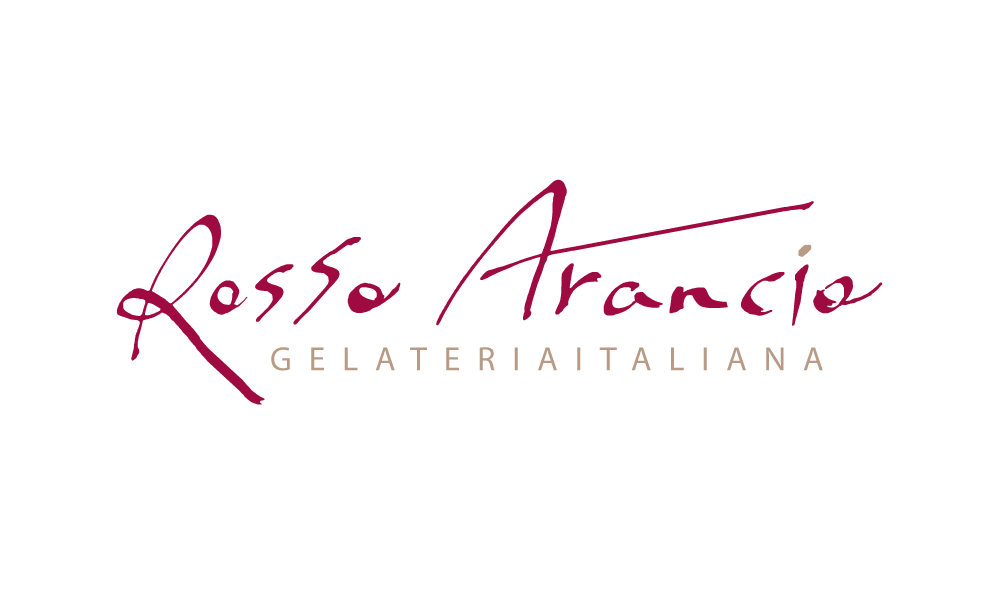 When you enter Rosso Arancio in the heart of Zurich, you dive into a world full of Italianità and sweet temptations. Here, ice cream is made with love and dedication according to old tradition and with artisan finesse. Jimmy and his team attach great importance to the best raw materials such as the finest milk and cream from the Swiss mountains, eggs from happy chicken and regional fruits - all in organic quality and free of colorants and additives. The typically creamy, light texture of the many ice cream creations provides small taste explosions of a sensual kind. An experience that delights young and old alike.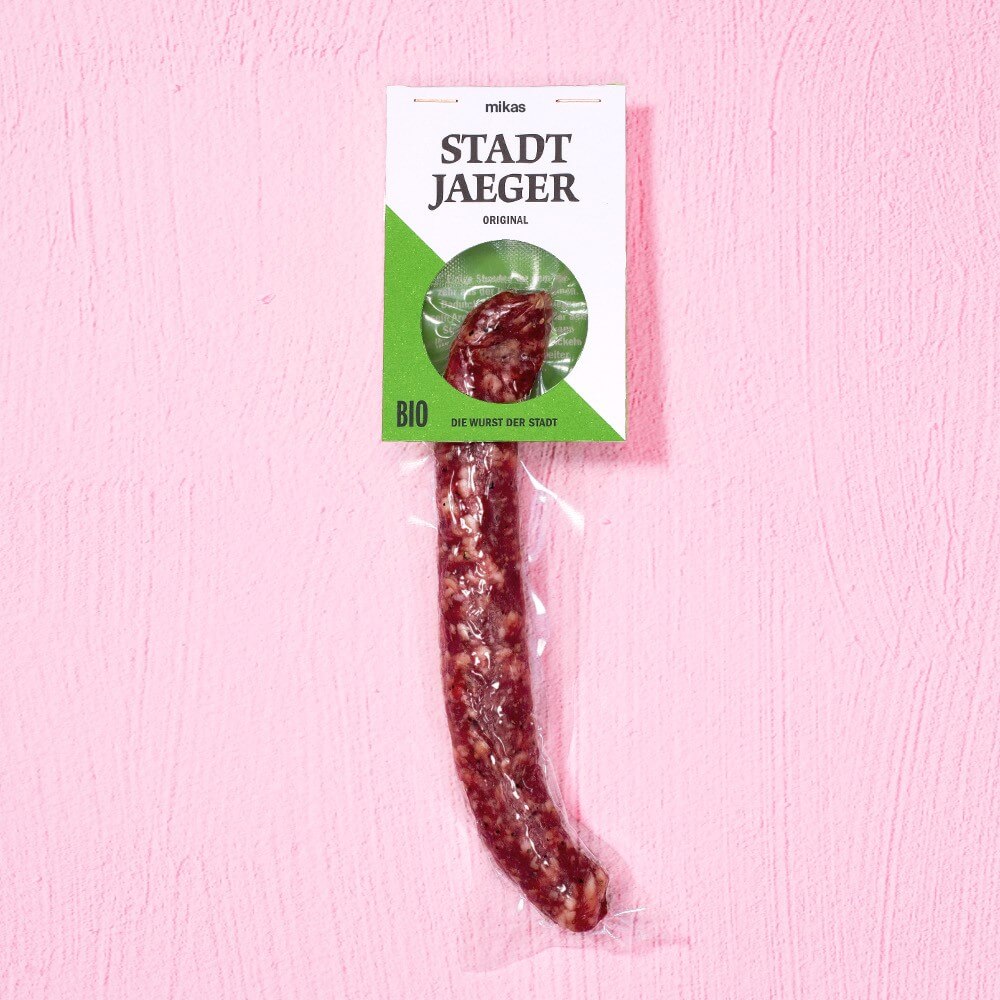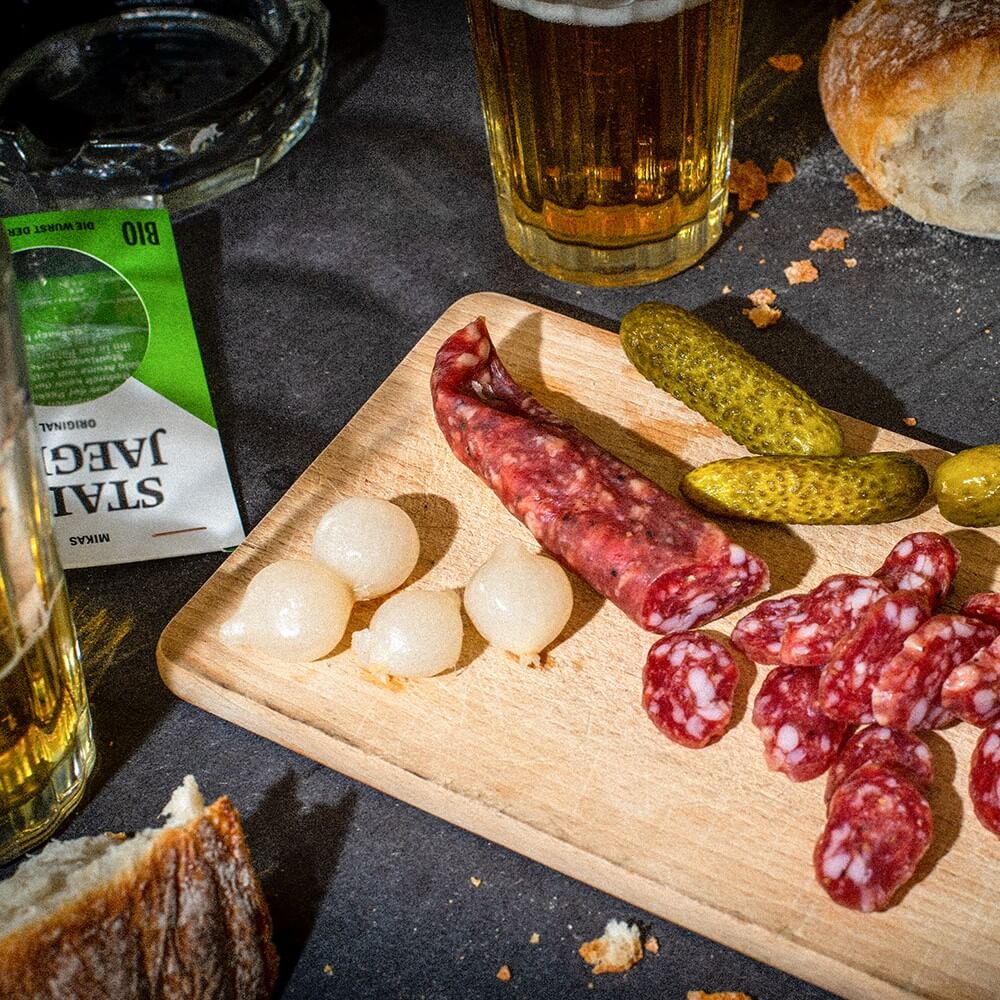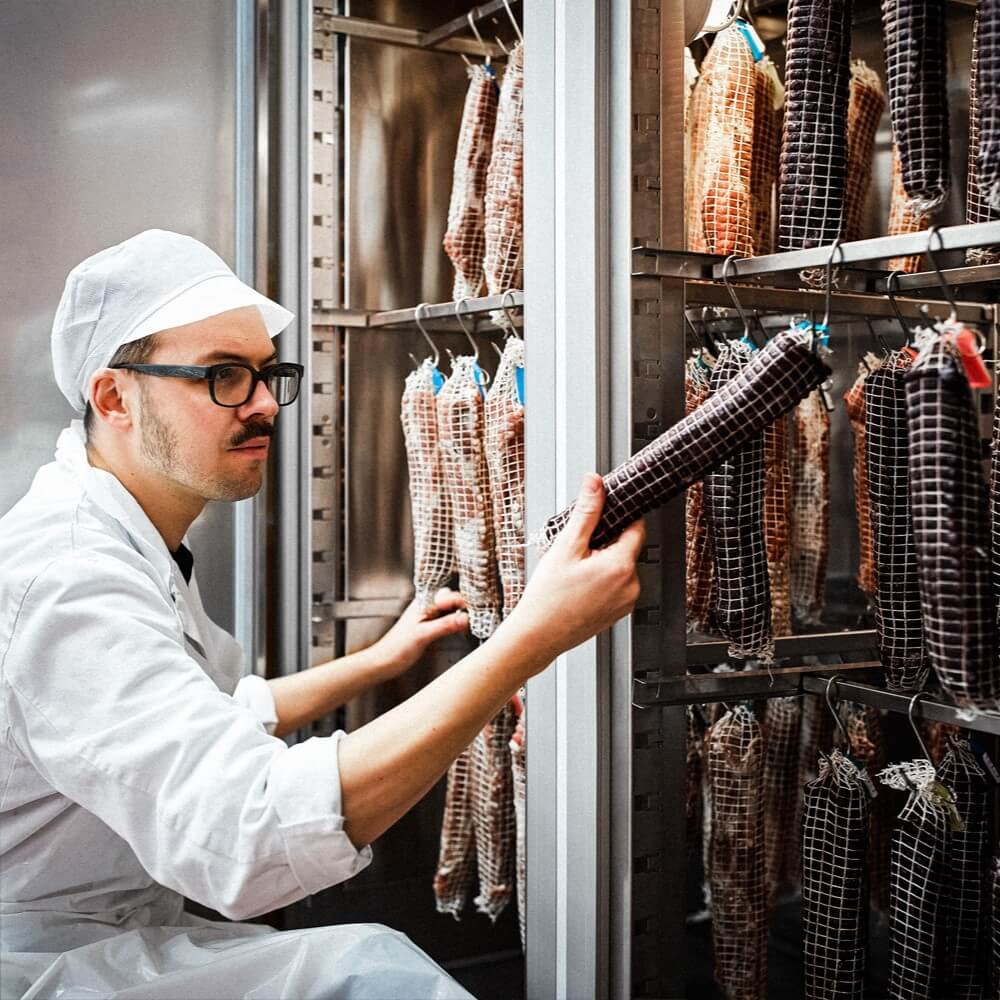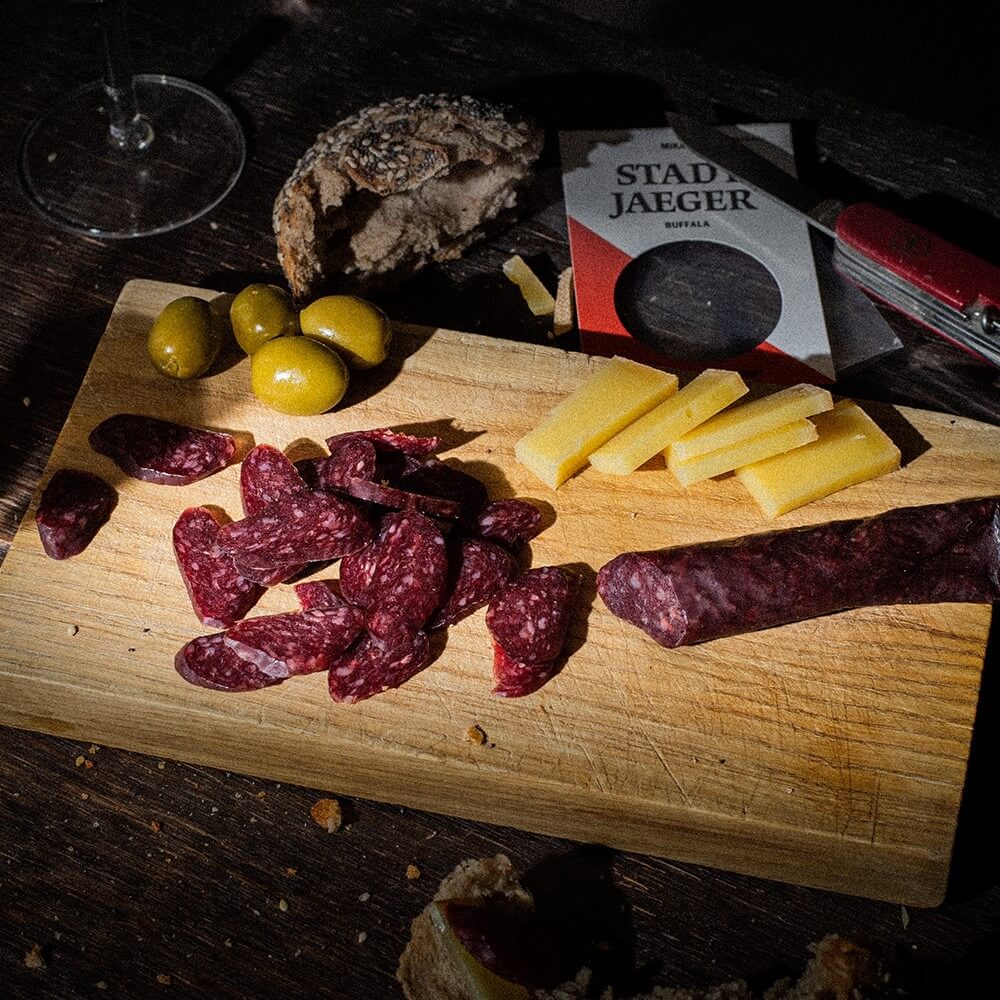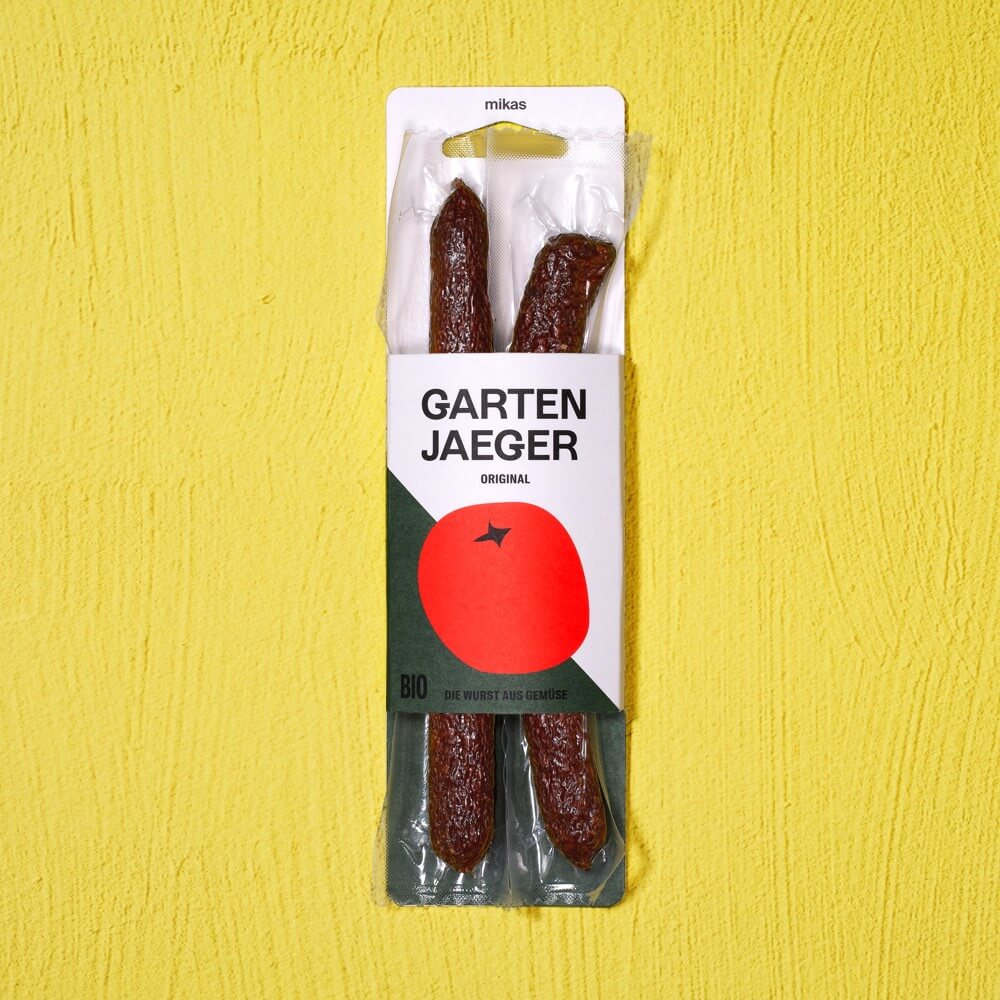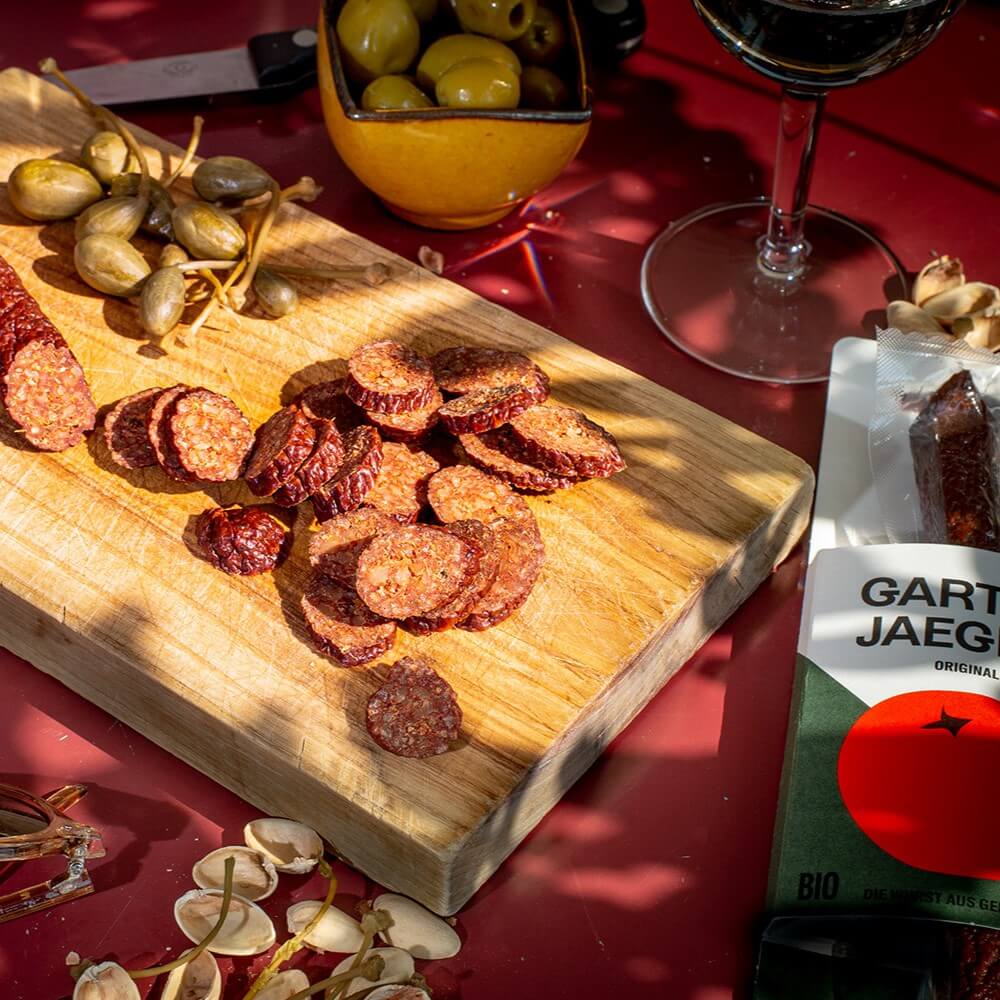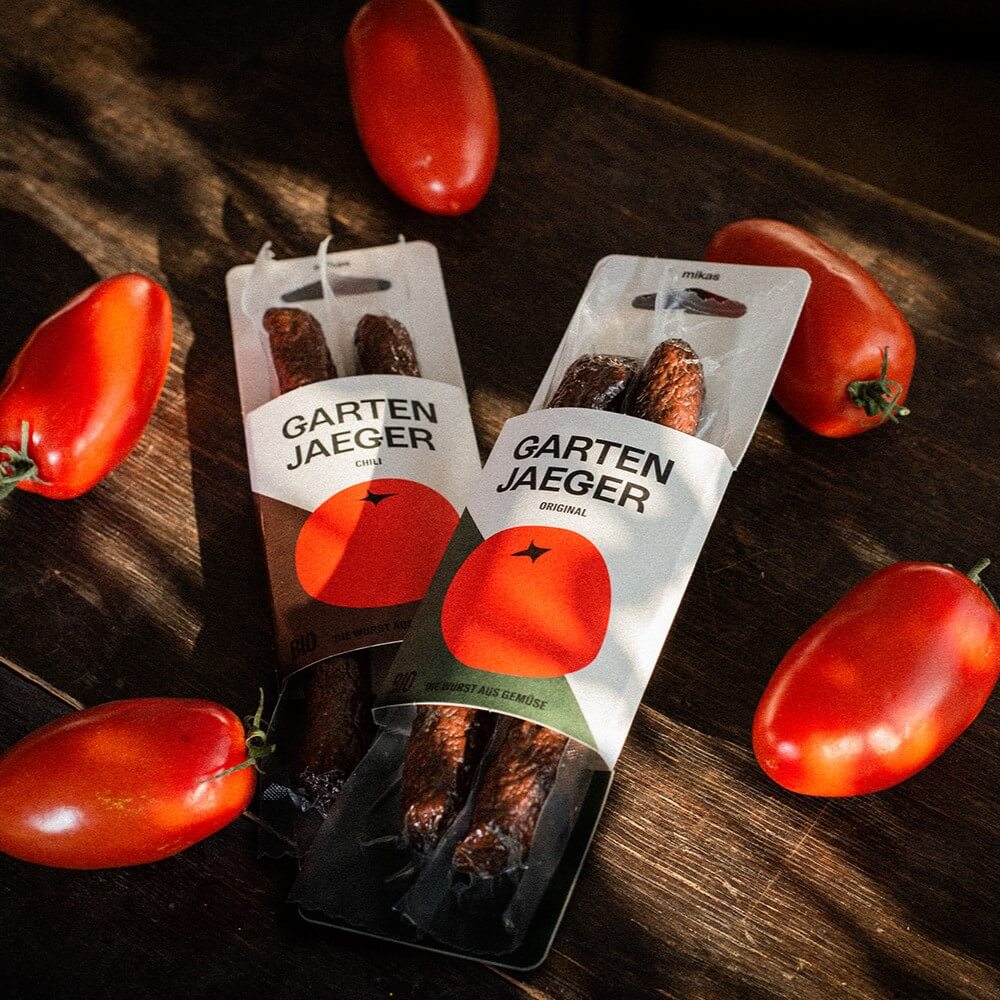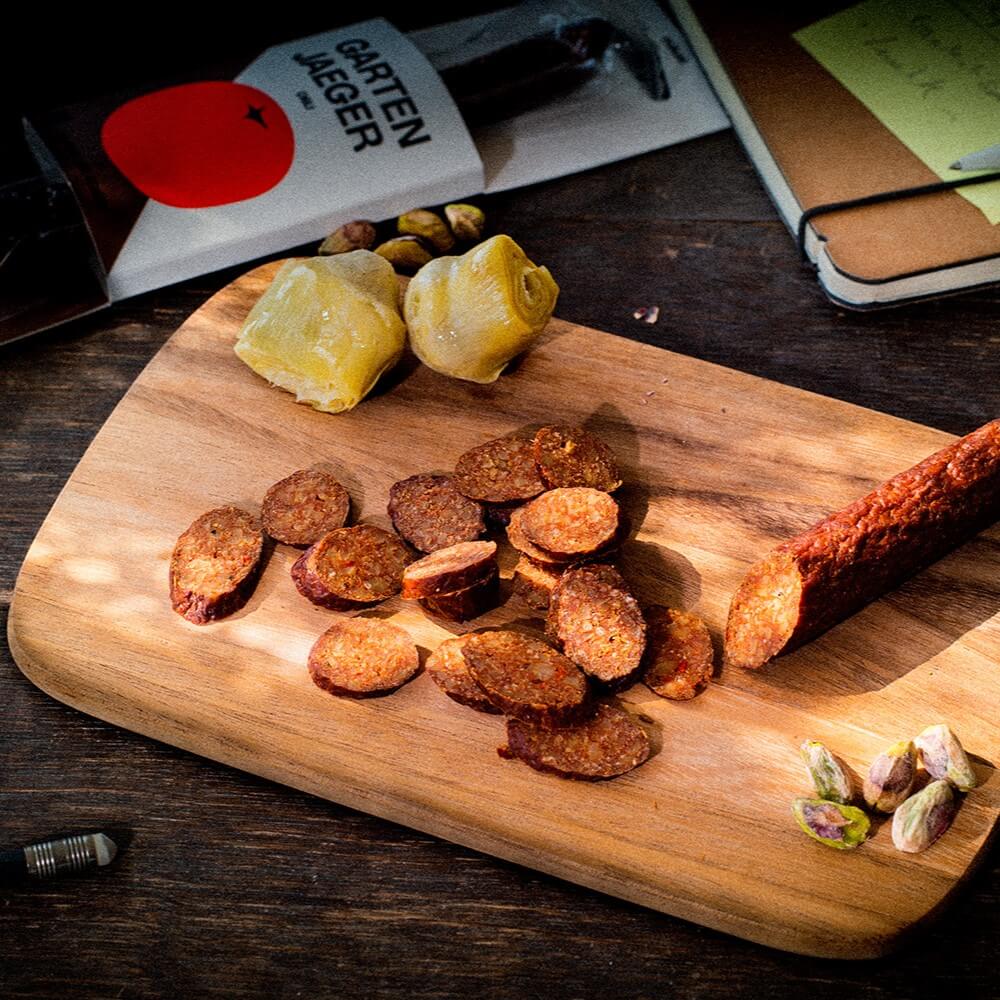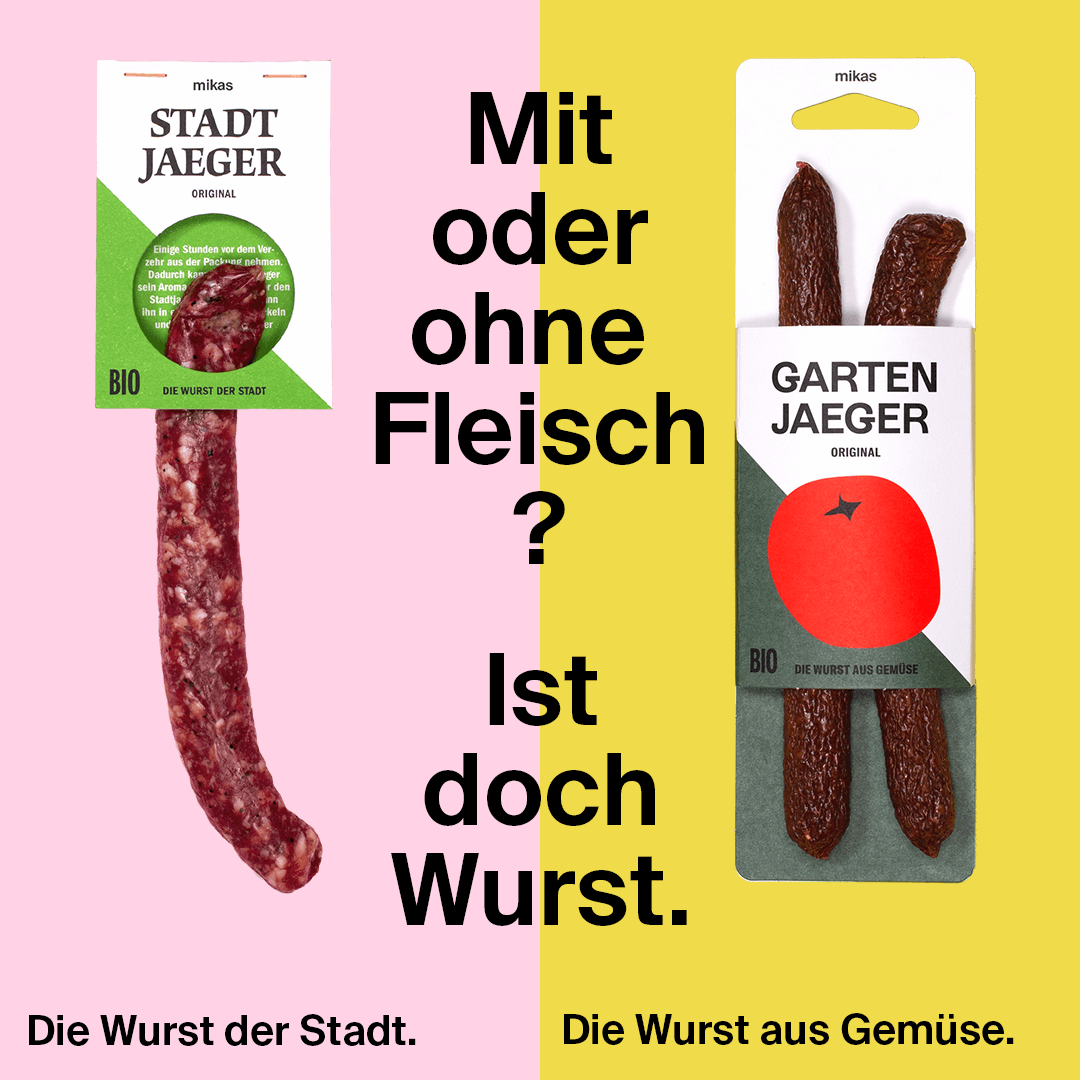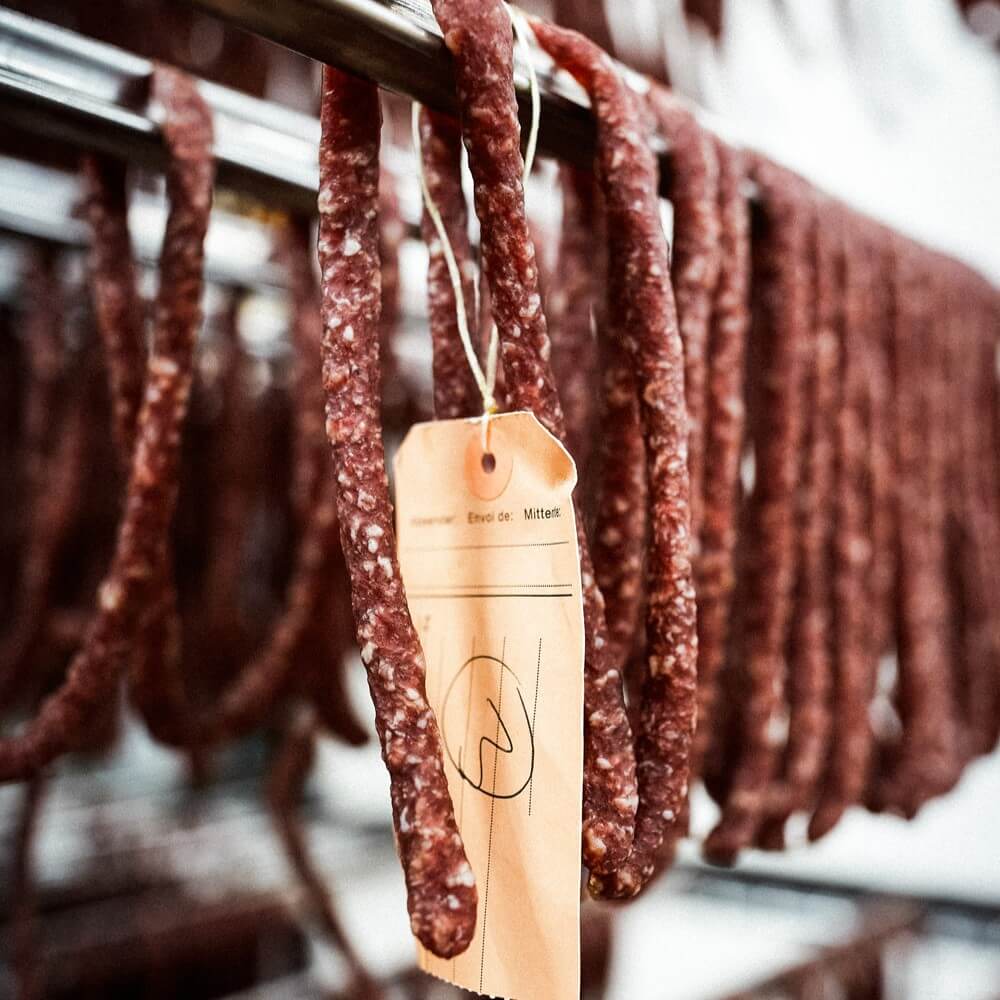 Gegründet 2010 von Mika Lanz, hat sich mikas als eine der ersten Firmen einer neuen Generation der urbanen Lebensmittelproduktion verschrieben. Mit dem Stadtjäger aus 100 % Stadtzürcher Biofleisch kreierten wir einen Zürcher Klassiker, der heute in keinem guten Wurstregal mehr fehlen darf. Und weil wir das Format Wurst so toll finden, haben wir über 2 Jahre getüftelt und geforscht, um 2022 die erste pflanzliche Rohwurst aus Gemüse ohne jegliche Zusatzstoffe und industrielle Zutaten auf den Markt zu bringen: den Gartenjäger.
Und wer selber mal Wursten will, ist bei uns auch richtig. In unseren Wurstkursen in der Stadt Zürich kann jeder seine ganz persönliche Wurst kreieren.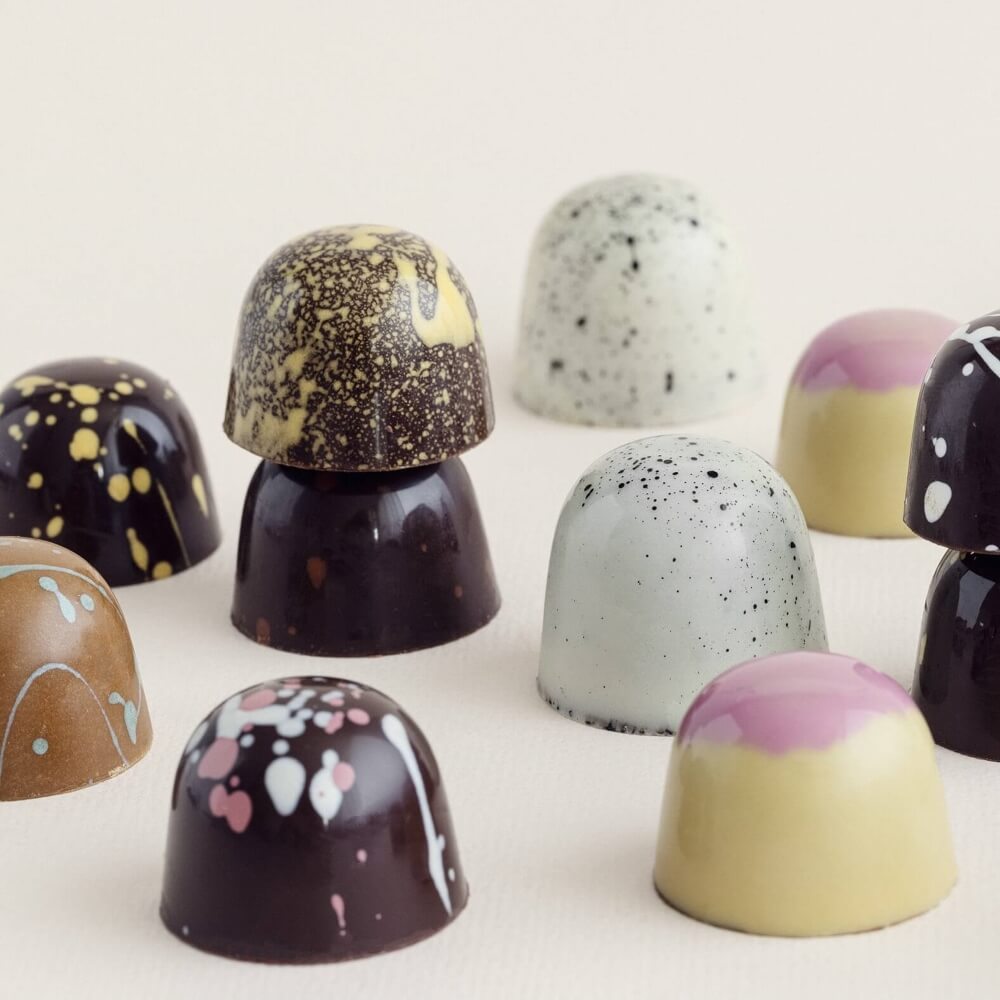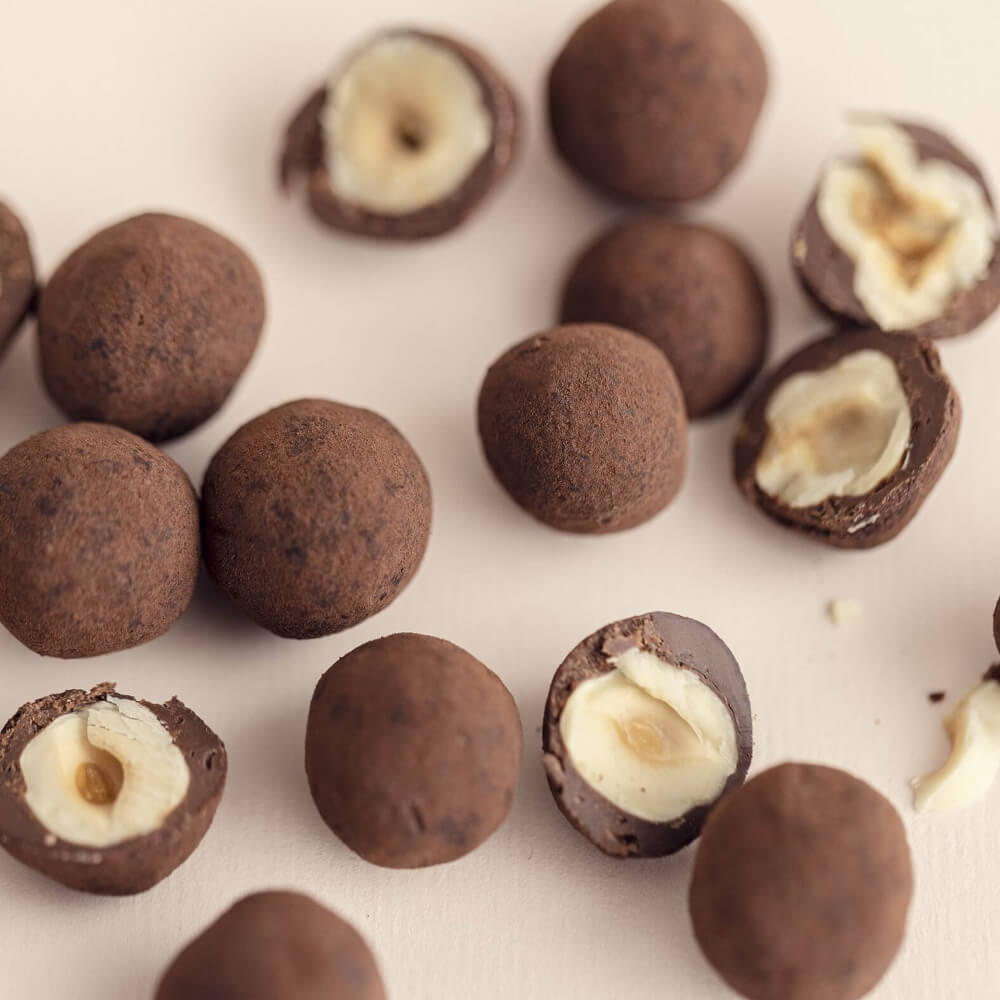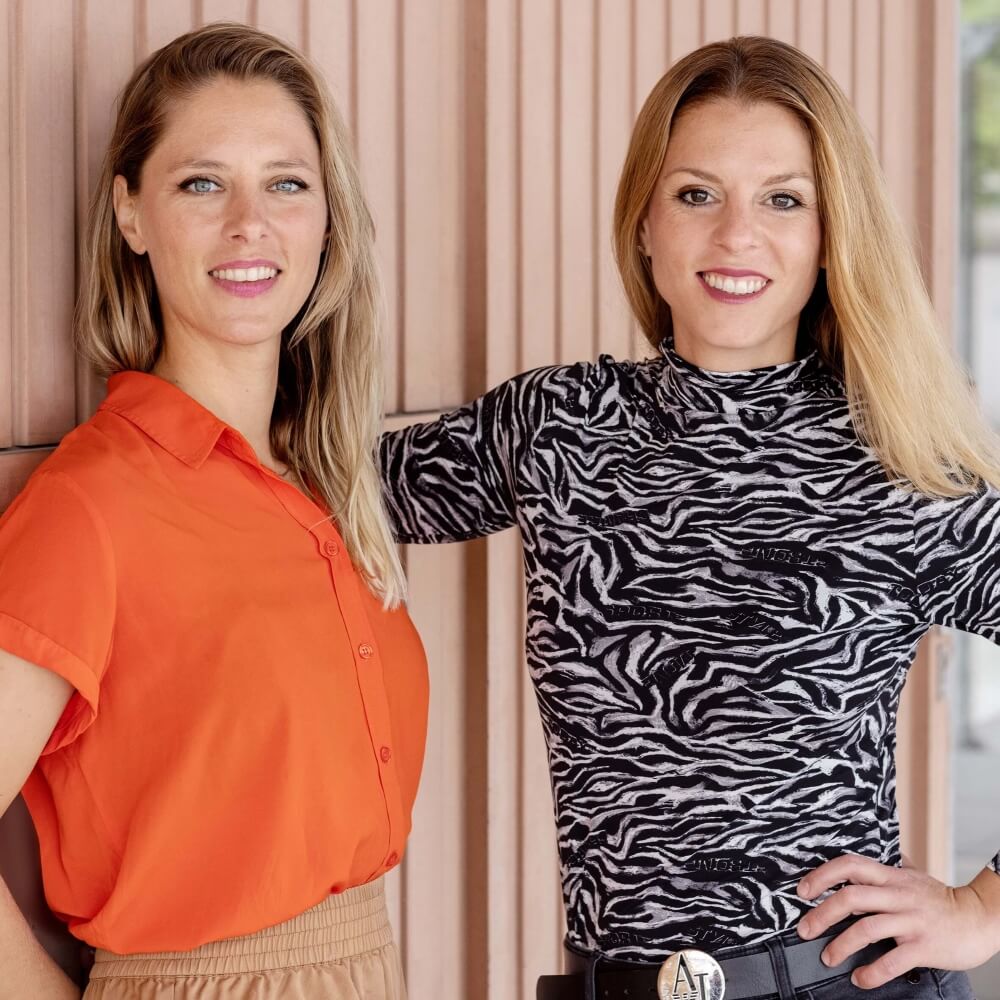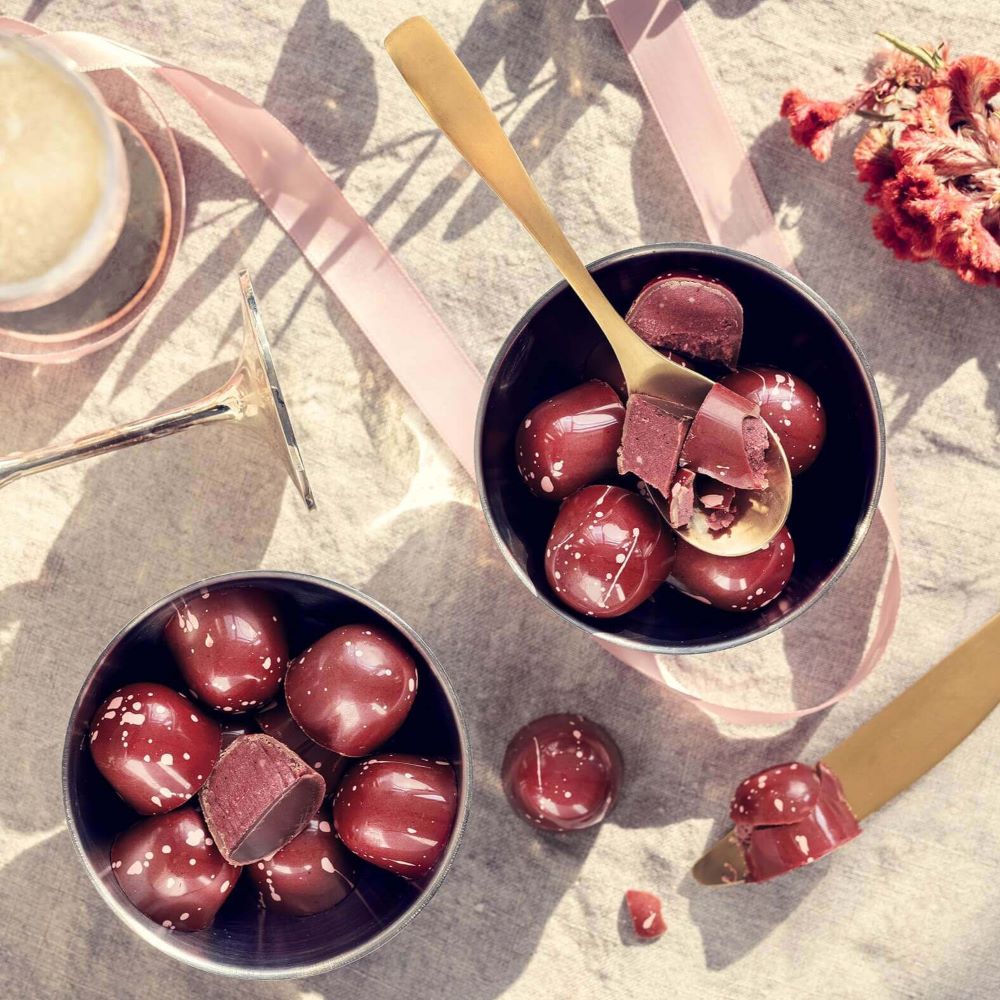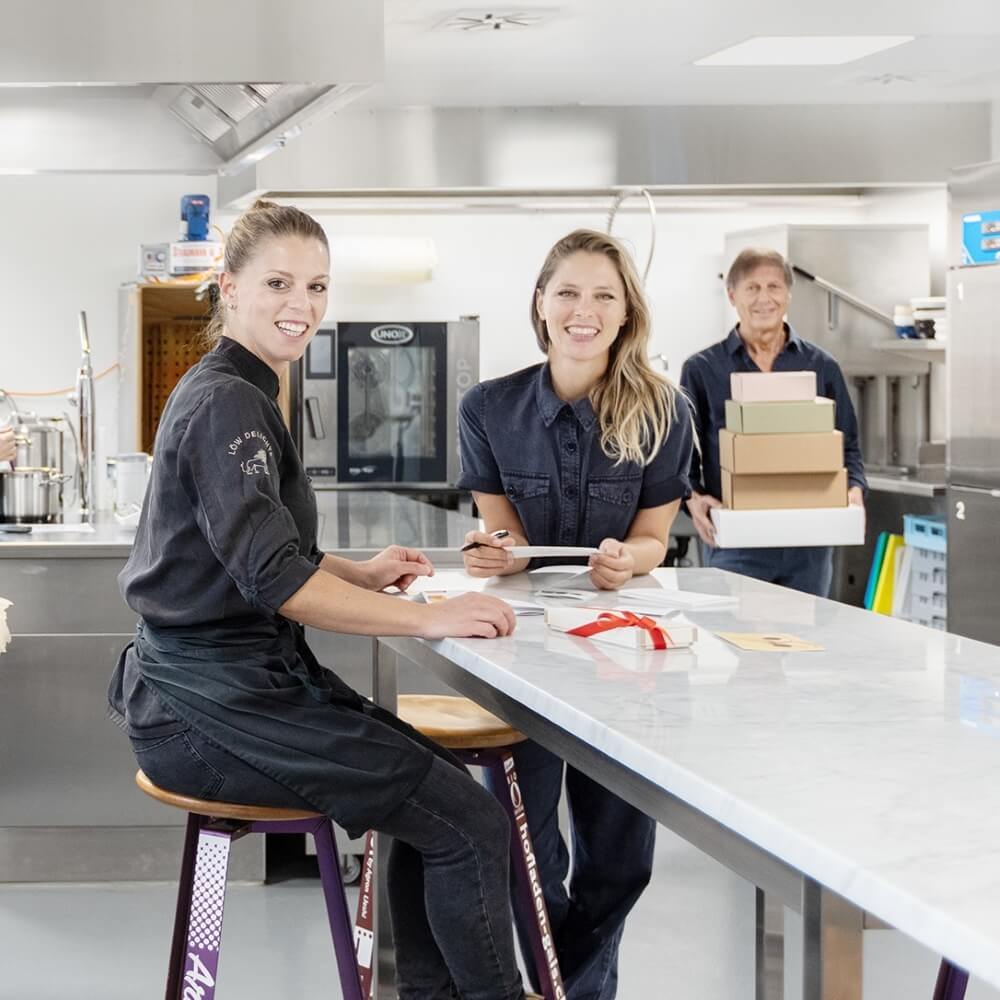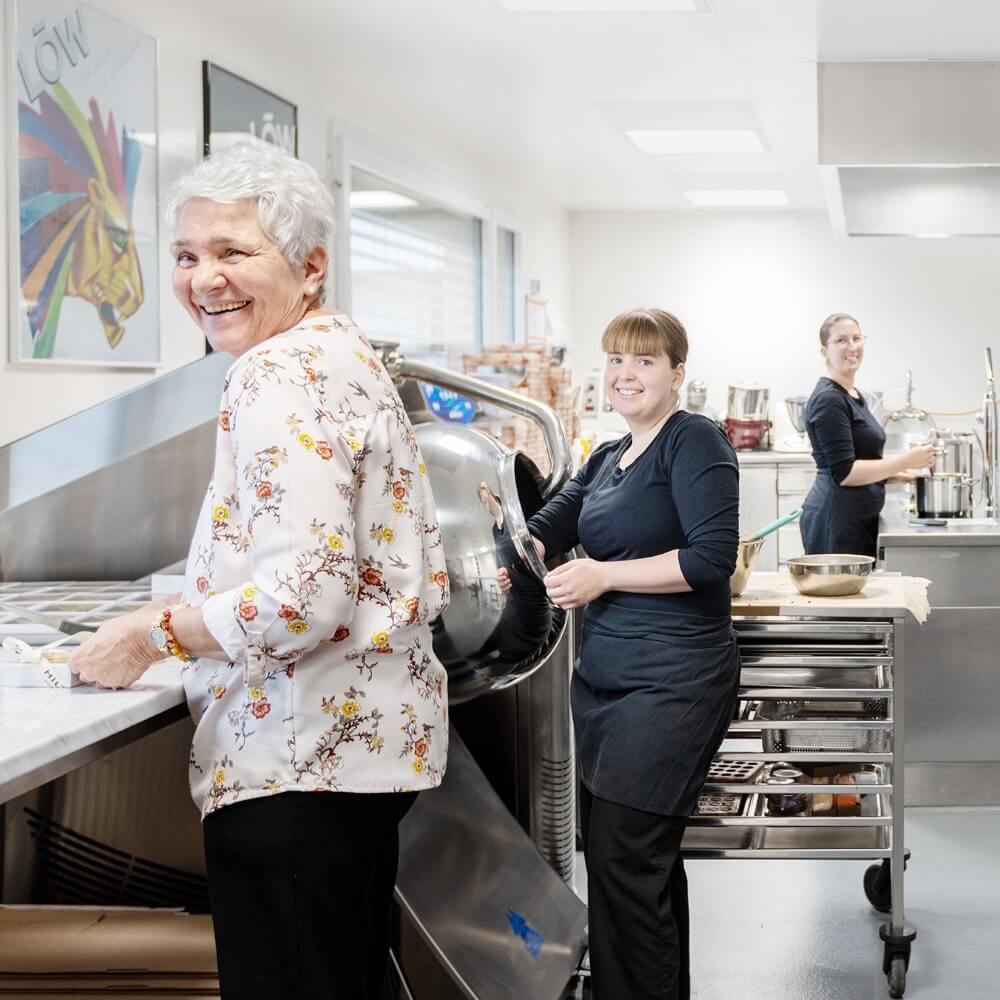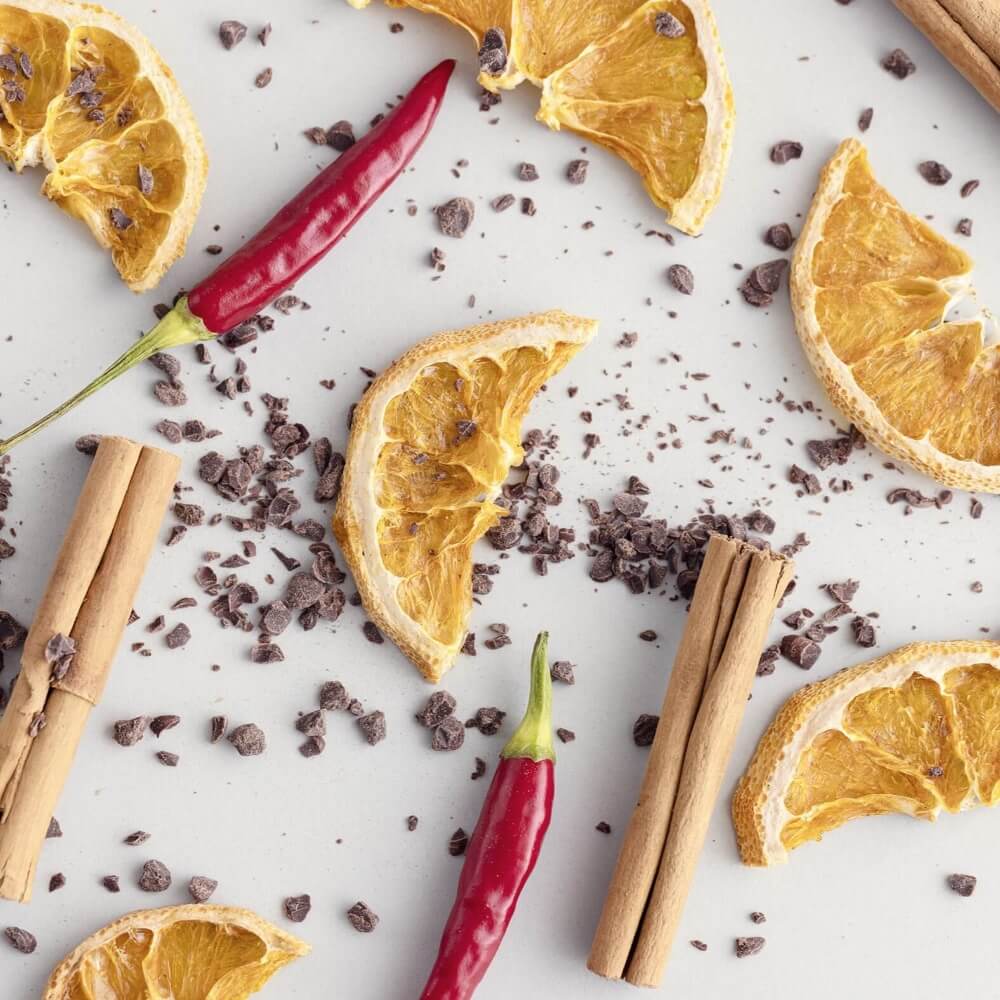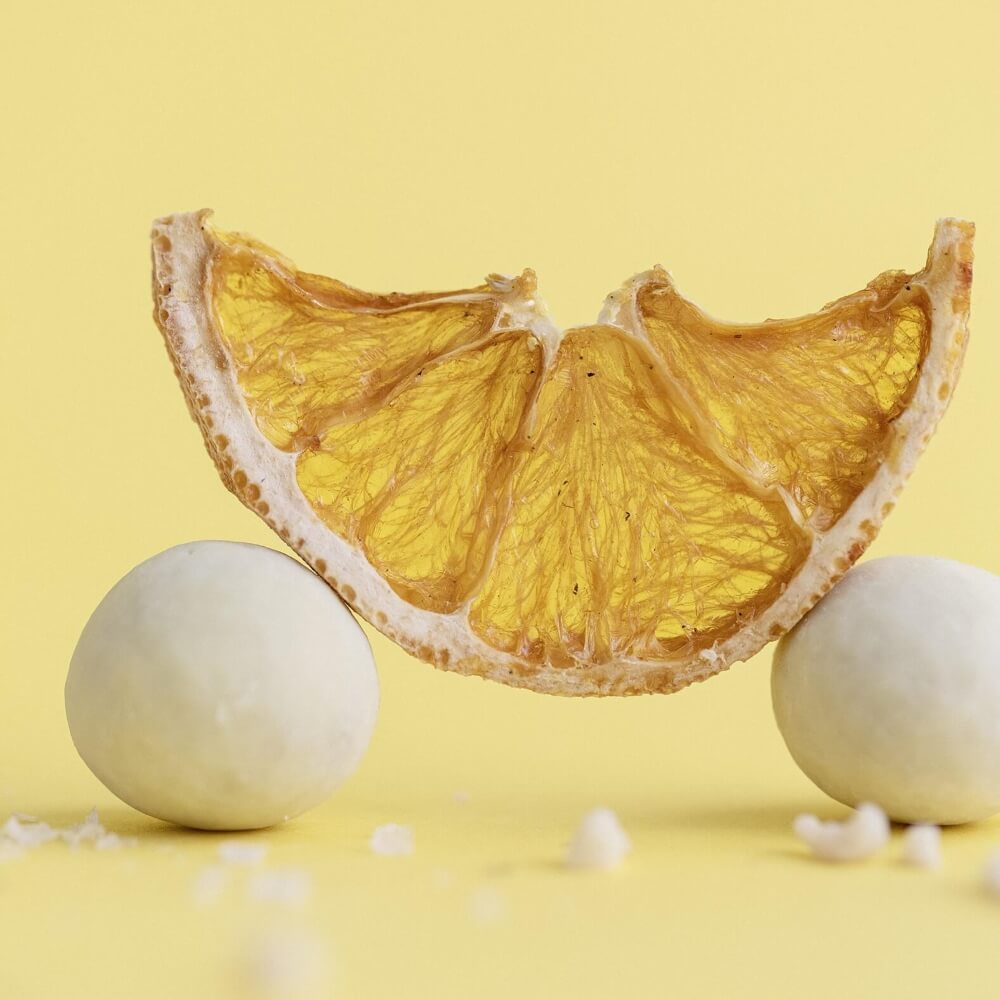 Löw Delights Schokoladenmanufaktur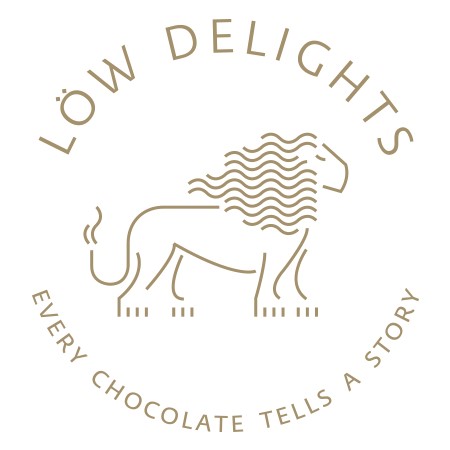 Luxuriös, modern und verzückend – seit 2014.
Mit unseren Kreationen bringen wir Freude und Wertschätzung in die Welt. Und weil Genuss die Seele bereichert, sehen wir uns als wahre Schokolade Alchemistinnen.
Unsere Produkte sind alle in kleinen Chargen von Hand gefertigt und kommen ganz ohne tierische Zutaten aus.
Take a walk on the sweet side und entdecke unsere Schokoladekreationen.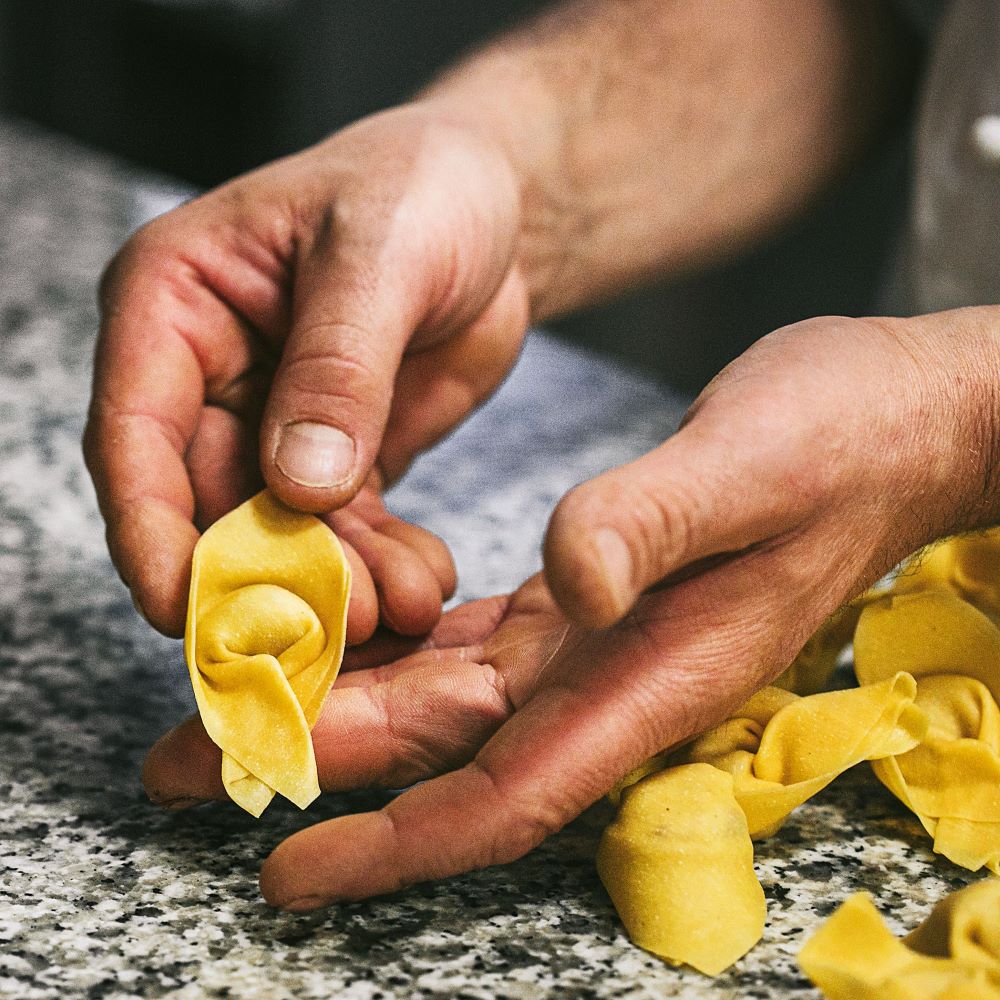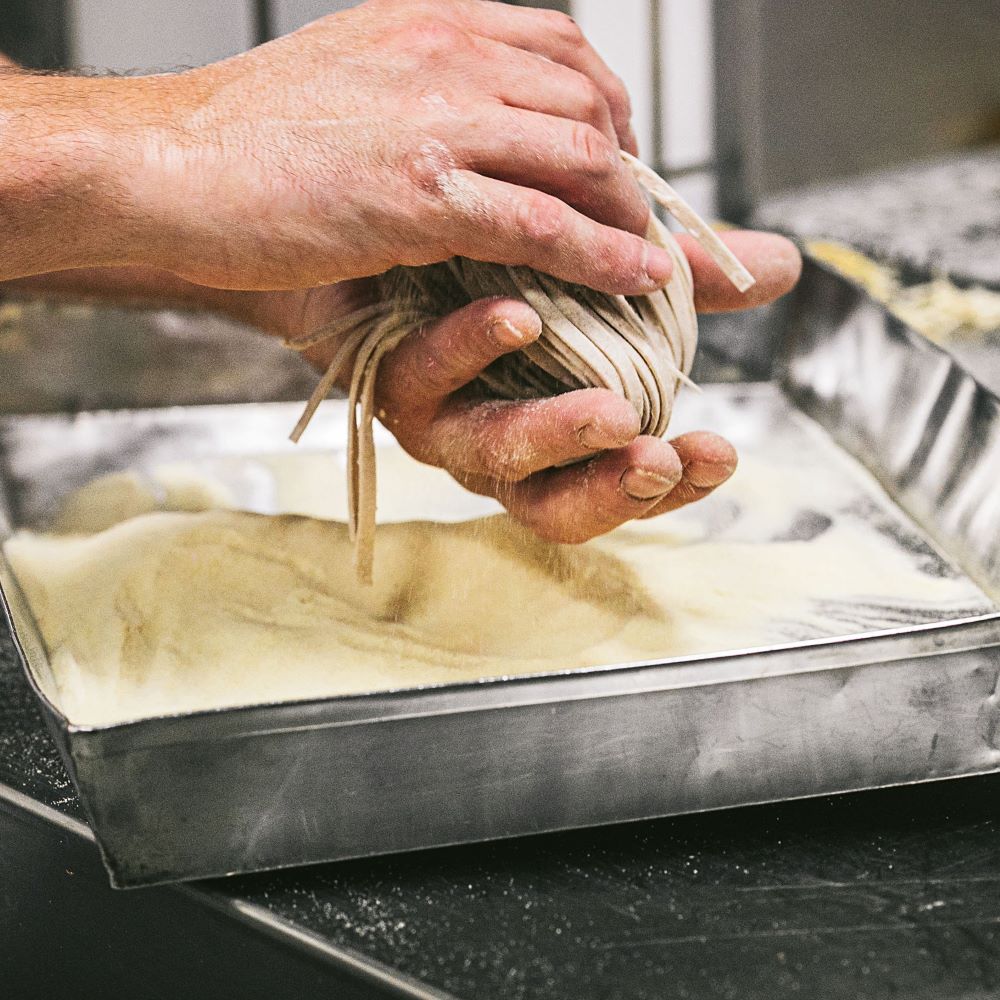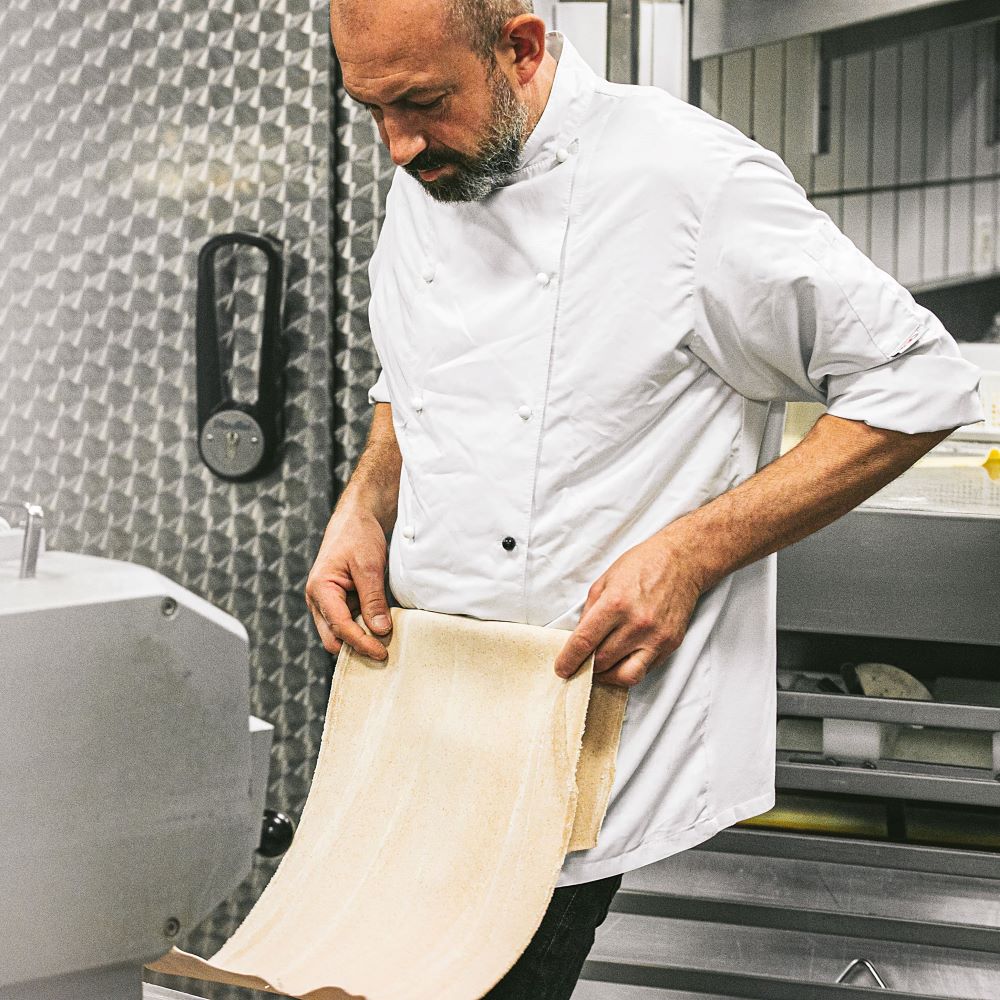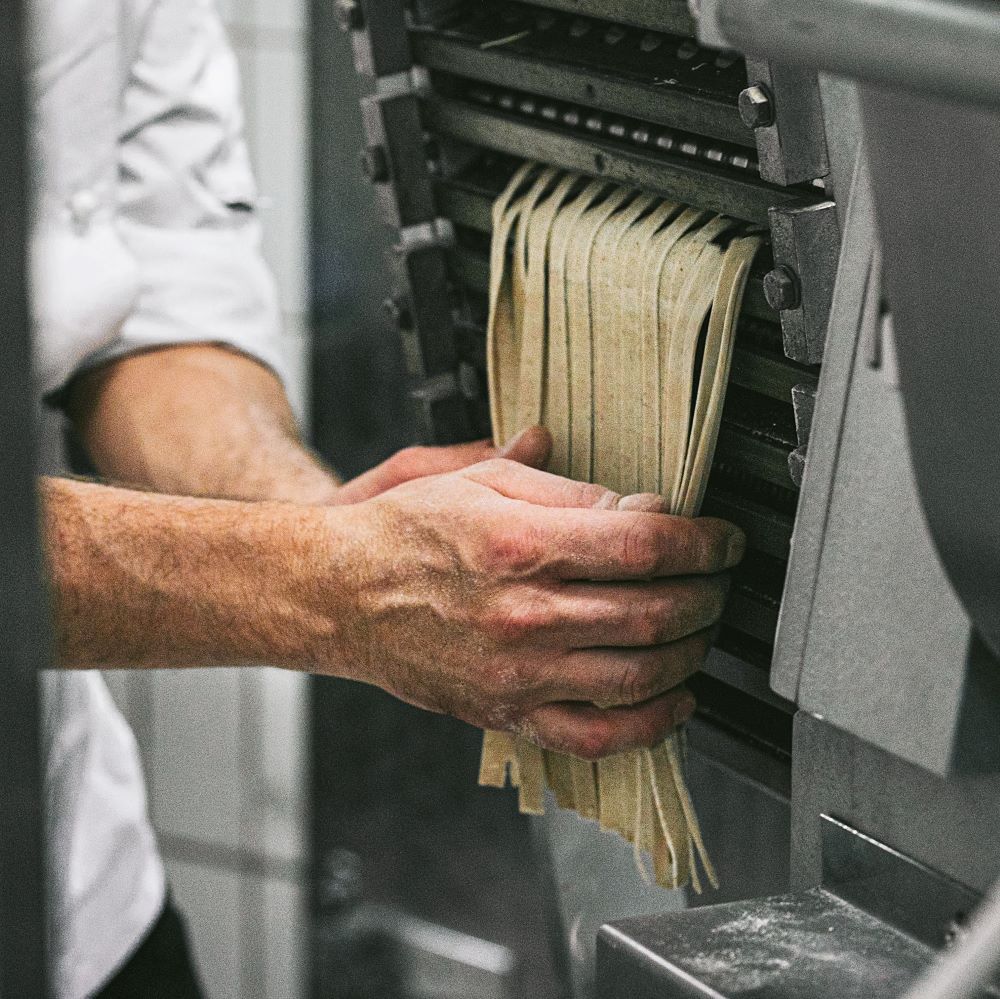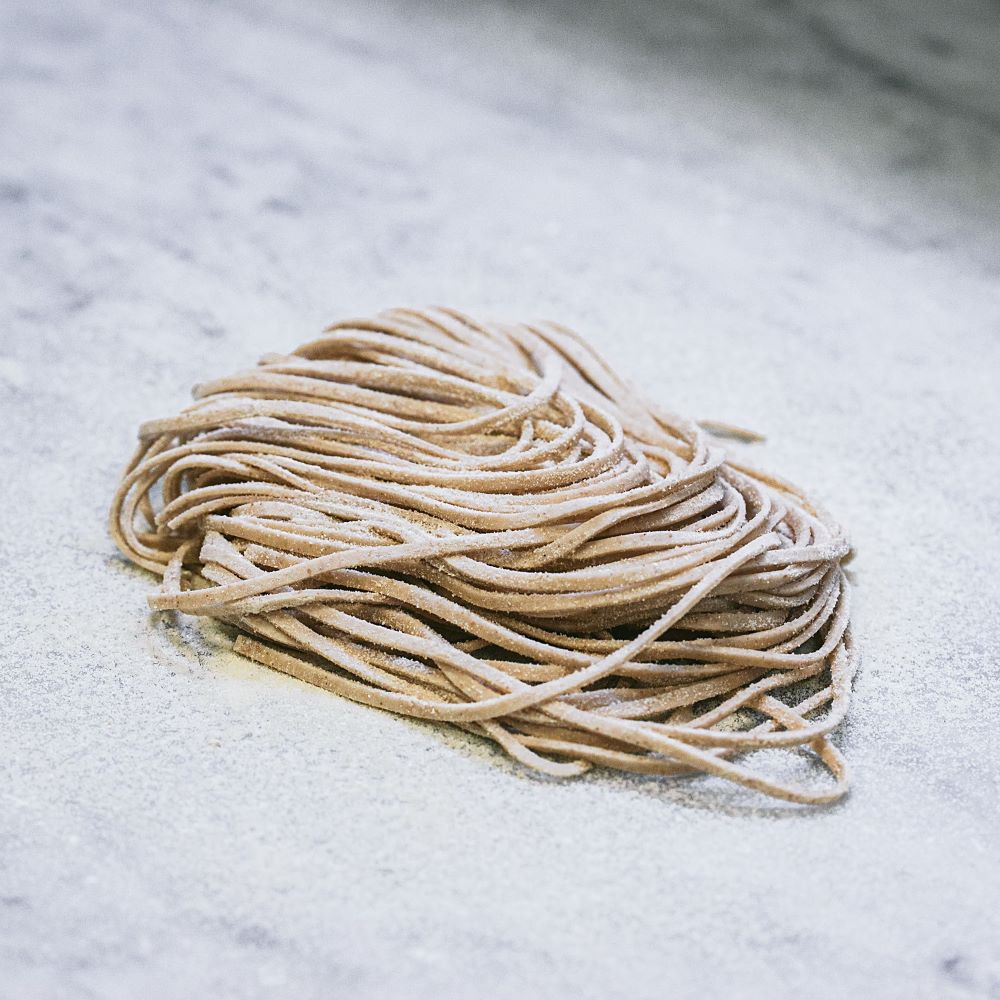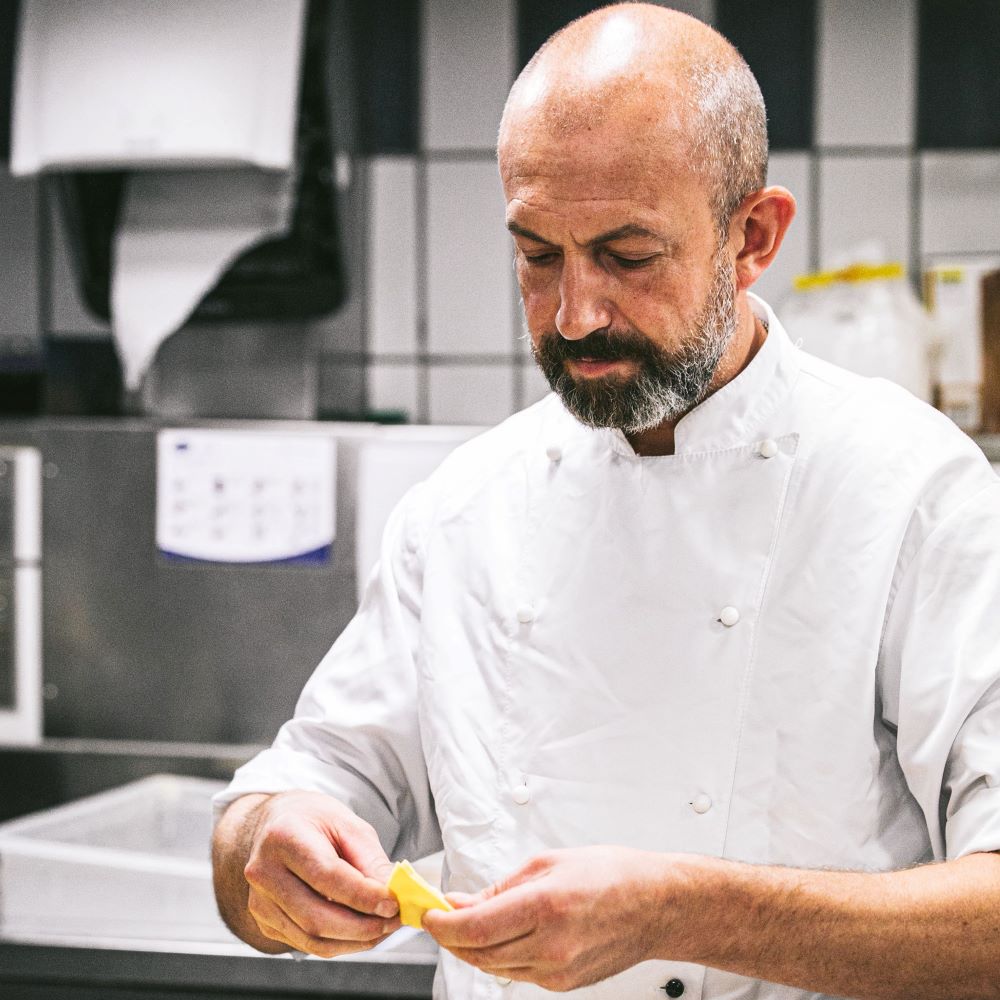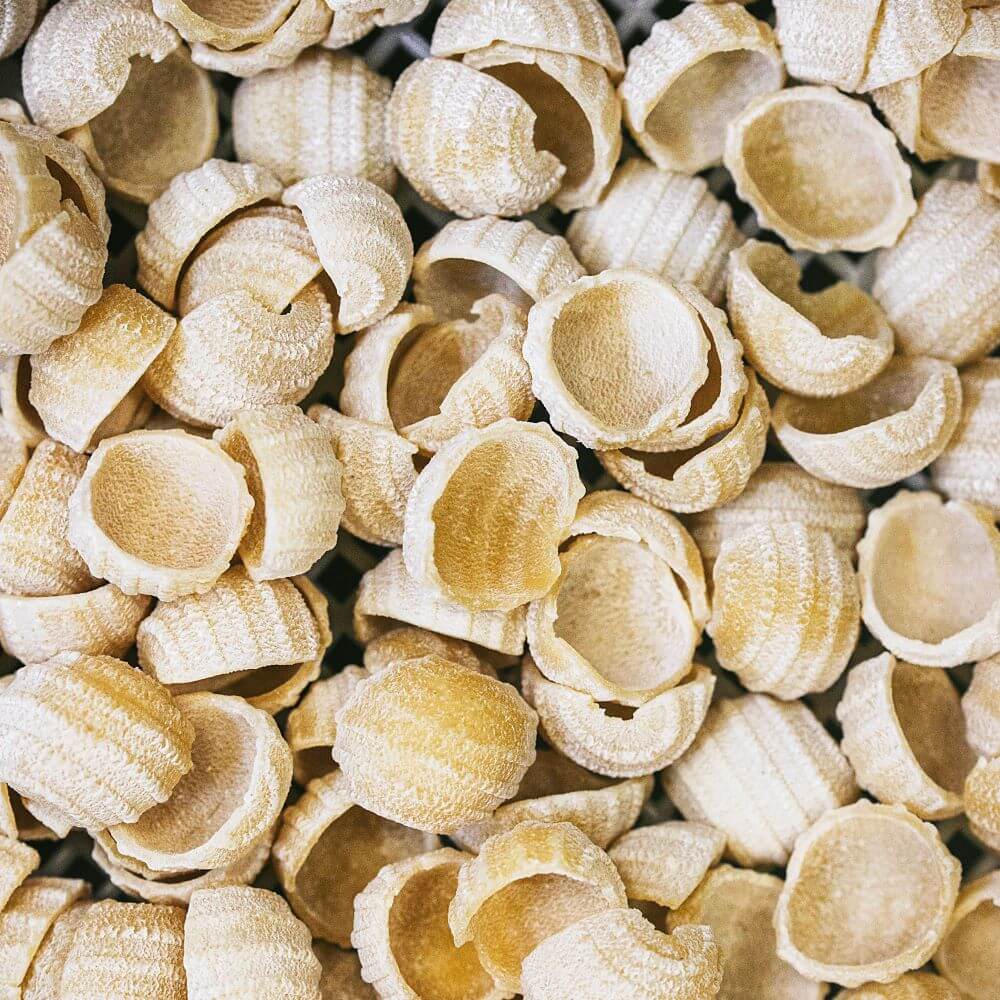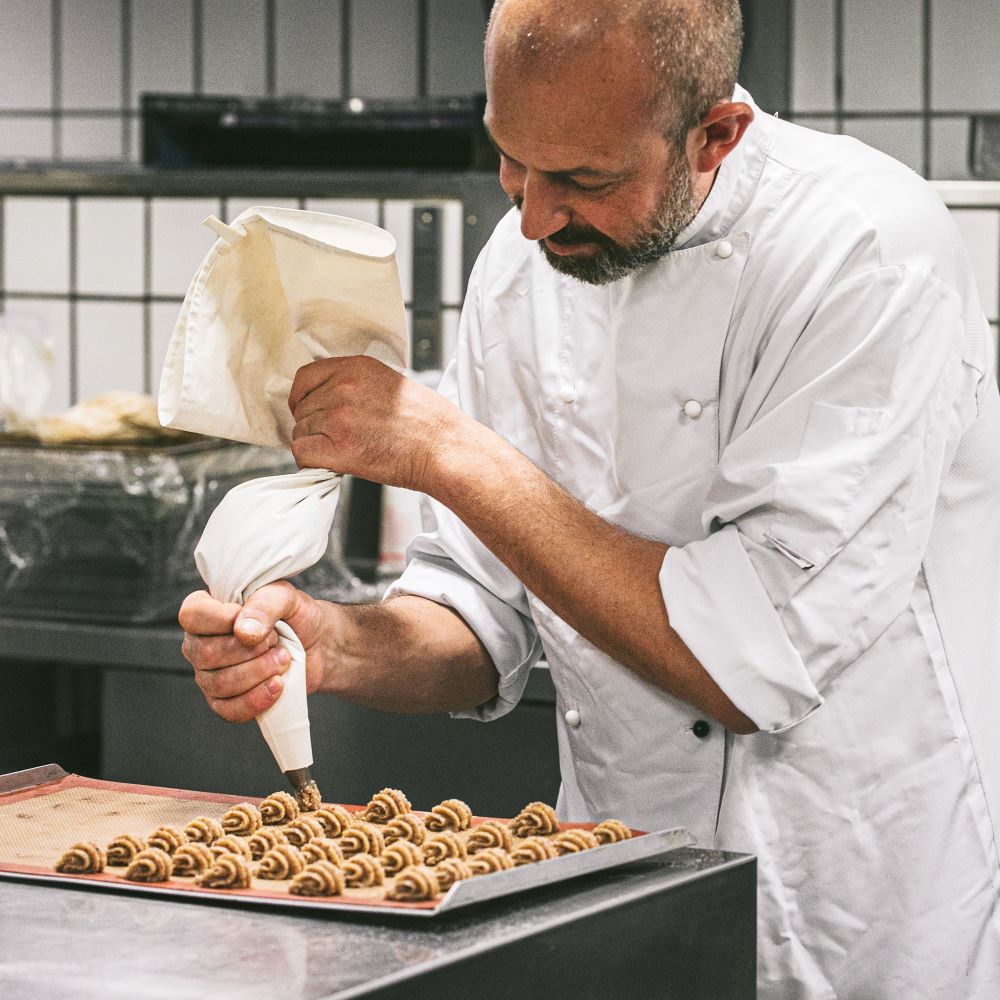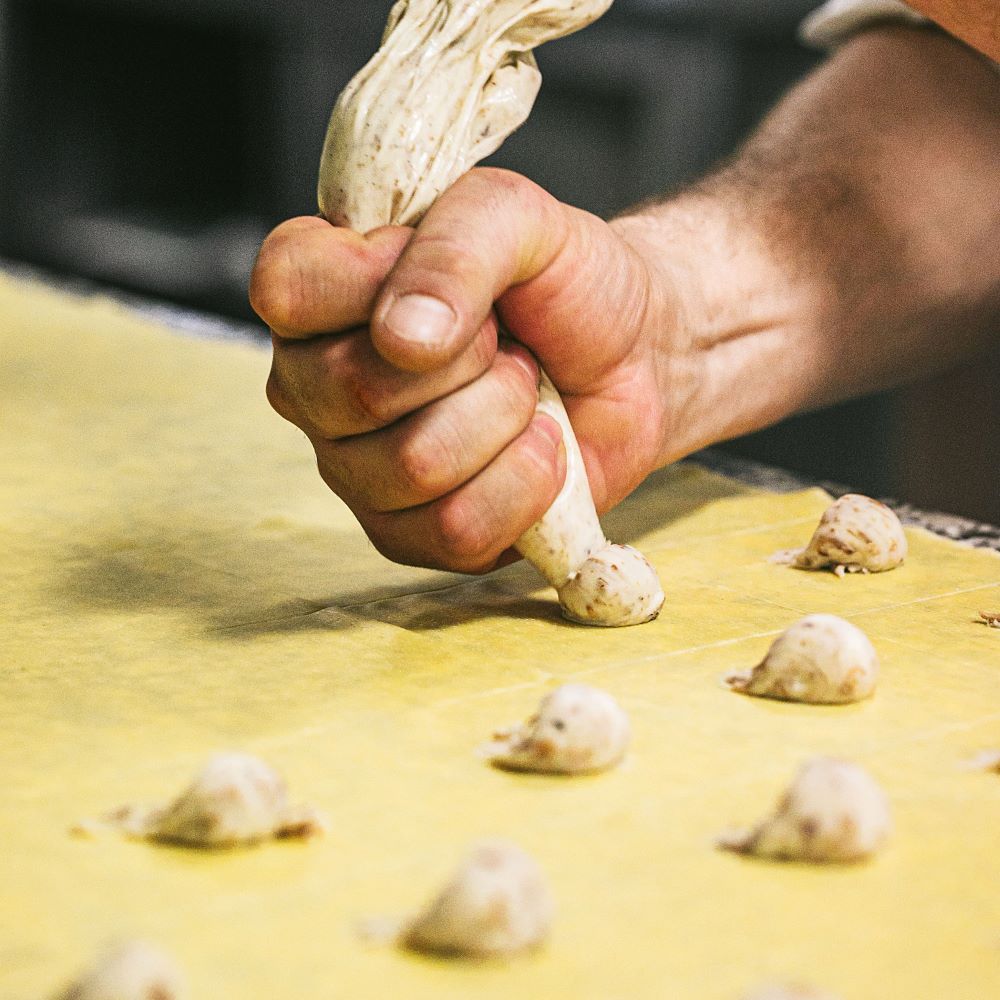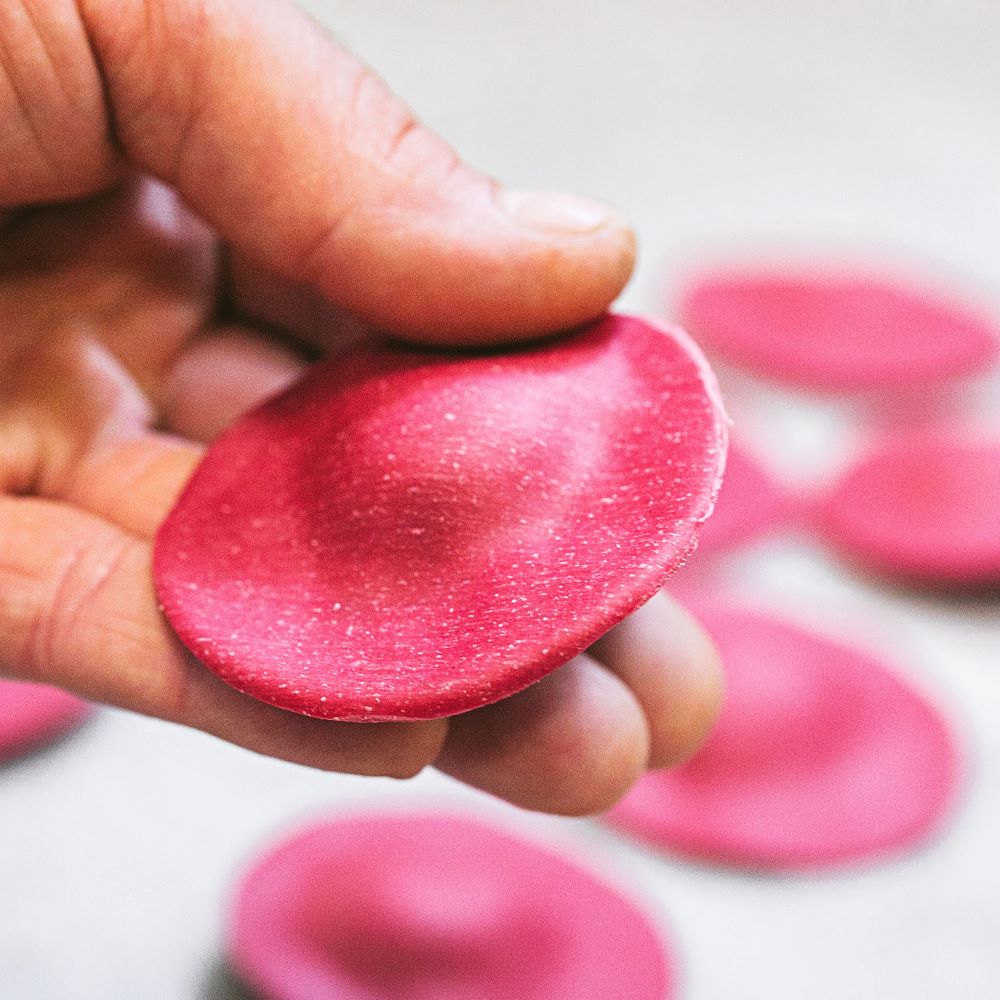 Be prepared to explore a new level of pasta!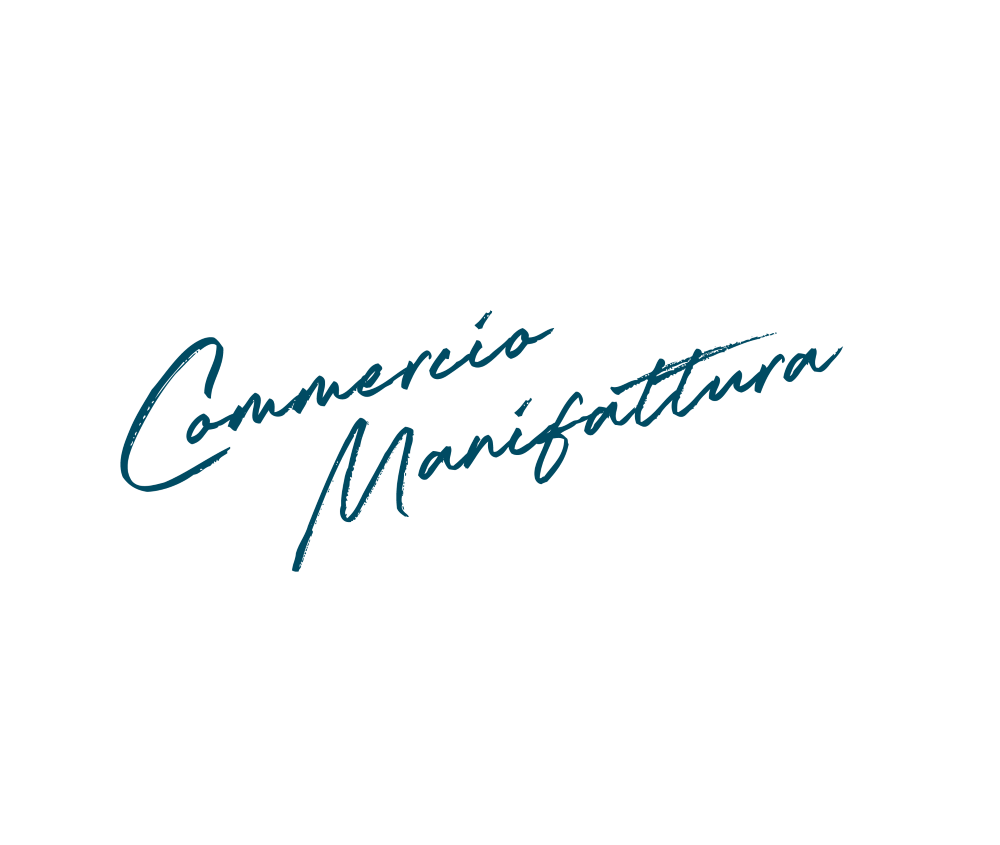 Home- and handmade in Zurich, produced by the well-known Commercio Manifattura. We fold mostly of our filled pasta by hand, for example the seasonal cappelletti. The speed with which our pasta specialists shape the thin dough to satisfy demand is incredible. In addition to the savory pasta, we also produce sweet temptations and refreshing drinks.
Luca and his team supply all restaurants of the Commercio Gastronomie and other restaurants in Zurich with the products of the Commercio Manifattura. Of course, you can buy the pasta as a private individual as well. Check our website for the monthly offers!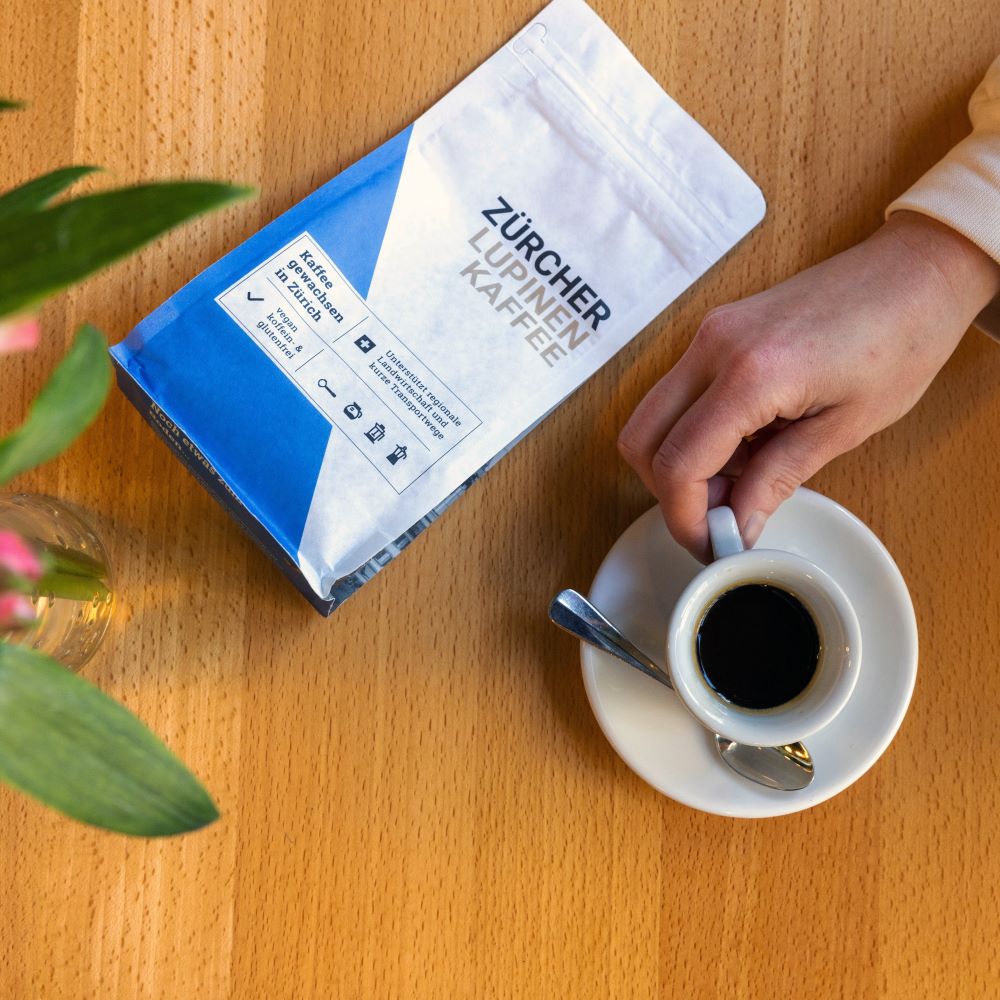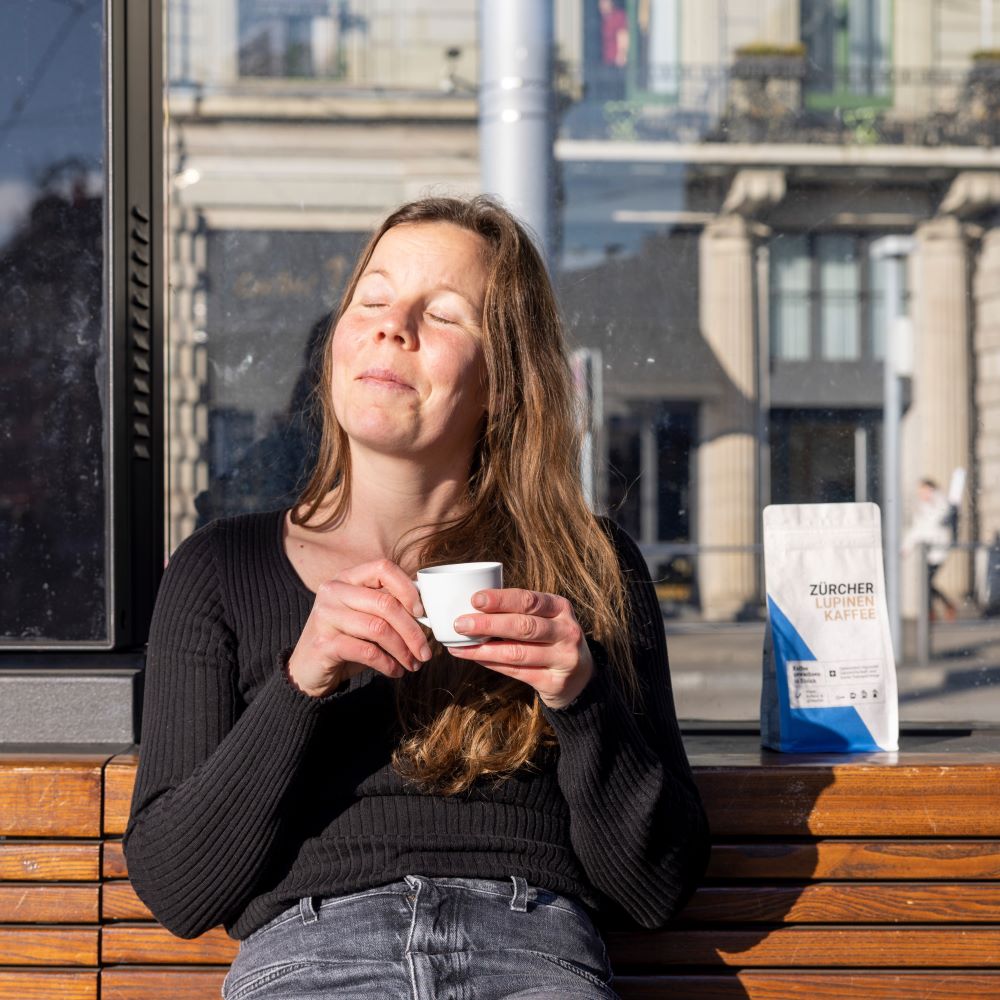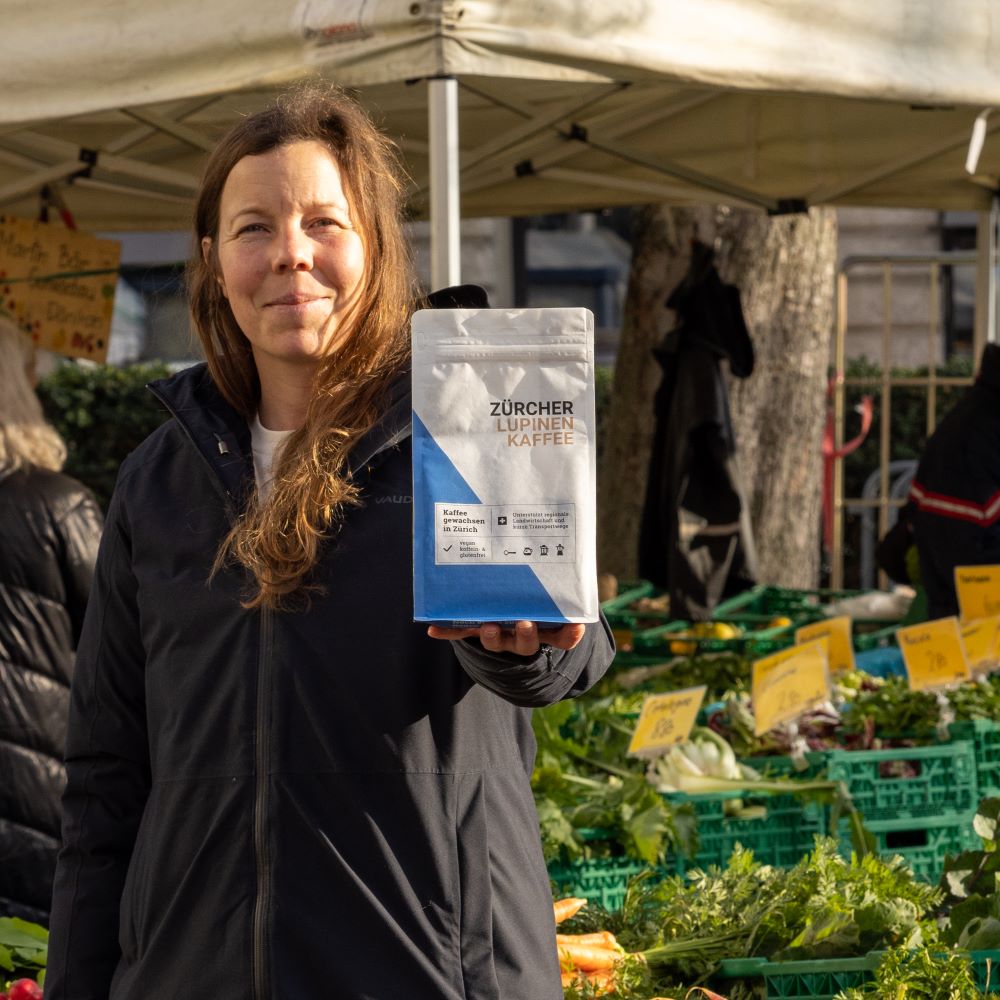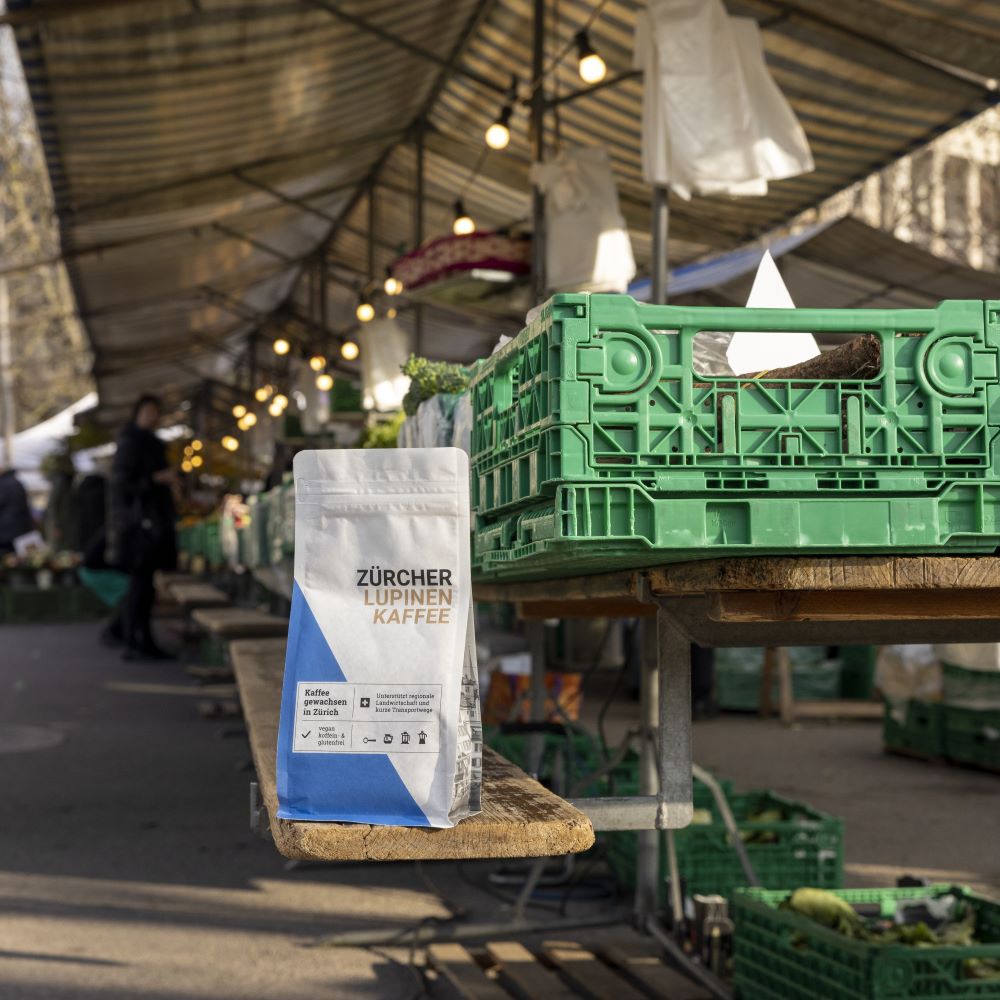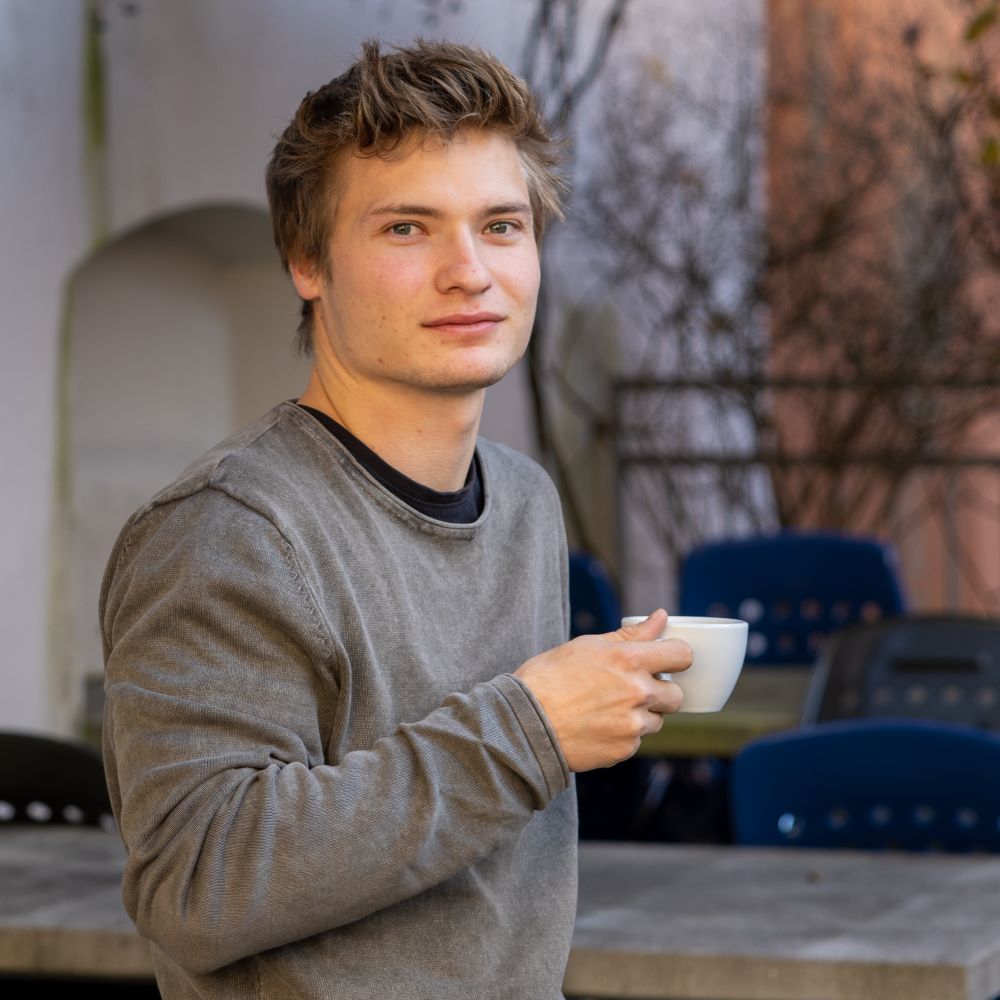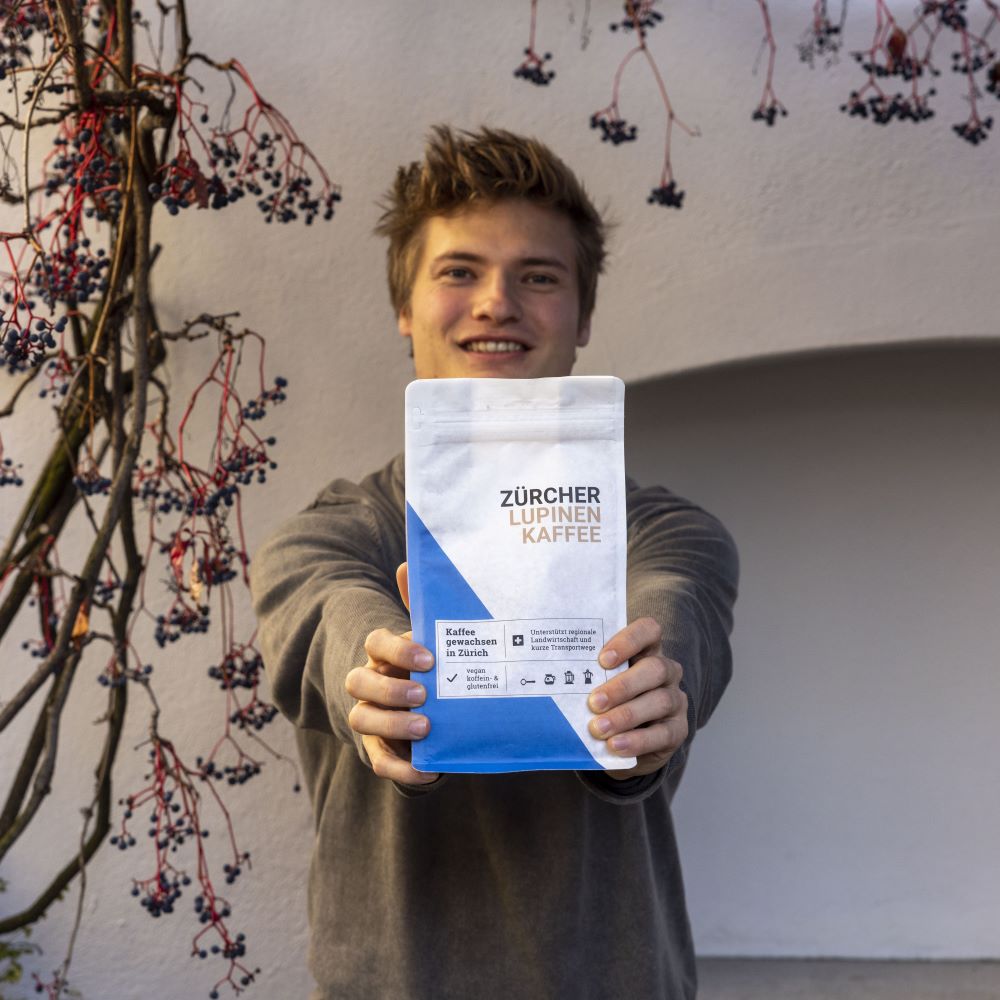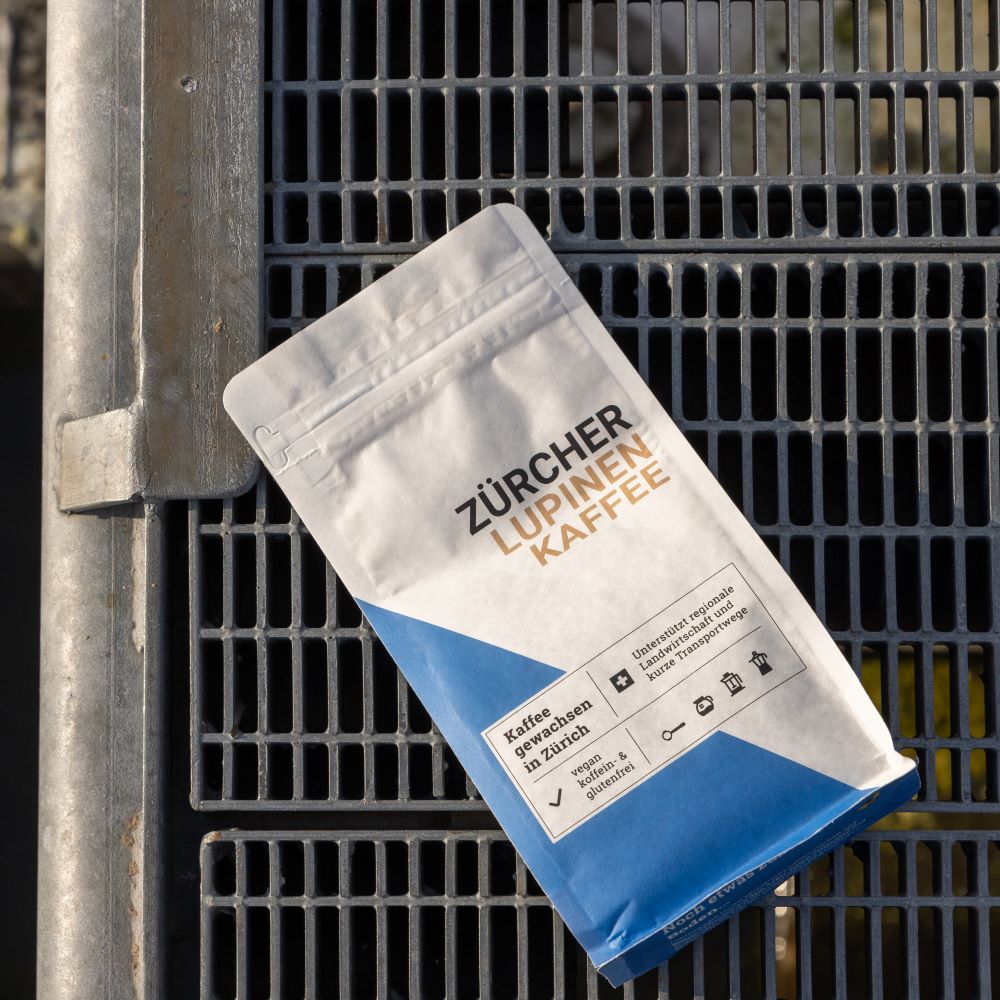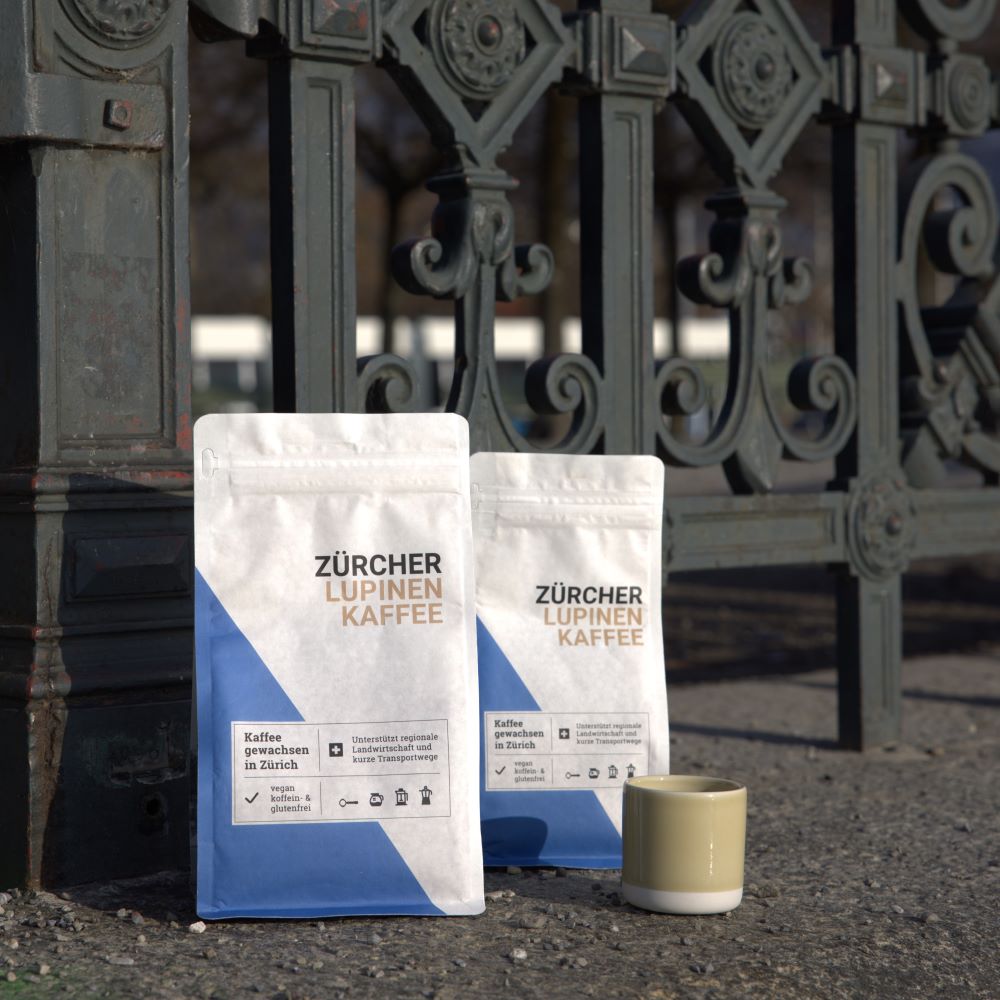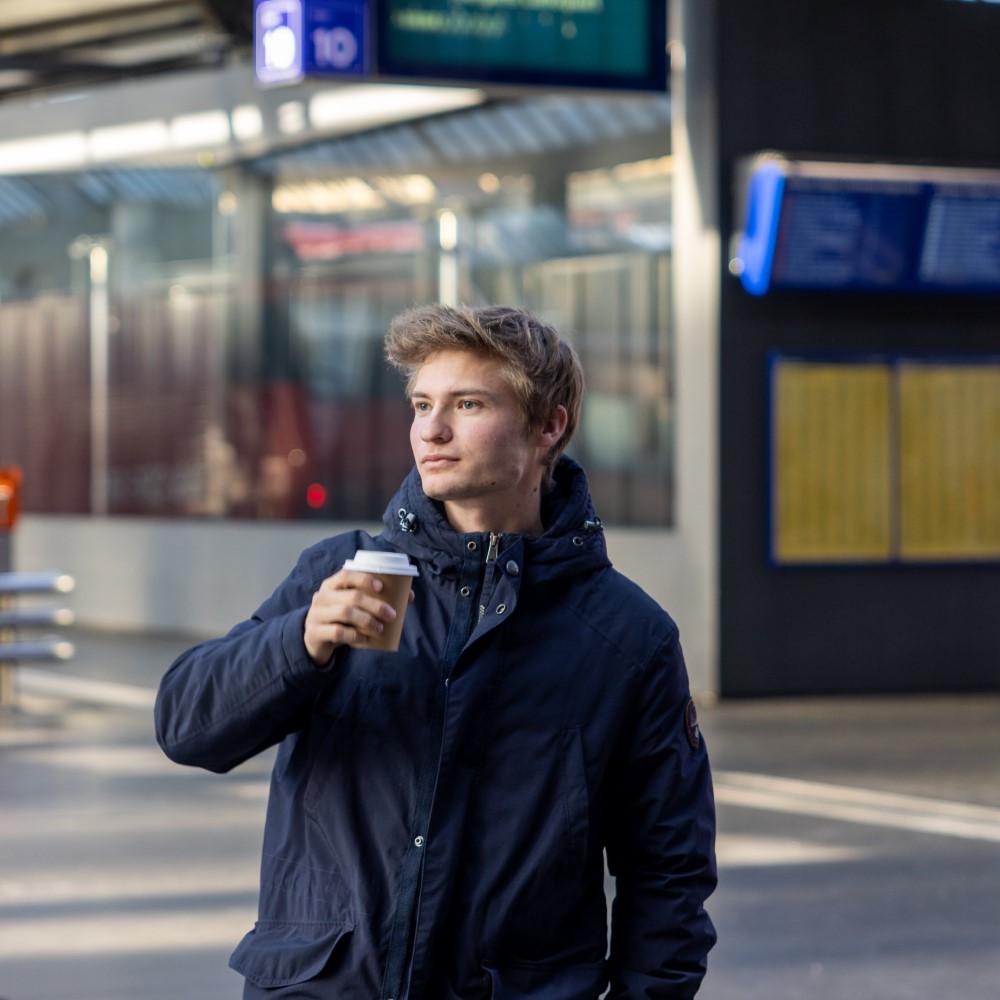 Lupine coffee by KernGrün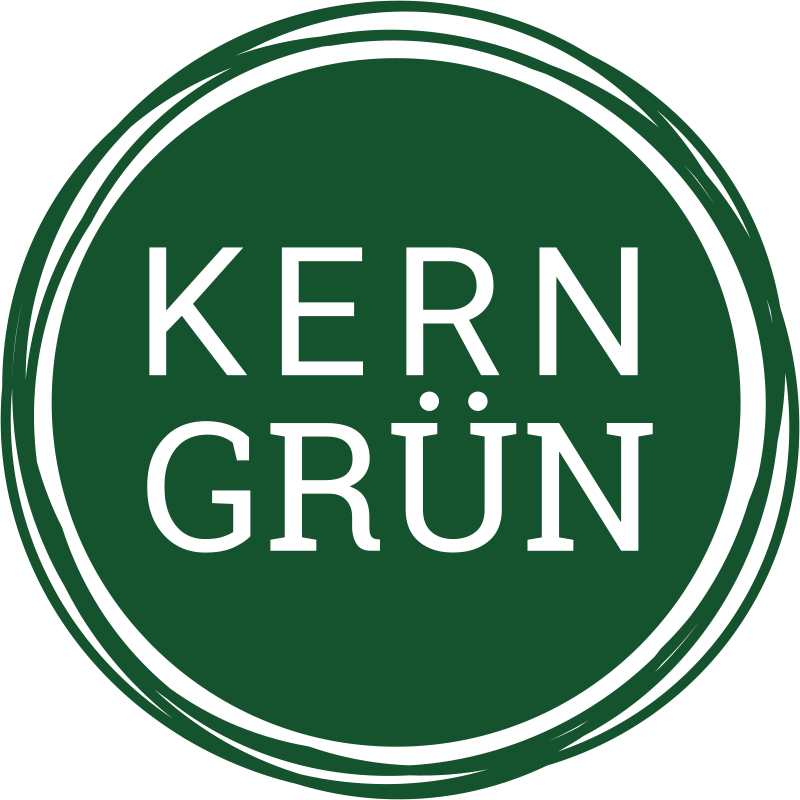 May we introduce ourselves? This is coffee grown in Zurich!
Zurich lupine coffee is caffeine-free and contains no caffeic acid, smells of hazelnut and chocolate and, thanks to its roasted aromas and fine bitter notes, comes very close to true black gold. The sweet lupine beans grow on our fields in the canton of Zurich, are roasted in the city and drunk here.
If you want to know where you can drink or buy our lupine coffee in town, check out our website!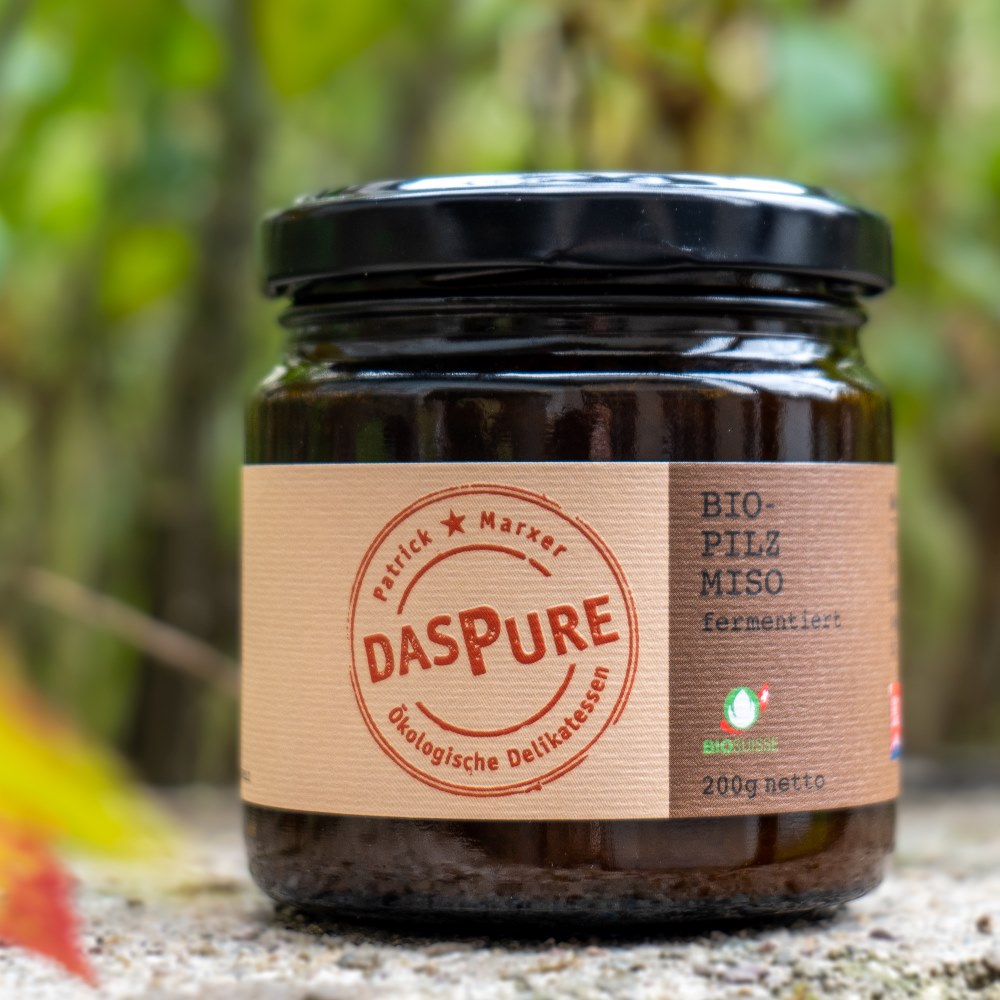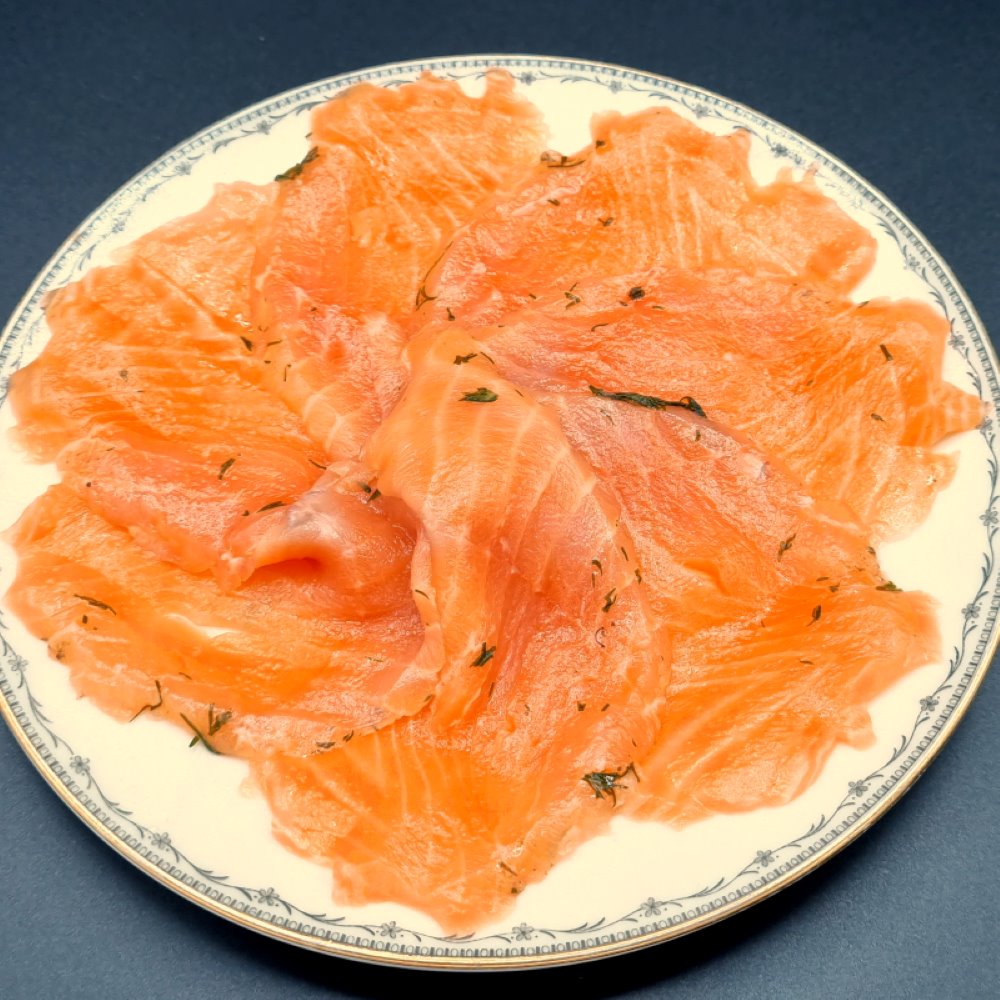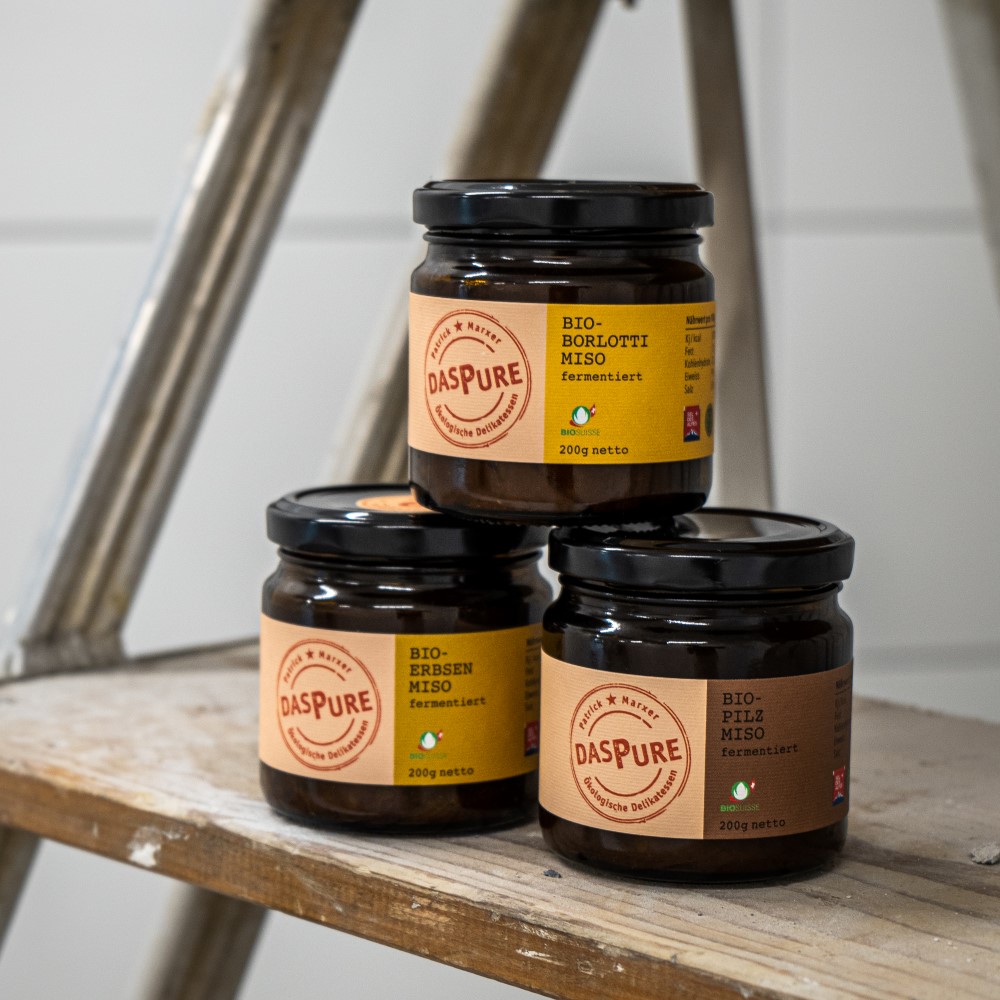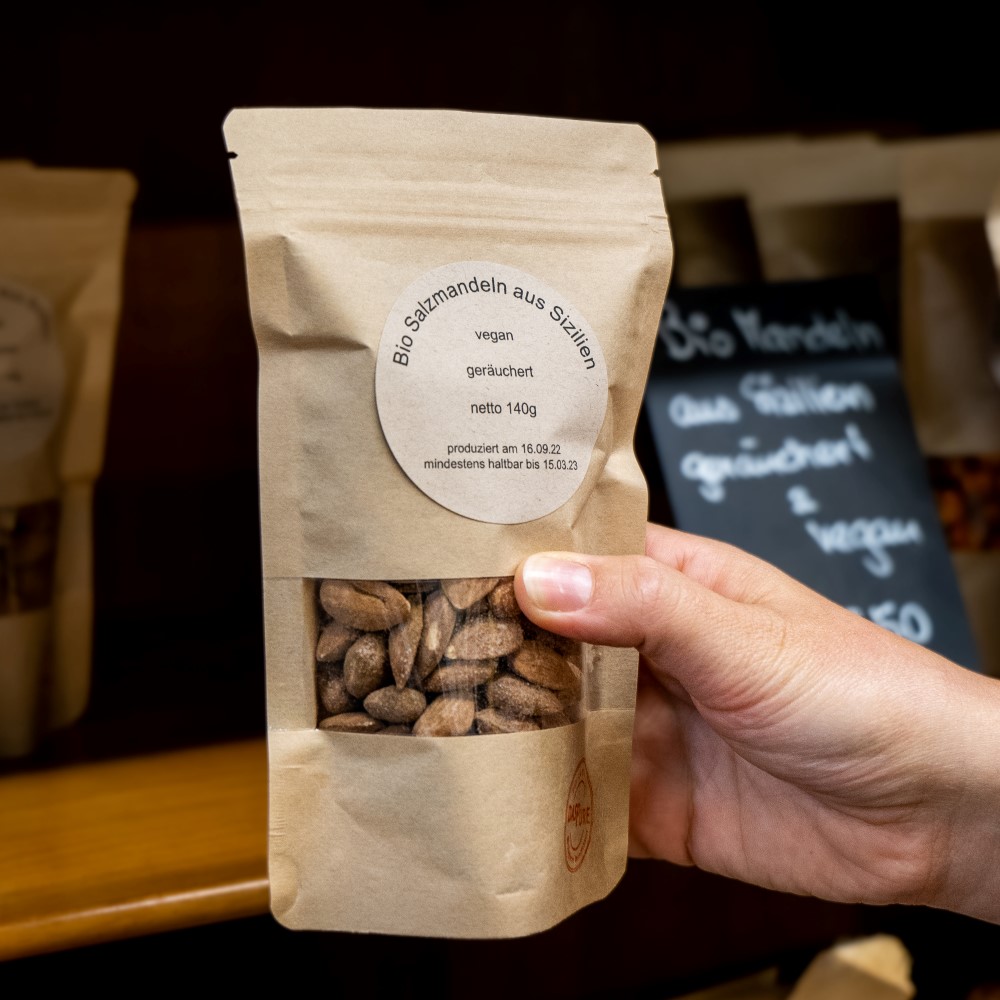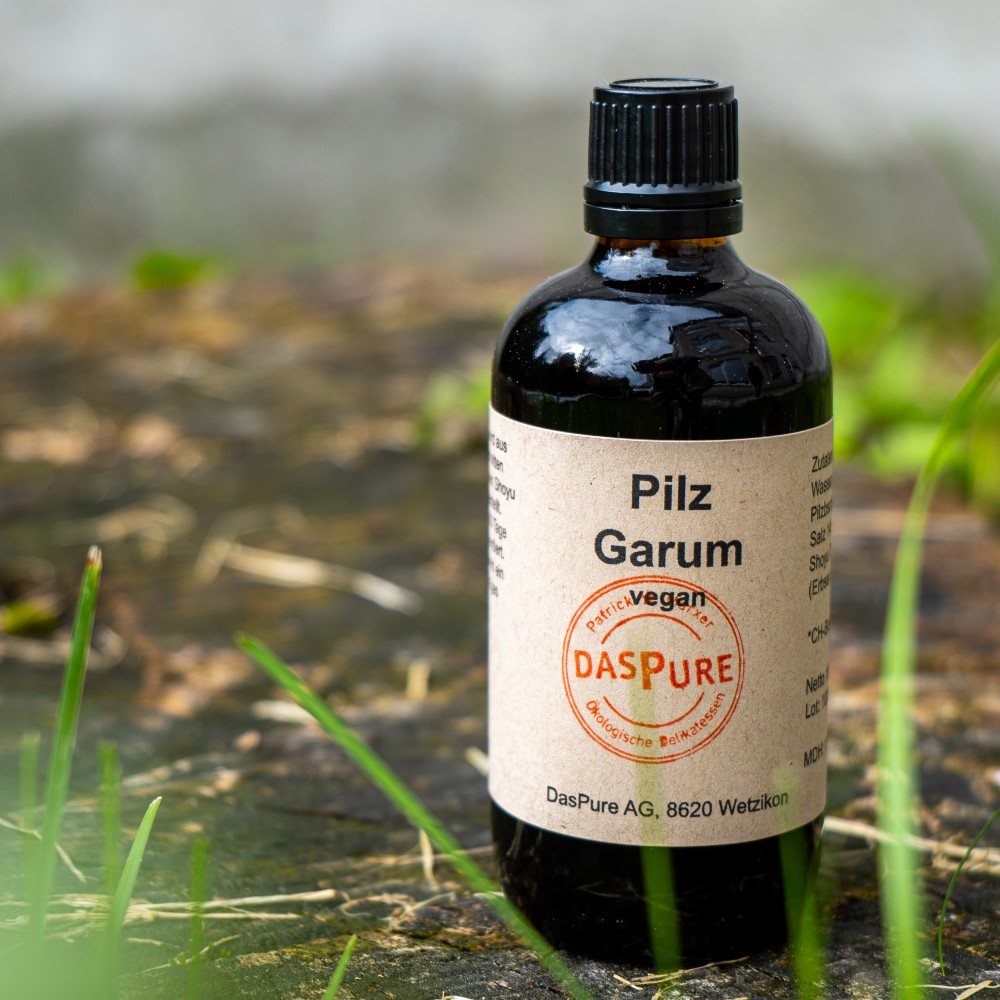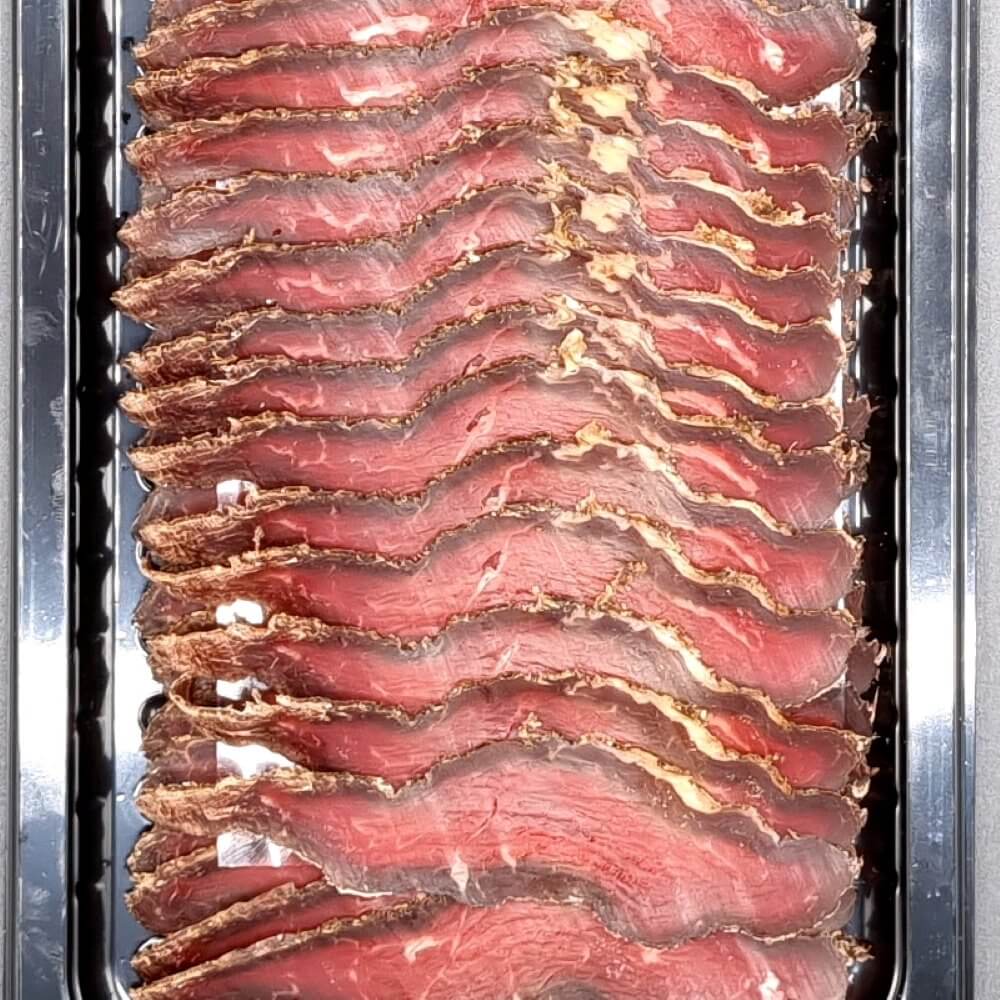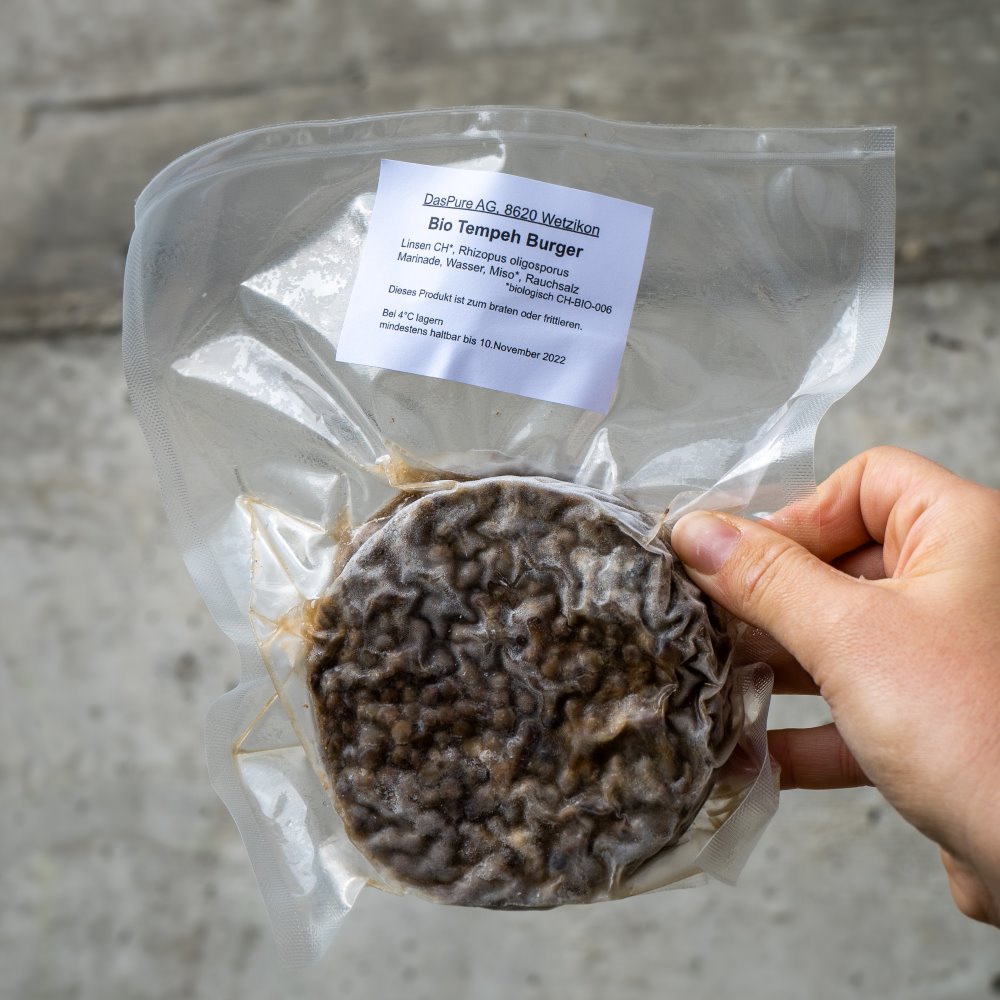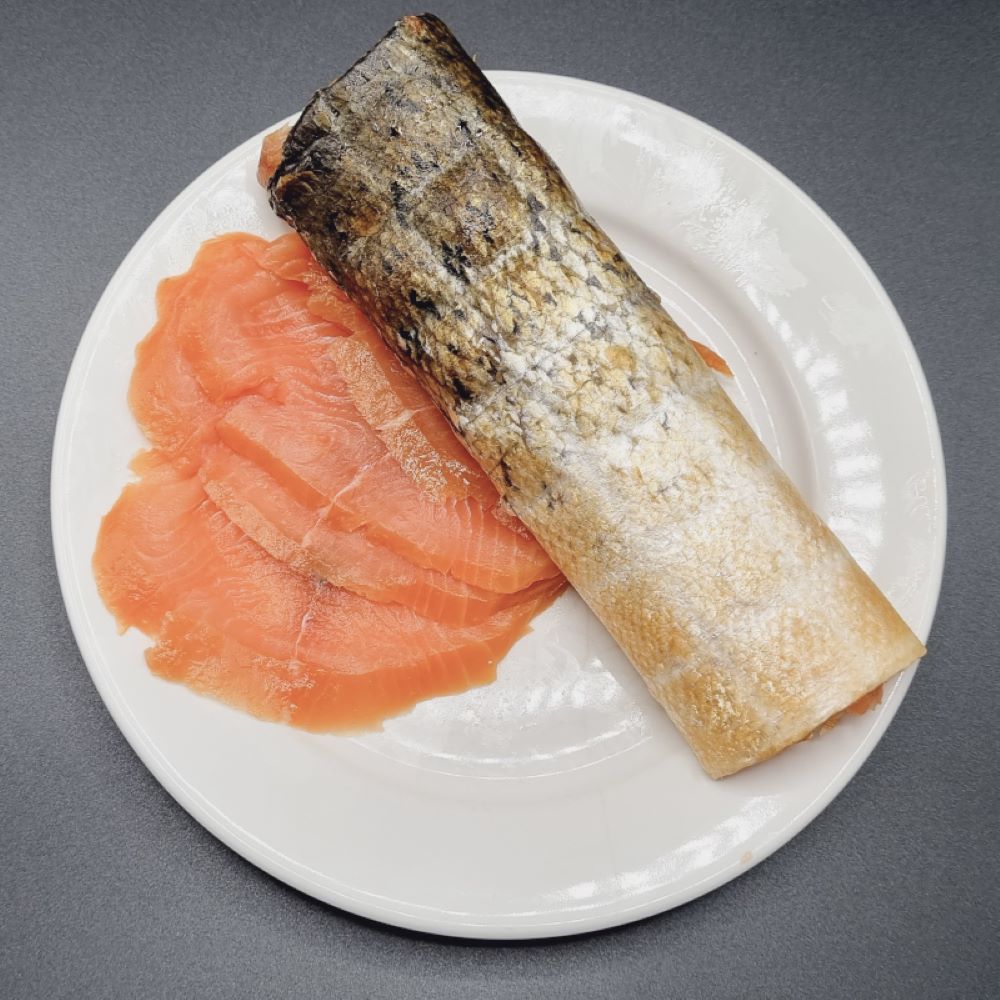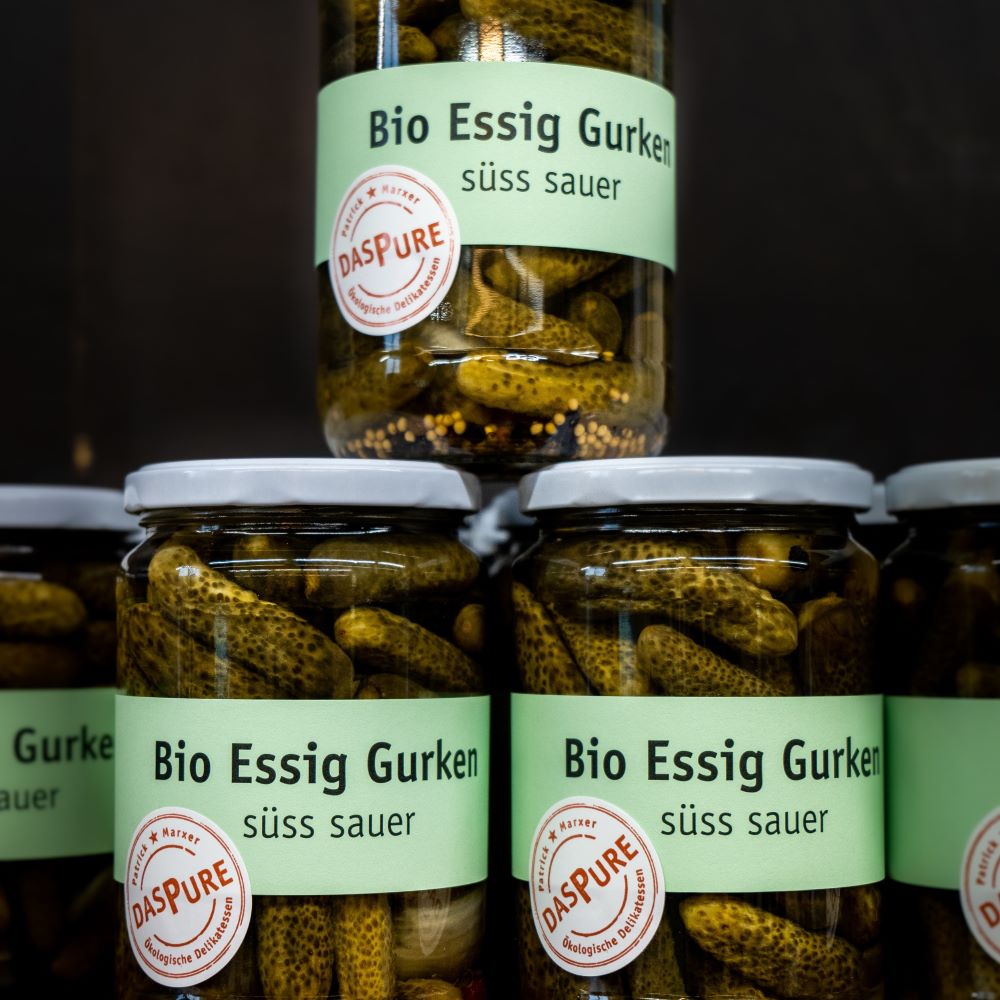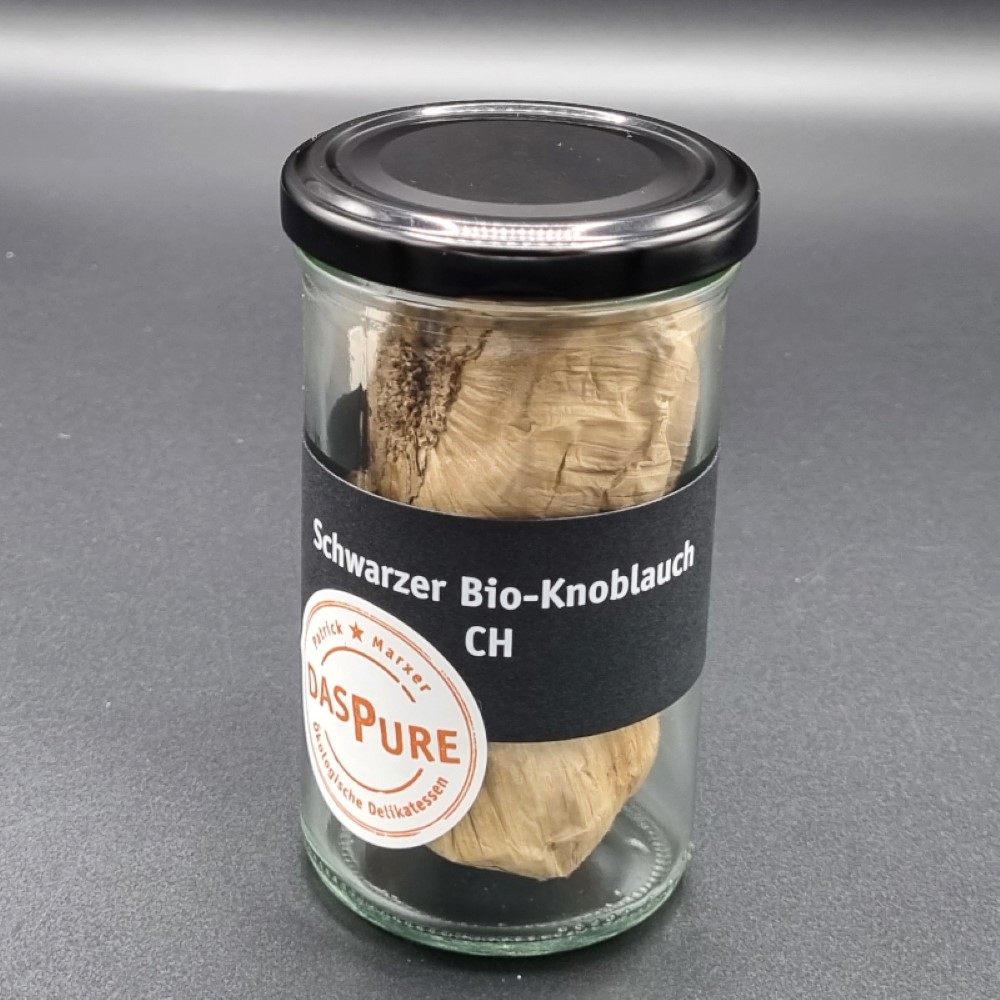 DasPure - Ökologische Delikatessen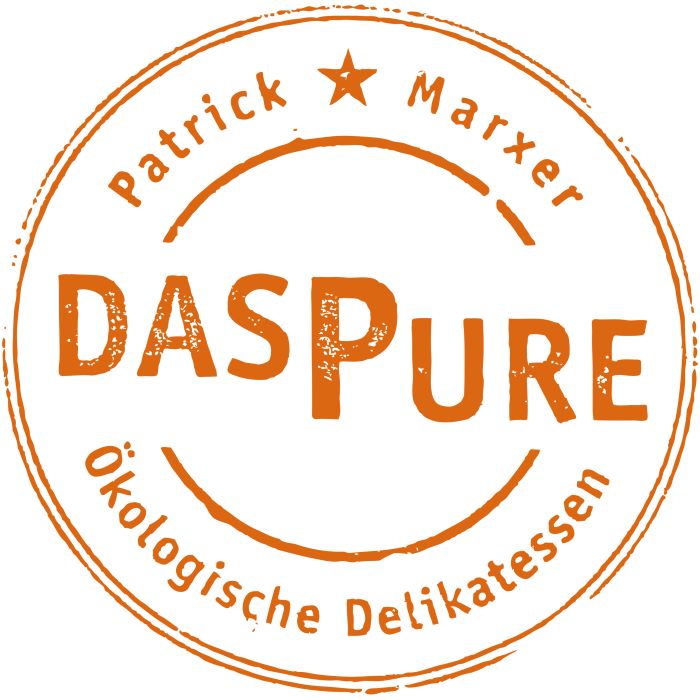 Hinter dem Namen DasPure stehen mehr als nur ausgewählte Köstlichkeiten und feines Essen. Ökologische Produktion ist für uns gleichbedeutend mit hoher Qualität, schonender und traditioneller Veredelung sowie artgerechter Haltung von Tieren. Wir arbeiten mit der Natur zusammen – aus Überzeugung. So entsprechen alle unsere sorgfältig ausgewählten Produkte den hohen Anforderungen an einen verantwortungsvollen Umgang mit der Natur. Doch nicht nur die Liebe zur Natur lässt sich in unseren Produkten wiederfinden, sondern auch unsere eigene Leidenschaft sowie Freude an gutem Essen und uneingeschränktem Genuss. Delikatessen-Shopping in Zürich – nicht vorstellbar ohne «Das Pure».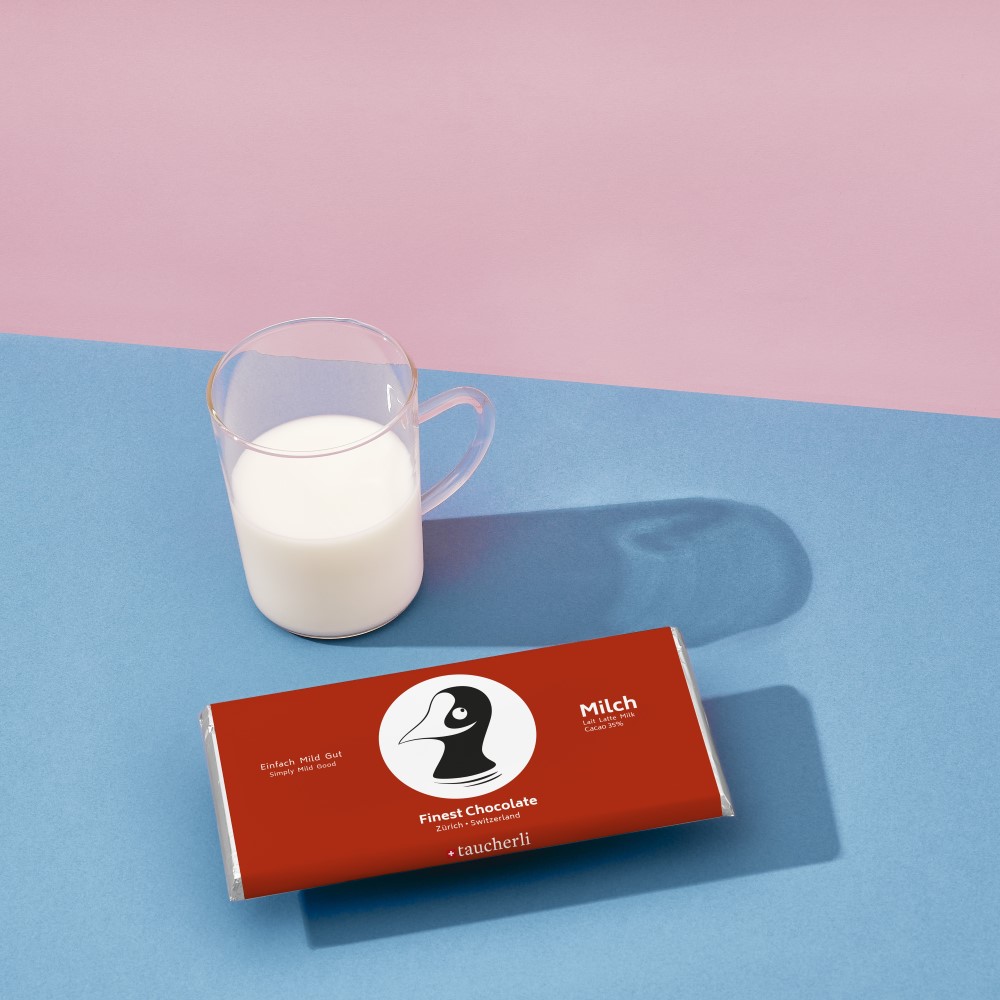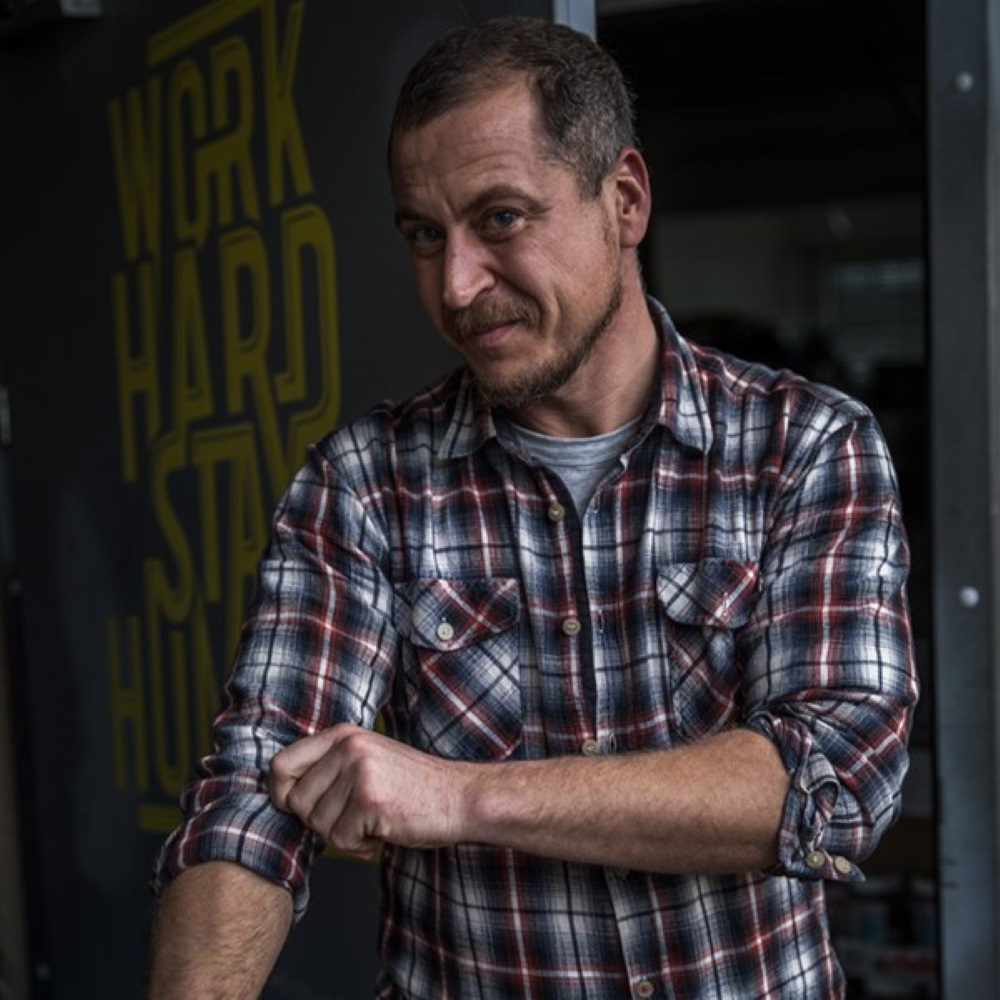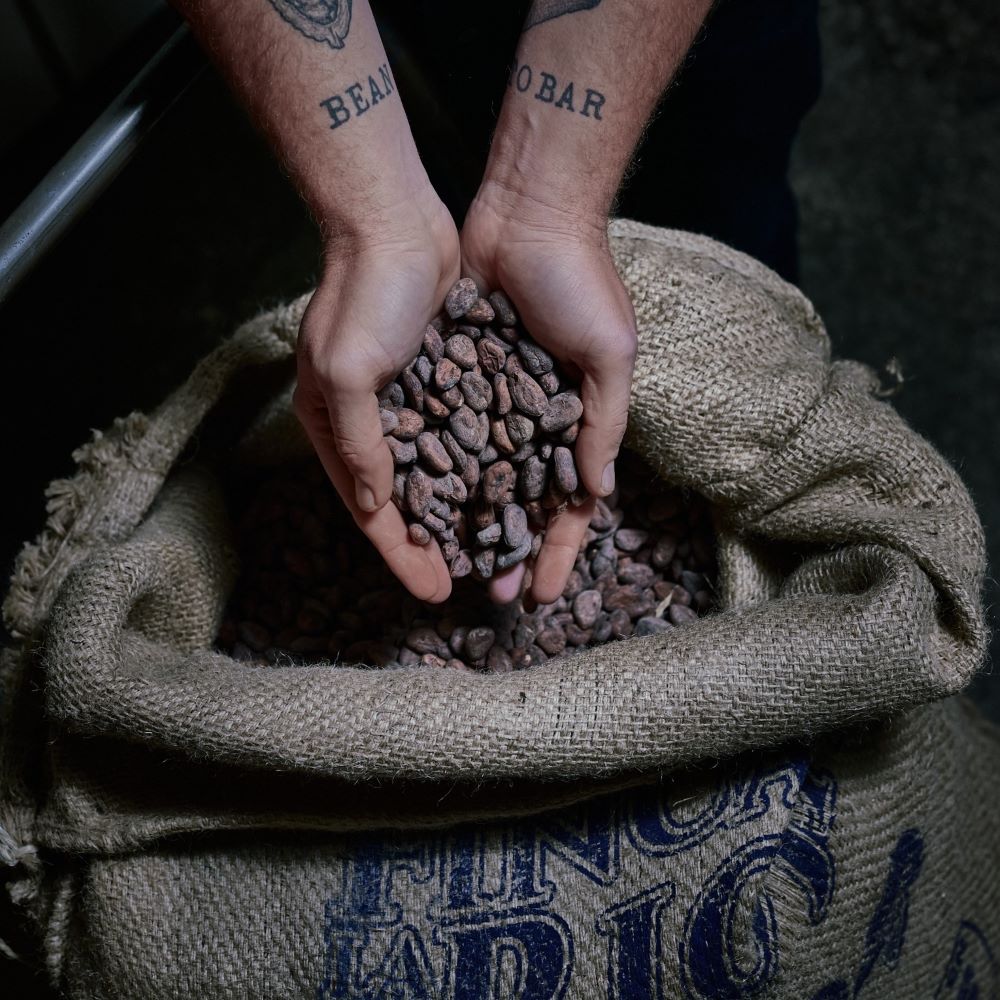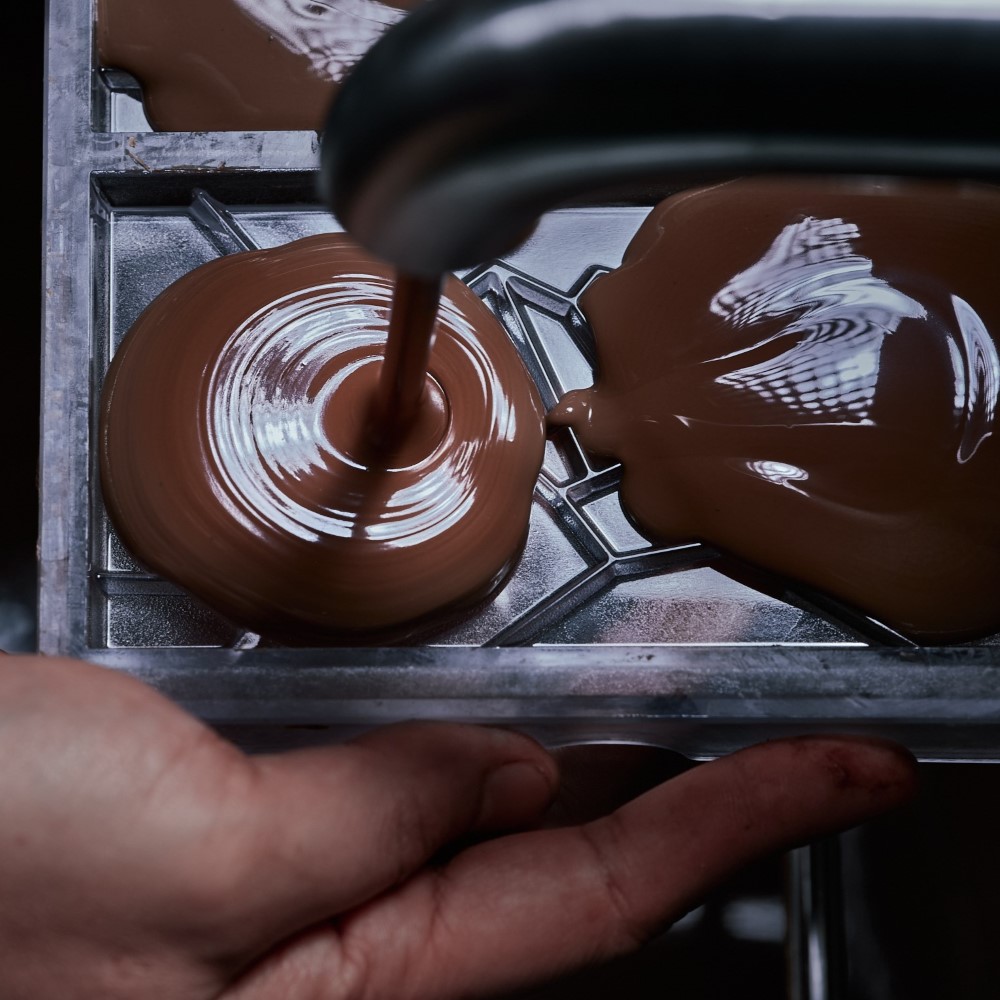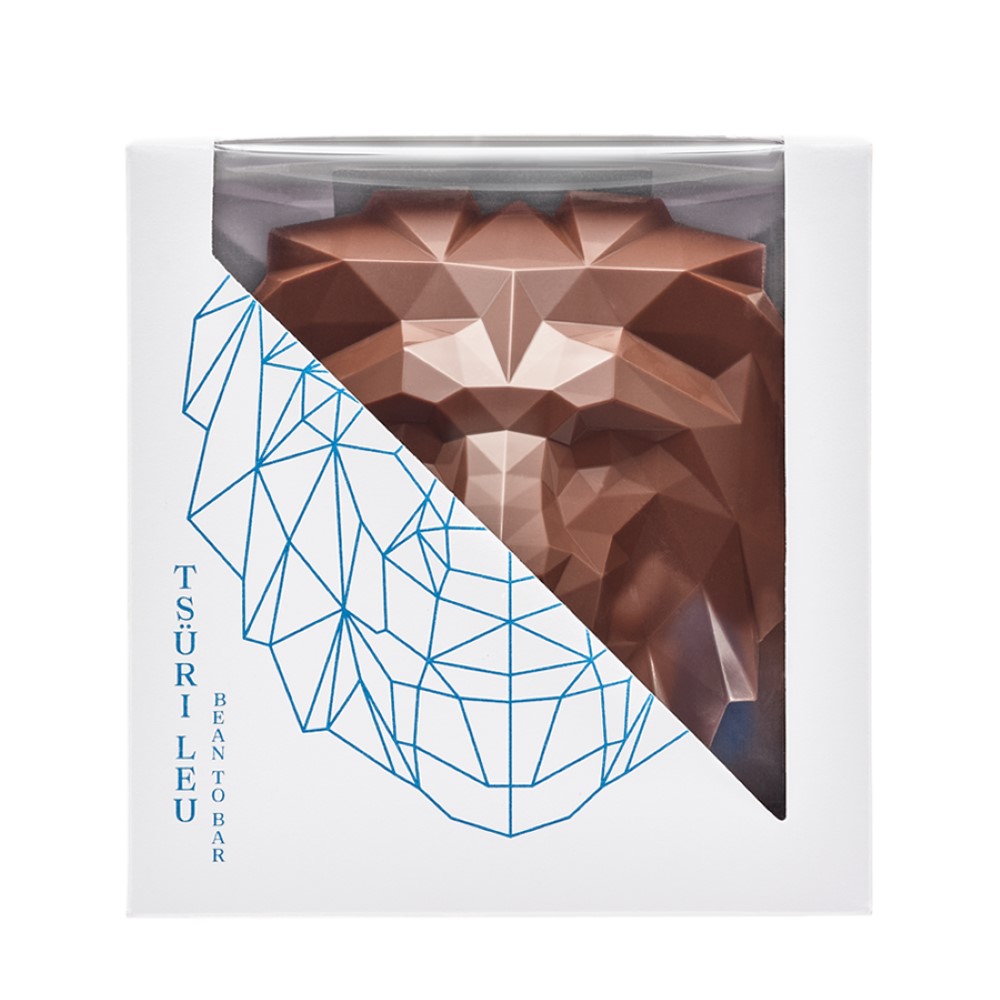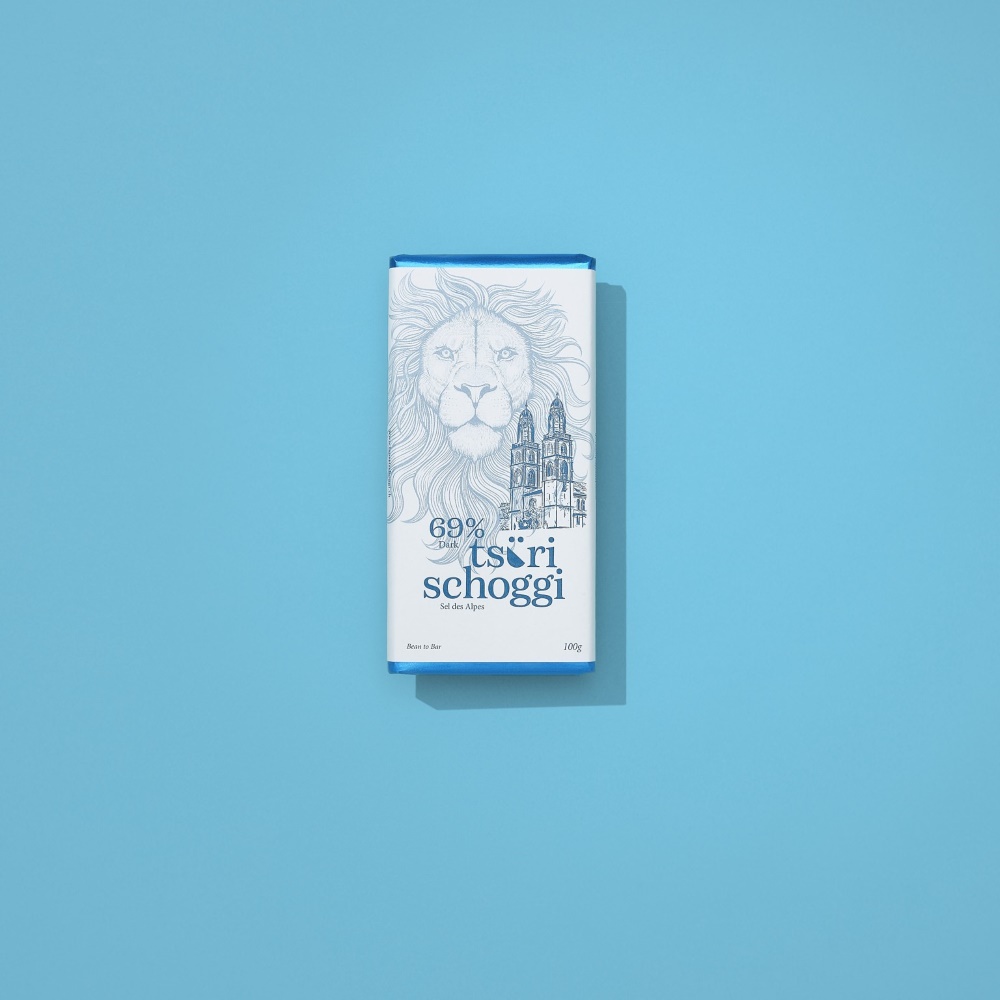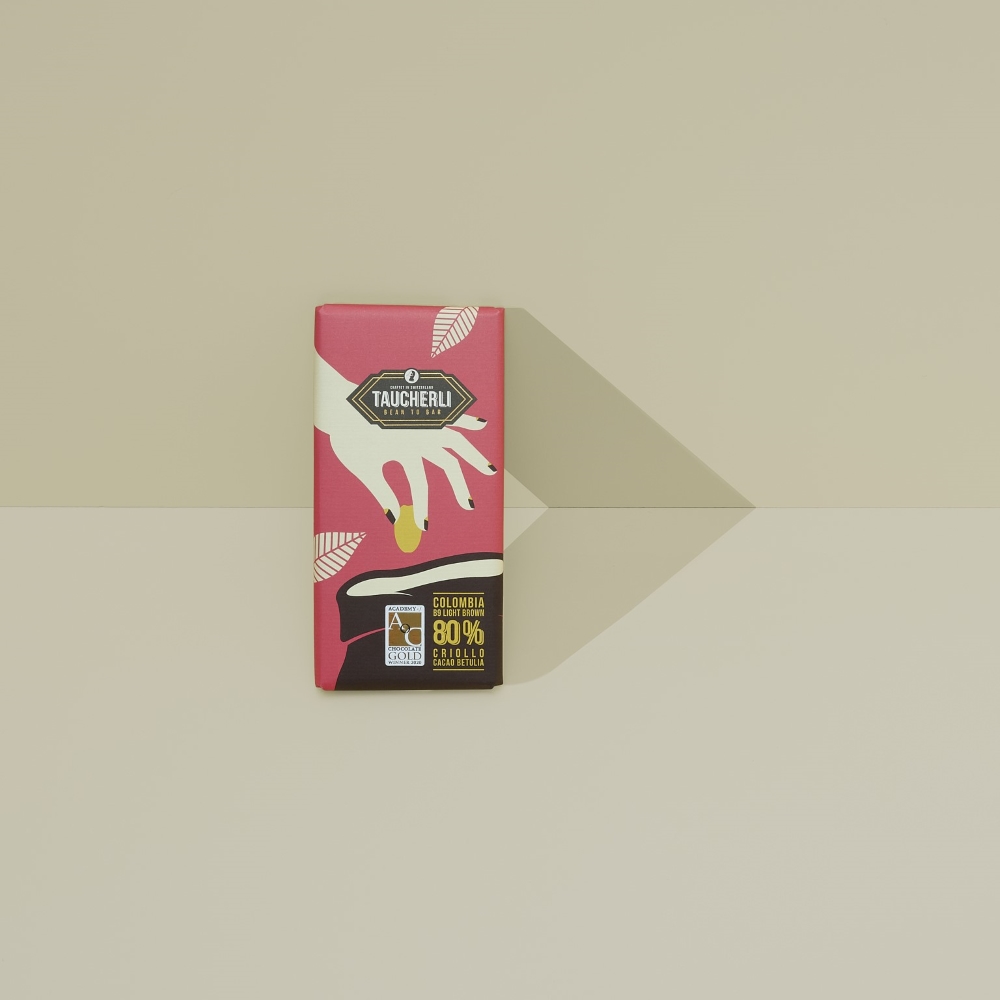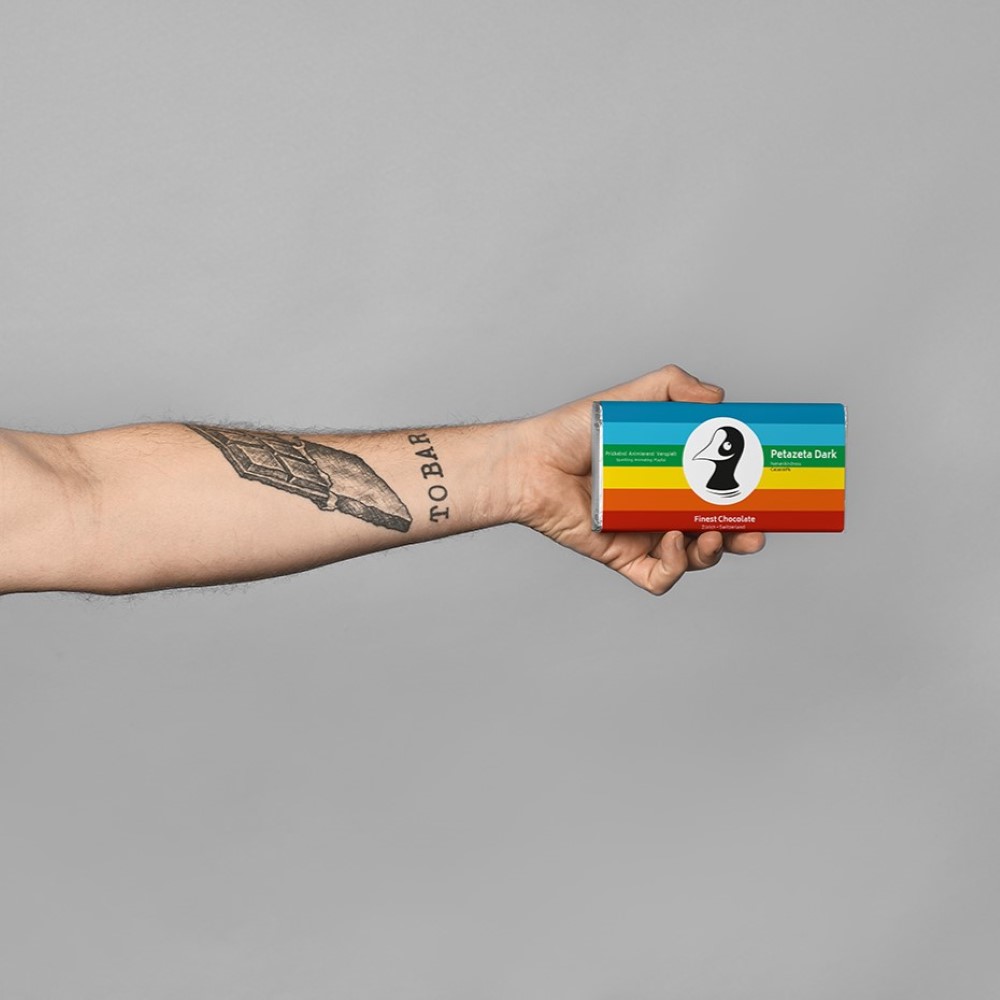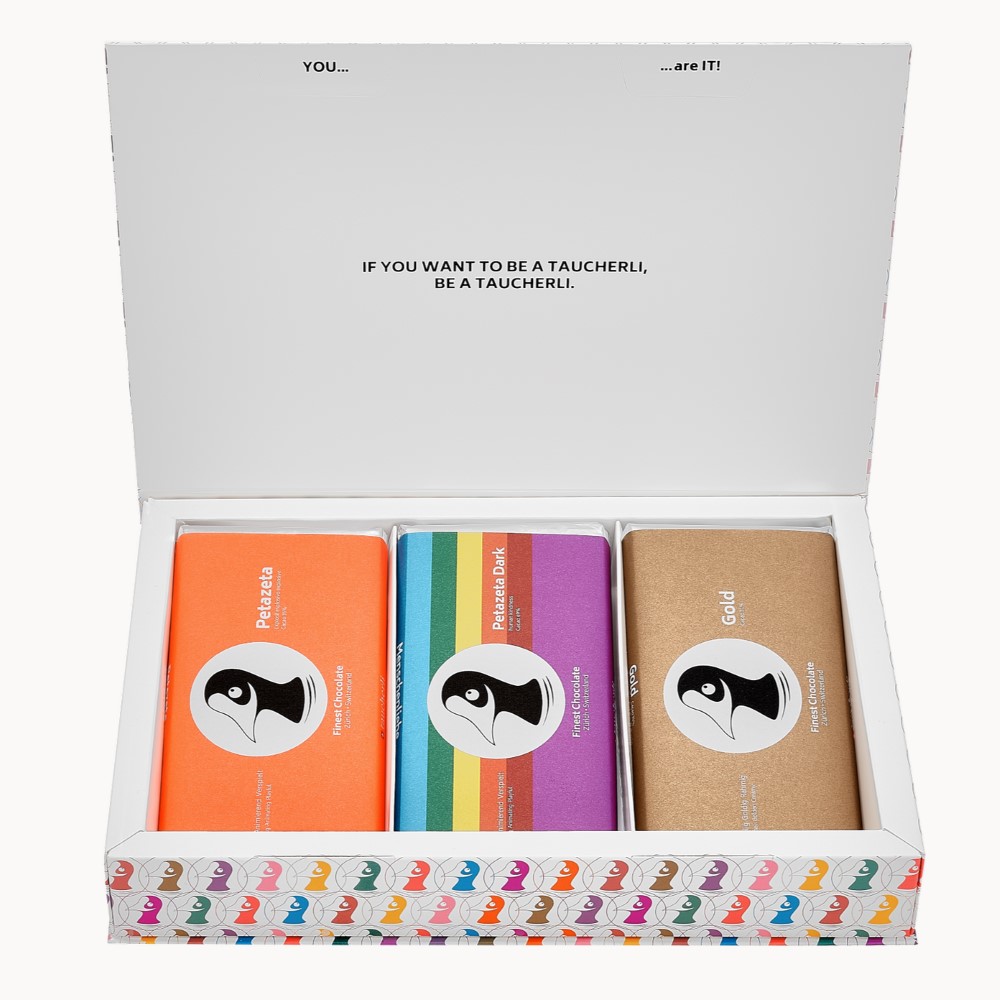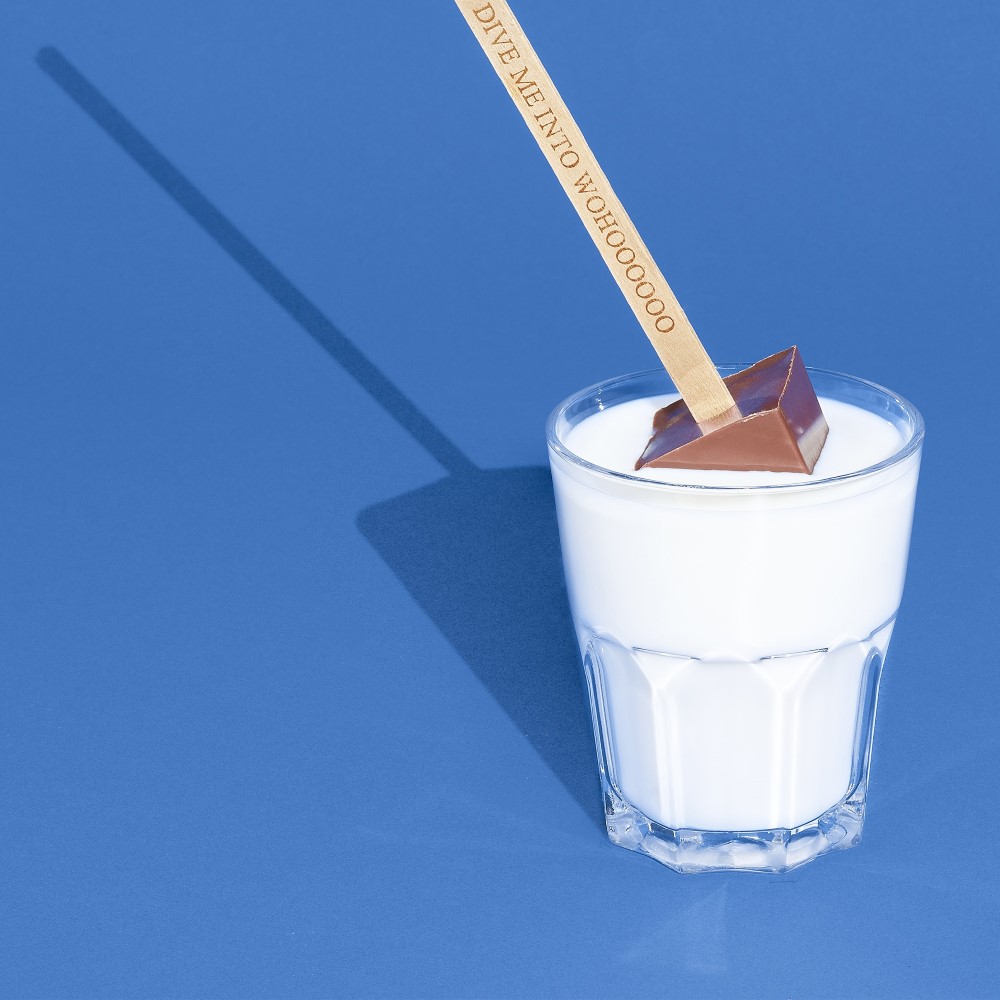 Finest creative chocolate made from fair trade cocoa beans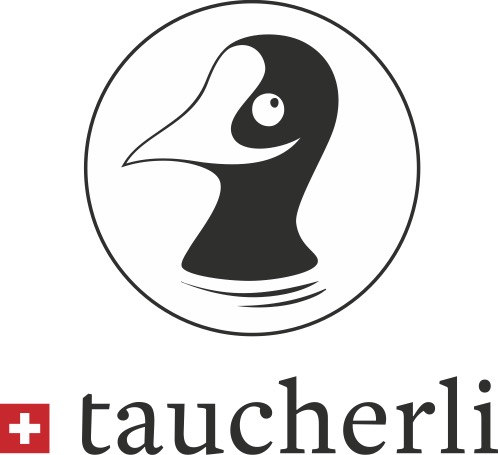 When Kay finds the struggling Taucherli in 2015, he can't think of anything else. Kay takes over the start-up, moves it to his Zurich garage in Kreis 5 and studies everything on the subject. He completely immerses himself in the bean-to-bar scene. Trips to various bean-to-bar manufacturers open his eyes. He develops, makes, builds, tries and starts all over again. With a lot of heart and soul, and helping hands, the Taucherli becomes stronger and eventually profitable. In the years that follow, Taucherli receives several awards for Fine Flavour chocolates from the Academy of Chocolate, the most important award in the industry worldwide.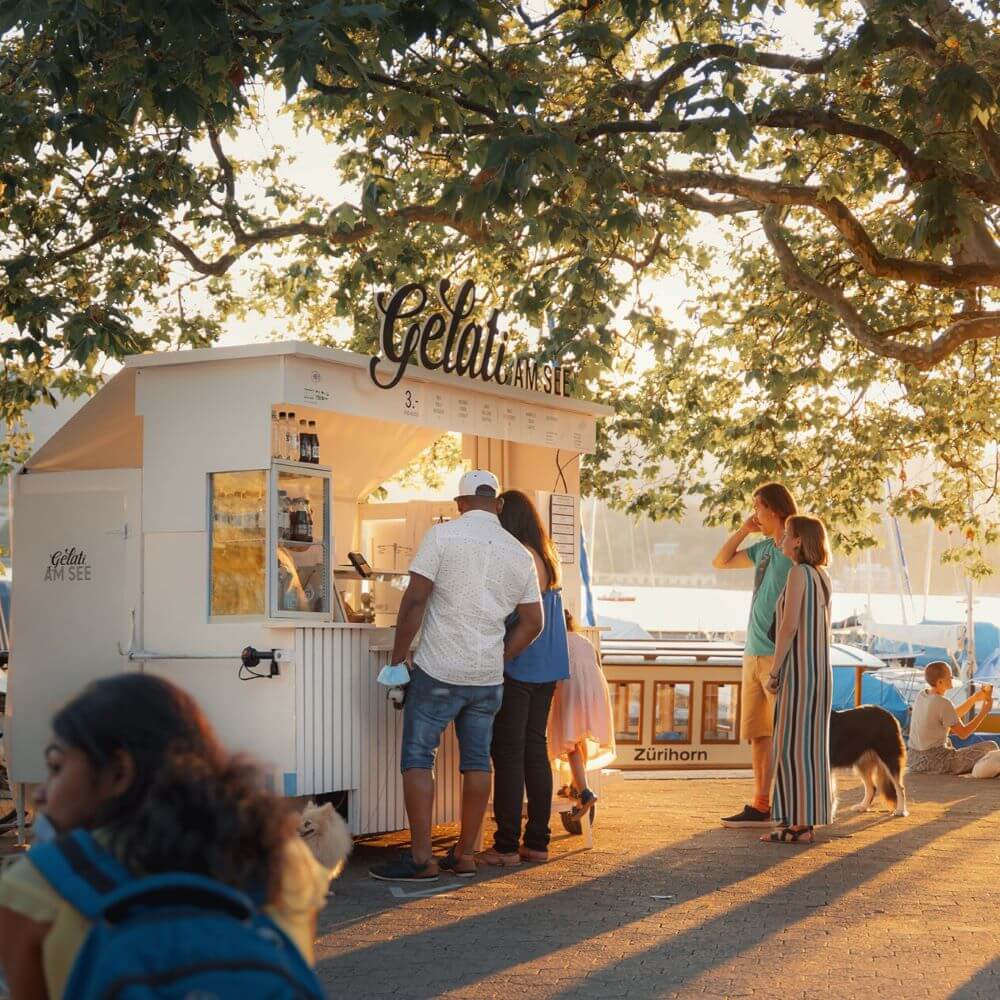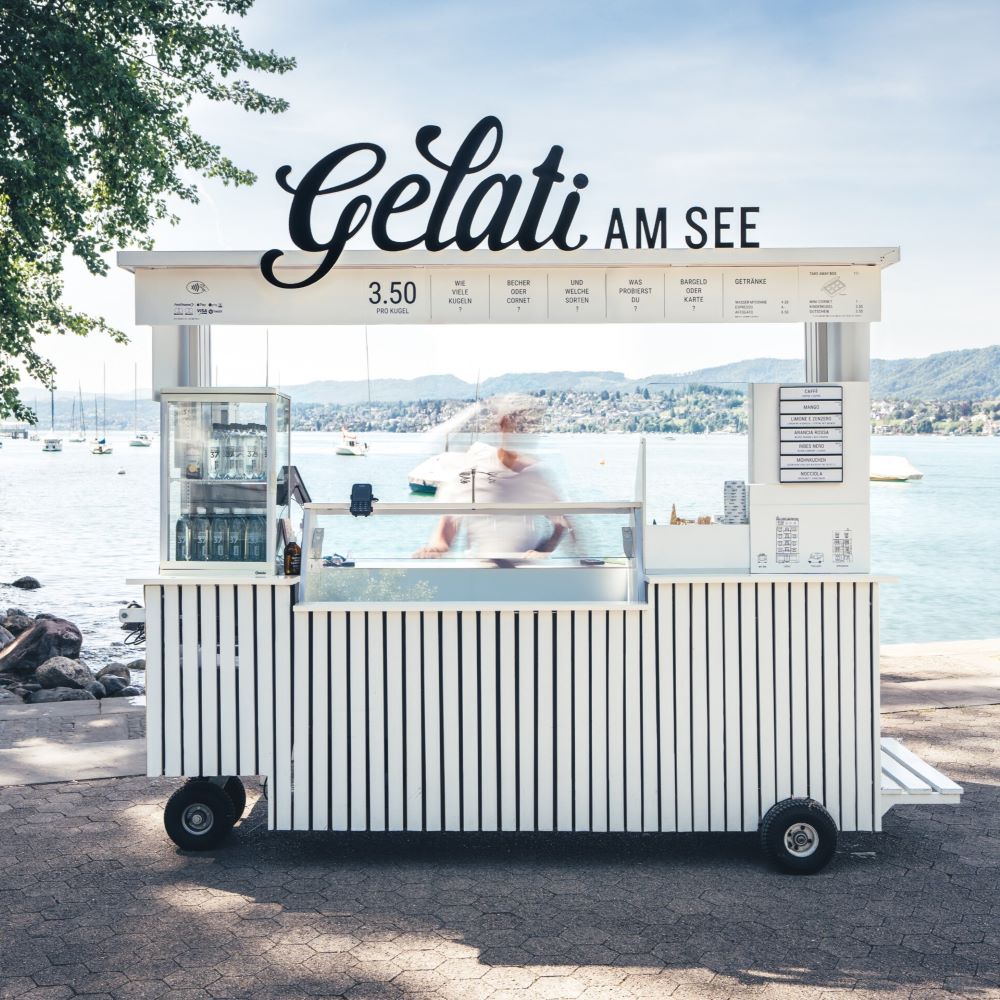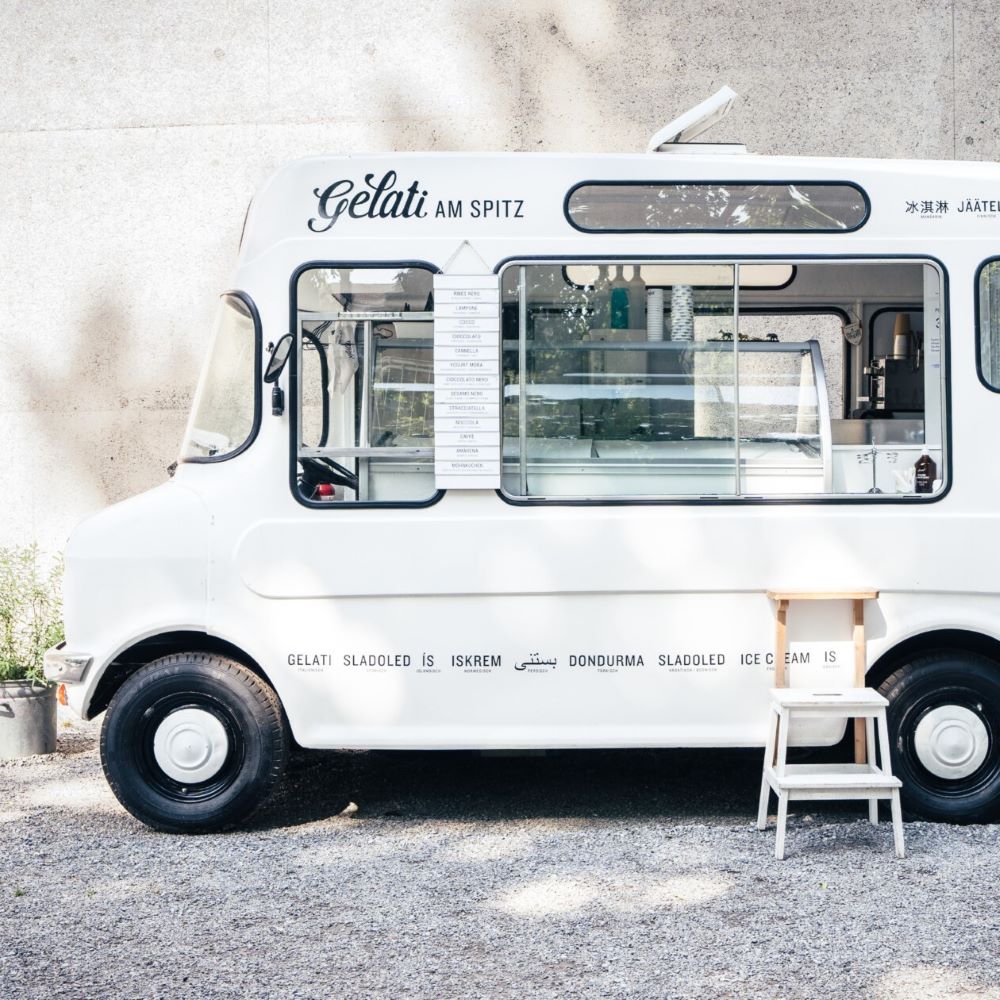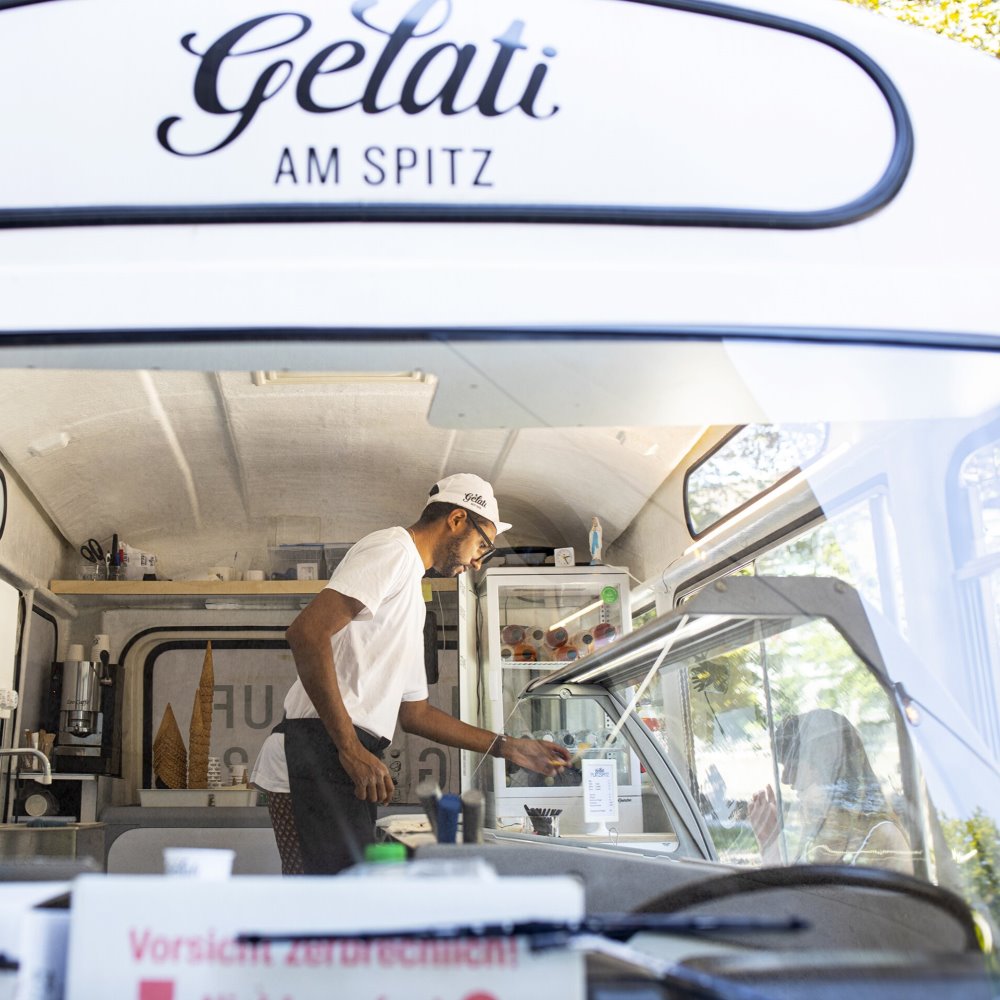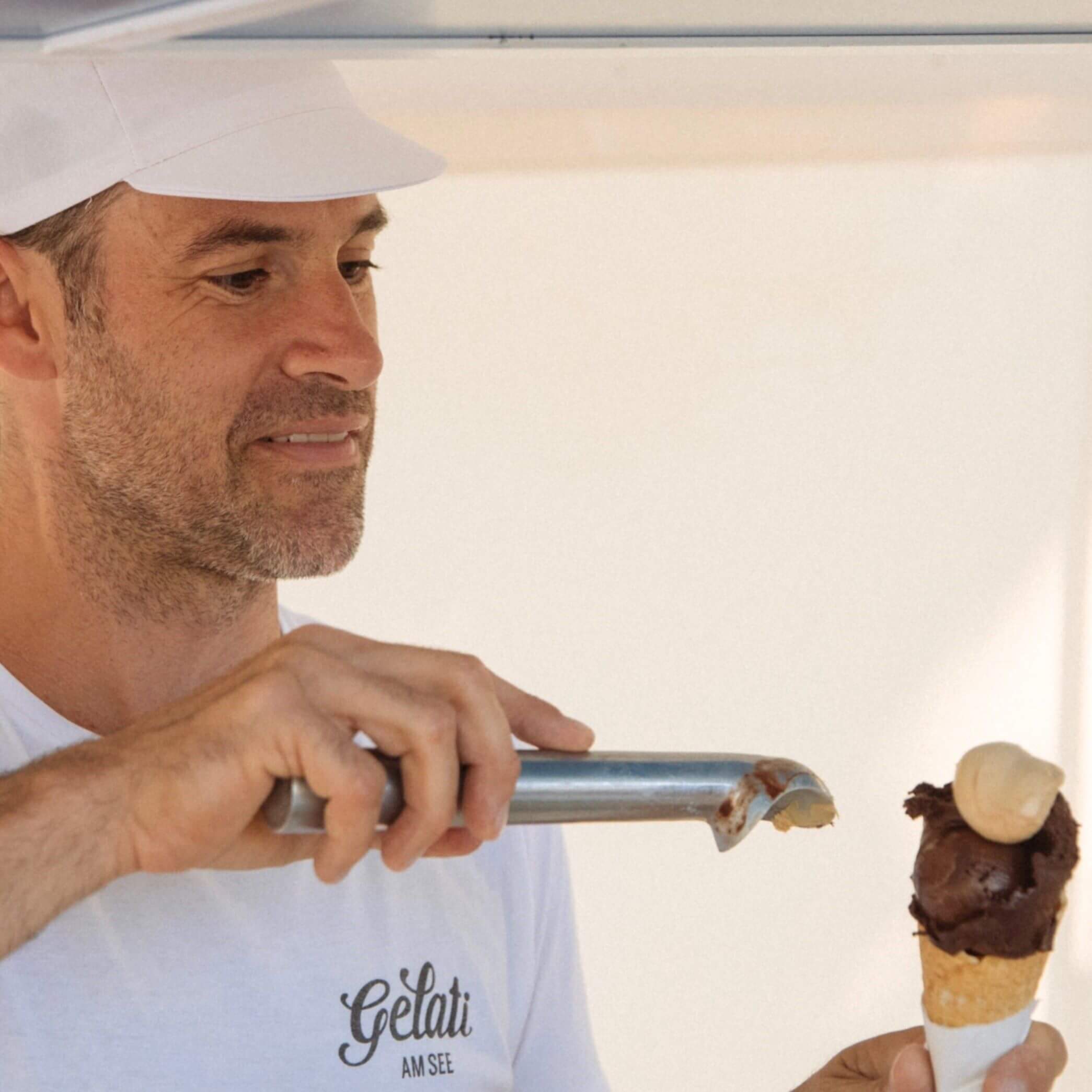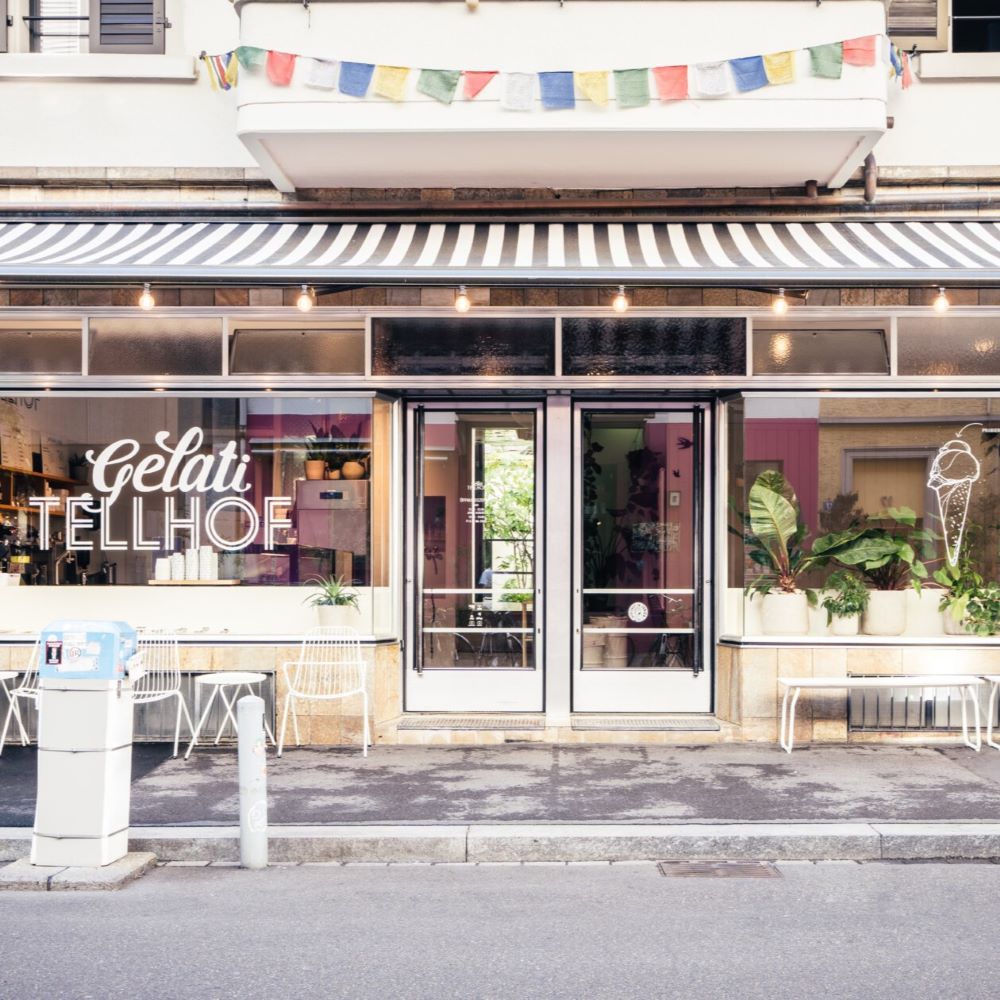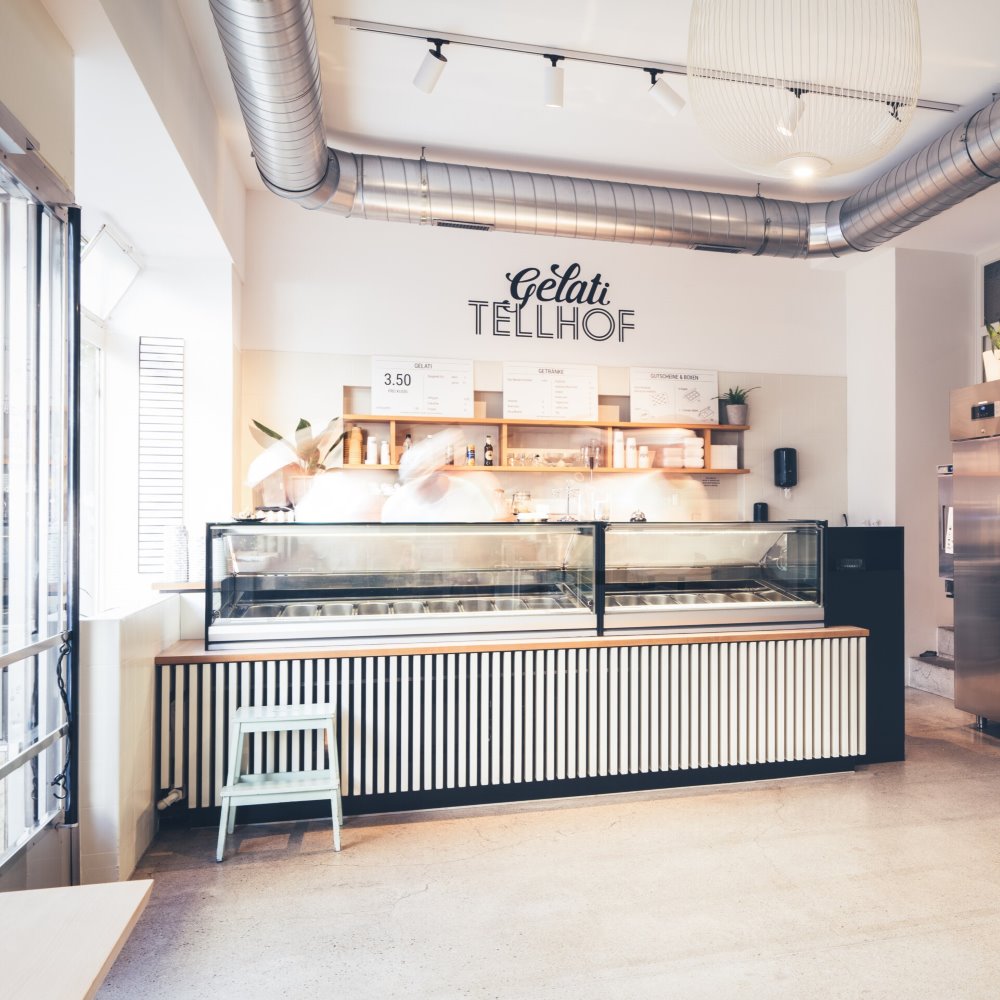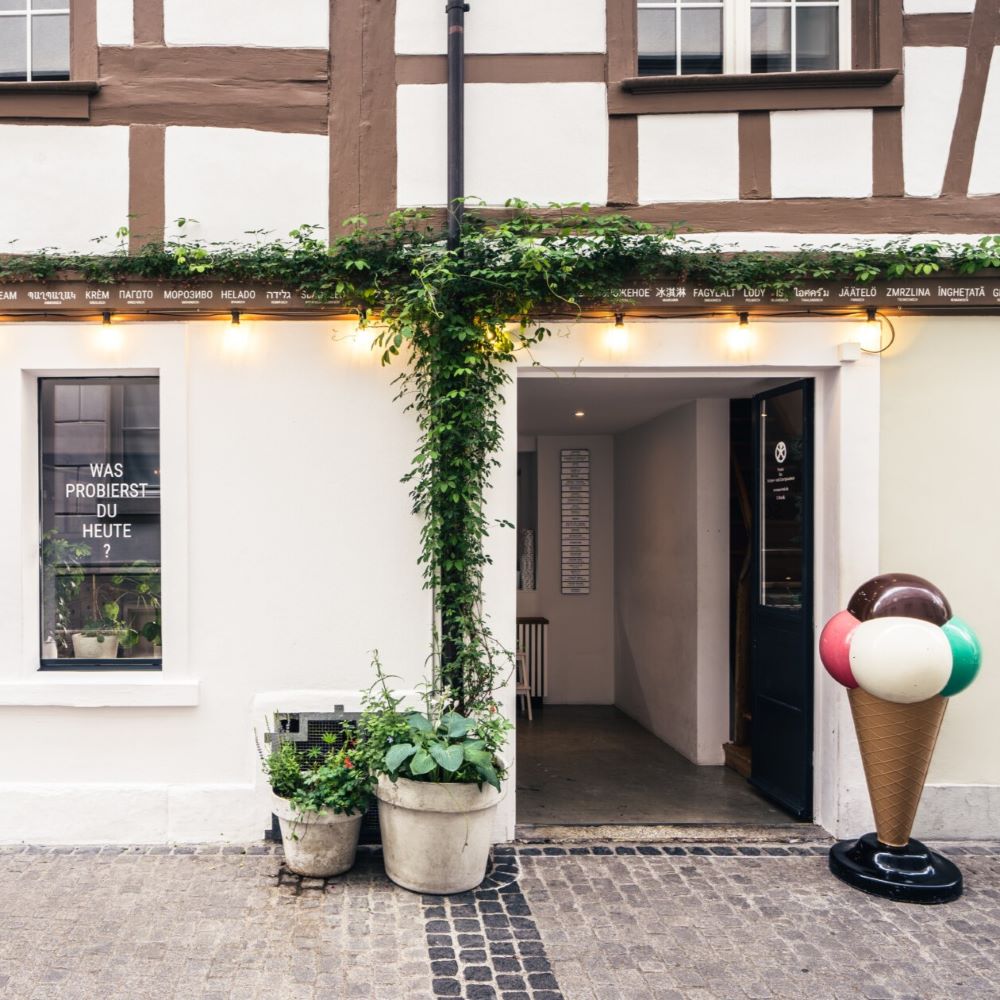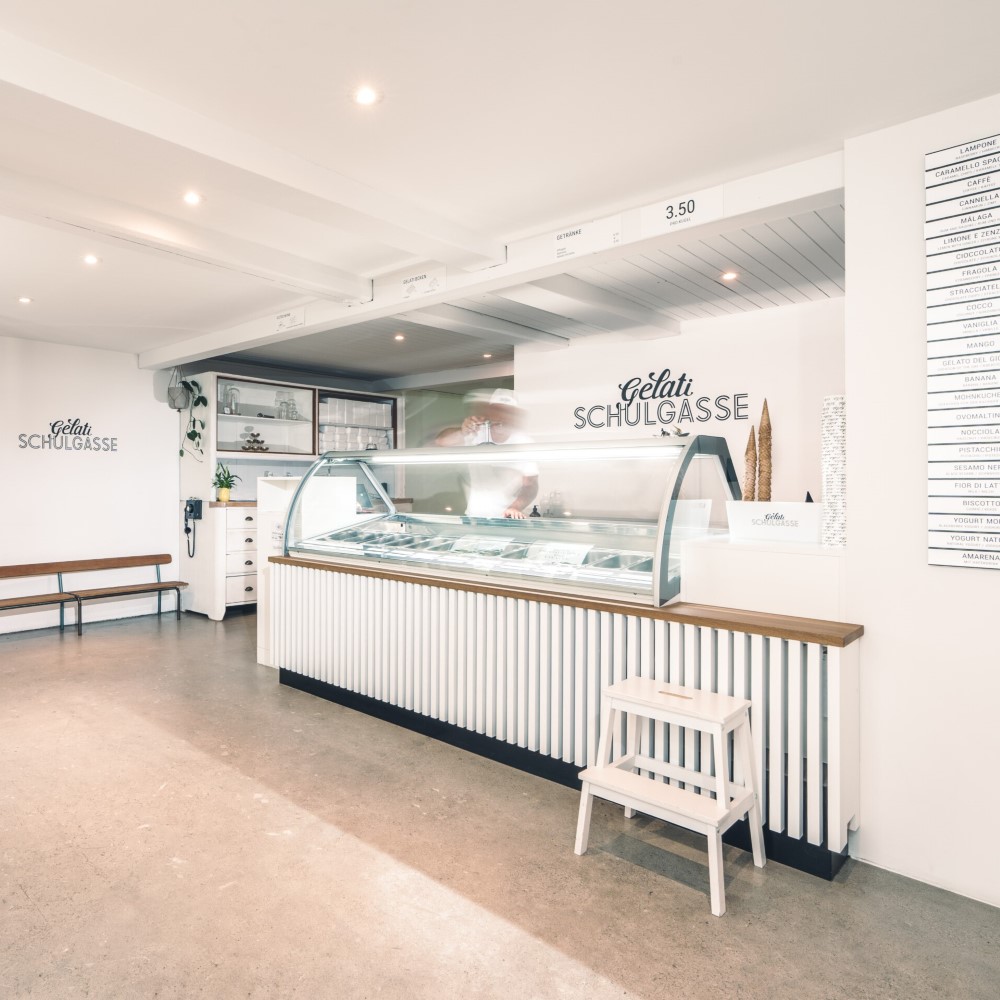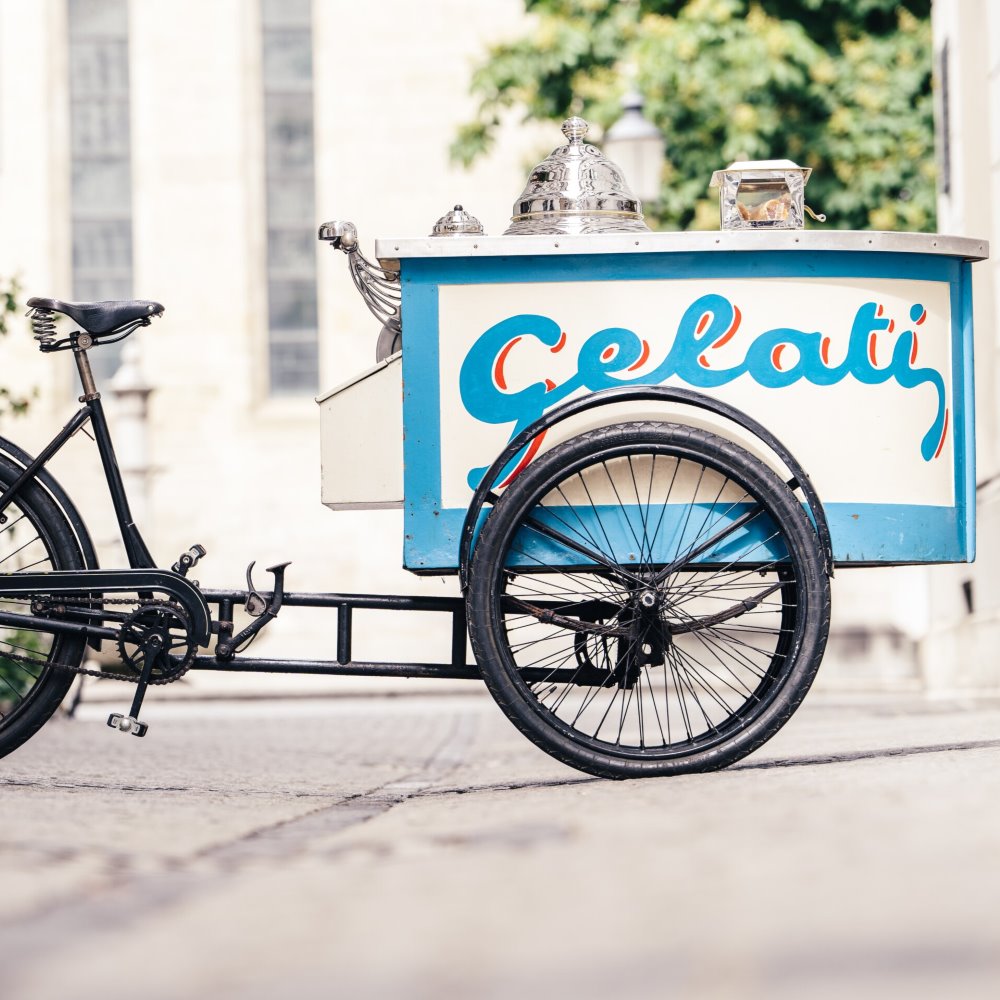 You can keep happiness to yourself, or you can share it. We cannot imagine a more fulfilling job than watching young and old choose from our repertoire full of anticipation and thus pass on a little bit of happiness with every serving of gelato. A cone full of delicacies, a mug full of sweet wanderlust, served with the freshest ingredients and a lot of passion.
Our ice cream makers Paolo and Fabio are also all about love: love for their old homeland, love for their craftsmanship. We have been on the same path since 1998 – and we still have a long way to go.
Dani Kissling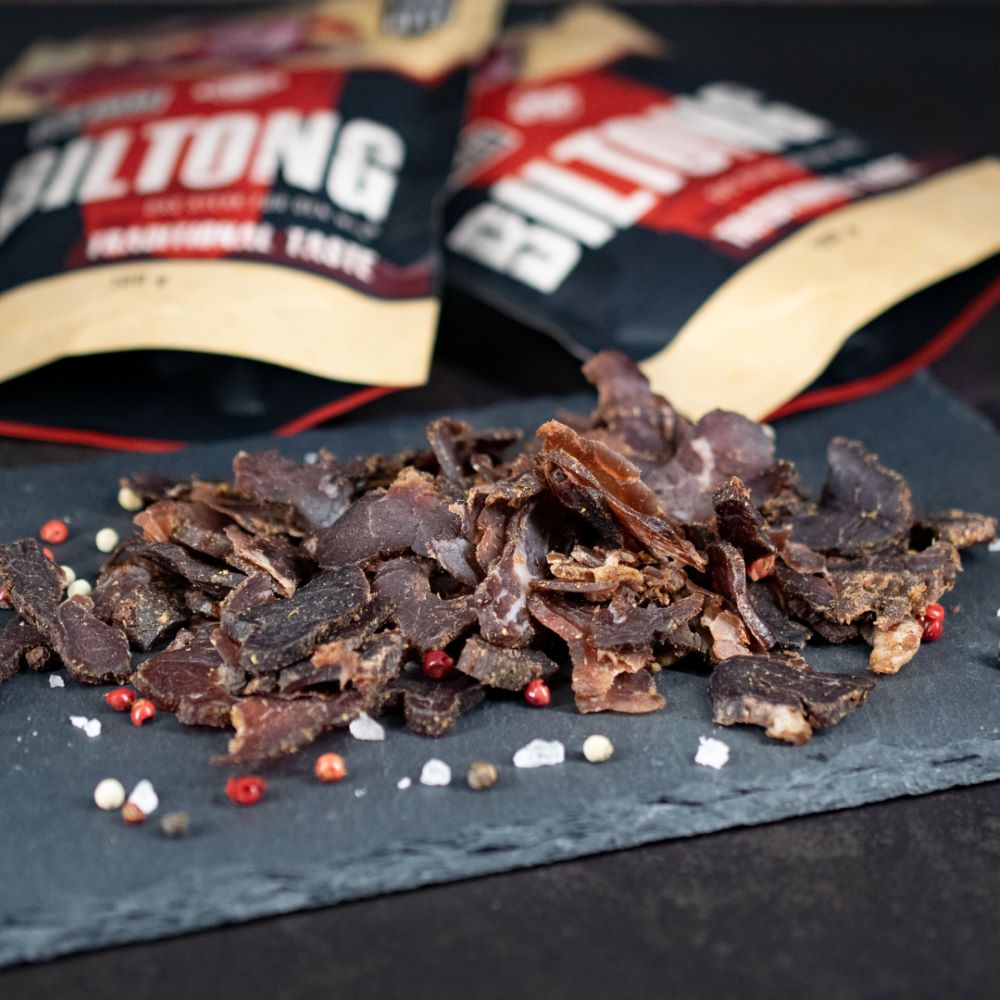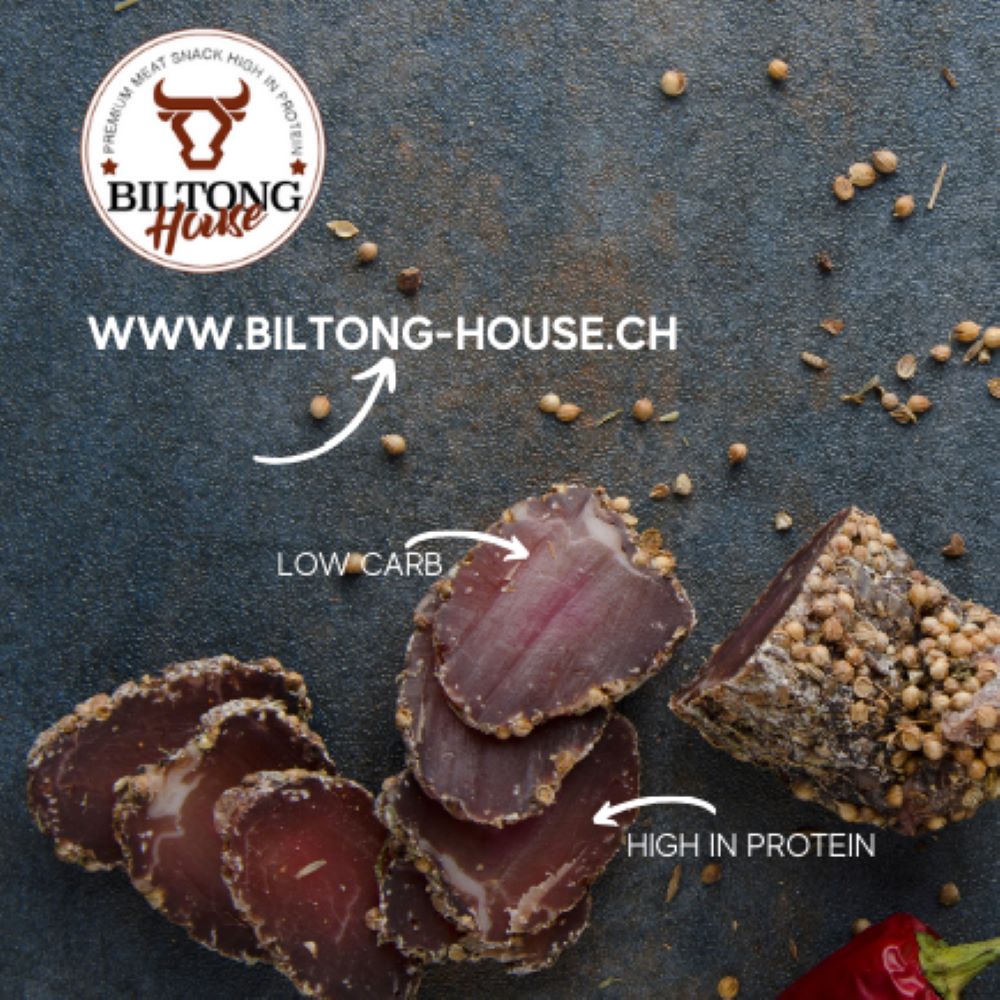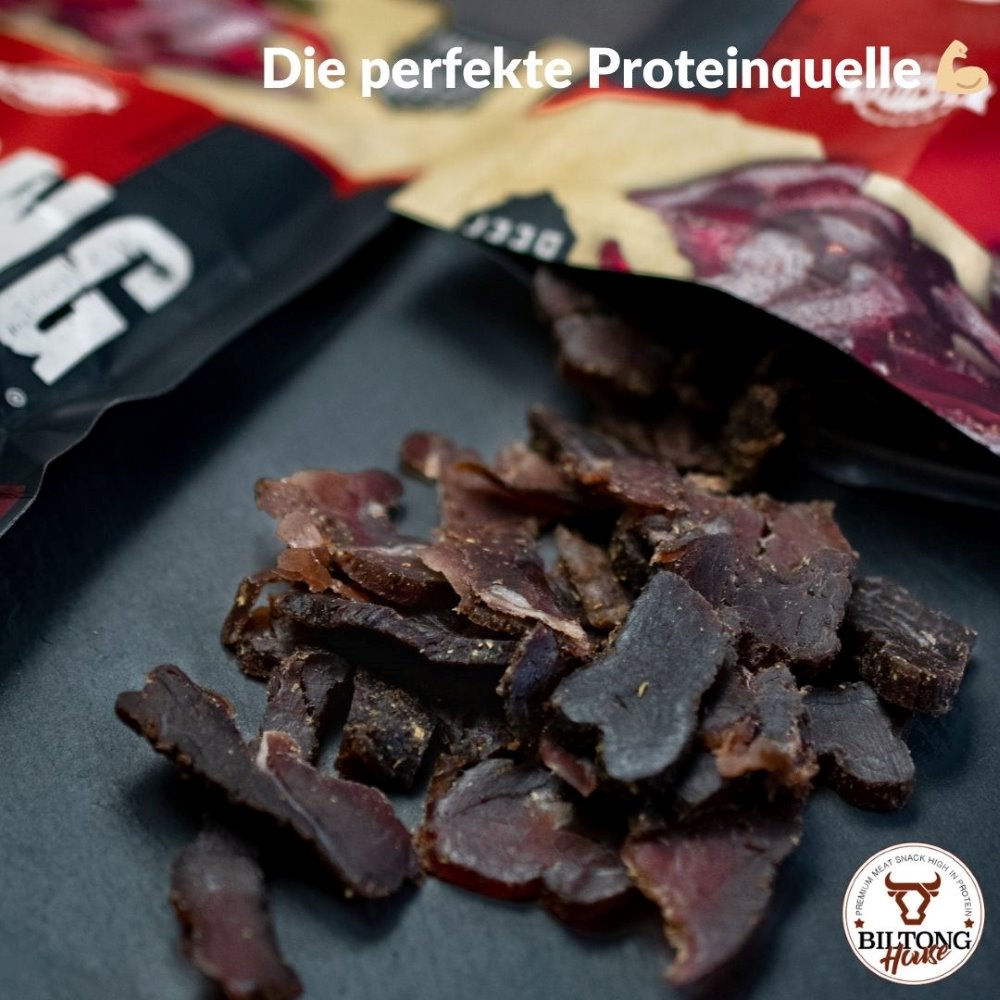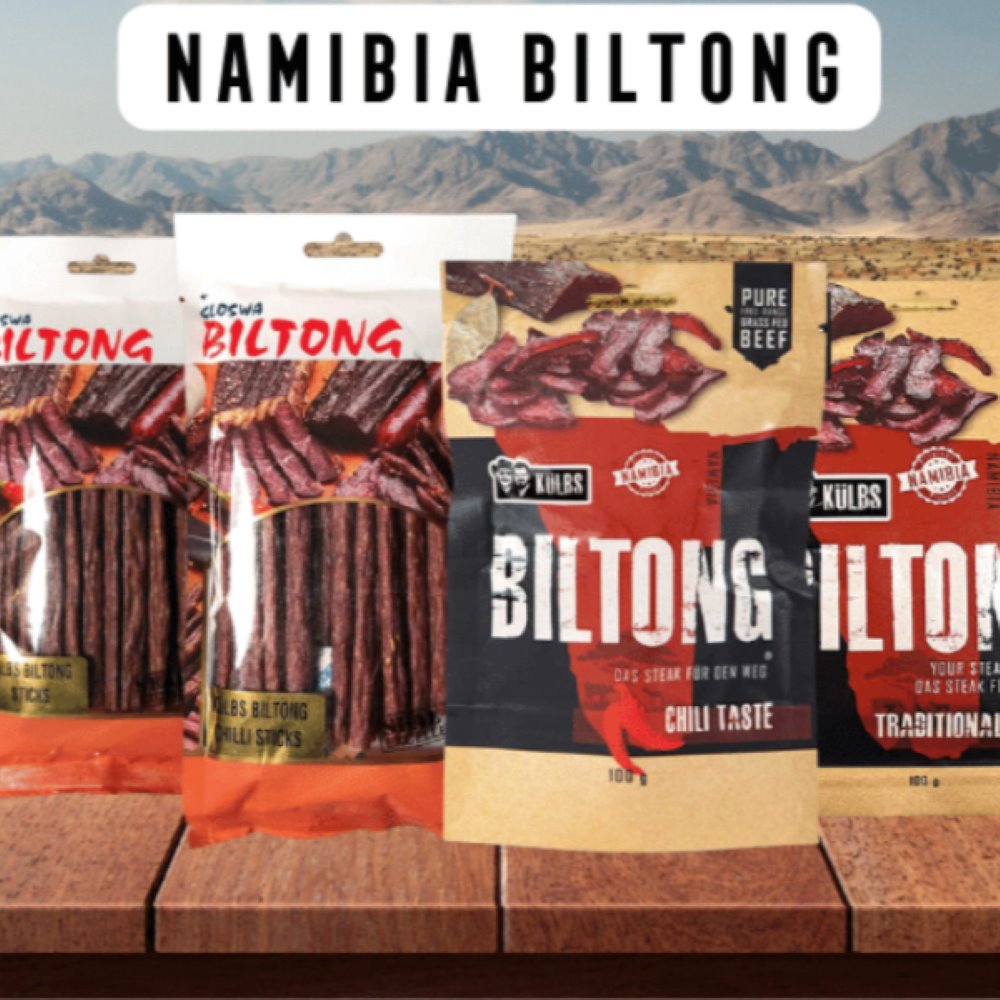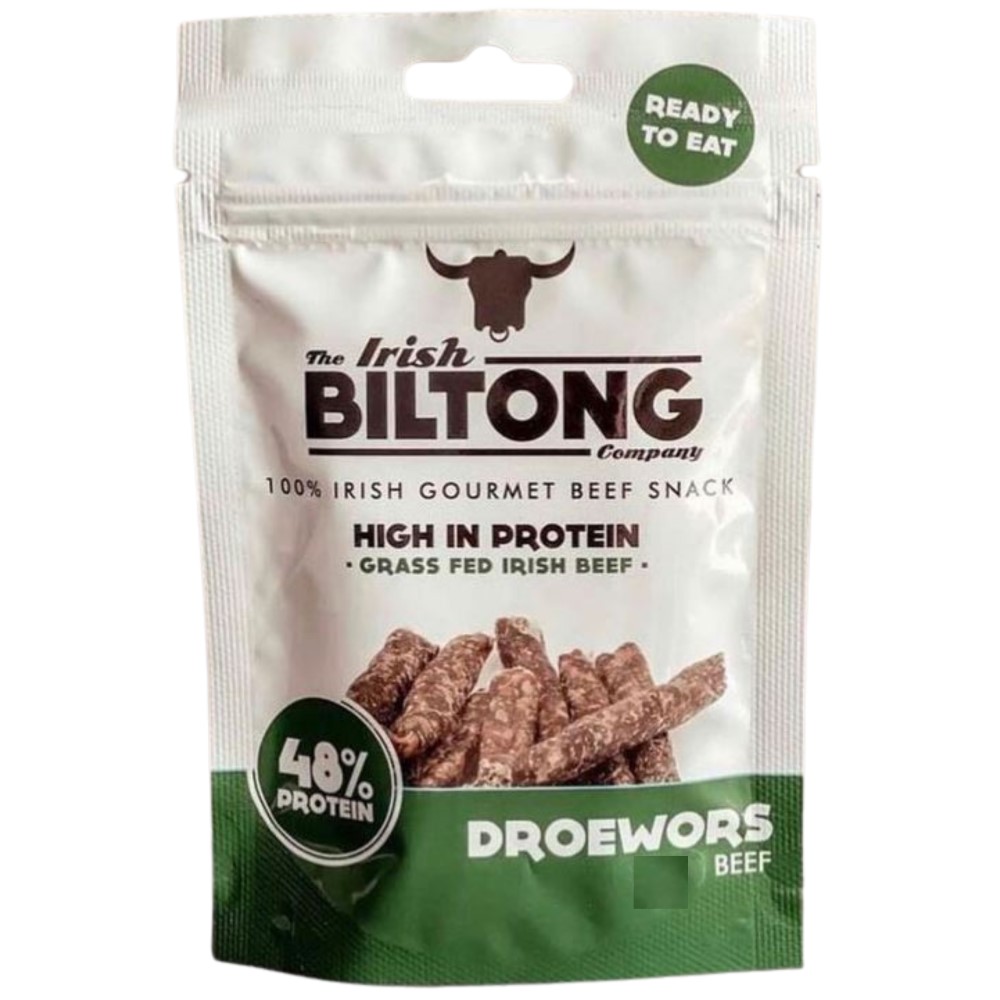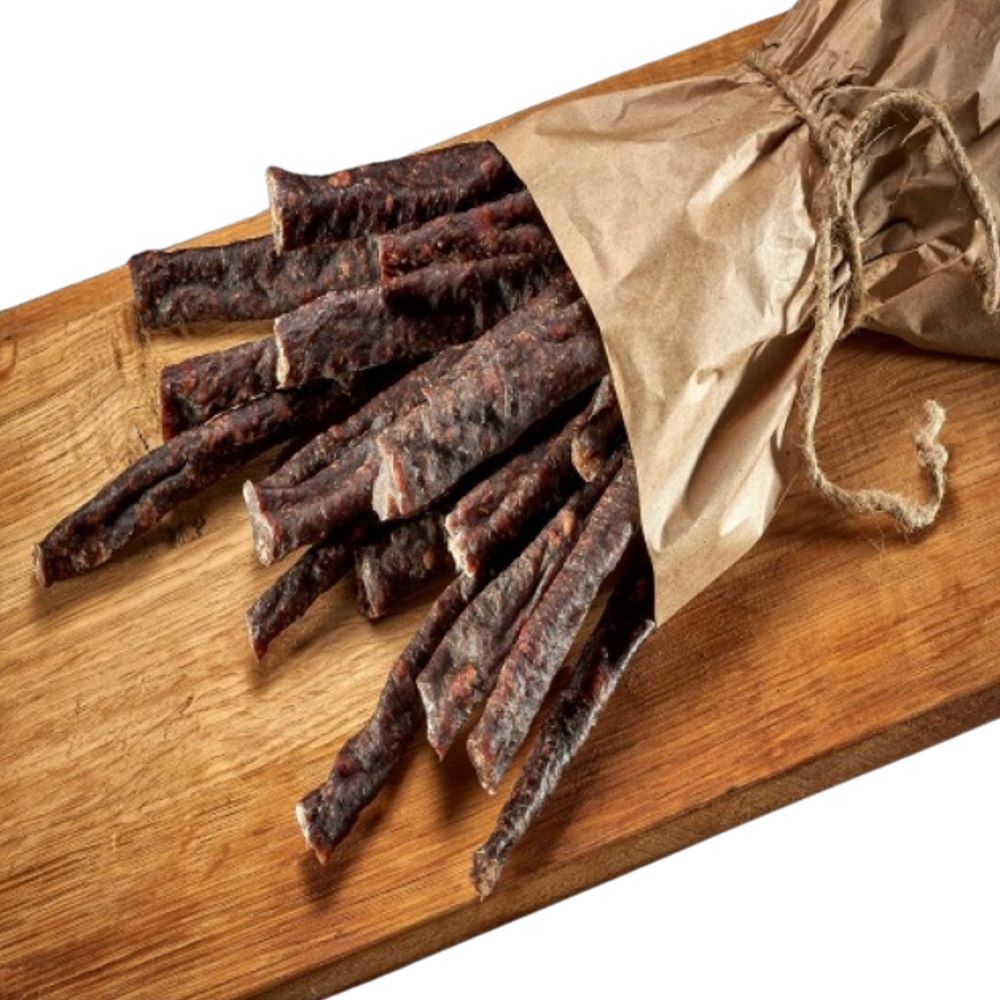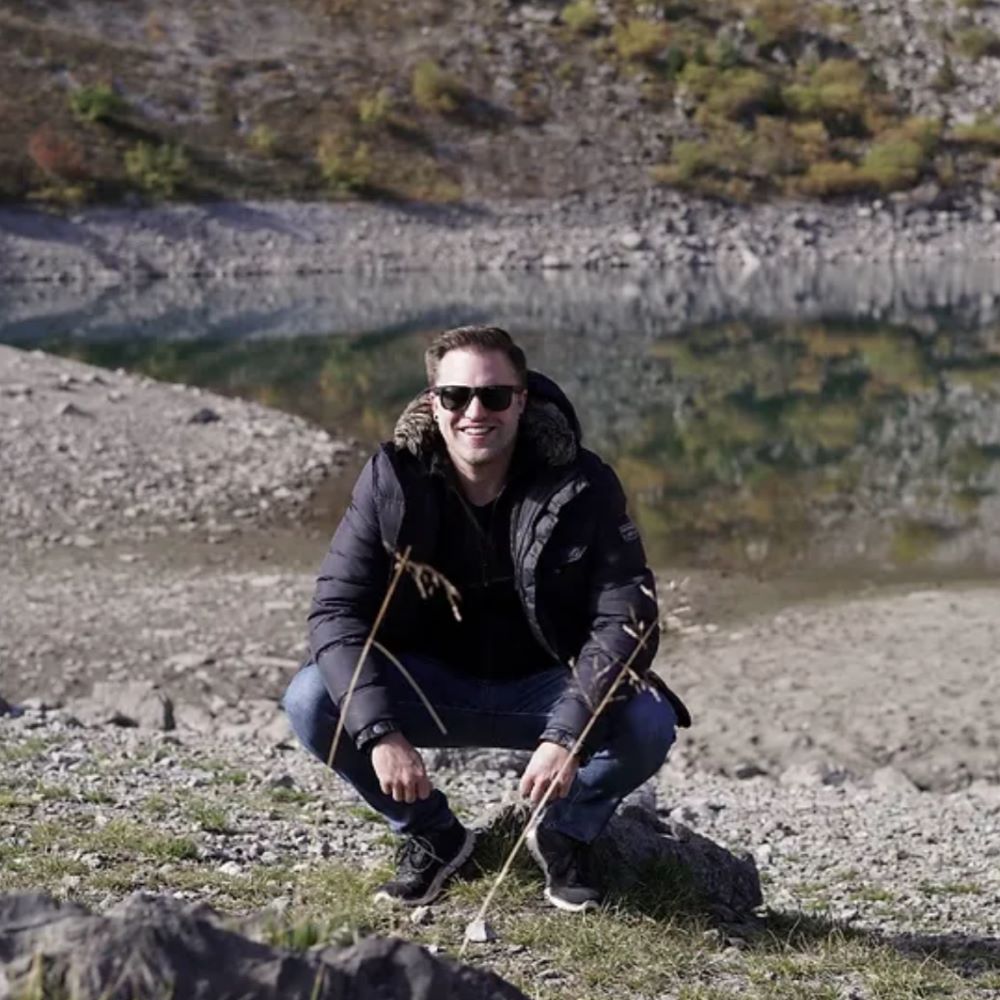 Biltong House, based in Zurich, is the leading Swiss online store for biltong and other top quality meat specialties. Originally, biltong is a dried meat specialty from South Africa and Namibia. In this region, biltong is traditionally made from various animal species such as ostrich, zebra, antelope or springbok.
Biltong House was founded by Severin Brunner, who got to know biltong during his travels through Namibia and South Africa. His passion for this unique product moved him to create Biltong House and to share his passion with friends and colleagues.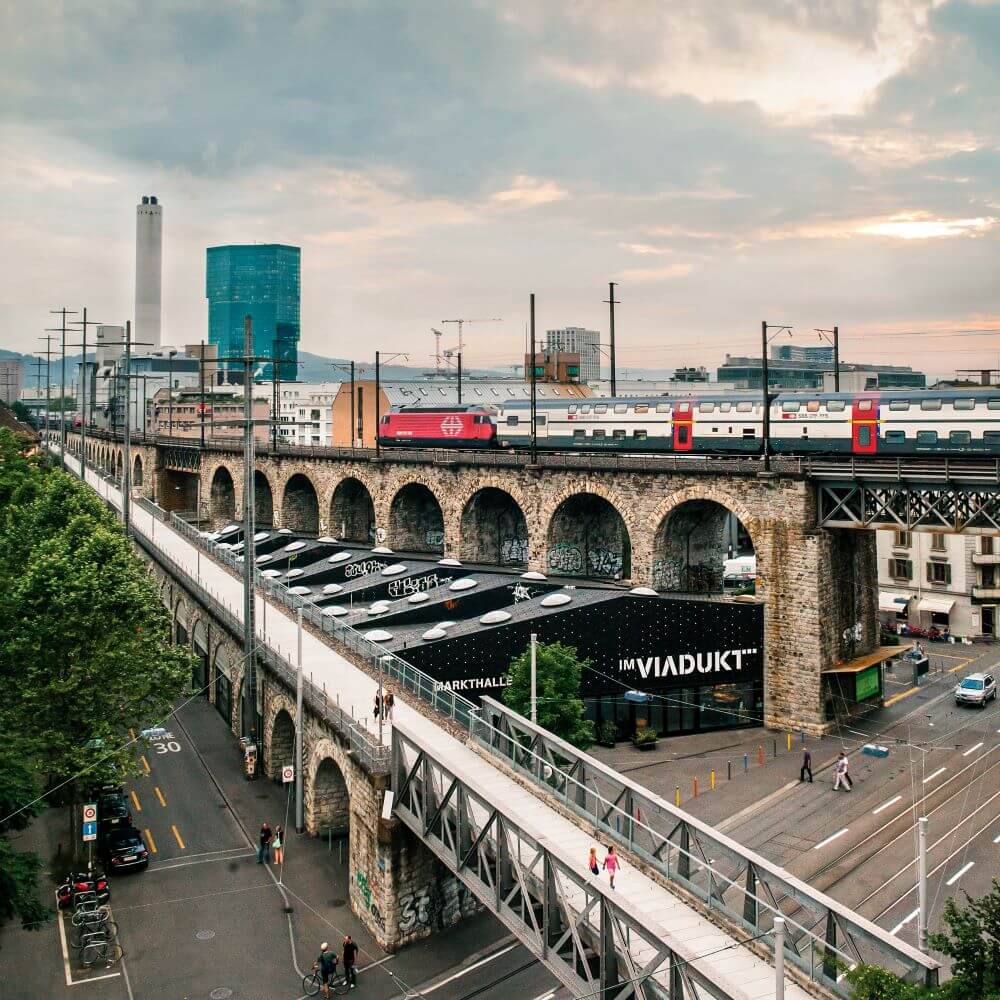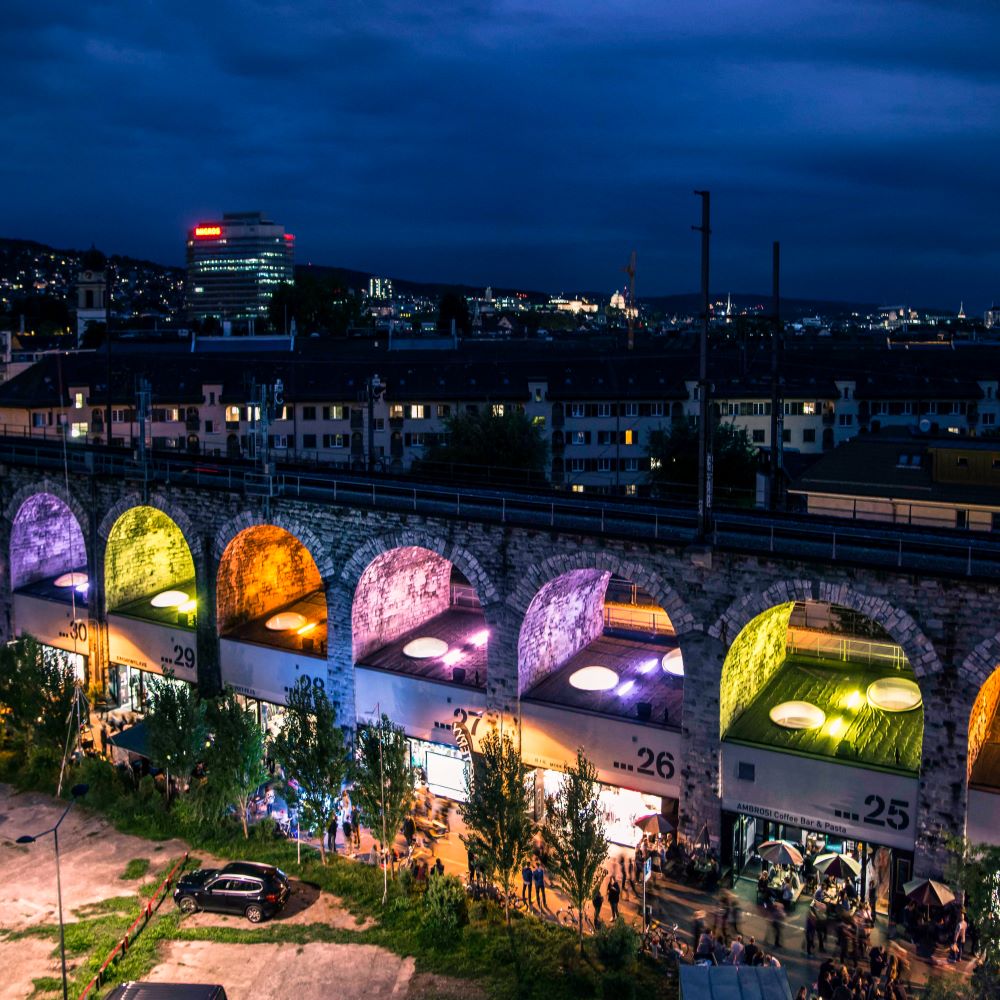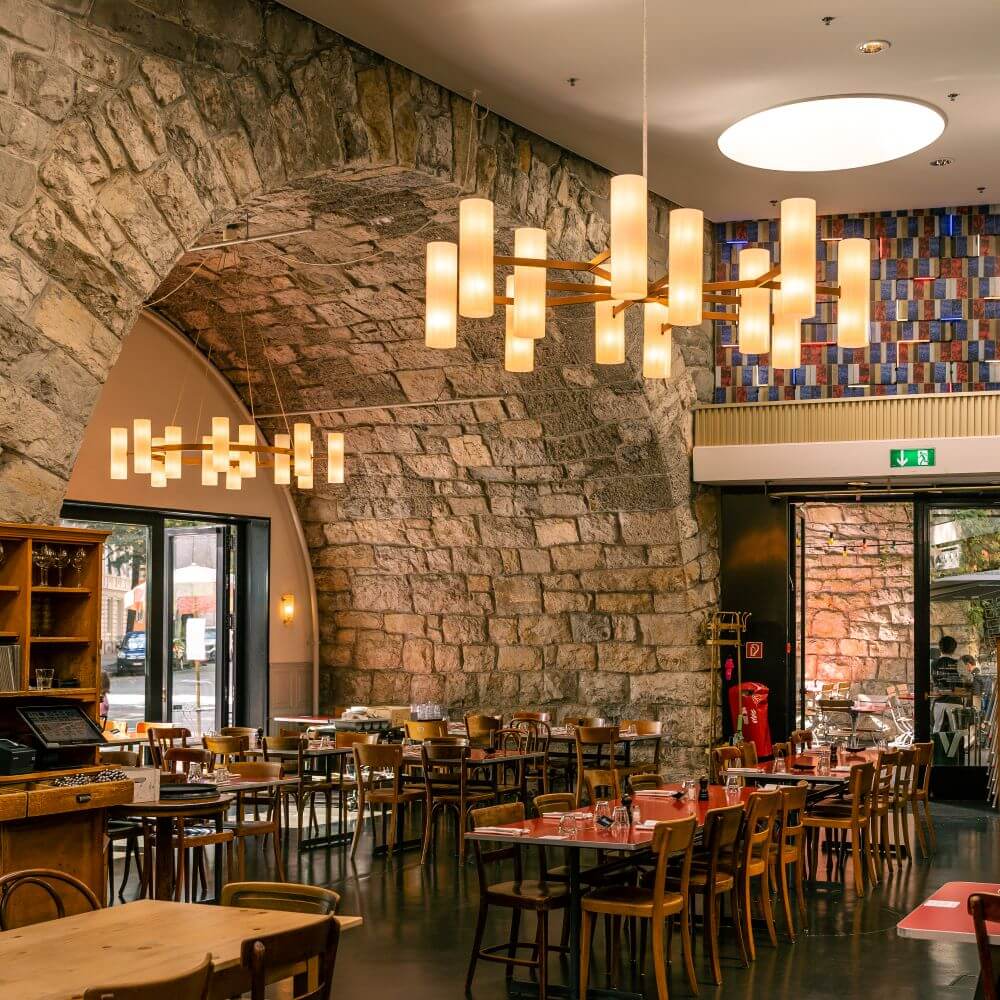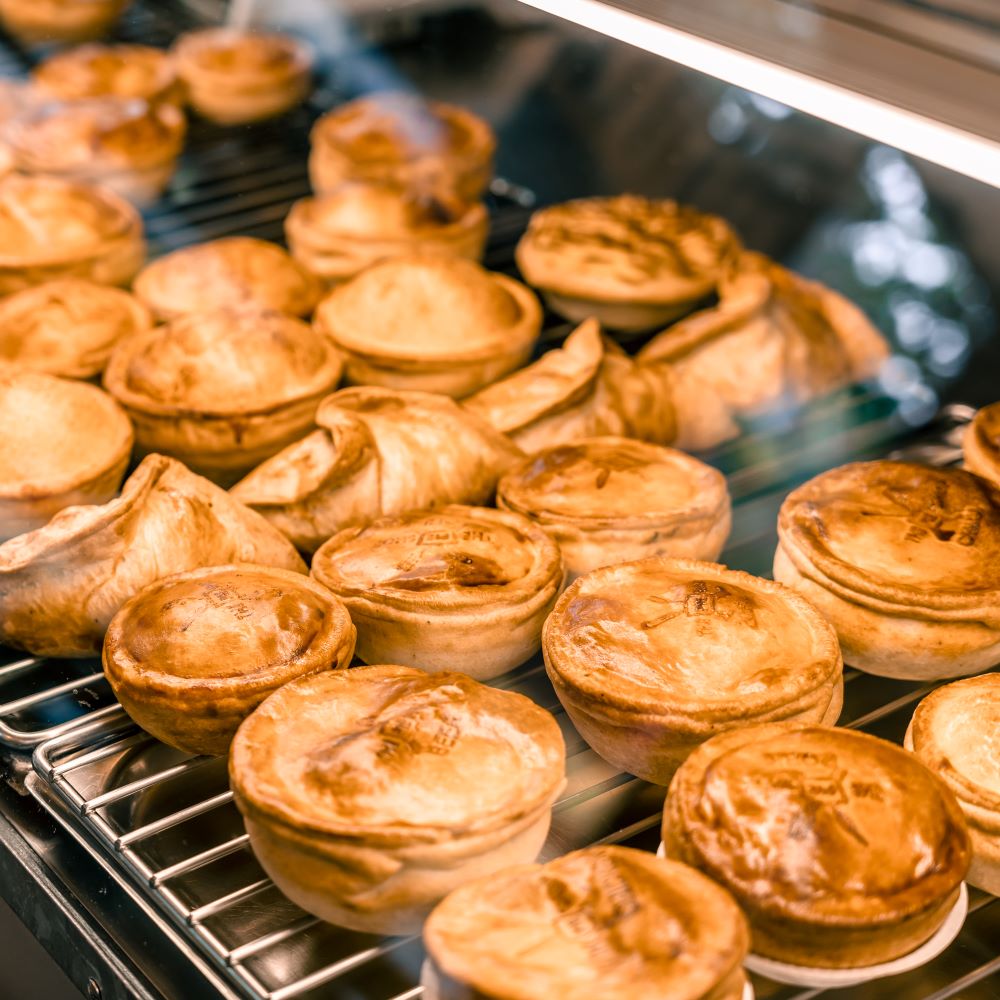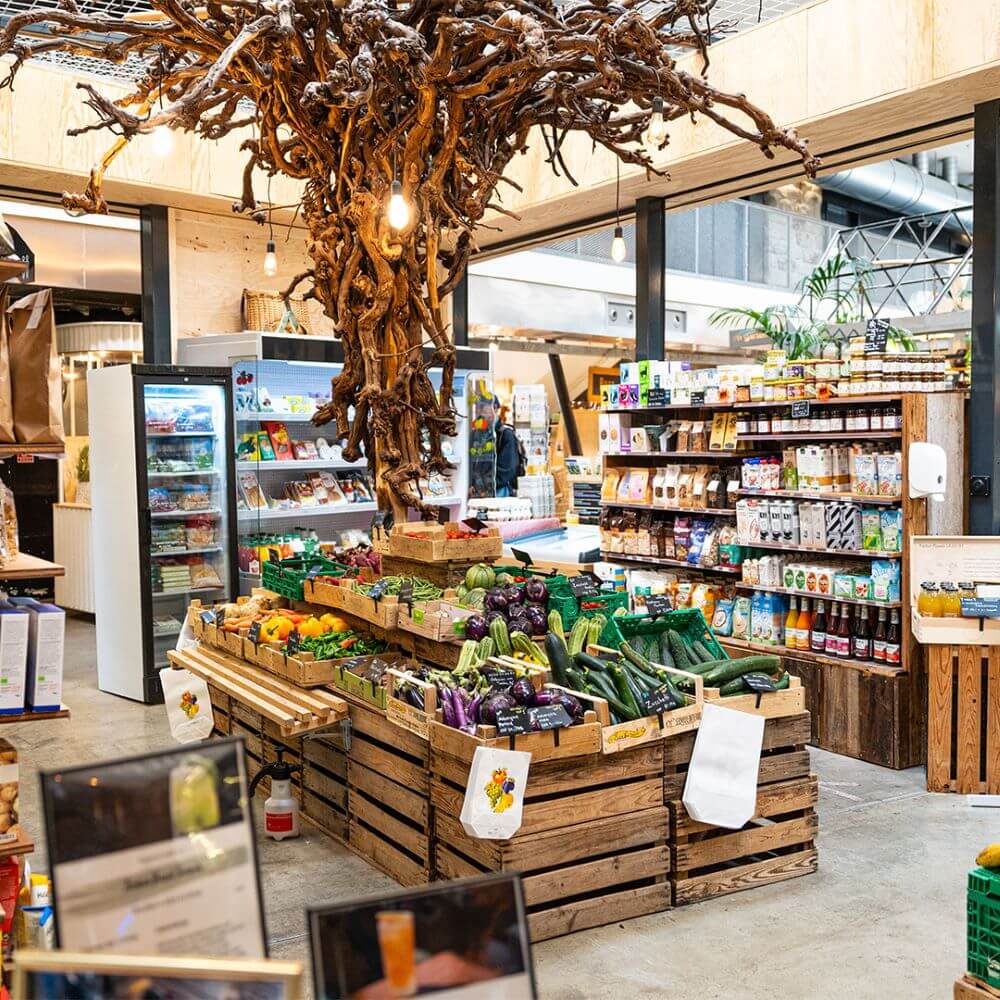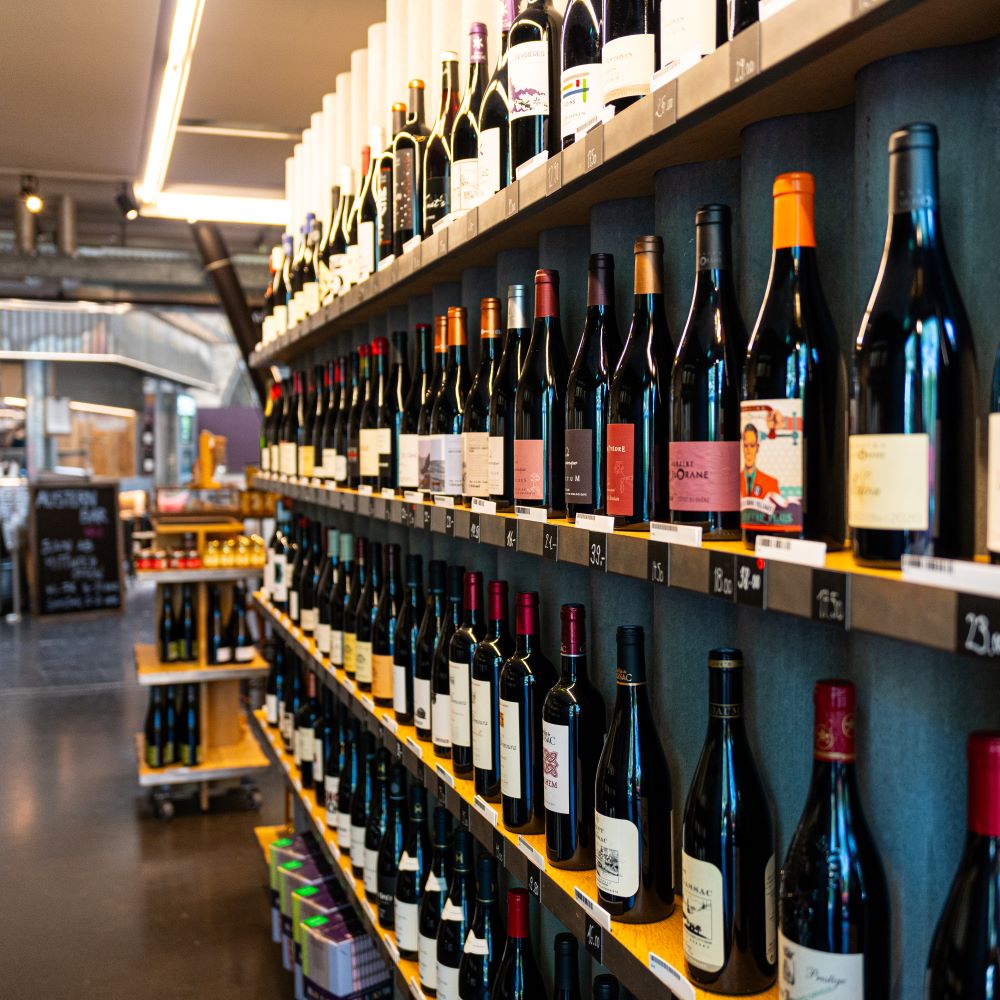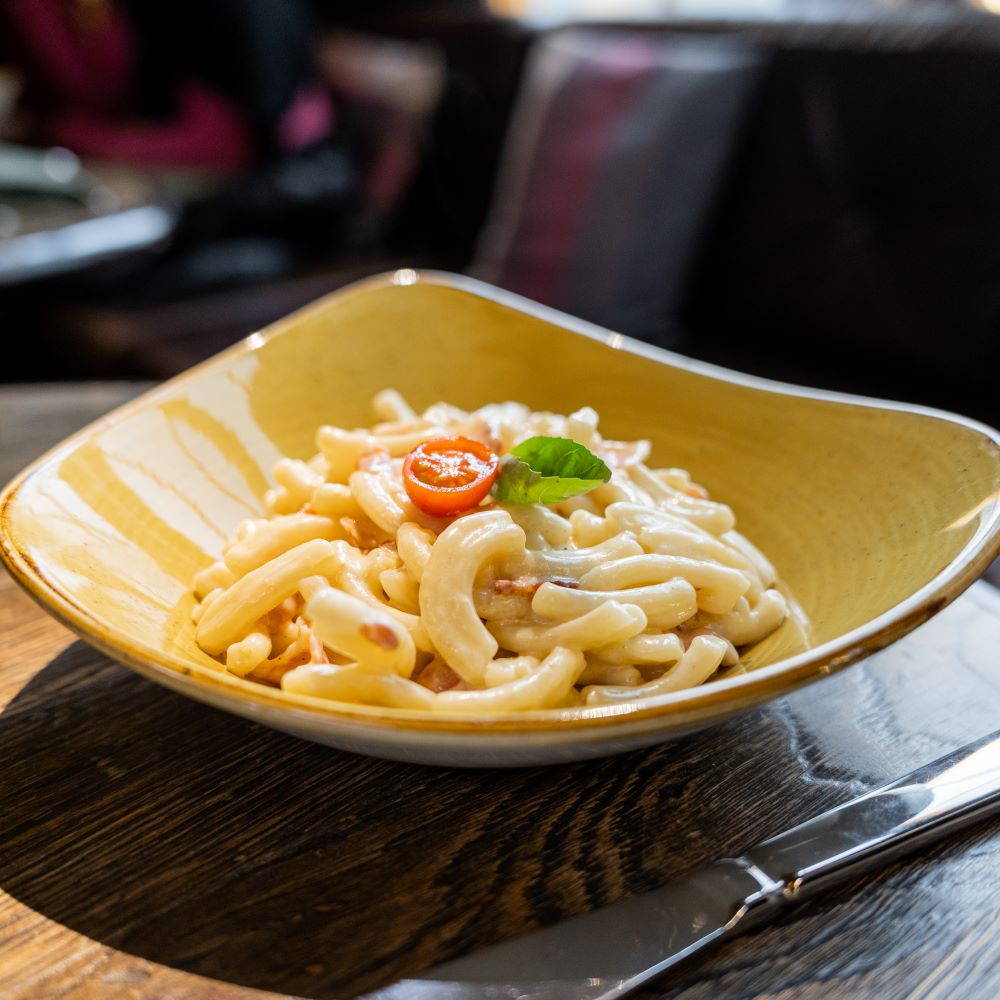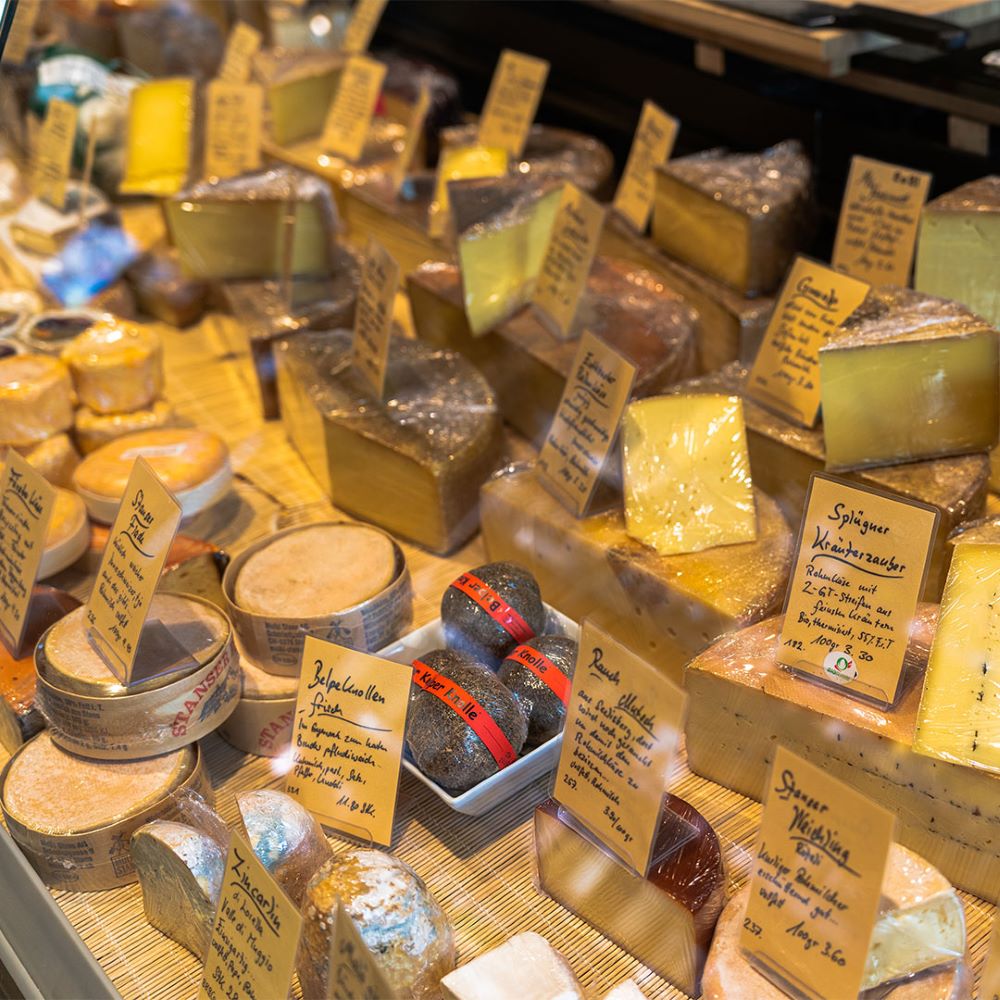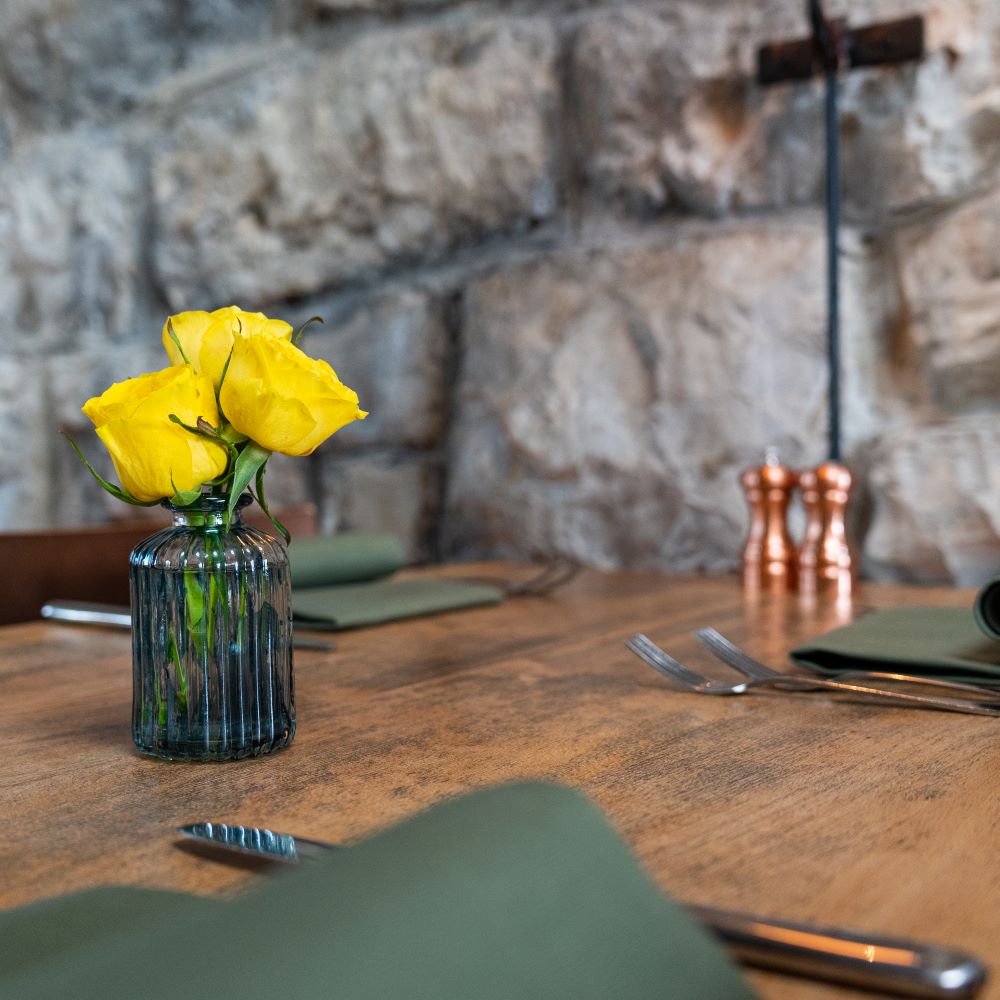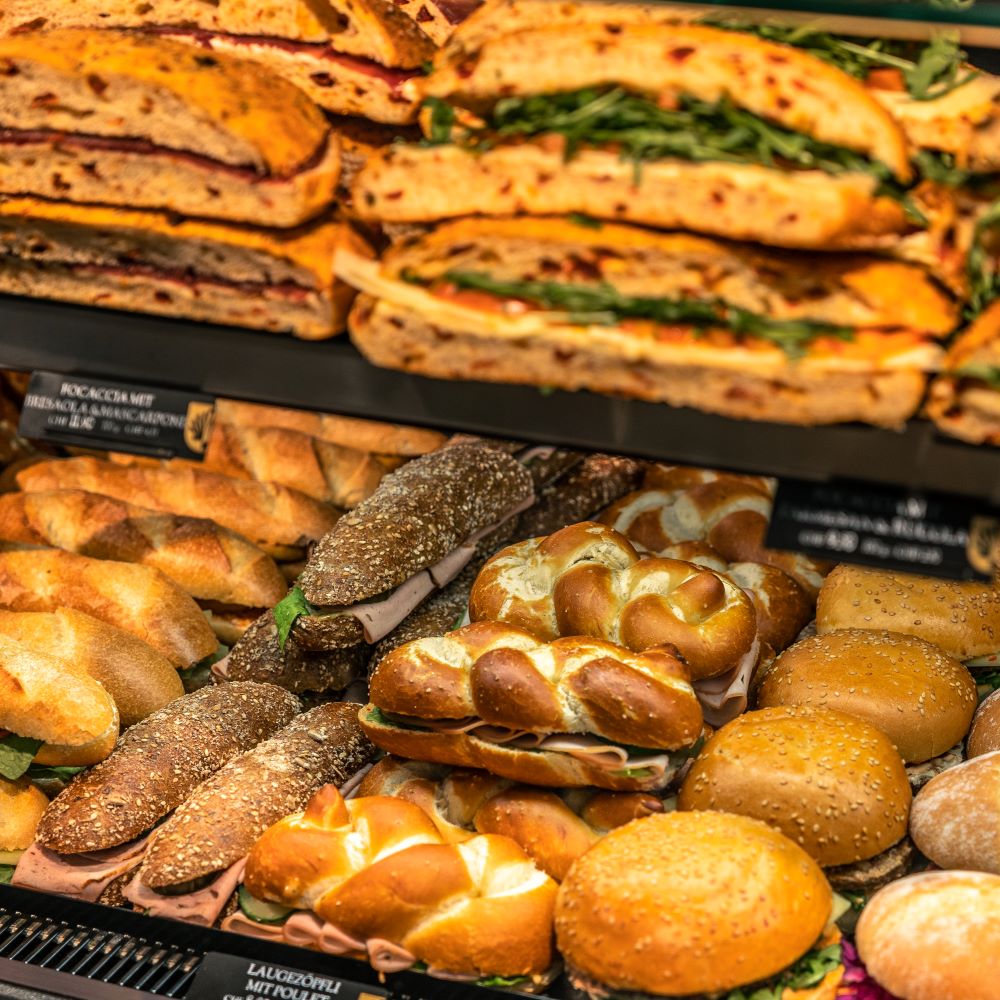 The most exciting street to shop in Zurich


An urban gourmet paradise in a historic atmosphere awaits gourmets in the heart of Zurich West.
IM VIADUKT is lined with exclusive food shops offering a hand-picked selection of high-quality delicacies and local specialities. From first-class Swiss cheese and handmade chocolate to sophisticated wines: The delicacies in the city's most exciting shopping street leave no culinary wish unfulfilled. Discover the diverse range of specialities at IM VIADUKT and immerse yourself in unforgettable taste experiences of the highest quality on a daily base.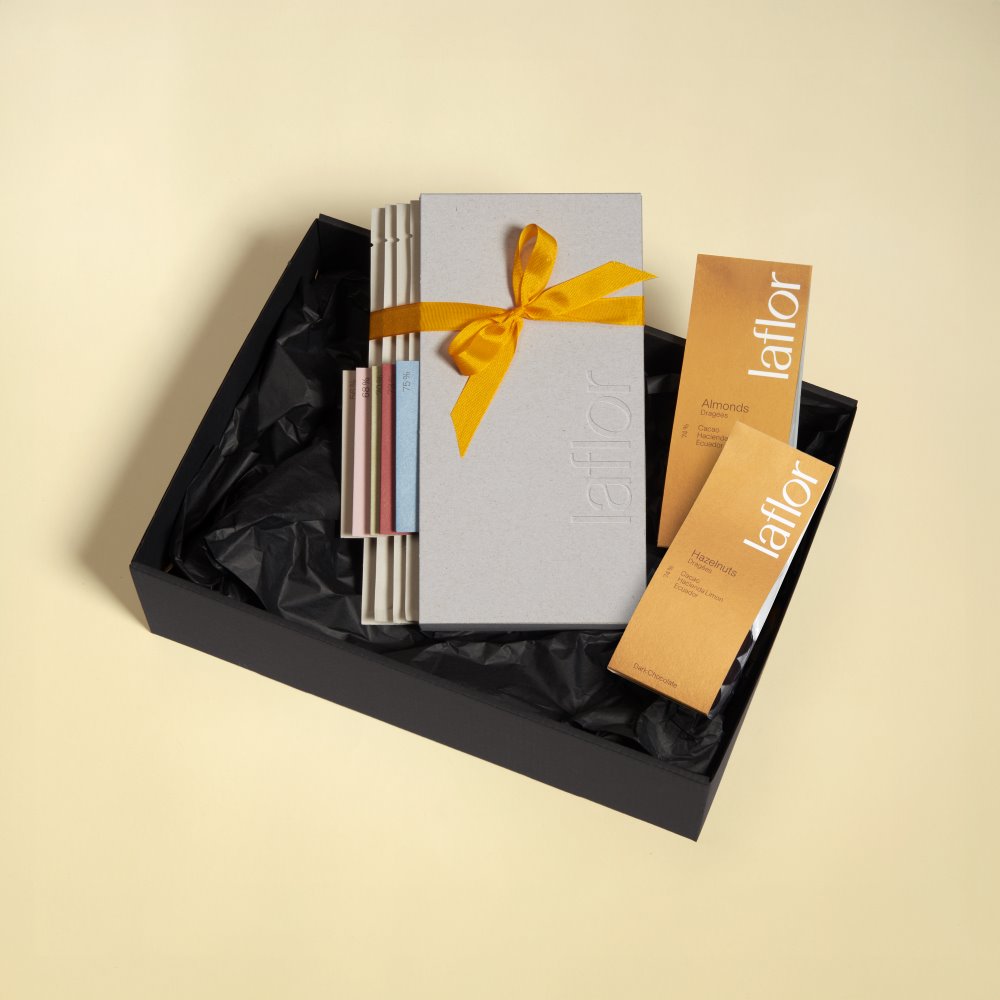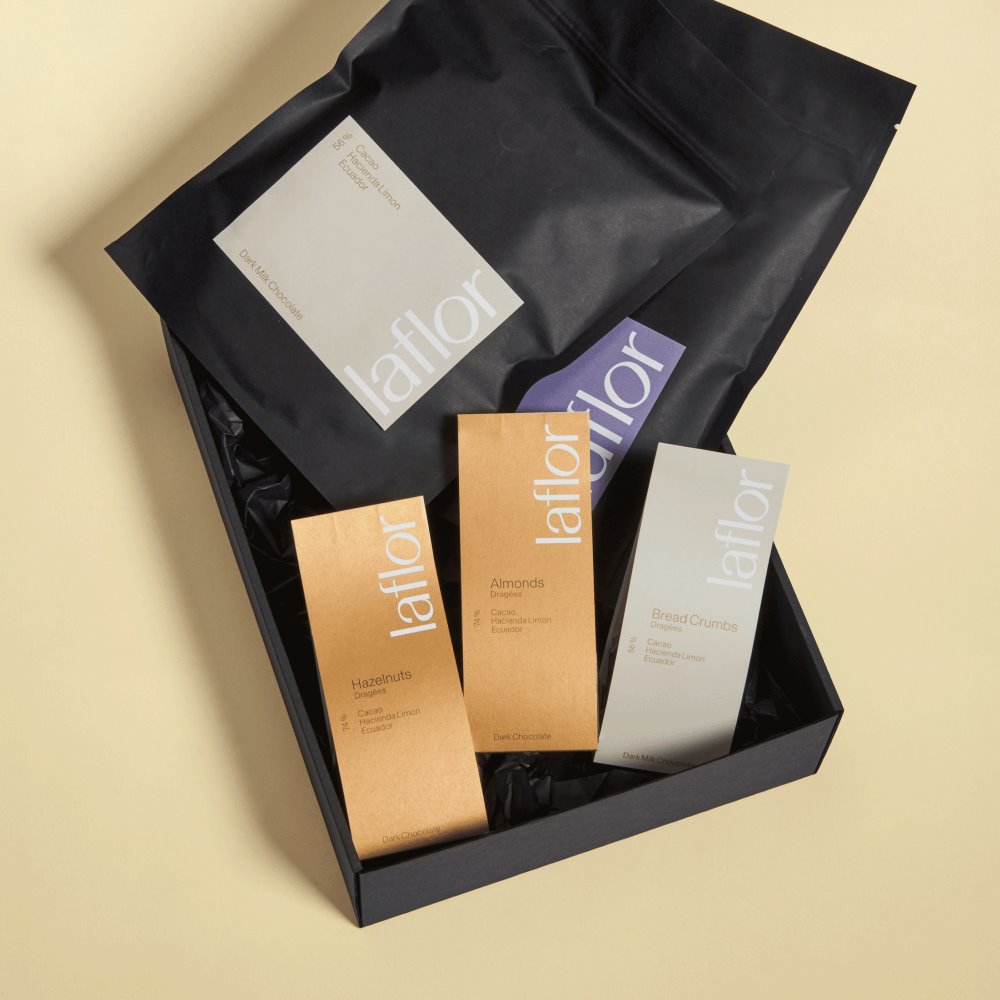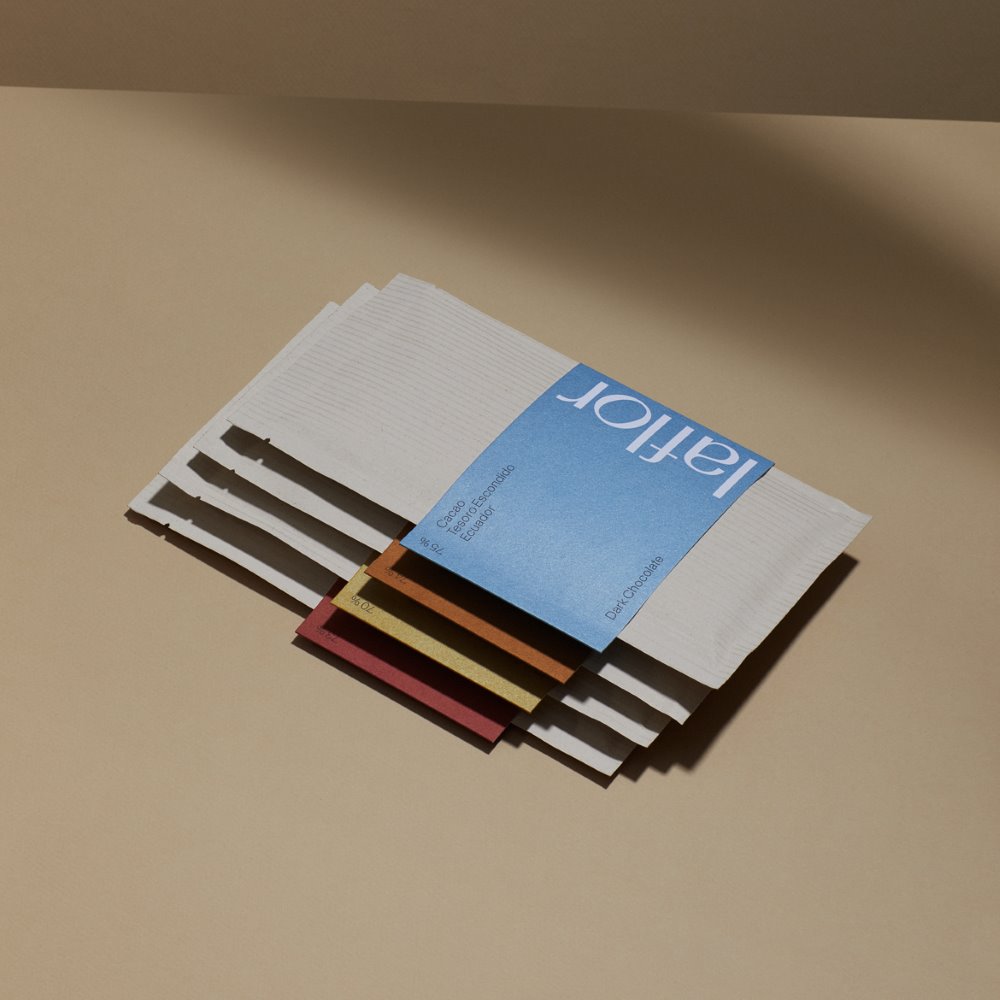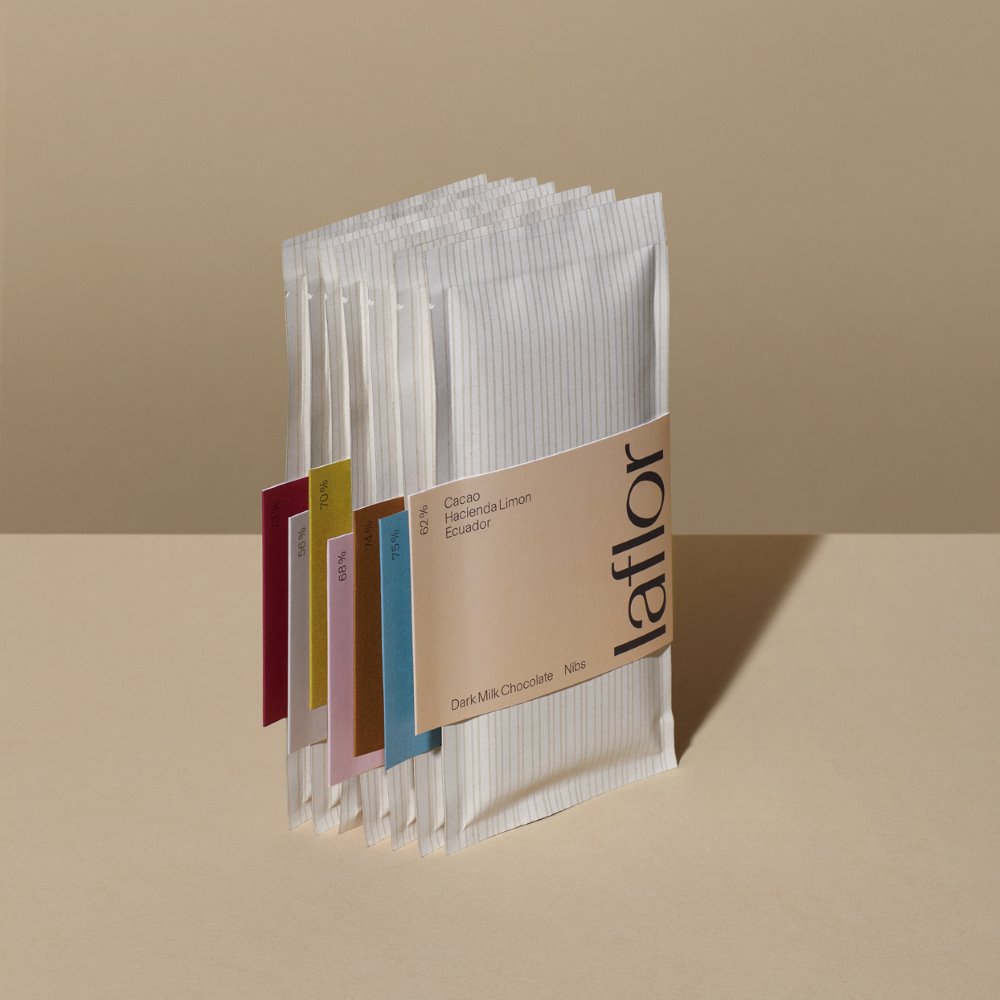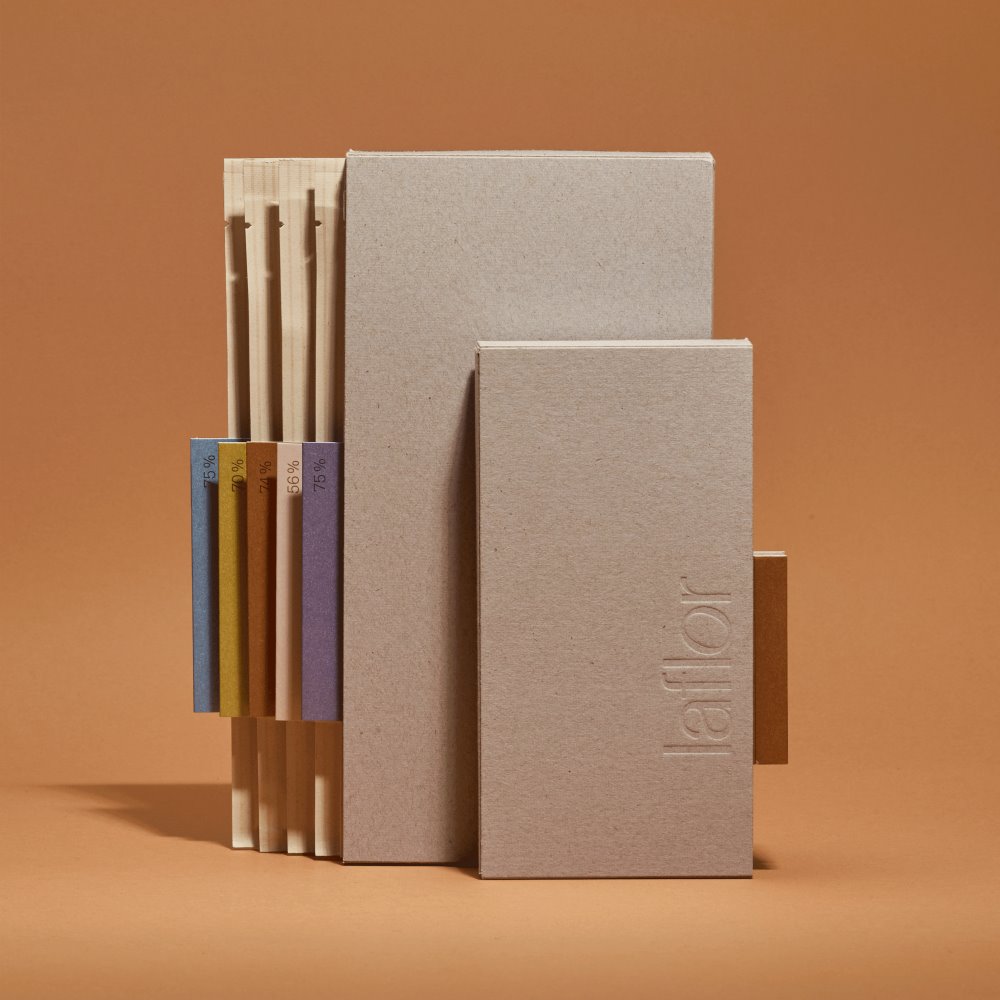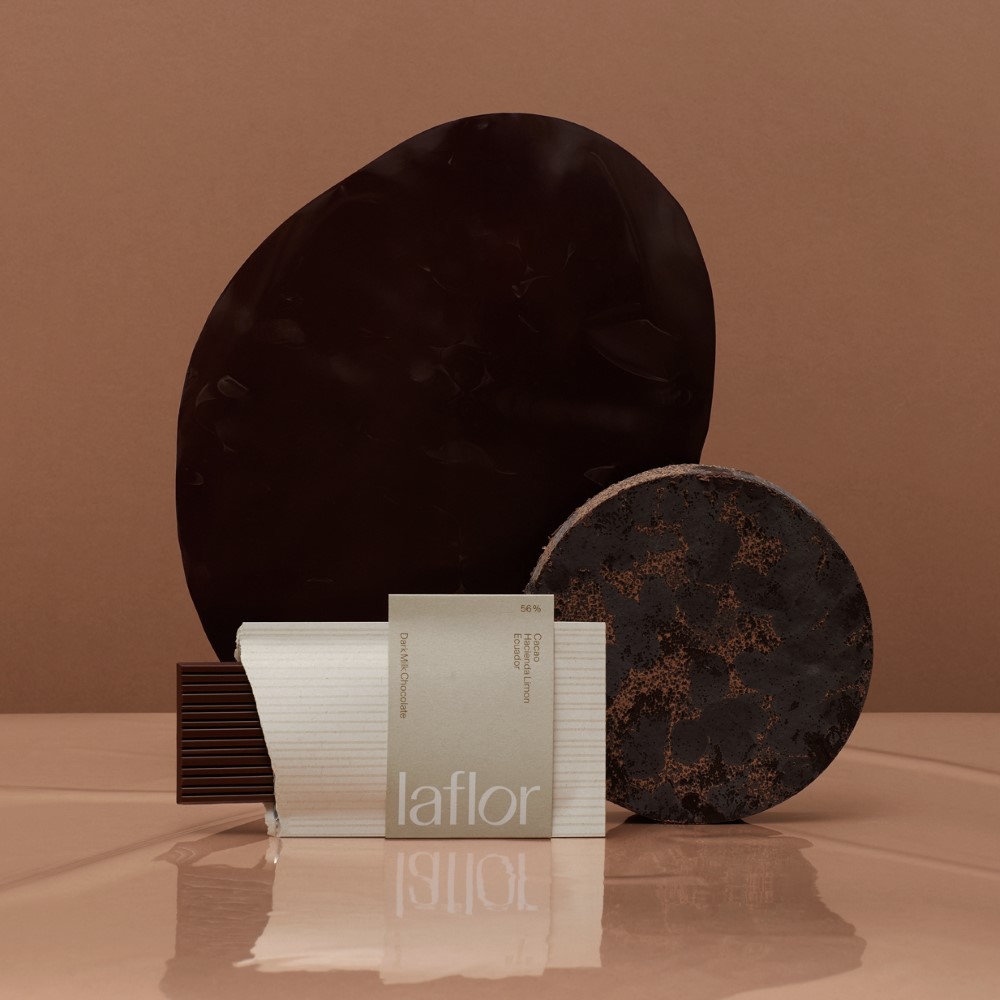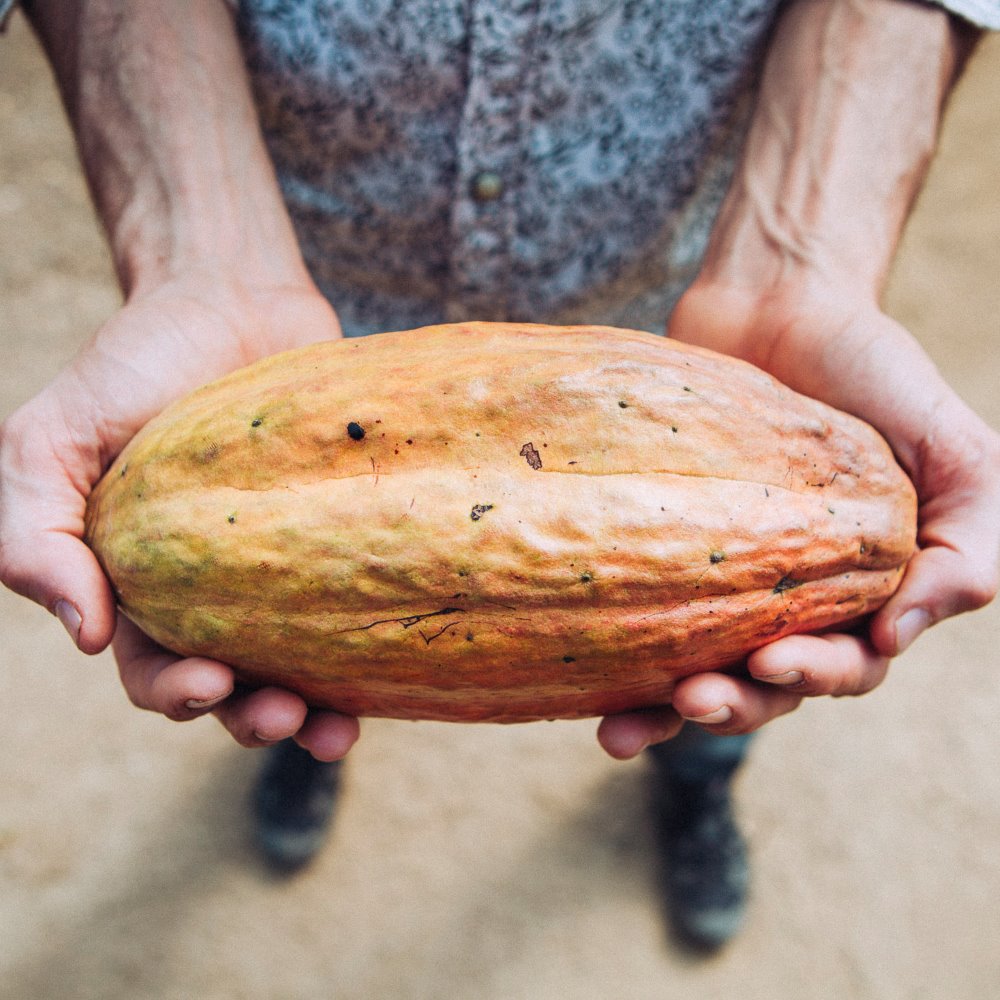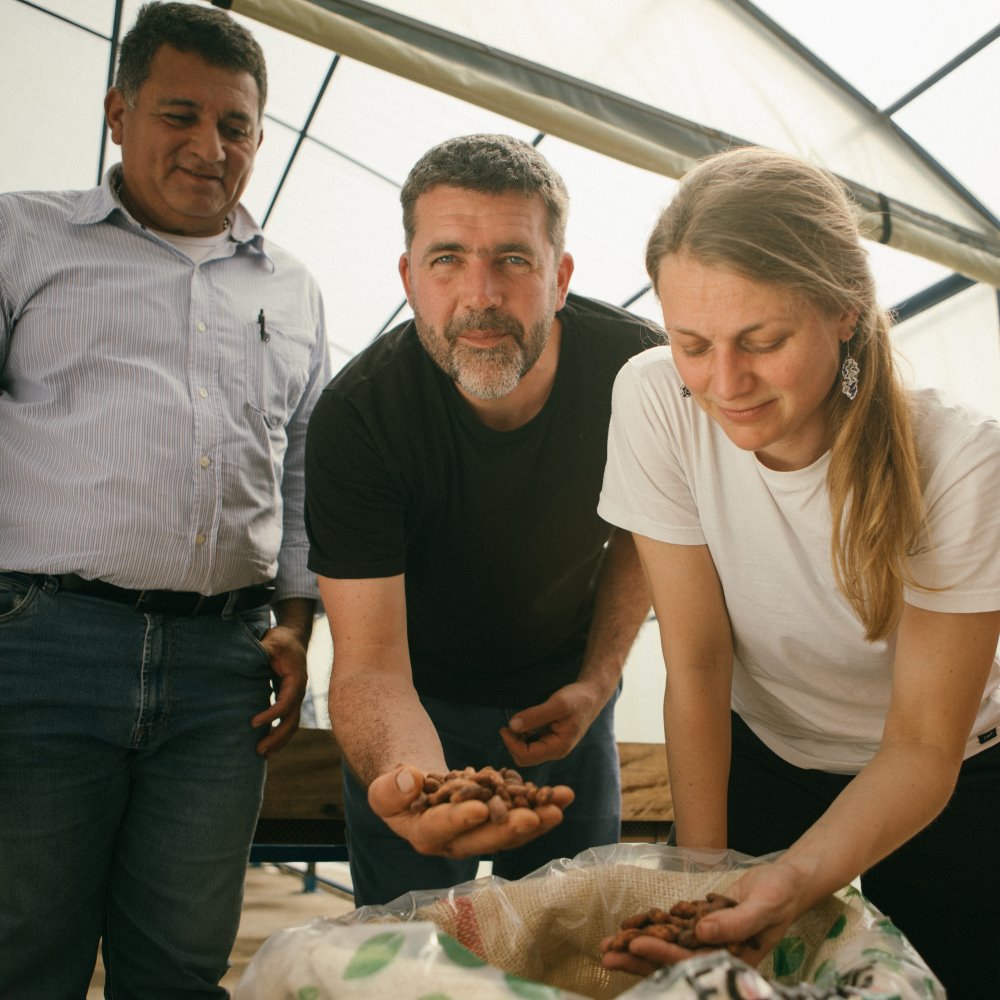 Erlebbares Schokoladenhandwerk

Wir stellen handwerklich Schokolade her, welche die Geniesser:innen durch ihren Geschmack begeistert und ihnen kleine Glücksmomente beschert. Es ist uns eine Herzensangelegenheit, unsere Kakaoproduzenten persönlich zu kennen. Wir besuchen sie regelmässig und beziehen den Kakao direkt. So stellen wir die Qualität des Rohproduktes und der von uns hergestellten Schokolade sicher. Die Kakaoproduzent:innnen sind für laflor grundlegend, ihnen schenken wir unsere ganze Aufmerksamkeit und bringen ihnen Respekt entgegen.
Die Schokoladen Manufaktur im Herzen von Zürich ist öffentlich zugänglich und macht laflor erlebbar.
are you a zurich delicacy supplier or shop yourself and would like to be listed here in the zurich tips of Côte d'Azurich and make shopping in zurich a delicious experience? apply now with a mouse click on "participate".
keine lust auf shopping in zürich? –
dann entdecke doch...