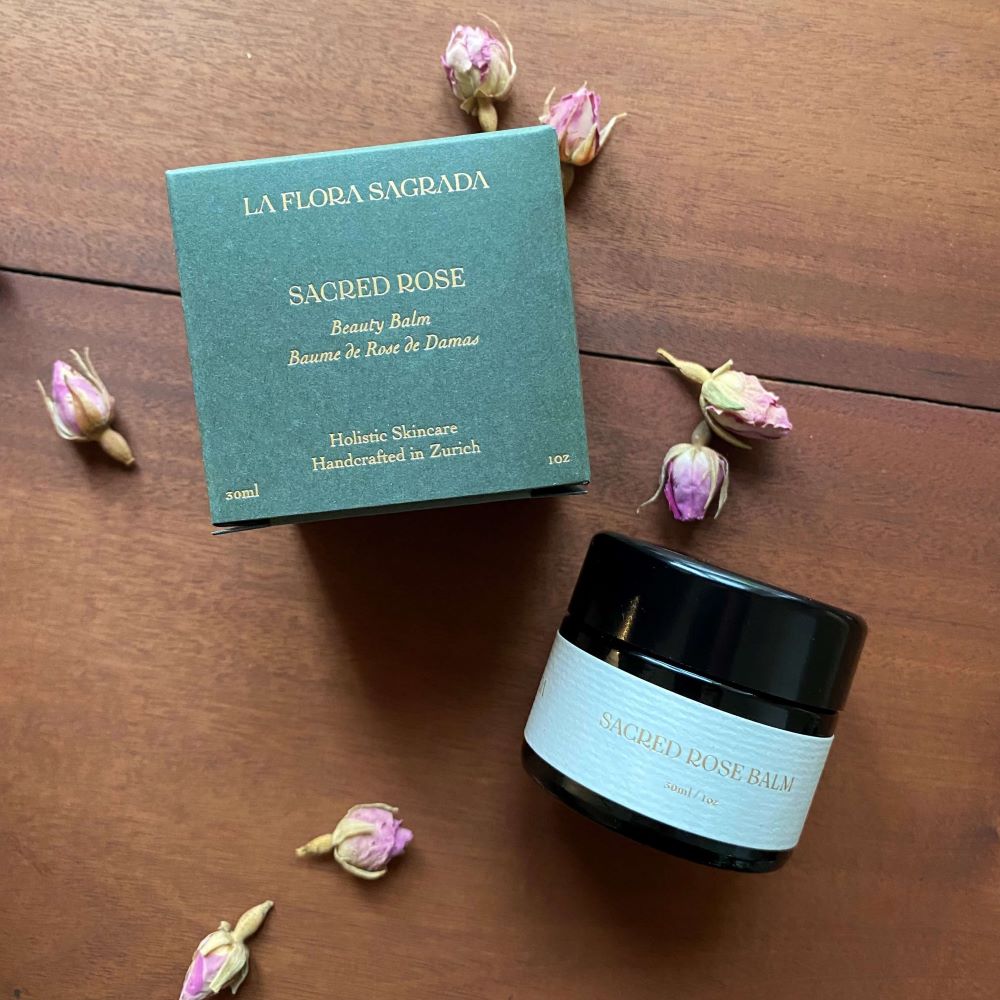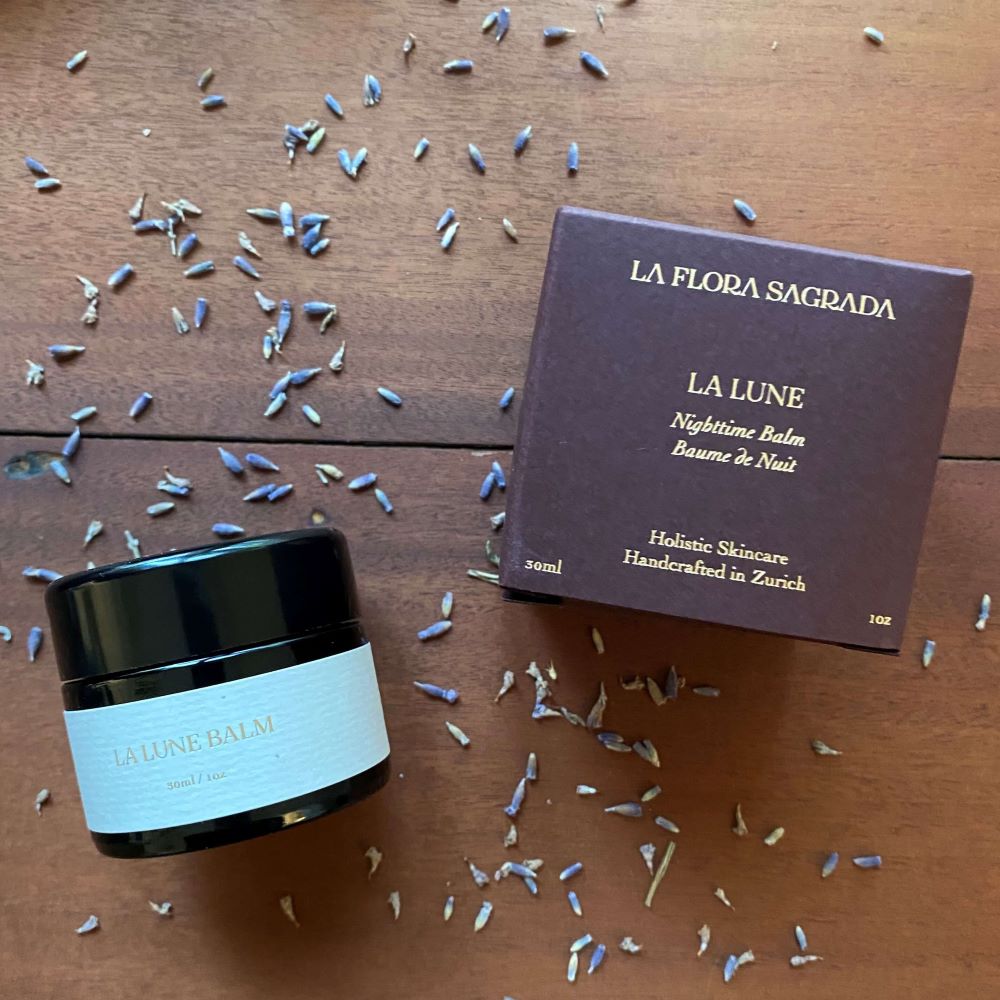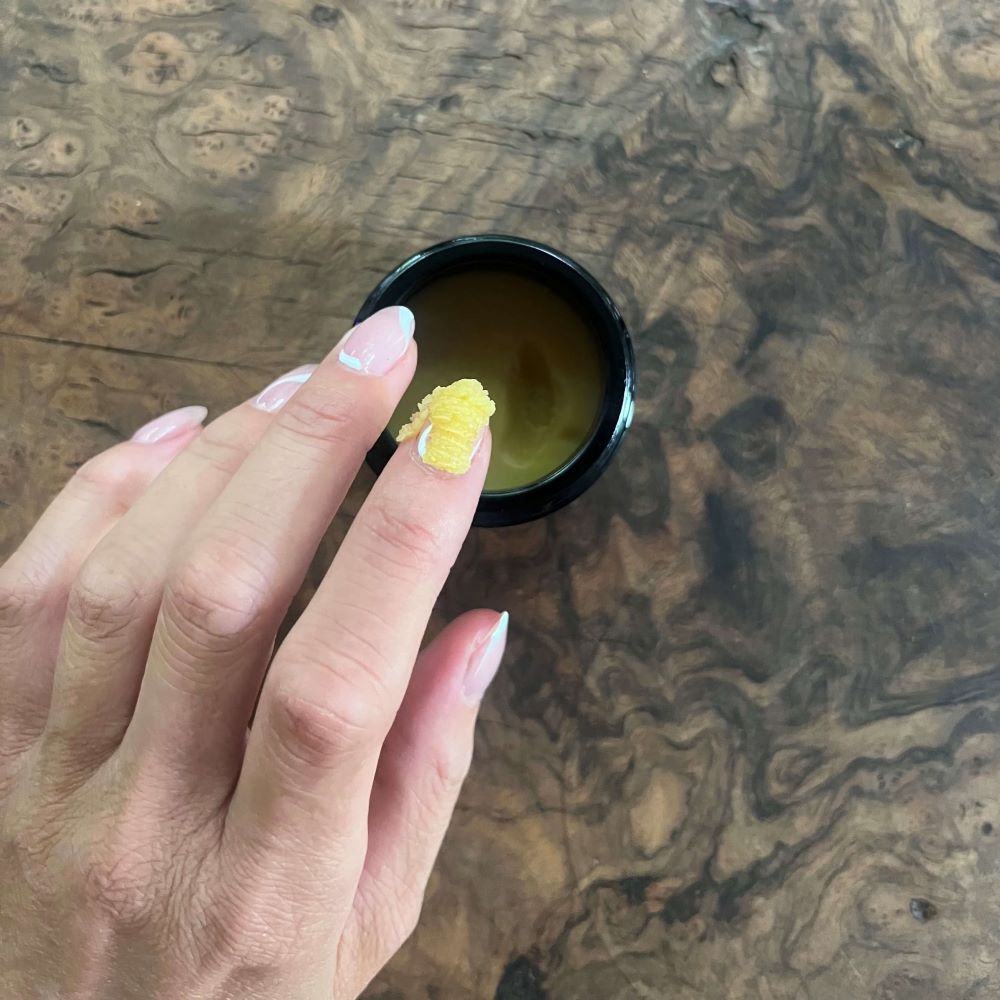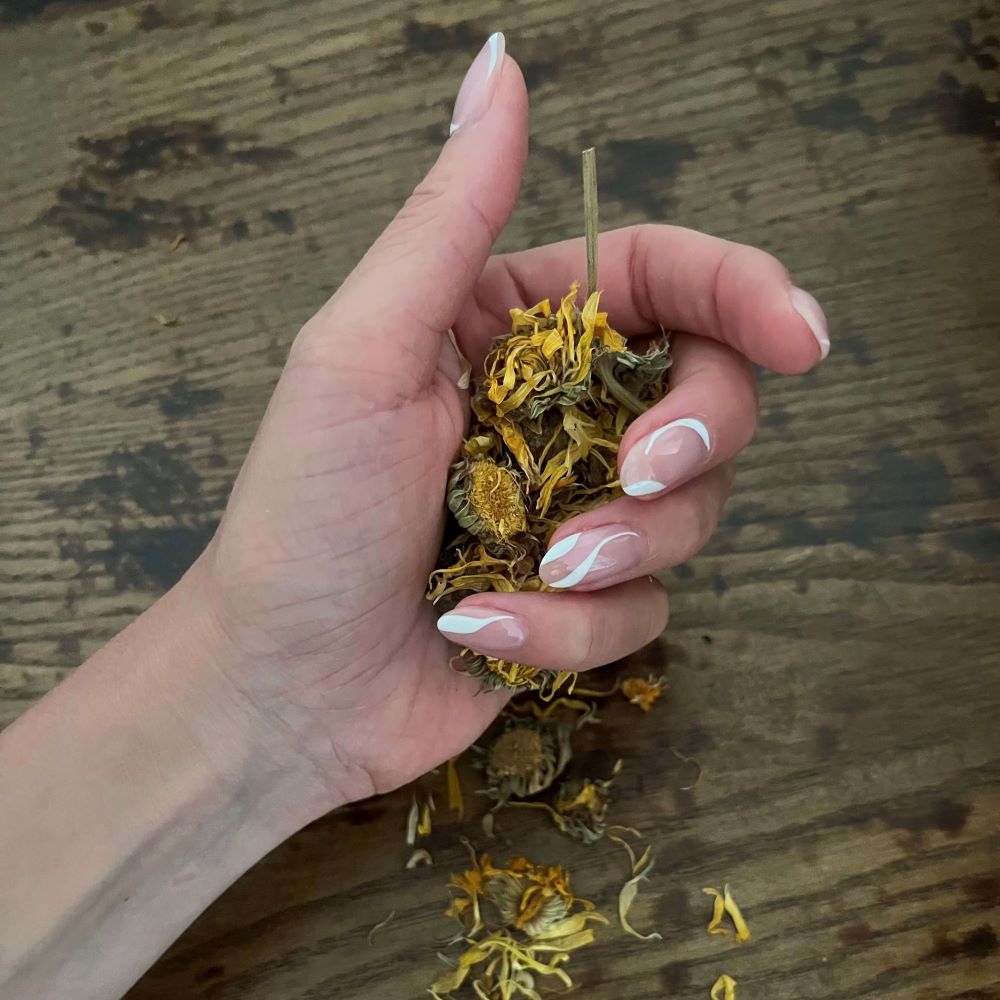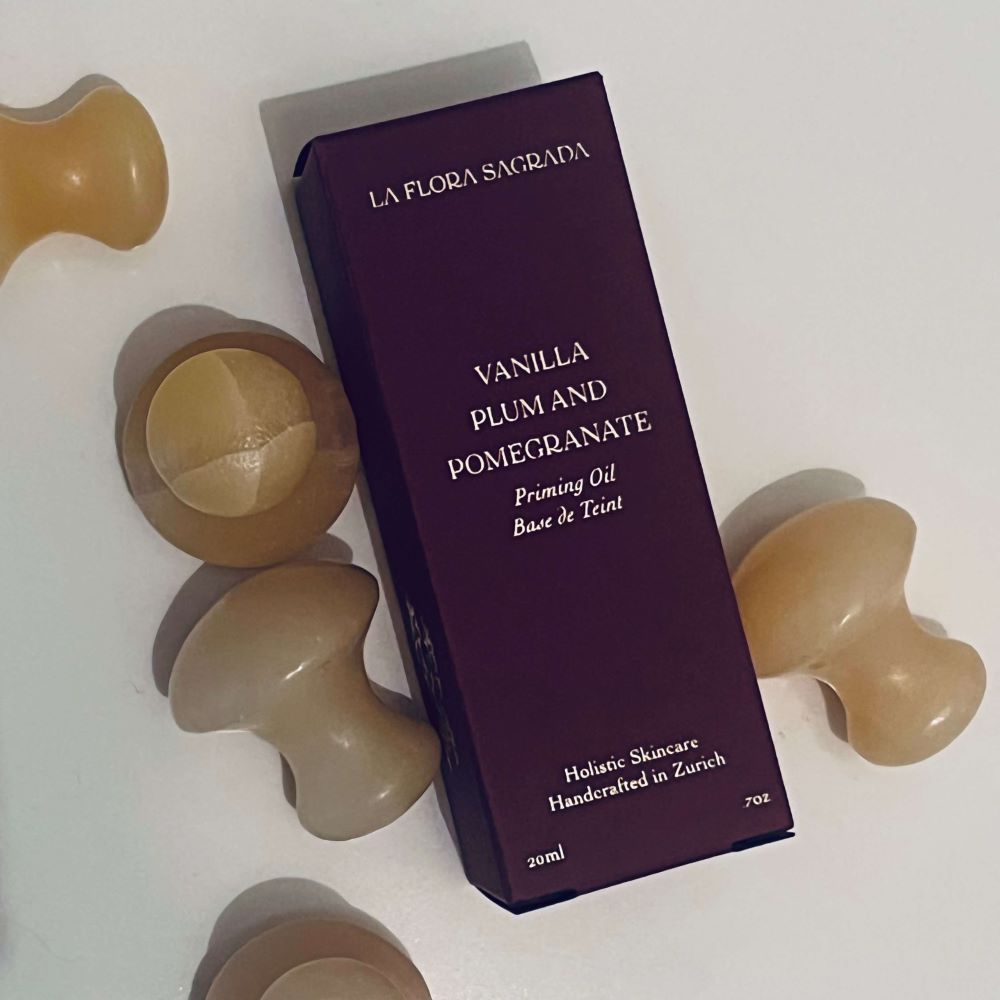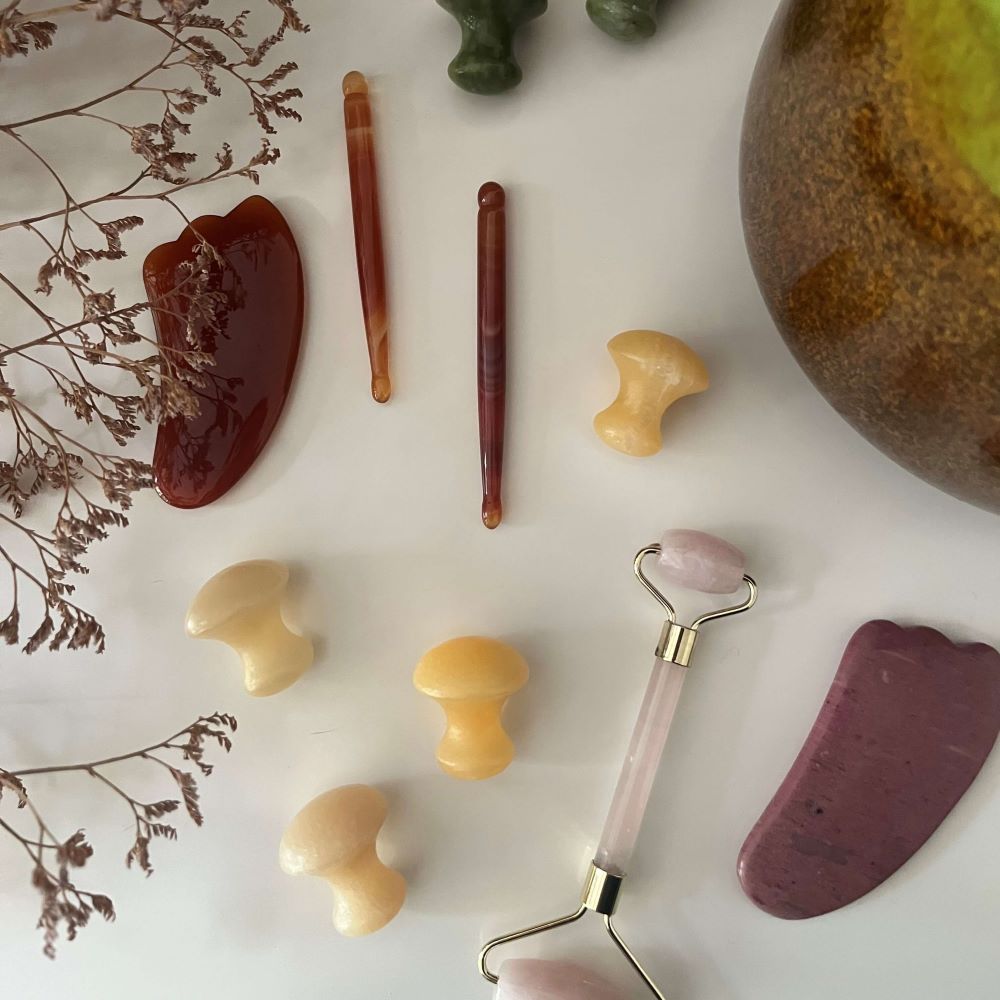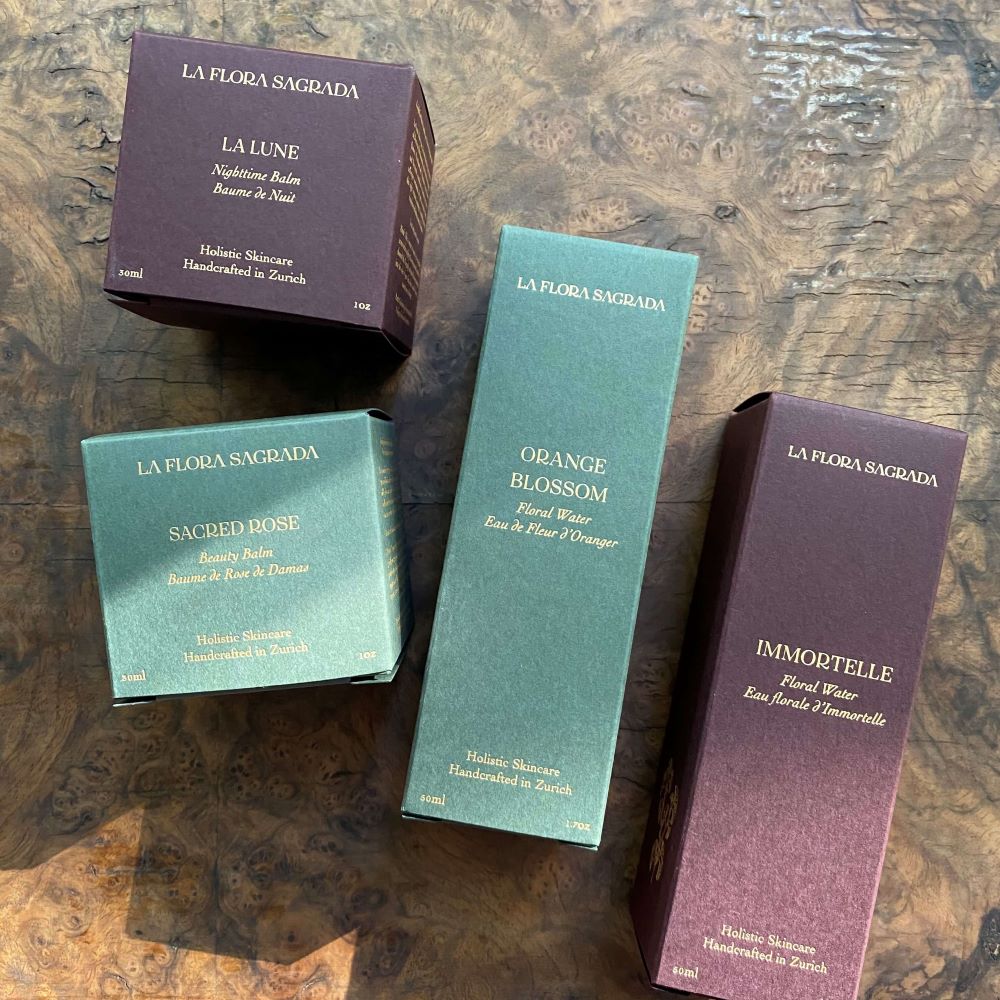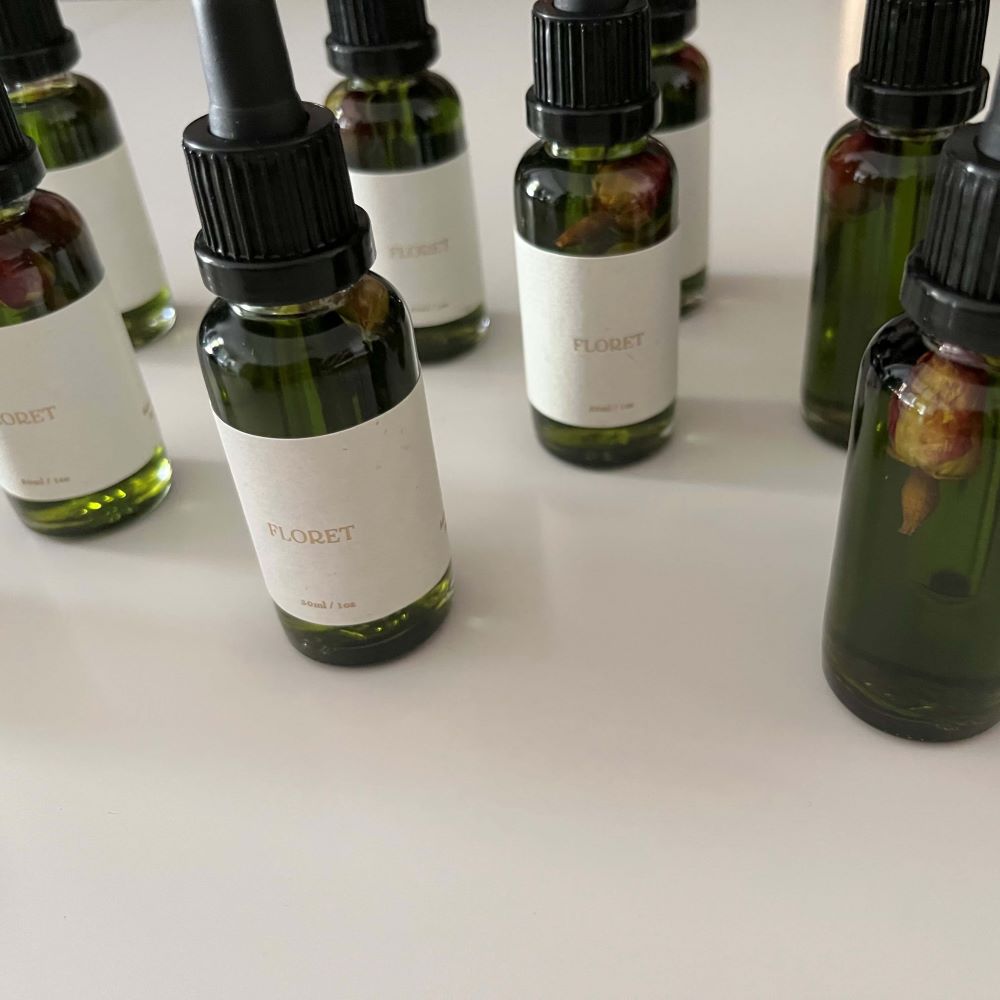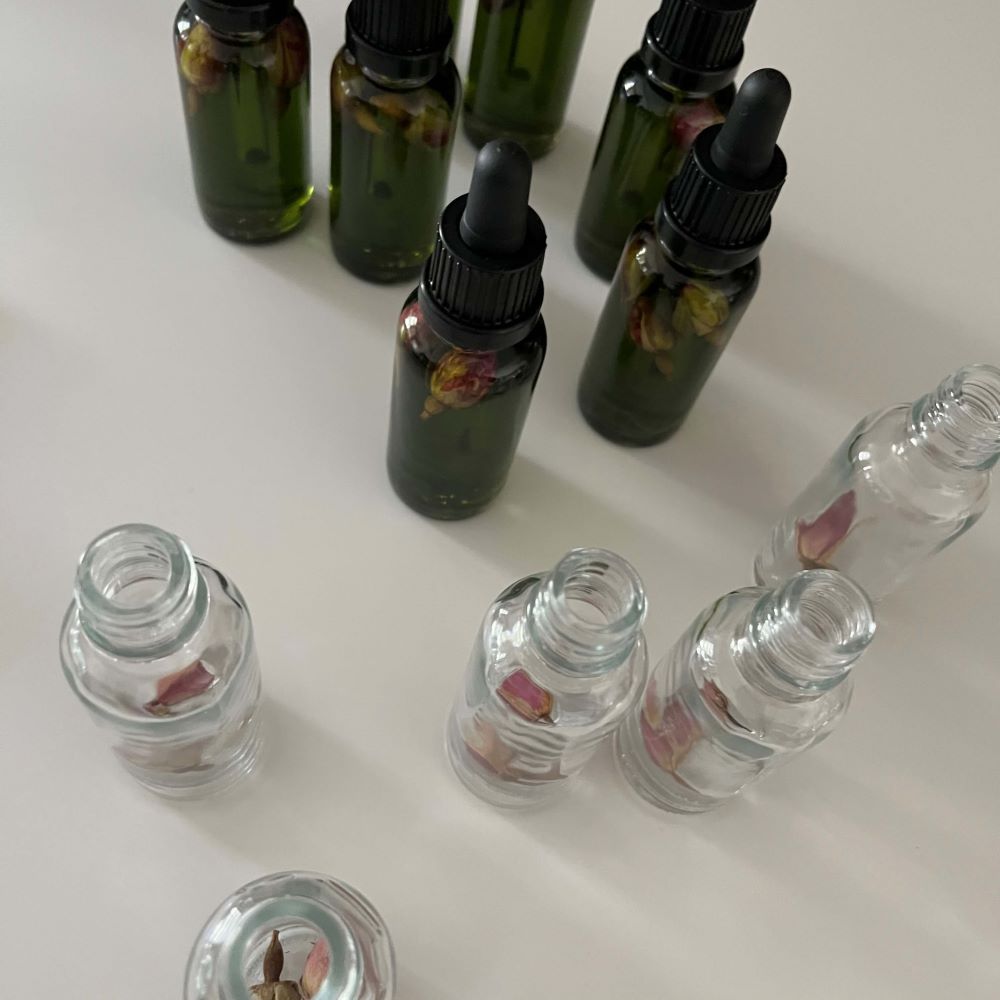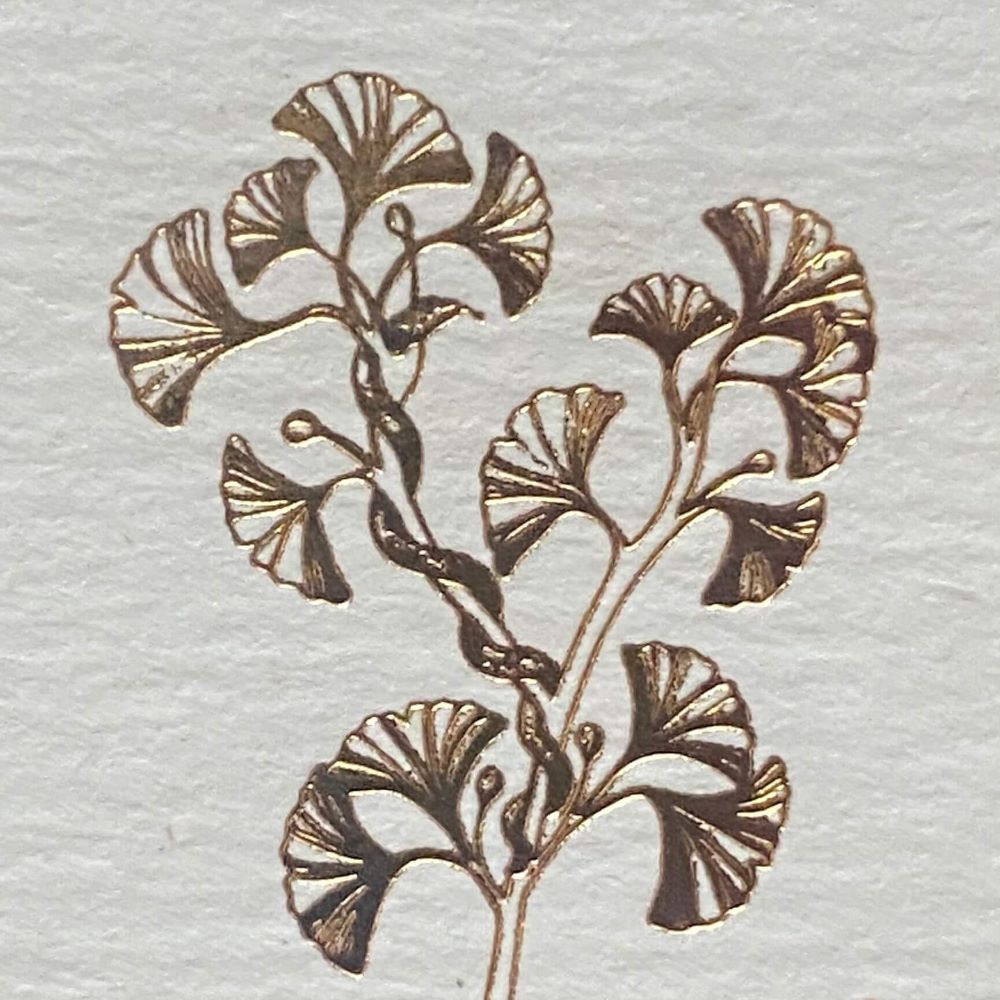 La Flora Sagrada, the sacred plant life, is the name and essence of this botanical beauty line, created by certified aromatherapist and devoted formulator Shari Vajda.
The tightly curated product range was designed to nourish body and soul, bring beauty and radiance to skin and spirit. Loving to work with fragrant flowers, herbal infusions, precious essential oils and absolutes, Shari carefully selects each ingredient for its healing properties and alluring scent, passionate about finding that perfect blend to take you on an olfactory journey and bring holistic healing.
Holistic skincare handcrafted in Zurich, using 100% natural, organic and wild botanicals.