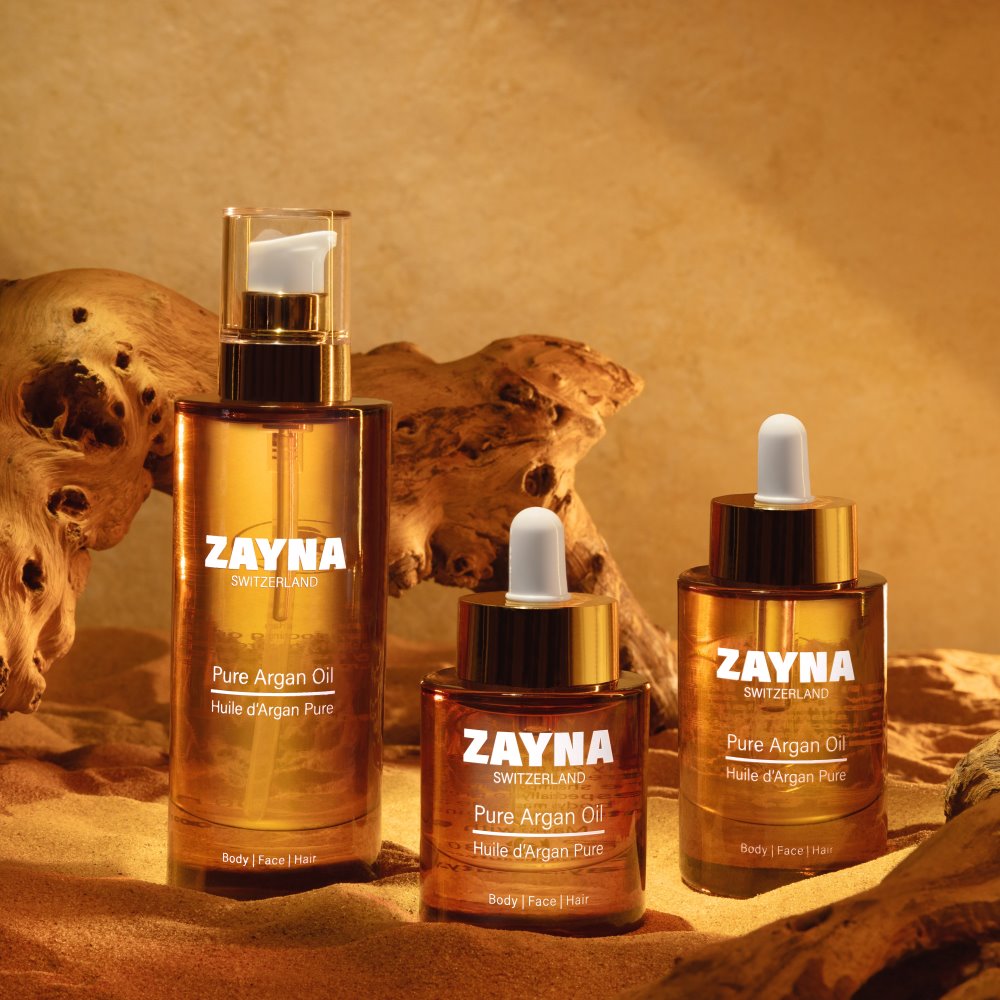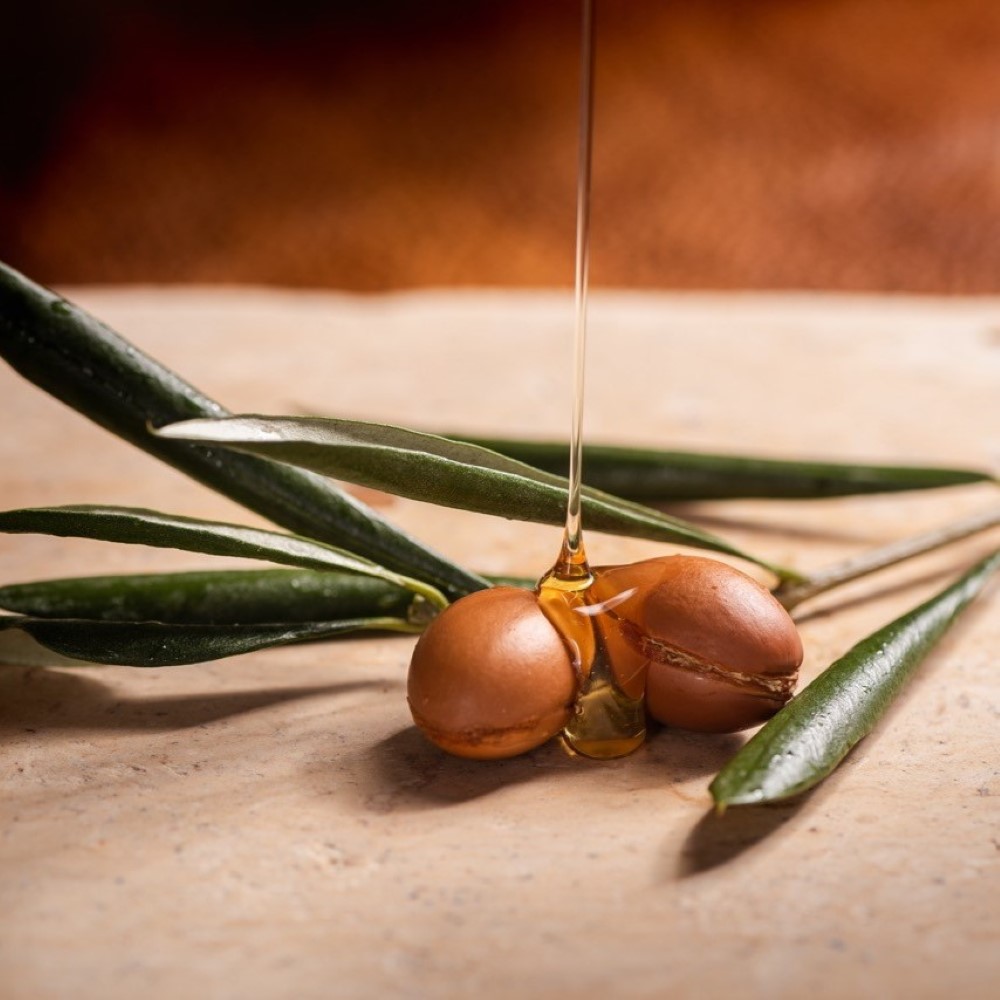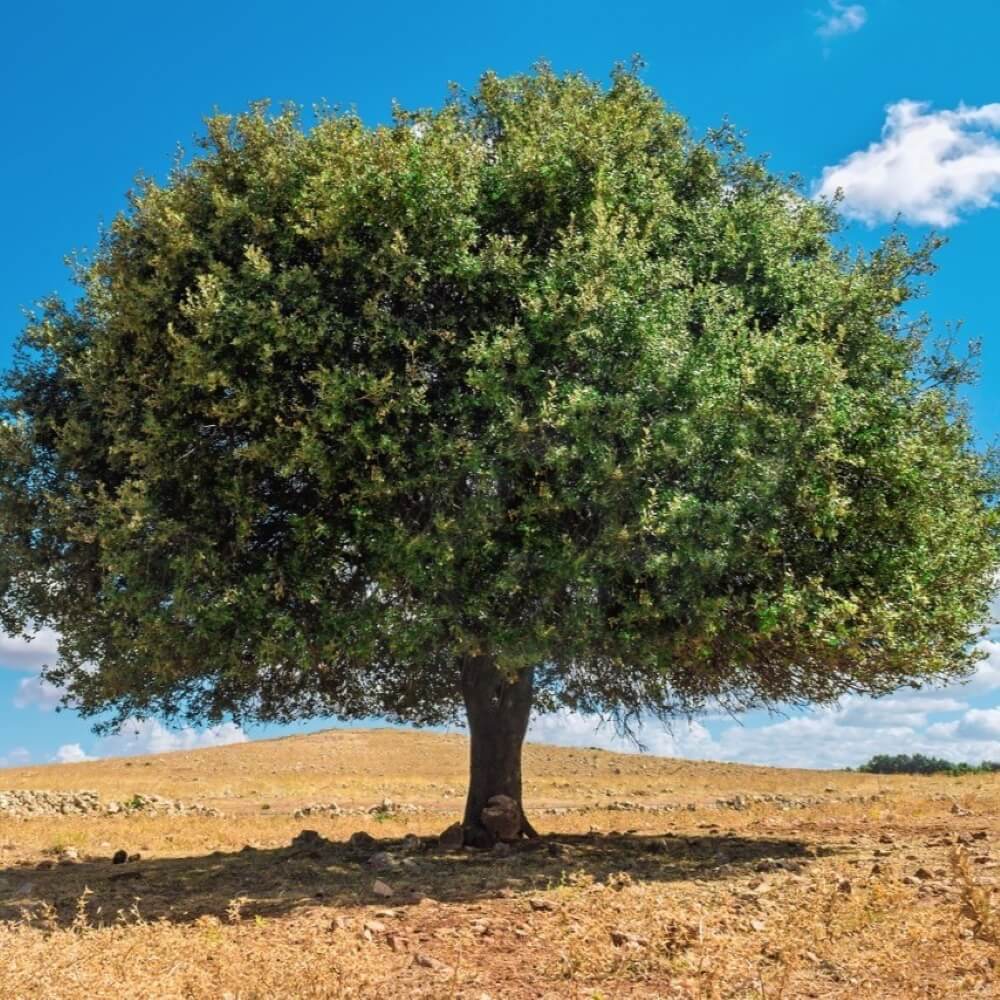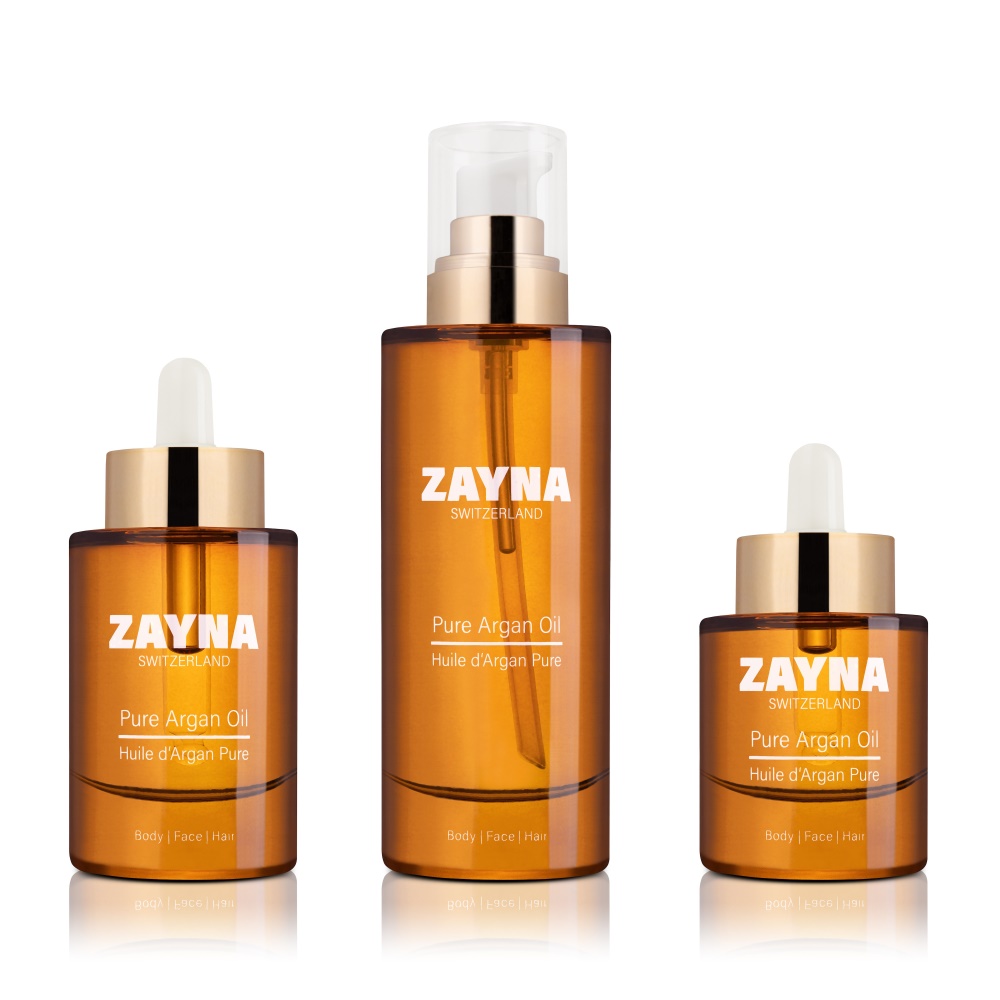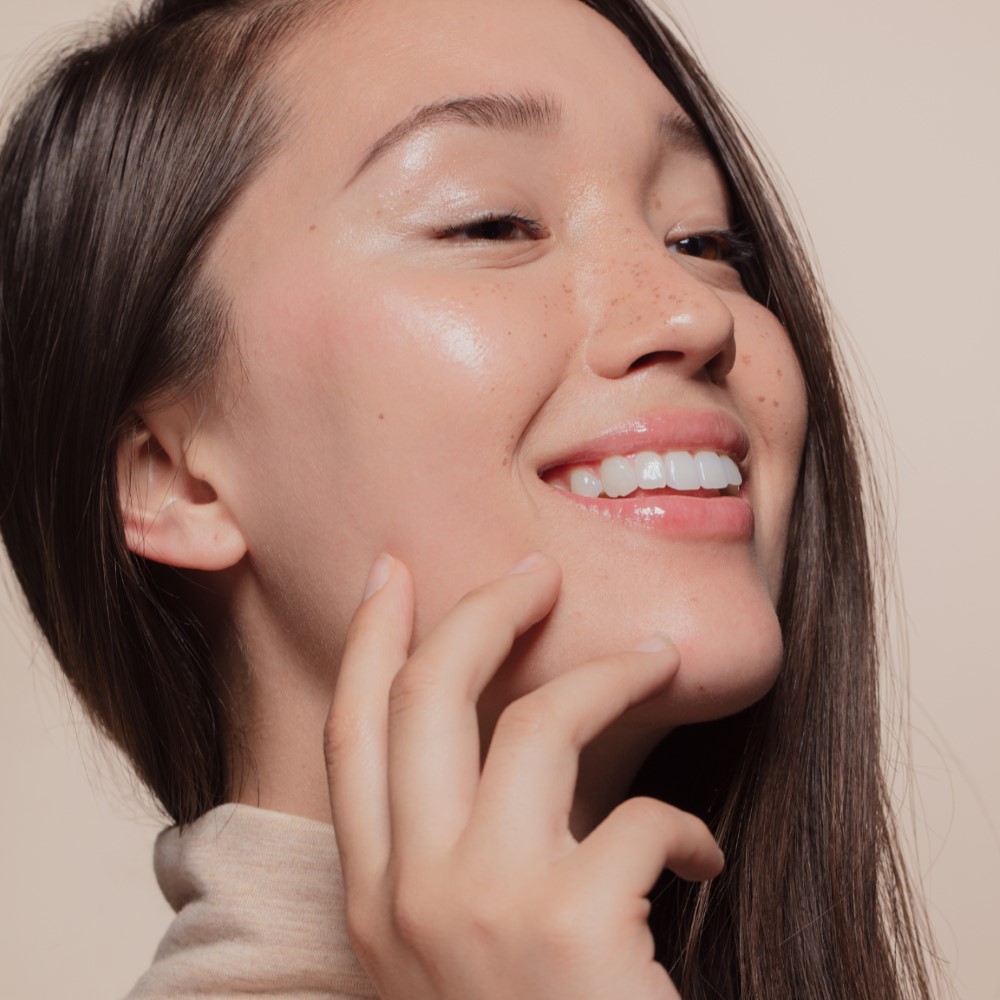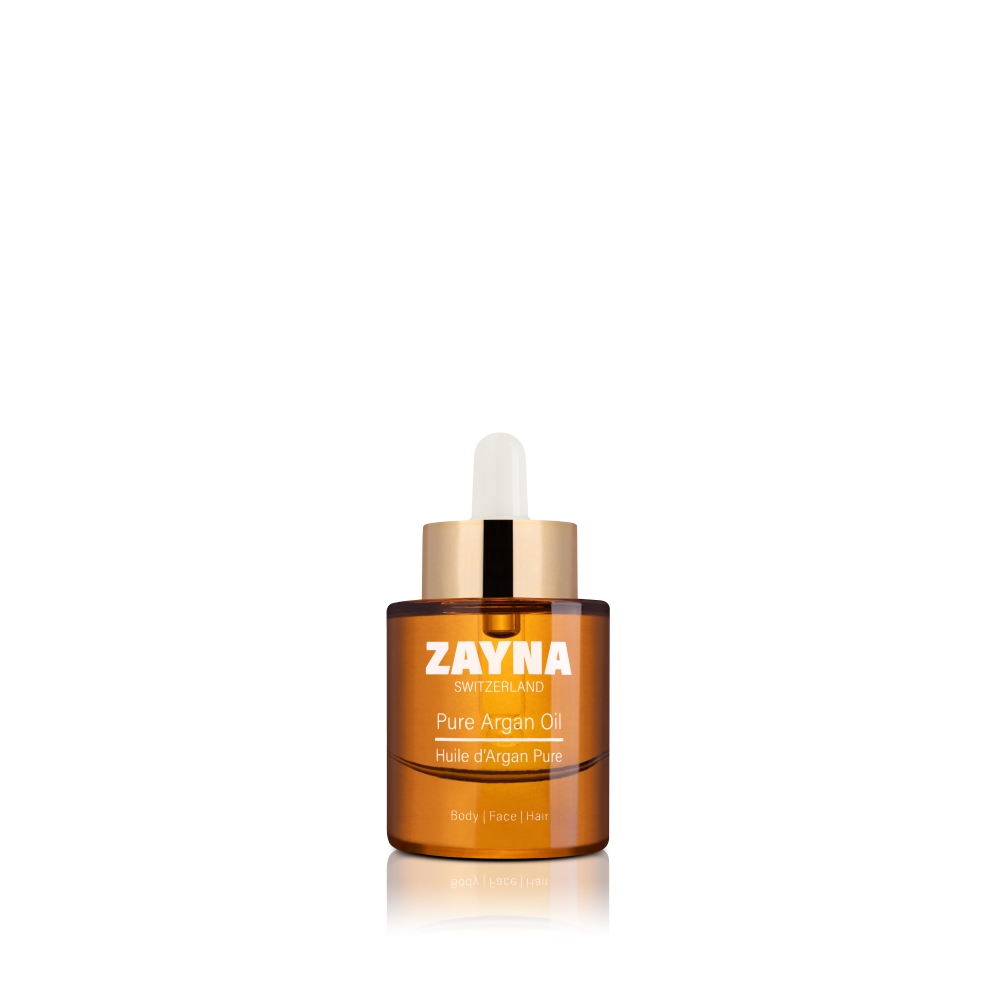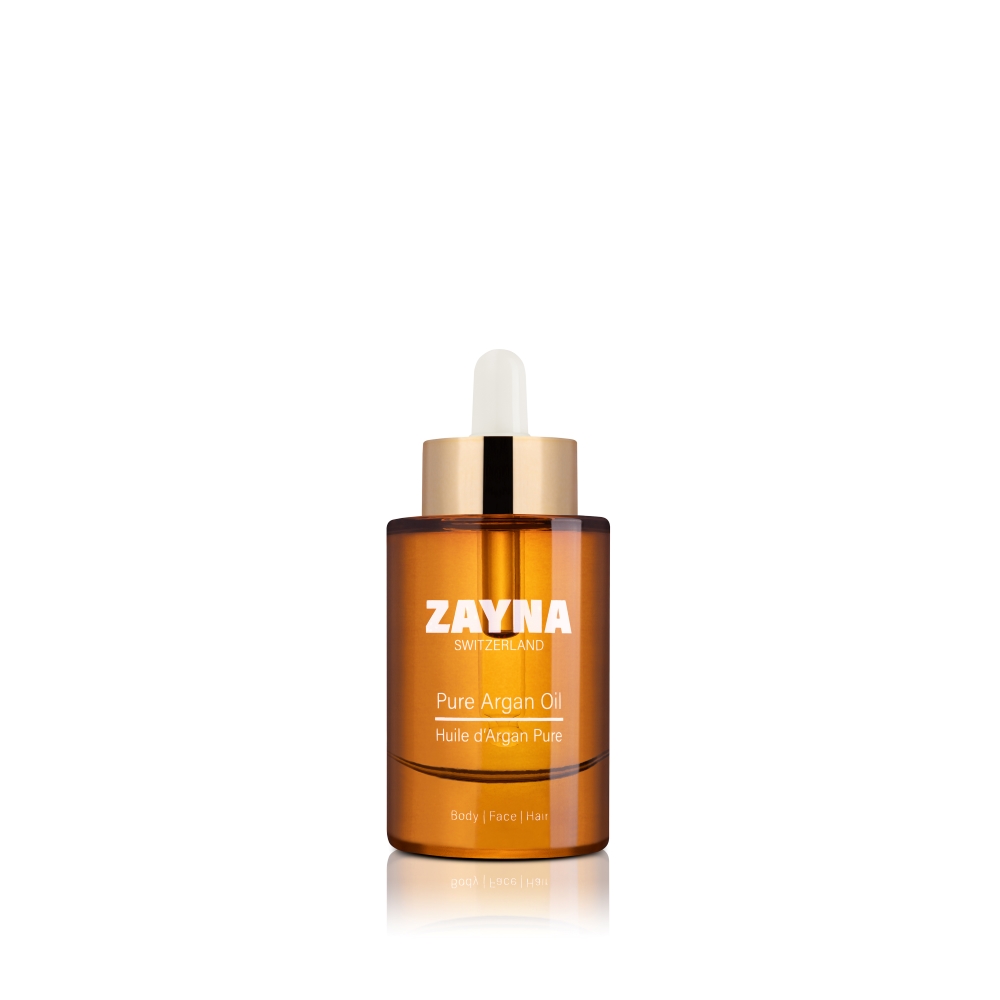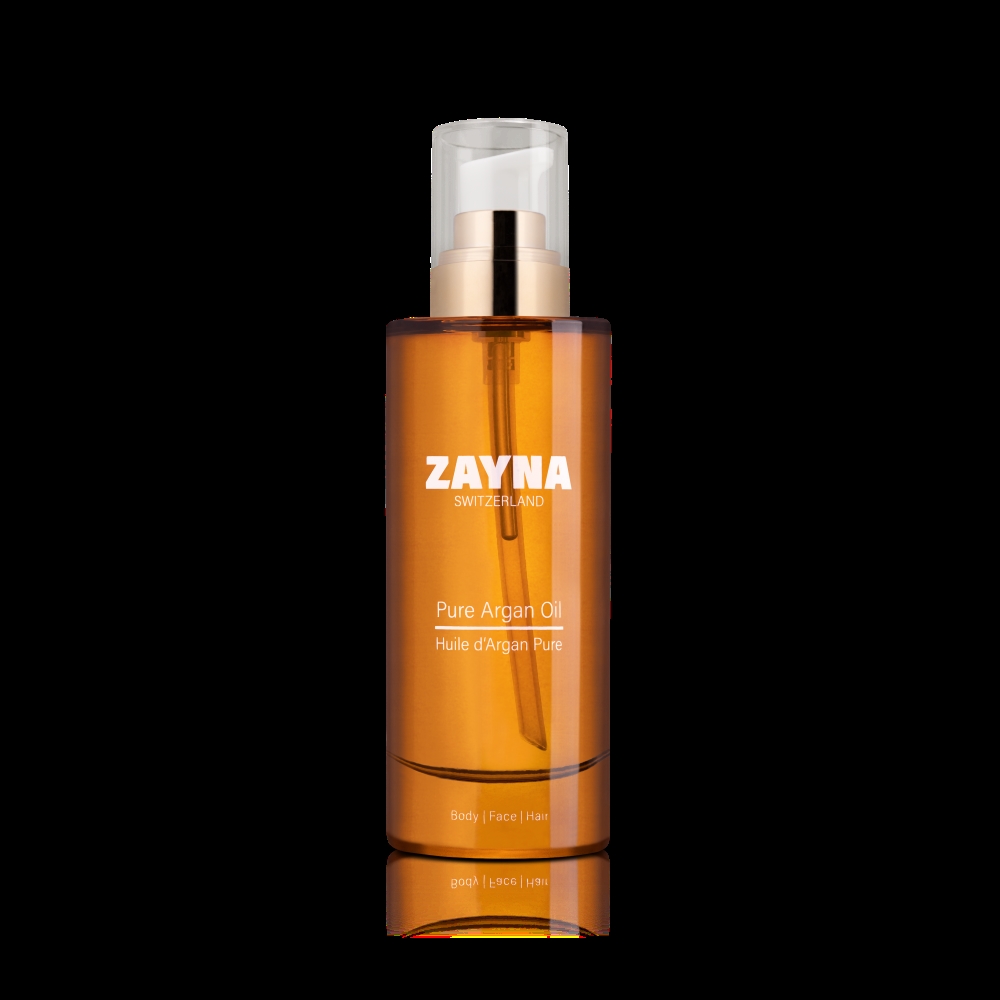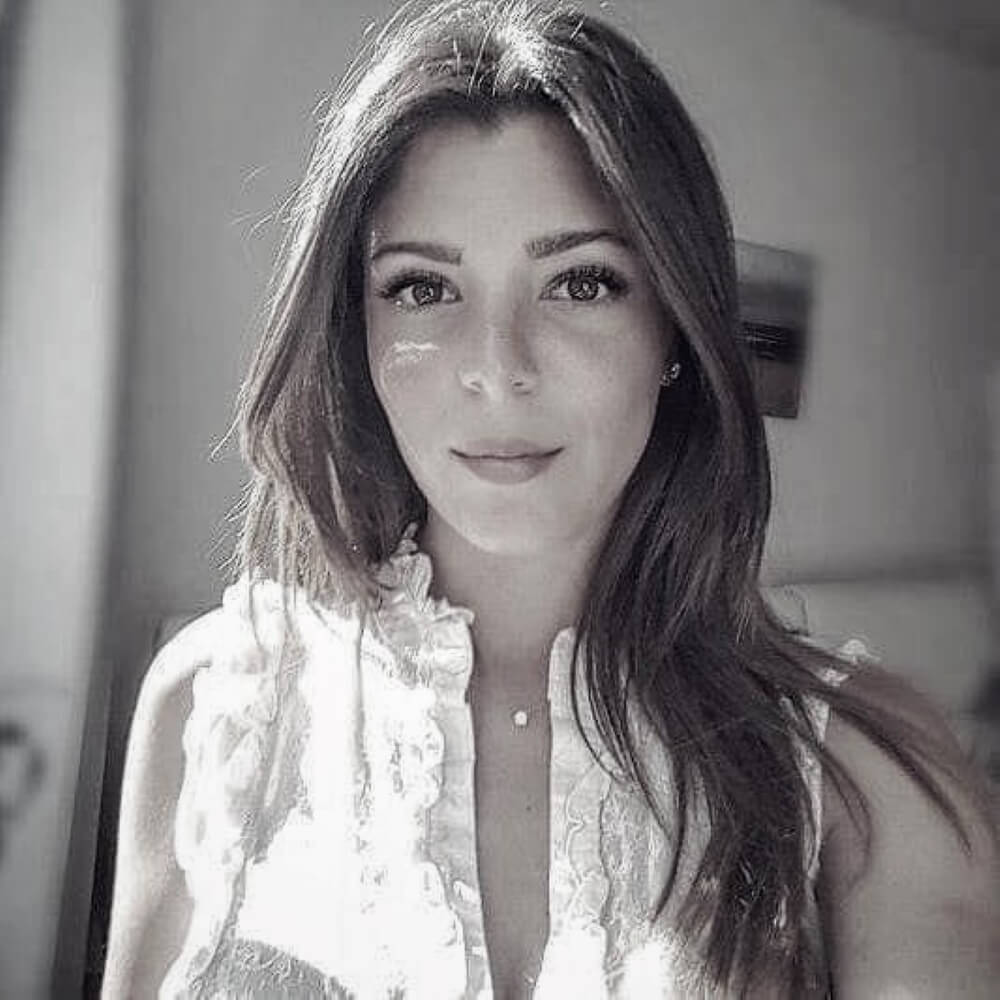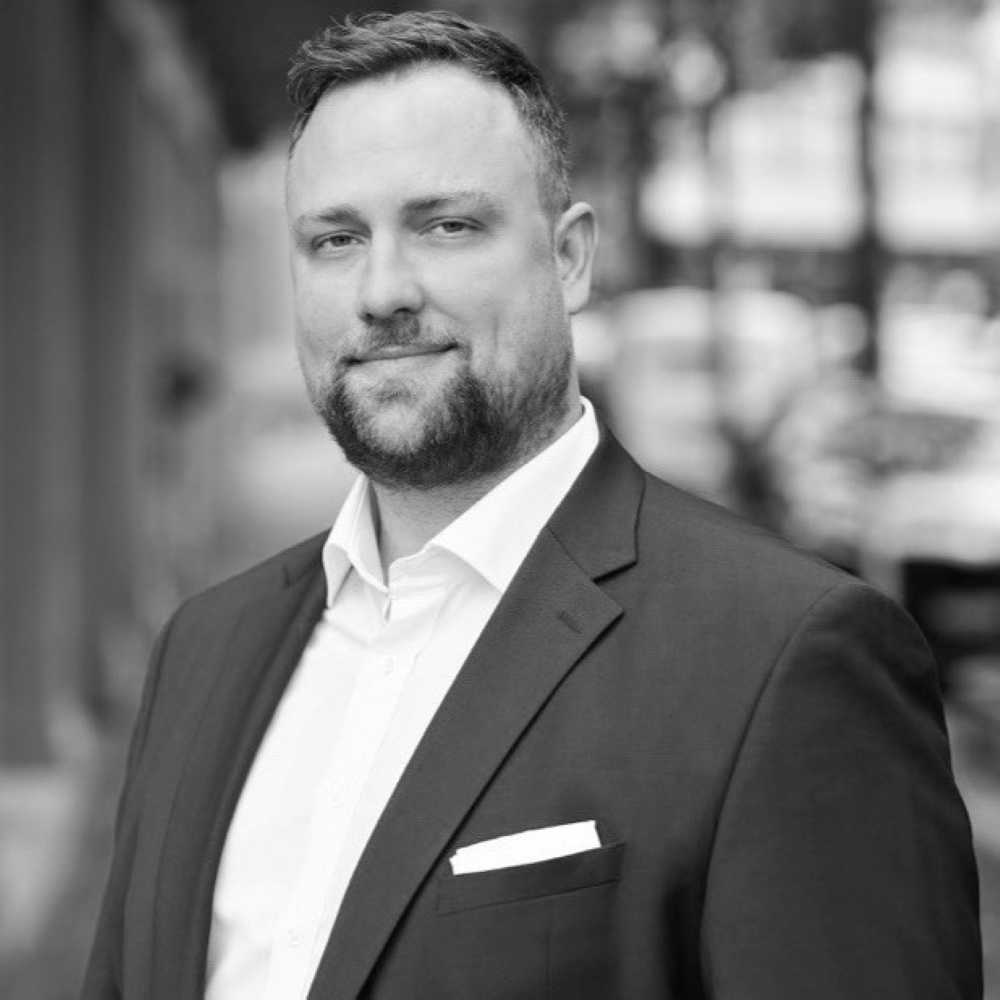 Welcome to Zayna Beauty, where natural, pure, and effective skincare is our passion.
Founded in 2022 by Zineb and Christian, our mission is to provide high-quality, organic, and cruelty-free beauty products. Our first product, 100% Pure Argan Oil, sourced directly from Morocco, embodies our core values. Zayna means "beautiful" in Arabic, representing the beauty within us all. Our unrefined oil, free from additives and preservatives, provides the full benefits of this magical ingredient.
We take pride in creating a product made with love and care, bringing radiance and joy to our customers' lives.