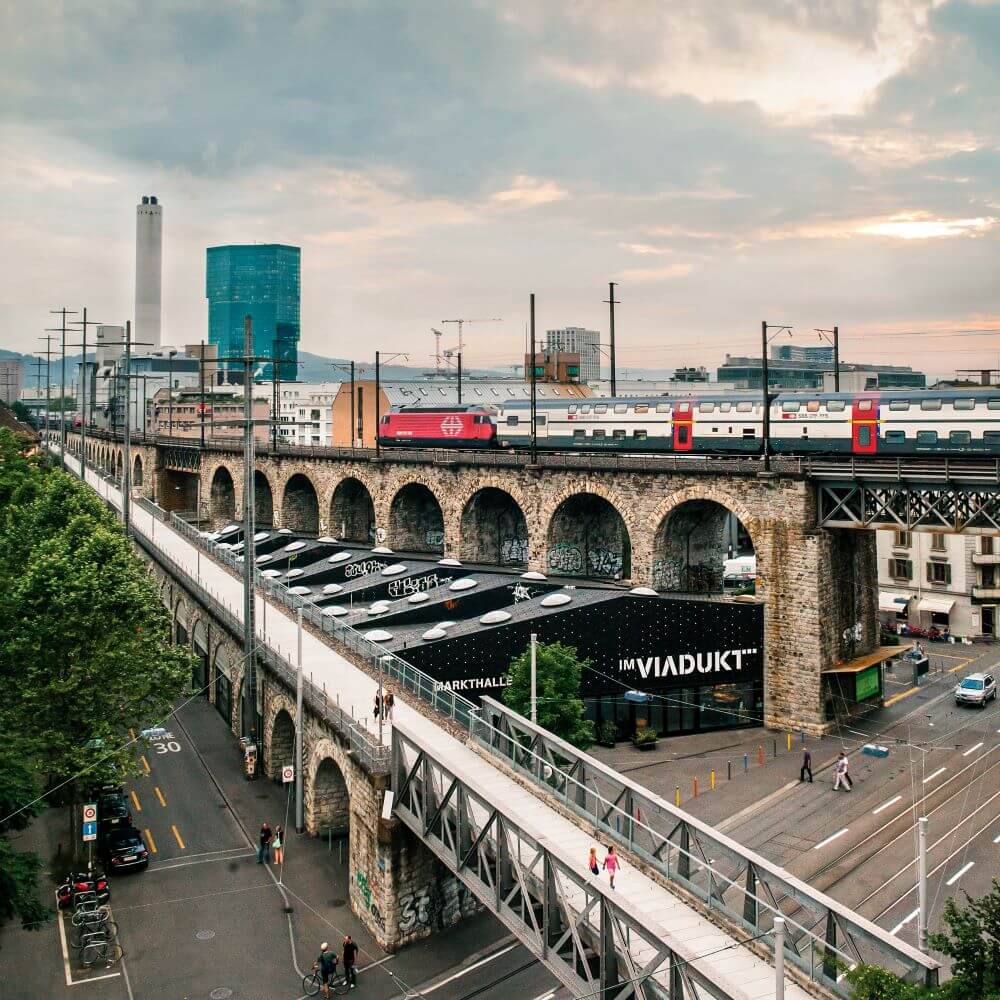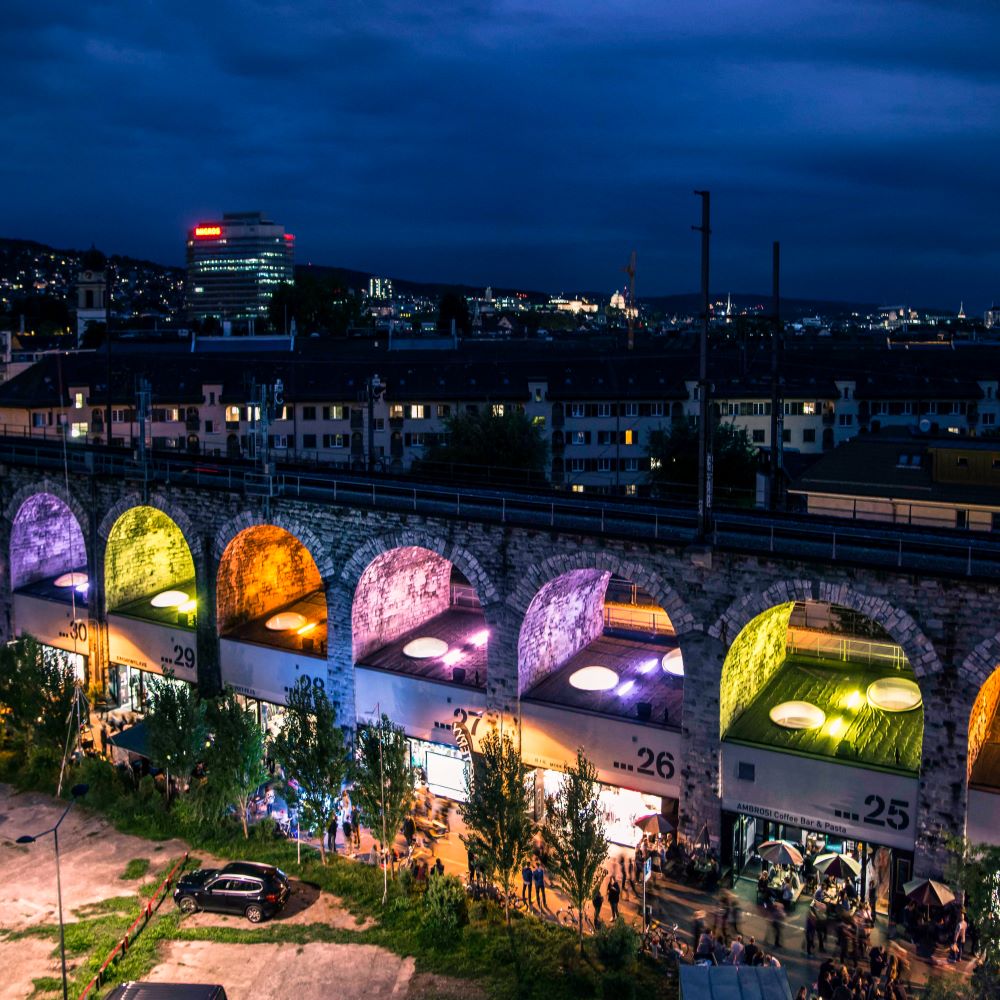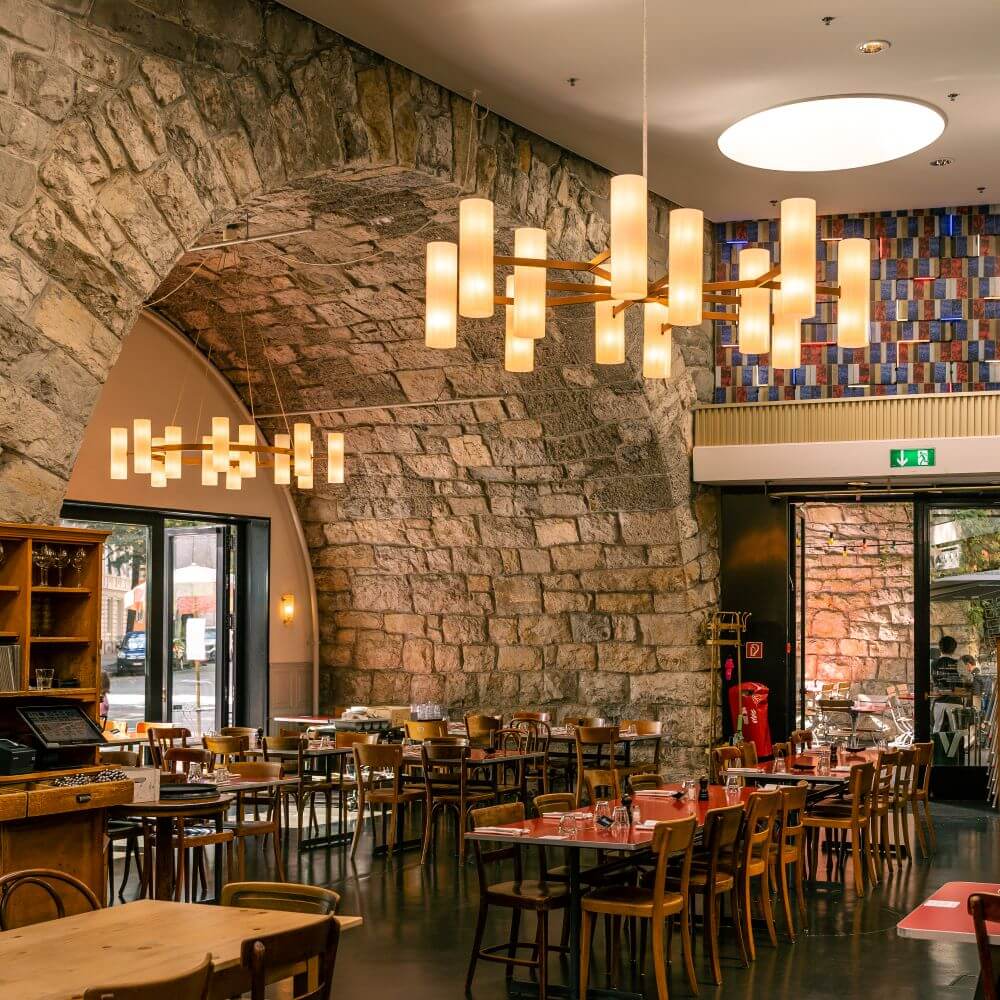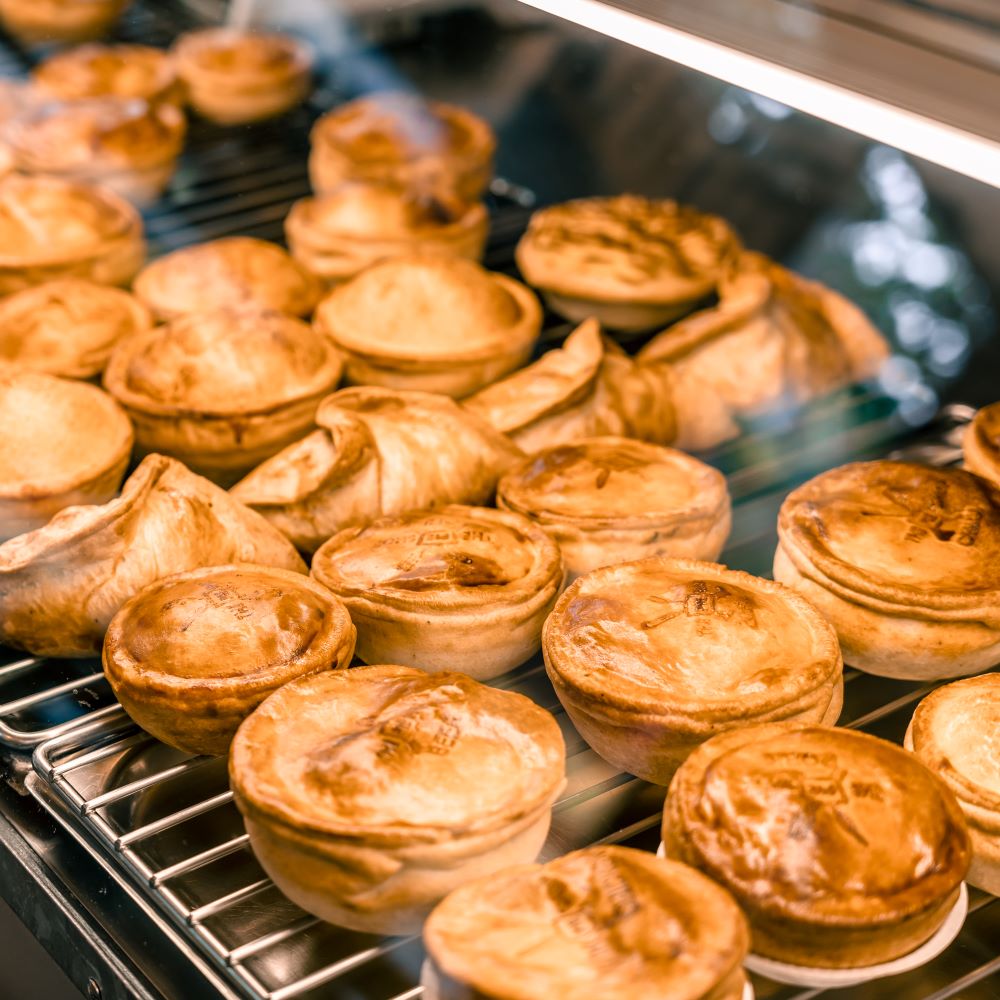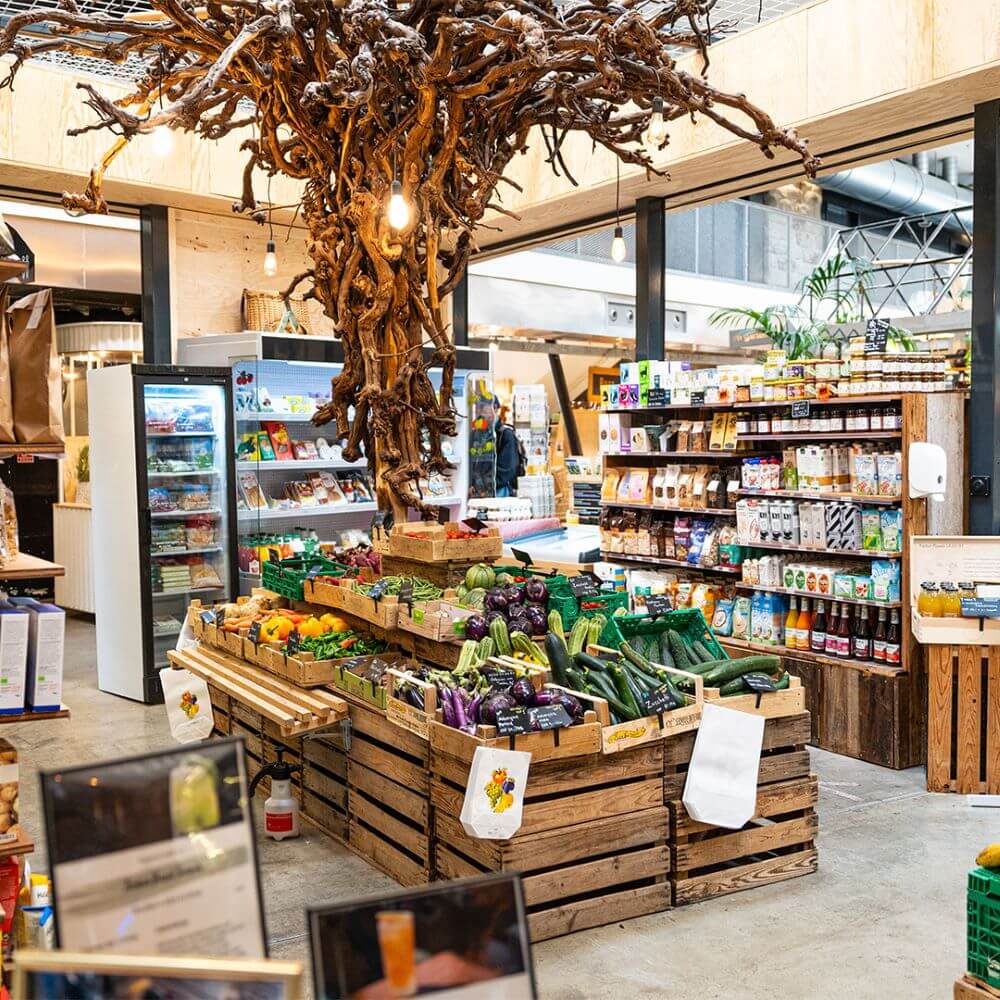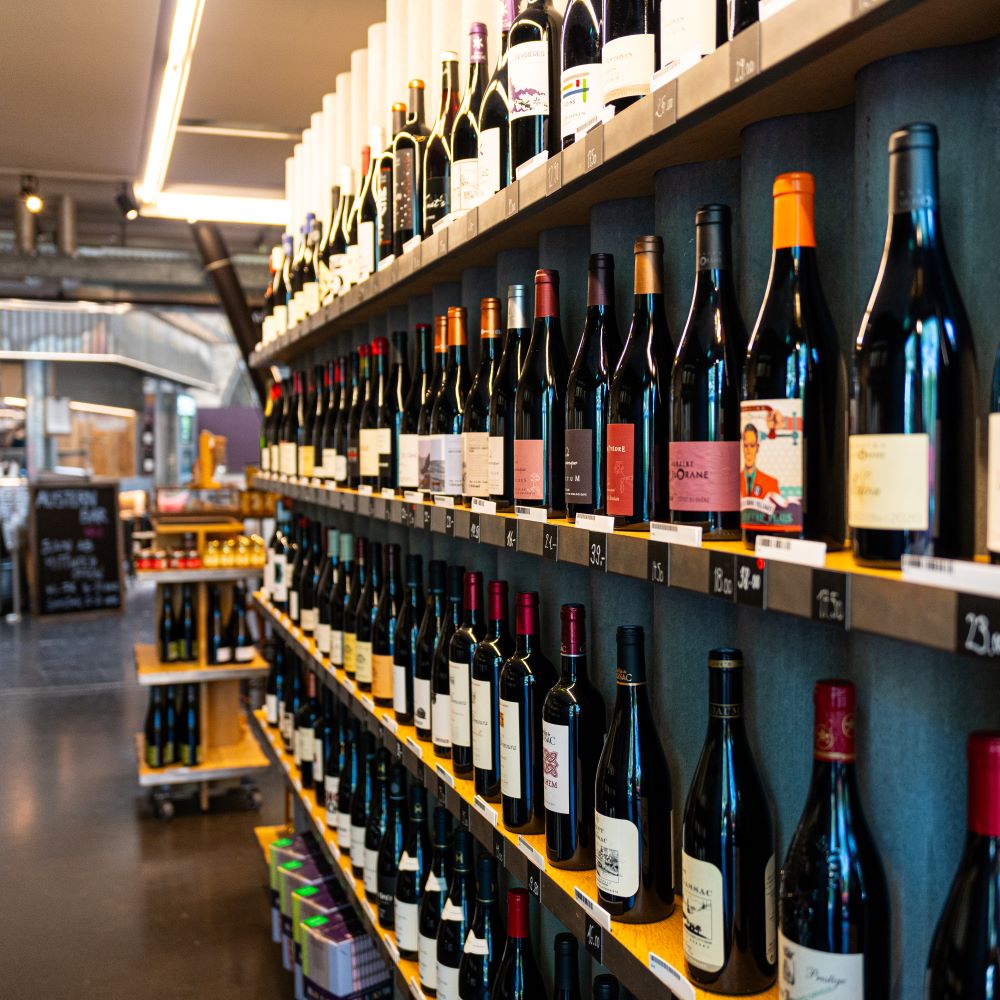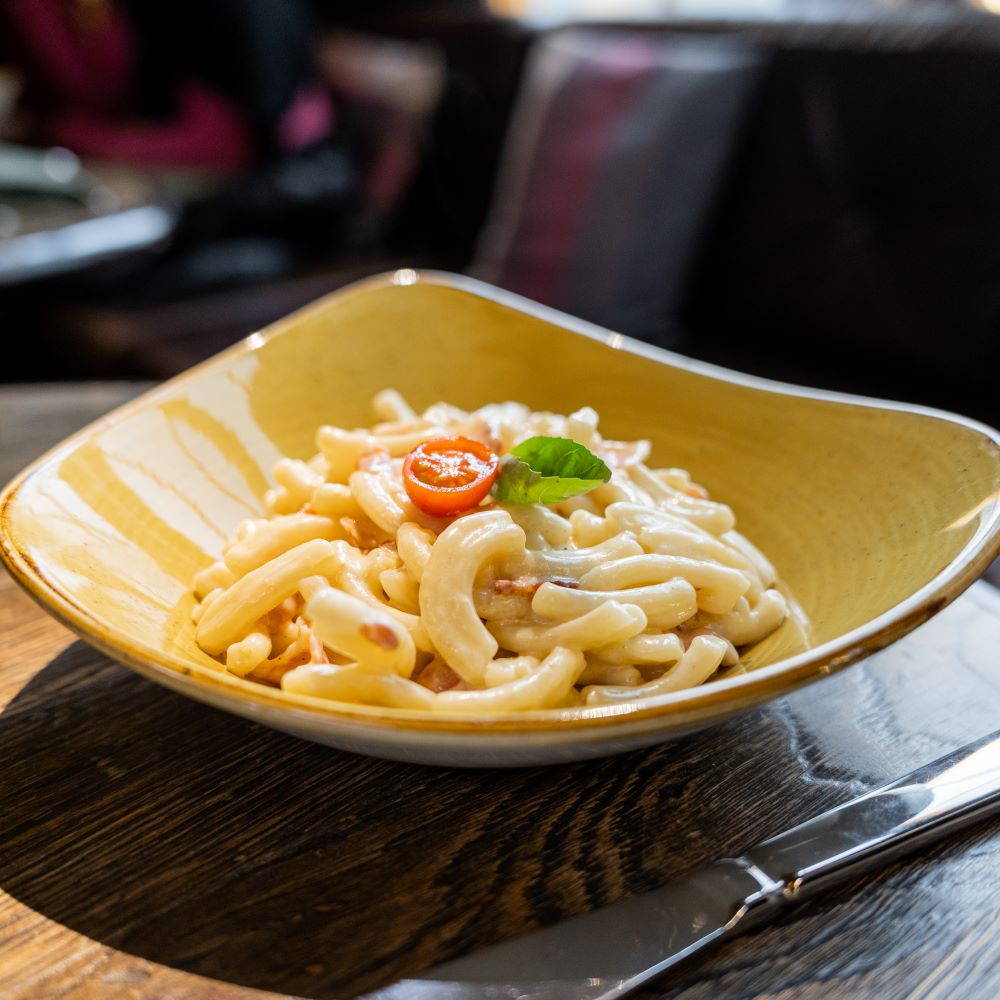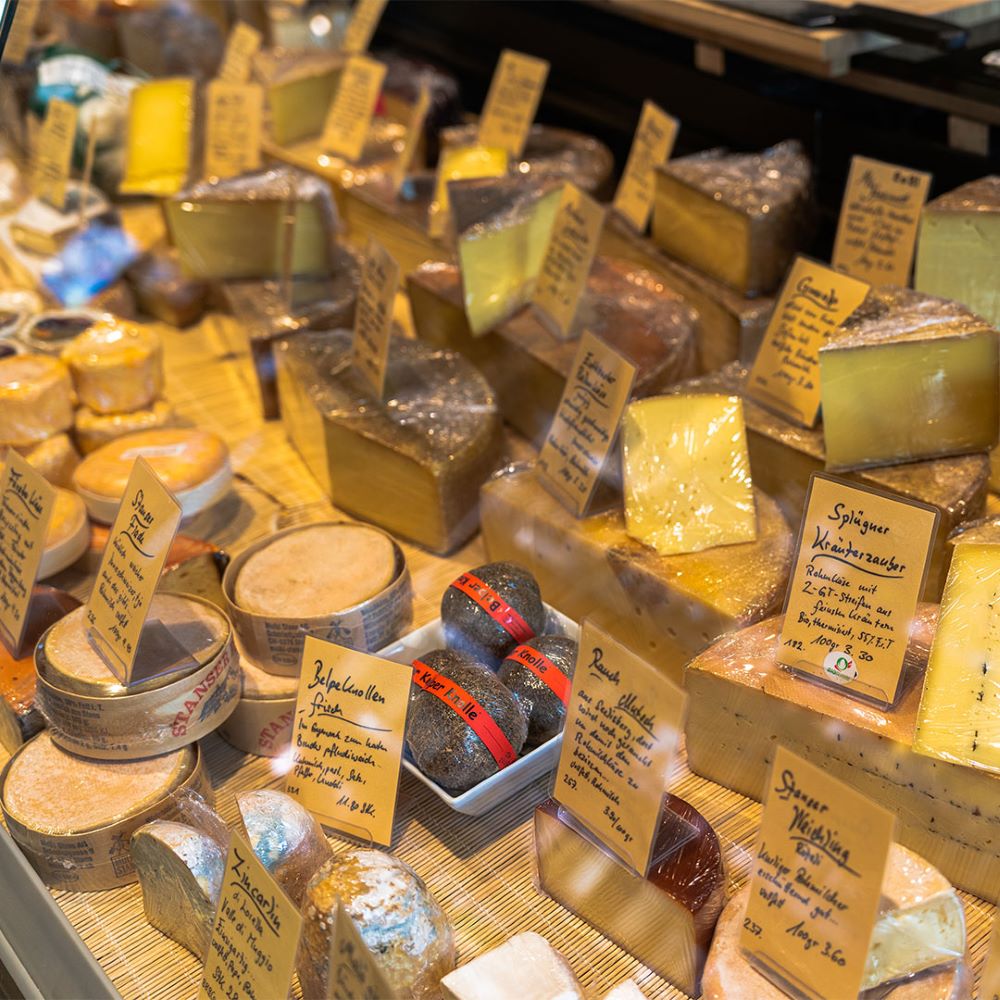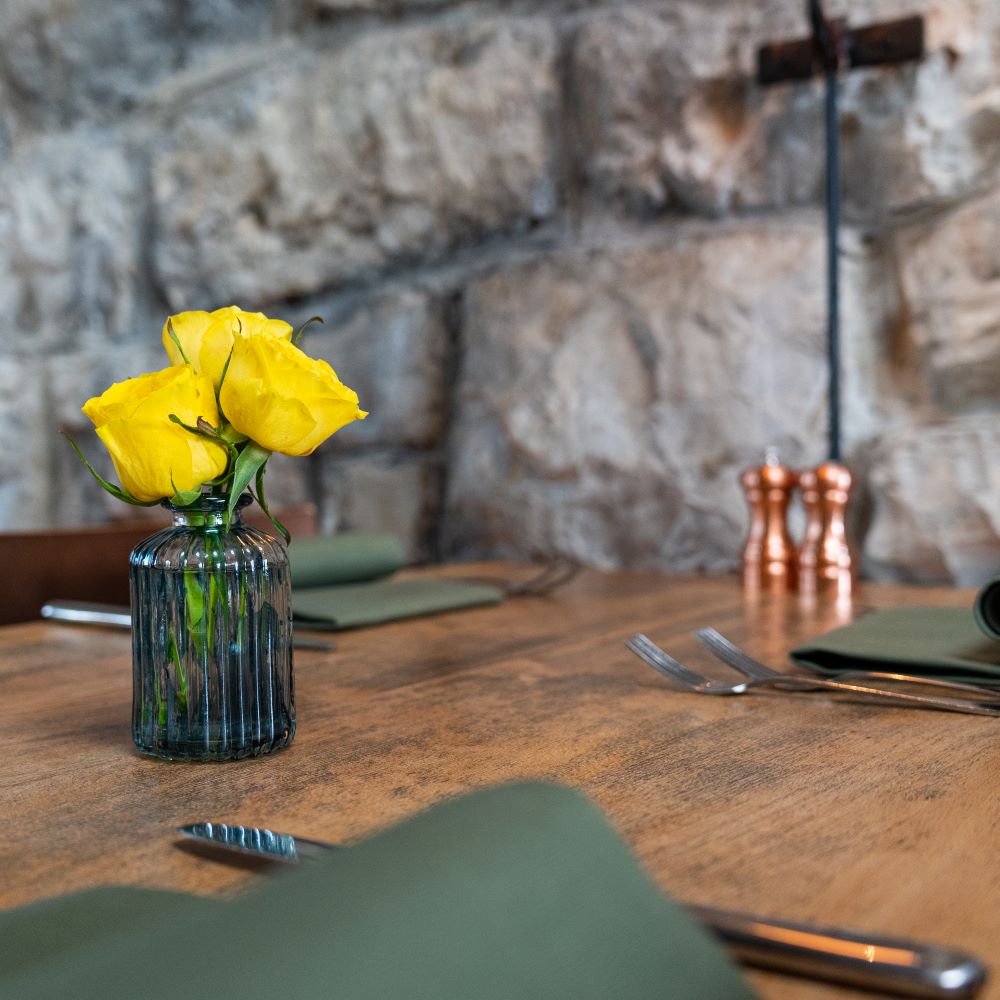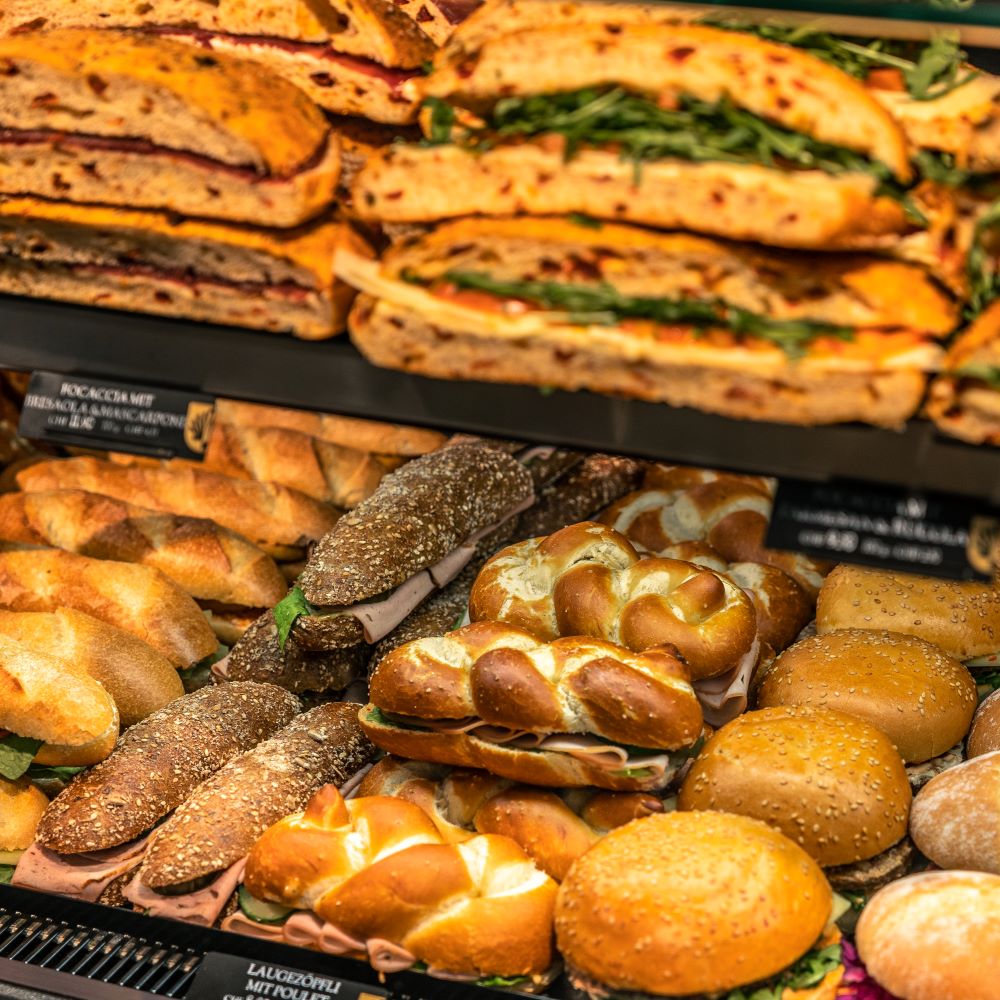 The most exciting street to shop in Zurich


An urban gourmet paradise in a historic atmosphere awaits gourmets in the heart of Zurich West.
IM VIADUKT is lined with exclusive food shops offering a hand-picked selection of high-quality delicacies and local specialities. From first-class Swiss cheese and handmade chocolate to sophisticated wines: The delicacies in the city's most exciting shopping street leave no culinary wish unfulfilled. Discover the diverse range of specialities at IM VIADUKT and immerse yourself in unforgettable taste experiences of the highest quality on a daily base.