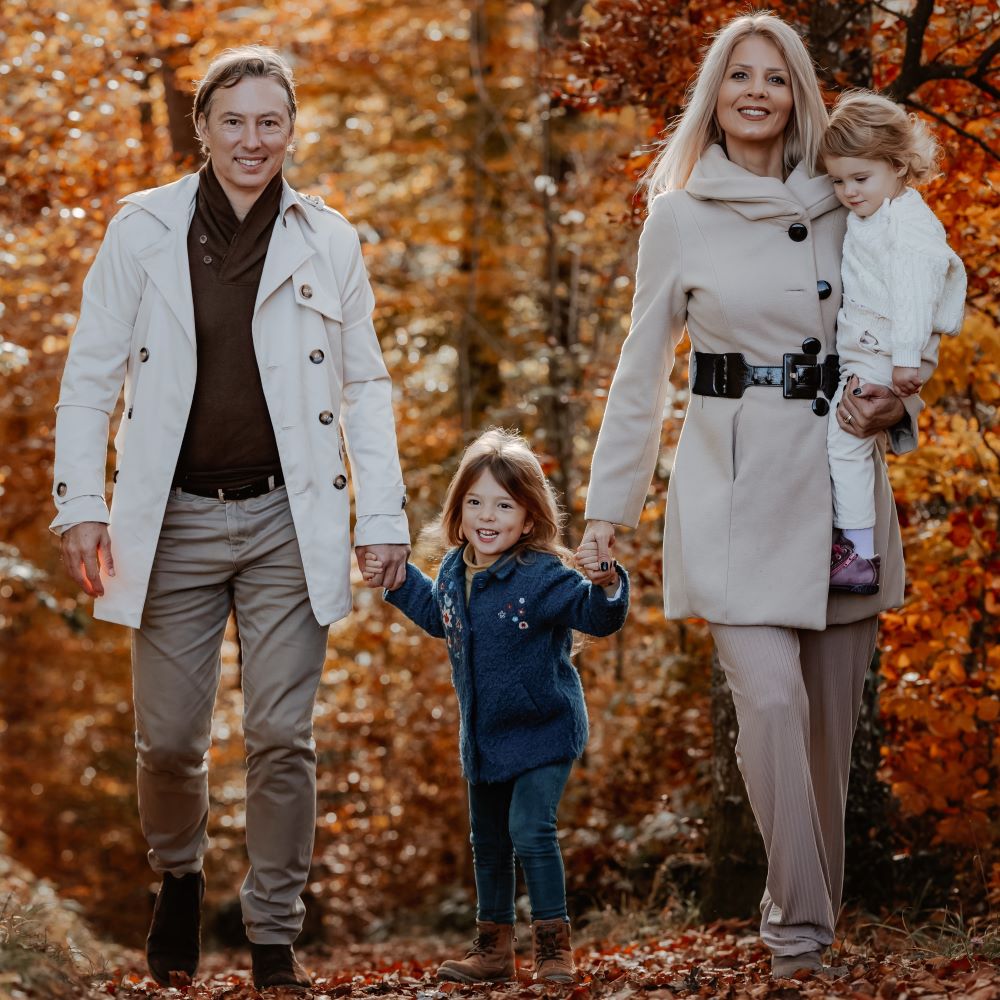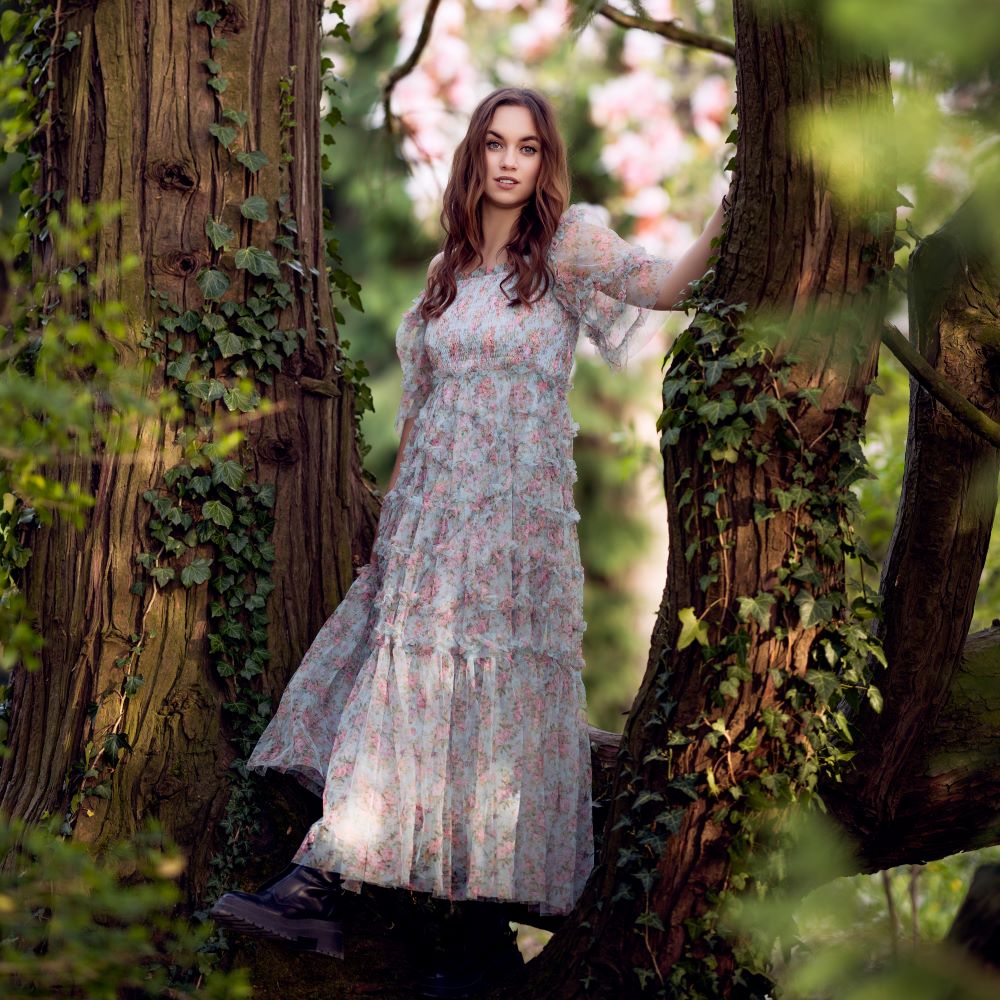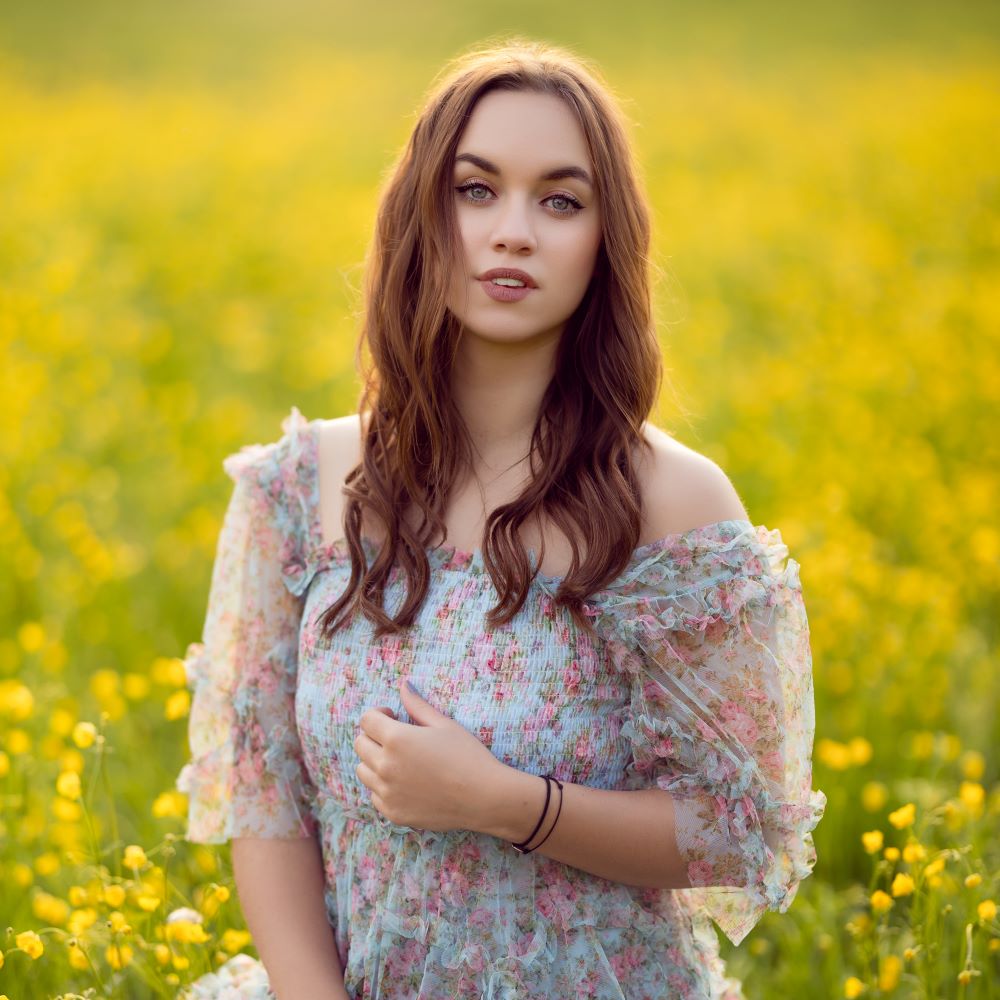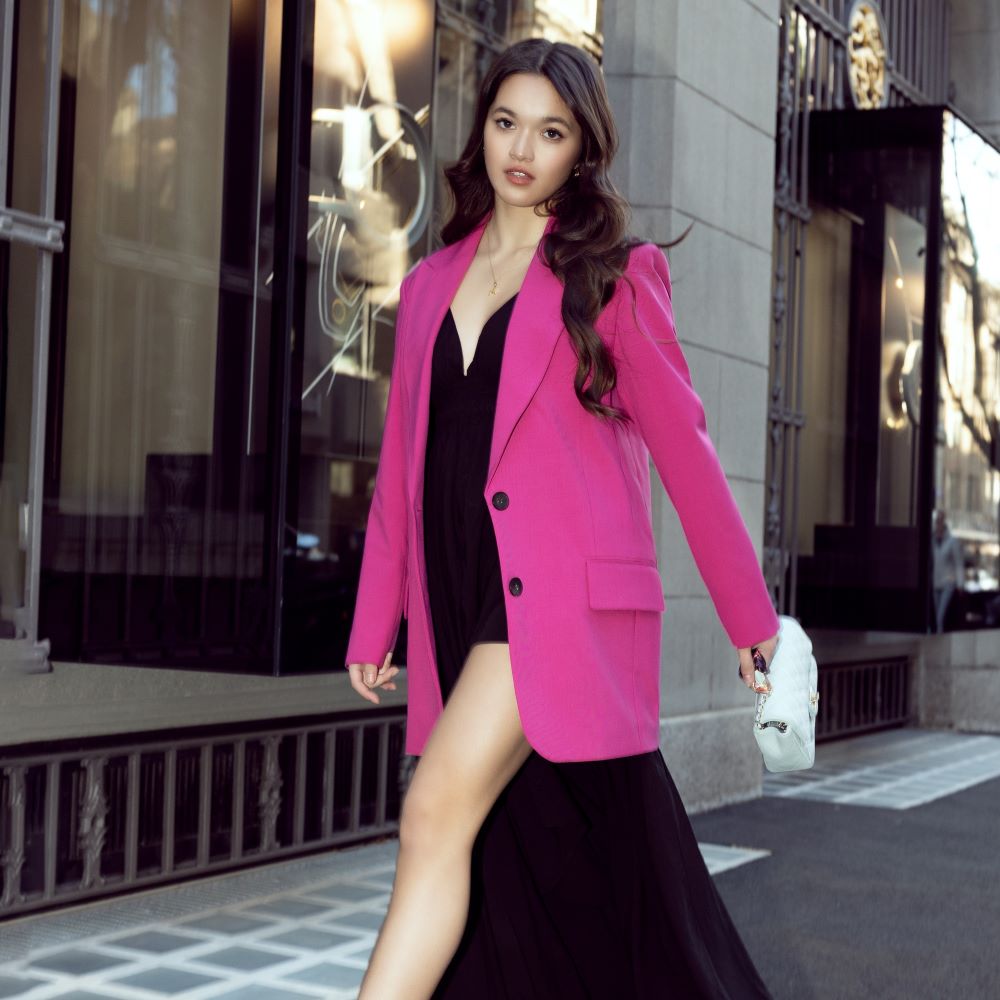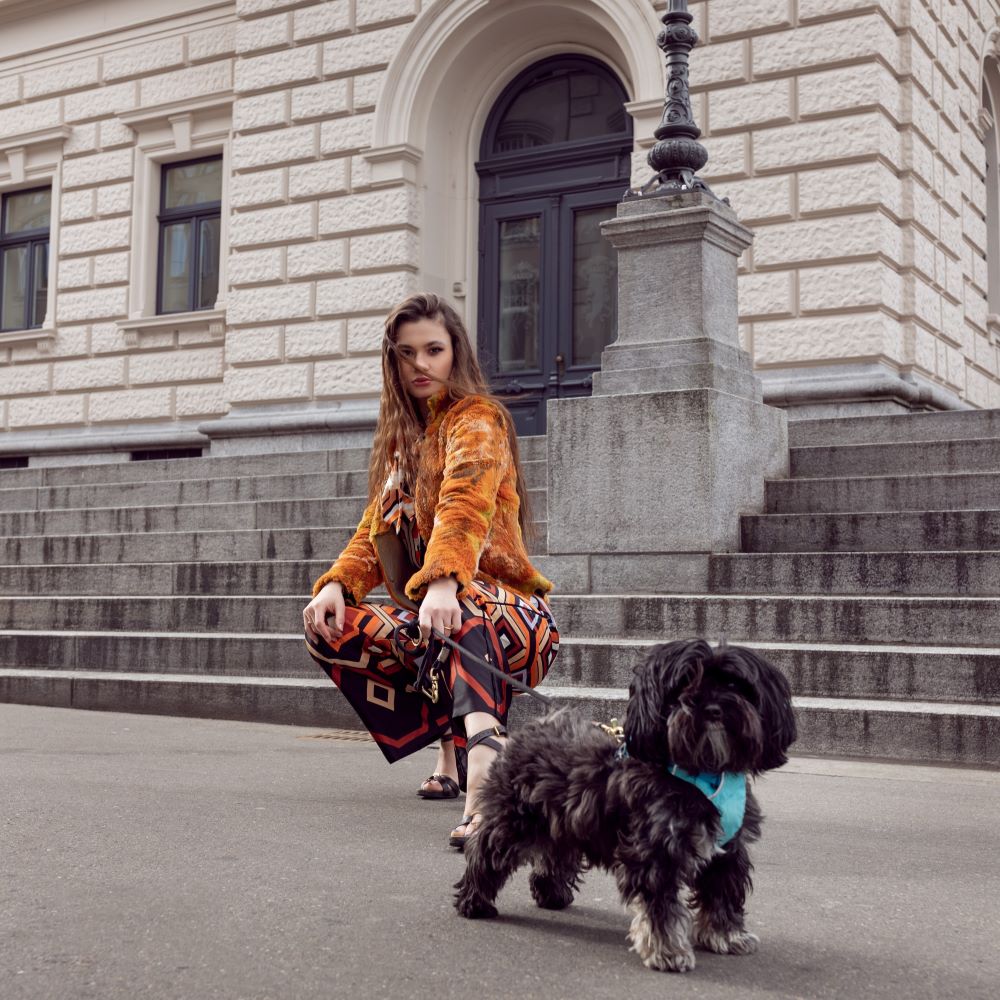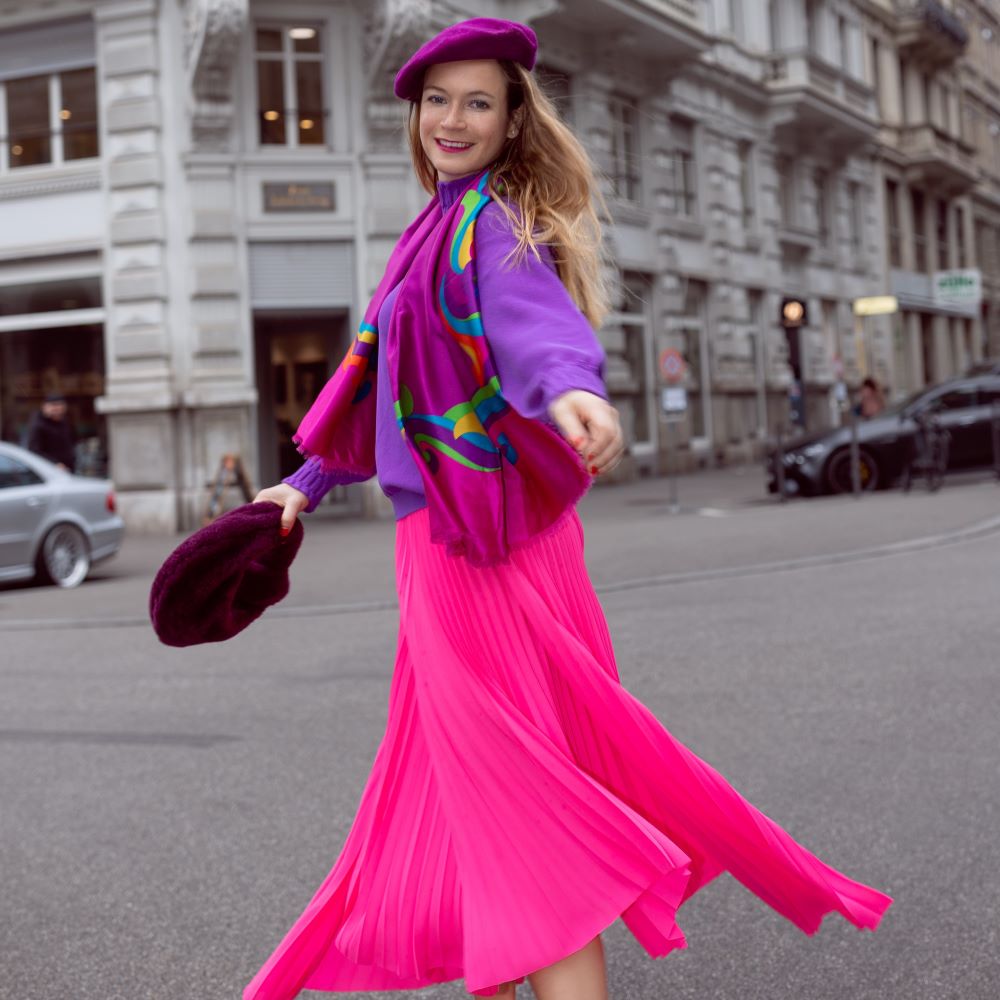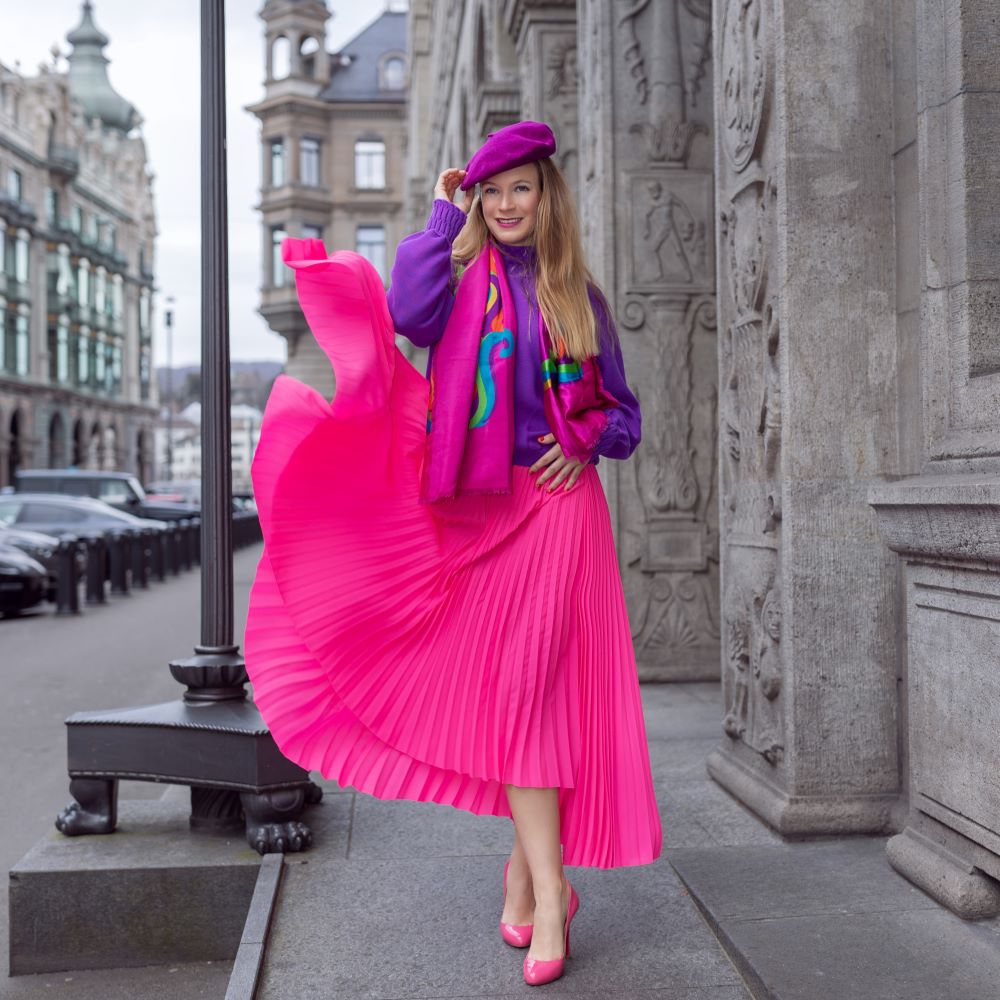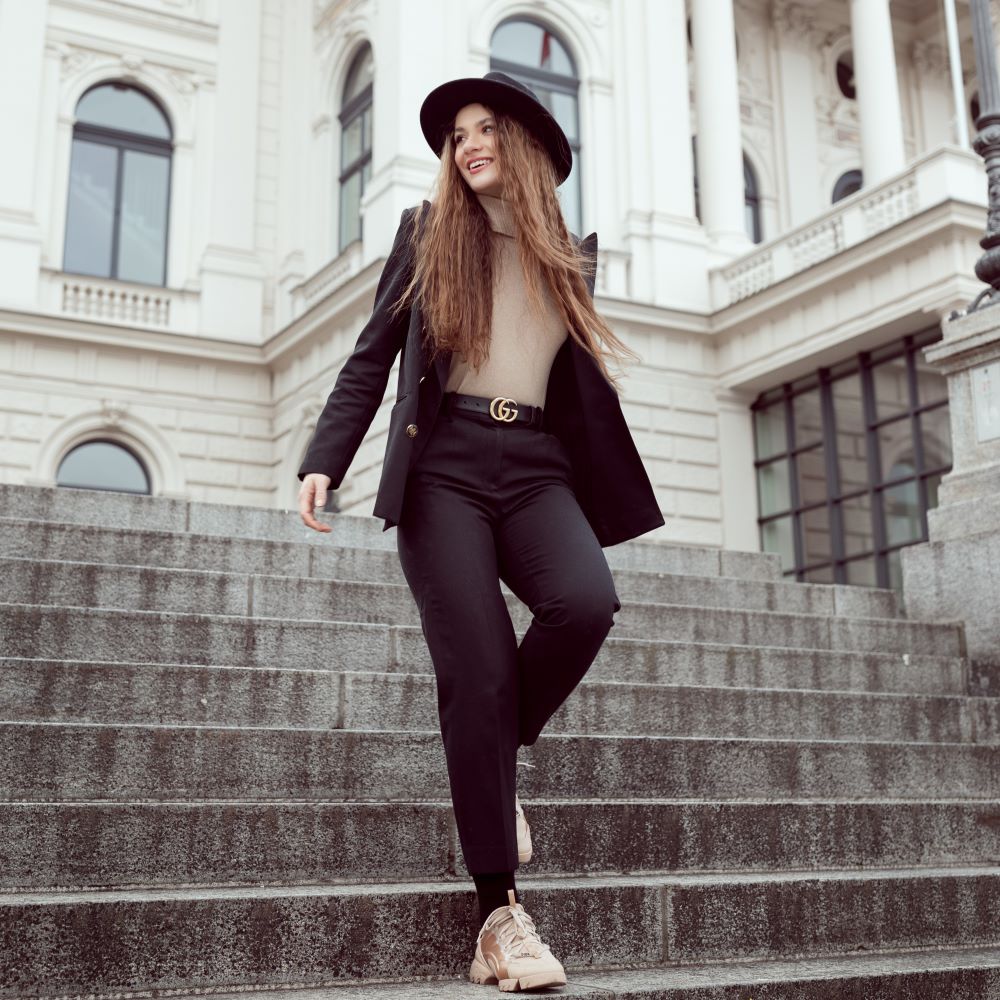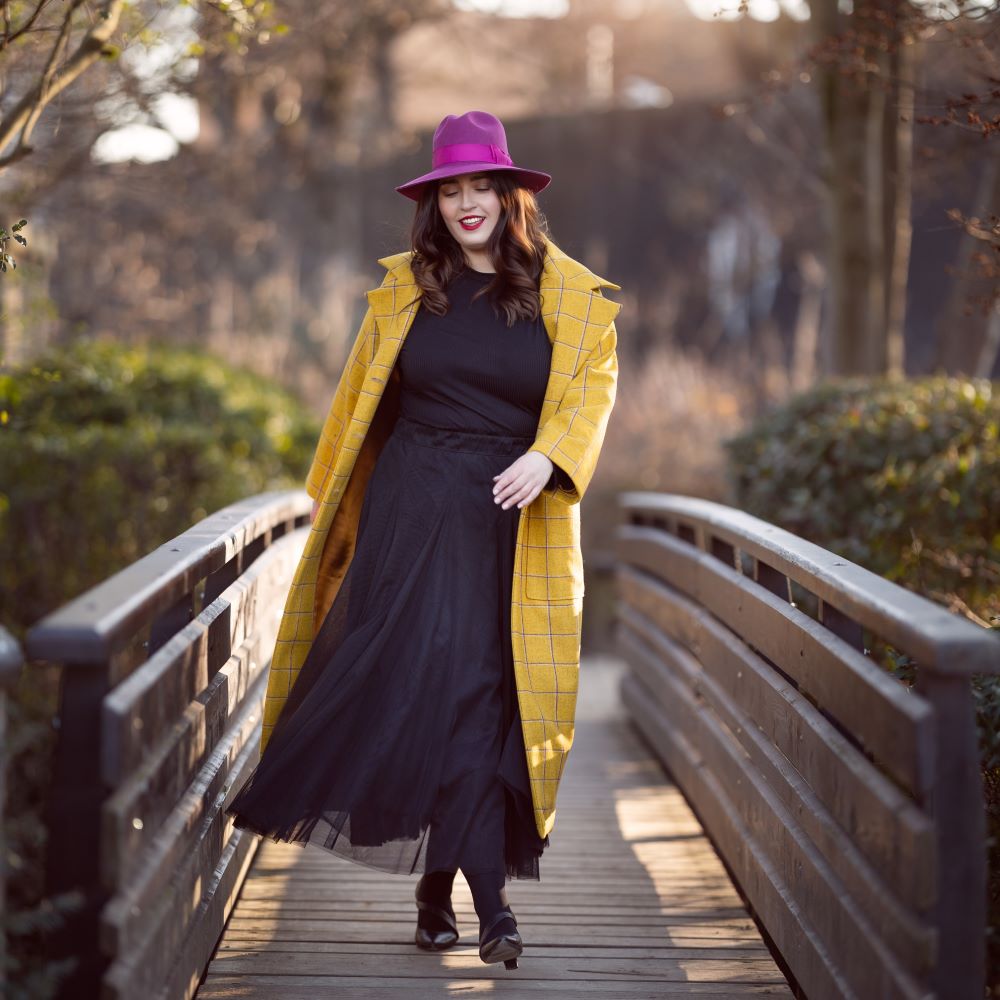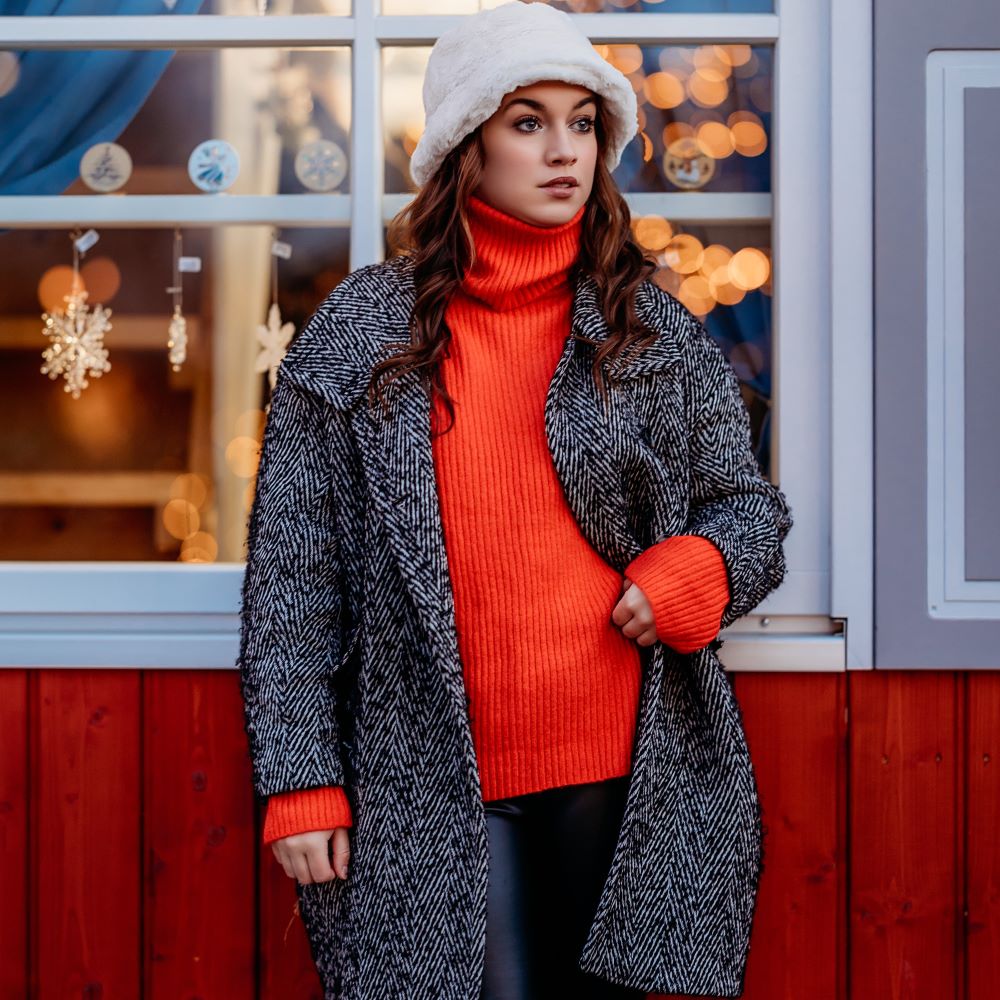 Hi free spirit
I'm titin. I'm a lifestyle photographer based in Zurich, Switzerland.
I love all things related to human connection and that is what makes me love photography. It is the in between moments the candid shots and the connections that I believe are the moments worth remembering.
I'm not looking for perfection, I'm looking to turn ordinary moments into everlasting memories. My photo sessions take place in the comfort of your home, your favorite neighborhood spots, or your go to parks, which helps me to achieve the goal of authenticity and allows me to use your backdrop and your life as an inspiration to make your session as personal and unique as possible.
I'm looking forward to meeting you and your family. Let's tell your story.