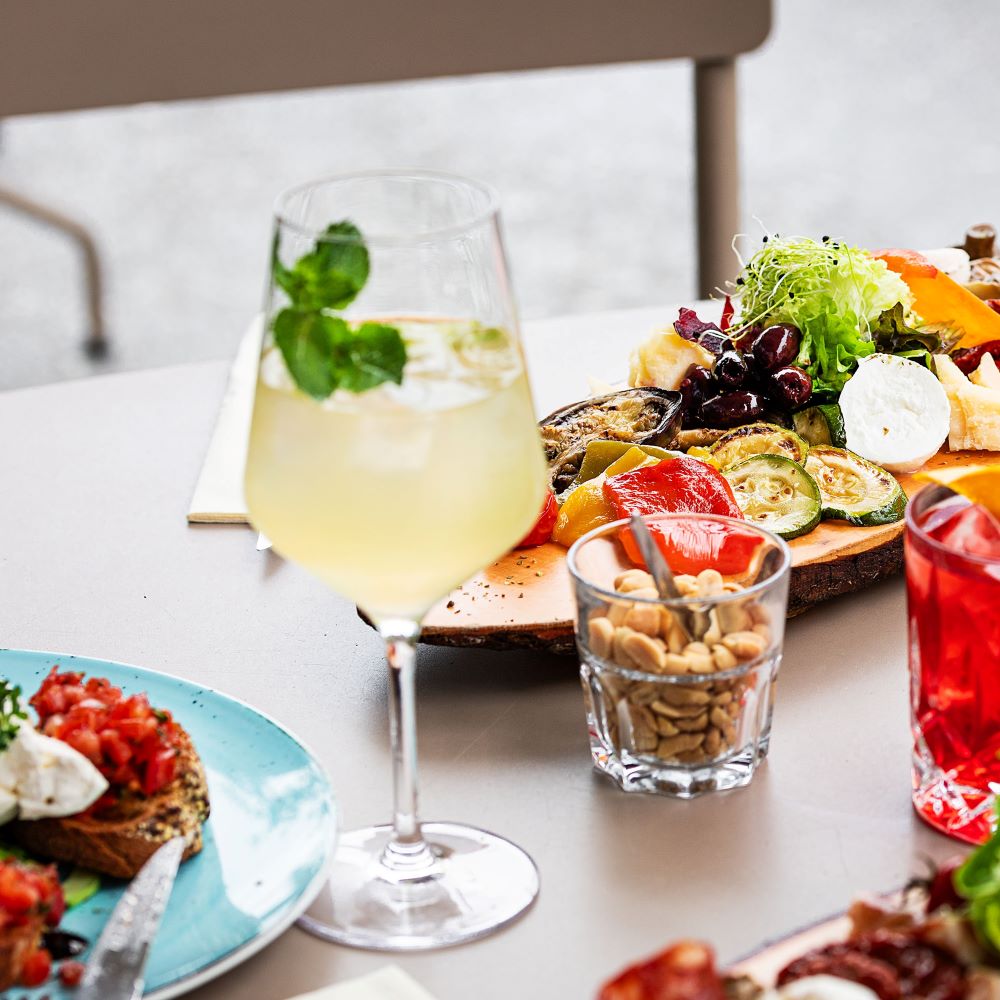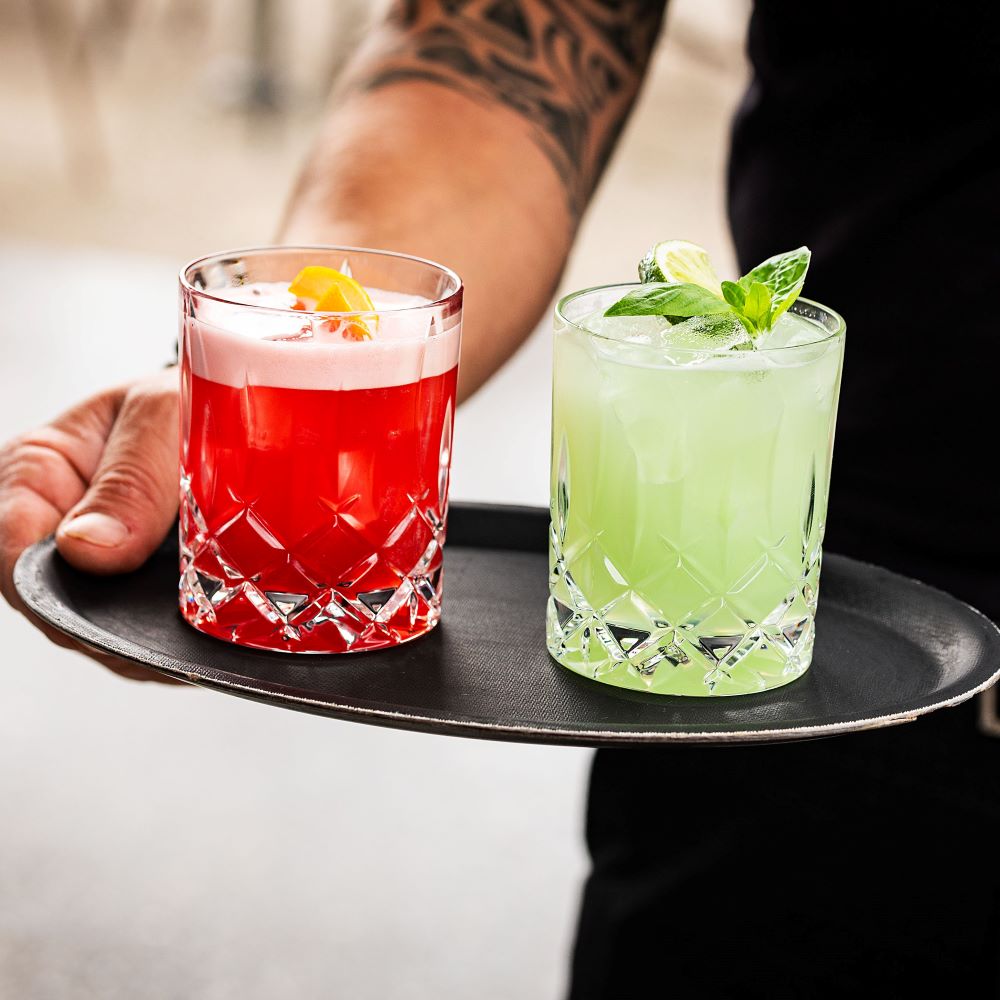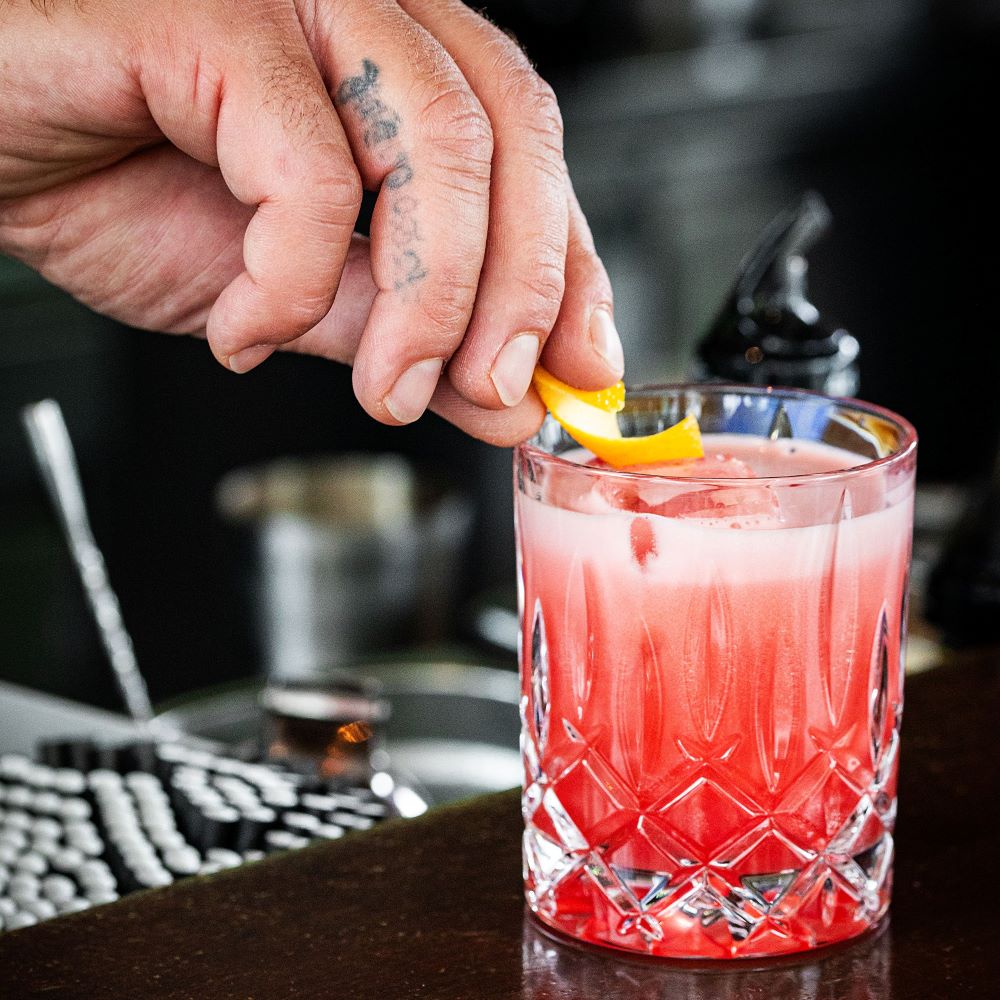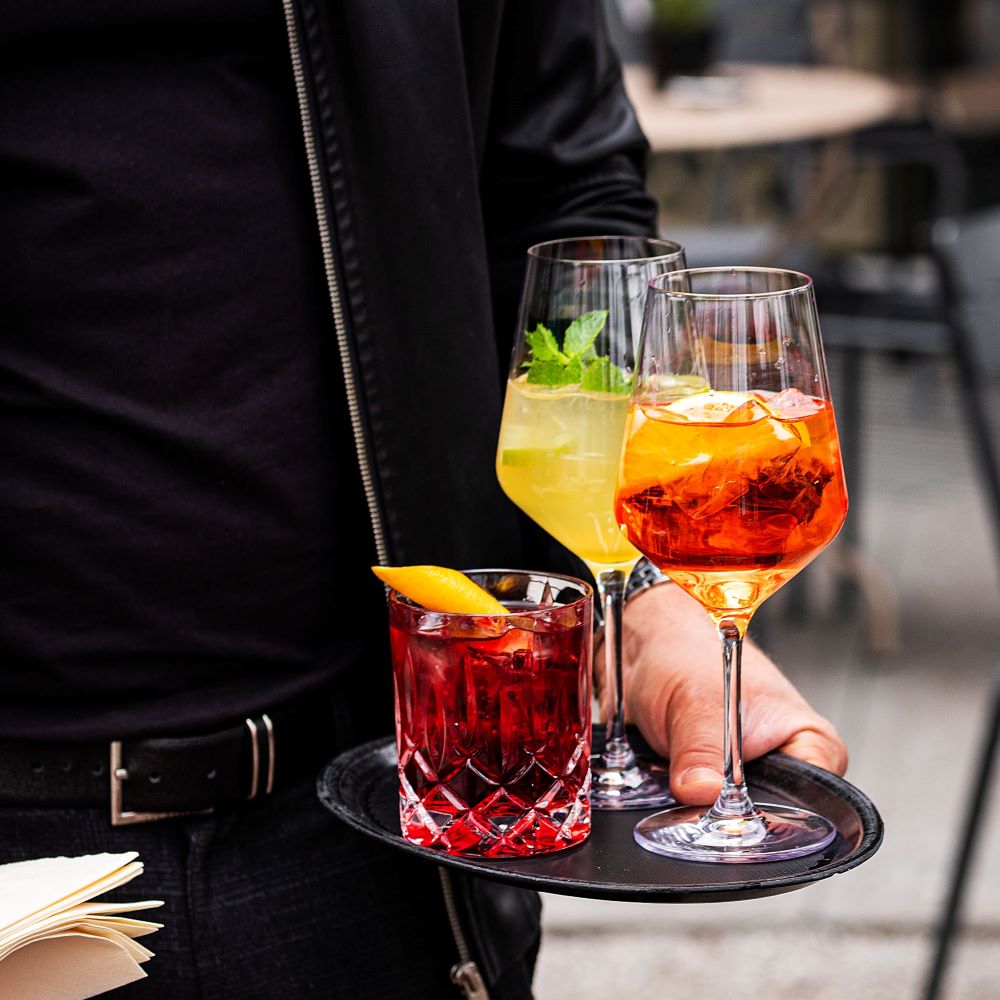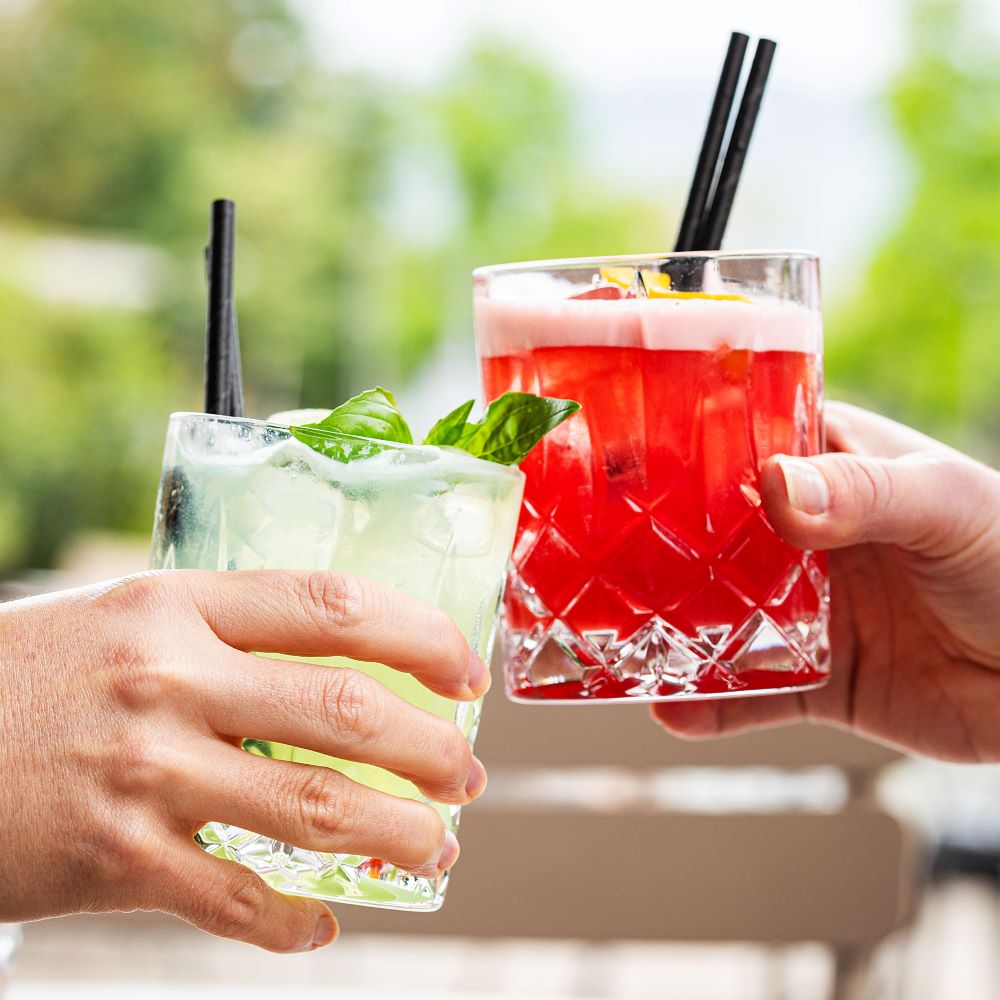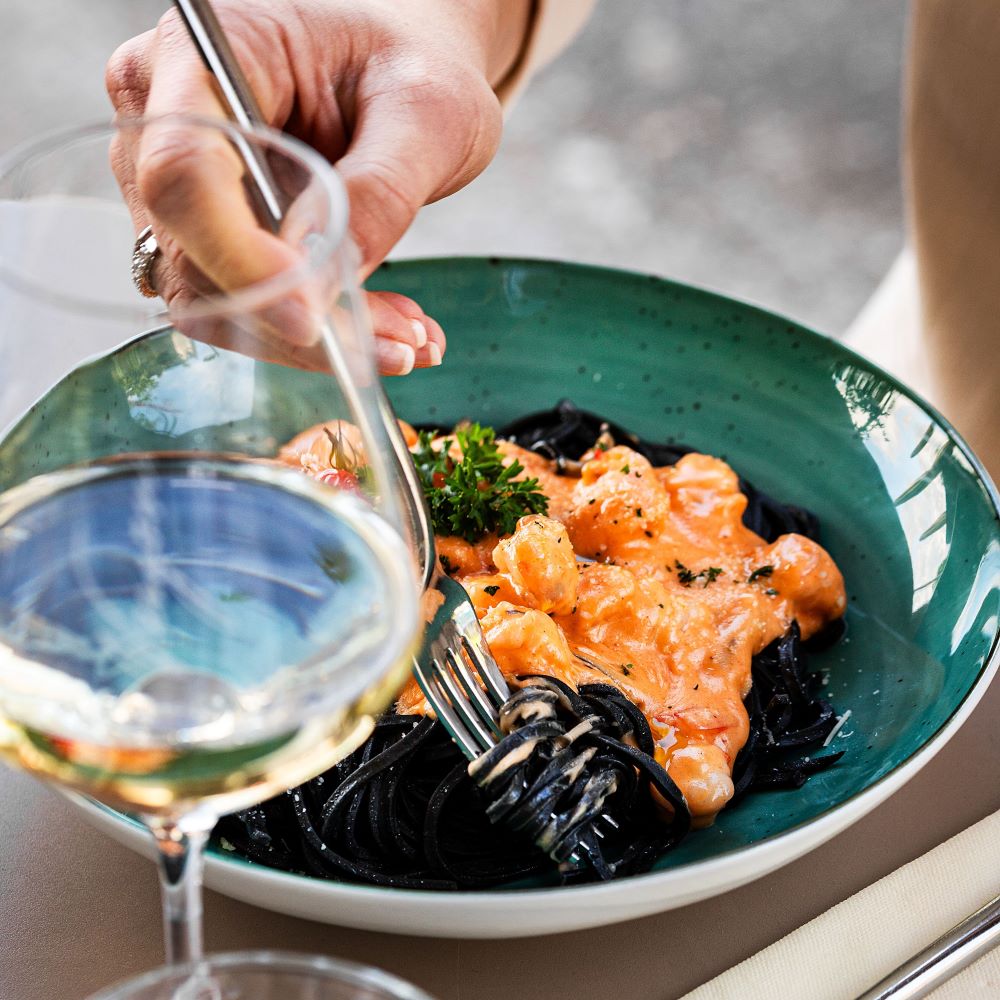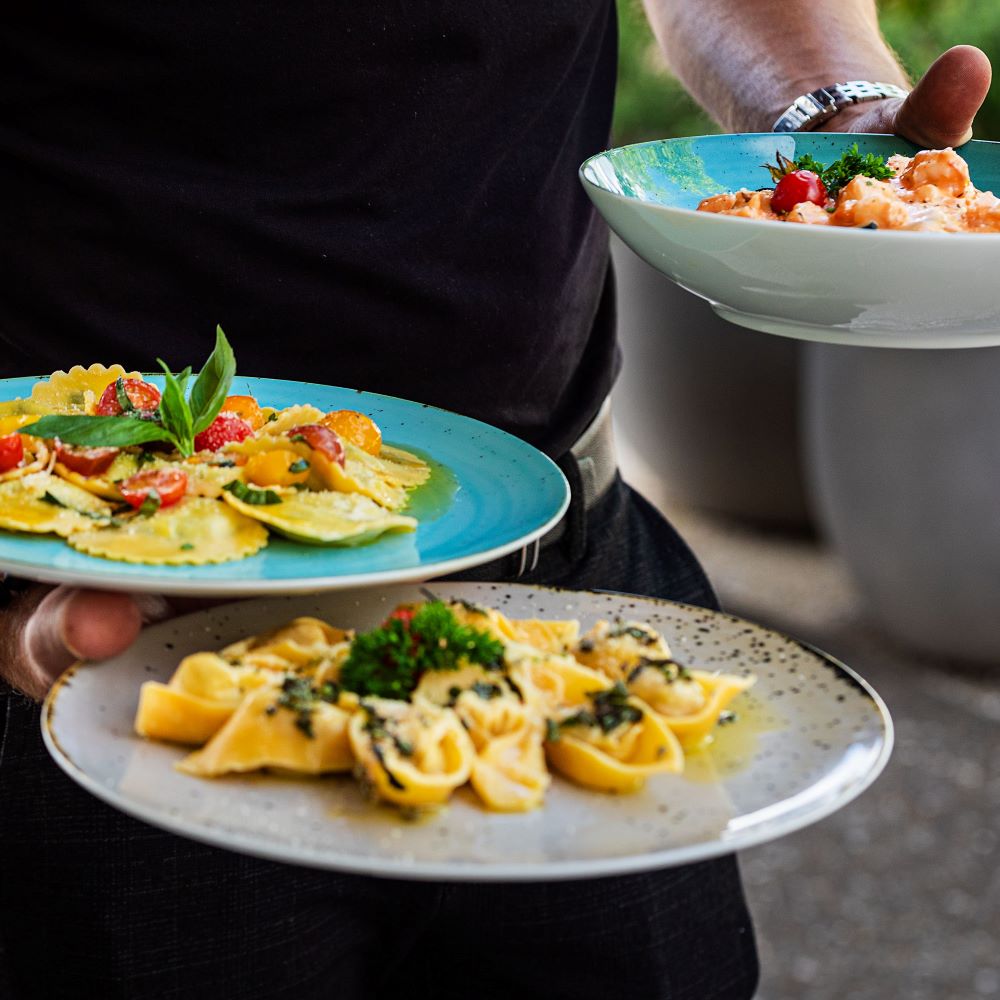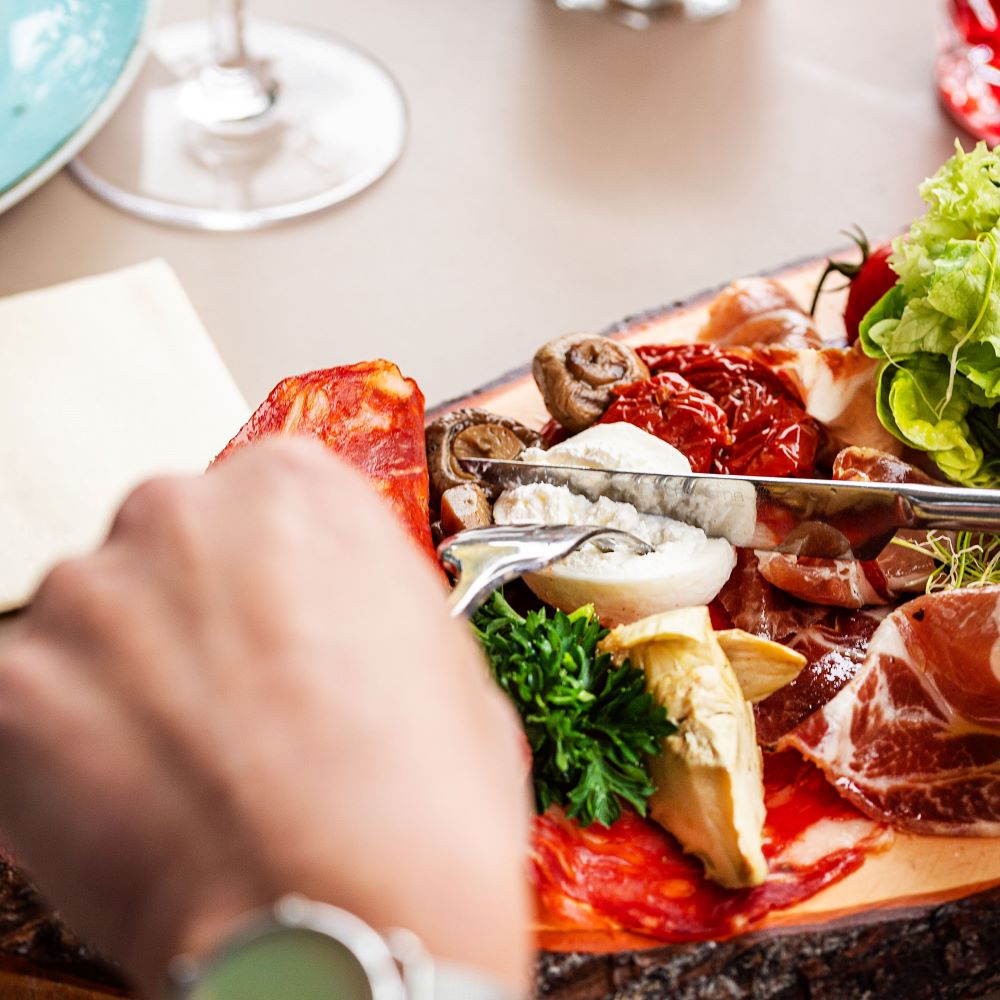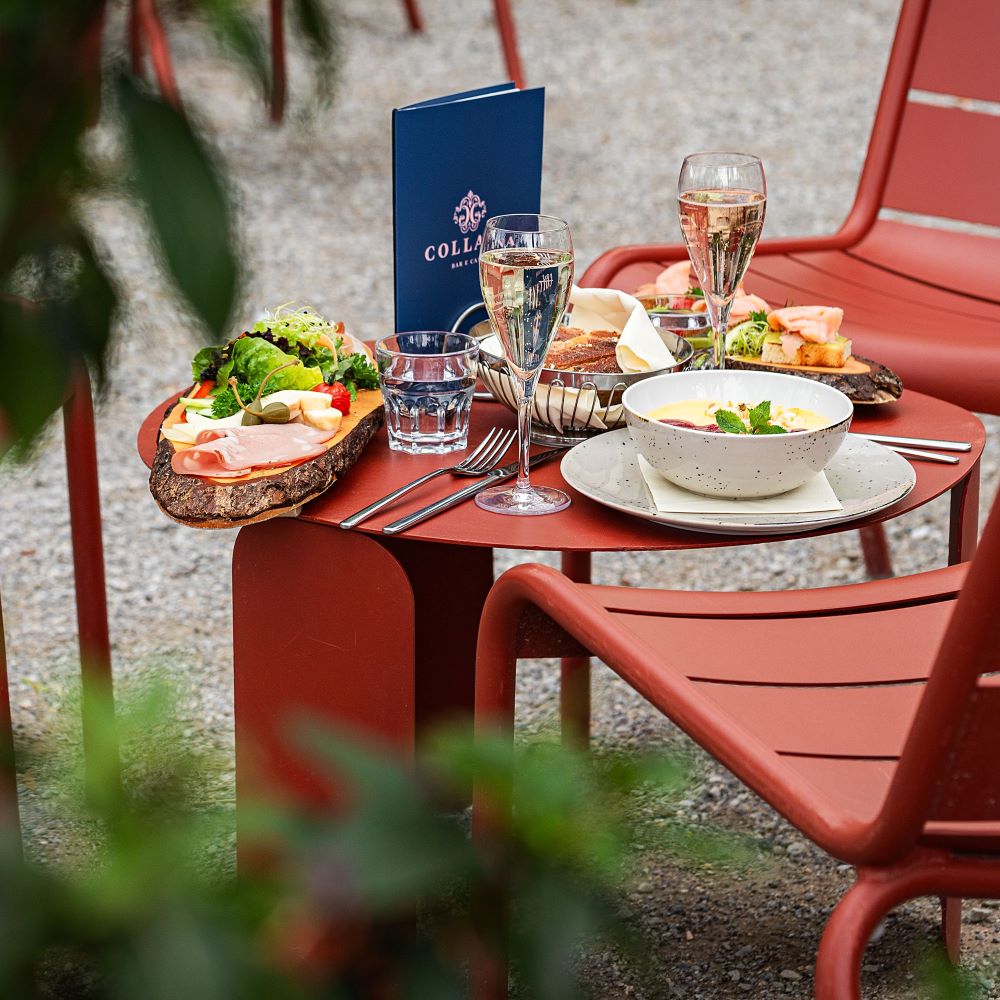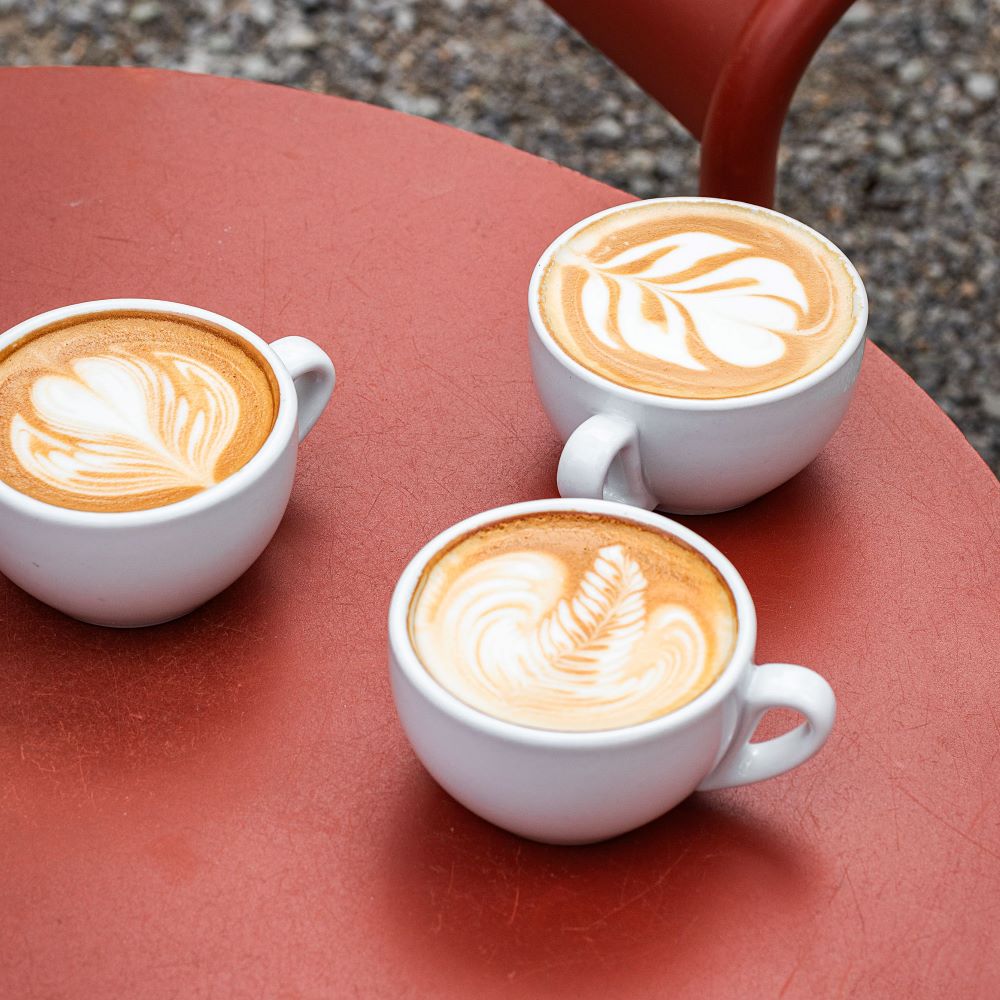 Italianità on the Sechseläuten square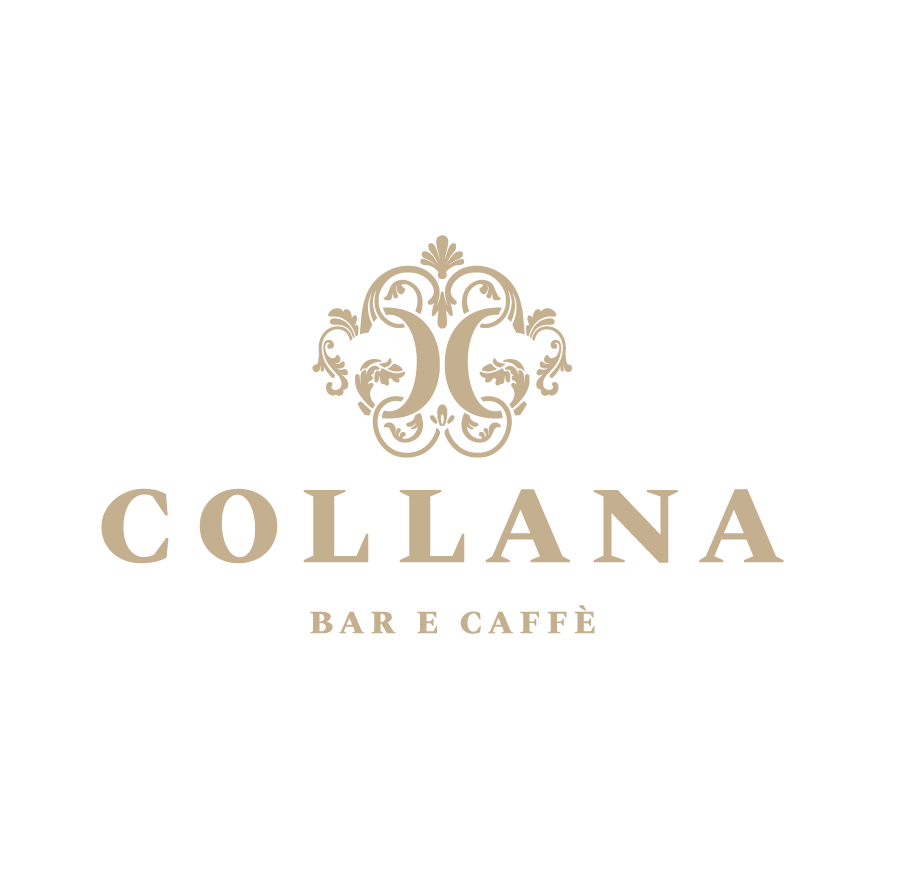 Collana focuses on seasonal and tasty Italian cuisine. Antipasti, salads, meat and fish are part of the daily menu. We are especially proud of the handmade pasta from our in-house Commercio Manifattura: true masterpieces. And yes, caffè is also our passion. Whether it's a classic espresso, a cappuccino or a caffè corretto, we love coffee art. 
As a proud part of Zurich, we are also experts when it comes to brunch. Our breakfast offer stays loyal to the Italianità and delights on a high level. On weekdays you can have breakfast with us until 11 am and on weekends until 4 pm.