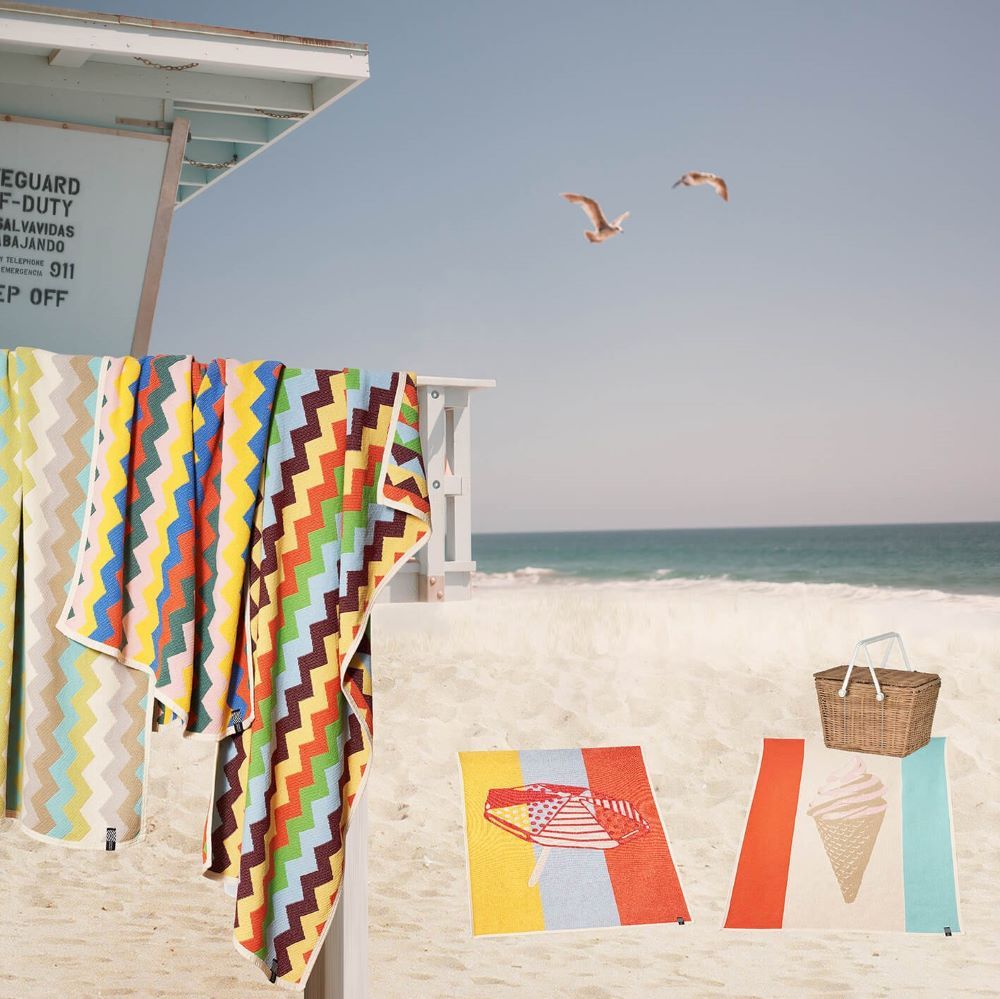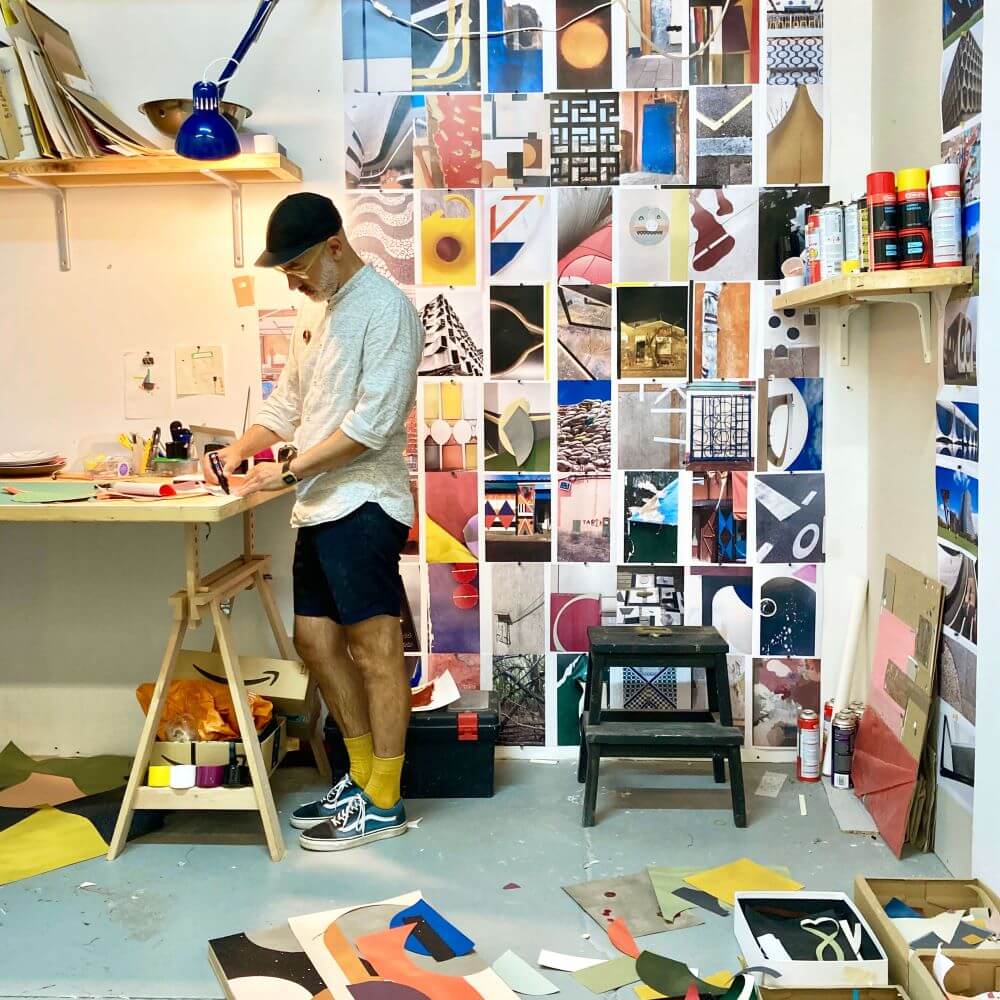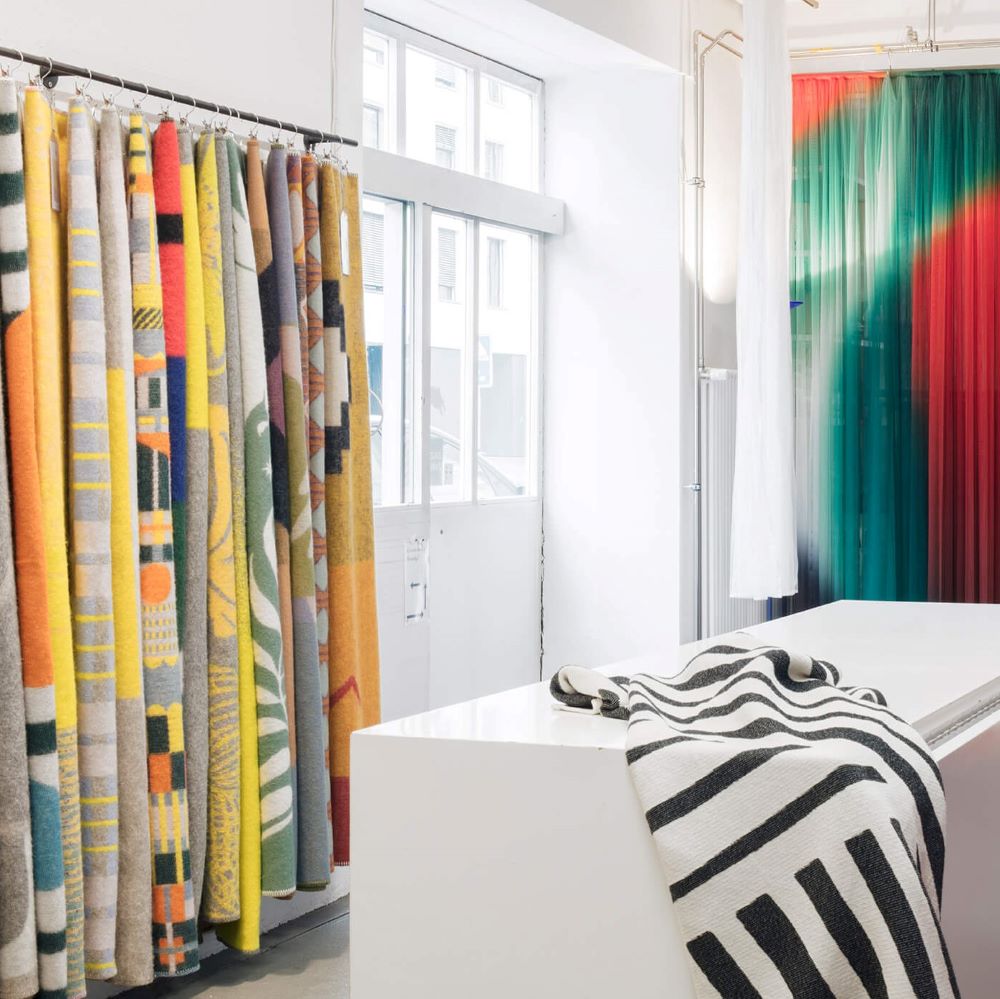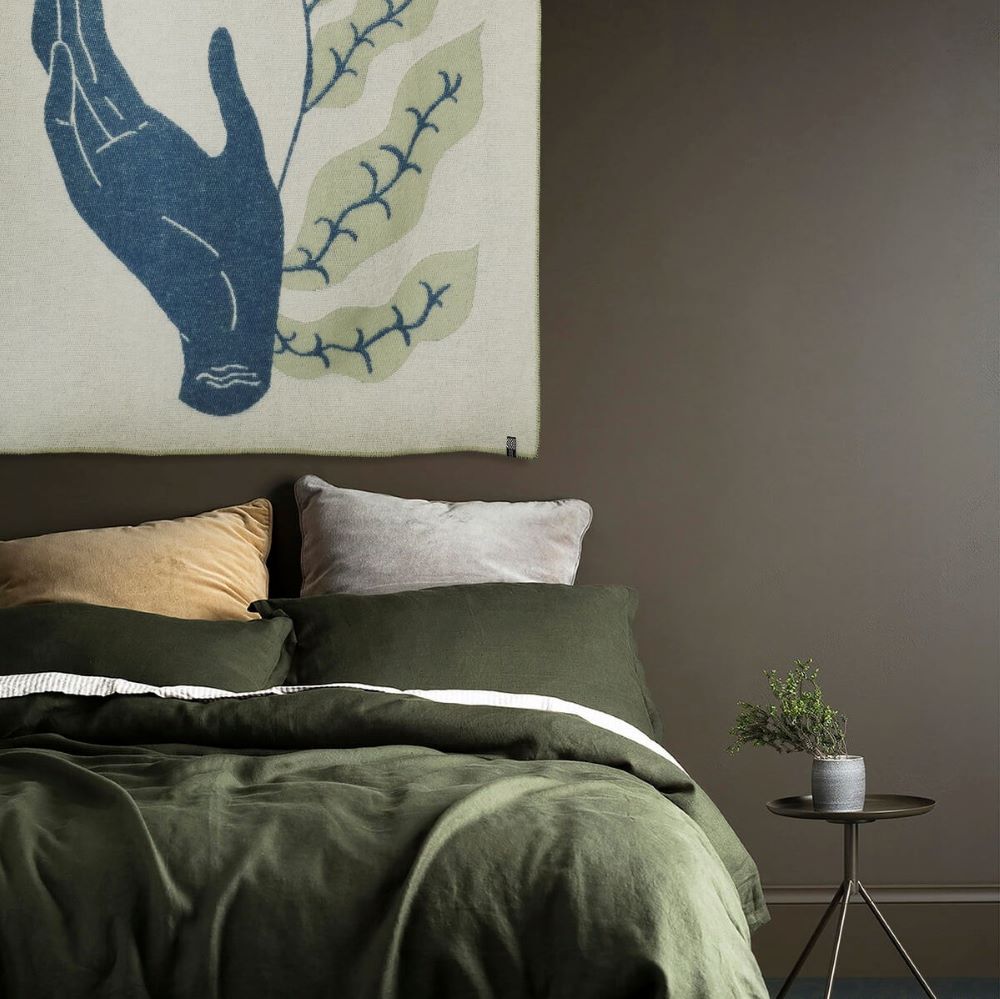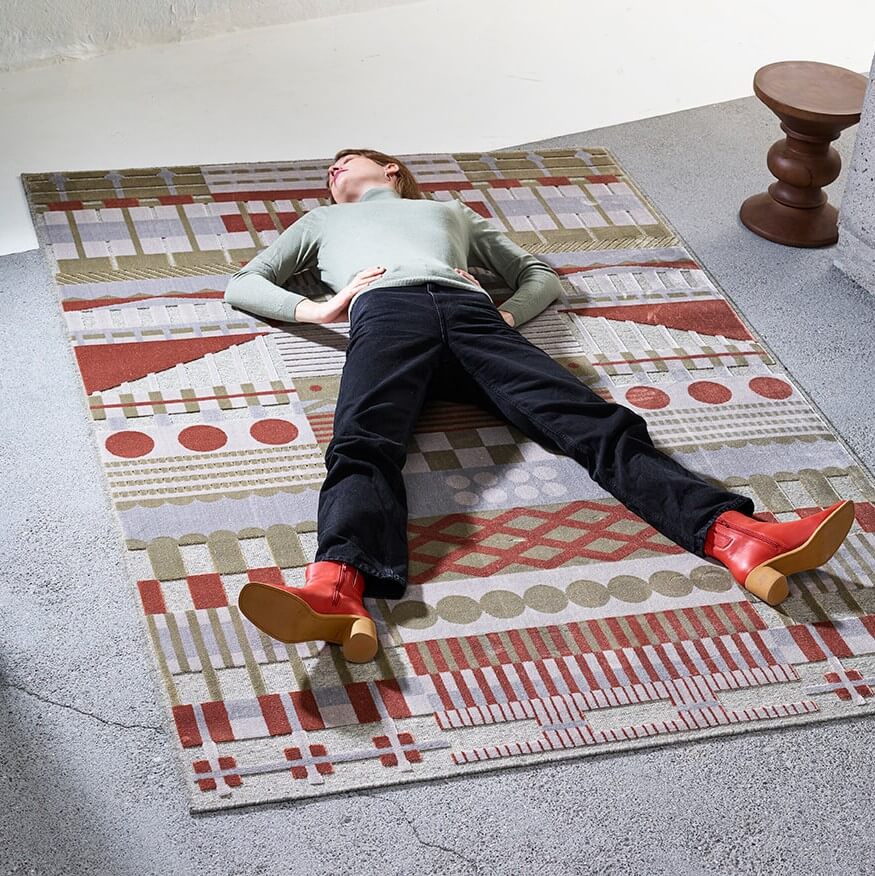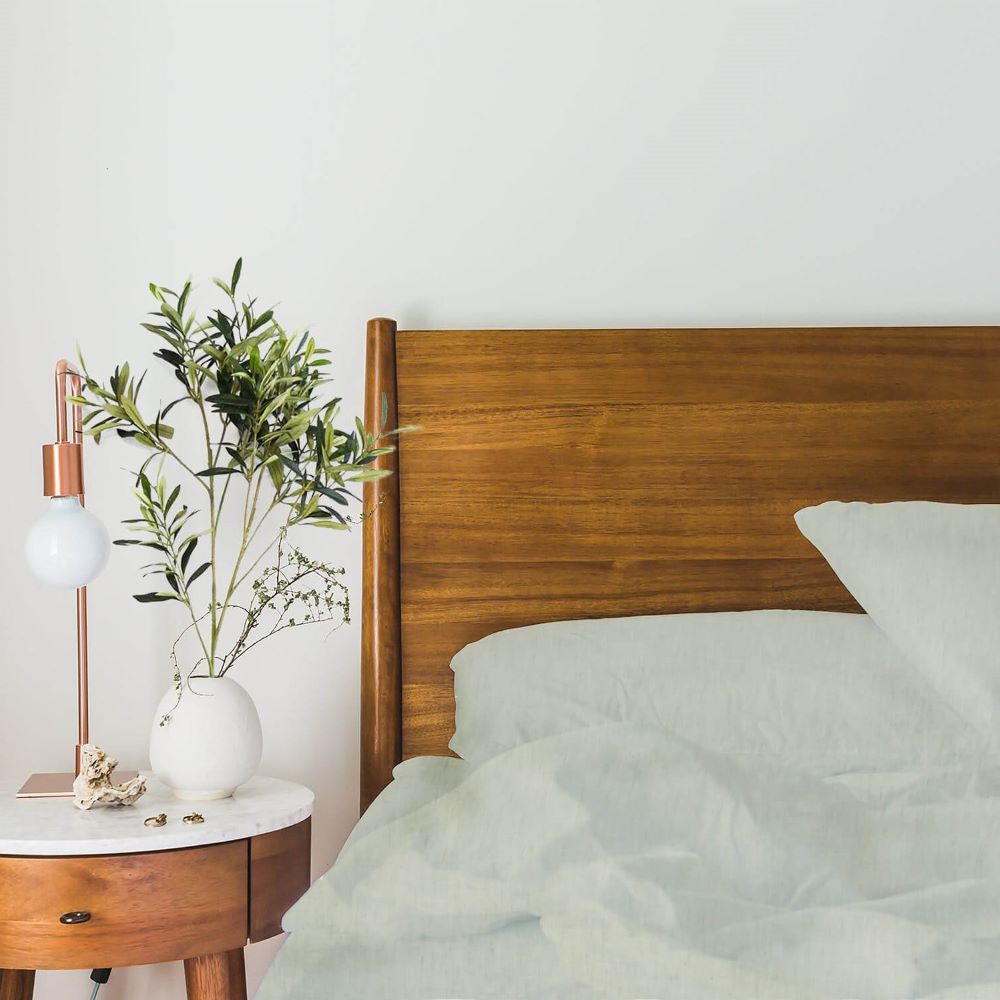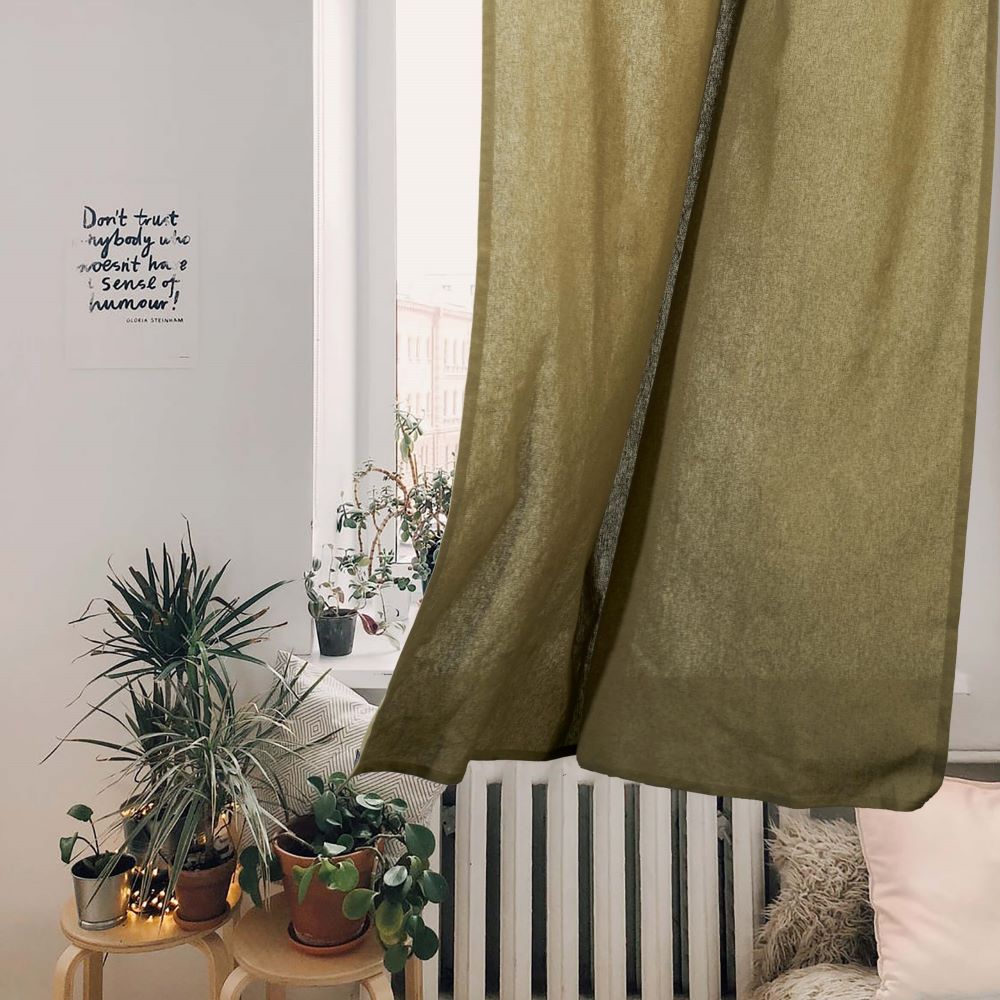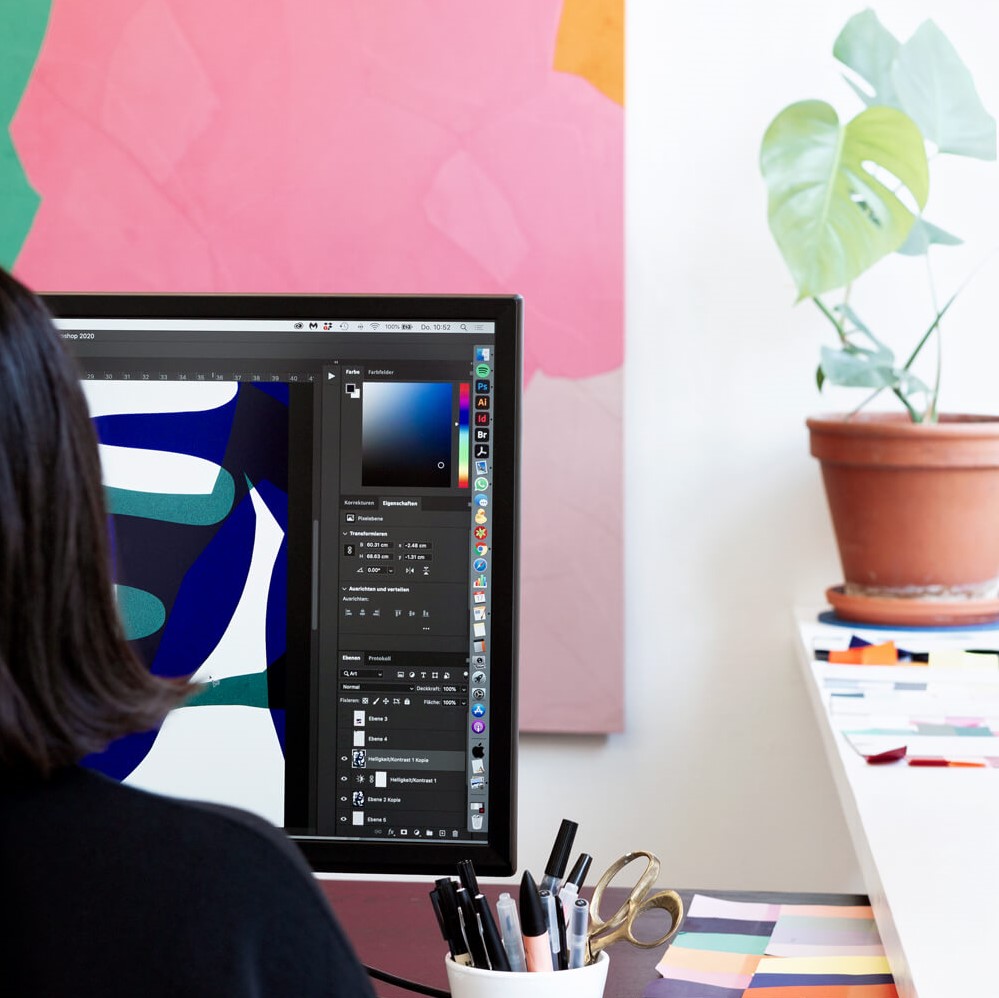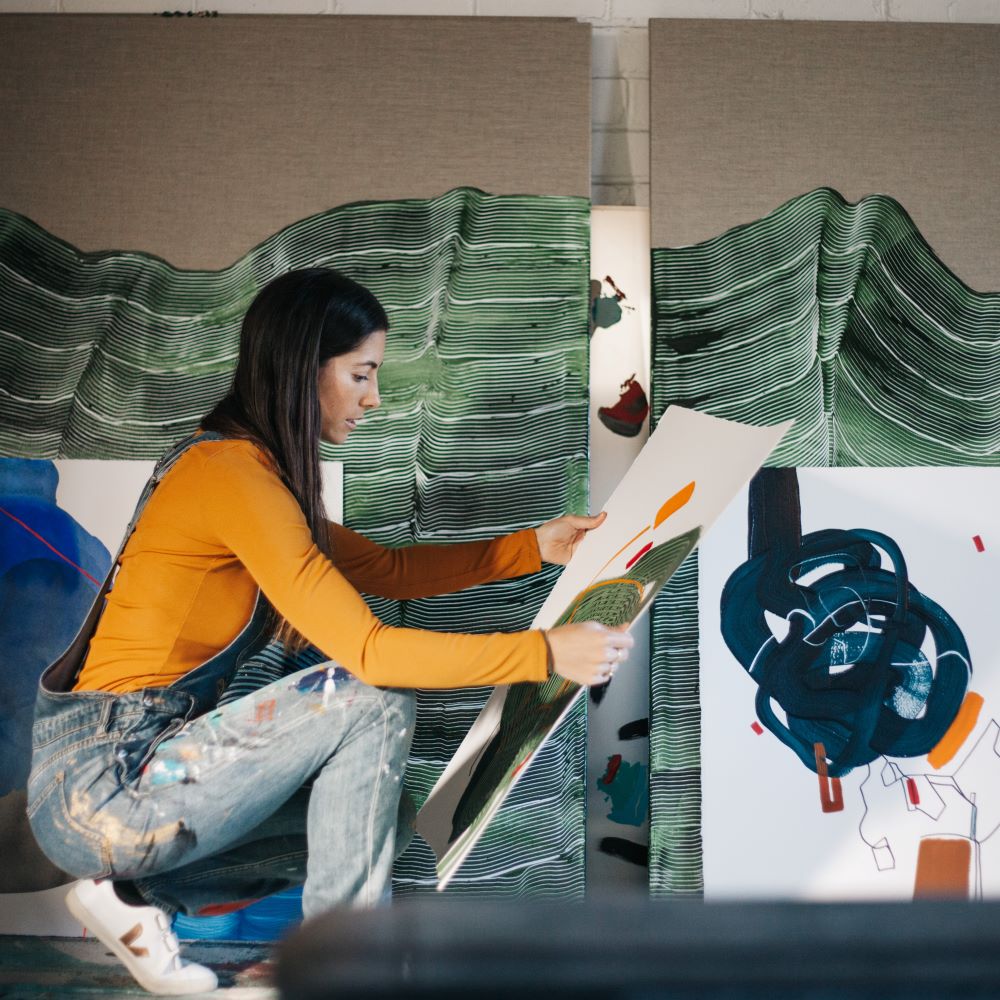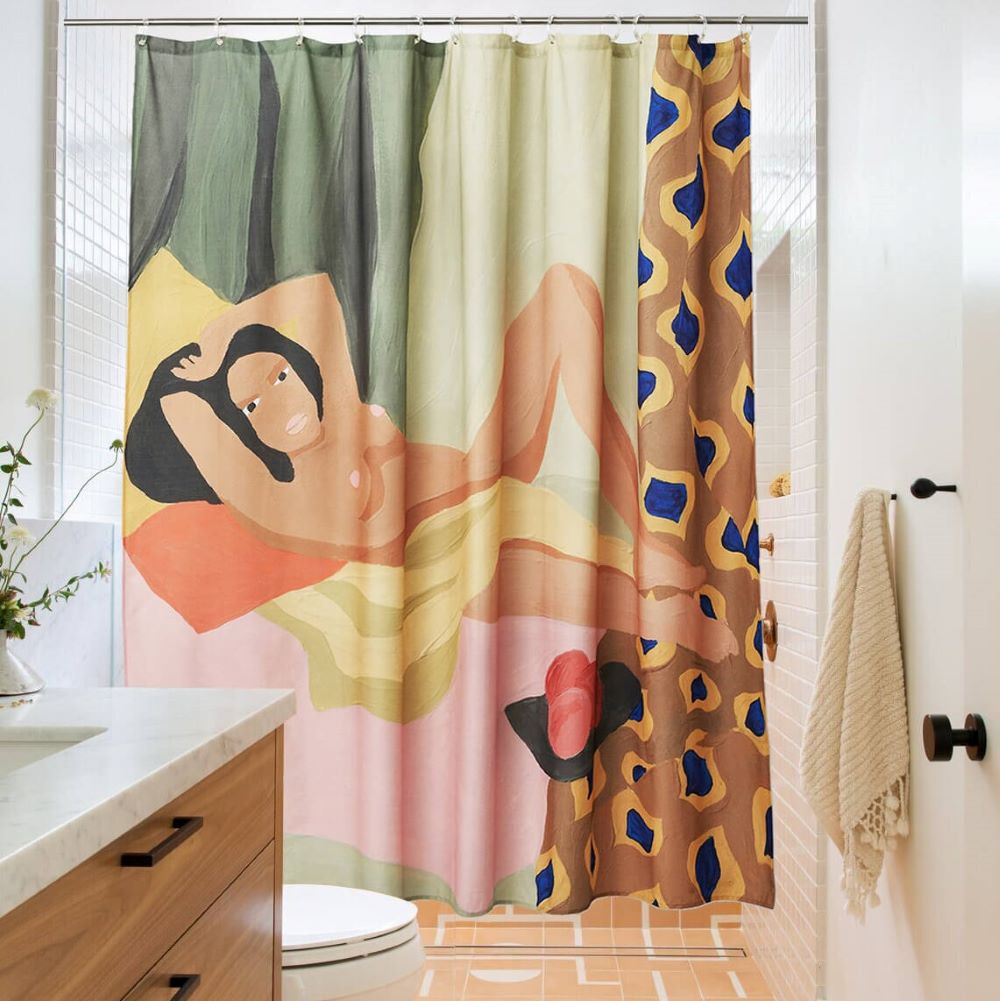 Where artists meet textiles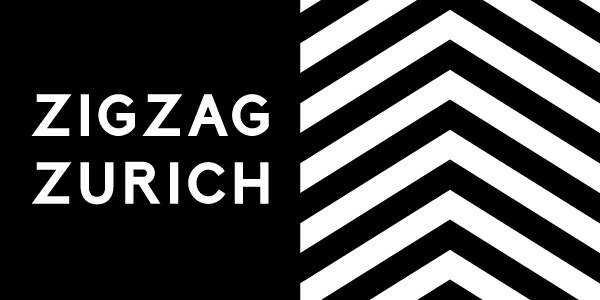 The Zurich-based lifestyle label ZigZagZurich has been promoting young talent from the international art and design scene since 2013 by producing their works and transforming them into home textiles. Whether its the fine arts, digital design, illustration, or every kind of avant-garde; we collaborate with creatives from all fields, without any preconceived notions.
Unlike most other brands with purely commercial goals, ZigZagZurich aims to bring together emerging artists and designers with a broad audience that values quality, design excellence, attention to detail of course, a fair price. The artists are directly involved in the sales profit and are not compensated with a one-time commission.