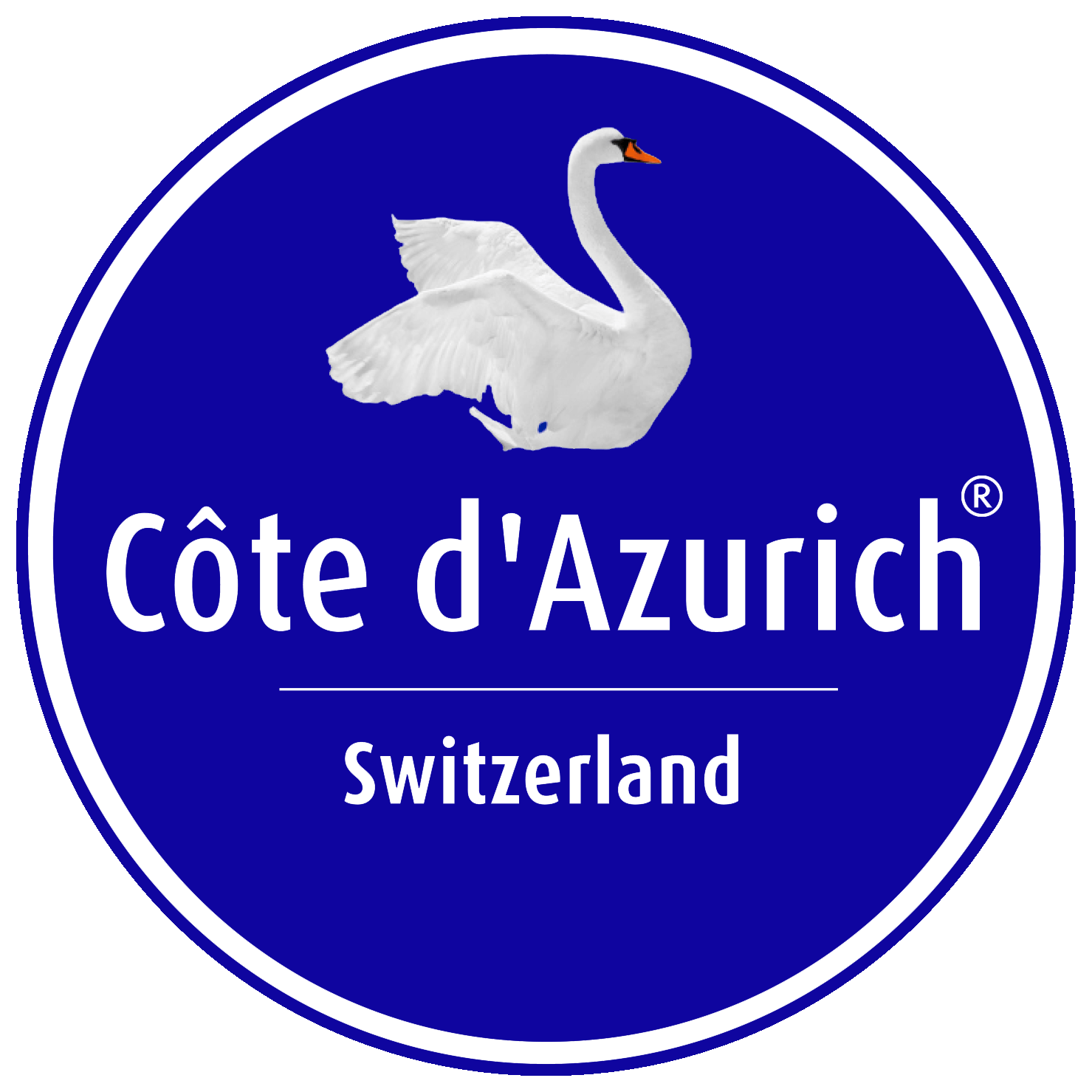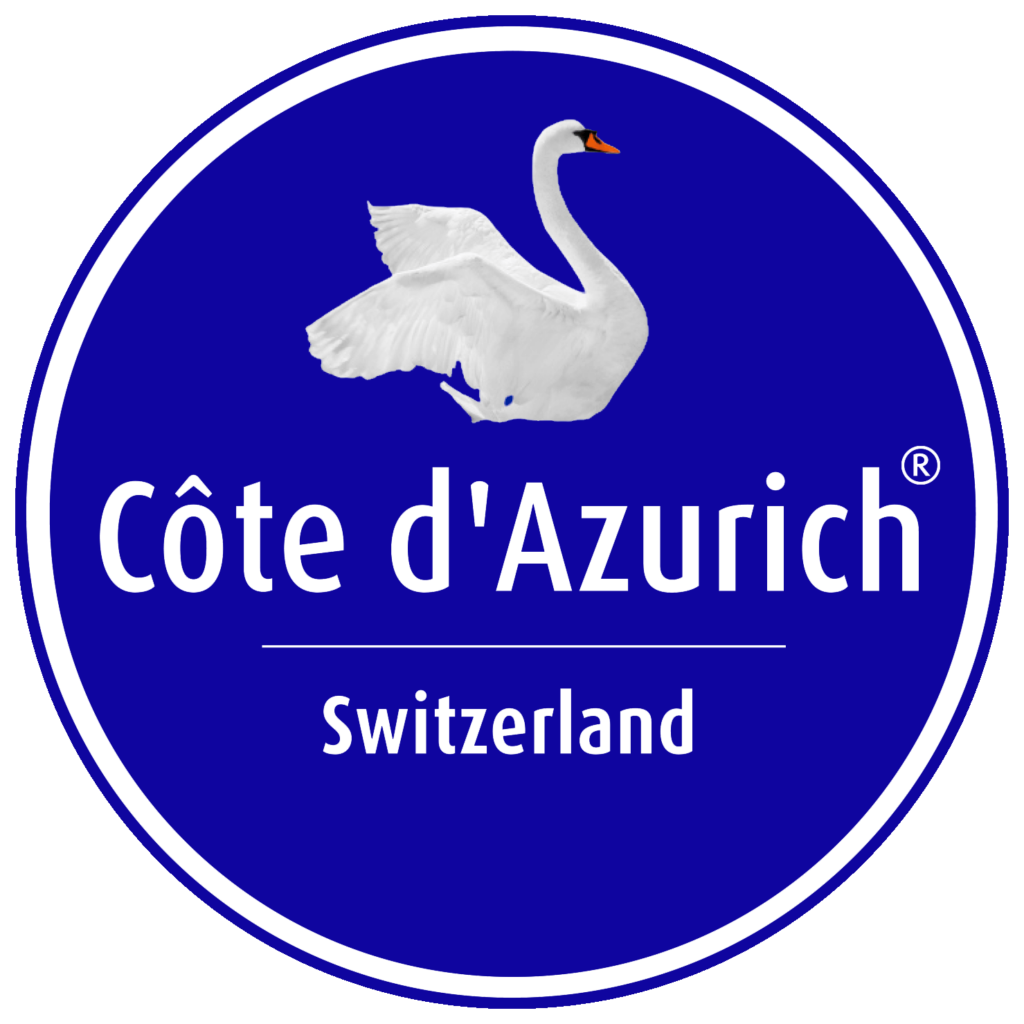 zurich tips –

photographers zurich
the best photographers zurich's for your photoshoot
you want to know who are the most sought-after photographers zurich's? may it be for portraits, companies, products, weddings and events etc. – we present you here an exquisite selection popular photographers zurich's, who introduce themselves and their specialties briefly in own words.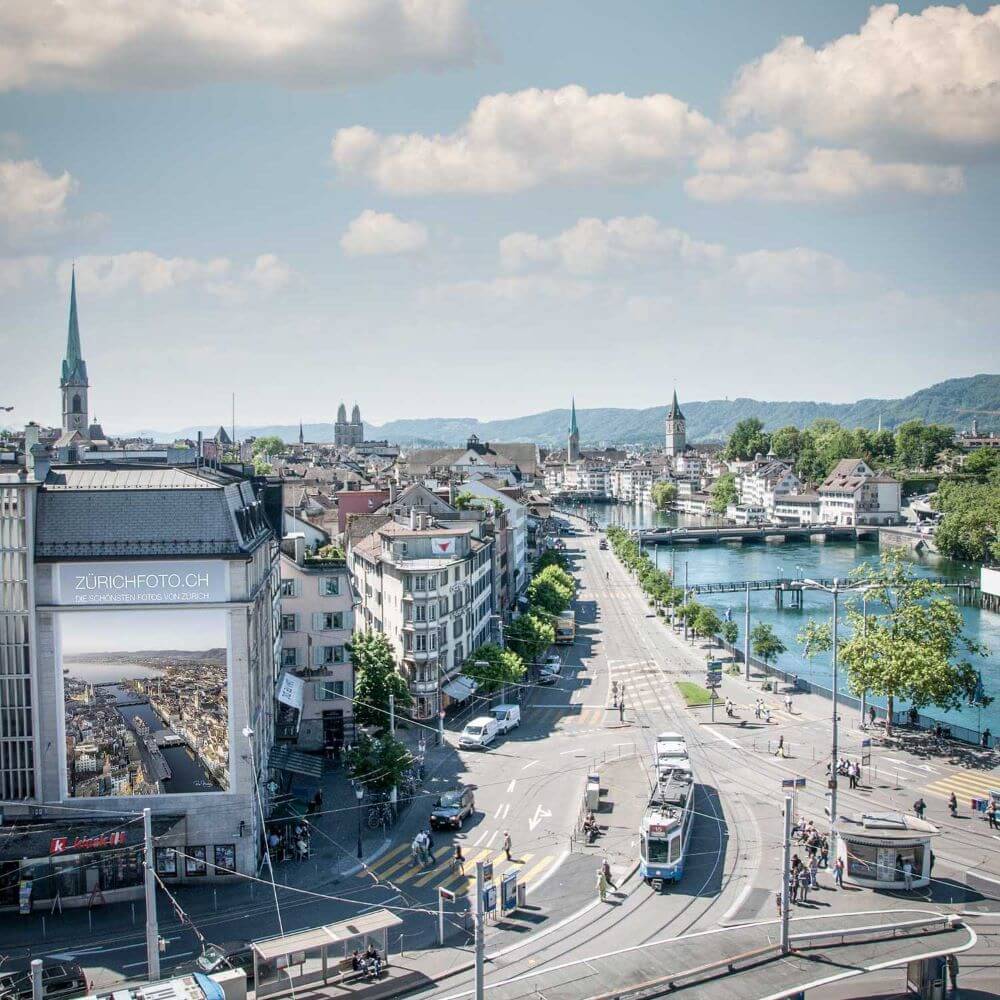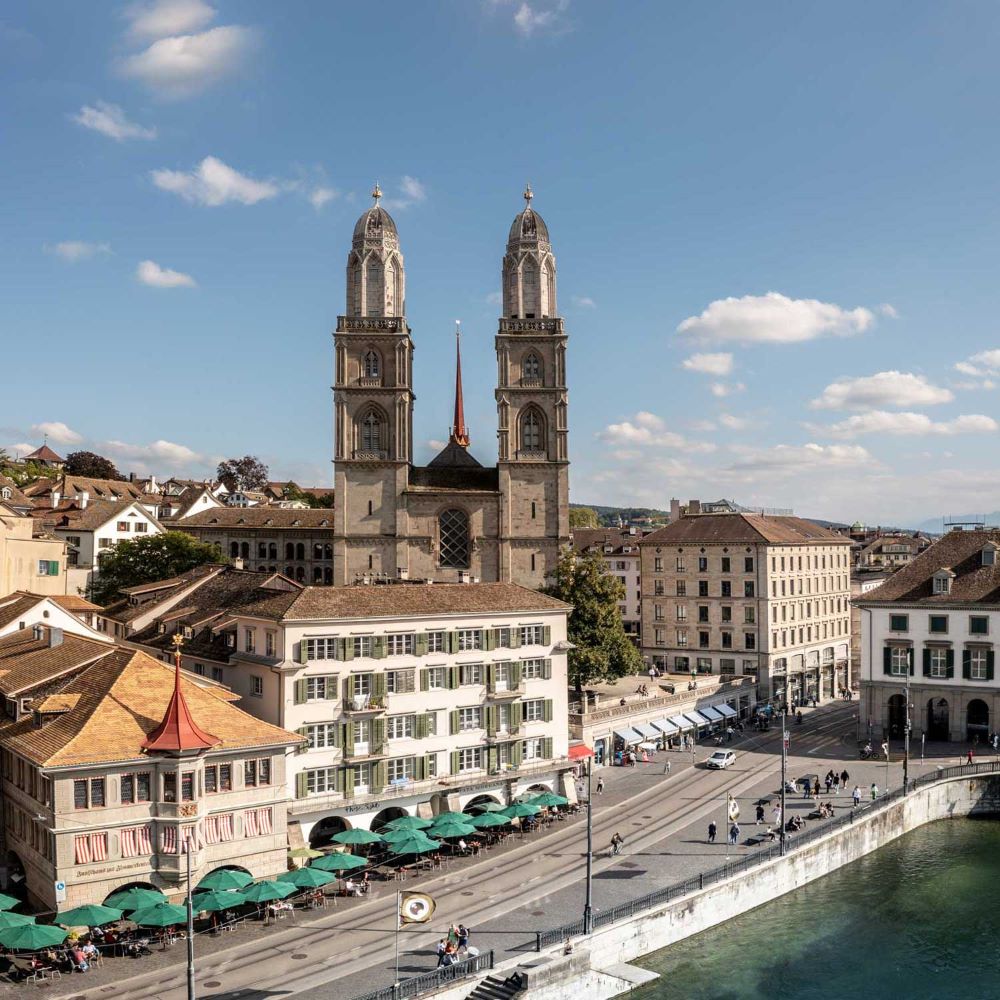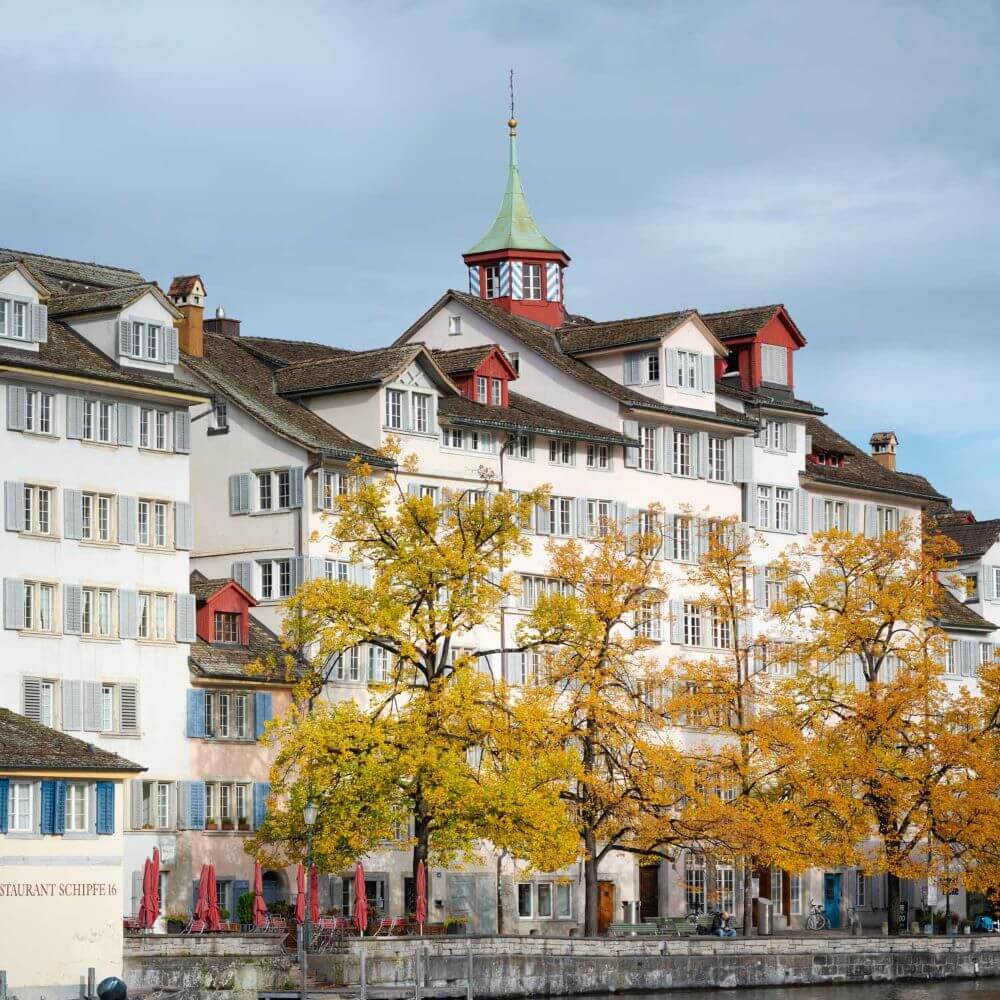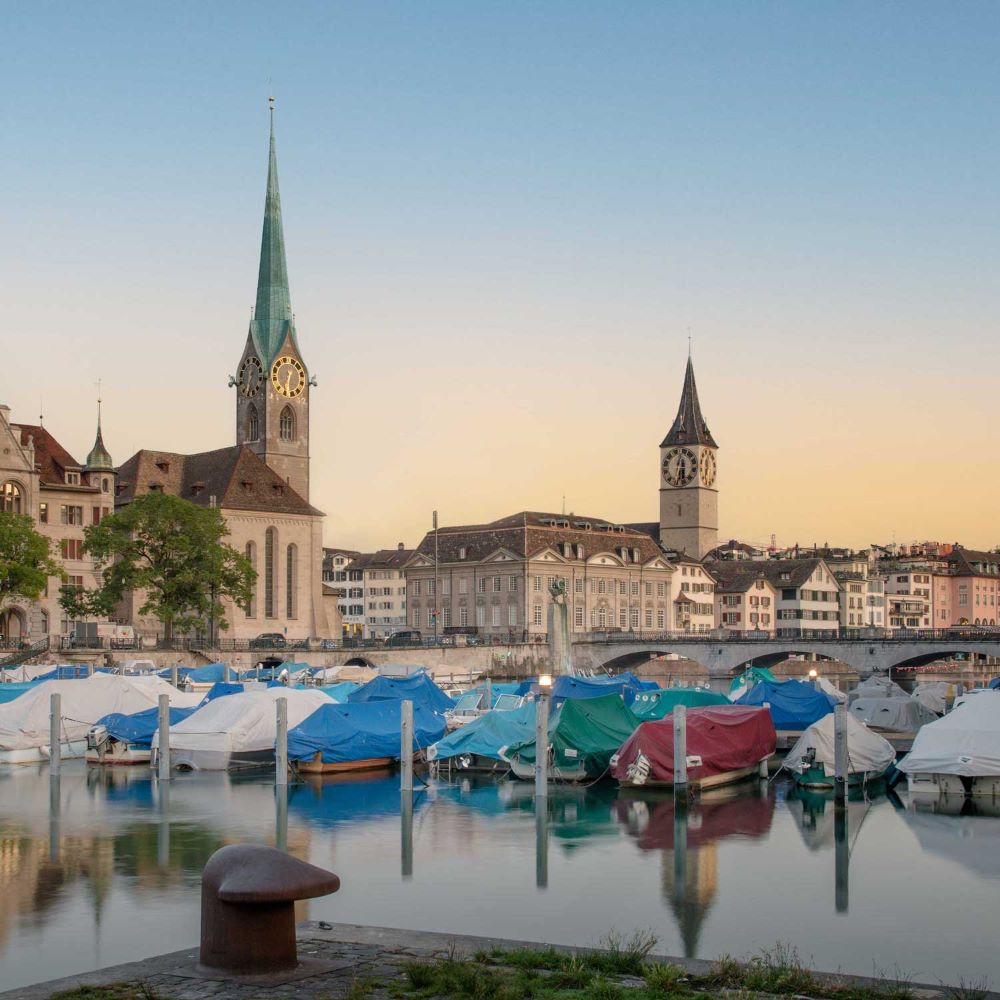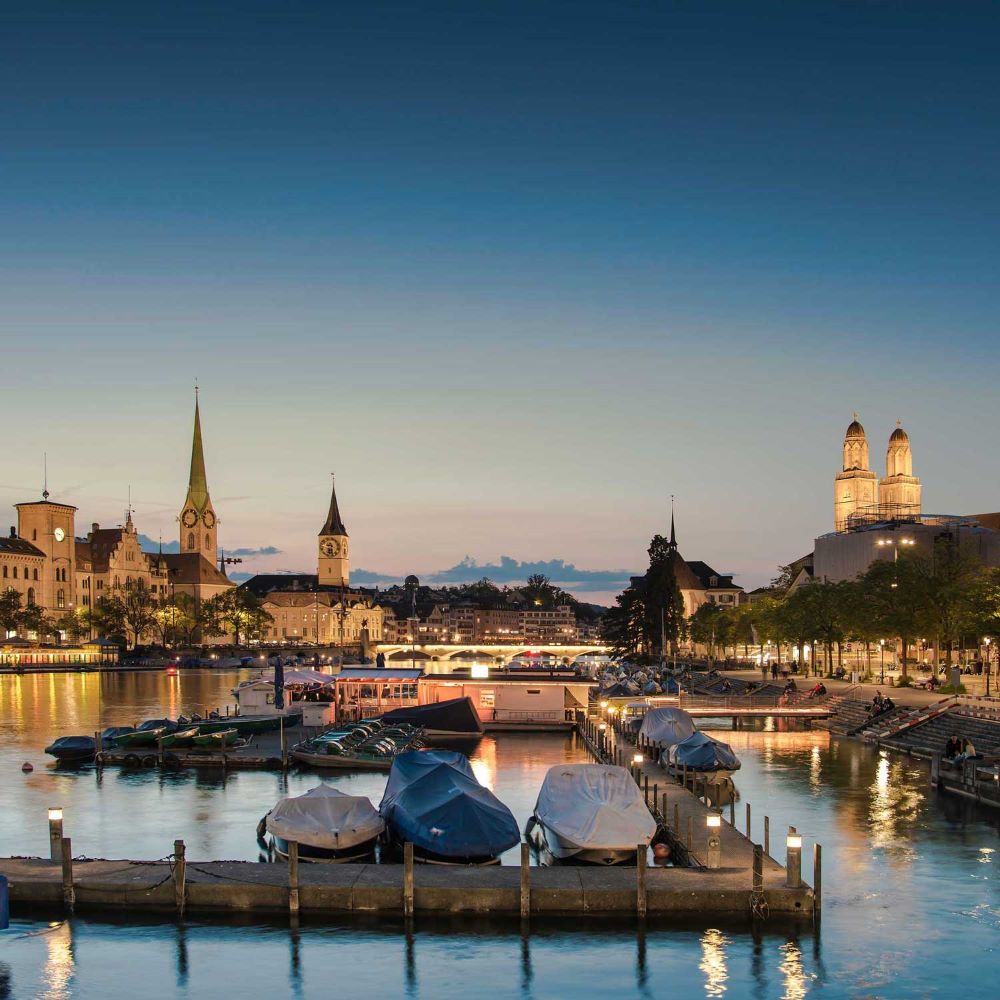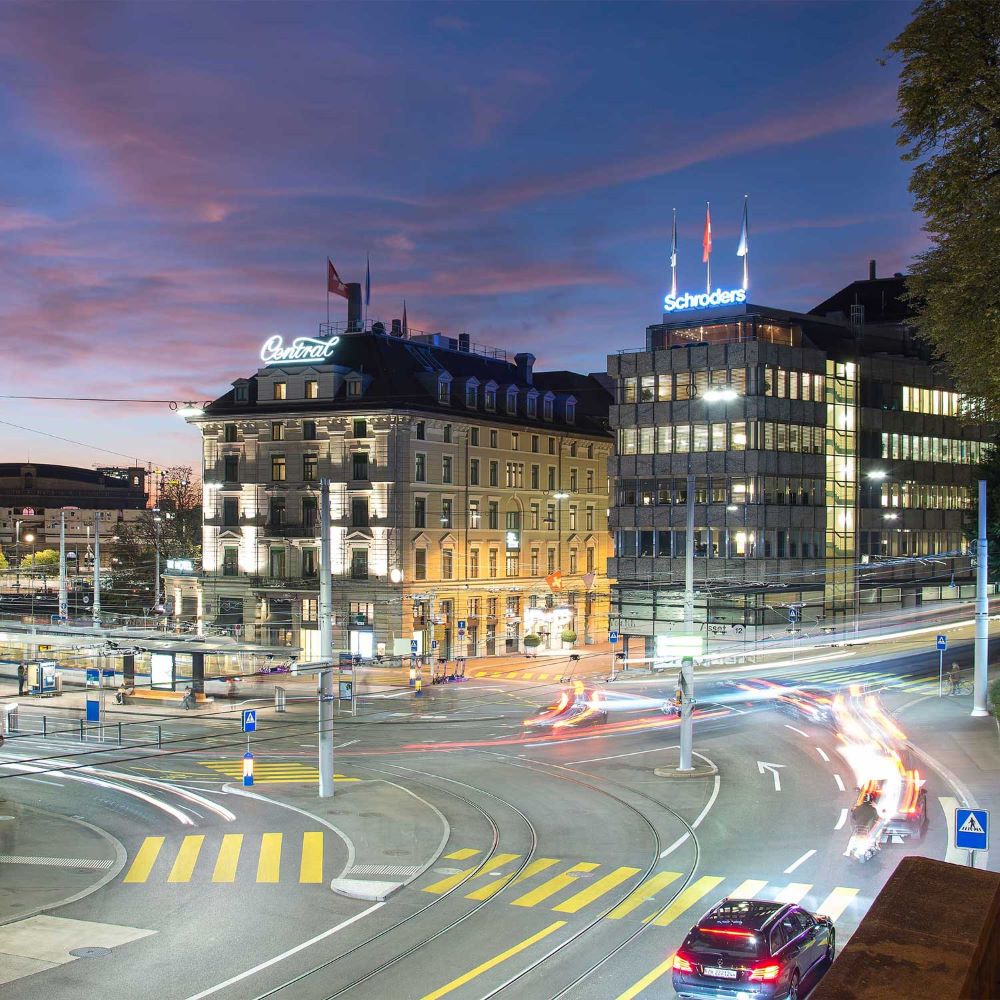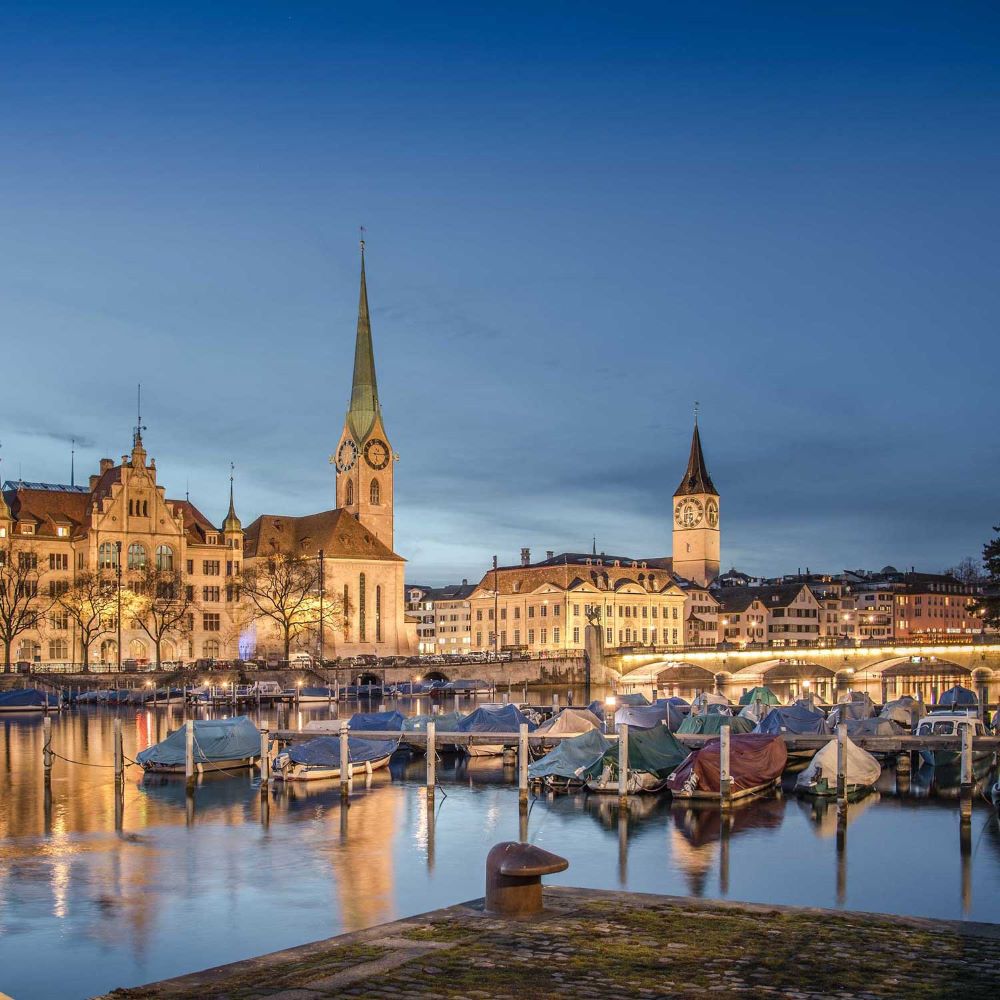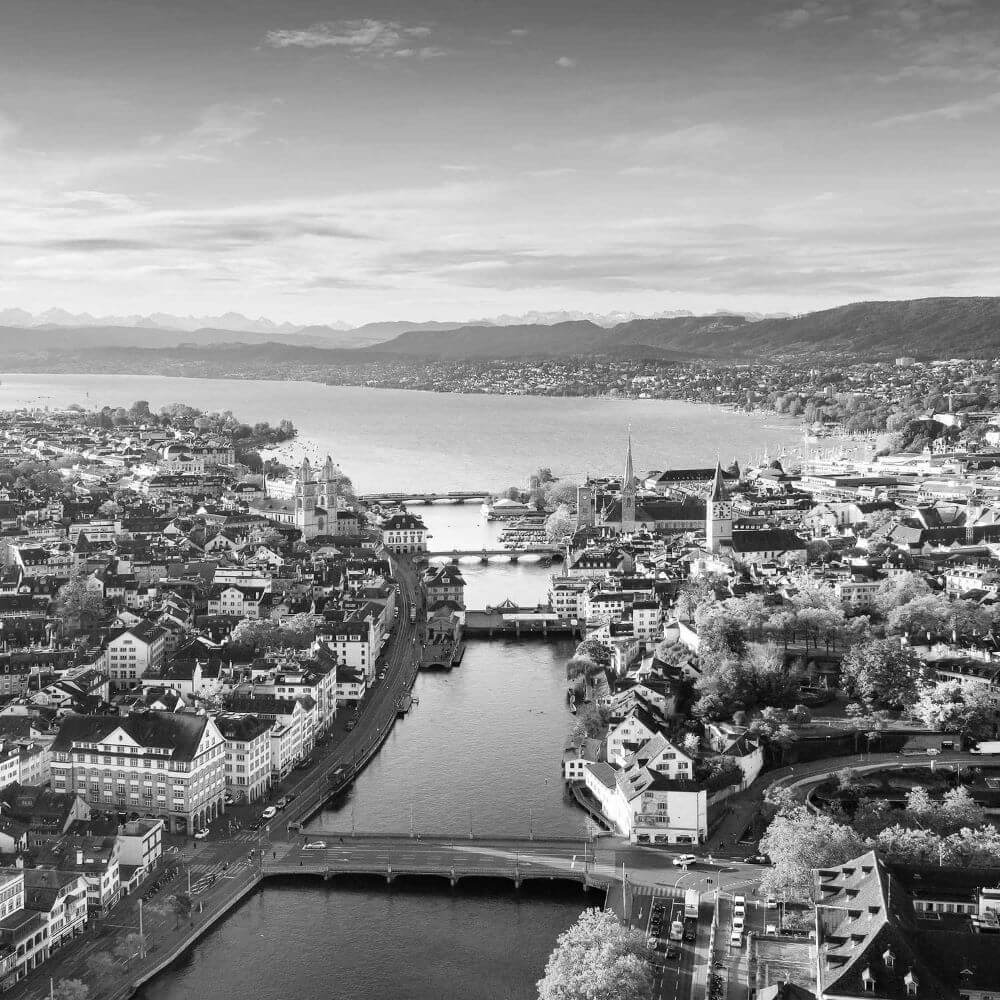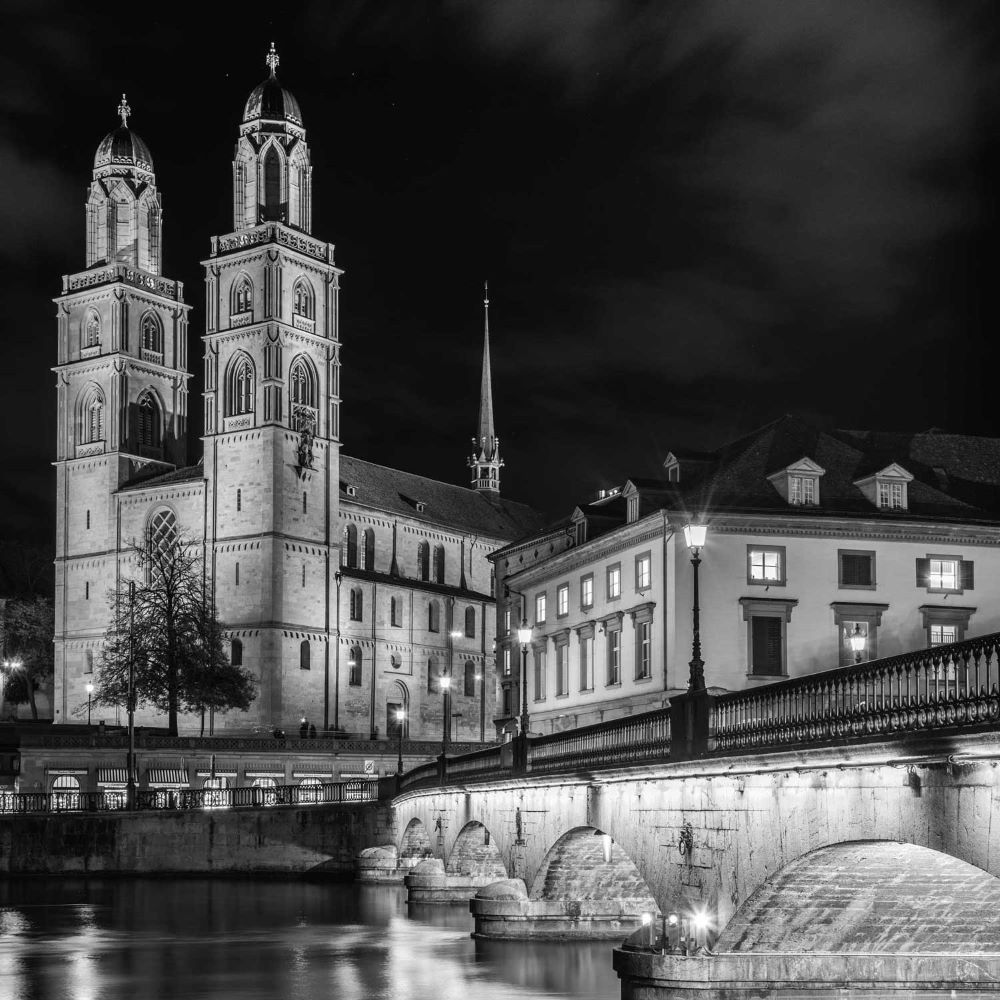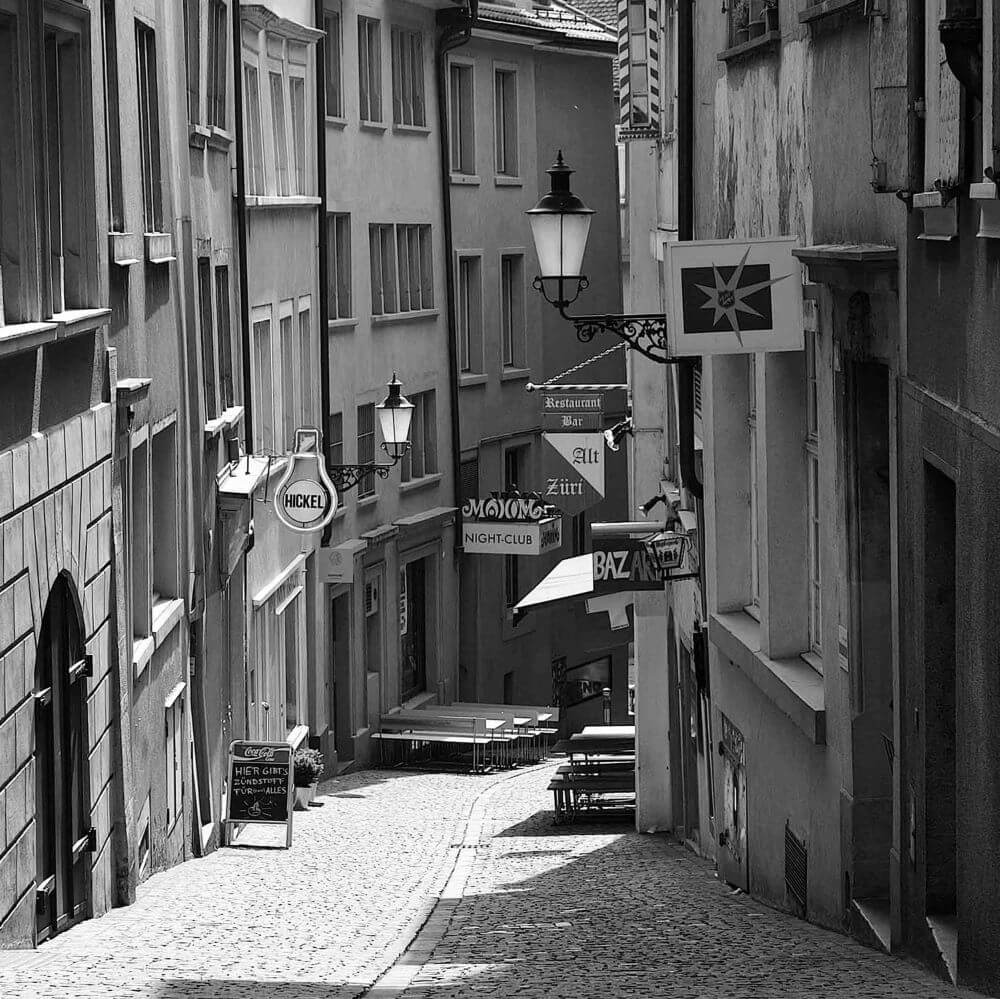 The most beautiful photos of Zürich


Here you will find the most beautiful photos of Zürich, in color or in black and white. For your home, office or as a gift and for all those who love Zürich. Wether printed on canvas, acrylic, fine art paper, here you will find it. Motif, size and material, you decide! Drop in or visit the online shop. I look forward to your visit.
In the heart of the old town at Kirchgasse 32, just above the Grossmünster church is the gallery of ZÜRICHFOTO.CH with the most beautiful photos of Zürich. Ready framed pictures, in size A3 starting from CHF. 130.- for you to take away on the spot.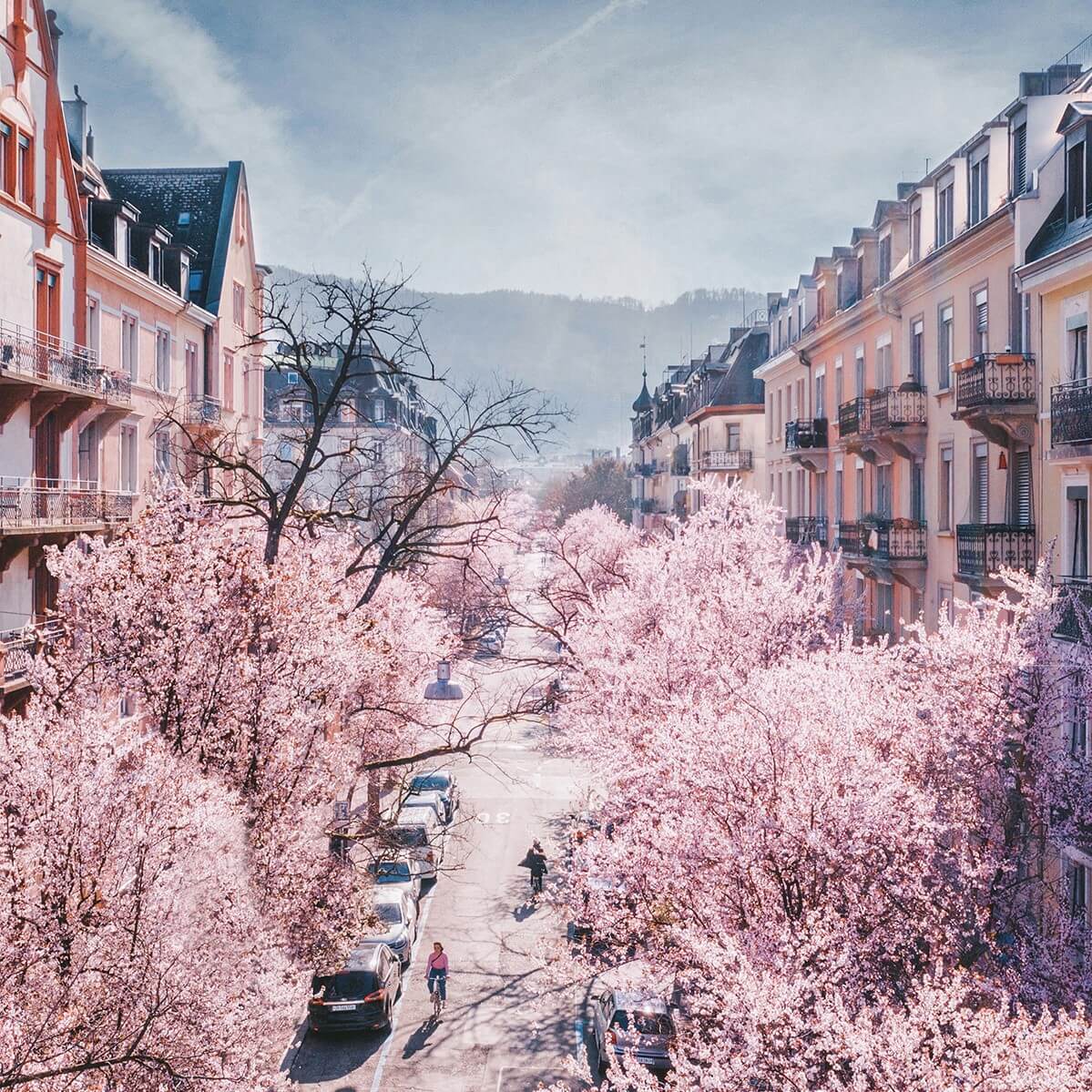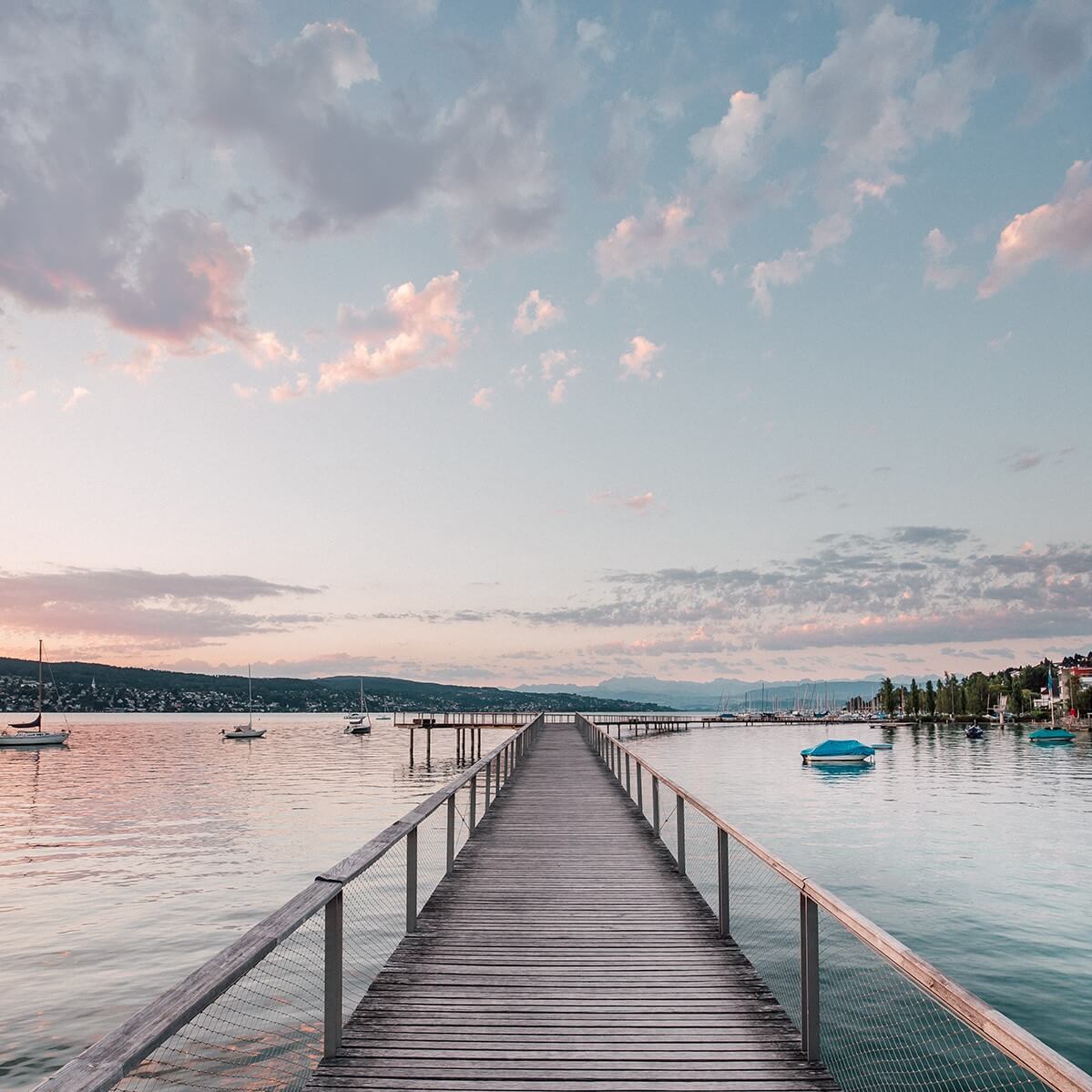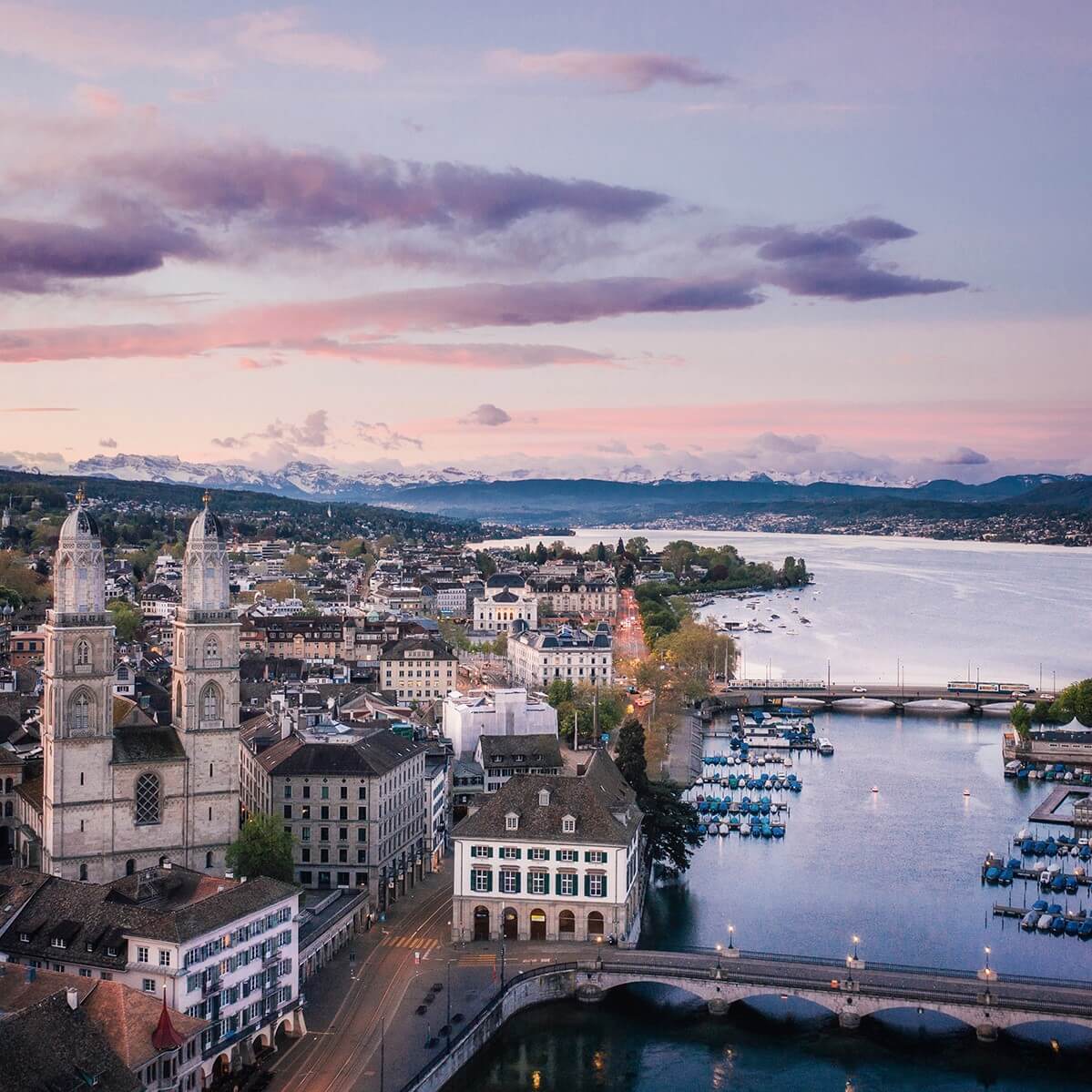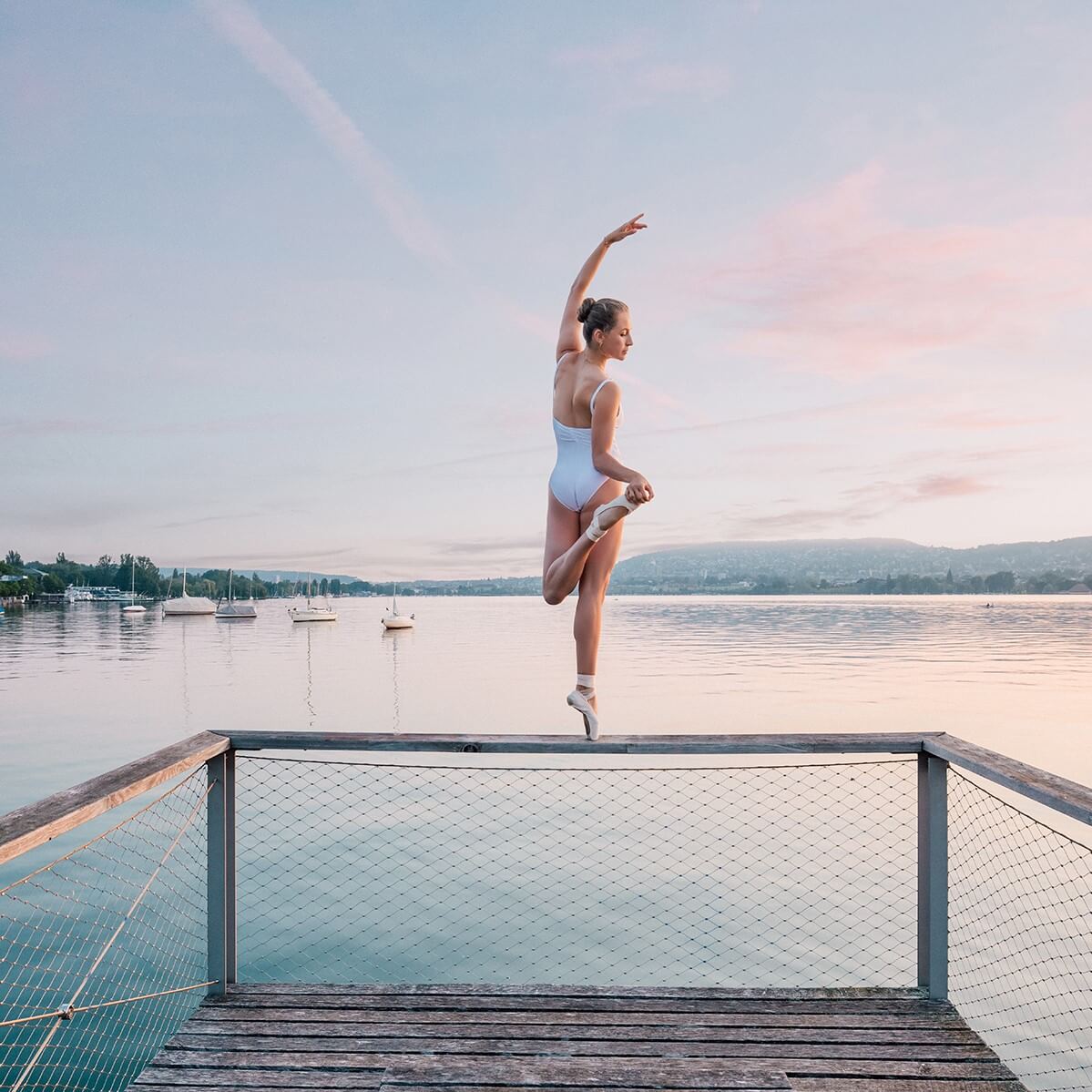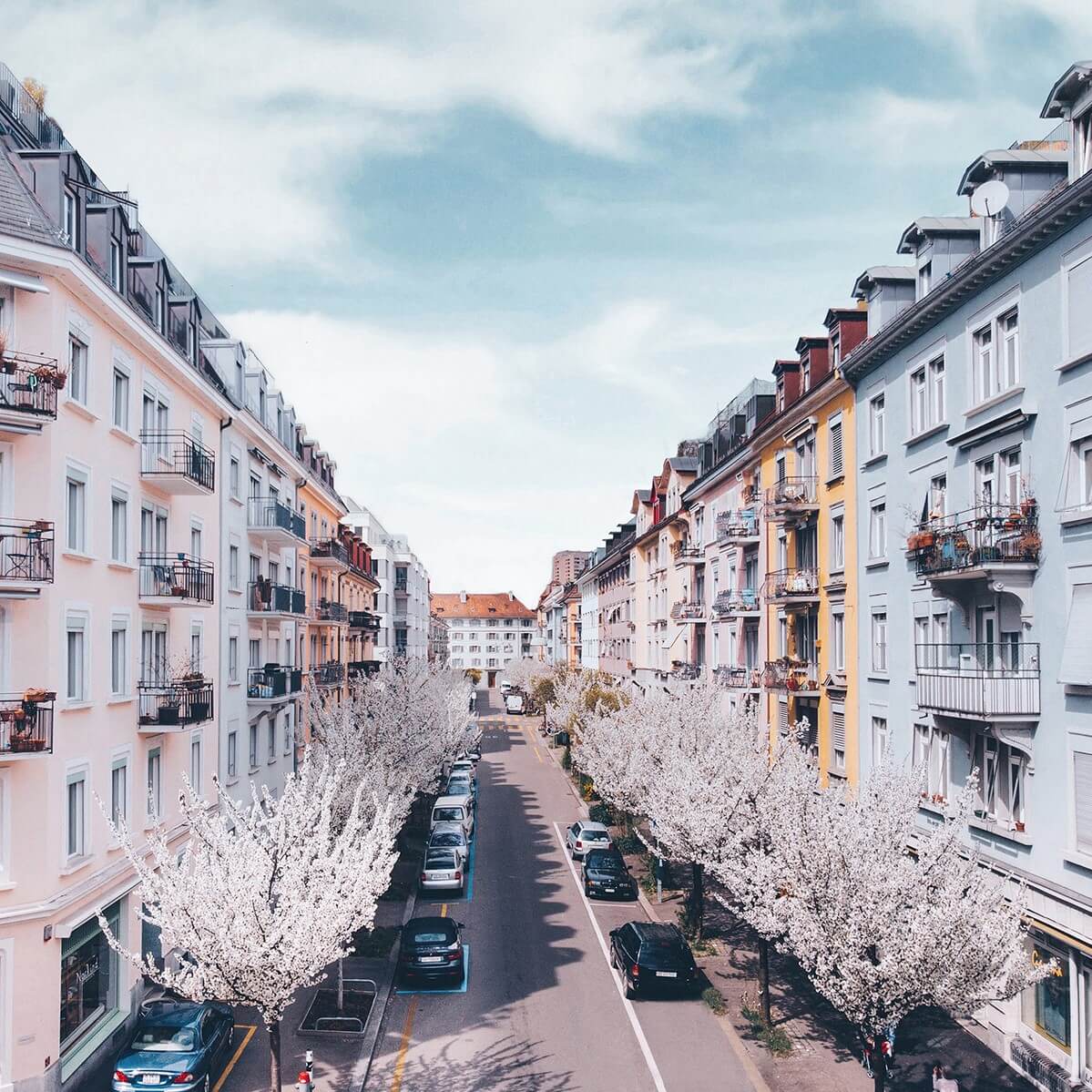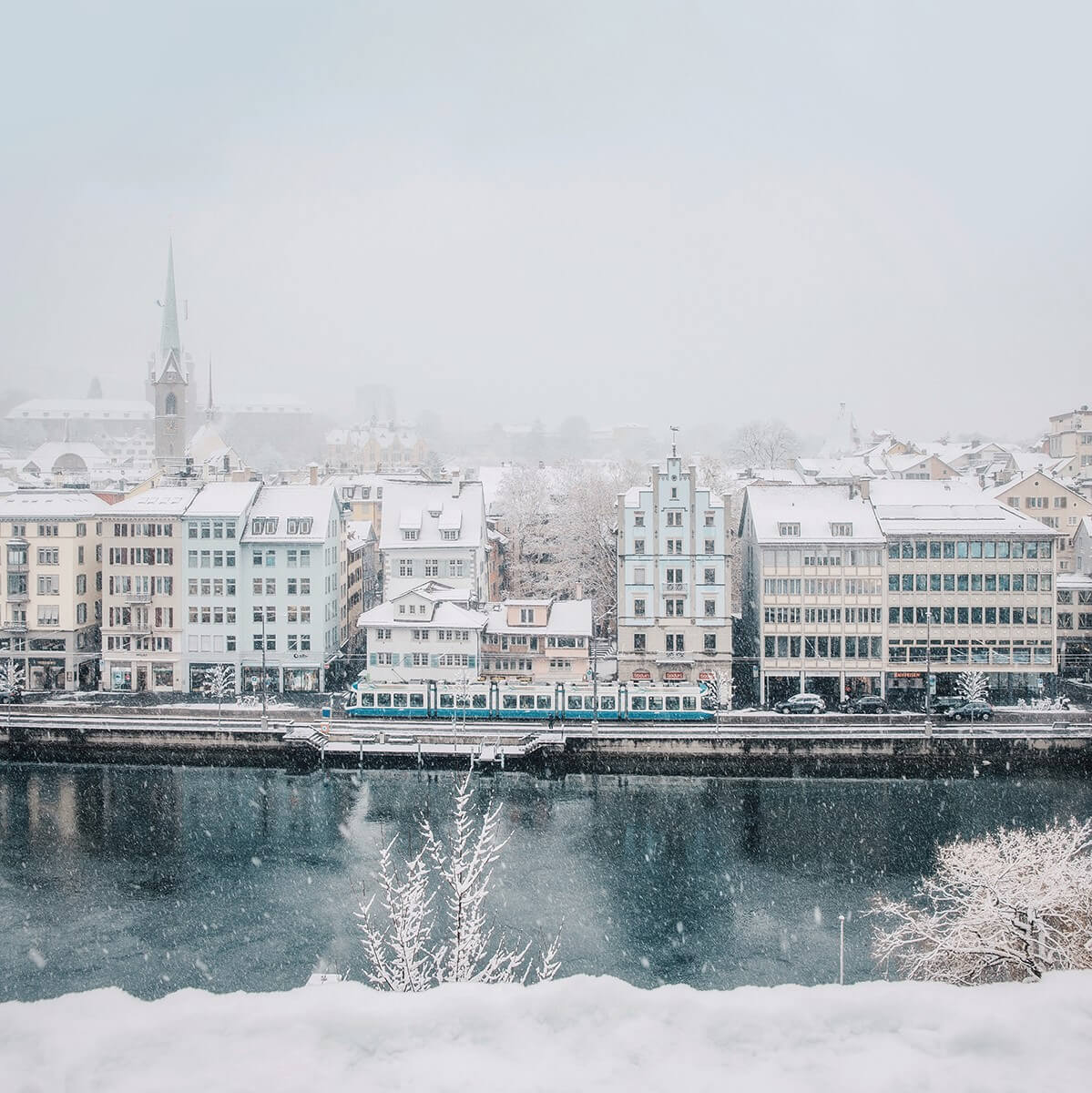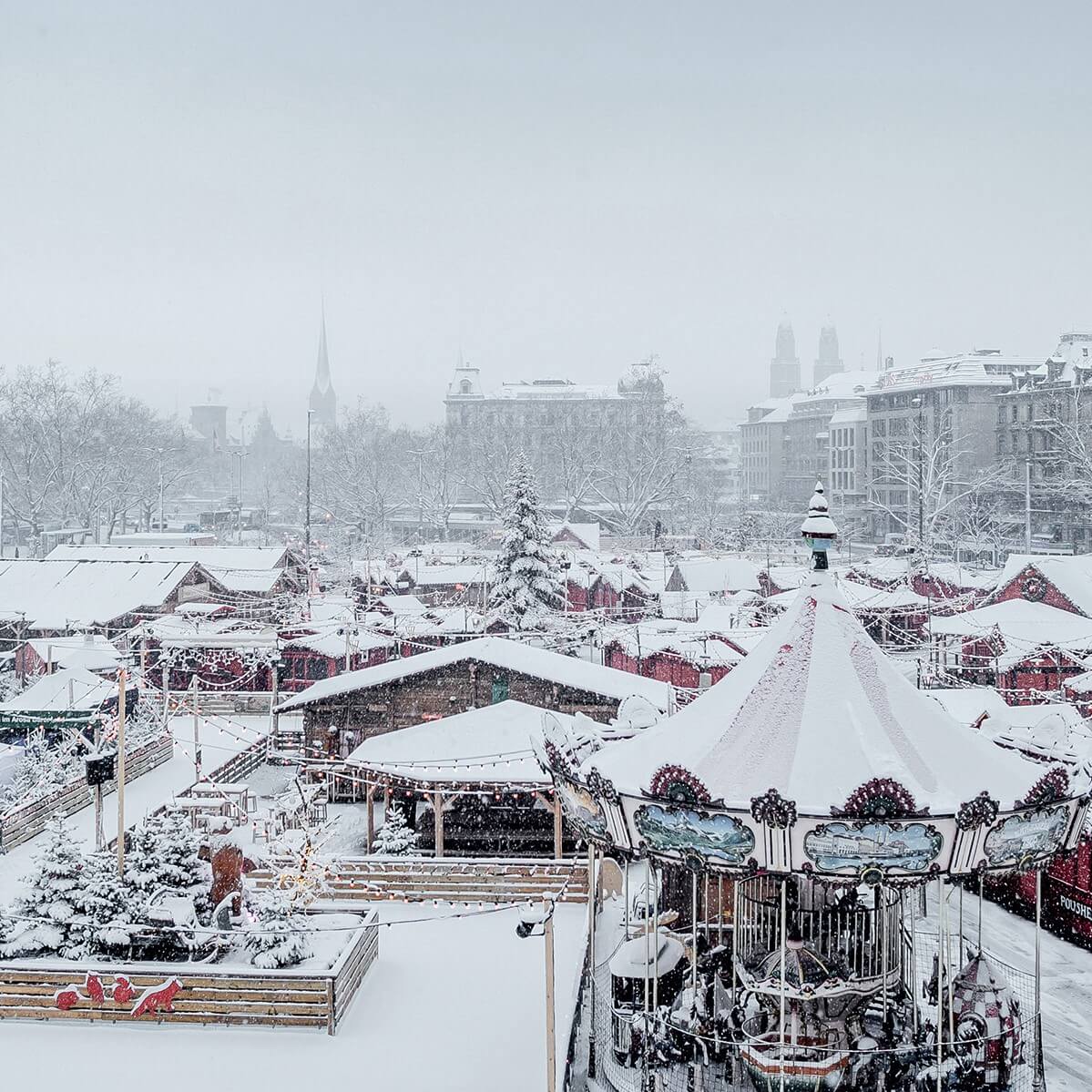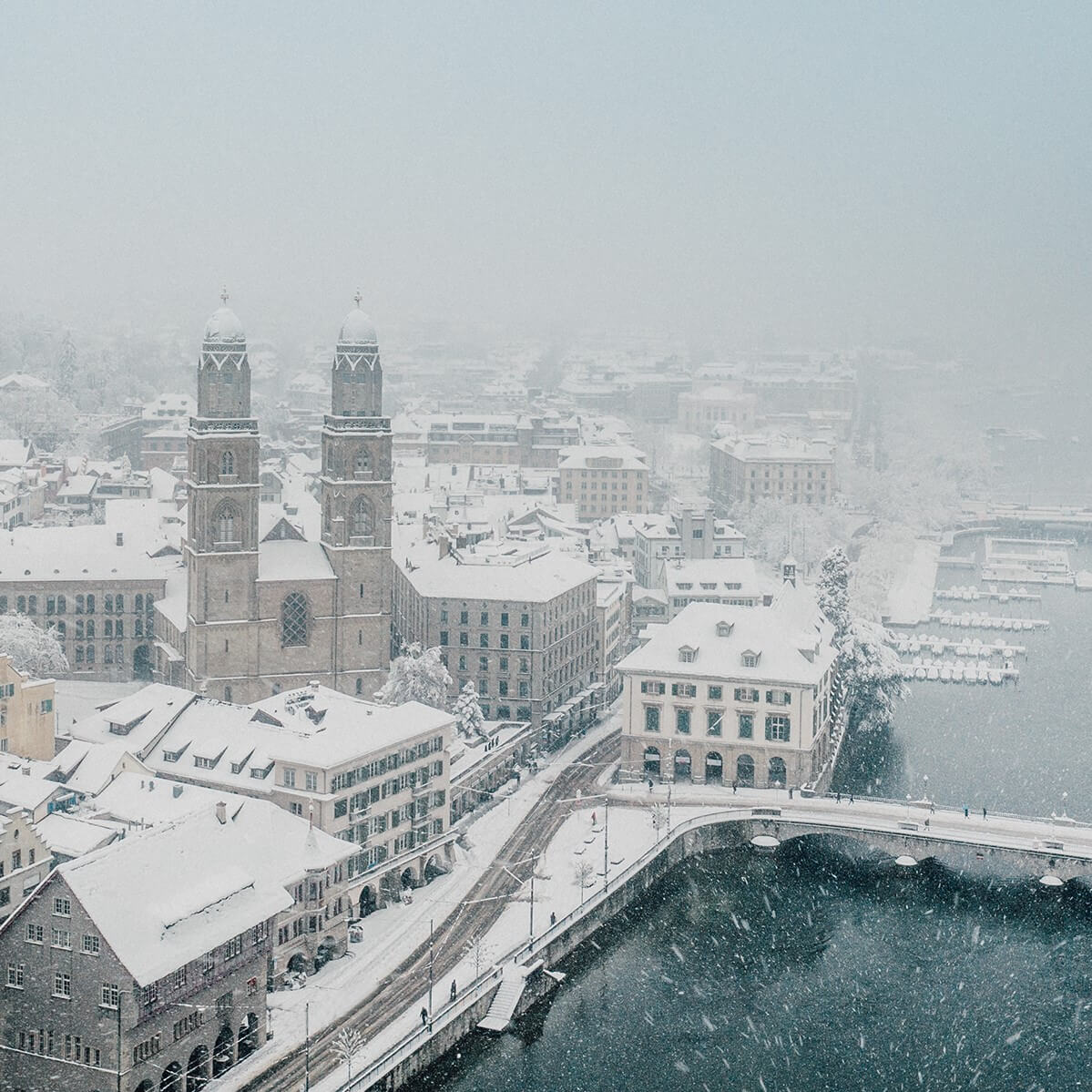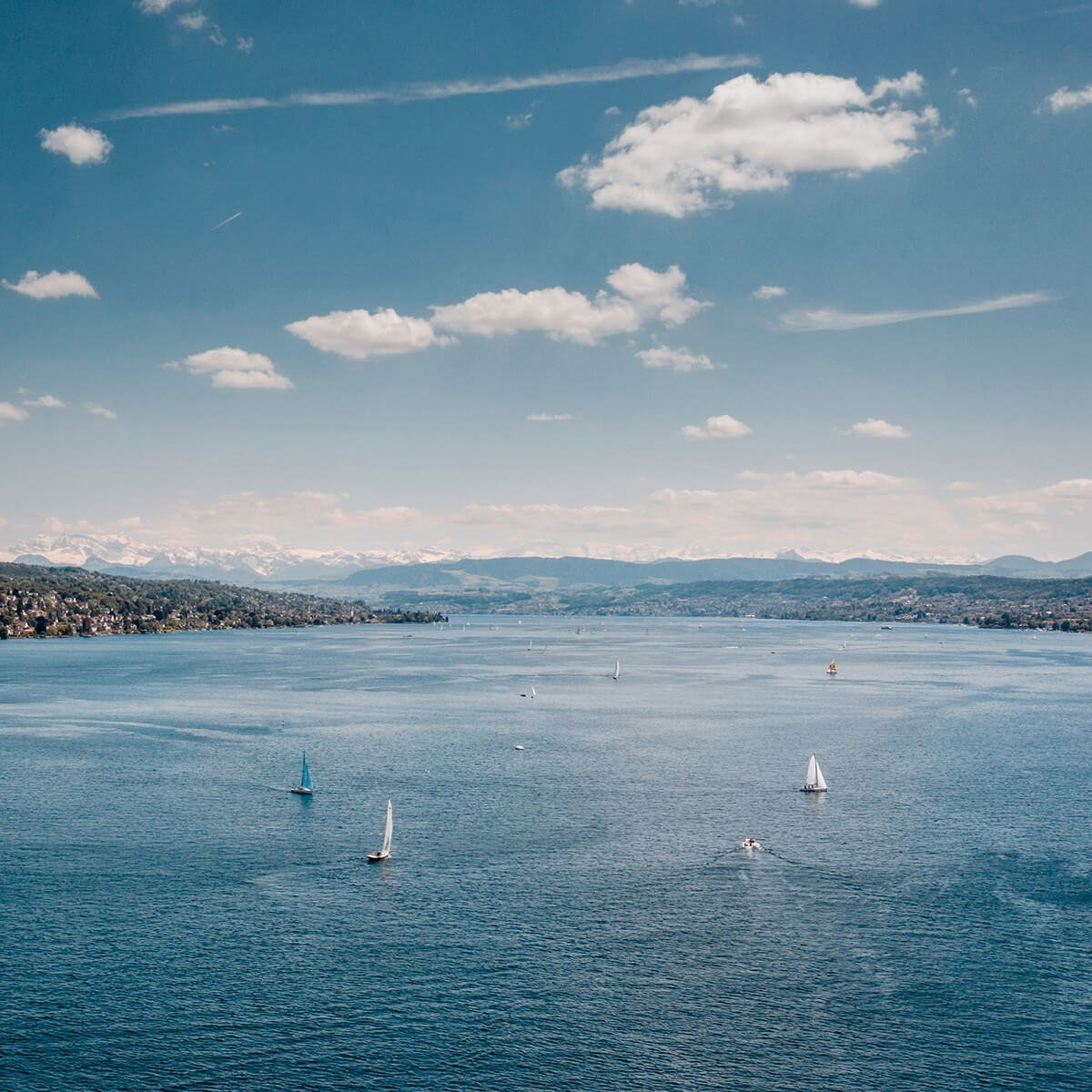 Aus Leidenschaft für einzigartige Momente

Vor rund 20 Jahren habe ich meine Leidenschaft fürs Fotografieren zum Beruf gemacht. Nach über 12-jähriger Tätigkeit als Leiter Fotografie bei der Nightlife-Plattform tilllate.com, arbeite ich seit 2012 als selbständiger Fotograf. Dank meiner langjährigen Erfahrung, einzigartige Momente und Emotionen fotografisch festzuhalten, konnte ich mir vor allem im Bereich Event Photography in der Schweiz einen Namen machen. Aber auch für klassische Medien wie beispielsweise die Zeitschrift «Schweizer Illustrierte» stehe ich im Einsatz.
Meine Bilder leben vom natürlichen, hellen Licht. Thematisch stehen die Bereiche Lifestyle, Travel und Food in meinem Fokus.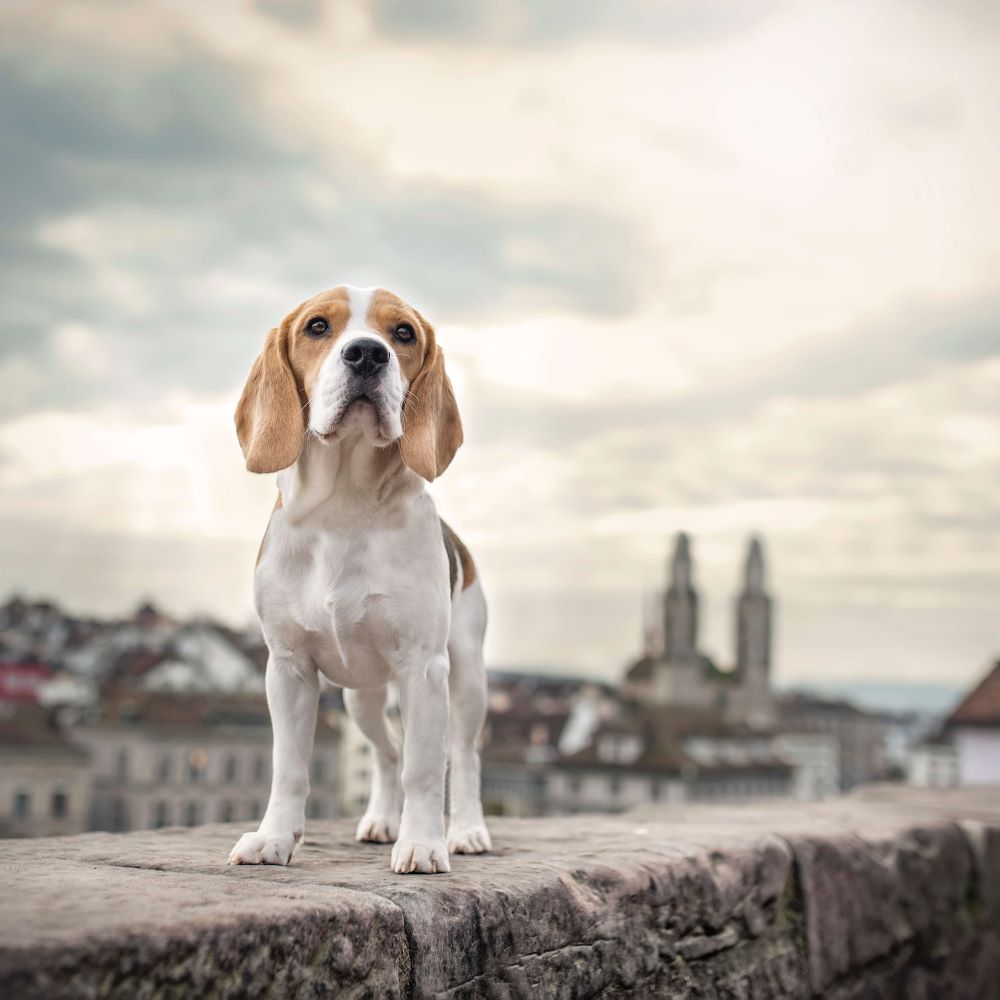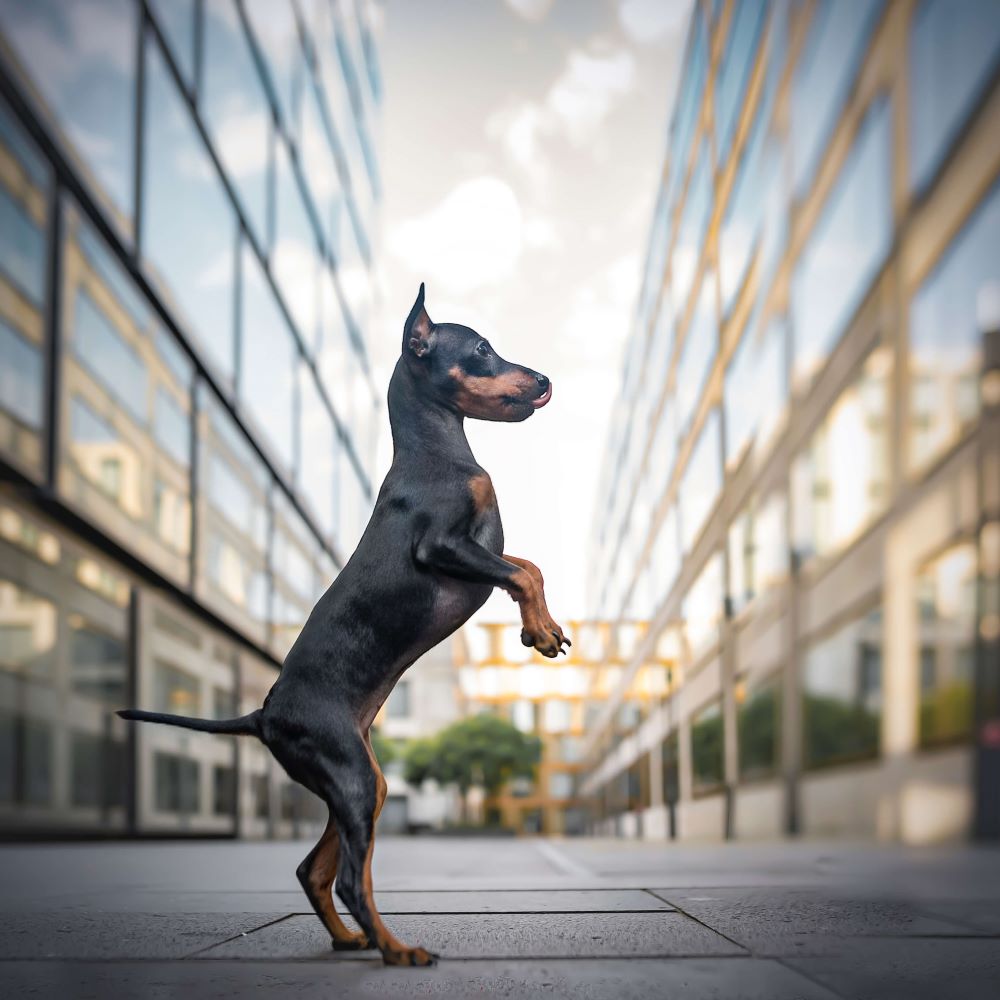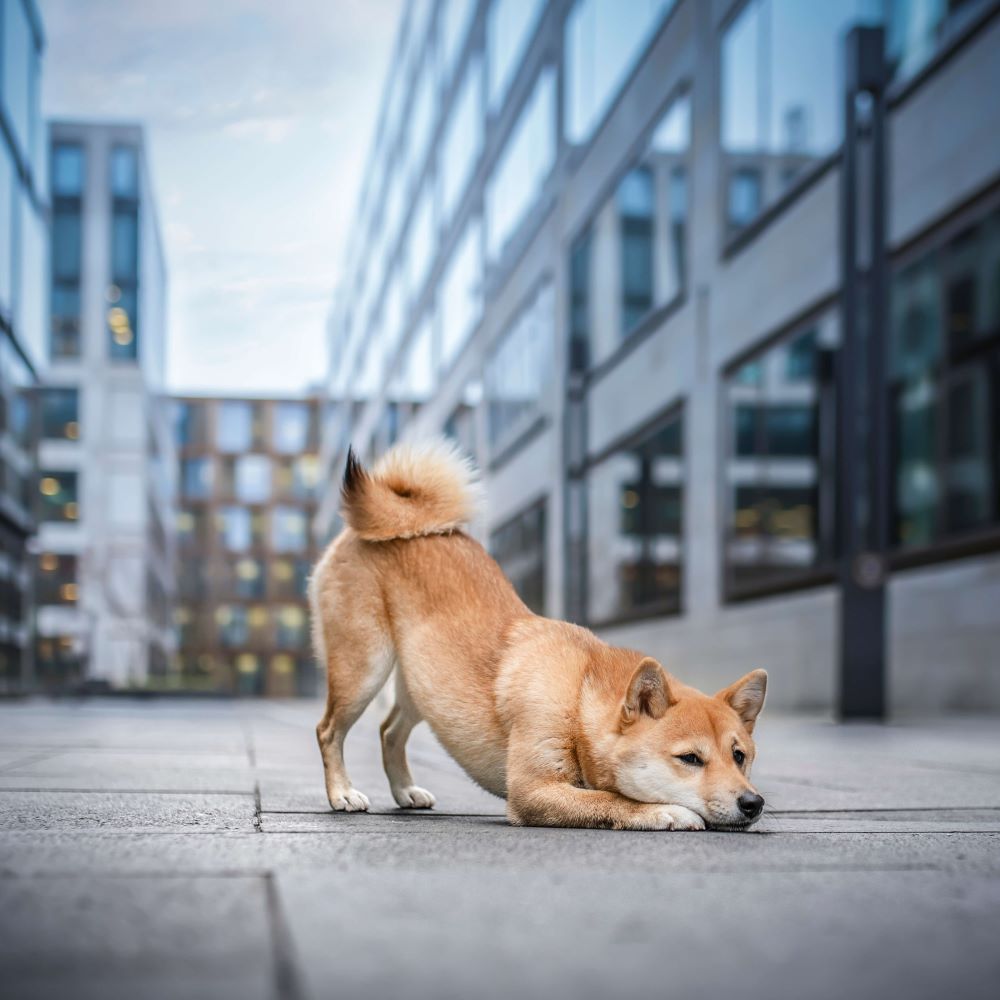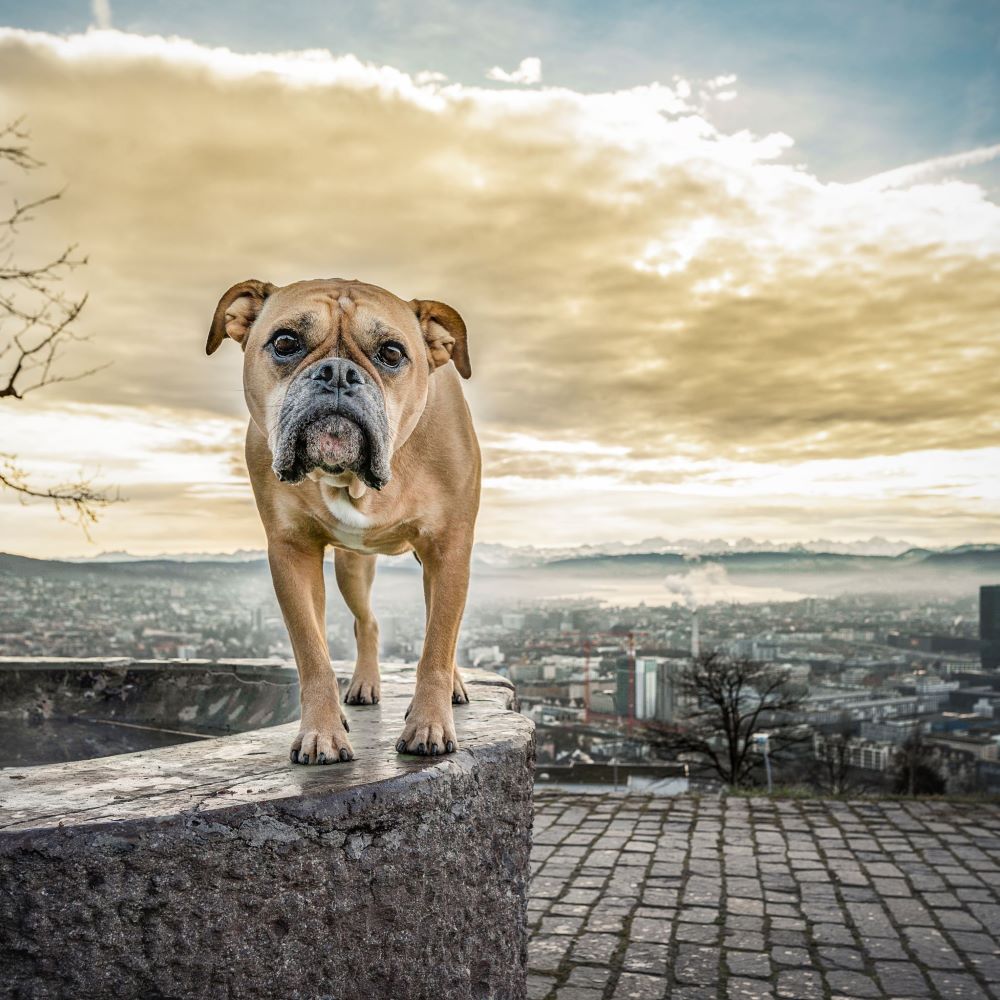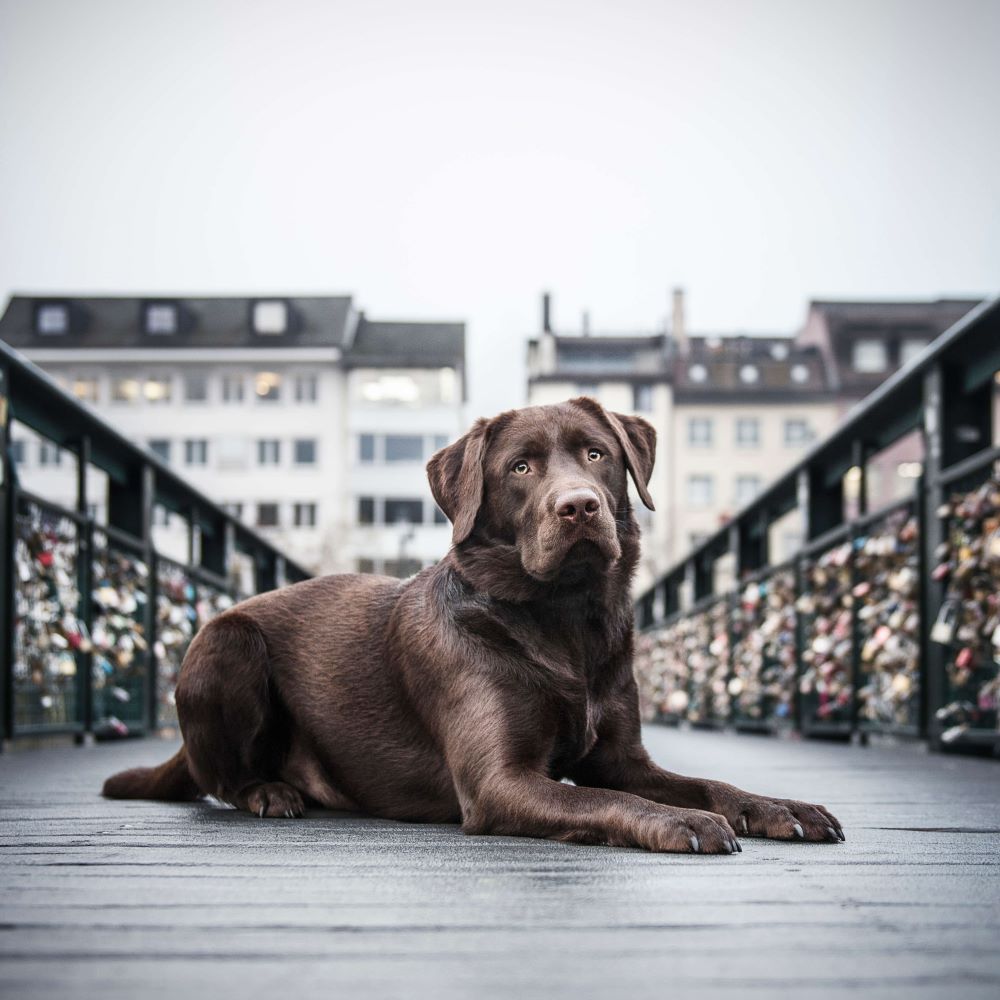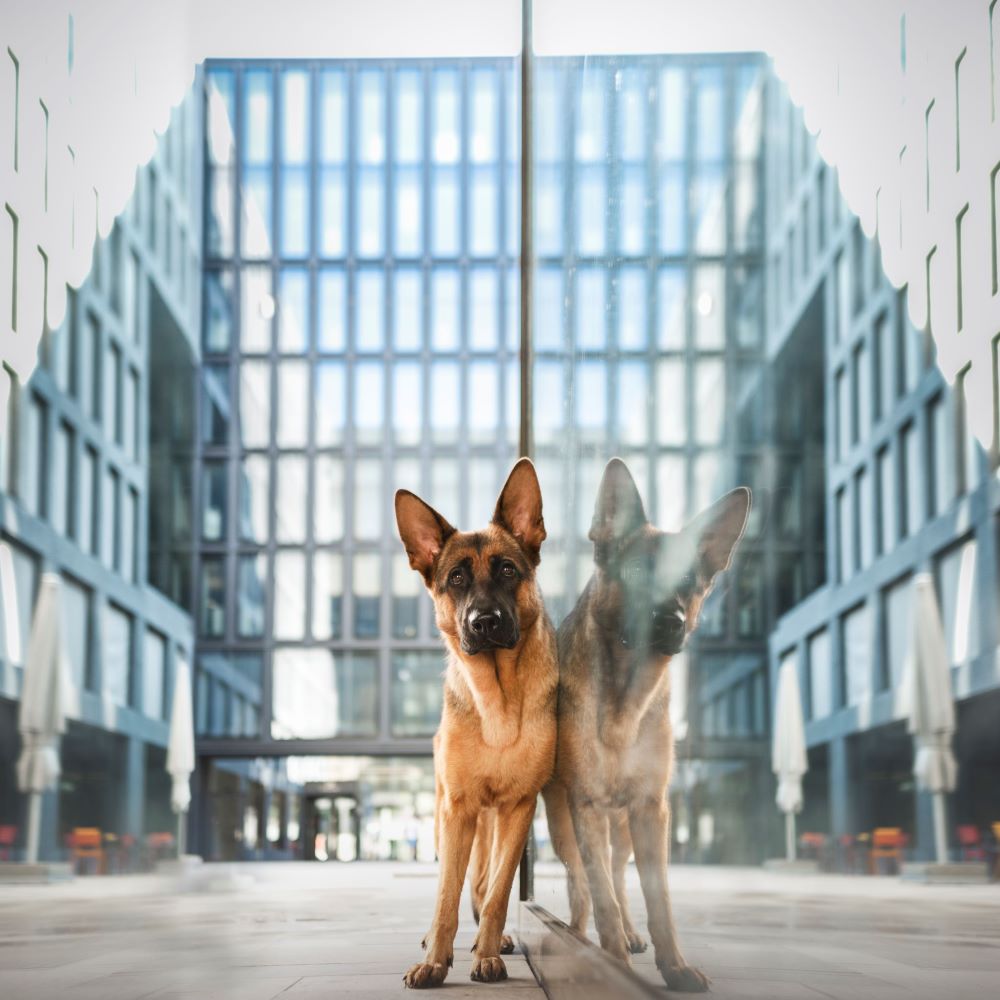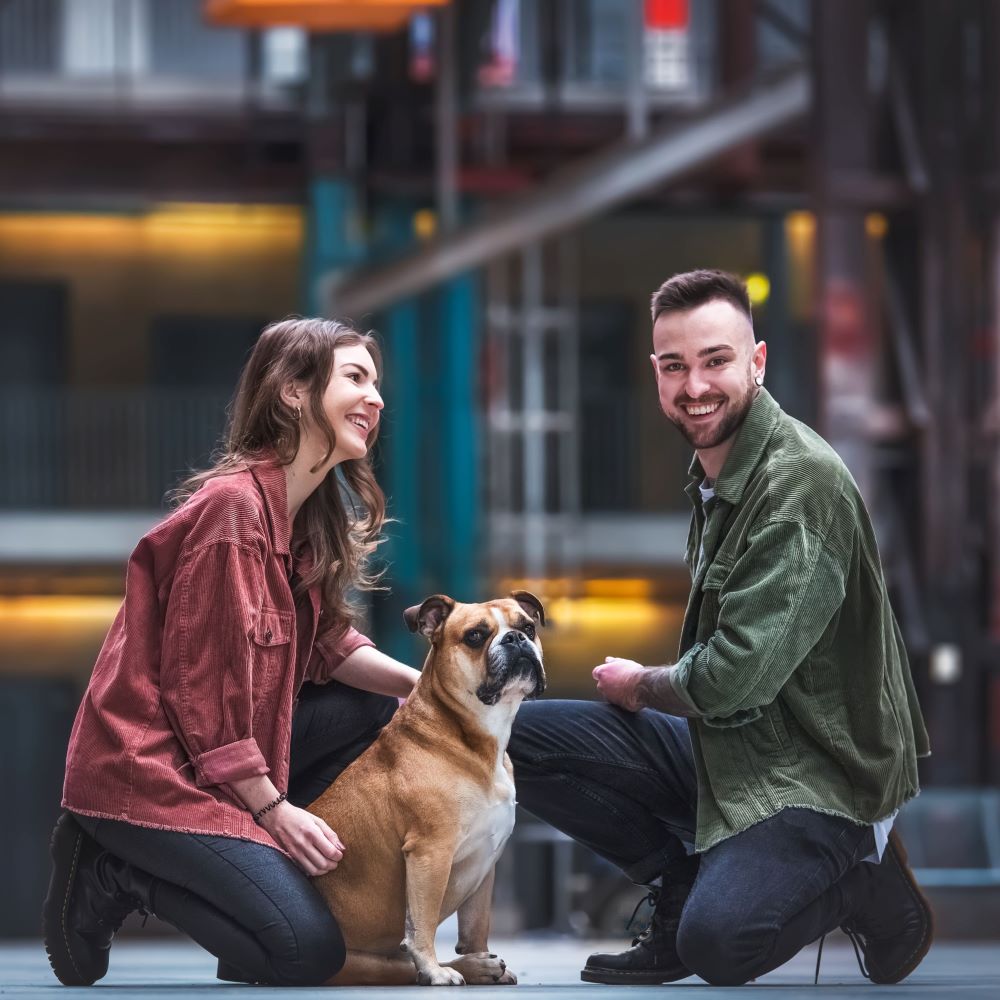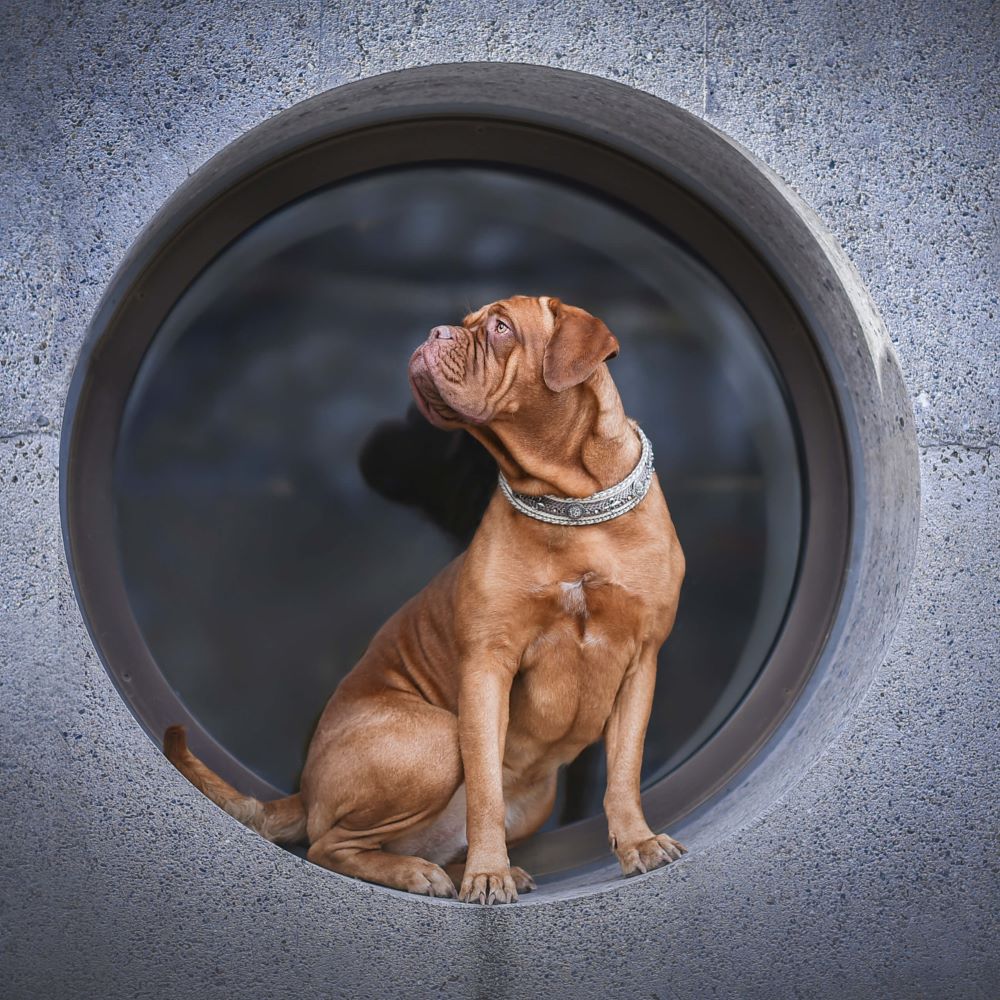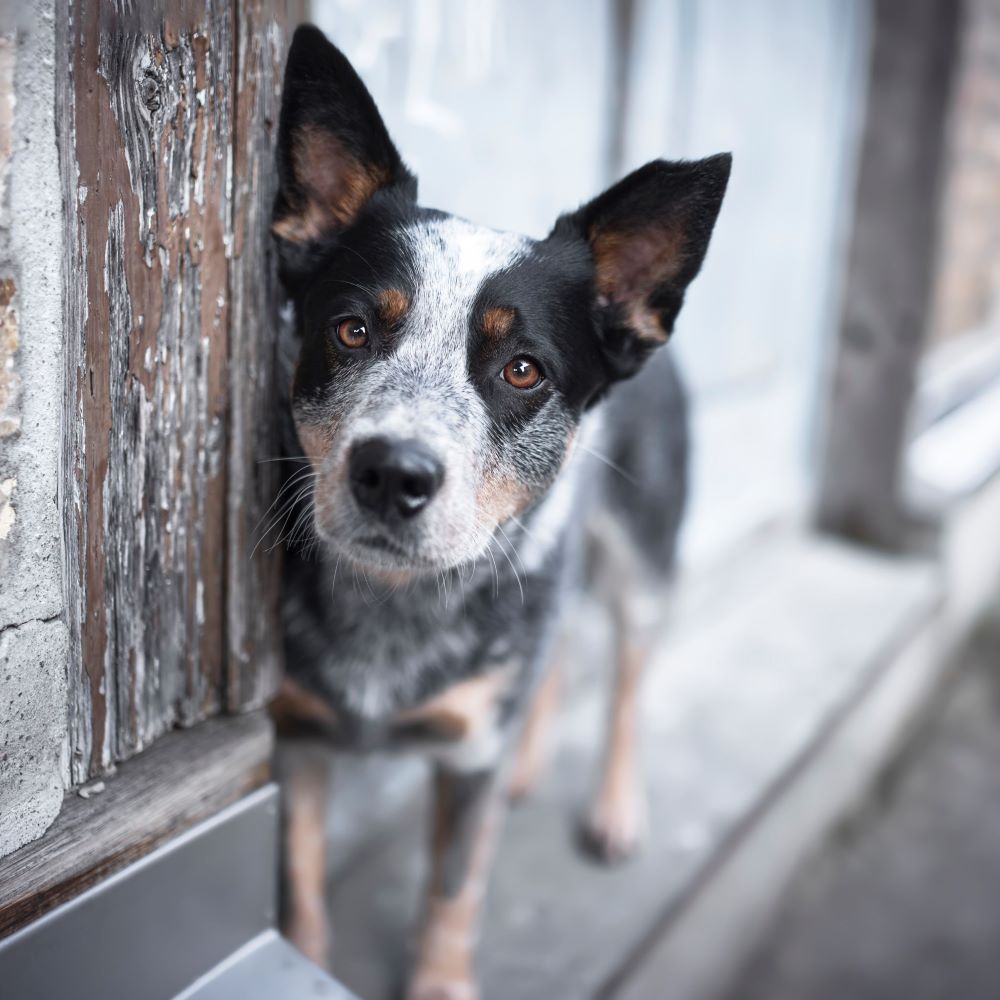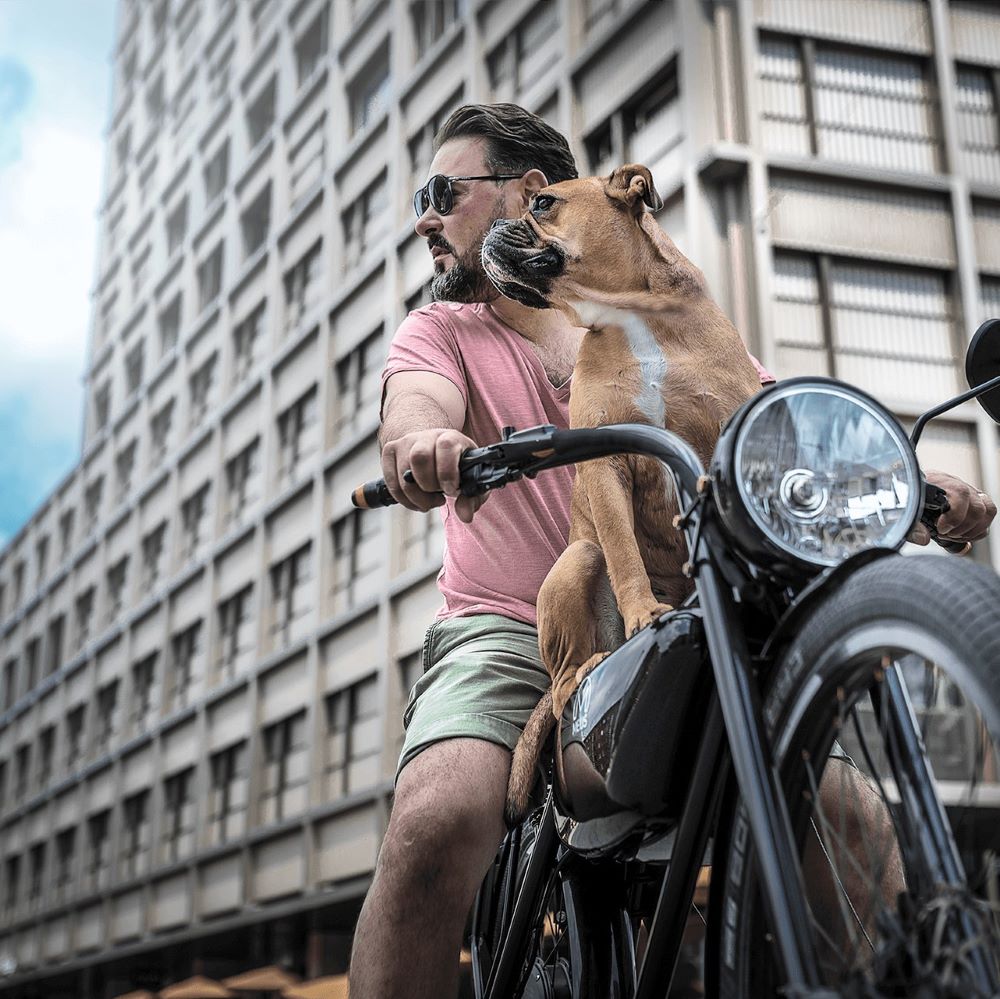 Exclusive dog photography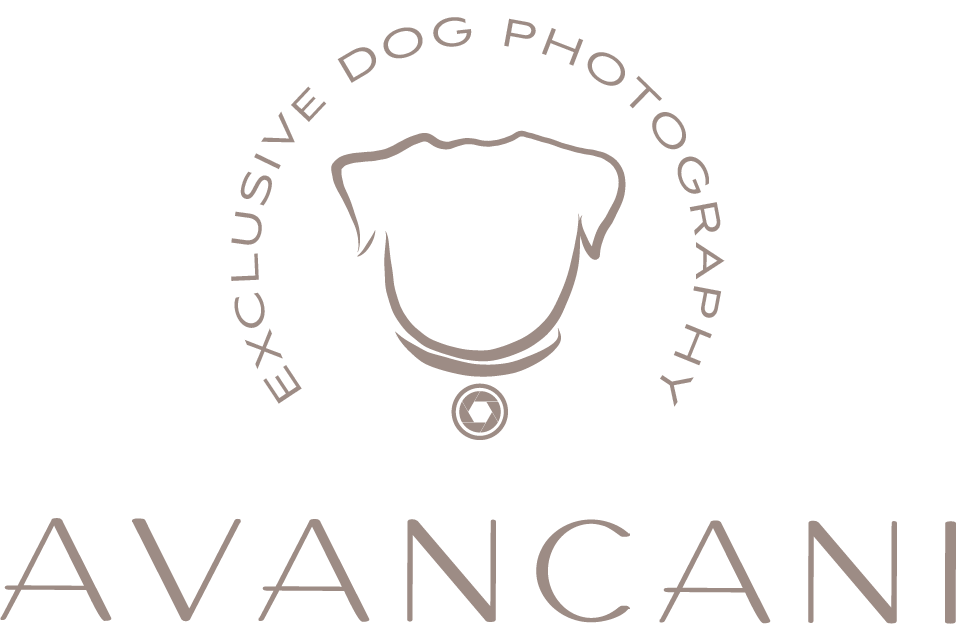 My name is Franca and as a photo enthusiast, the most important thing for me is the unmistakable expression of your dog. Every dog has its own personality and that's exactly what I capture with patience and empathy for eternity in pictures.
Zurich is the perfect scenery to take great photos of your dog, whether in the green, by the lake, in the old Zurich alleys, on a pier by the beautiful lake, or imagine an exlusive photo of your pelt nose between tall modern houses - the possibilities are endless and the results unique! As unique and special as our dogs are!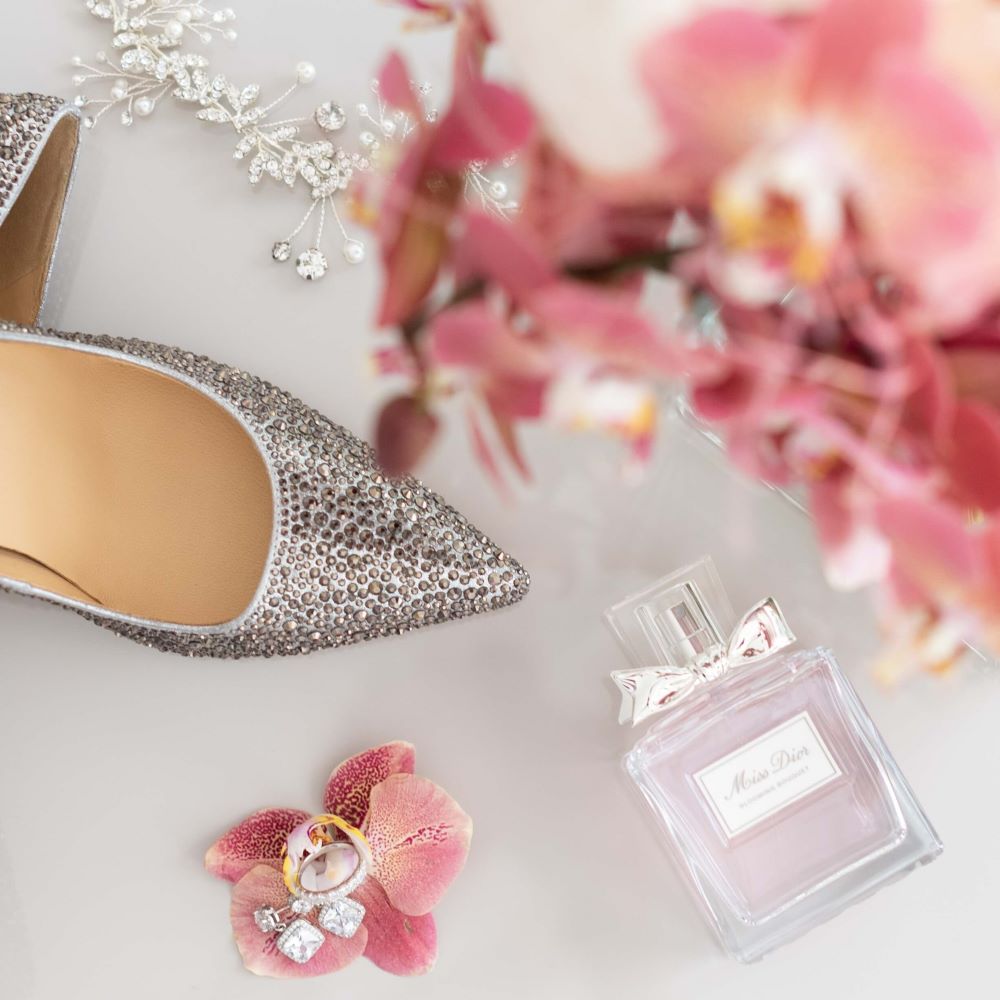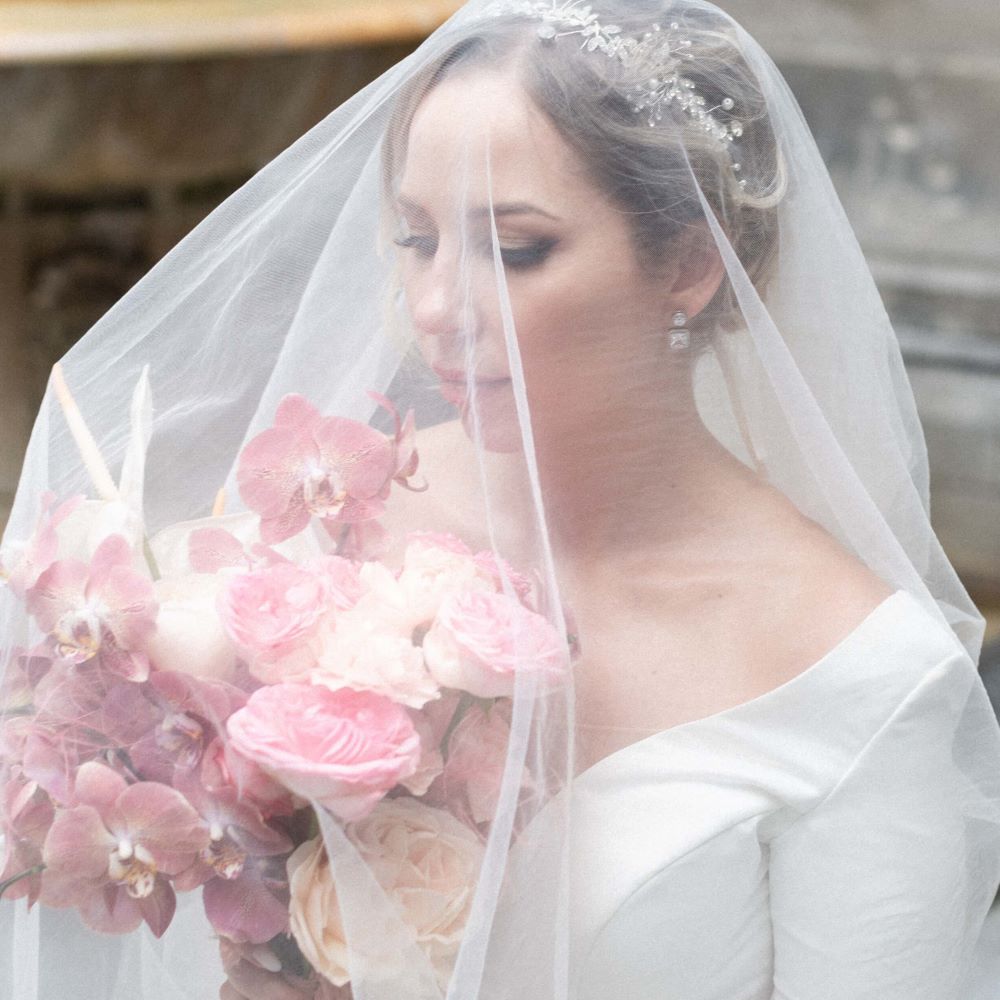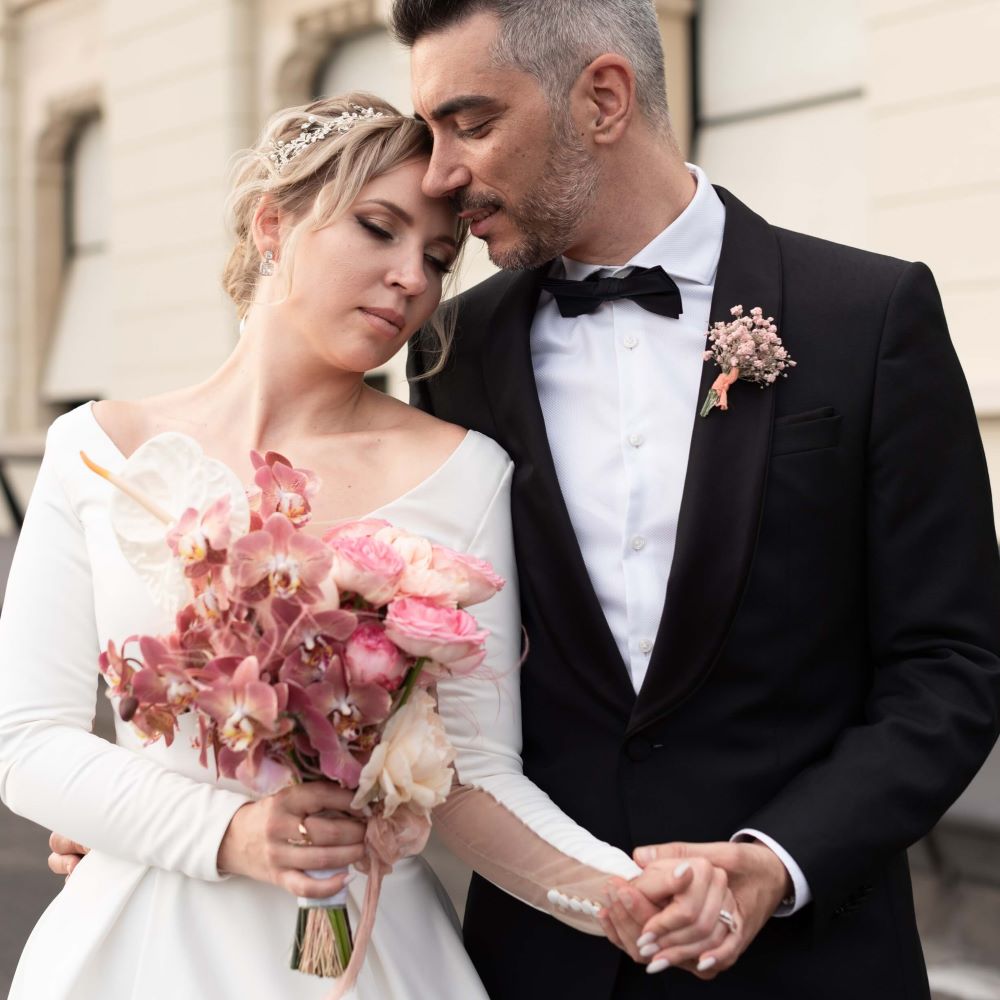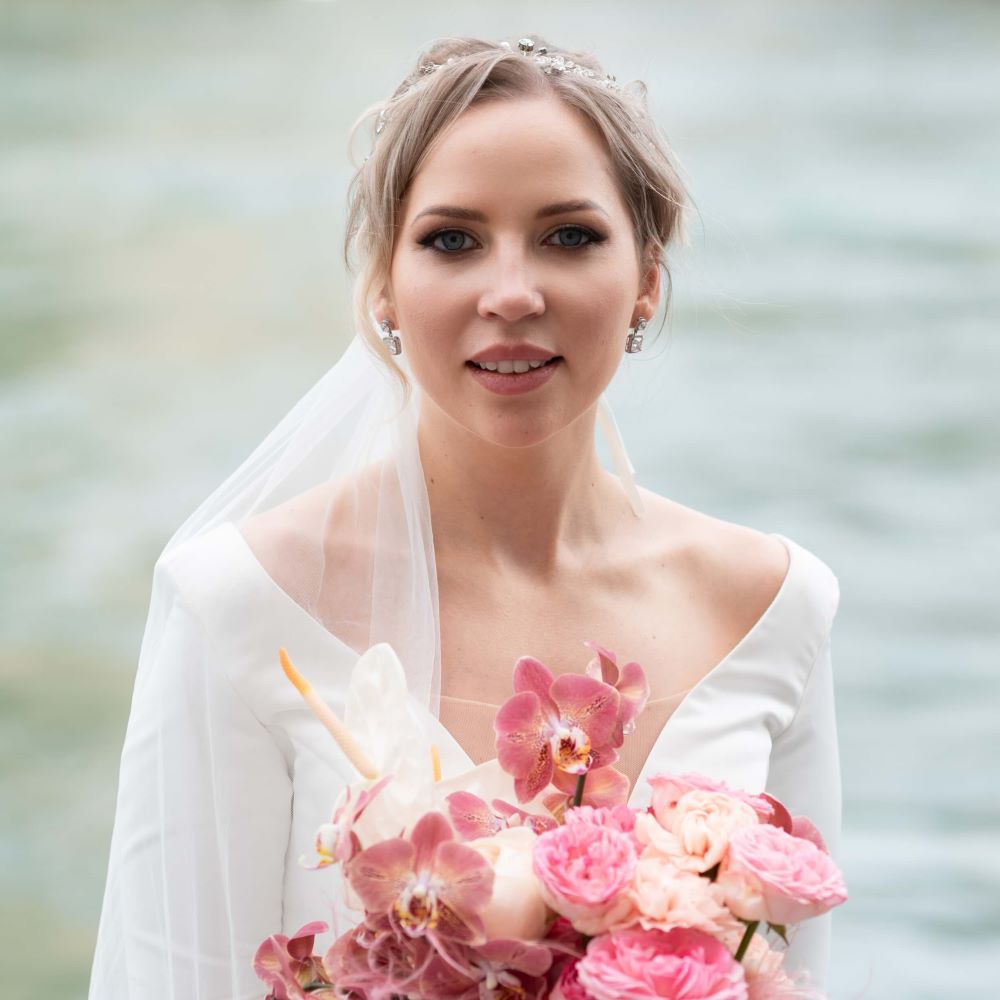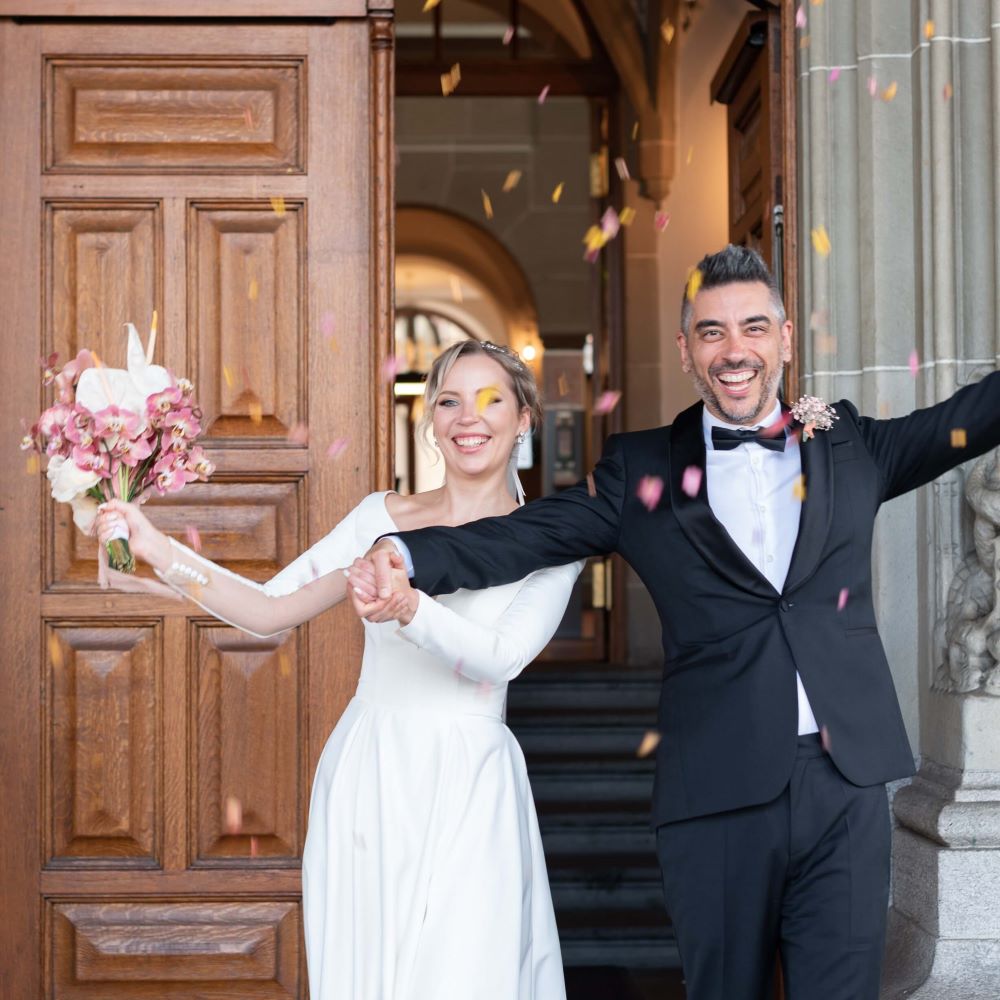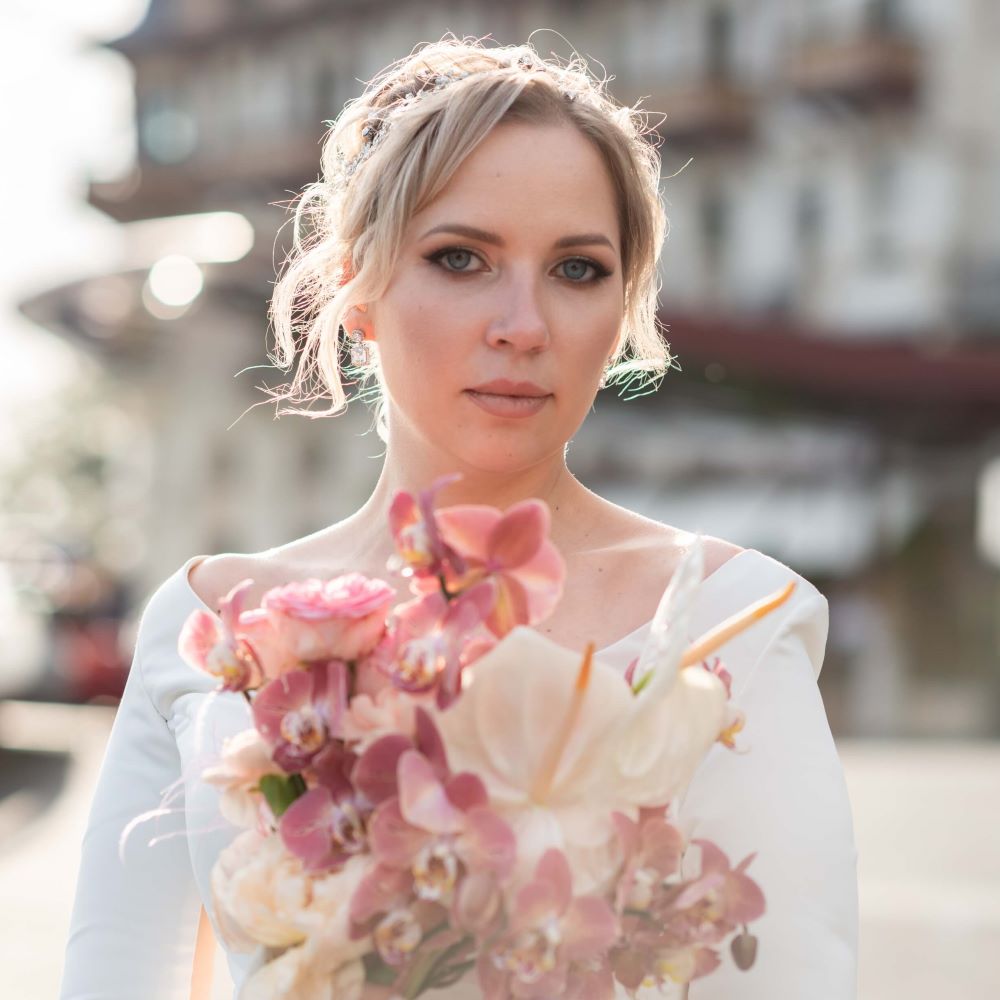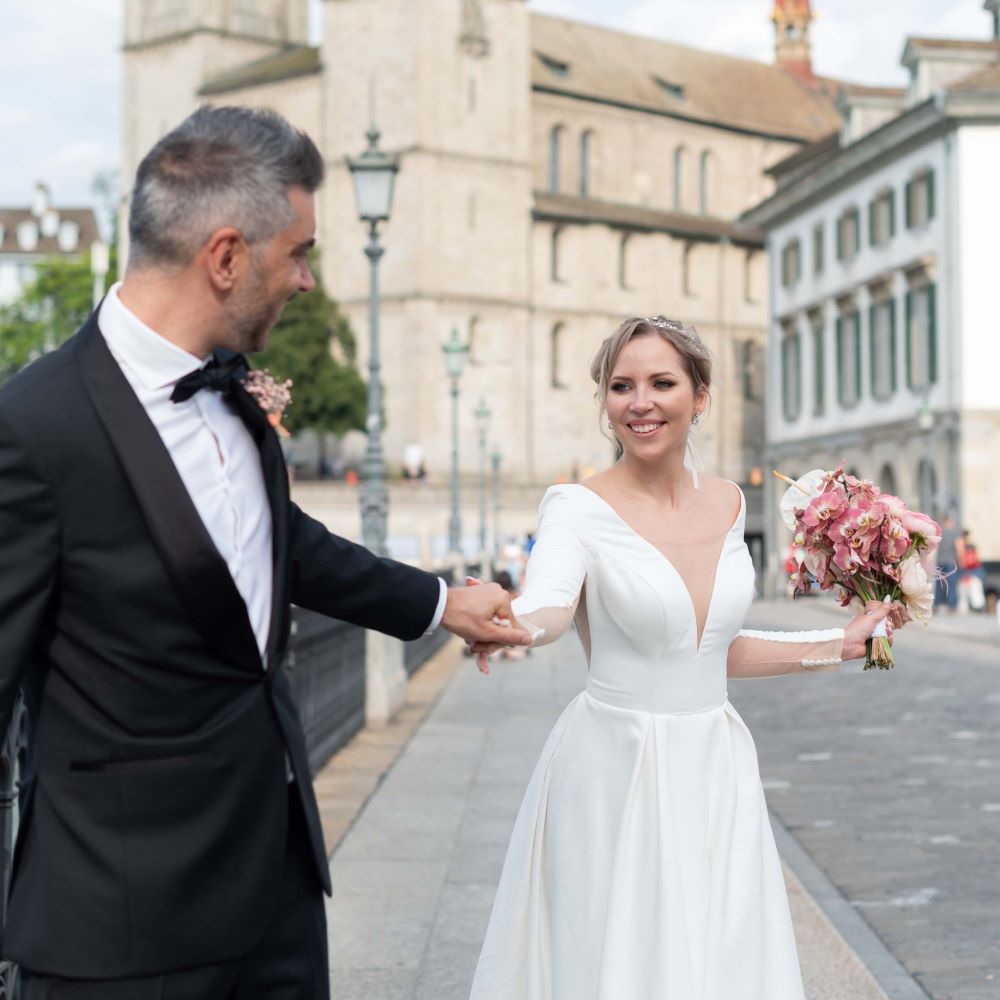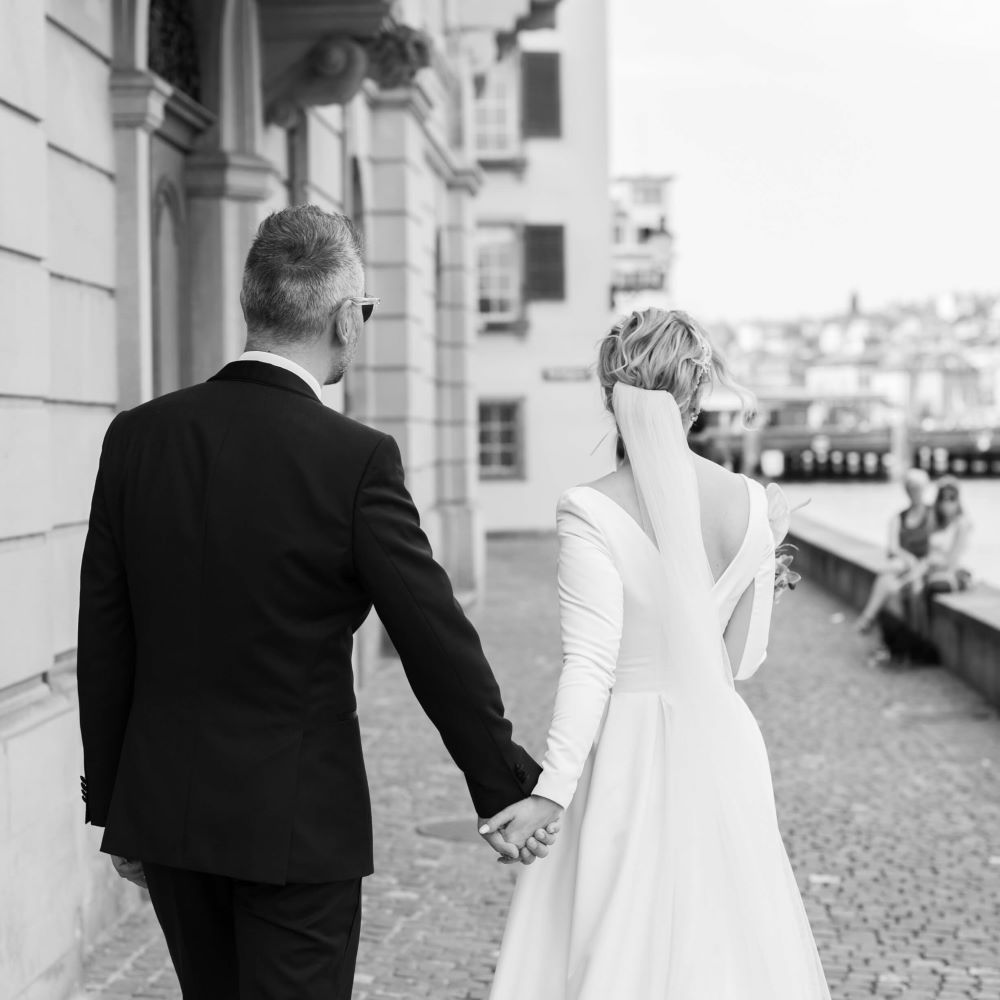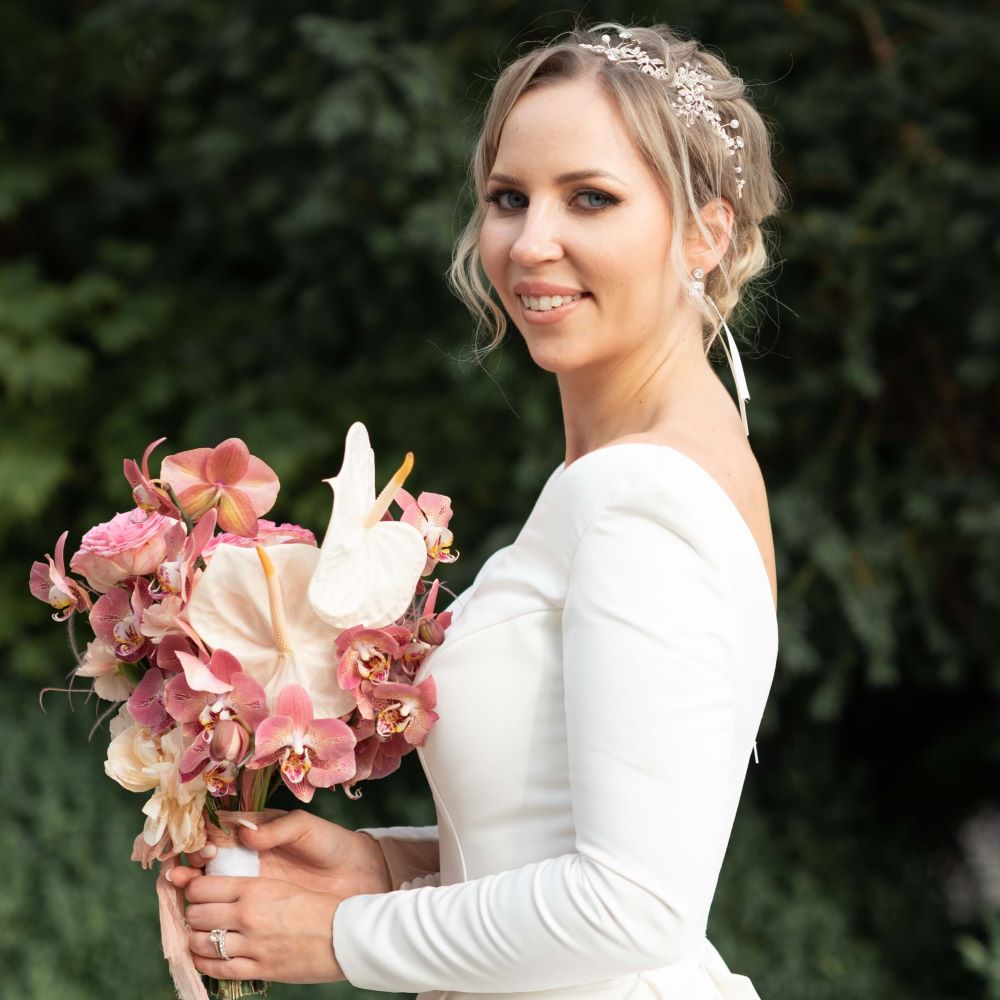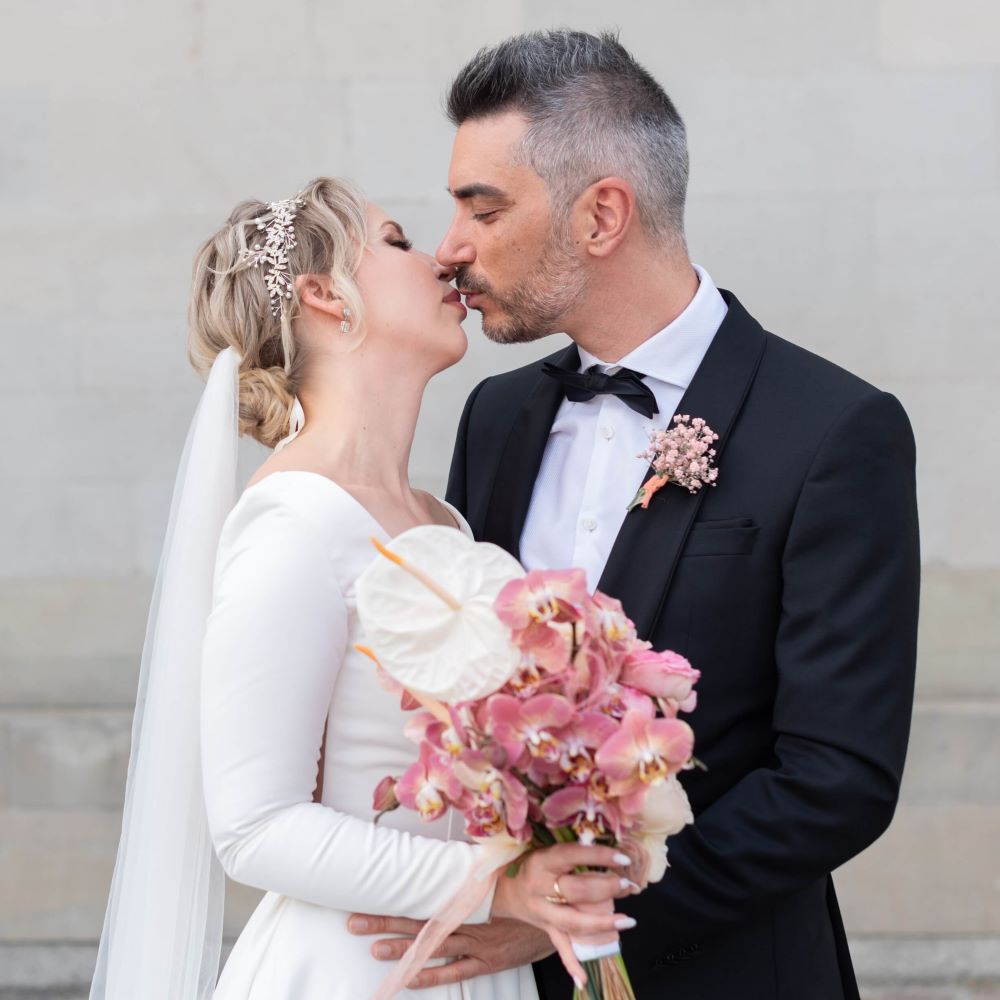 Wedding & Family Photographer in Canton Zurich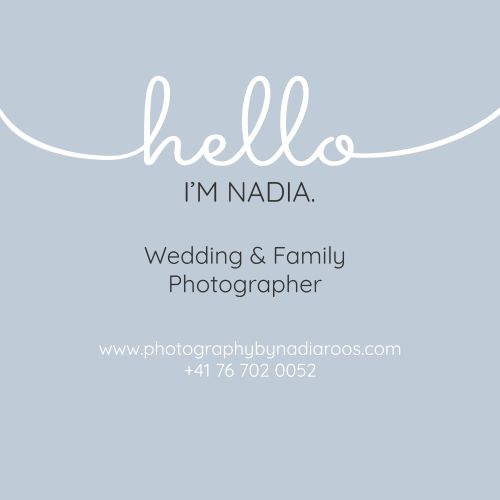 My photography style is light and airy. I adore this style because I love natural light and therefore the pictures look soft and dreamy. This style is also timeless and your pictures will be beautiful forever.
With my experience as a wedding planner for over a decade I am able to make my couples feel at ease in front of the camera on their special day. I am friendly and patient and eagerly work with families and children of all ages.  
I hope to meet you soon and capture your love story.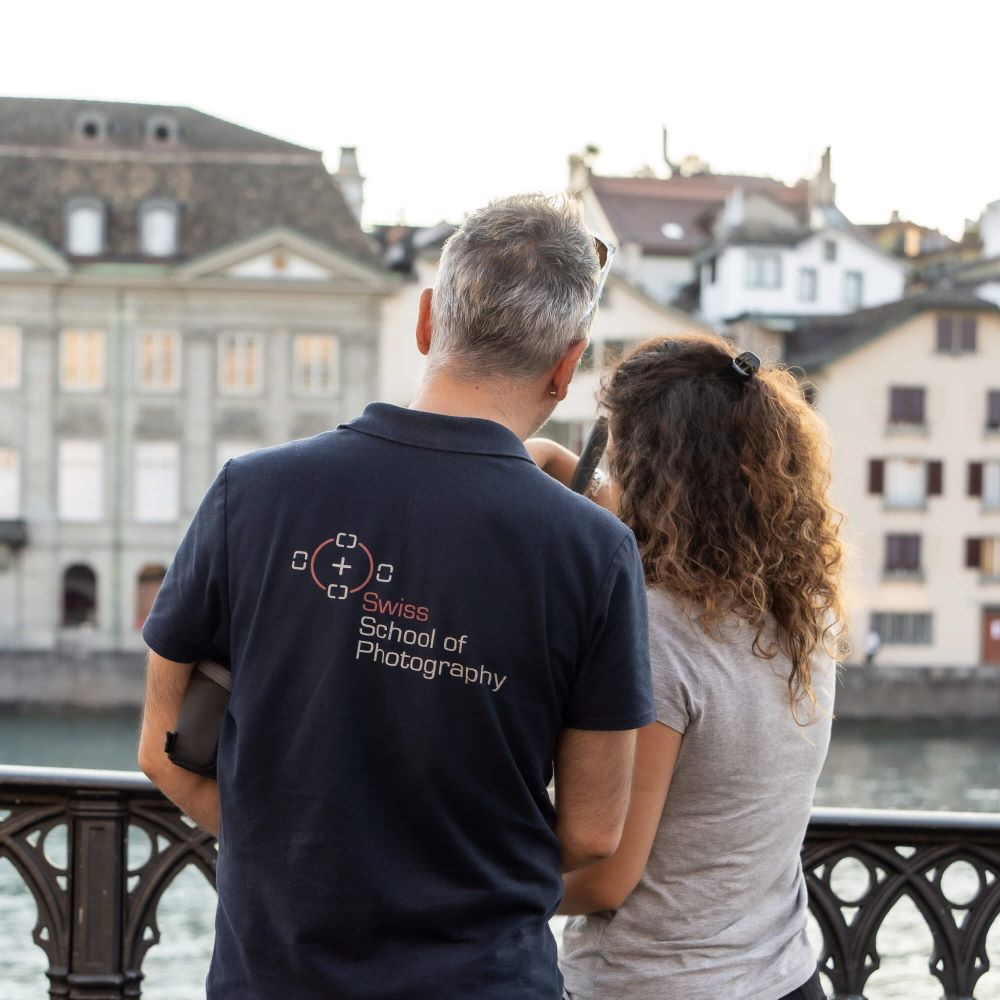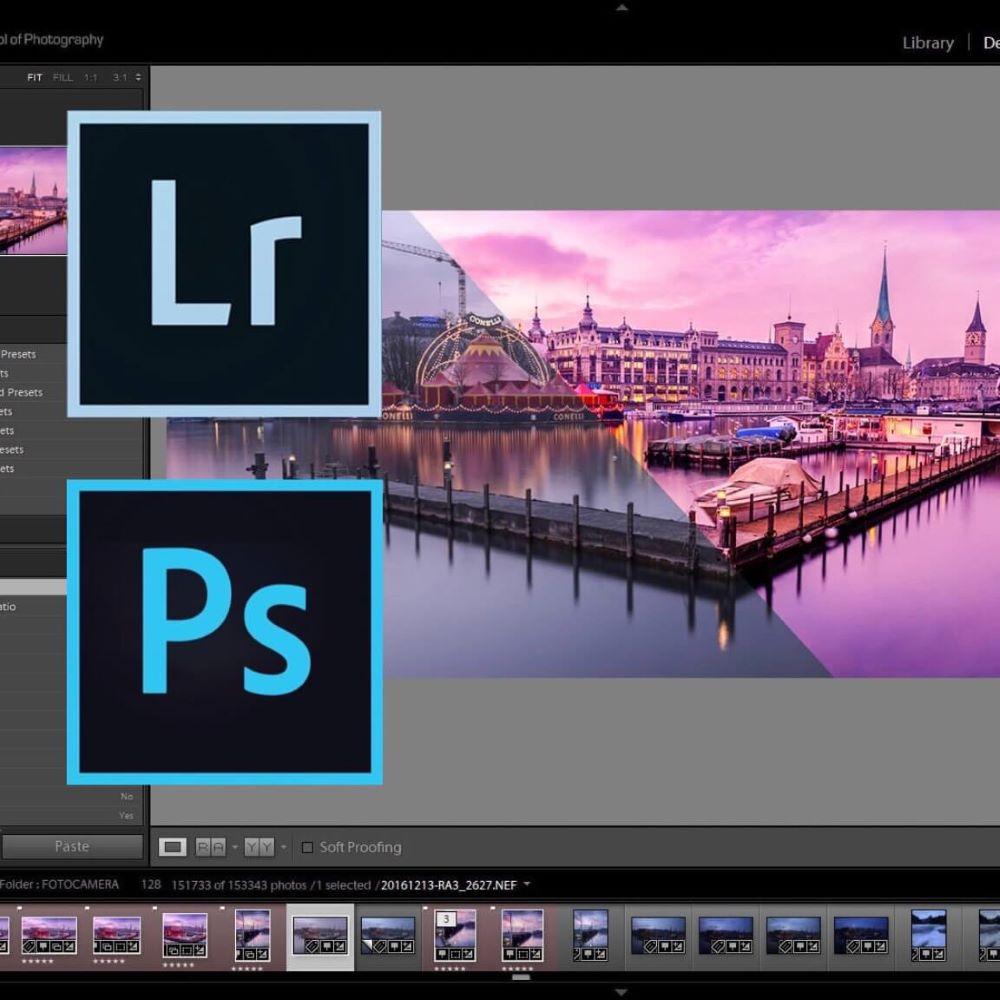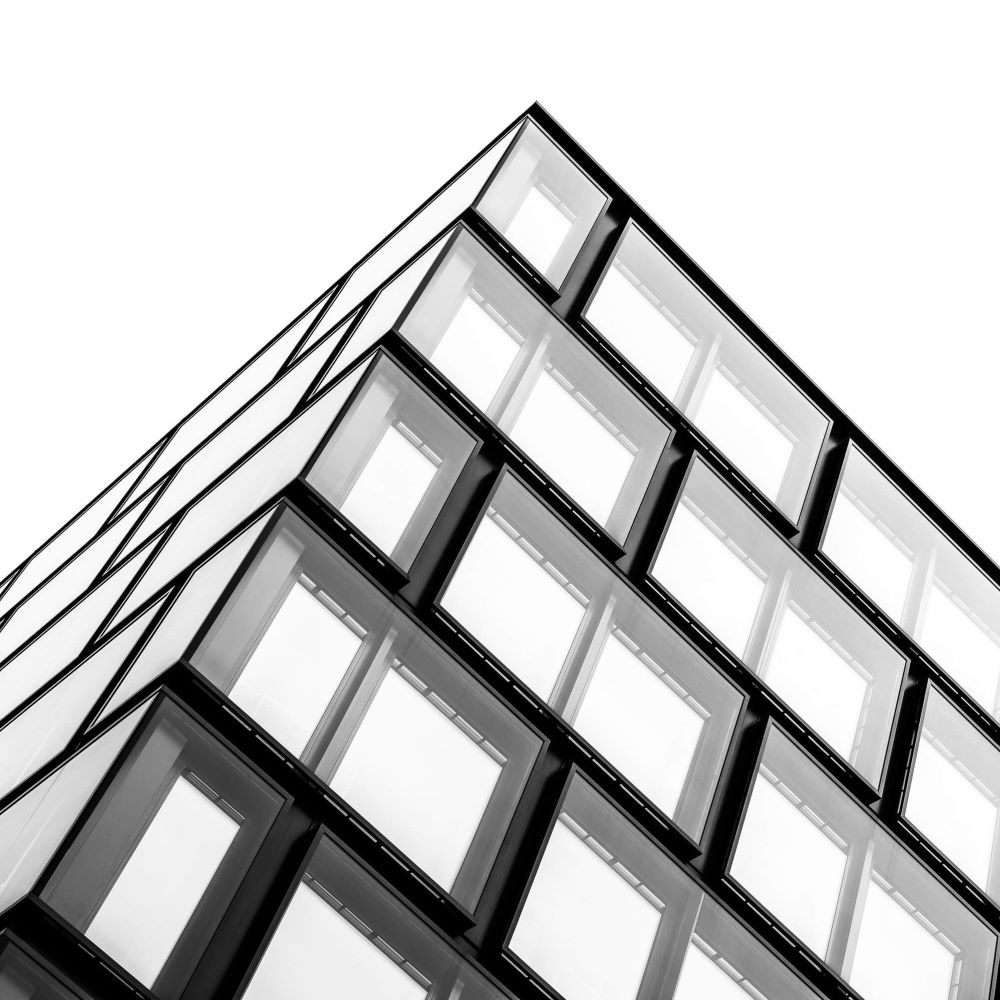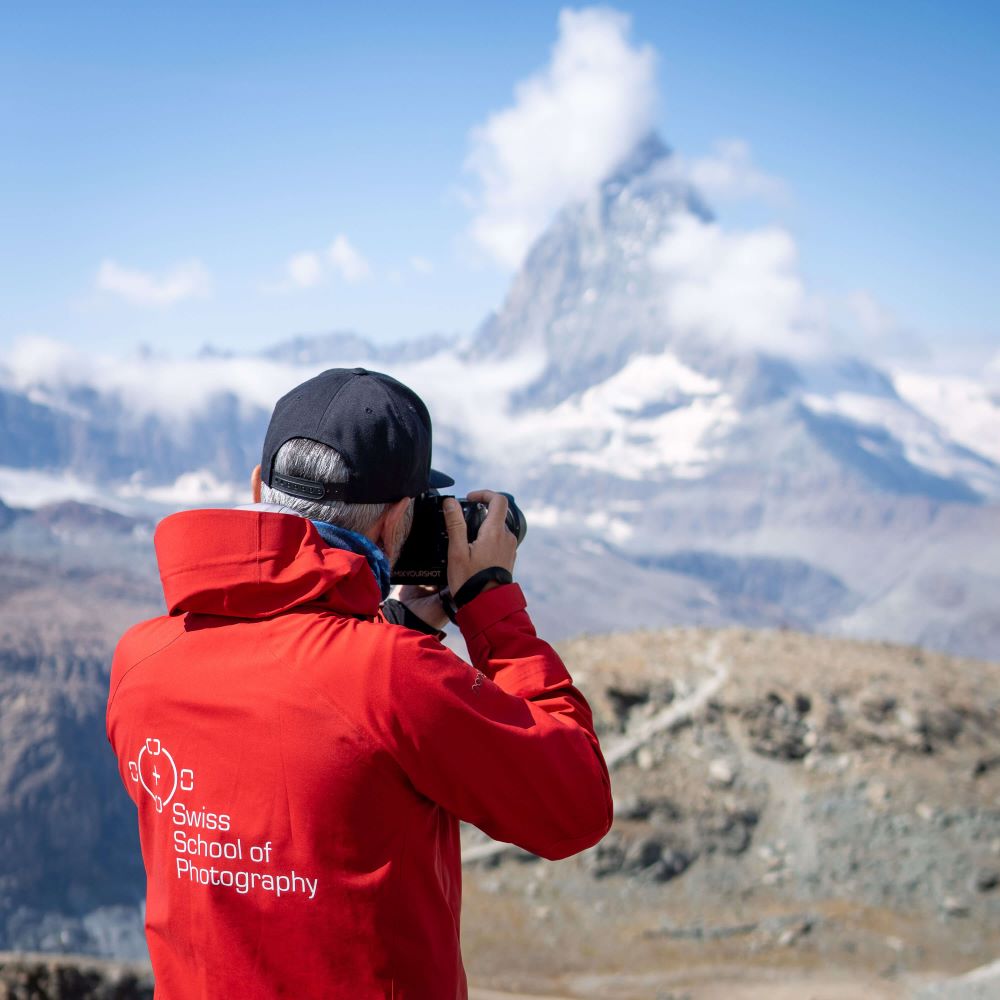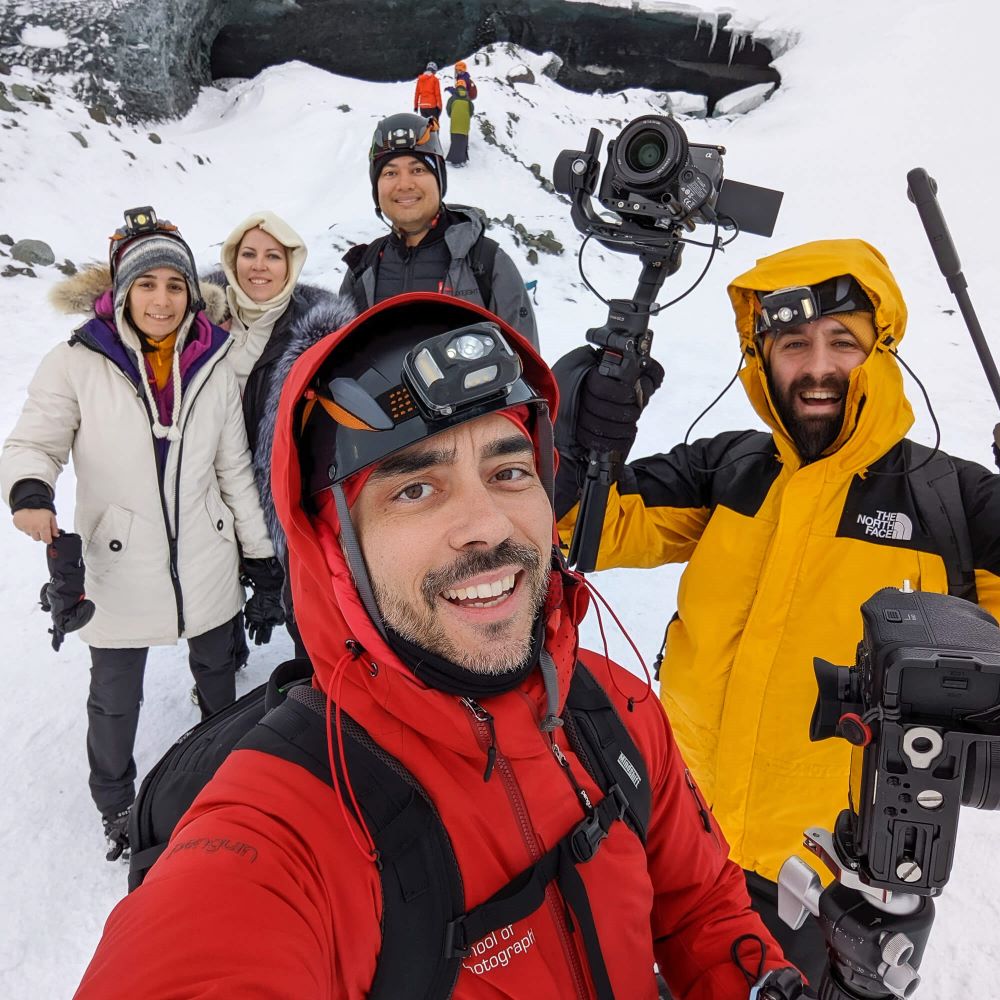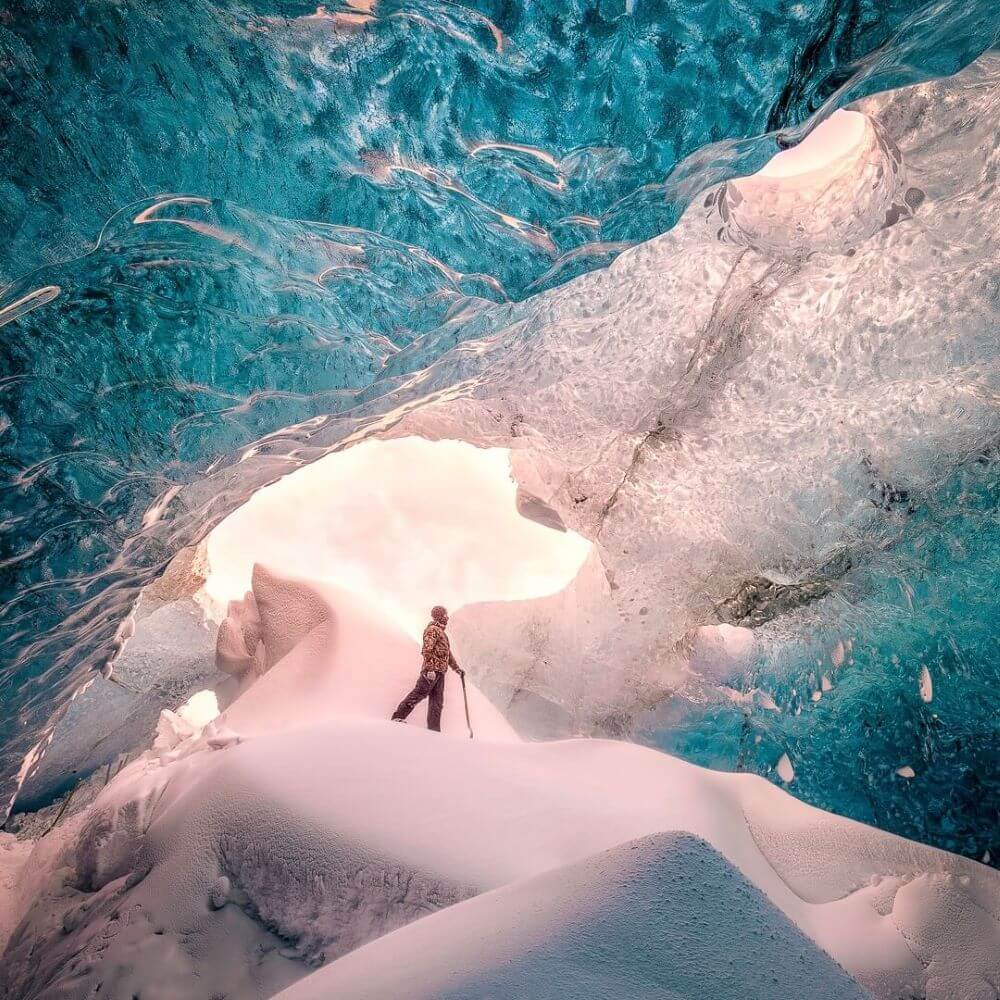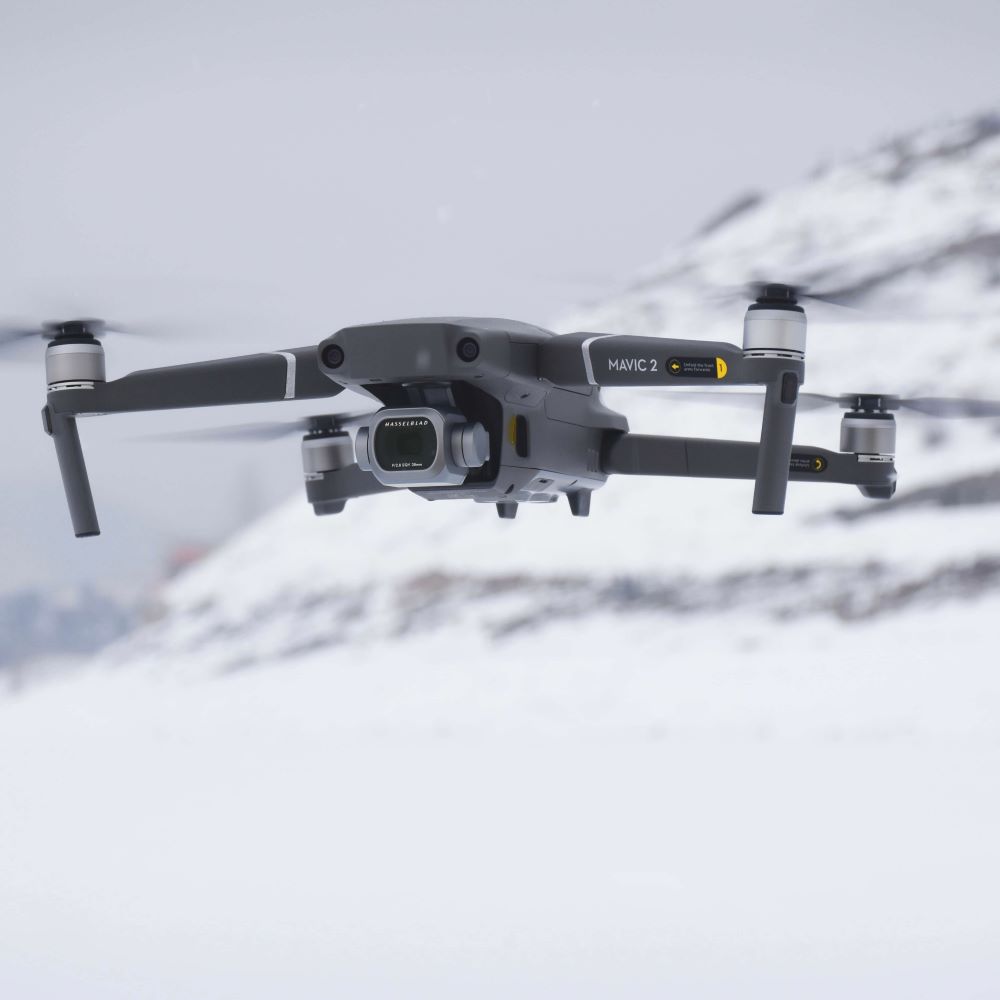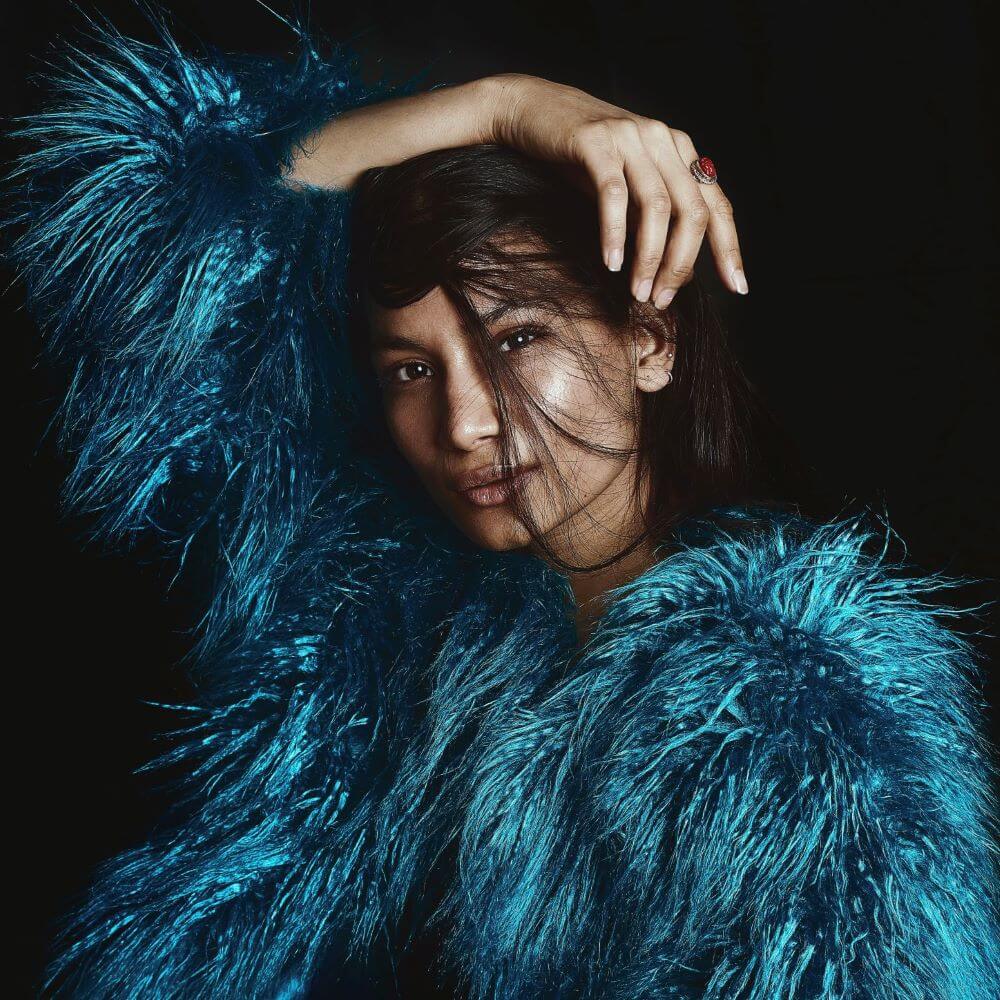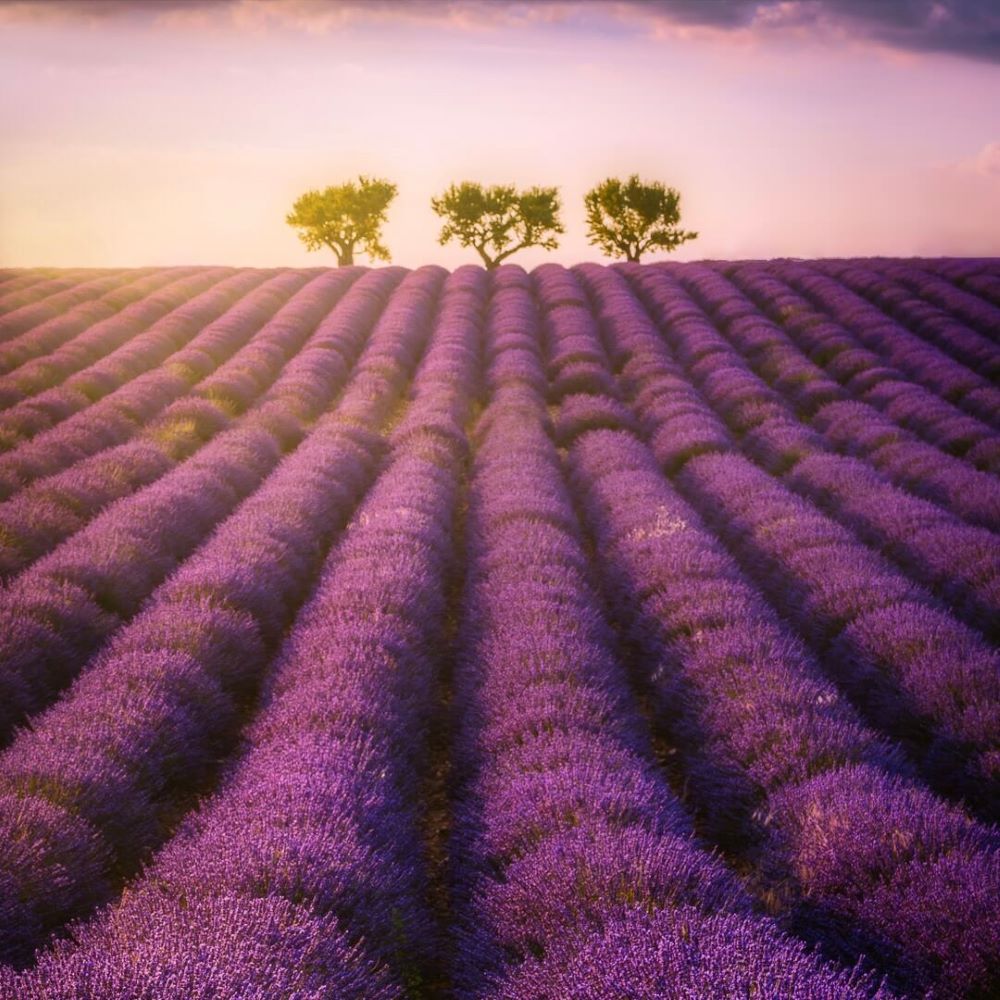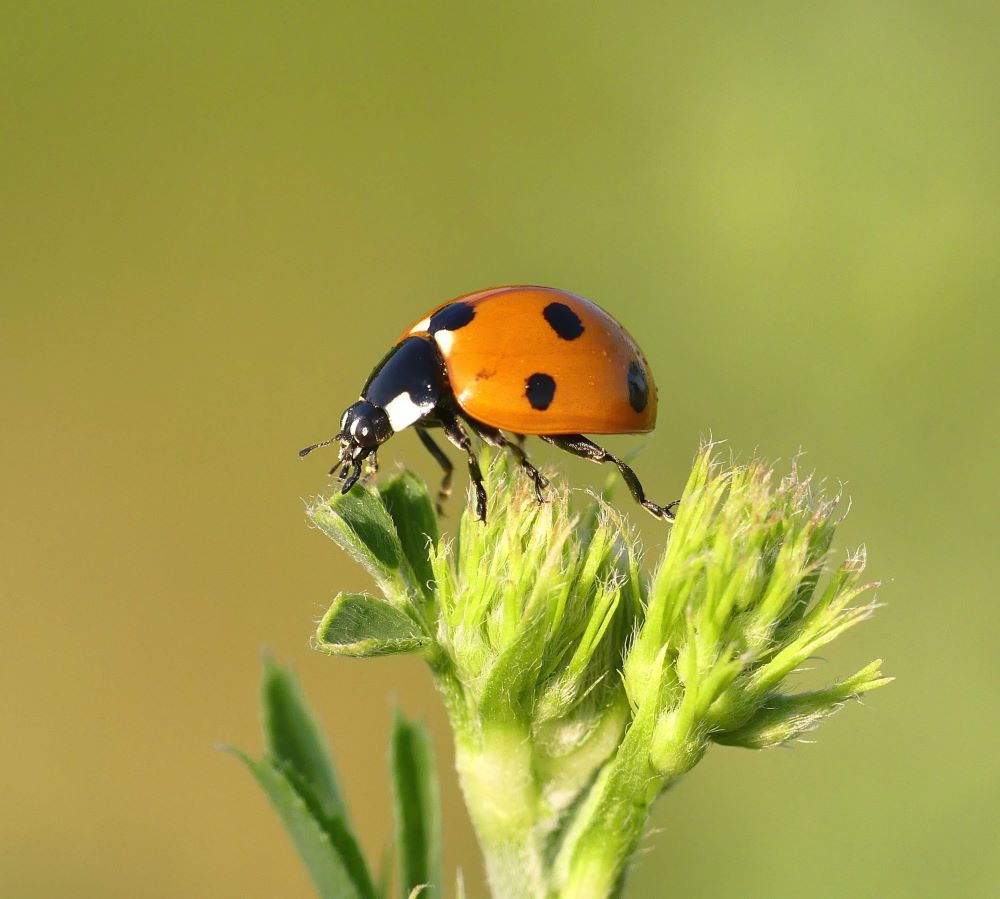 Photography Courses & Landscape Photo Tours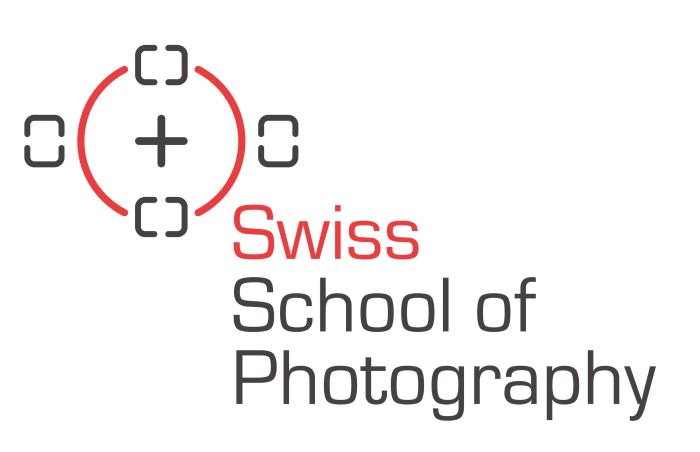 Do you want to take your photography skills to the next level? Learn any kind of photography from award-winning photographers and join our community of like-minded people.
We provide group and private courses at our cosy and centrally located studio in Zurich. If you're into travel and adventure we also organise signature Landscape Photo Tours in Switzerland and around the world.
Regardless of your level and experience, we will teach you to take premium photographs, whether it's a hobby or you'd like to become a professional photographer.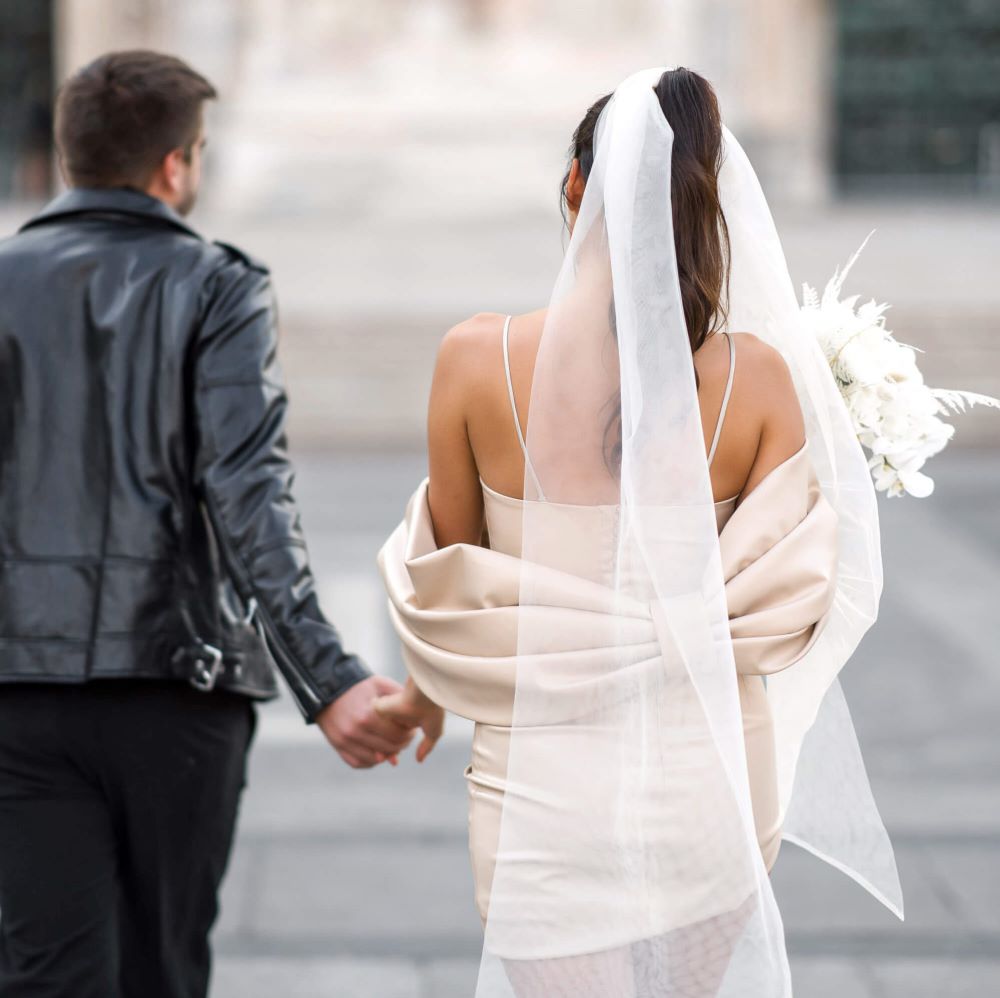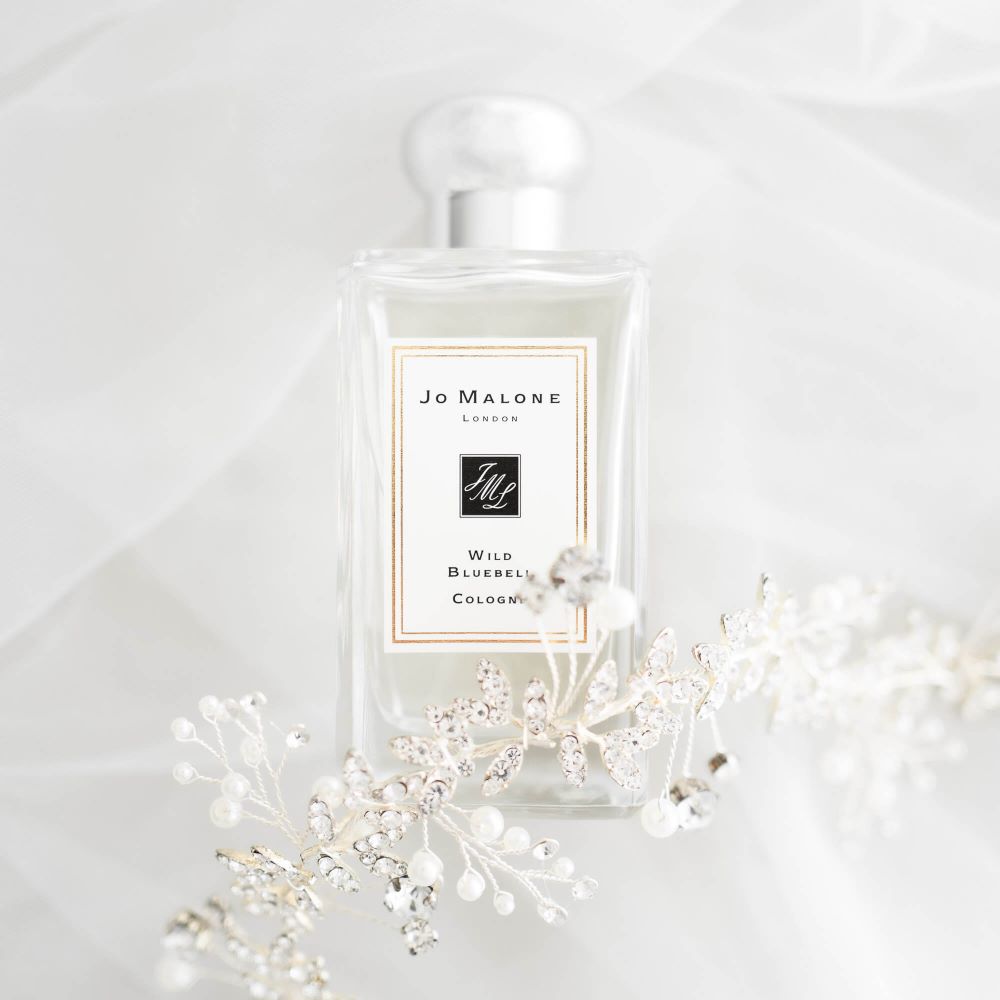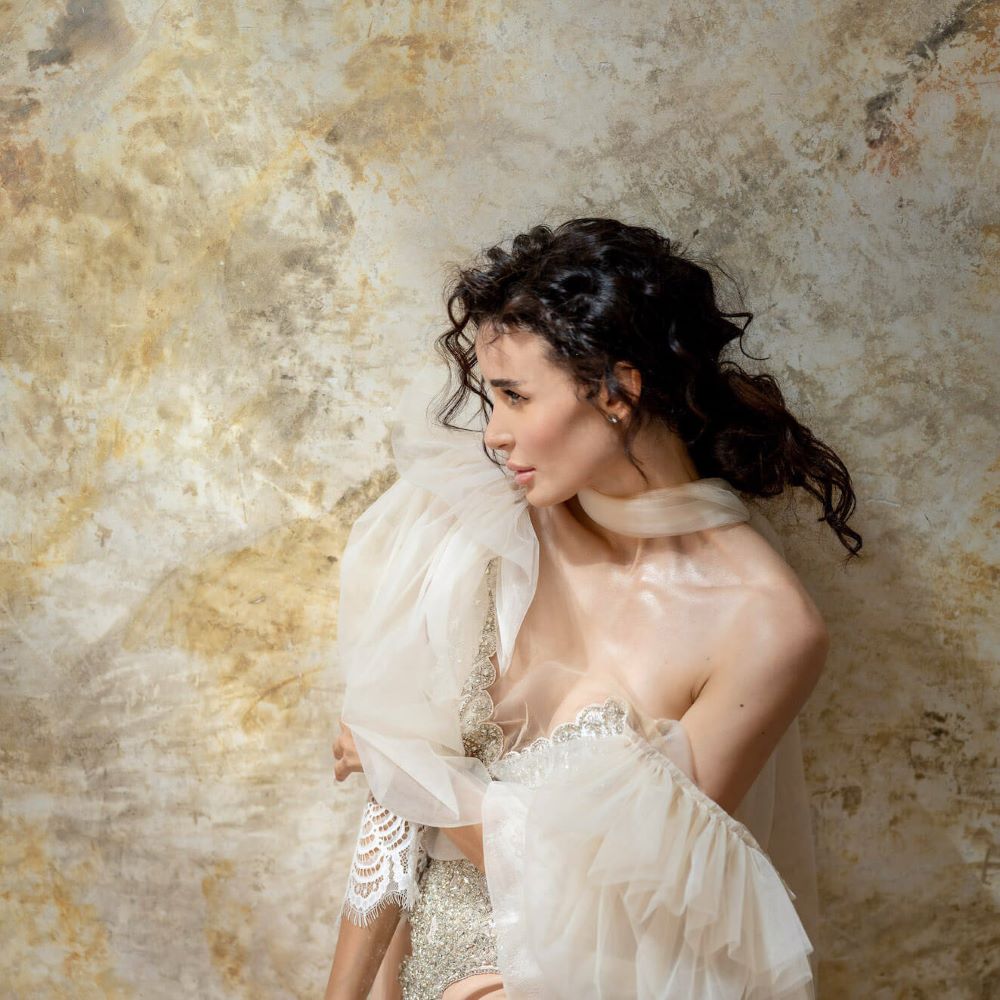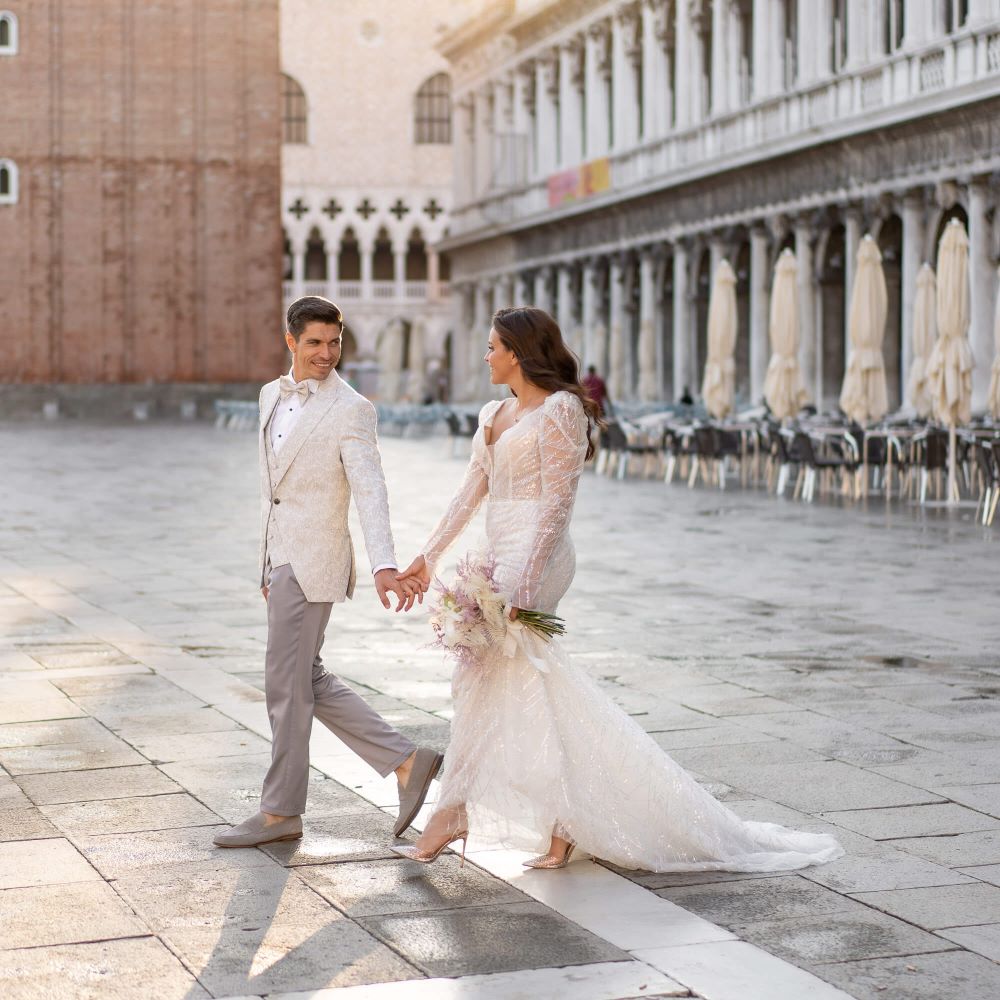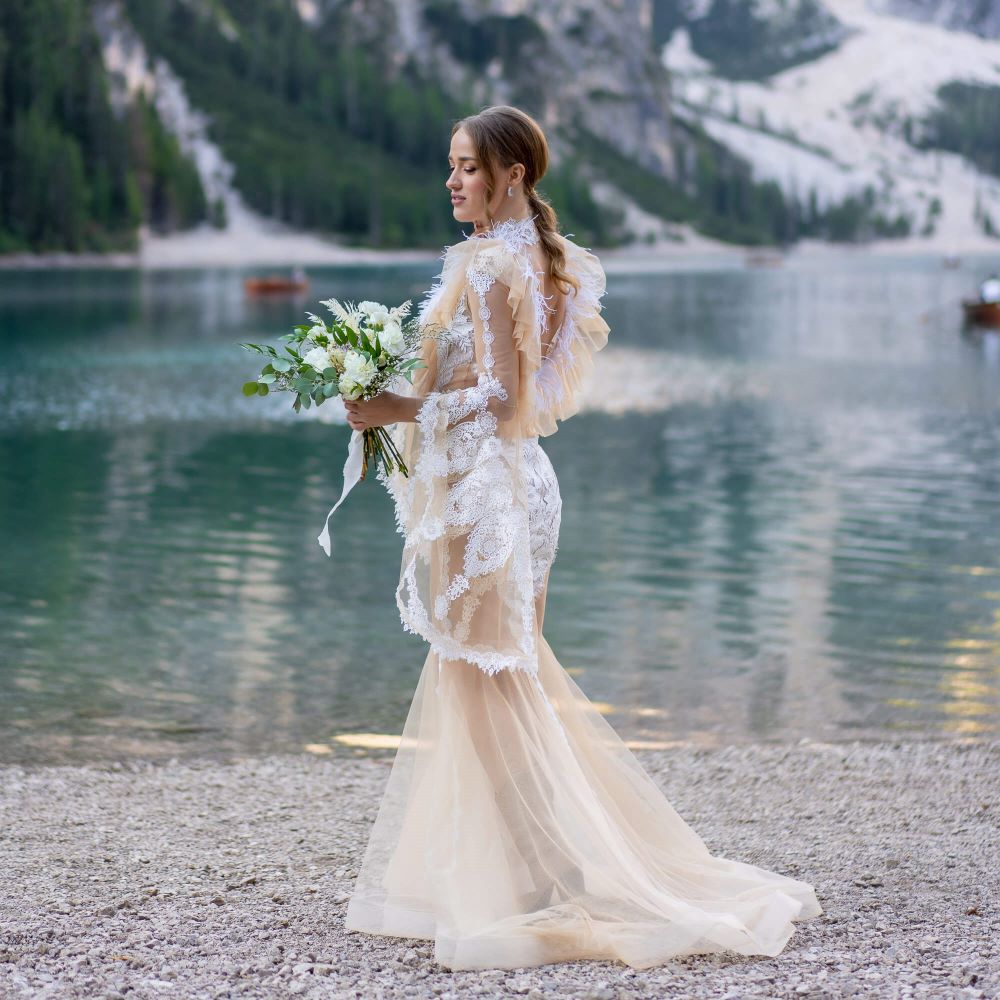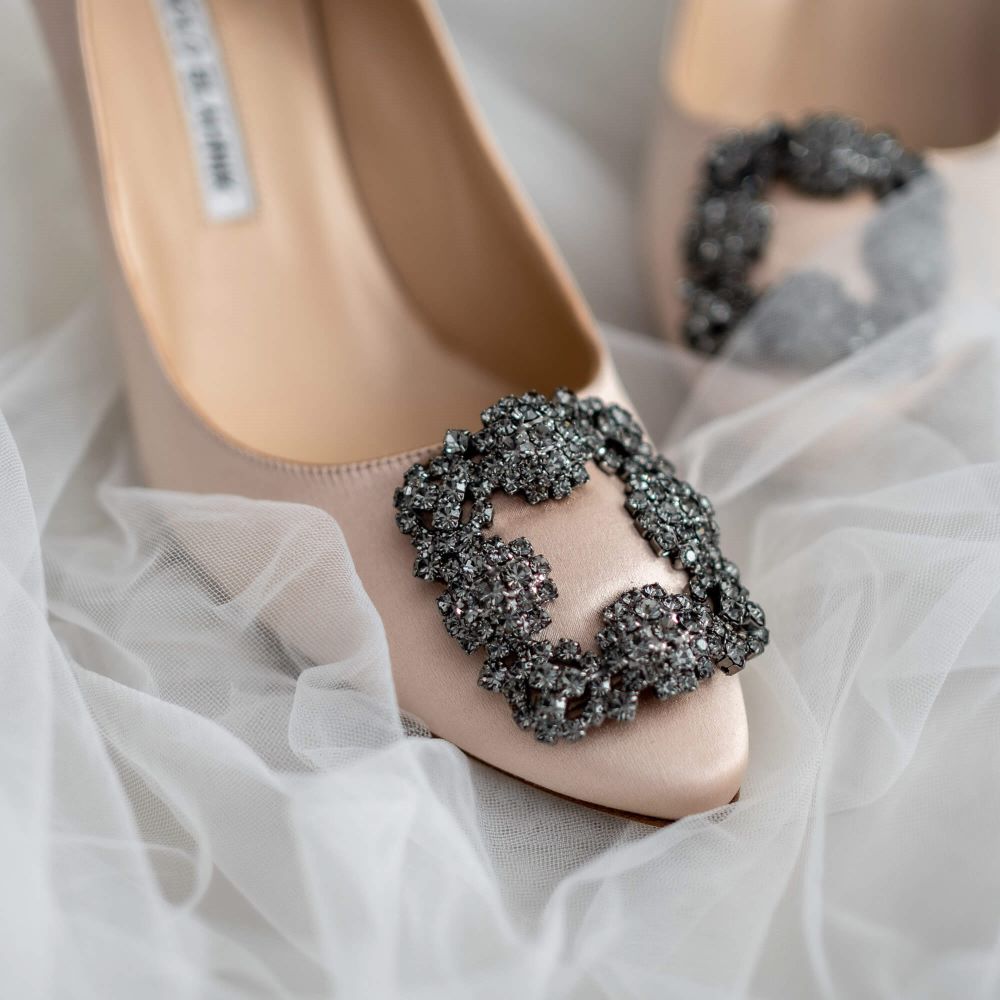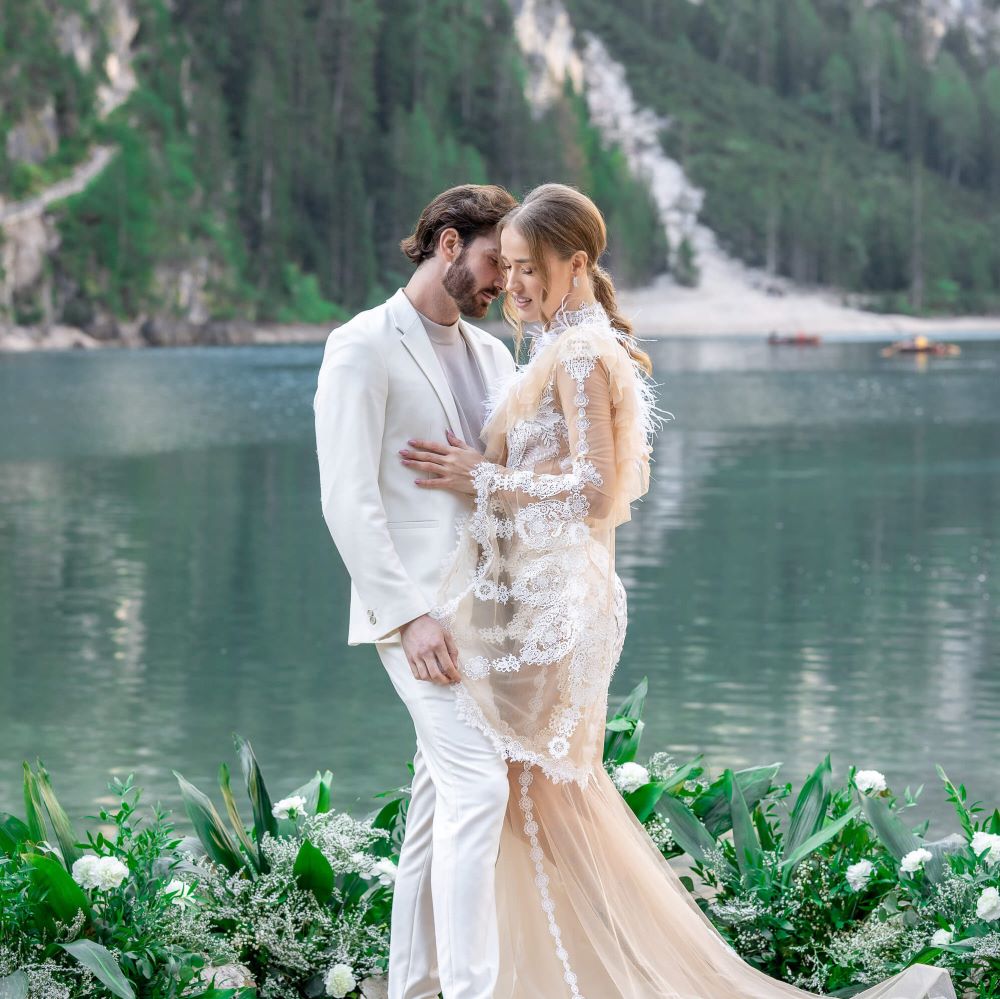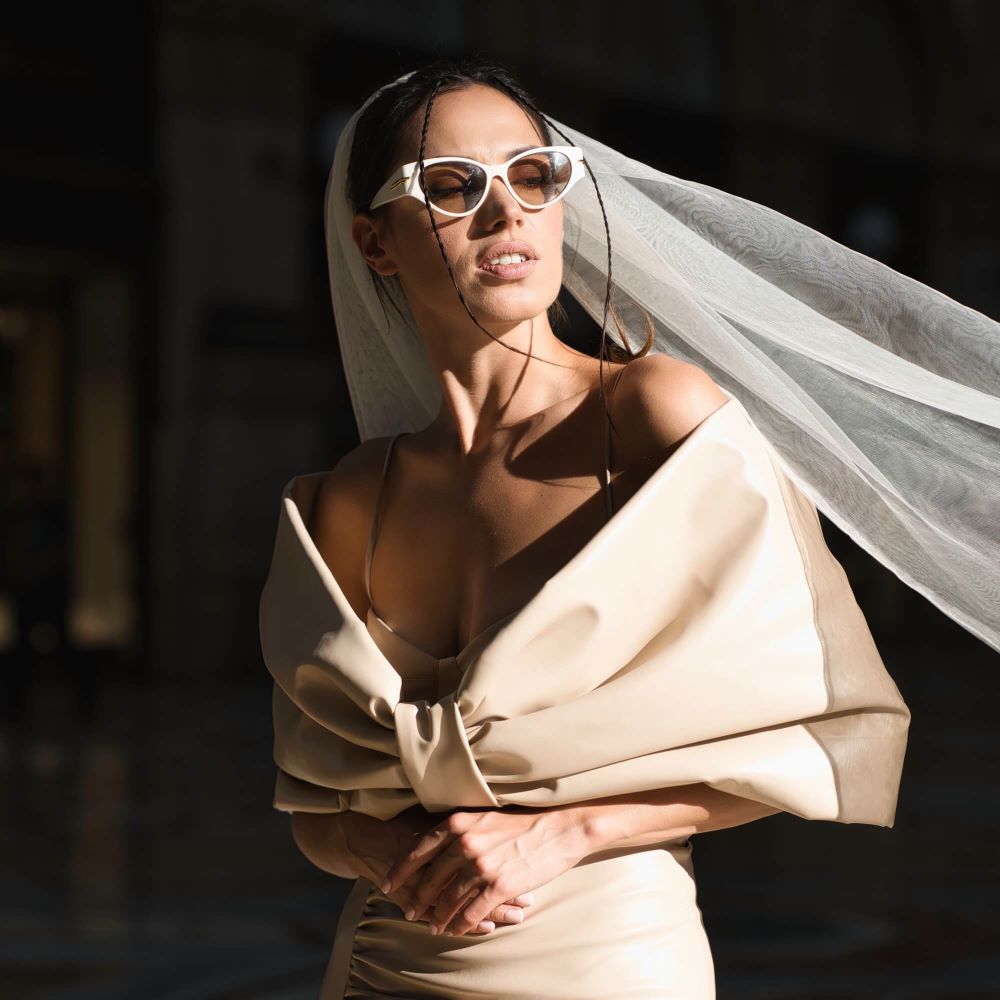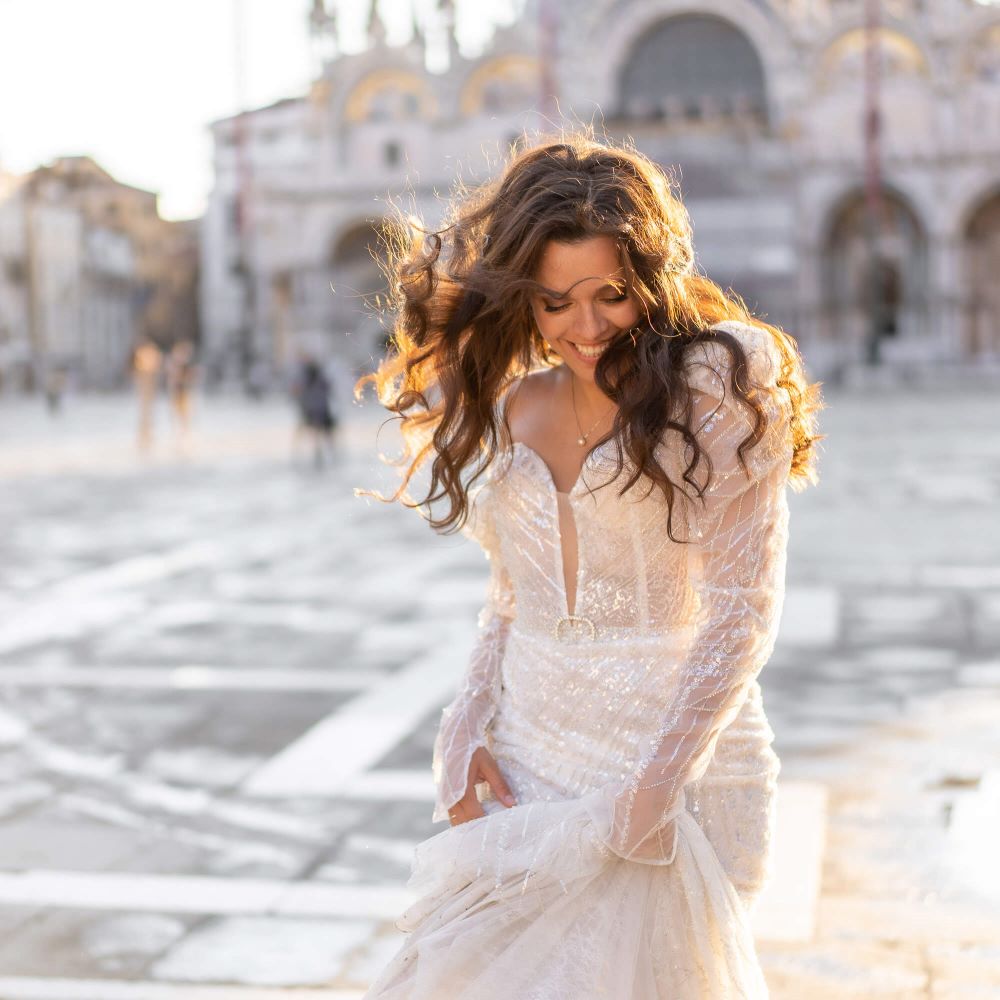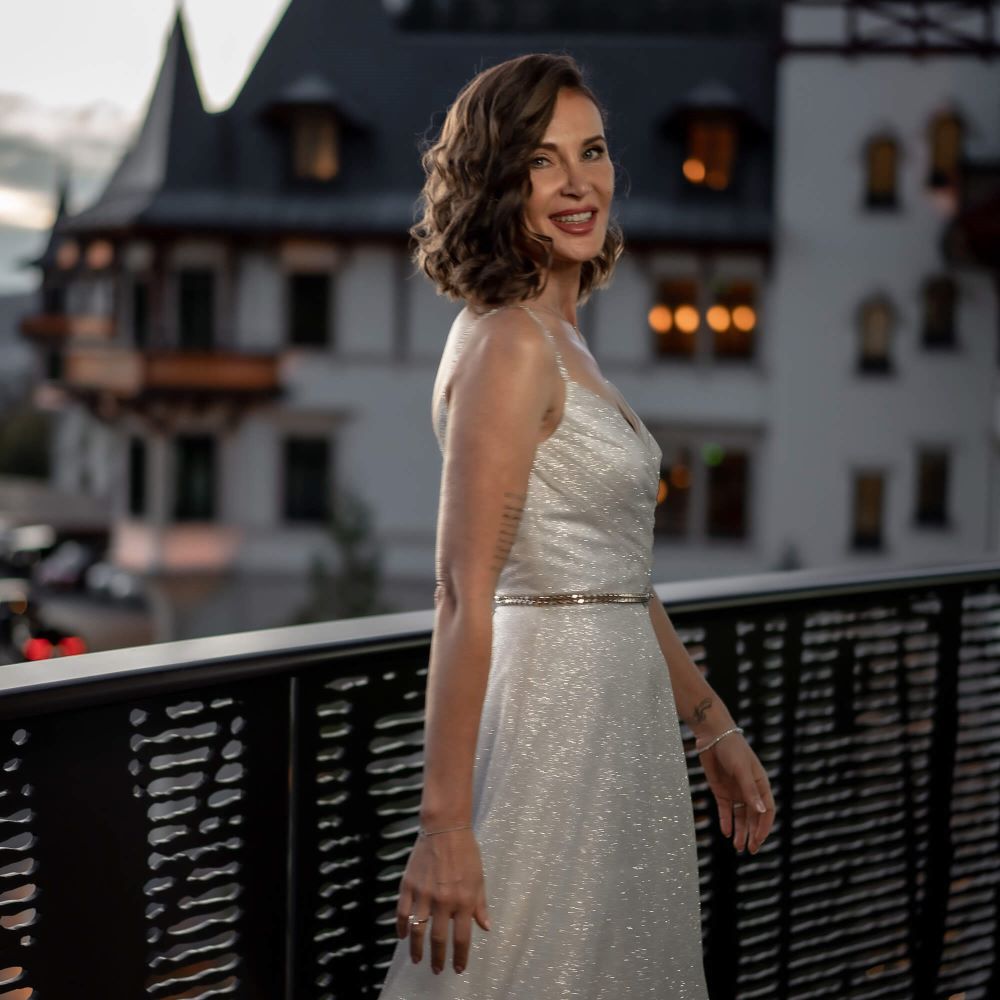 Wedding Photographer in Zurich

I take exquisite, glamour, refined wedding photographs you'll treasure forever. Every love story is unique and deserves to be told exceptionally. I'm here to help in any way I can! From providing organization recommendations, and posing tips to making you comfortable in front of a camera.
I love to capture every single detail, emotion and beauty in style, considering the best light, angle, and environment. This is truly about telling your amazing love story and capturing it for generations.
I'm looking forward to meeting you and creating lifelong memories of your beautiful event!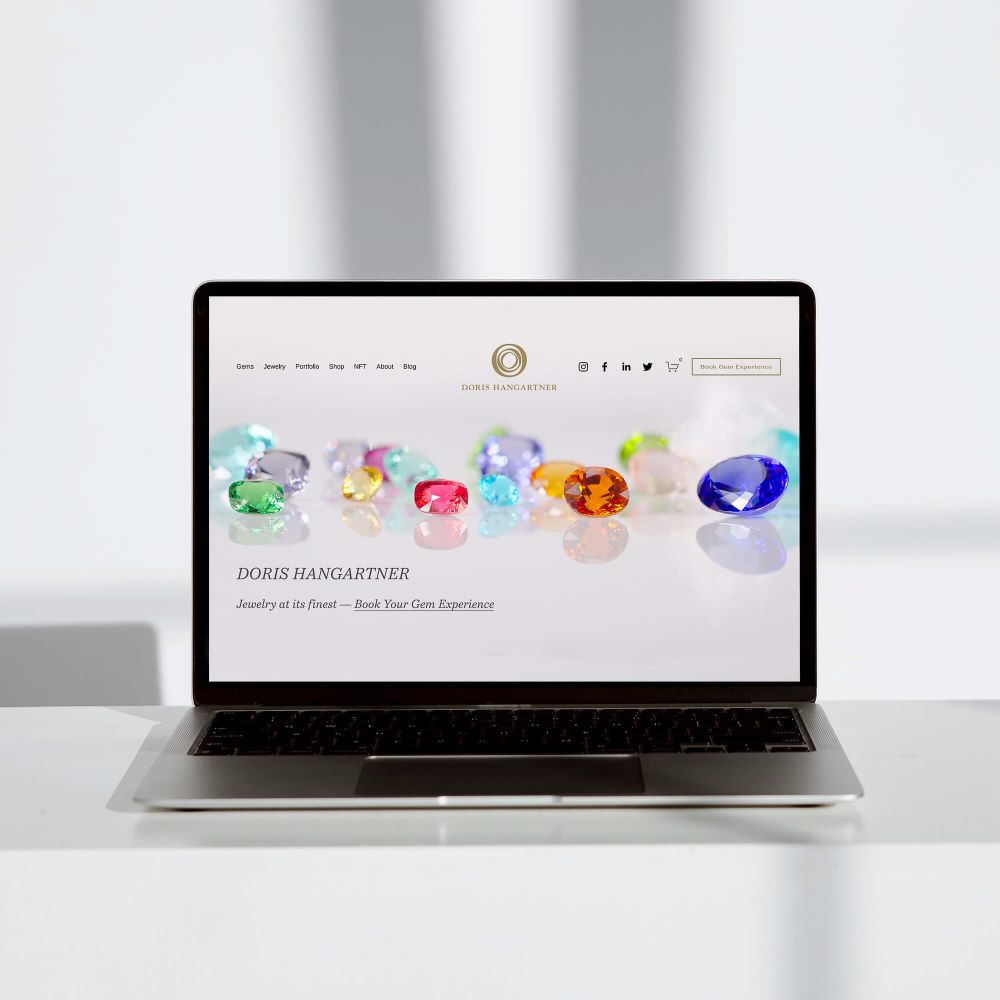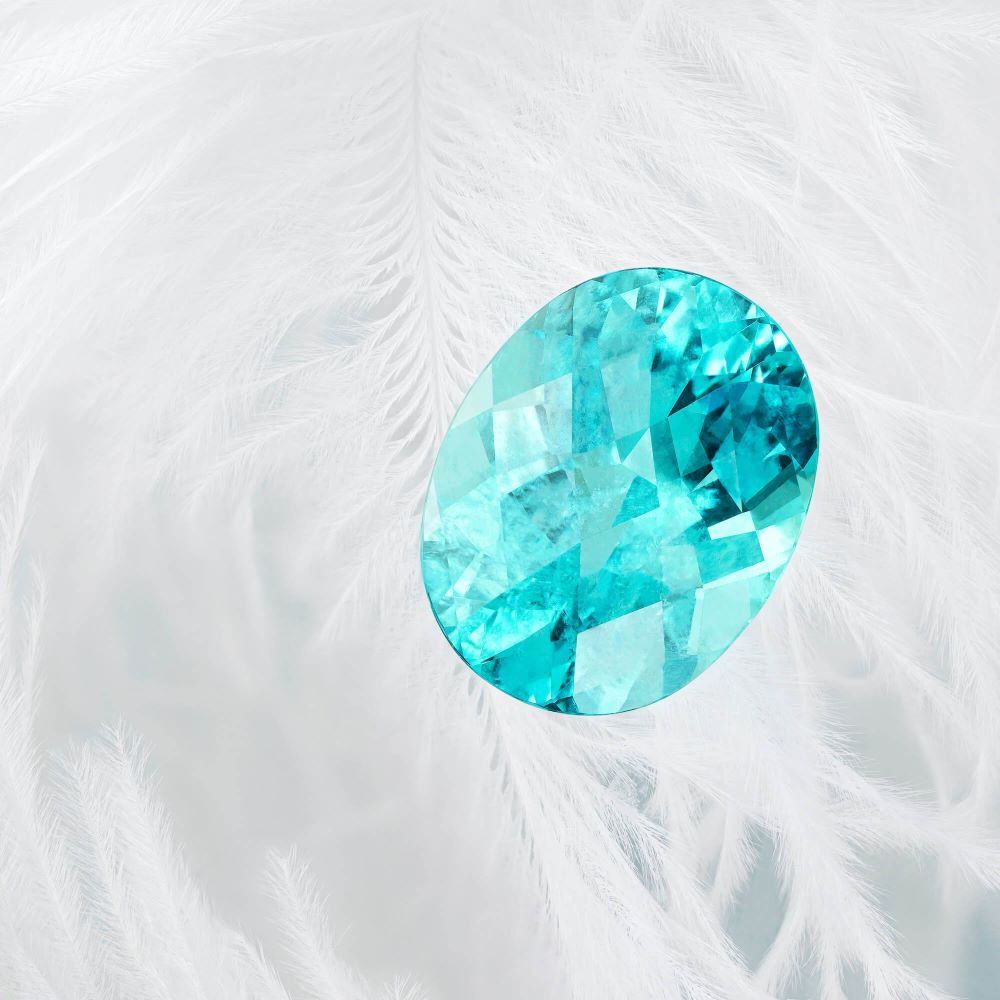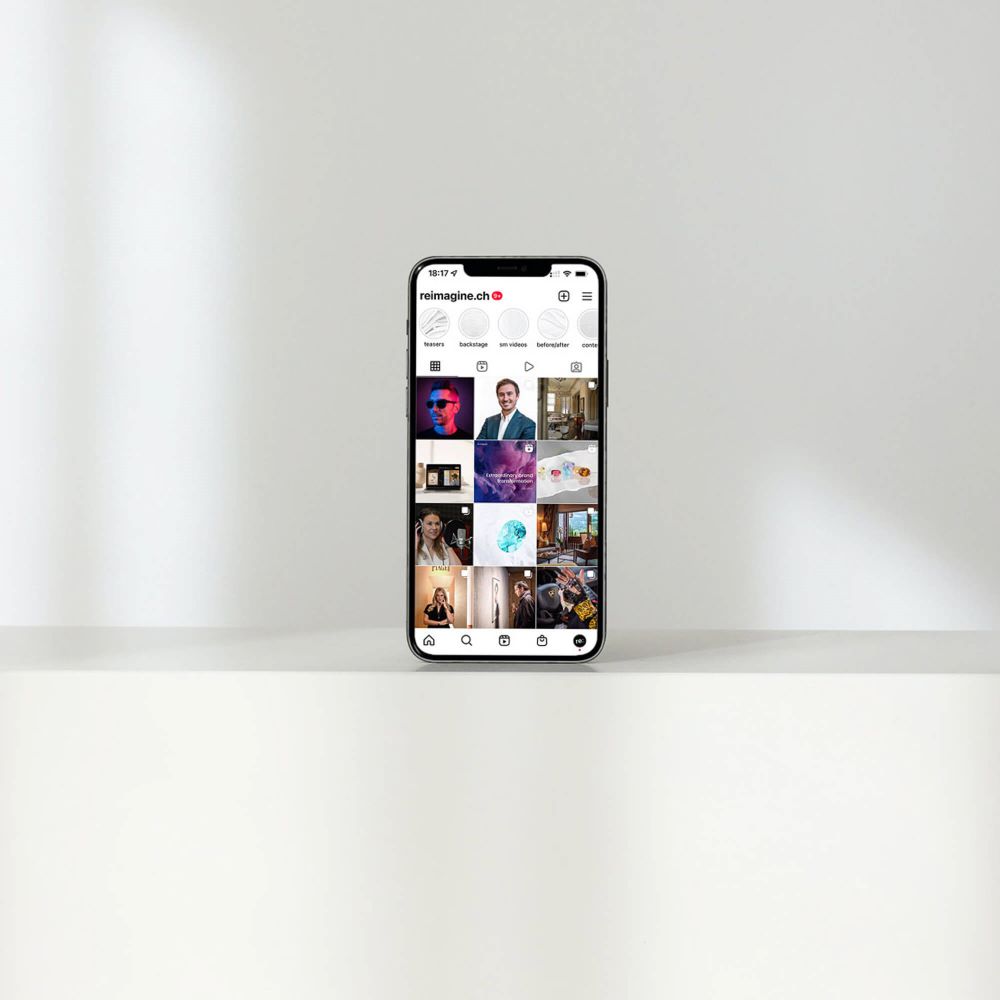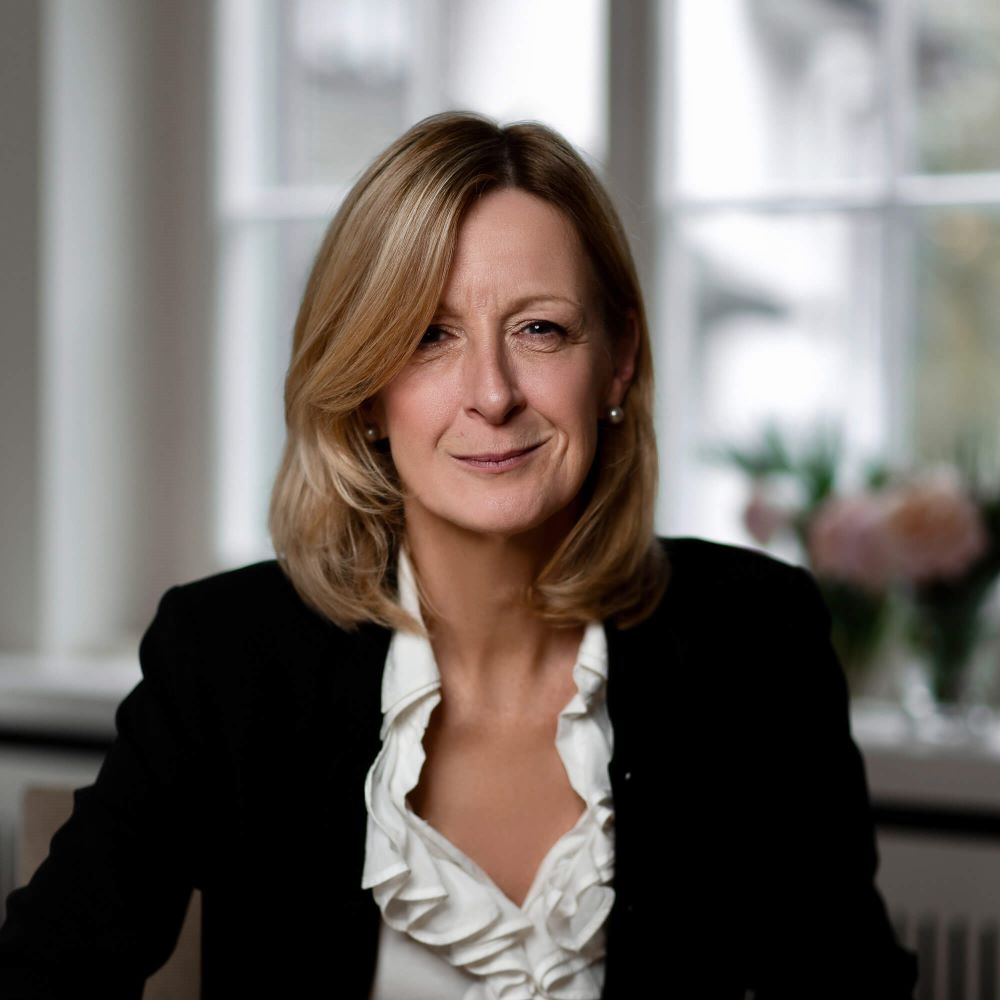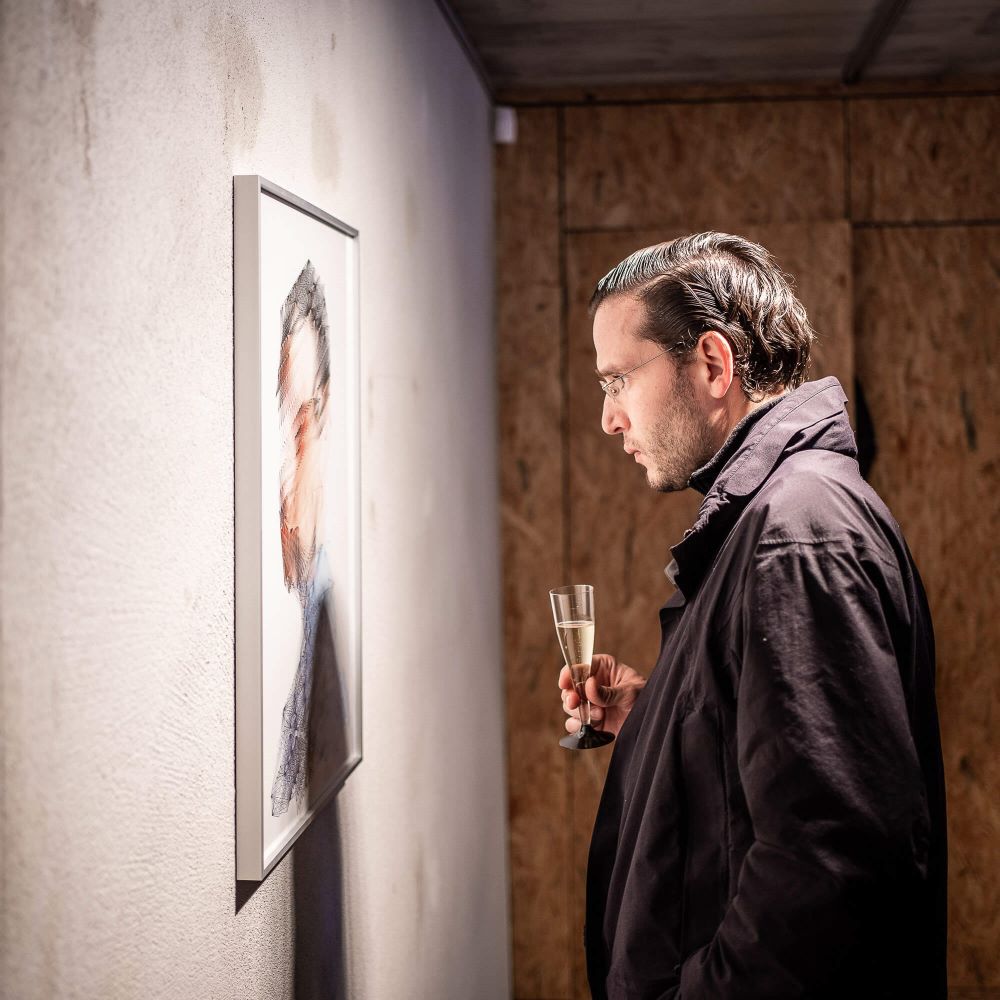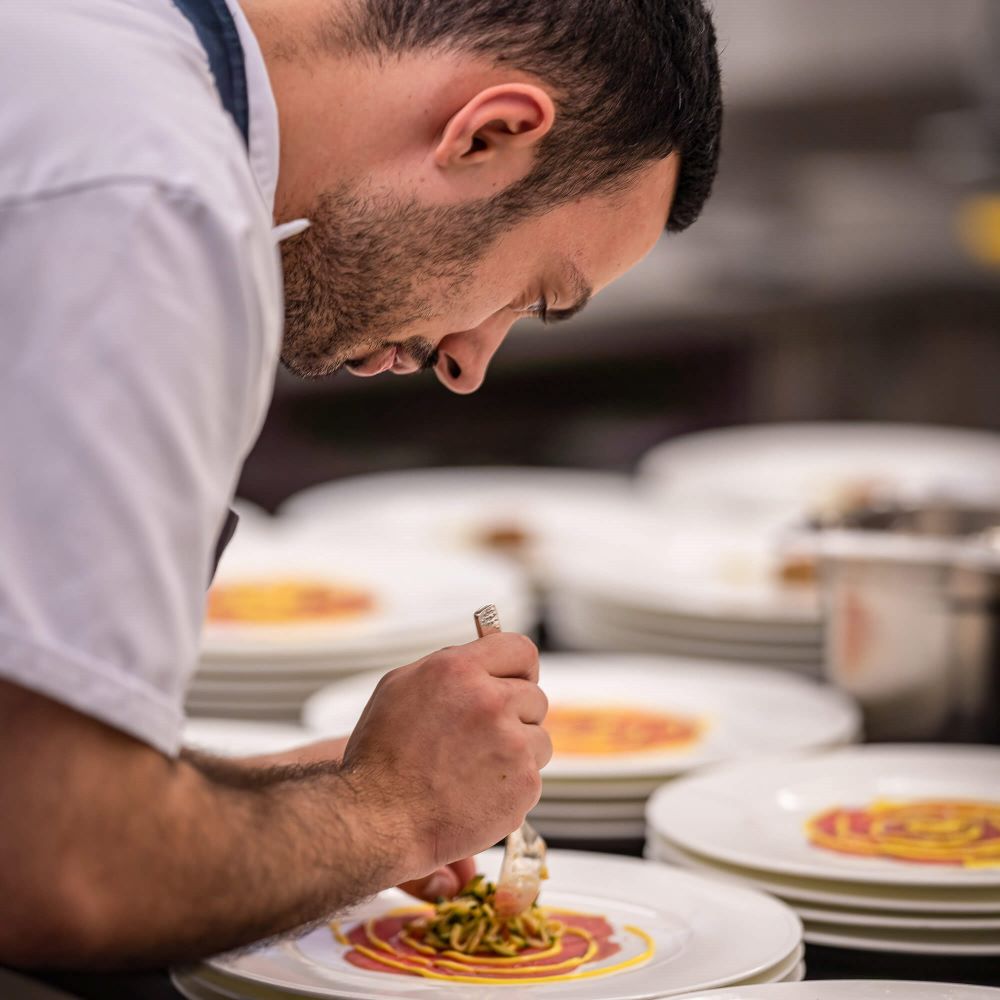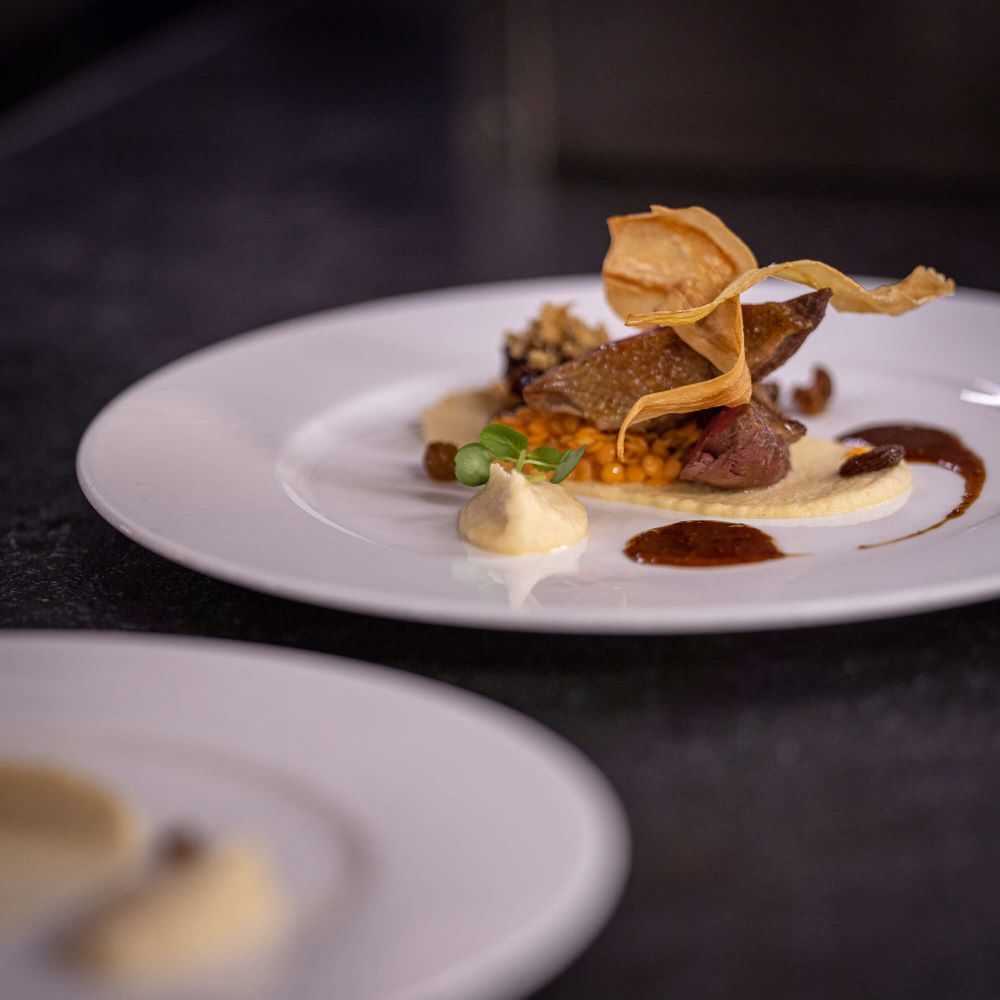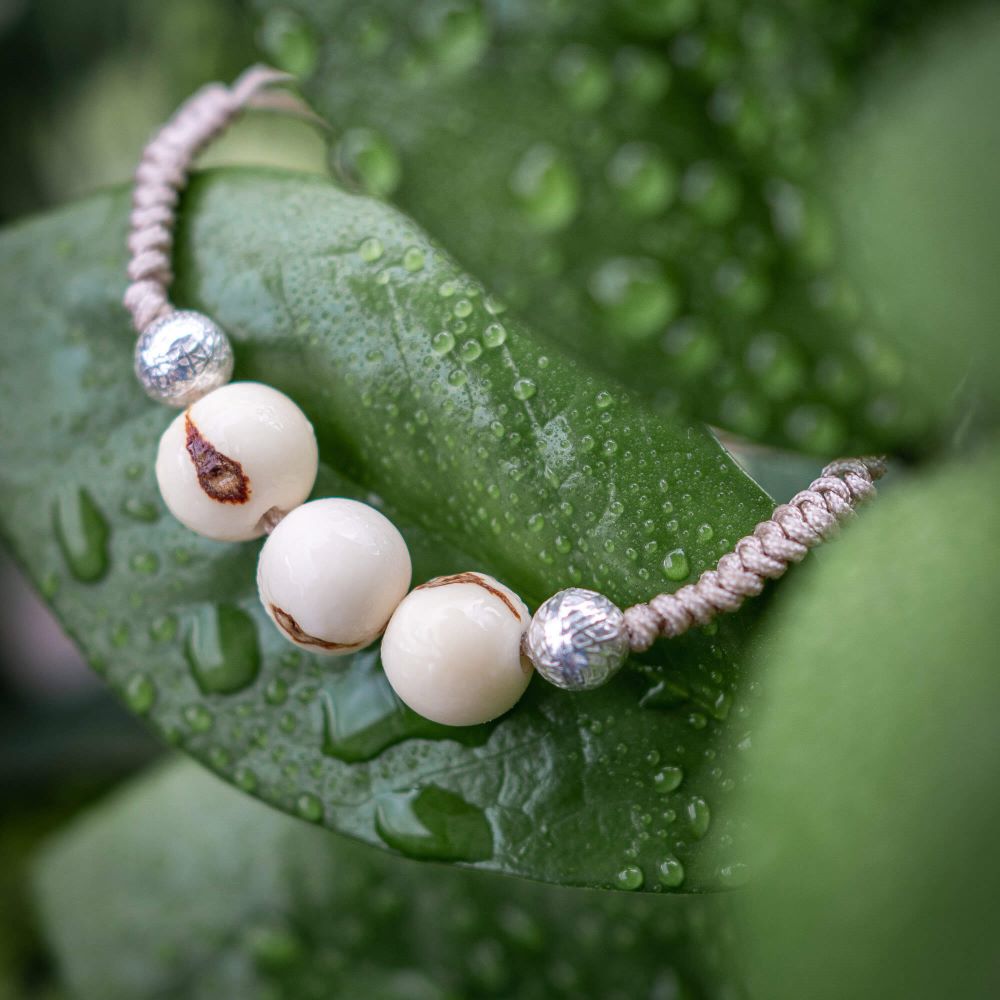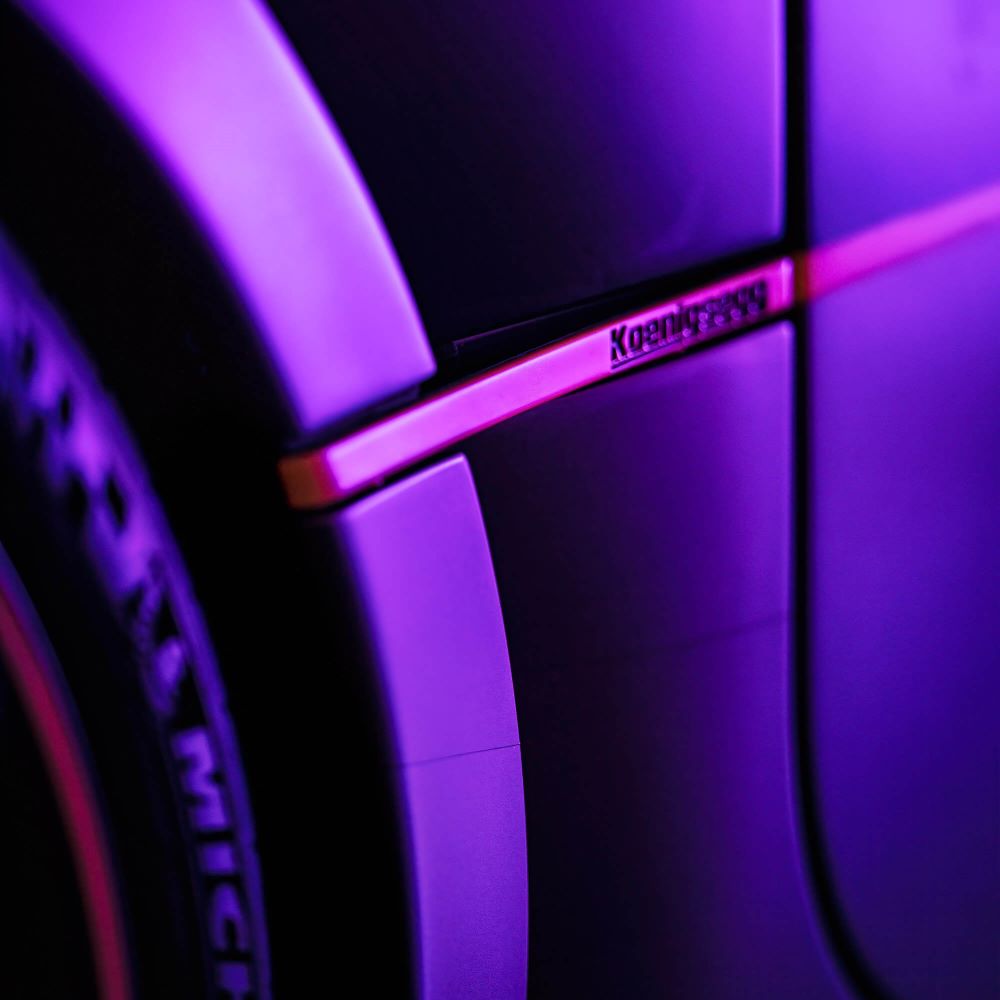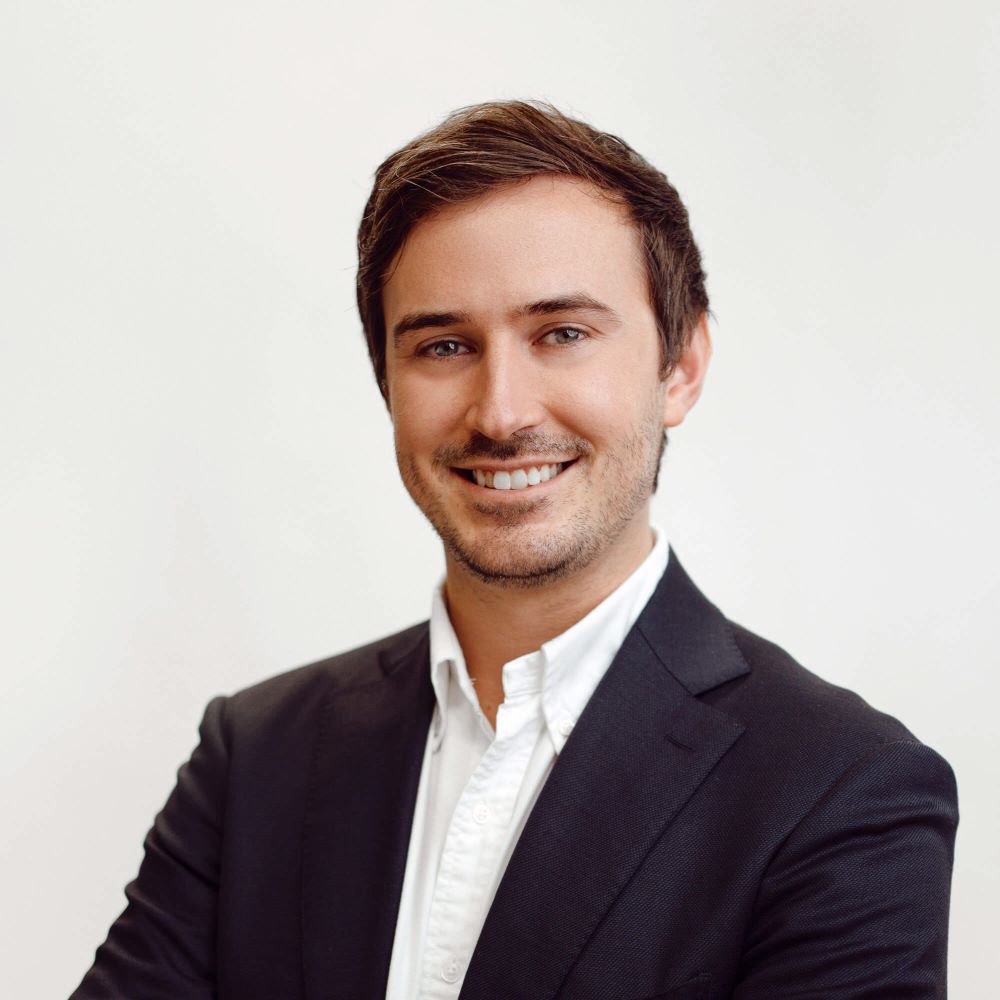 Production & Digital Marketing Agency


We are a boutique Production and Digital Marketing Agency in Zurich. We can help you to transform your brand, digital presence into an iconic experience that attracts ideal clients, engages them emotionally and helps you win loyal customers for a lifetime! We mix creative & analytical, go beyond what's expected, to define your brand identity & purpose.
We offer Photography, Videography, Web Design, Social Media and Digital Advertising Services. We also provide 1:1 or corporate content creation and marketing workshops.
Get a free consultation and see how can we help you!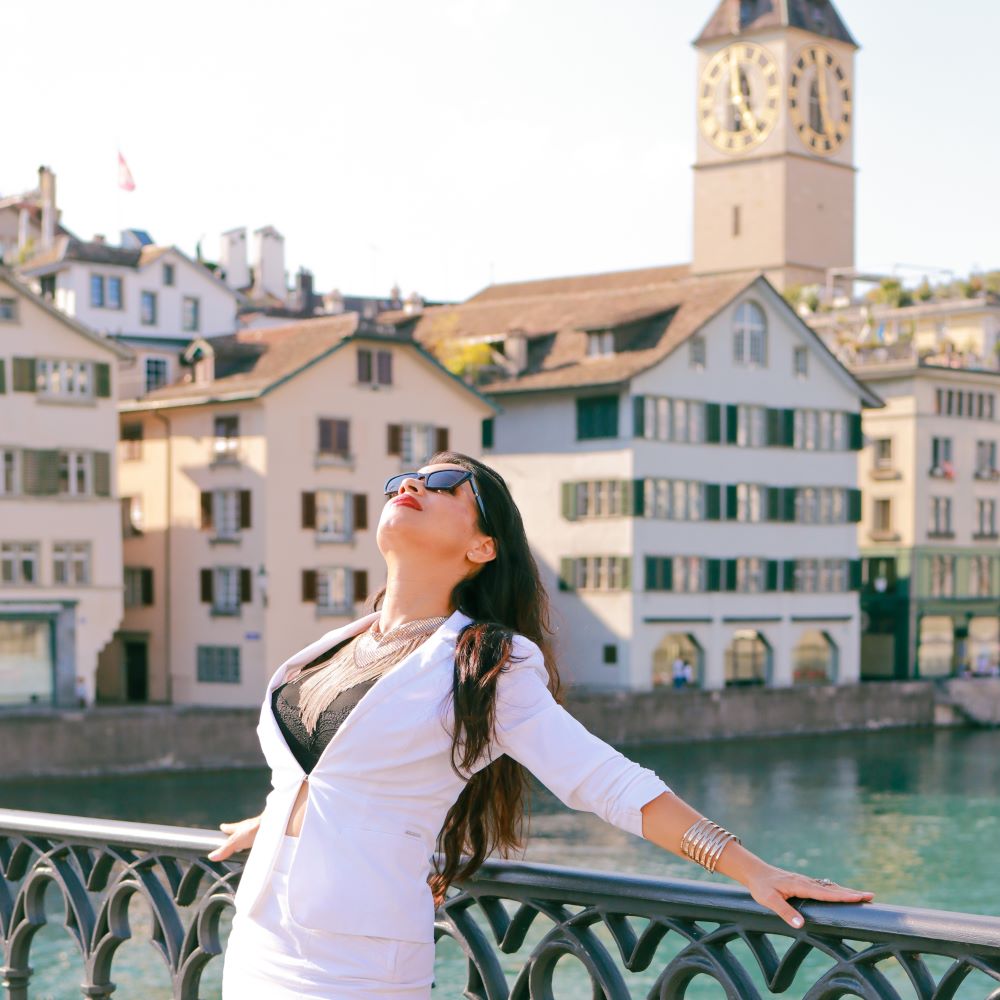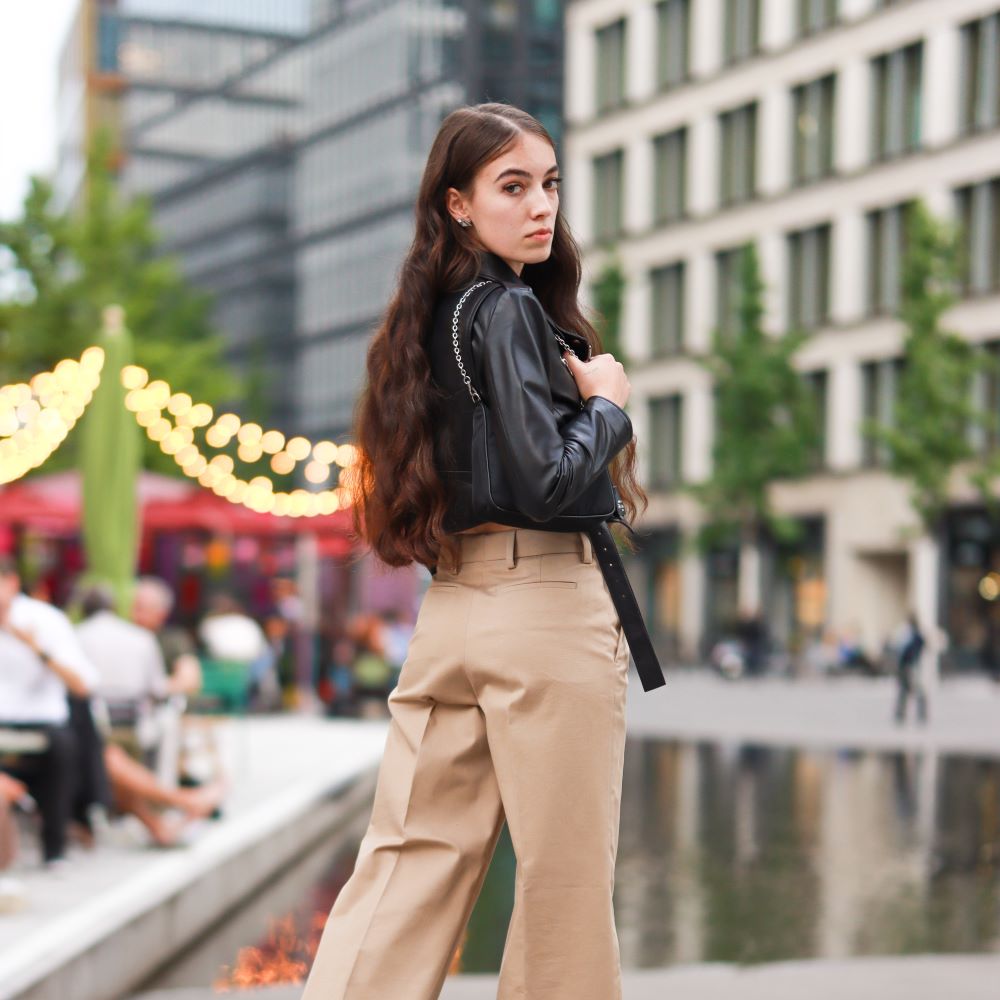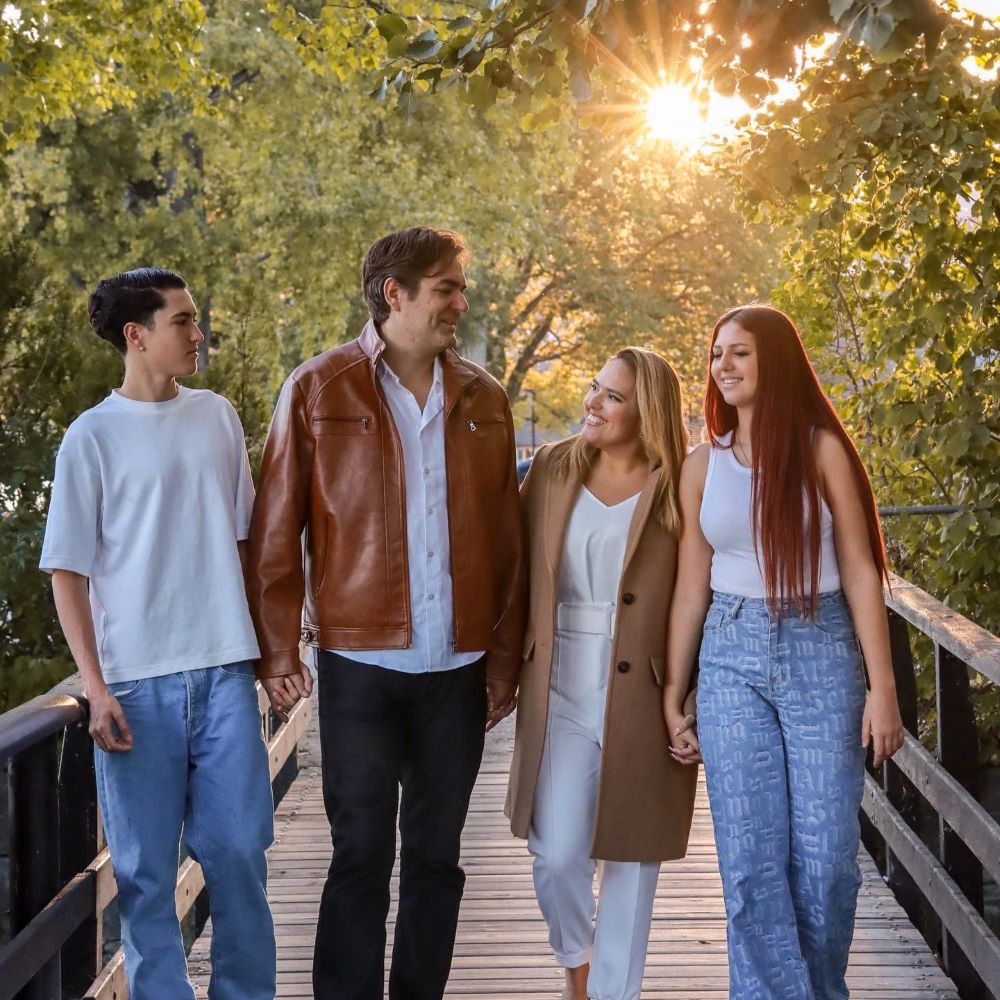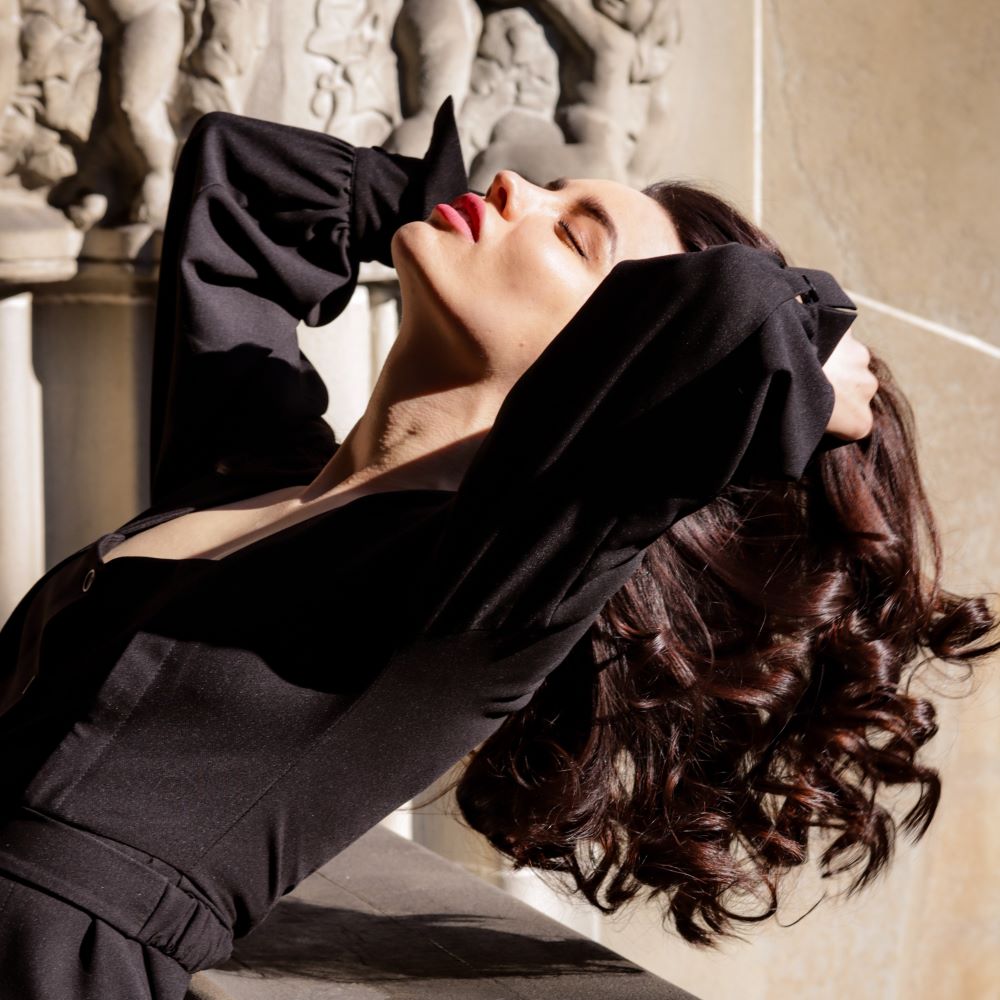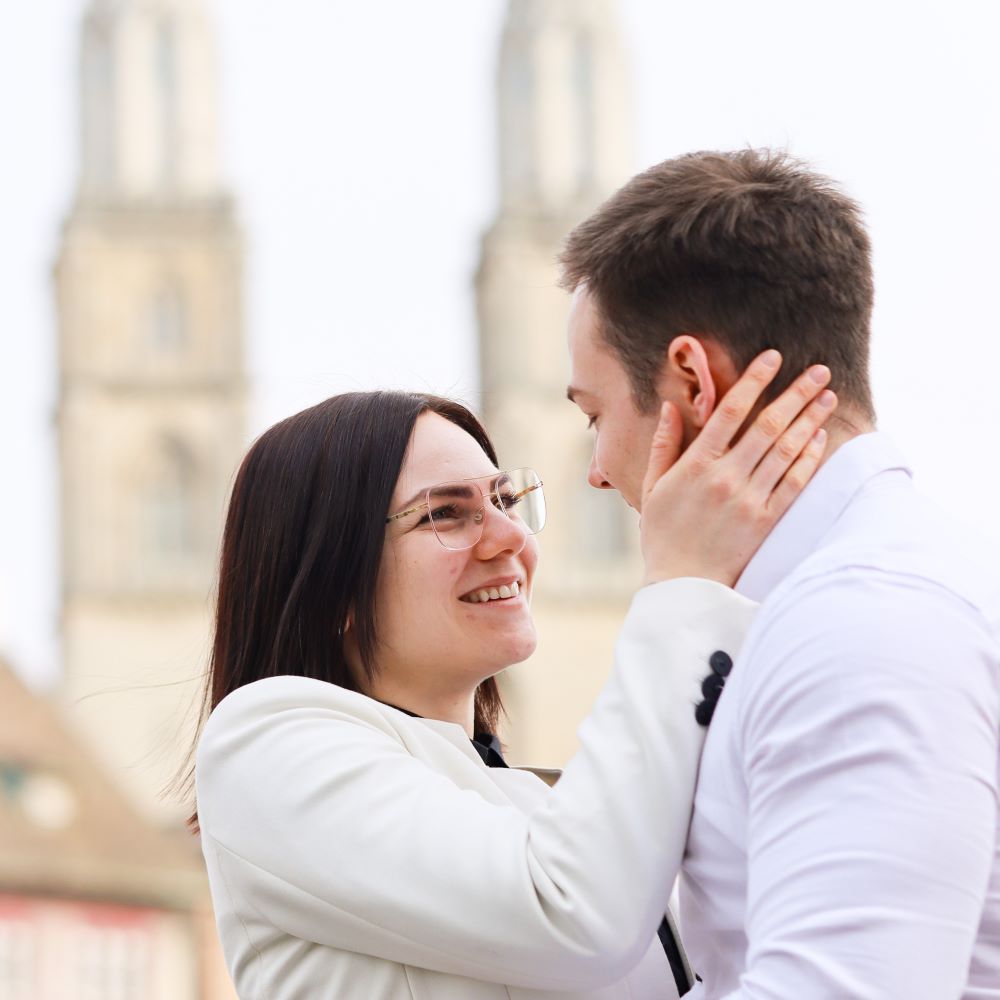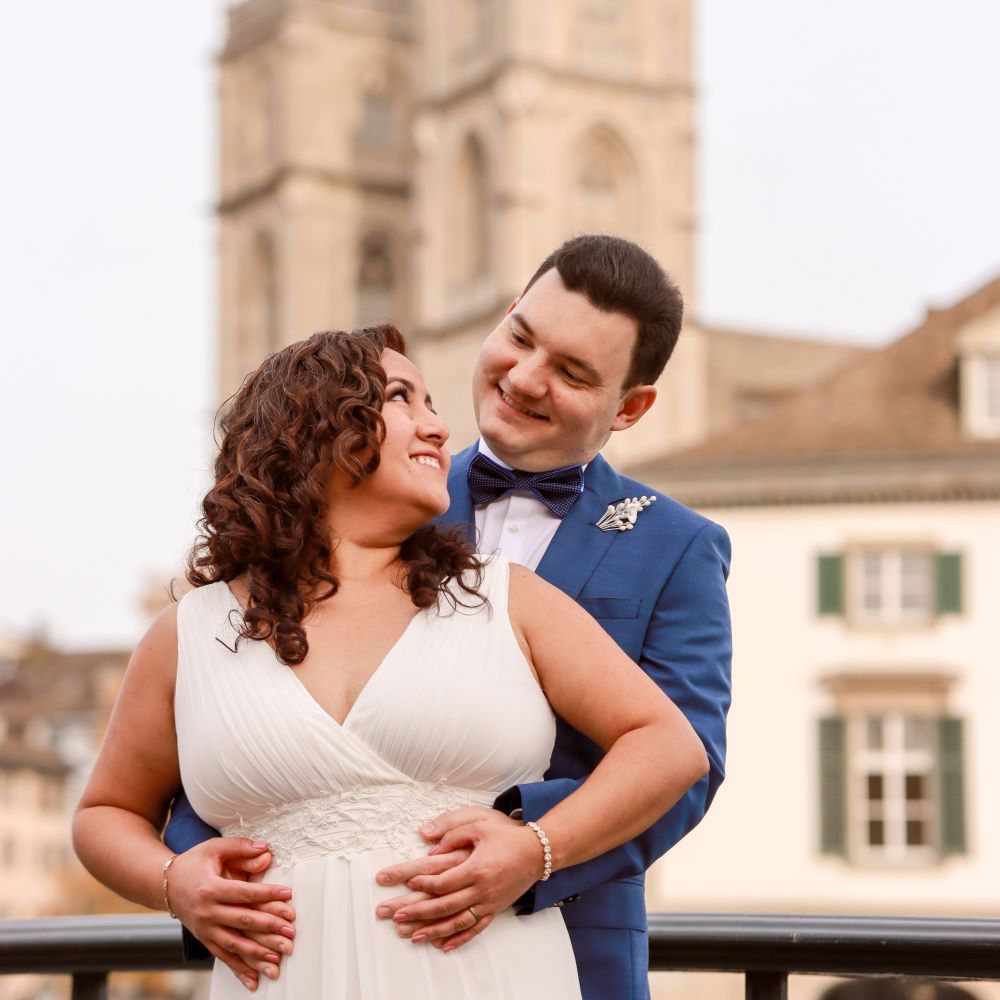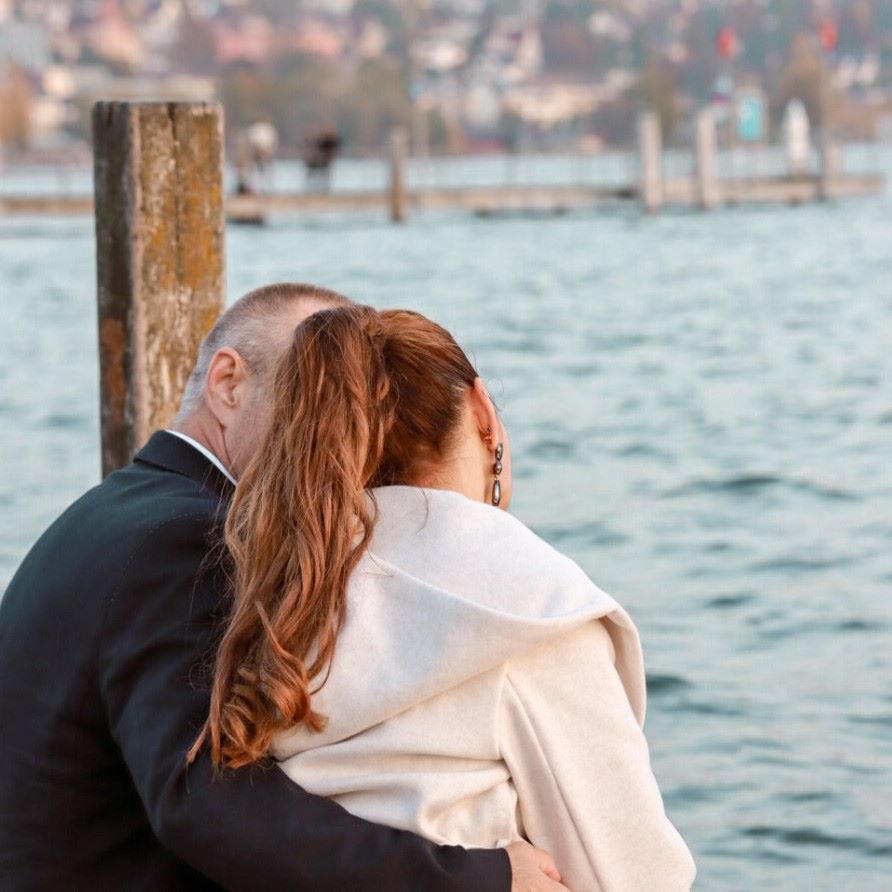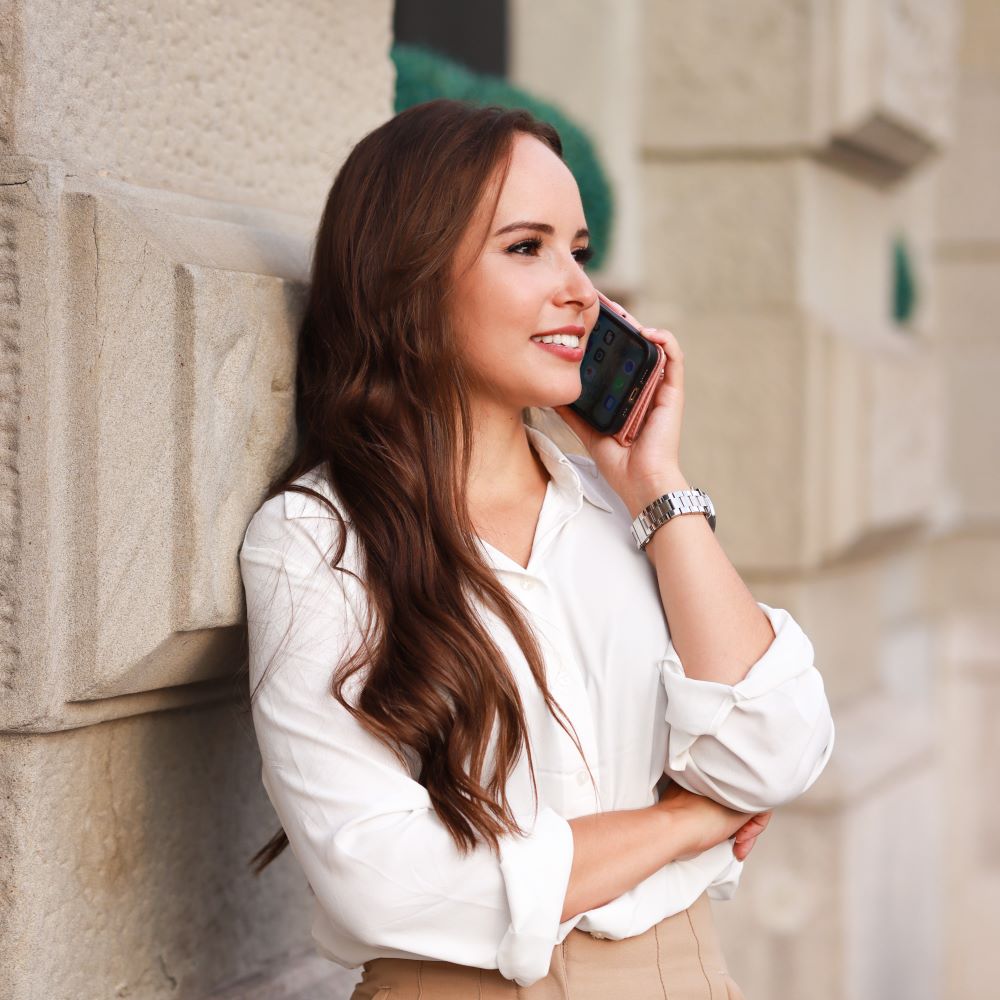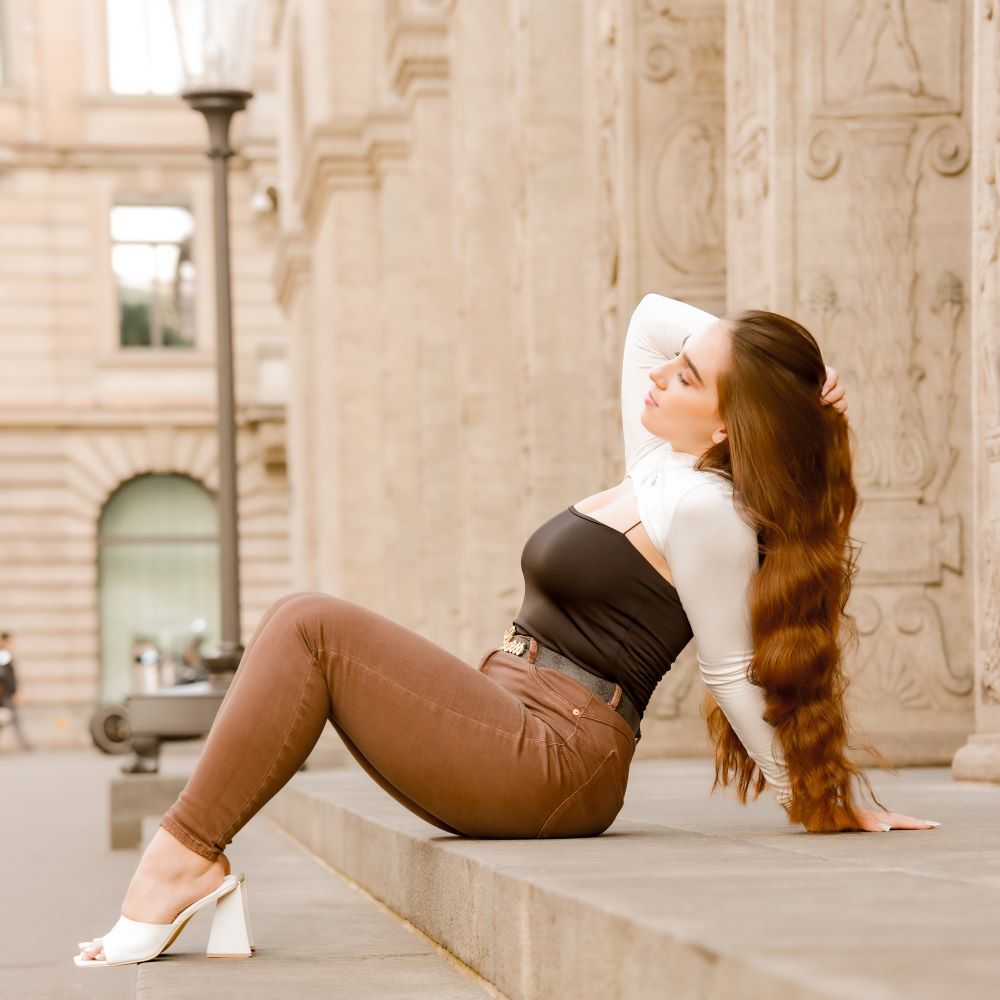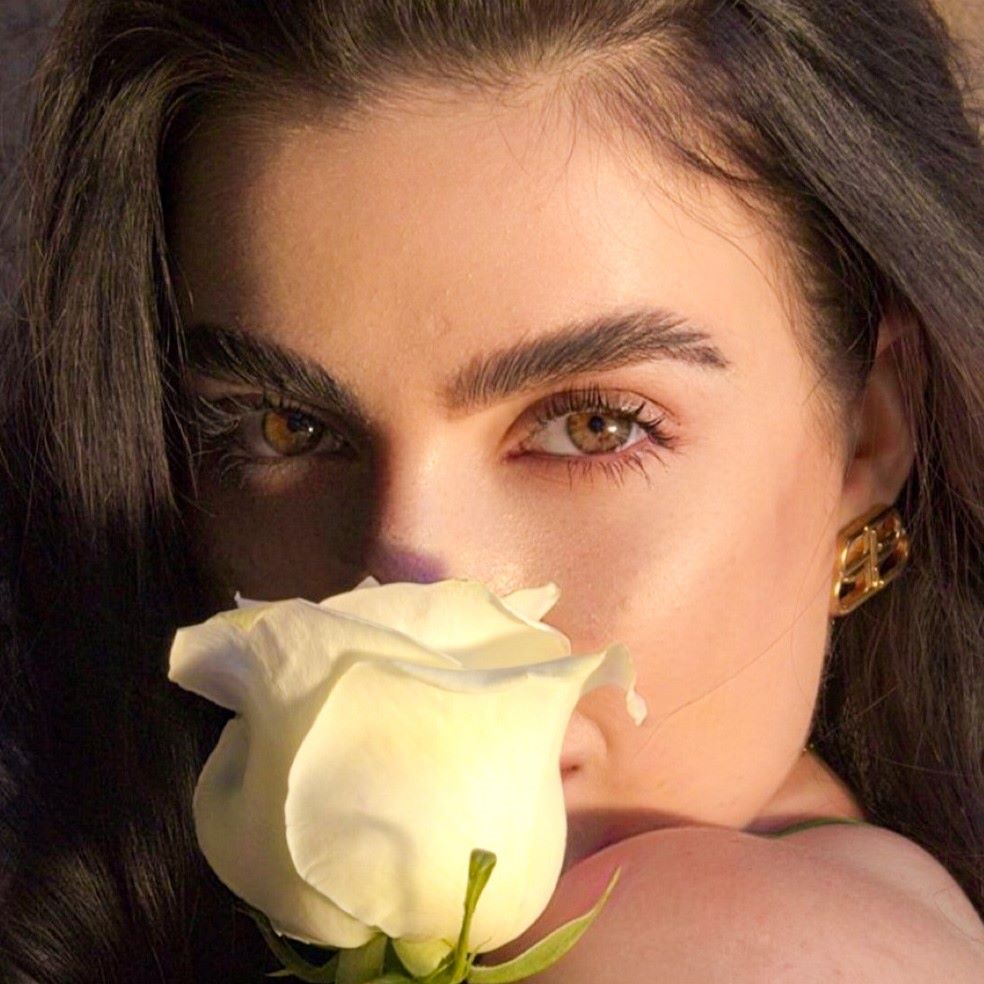 Are you ready to be thrown into a déjà-vu?
That's what it's all about for me, capturing real moments and emotions with my camera.
Ich bin Maysa Gonçalves, leidenschaftliche Fotografin und ein grosser Fan von Zürich. Das kommt mir zugute, denn ich kenne die besten Ecken für deine Fotos! Meine Fotoshootings finden vorwiegend im Freien statt, je nach Anfrage komme ich auch zu dir nach Hause, an Events oder zu deinem Arbeitsplatz.
I have focused on the following areas: portraits of all ages, couple photography, personal branding.
I can't wait to hear from you!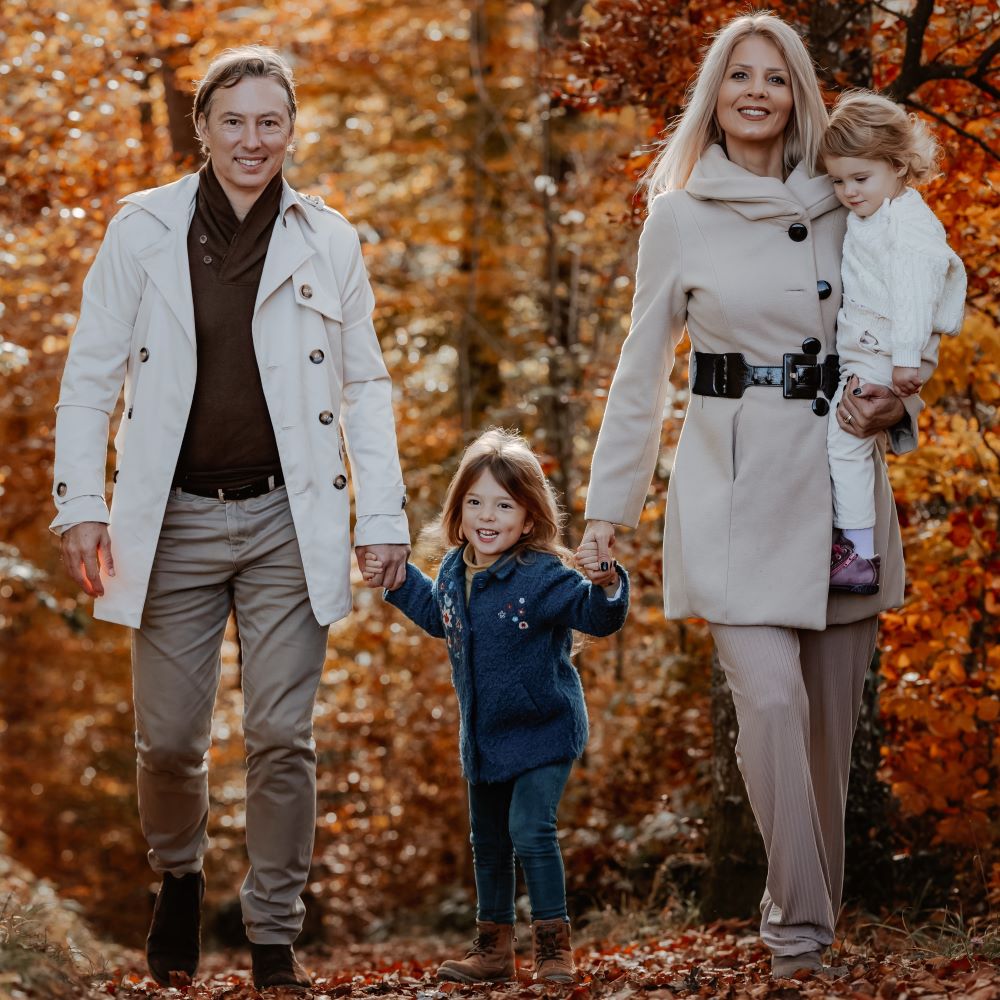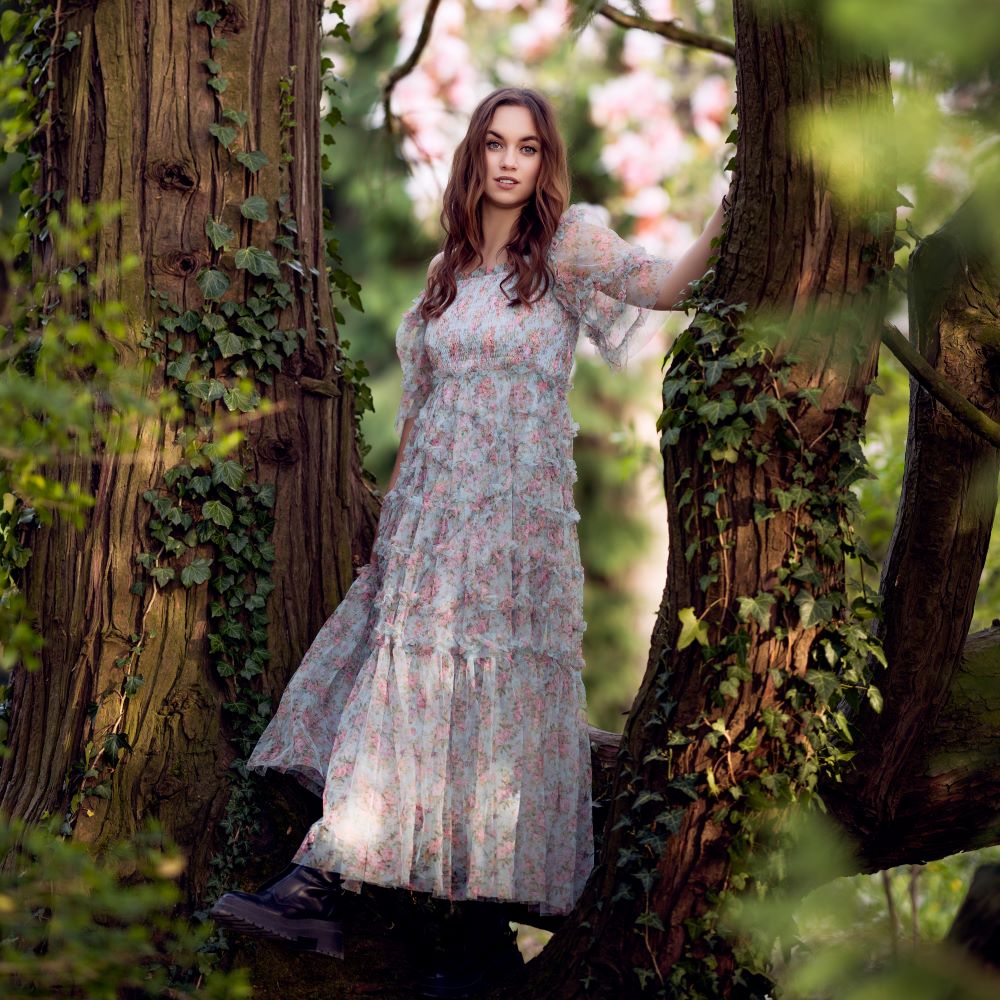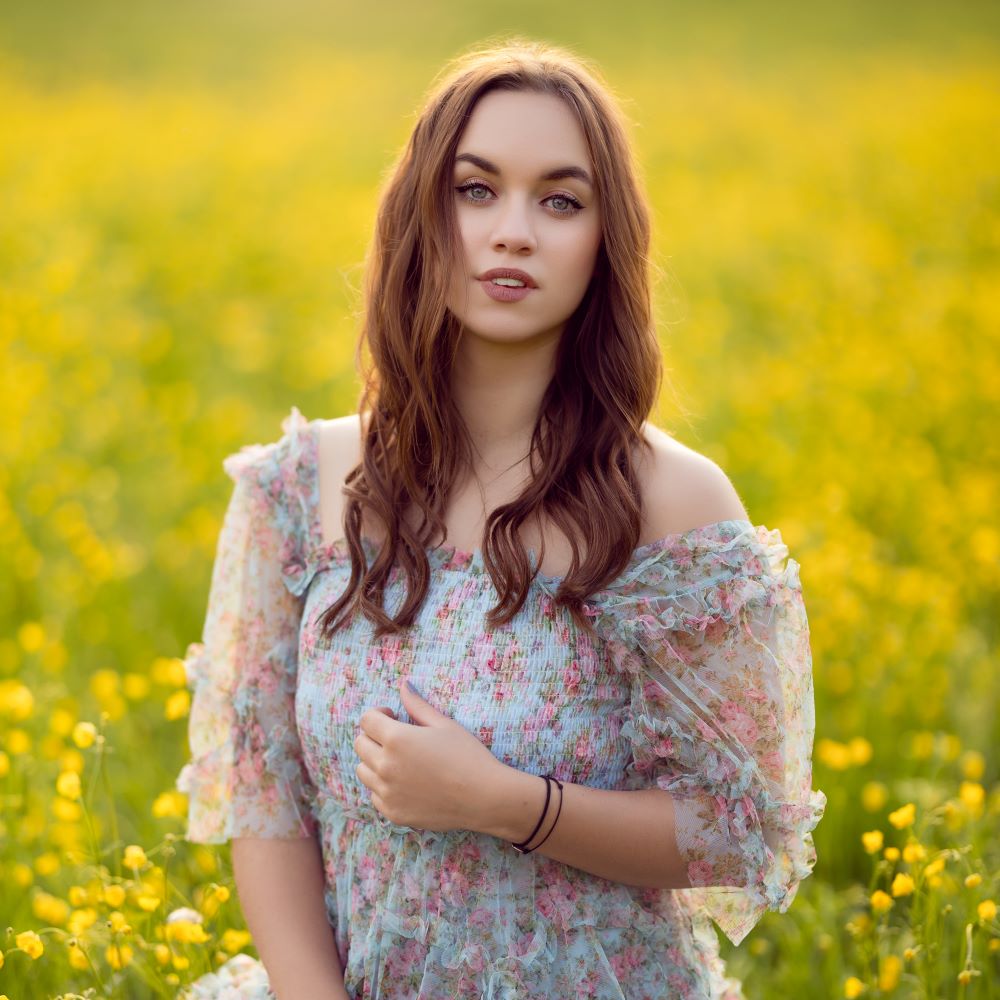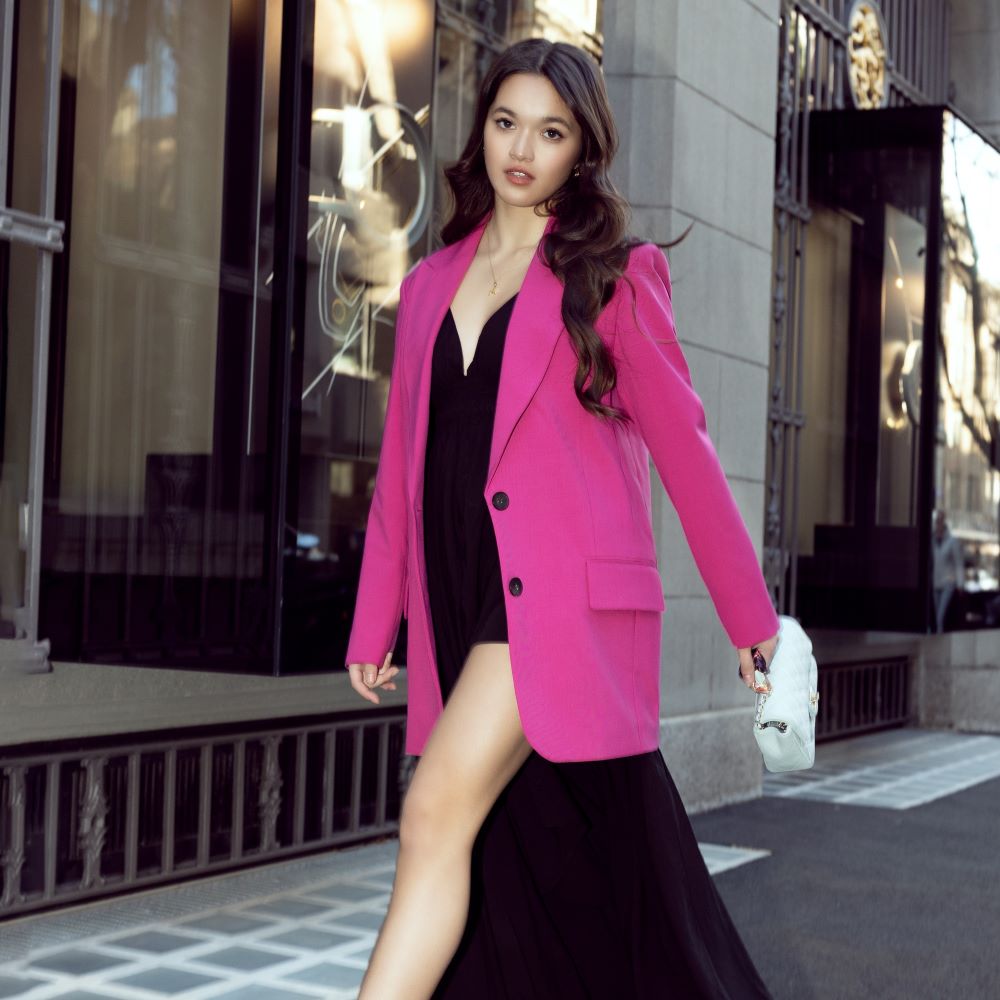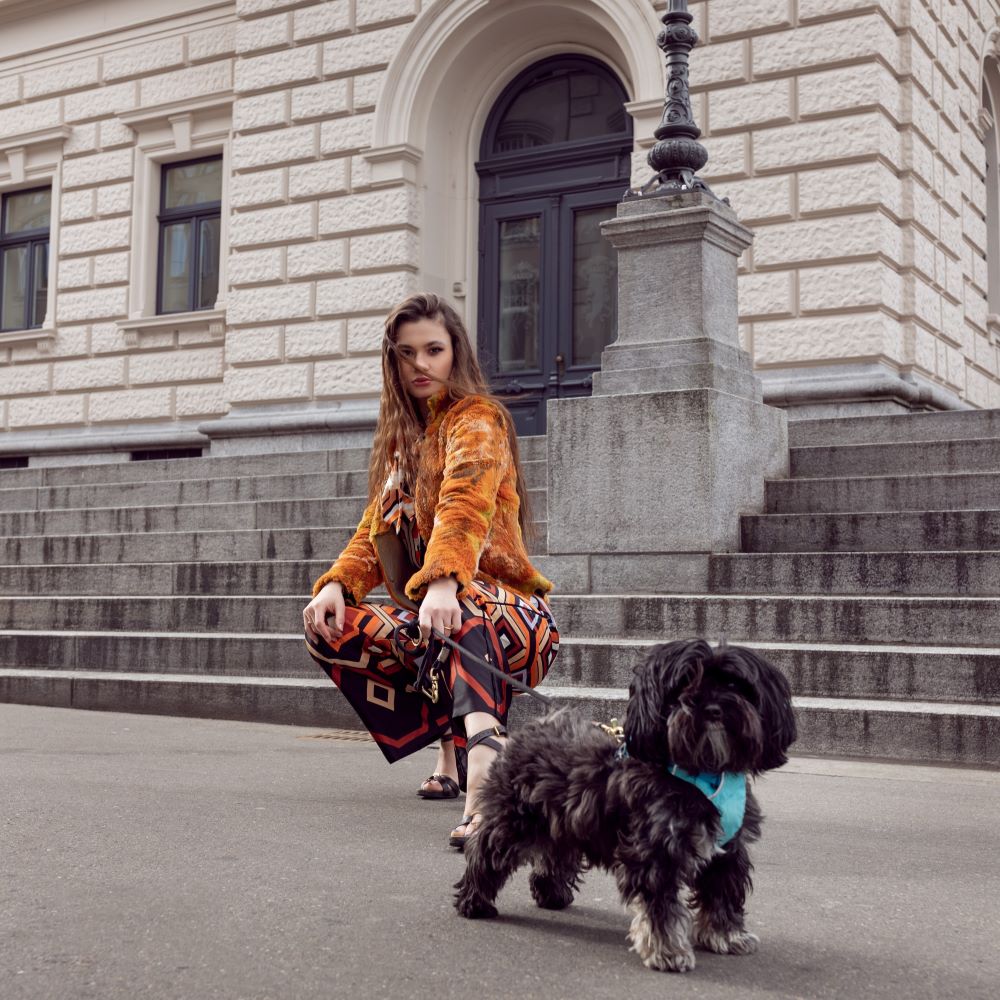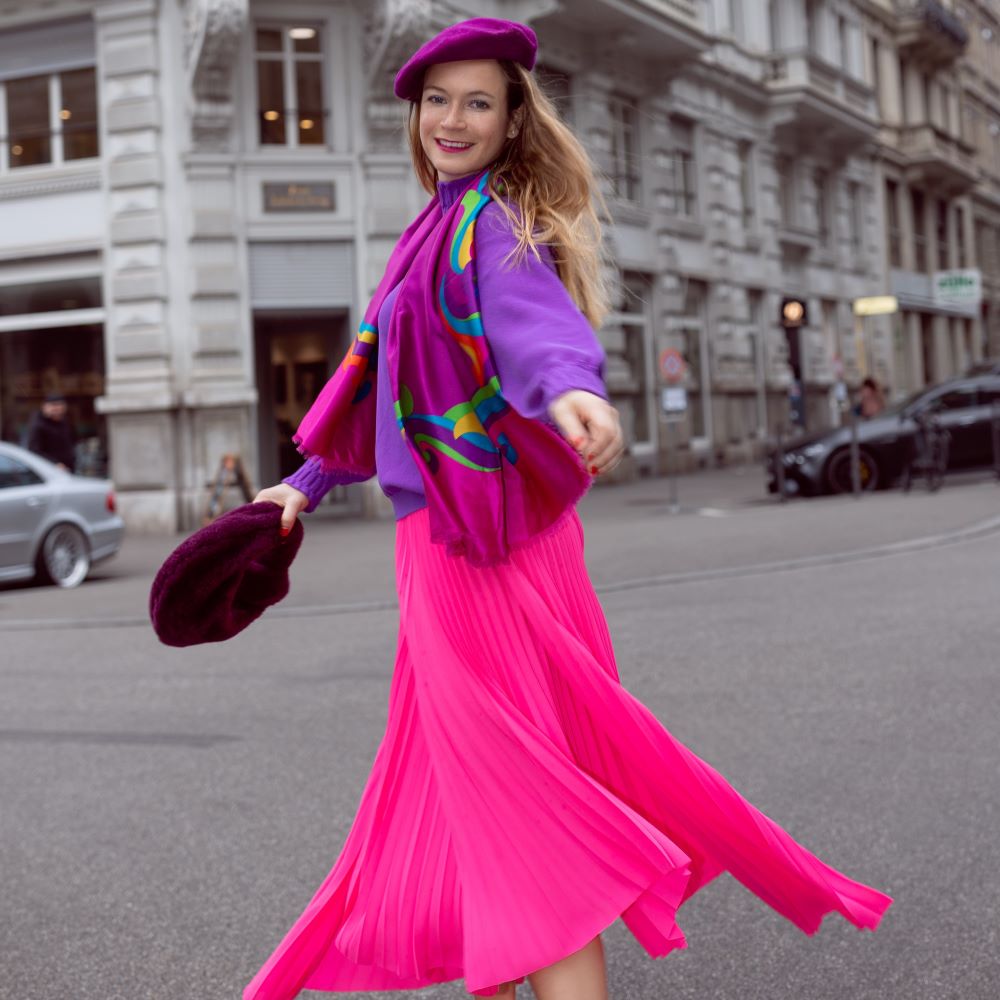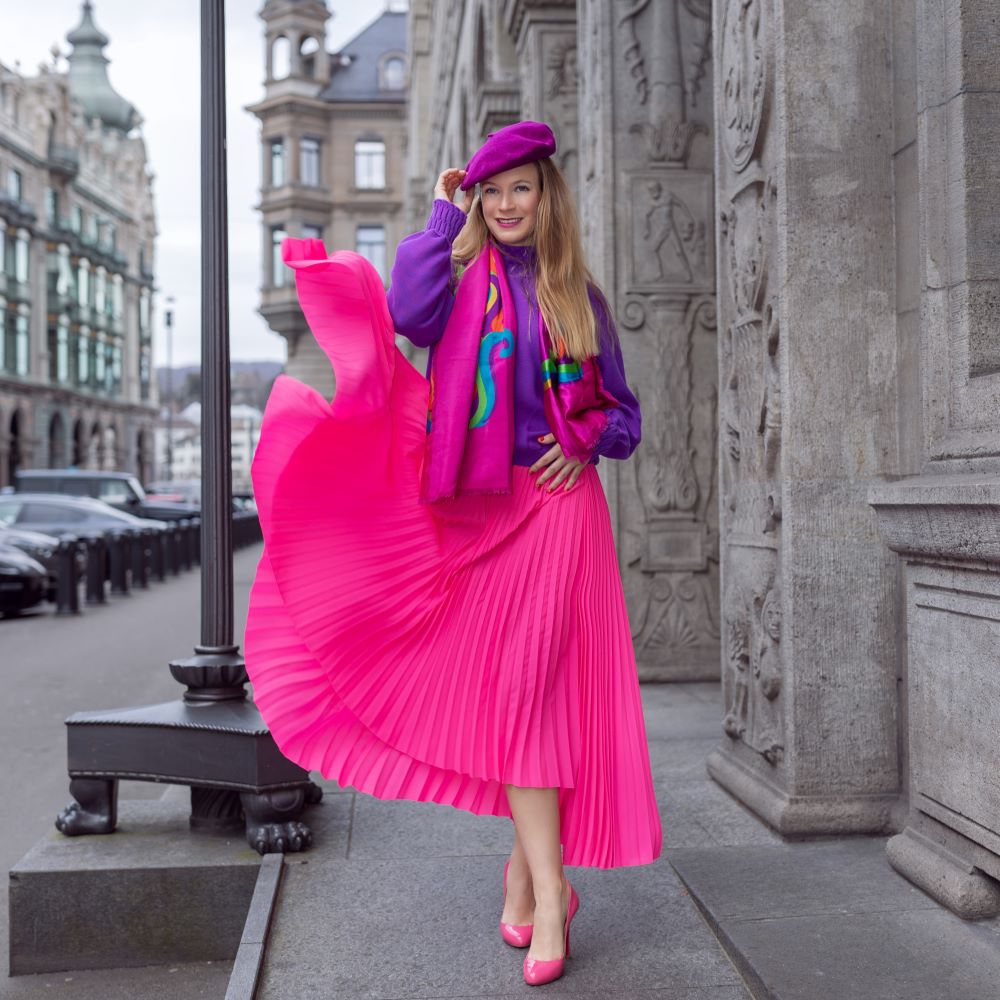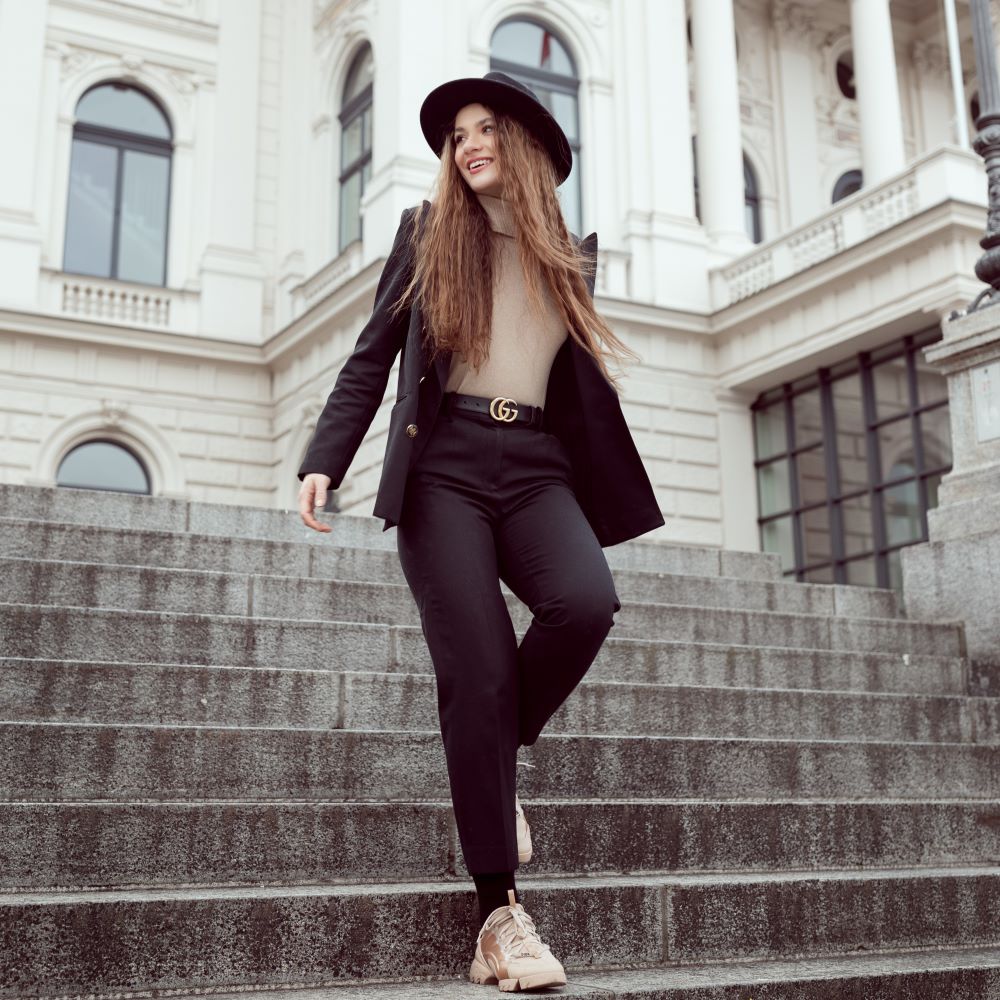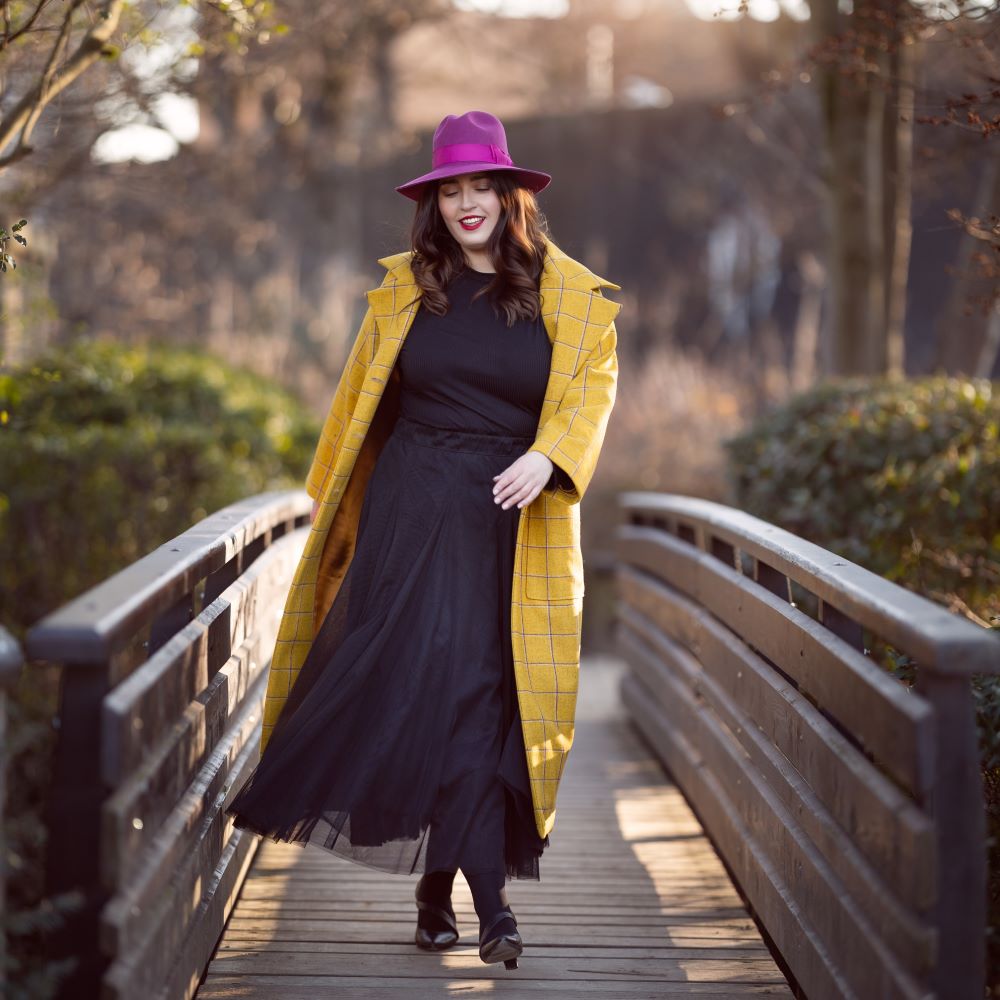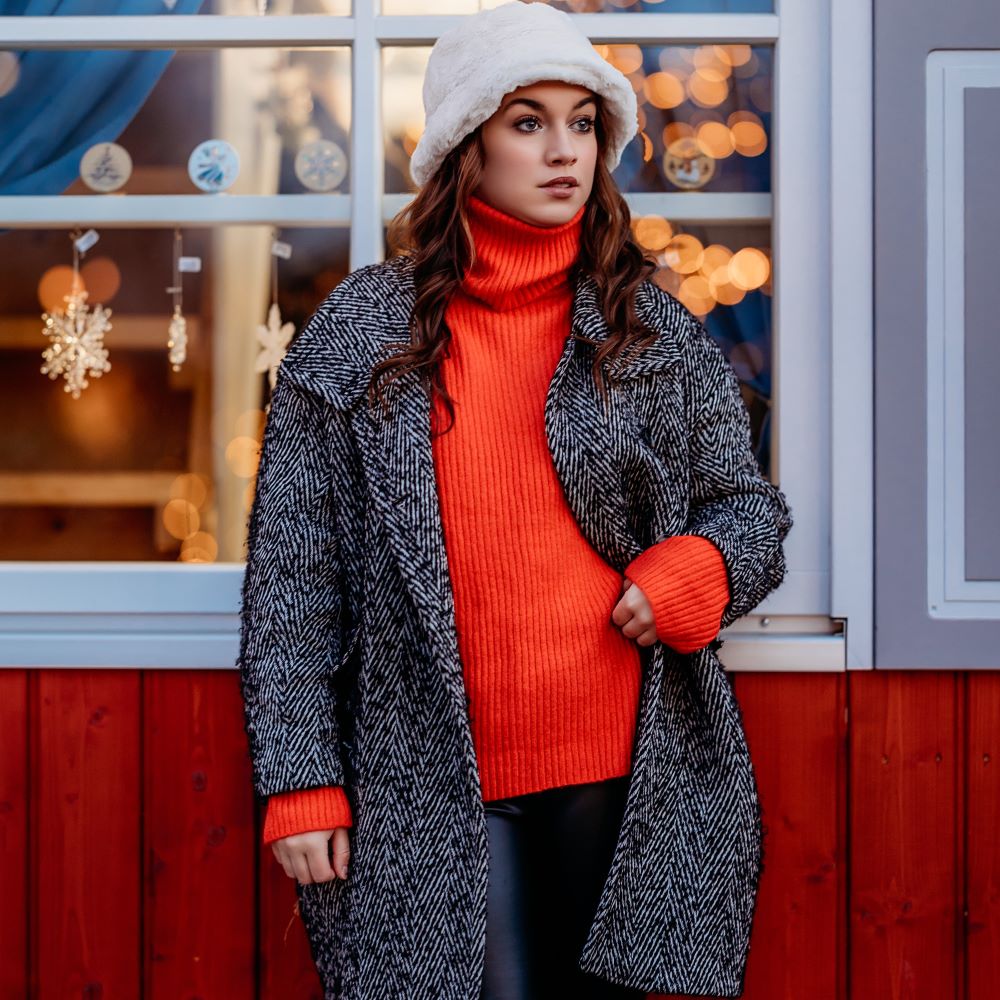 Hi free spirit
I'm titin. I'm a lifestyle photographer based in Zurich, Switzerland.
I love all things related to human connection and that is what makes me love photography. It is the in between moments the candid shots and the connections that I believe are the moments worth remembering.
I'm not looking for perfection, I'm looking to turn ordinary moments into everlasting memories. My photo sessions take place in the comfort of your home, your favorite neighborhood spots, or your go to parks, which helps me to achieve the goal of authenticity and allows me to use your backdrop and your life as an inspiration to make your session as personal and unique as possible.
I'm looking forward to meeting you and your family. Let's tell your story.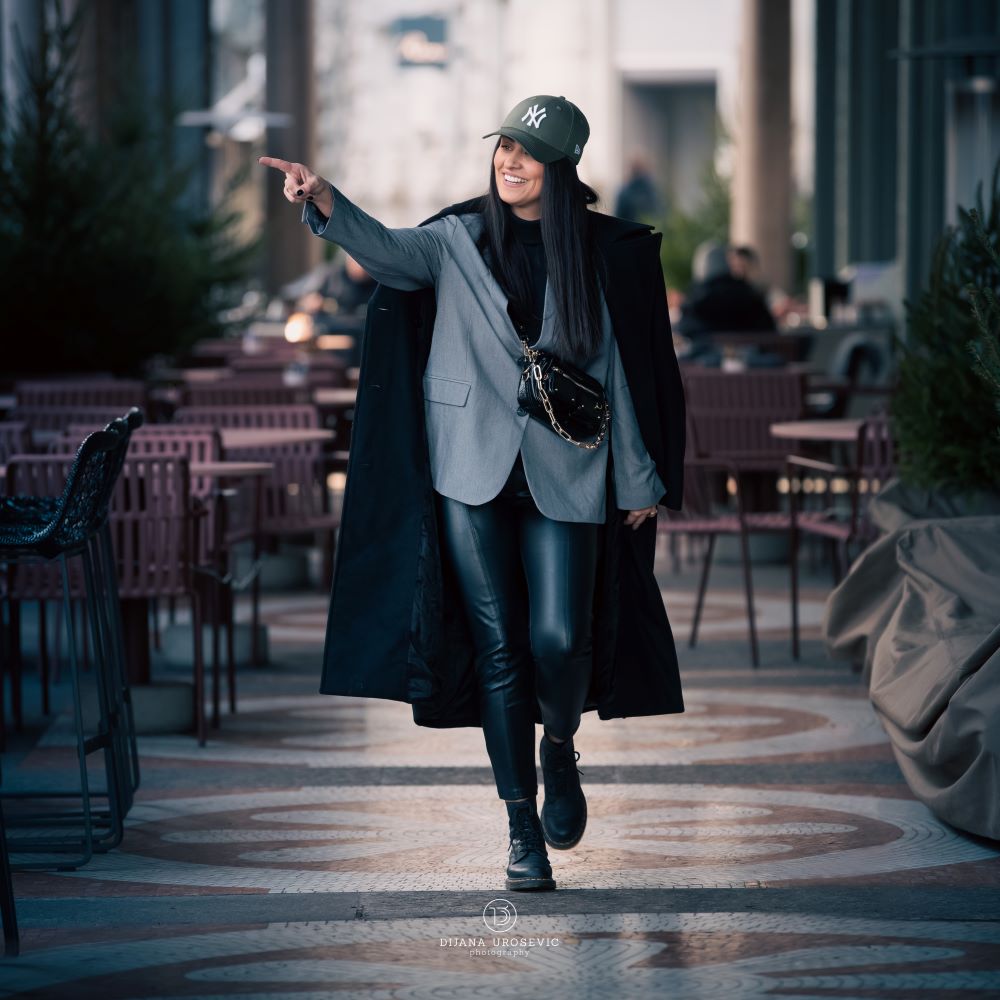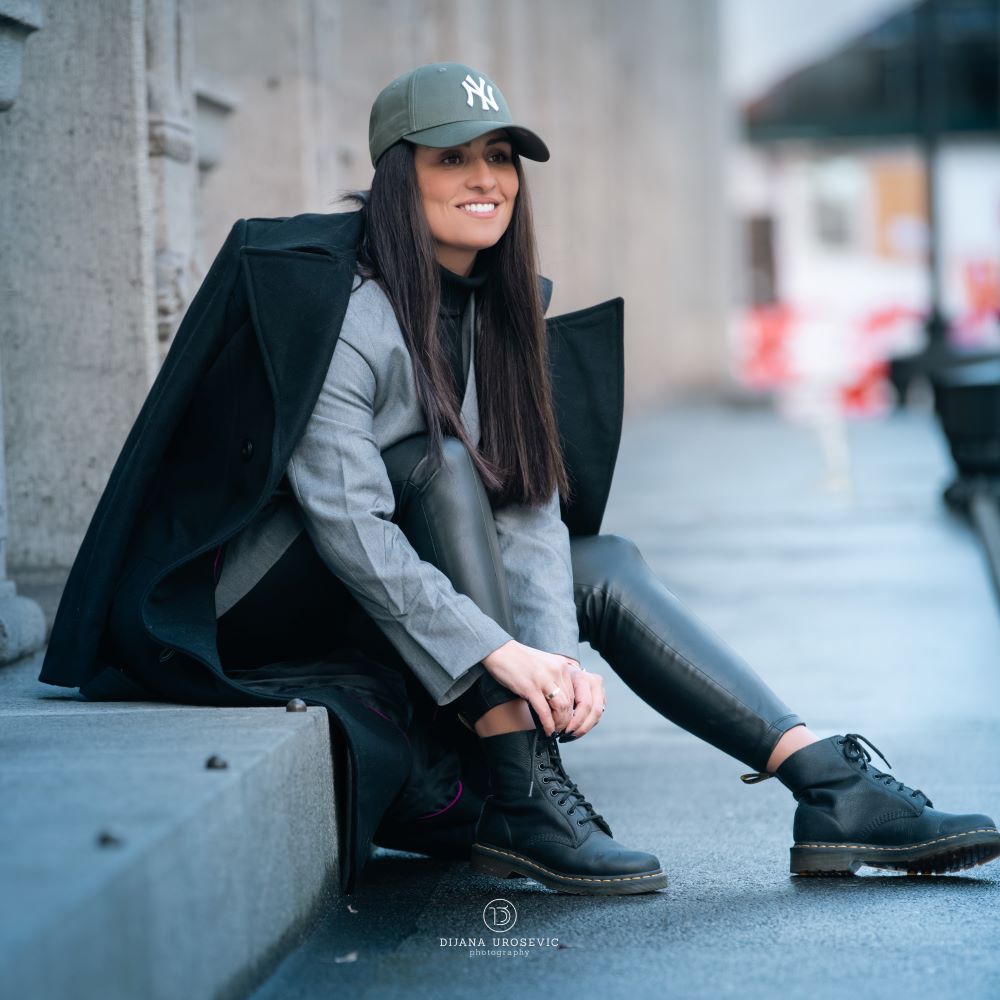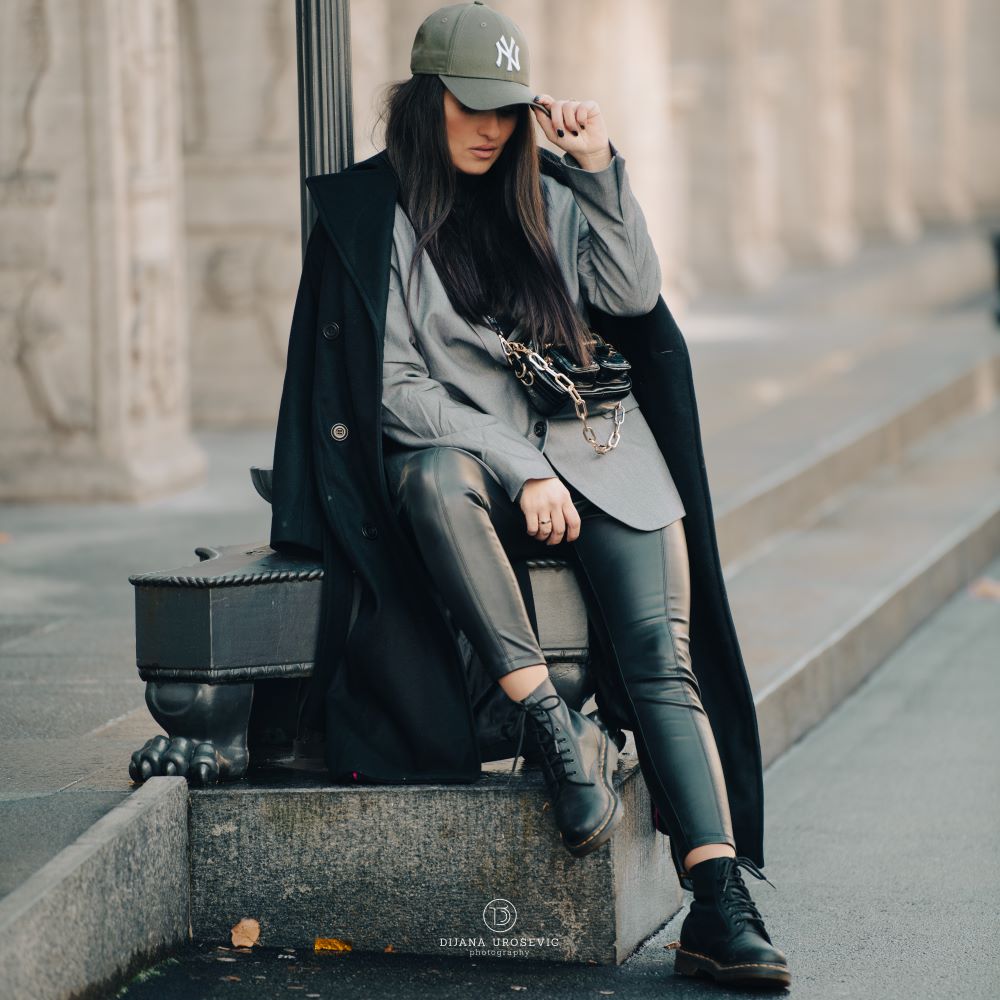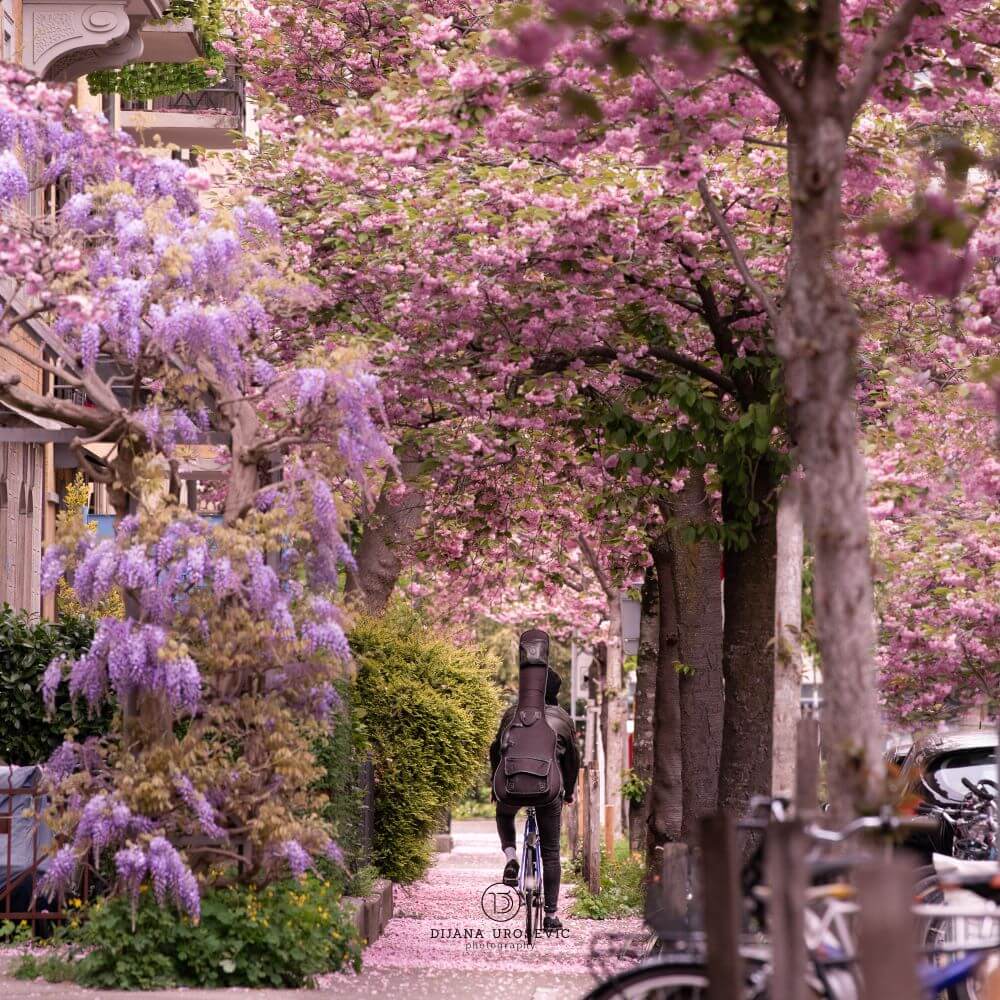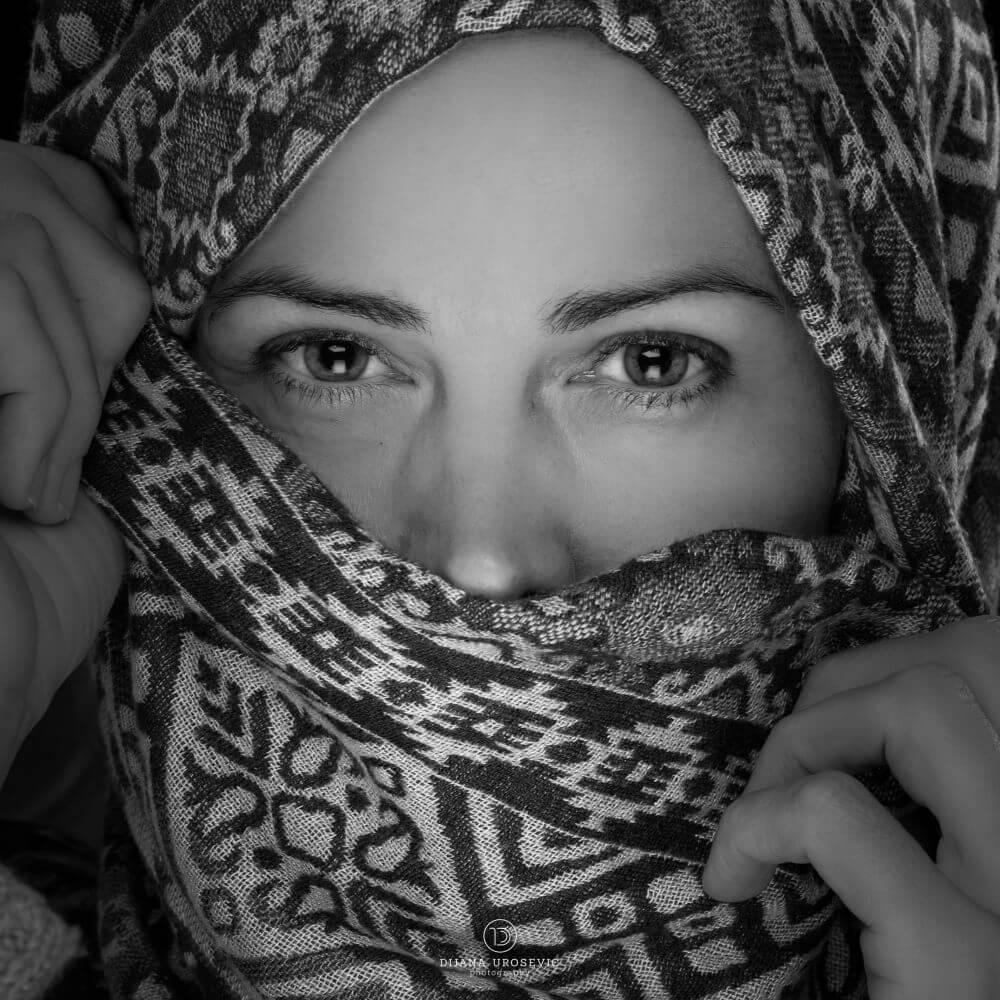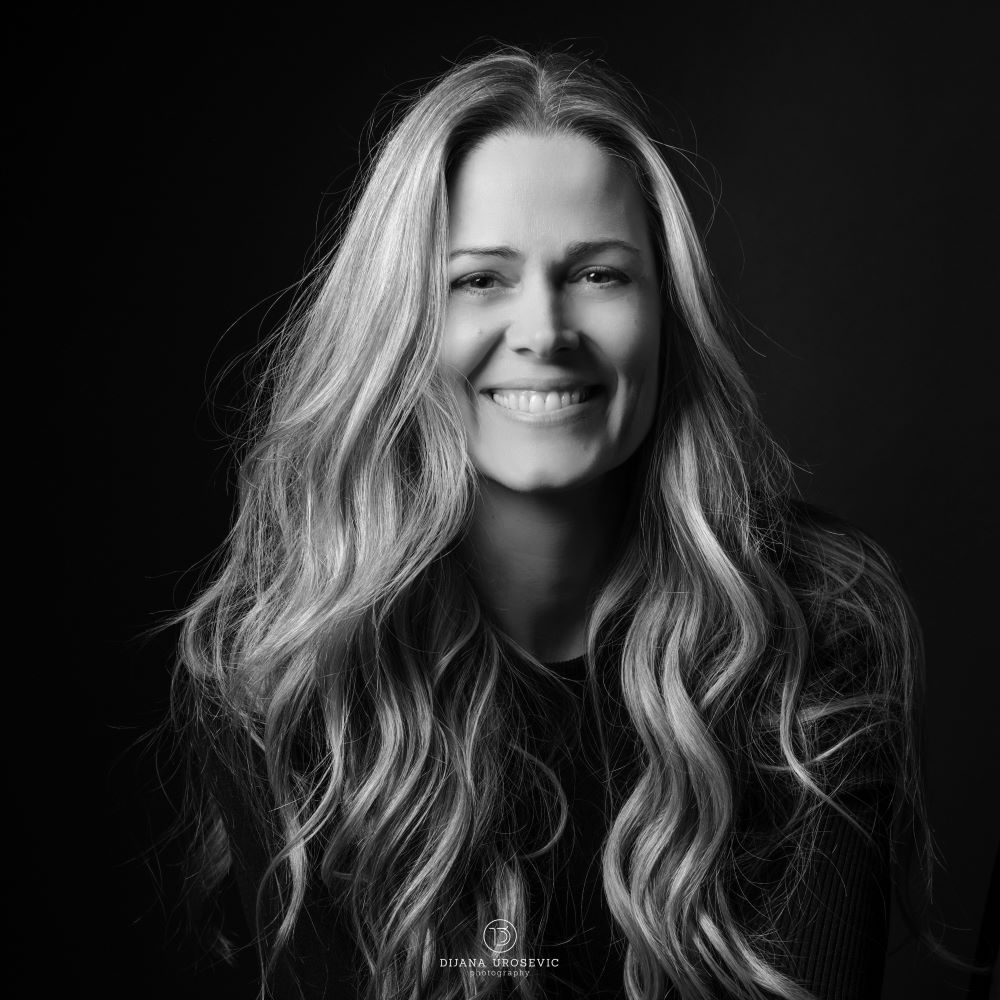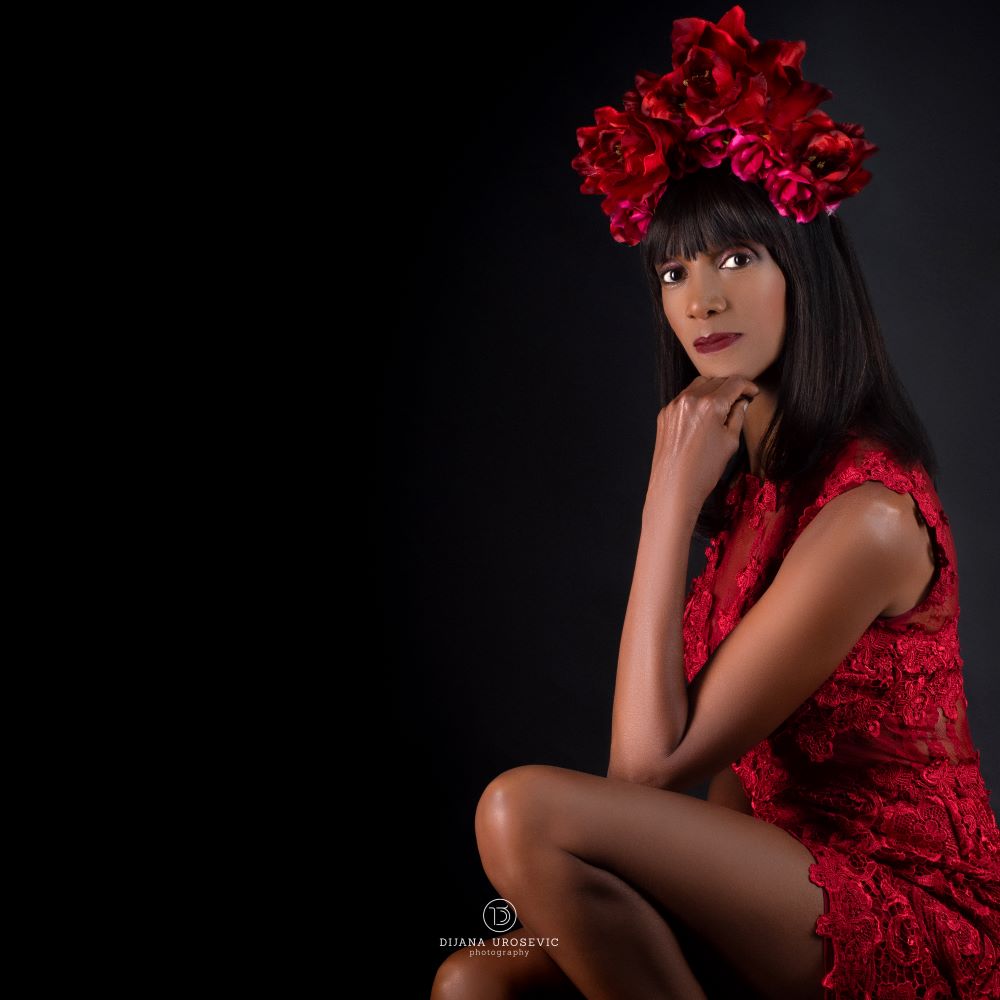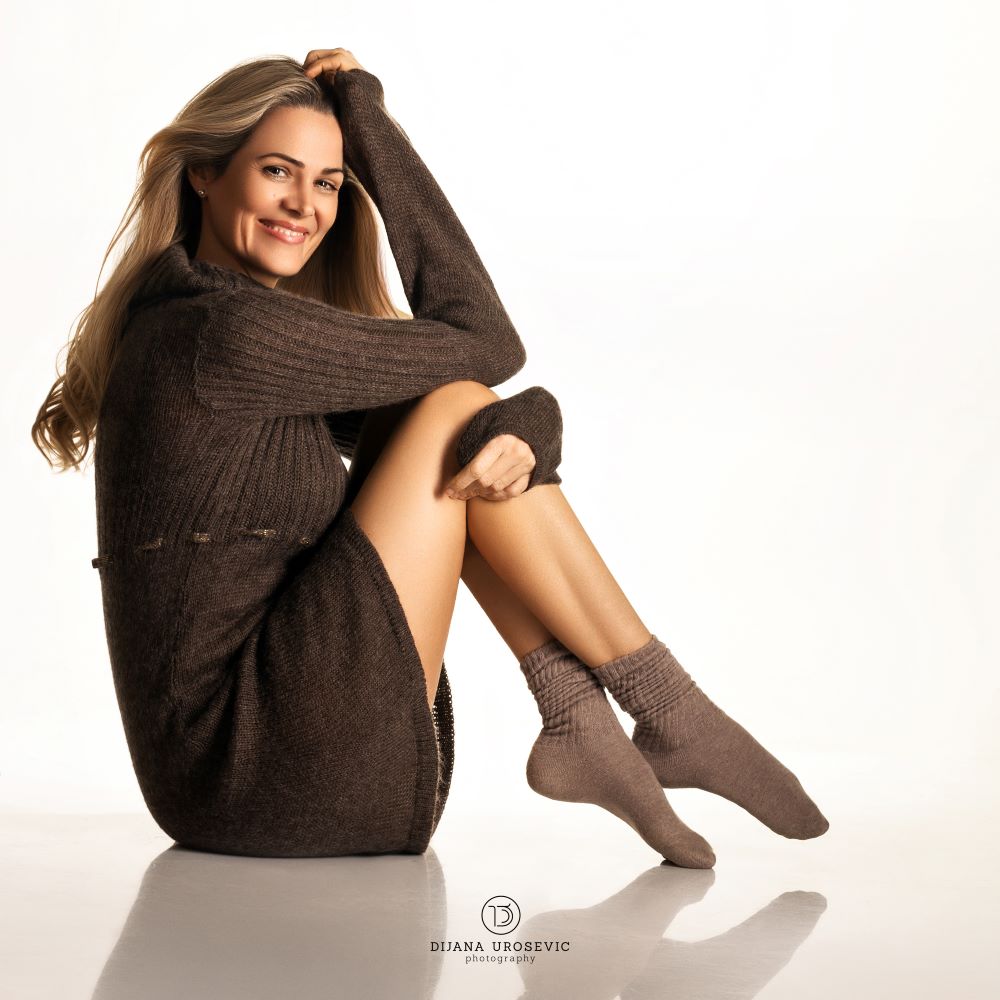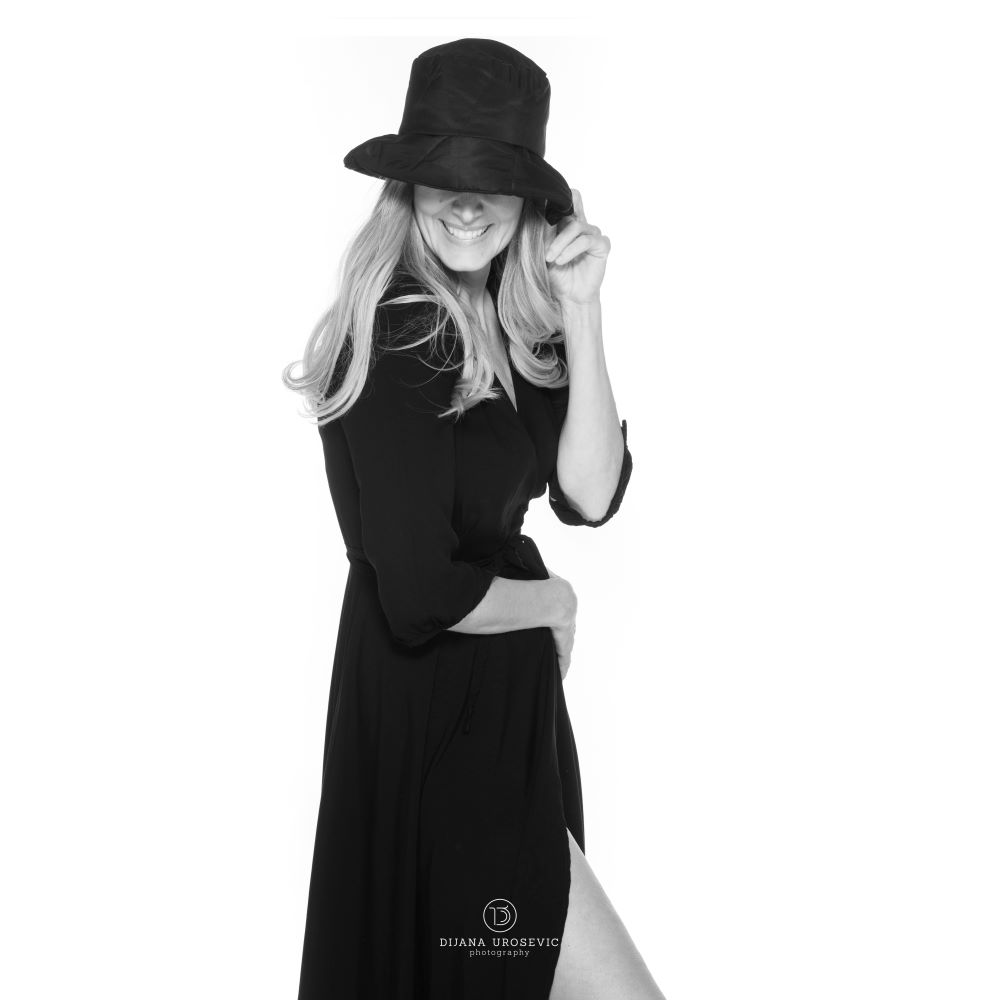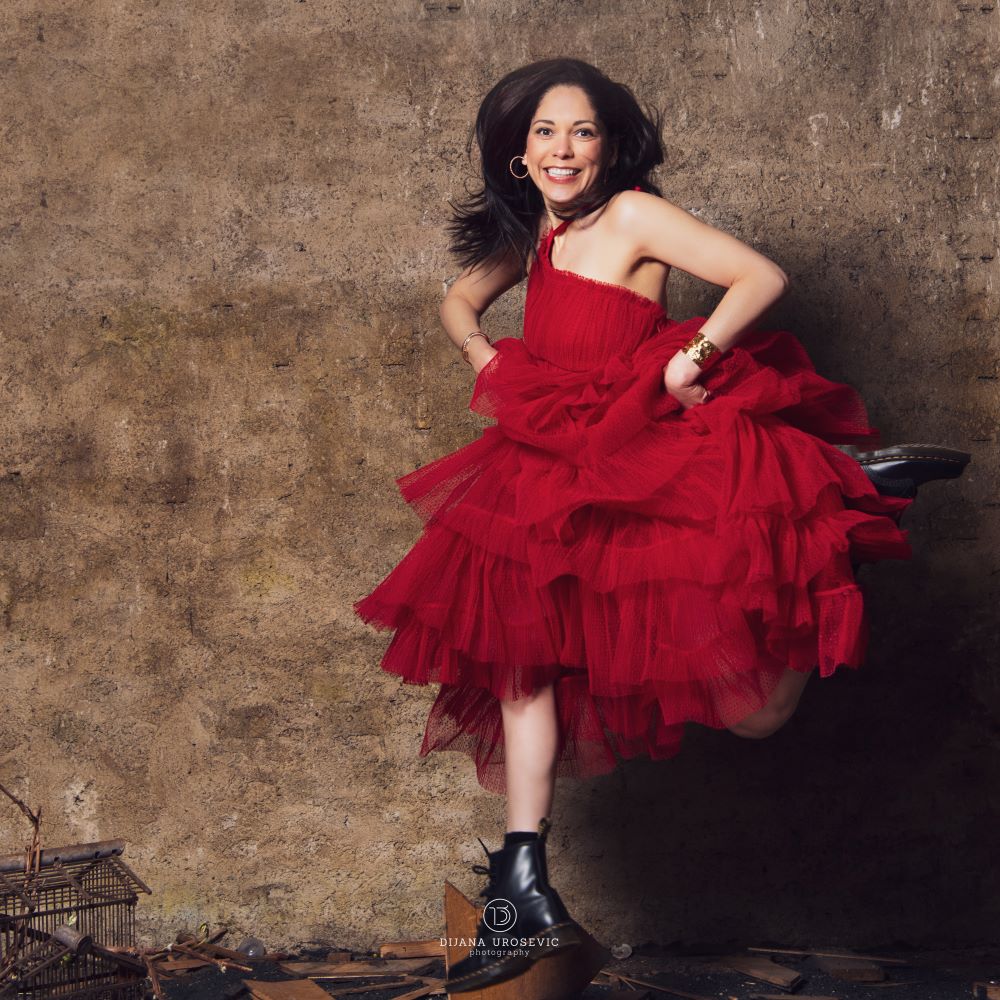 Dijana Urosevic Photography


Do you want photos that celebrate the beauty of people and life?
Six years ago I turned my lifelong passion for photography into my profession. I capture moments in all different genres however I gravitate to people photography; from street to corporate to lifestyle portraiture. It takes creativity to make a photo come to life by evoking emotions and movement that I make sure to incorporate in all of my work
Photos capture the magic of the moment.
I enjoy pushing my creative bounds and exceeding client expectations.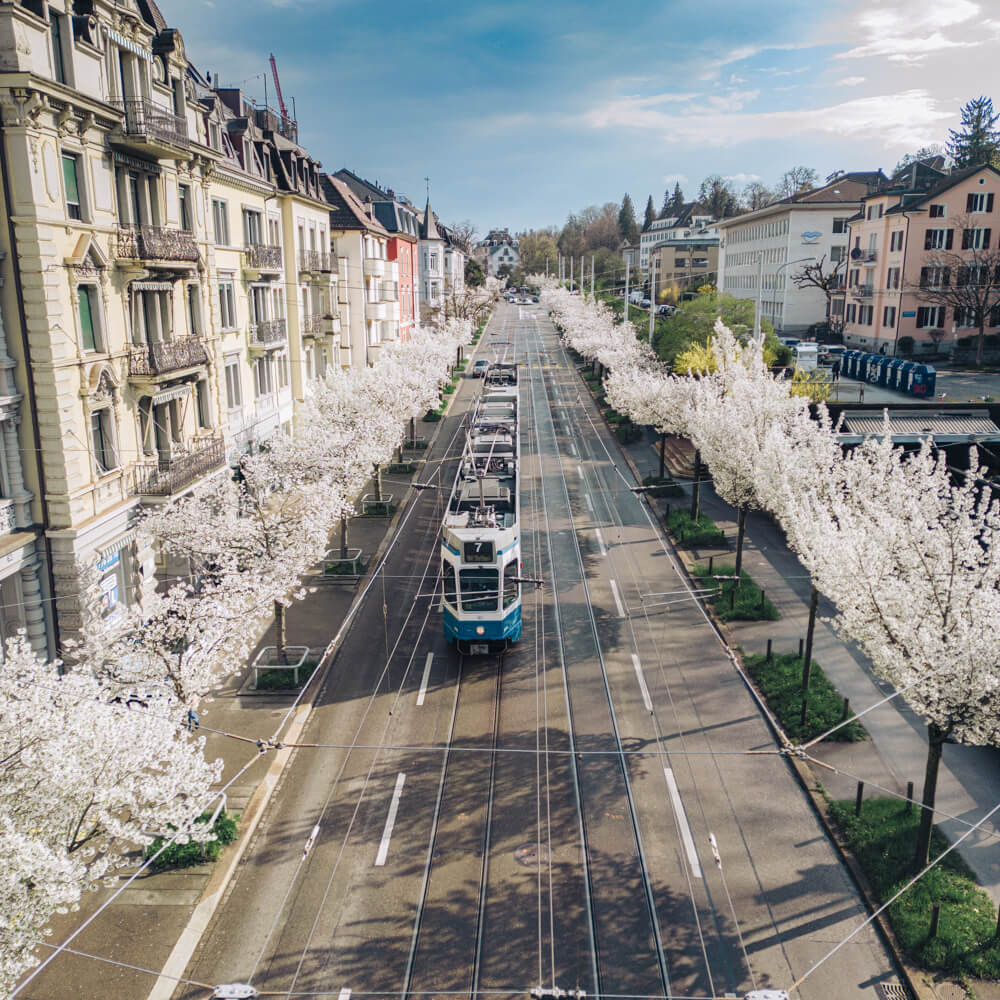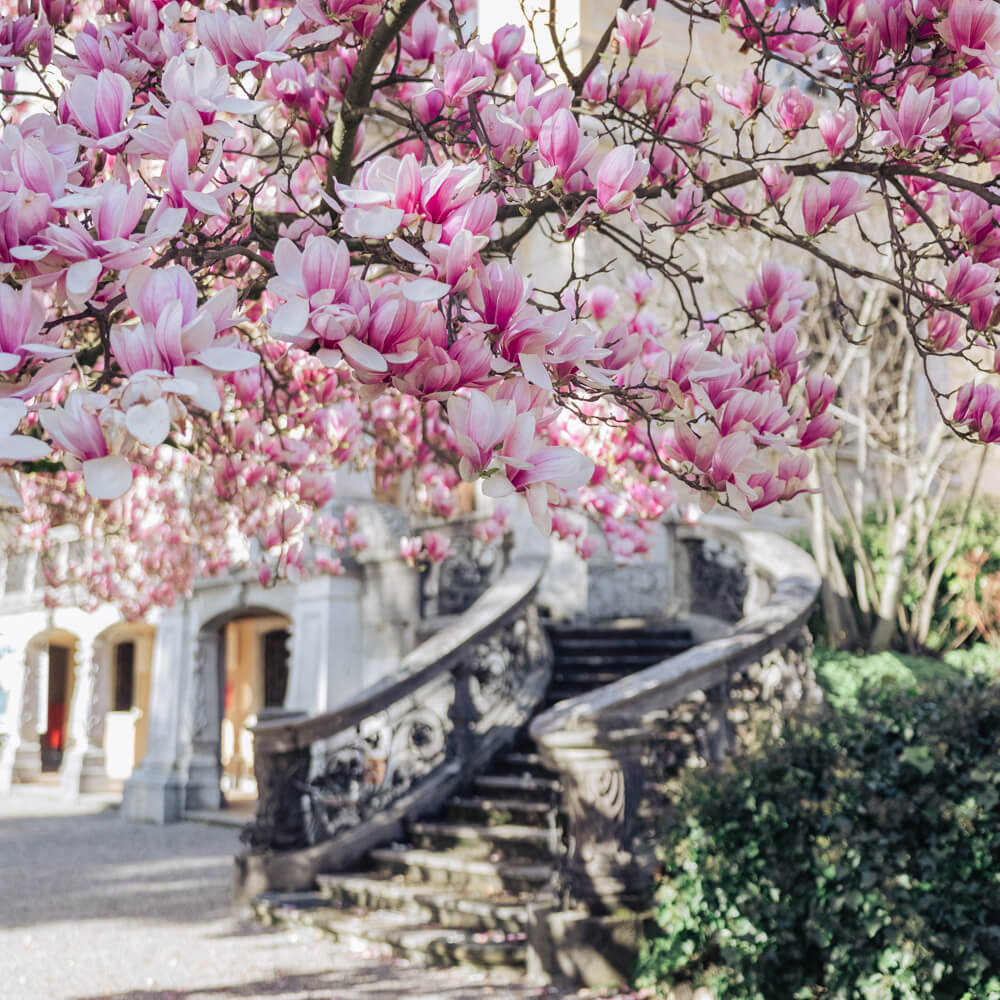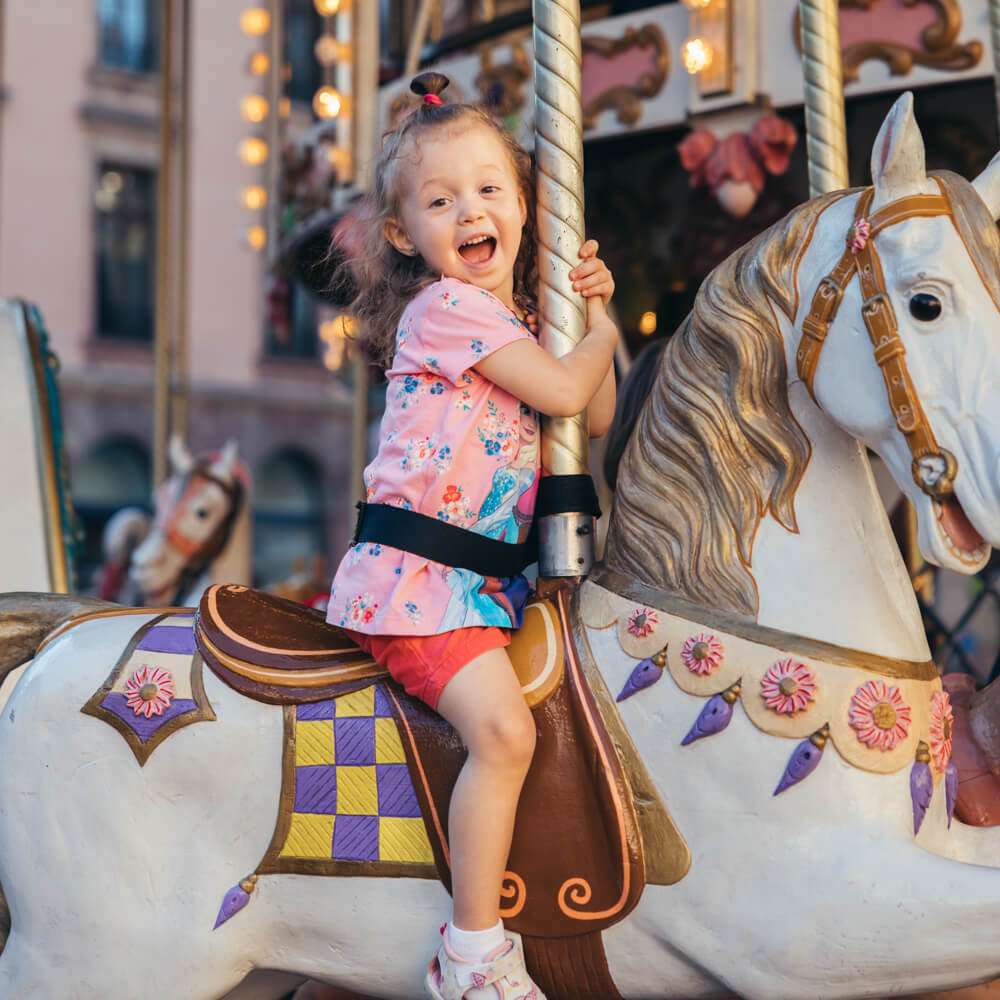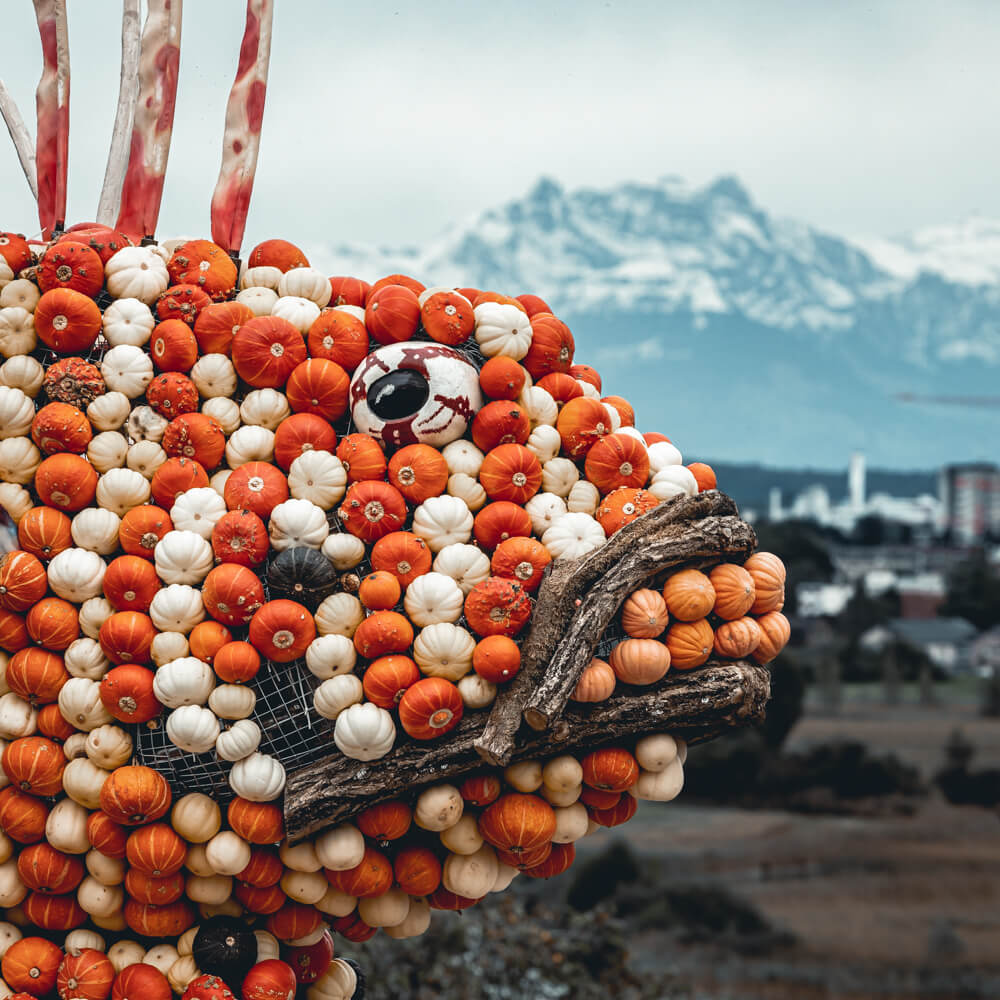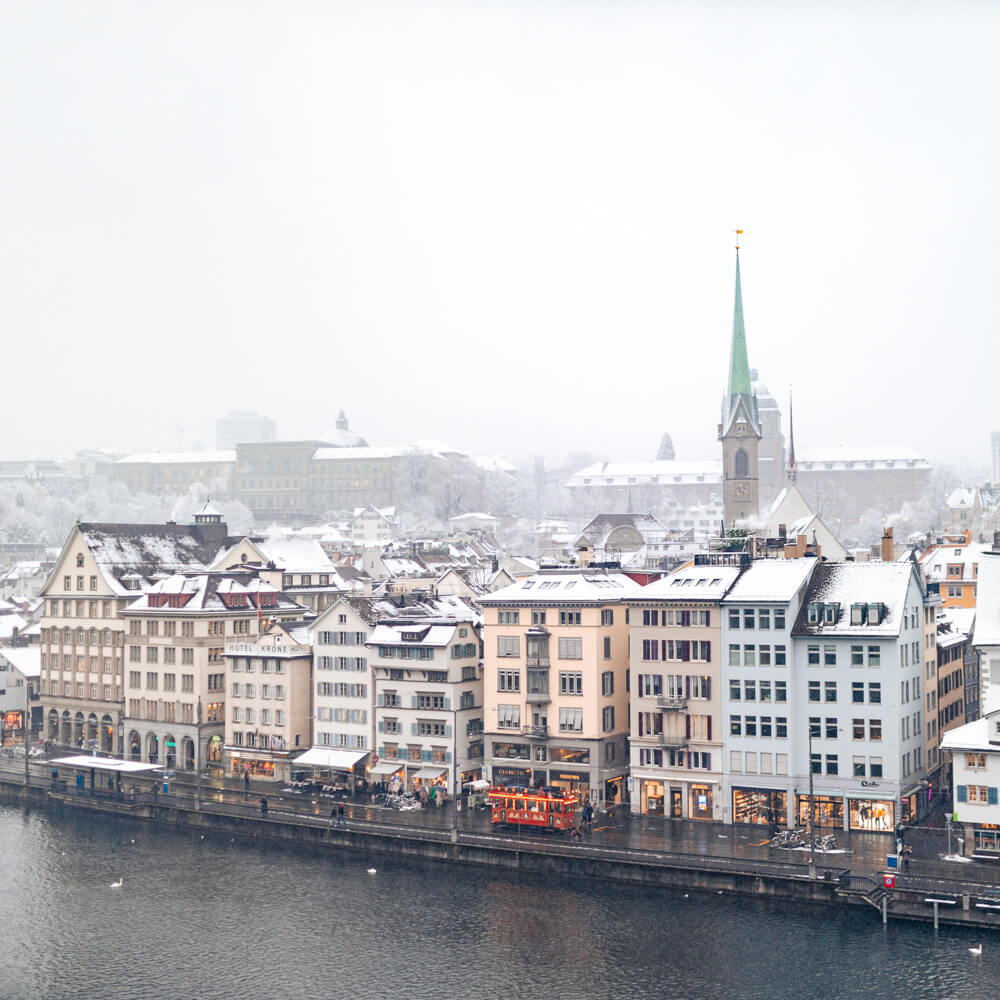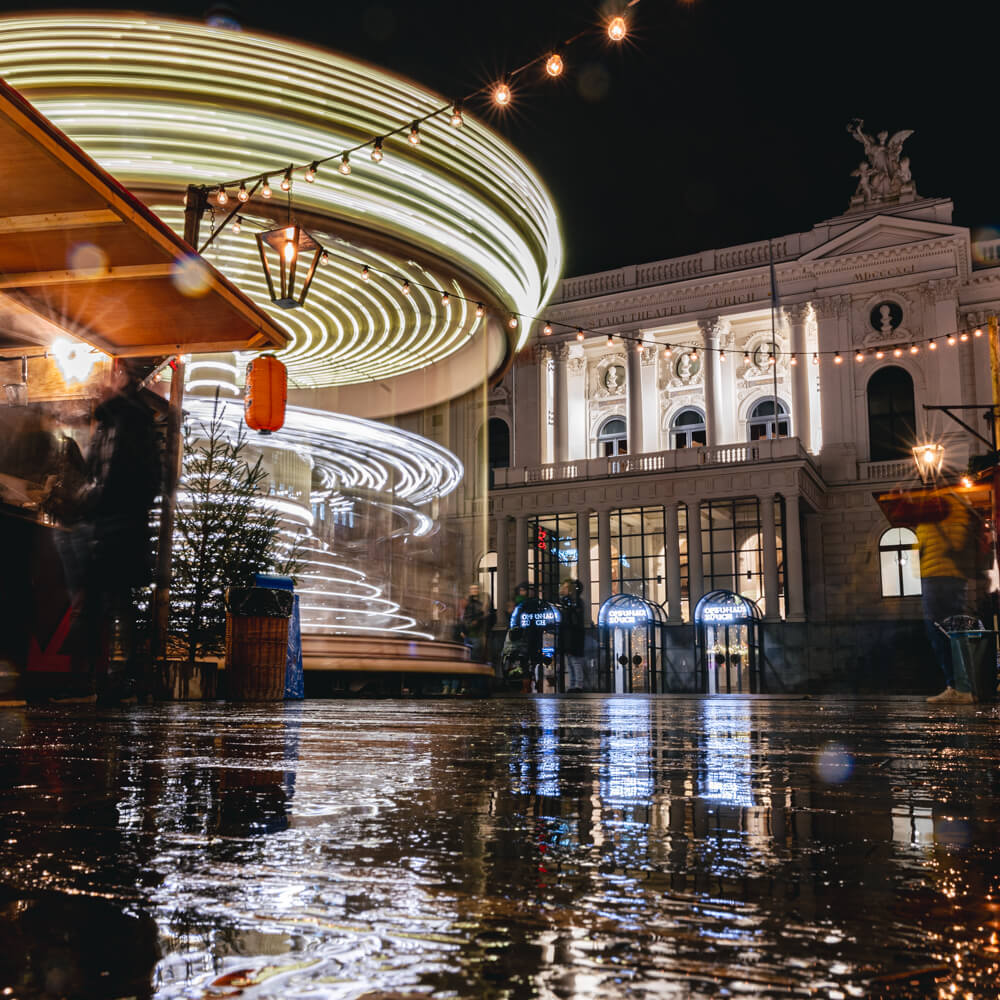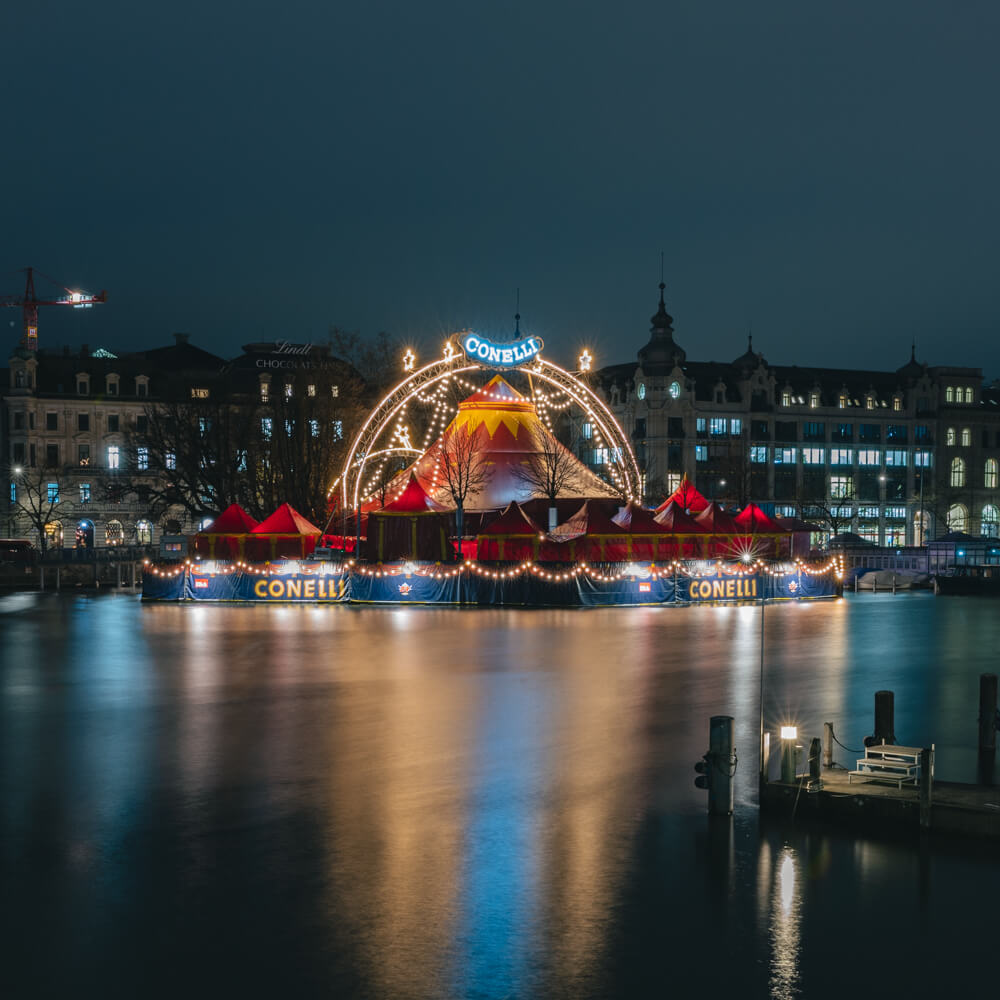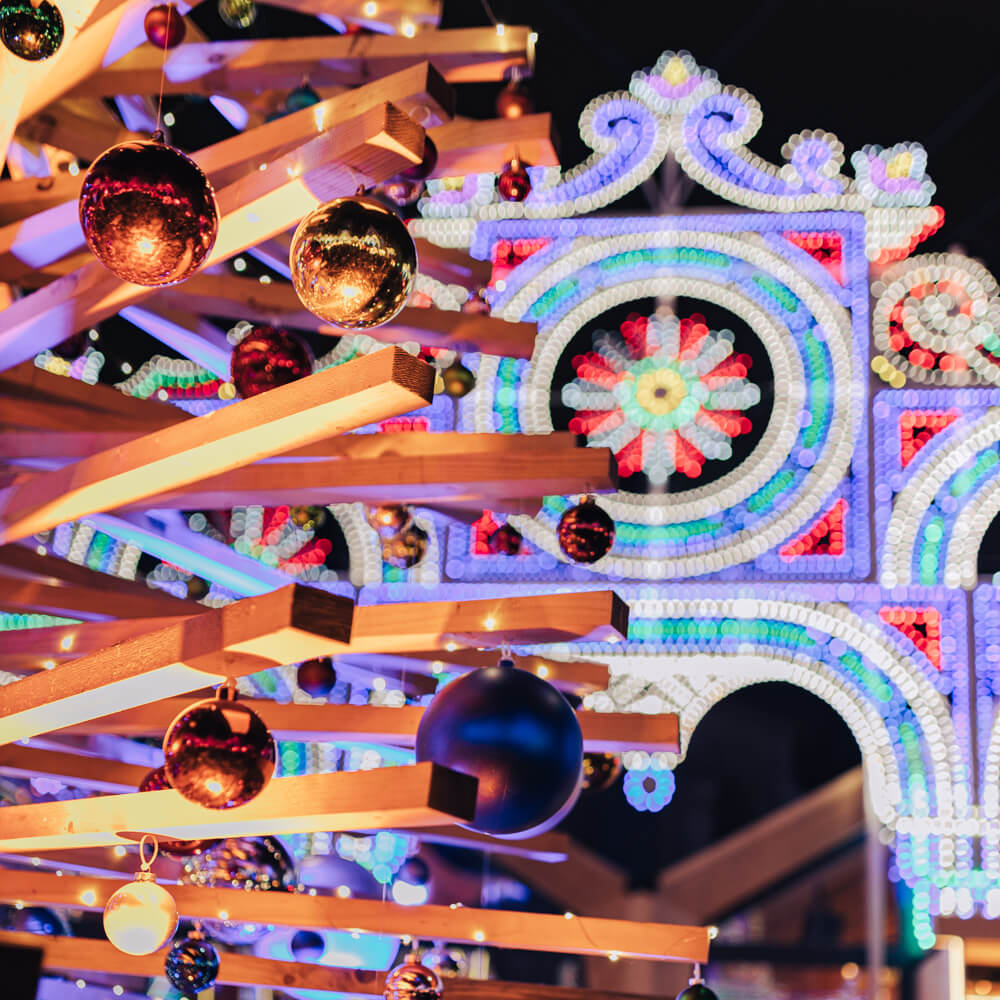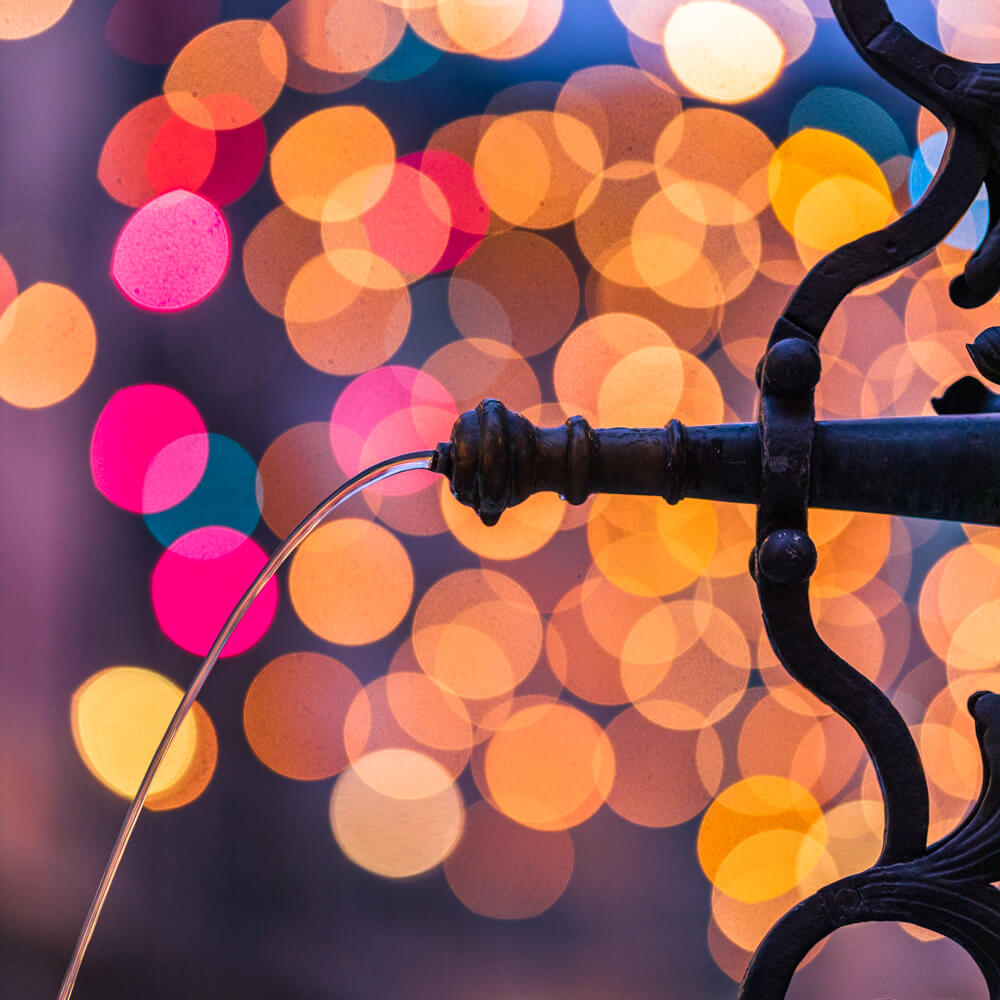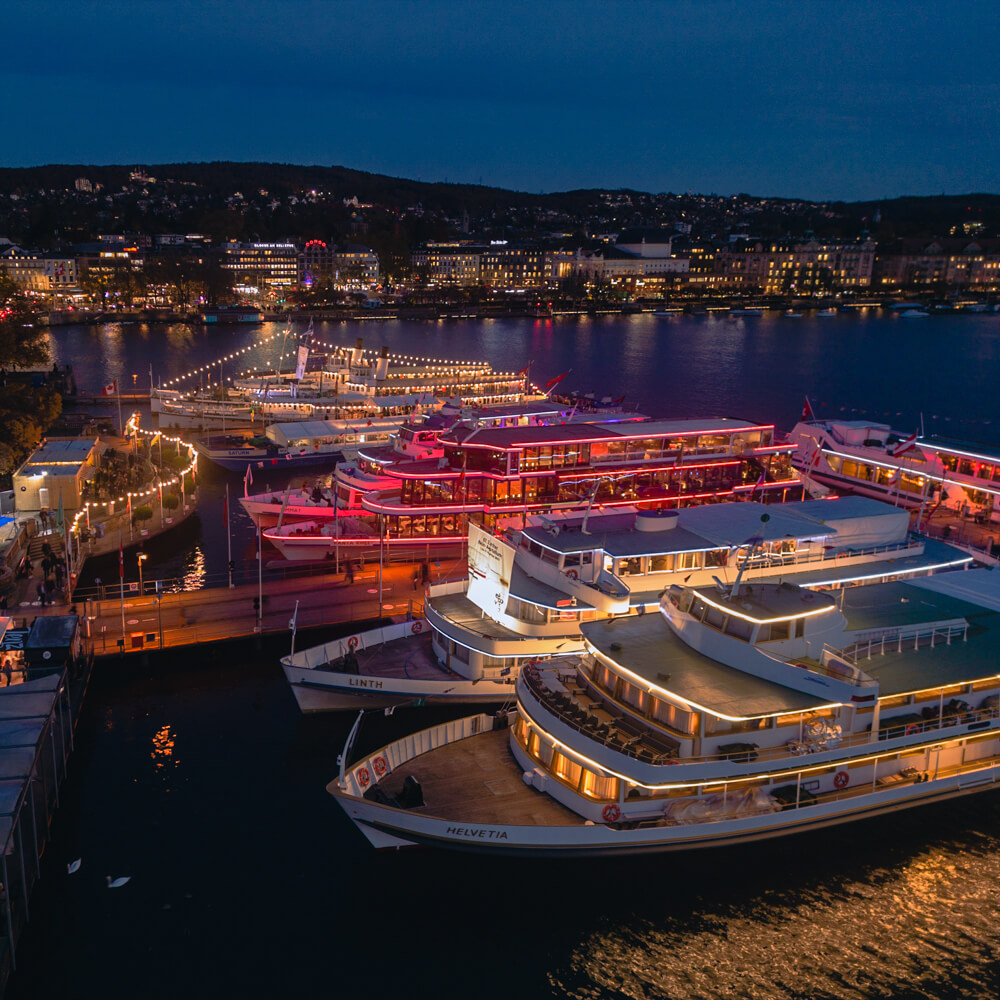 Alex Nikolsky Photography


As a drone pilot and filmmaker, I have had the opportunity to capture some incredible moments from high above.
From breathtaking landscapes to candid portraits, each photo tells a unique story and captures a special memory.
I strive to bring beauty and joy into everyday life, and I feel grateful for the opportunity to share my passion with others through my work.
So, take a look around my photo gallery, and if you're interested in working together, please don't hesitate to reach out. Thank you for visiting!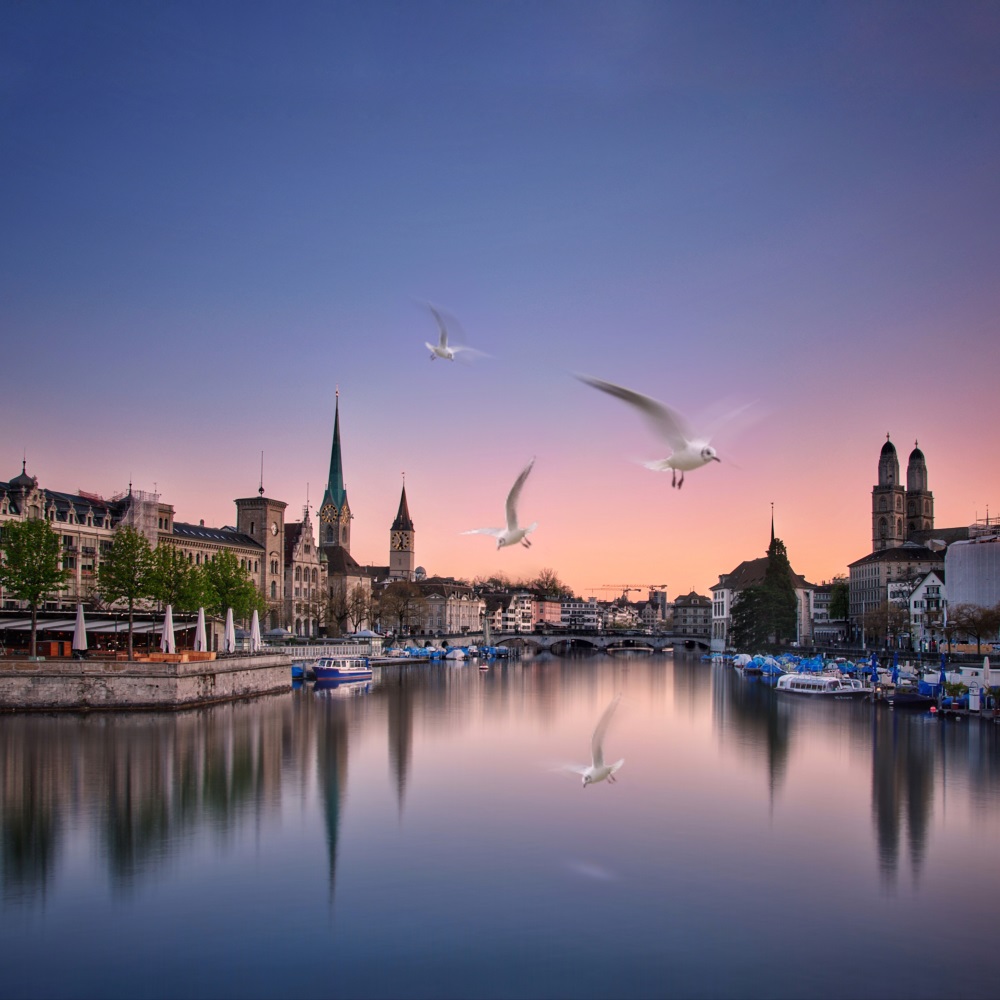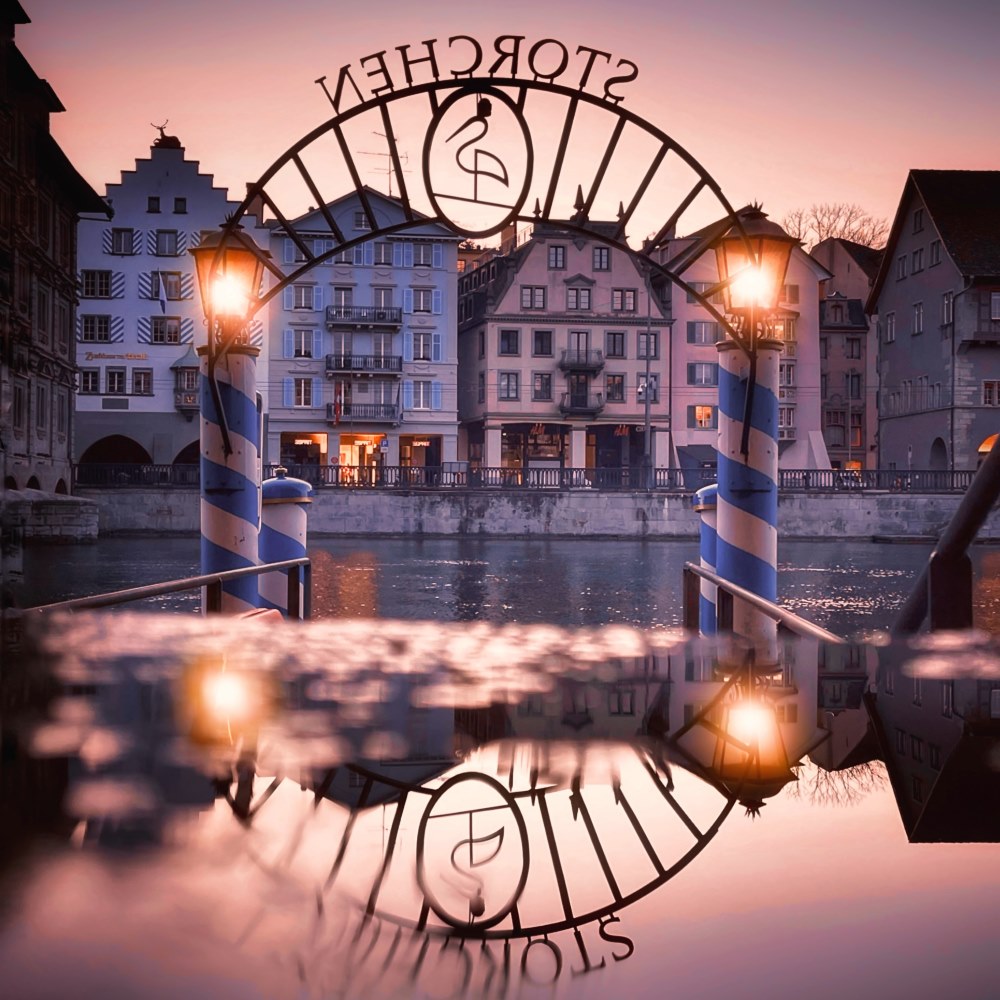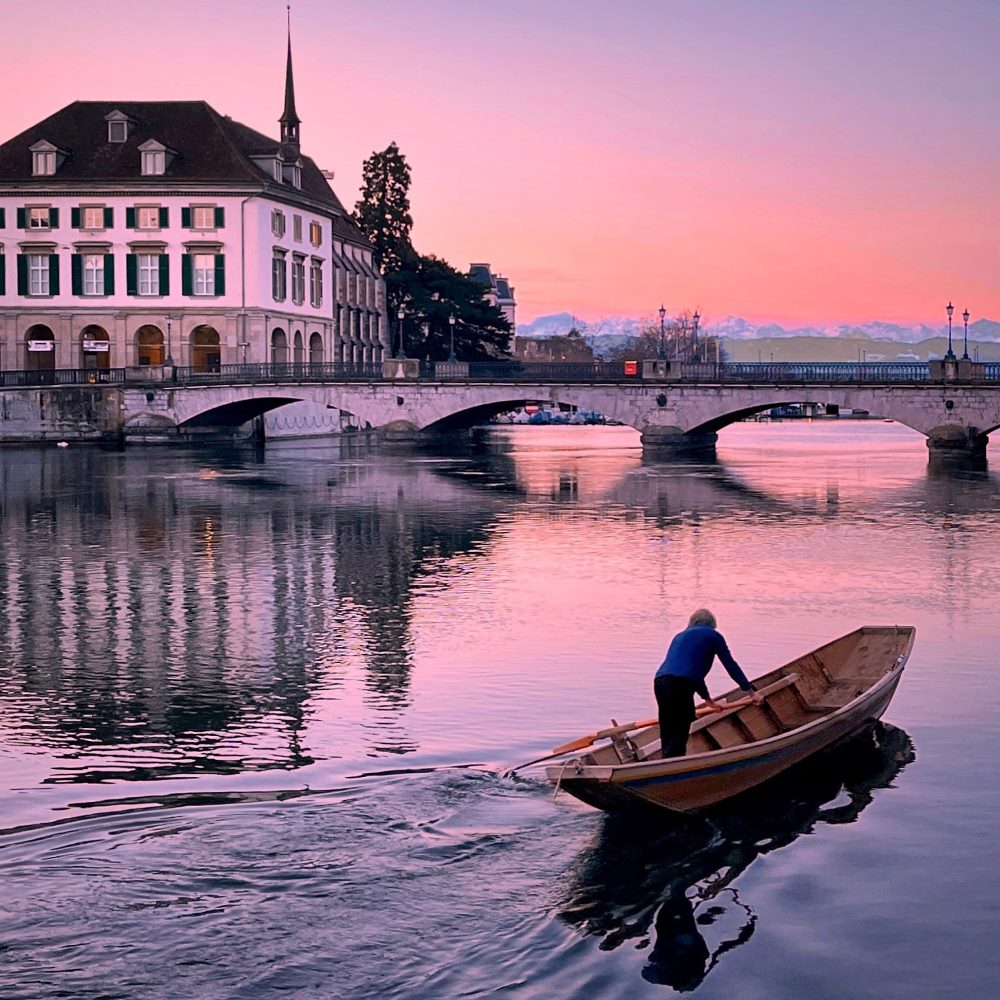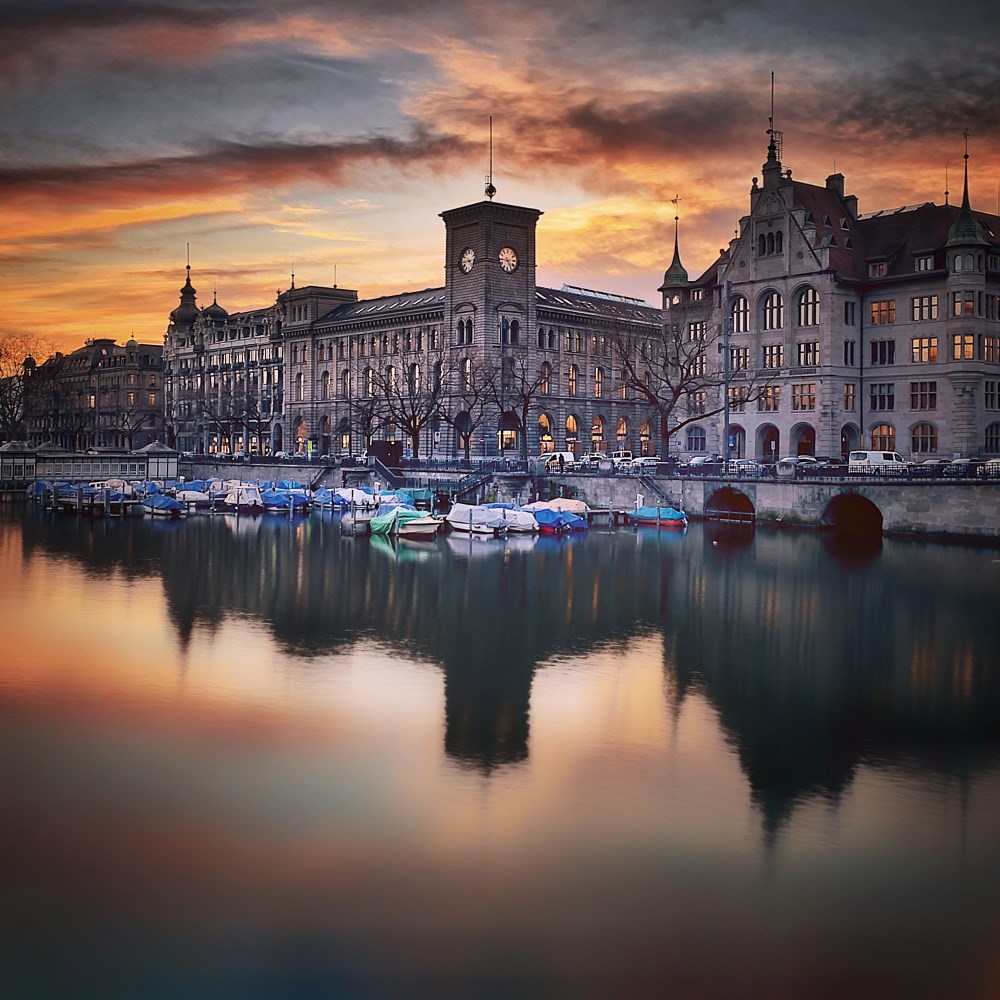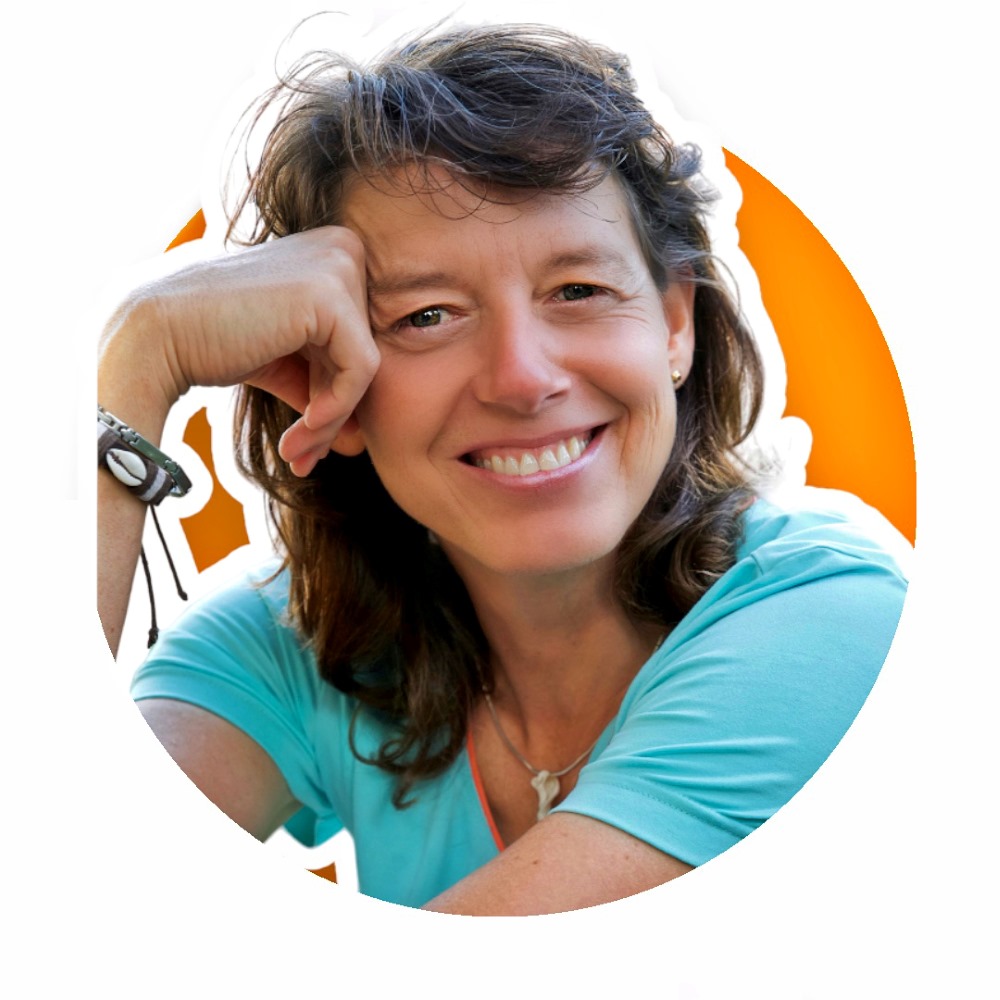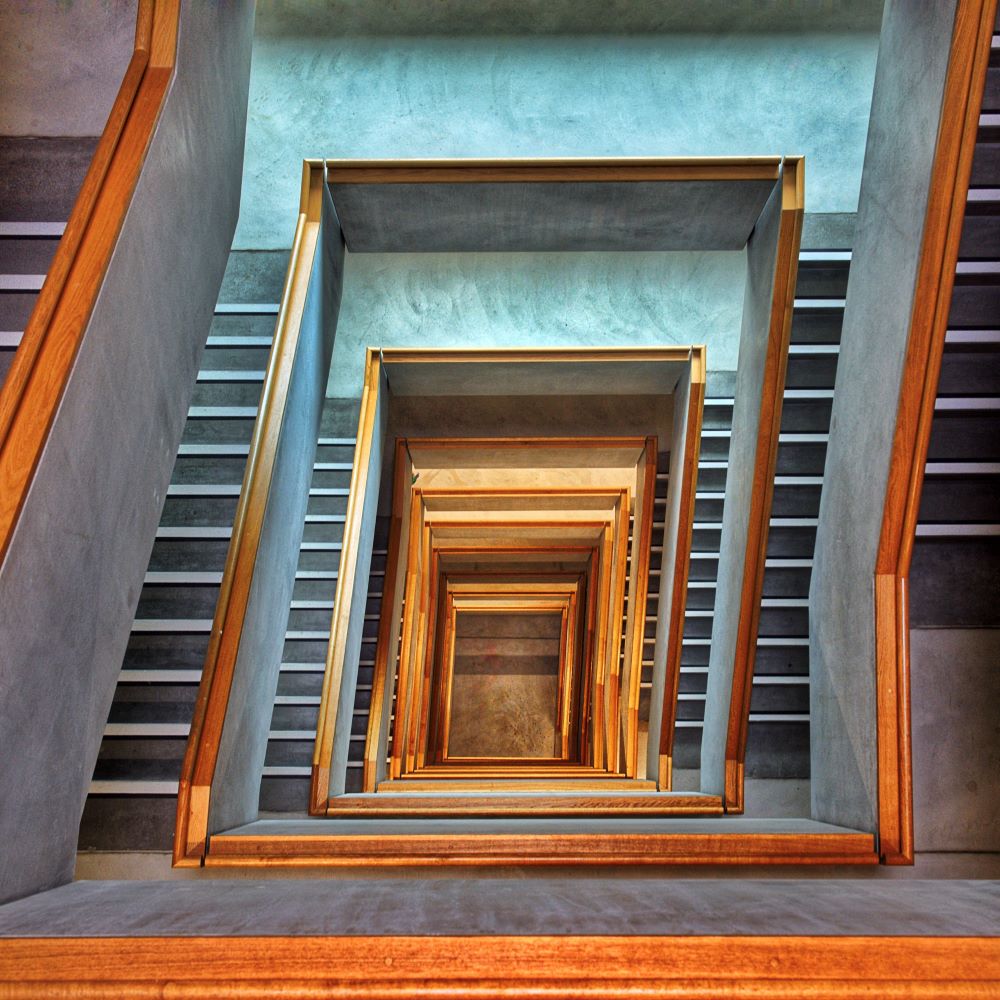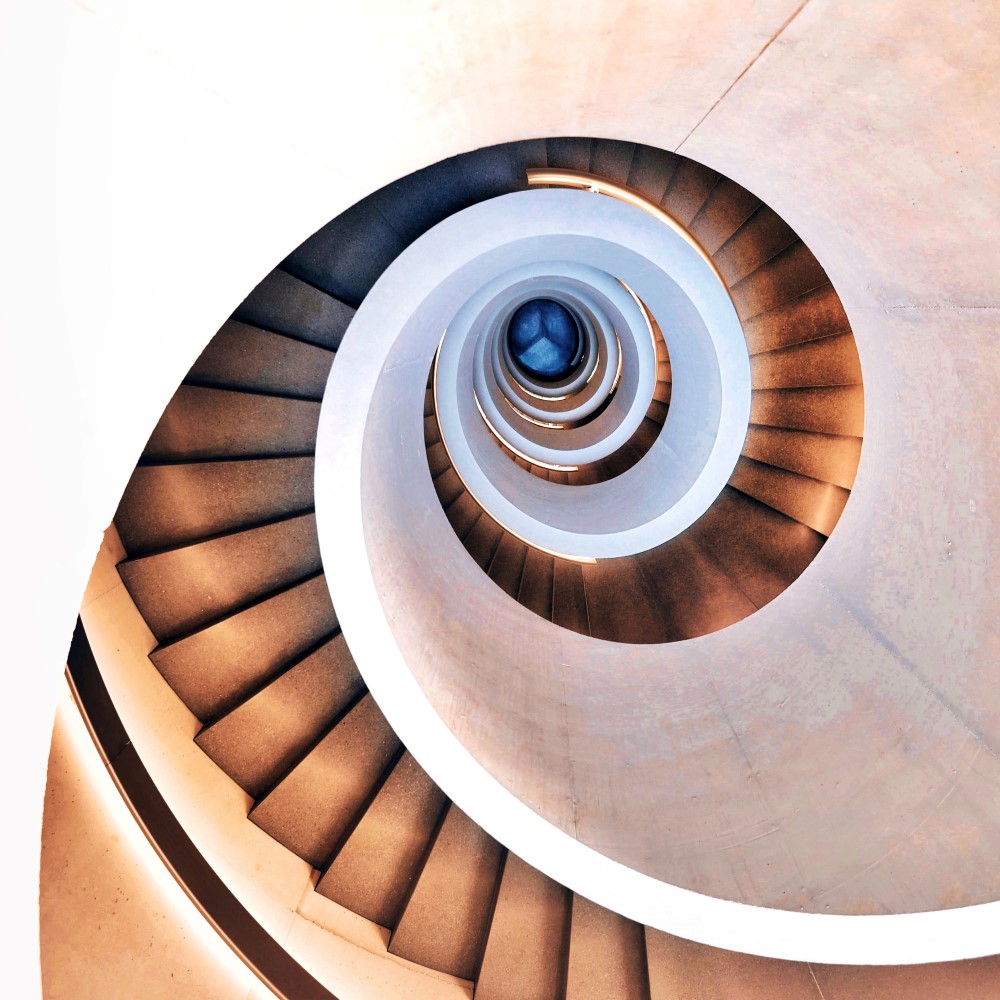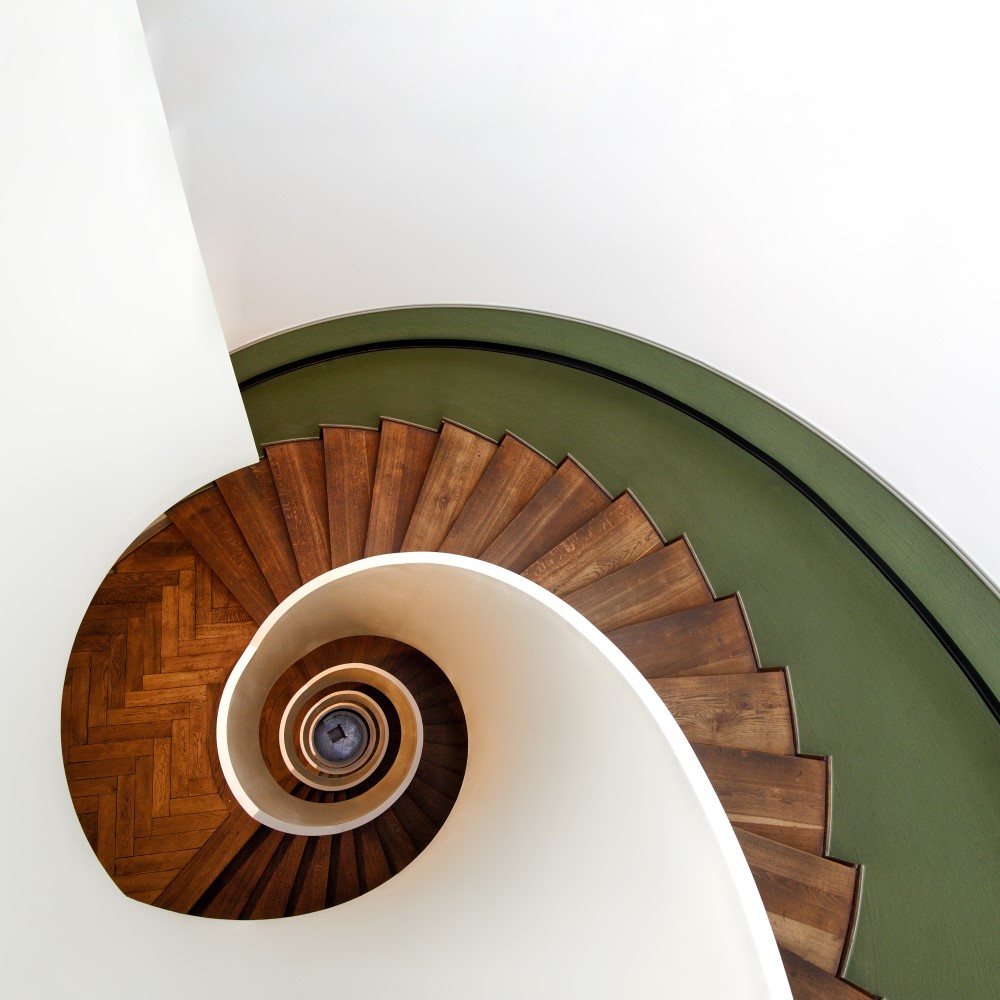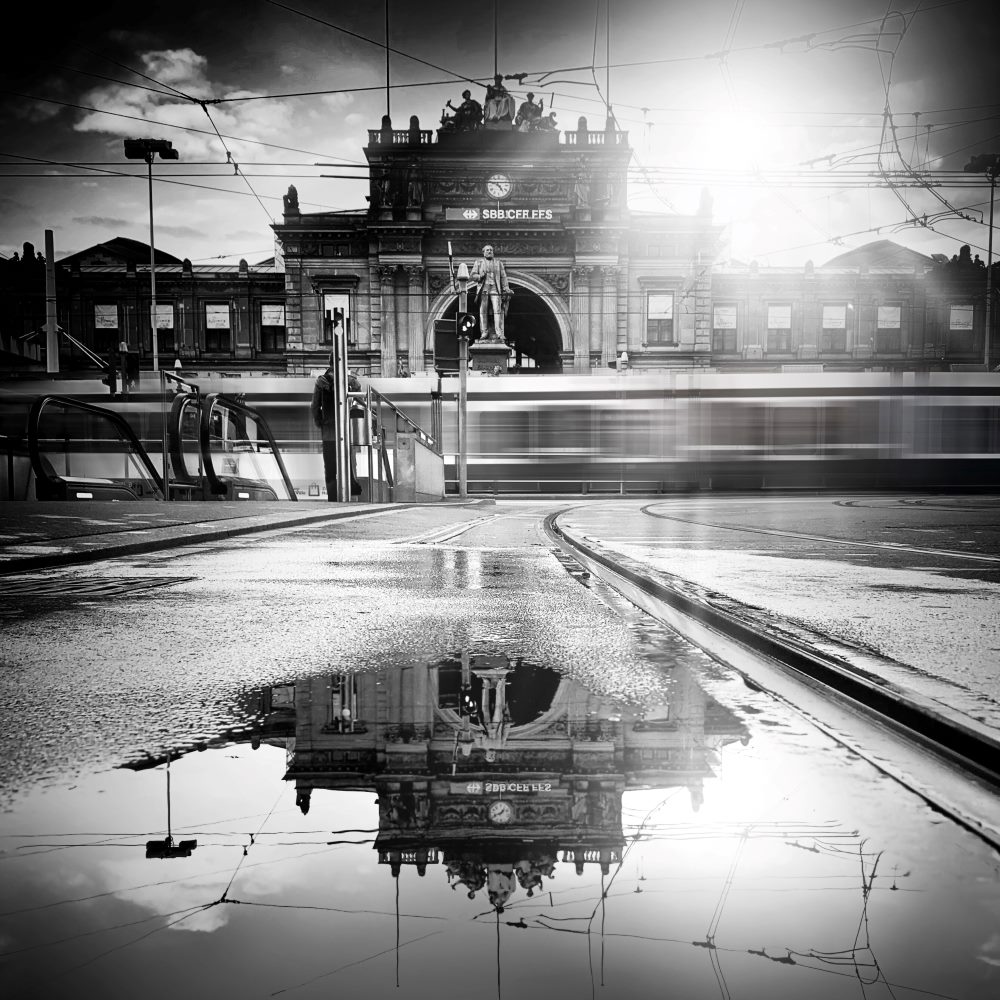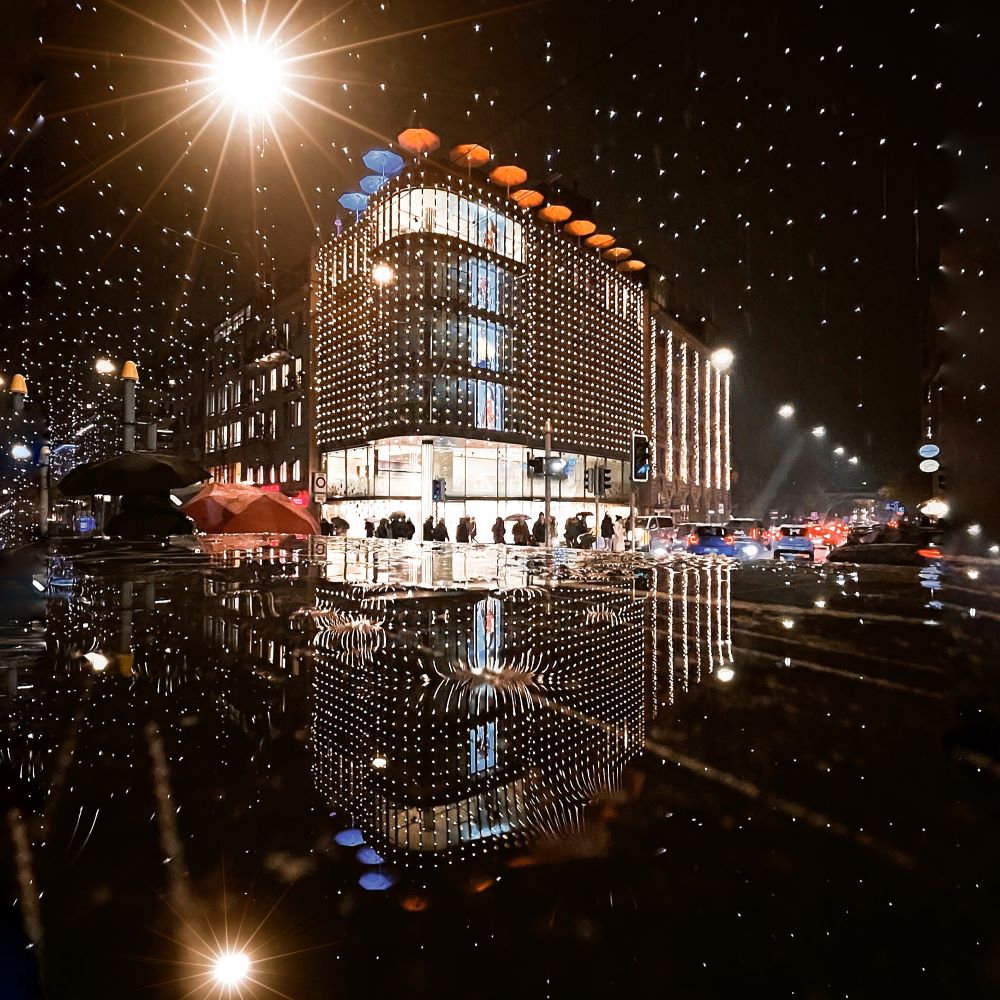 Fotografieren aus Leidenschaft

Die kreative Fotografie macht mich glücklich. Ich suche stets nach besonderen Lichtstimmungen, Perspektiven, Reflexionen, um aus dem 0815 Modus rauszukommen.
Oft findet man mich in Zürich daher in den frühen Morgenstunden, mitten in der Nacht, bei Regen auf dem Boden liegend oder nahe am Wasser. Faszinieren tut mich auch Architektur oder Treppenhäuser, weil Linien und Formen plötzlich zu Kunst werden.
Das Fotografieren habe ich mir selbst beigebracht und liebe es einfach. Willst auch Du mehr als 0815 Fotos, dann freue ich mich, Dich bei einem meiner Kurse oder einem Personal Coaching kennen zu lernen. Photography is Passion.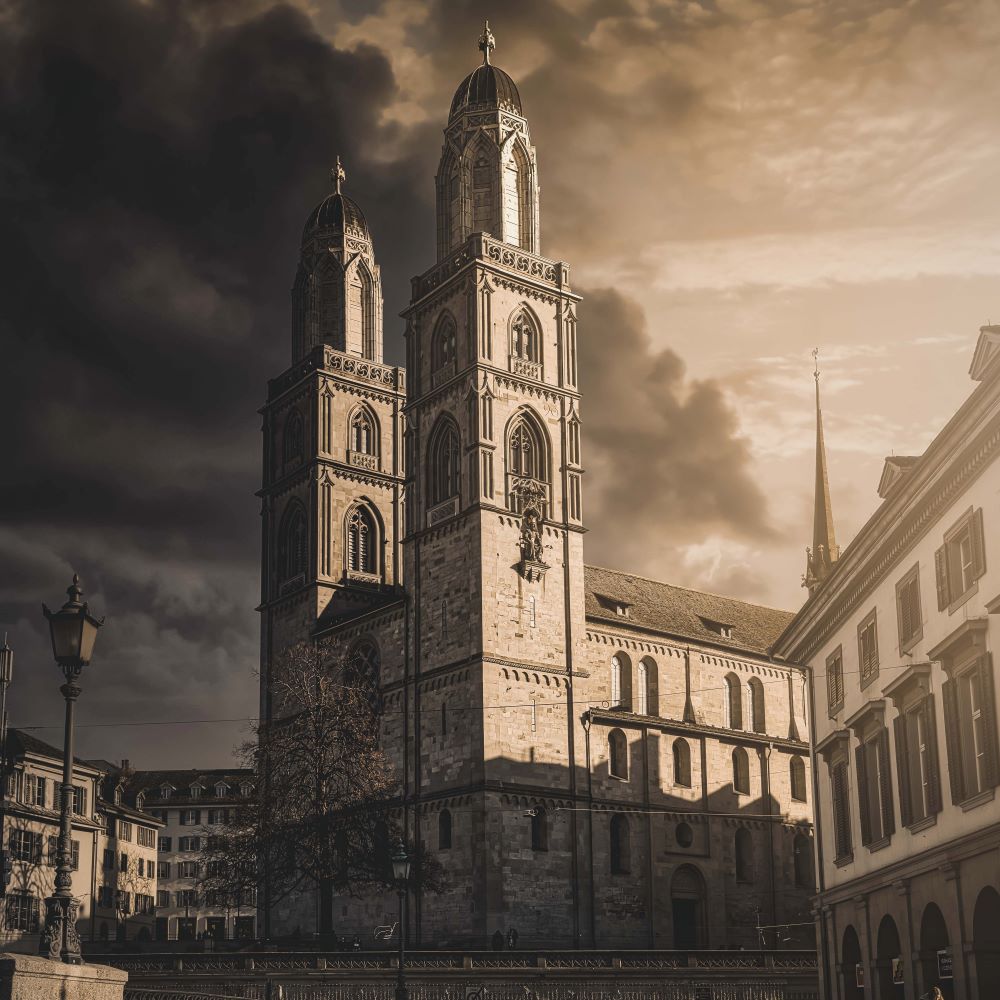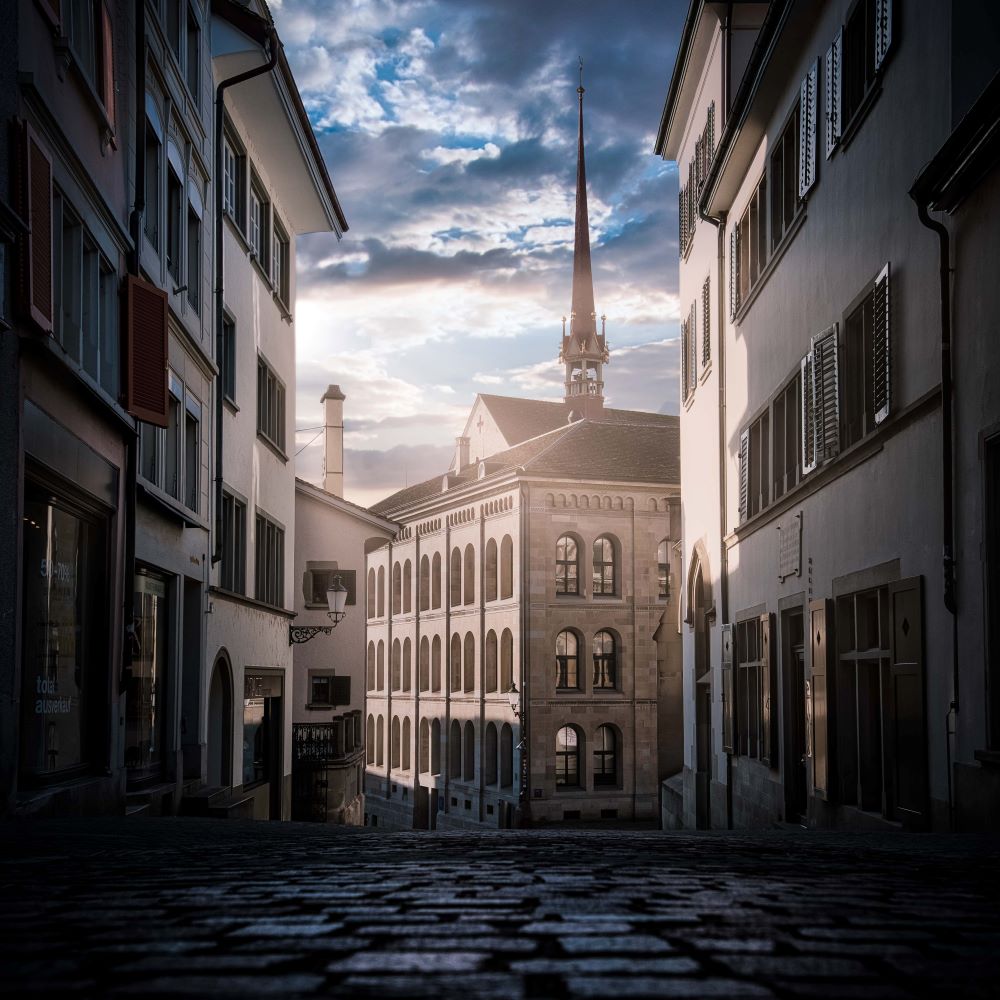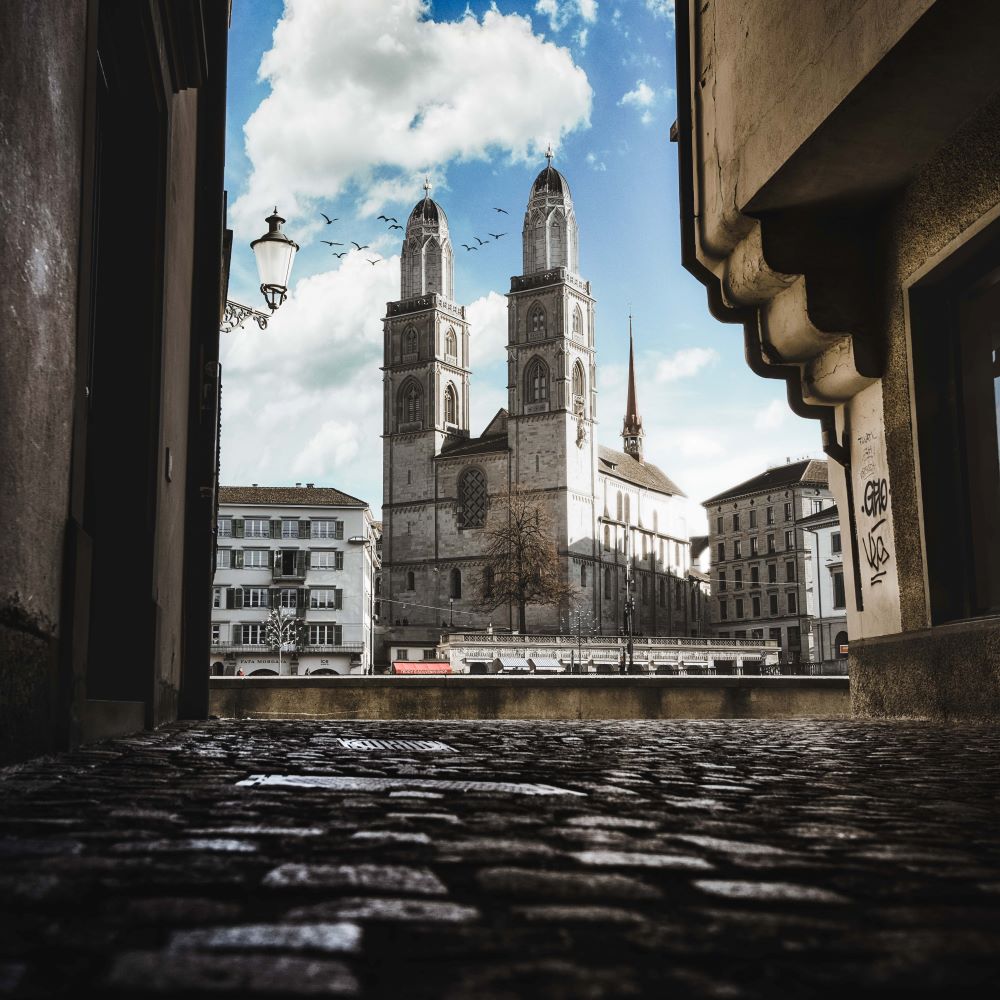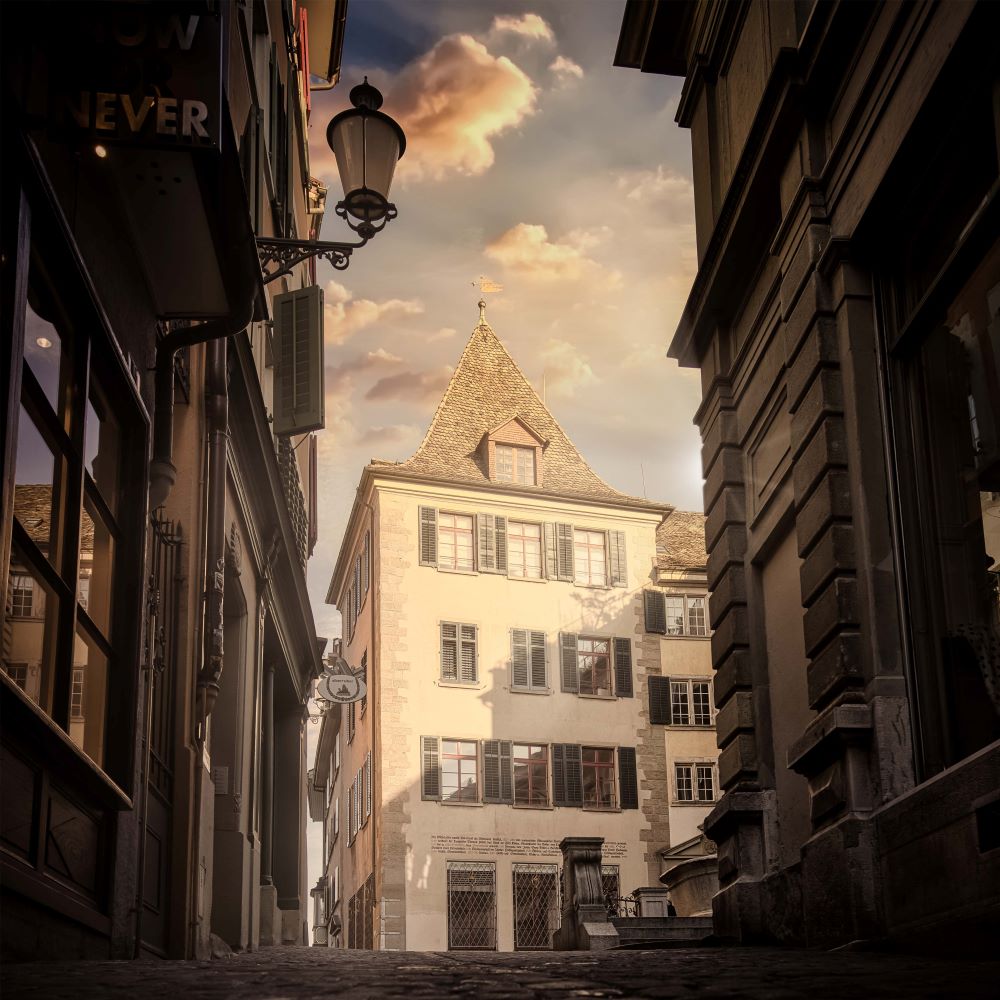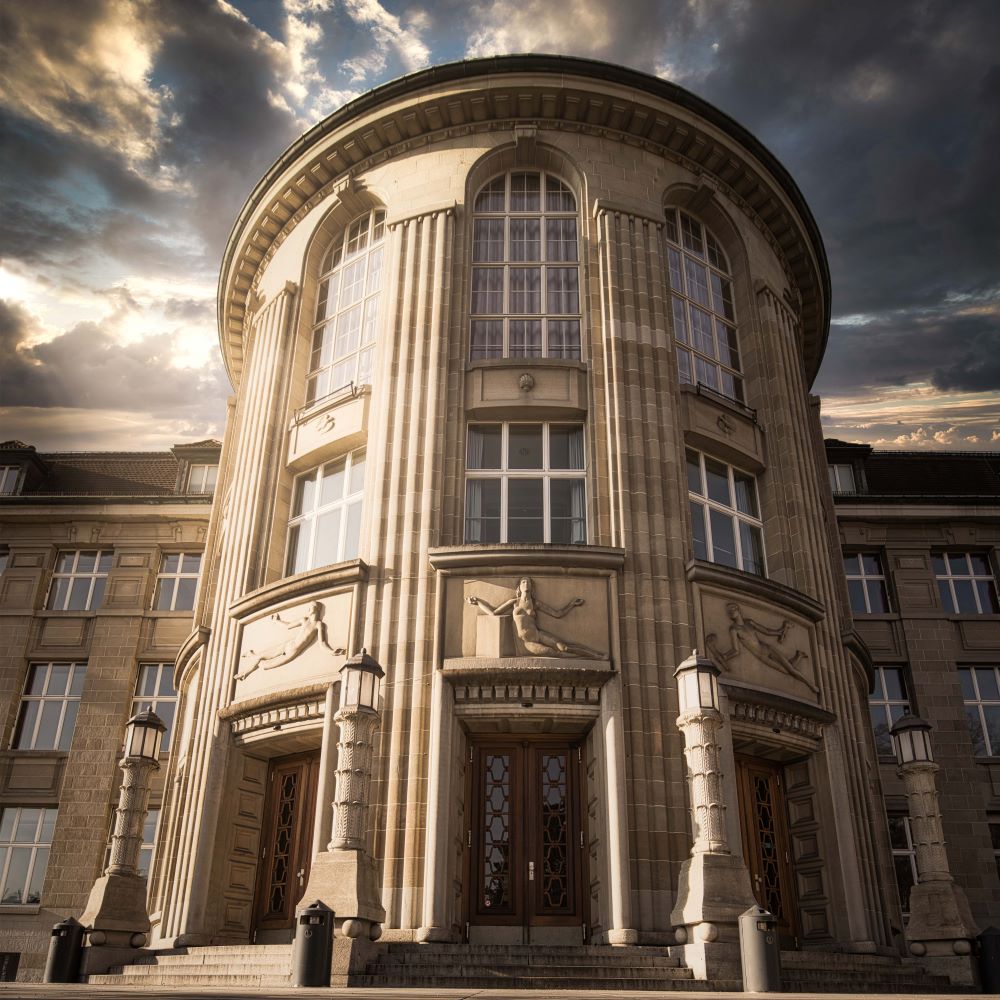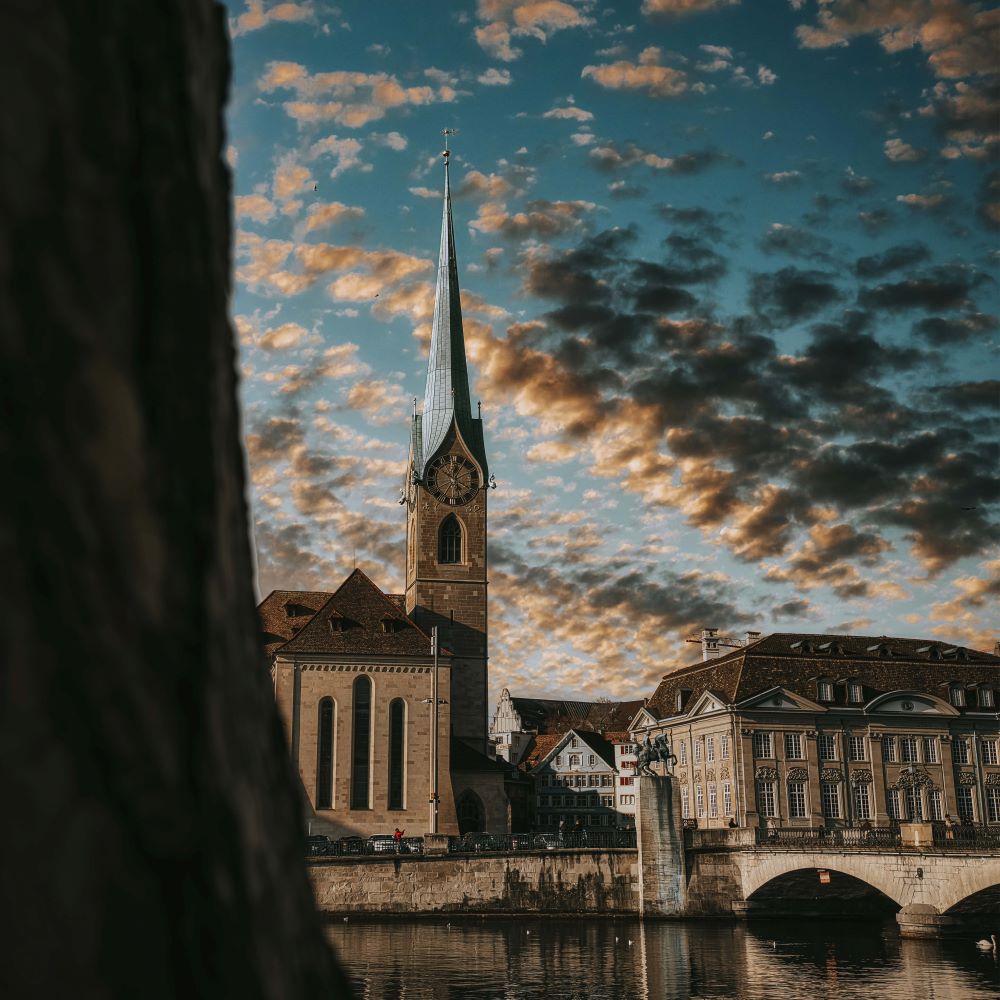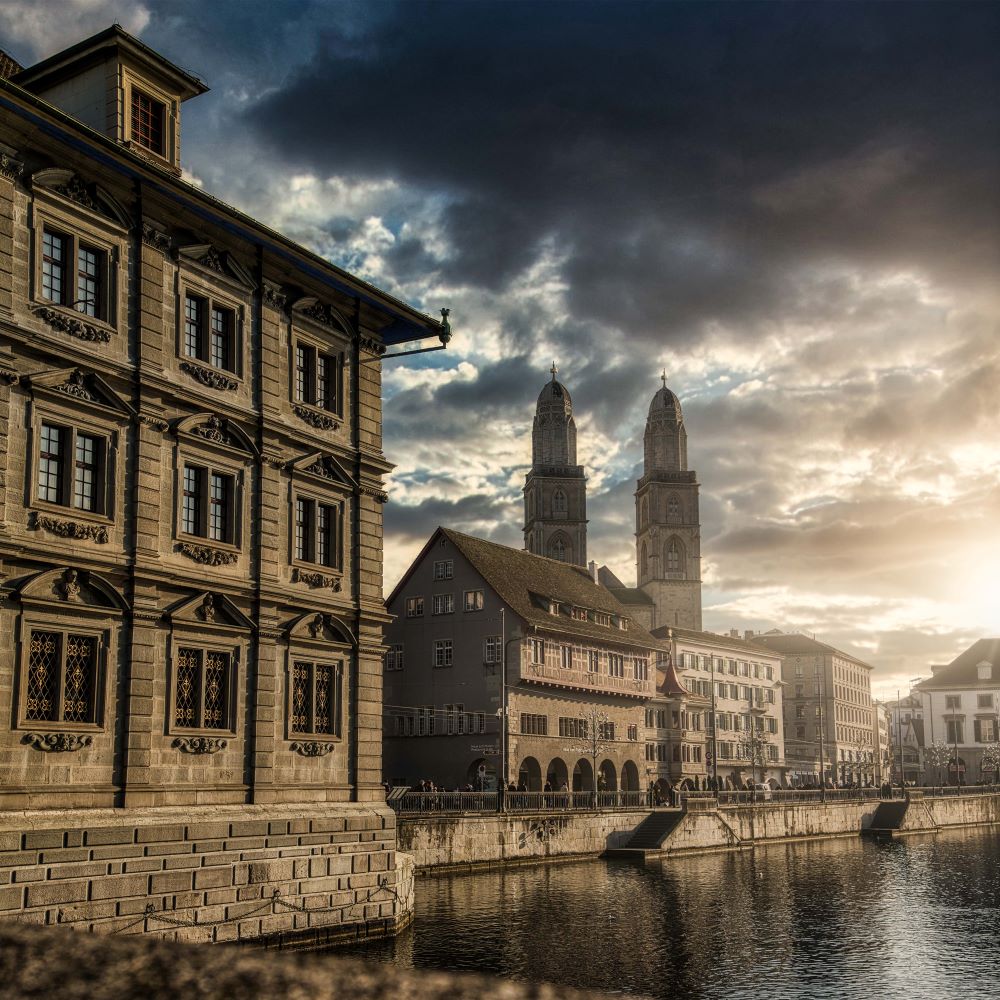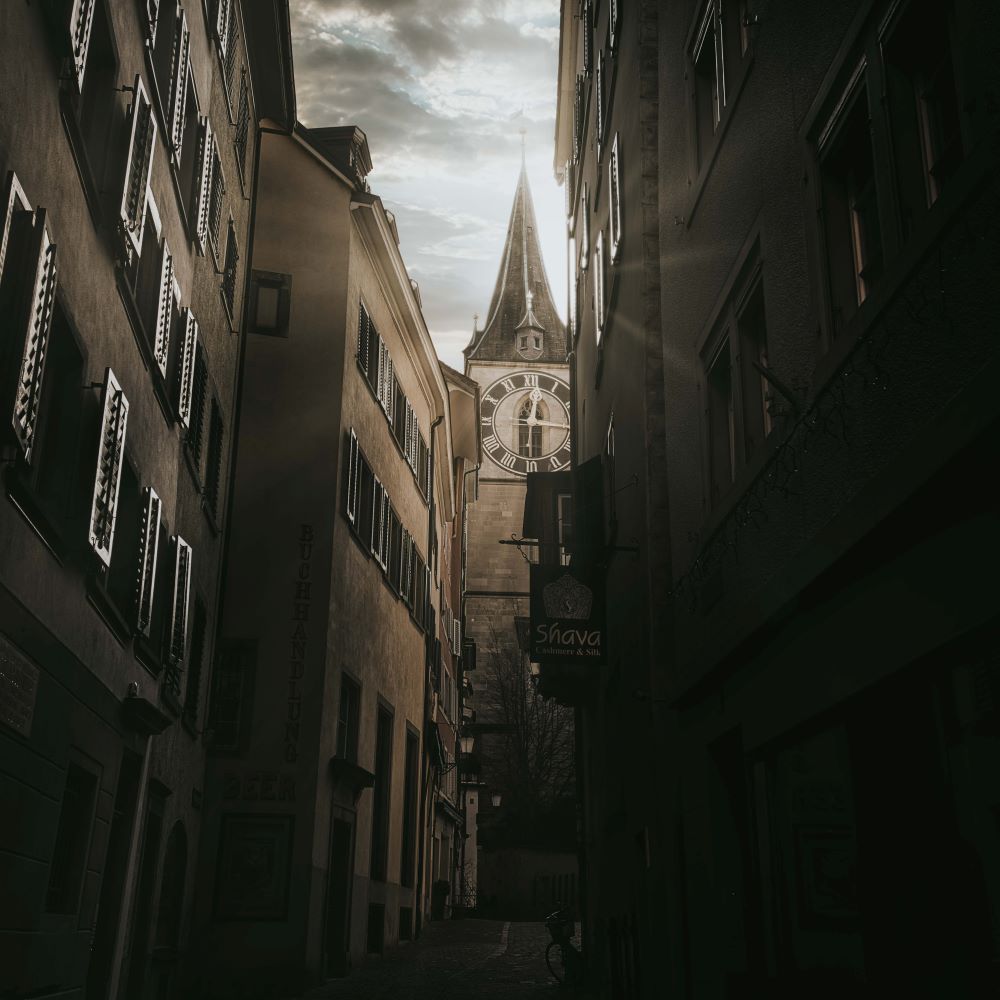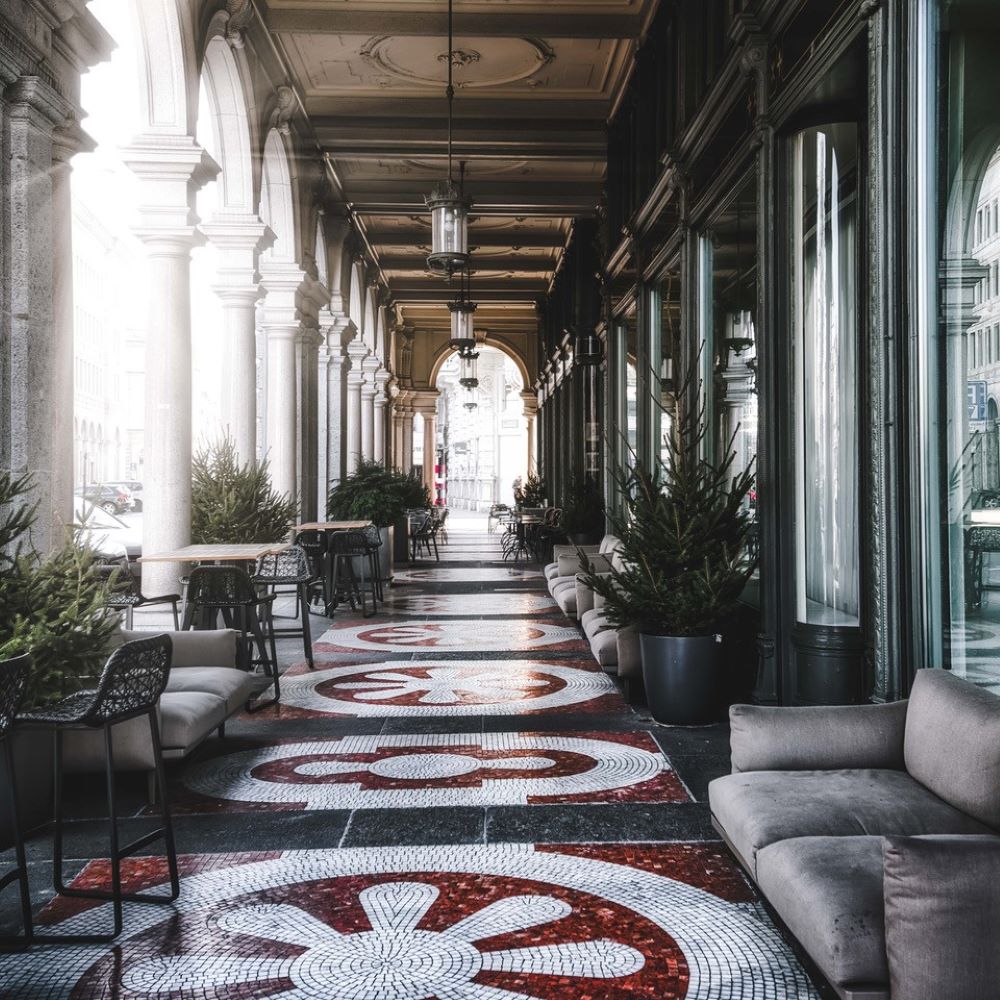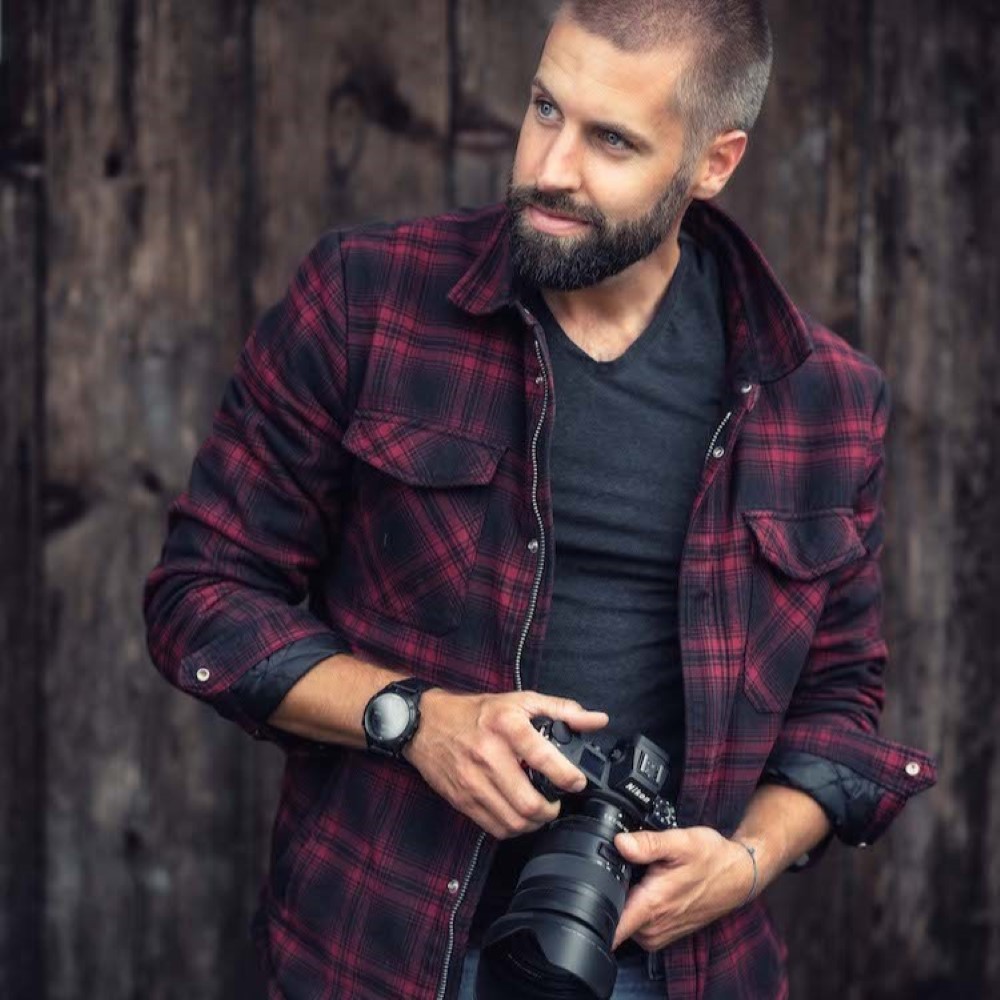 Patrick Usseglio Photography

Why do I take photographs?
Photography means more to me than just capturing images.
Each photograph conveys a message to me. A clear message, wrapped in a feeling. 
I love playing with light, especially photographing during the golden hours. In doing so, I always strive to make the most of the available resources.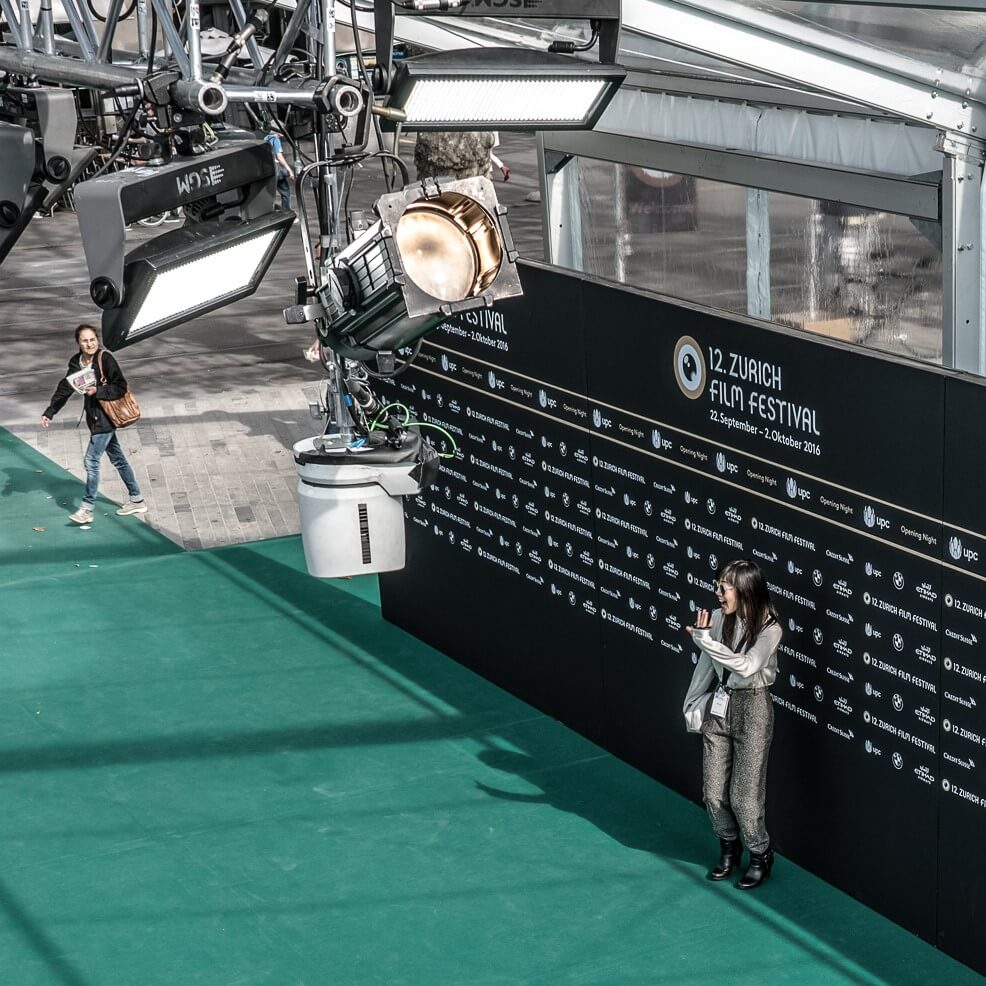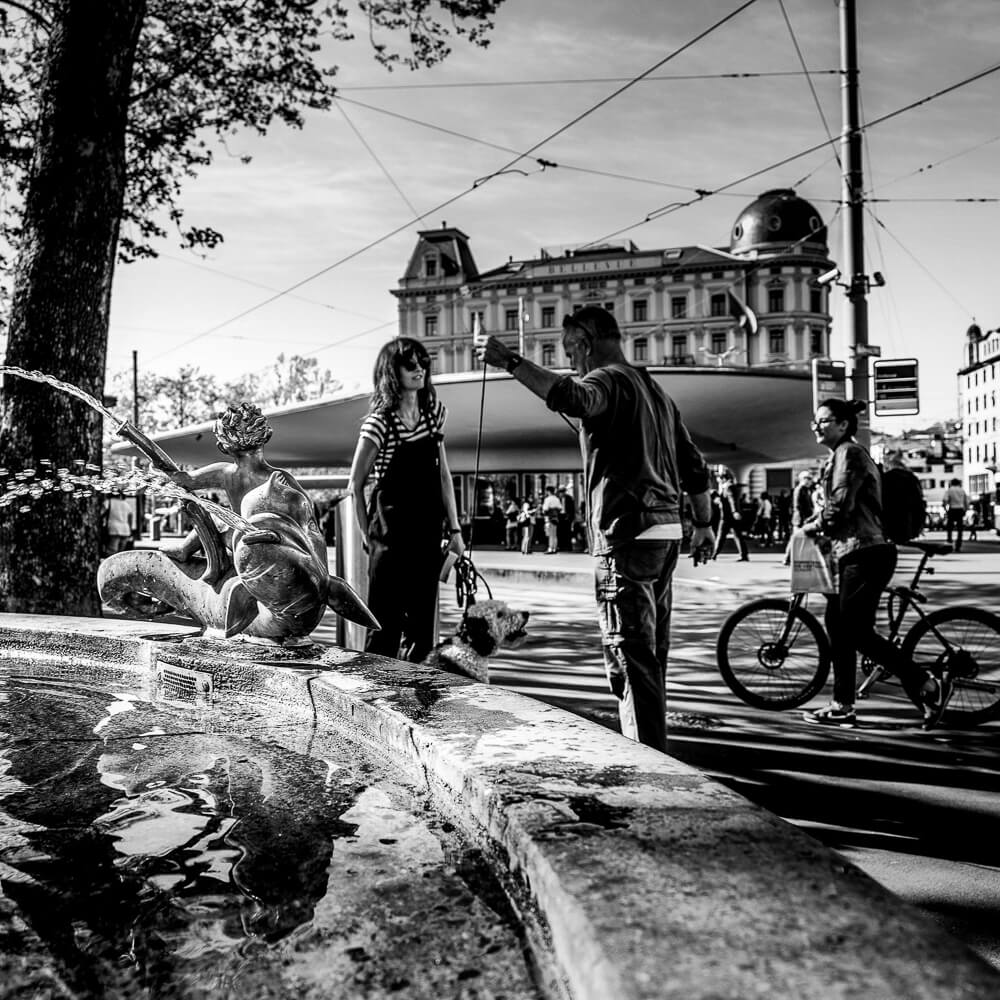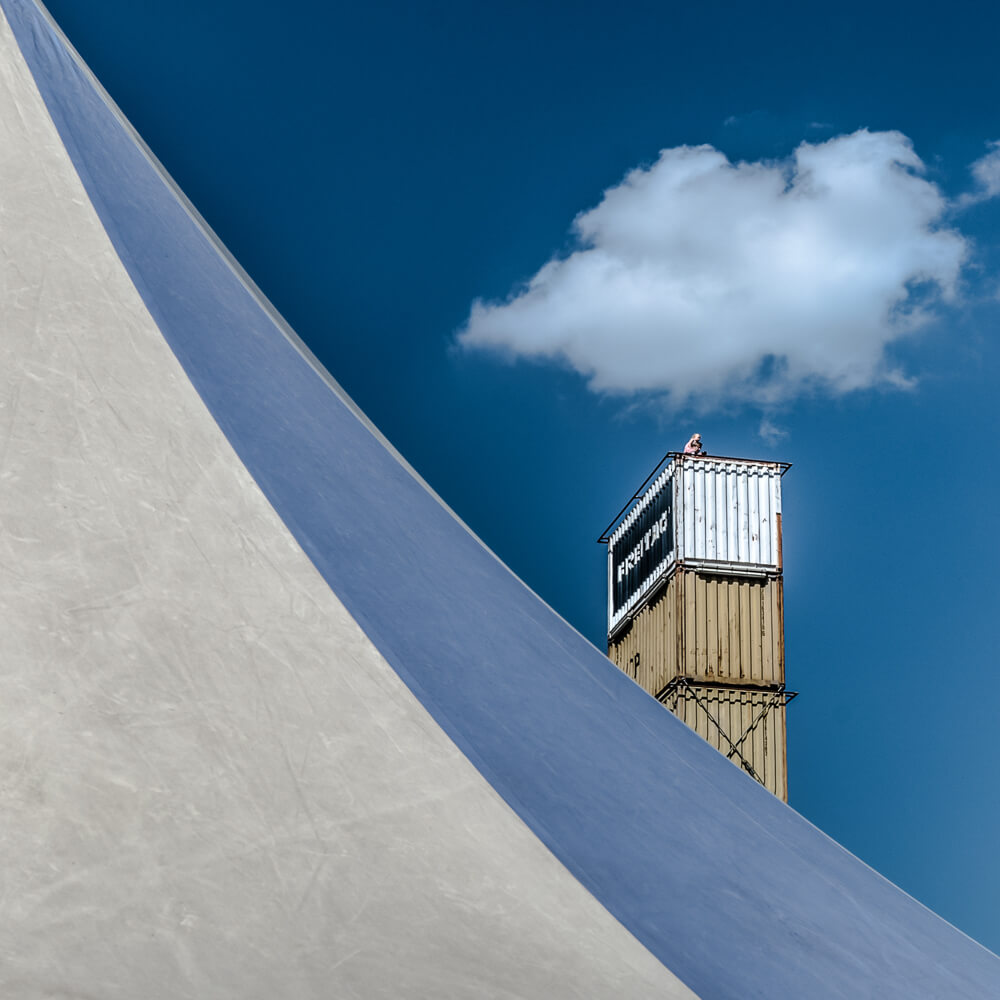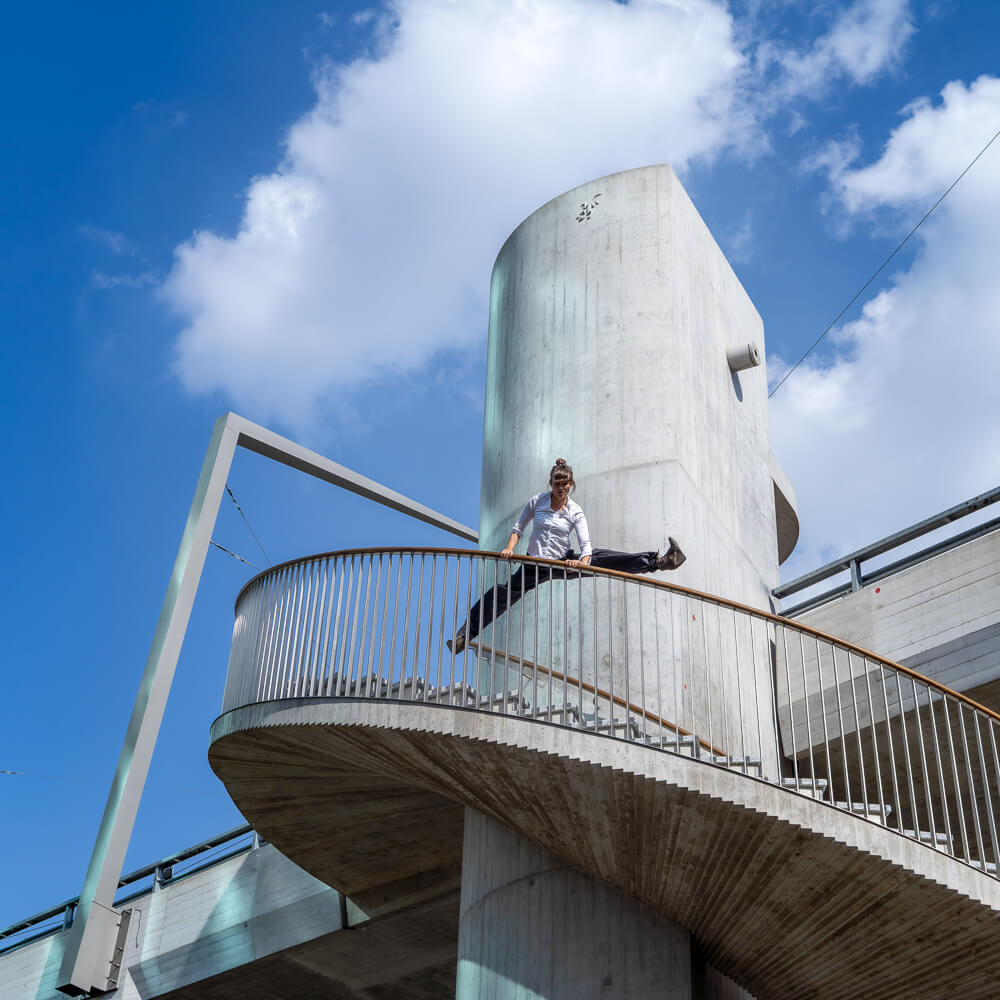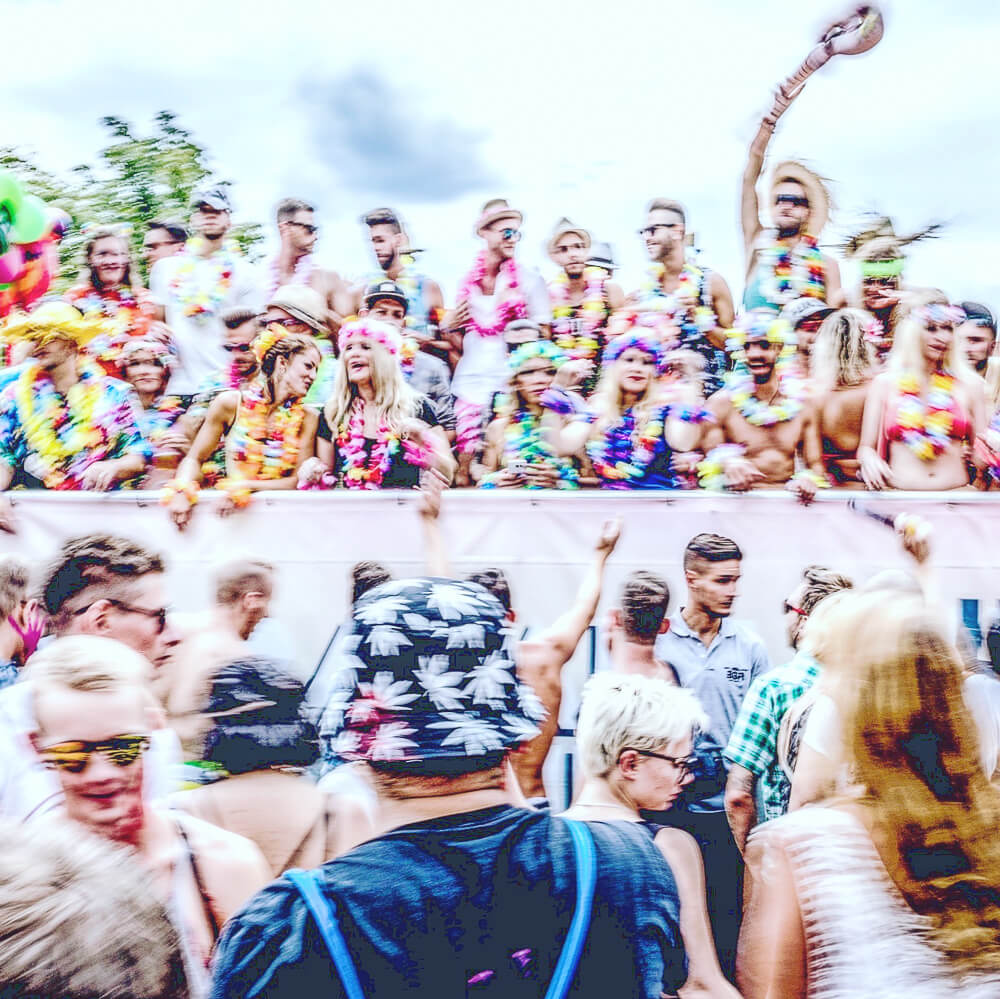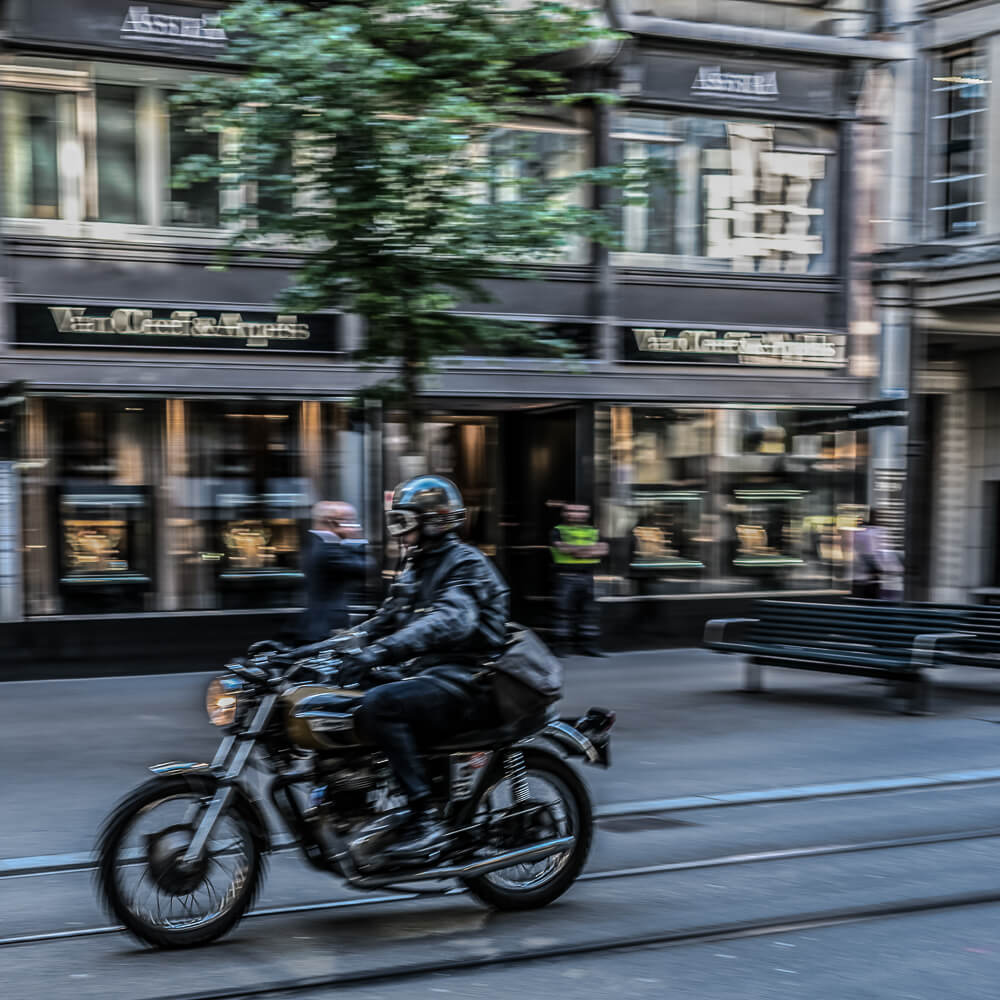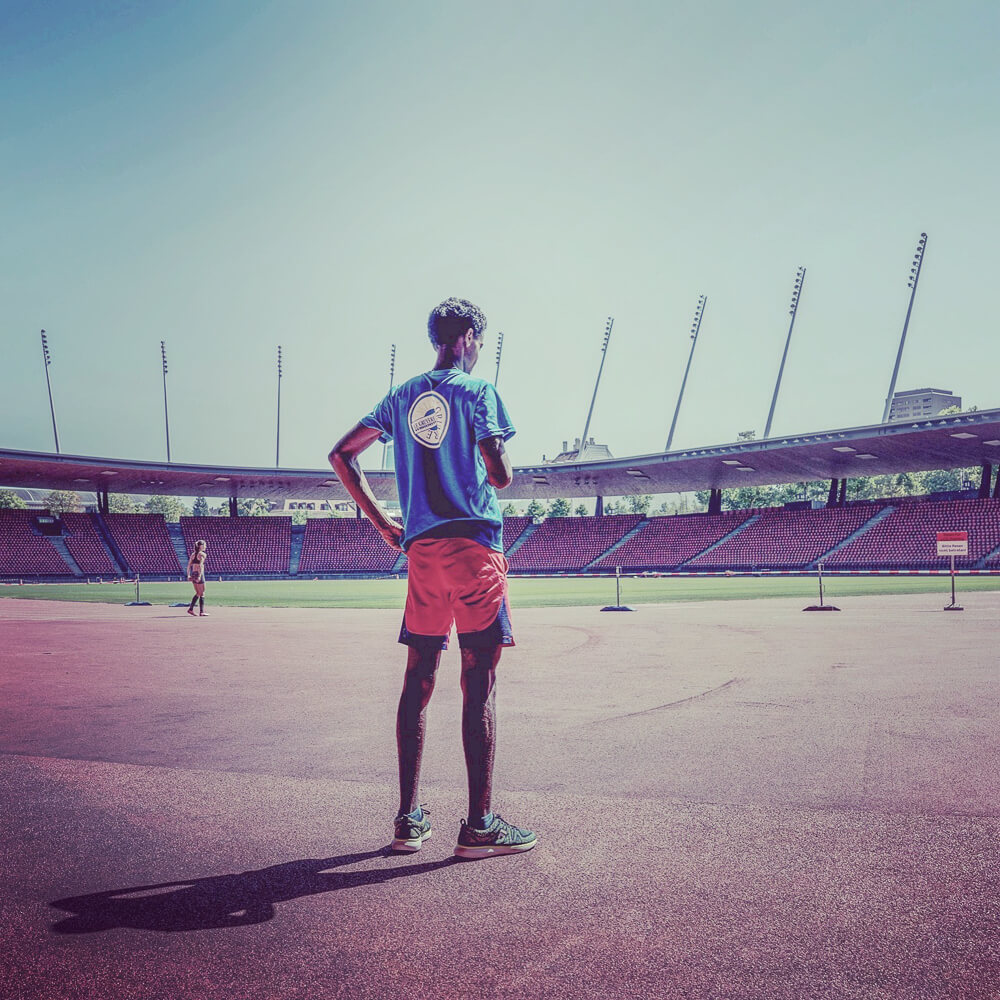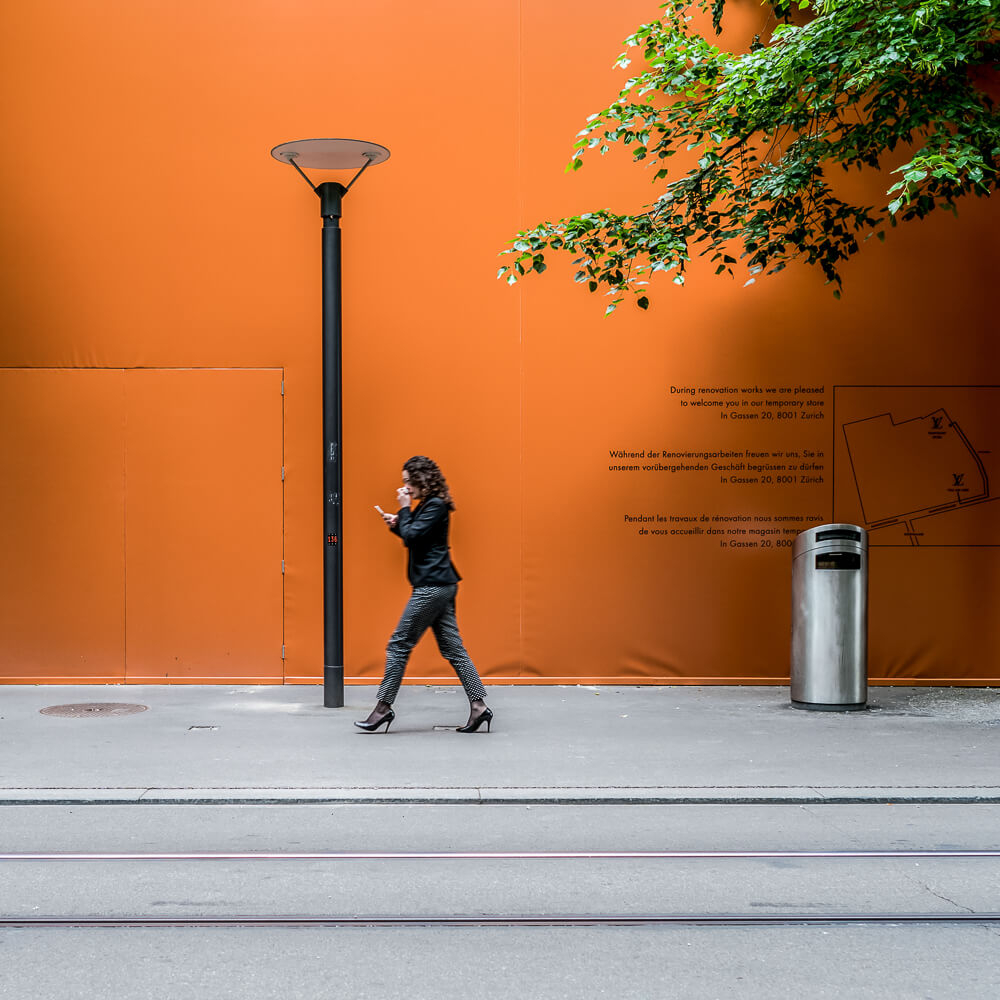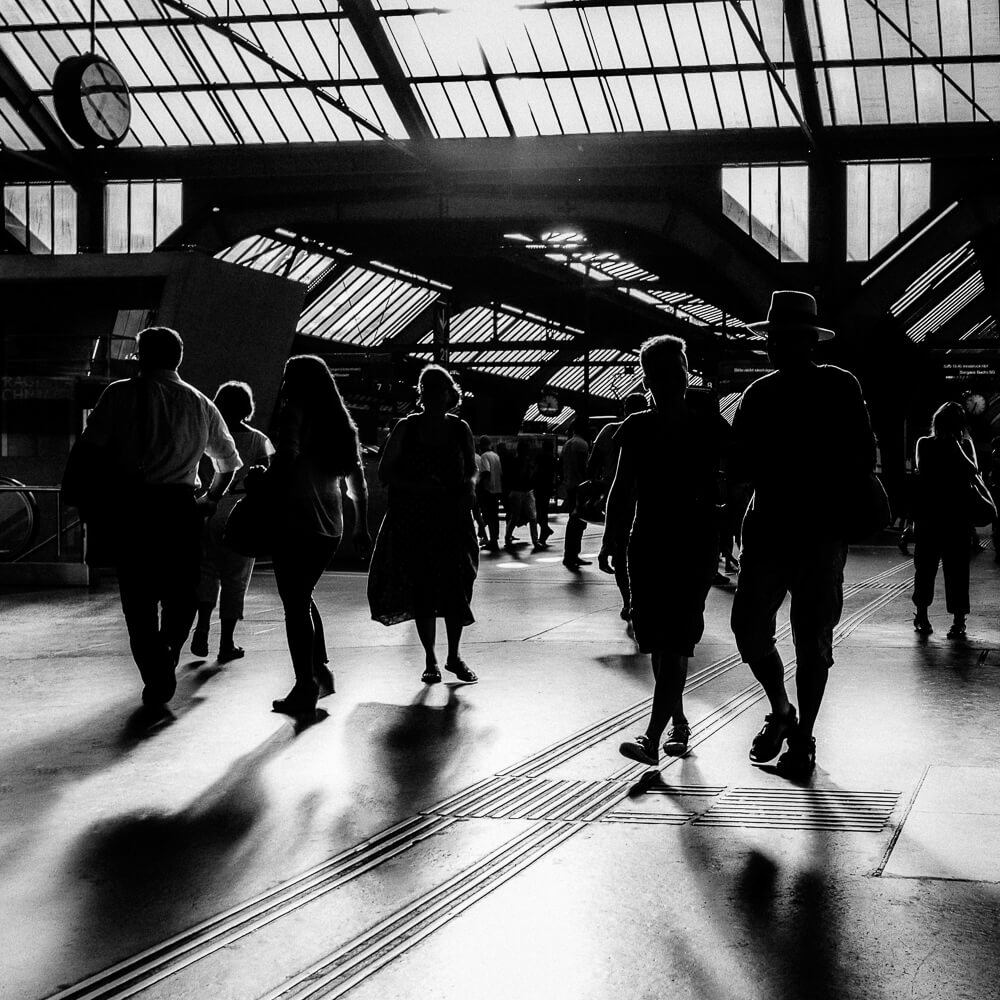 juerg lauber born and raised in zurich he grew up wanting to be a photographer but ended up completing a commercial degree instead. later he moved into the it sector.
today he lives on the outskirts of the city and is a passionate photographer especially of zurich and its dynamic street scenes. 
«I LIKE PHOTOS AND MY TOWN»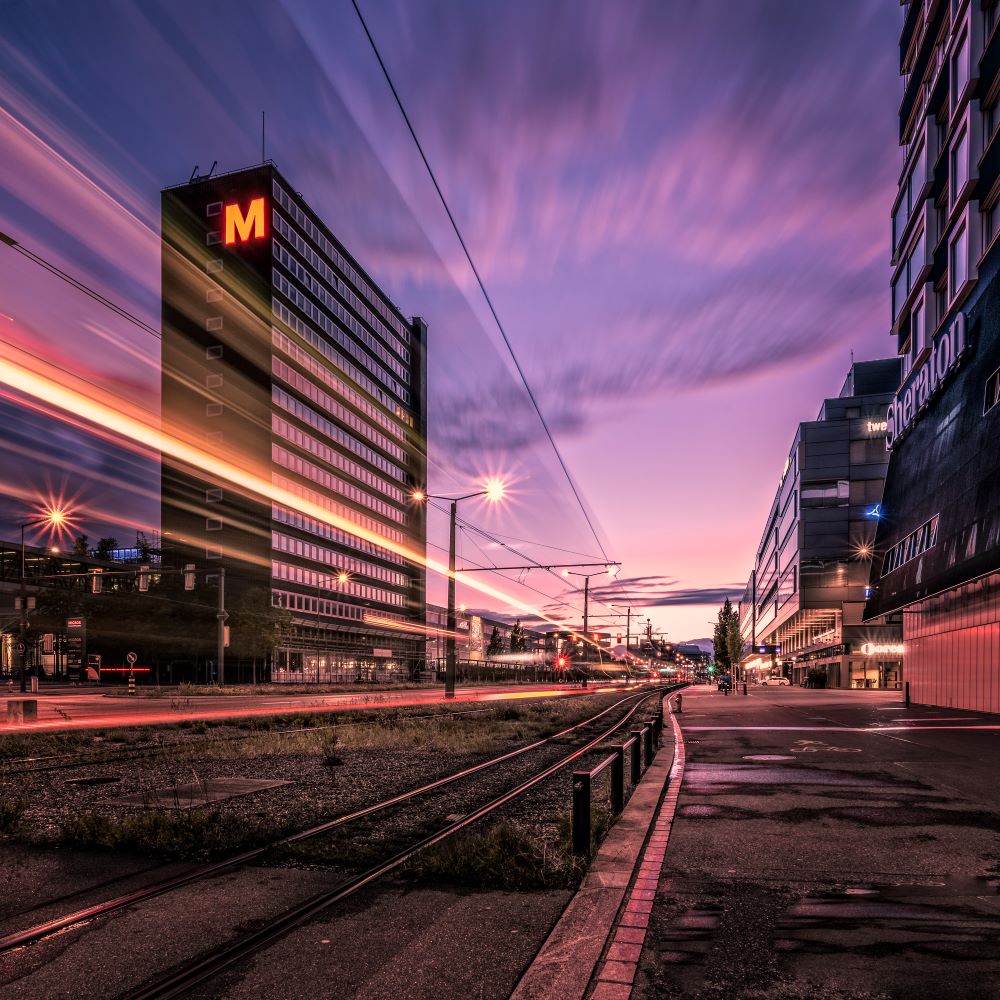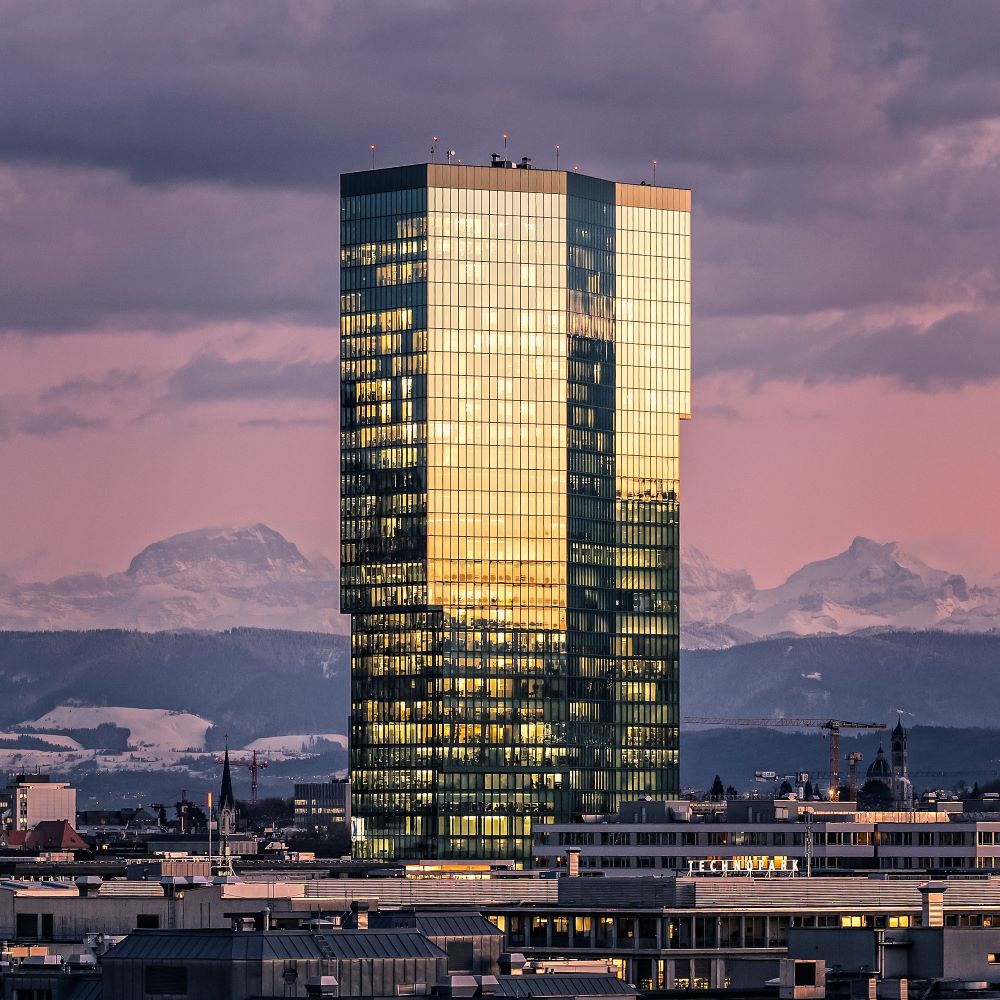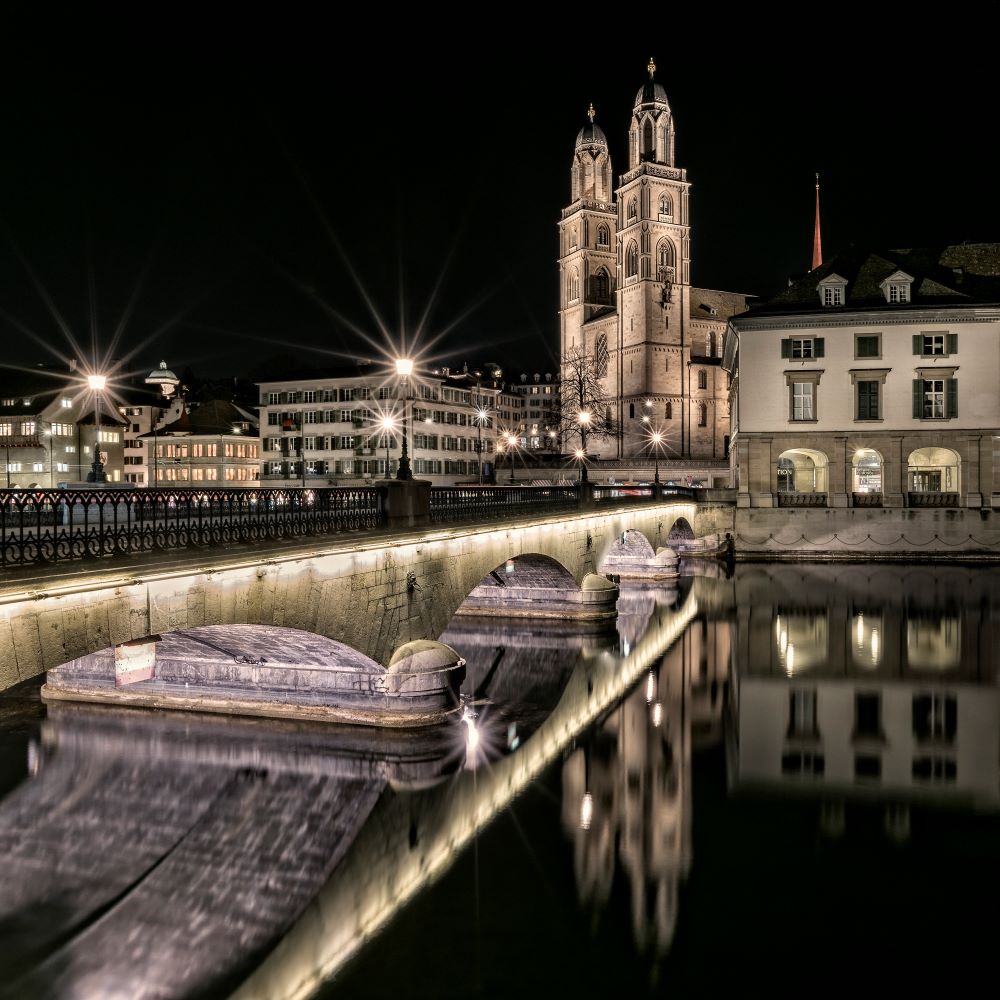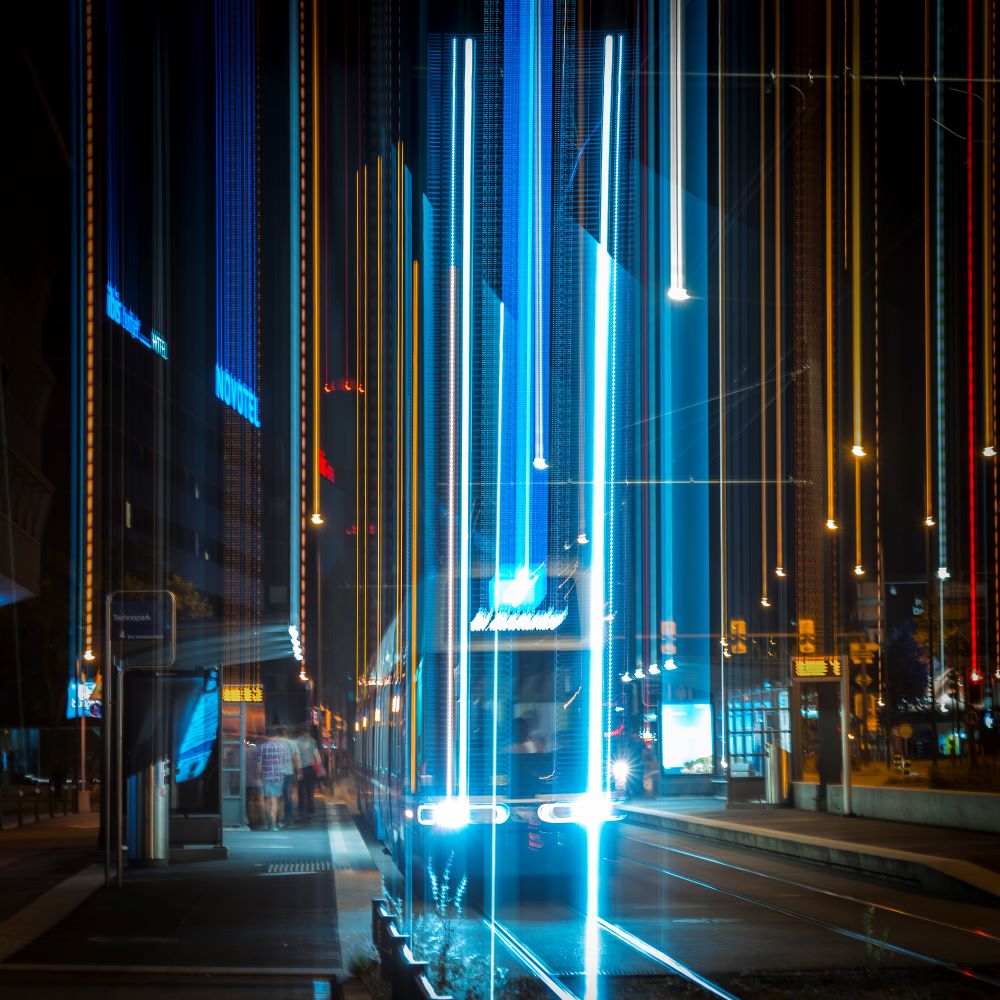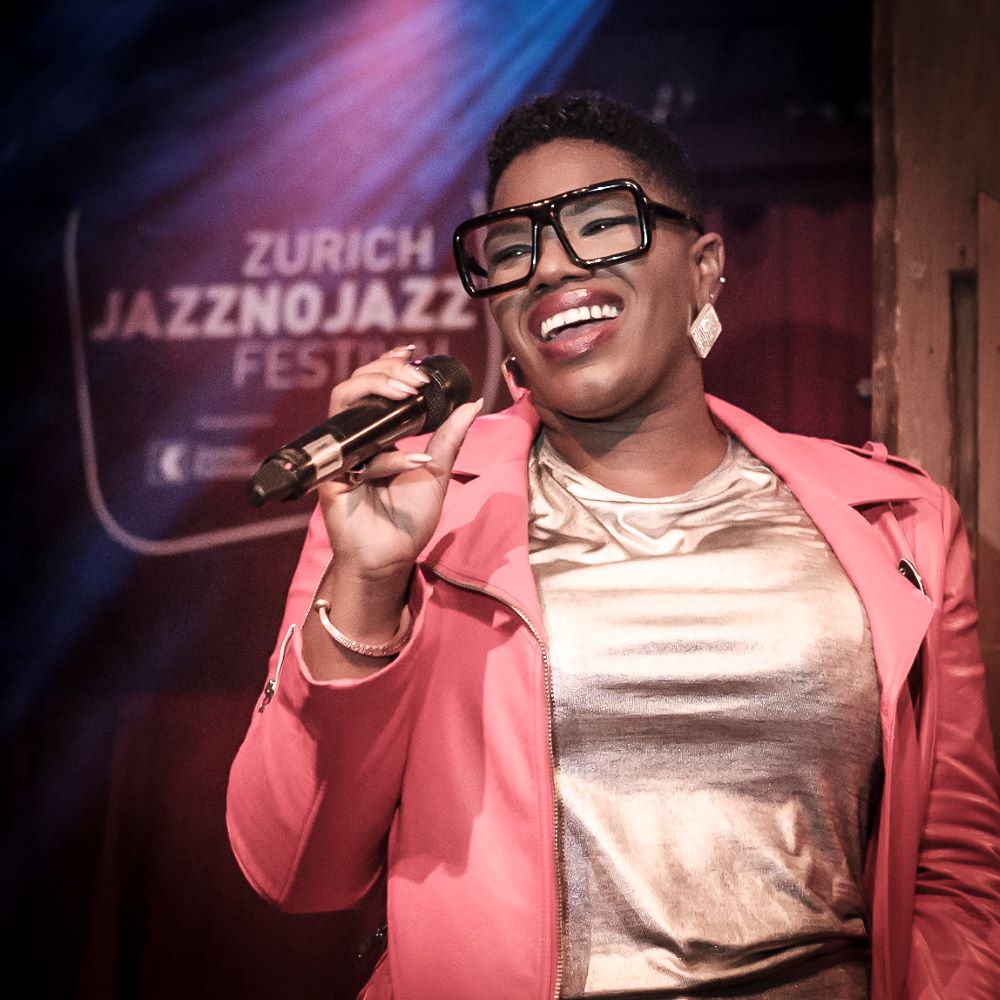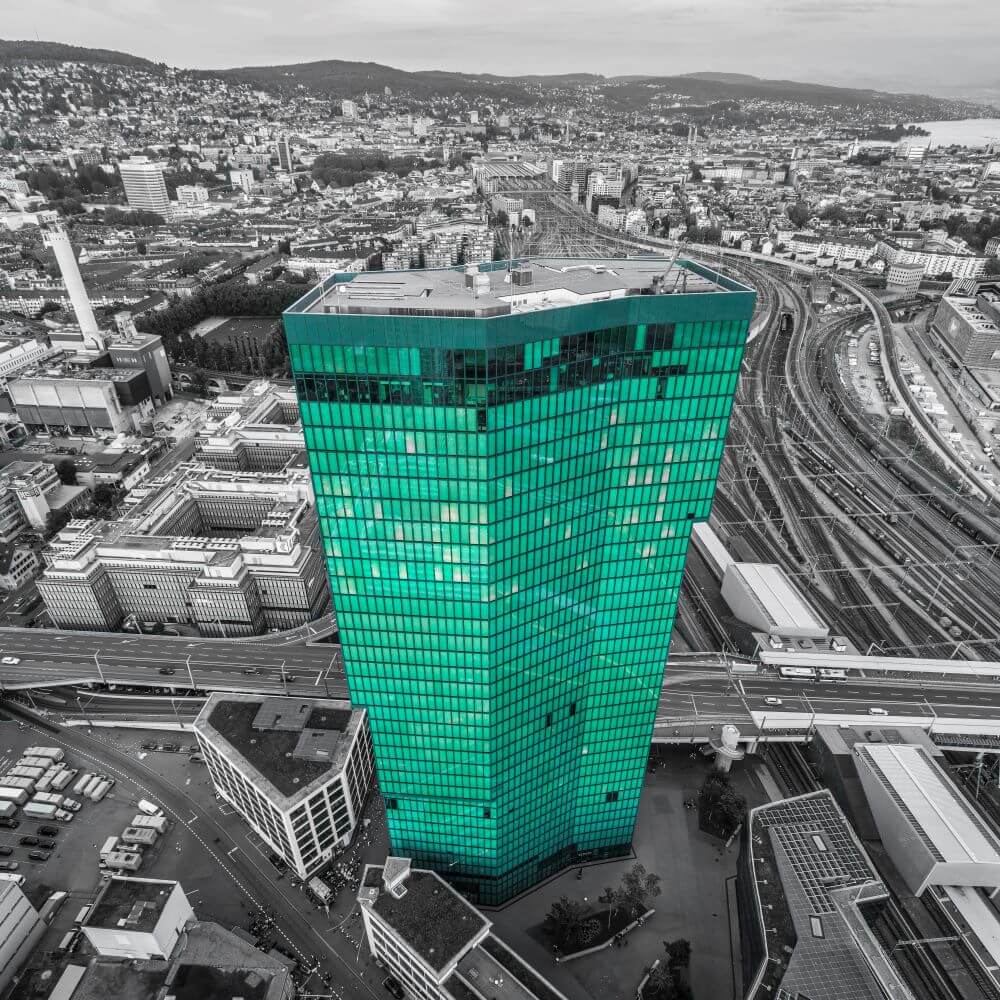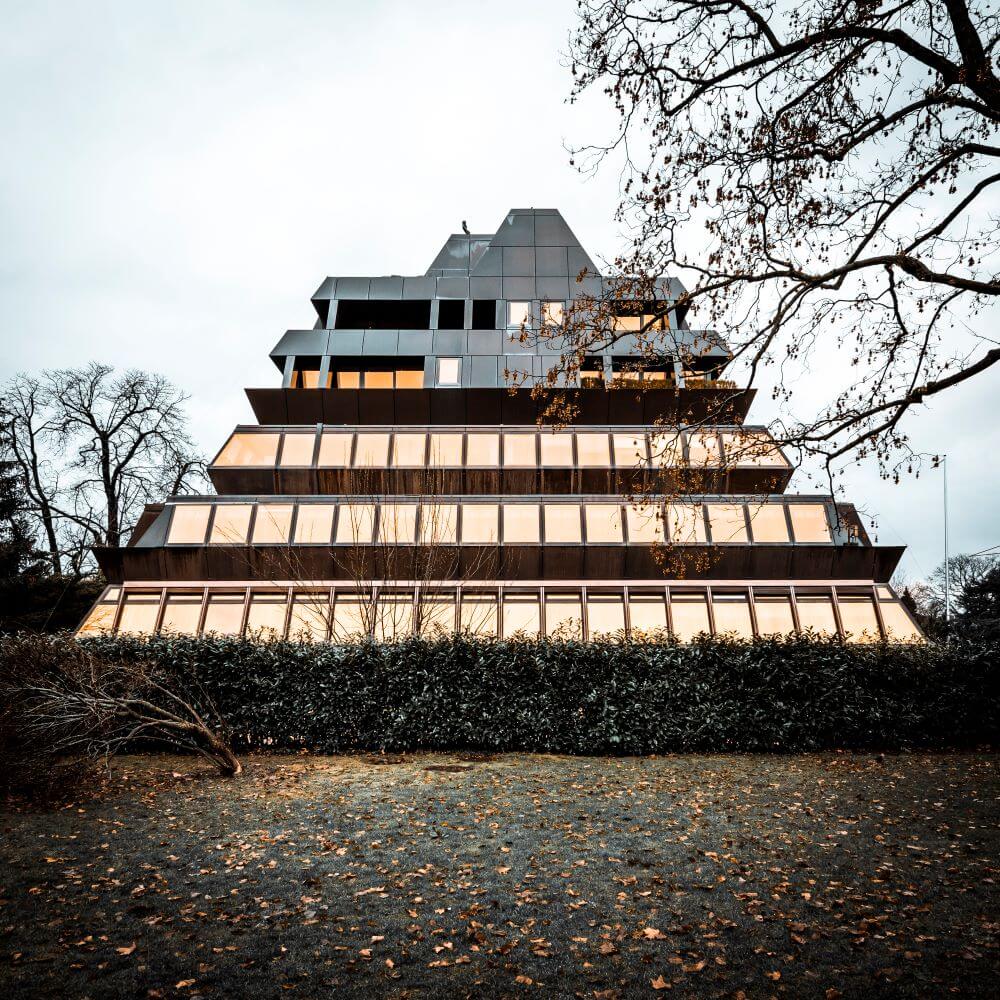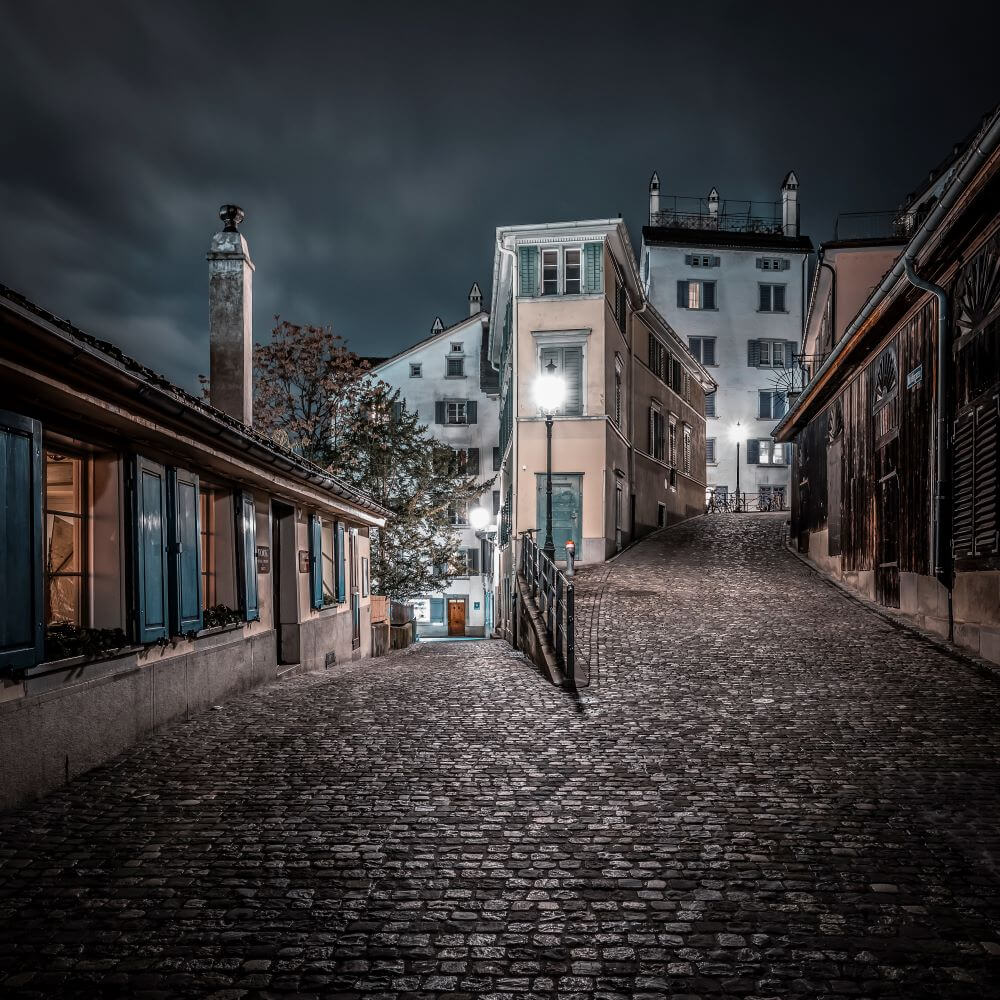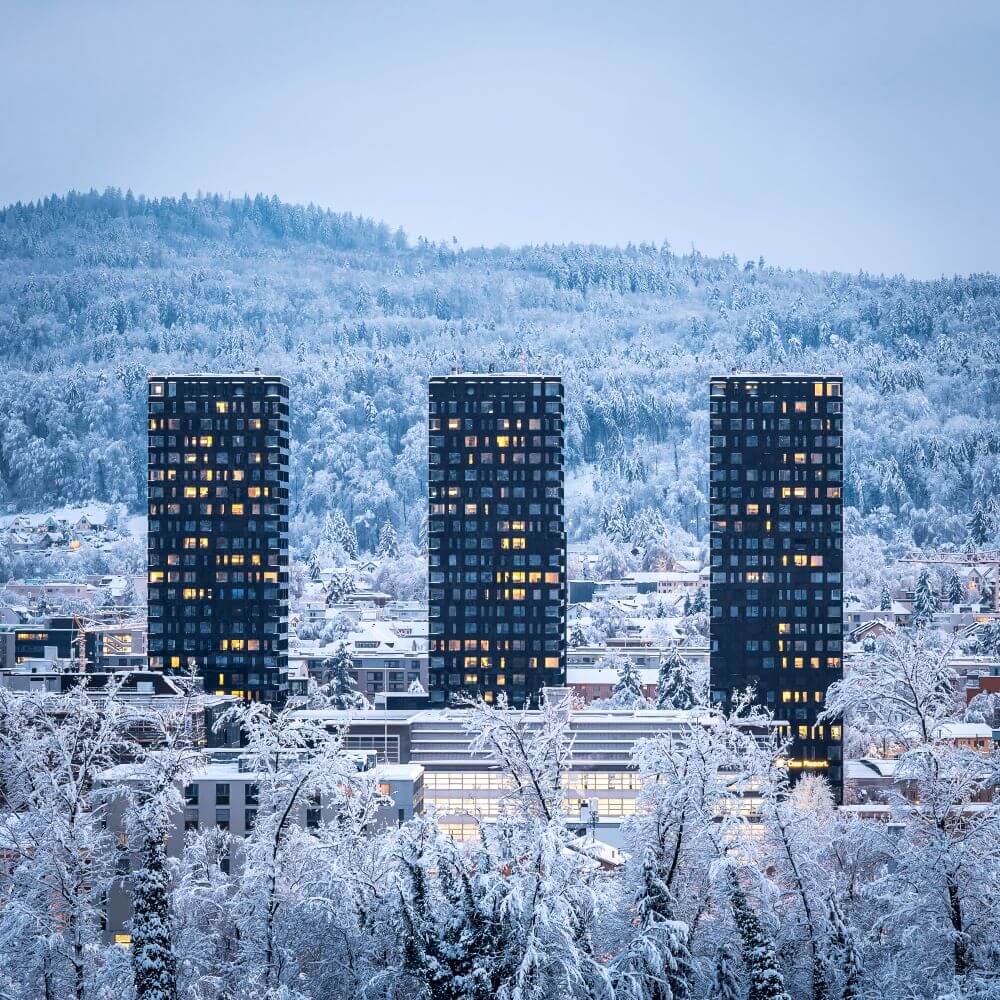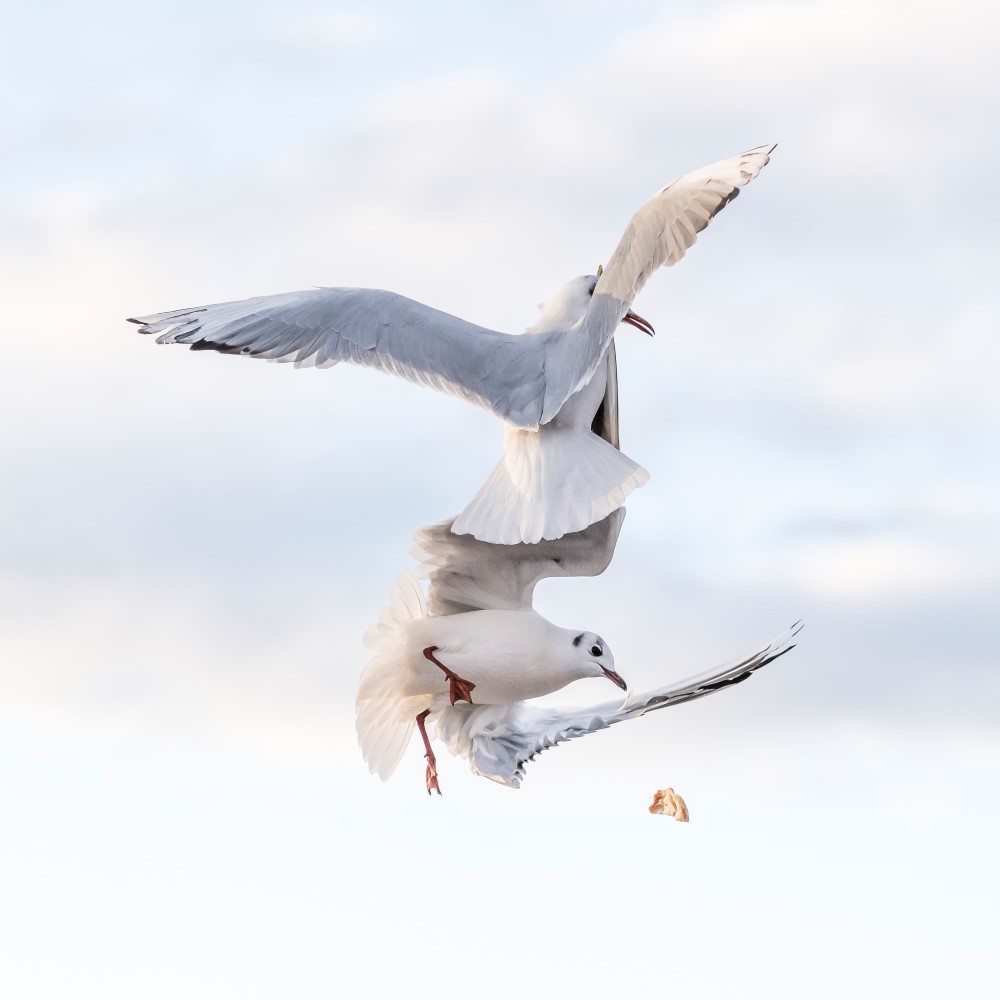 Ich bin freischaffender Fotograf aus Zürich.
Spezialisiert auf Outdoor und On-Location Fotografie und Video.
Mit Gespür für Menschen, Situationen und Emotionen erstelle ich professionelle Bilder für Deine Story.
Architektur, Interieur, Technik, Menschen und Landschaften.
Für Corporate, Werbung, Reportage und Imagefilme.
Am Boden oder in der Luft. Authentisch und lebendig mit sorgfältiger Bildkomposition und subtiler Lichtführung.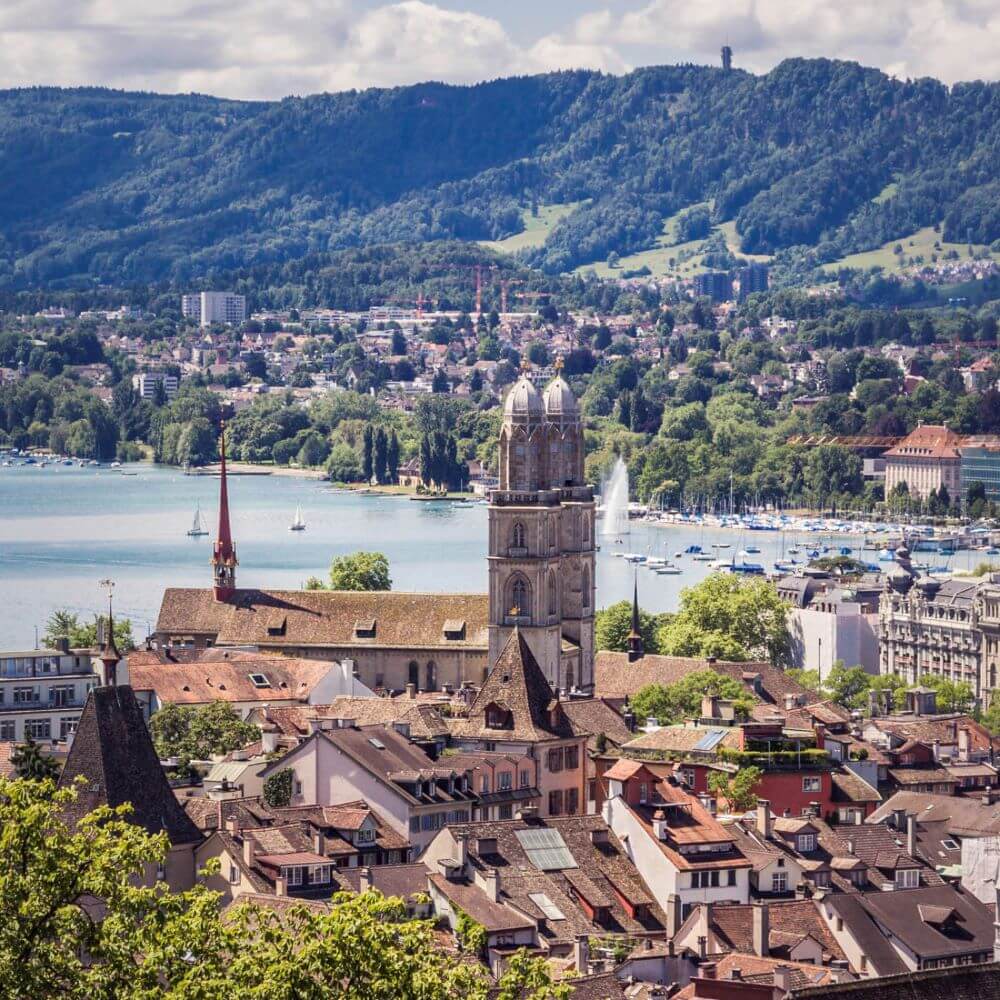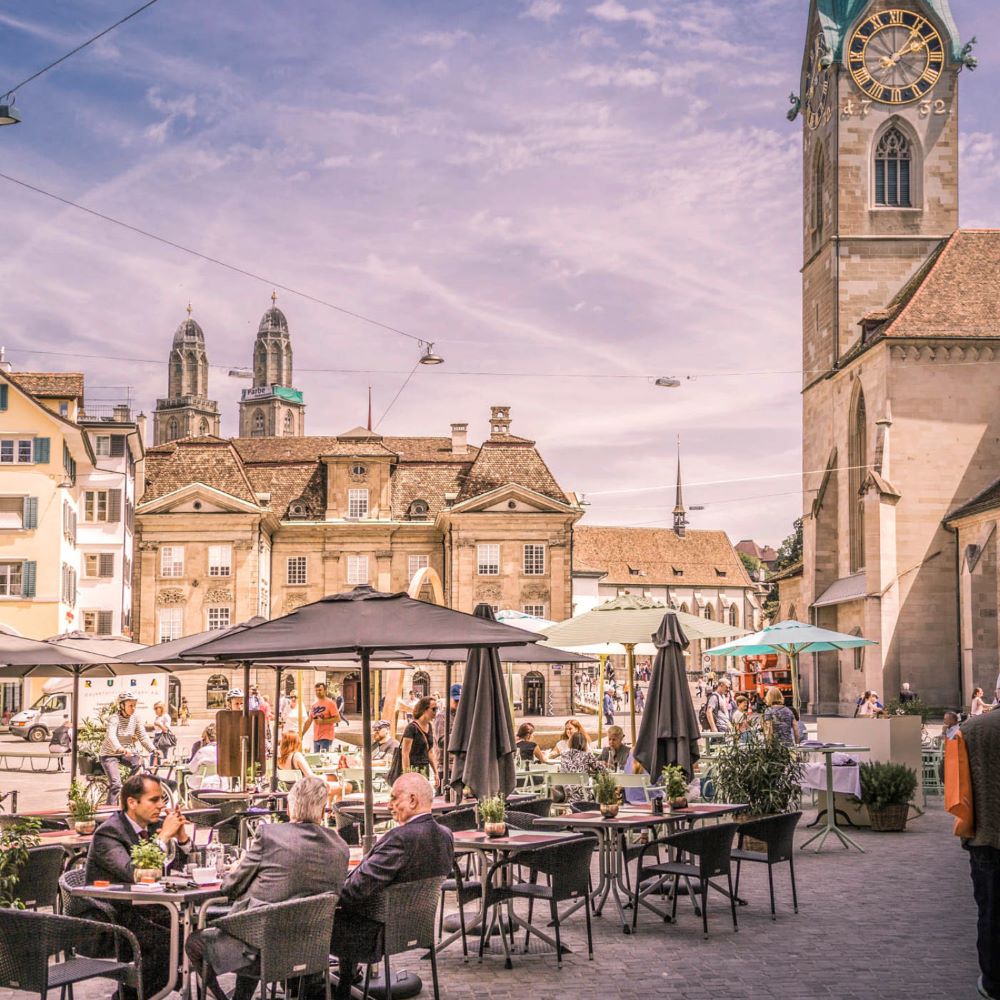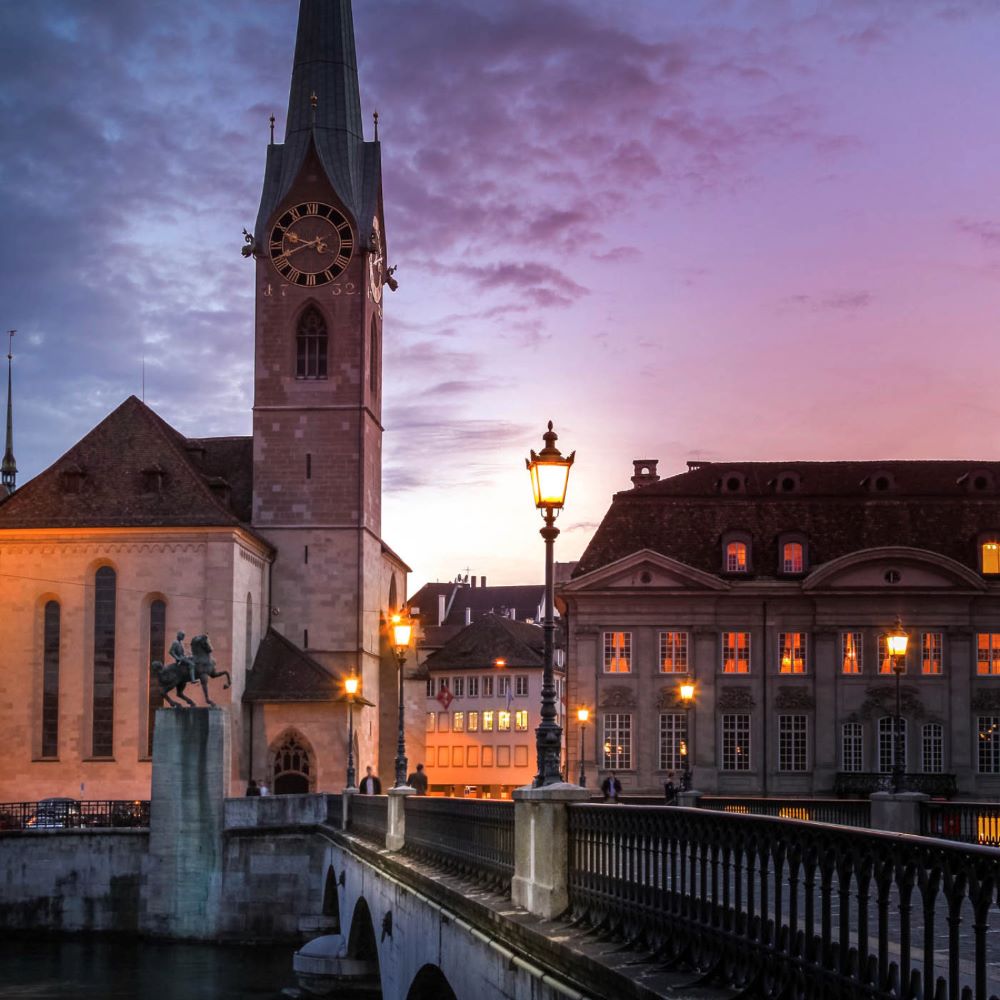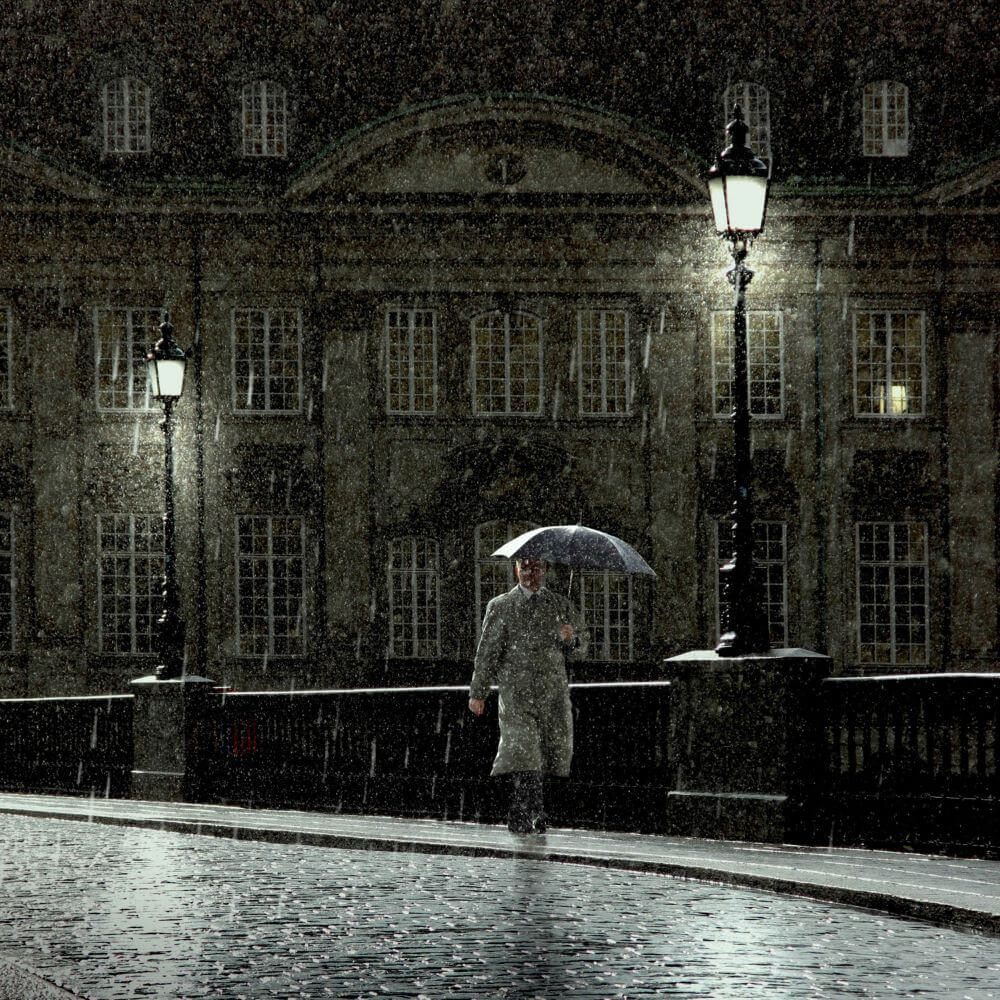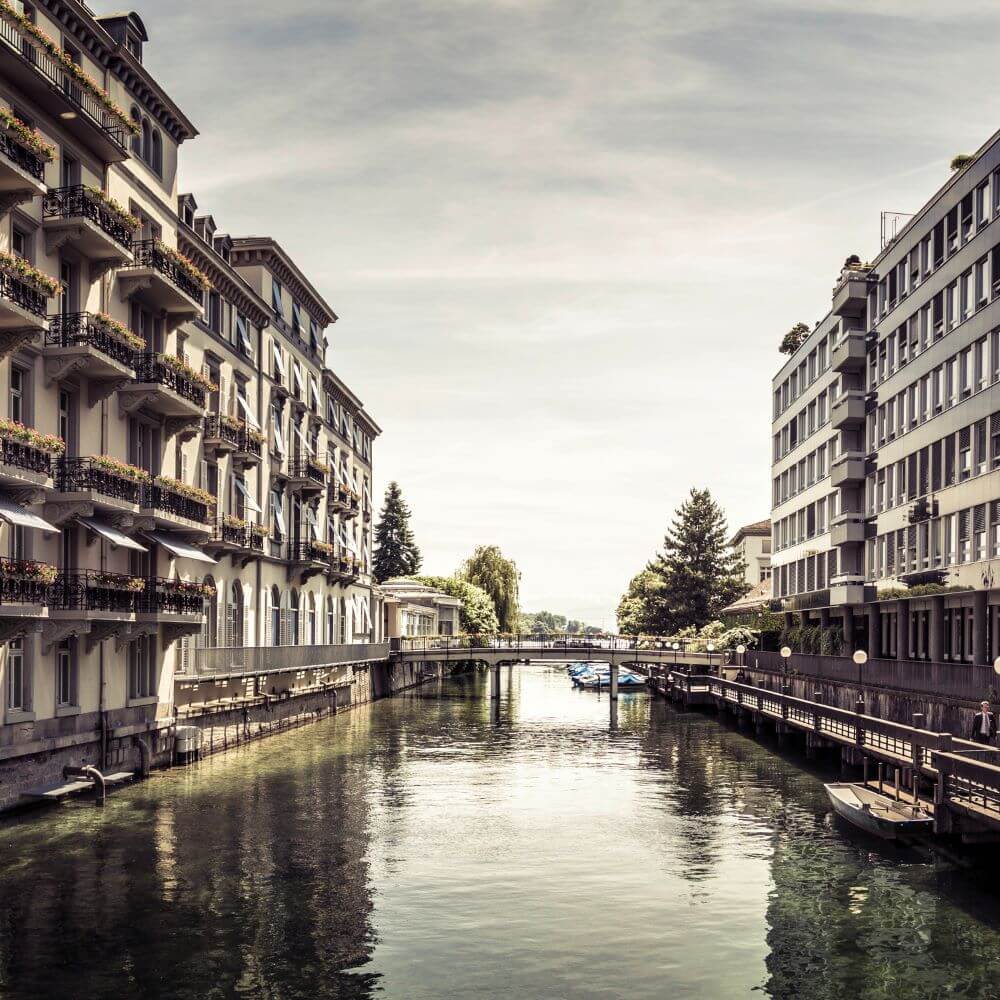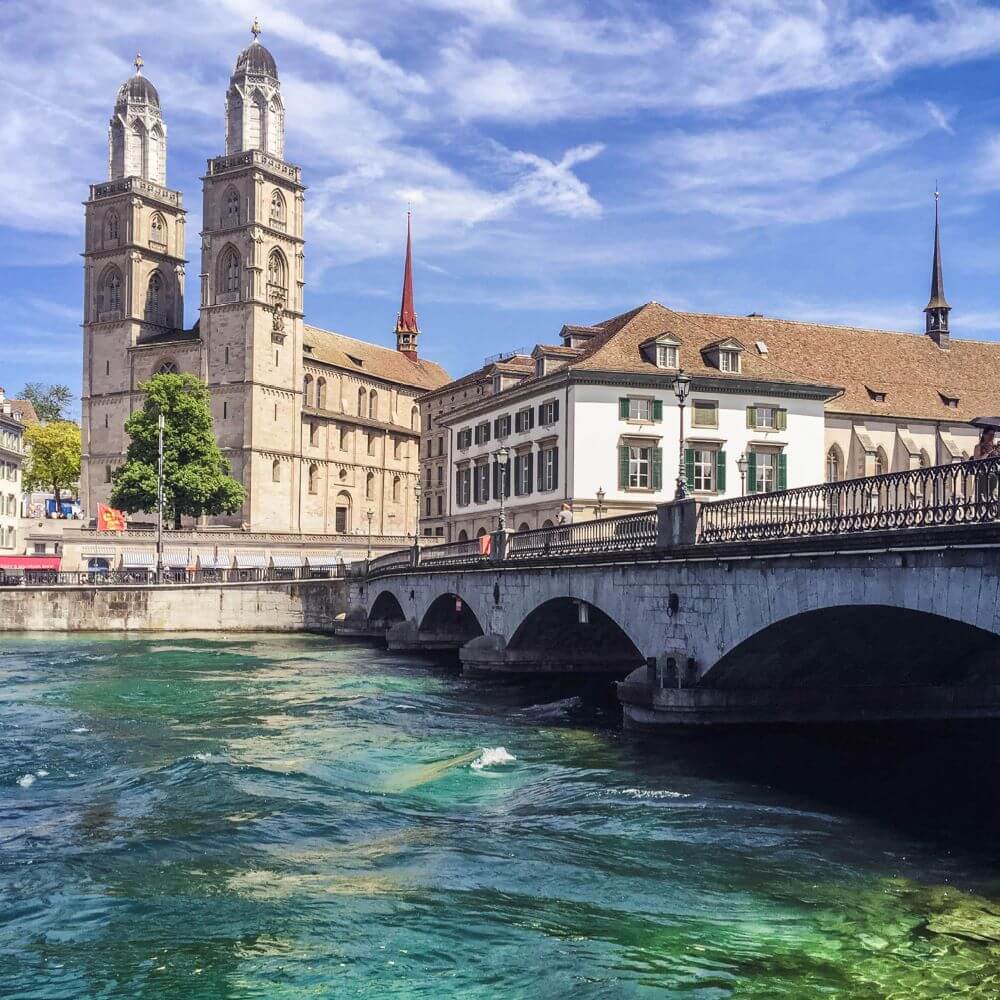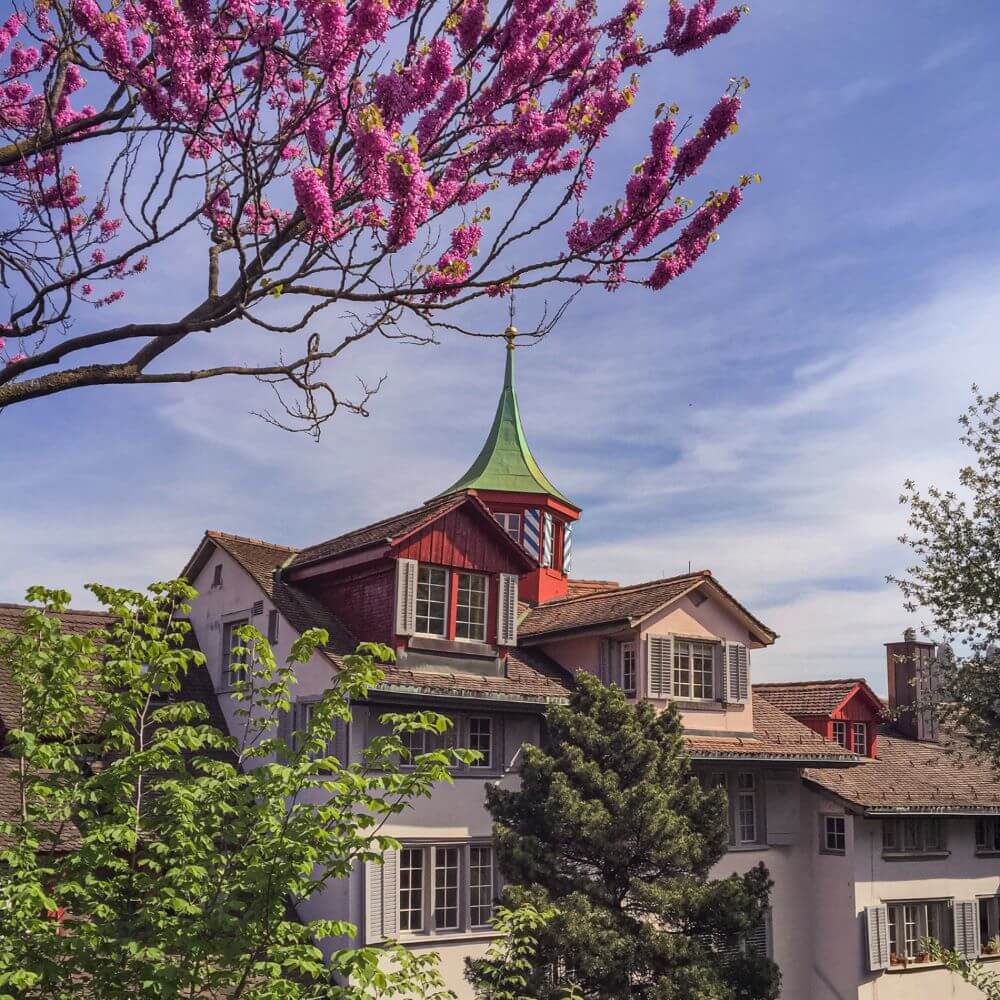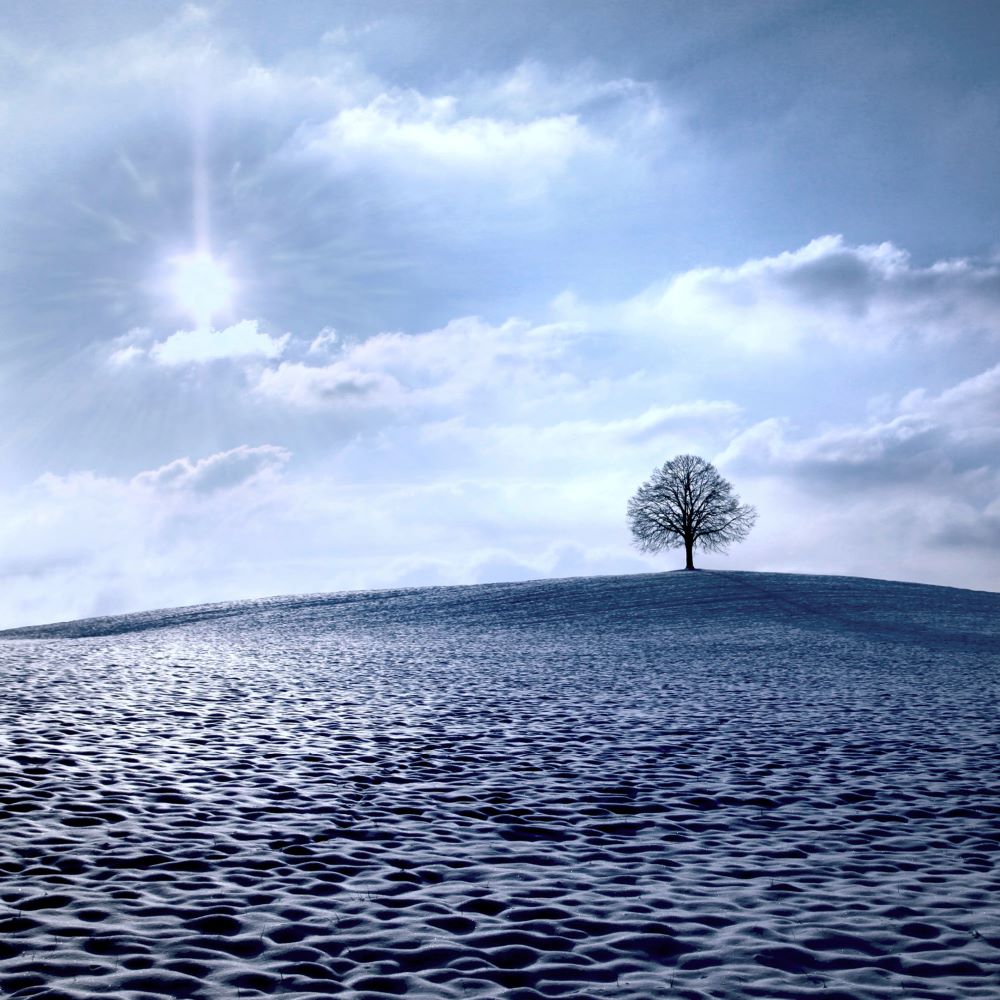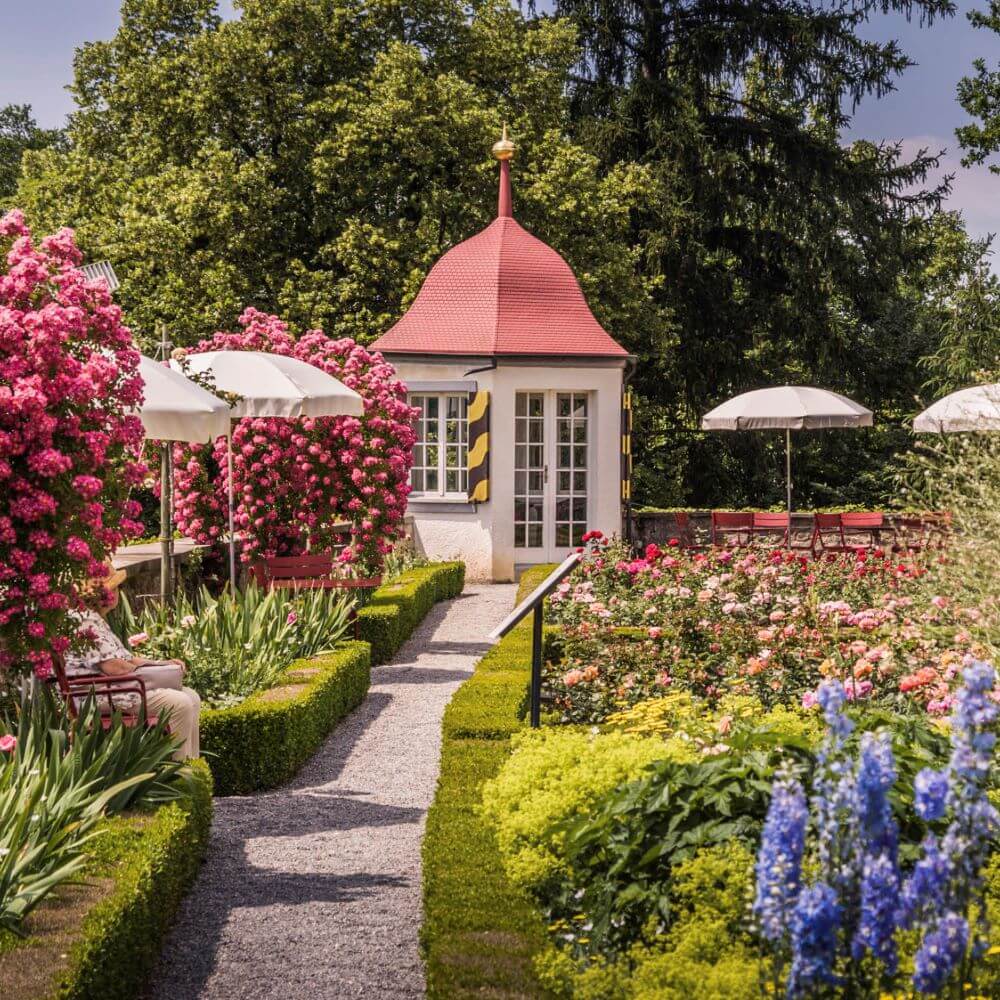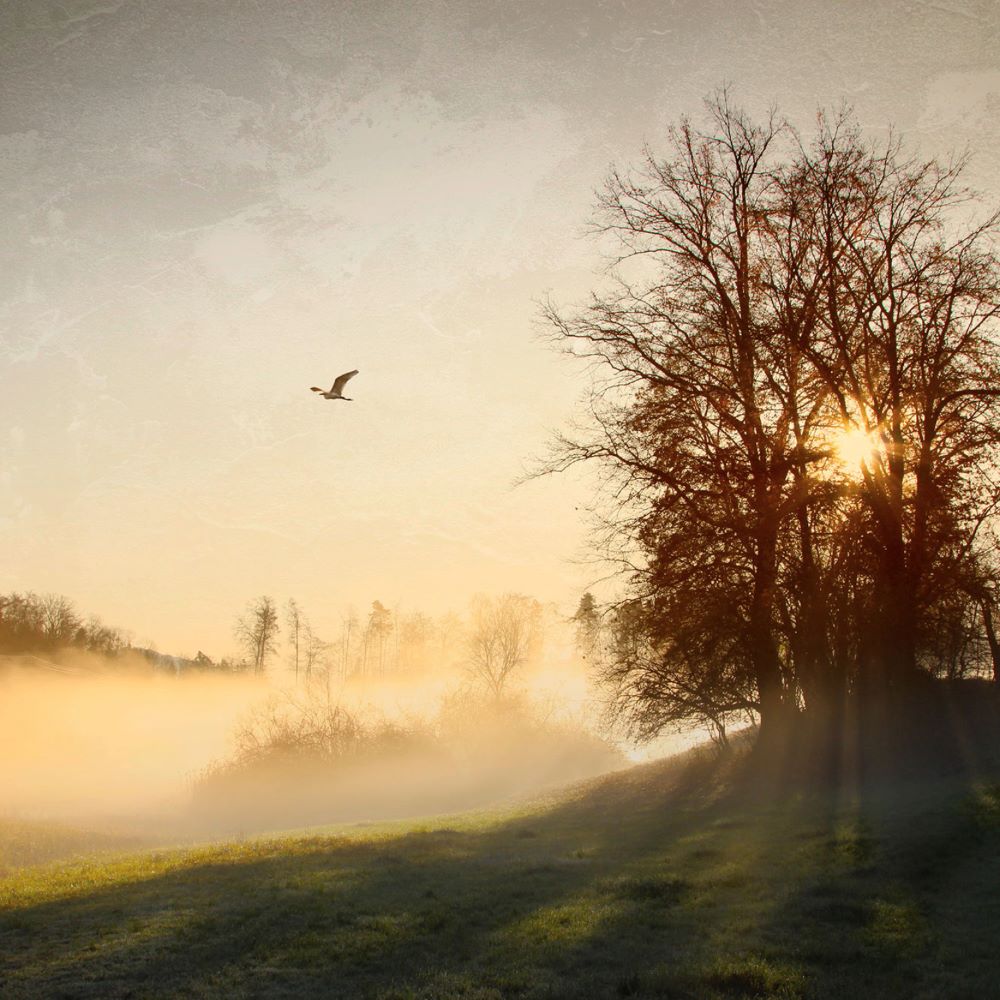 Raymond Inauen Photography

I am a freelance graphic designer in the Zurich region and also passionate about photography. I love to travel and discover what the world has to offer locally and abroad. I mainly work outdoors and photograph regional cities and landscapes. Sometimes I also take on projects to photograph regions and locations in Switzerland for real estate projects. You can also find me on Instagram with a wide range of images of Zurich.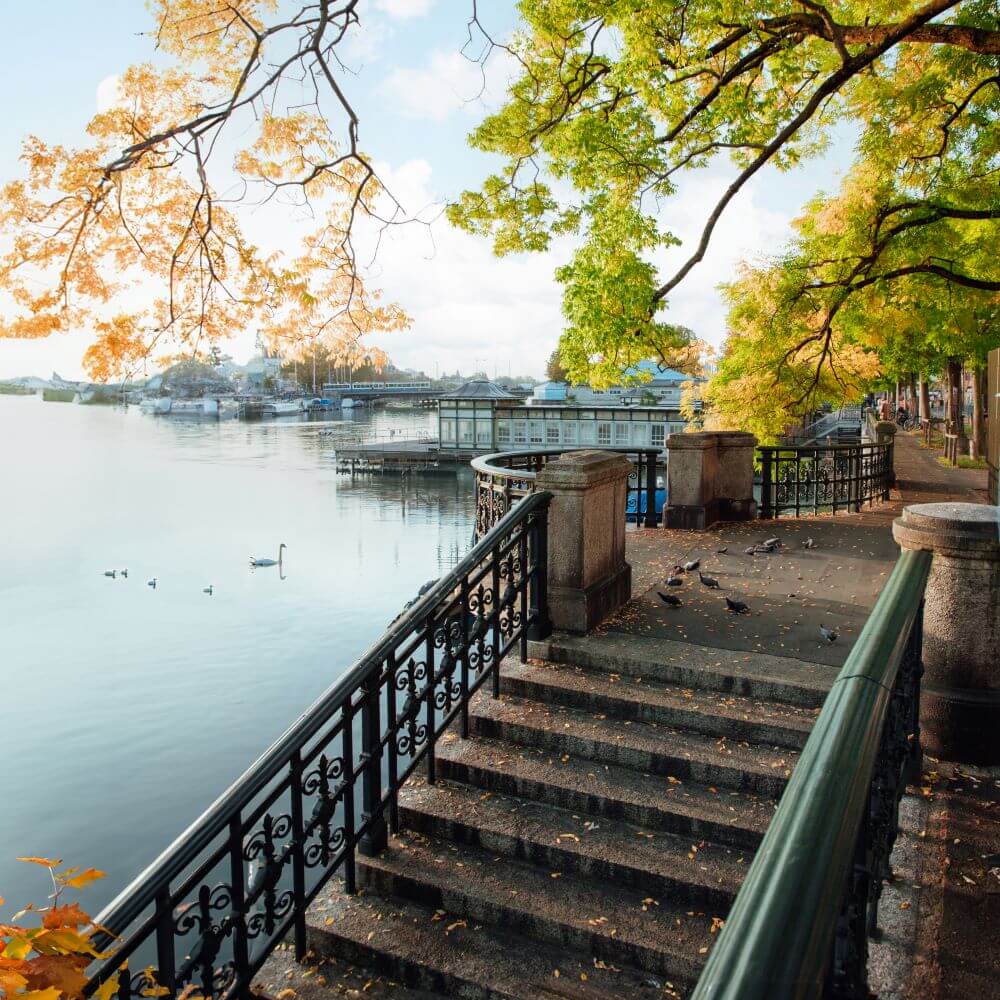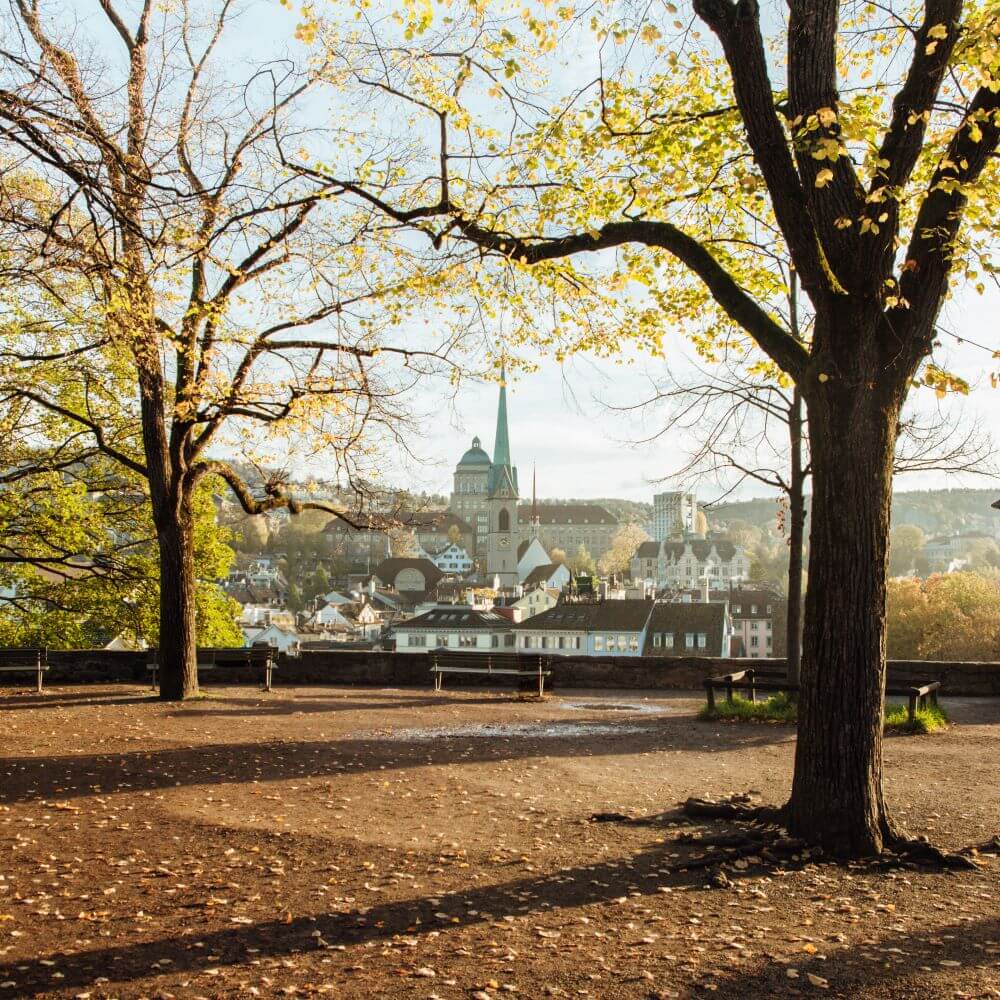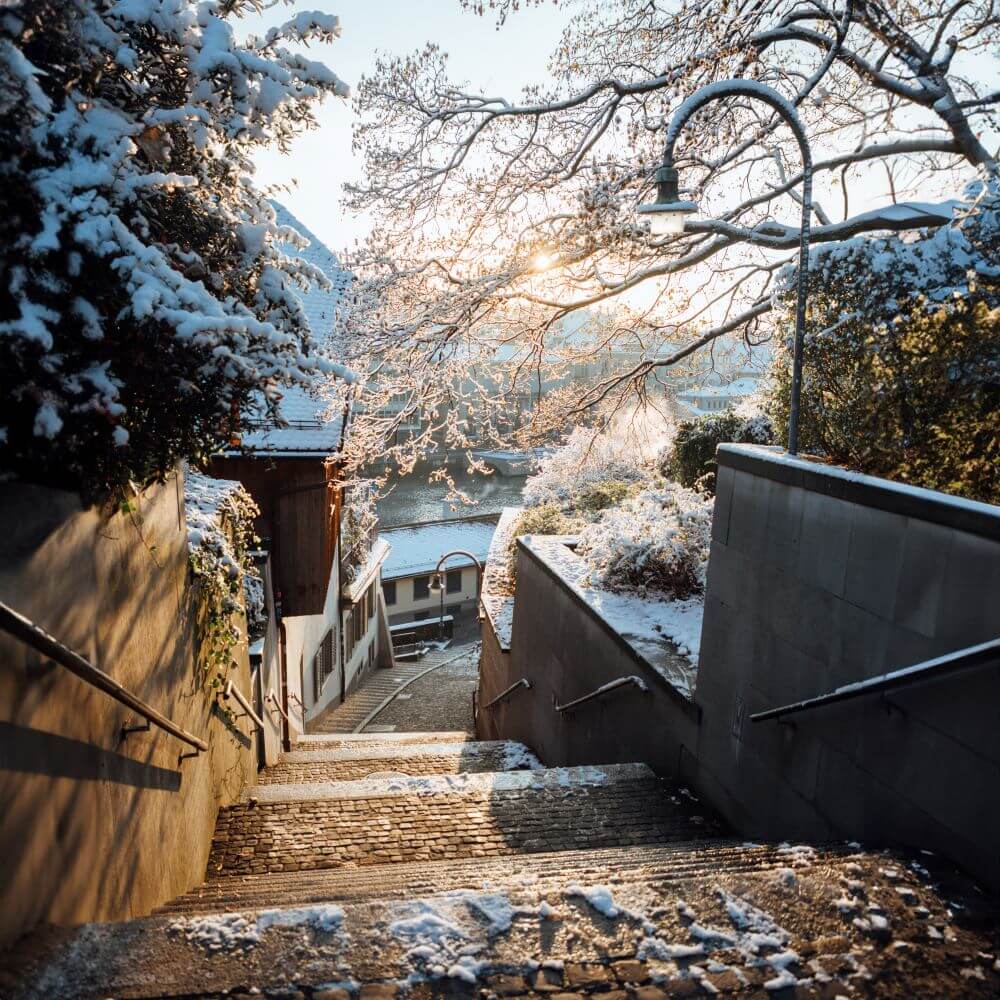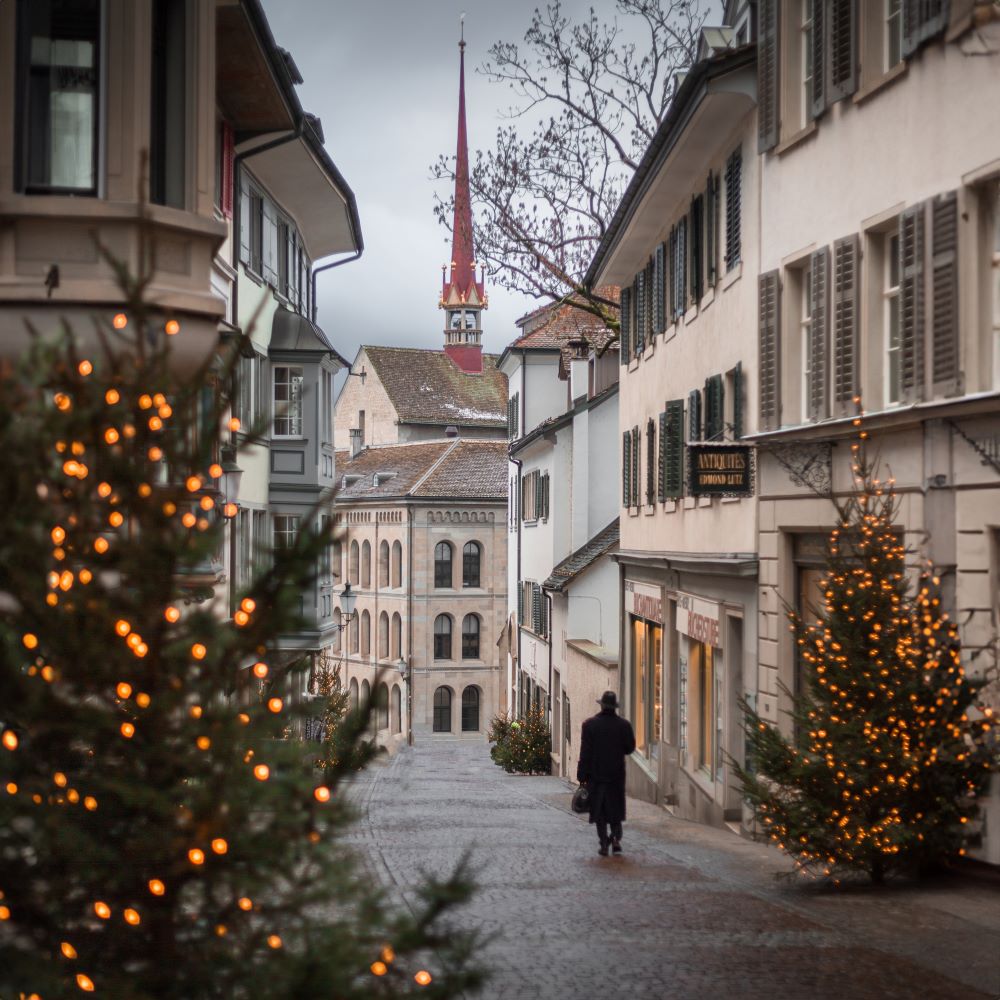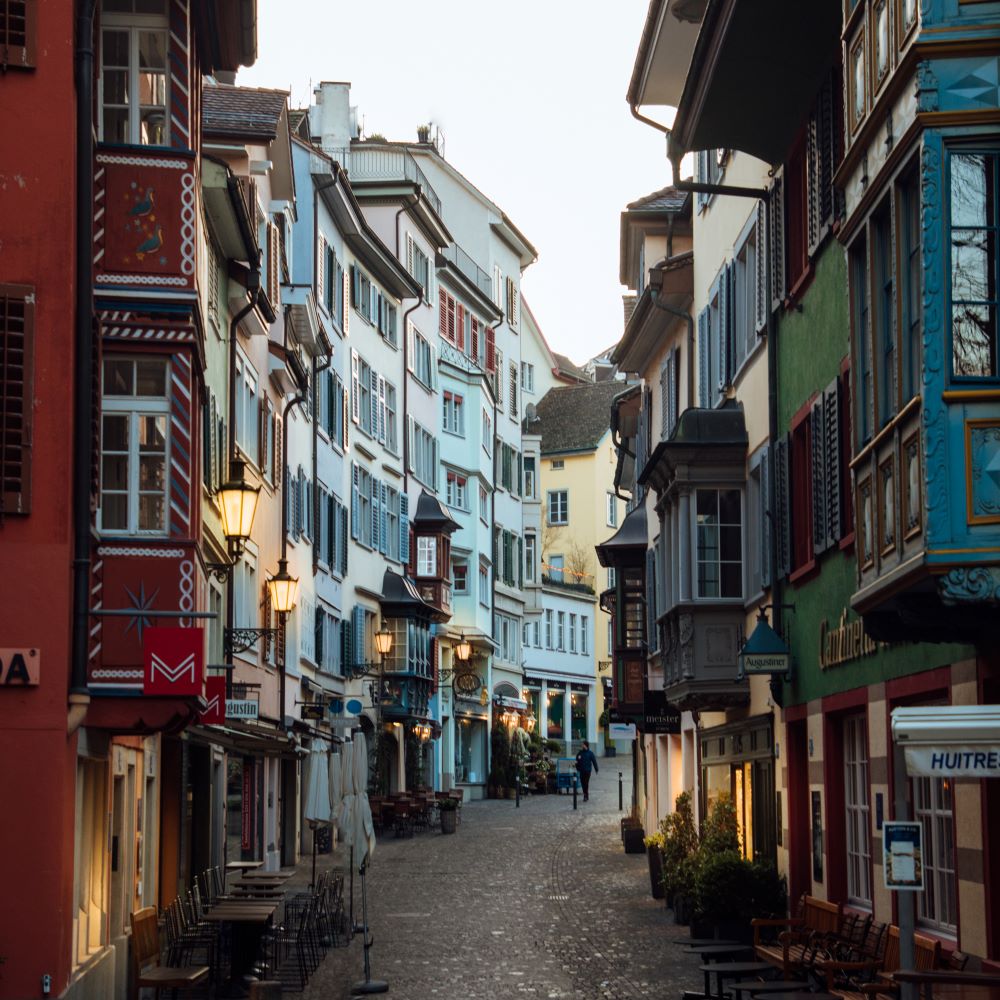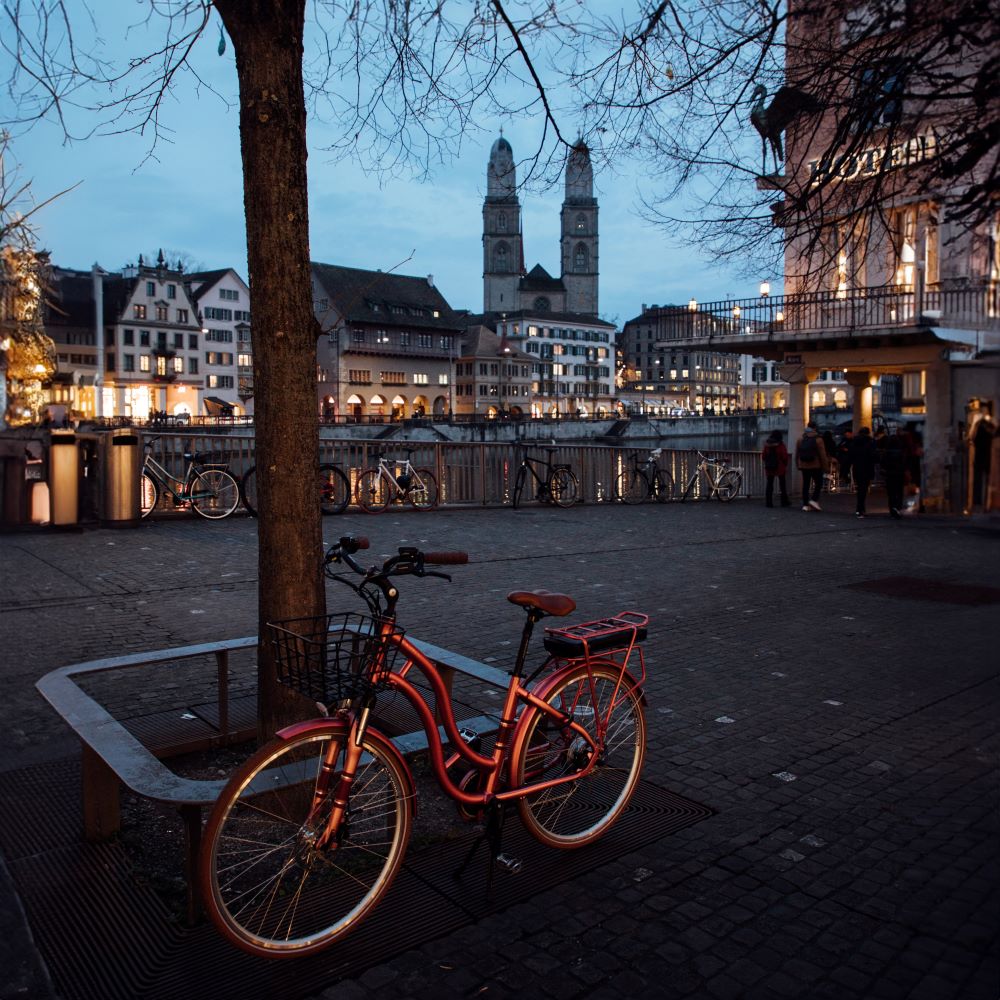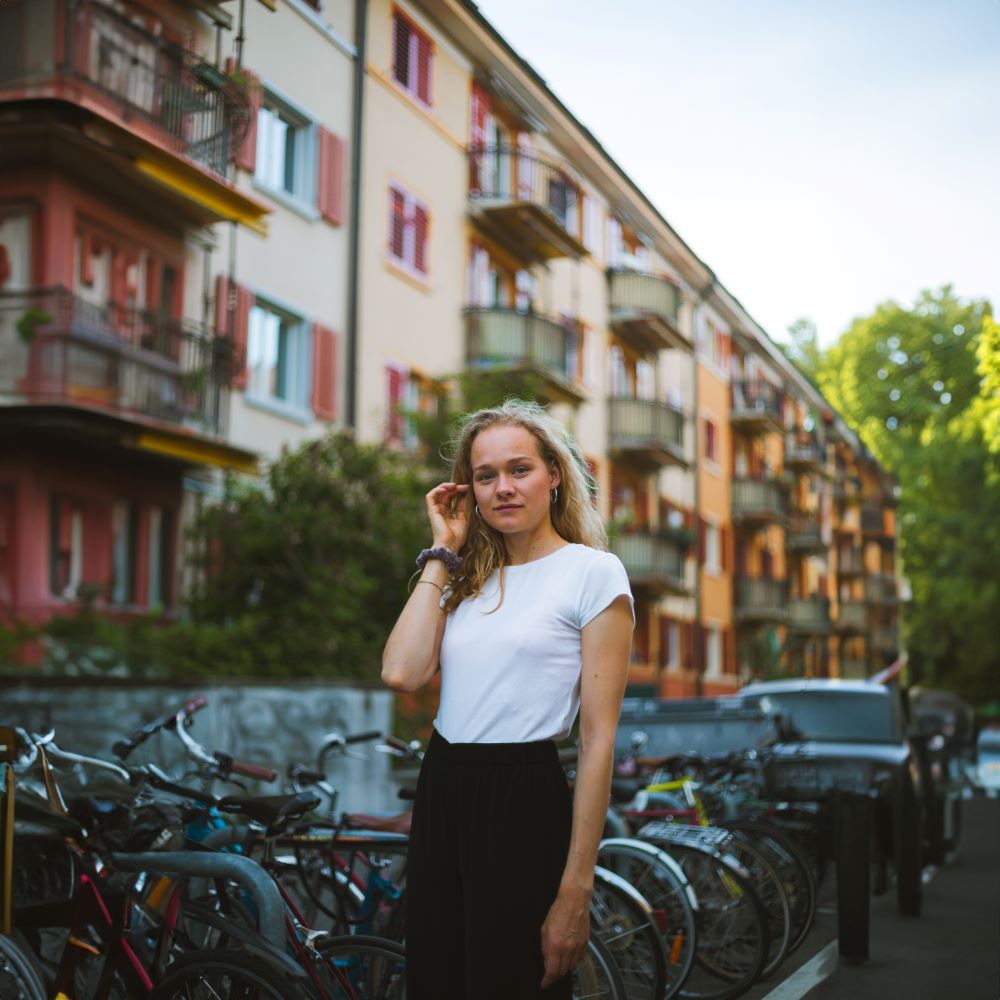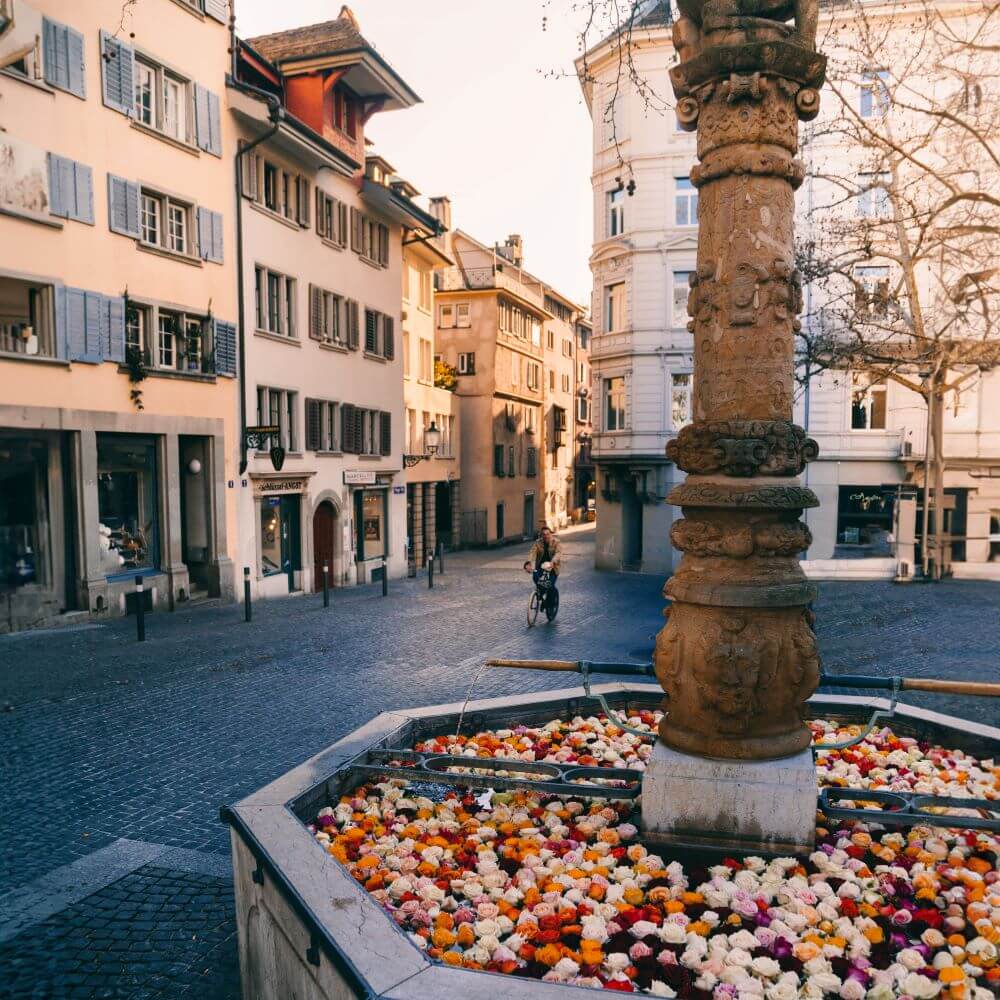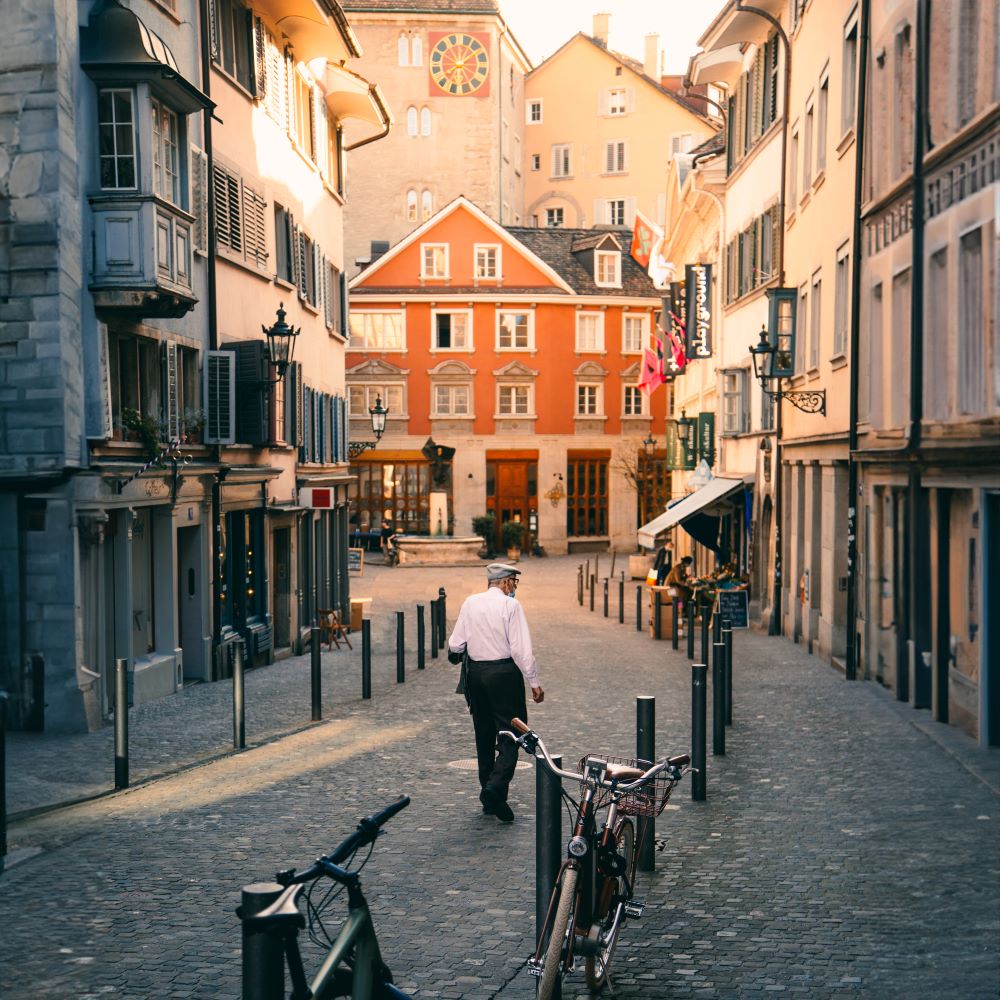 Dominik Sartorius Photography


More than a decade ago, I joined Instagram when the platform was almost completely unknown. Originally, I began uploading my photographs purely for fun and as a pastime. However, over time, my passion has evolved into a part-time job.
On social media, I not only showcase my photography but also support medium and large companies in their digital transformation. I draw inspiration from city bustle and mountain landscapes, always seeking new ways to tell my story. Personal growth drives me as I create compelling content.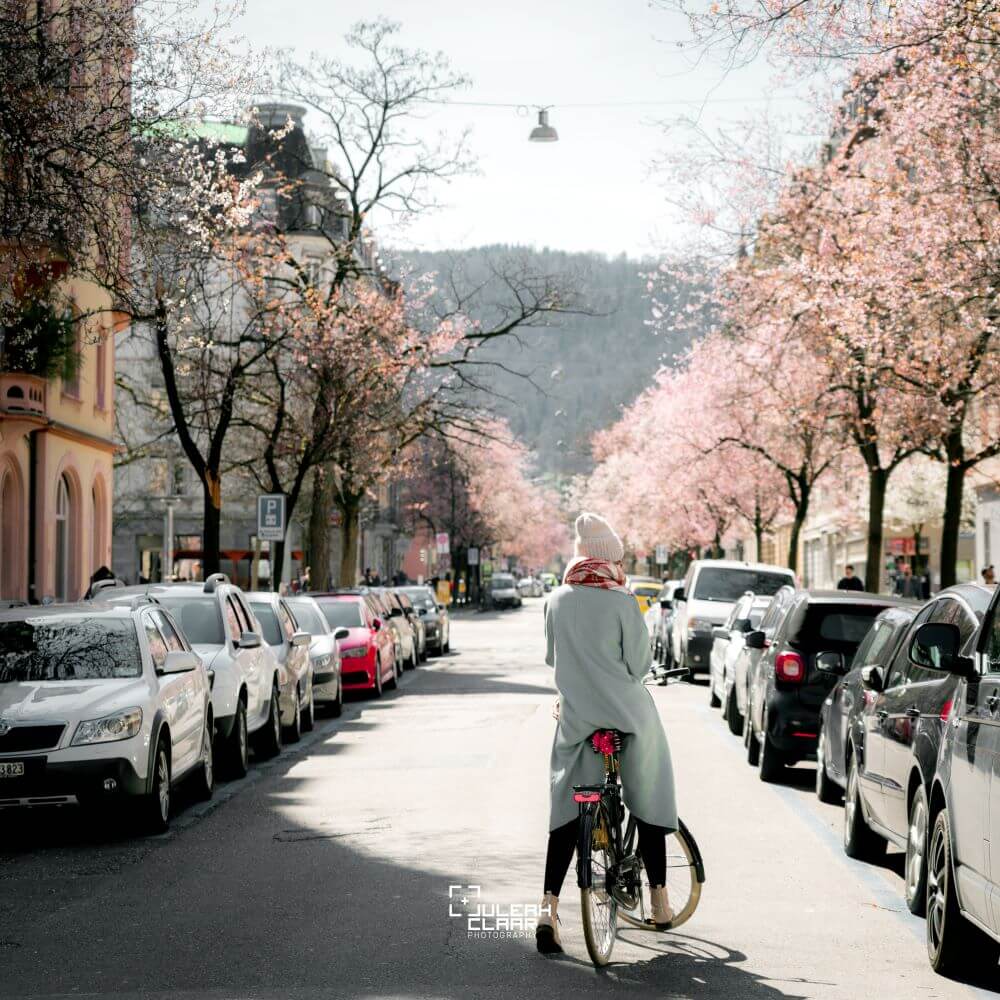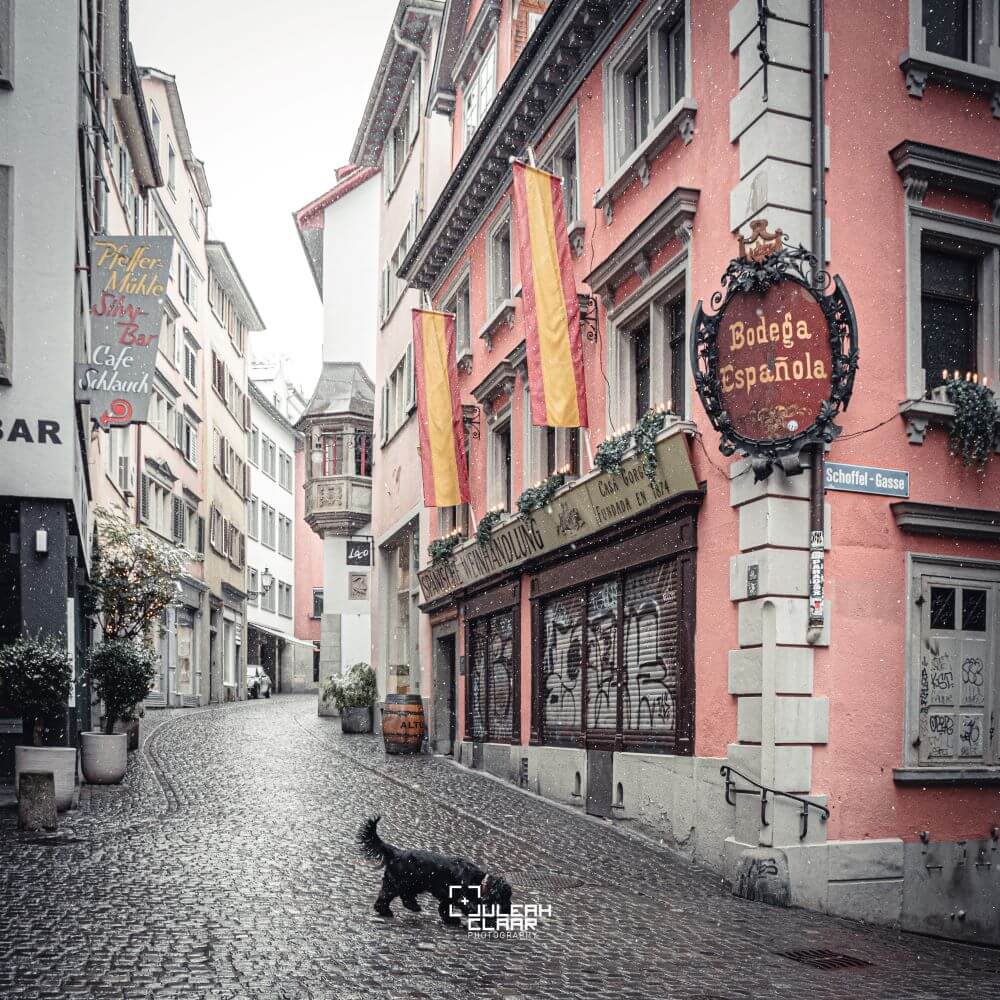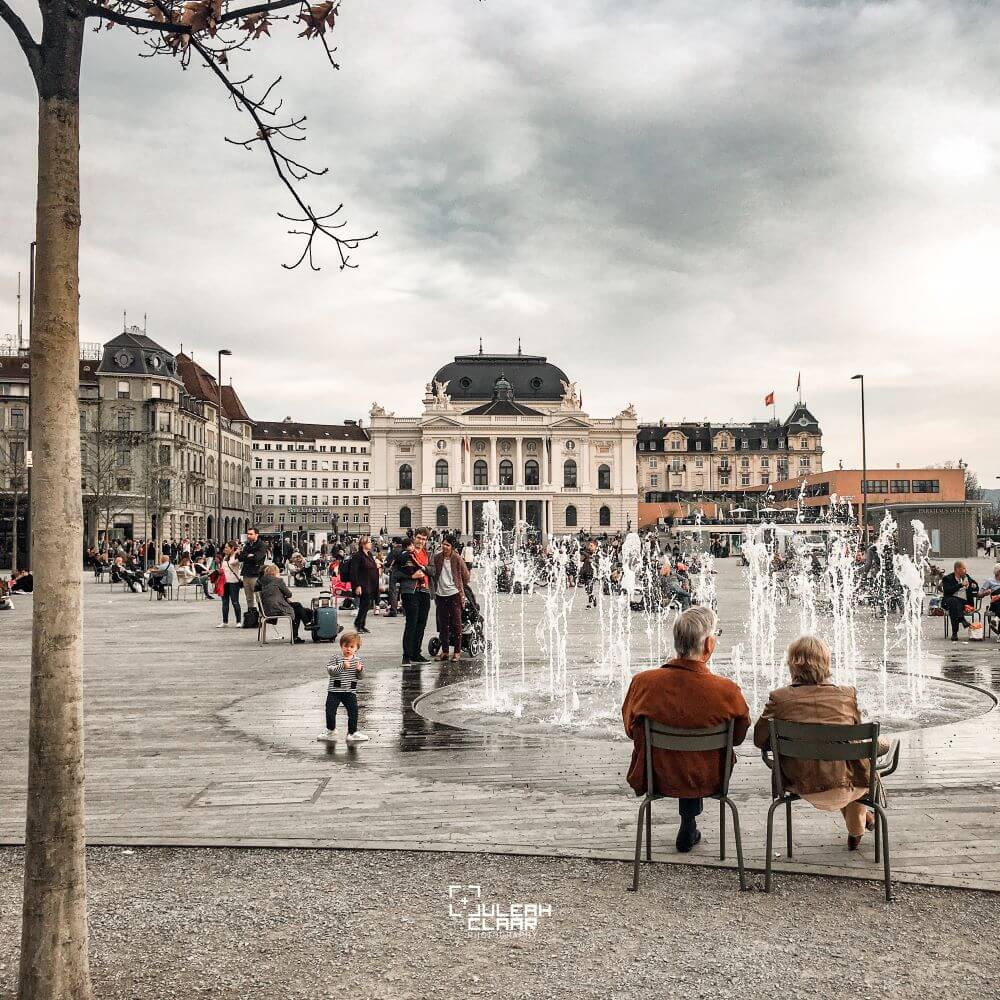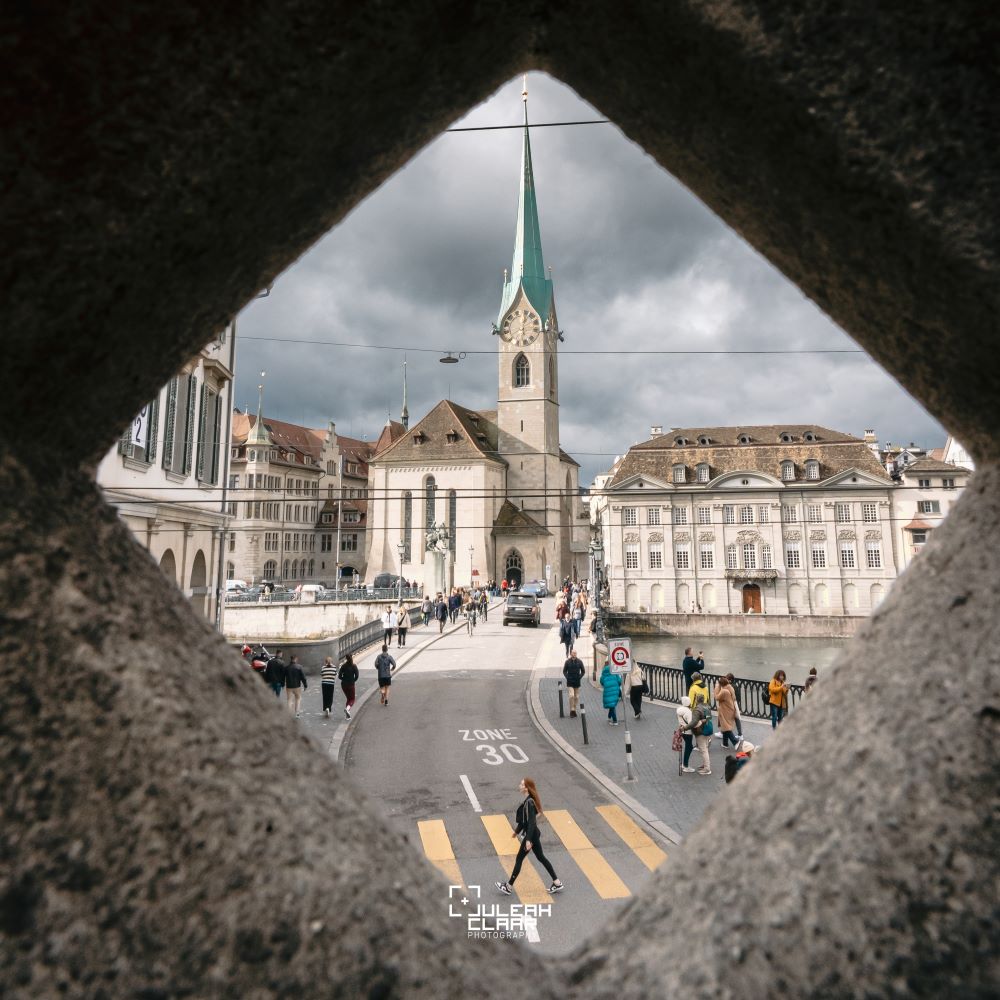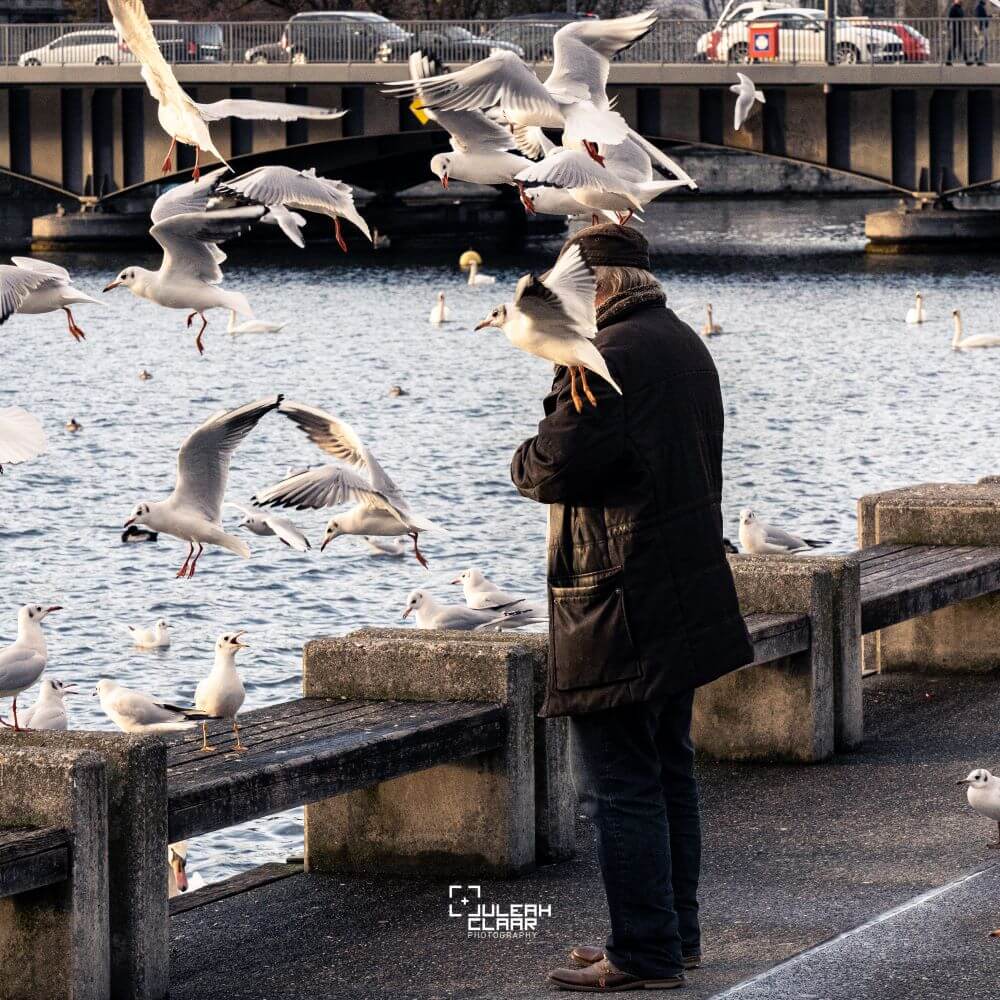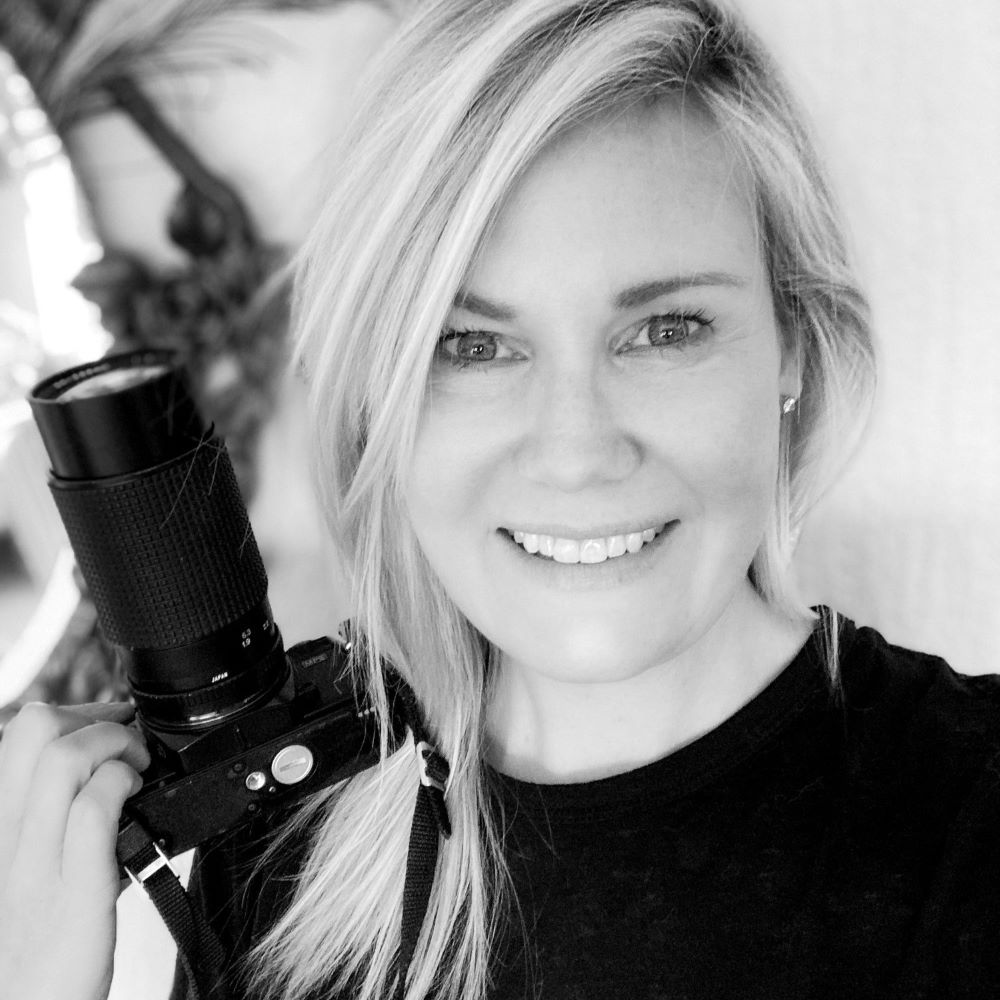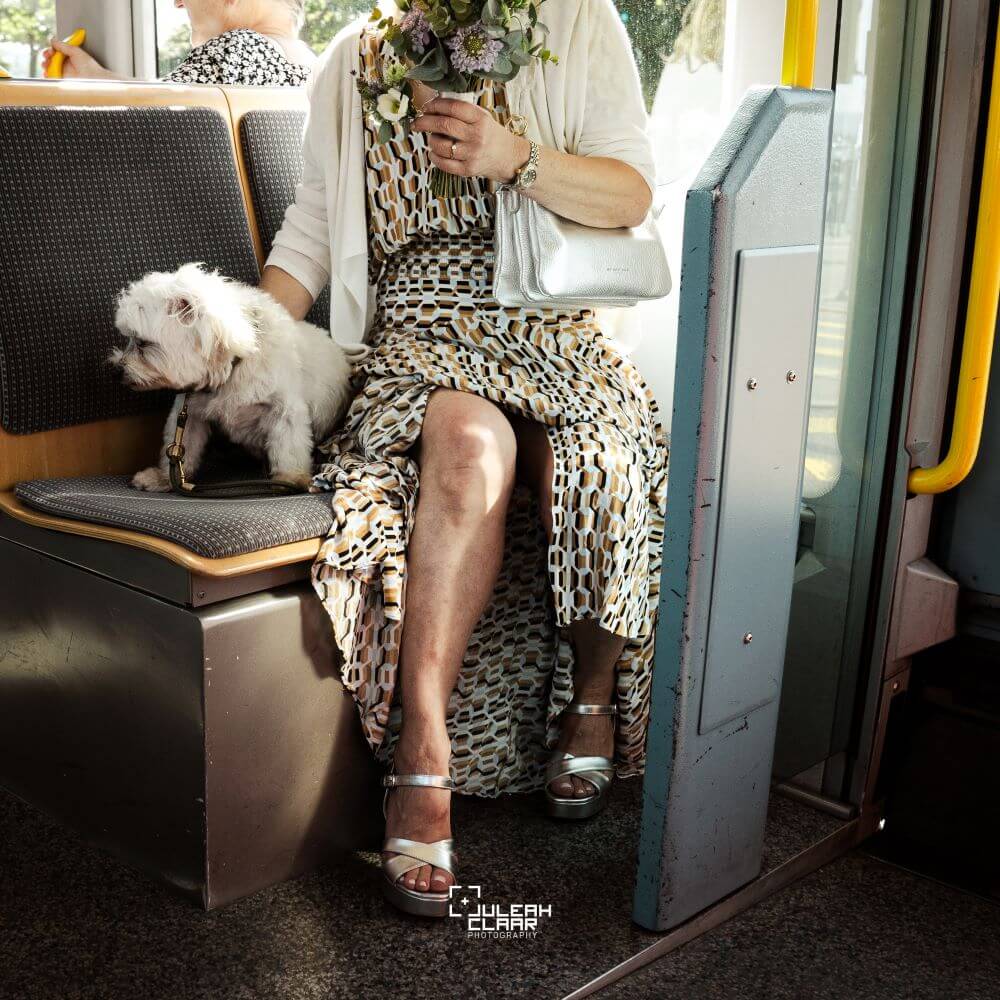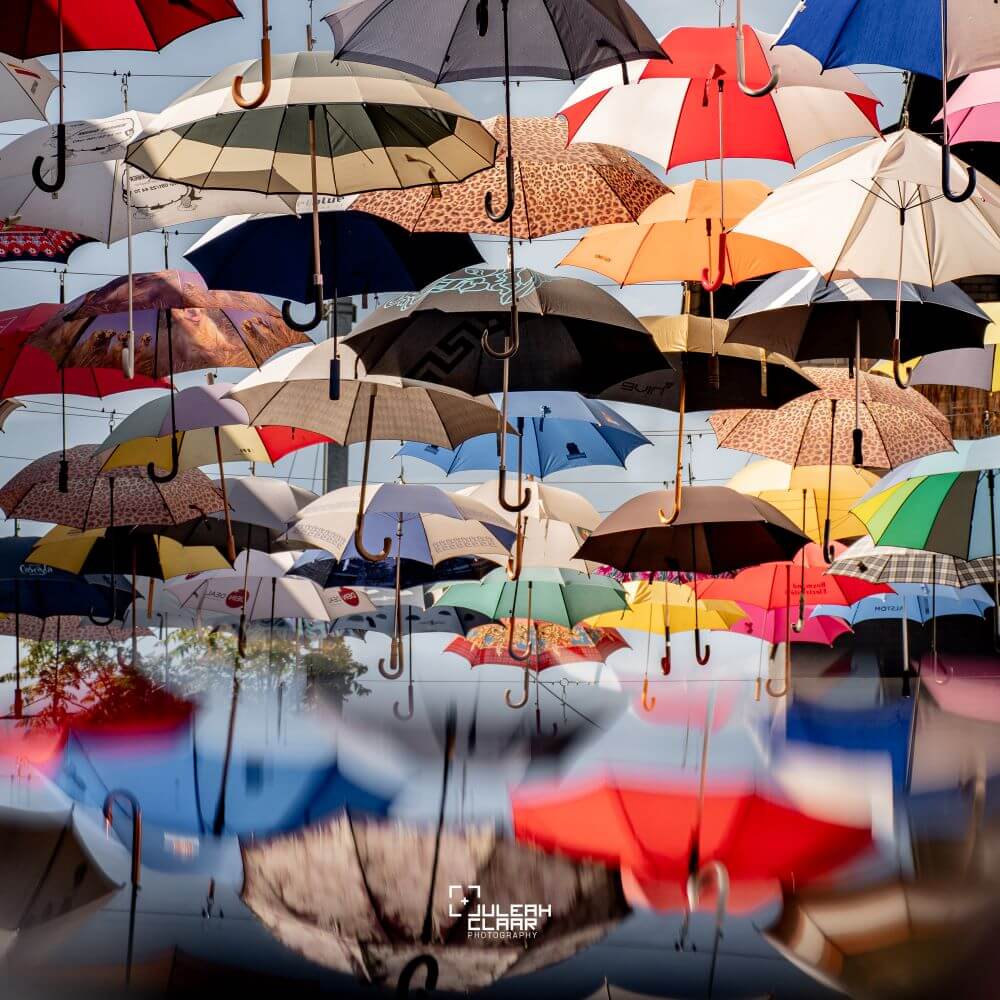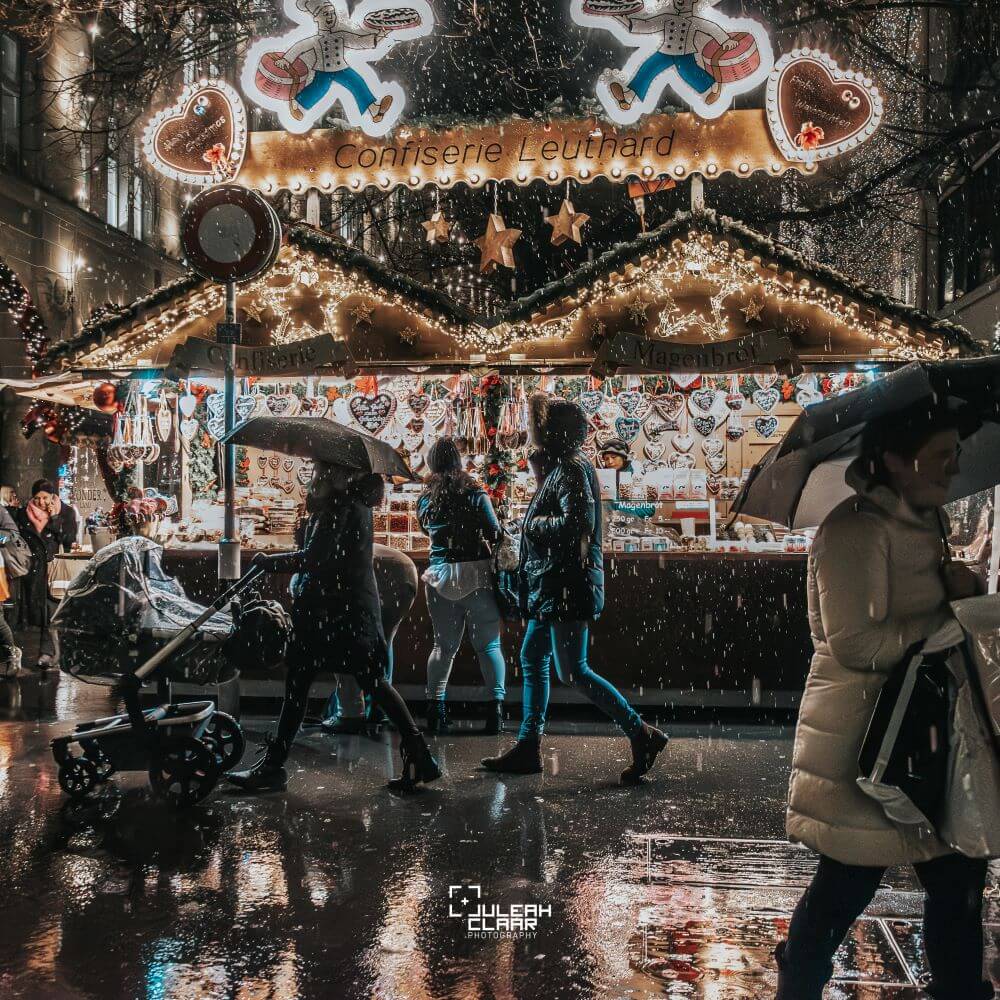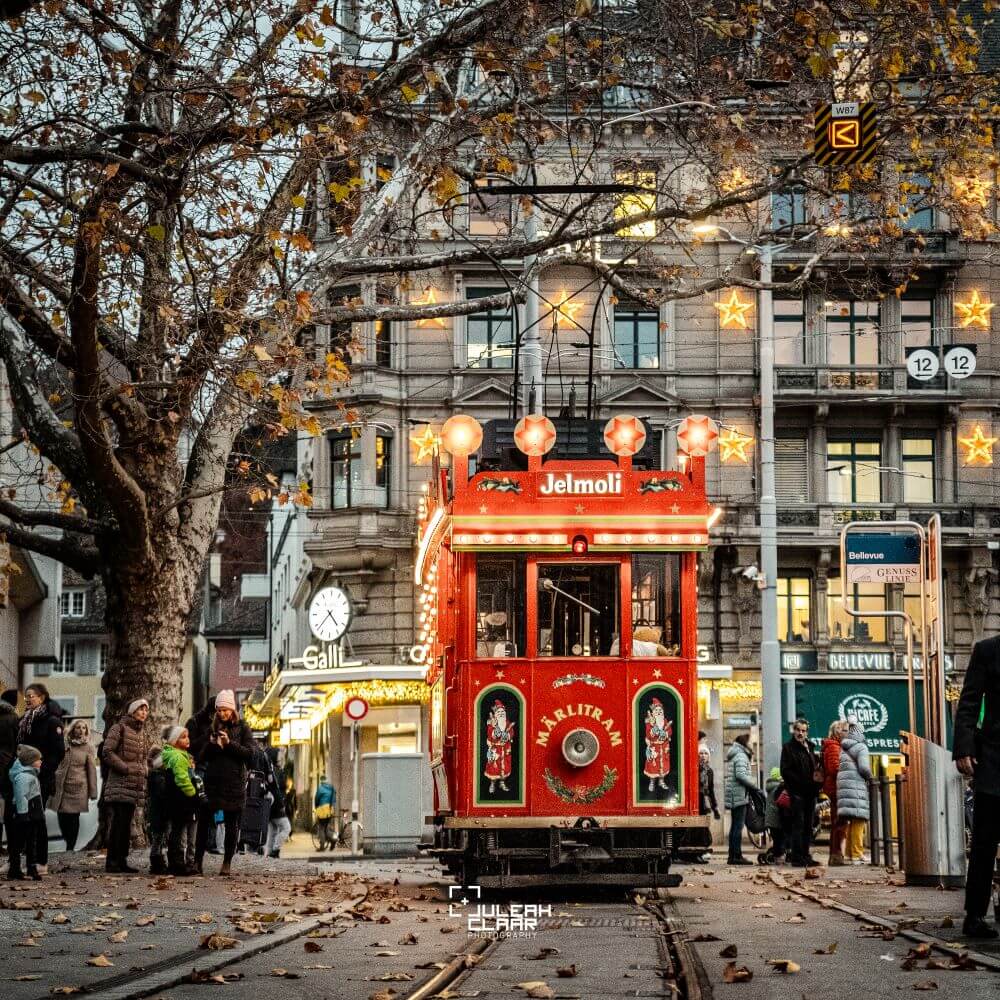 Hello, my name is Leah. As a teenager I fell in love with photography, but life had other plans. I studied Anthropology and worked in the corporate world for 10 years before becoming a mom. Moving in 2016 from the US to Switzerland reignited my passion to pick up the camera, and make it my business.
I take pictures across many genres, both digital and film, but street photography and photographing cultural traditions remain my two favorites. I also sell the most amazing fine art prints!
Several Swiss tourism sites feature my photographs, and my portrait and business branding work can also be found on numerous websites and social media accounts.
do you have a good eye like the other photographers zurich's and would you like be listed here in the zurich tips of Côte d'Azurich about the best-known photographers zurich's, apply now with a mouse click on "participate".