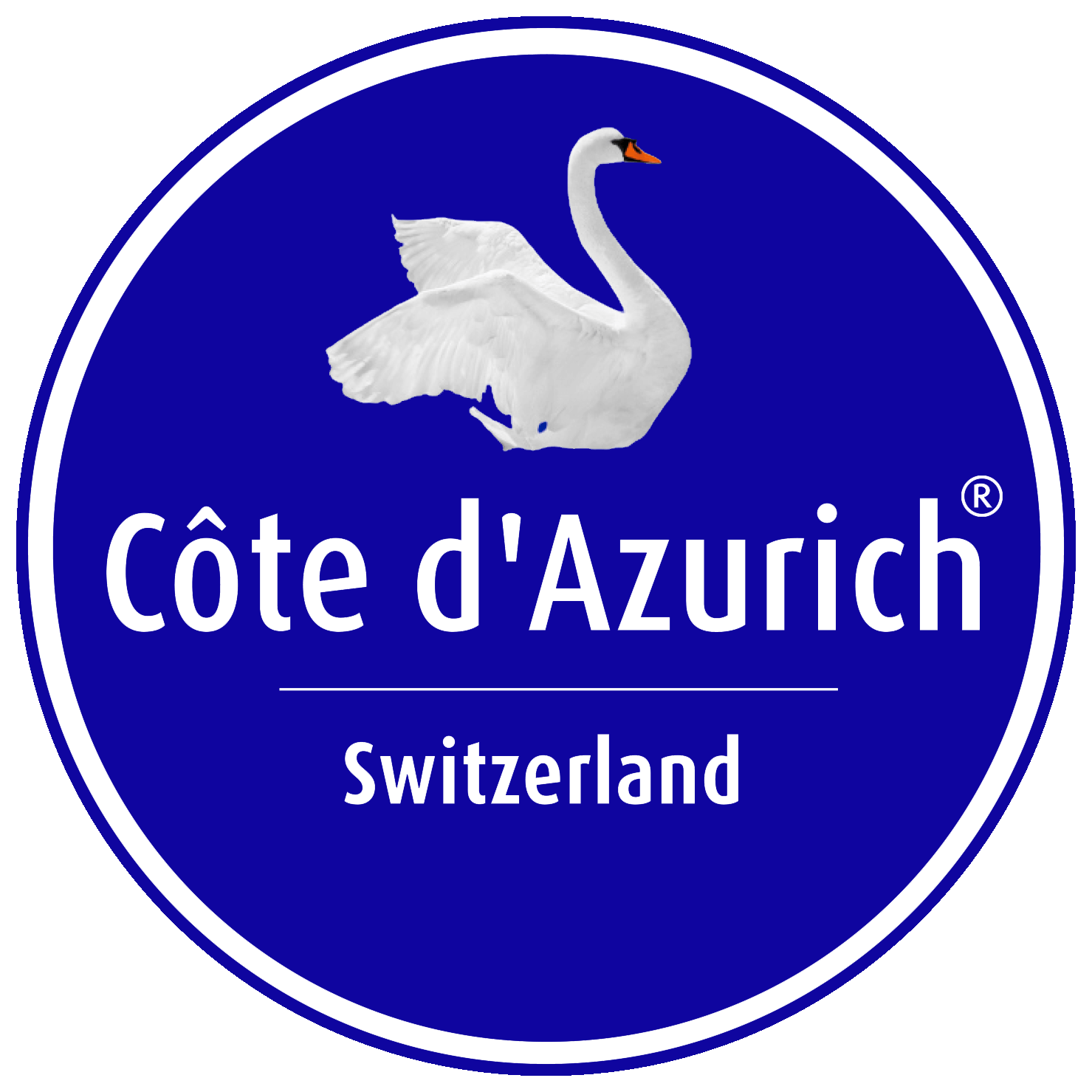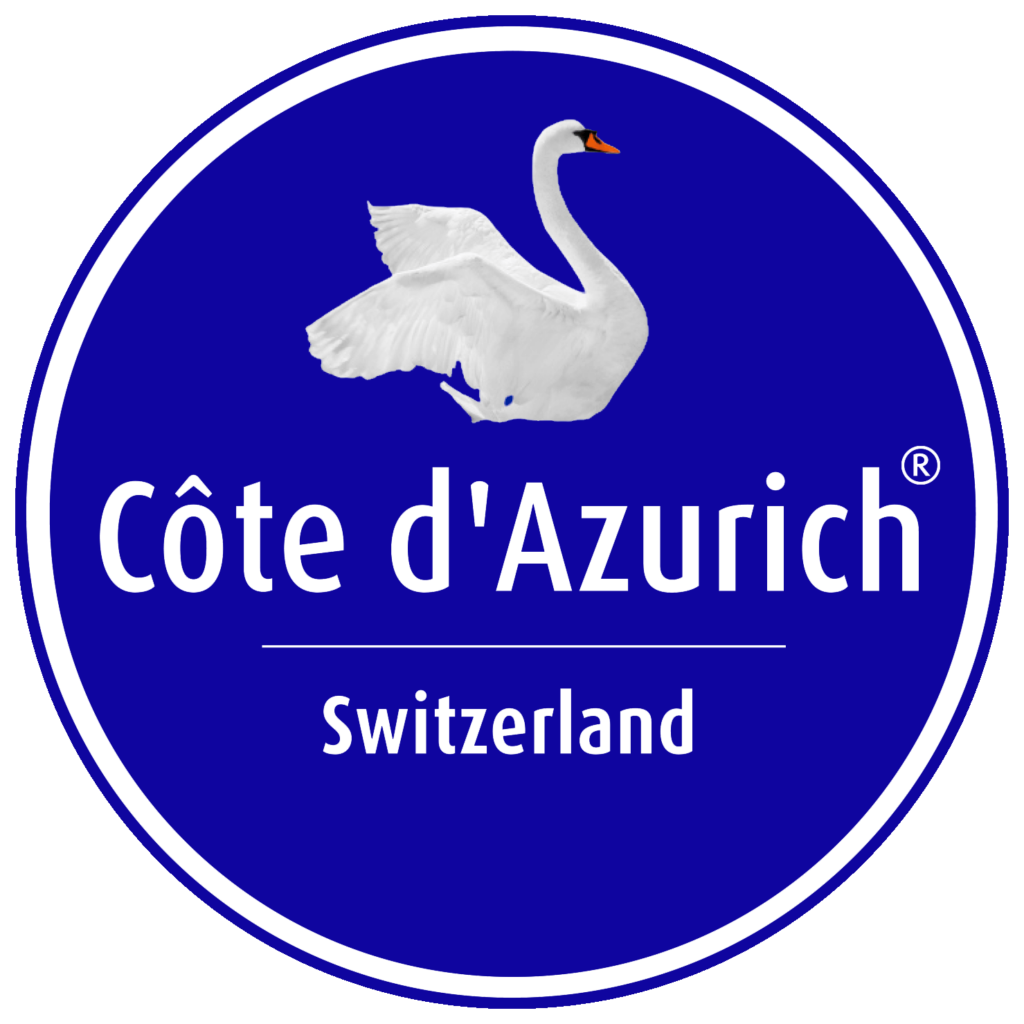 zurich tips –

hotels in zurich
the most beautiful hotels in zurich for a pleasant stay
your city or business trip takes you to zurich? and you want to sleep like on clouds in a beautiful ambience? - we present you here an exquisite selection of renowned hotels in zurich, who introduce themselves and their specialties briefly in own words.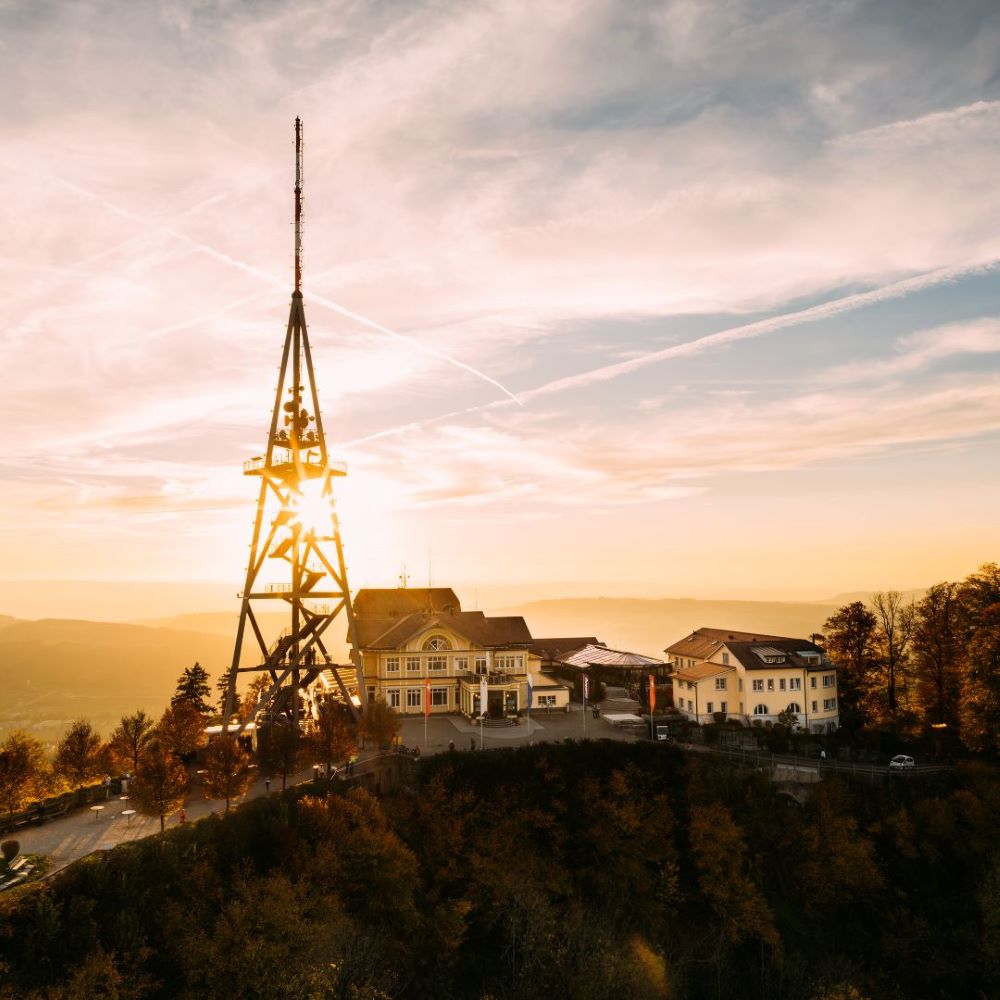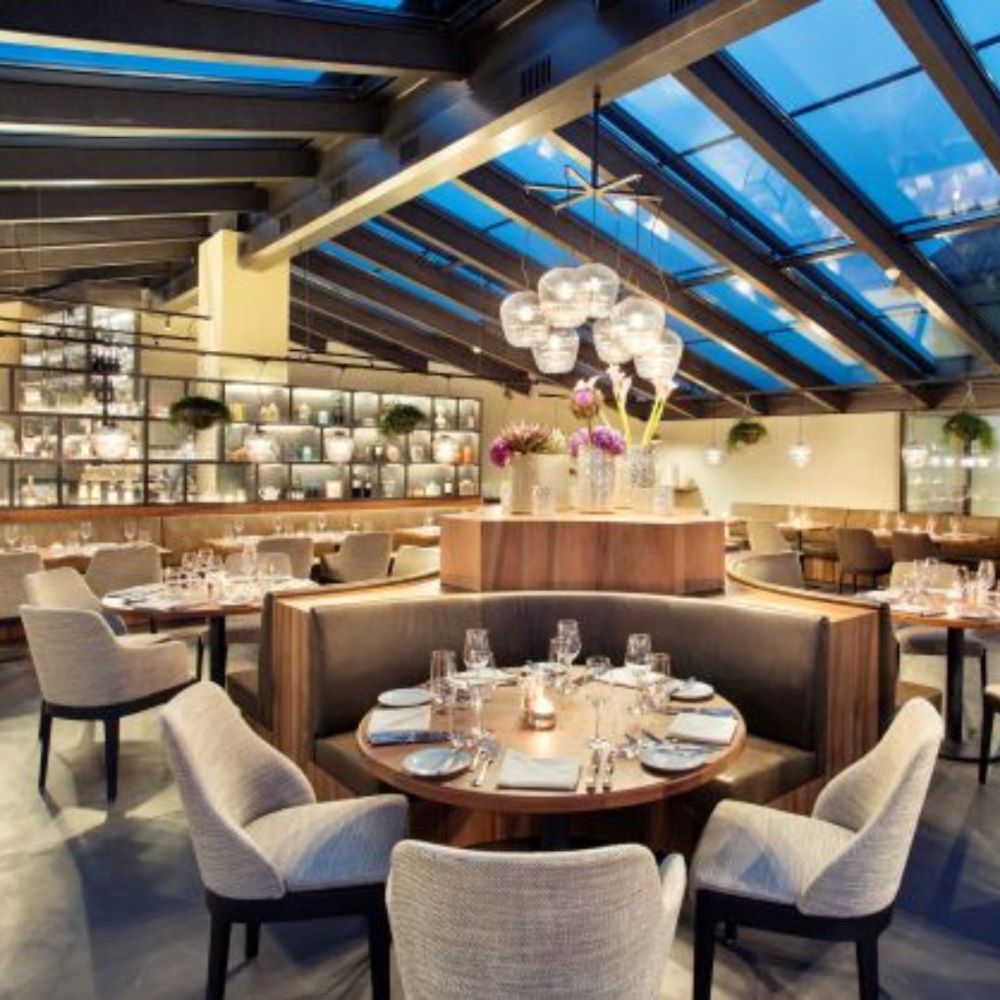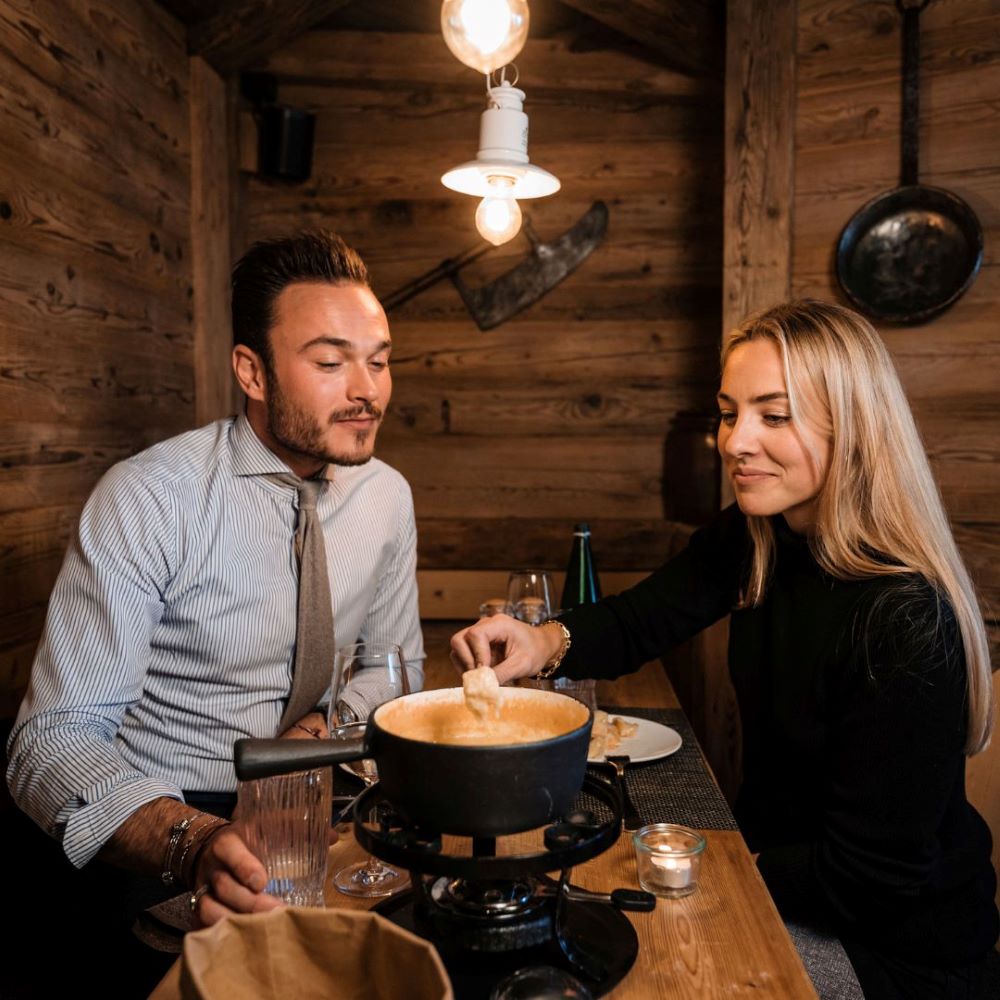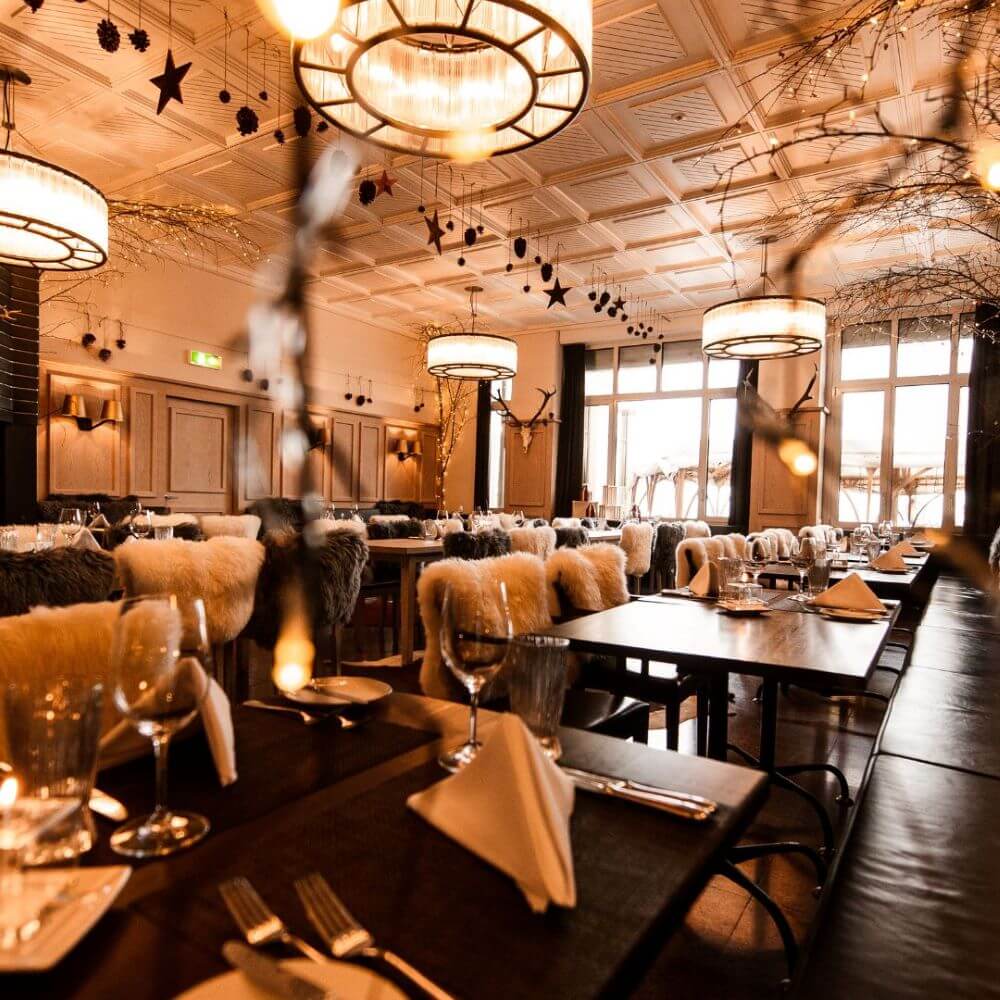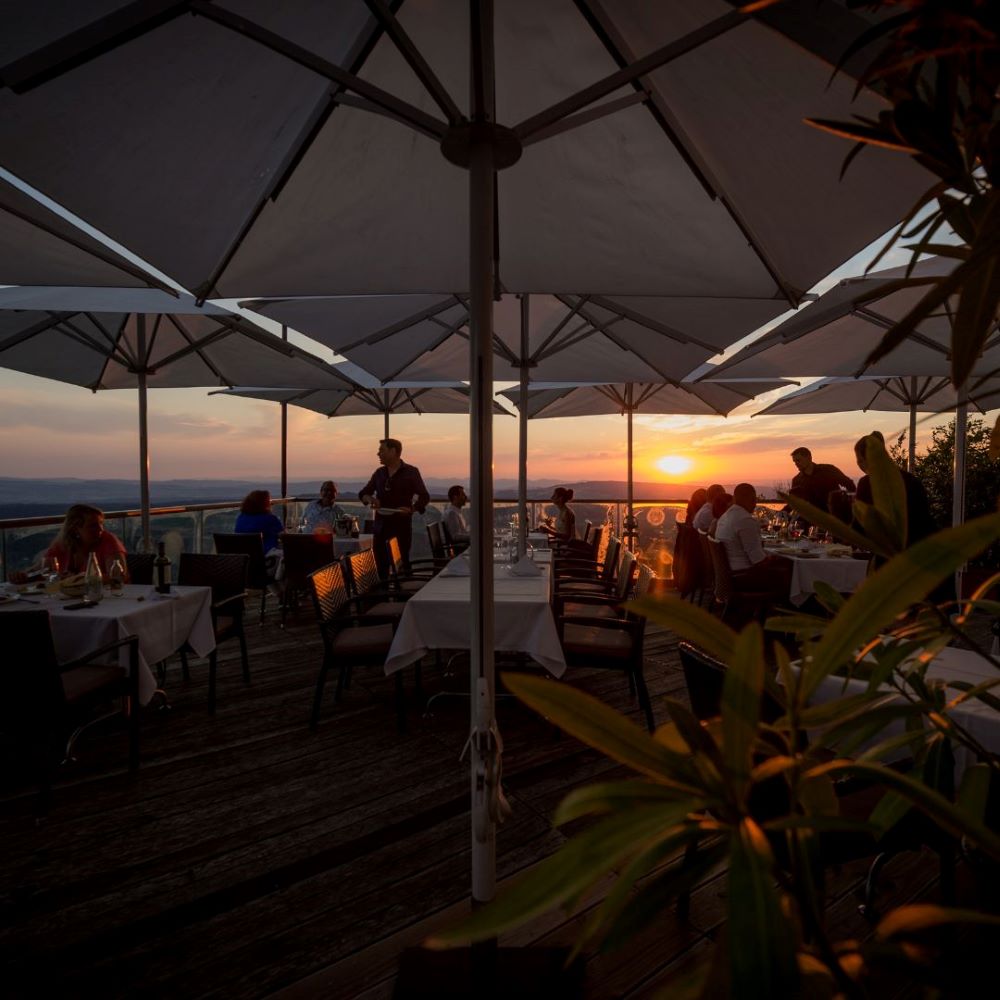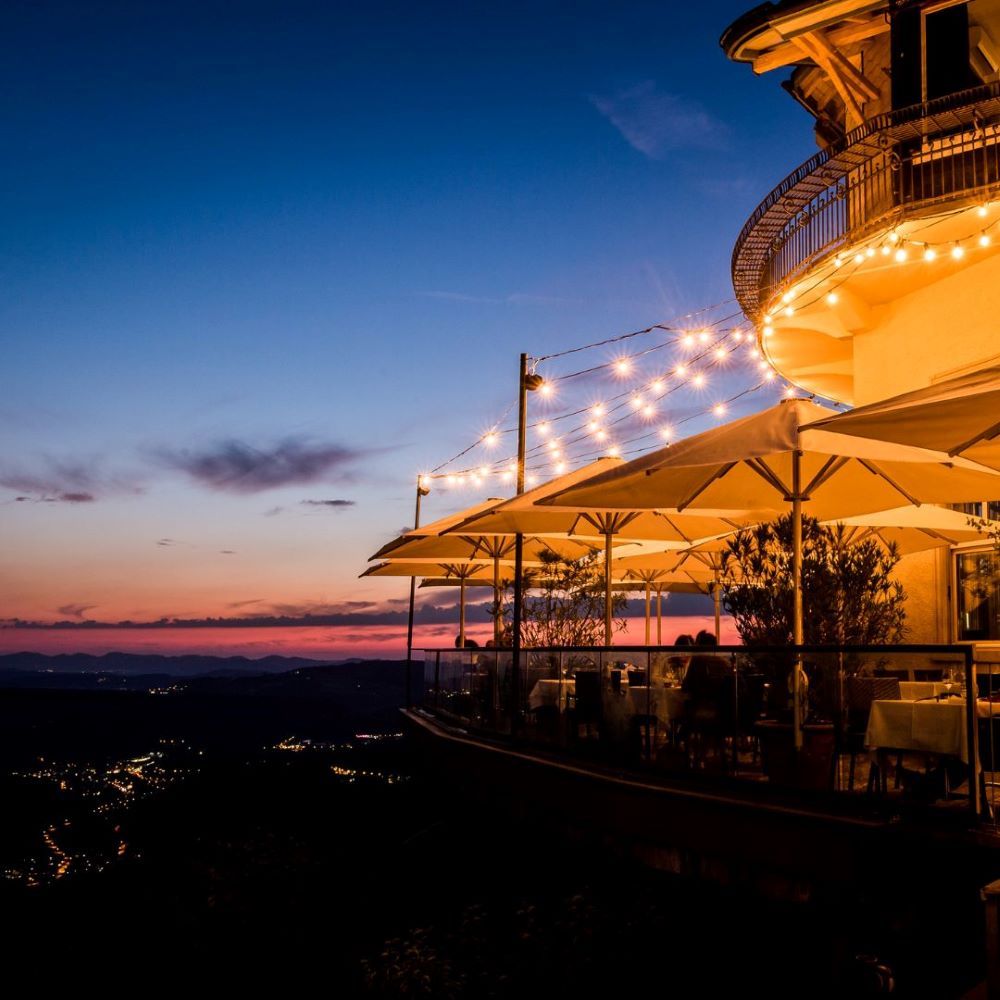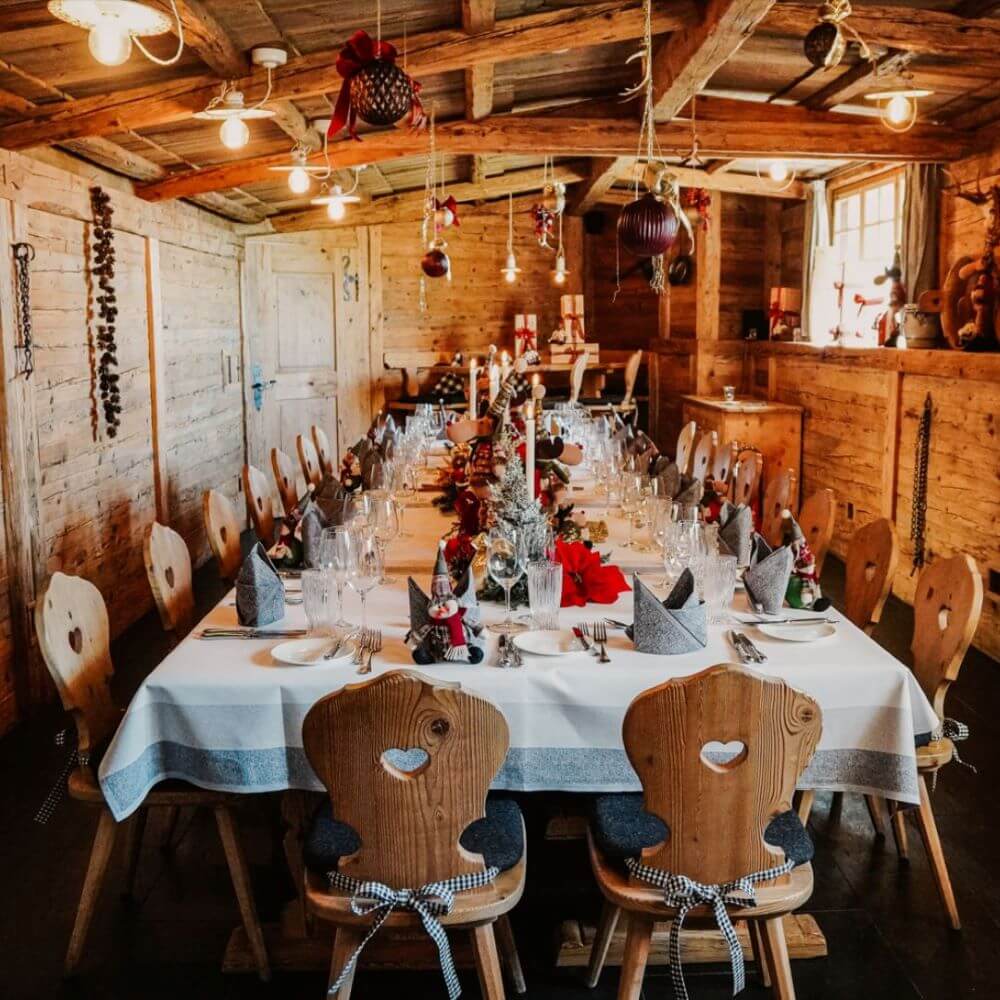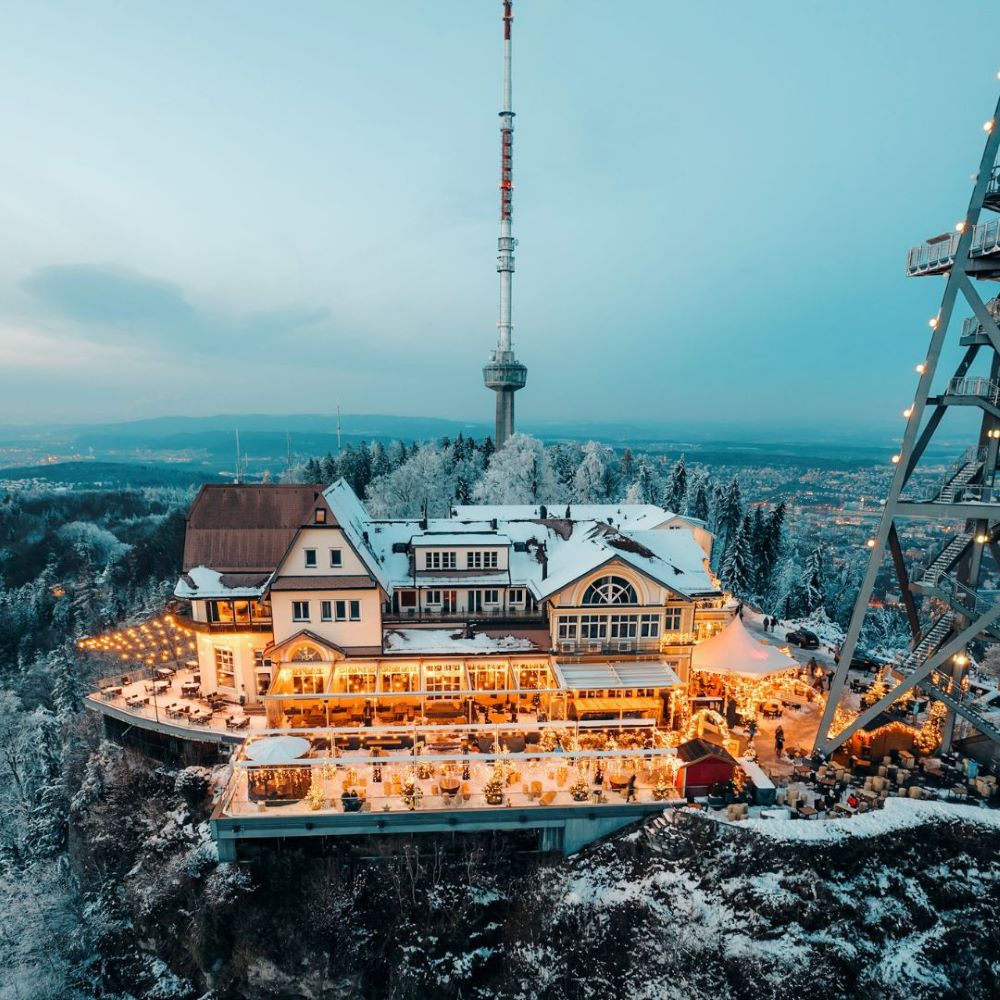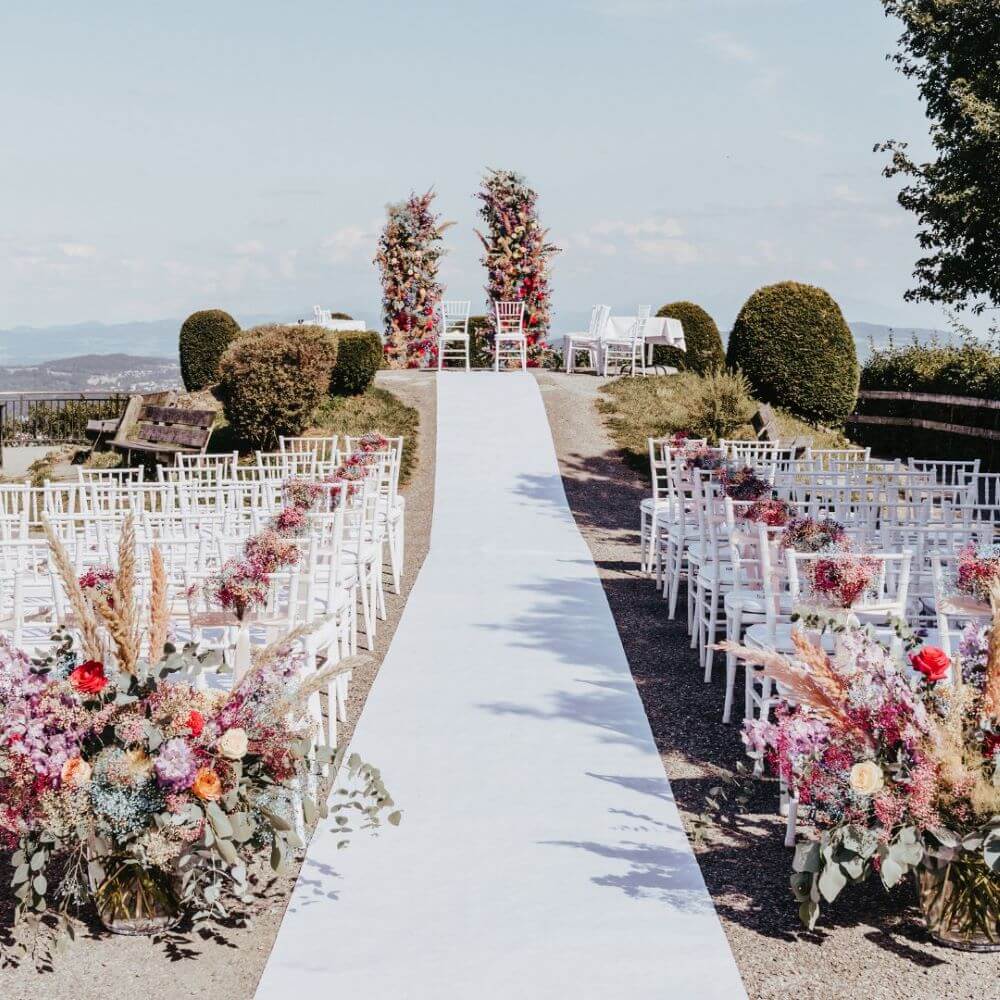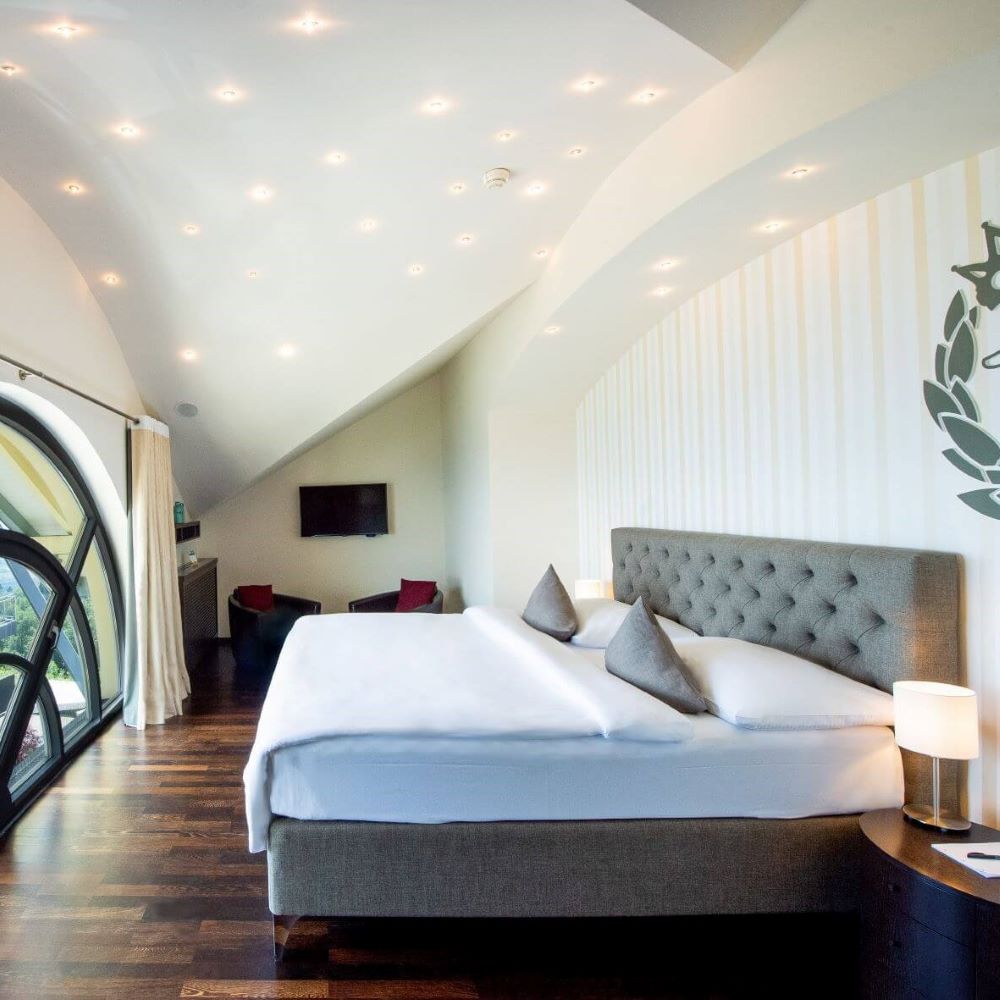 Hotel UTO KULM – Top of Zurich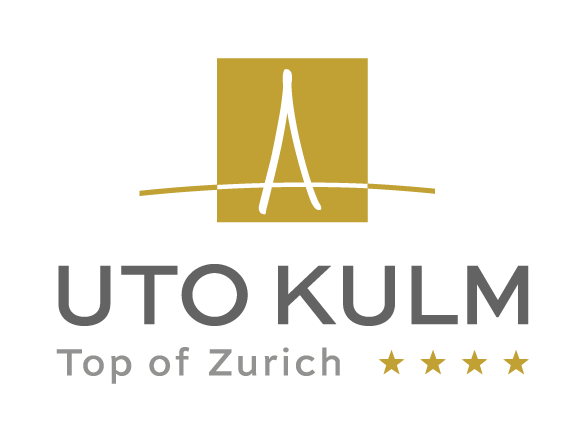 Enjoy the most fabulous view of Zurich and its lake:
The traditional four-star hotel, located on the car-free Uetliberg, has 55 panoramic rooms and Romanesque suites with magnificent views. With numerous restaurants, seminar rooms, banqueting halls and a large sun terrace, this innovative and lively establishment caters for every type of guest.
How to get here: by S-Bahn (to Uetliberg station) or by car (to Feldermoos car park) followed by a short walk through the forest. Upon request we are happy to collect people with walking difficulties and transport luggage from Uetliberg station by e-car.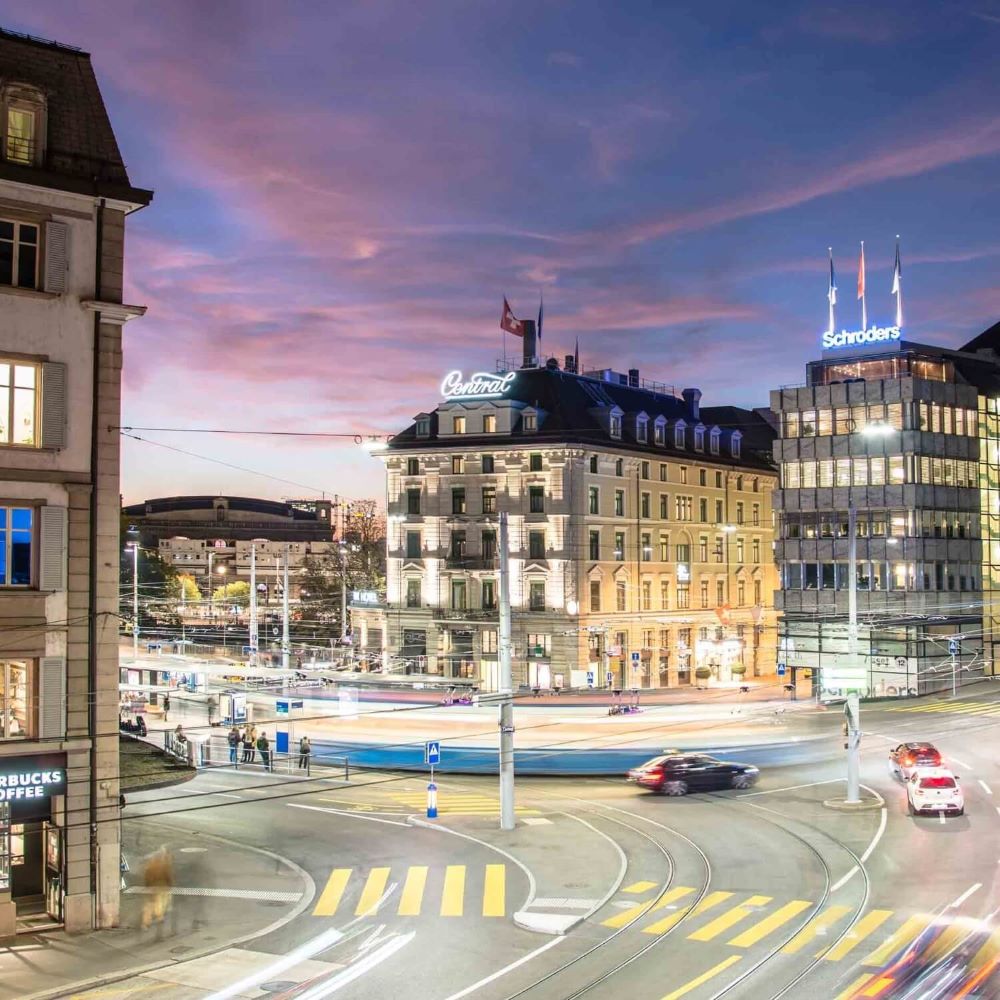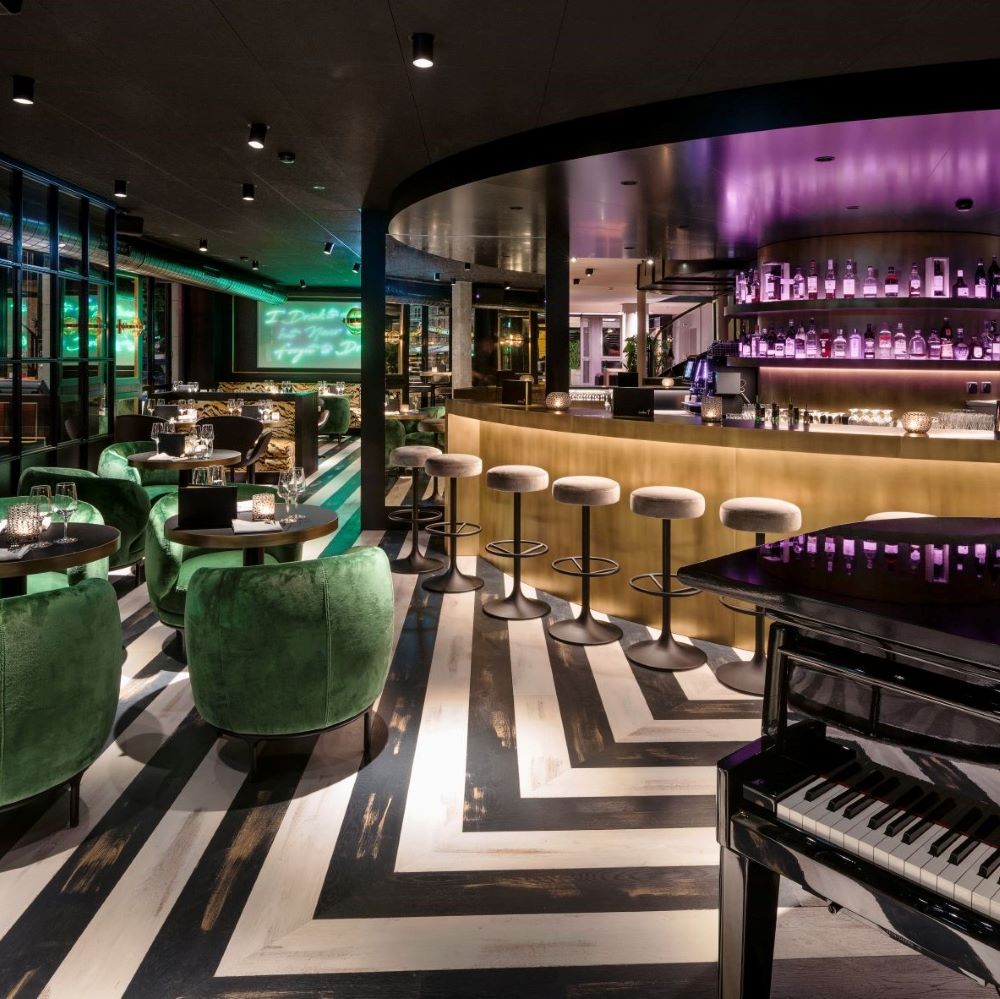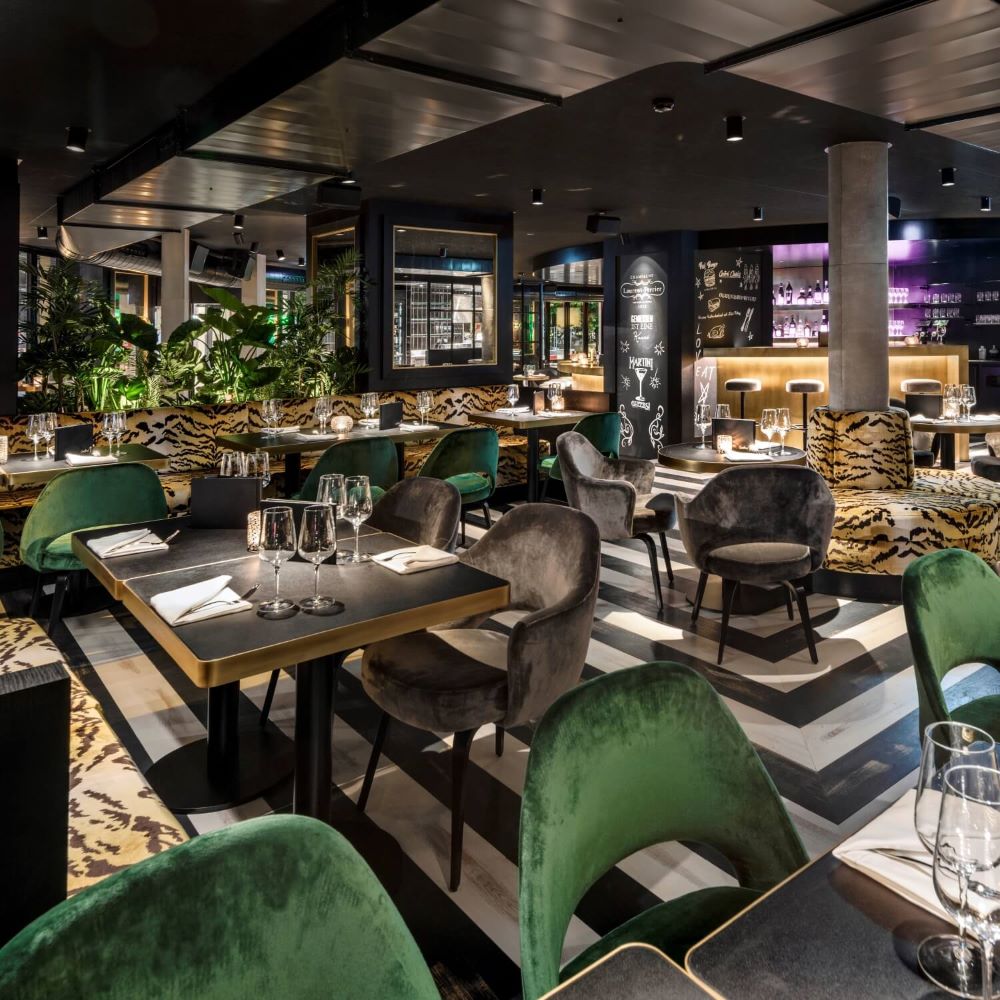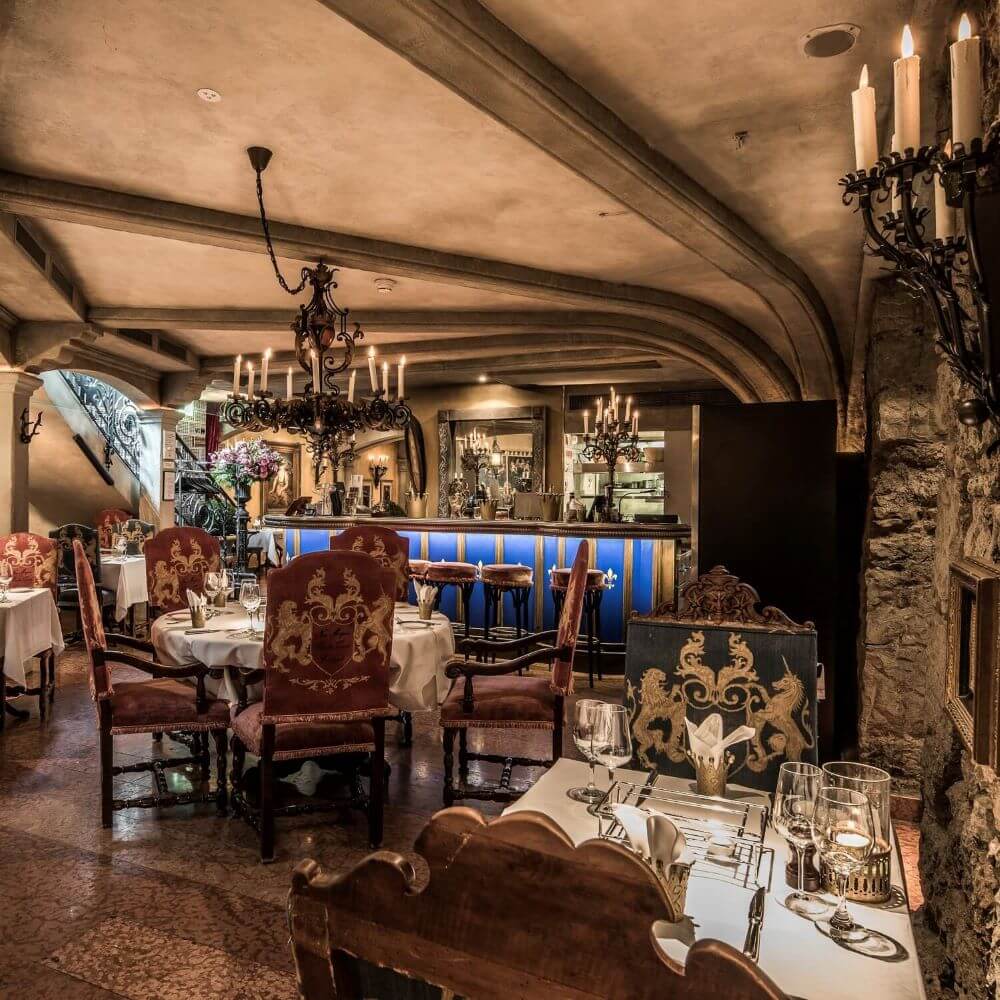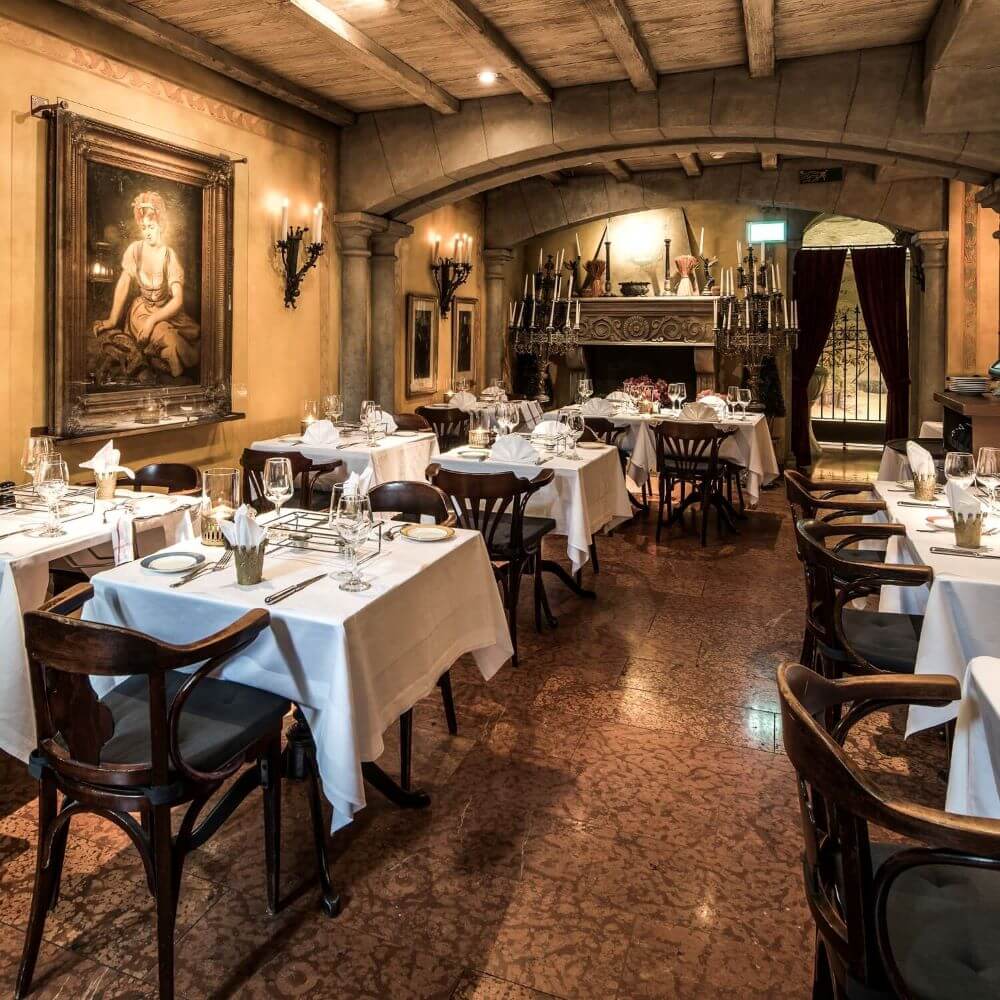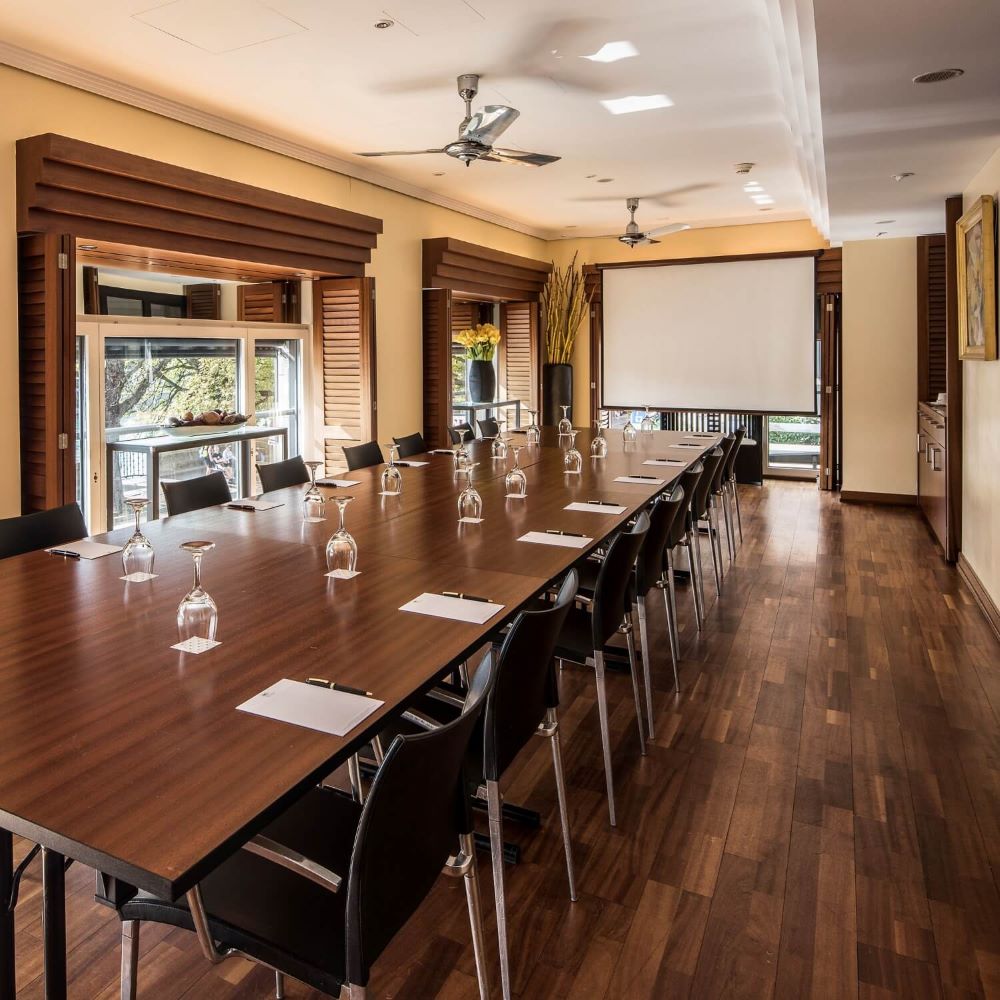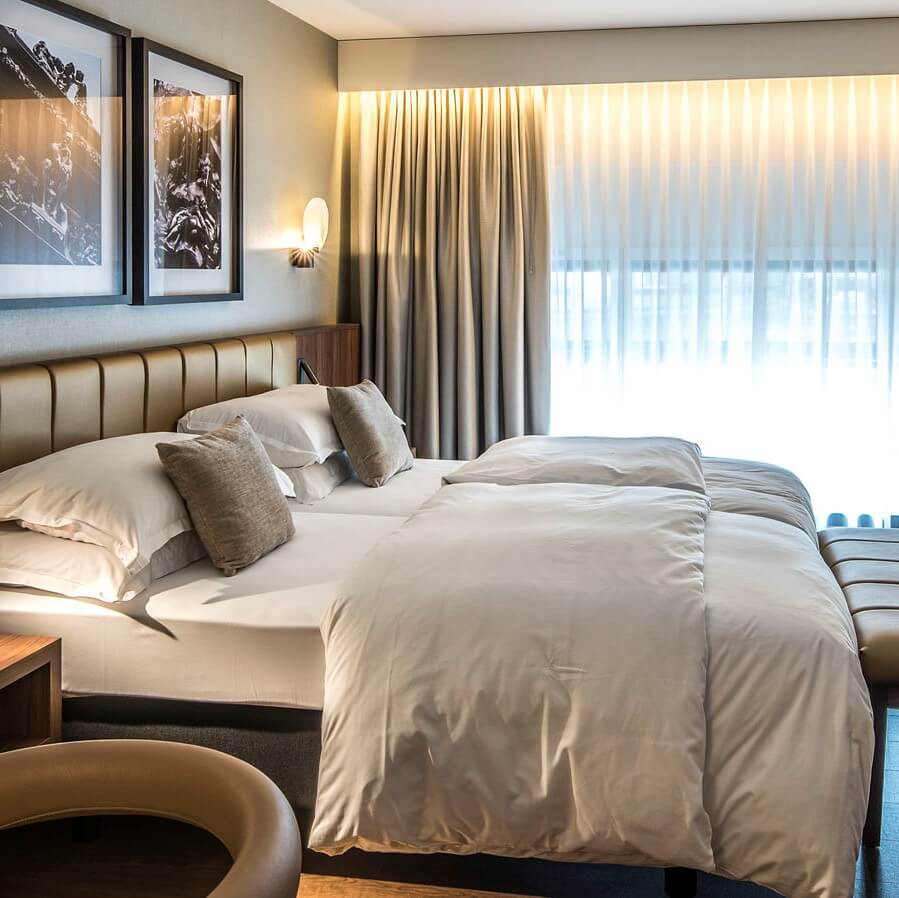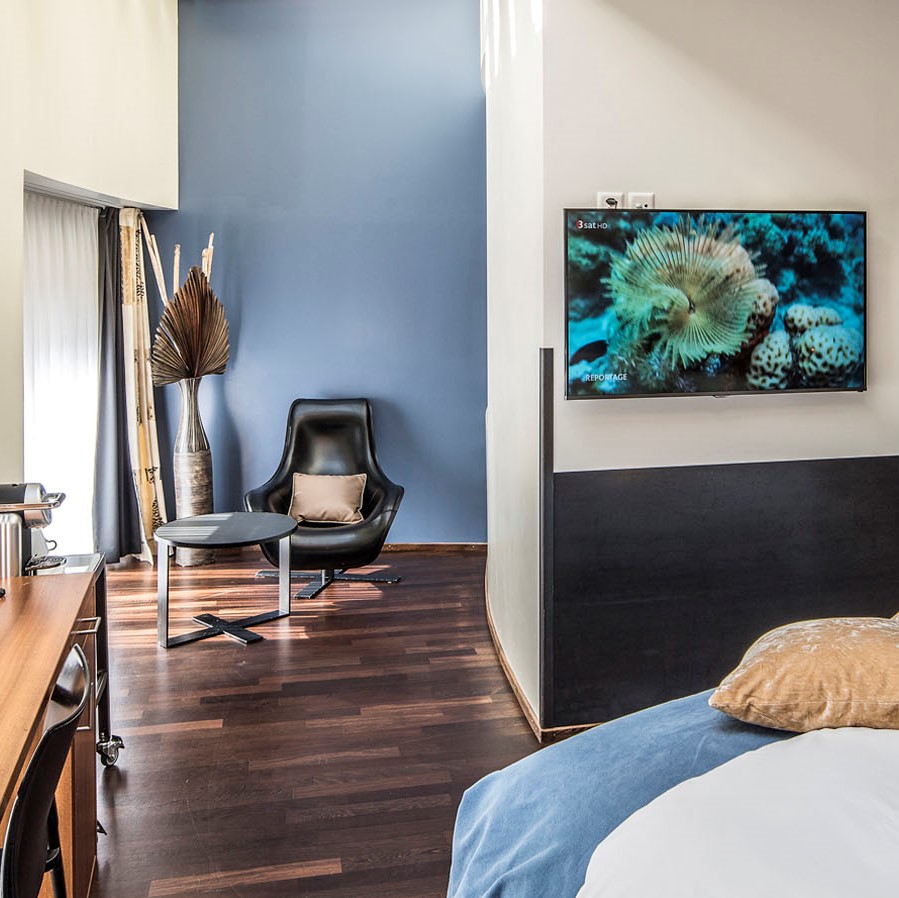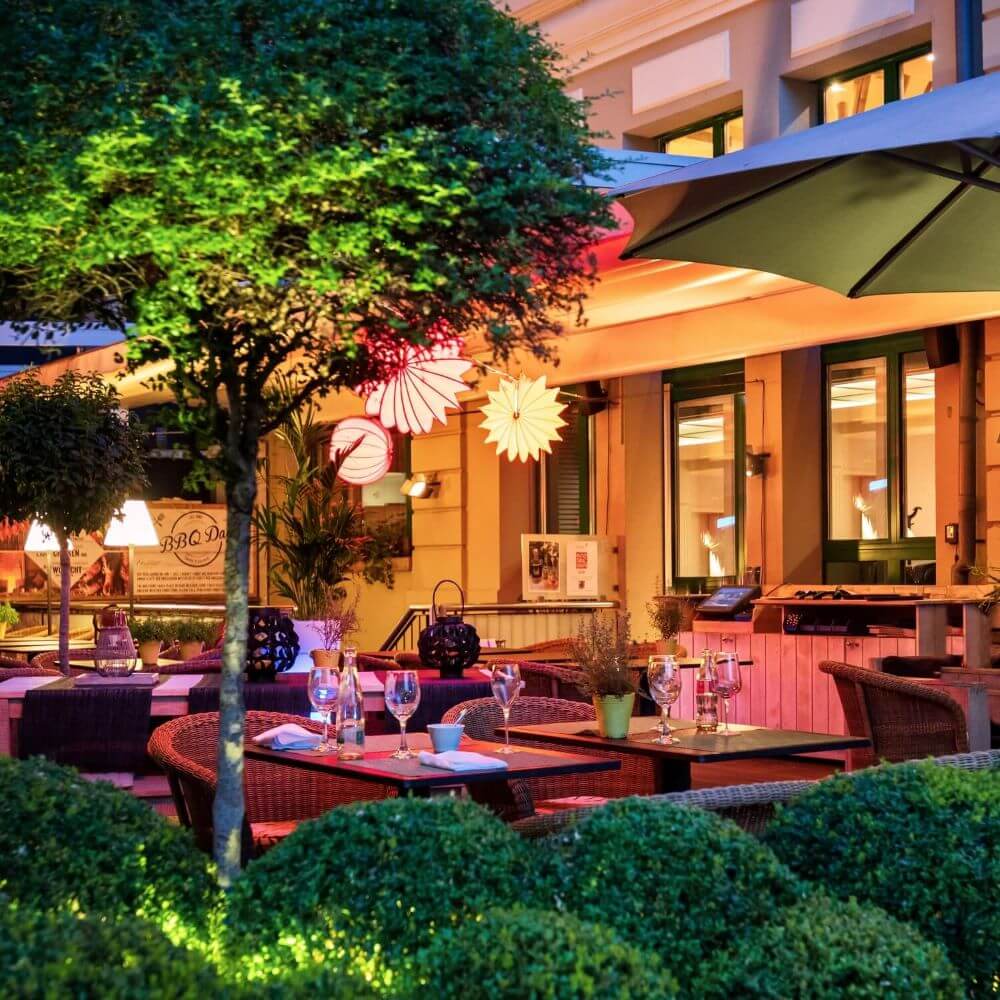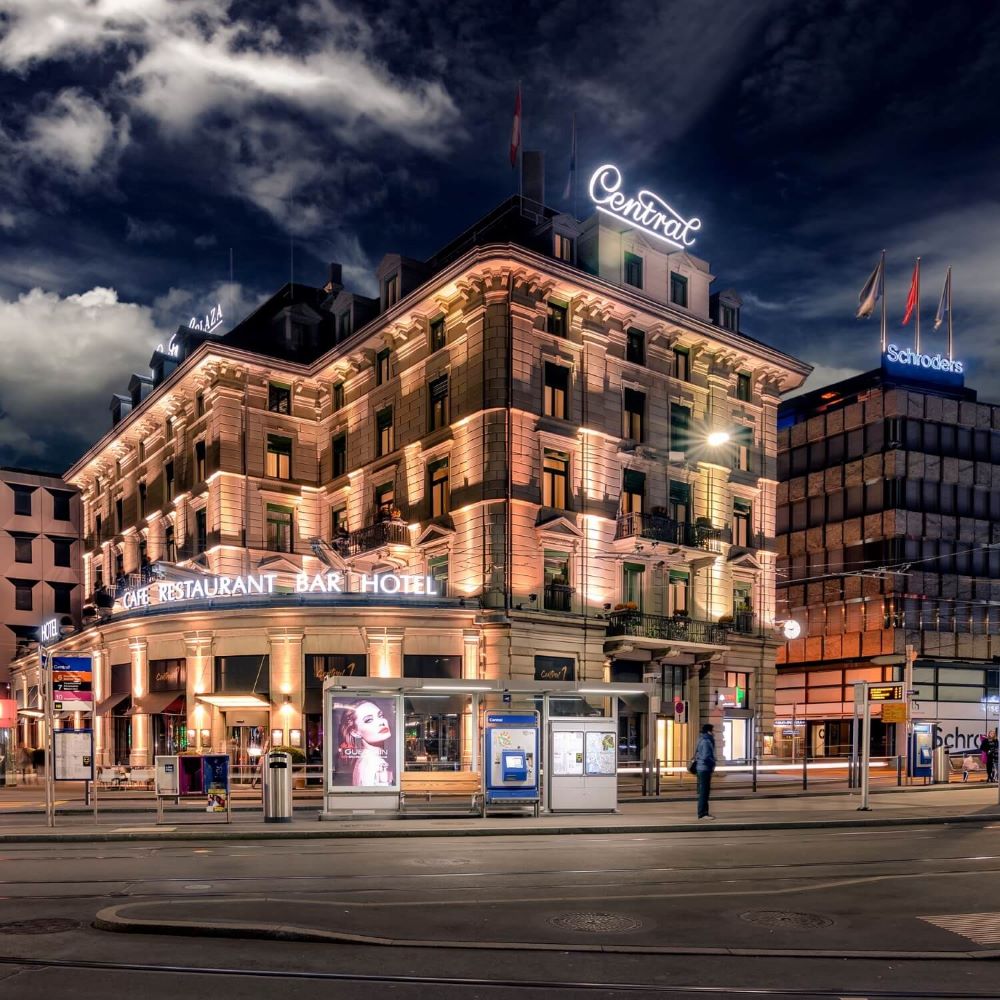 If you're going to do Zurich, then do it properly.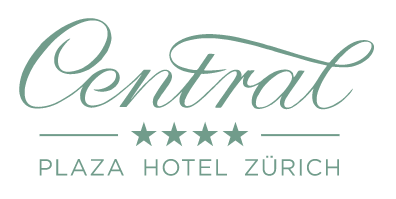 The modern four-star Central Plaza Hotel is located directly on the Limmat, next to Zurich's main railway station. In addition to its central location, the hotel is known for its combination of modern lifestyle and excellent service - for over 139 years. Steeped in history, the hotel is one of the best-known hotels in the city.
At the Central Plaza Hotel you are not just anywhere in Zurich, but right on the pulse. With direct connections to all quarters and the airport.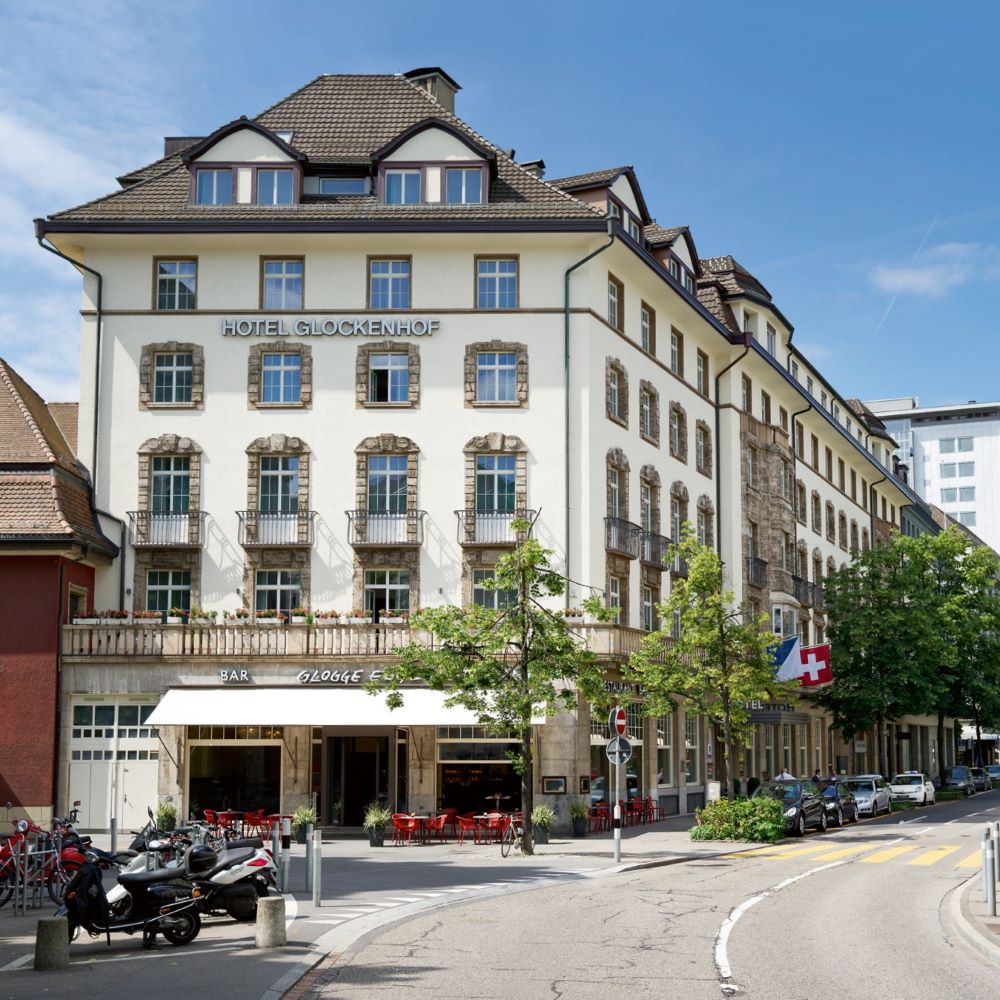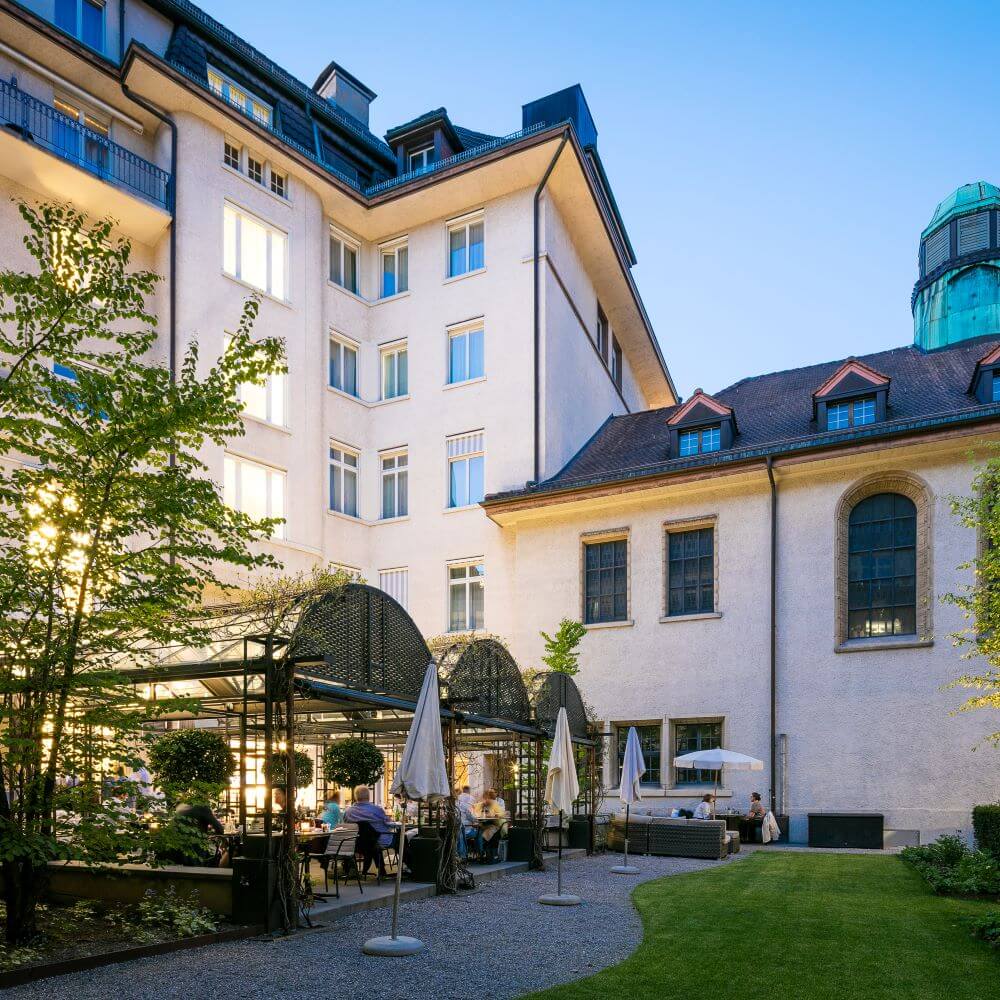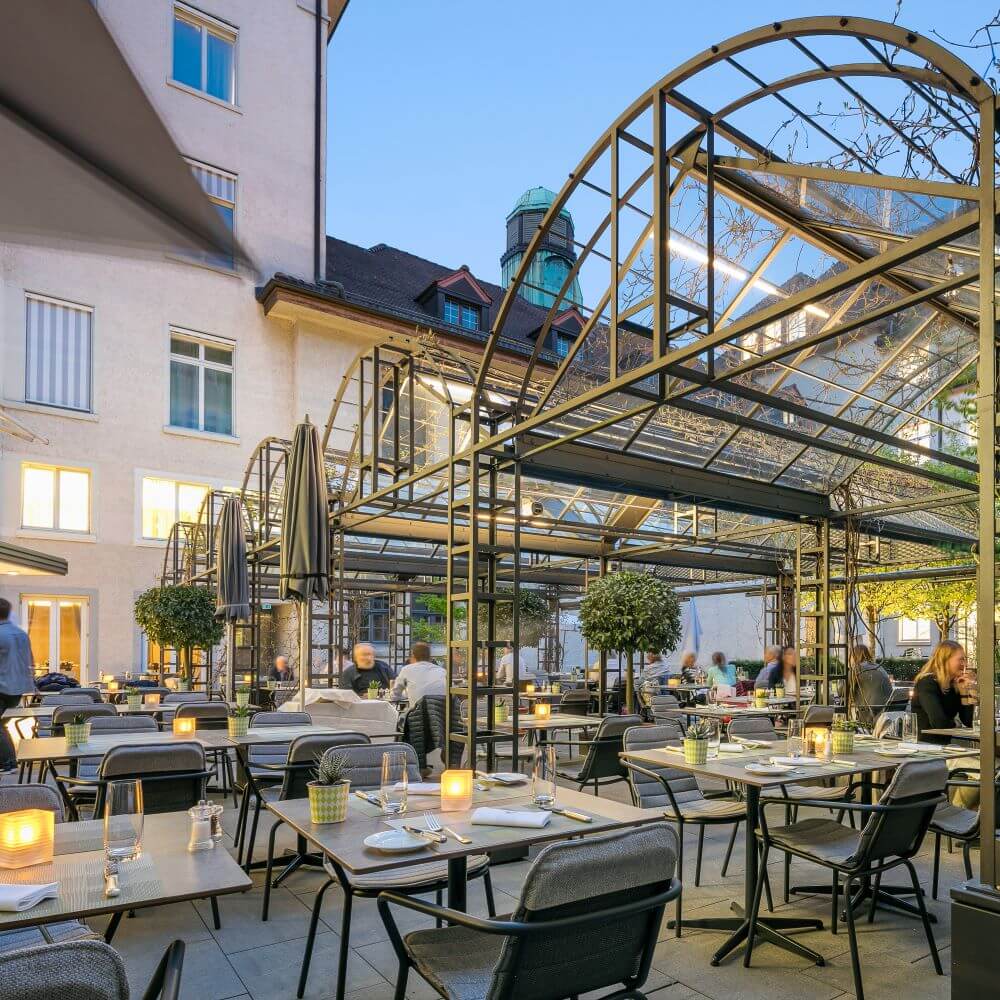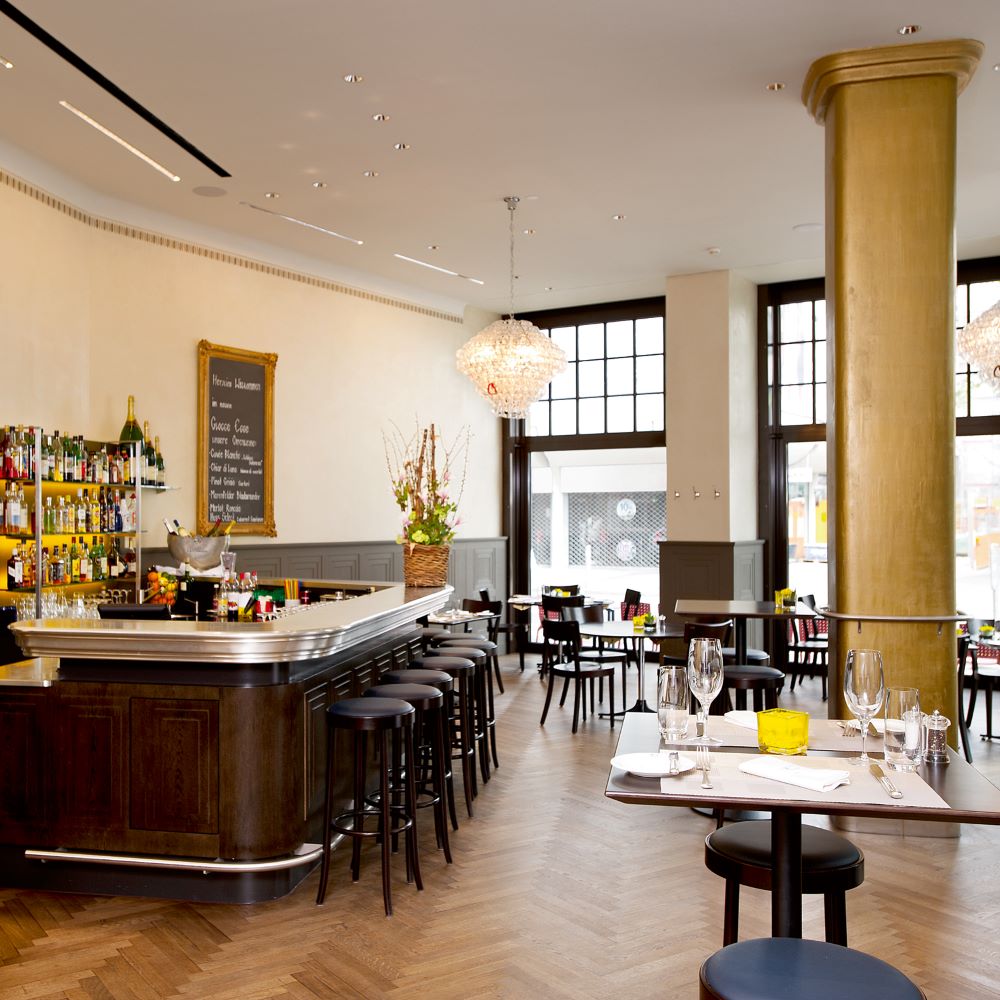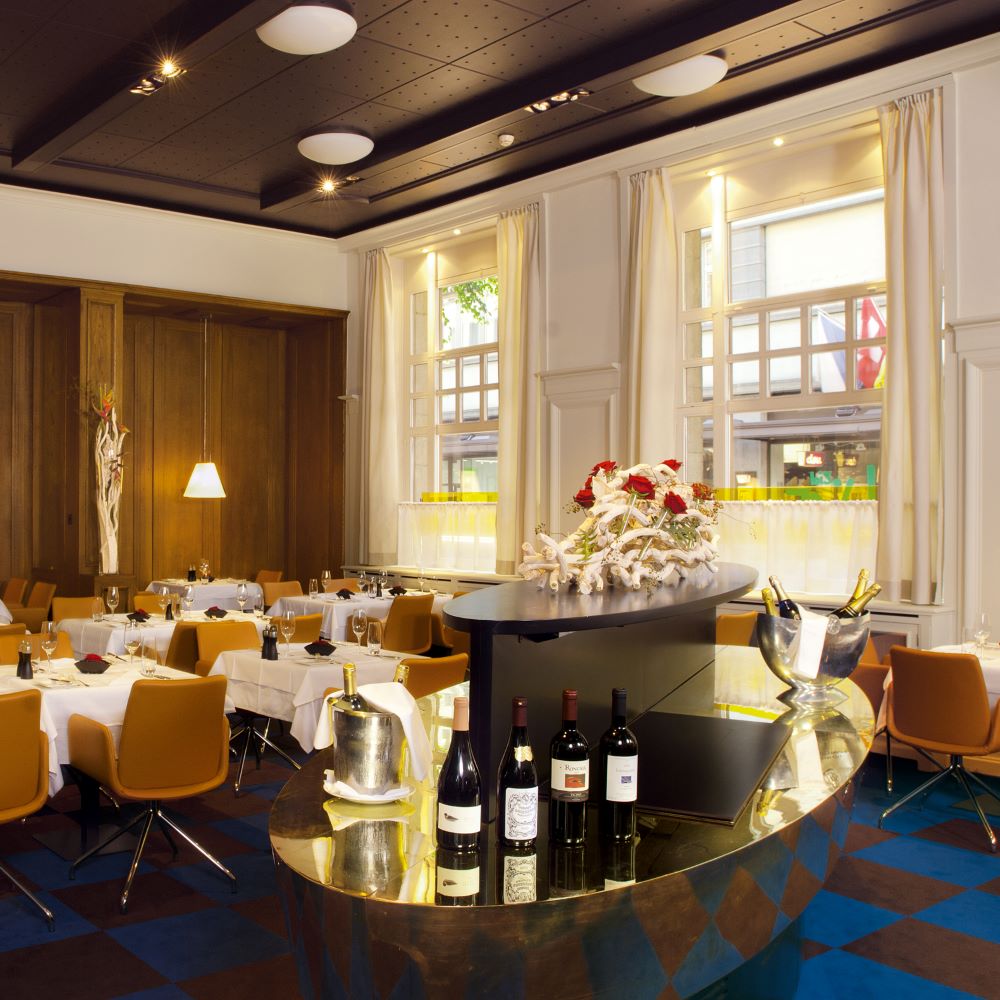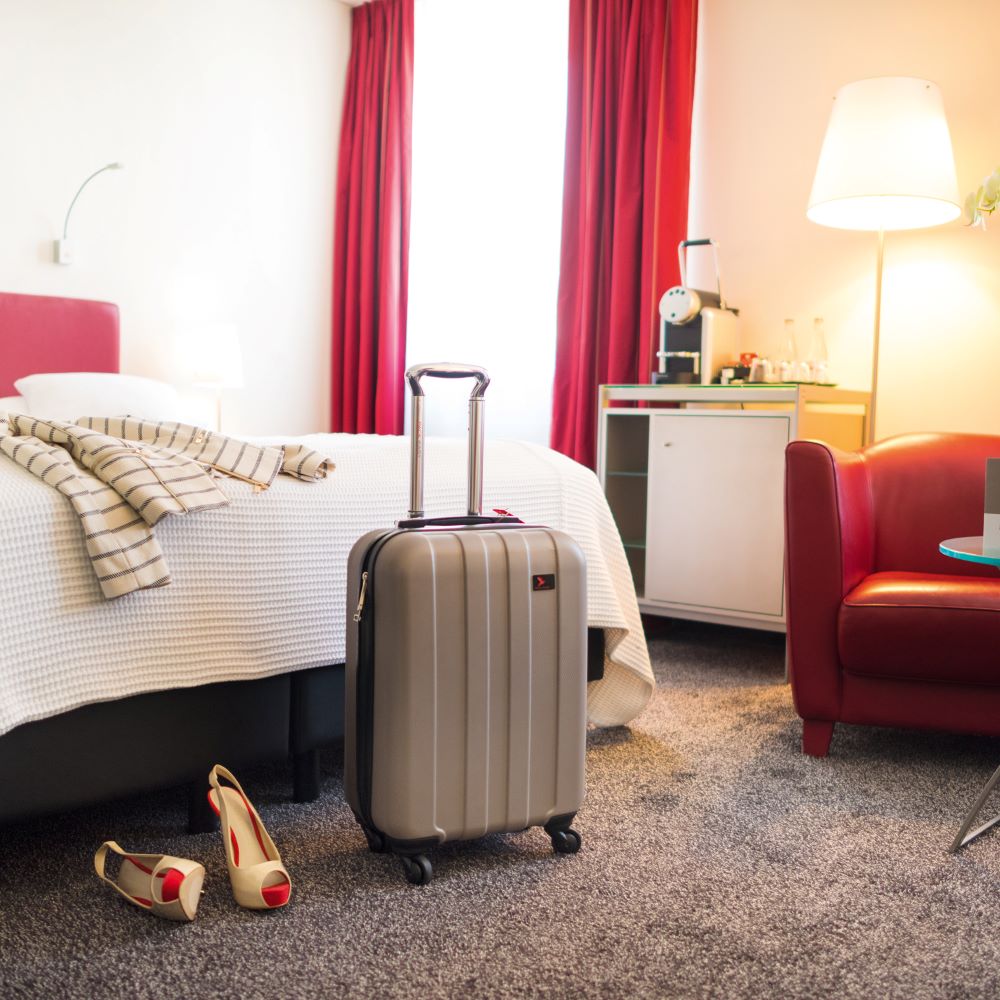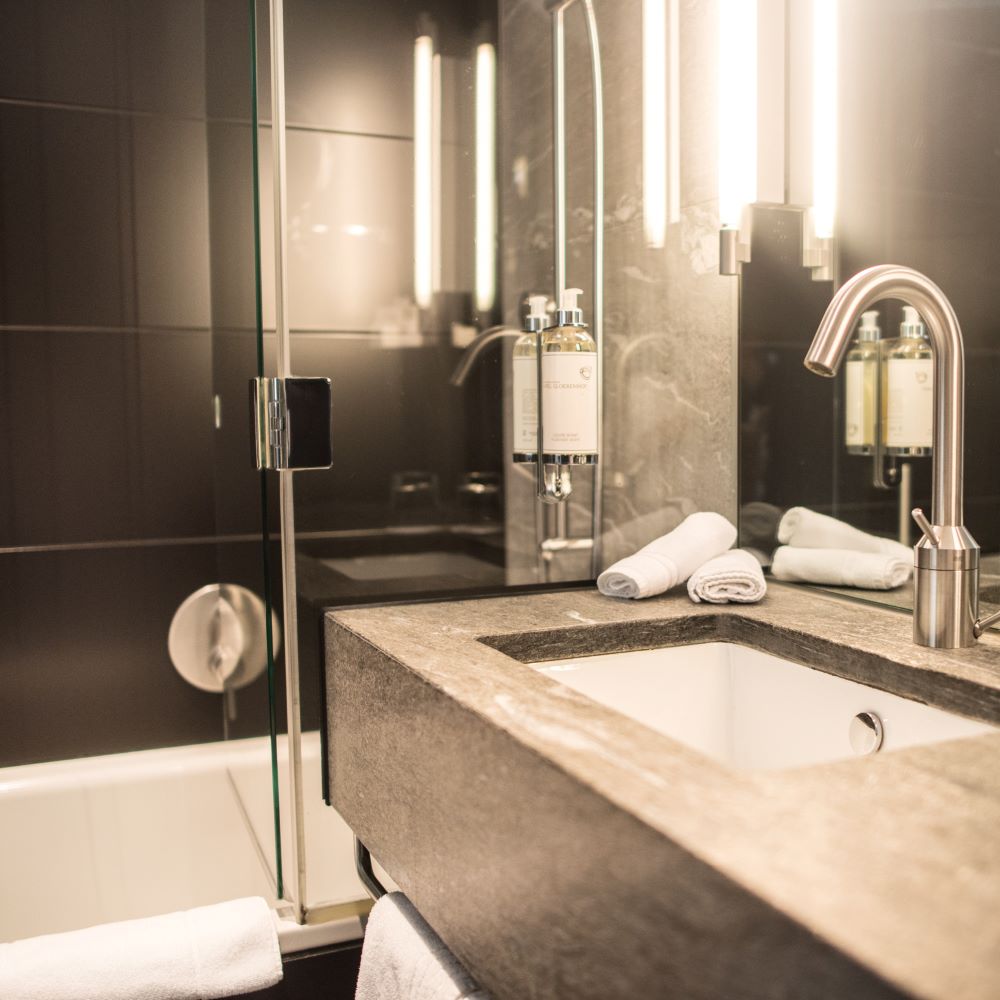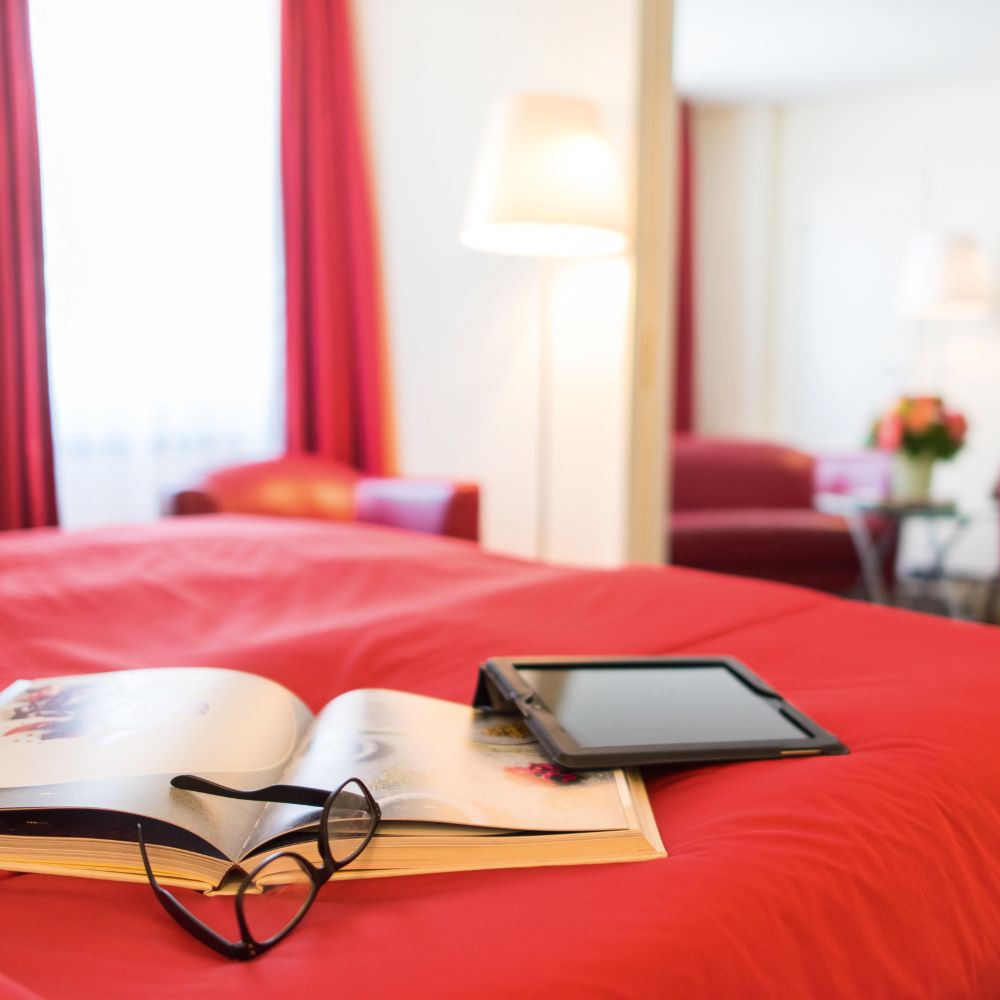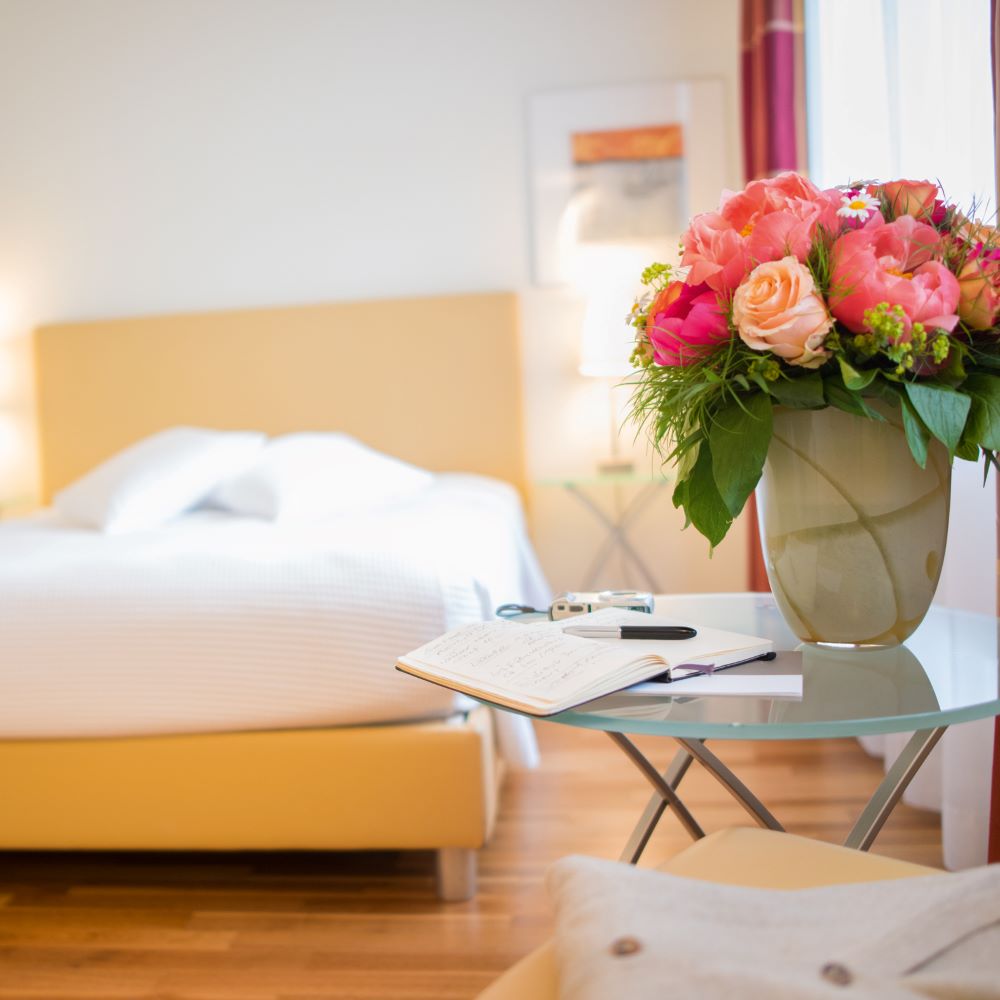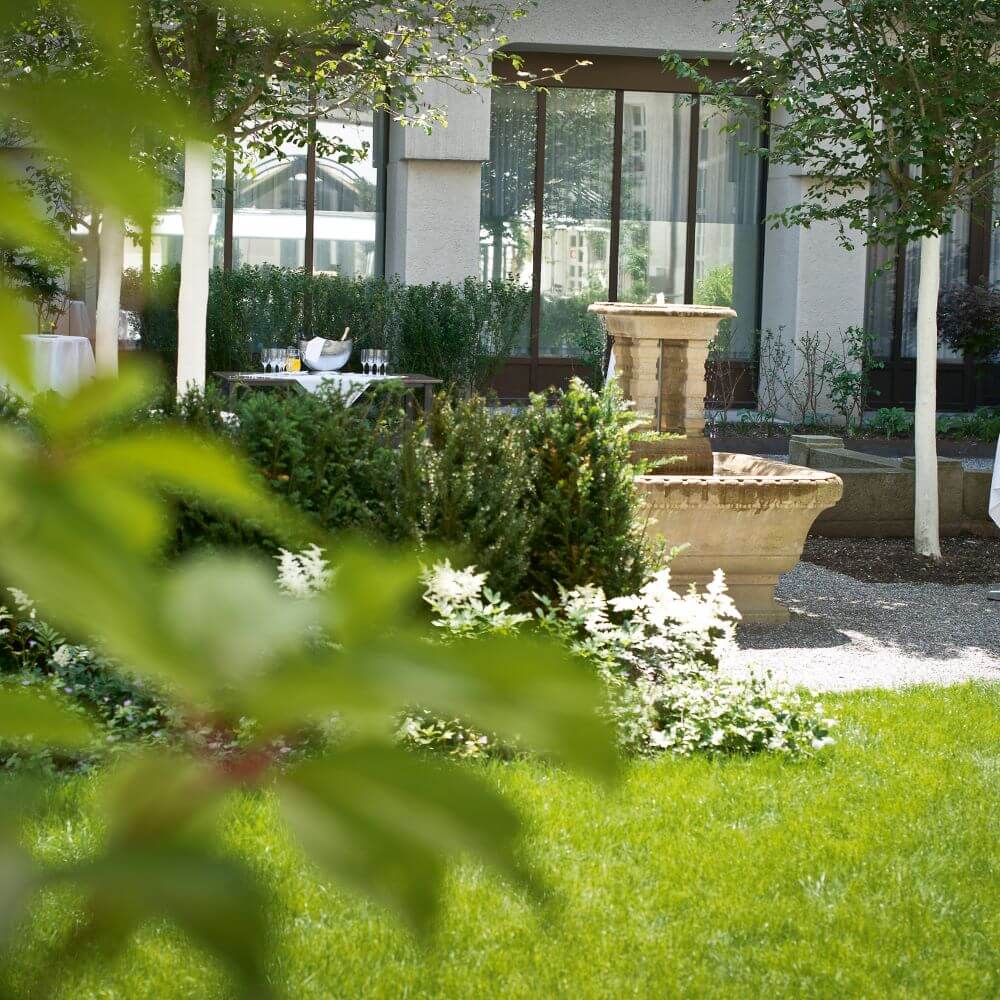 Your oasis for relaxation, enjoyment, banquets, and conferences in the heart of Zurich We're only a stone's throw from Bahnhofstrasse and a 5-minute walk from the Paradeplatz: there's hardly a more central place to stay, dine or hold a conference in Zurich!
Our location, however, is only one aspect of what makes us unique. It is something else that makes us a true, one-of-a-kind city oasis: it's our highly personal ambience, our sense of tradition, our high standard of service, our versatility, and our flexibility in every way.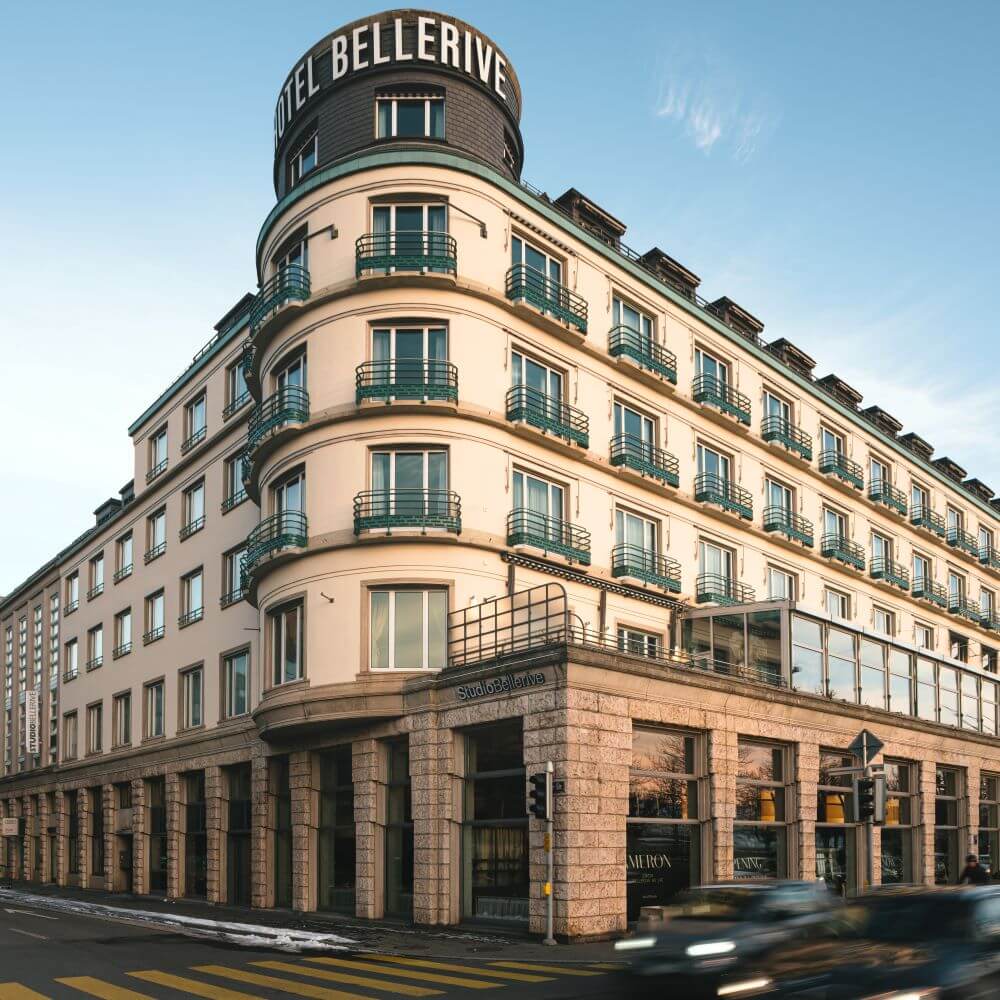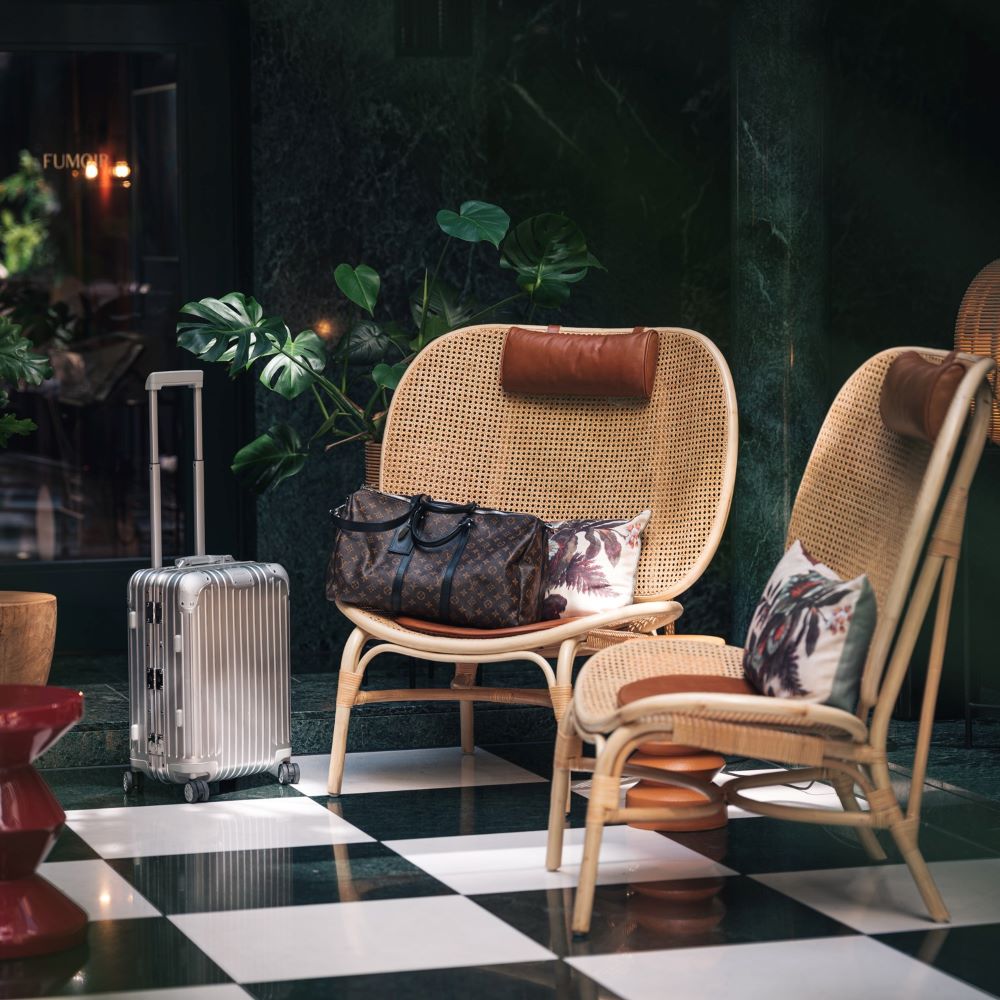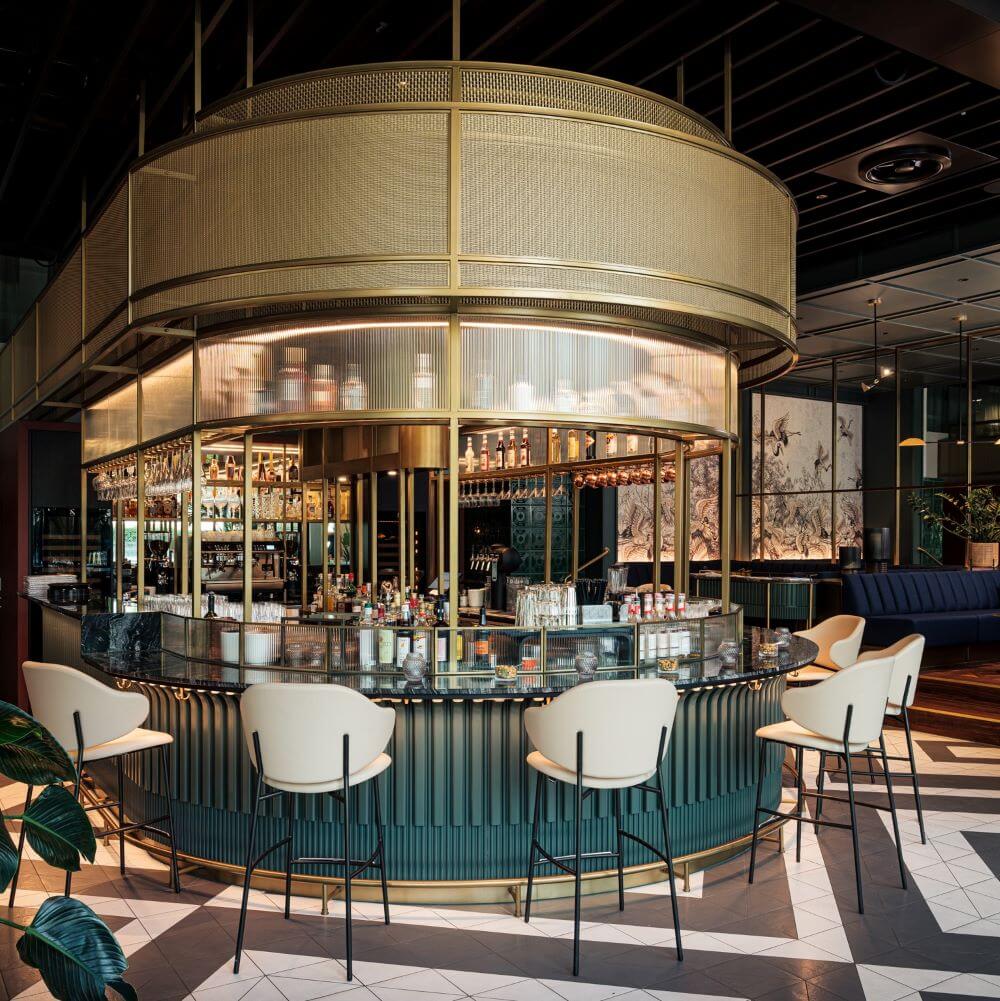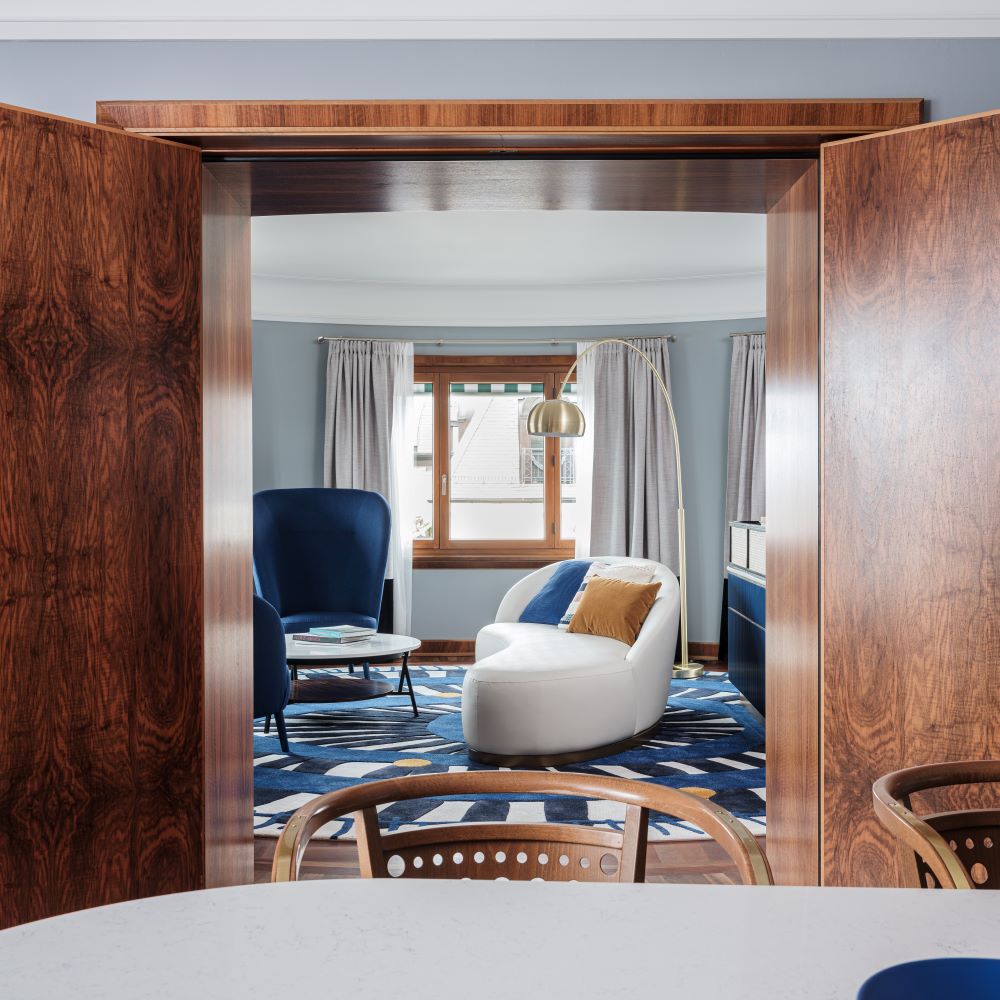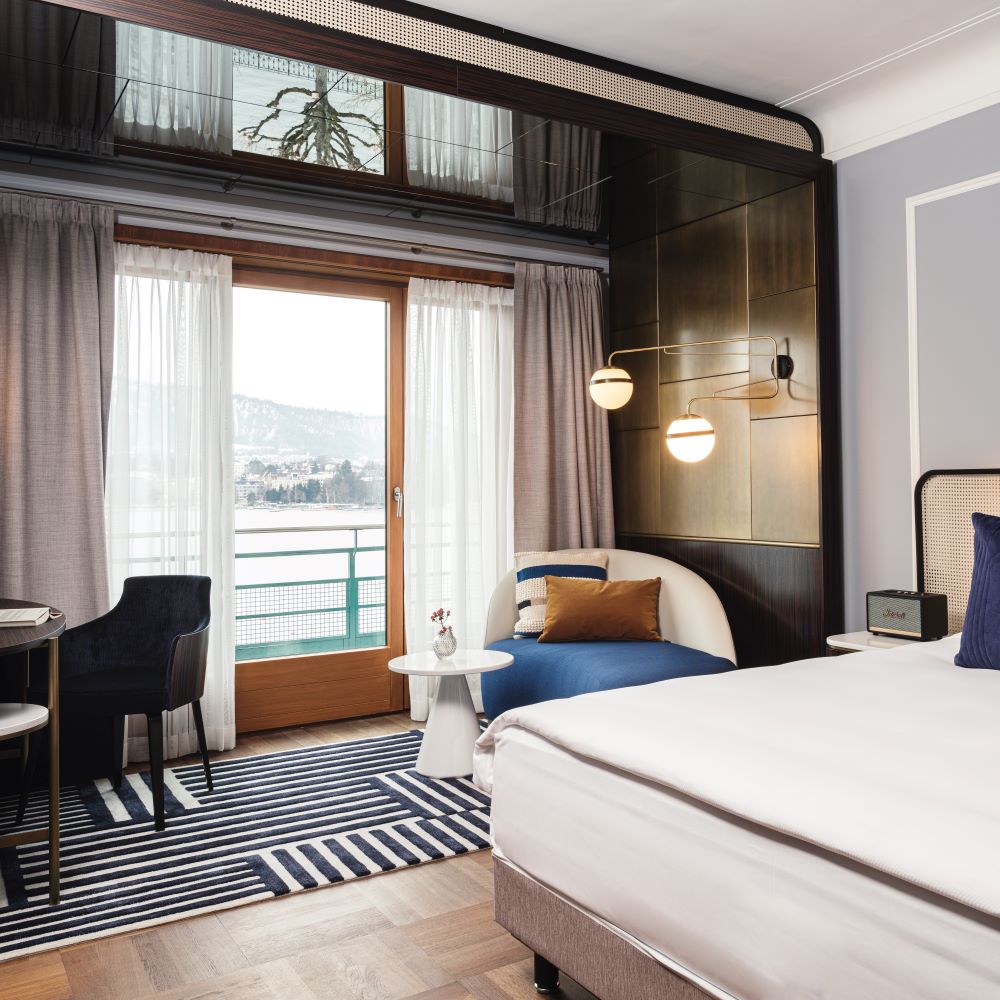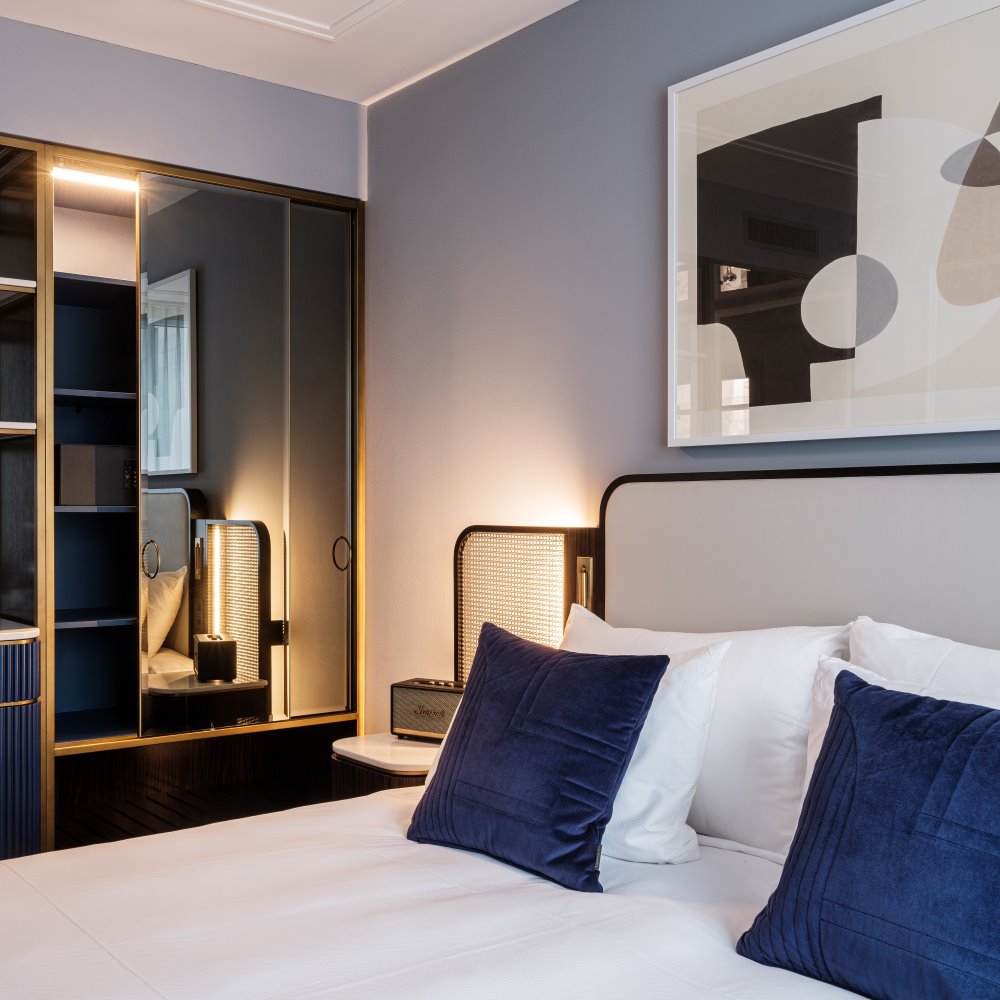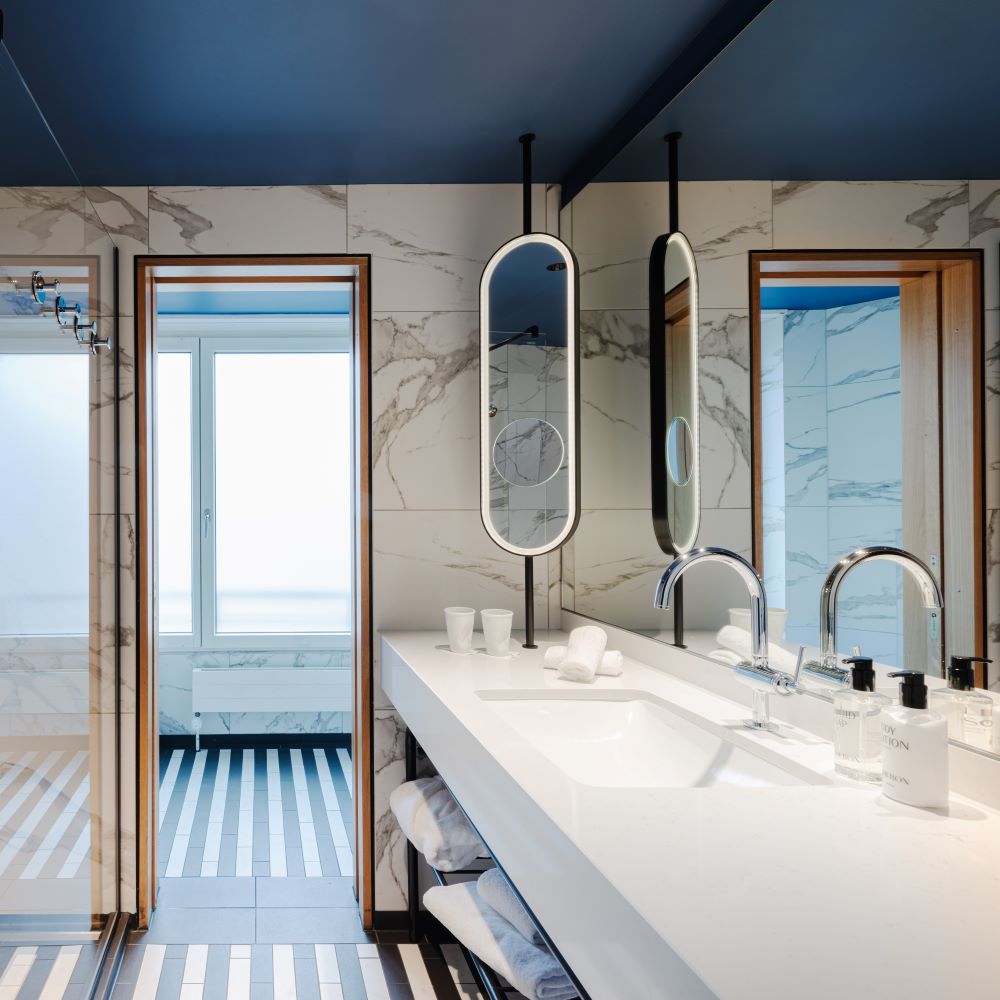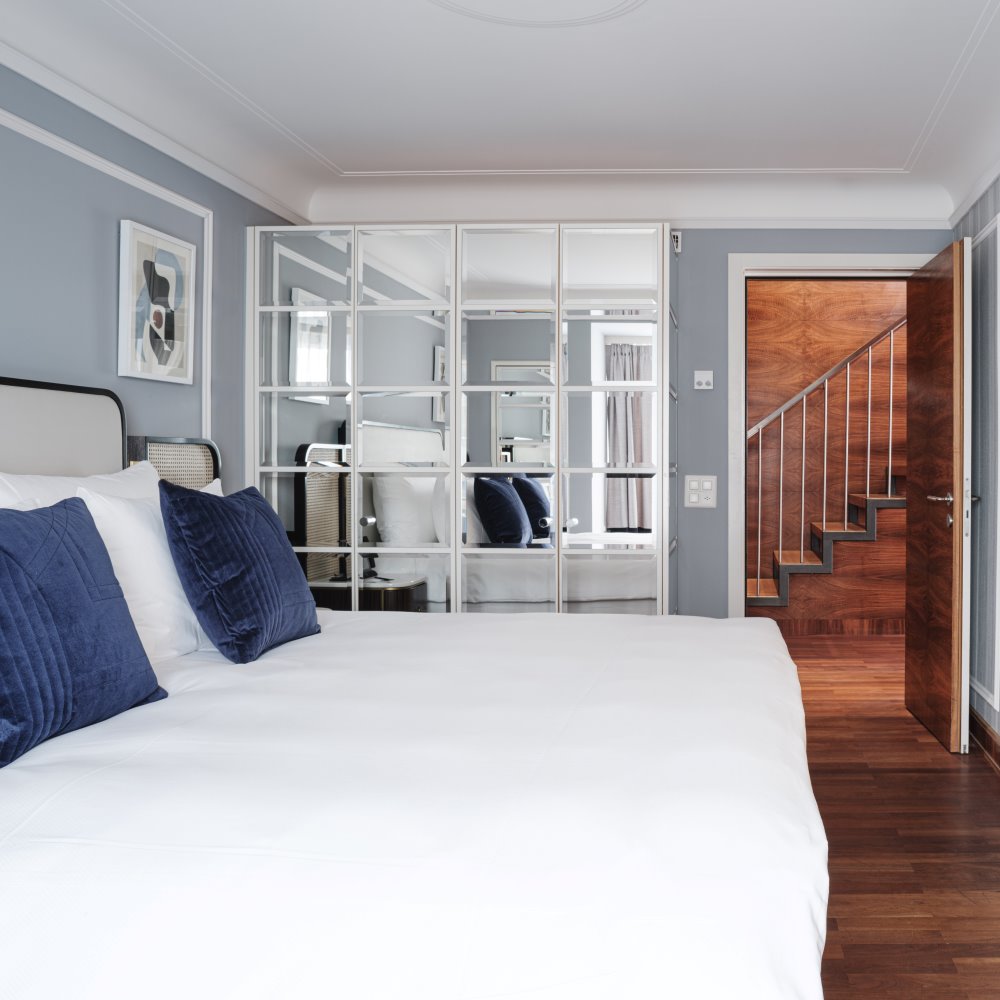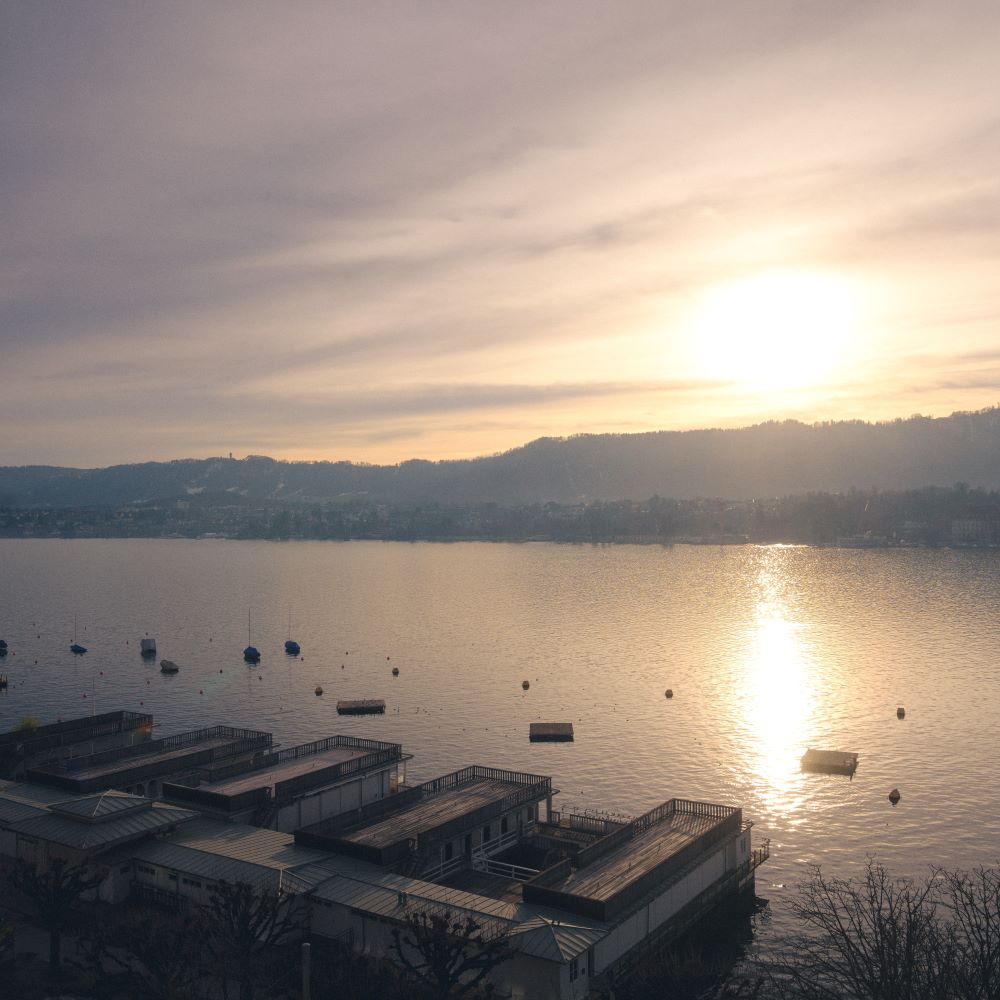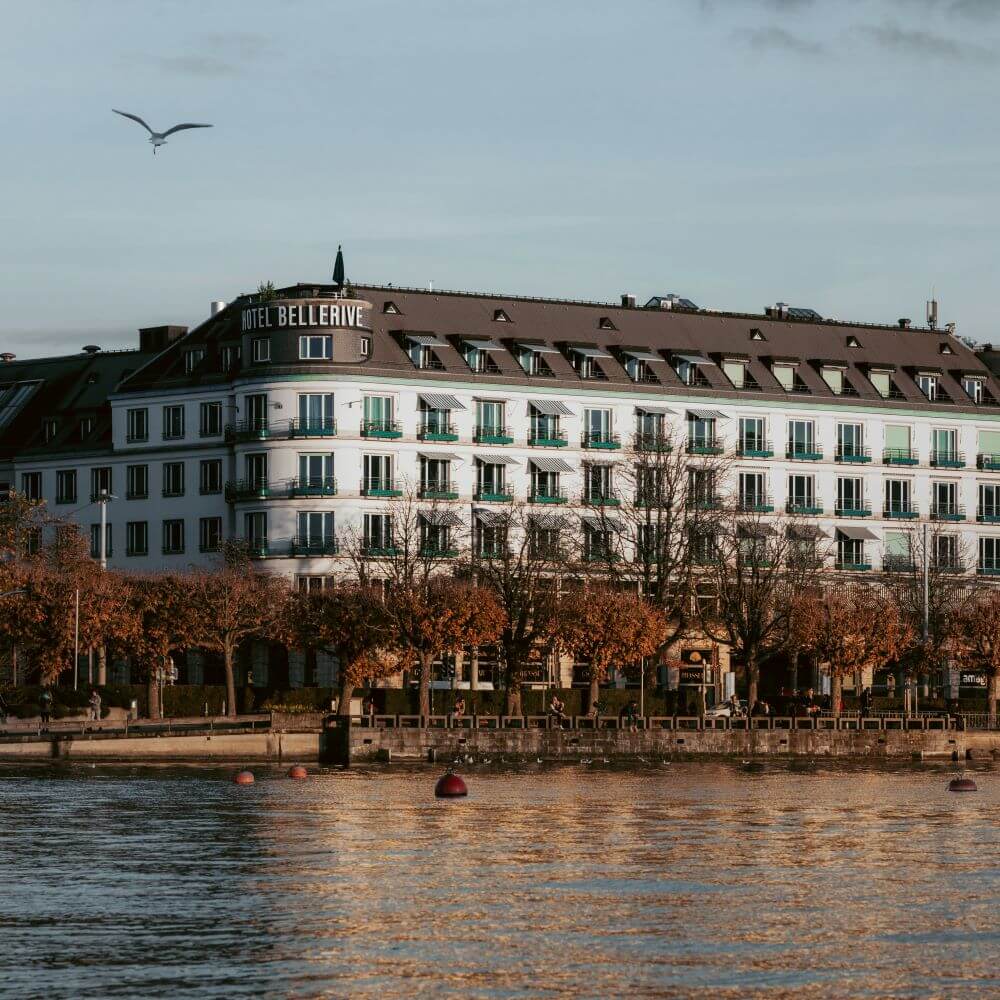 Wake up to a view of Lake Zurich


Discover the unique combination of urban lifestyle and Mediterranean flair at the 4-star superior hotel AMERON Zurich Bellerive au Lac. The traditional building is one of the best-known hotels in the city and was opened as a hotel as early as 1932. The exclusive location on the shores of Lake Zurich and the elegant design in modern Art Deco style add to the special charm of this carefully renovated hotel.
In the modern and comfortably designed rooms, you can enjoy a magnificent panorama and spend the night with a view of Lake Zurich. In the in-house restaurant Studio Bellerive Signature Grill & Brasserie you will experience high-quality dishes in an elegant atmosphere.
du gehörst selber zu den schönsten hotels in zürich und möchtest gerne hier in den zurich tips of Côte d'Azurich about the nicest hotels zurich's, apply now with a mouse click on "participate".