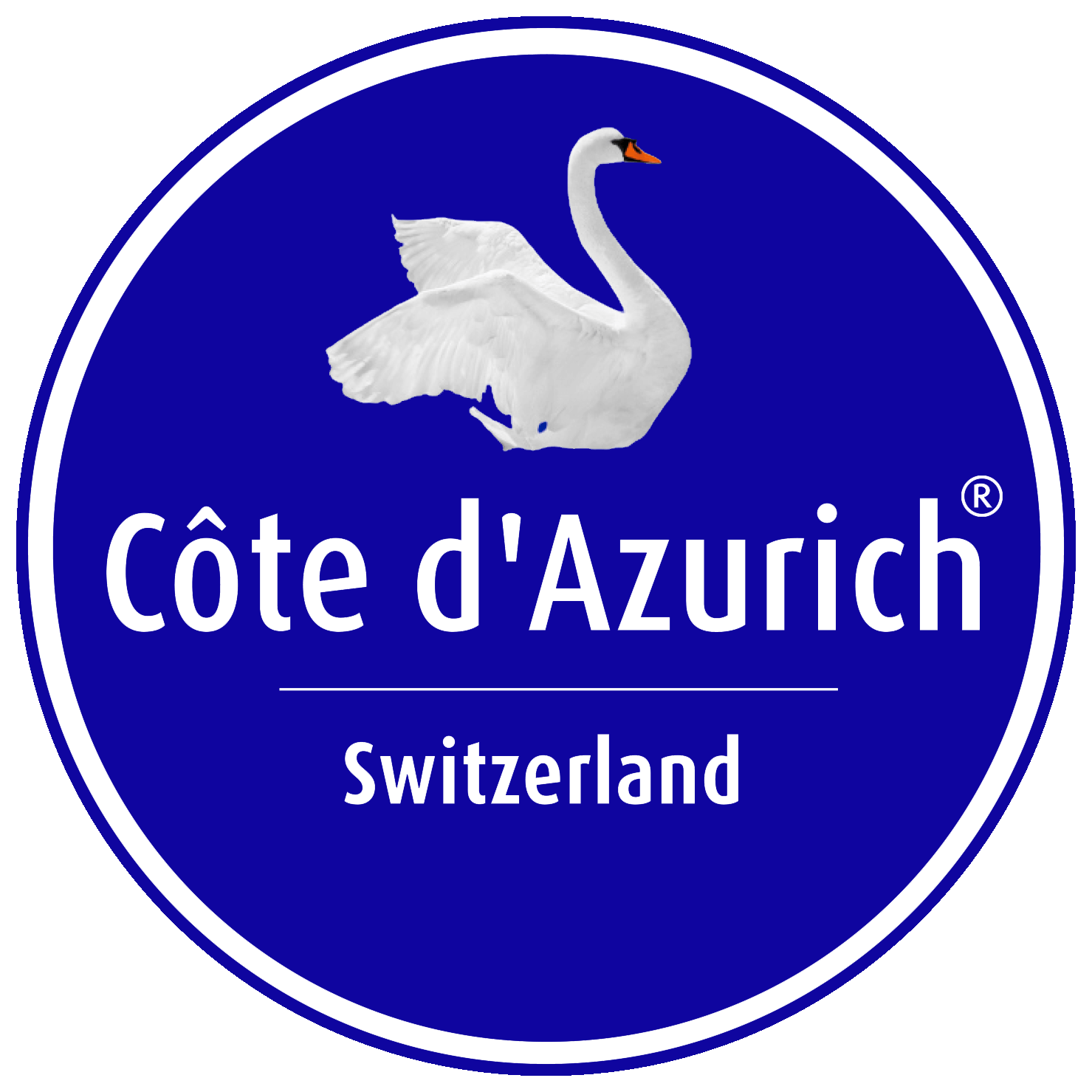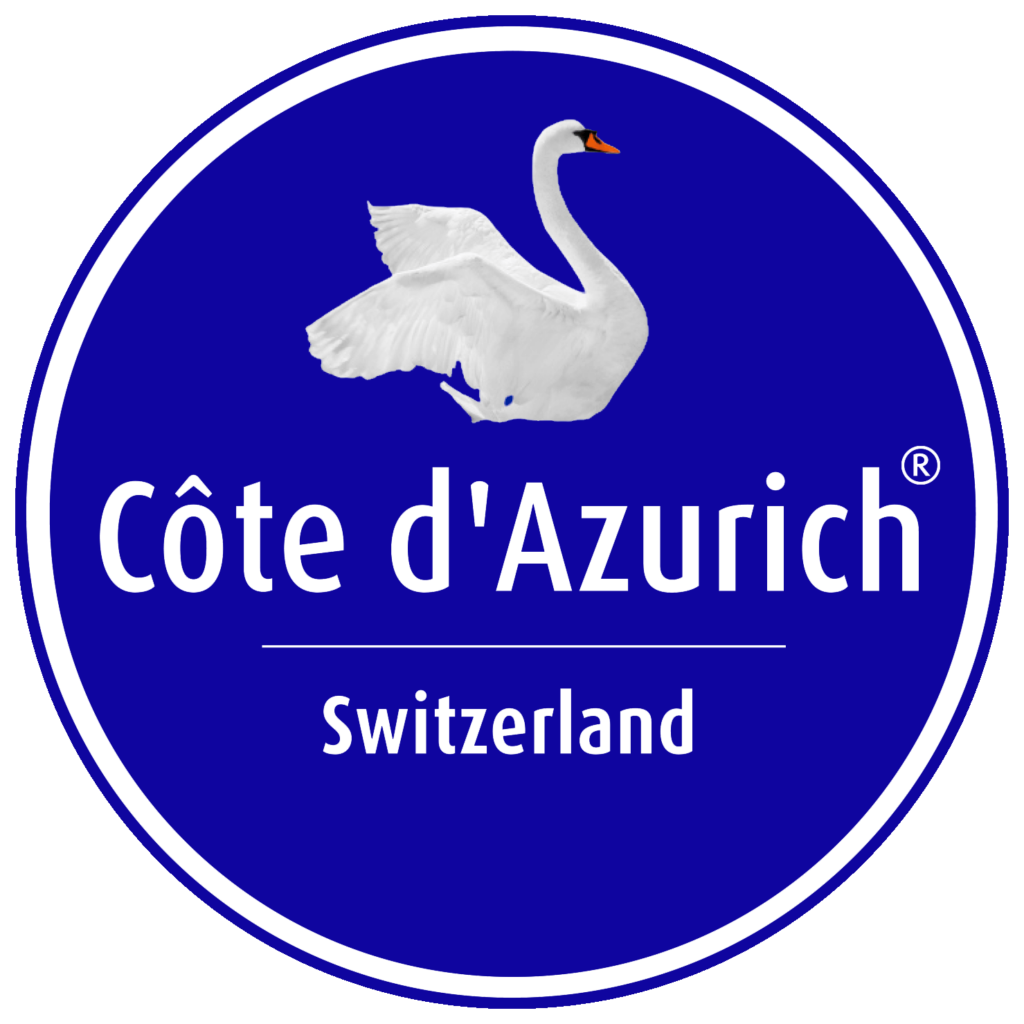 zurich tips –

restaurants in zurich
the best bars & restaurants in zurich for delicious moments
you love to try out restaurants in zurich for real taste experiences? or you want to toast to life with your friends in a cool bar? - we present you here an exquisite selection of fine bars & restaurants in zurich who introduce themselves and their specialties briefly in own words.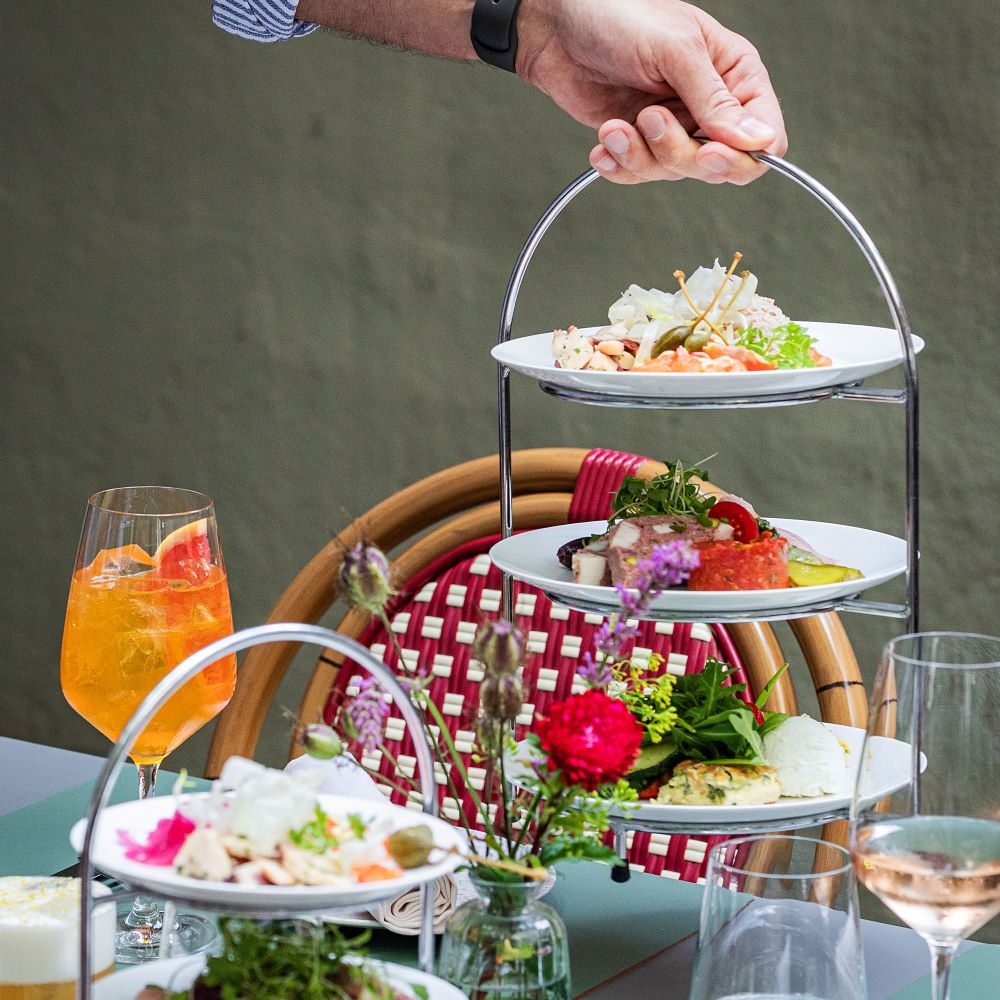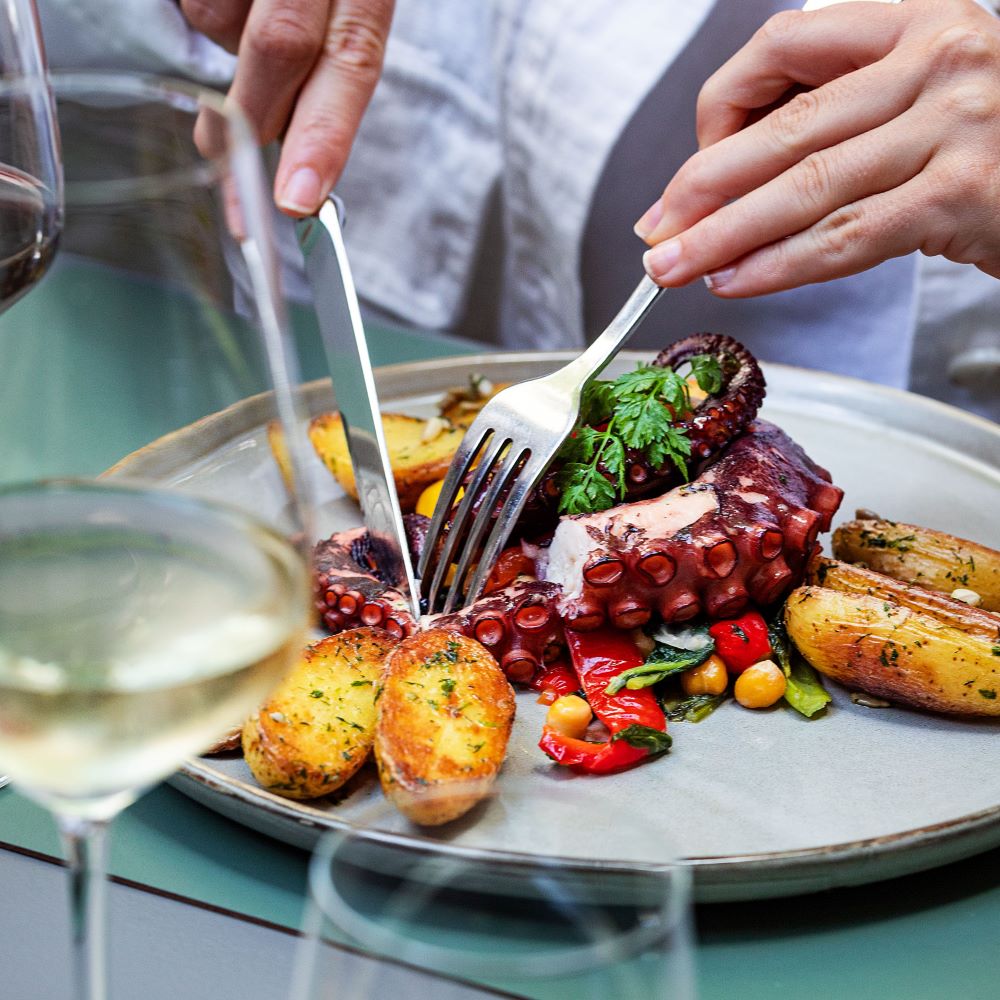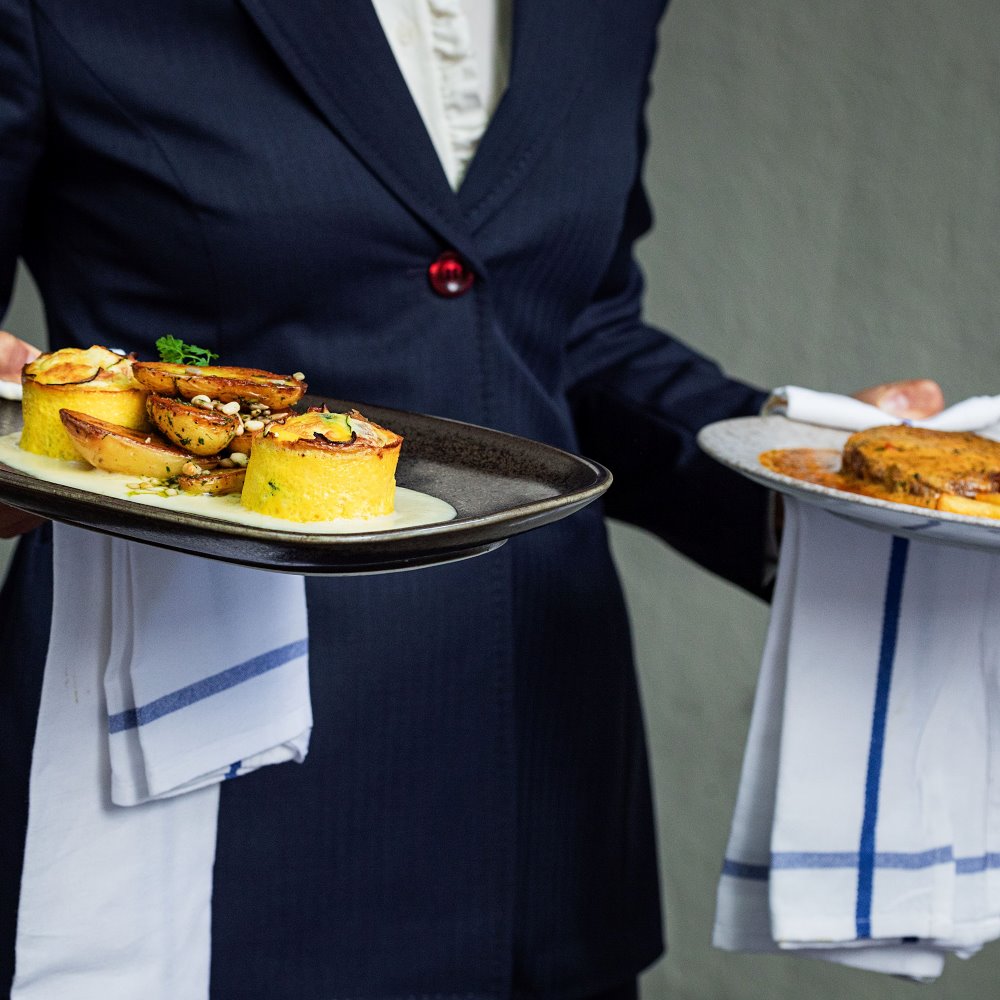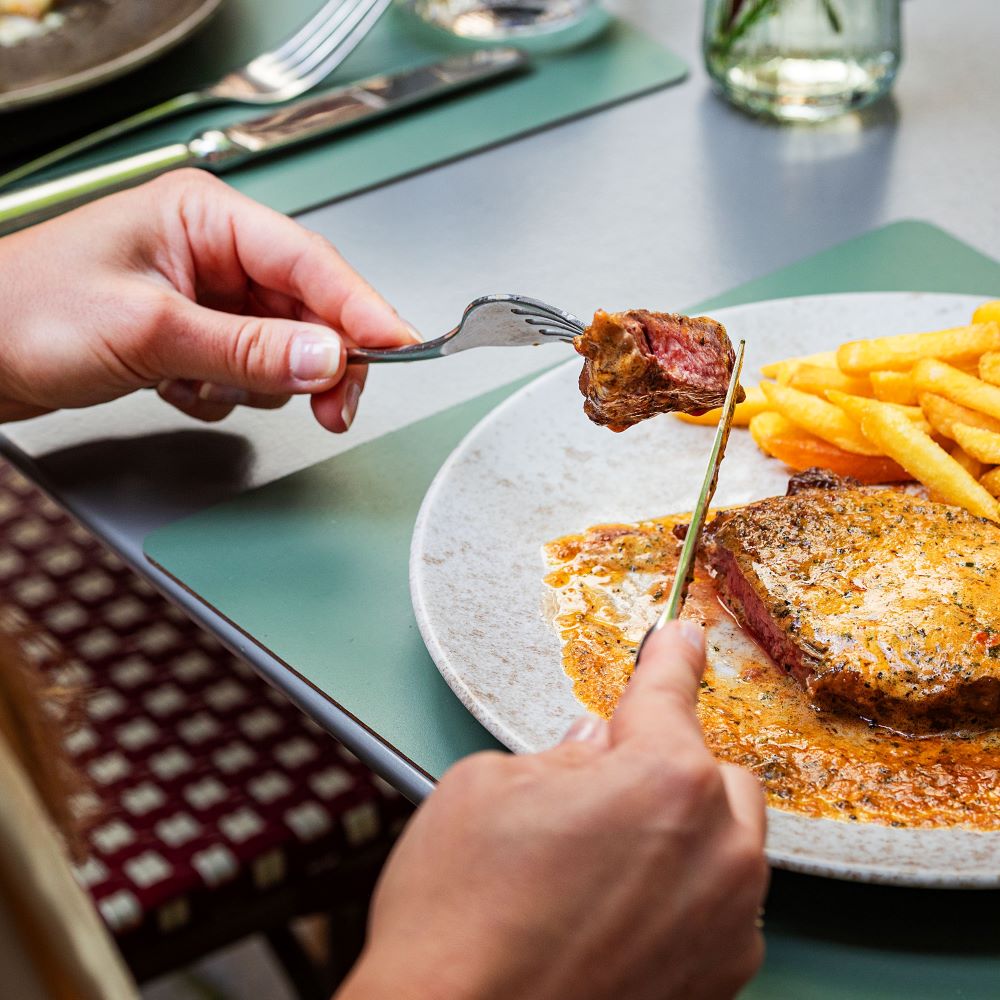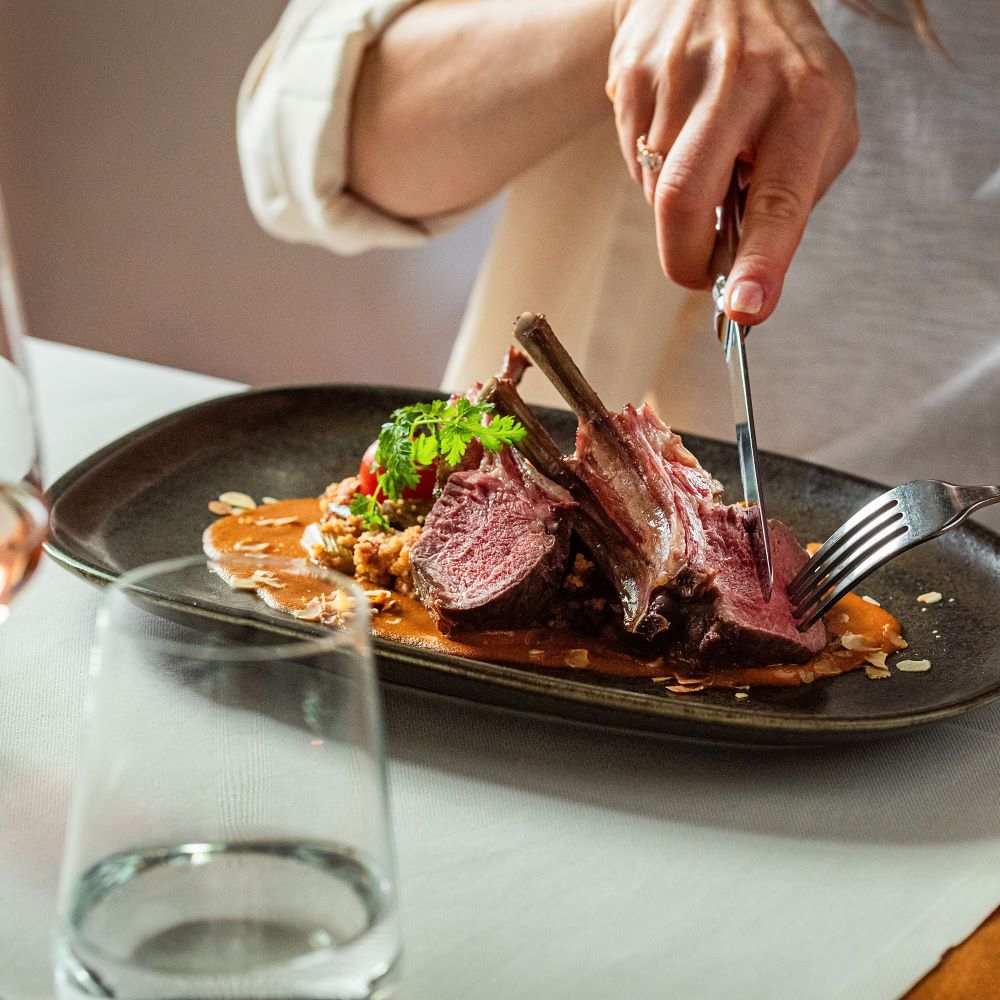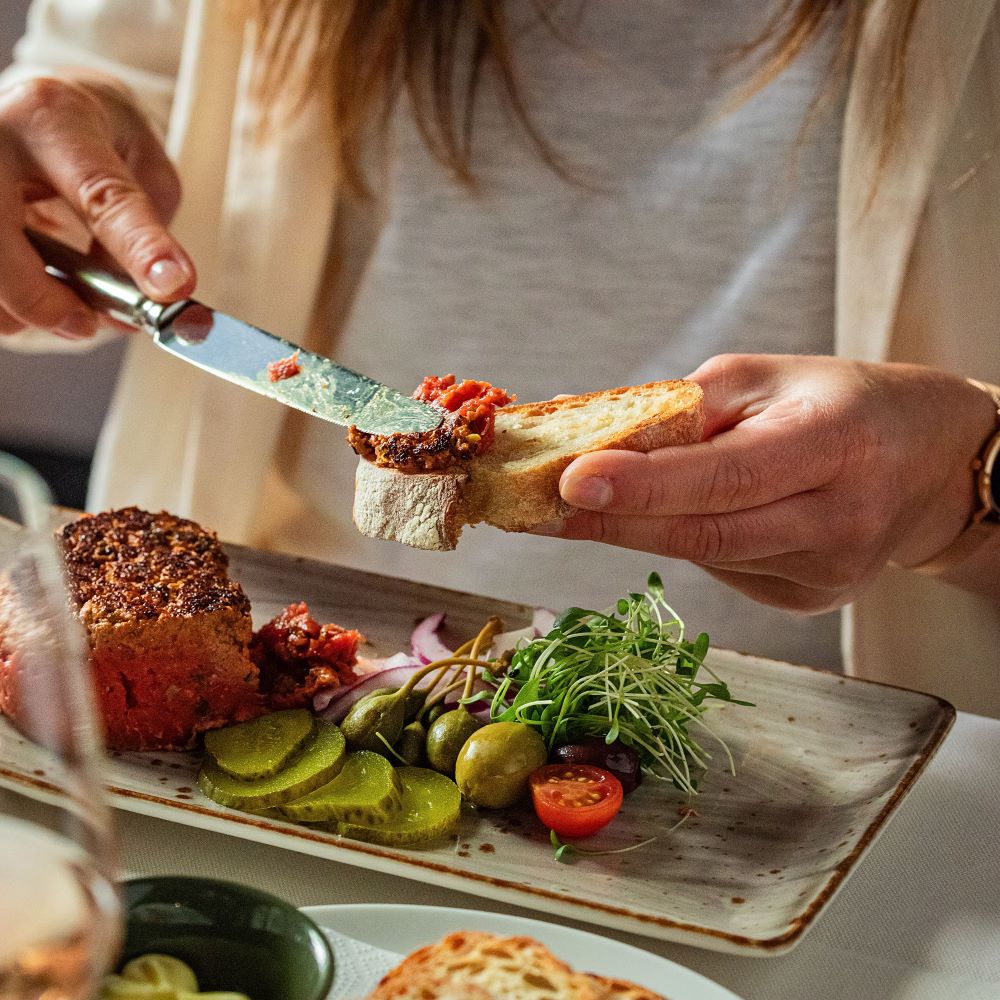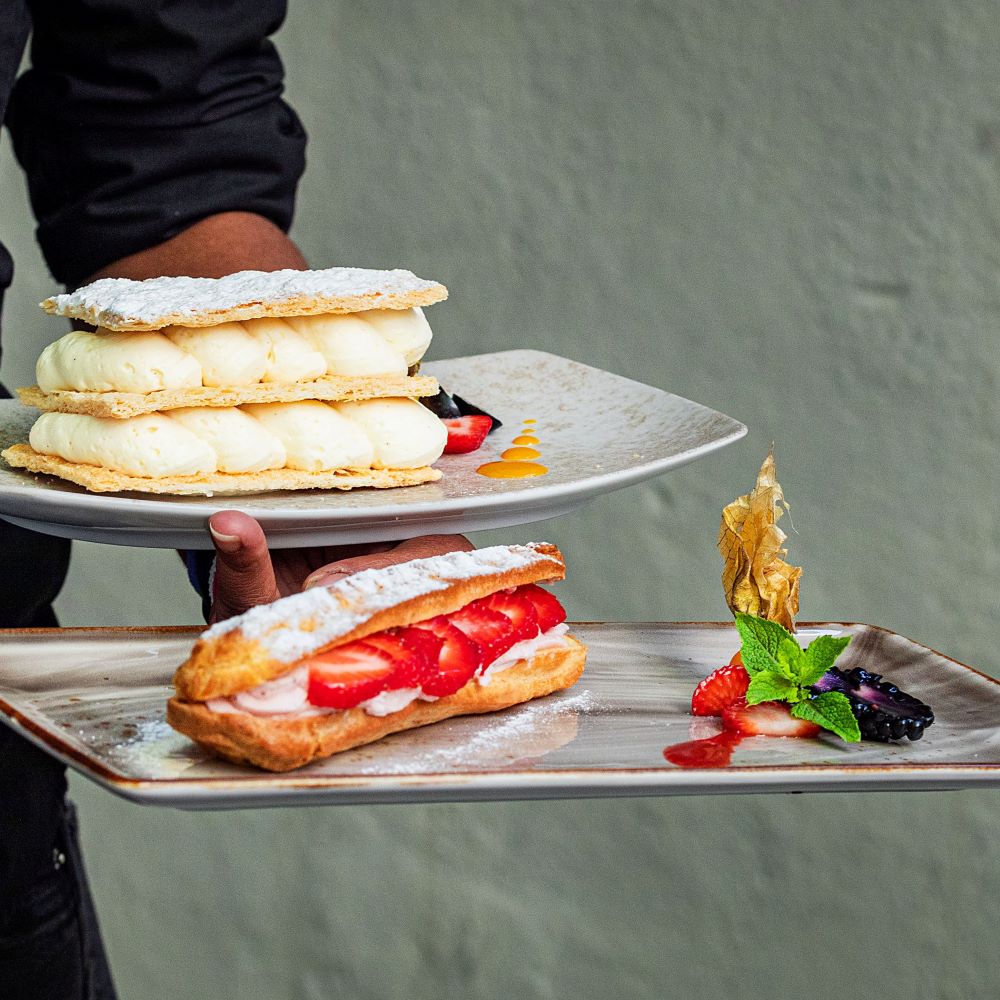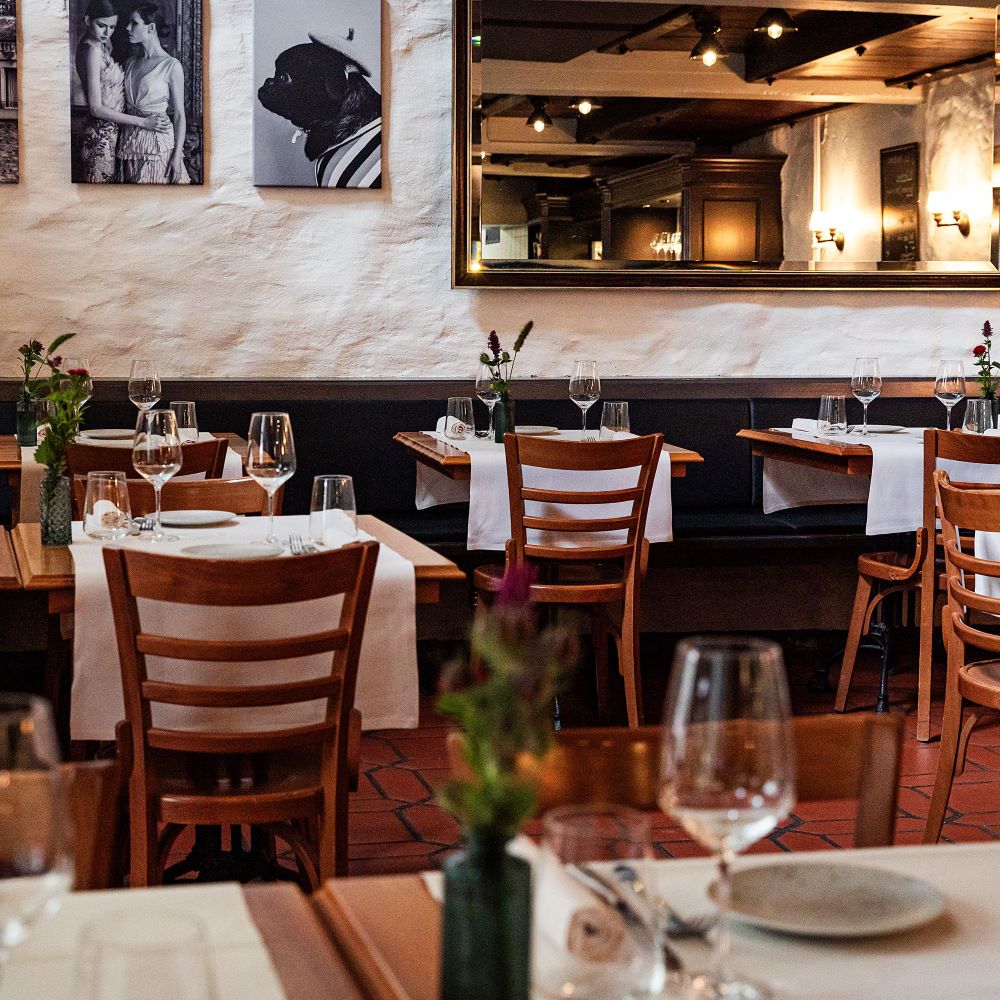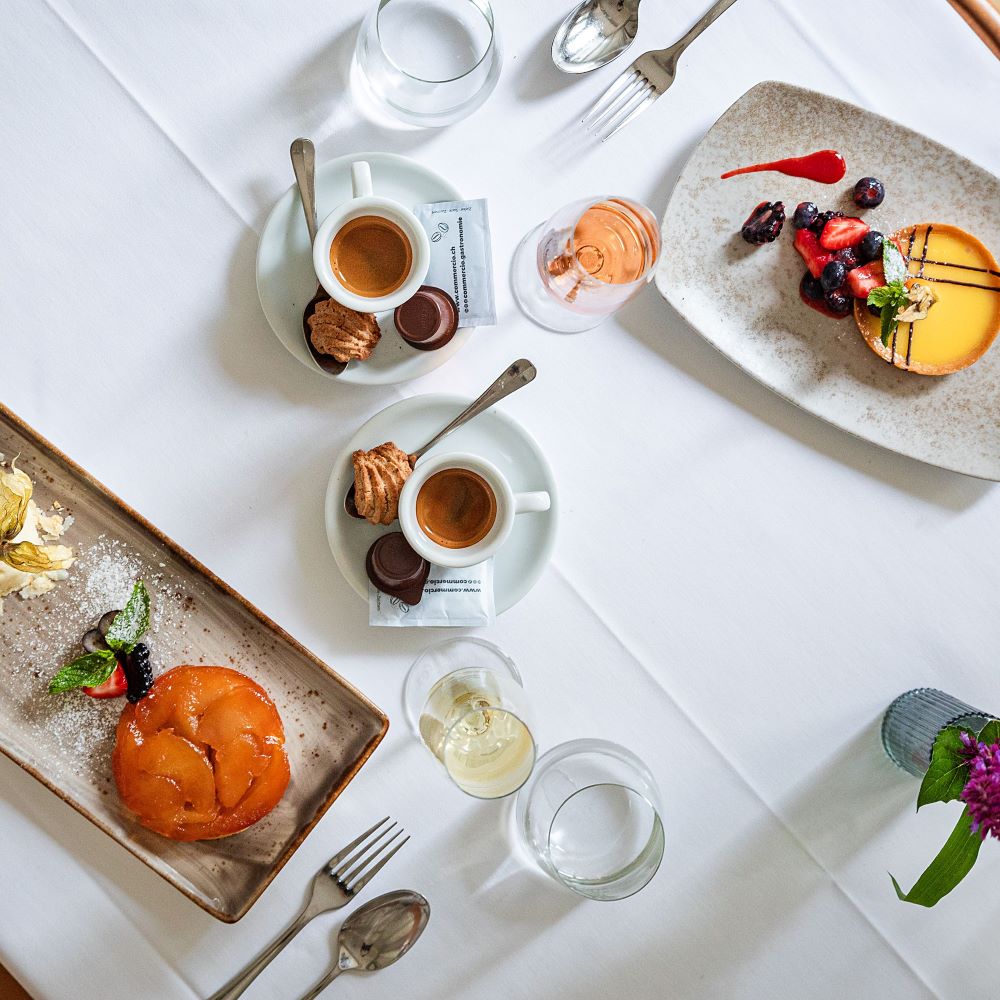 A Spot of France in Zurich's Niederdorf


Right in the middle and yet so quietly located. Hidden among the old town houses of the romantic and idyllic Nägelihof - probably one of the most beautiful courtyards in Zurich - our restaurant Mère Catherine brings a touch of French charm and mediterranean ambience to Zurich's Niederdorf. If you sit down on the right chair outside, you can enjoy the Grossmünster, the roofs of the old town houses, the blue sky and the summer ambience at the same time. And the best: Next to our restaurant is the bar Le Philosophe, which impresses with its cocktail offer and amazing bartenders.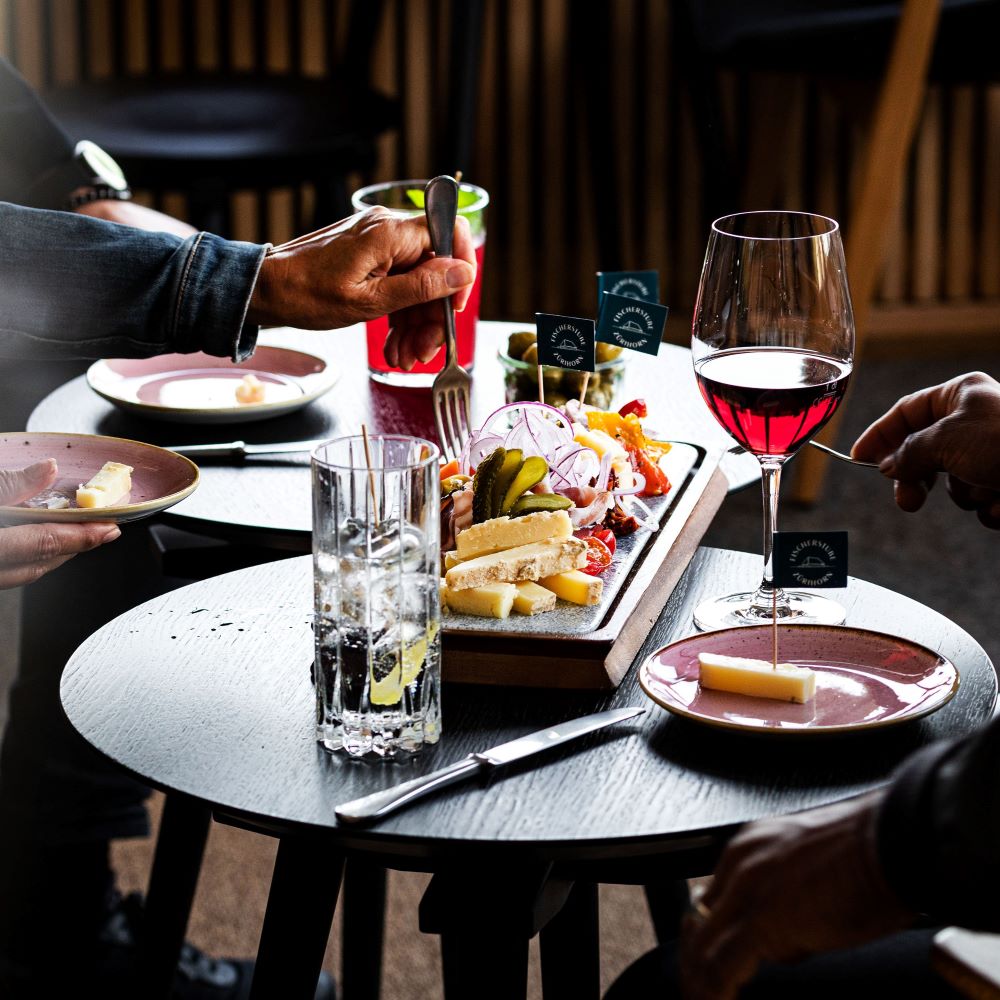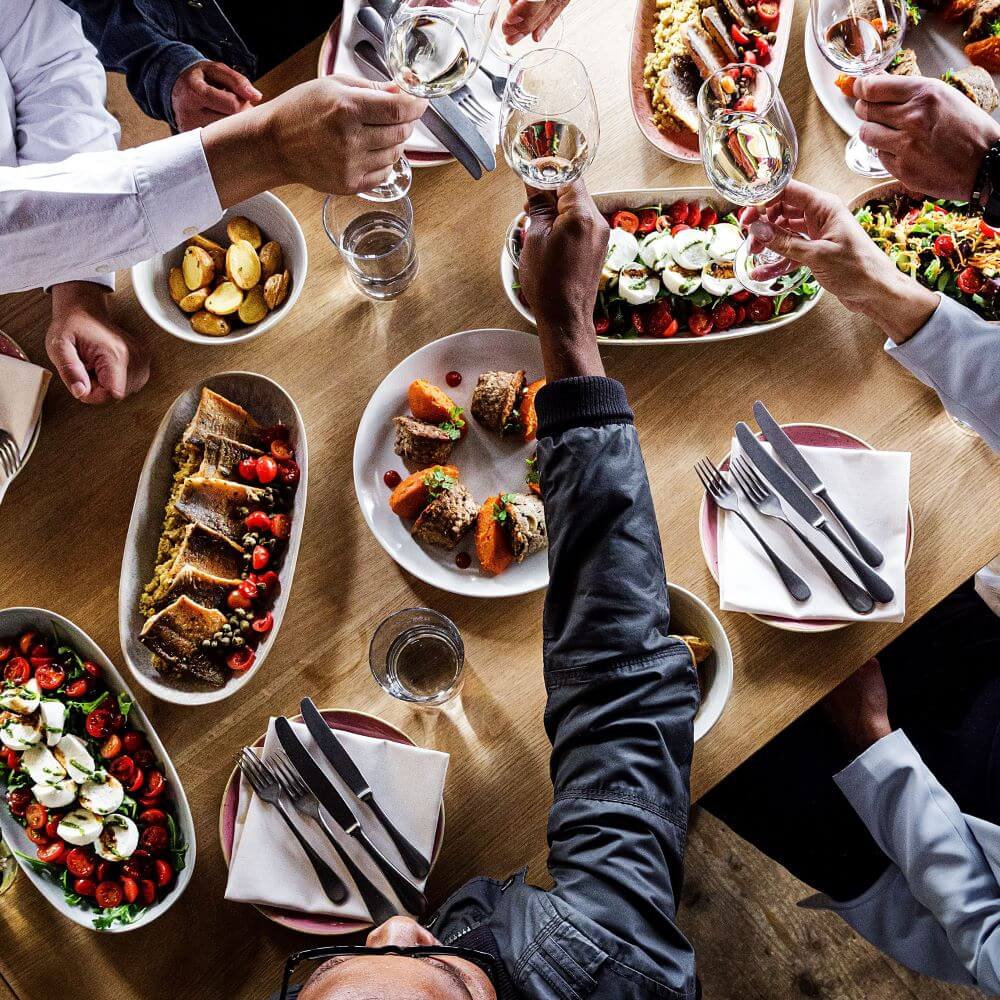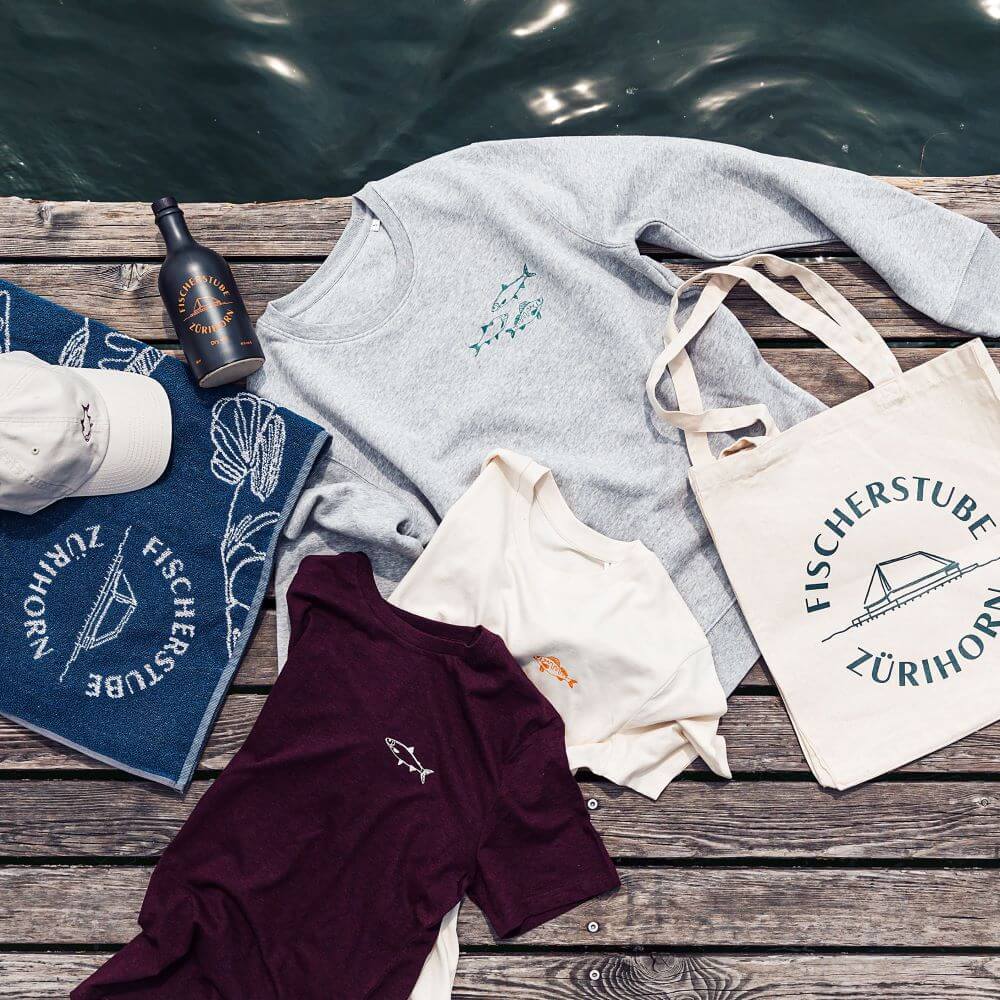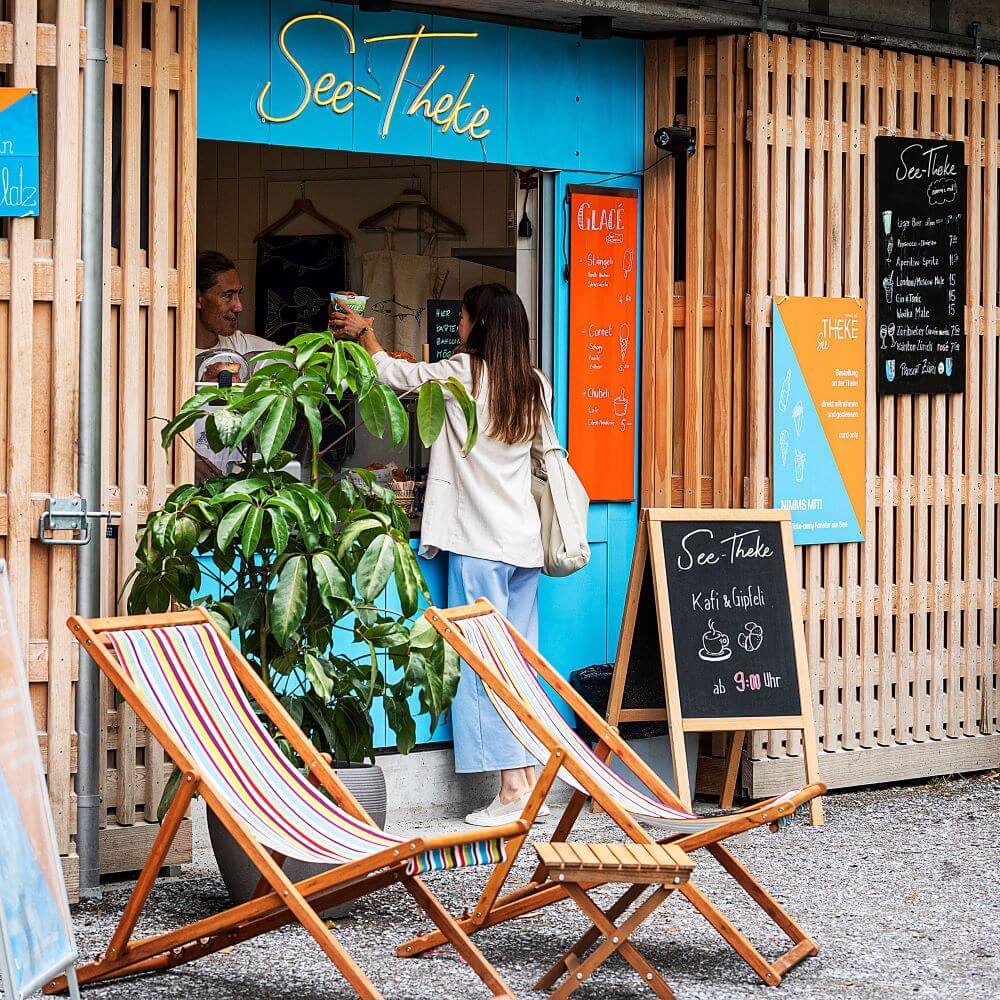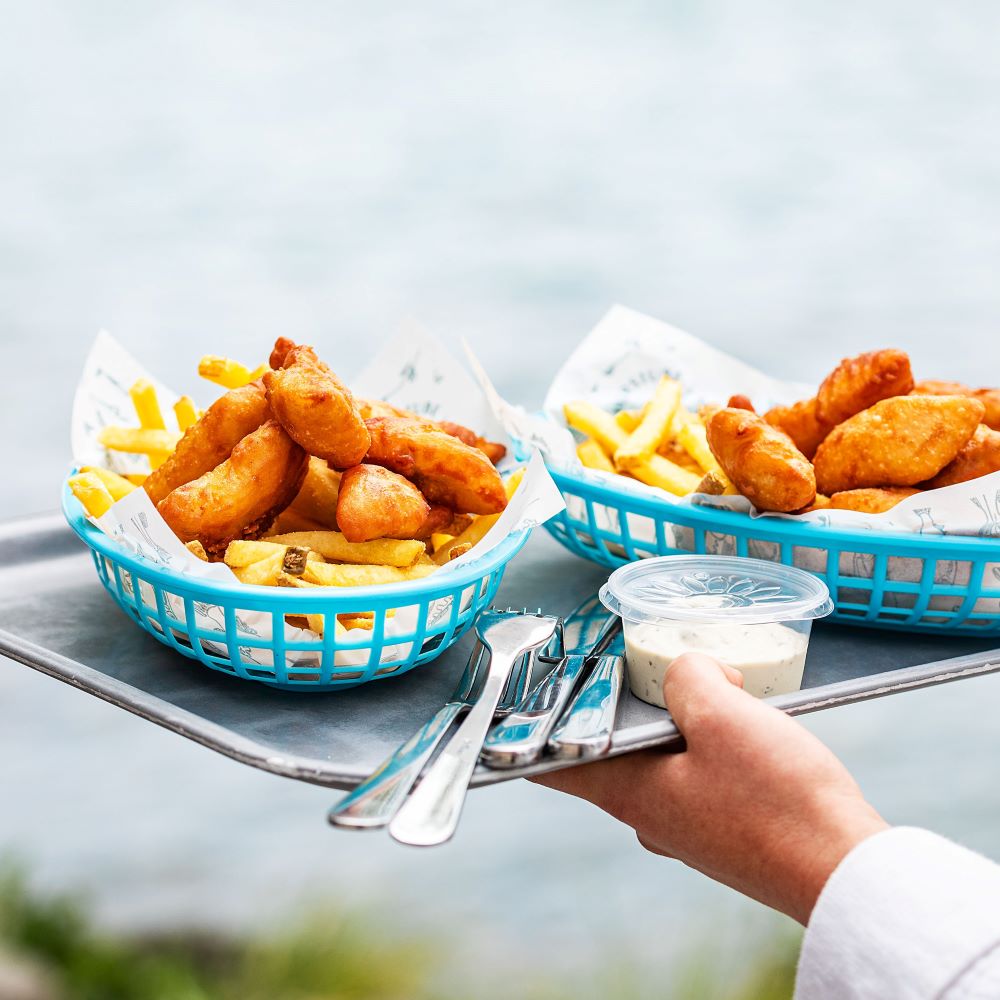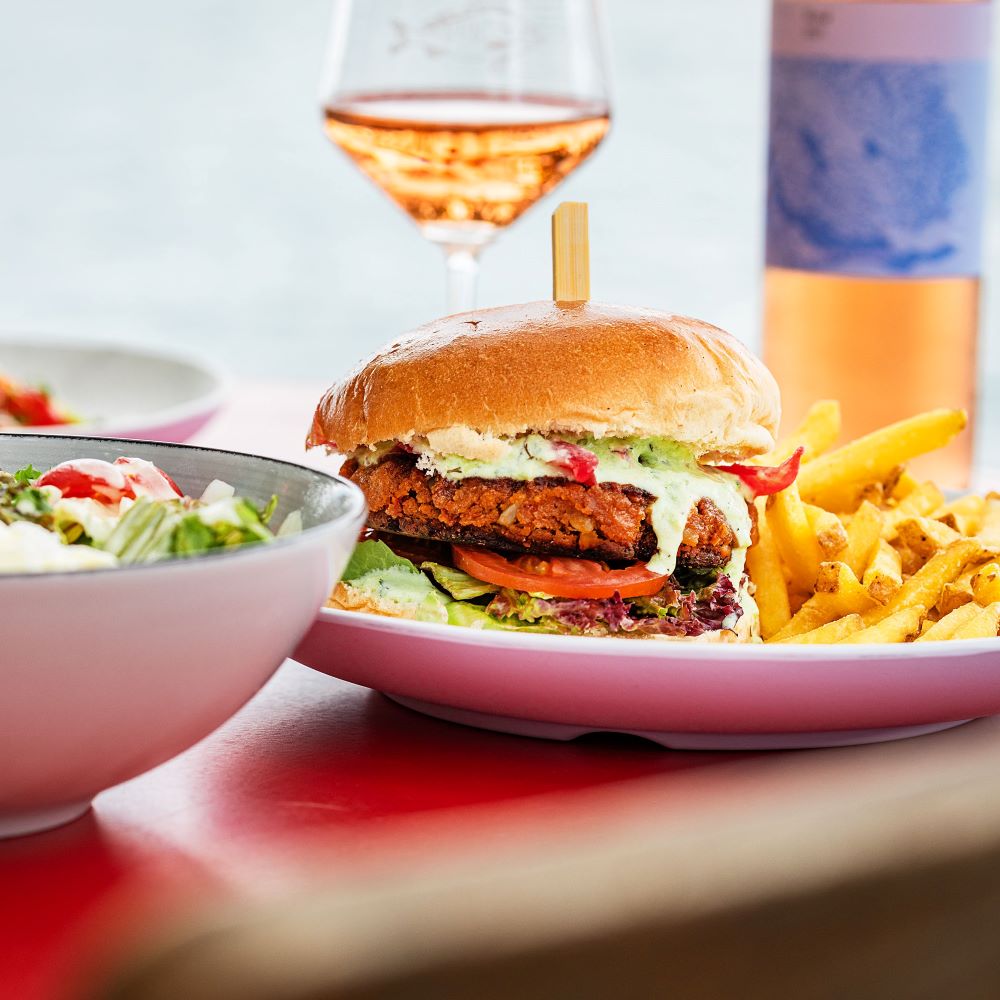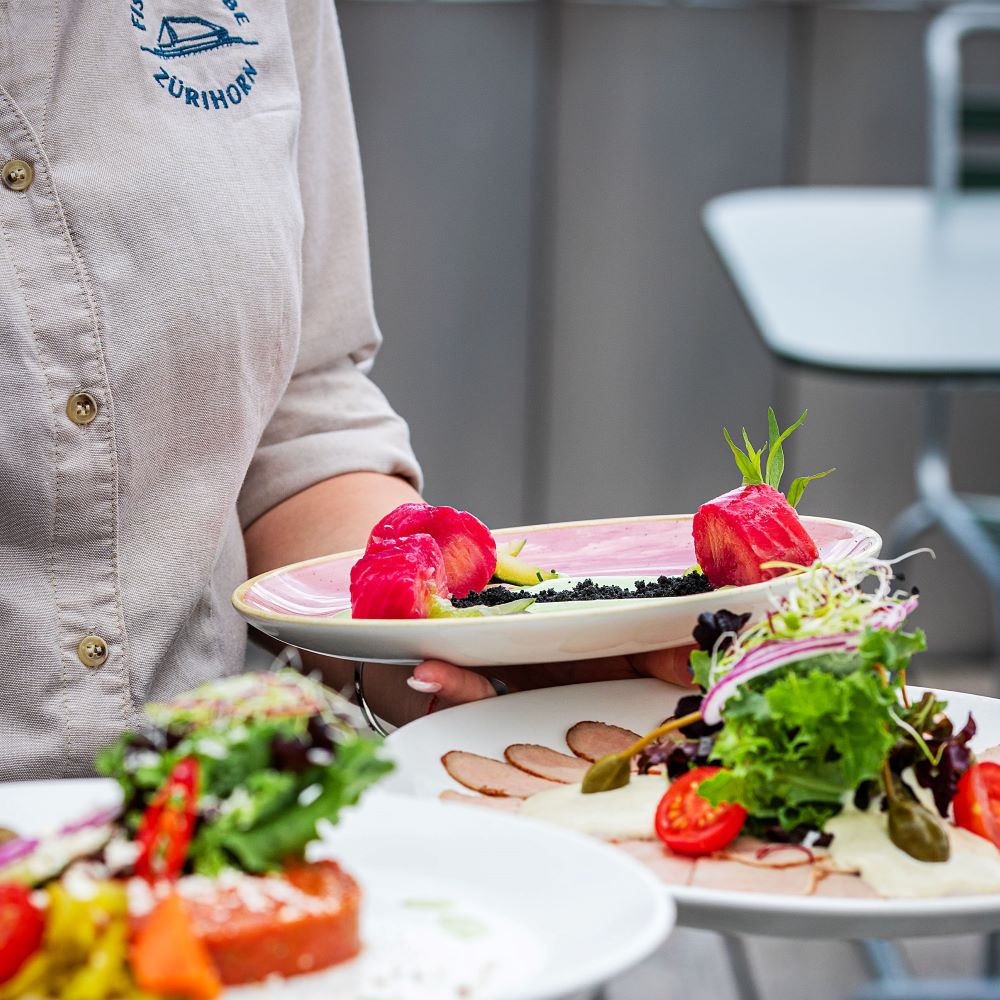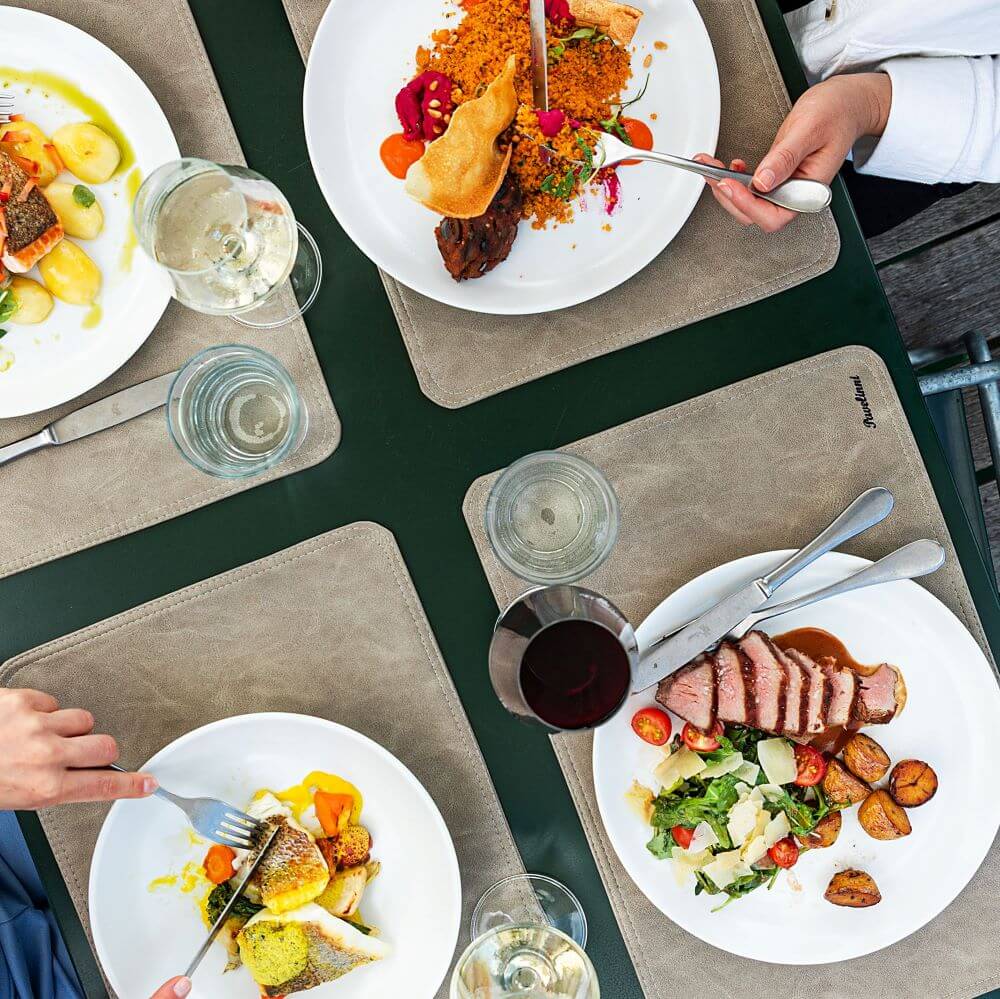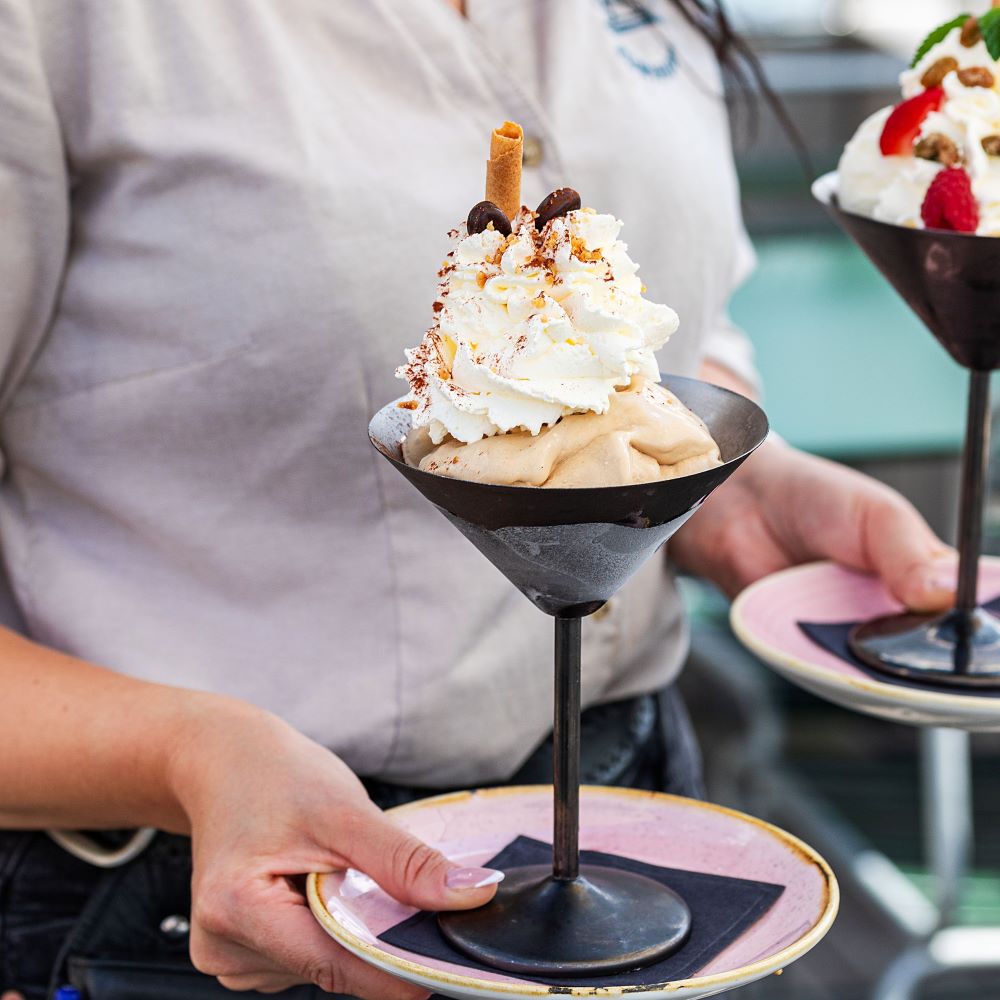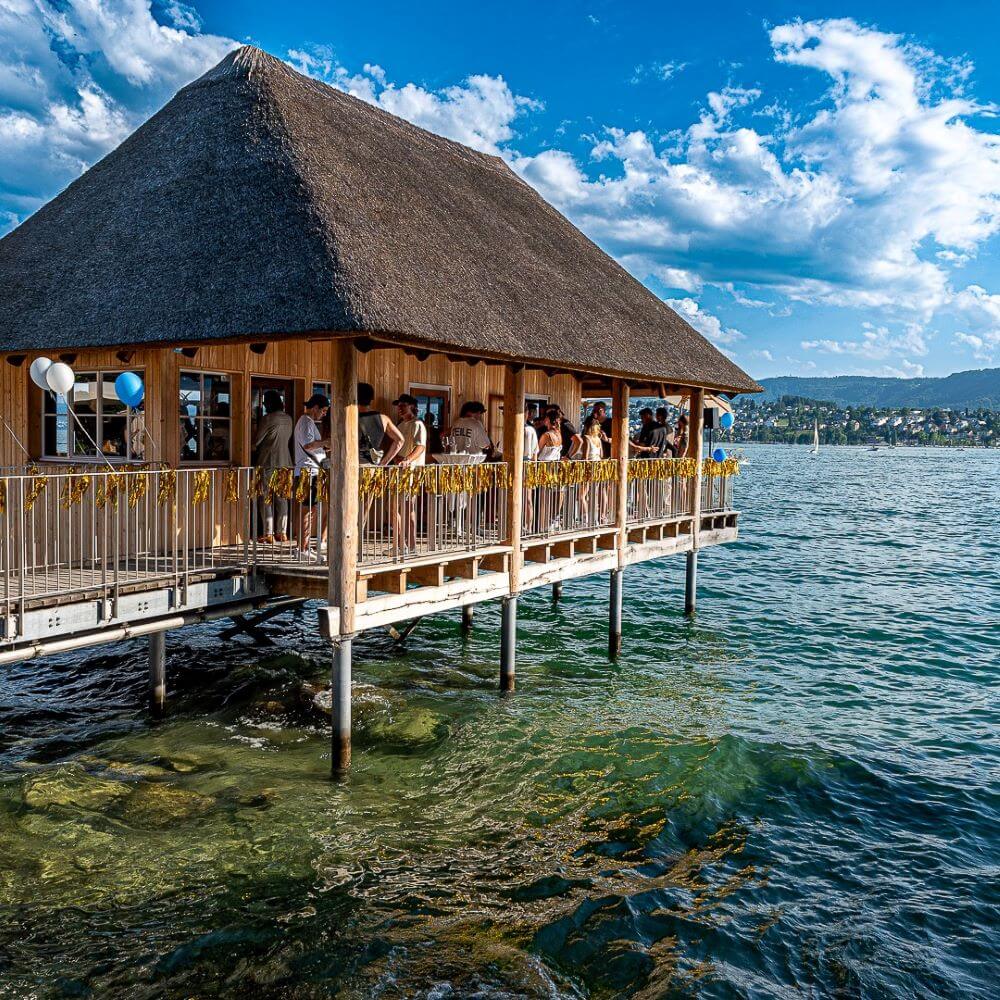 The legendary, but rebuilt Fischerstube connects two eras. It gives a hint of past times and nostalgic memories of the Landi 1939. This can be seen - among other things - in the form of the recreated pile construction, and in this way it charmingly refers to its own history, which is rich in tradition. At the same time, with its new simplicity and adapted menu, it also deliberately appeals to a contemporary, modern audience.
No other restaurant in Zurich is so directly and spectacularly connected to the lake. This unsurpassable location and the unique charm of the Fischerstube should be shared with everyone and address the entire population equally.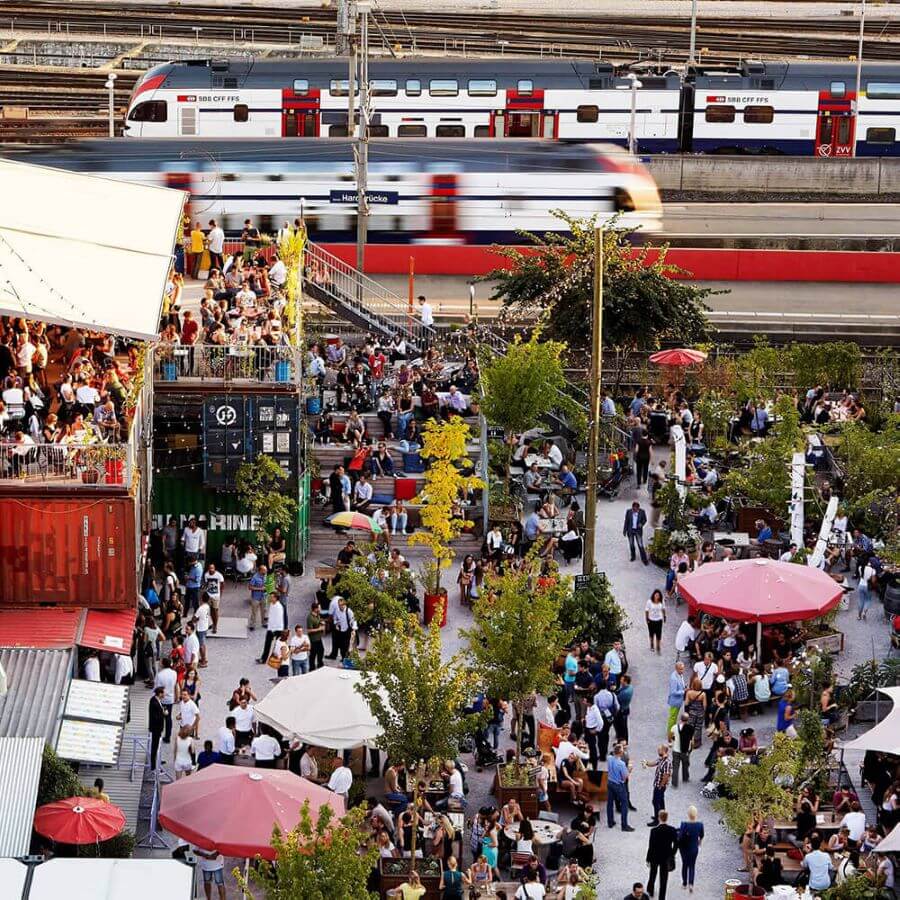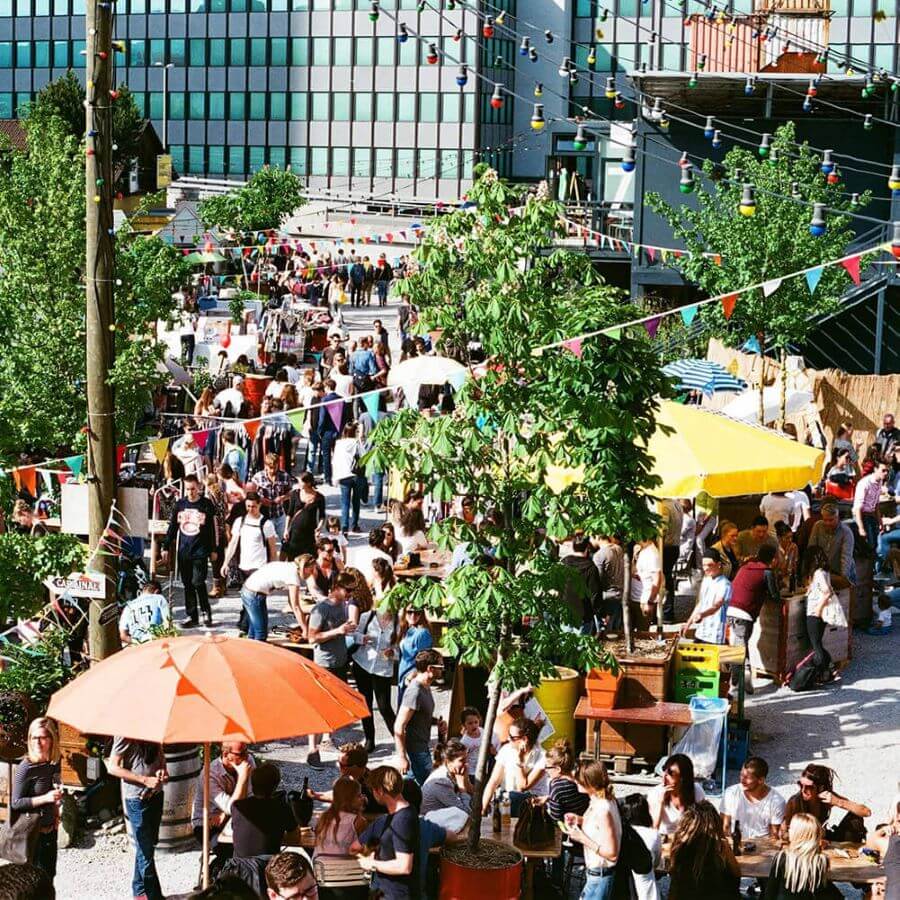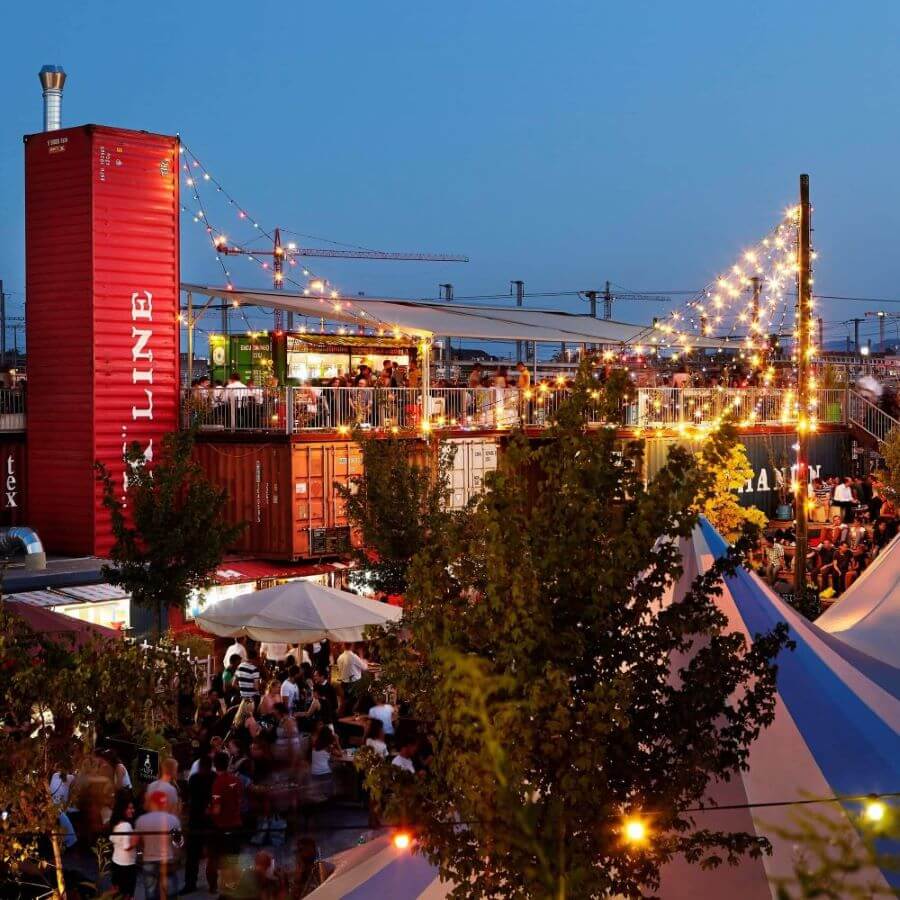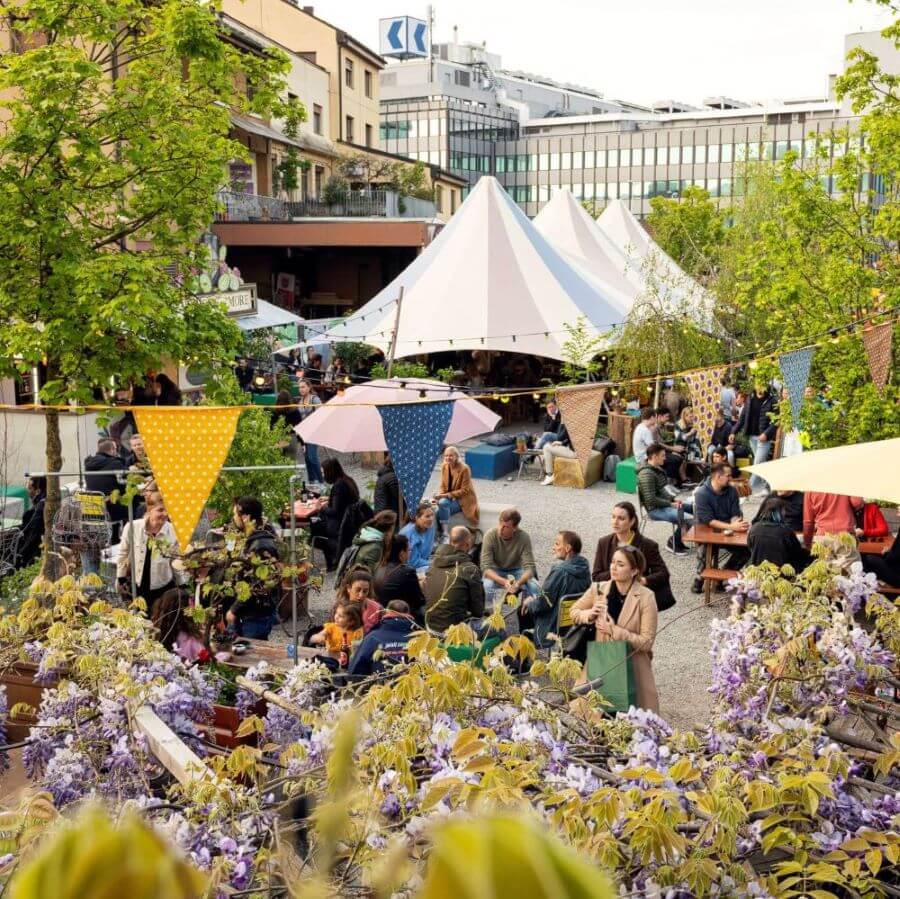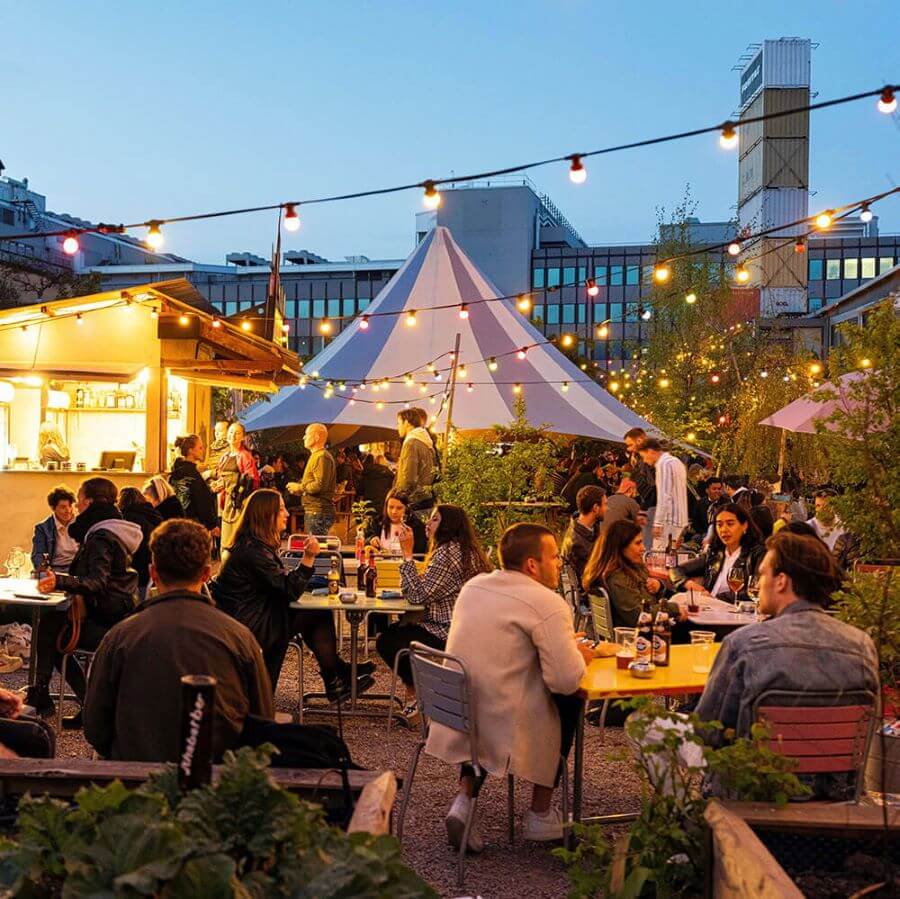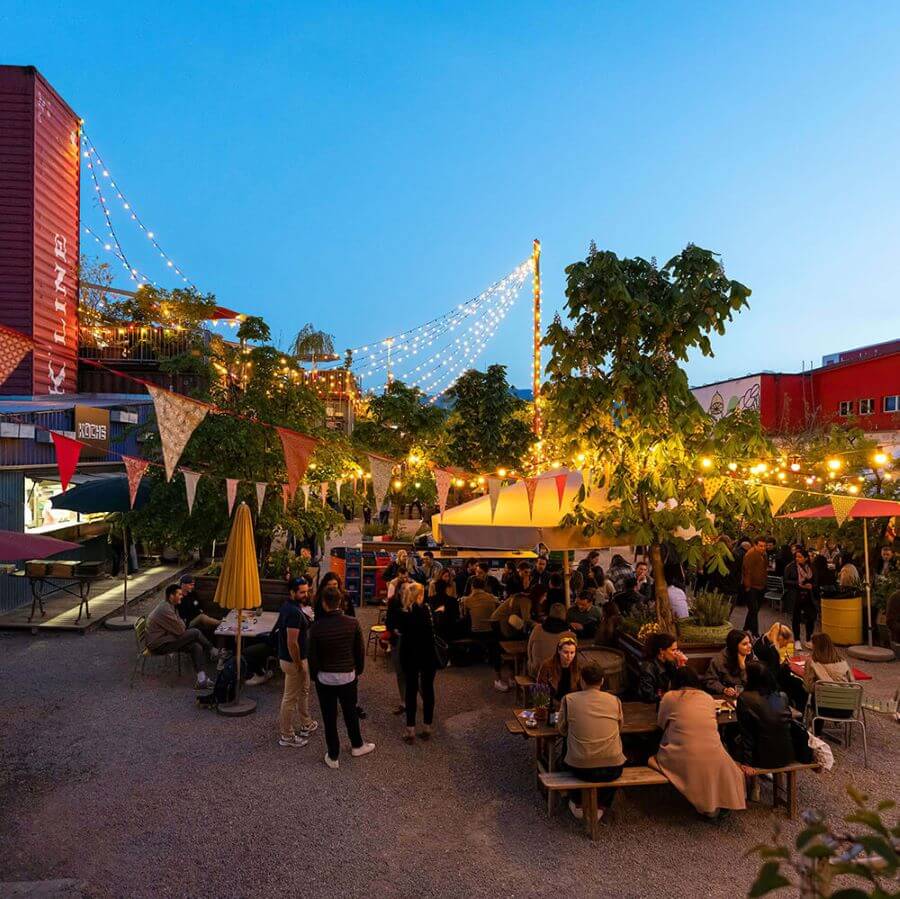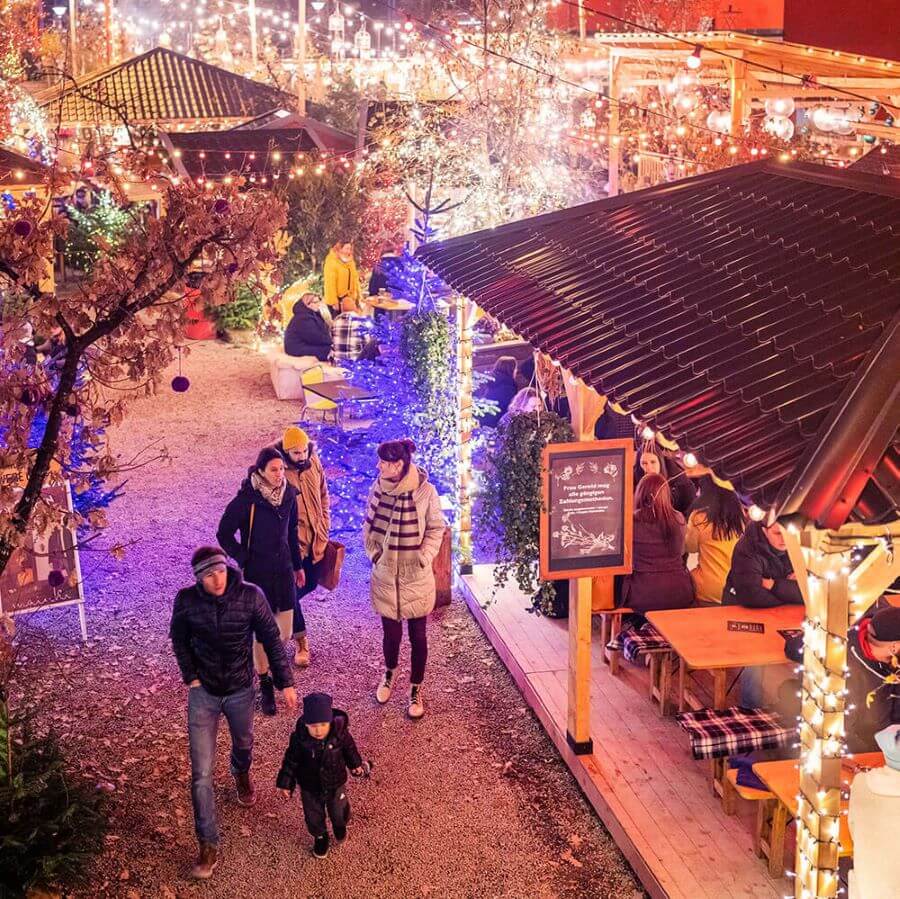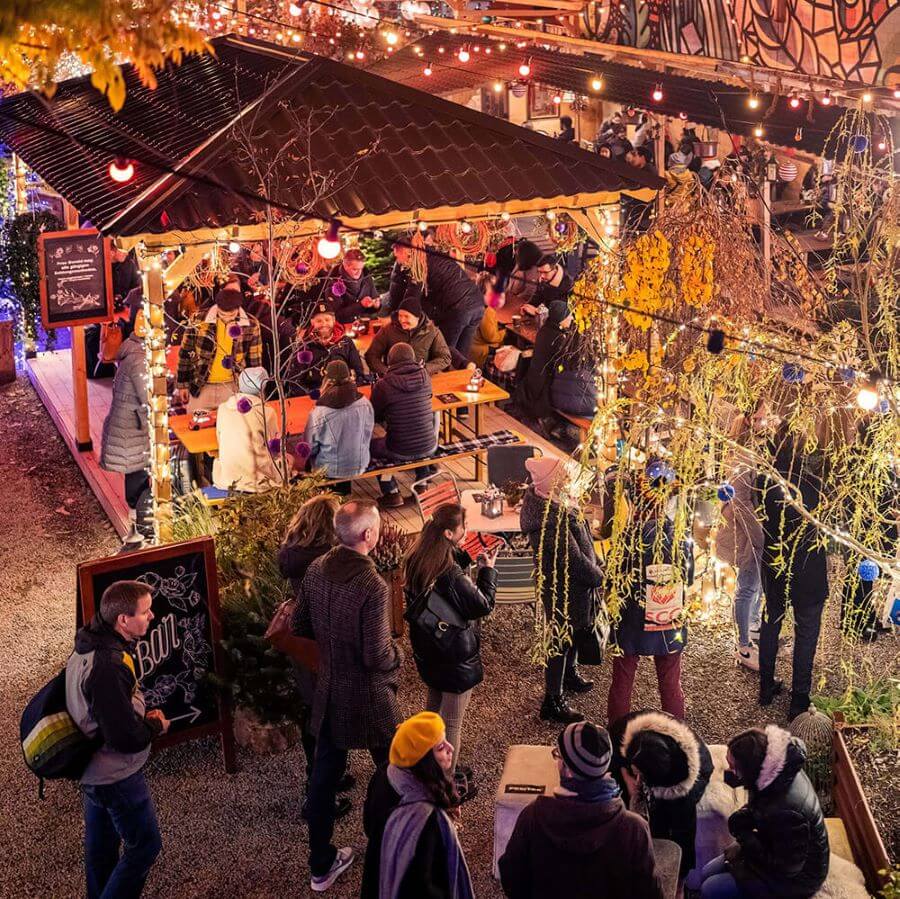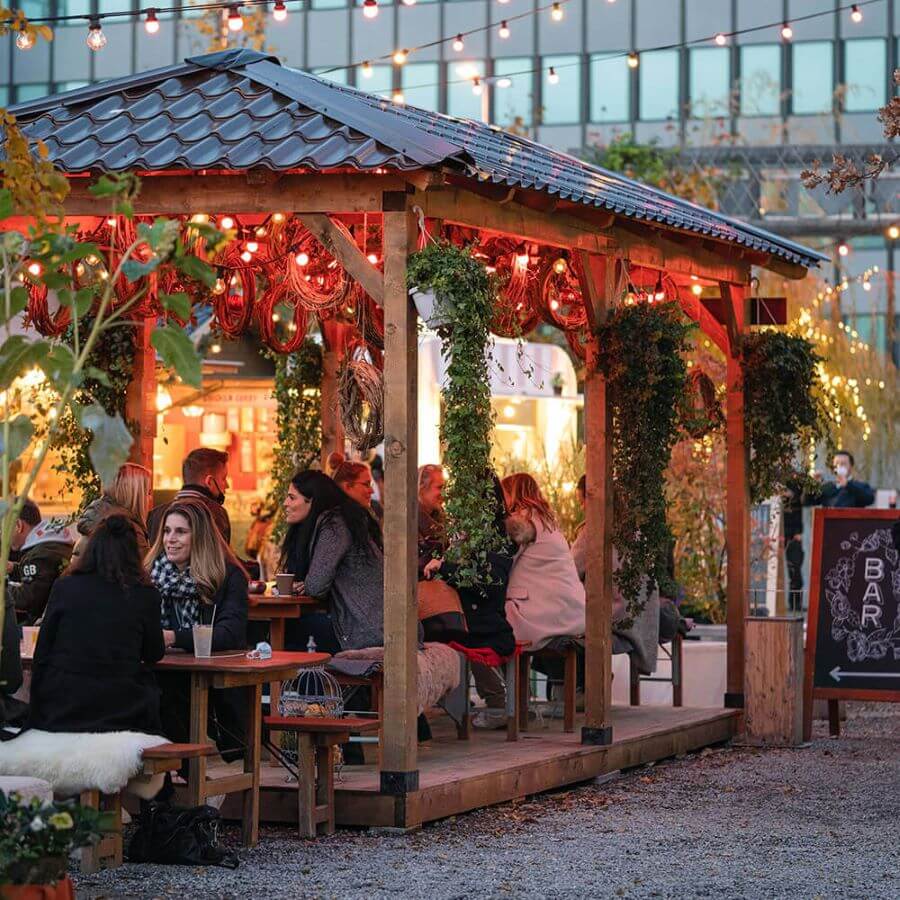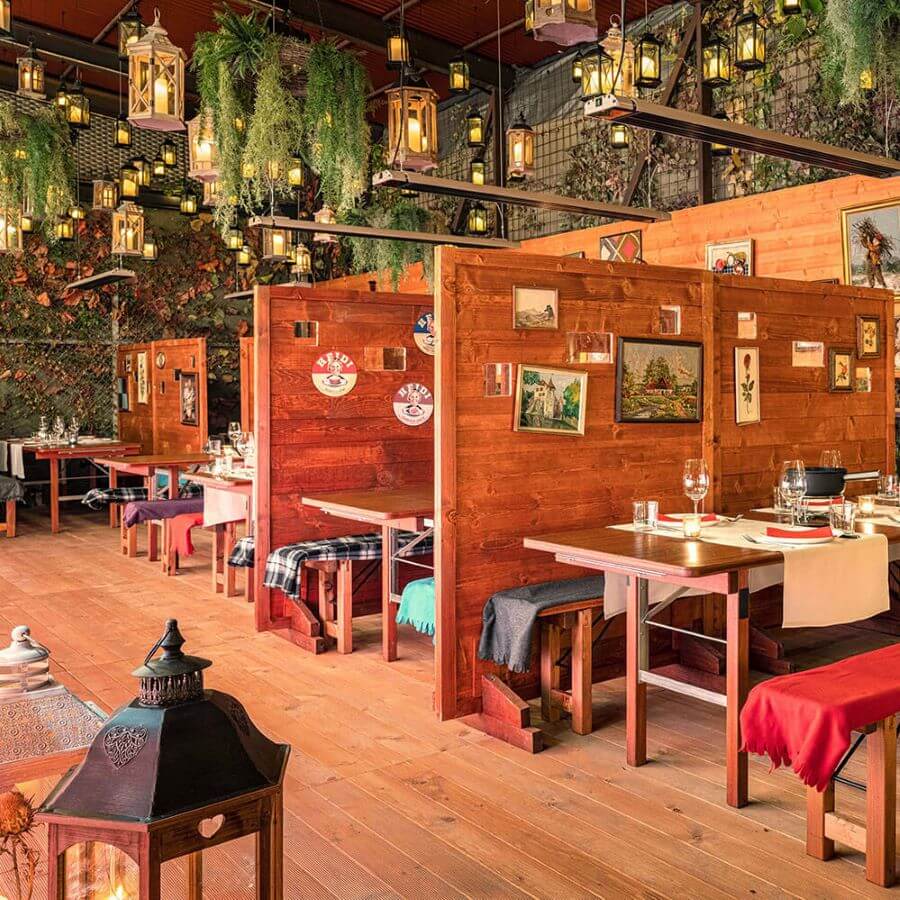 Frau Gerolds Garten through the seasons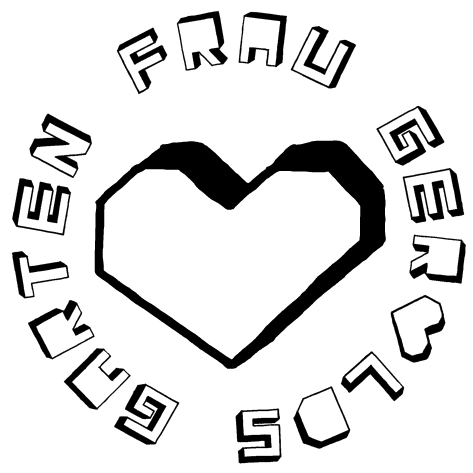 At the foot of the Prime Tower, Frau Gerold opened her doors to the Gerold-Areal of Zurich's Kreis 5 in summer 2012. The area behind the Freitag Tower has been transformed into a modular urban garden, which, with its own kitchen garden, fresh cuisine, small stores, art and colorful events, provides the neighborhood near the Hardbrücke with a place to meet.
Depending on the season, Frau Gerolds Garten and its gastronomic offerings change: In summer (April to September) with garden restaurant, sun terrace & open-air bars; in winter (October to March) with lights, fireplaces, seating niches and the cozy Winterstübli for cozy get-togethers.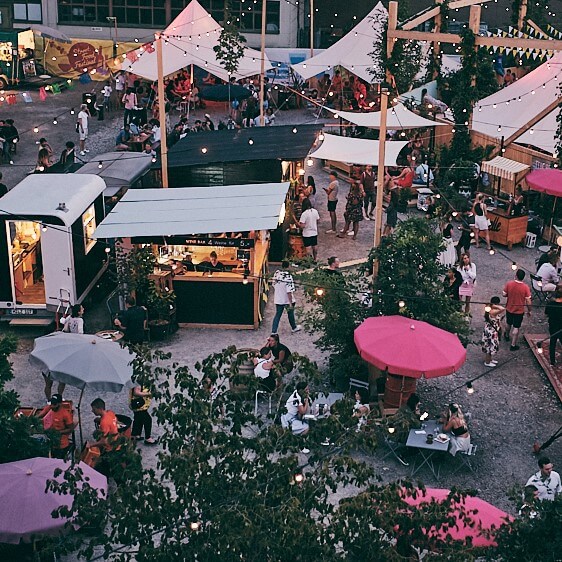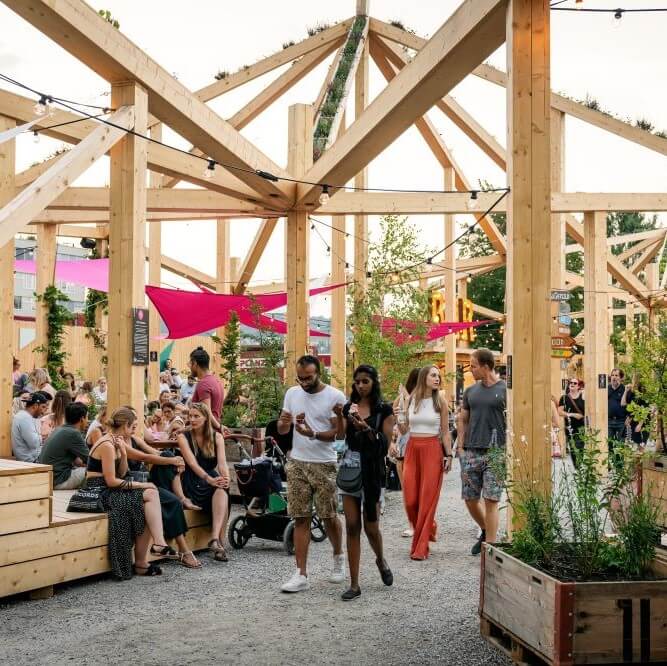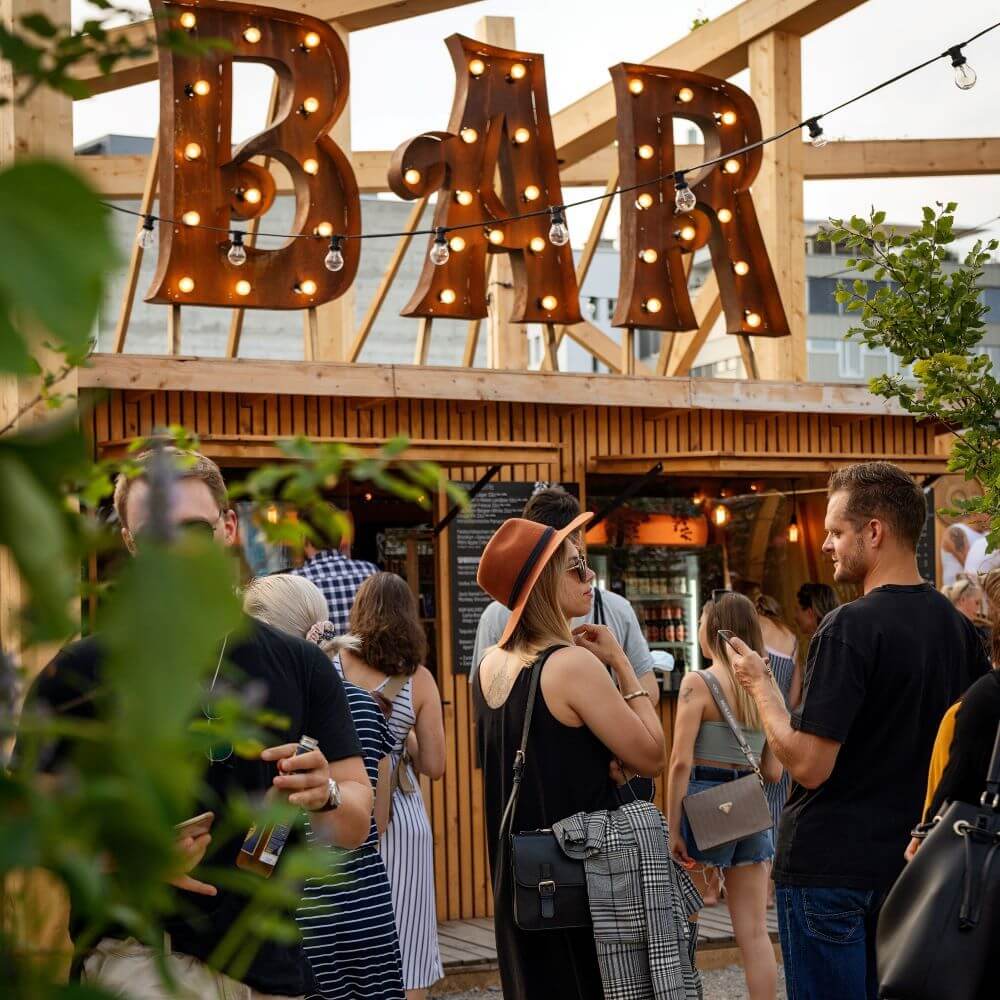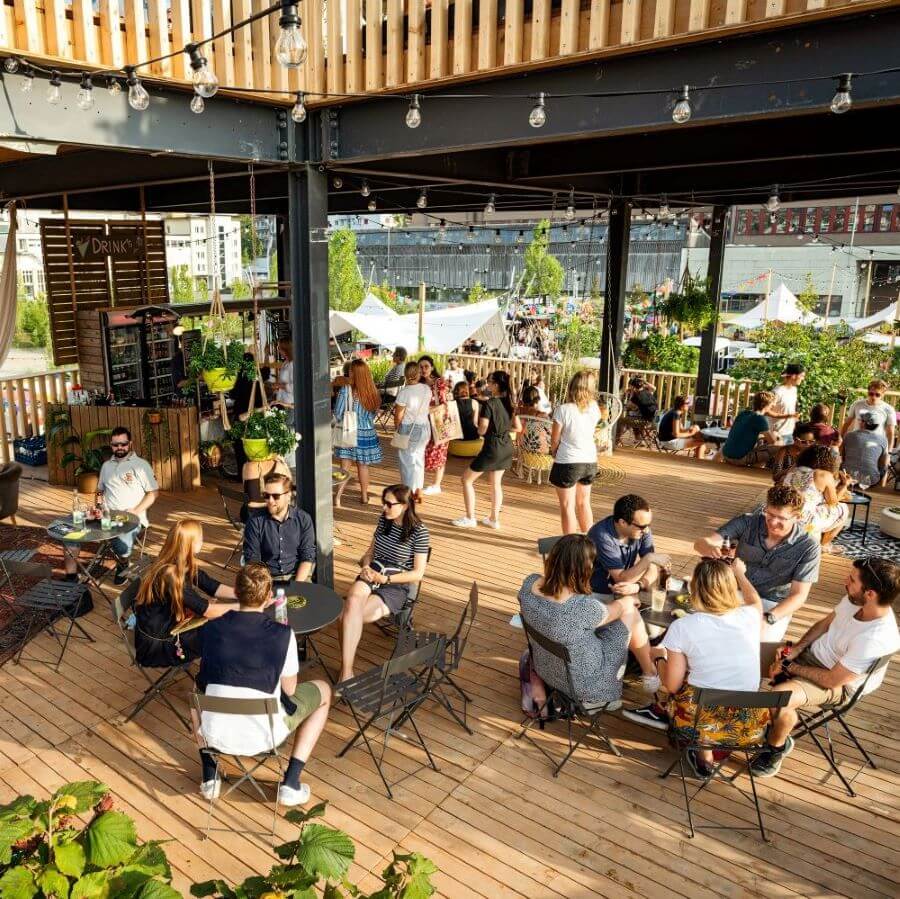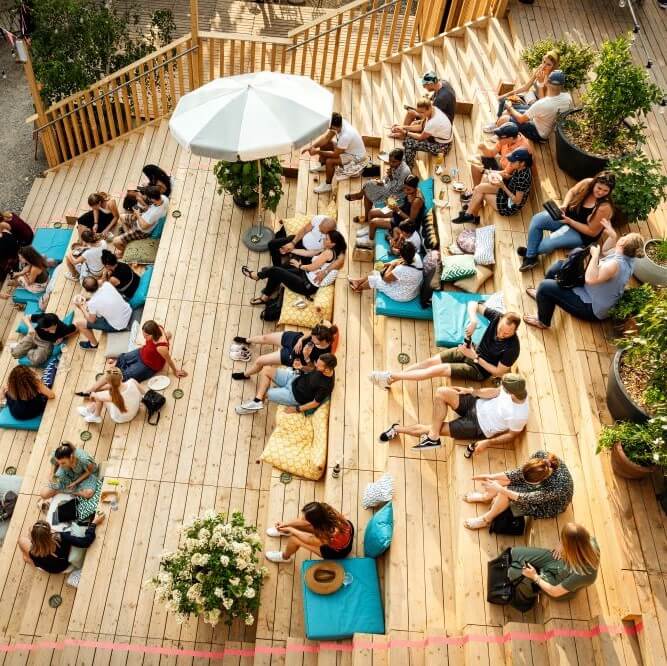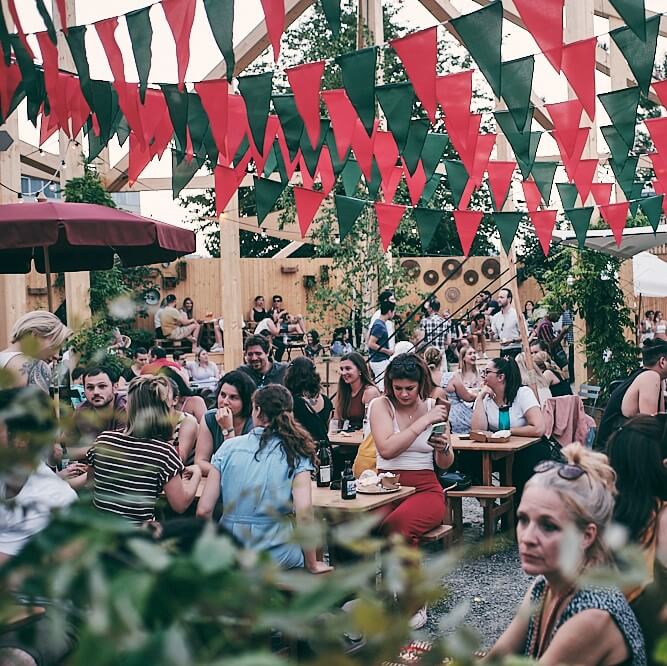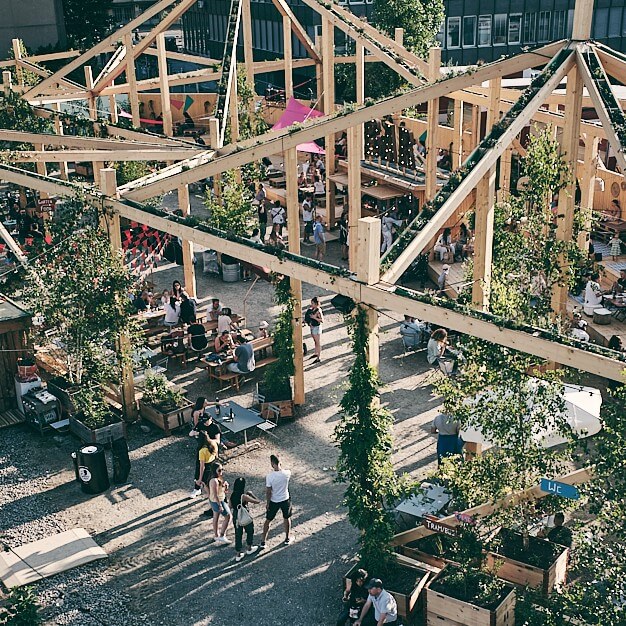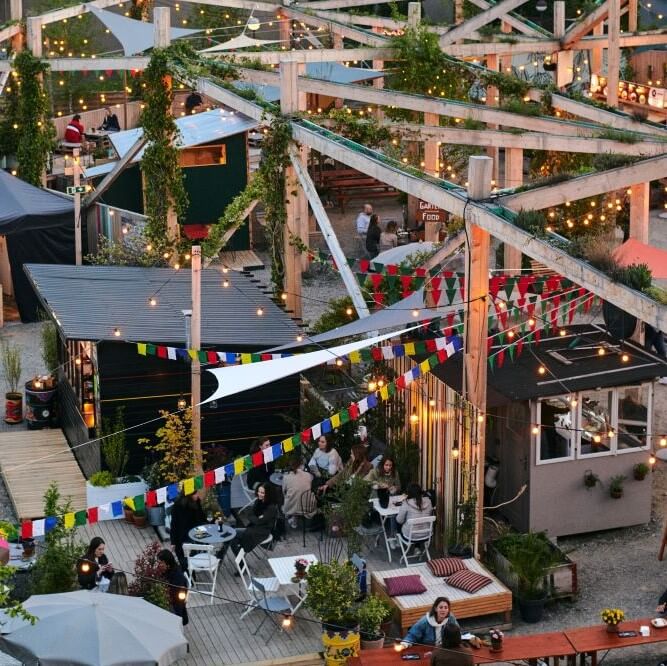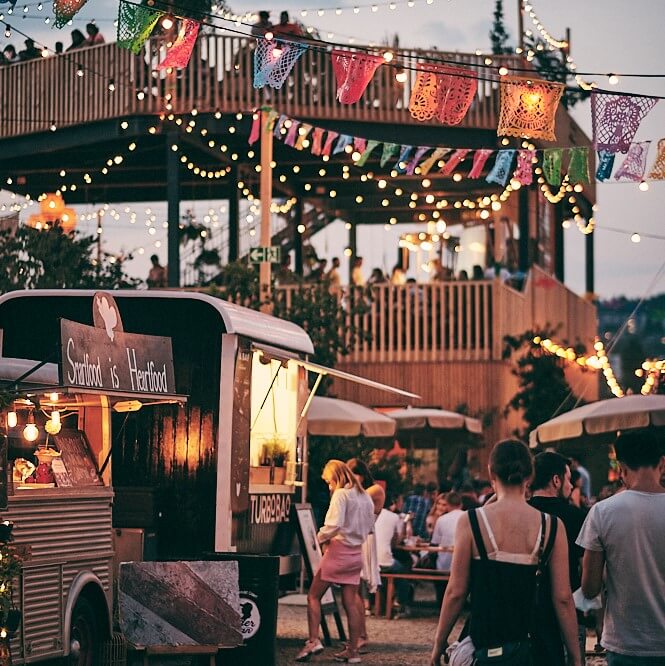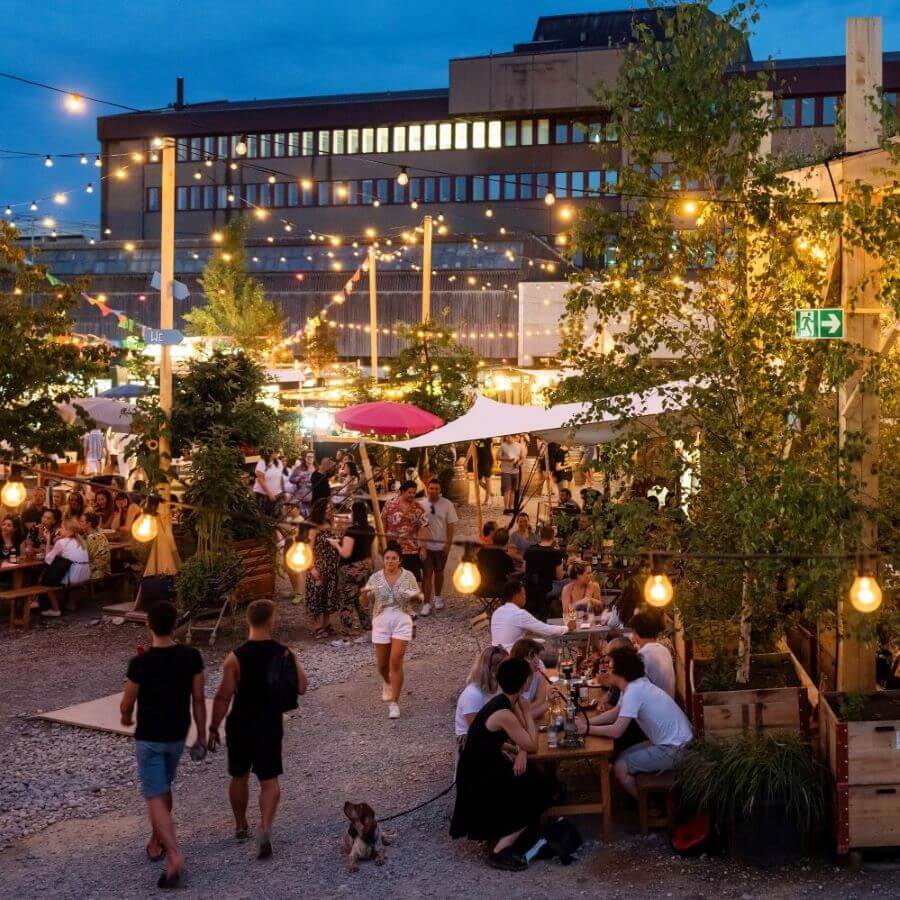 An urban oasis in Altstetten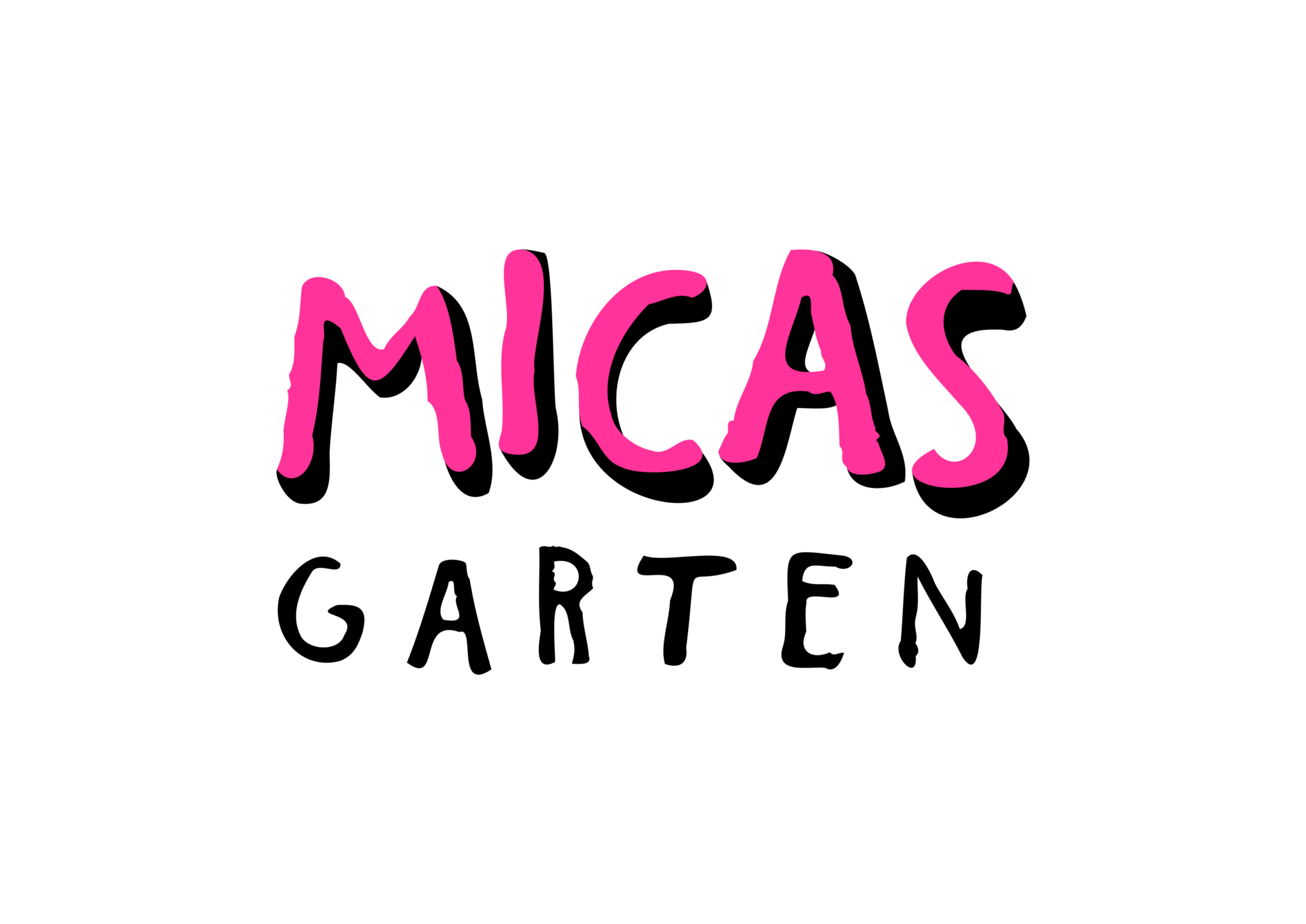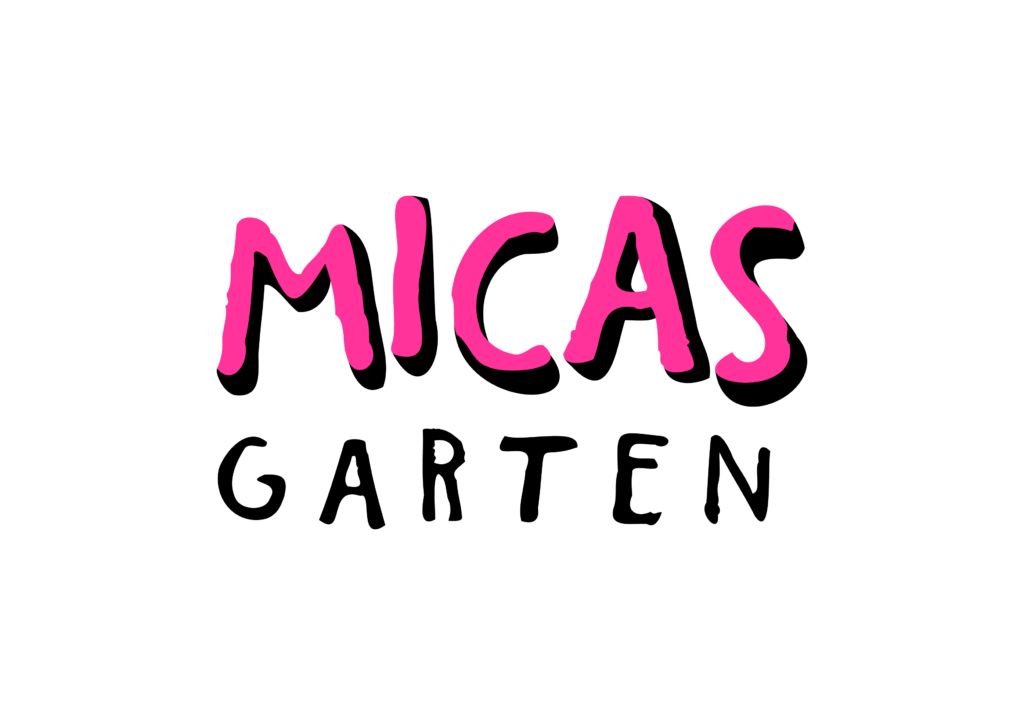 MICAS GARTEN is an approximately 3`000sqm city oasis in Altstetten with about 500 seats. In addition to the spectacular hanging gardens of the 150th anniversary of the Zürcher Kantonalbank 2020, our spacious roof terrace offers space to sunbathe and relax.
Several bars and street-food kitchens provide the versatile offer. Group and individual guests are equally welcome at Mica. There are also 2 table tennis tables and a table football table available (for free).
The name MICA, which can stand for a girl as well as for a boy, is derived from the tram station "MICAFIL", which is located directly in front of Mica's garden door.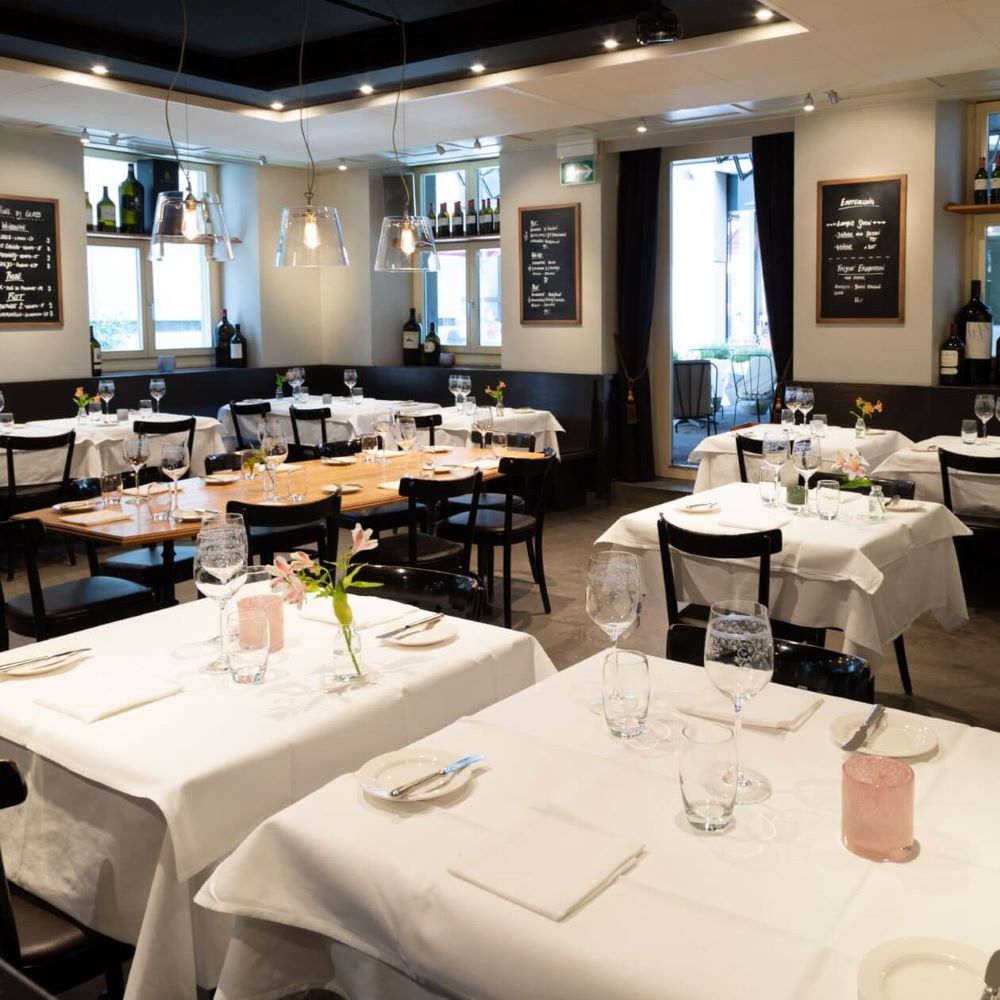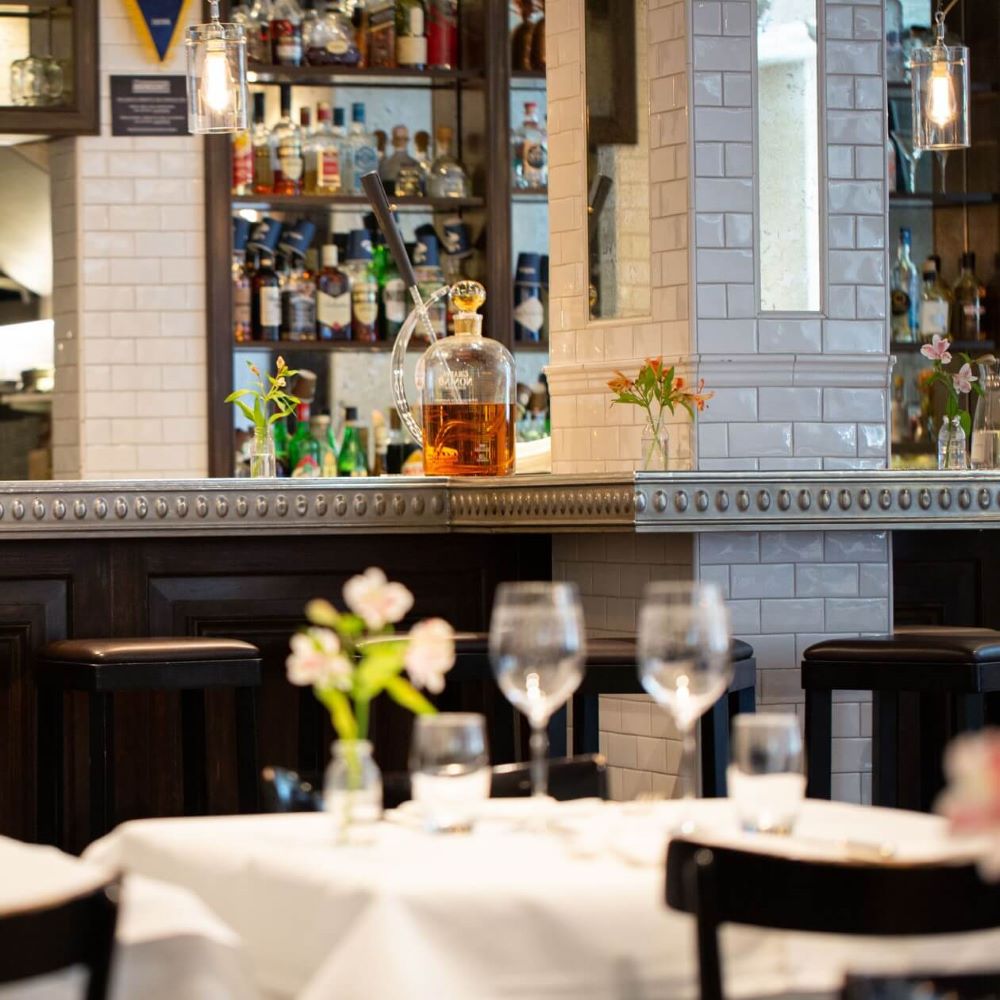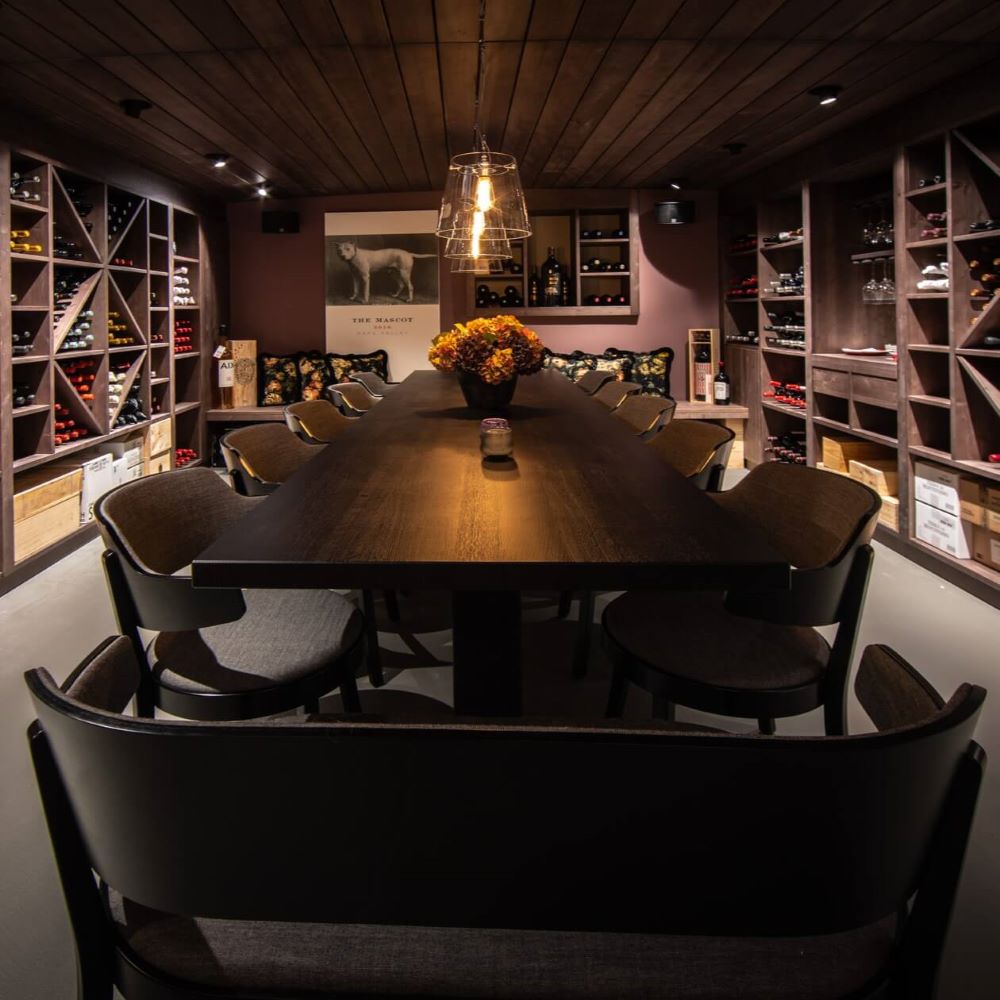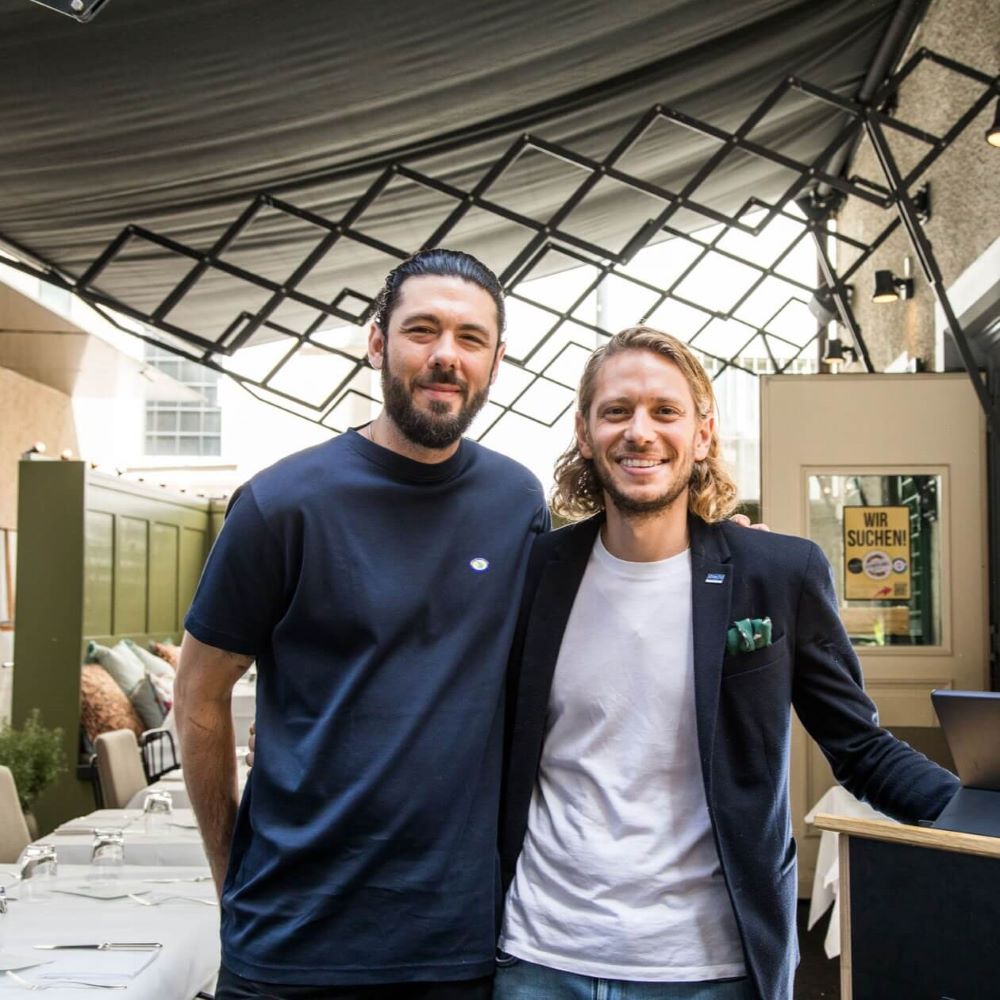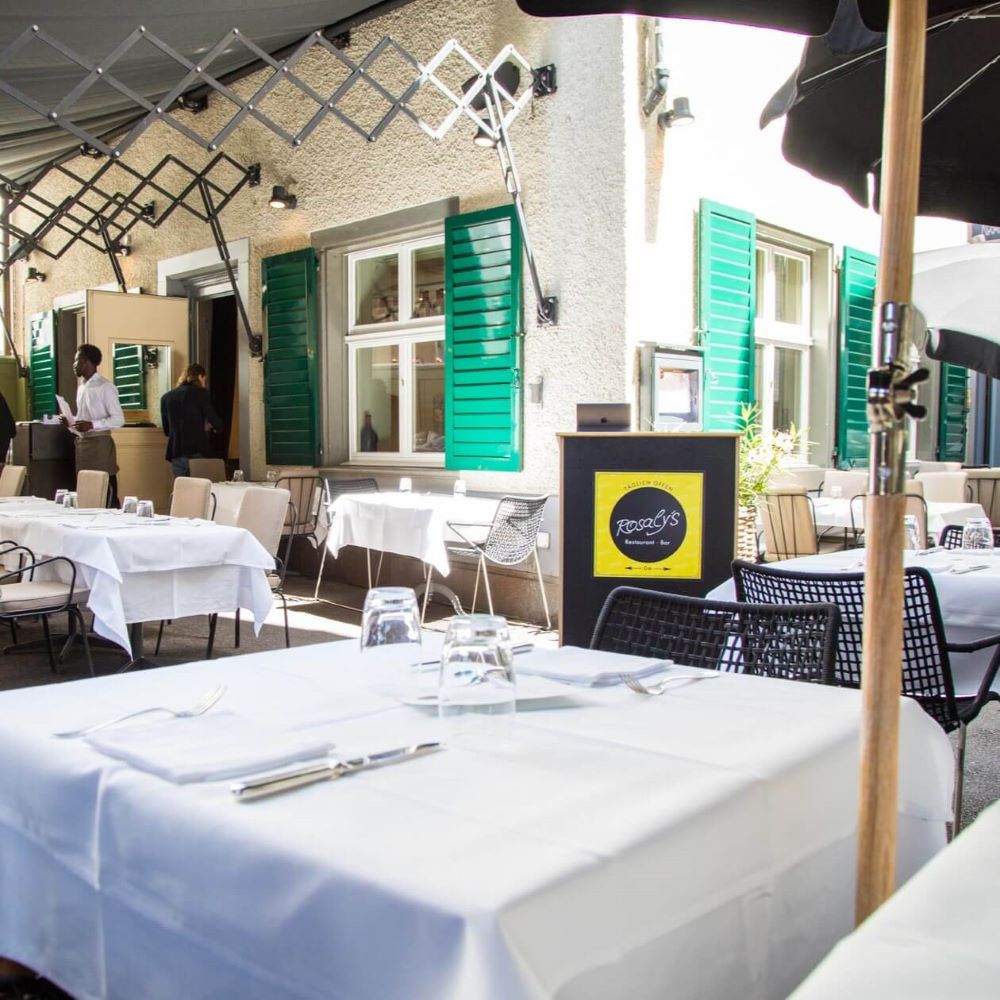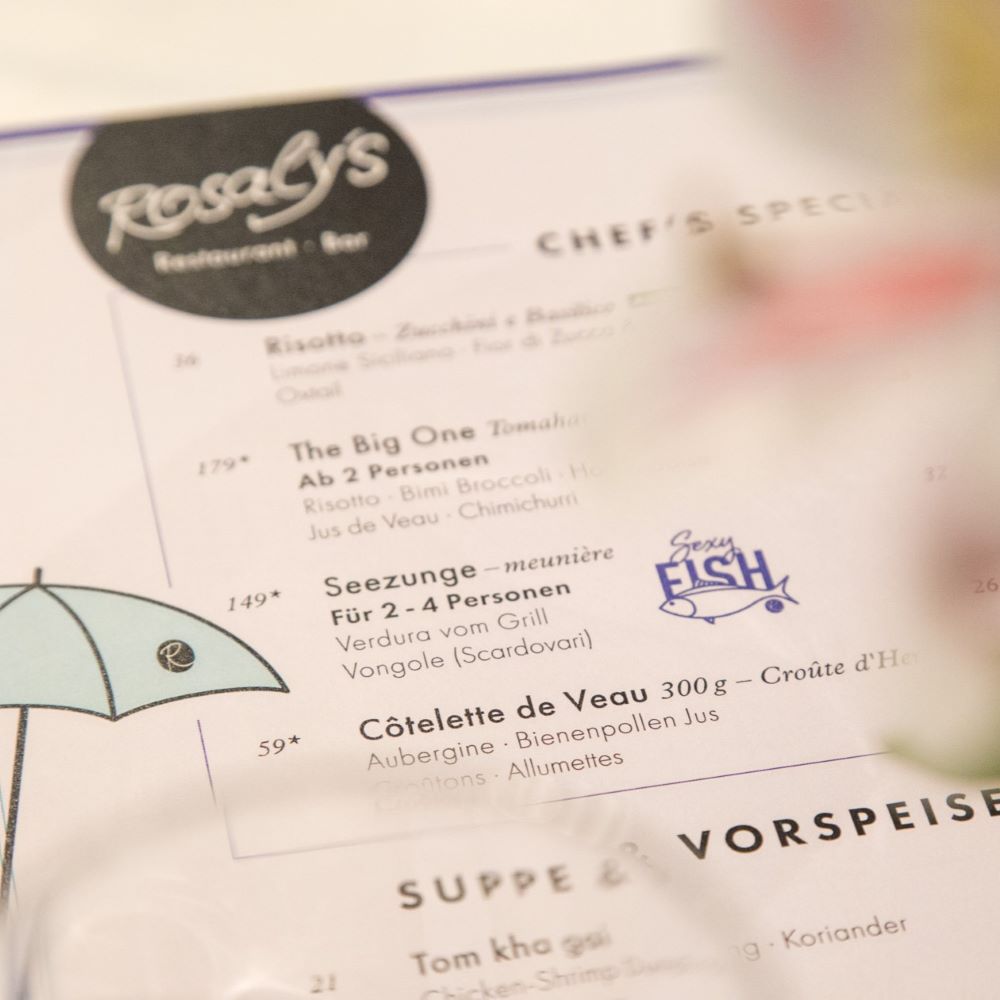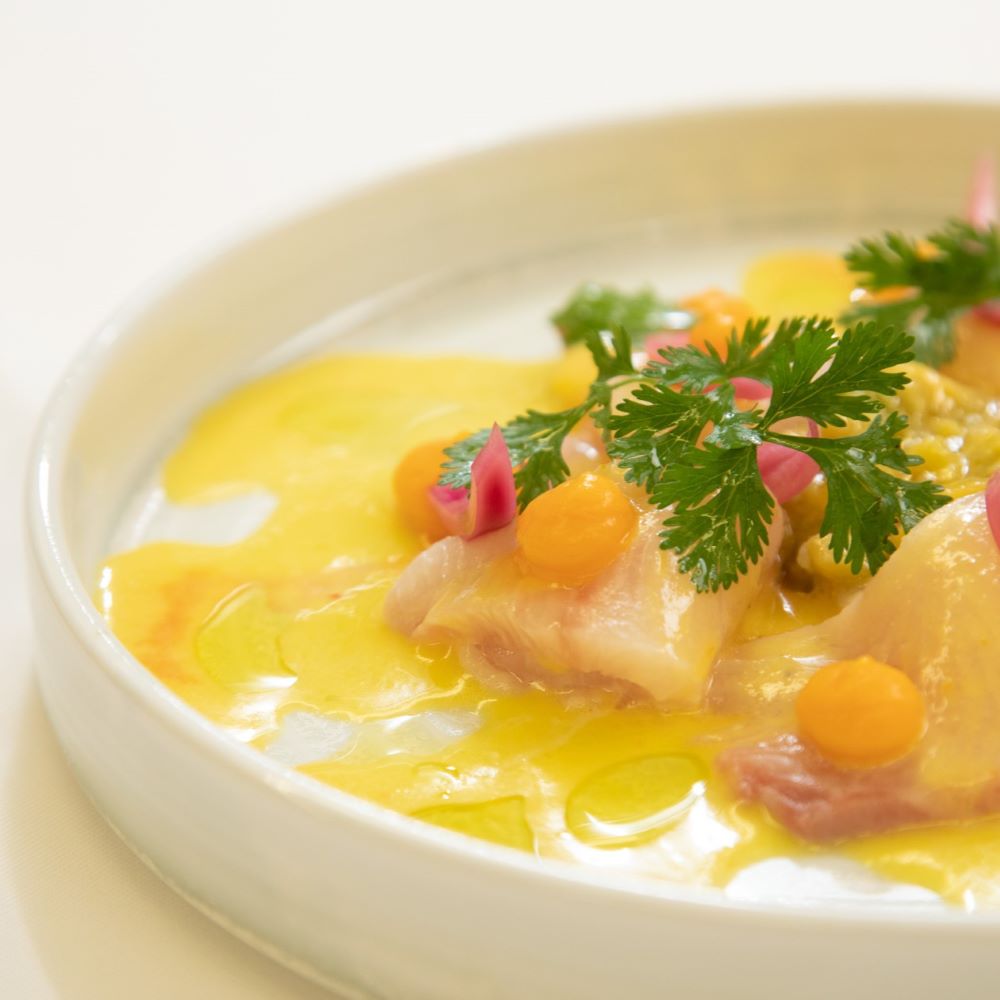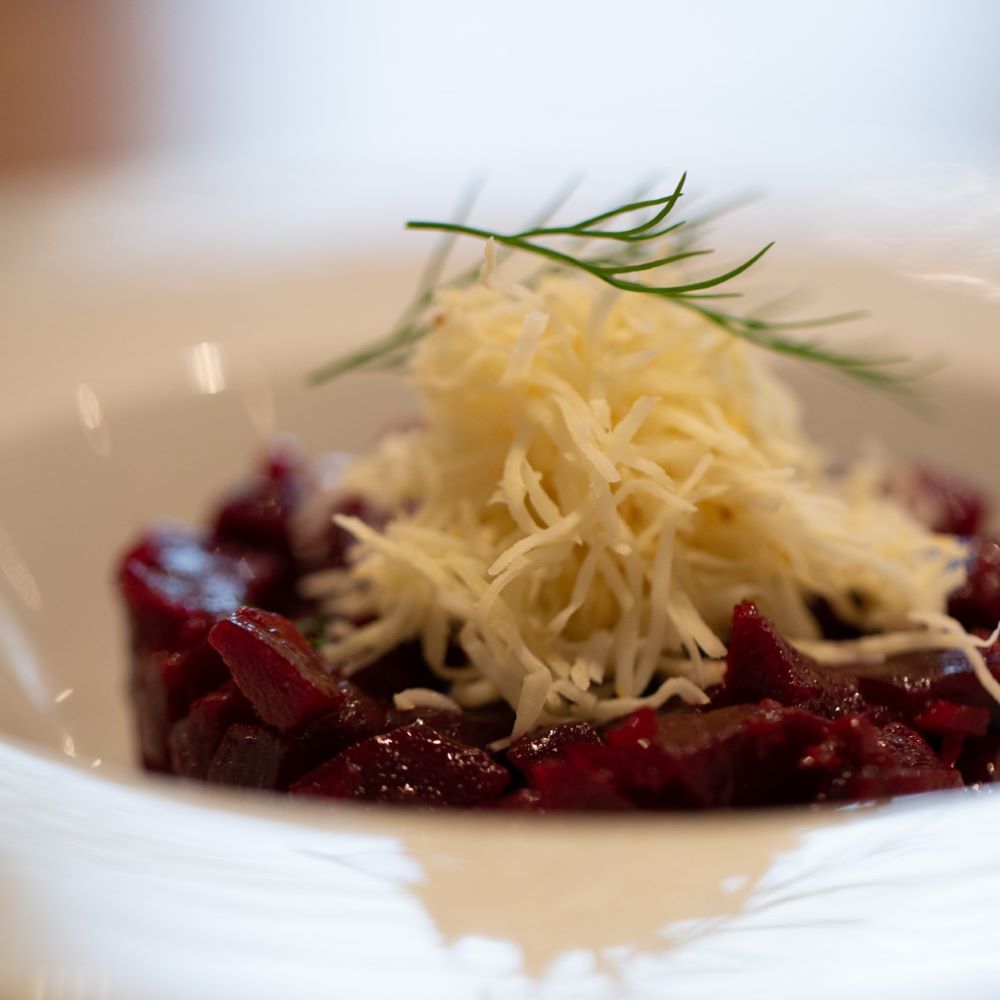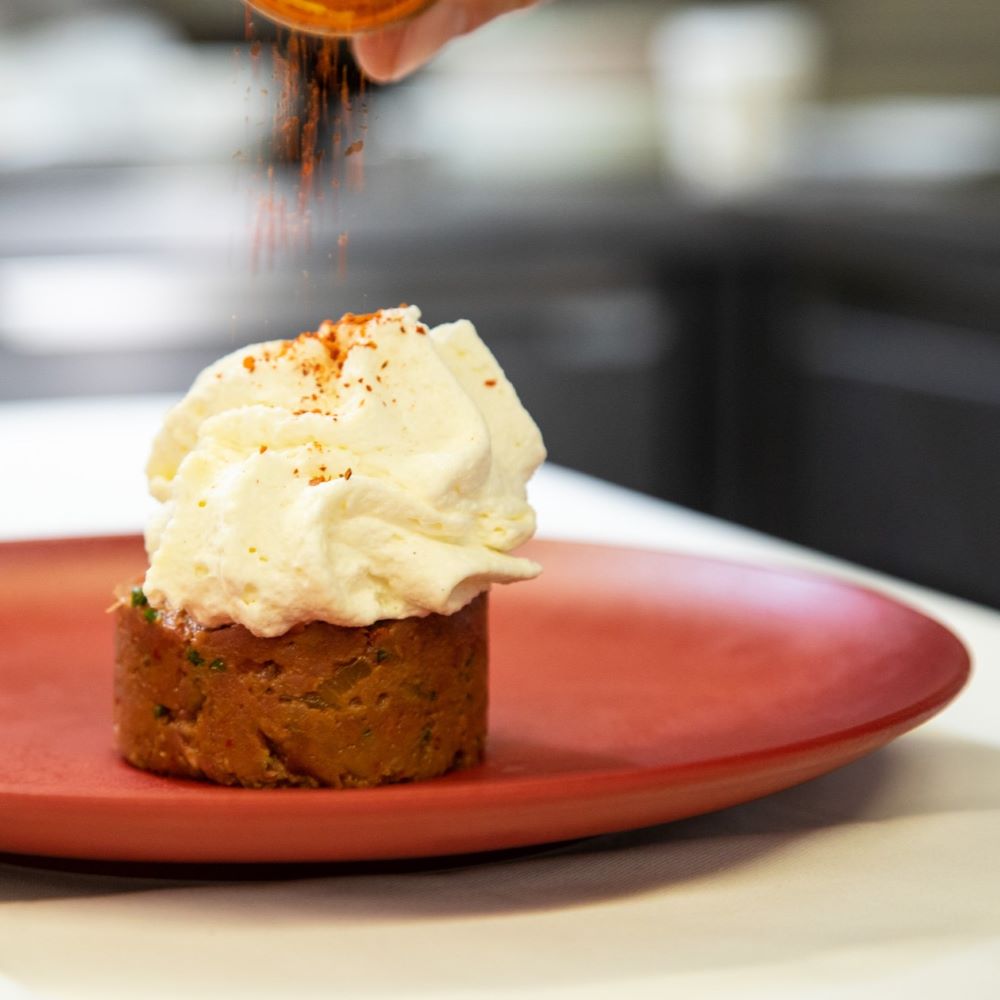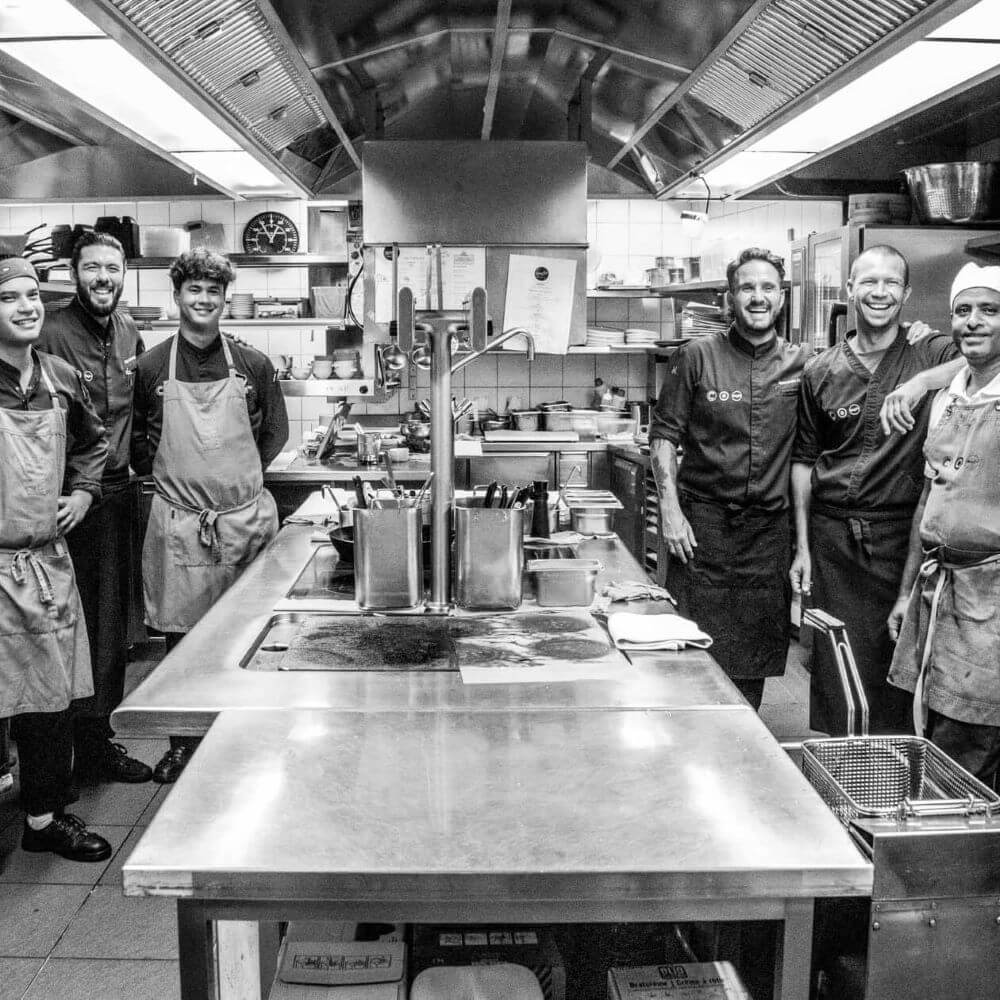 A classic in the Zurich restaurant scene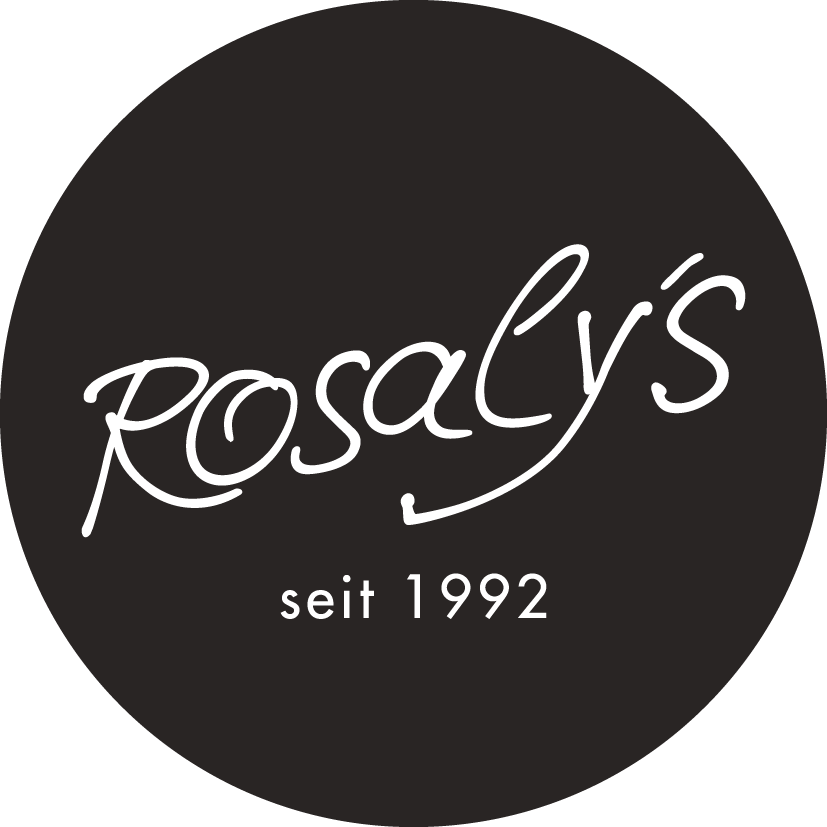 The motto is: Small but nice, a mix of tradition and trendy lifestyle. Genuine craftsmanship, the very best ingredients and a great team. That's what Rosaly's is all about. Since its beginnings in 1992, Swiss classics have been served here in the landmarked townhouse at Bellevue together with Mediterranean-French dishes. All freshly prepared from scratch with the best ingredients in the world. Bon appétit!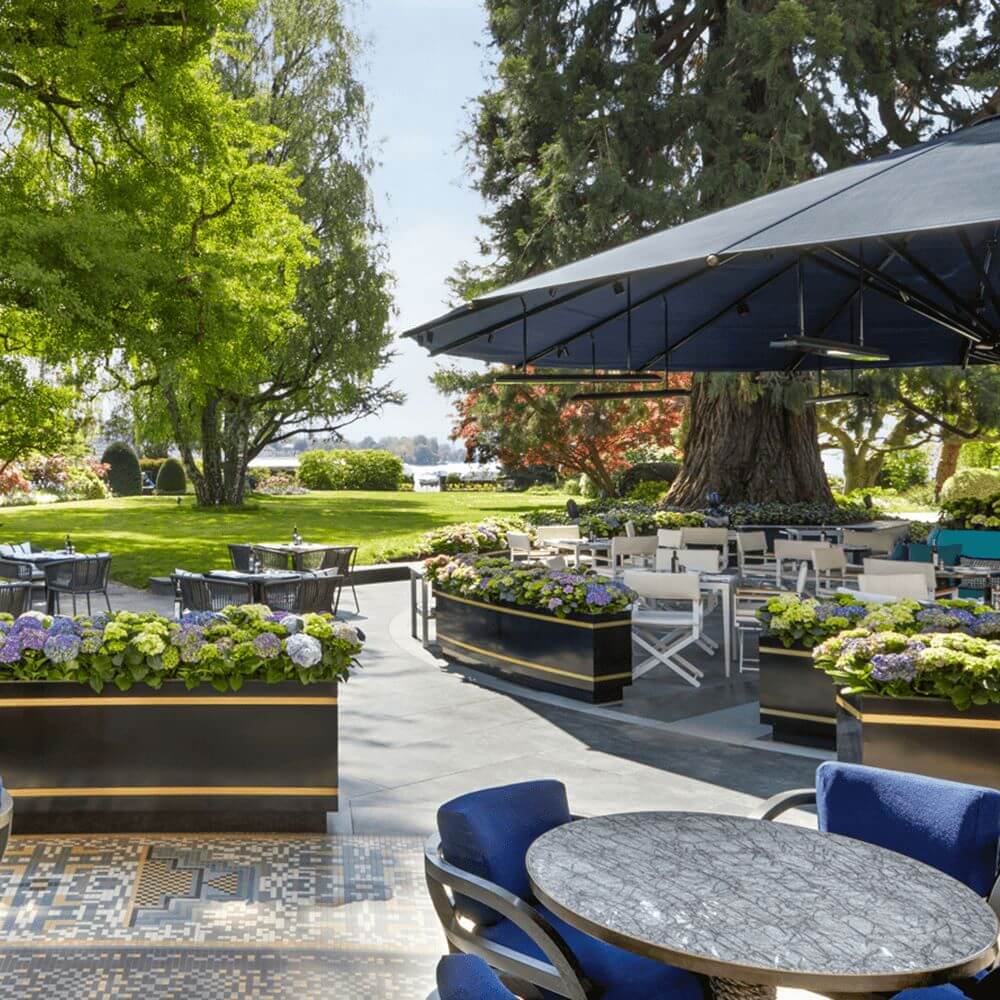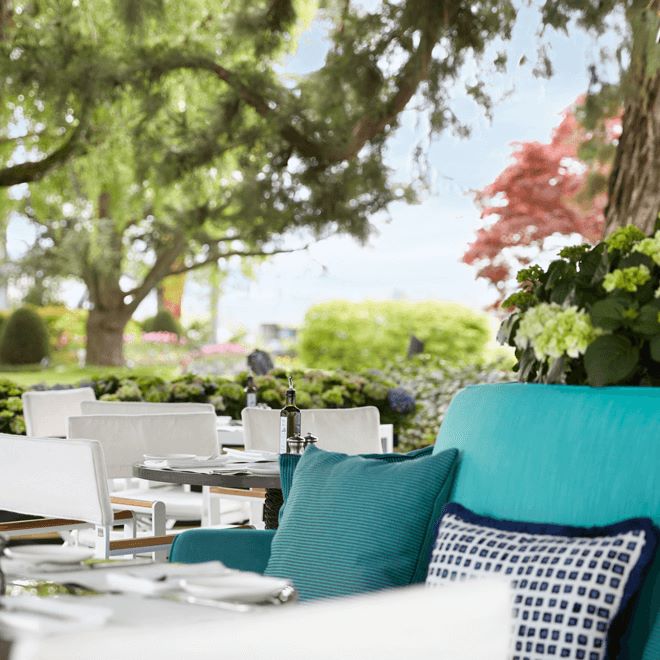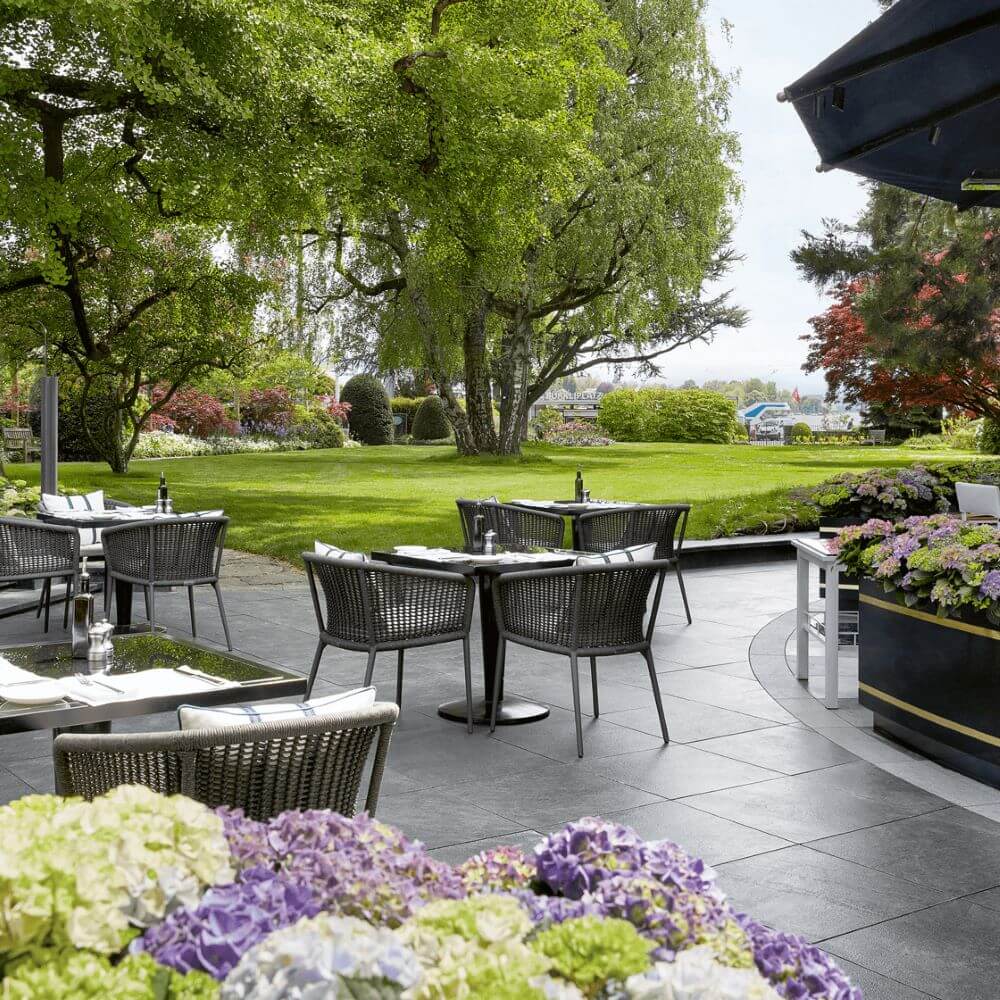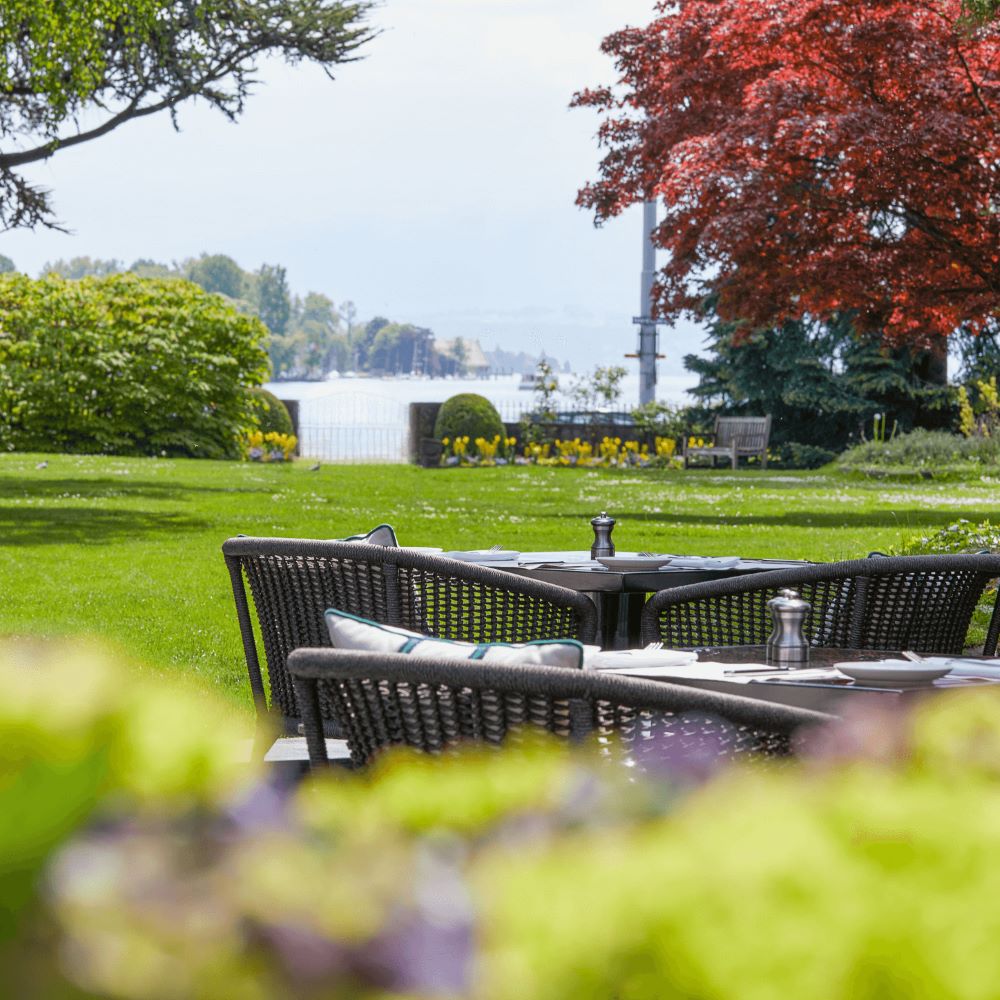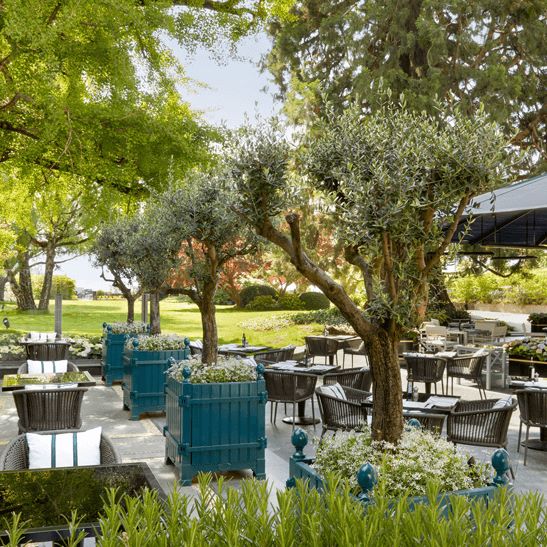 Sommergenuss an privilegierter Lage

Die Terrasse ist im wahrsten Sinne des Wortes eine Oase, wo sowohl Zürcher und Zürcherinnen als auch Reisende aus aller Welt nach einem erfolgreichen Geschäftstag oder einem ausgiebigen Einkaufsbummel auf der Bahnhofsstrasse stranden können.
Dank ihrer privilegierten Lage bietet unsere Terrasse und die dazugehörige Bar viele schattige Plätzchen mit Panoramablick auf den Zürichsee und die Alpen. Hier betrachten wir das Glas immer als halbvoll: Sie haben die Wahl, ob mit eiskaltem Champagner, einem erfrischenden Cocktail oder einem sommerlichen Tropfen aus unserer breitgefächerten Getränke- und Weinkarte, kuratiert von unserem Sommelier-Weltmeister Marc Almert.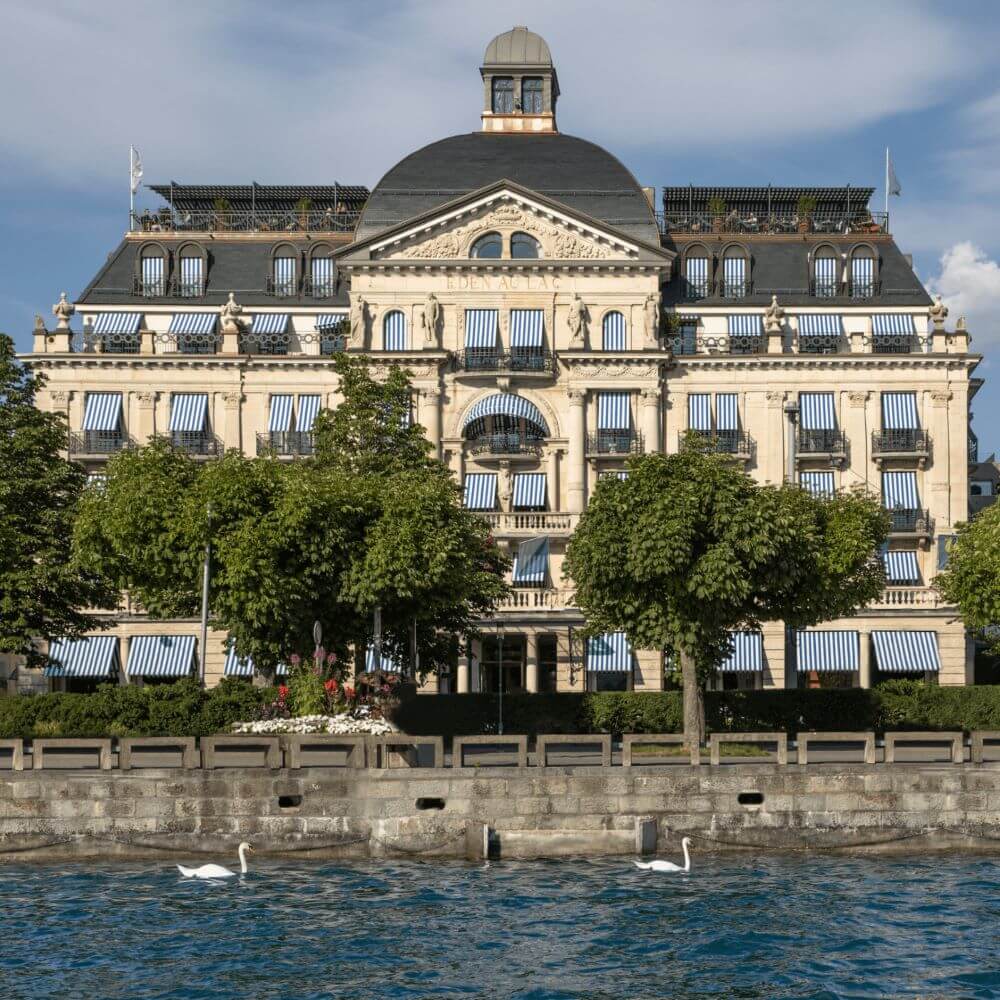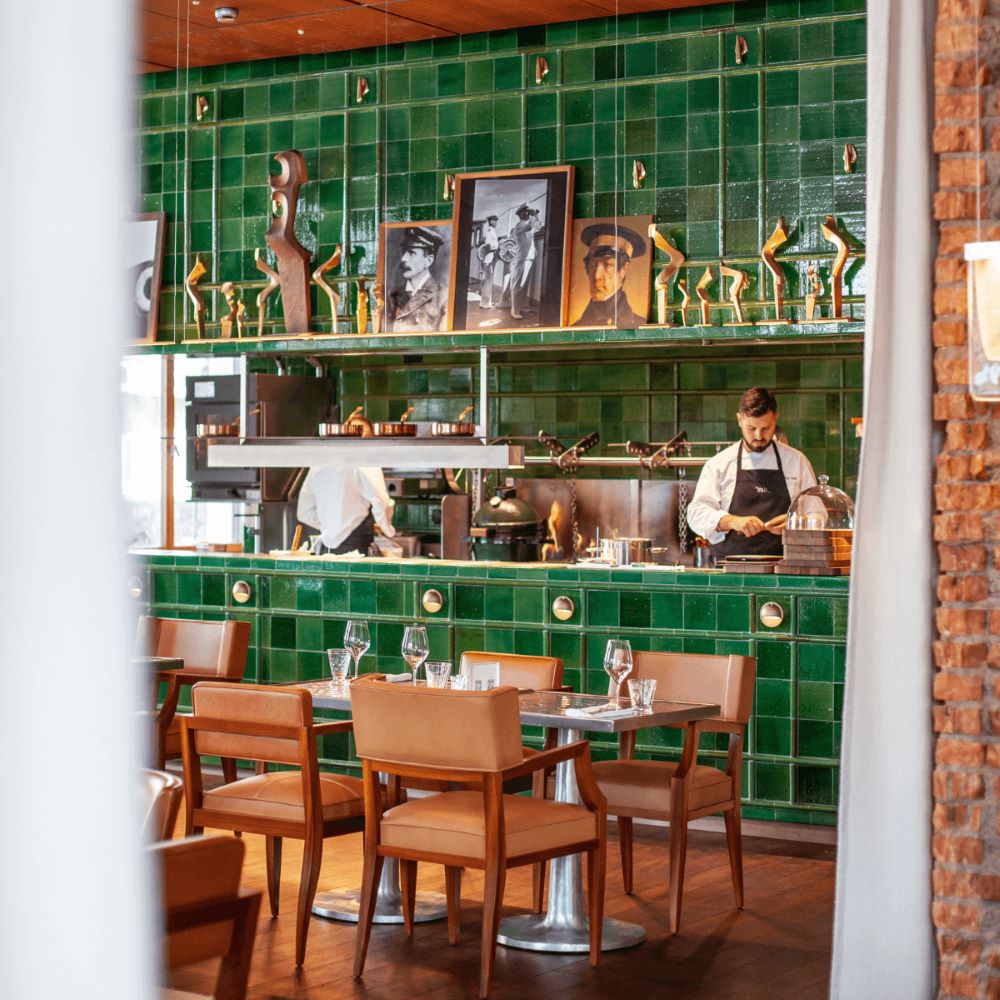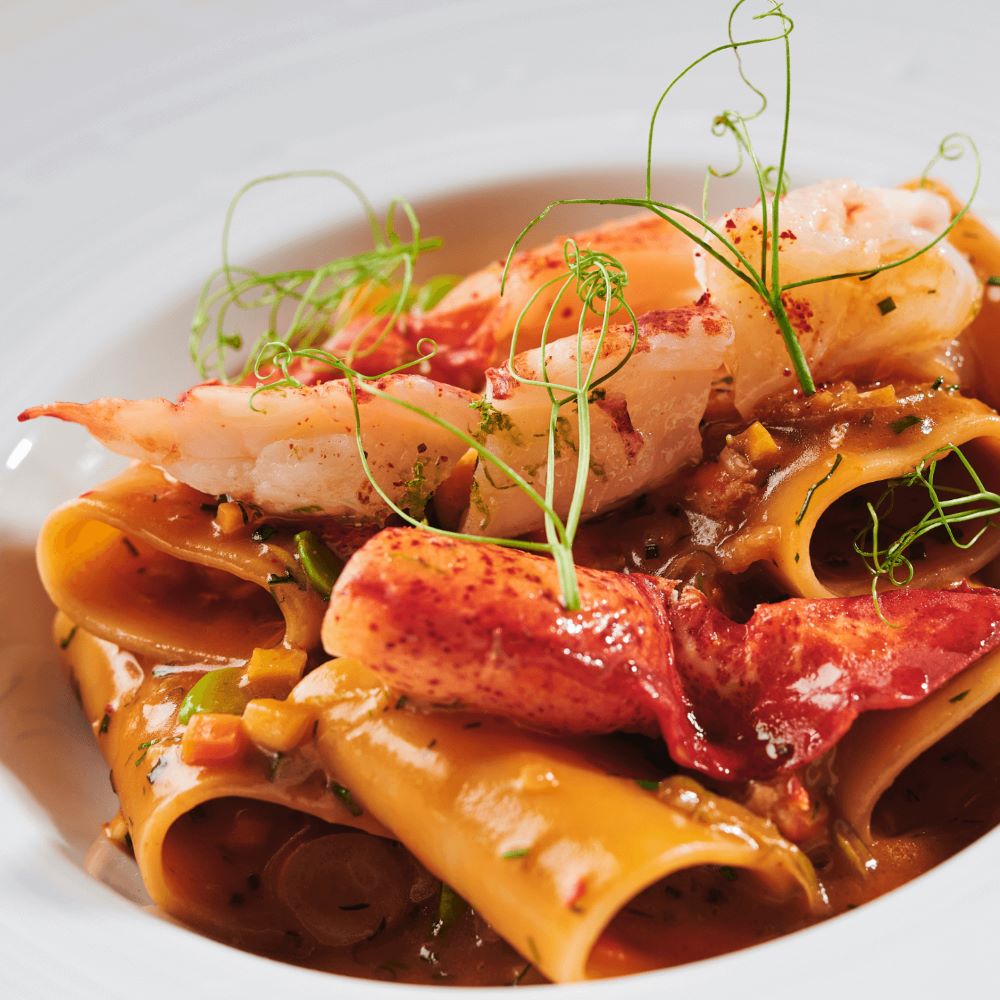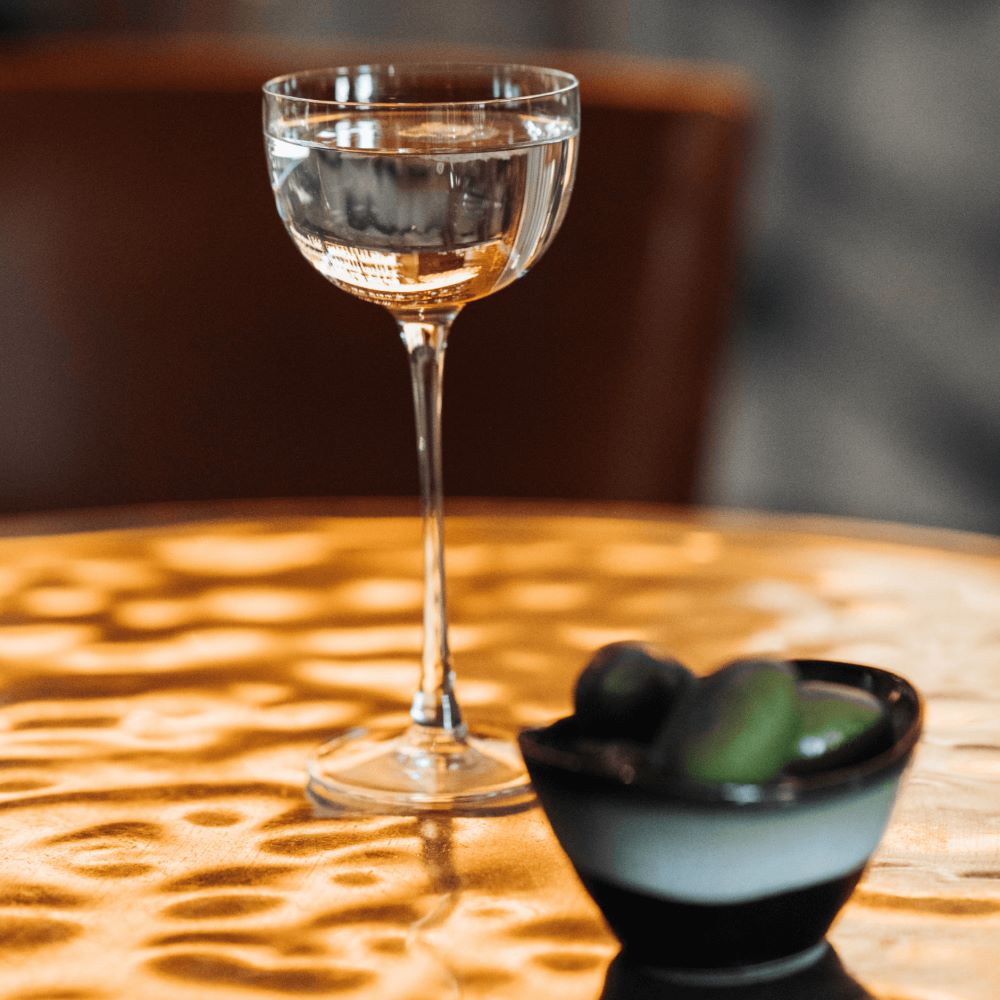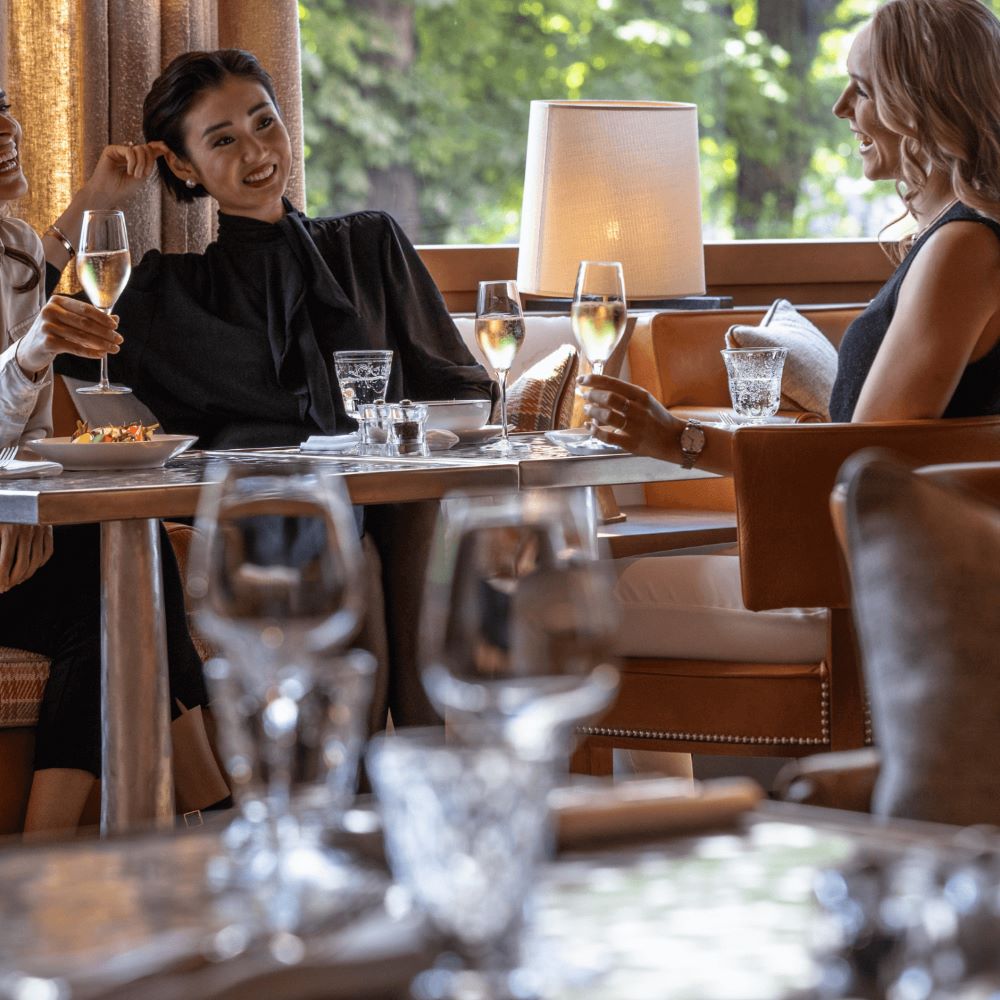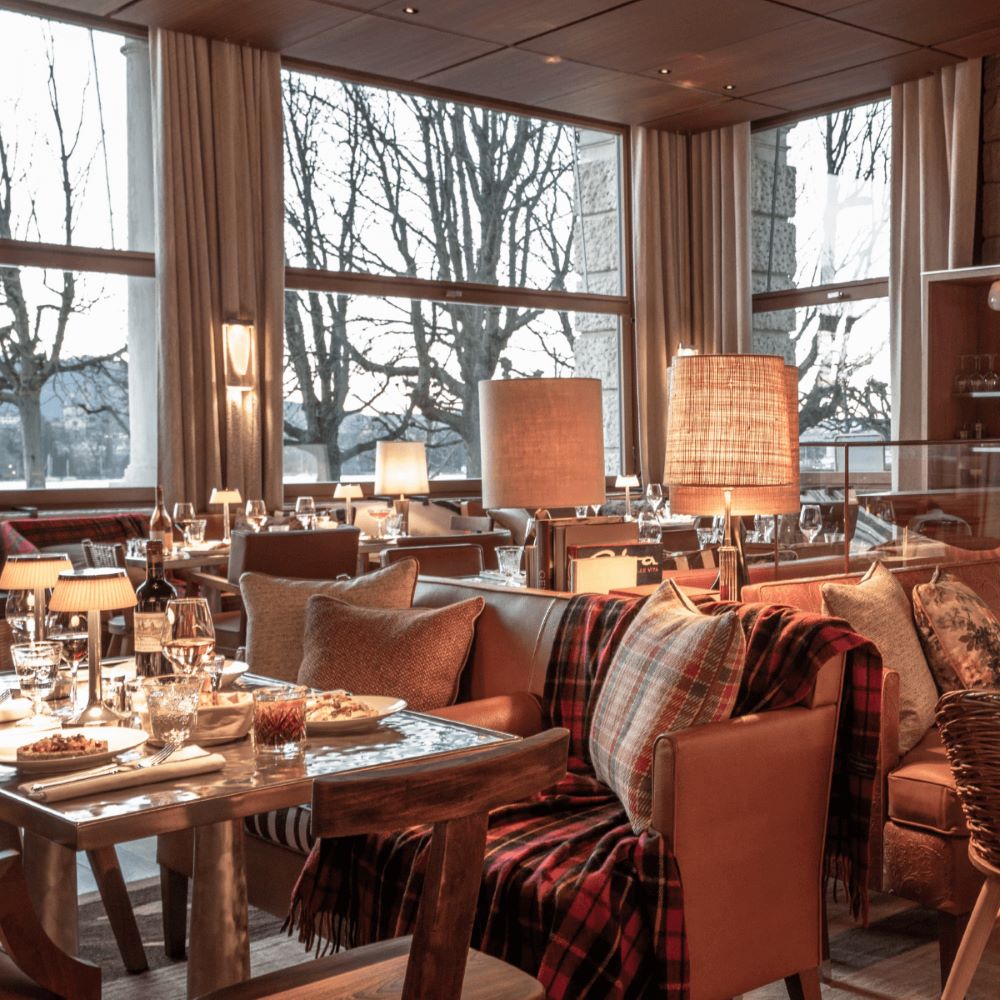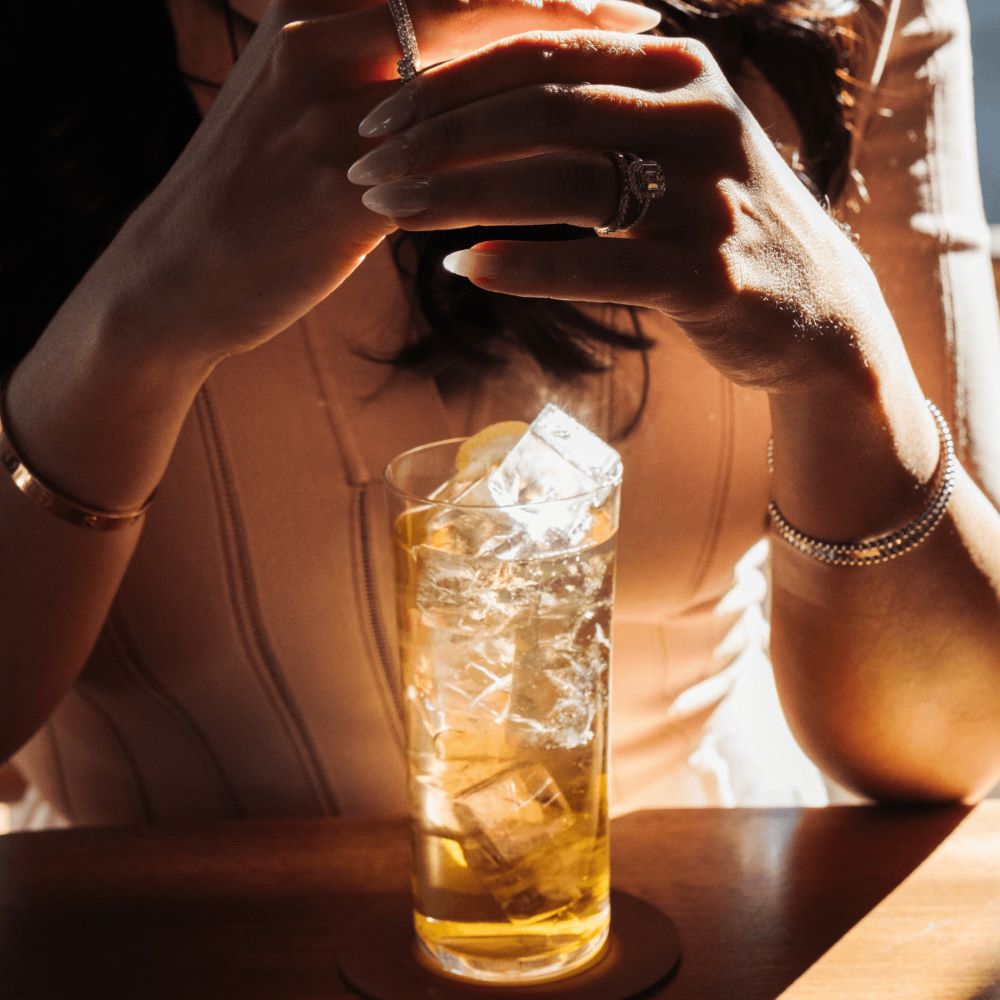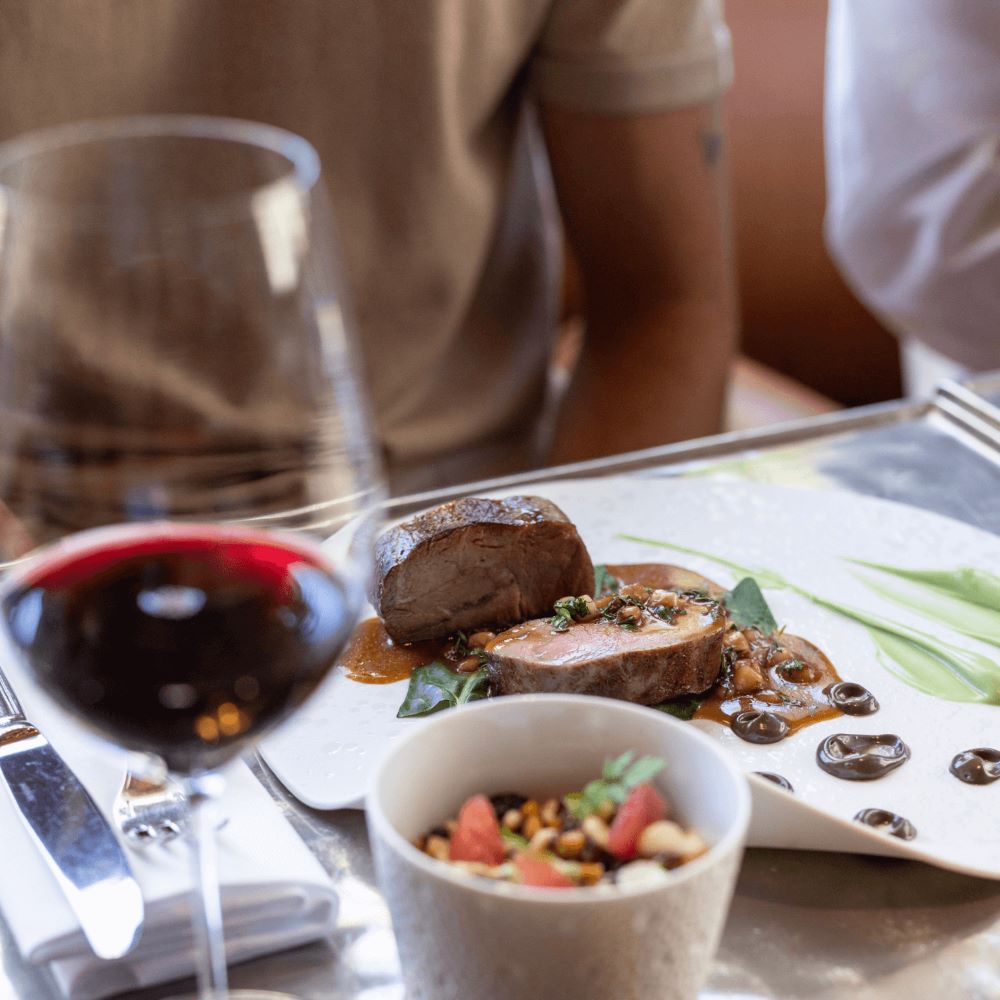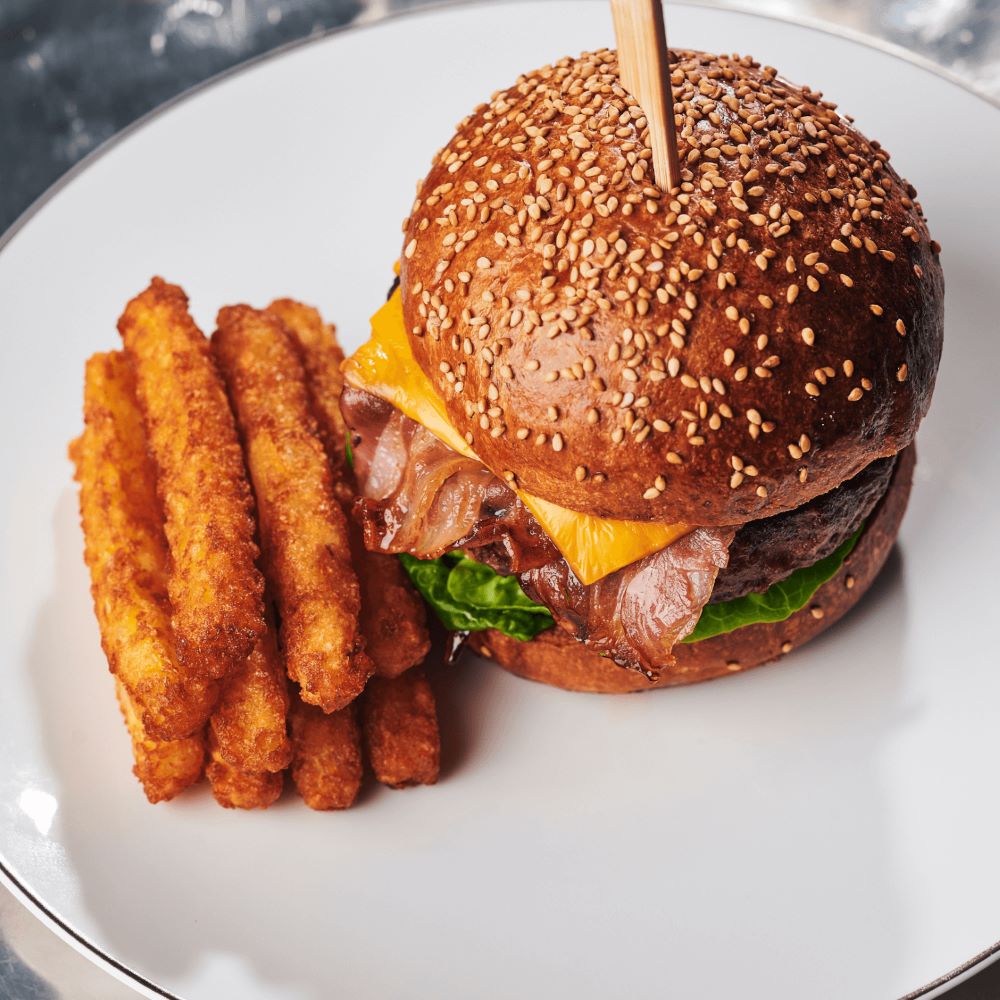 La Réserve Eden au Lac Zürich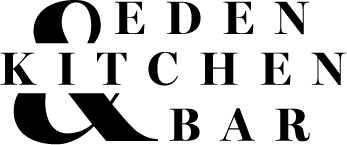 Admire the skills and creativity of the team led by Chef Marco Ortolani in the open kitchen? Guests of the Eden Kitchen & Bar restaurant on the first floor of La Réserve Eden au Lac Zurich can do just that. The Italian has already practiced his culinary art in prestigious restaurants in Italy, Argentina, Hong Kong as well as London. This variety of international influences is also reflected in the menu.
The paccheri with lobster, the cheeseburger rated "Best in Town" and the chateaubriand are all renowned. The varied wine list includes estates from around the world, with a special focus on the wines of Michel Reybier.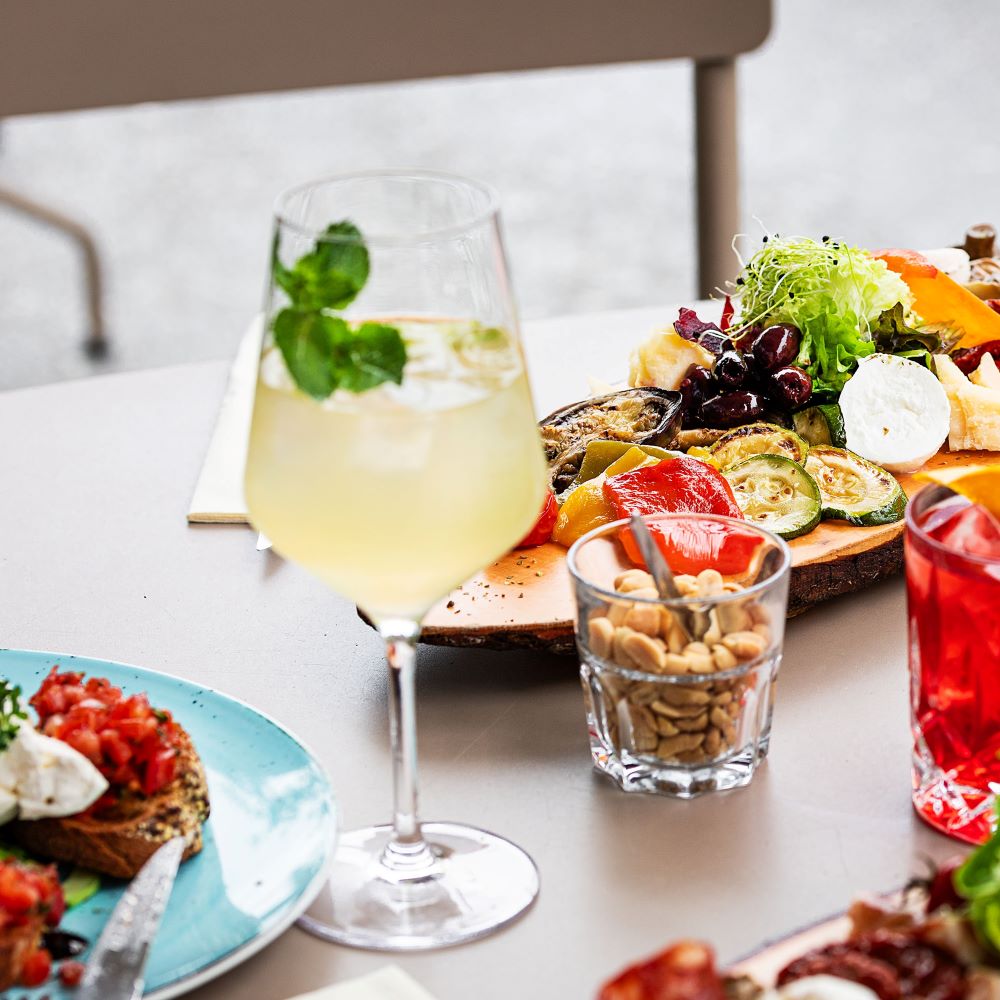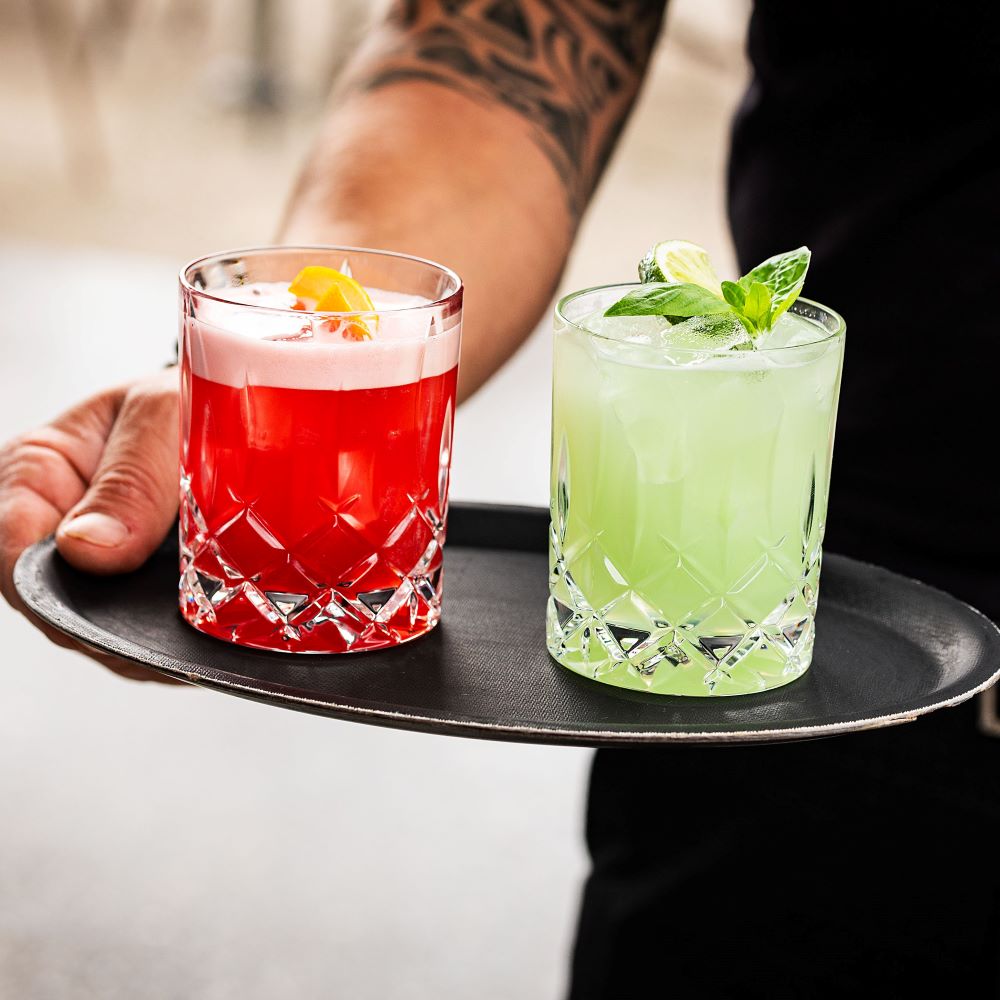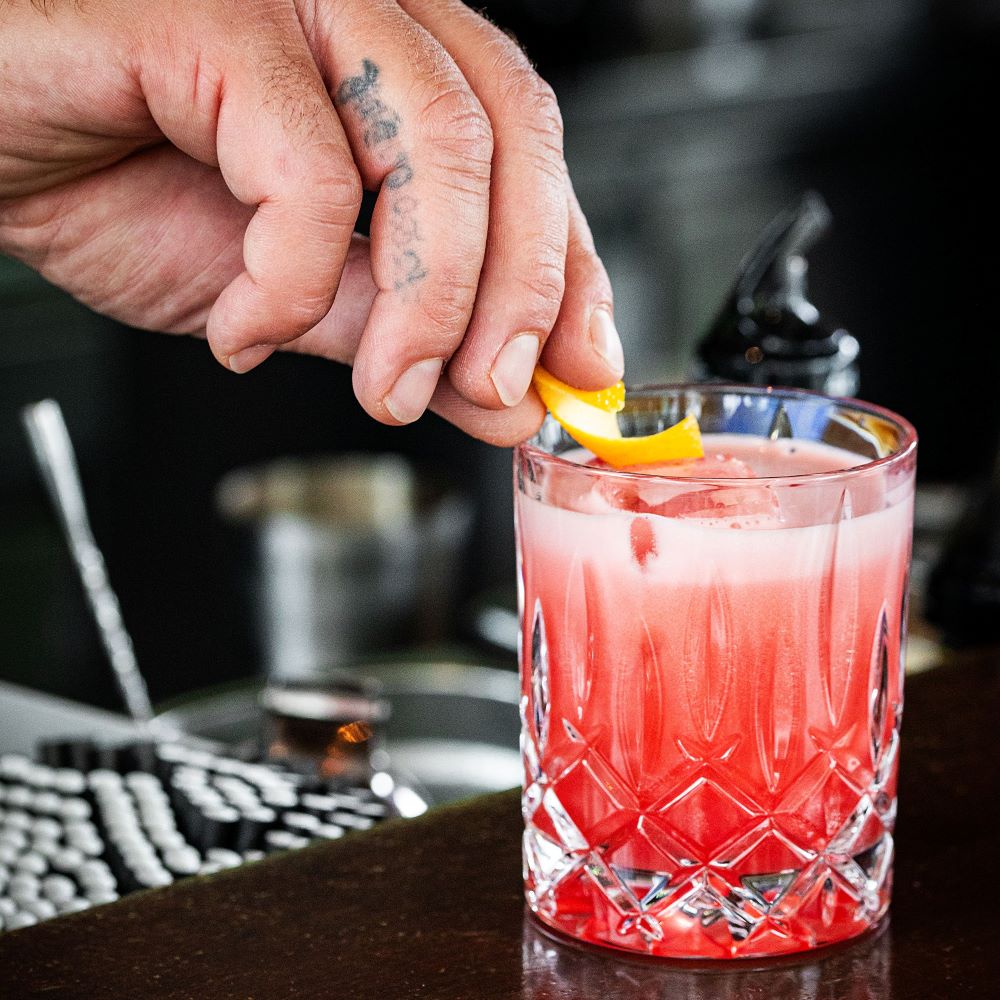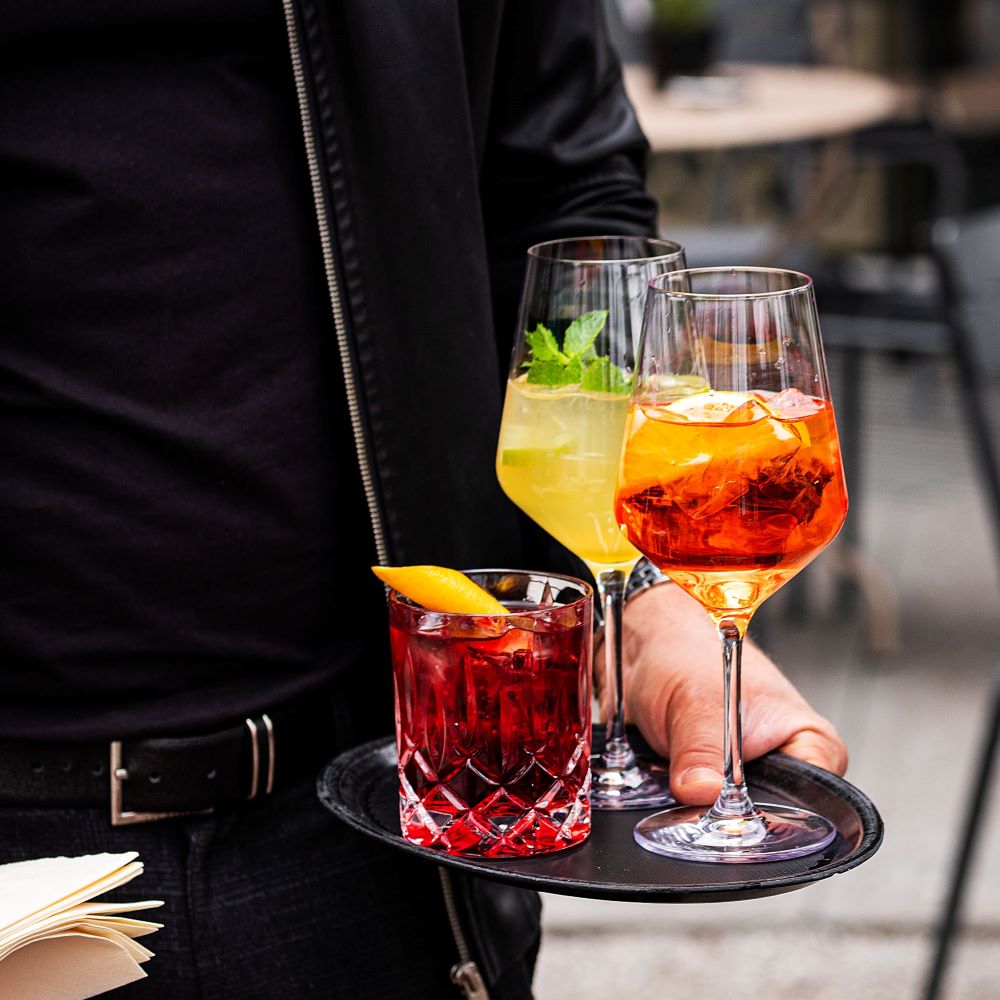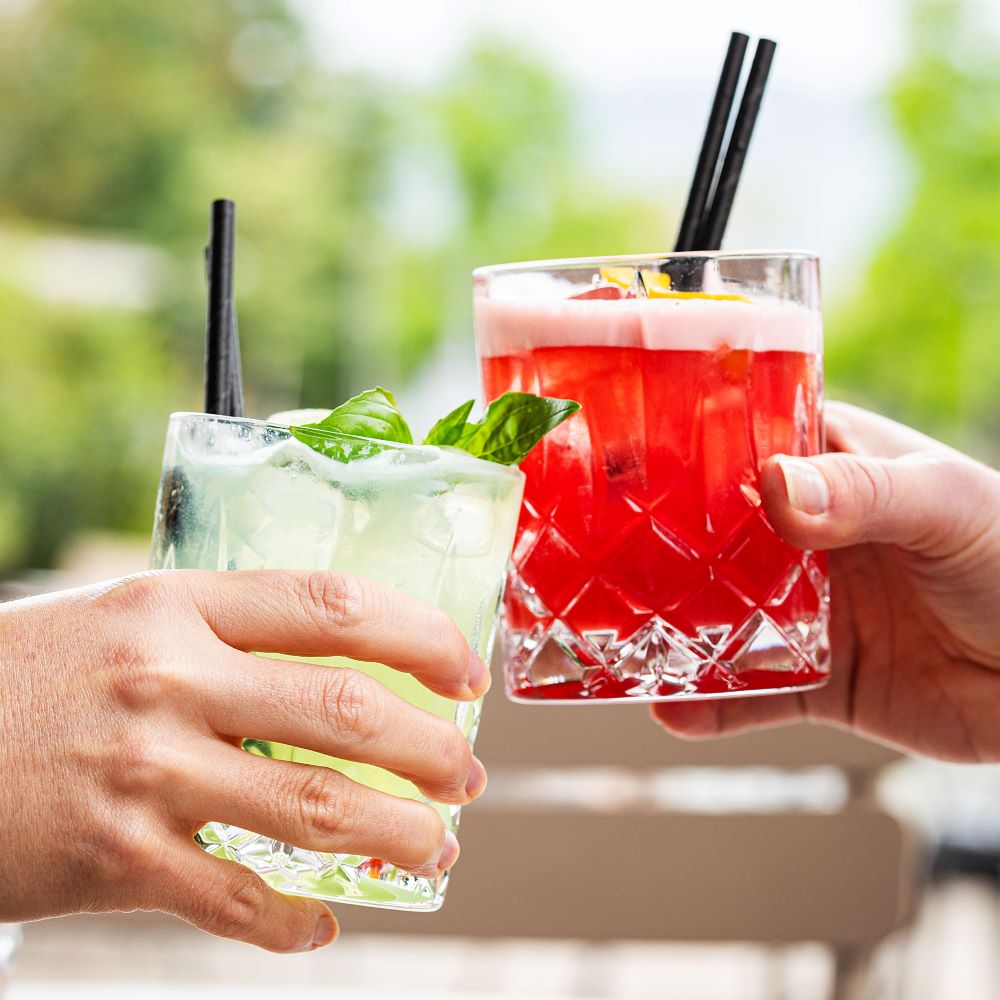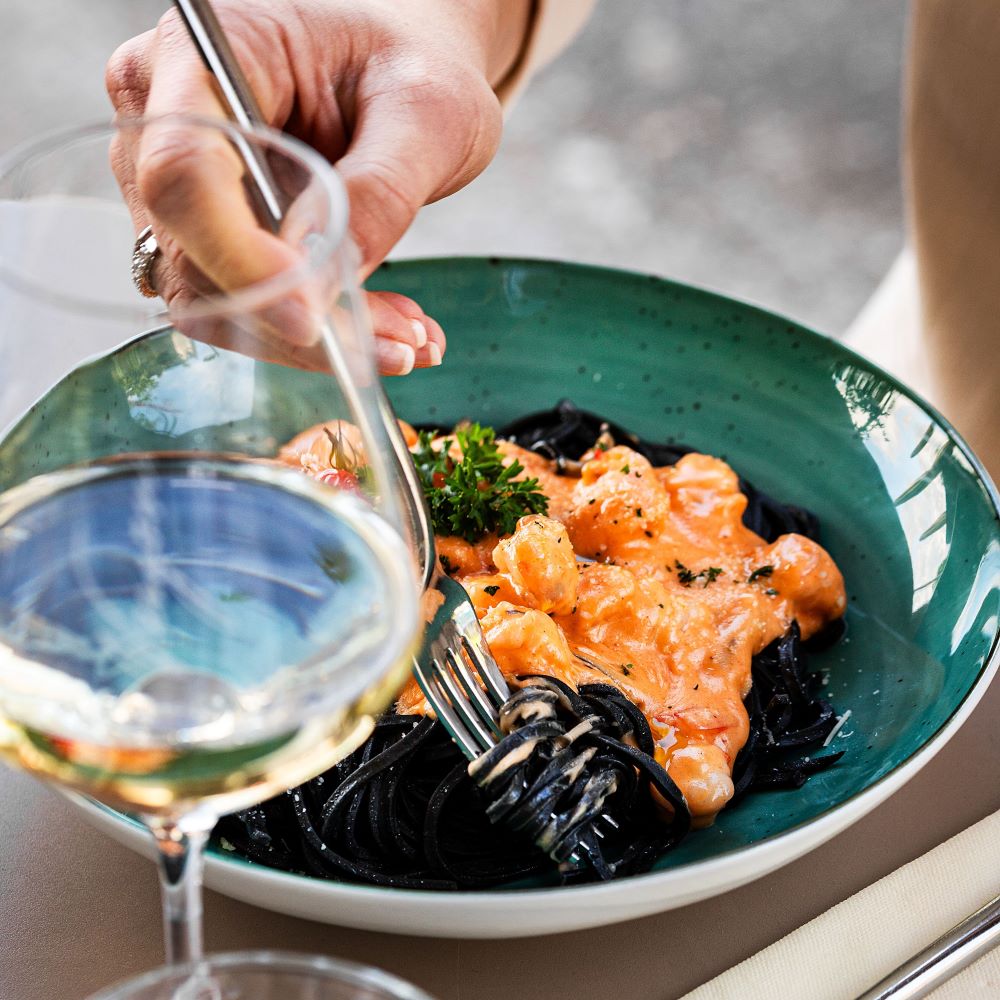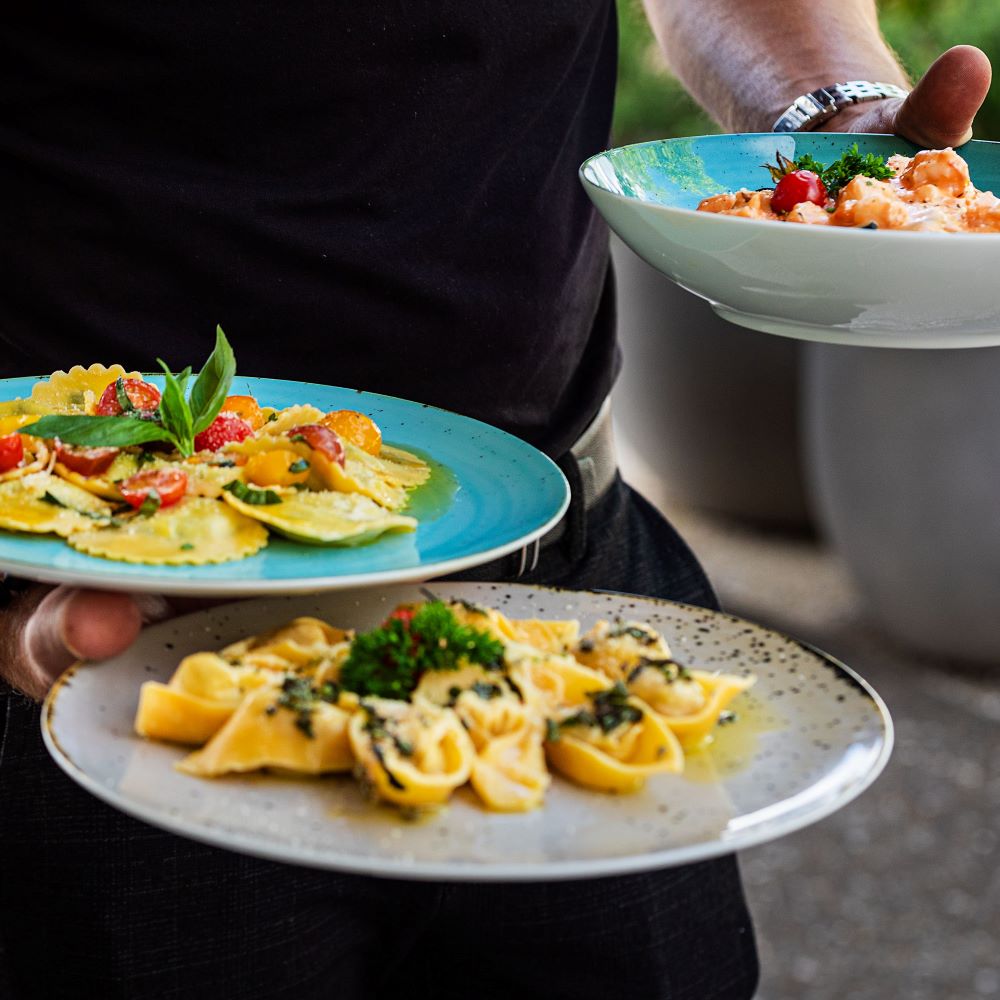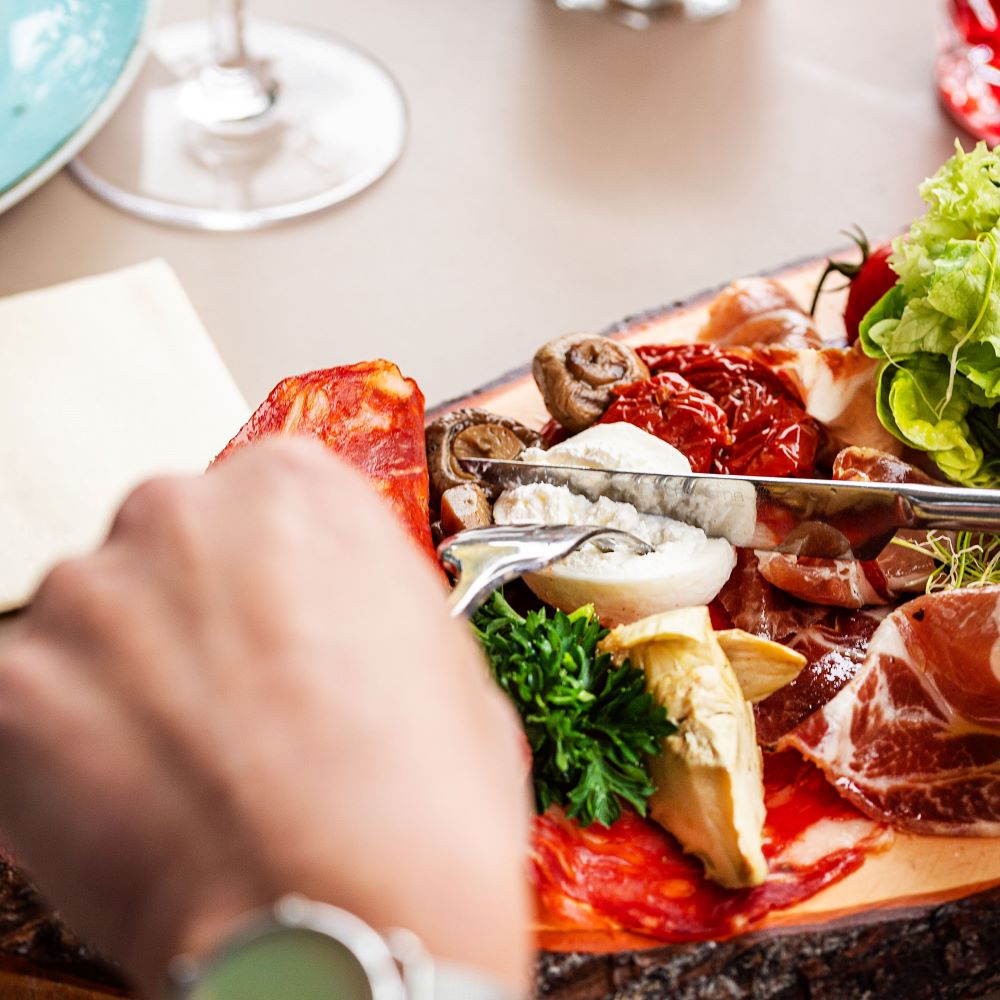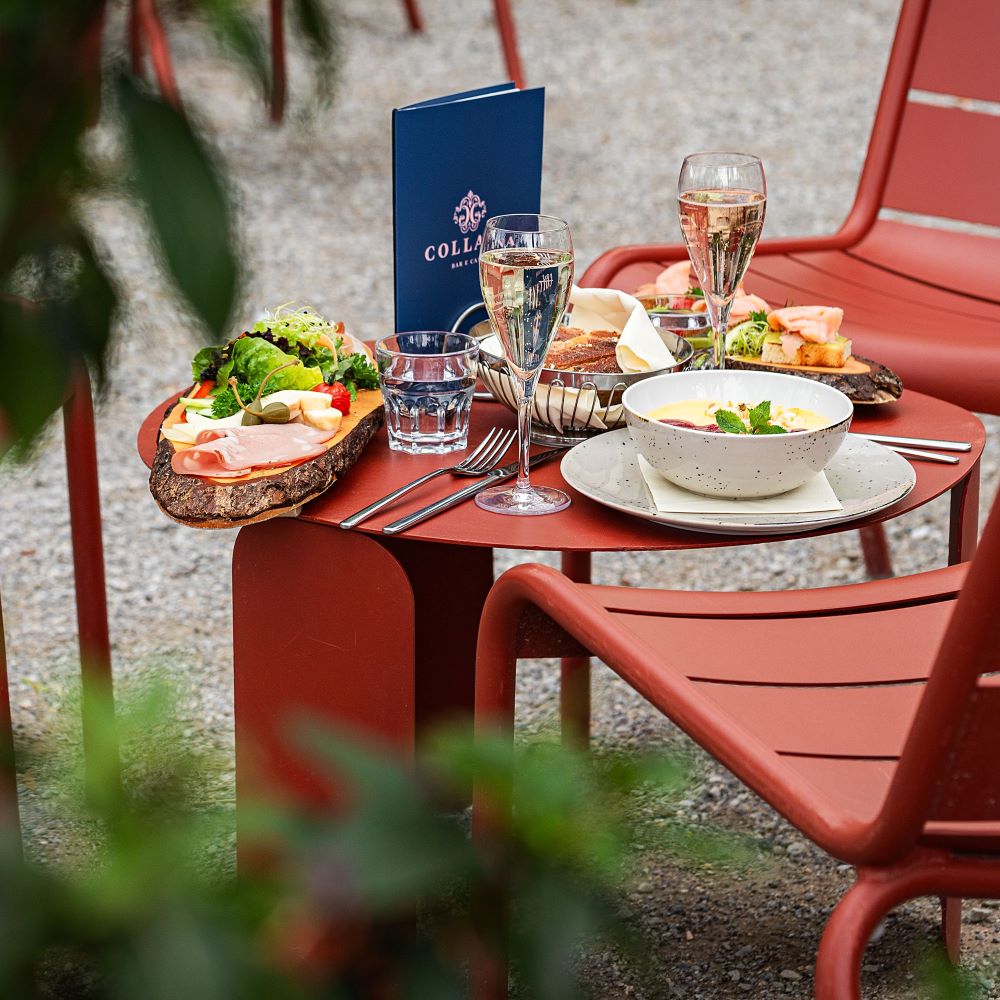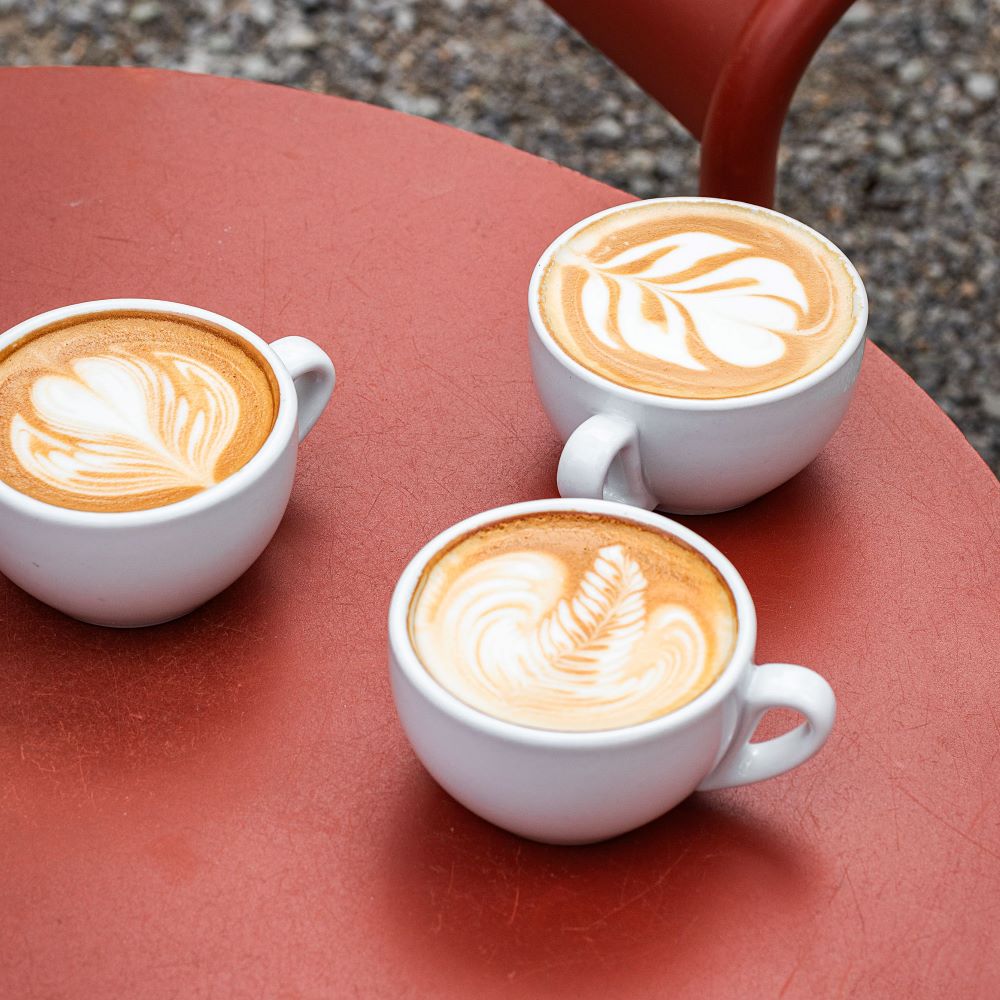 Italianità on the Sechseläuten square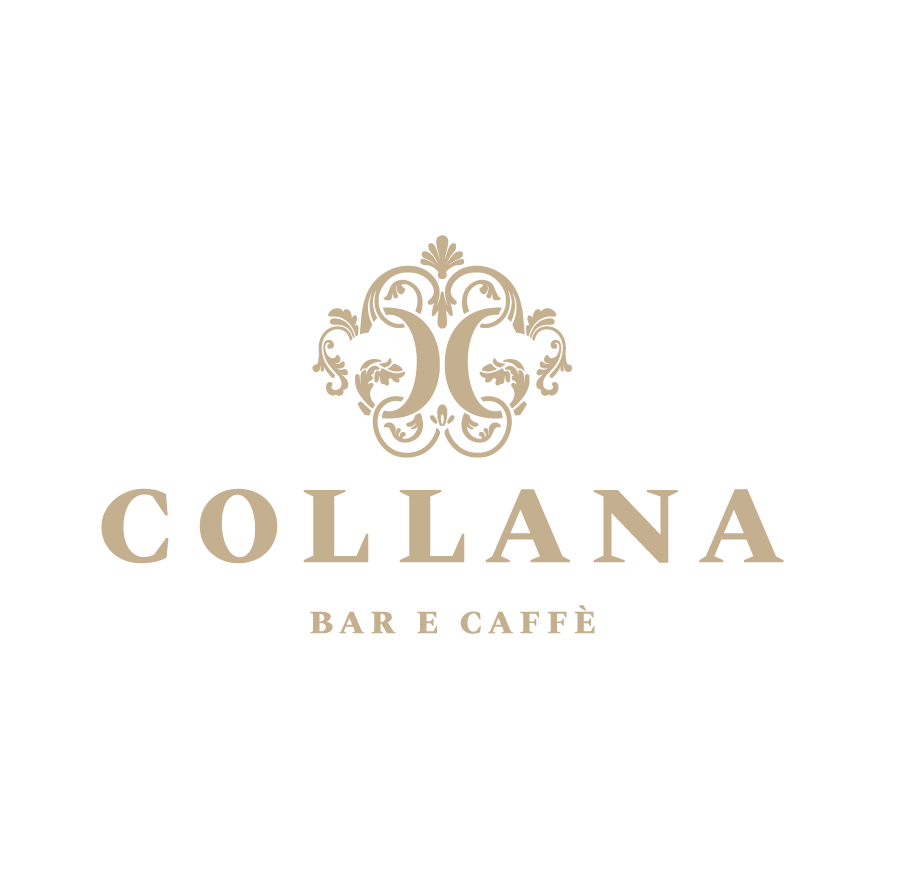 Collana focuses on seasonal and tasty Italian cuisine. Antipasti, salads, meat and fish are part of the daily menu. We are especially proud of the handmade pasta from our in-house Commercio Manifattura: true masterpieces. And yes, caffè is also our passion. Whether it's a classic espresso, a cappuccino or a caffè corretto, we love coffee art. 
As a proud part of Zurich, we are also experts when it comes to brunch. Our breakfast offer stays loyal to the Italianità and delights on a high level. On weekdays you can have breakfast with us until 11 am and on weekends until 4 pm.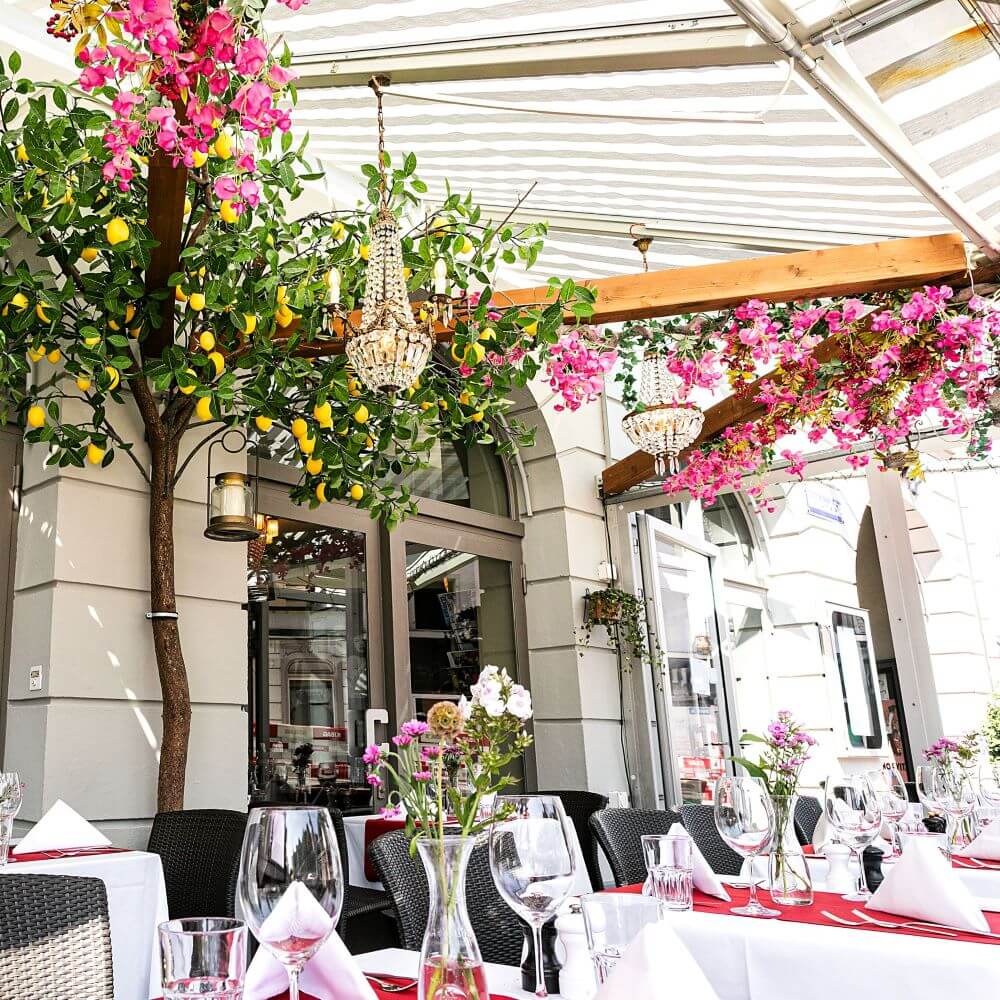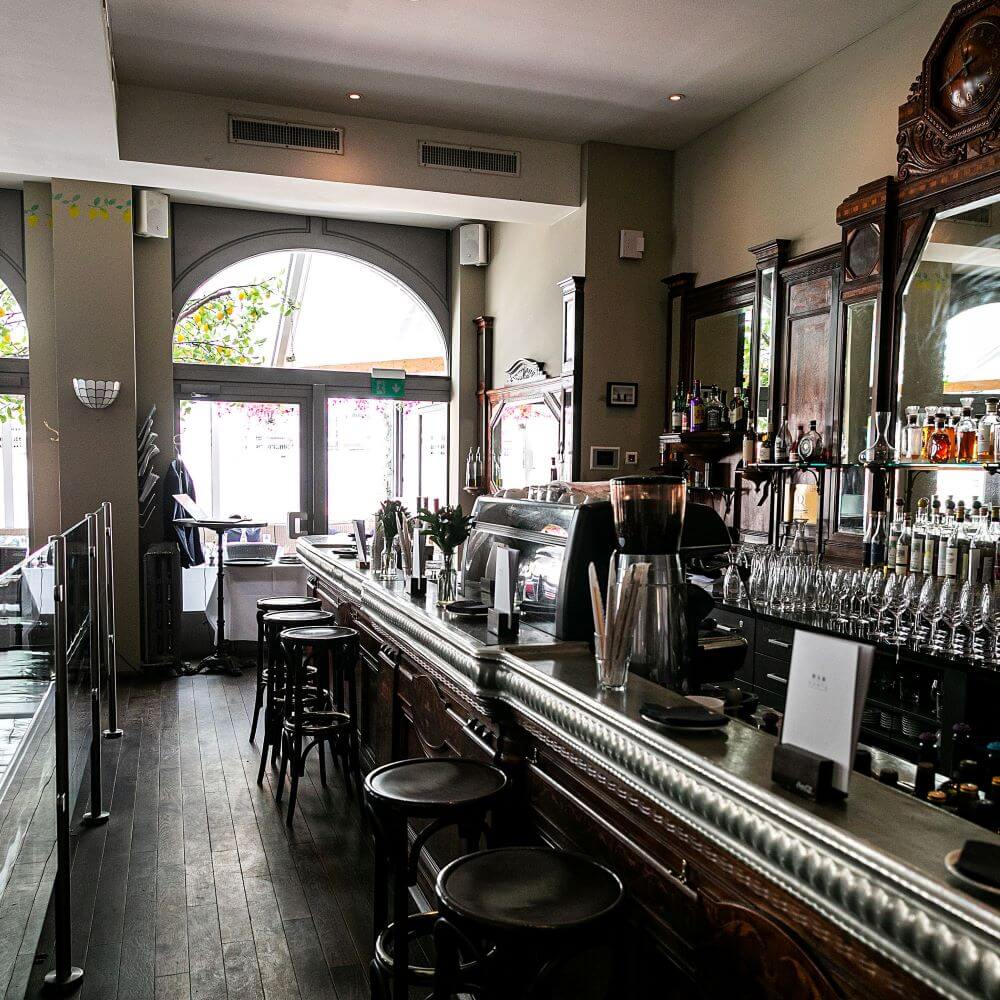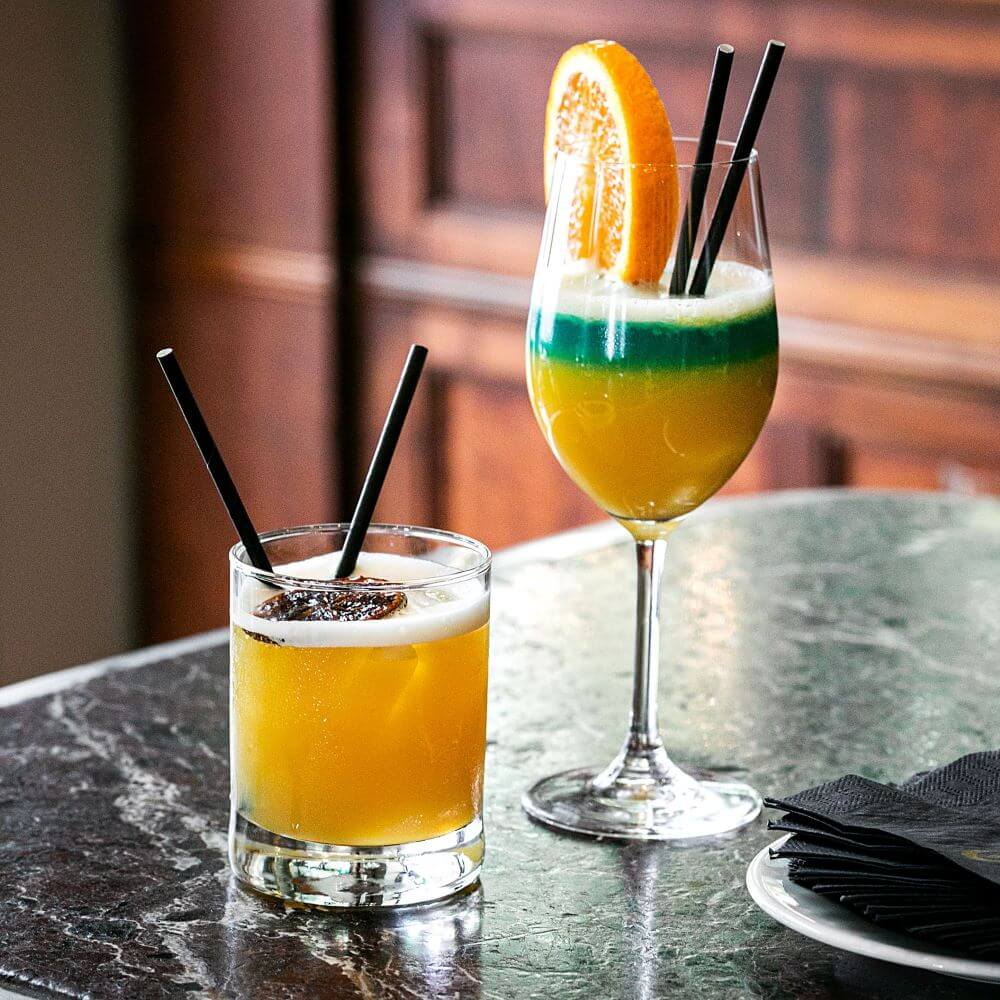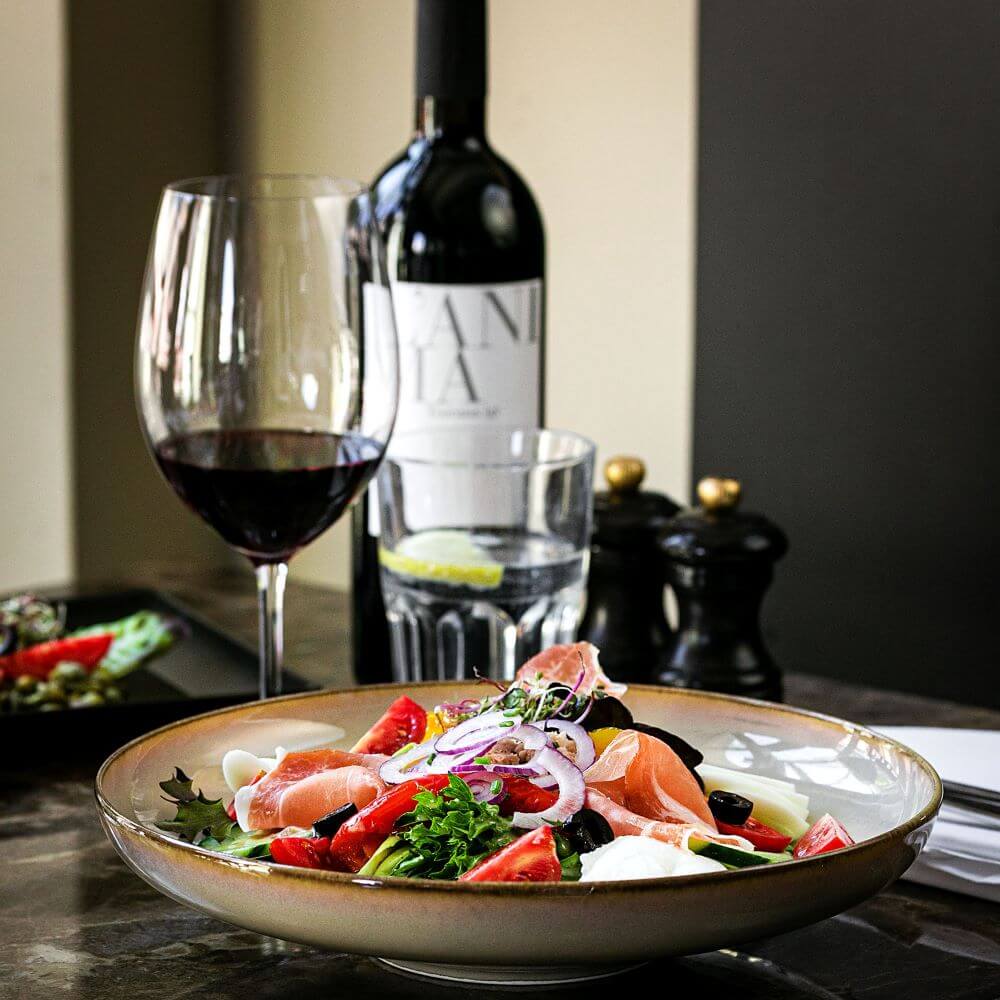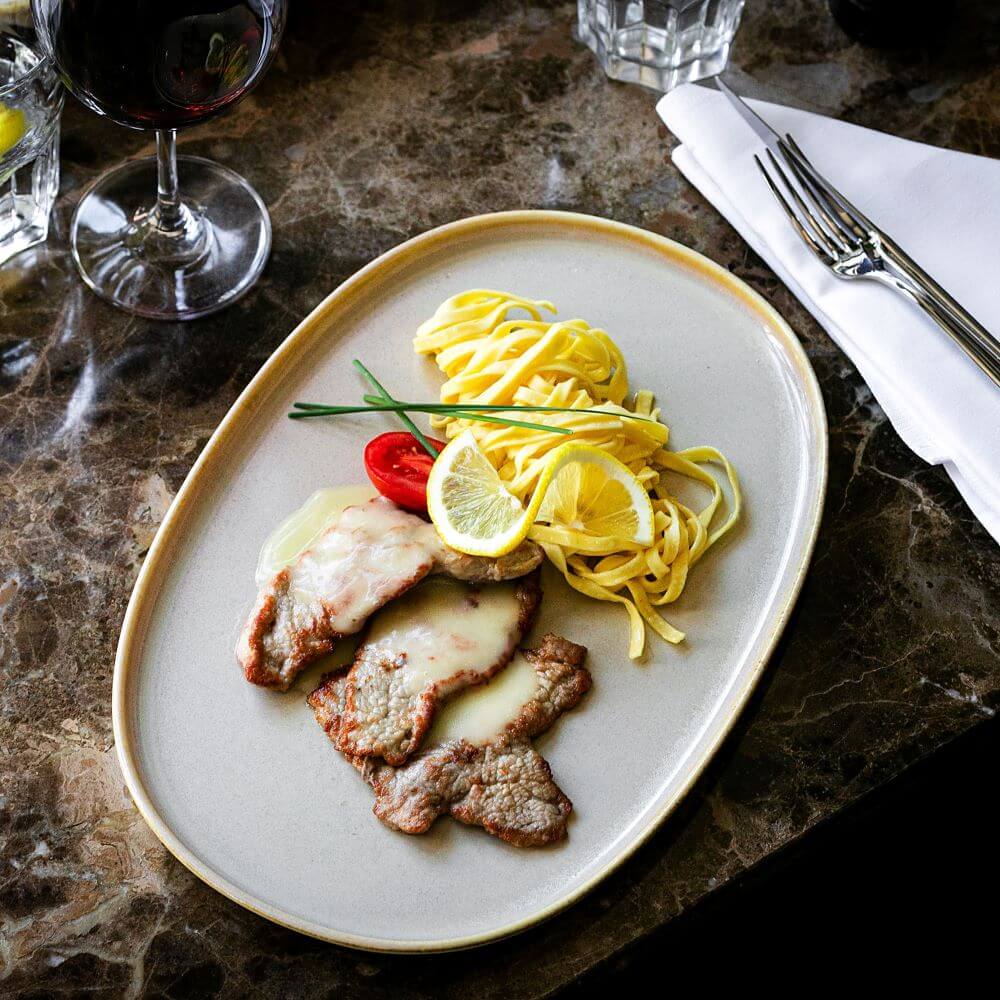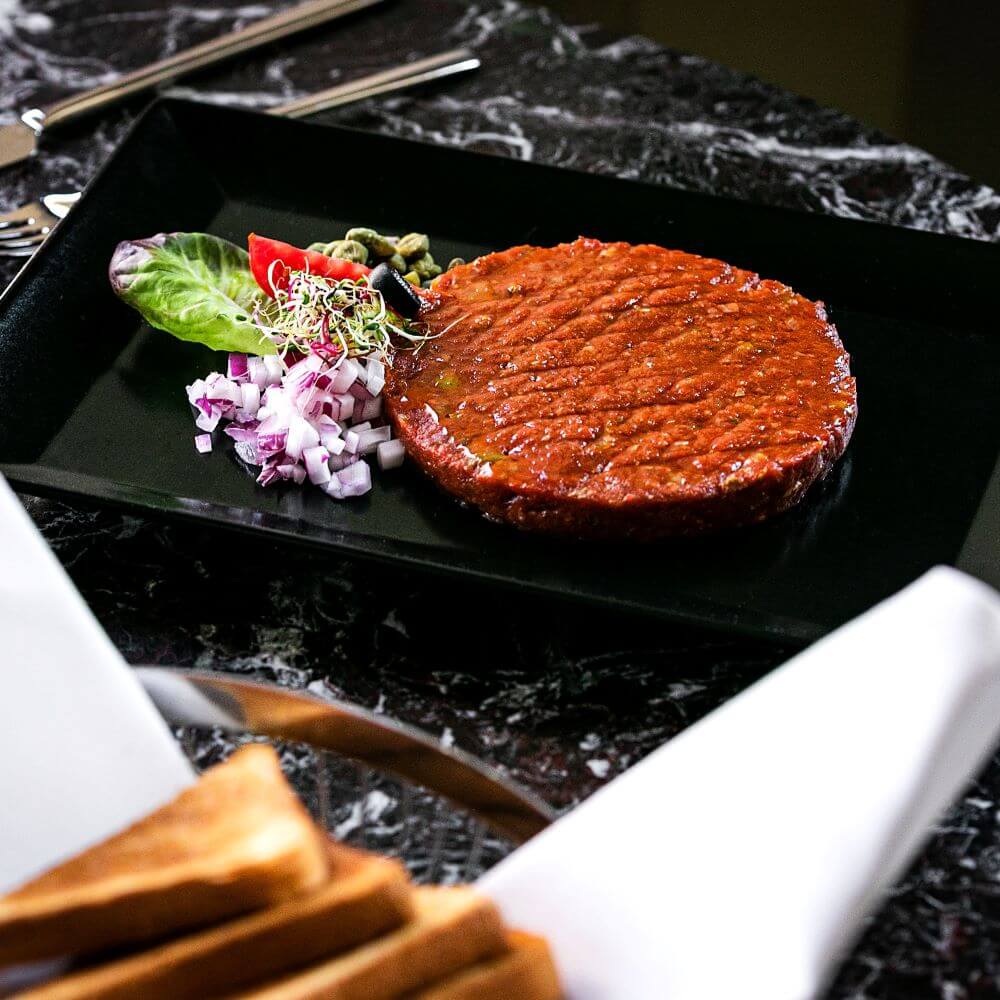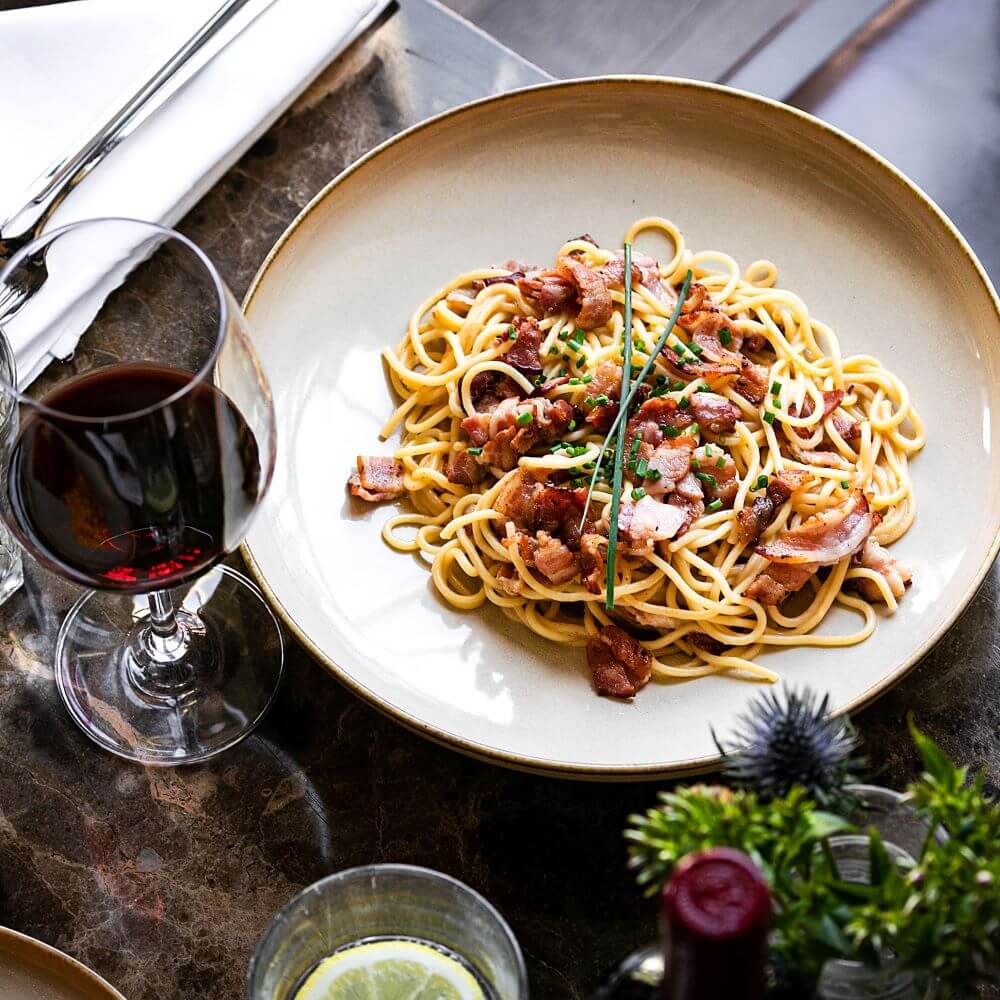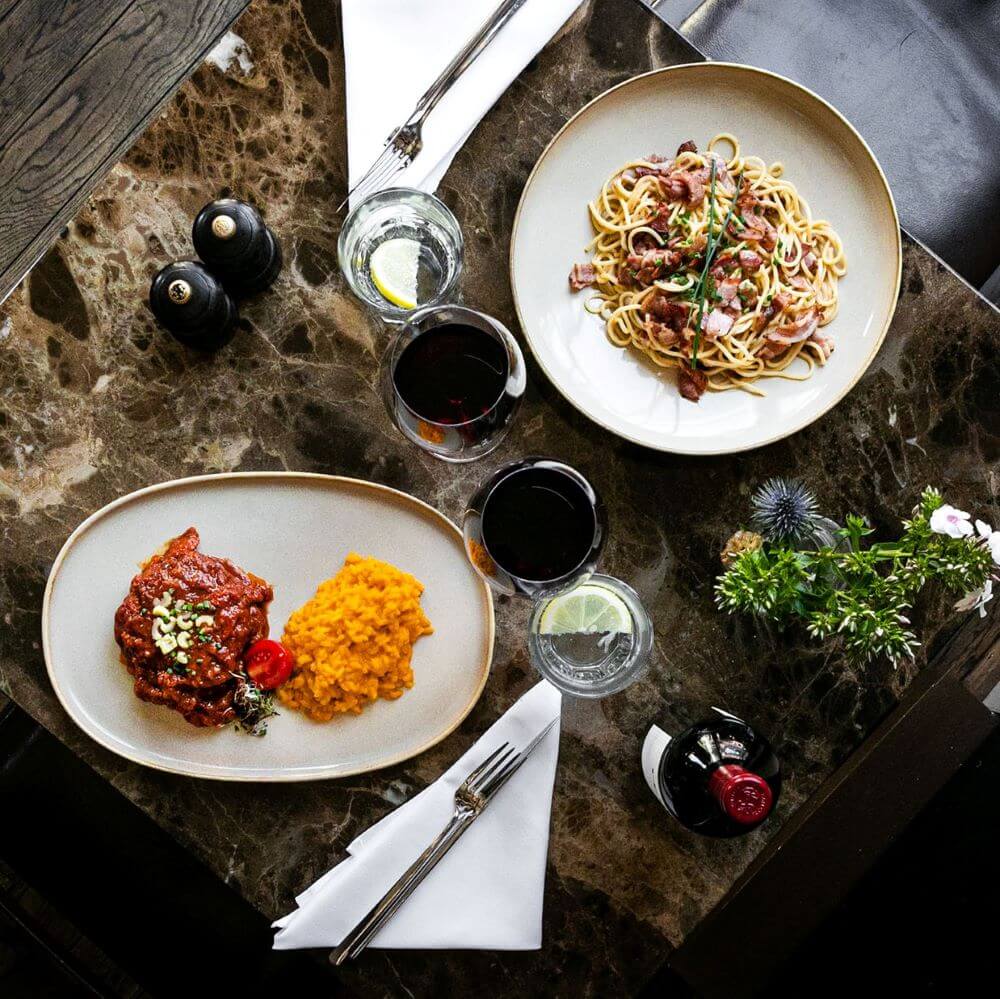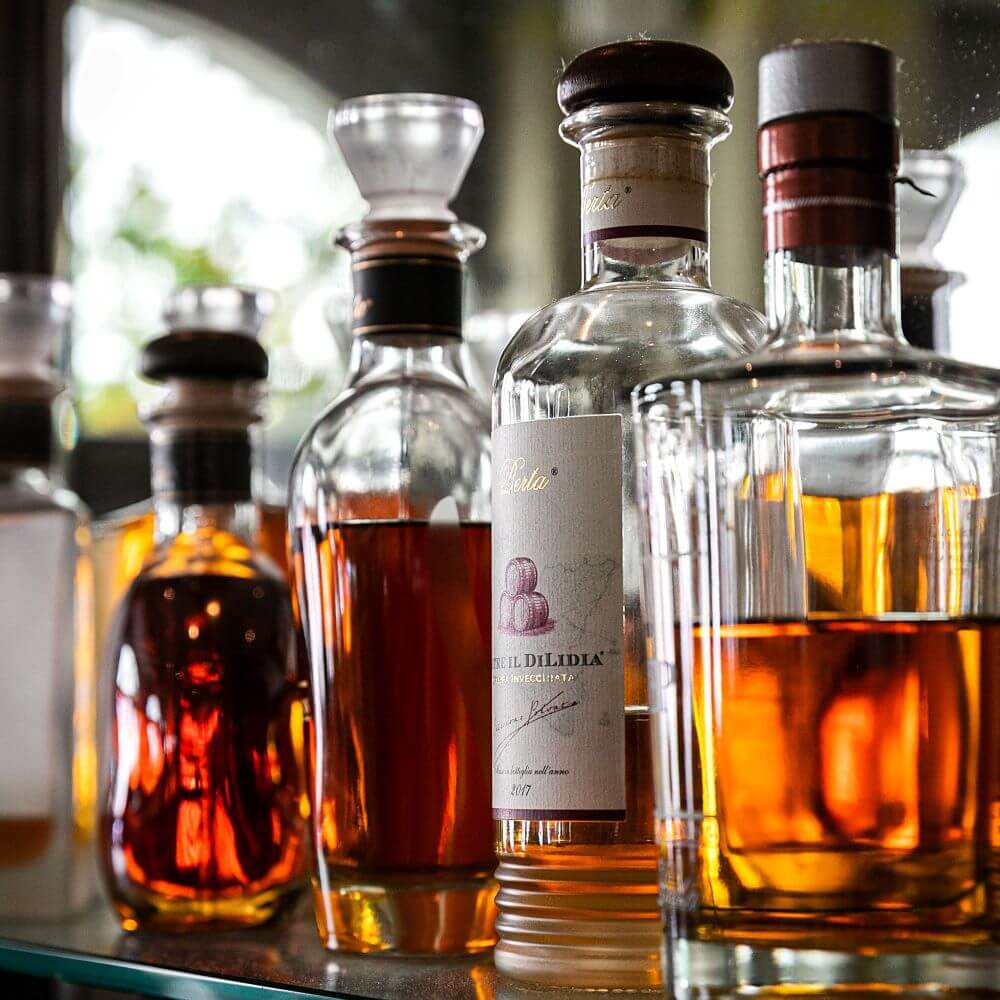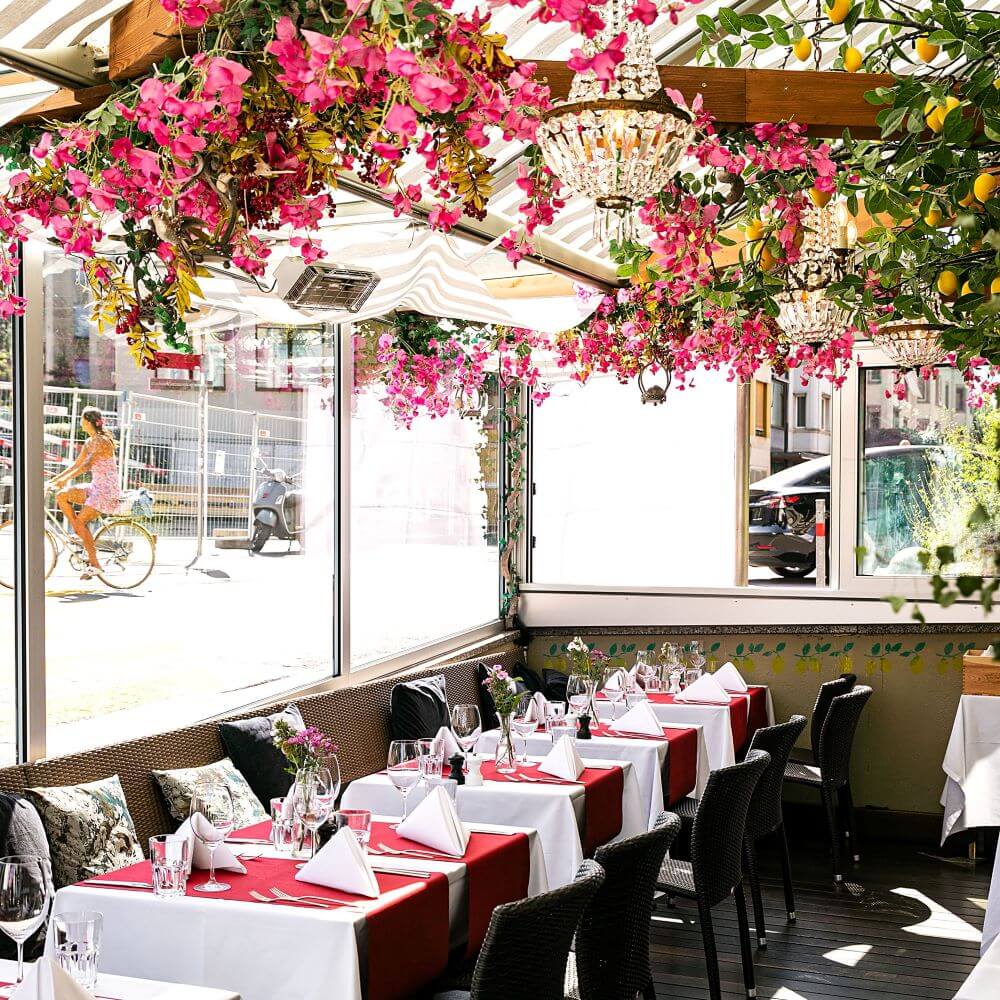 La cucina piccola rende la casa grande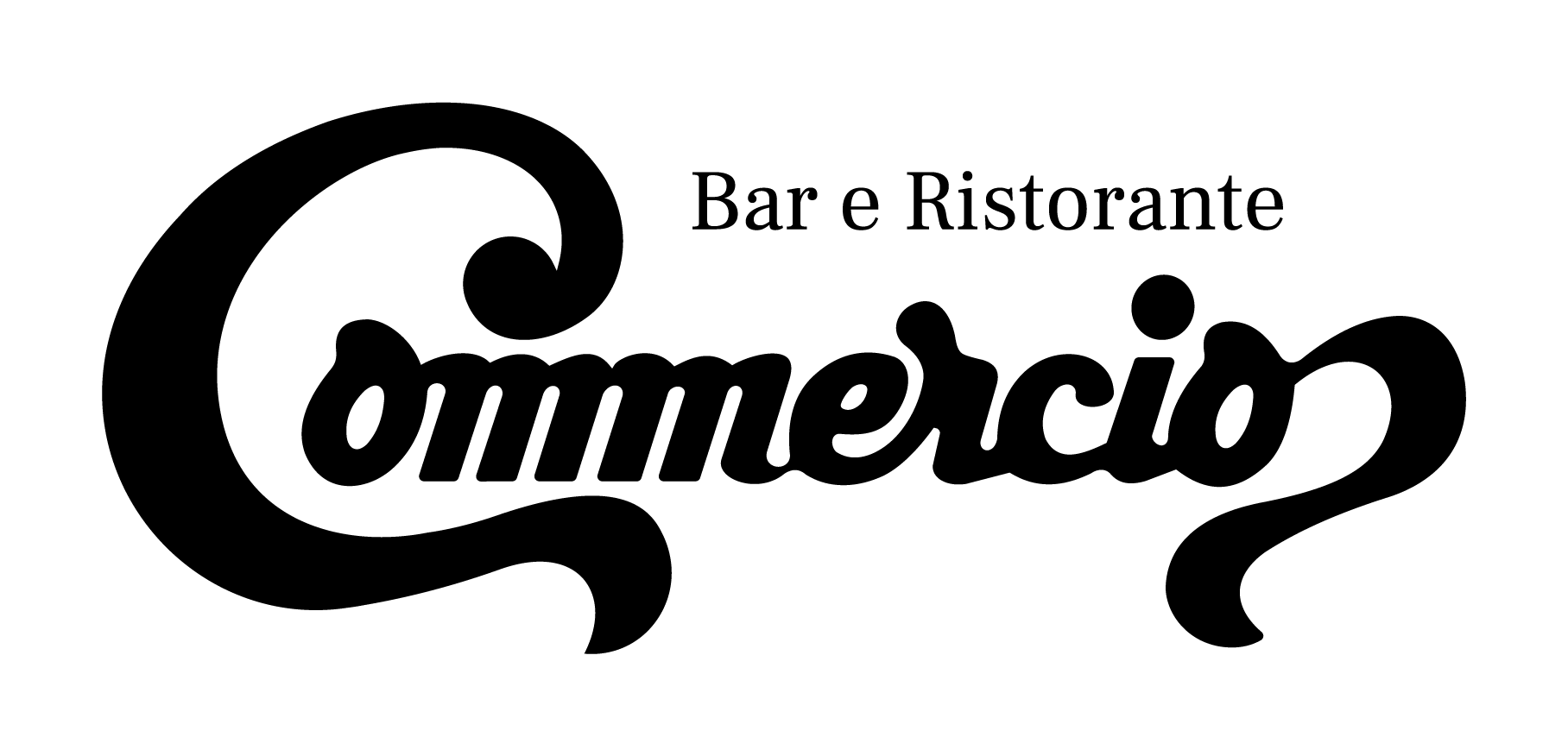 The focus of our cuisine is the home- and handmade pasta, served as a classic dish or as a seasonal creation, combined with Italian wine. We further offer various mediterranean specialties like salades, sea or meat dishes. 
From Monday to Friday you can additionally choose from our daily lunch menus. Our team will be happy to surprise you with seasonal recommendations - drop by!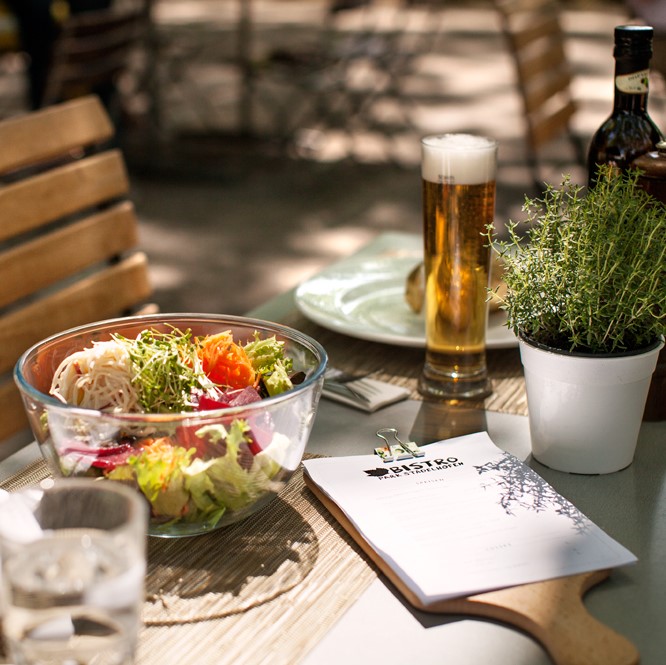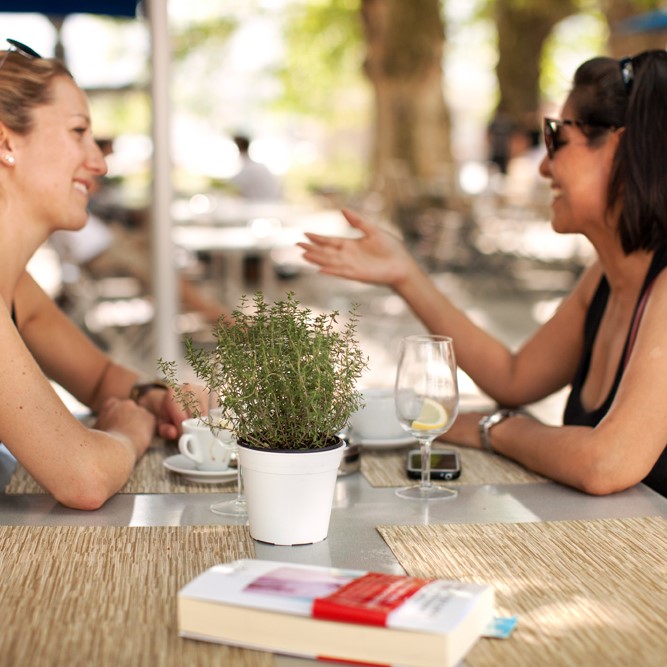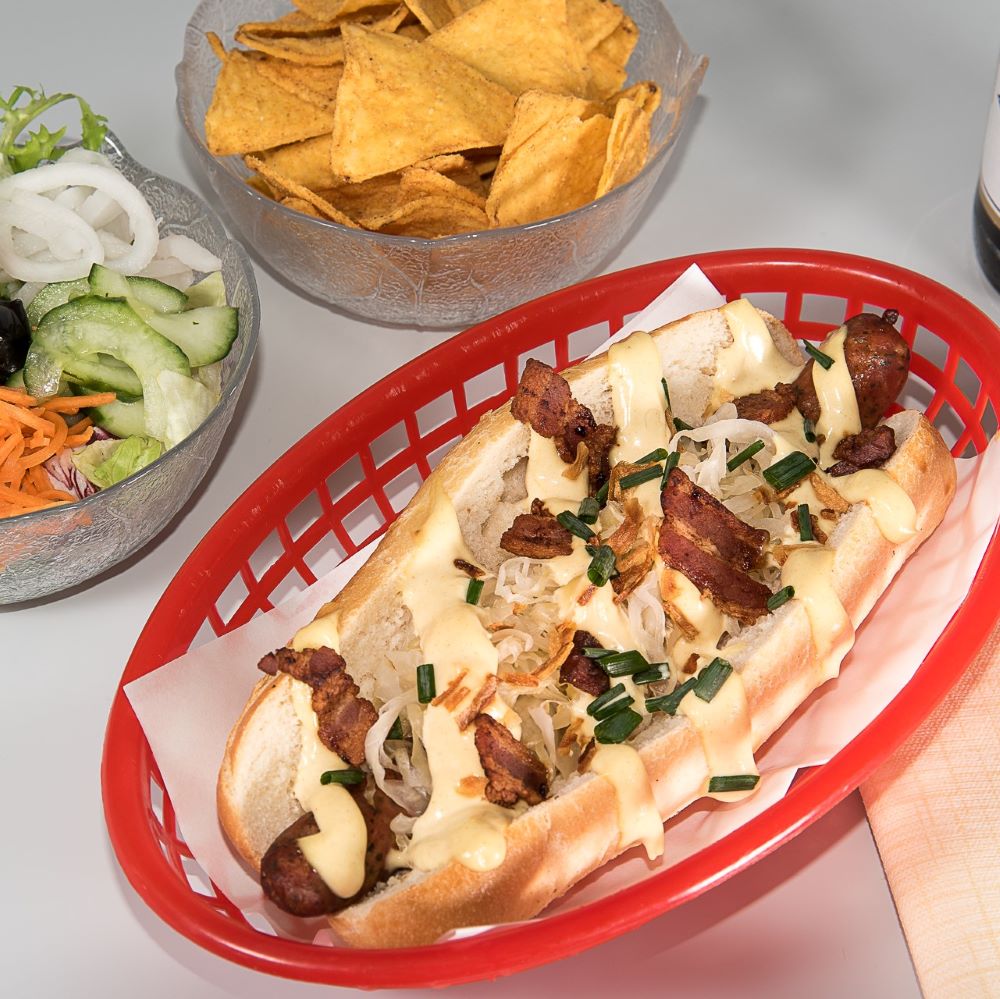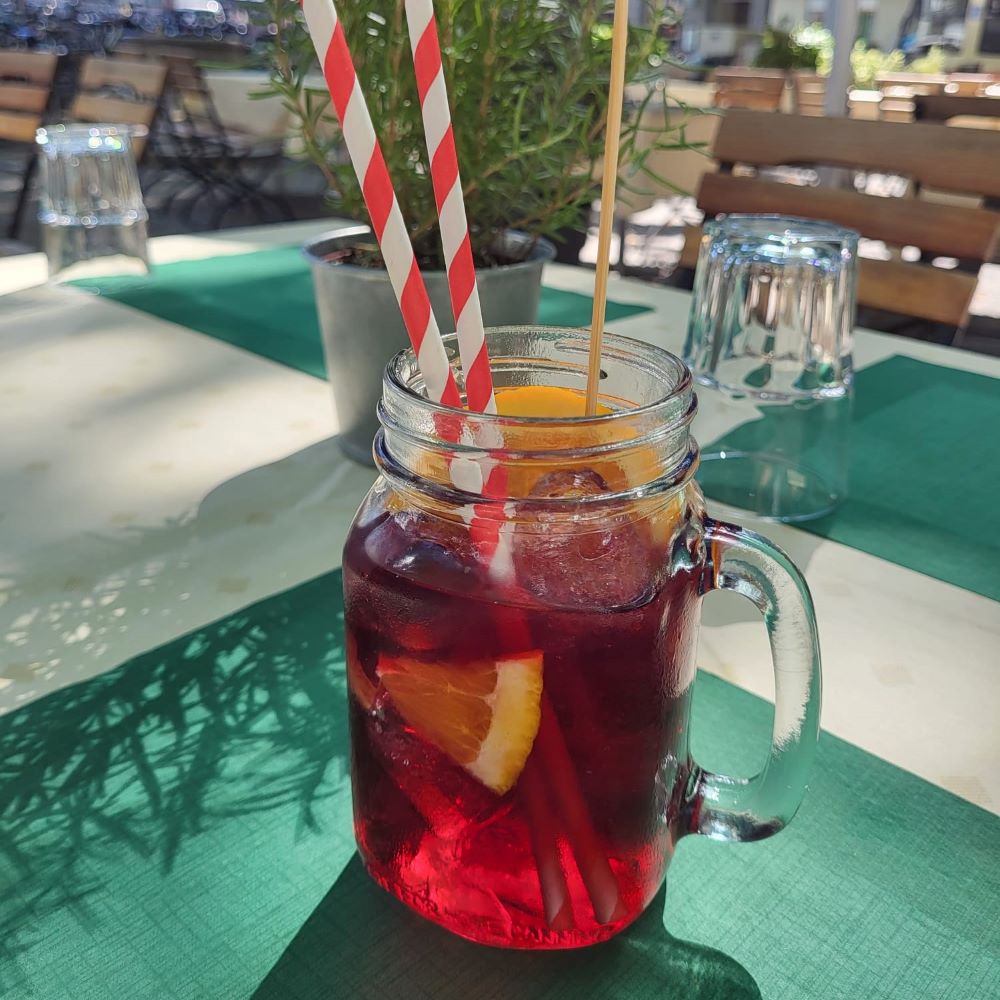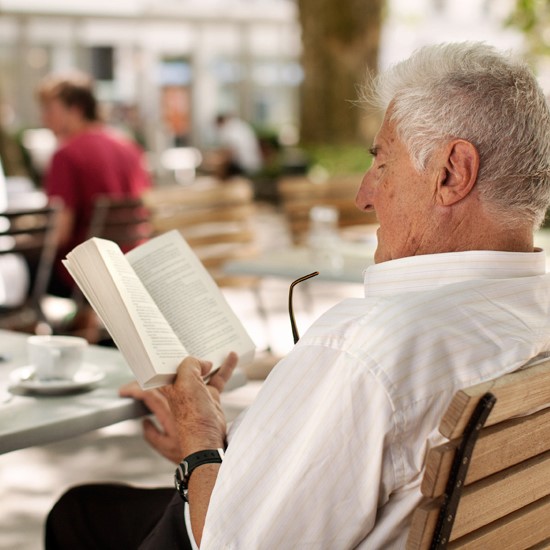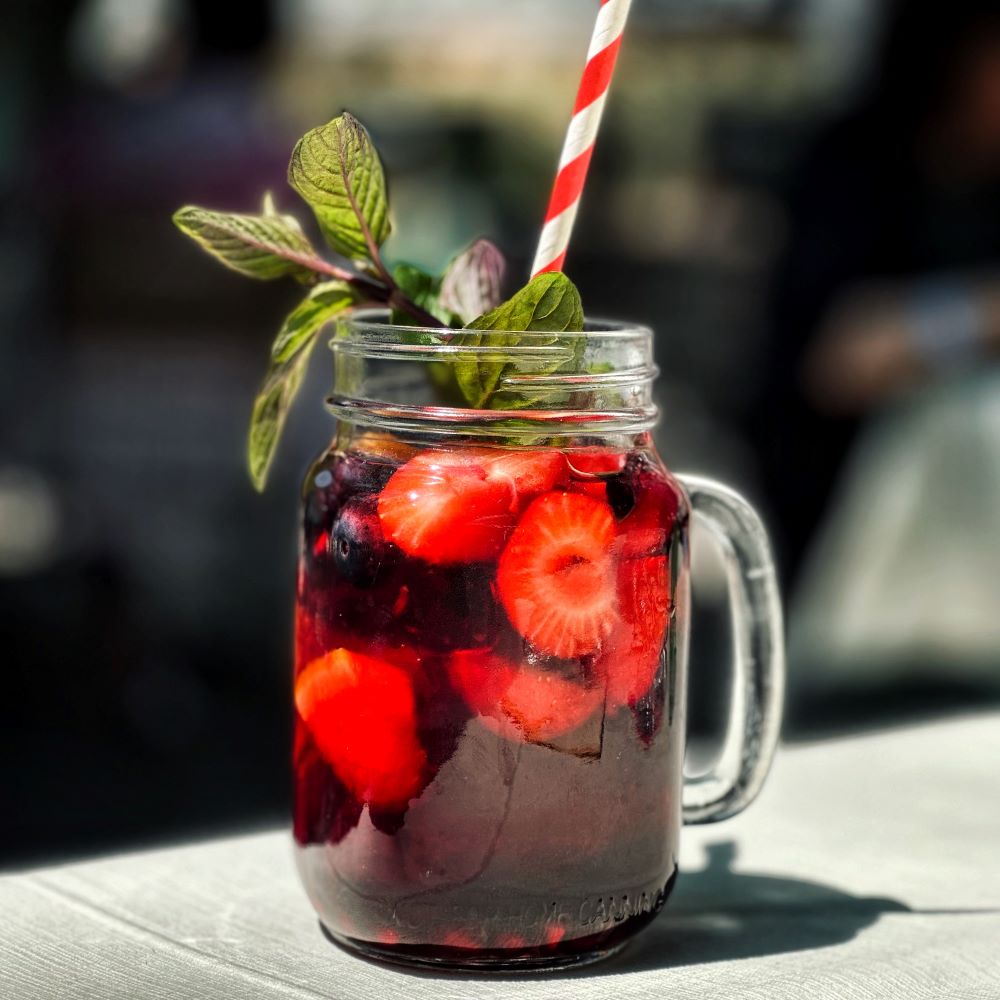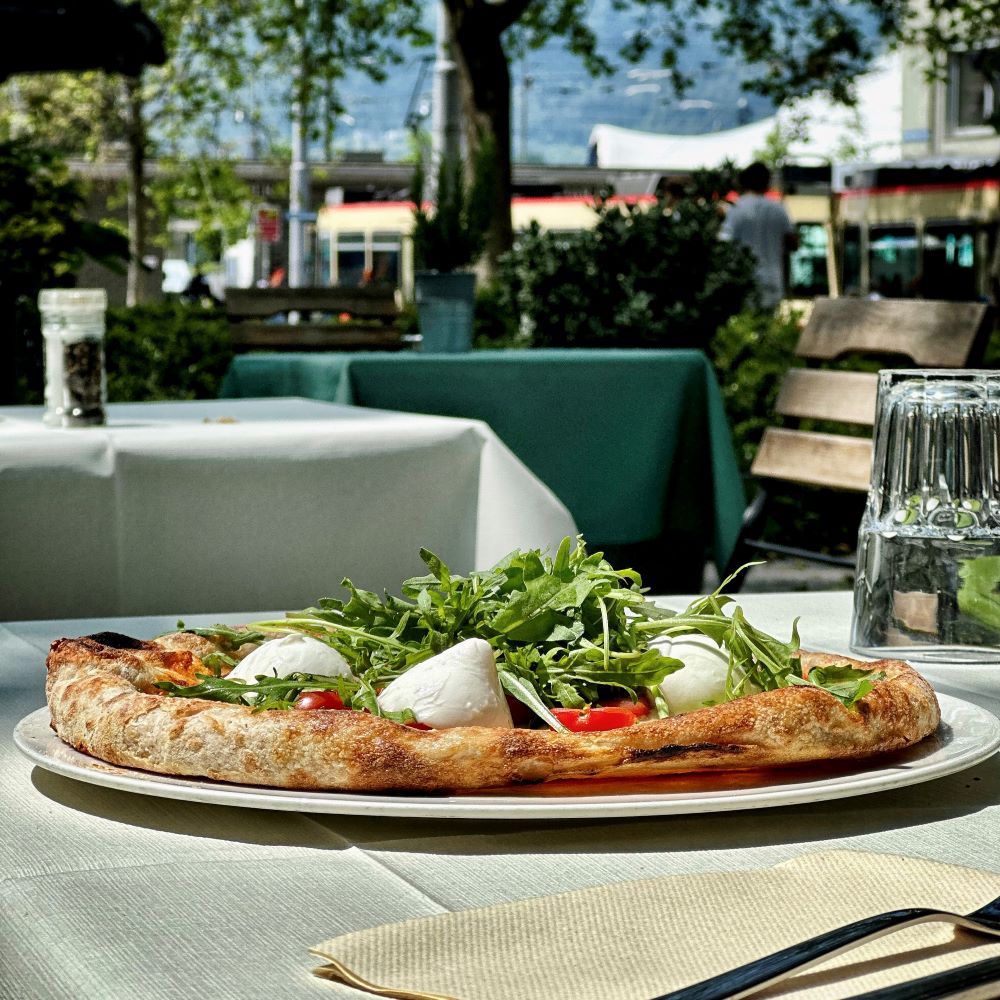 welcome to the probably most central oasis in Zurich!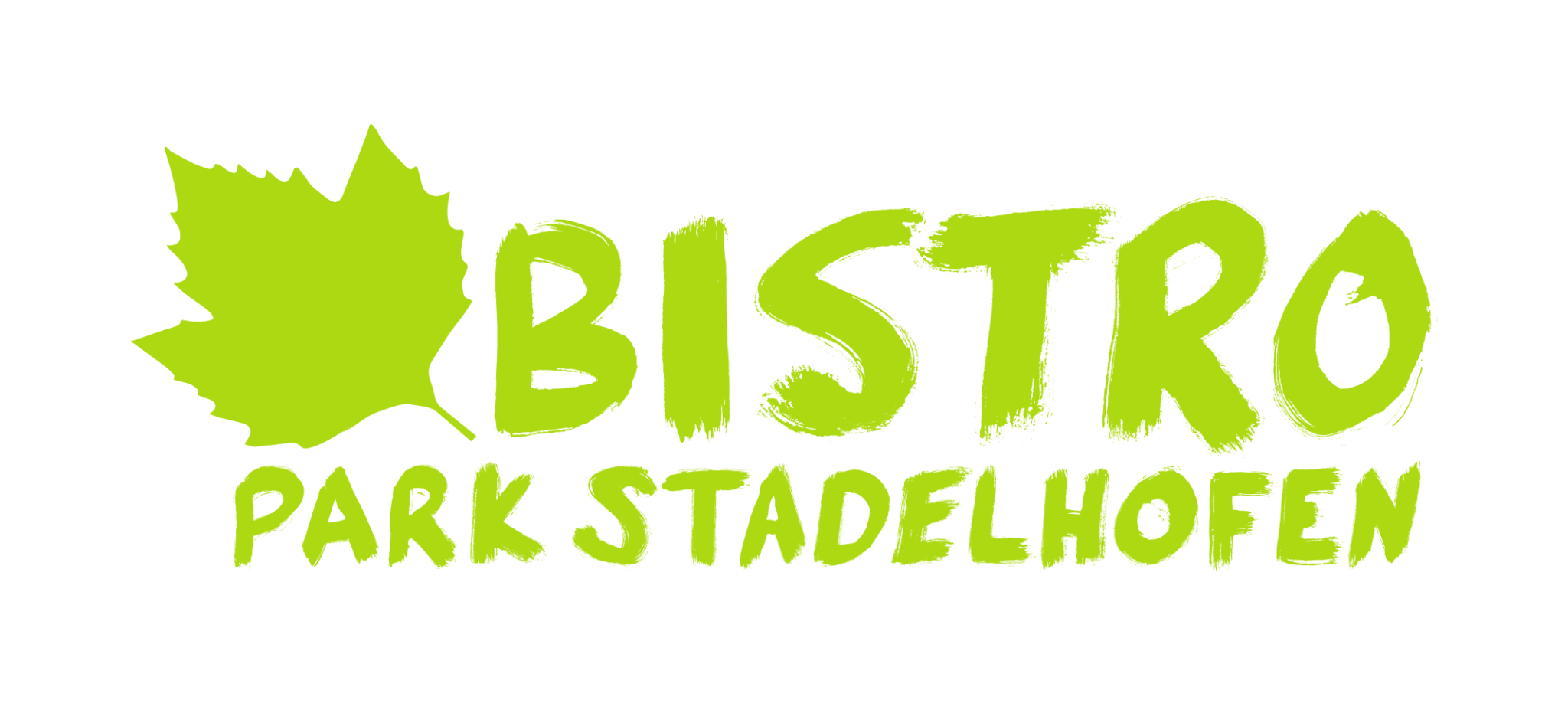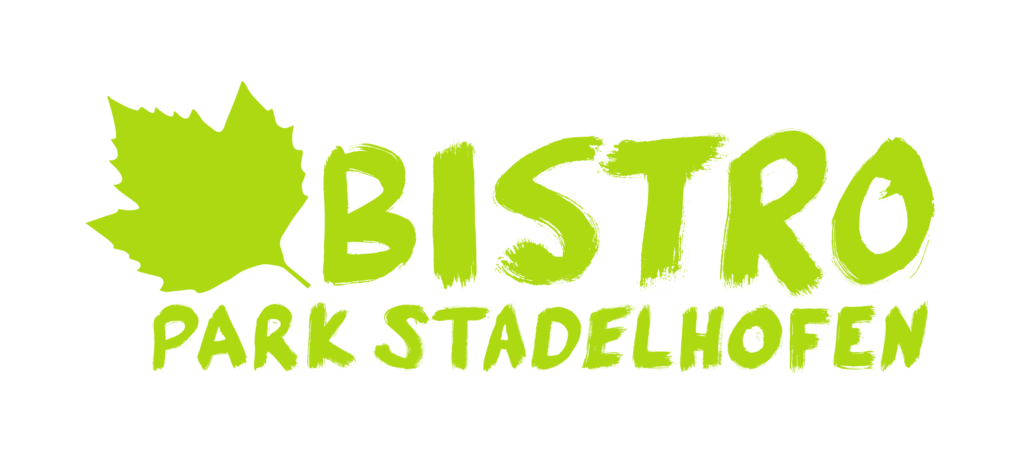 From March to September, the Bistro Park Stadelhofen is the perfect little oasis to escape the daily business enjoy the good weather with some aperitivo. The trees next to the historic fountain on the Stadelhoferplatz provide shade and promise an idyllic ambience. Our menu offers delicious grilled dishes, aperitif plates, fresh salads and our house specialty: Pizza made by the Pizzeria Le Fior.
We further offer you homemade lemonade sangria. Fresh beers, local wines and much more accomplish our beverage sortiment. See you soon enjoying the sun!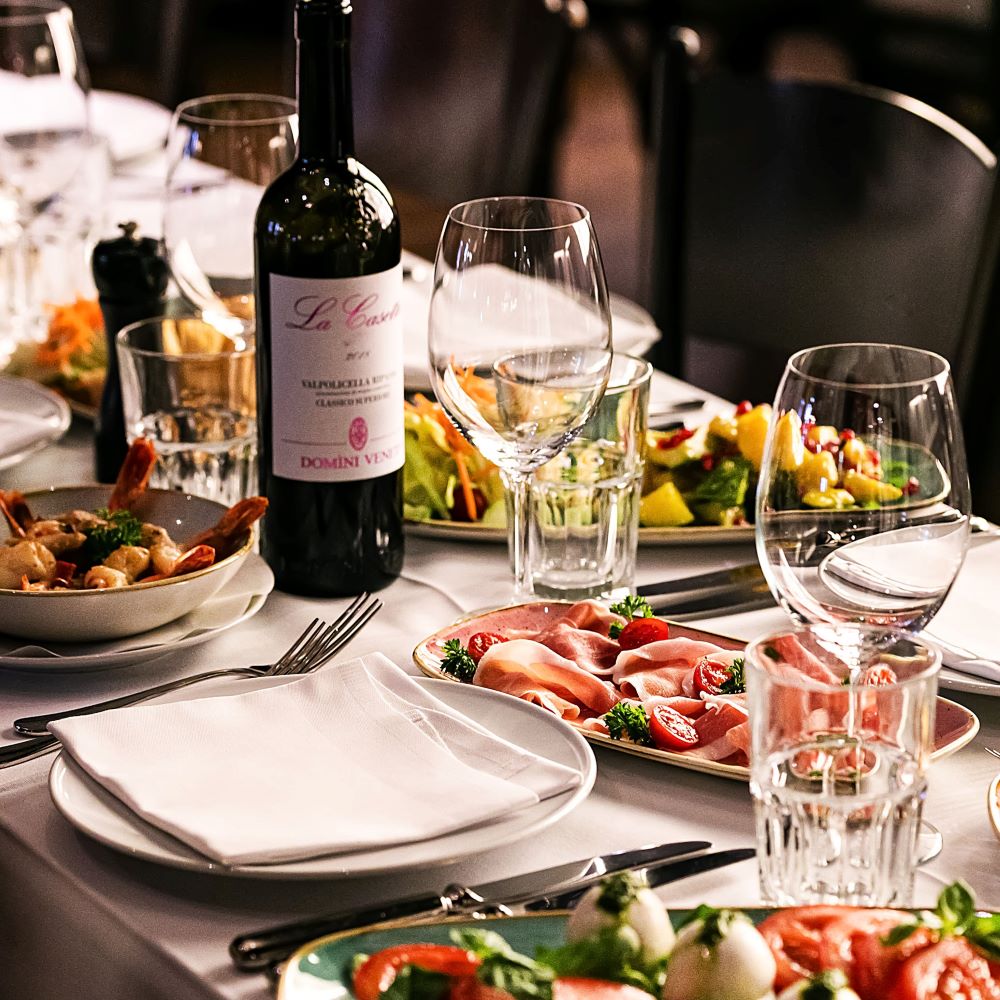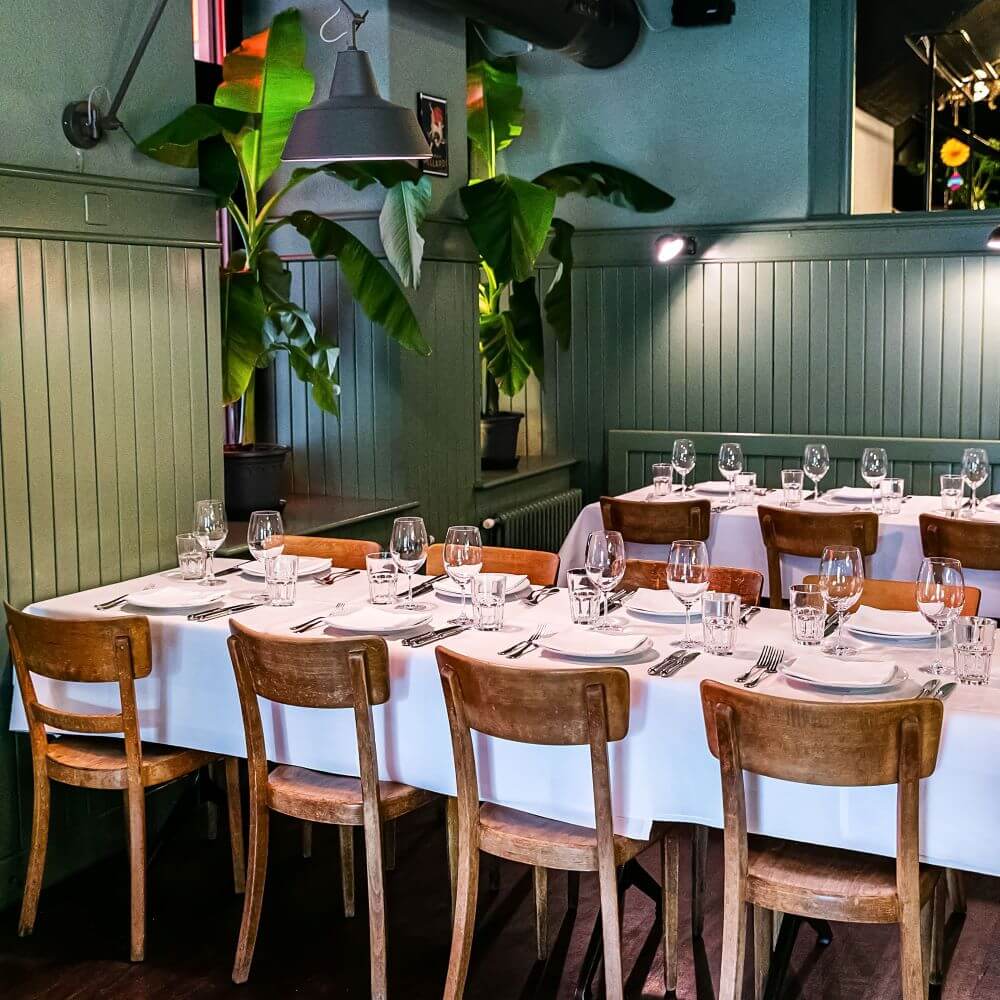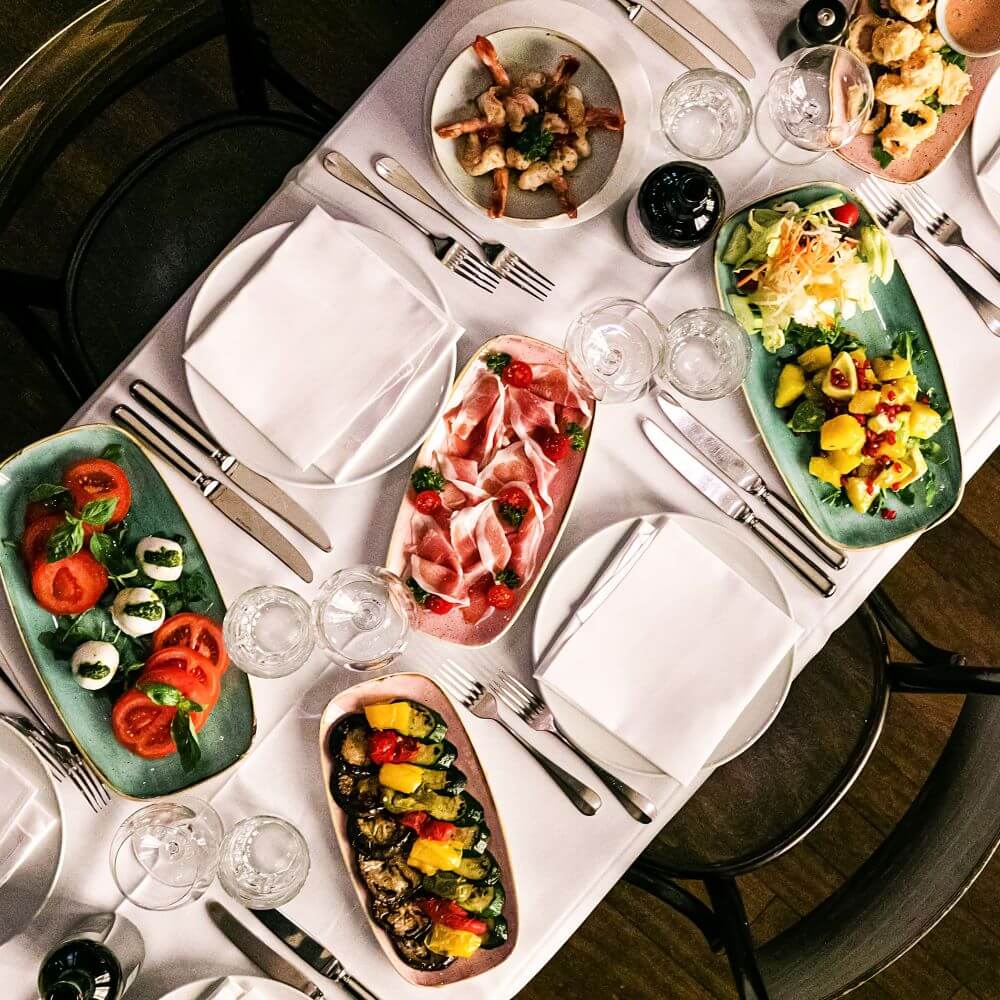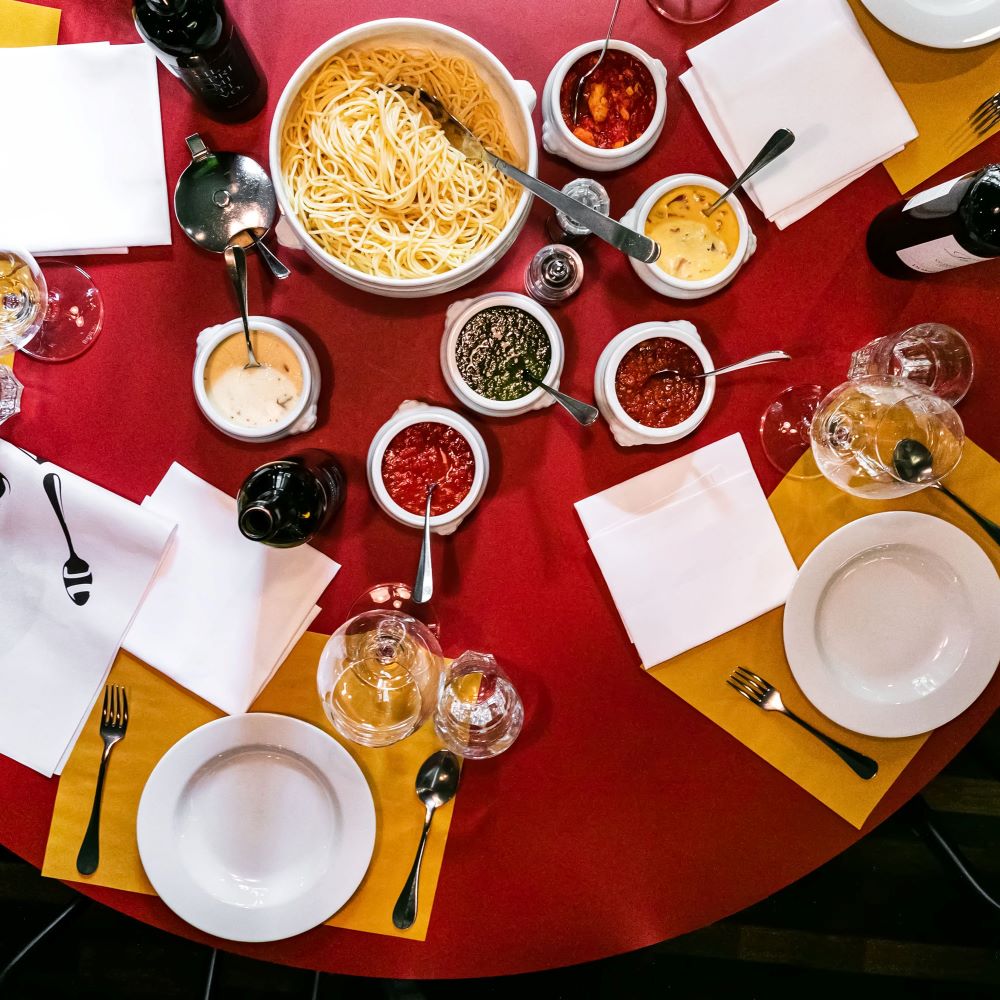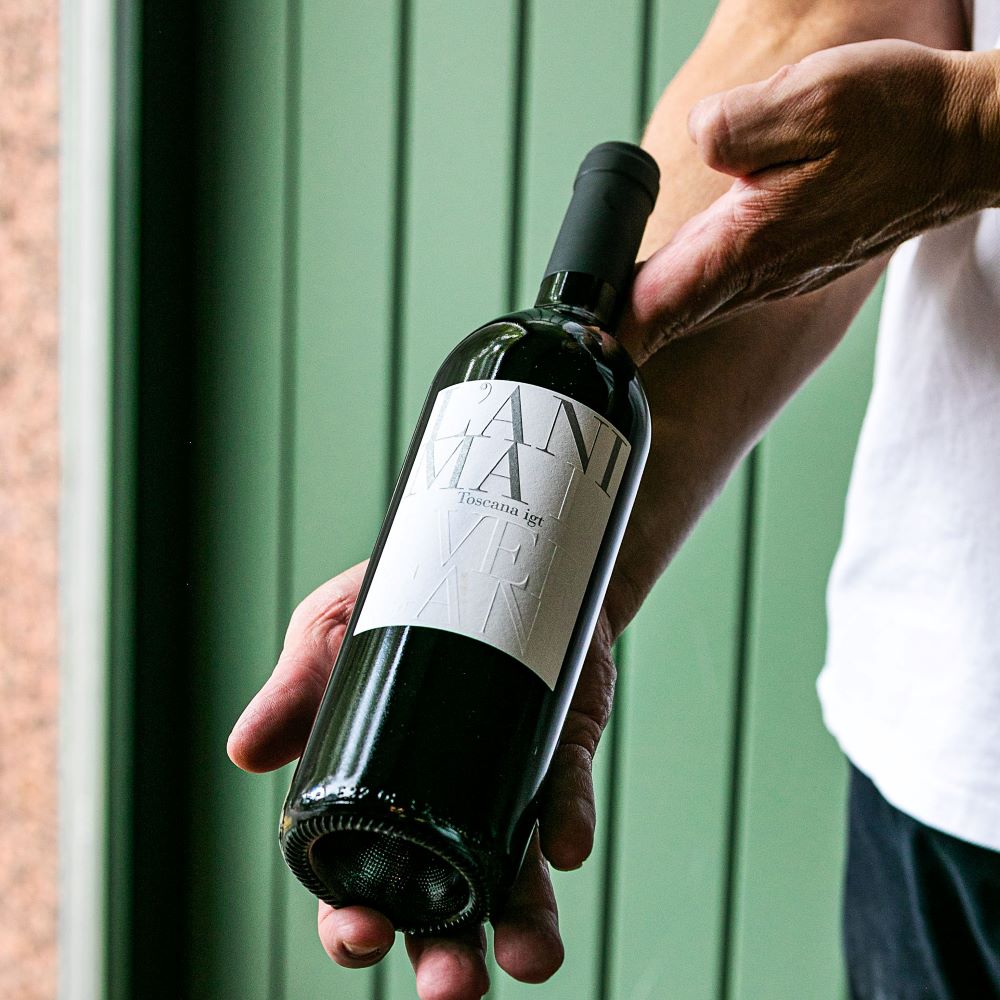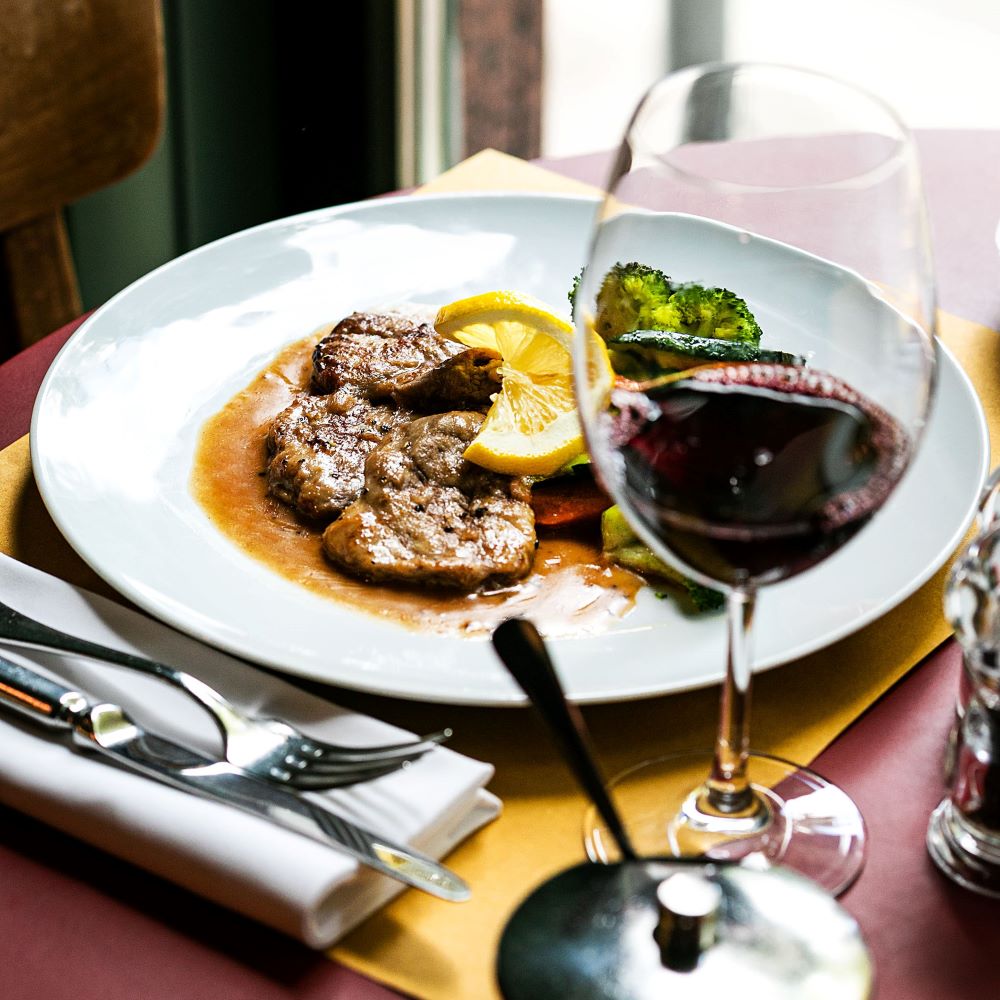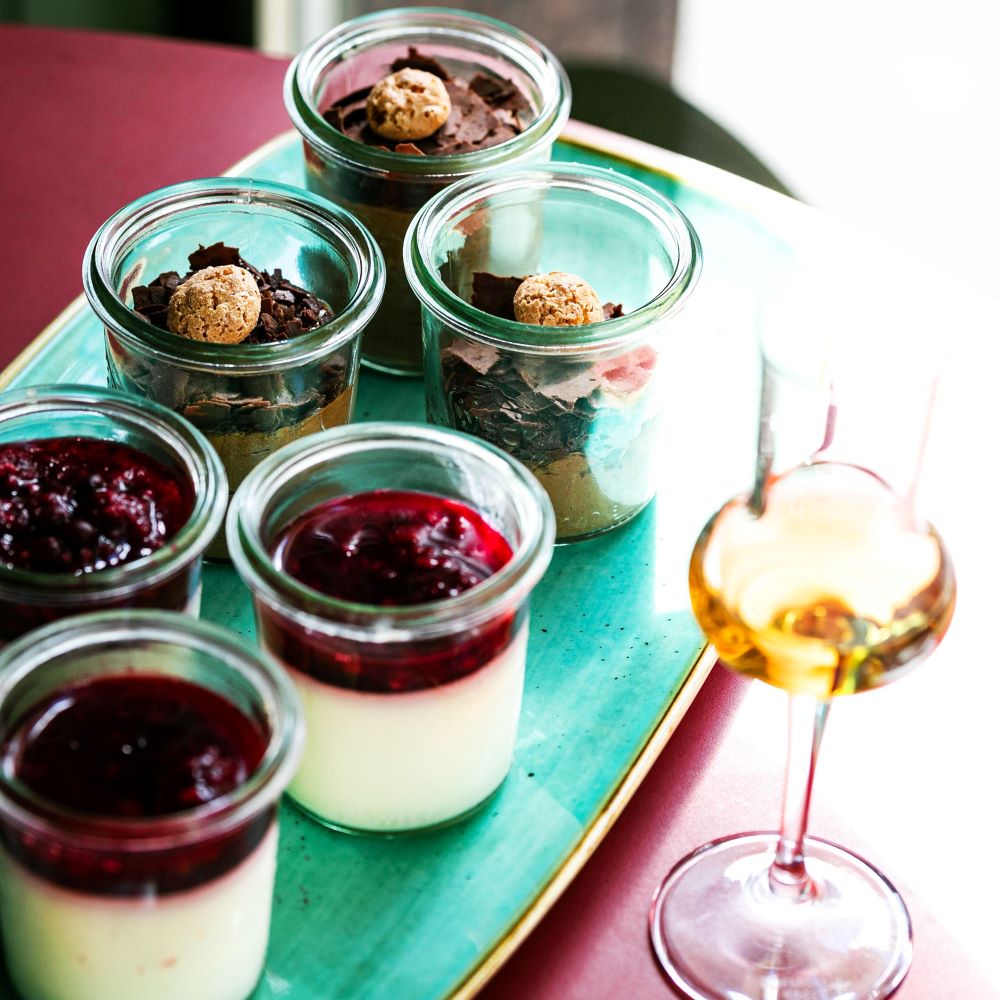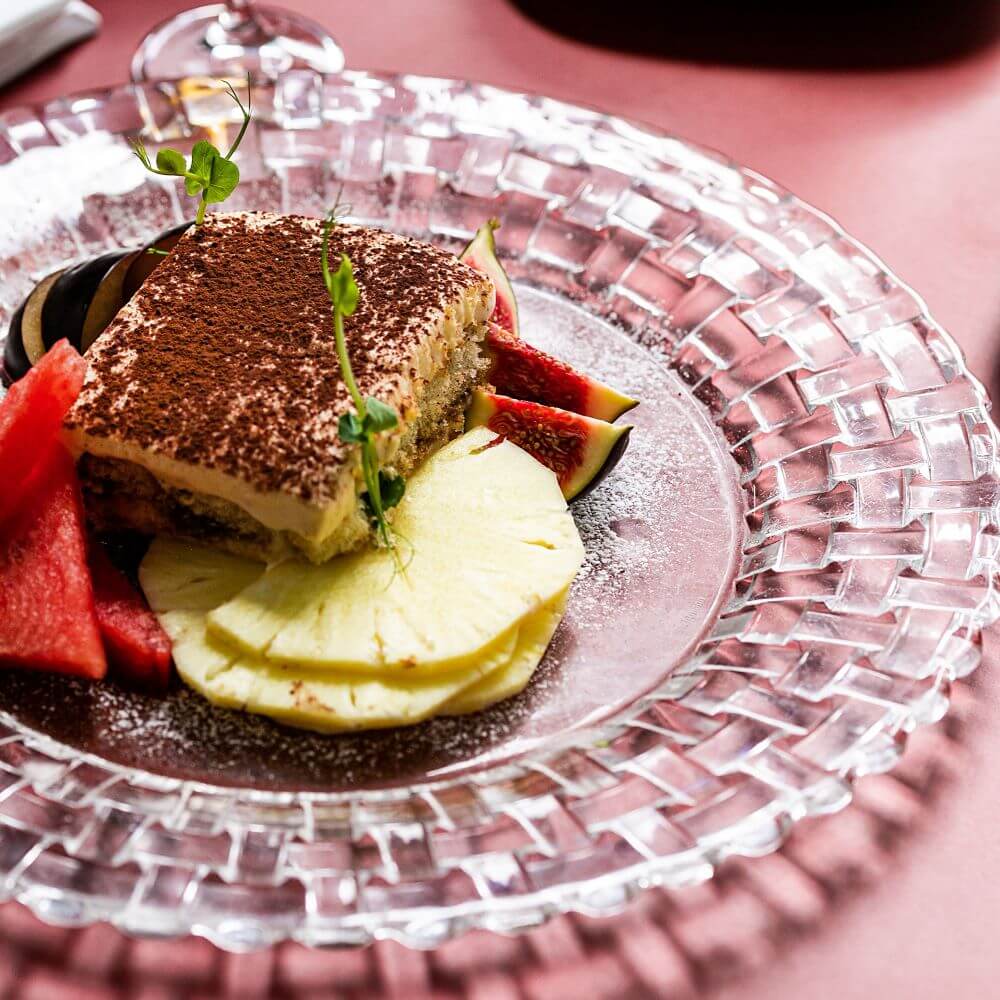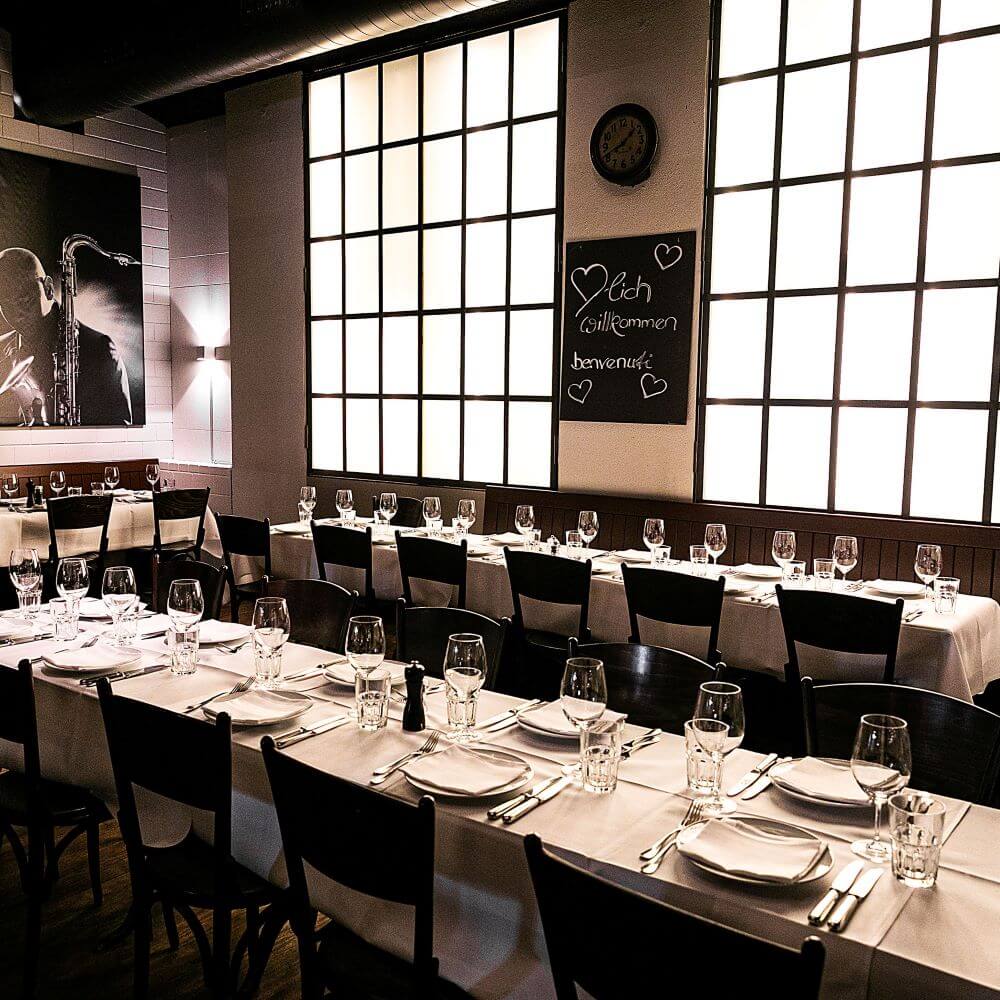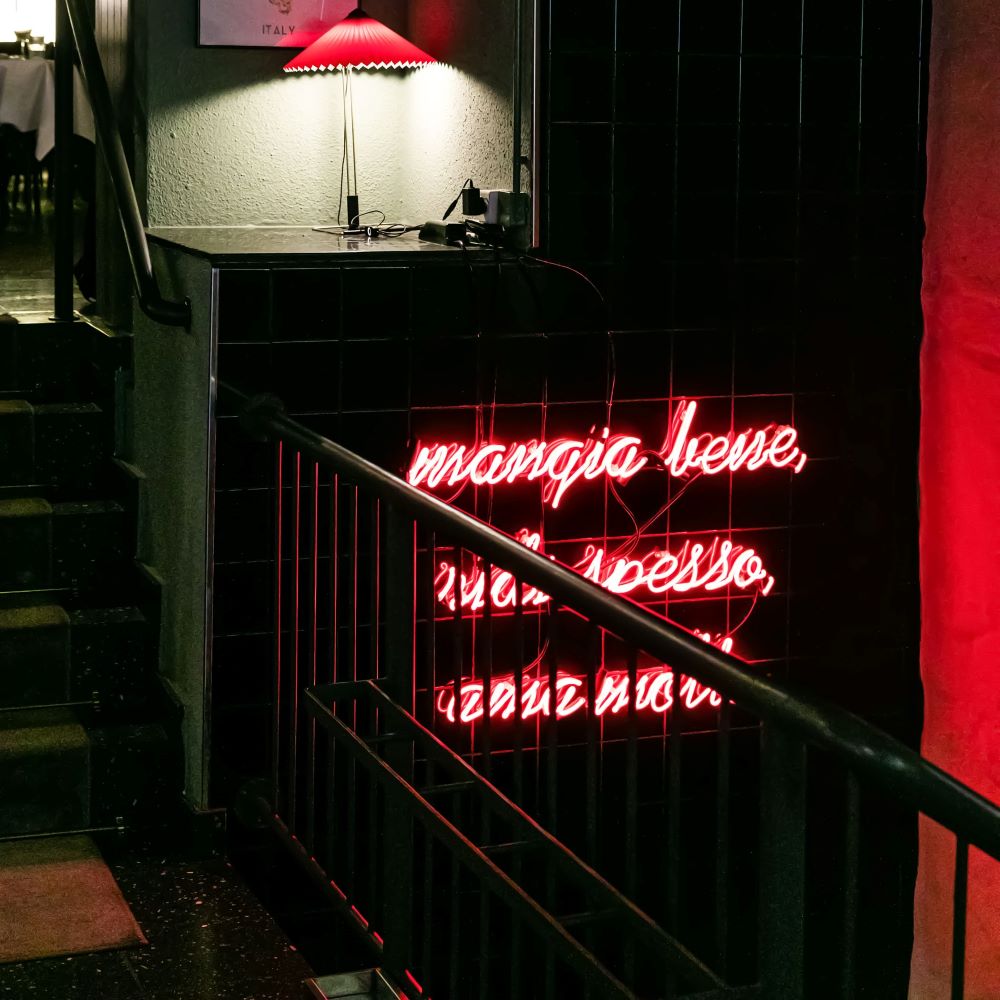 mangia bene. ridi spesso. ama molto.

According to this motto, we love and live the Italian cuisine in the Commihalle, where eating together is a tradition and really celebrated. From homemade and handmade pasta to the fabulous "Spaghettata" and the widely known "Tavolata in Tavola": Monthly changing seasonal specialties offer everything the Italian heart desires.
Perfectly located near the Central station, the restaurant has a bistro with its own bar, a terrace and a capriccio. In the back of the facility is an event hall with its own bar, stage and gallery. The stage has already welcomed many dancers, DJs, actors and comedians.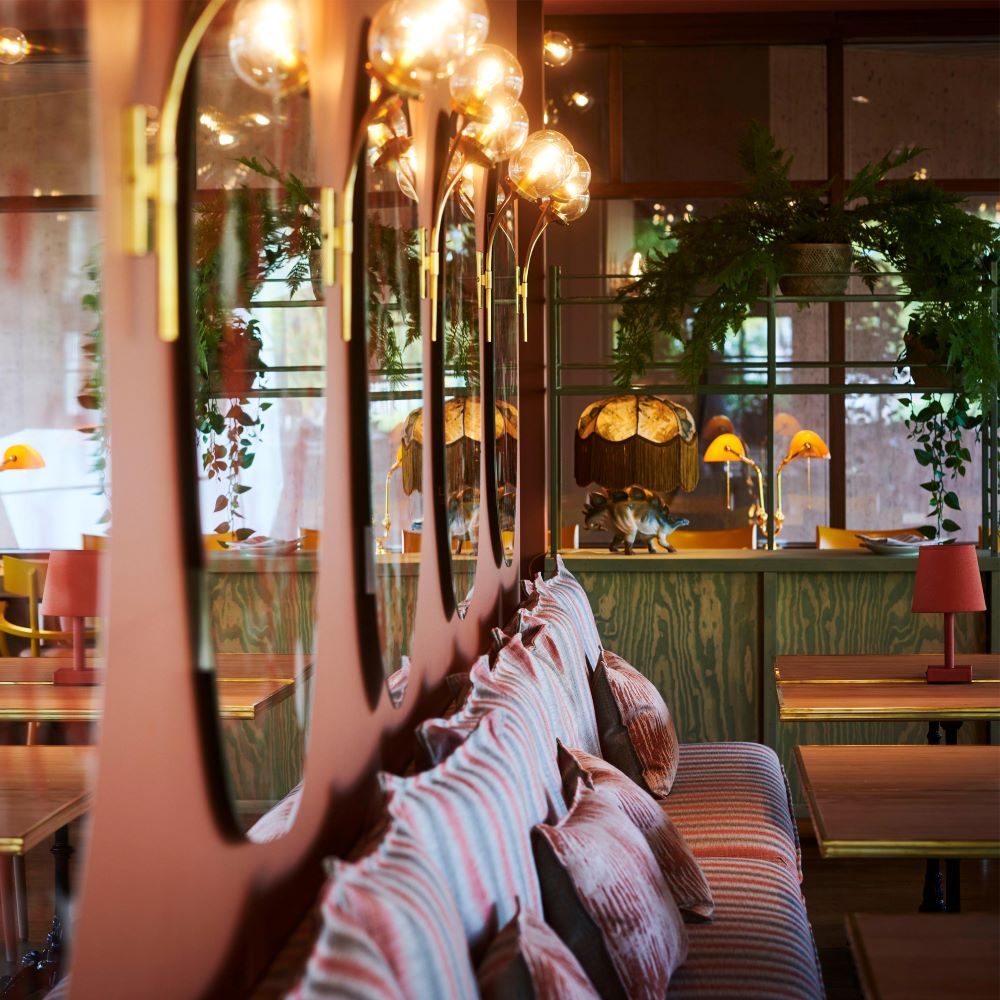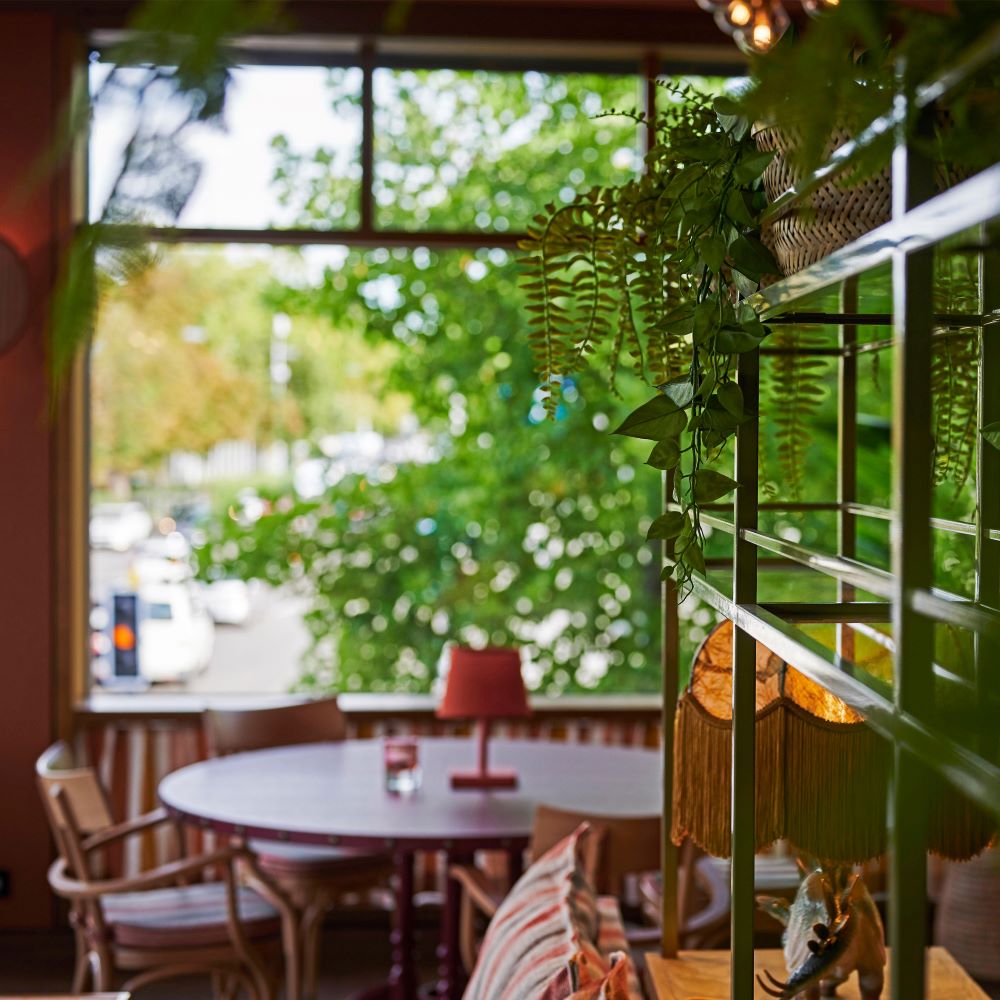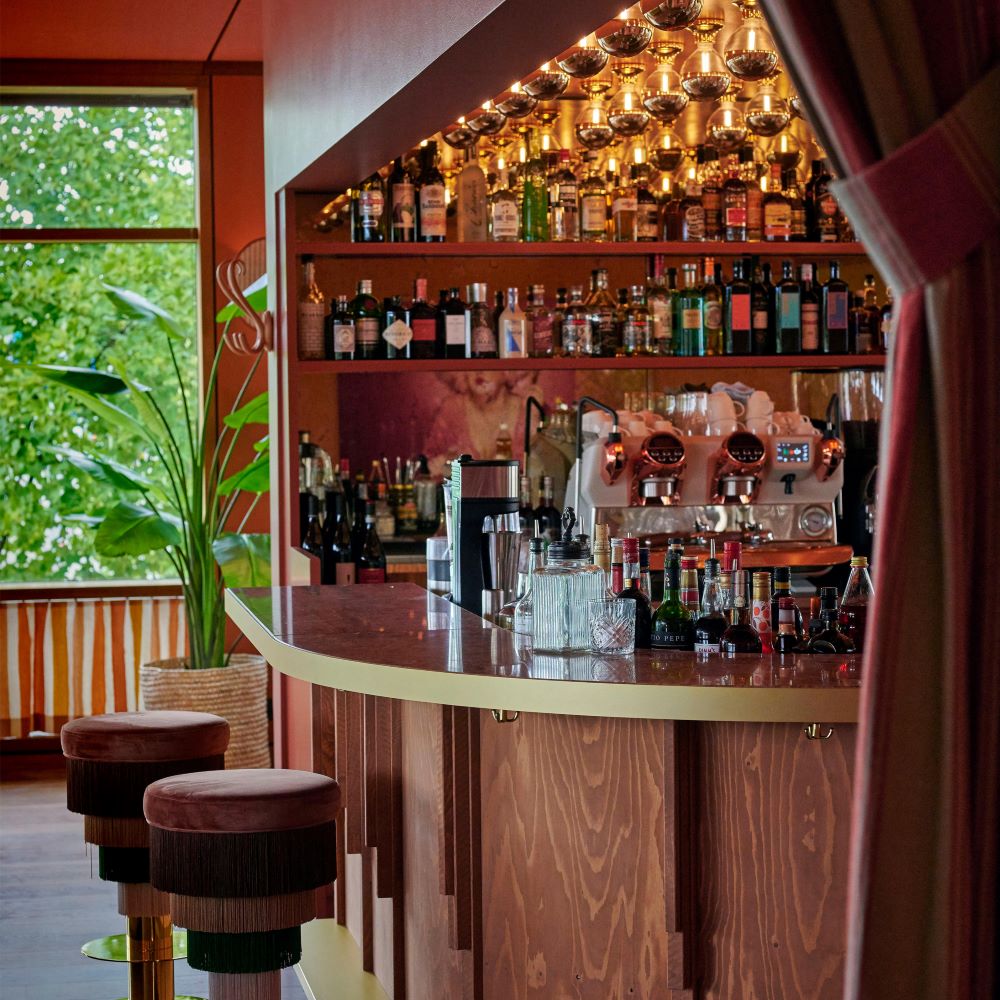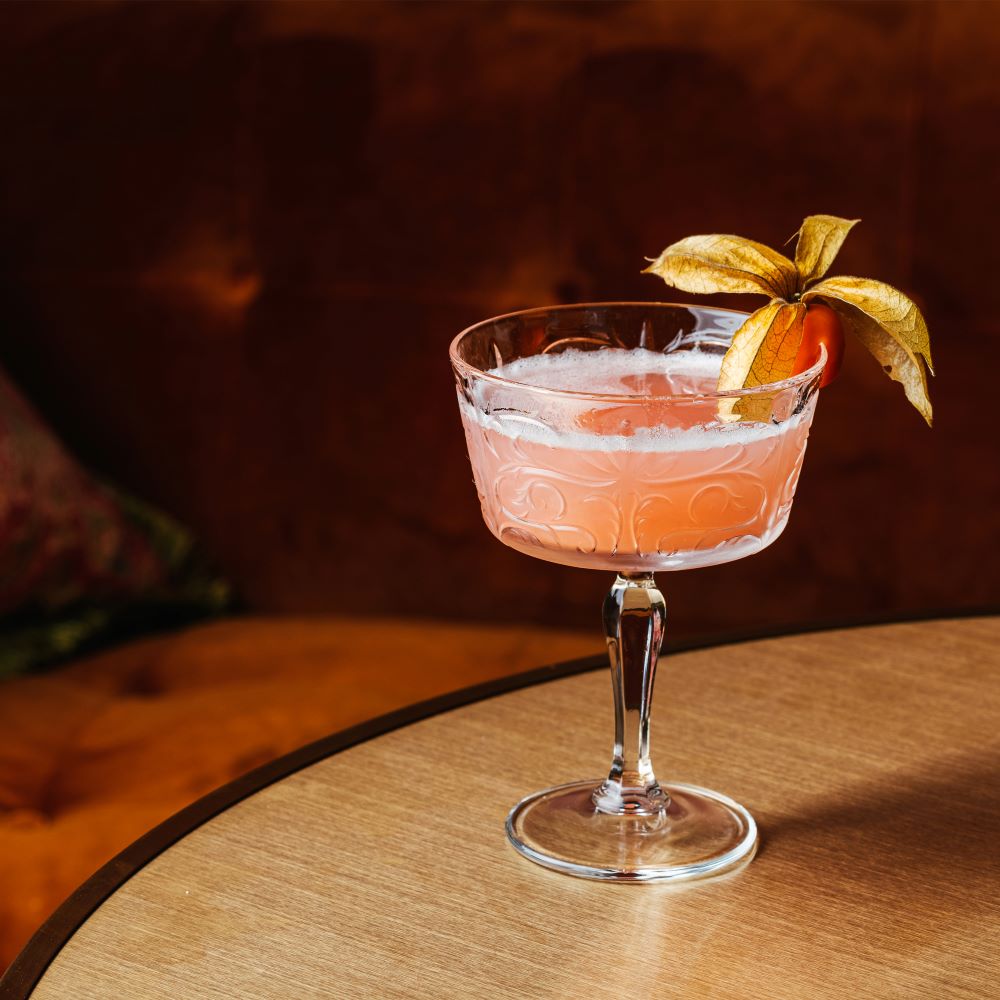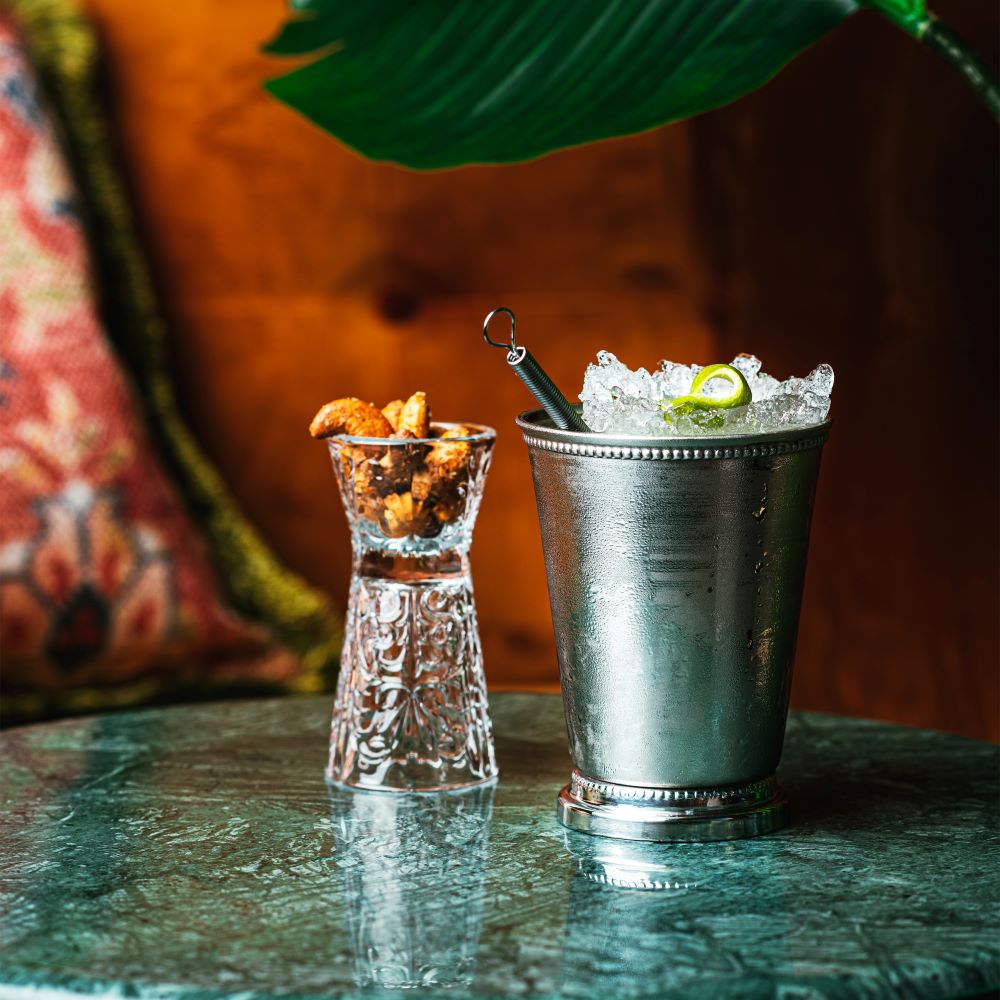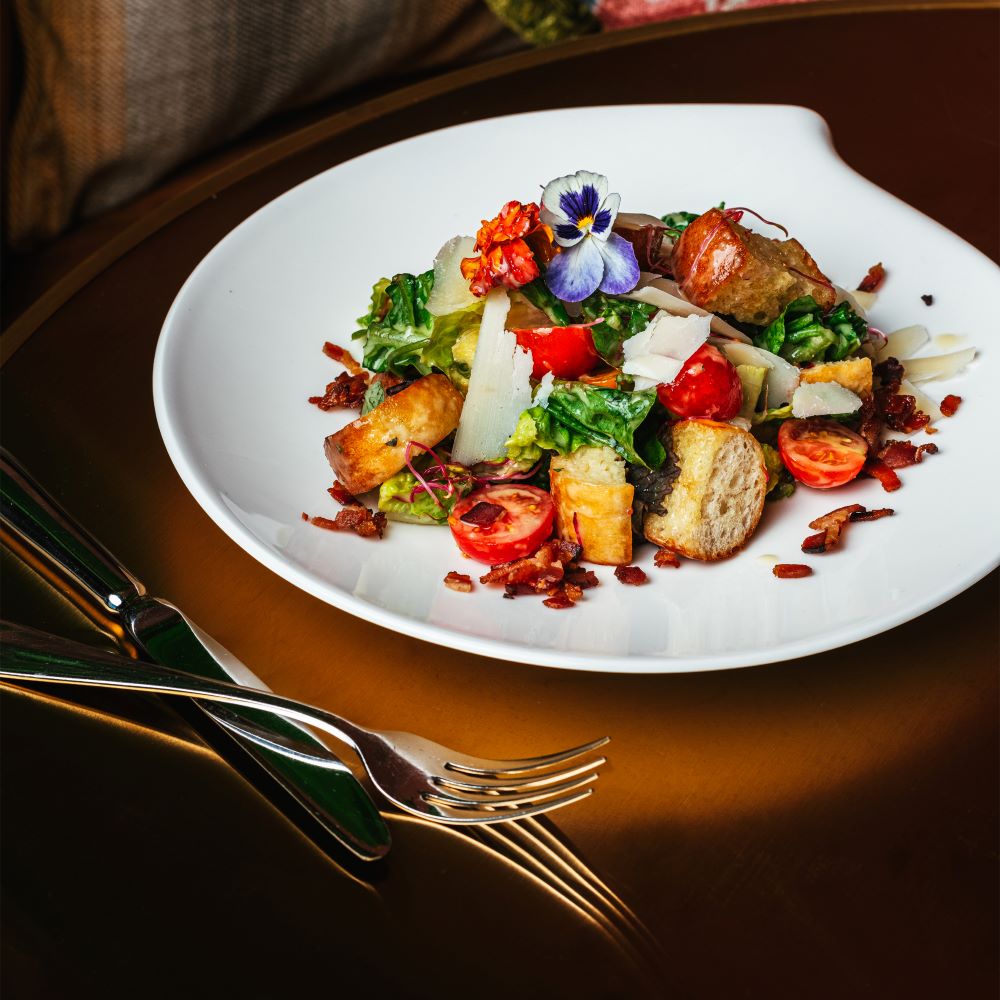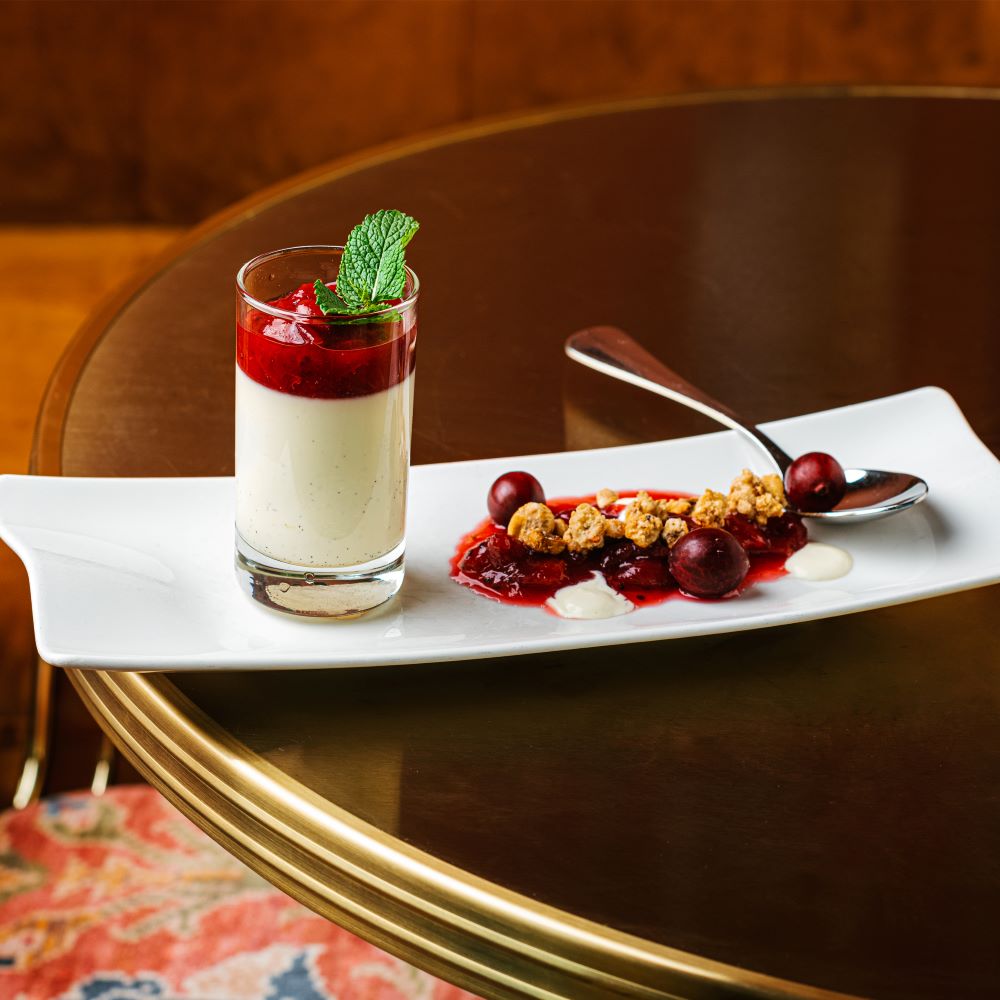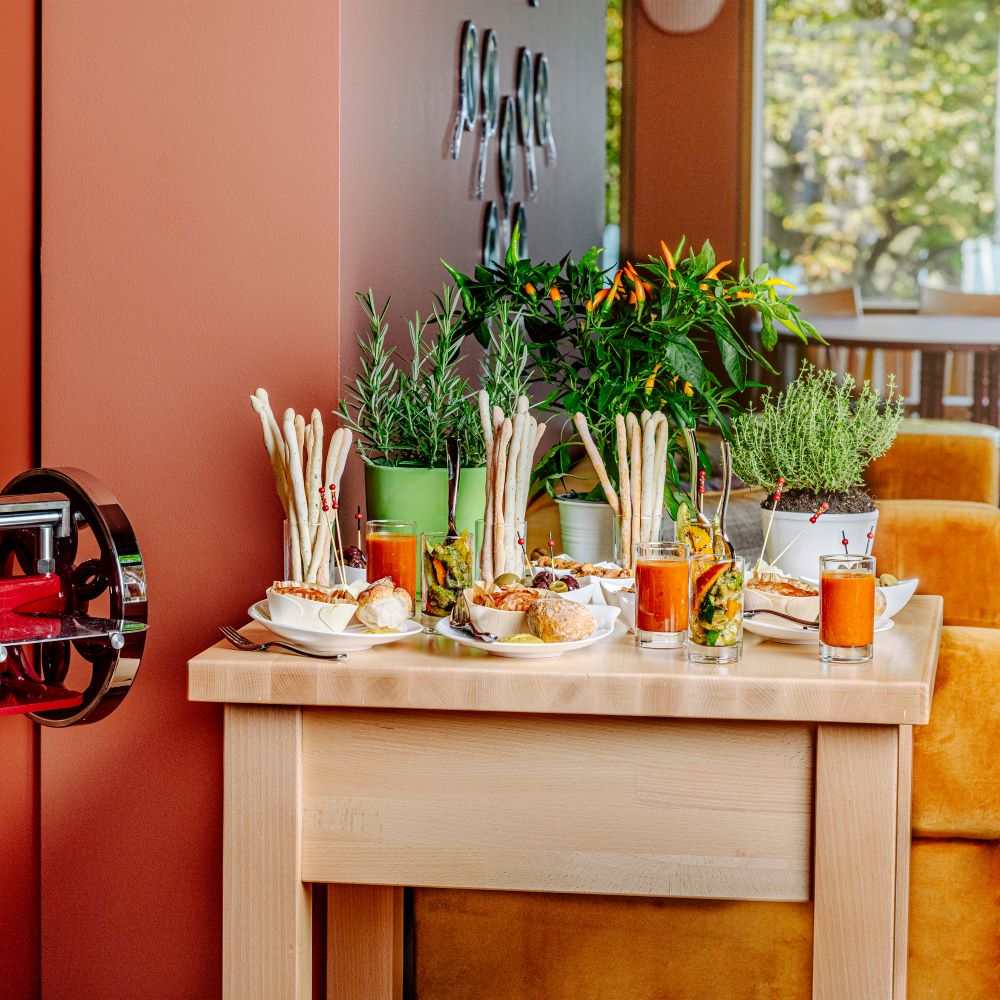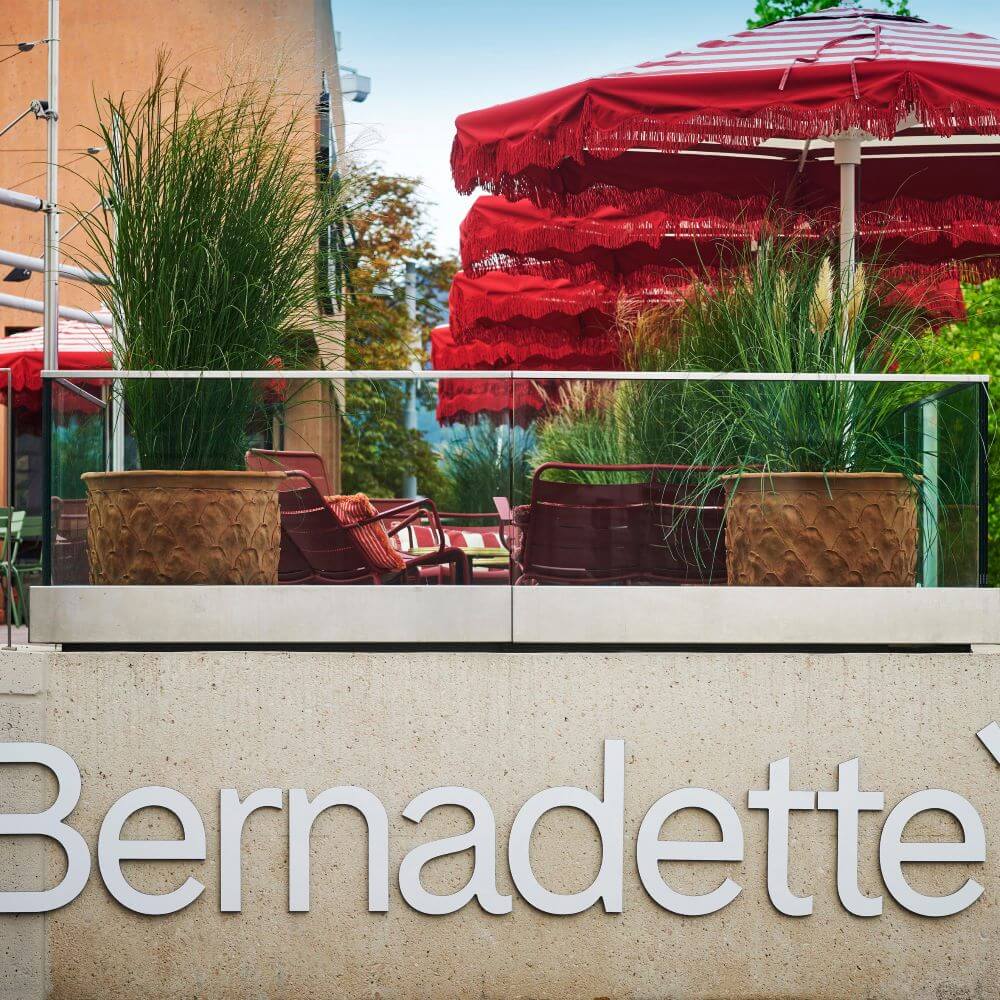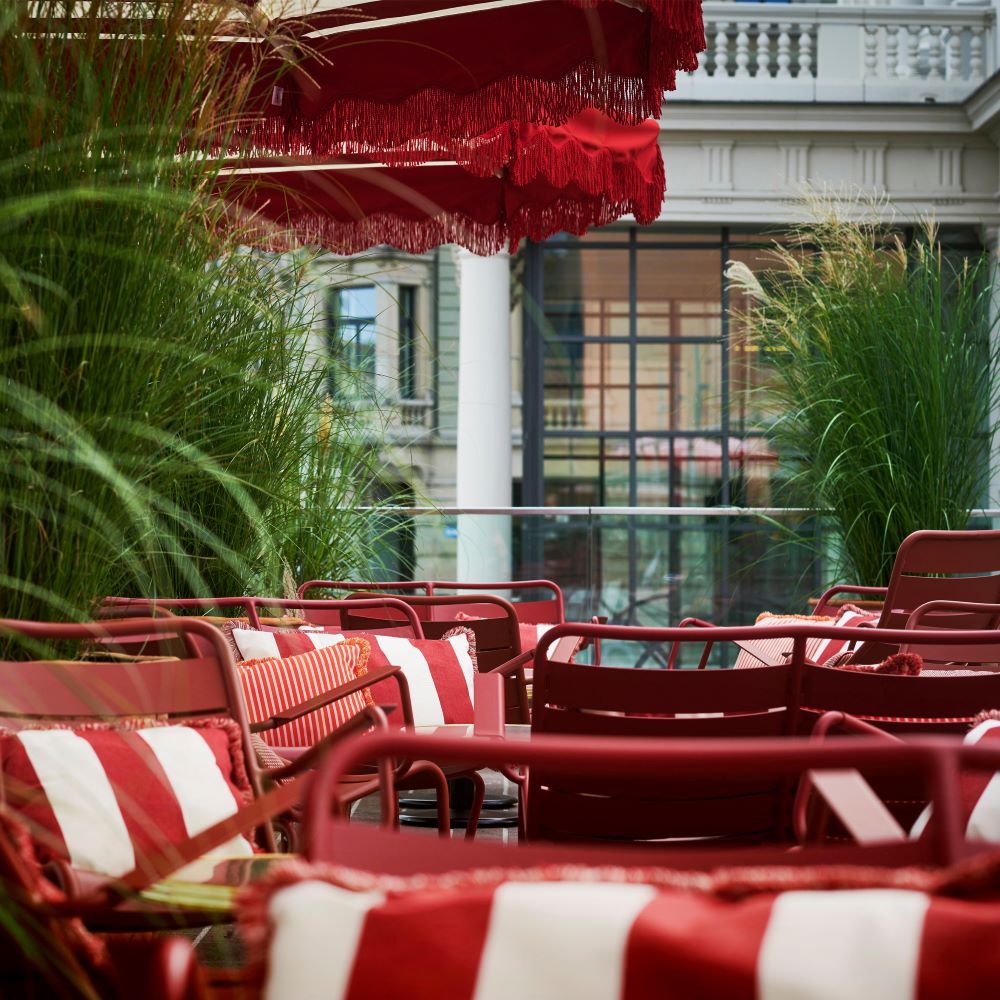 Schiller, Goethe, Bernhard - Up to now, male contemporaries in particular have eked out their existence at the lively Sechseläutenplatz. And also from the opera house, with Weber, Mozart and Wagner, an illustrious male cast overlooks the colorful hustle and bustle in the center of Zurich. Im summer 2020 a woman conquered the men's circle.
With an exquisite view of the glittering Lake Zurich and the lively Sechseläutenplatz, Bernadette' came to call. Fresh, sparkling, hot and spicy - From an exquisite lunch, to an after-work cocktail on the sun terrace, to an elegant dinner meeting point in a stylish ambience - in the interior design of the successful atelier zürich, chef Heinz Schärer serves delicacies from the newly launched Mediterranean menu.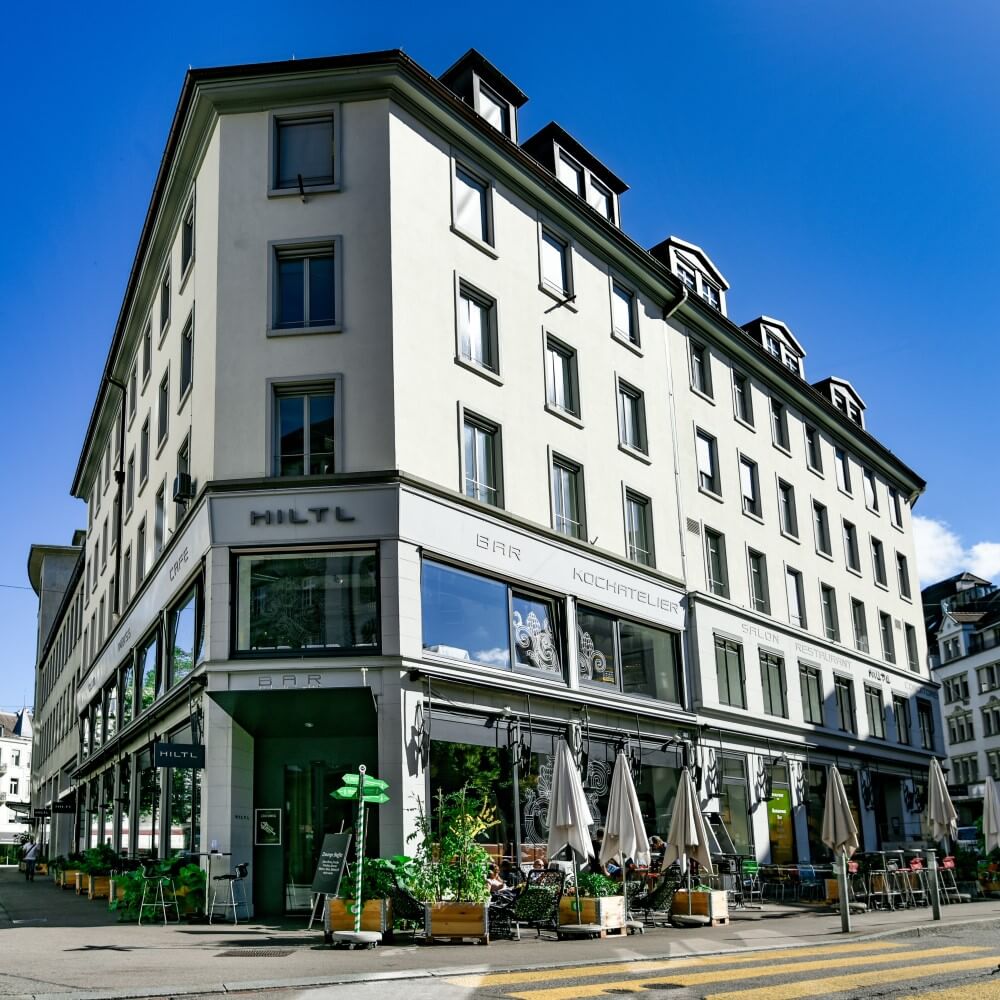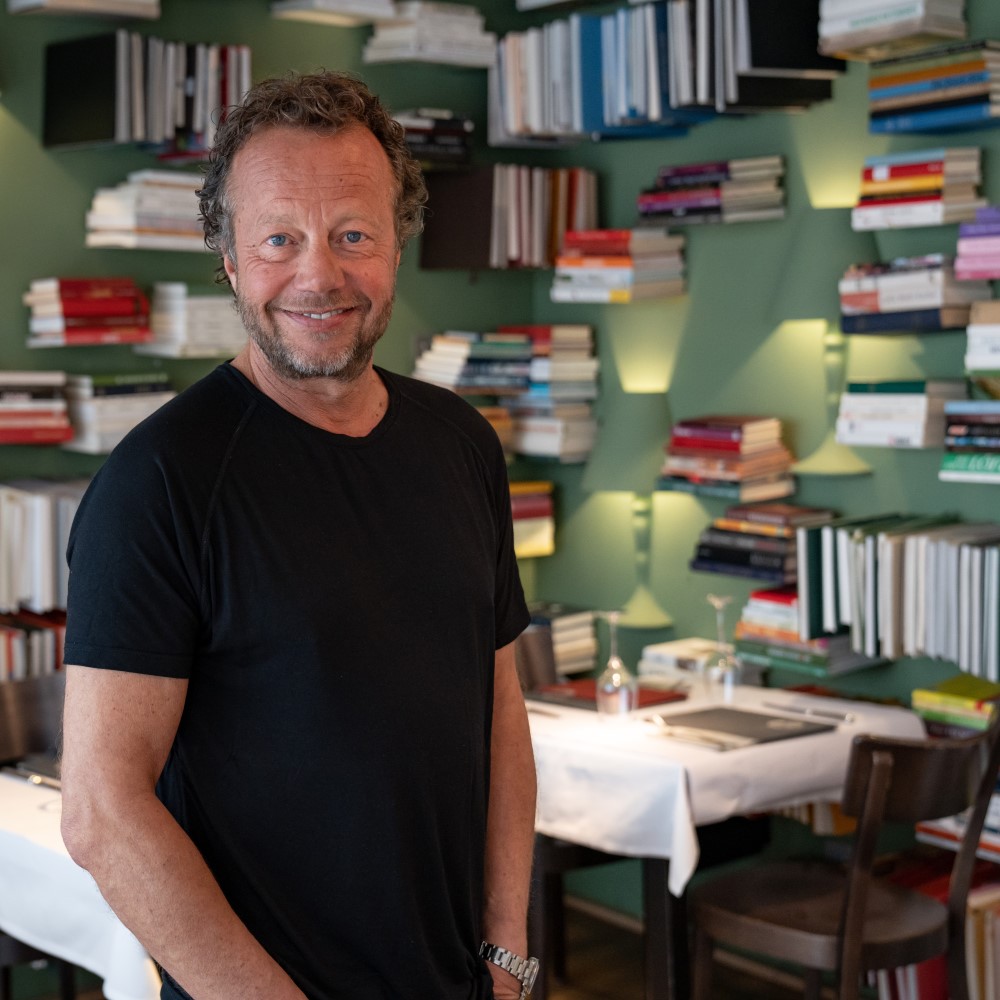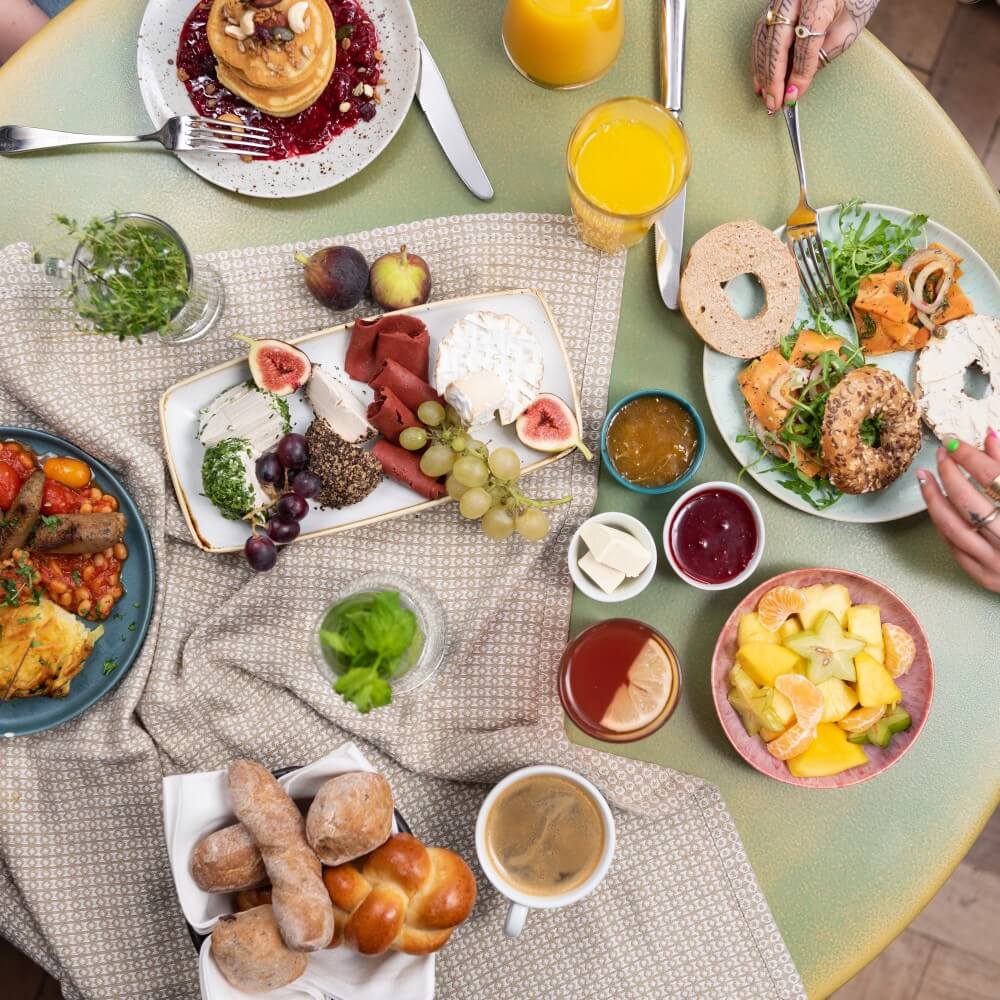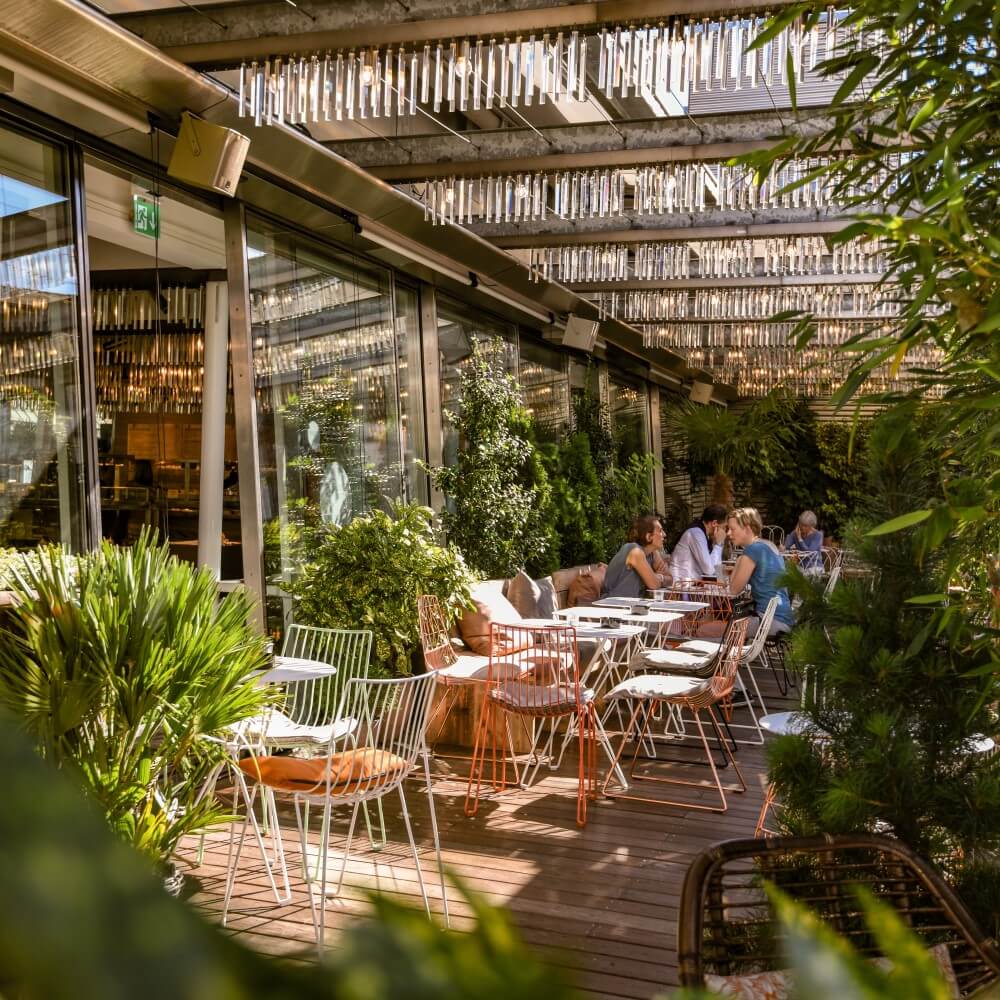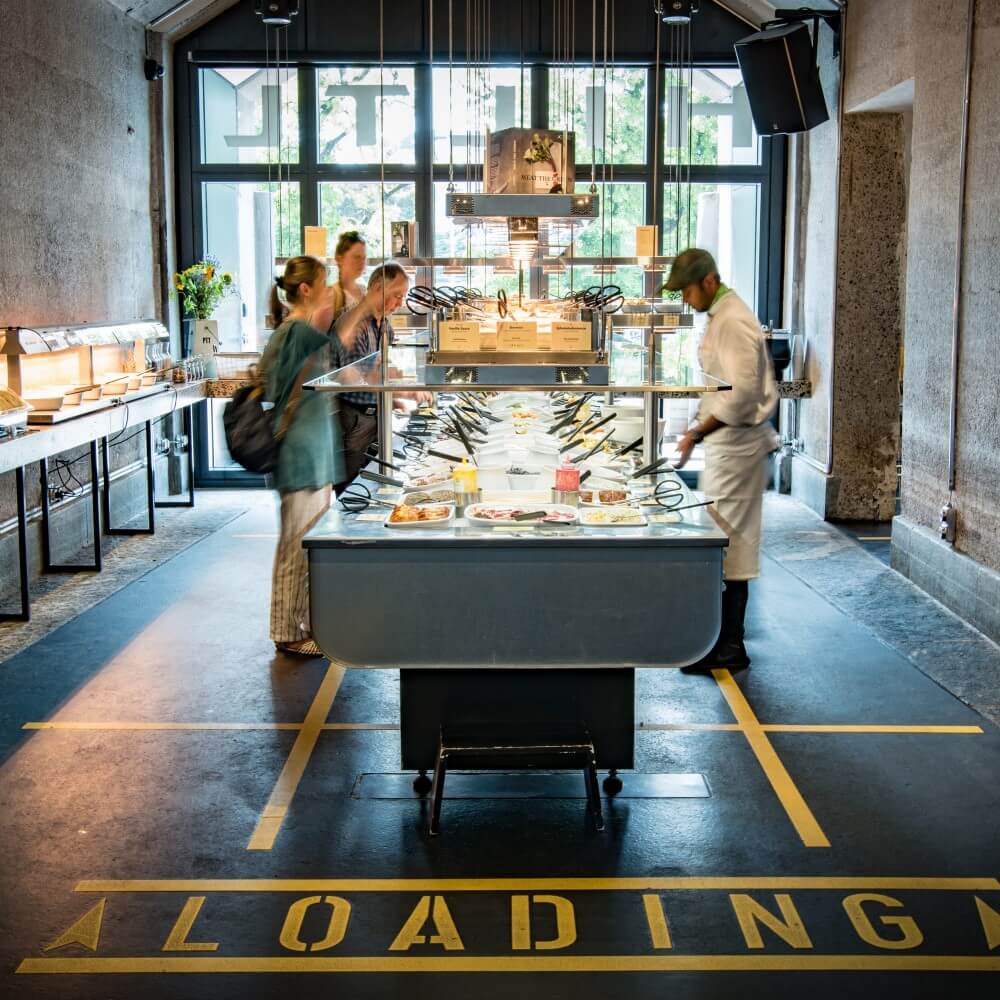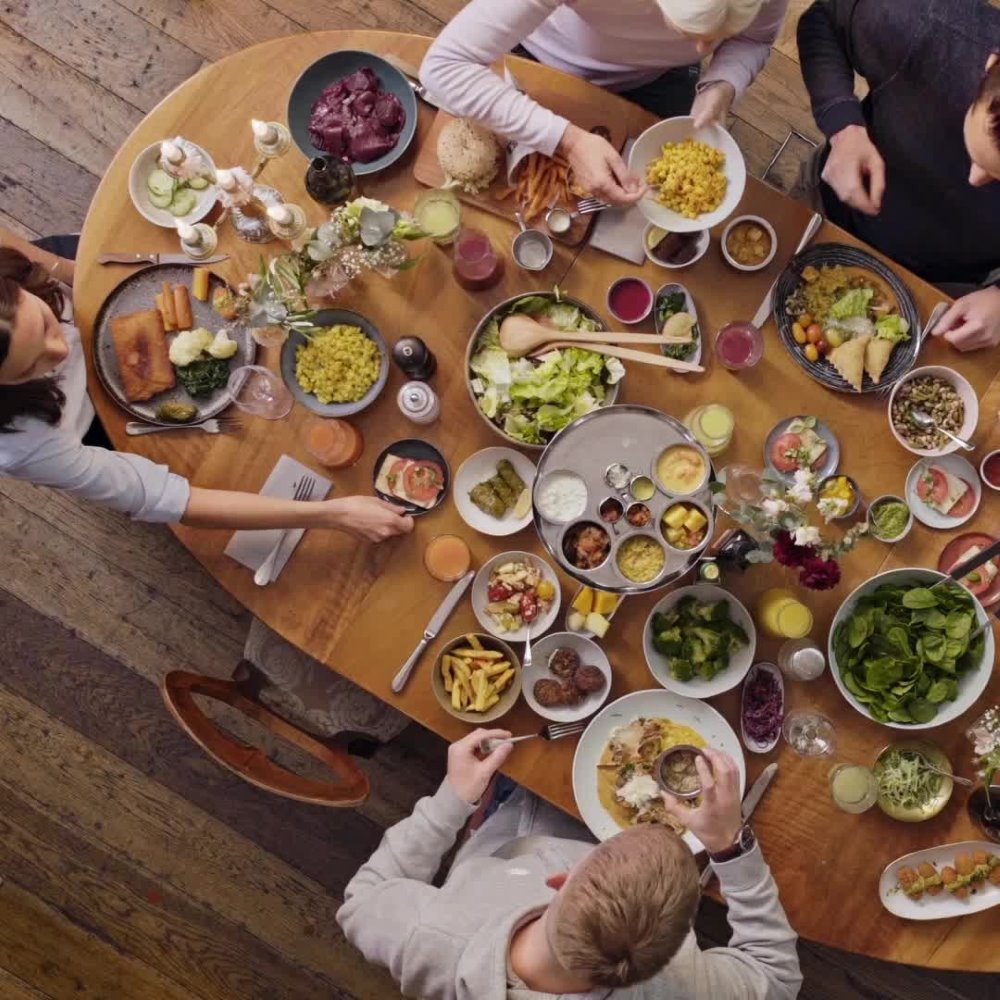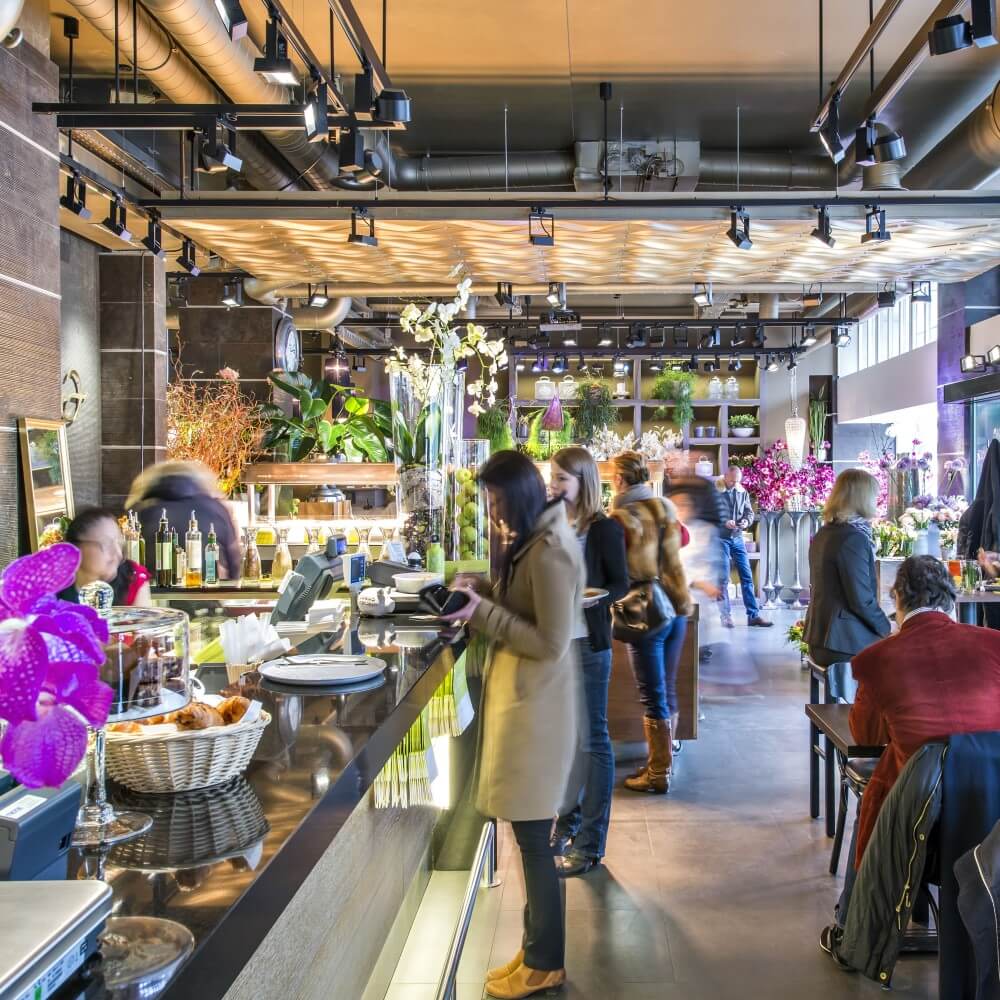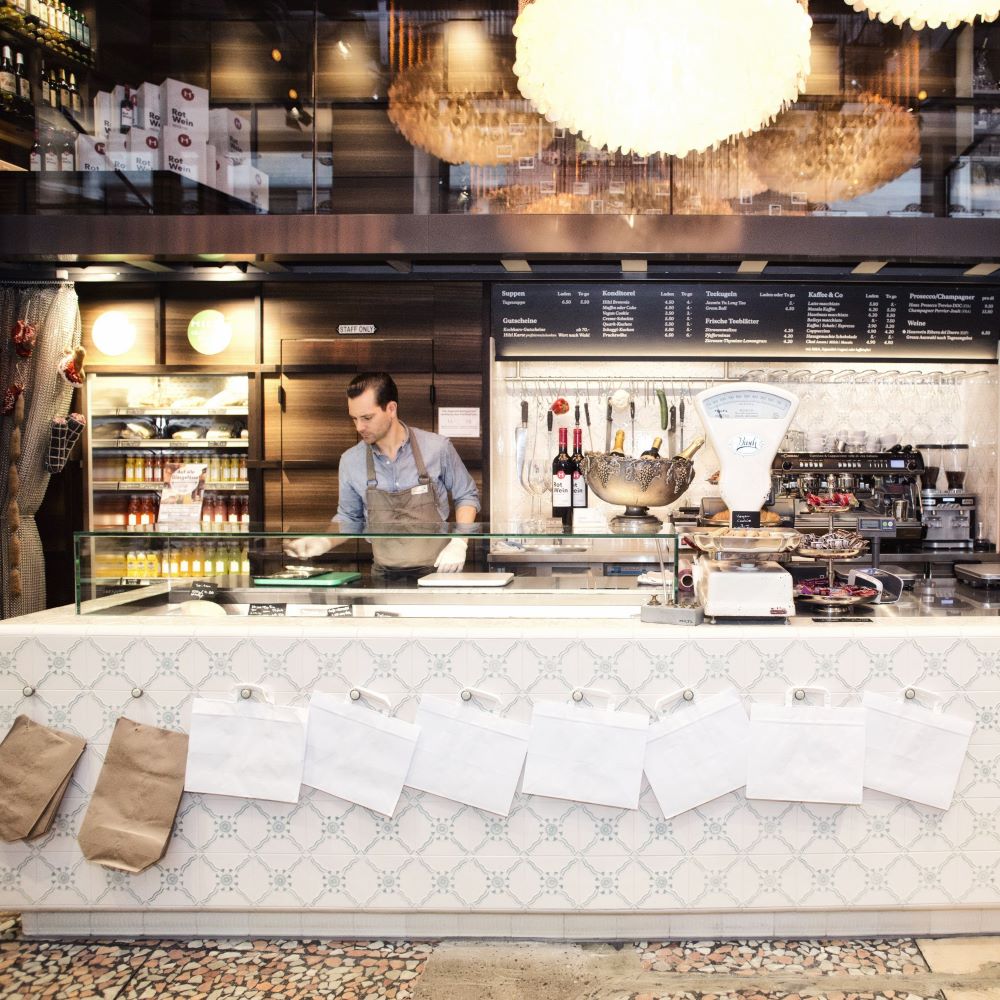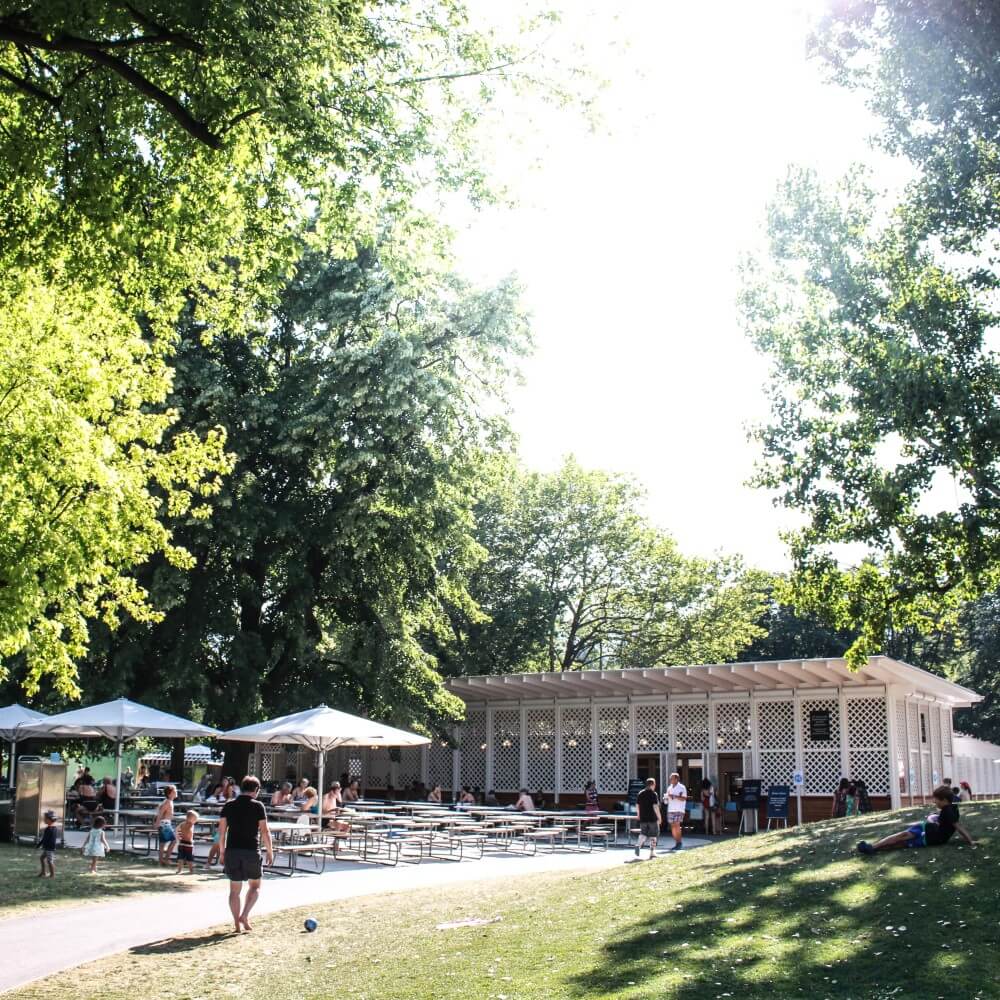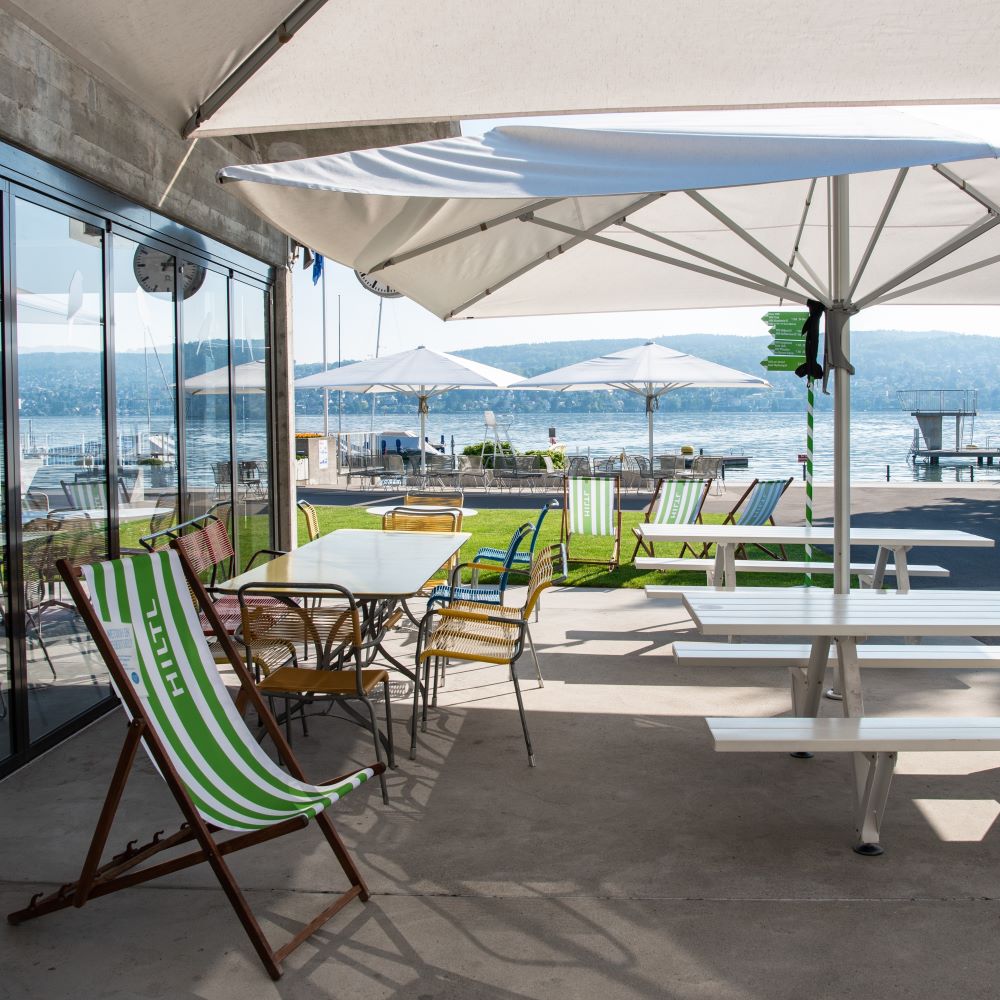 According to Guinness World Records, Hiltl is the oldest vegetarian restaurant in the world. Founded in 1898 as "Vegetarierheim & Abstinenzcafé", we have provided an atmosphere of friendly hospitality and excellent cuisine for 4 generations. Our over 125-year-old family saga is unique.
Around 300 employees from over 80 nations: that's our Hiltl team! We treat each other with respect, trust and fairness and we seek to exceed your expectations with demonstrated professionalism and passion. Our values: Healthy indulgence – vegetarian and vegan. Our ingredients are fresh, our dishes are varied and homemade. We aim to constantly improve our performance with innovation and attention to detail. Always with a sense of humor!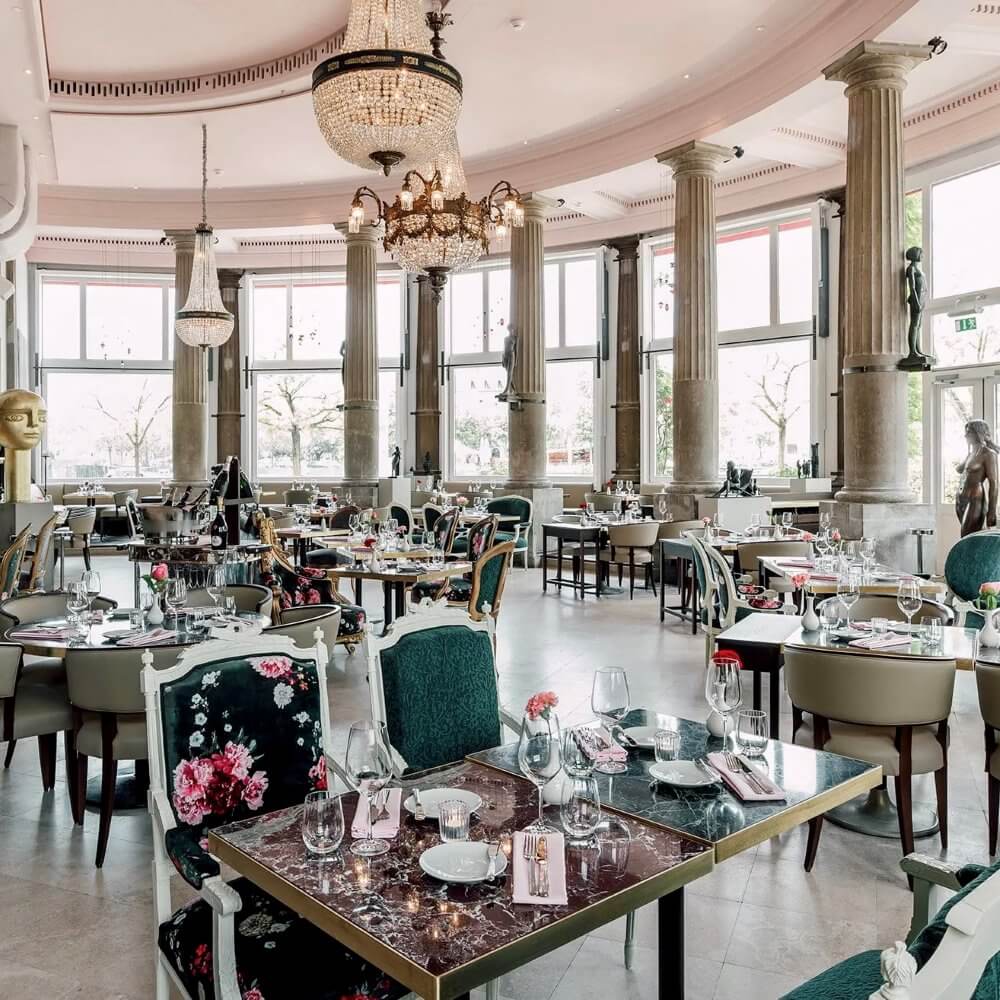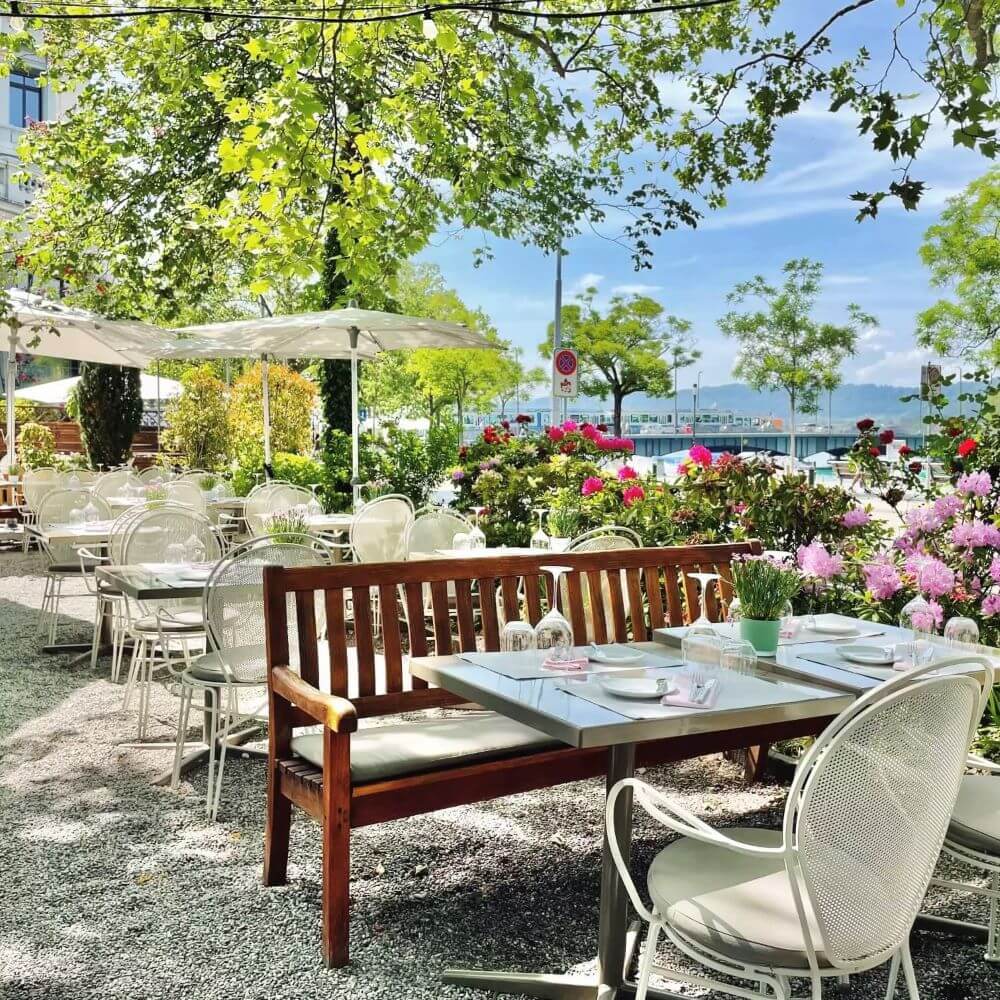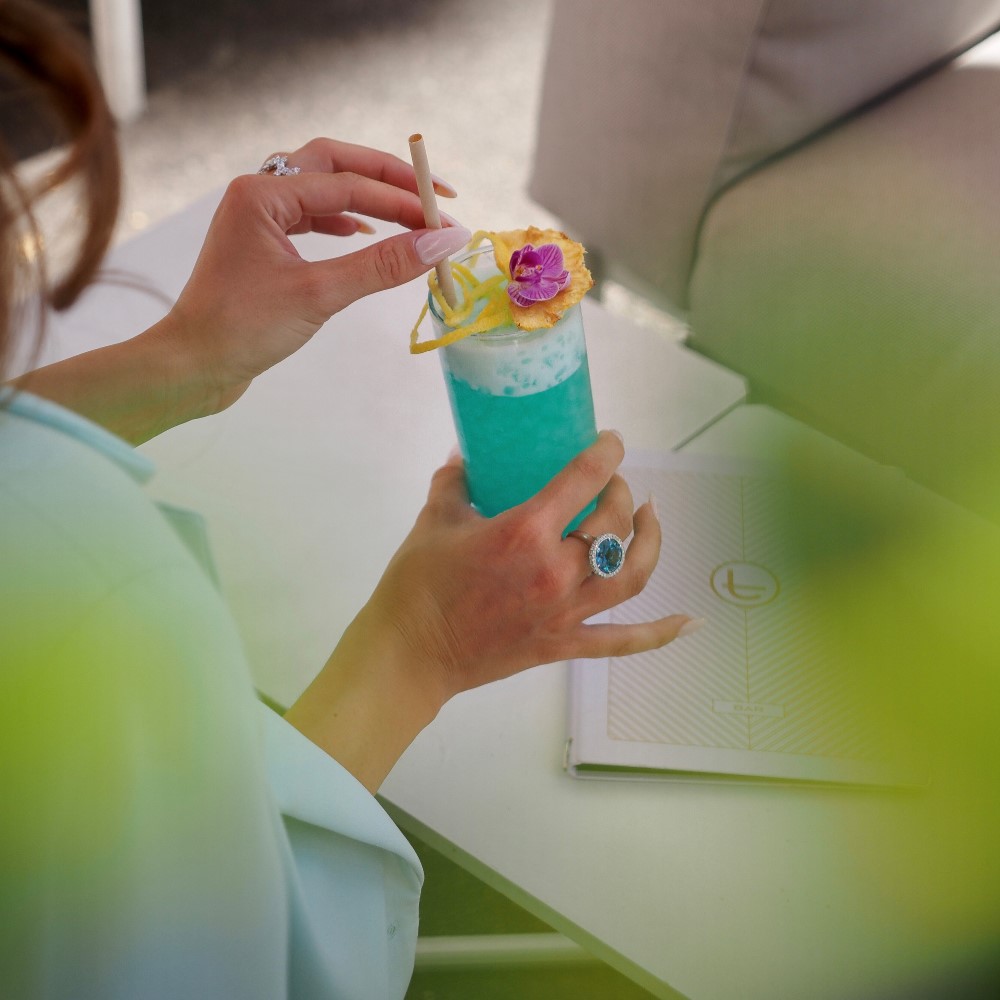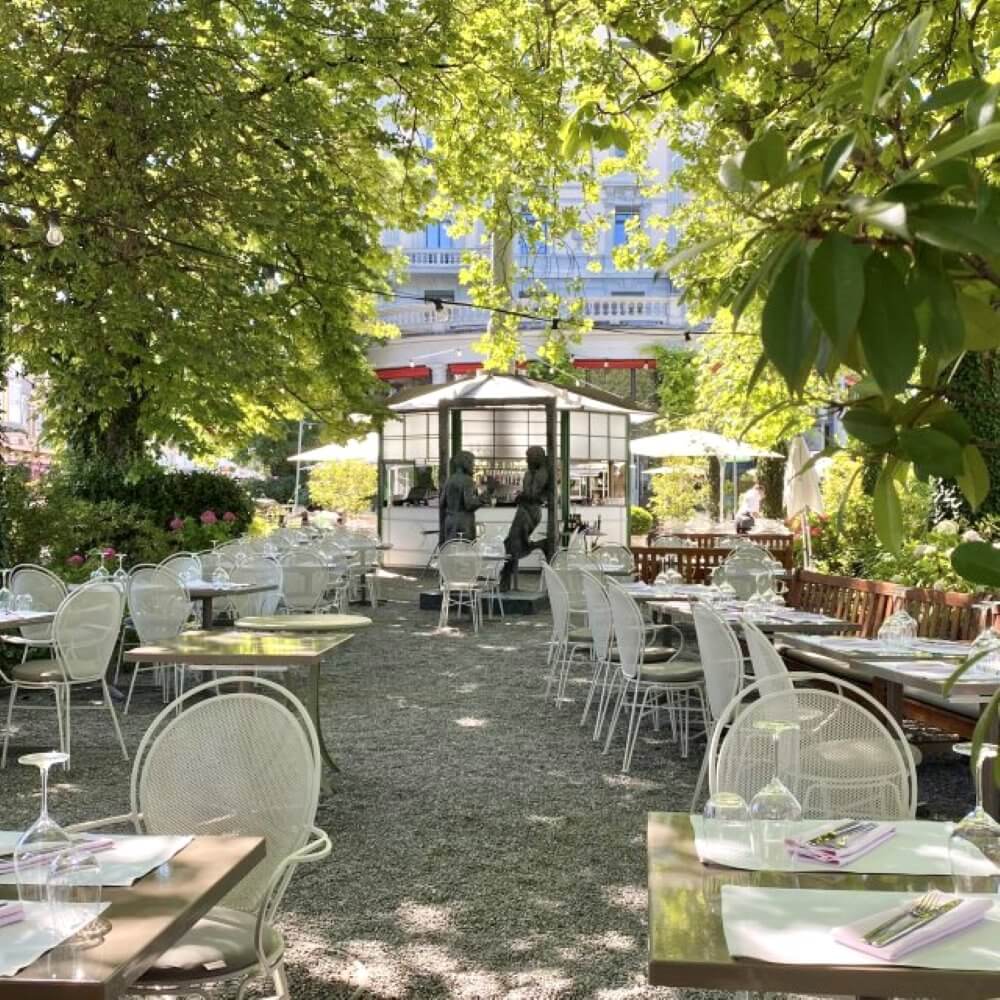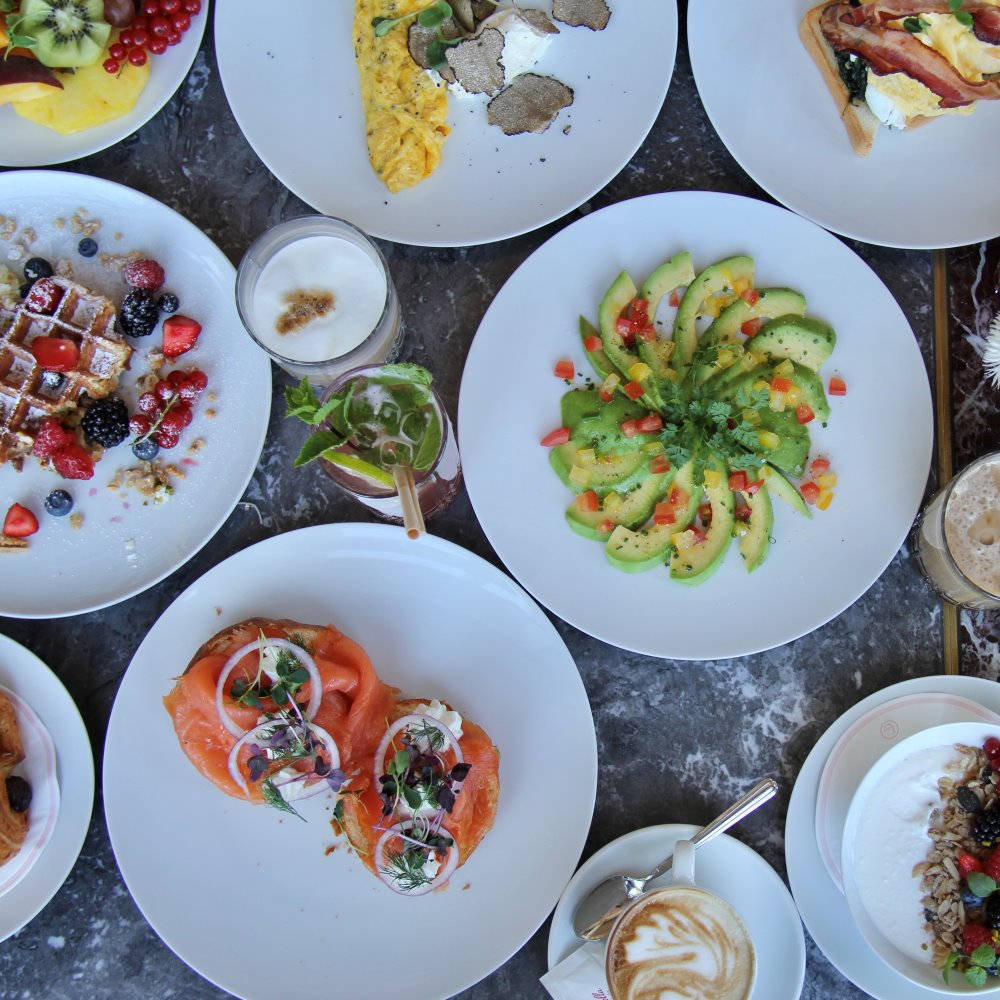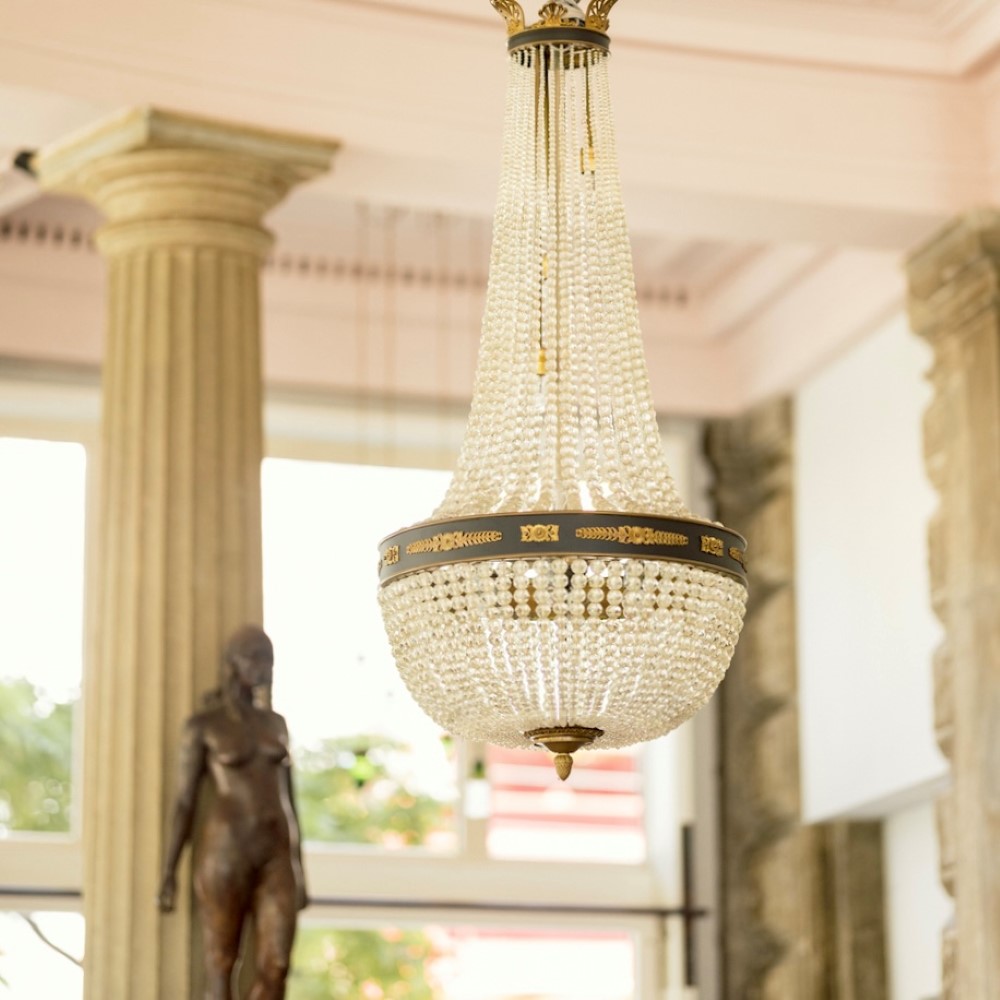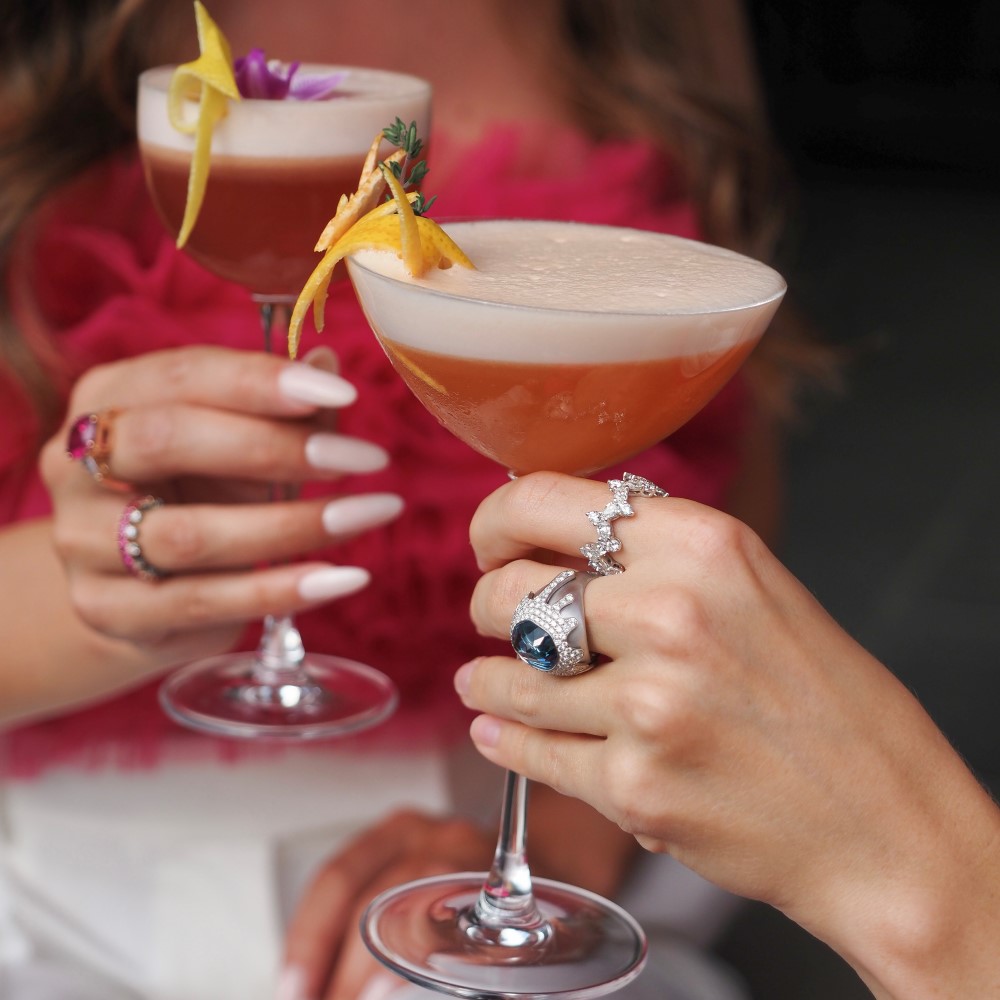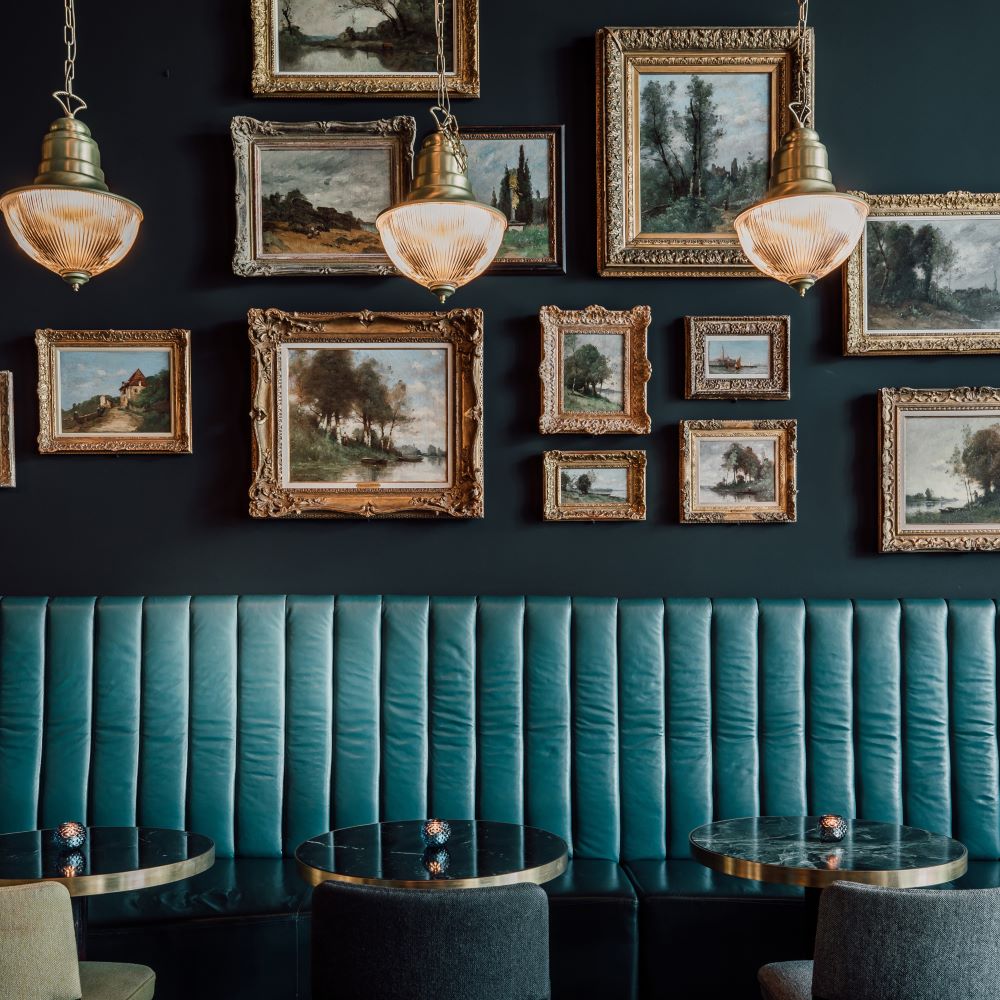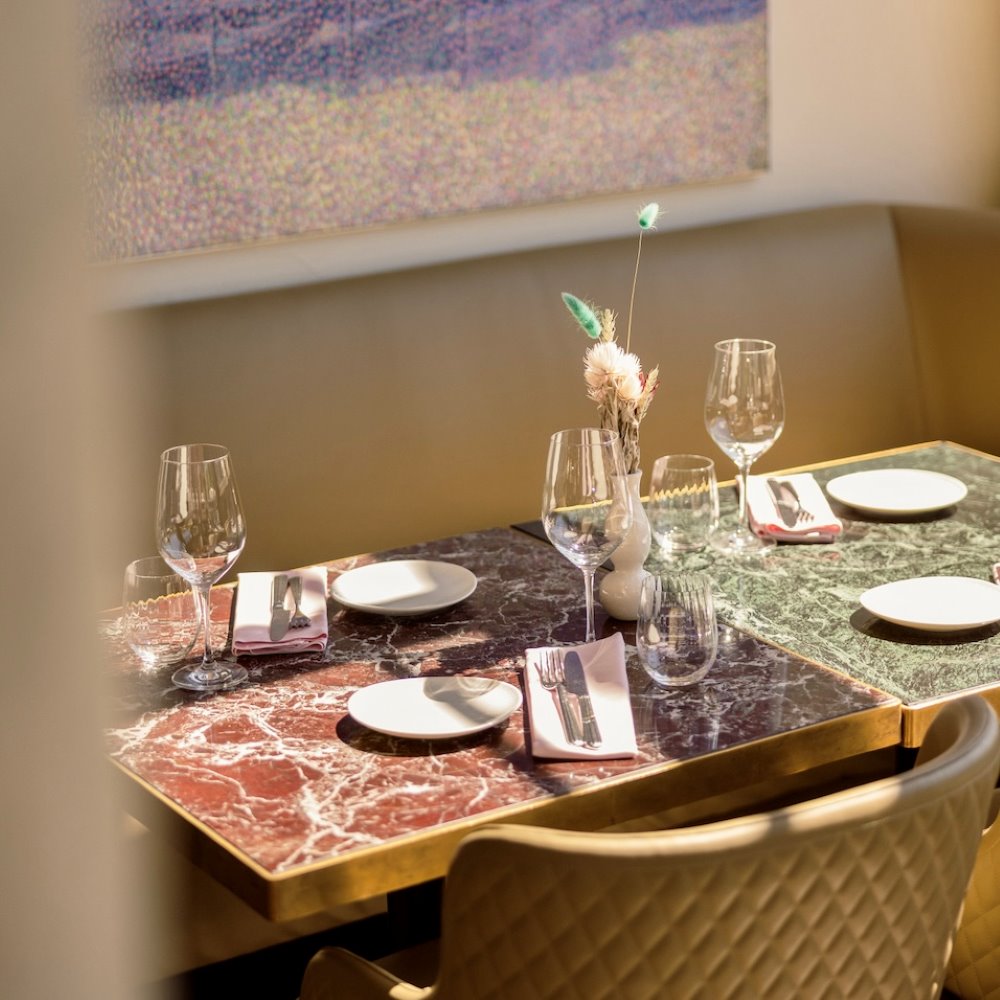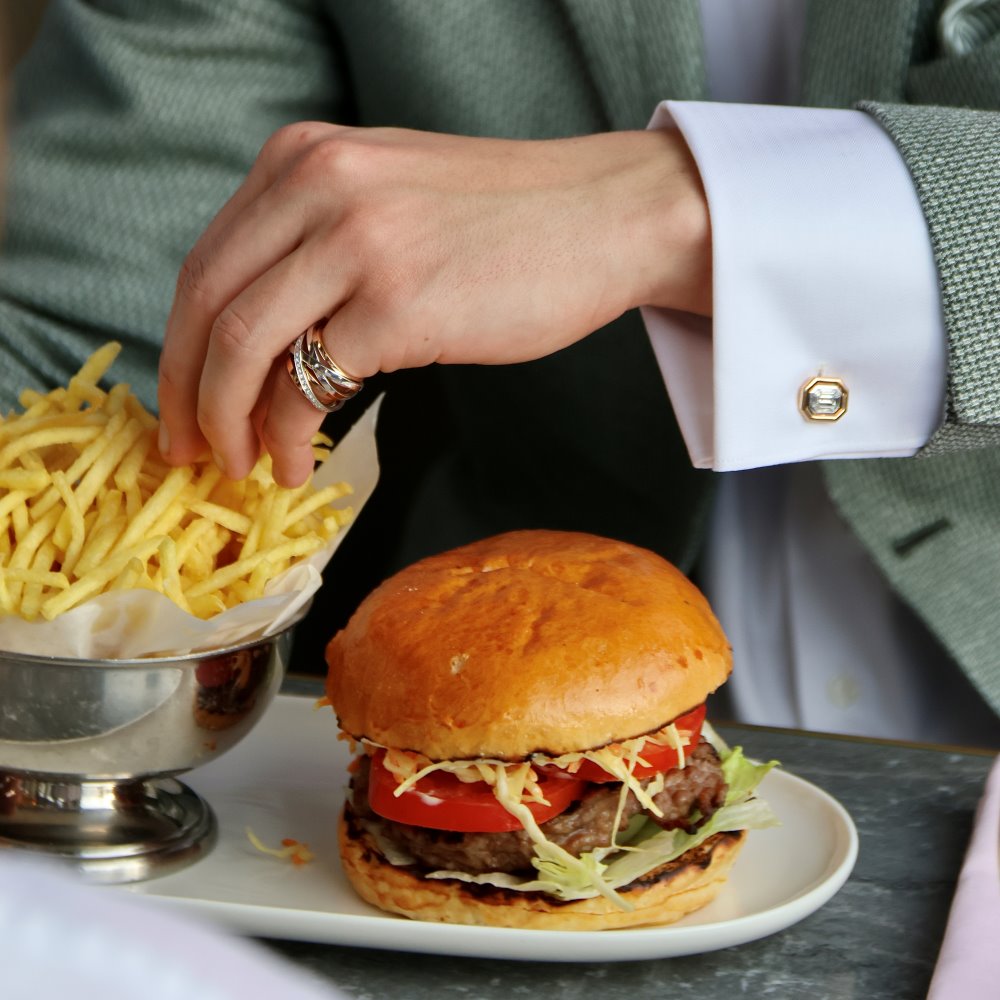 Terrasse Restaurant & Bar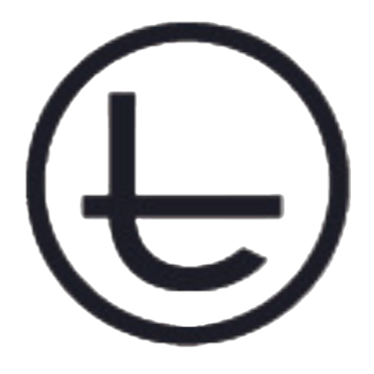 Nestled in the heart of the city, located at the Bellevueplatz, the Terrasse boasts a beautiful garden that offers a great view over the Limmat river and the Quai bridge. The terrace is an oasis in the bustling city, providing a serene and relaxing atmosphere for diners to enjoy their meals. The restaurant offers a diverse menu featuring dishes made from fresh, seasonal ingredients. From savory entrees to delicious desserts, the menu has something for everyone. Whether you're looking for a romantic evening, a business lunch or an unforced brunch, this restaurant is the perfect spot to enjoy a meal while taking in the beautiful surroundings.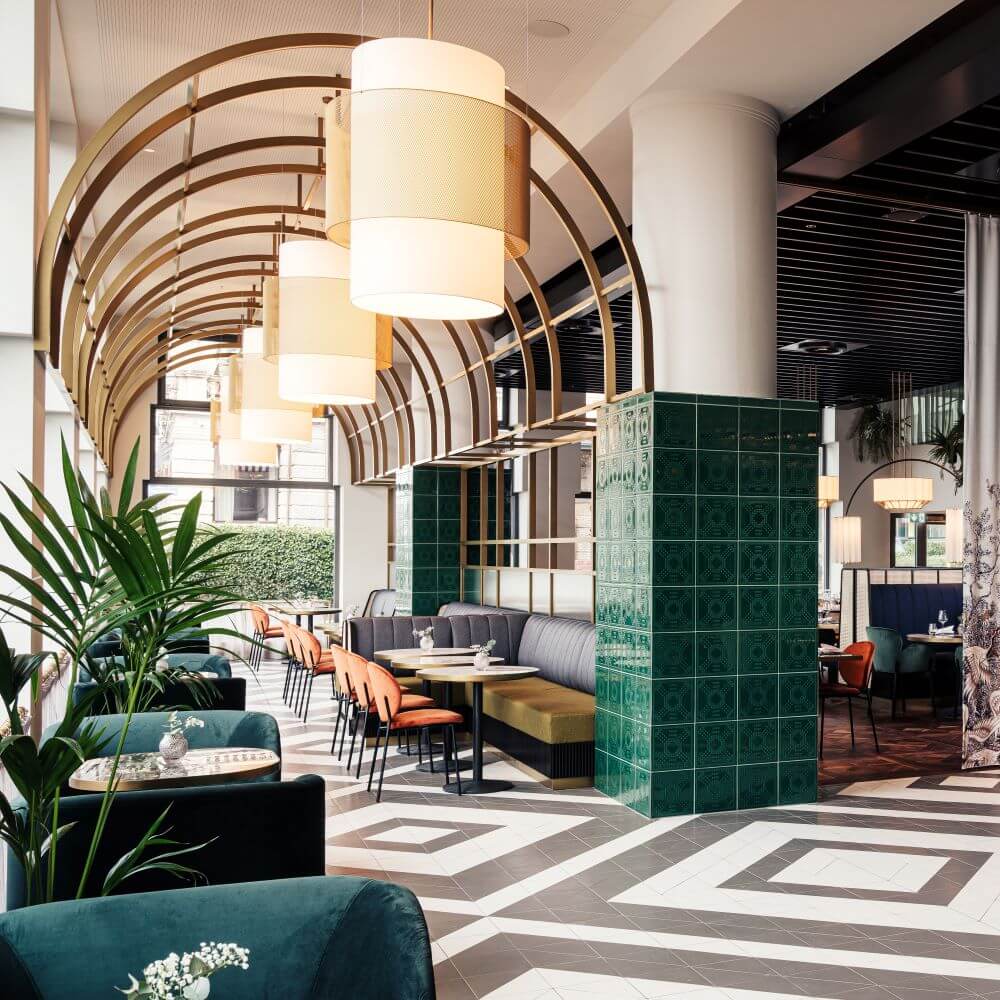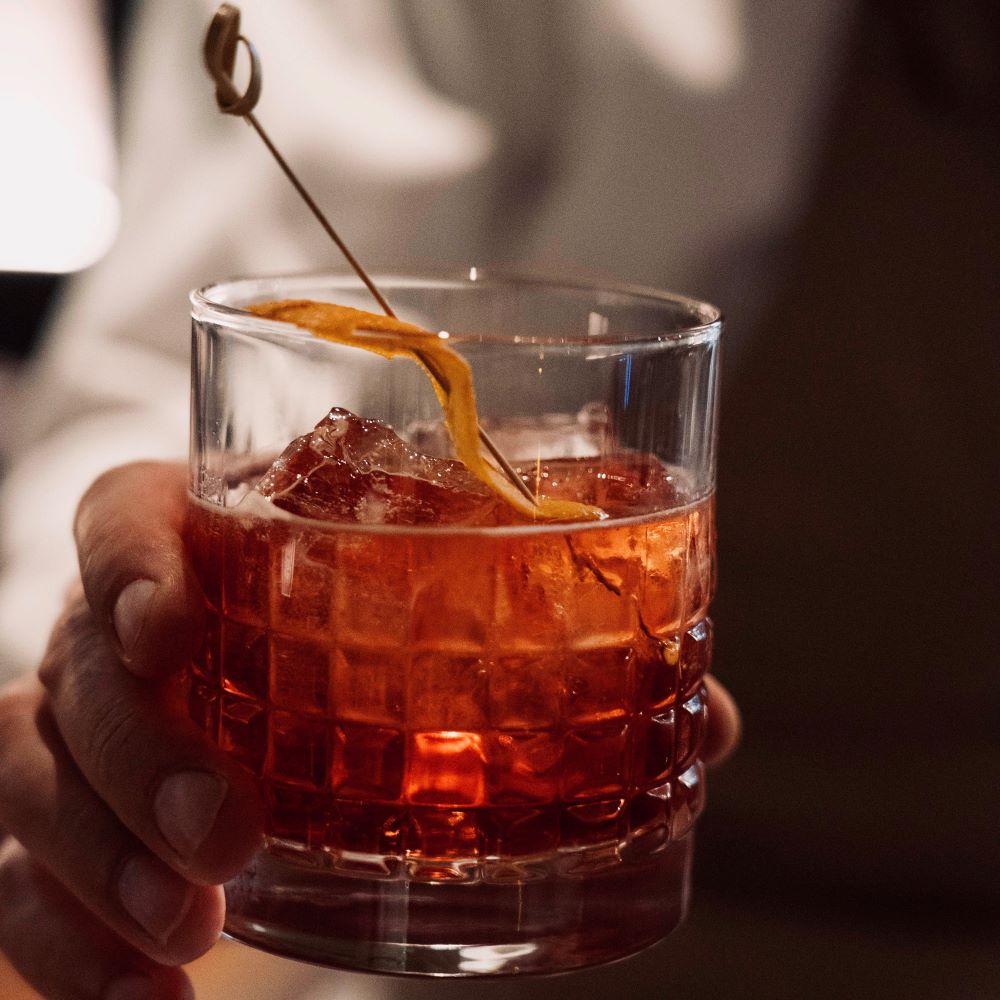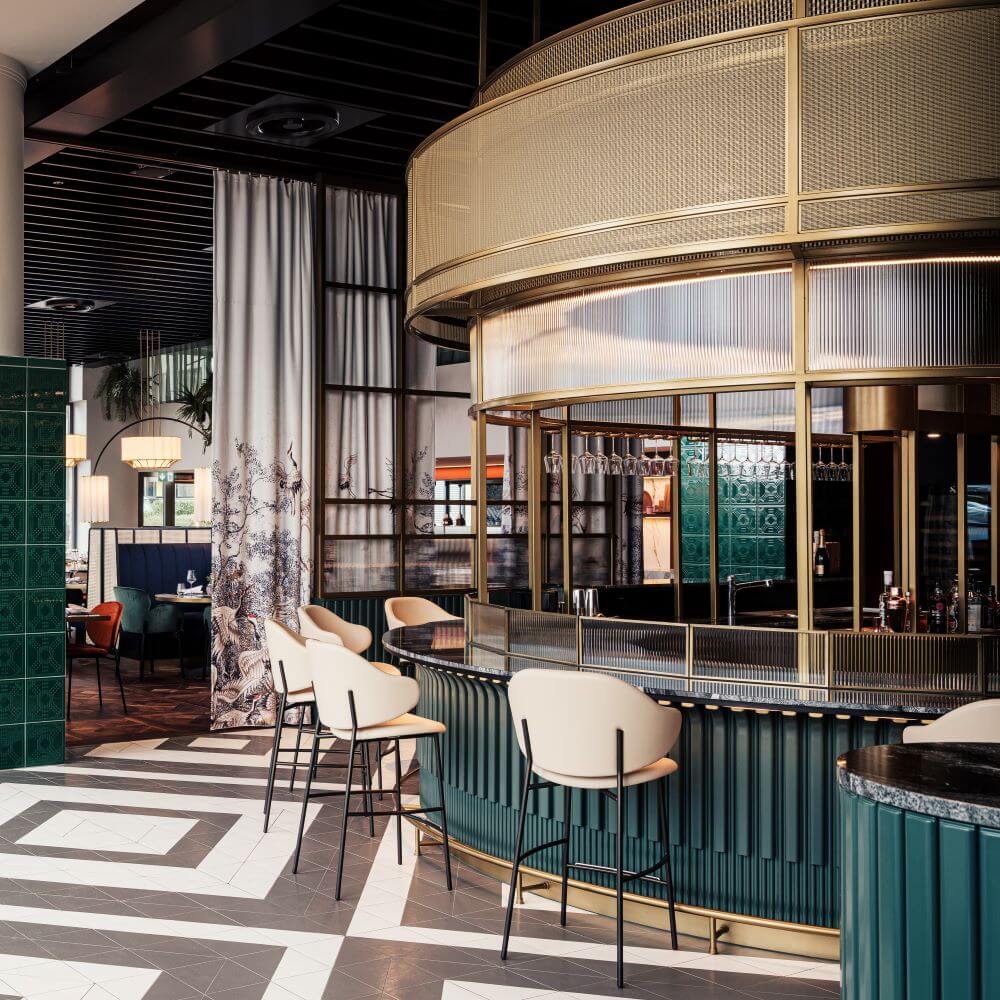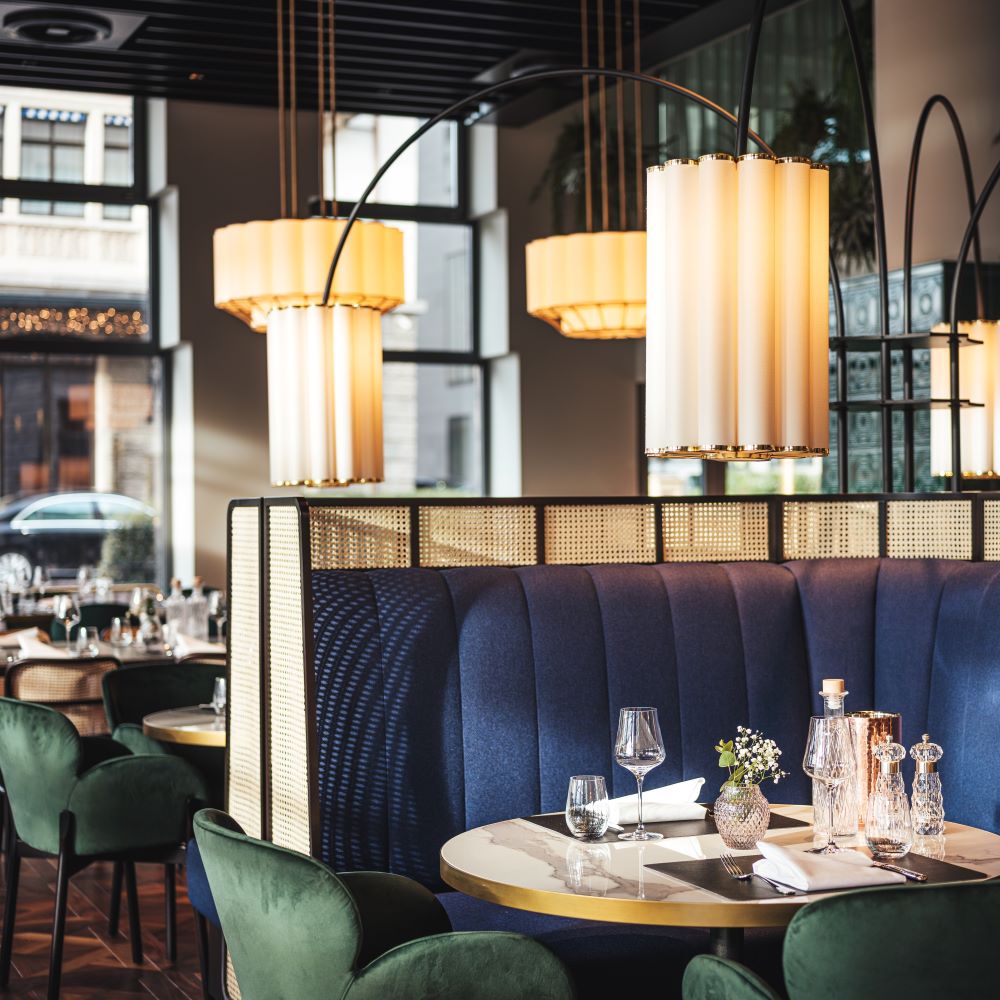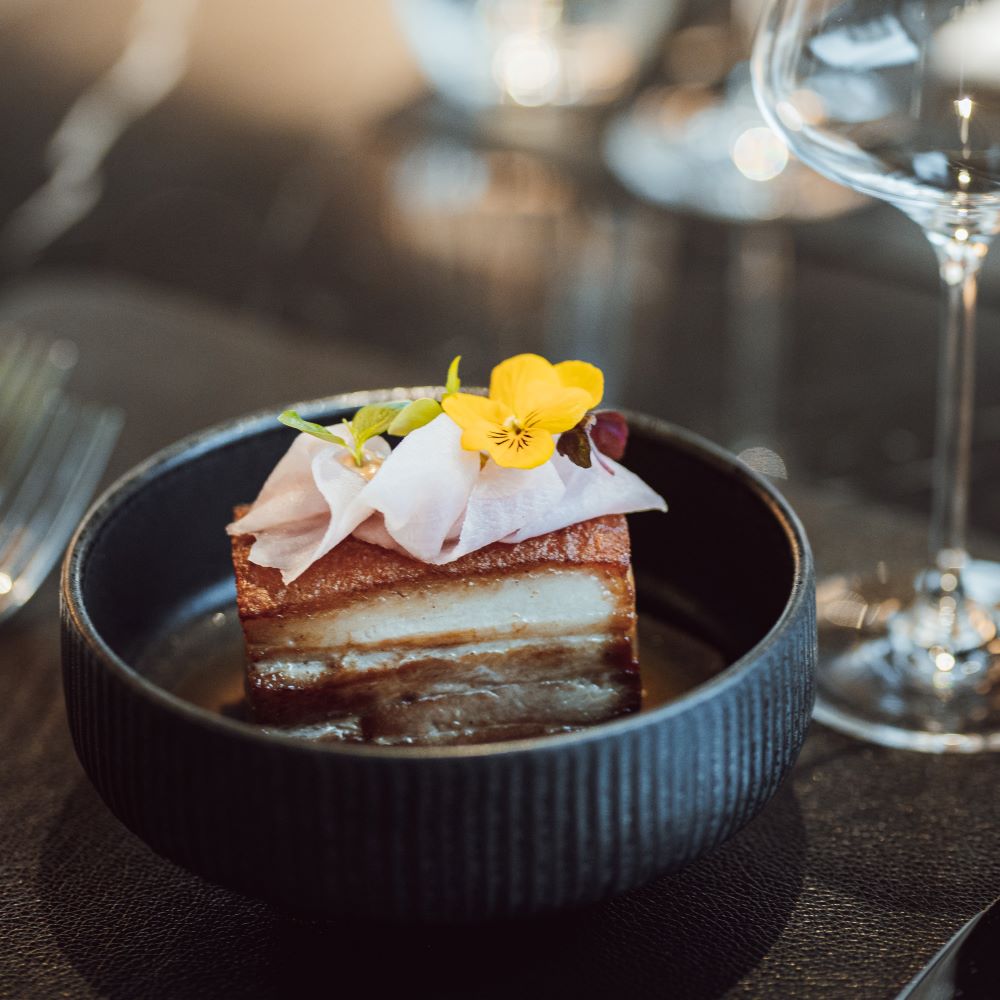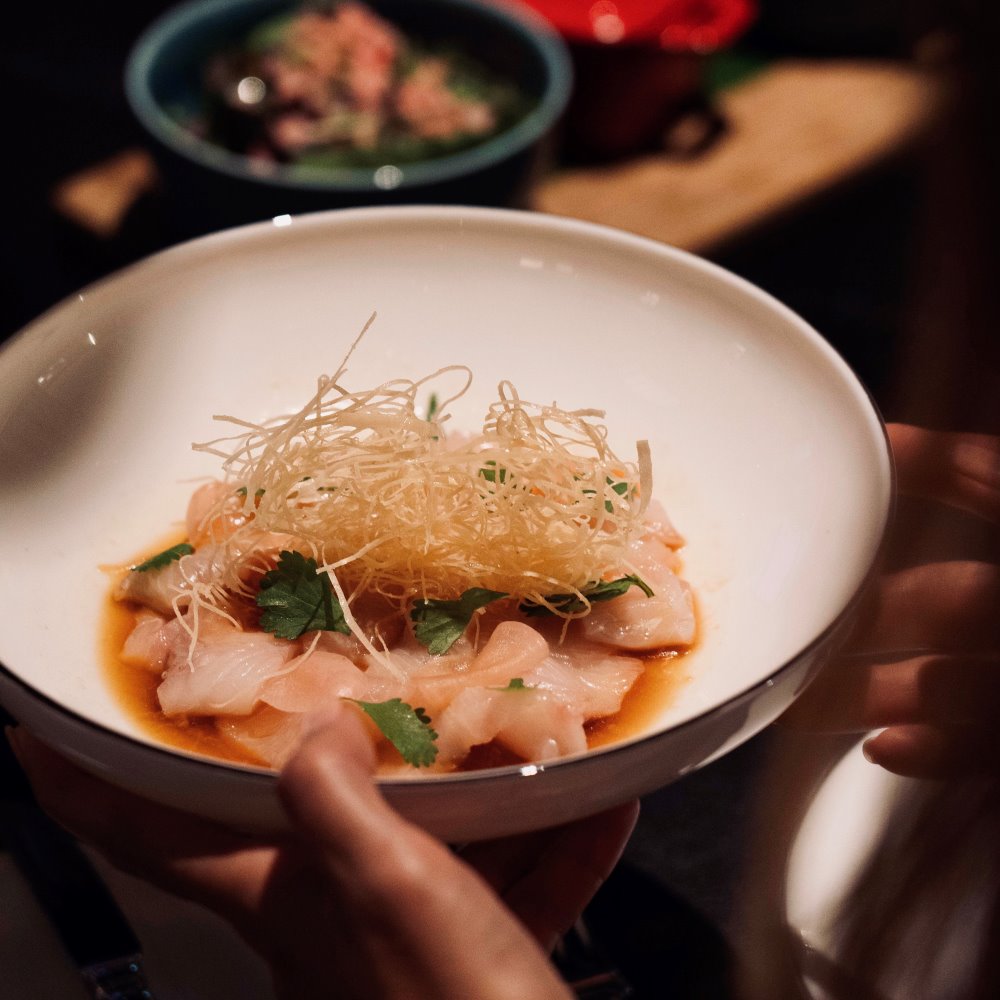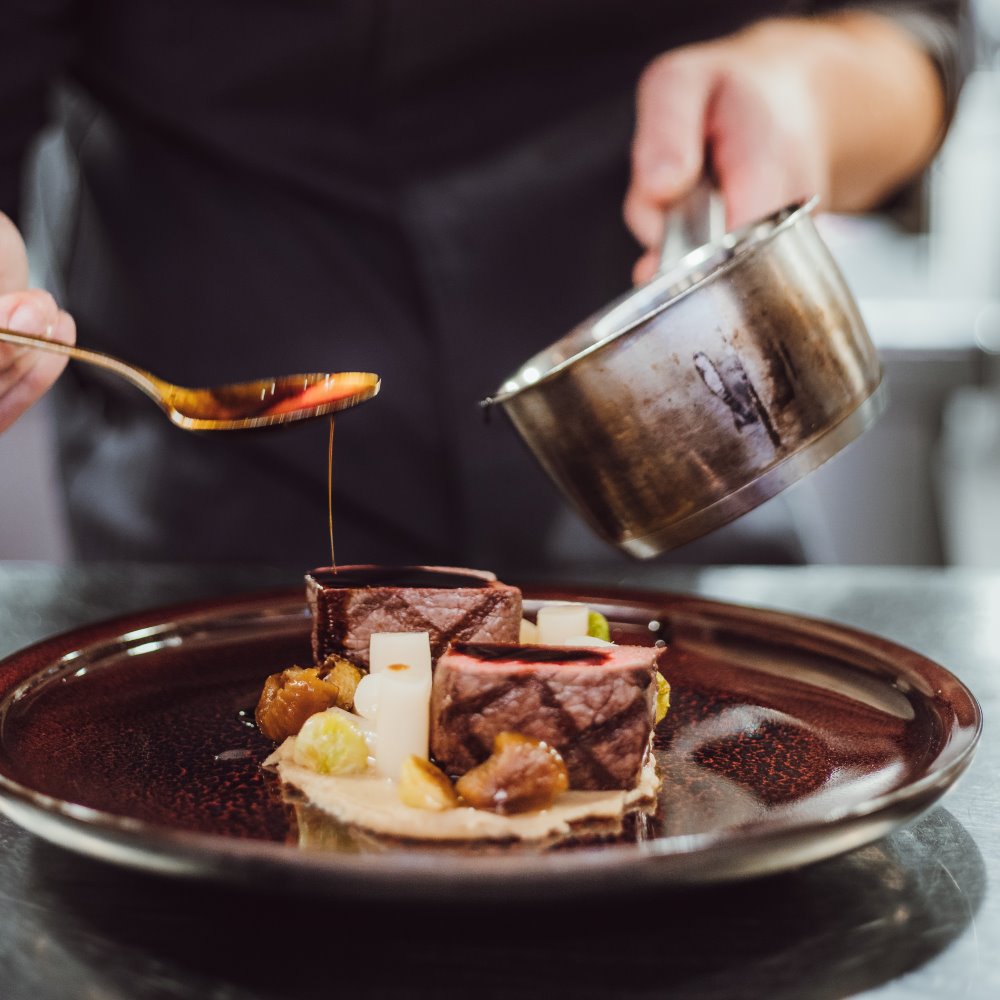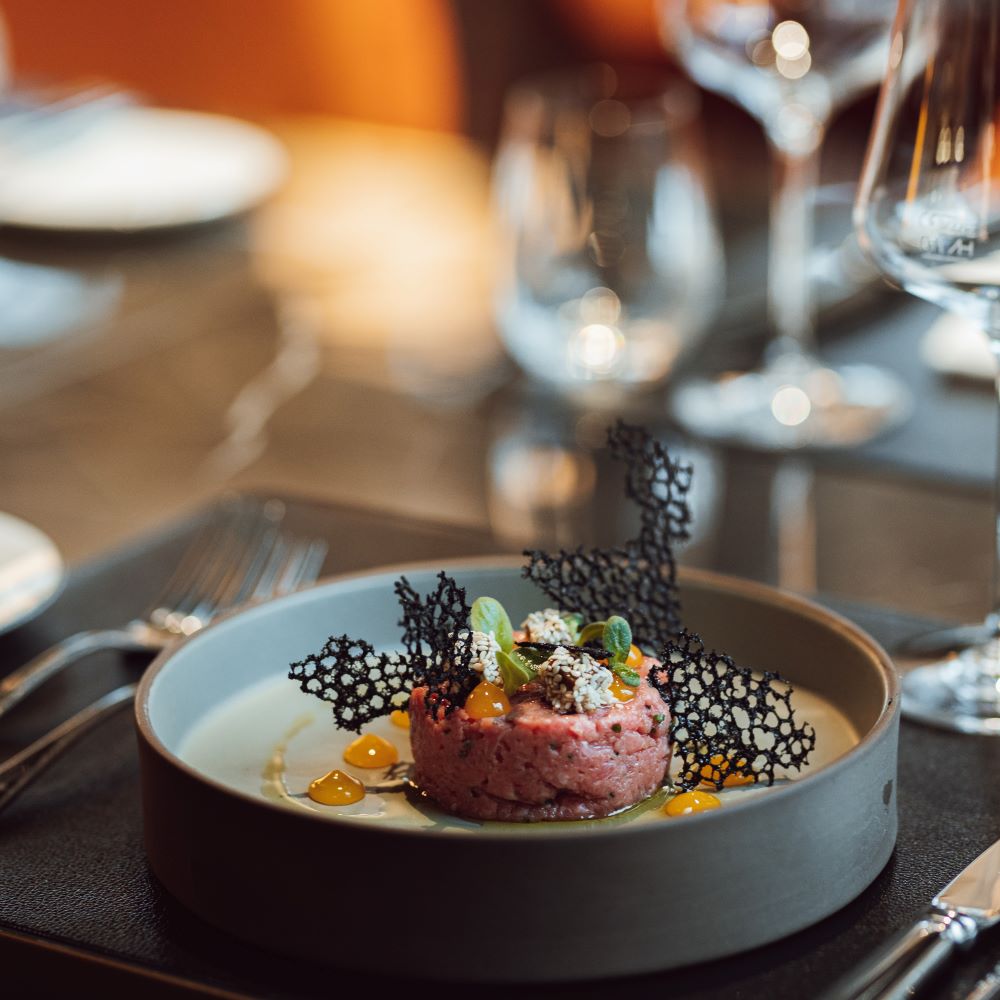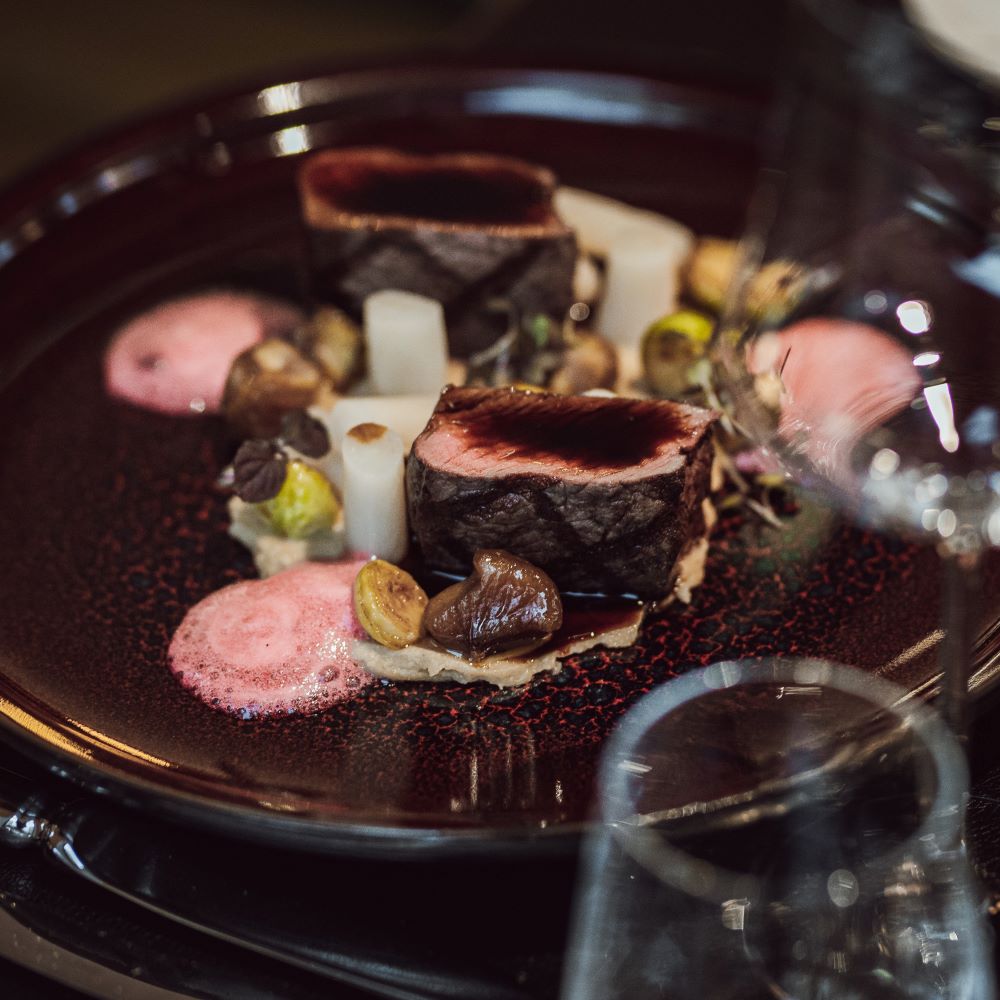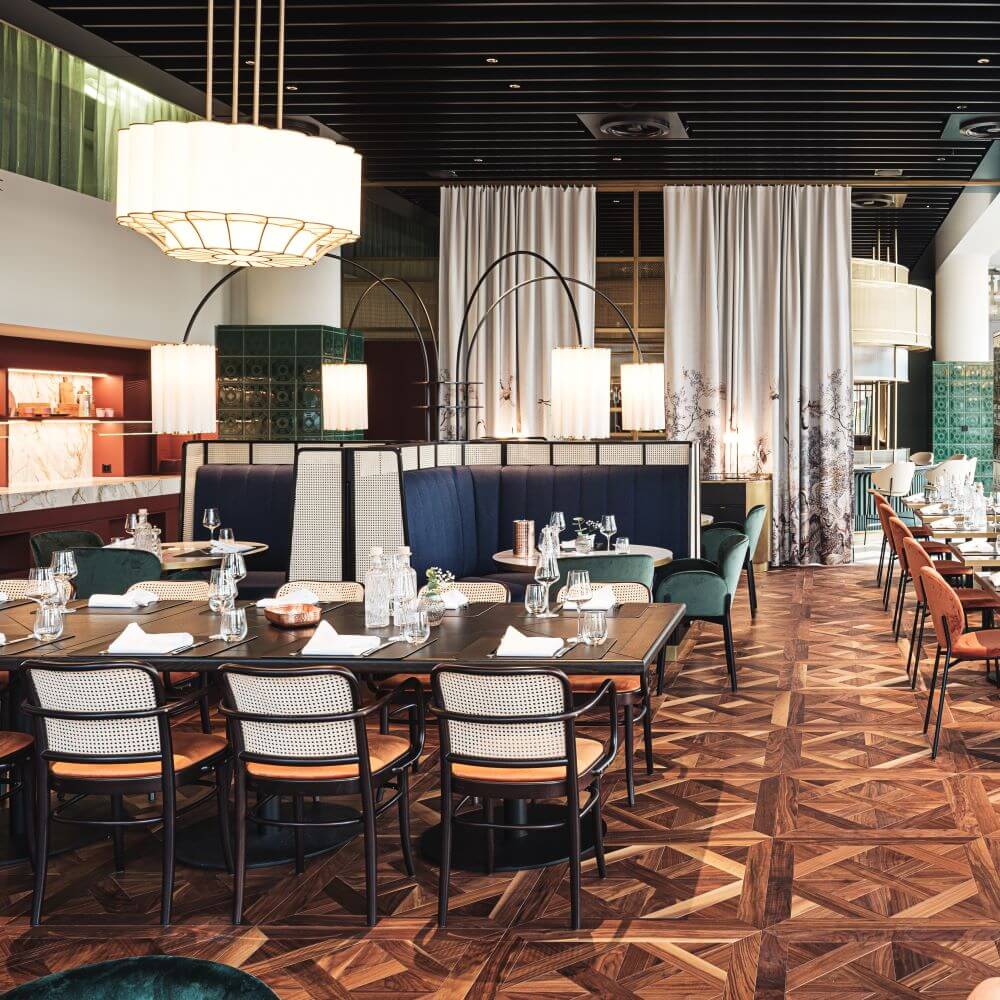 Studio Bellerive – Signature Grill & Brasserie


Located directly on the shore of Lake Zurich, the restaurant's name is reminiscent of the legendary film studio that was built here in 1953. Today, Studio Bellerive combines glamorous zeitgeist with modern elegance to create a restaurant that is top class as a brasserie, grill and bar. One focus is on a variation of surprising signature grill dishes: Only the best cuts and fresh fish from carefully selected farmers and fisheries are prepared, as well as sustainably grown vegetables and fruits. The menu is complemented by exclusive Brasserie Classics, interpreted as Studio Bellerive Signatures. Vegetarian and vegan dishes also play a major role on the menu, so that every guest can experience an exclusive and sustainable meal.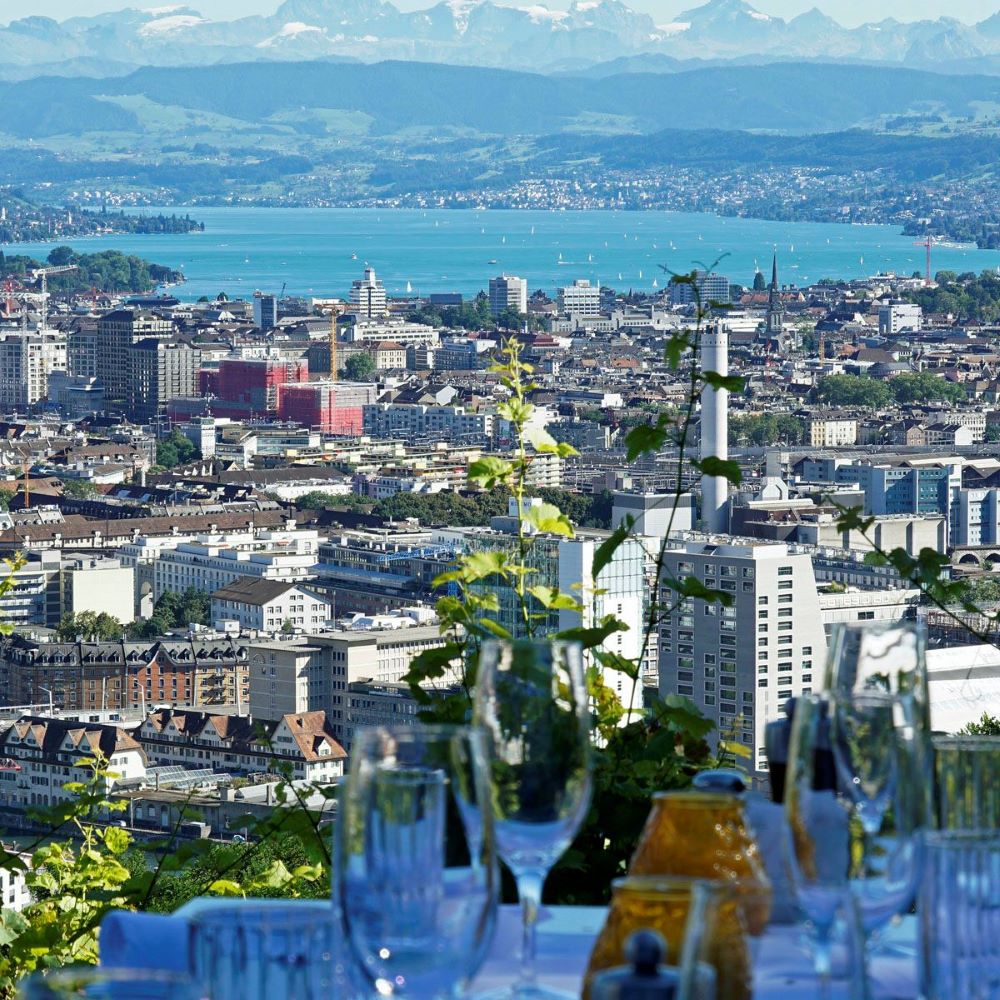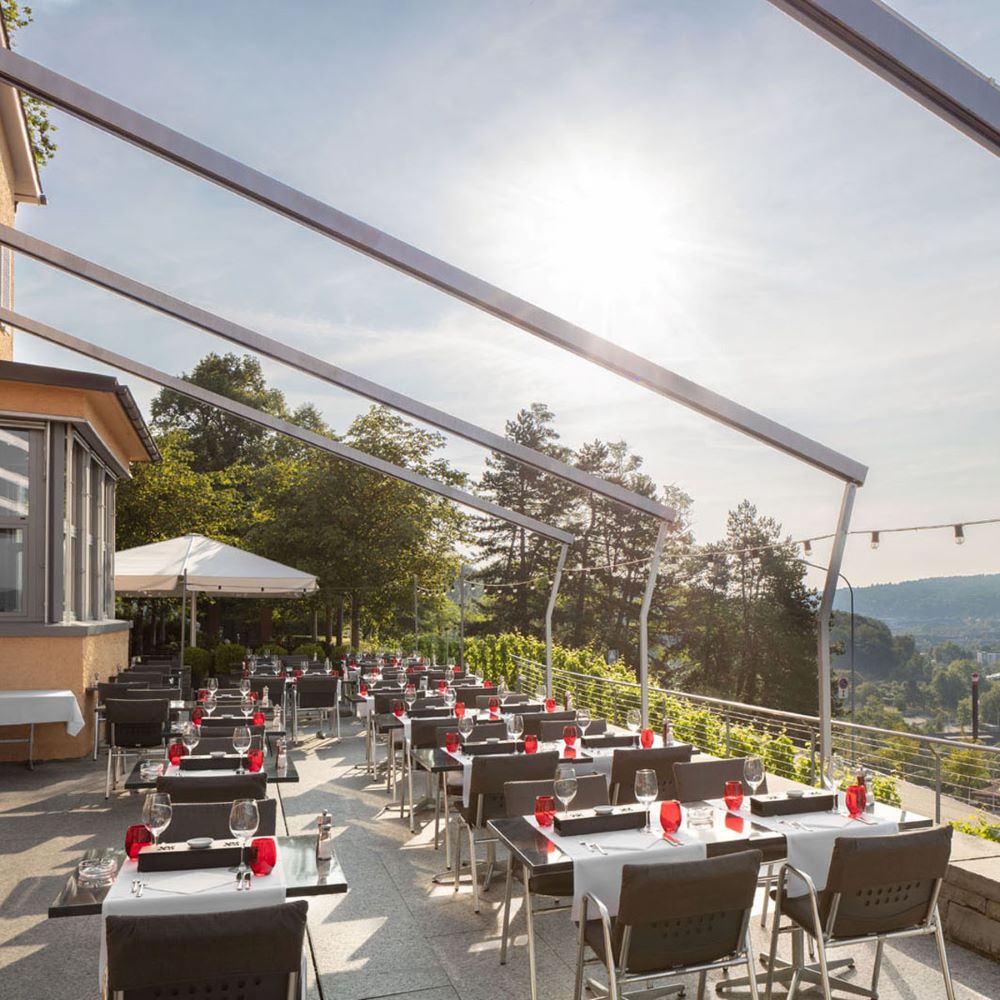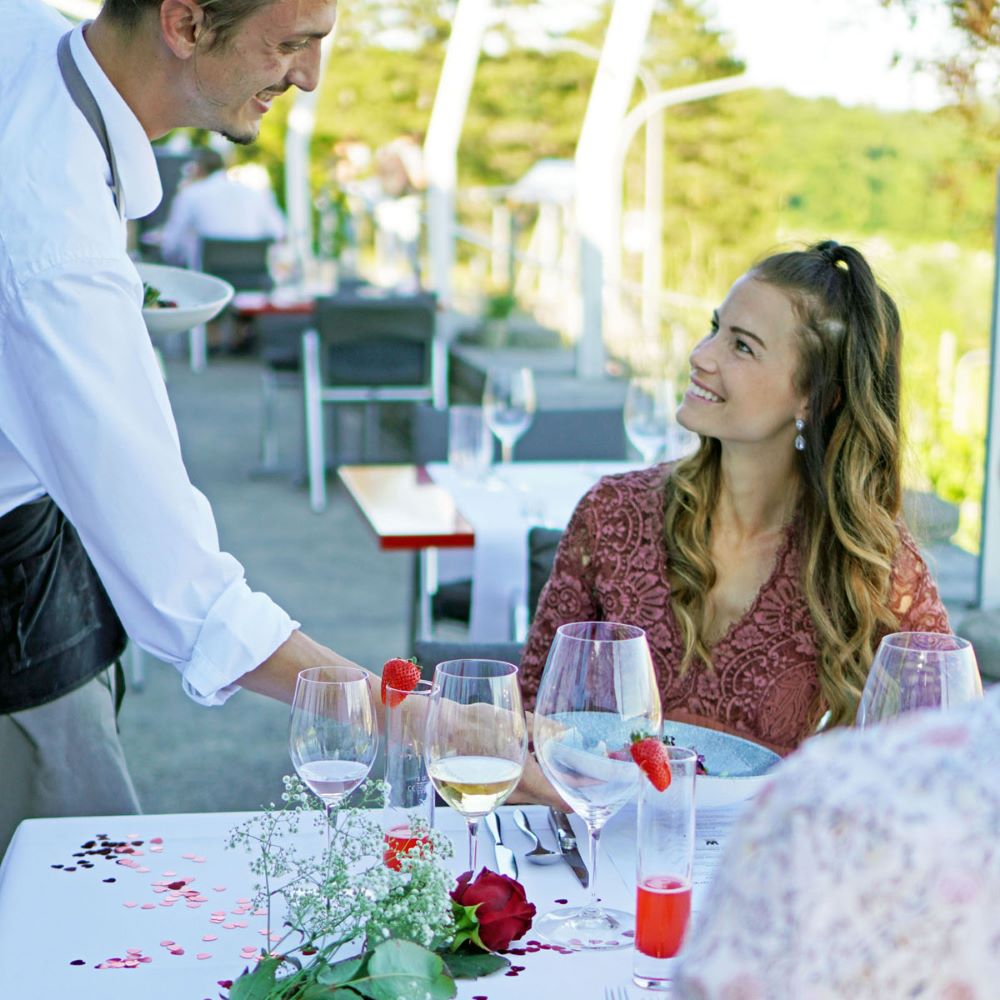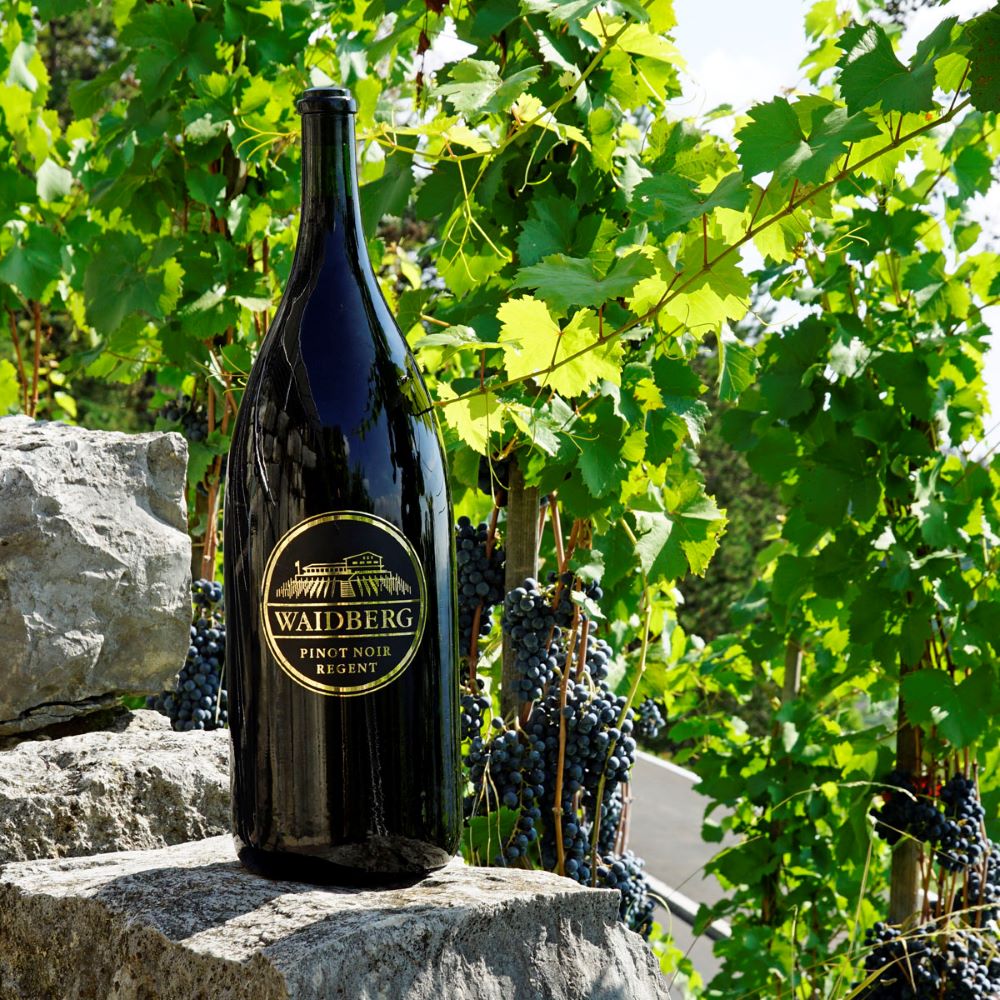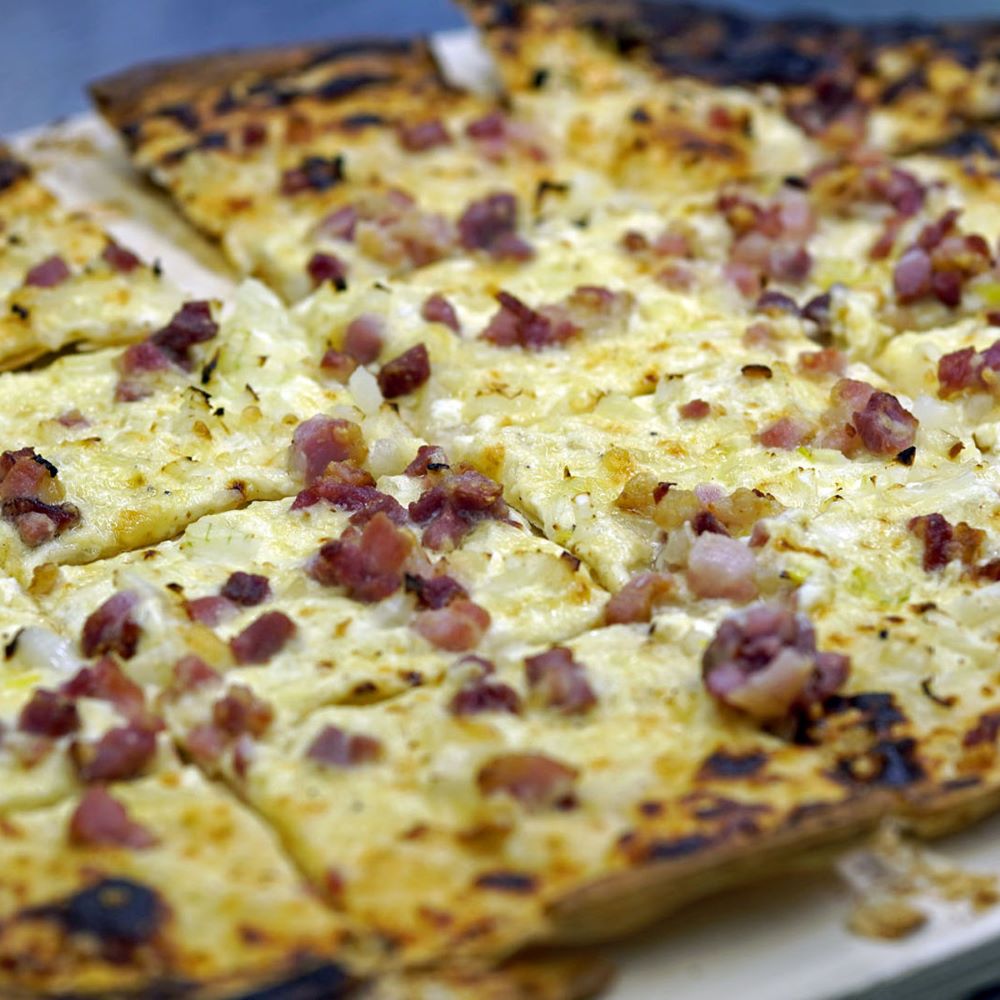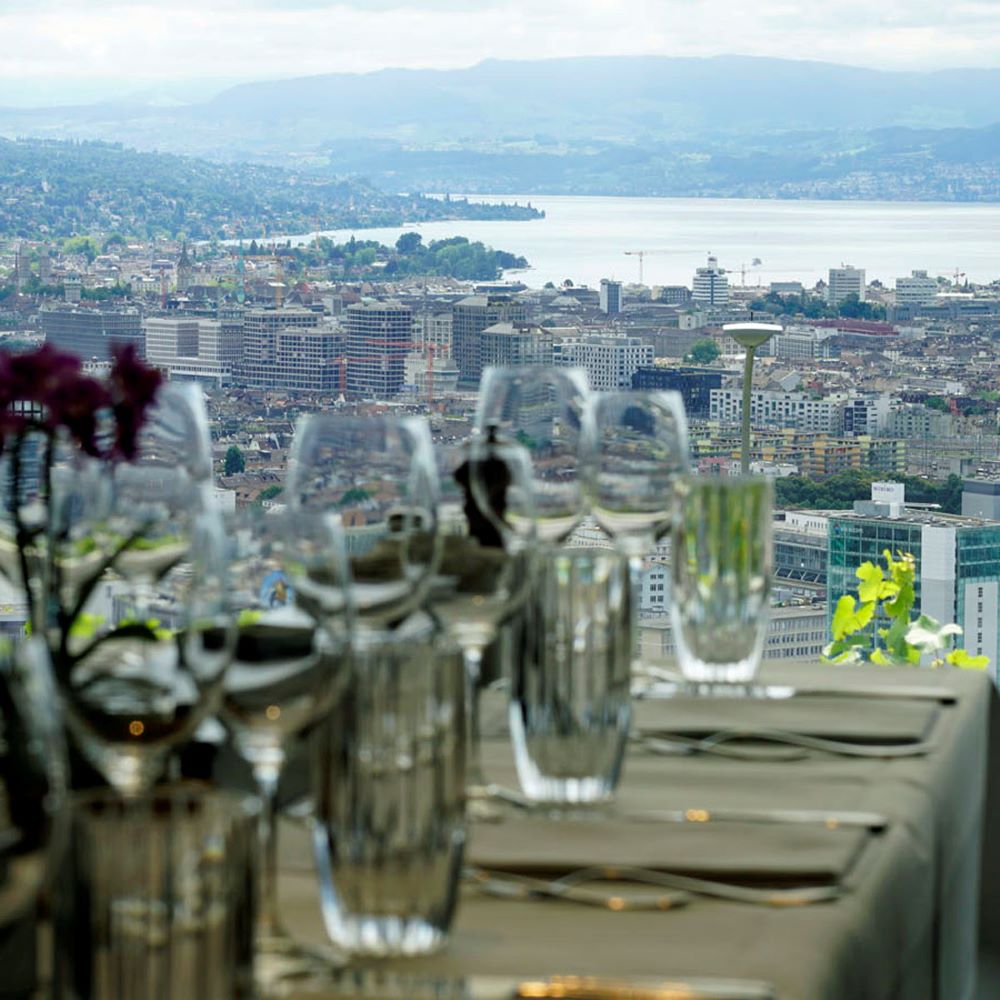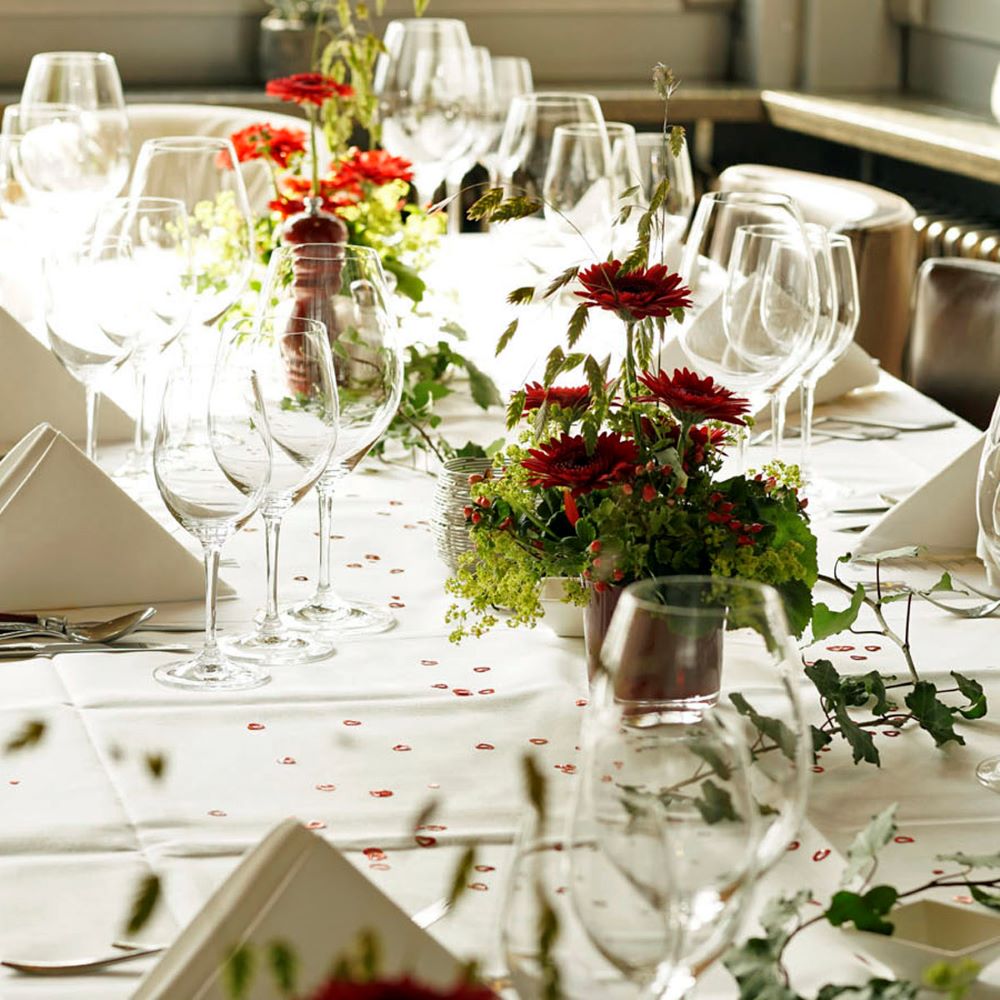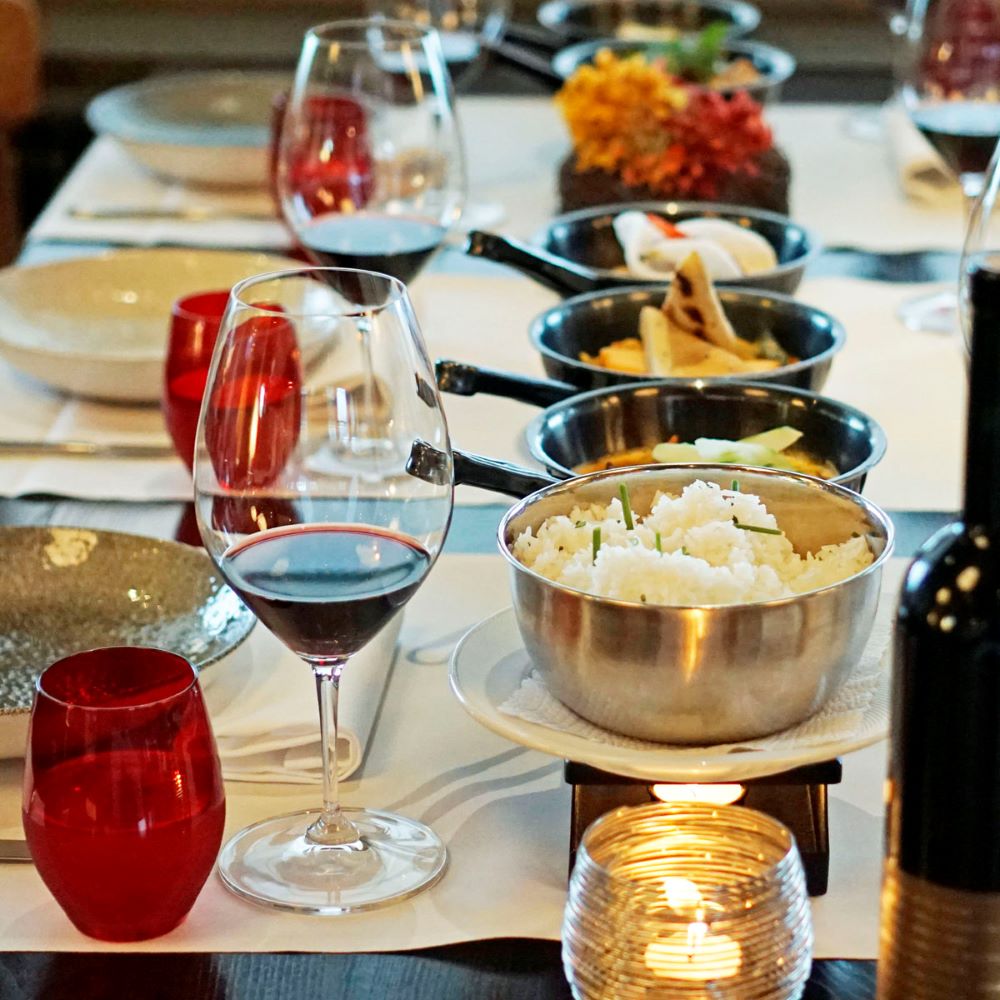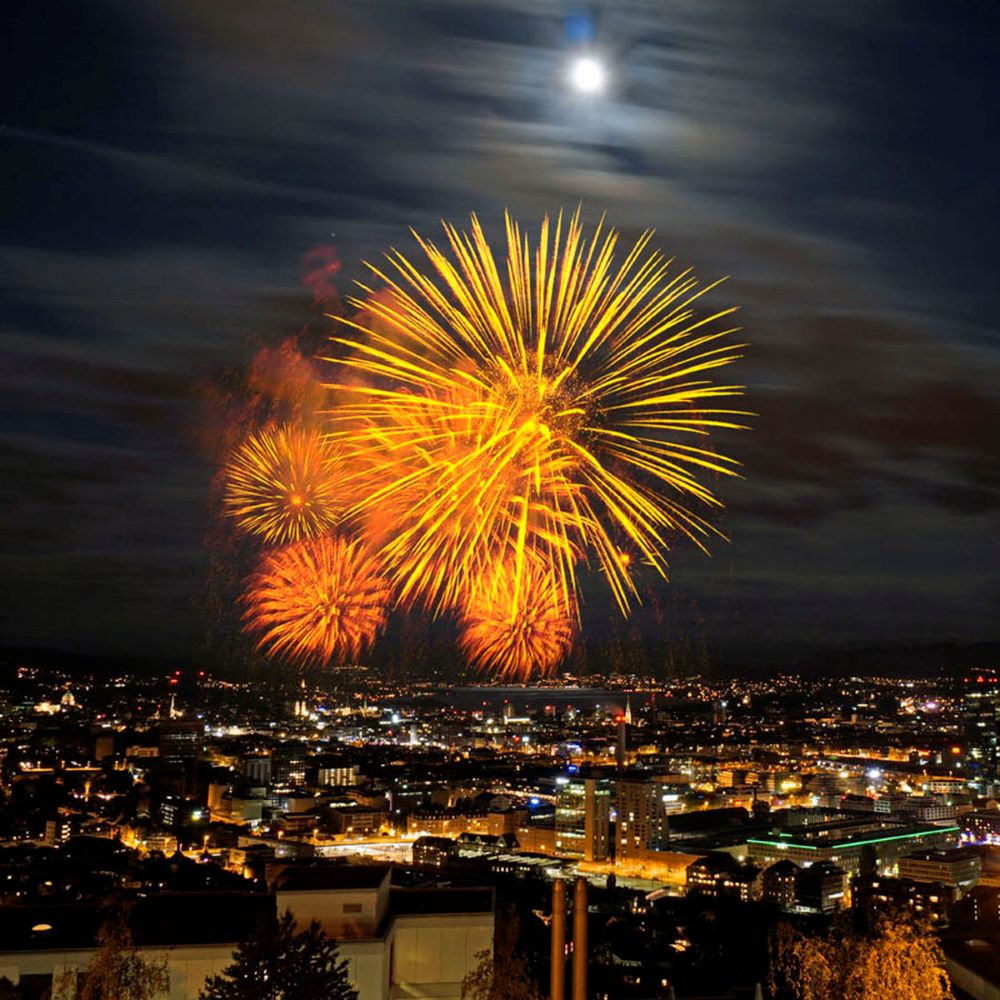 At 546 m above sea level opens up an impressive panorama. The variety in our restaurant is just as impressive: two cookings are united under one roof. The classic traditional in the Seasons Restaurant and the WOK cooking culture based on Swiss cuisine in our Wok Bar with our original WOK pans to scoop yourself. The WAID highlights:
«WOK FESTIVAL» The wok buffet – à discretion – served in the middle of the tables. Choose 5 or 6 different WOKs from our entire range. Wählen Sie 5 oder 6 verschiedene Woks aus unserem gesamten Angebot aus.
«DINNER PACKAGE» Geniessen Sie einen unvergesslichen Abend bei Kerzenlicht mit der atemberaubenden Aussicht über die Stadt.l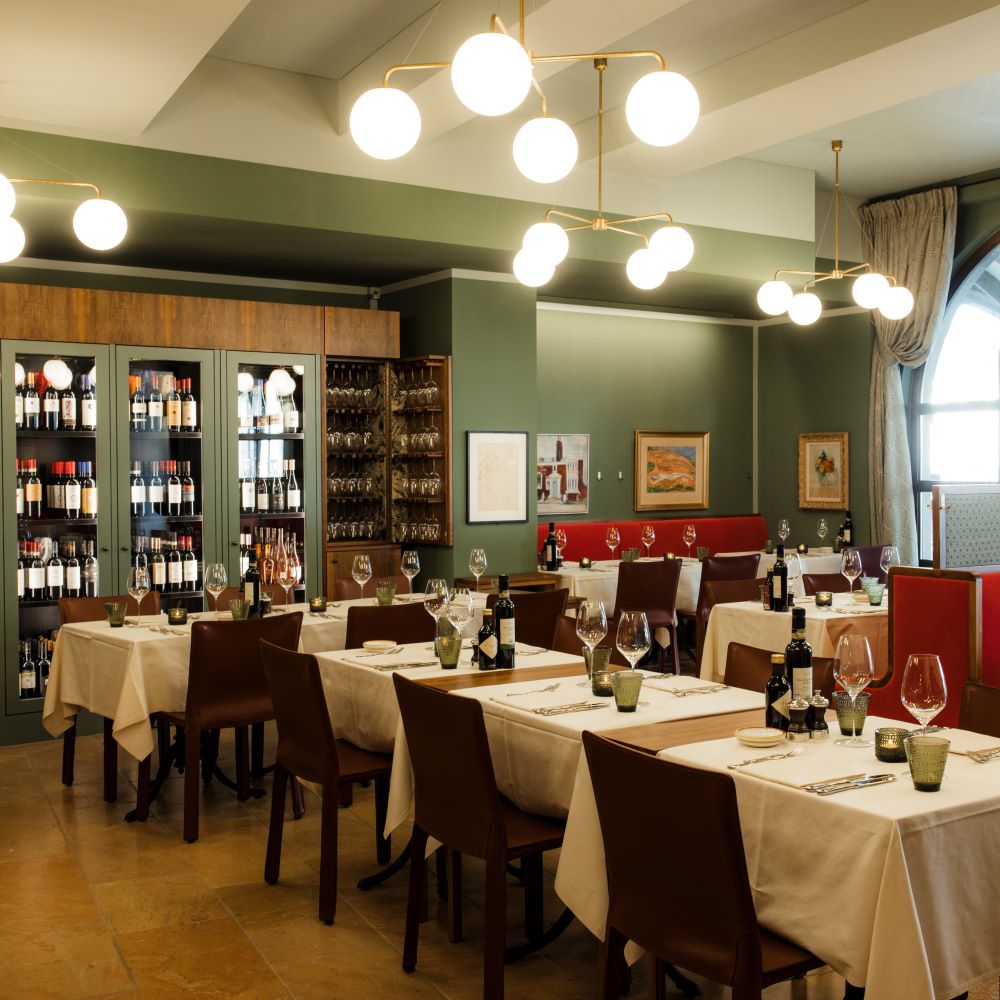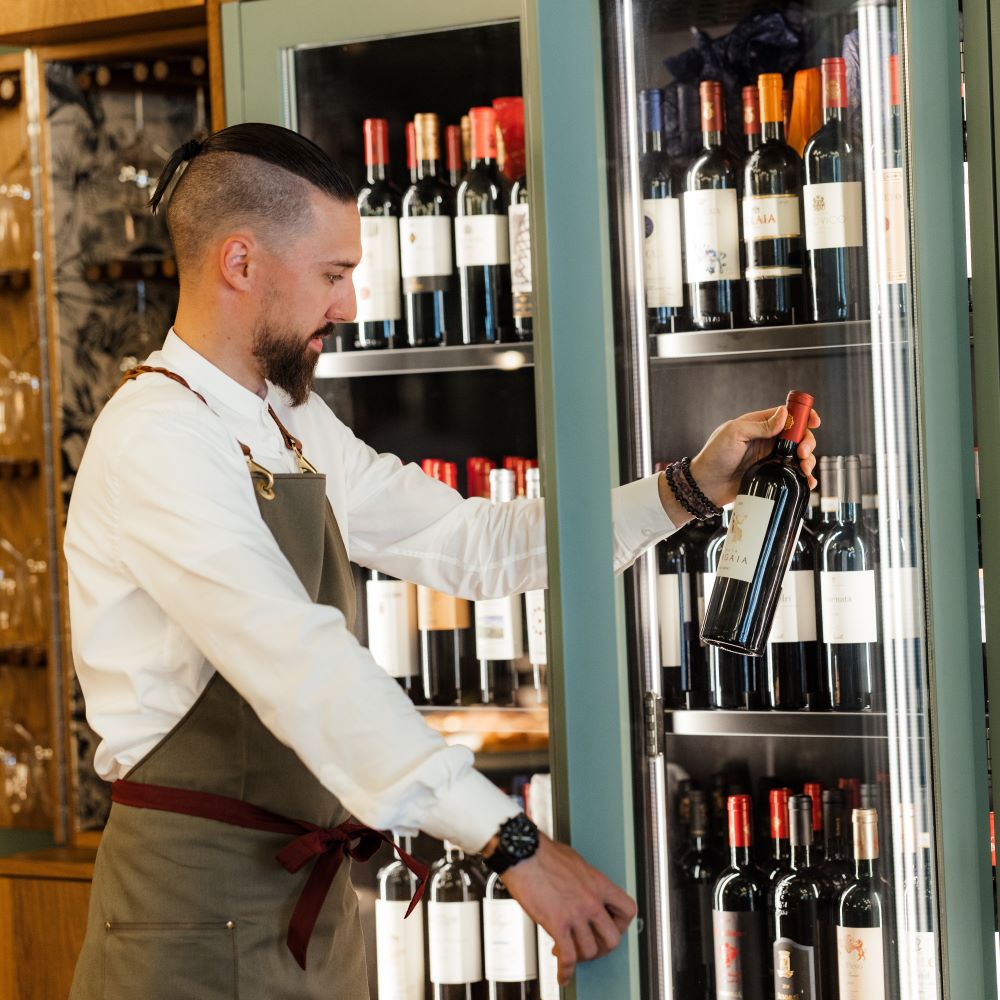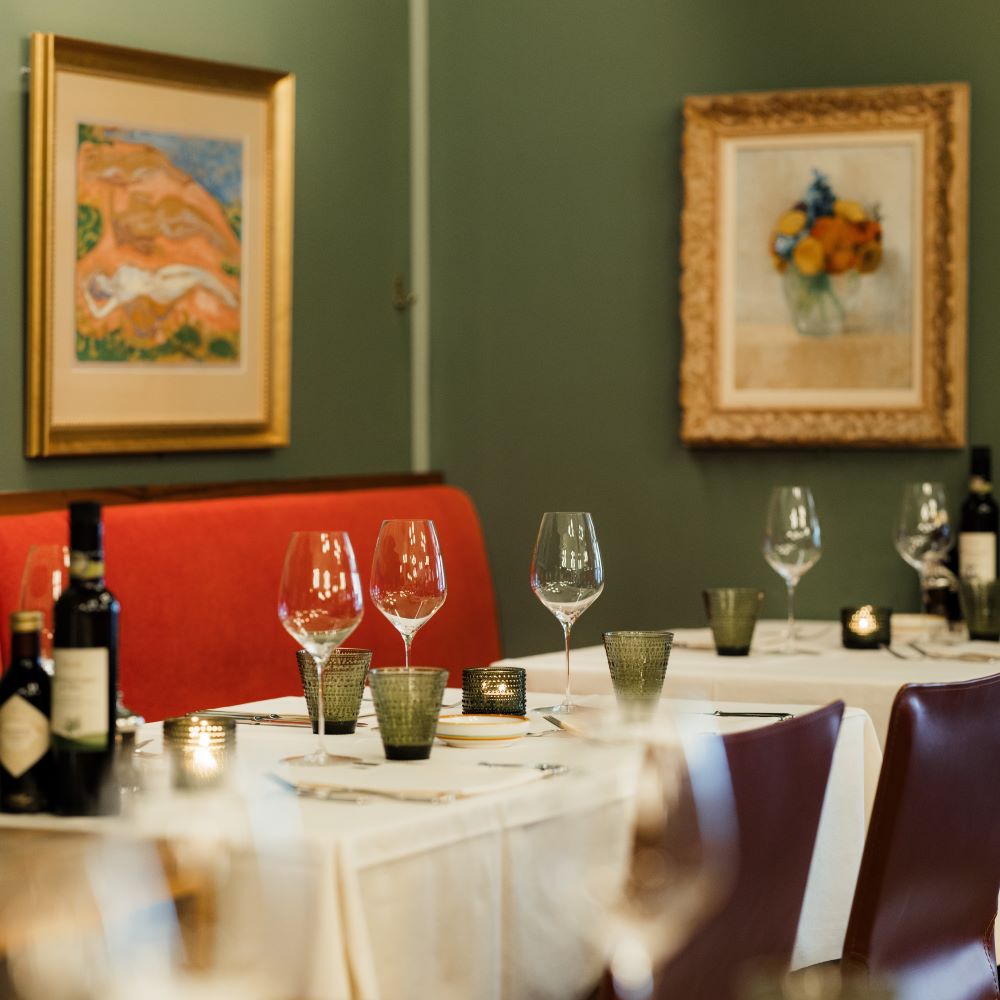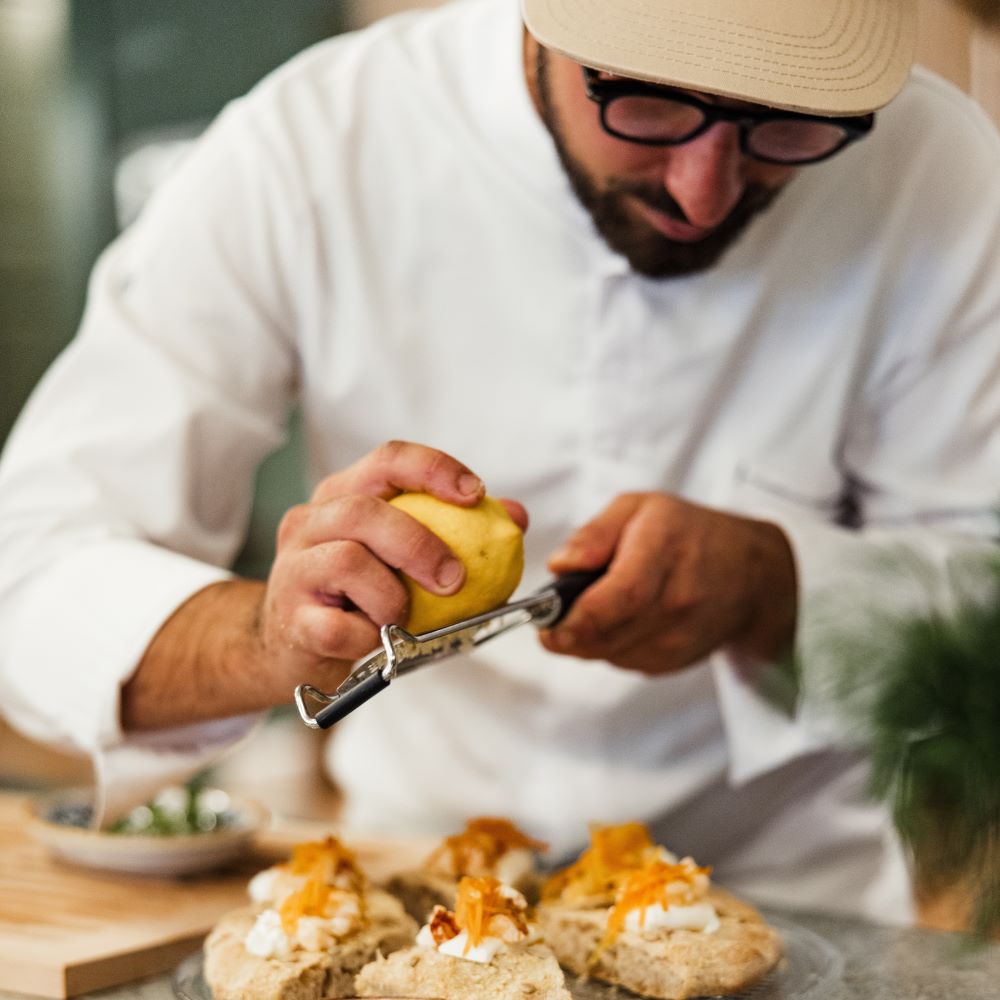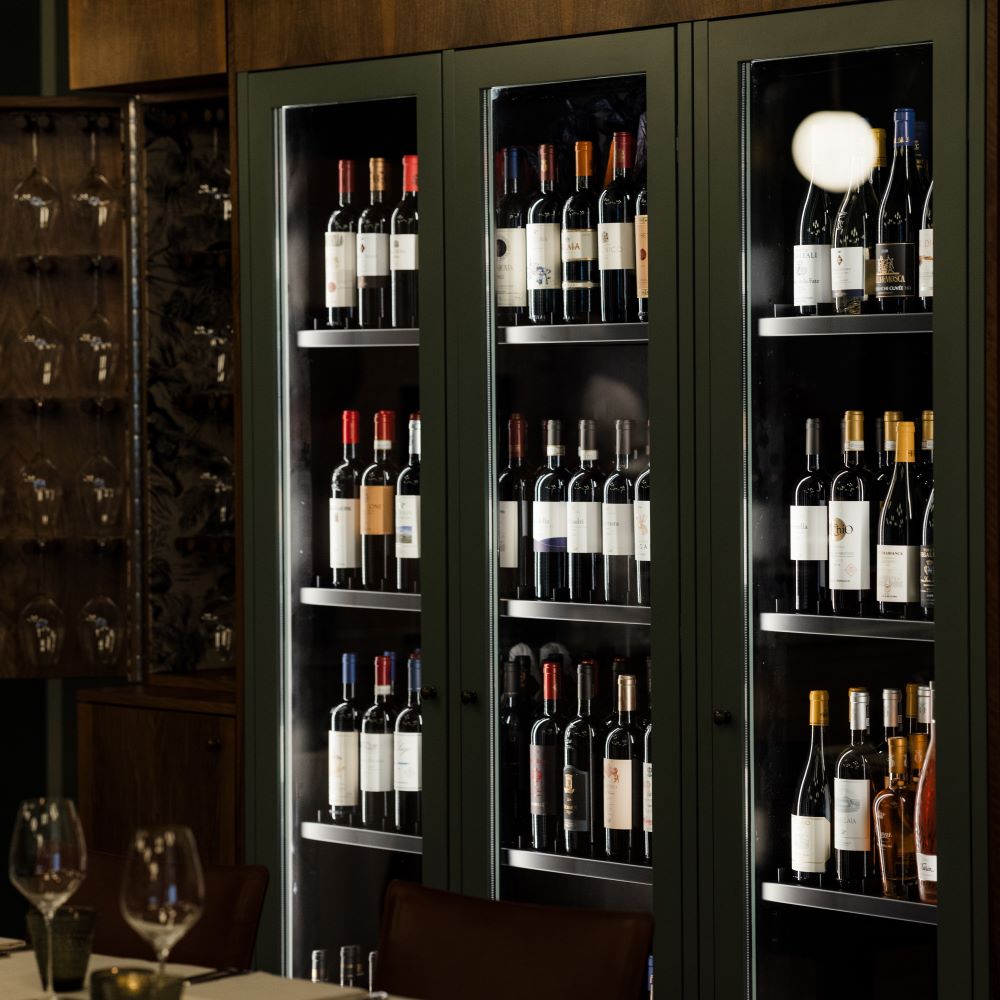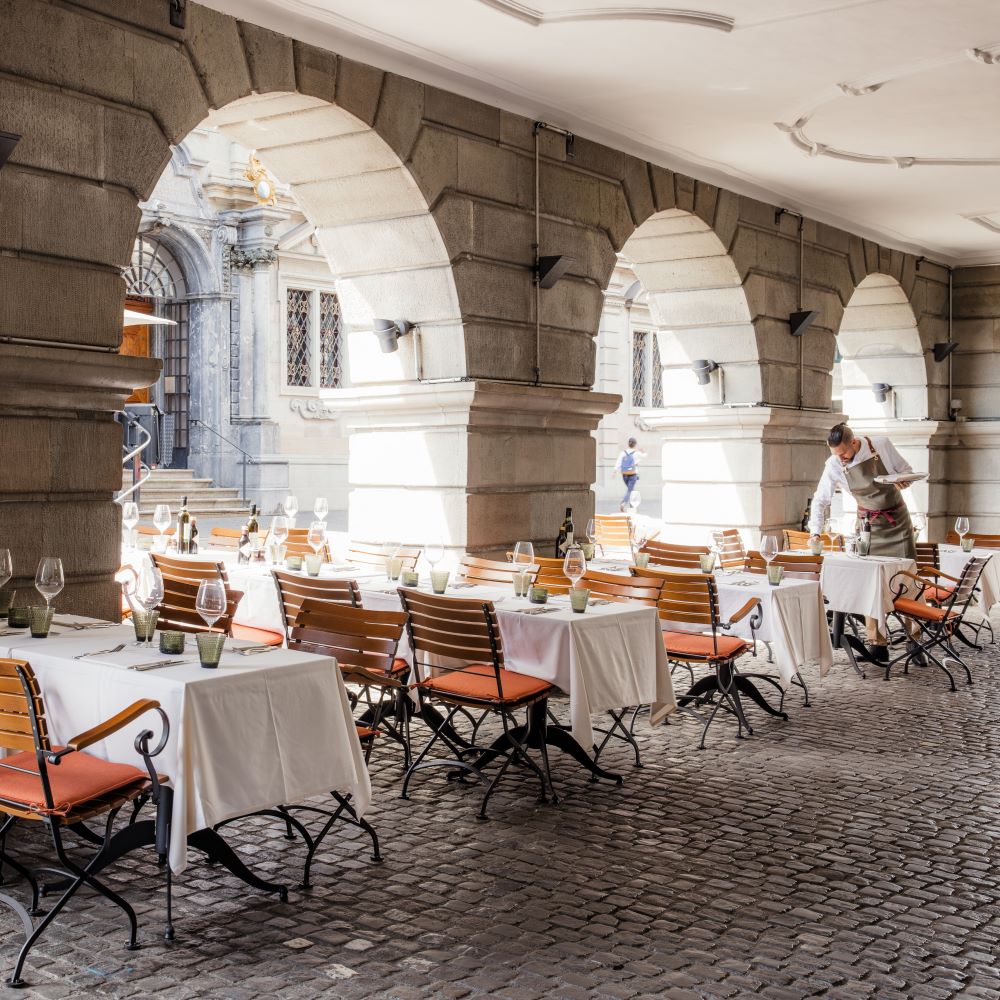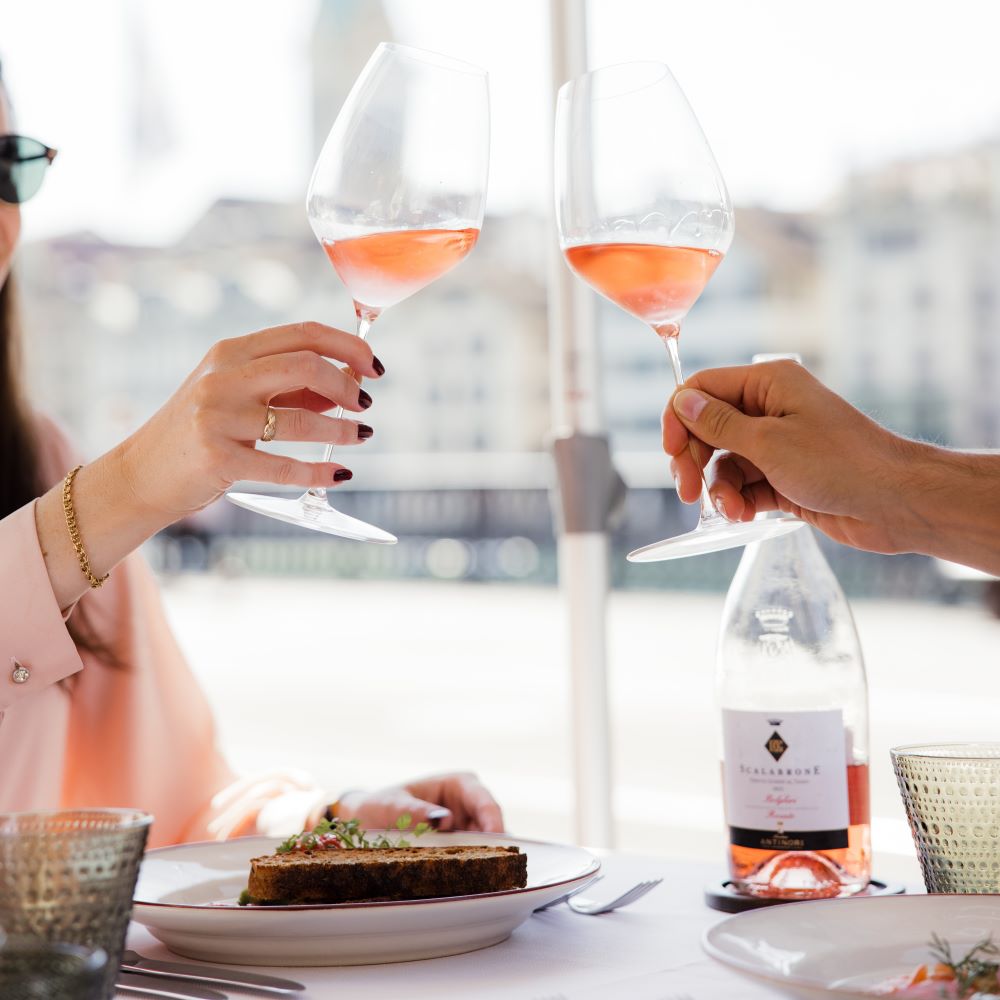 Un piccolo ristorante. Carino e molto italiano.

Born from the friendship of Philipp Hildebrand and Rudi Bindella.
Good things come from simplicity. And for our "Zafferano" only the best is good enough.
Pizza - like in Napoli and "a modo nostro": crispy, cut and nobly topped. In addition classics from Italy. Everything from the wood-fired stone oven. Of course "fatto a mano", the ingredients exclusive and handpicked. Accompanied by the finest wines of Italy ...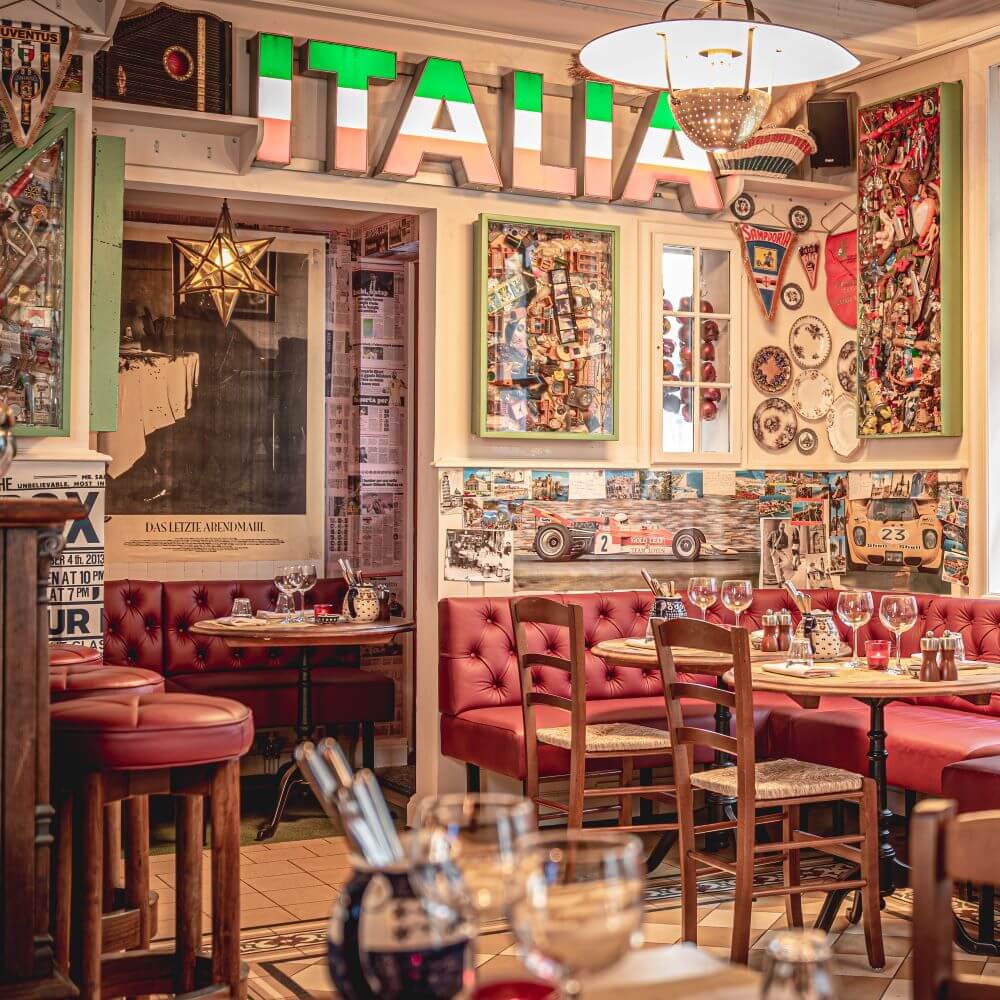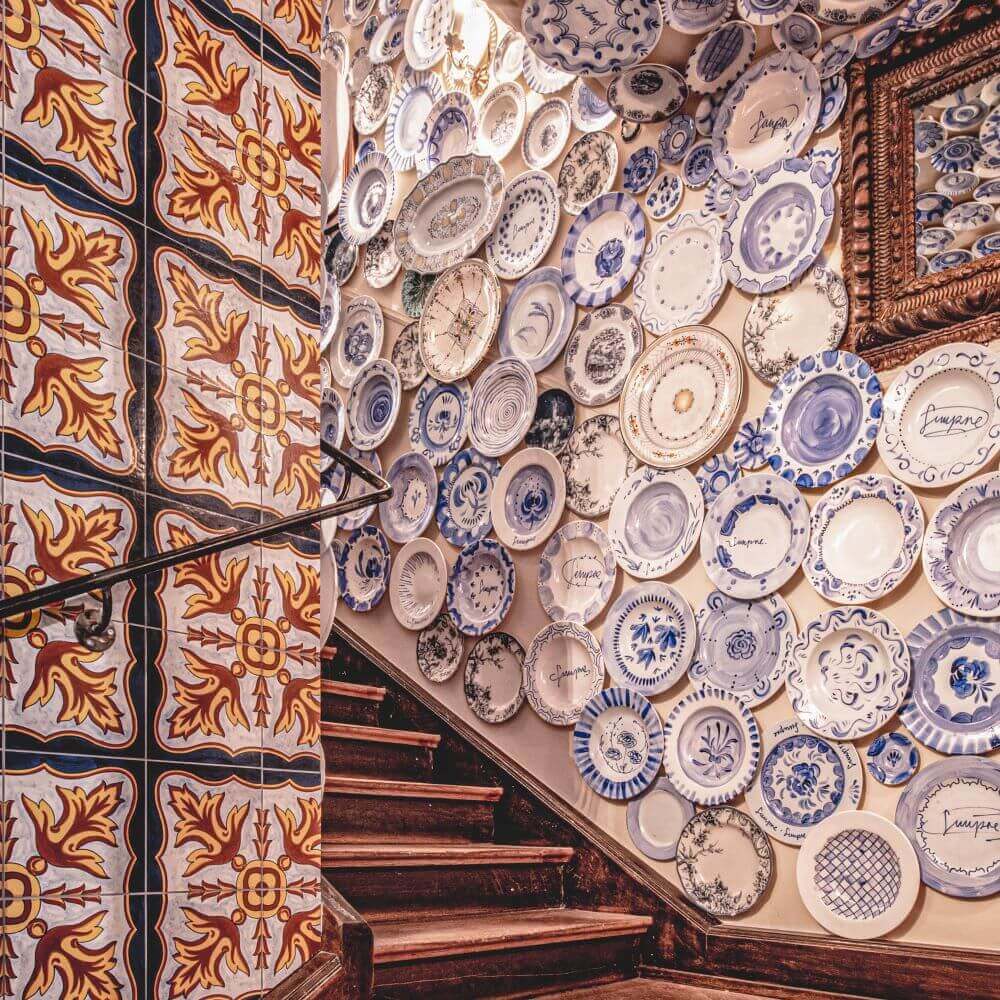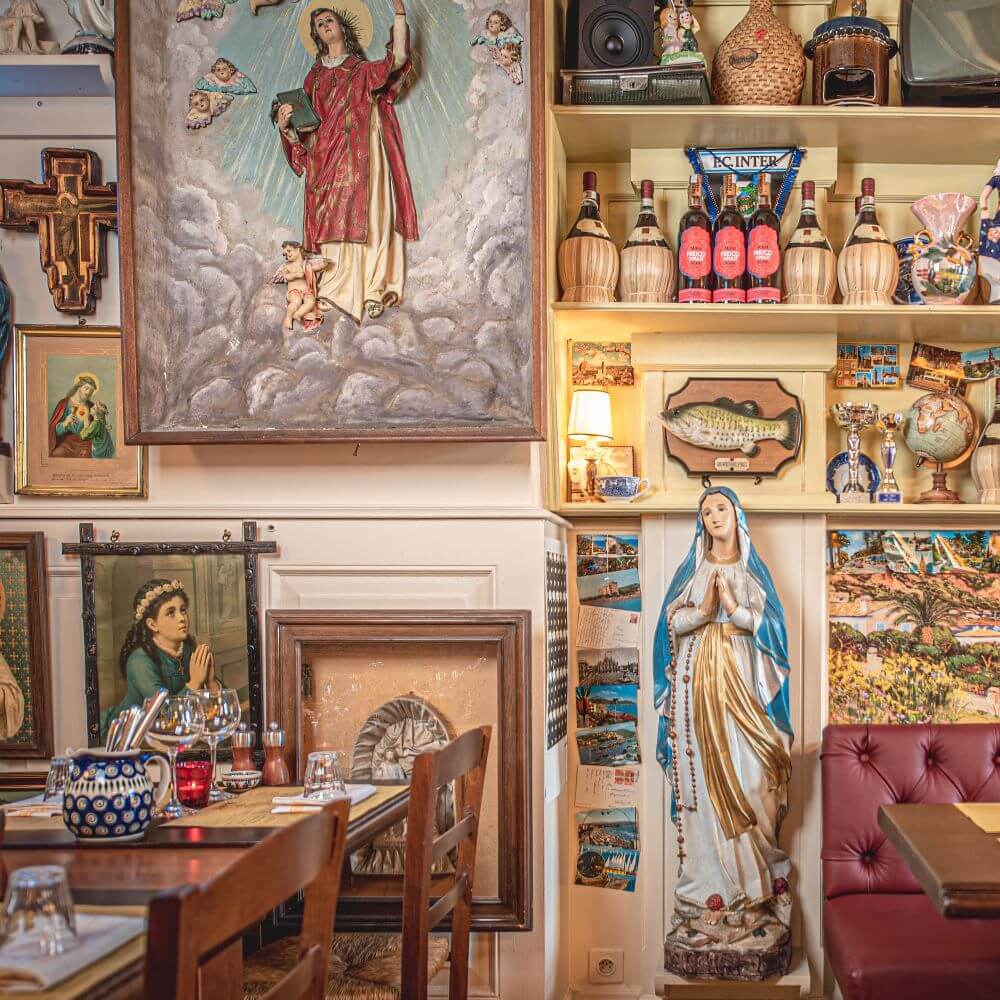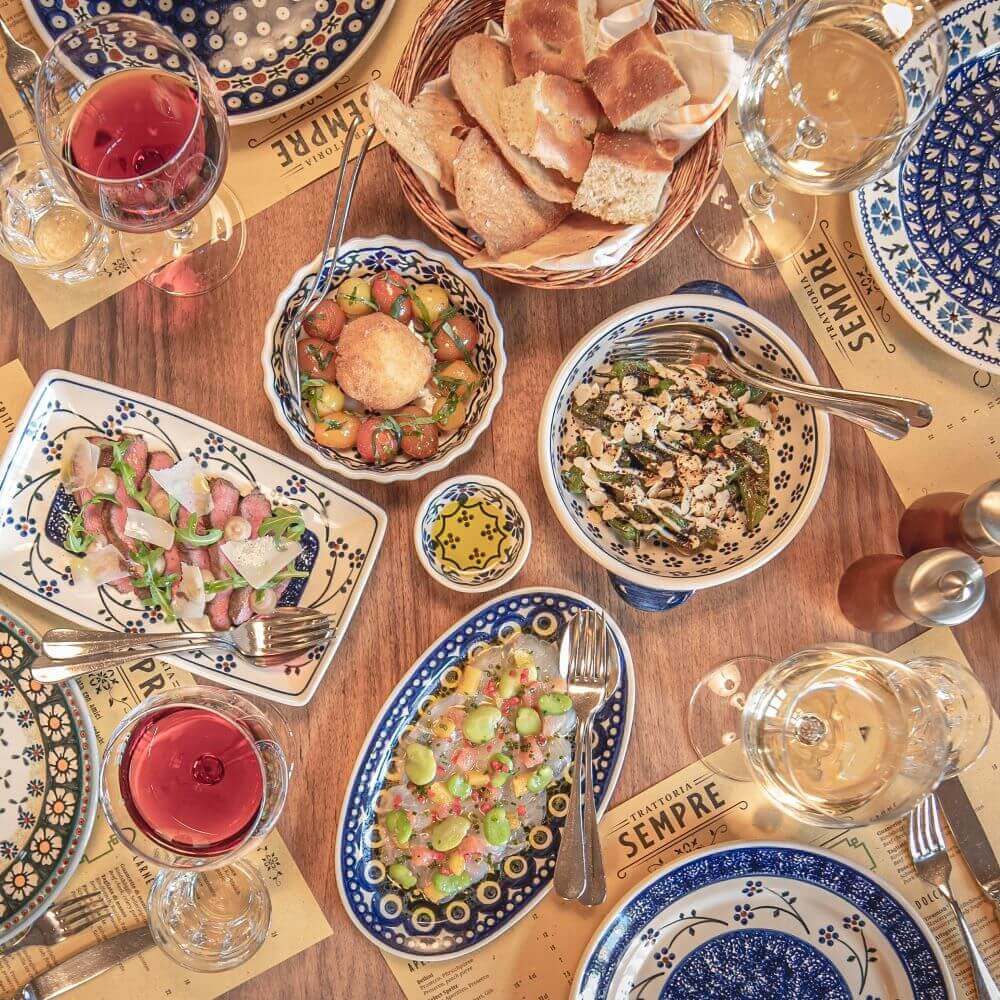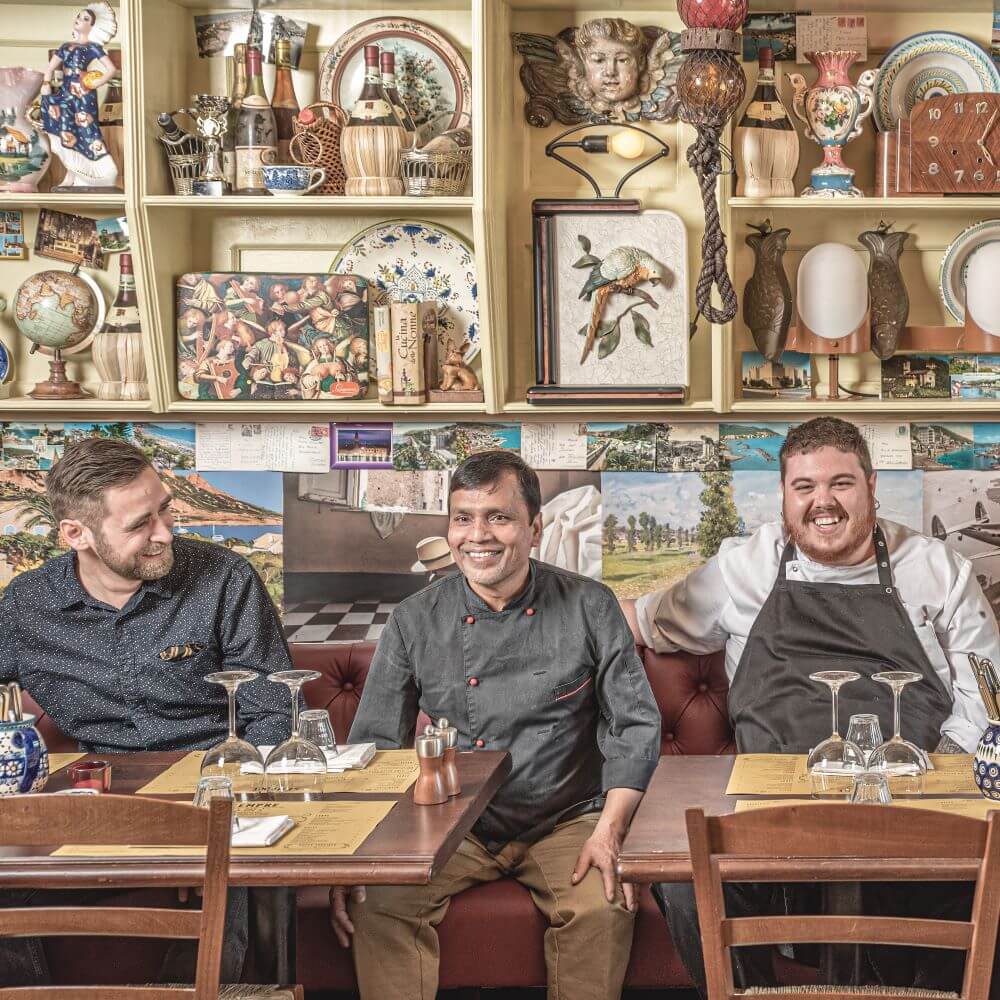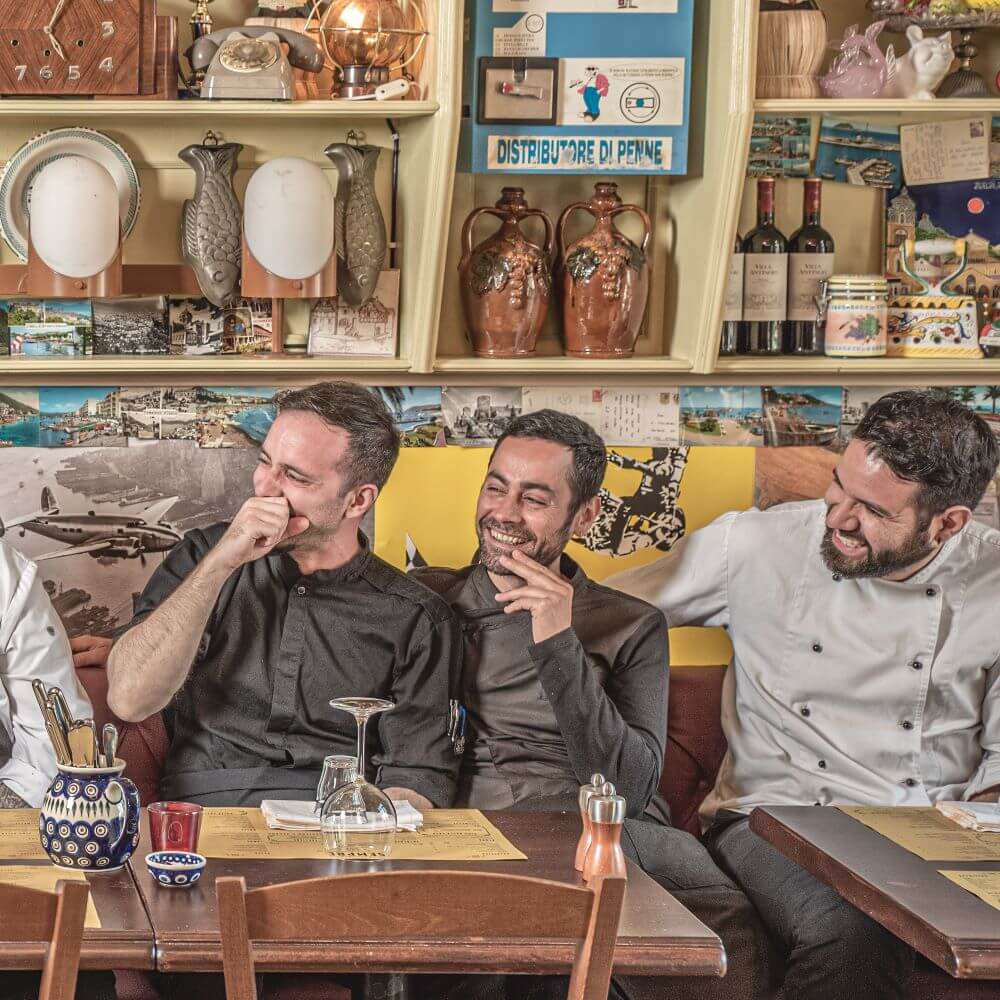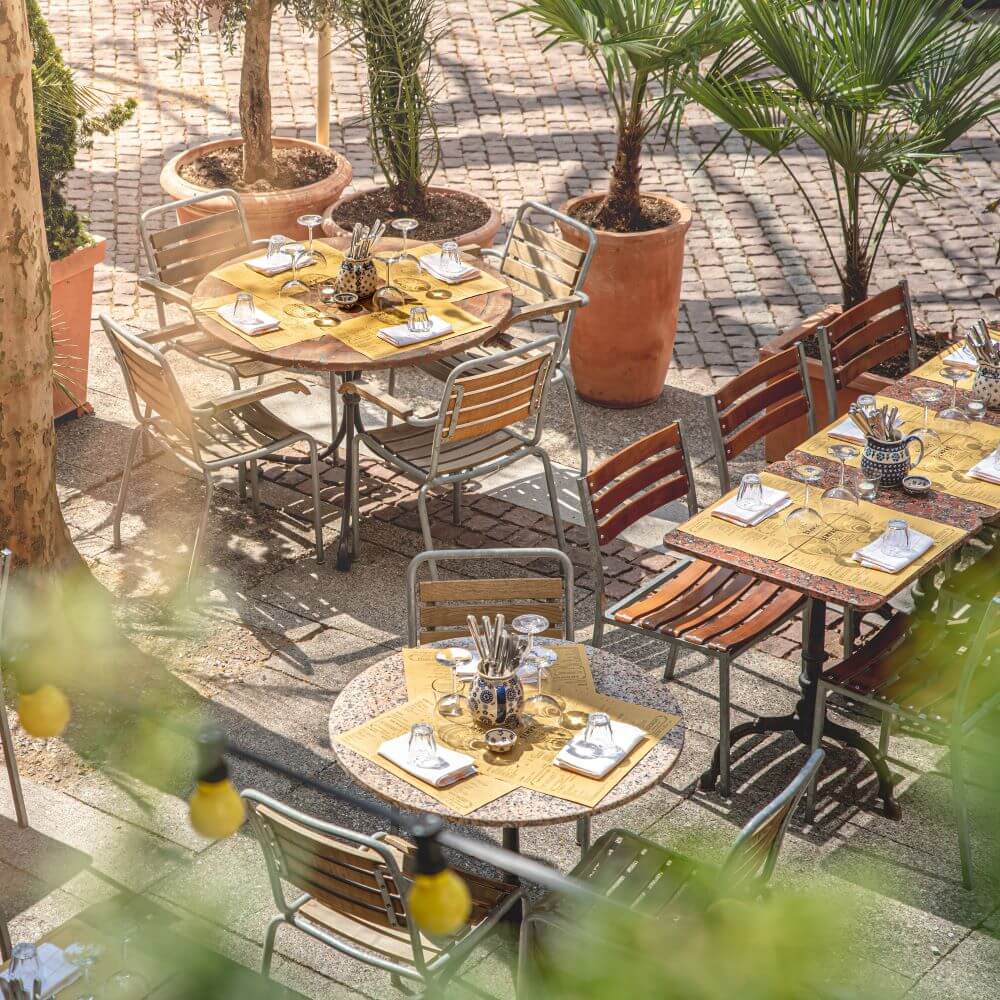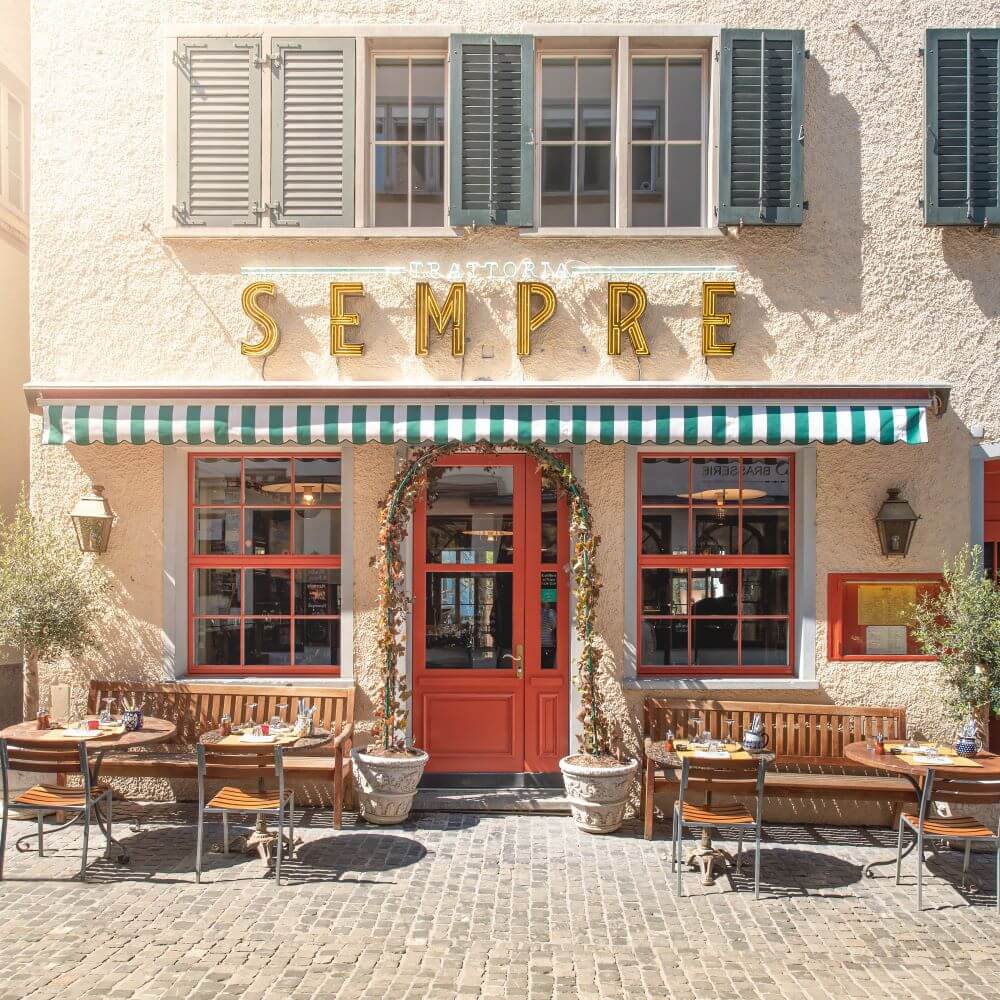 Zurich's most photogenic Italian.

The heavens at Trattoria Sempre are full of hams. And images of saints. Hand-painted plates. Curiosities from Italy. The new restaurant in Zurich's Niederdorf is packed, loud, chaotic, cozy. A treasure trove of delicacies from the south, that's our Trattoria Sempre: cicchetti, polpette, fritto misto, panzanella, gnudi, tagliata, scroppino... wonderful specialties as we know them from our last Italian vacations, of course everything fatto in casa, homemade.
A little crazy, yes, but full of Italian hospitality – benvenuti!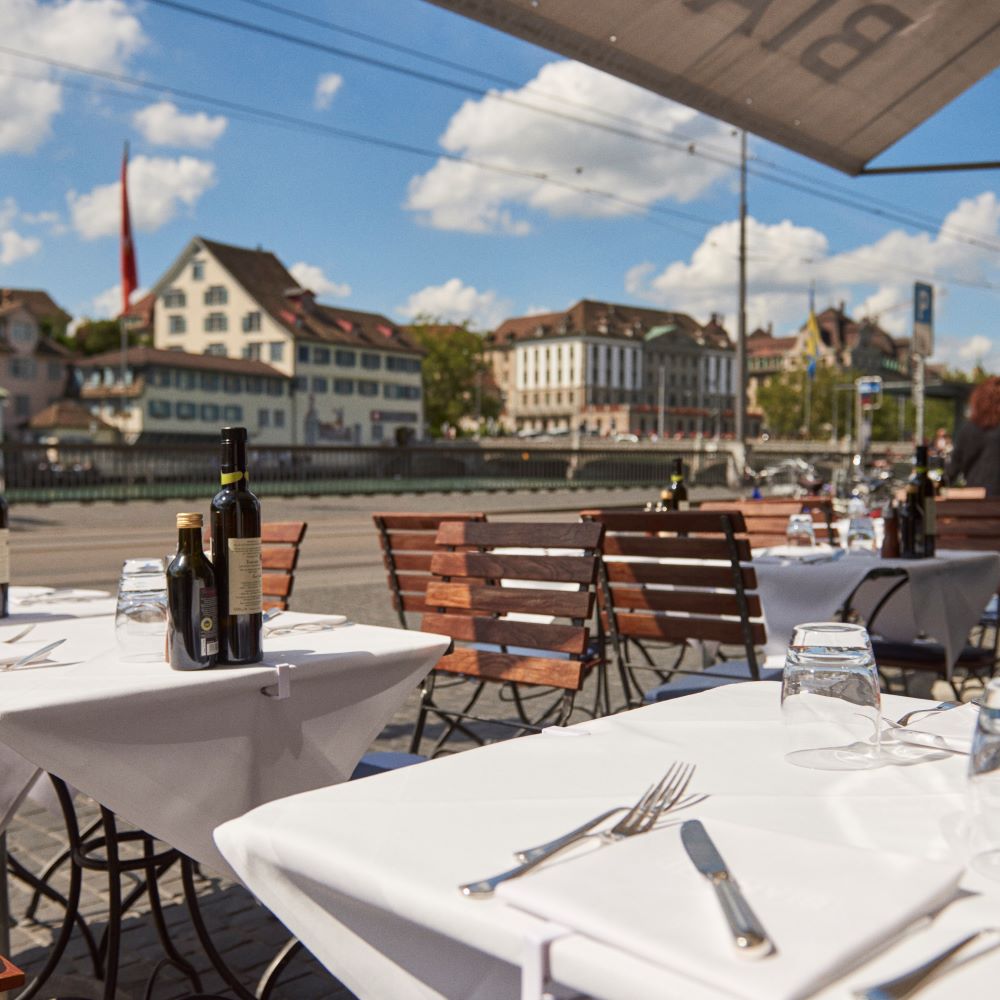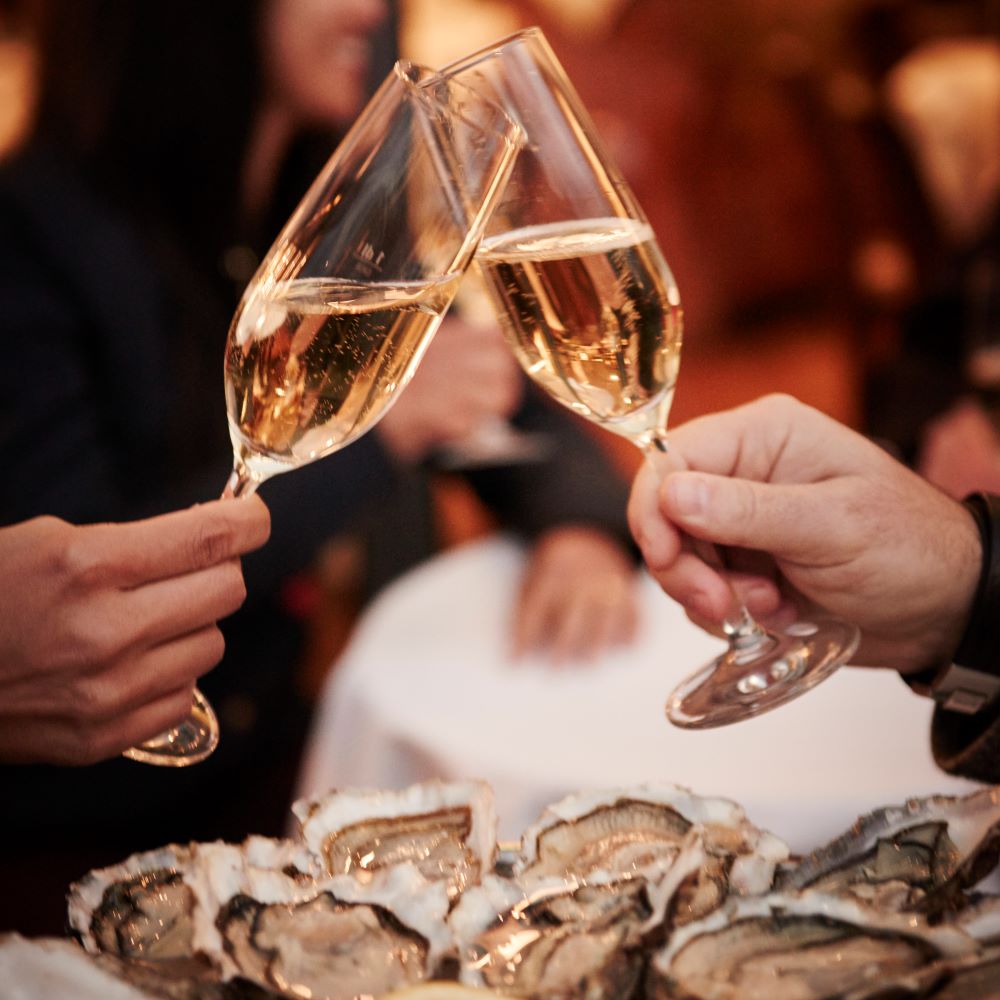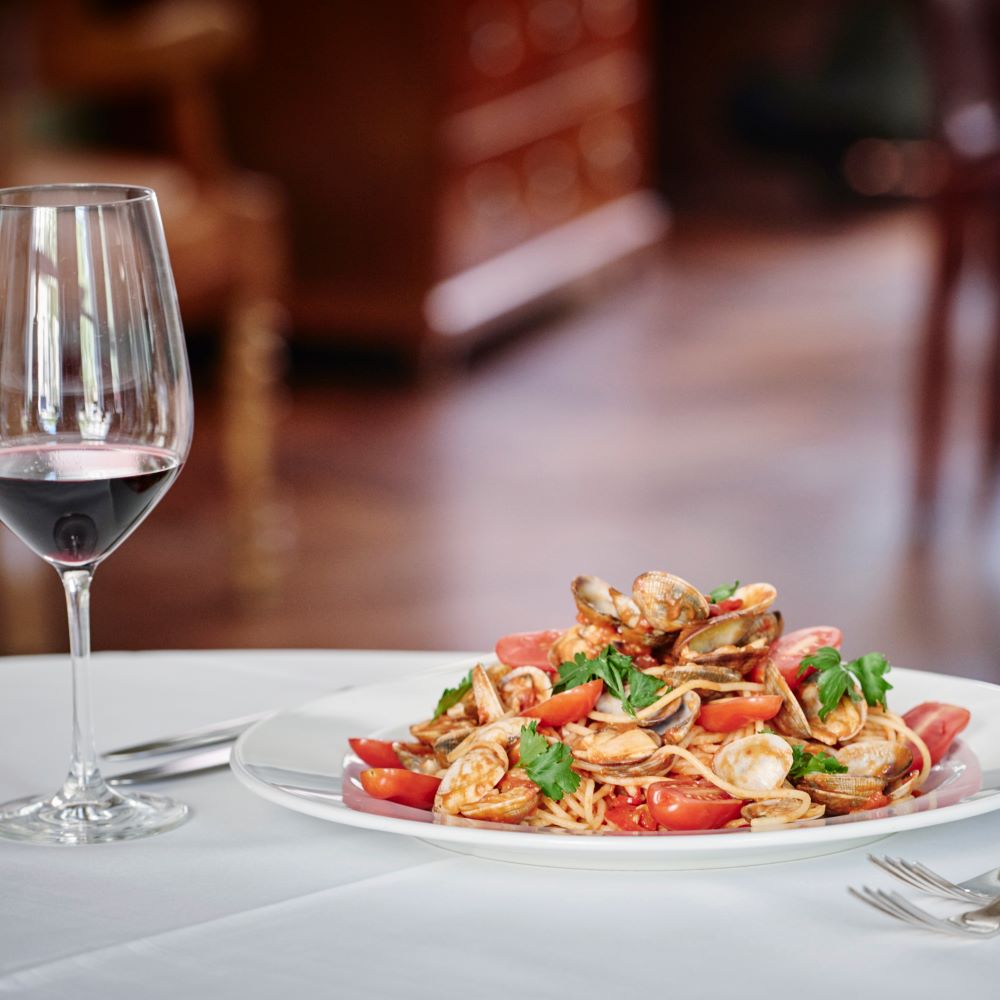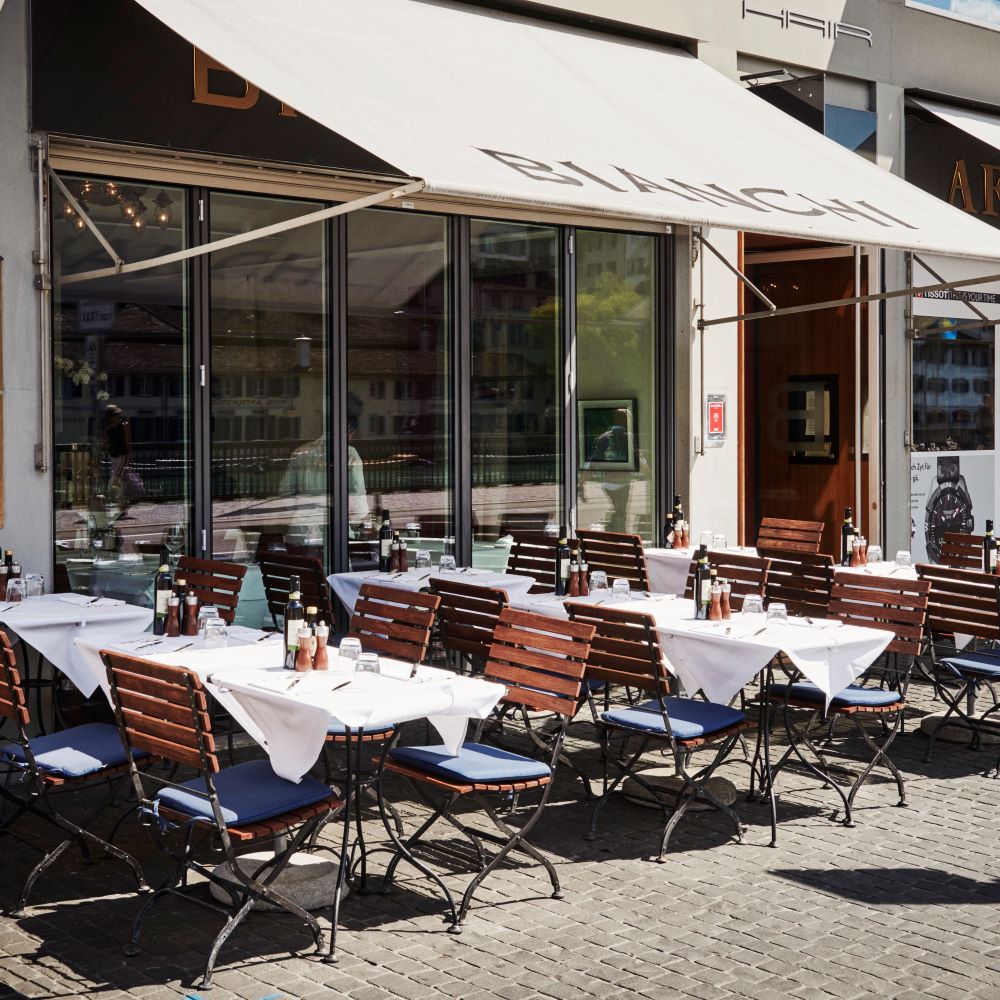 Possibly the best fish restaurant in town.


An elegant restaurant - dedicated to the pleasure of enjoying and meeting at the table. Perhaps the best fish restaurant in Zurich stands for quality and Italian hospitality. In an inviting and comfortable ambience on Zurich's Limmatquai, we serve fresh fish and seafood every day.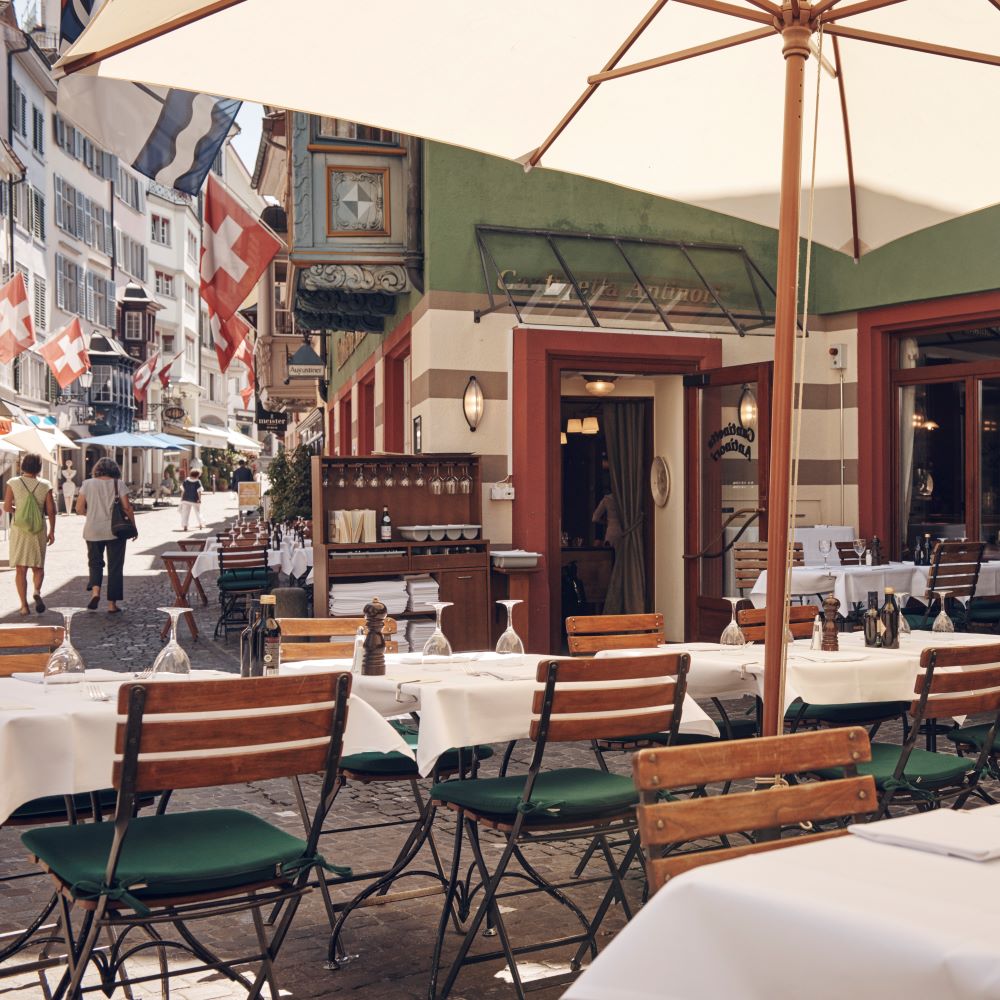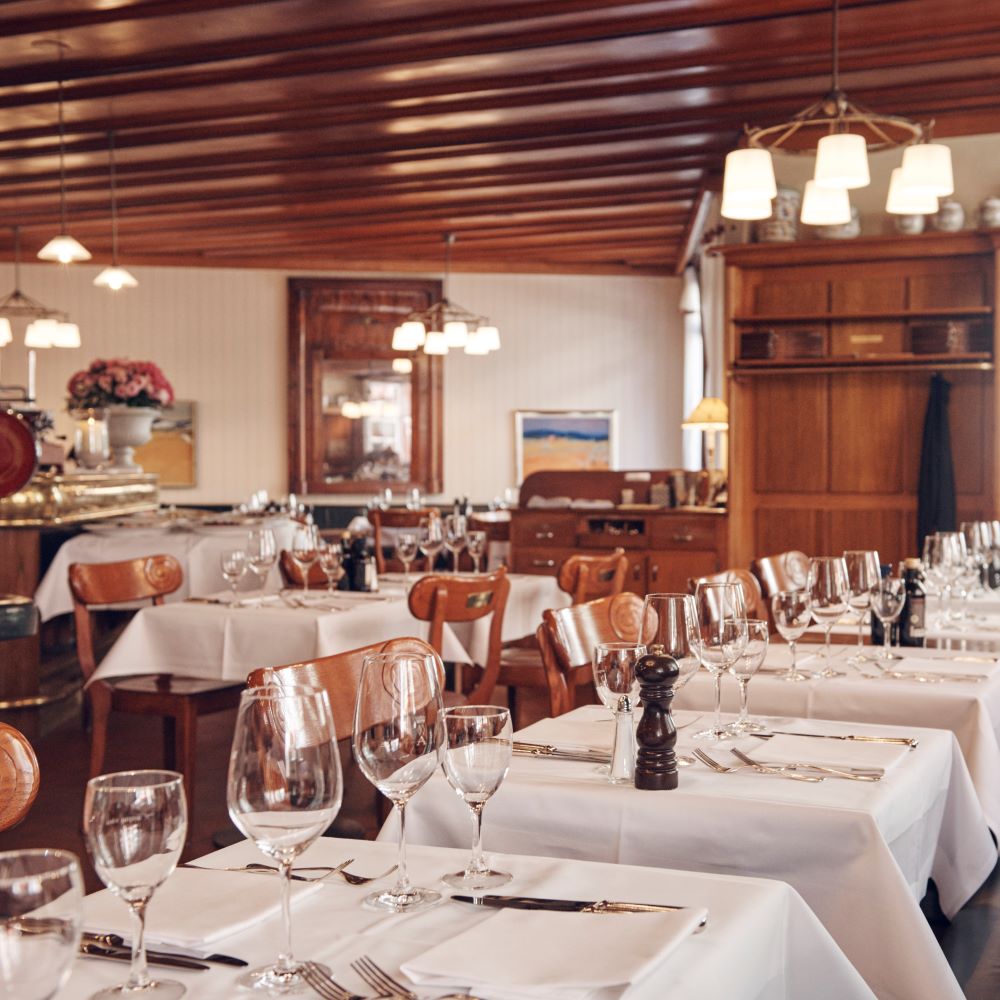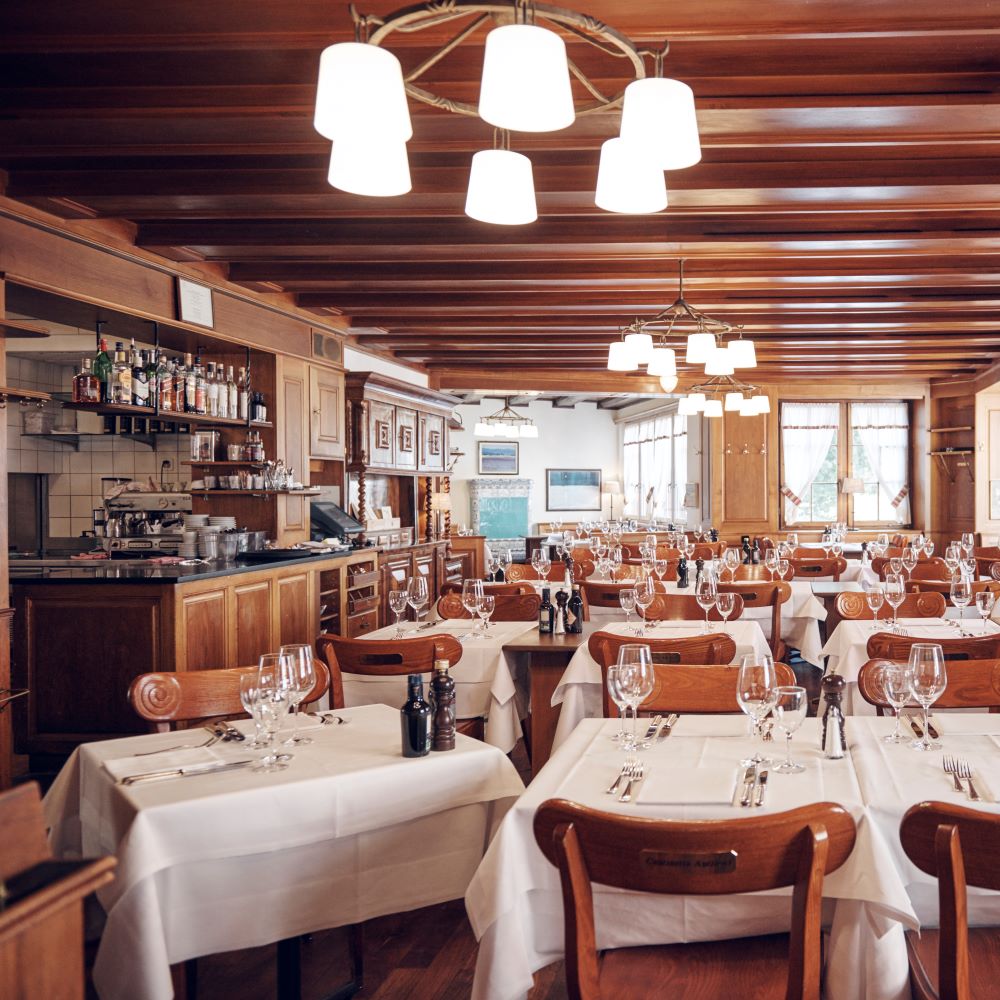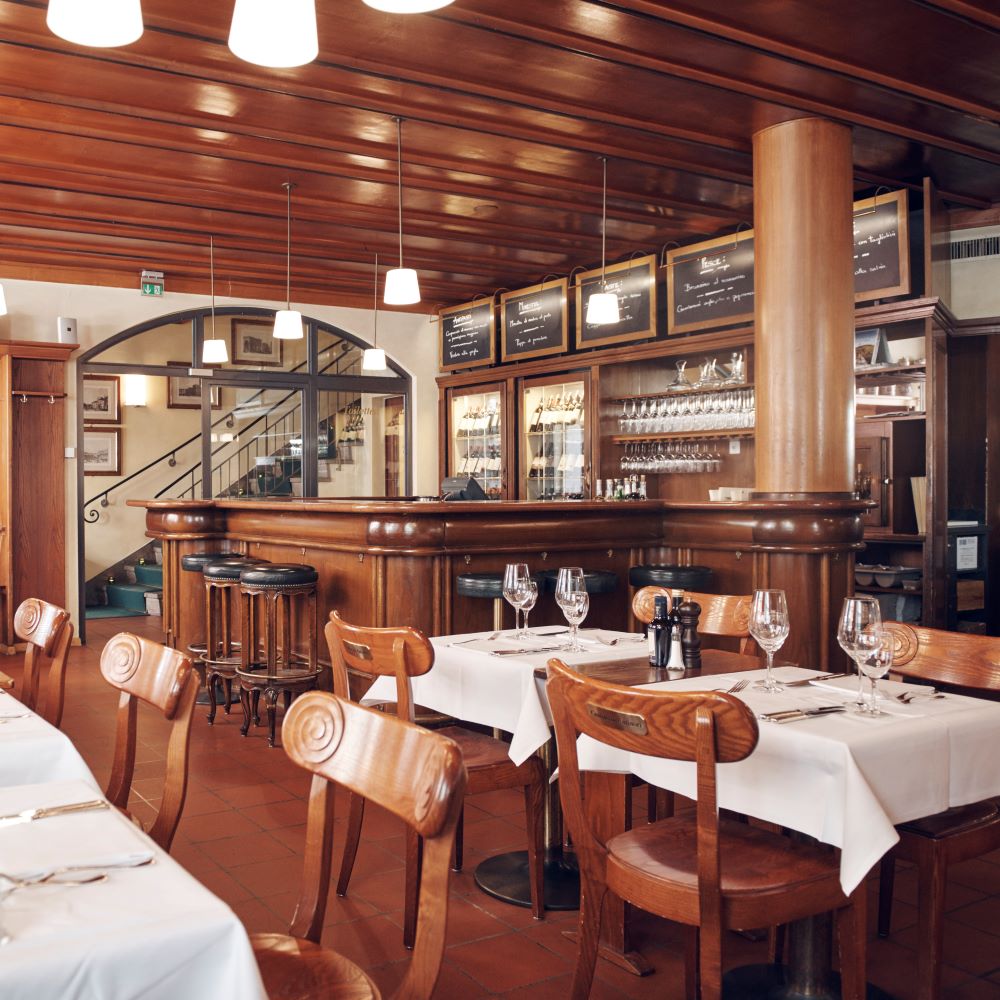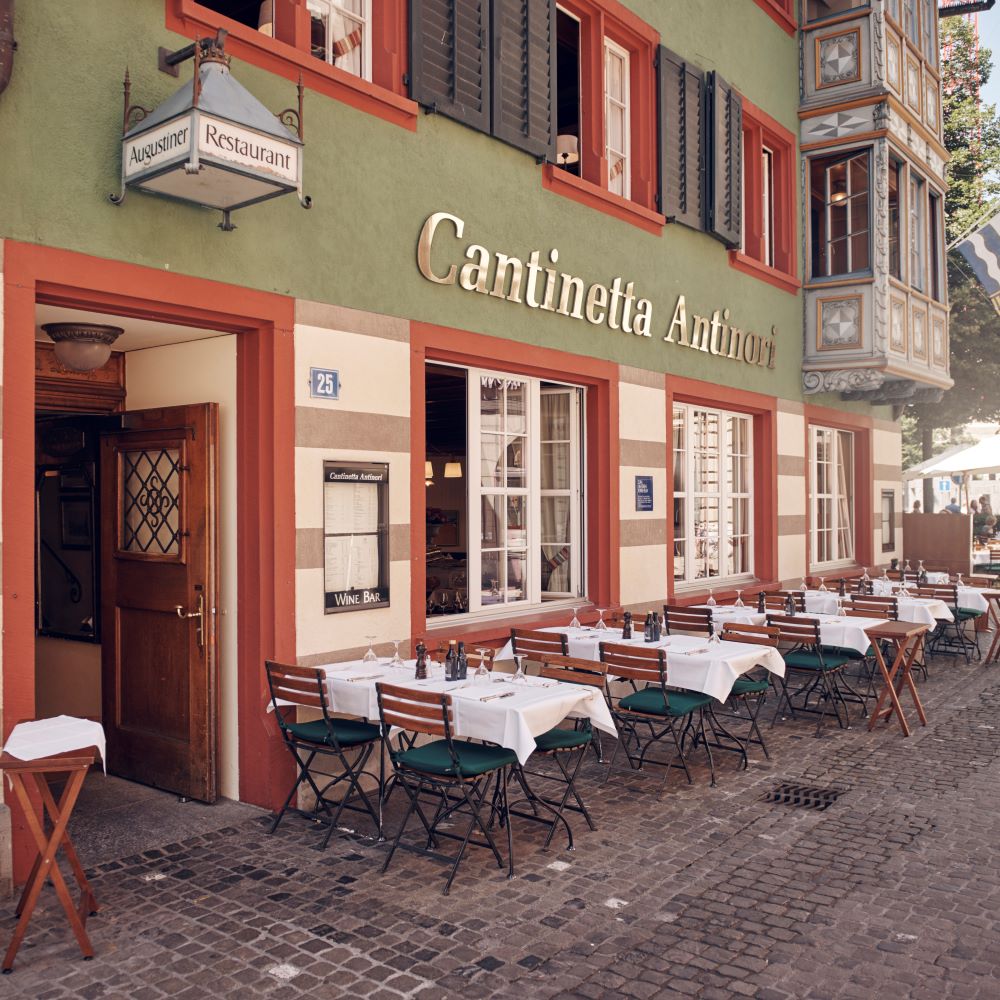 Classic Tuscan cuisine at Augustinergasse.

Florence in a glass and on a plate: welcome to Cantinetta Antinori at Zurich's Bahnhofstrasse. Do you know Cappellacci, the delicate pasta speciality from Tuscany? The little hats filled with ricotta, fresh marjoram and aromatic parmesan are our house specialty - buon appetito!
The unique location near Zurich's Bahnhofstrasse, the world-famous Antinori family brand, the charm of the old town house, the simply prepared dishes from Tuscany and the rich wine palette from Marchesi Antinori characterize Cantinetta Antinori. An authentic restaurant that spreads pure joie de vivre.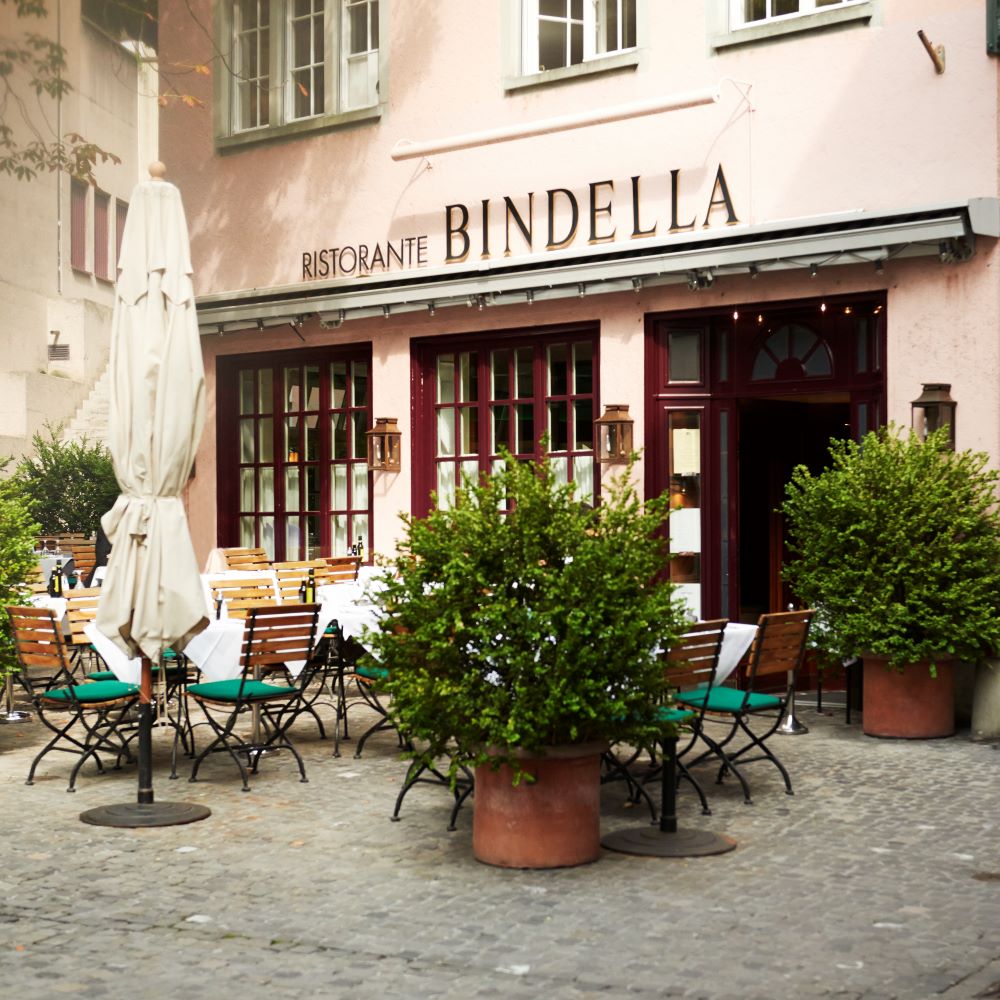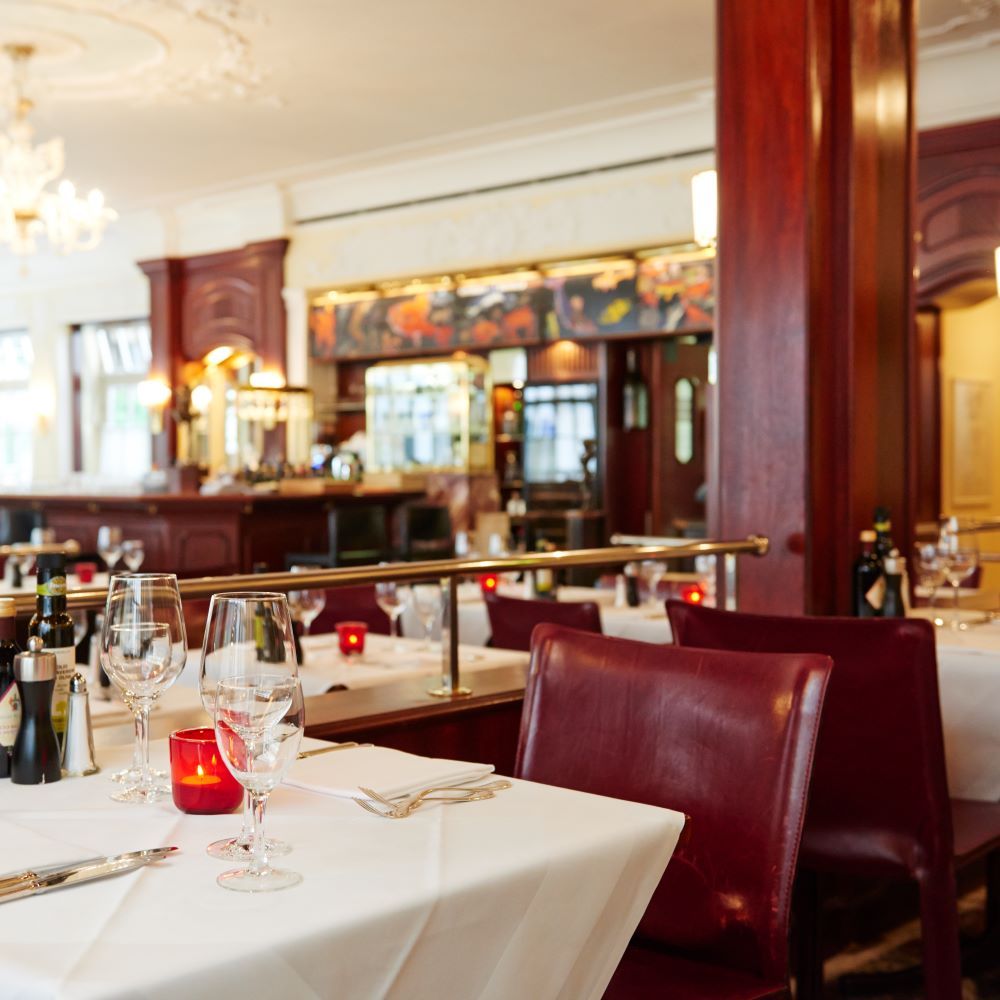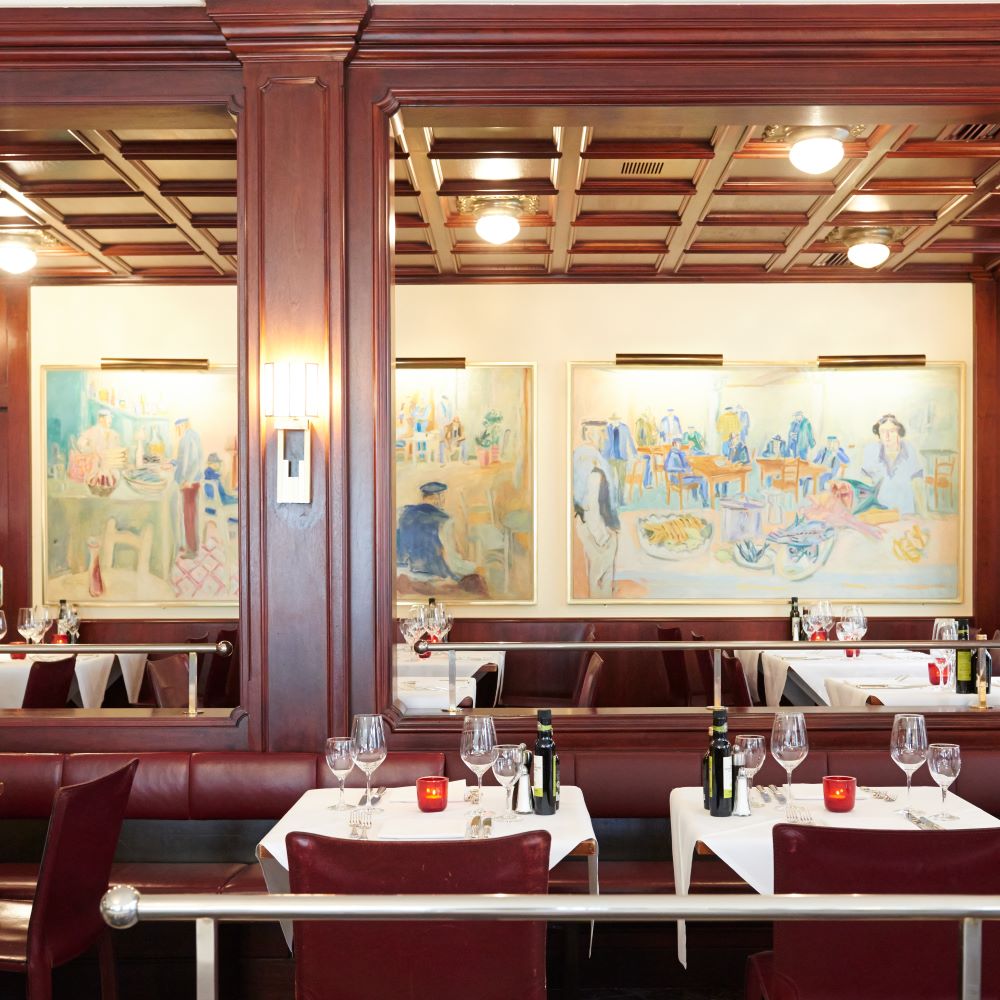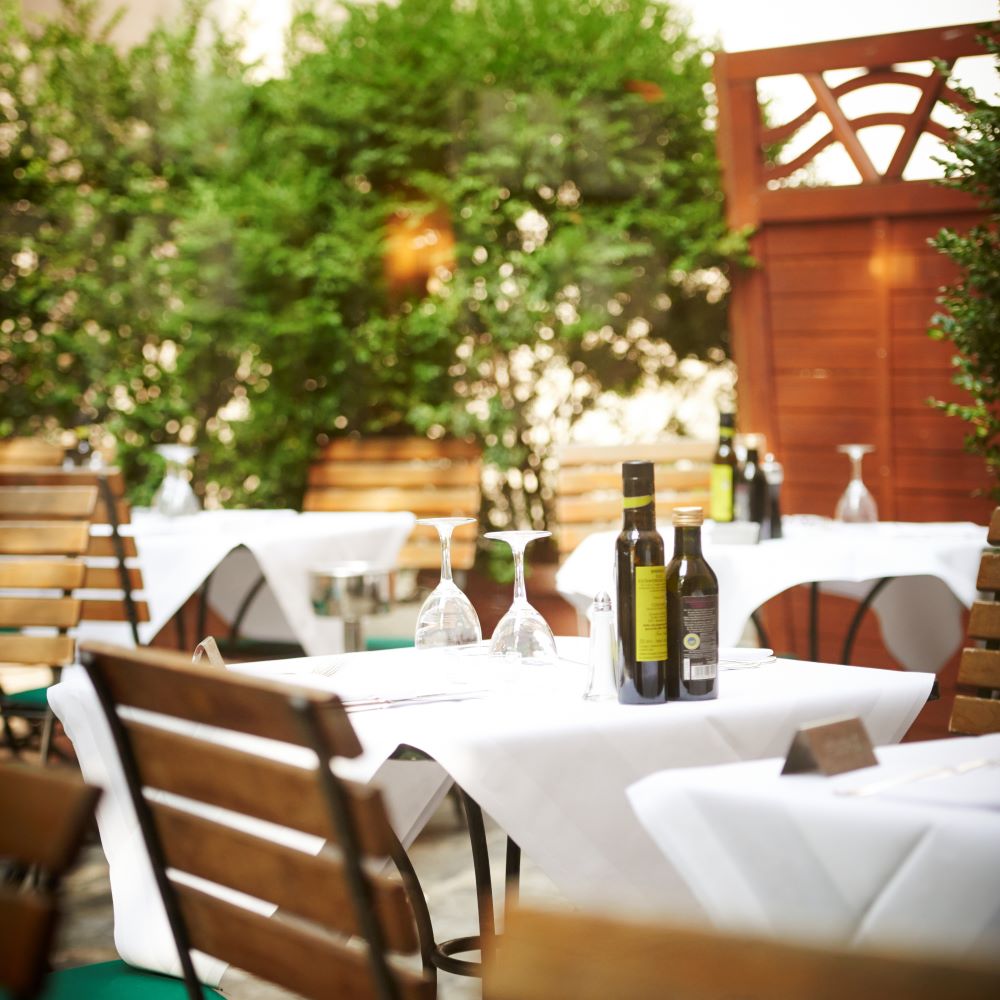 Venice as a guest in Zurich.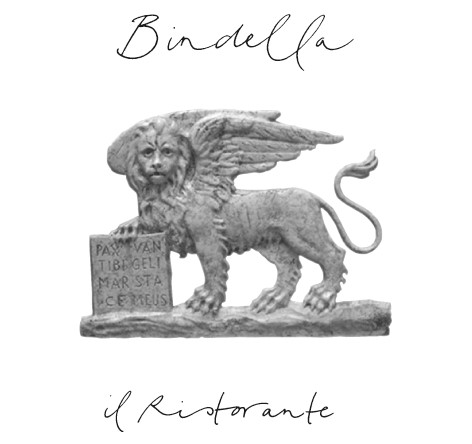 Traditional dishes accompanied by exquisite wines from the Veneto and other Italian wine regions. The ambience is also "molto italiano" and the art is of the unique Zurich painter Hanny Fries.
Noble spaghetti all'astice, liguine alla veneziana, filetto di manzo: the menu features Italian classics, prepared to the highest standards. And the wines? They come from leading winemakers from all over Italy and are simply in a class of their own.