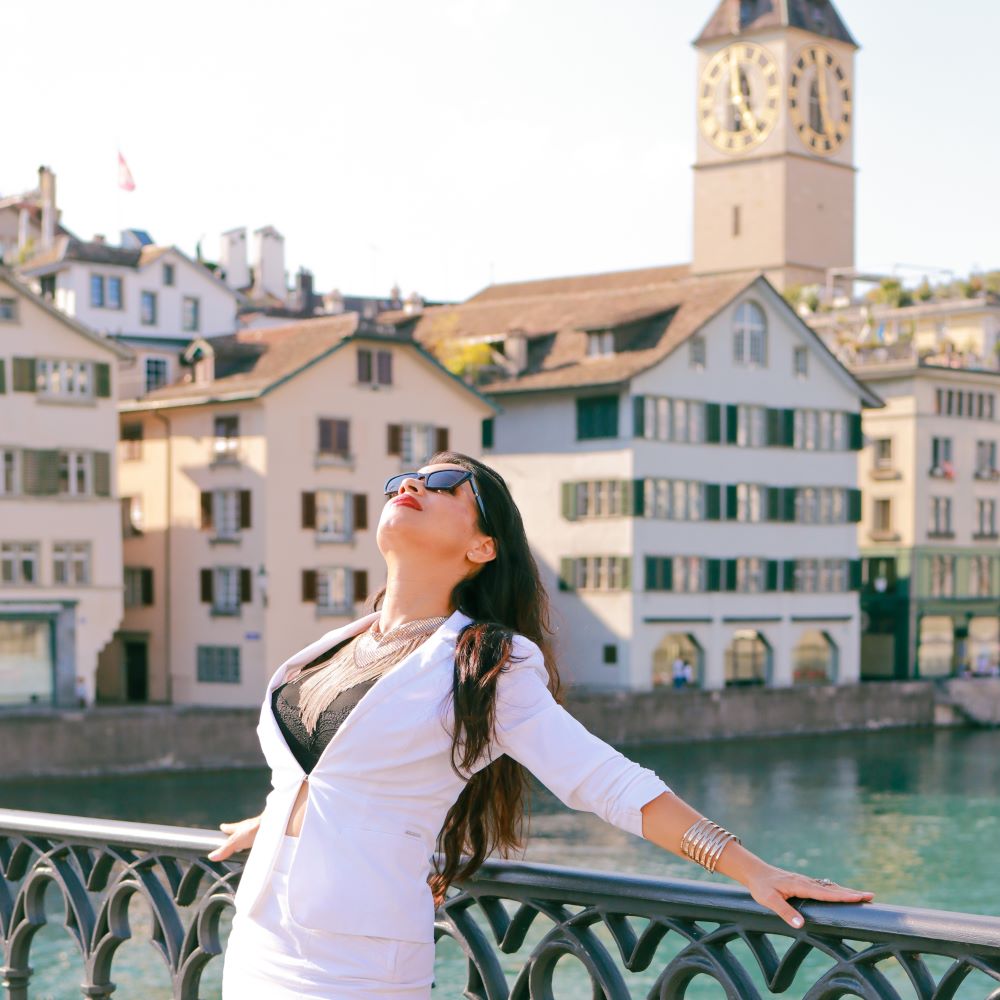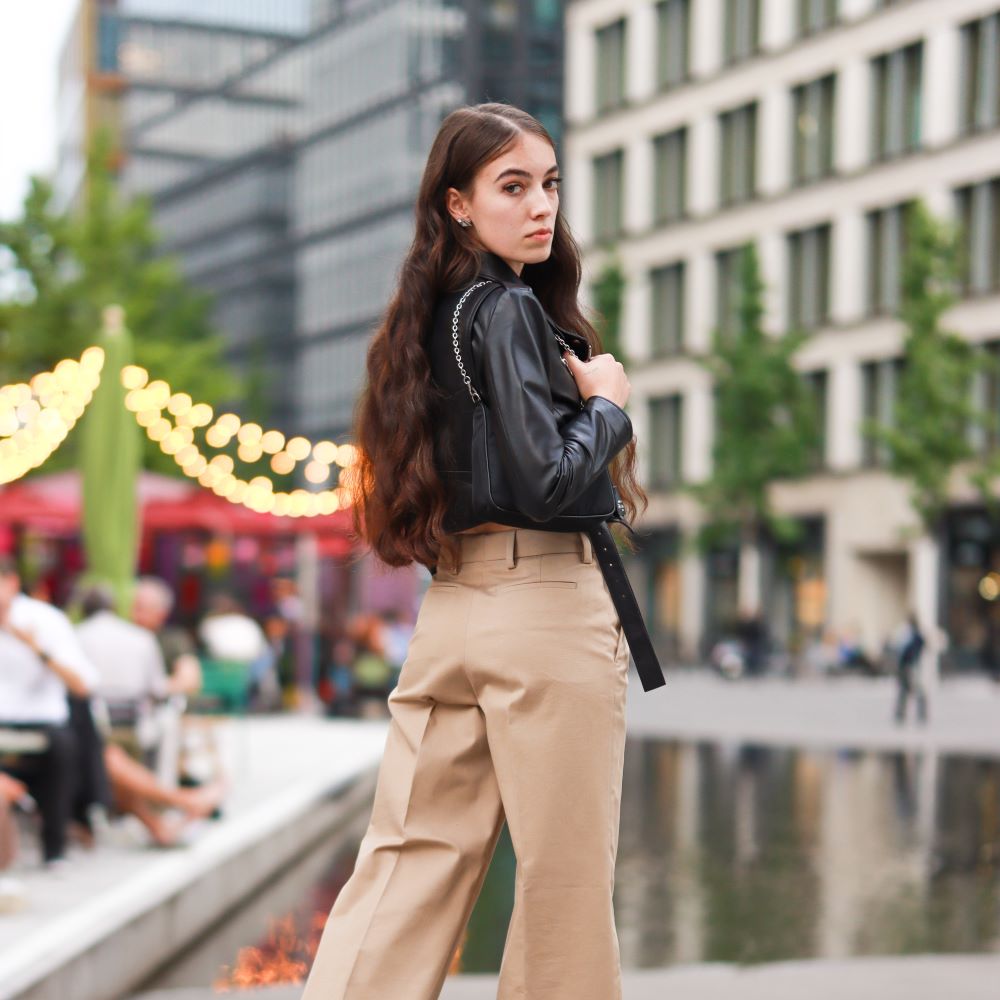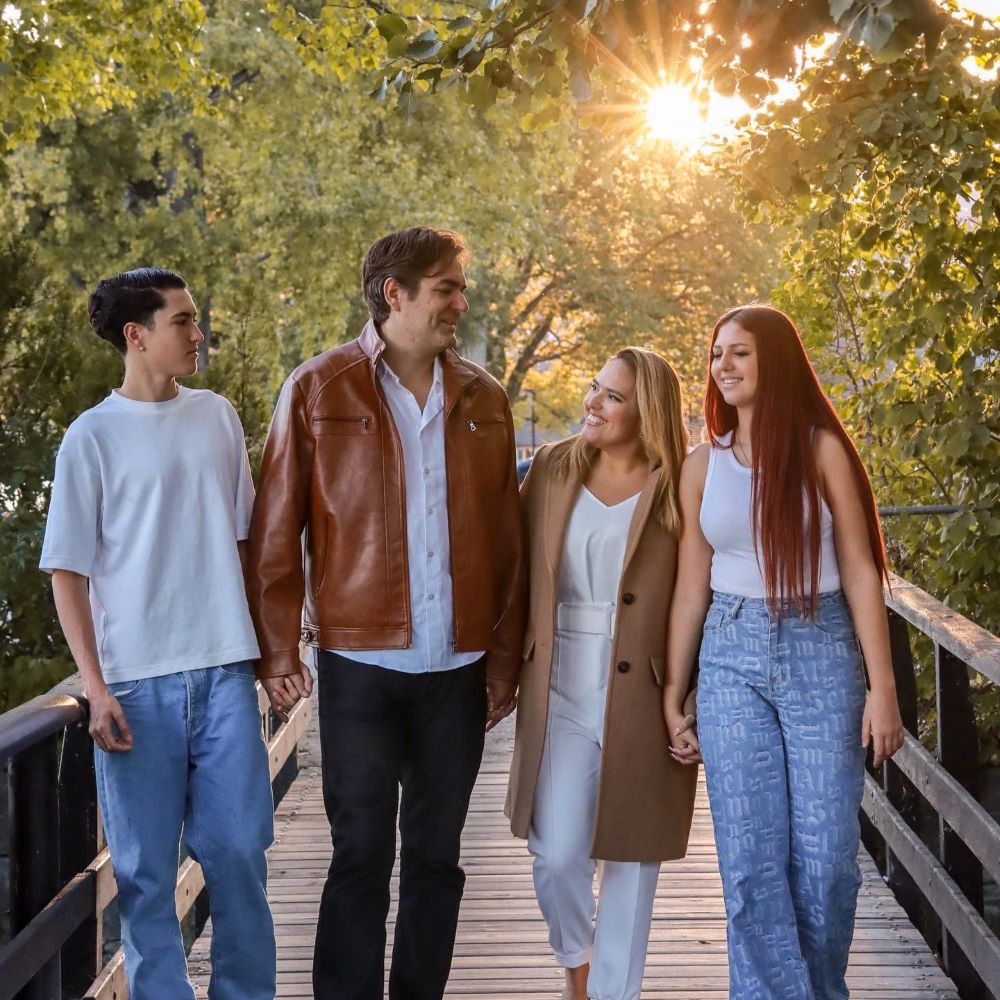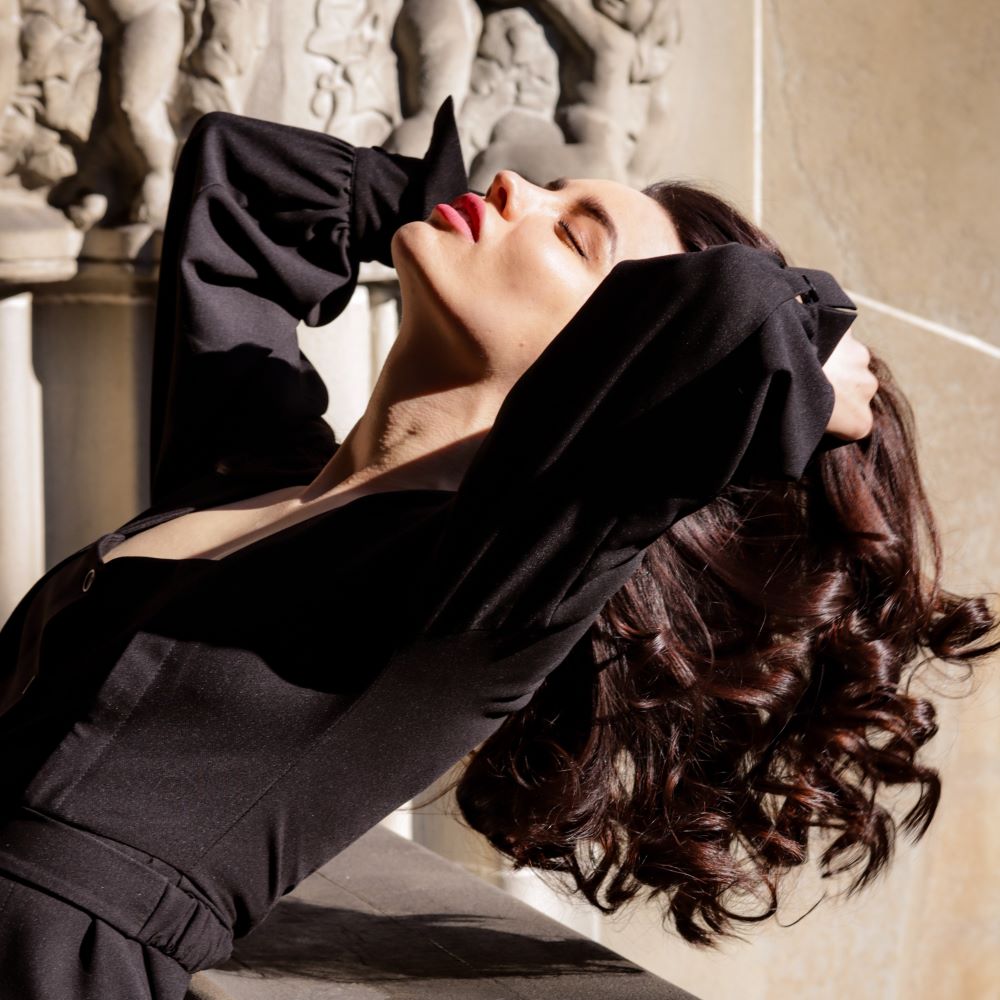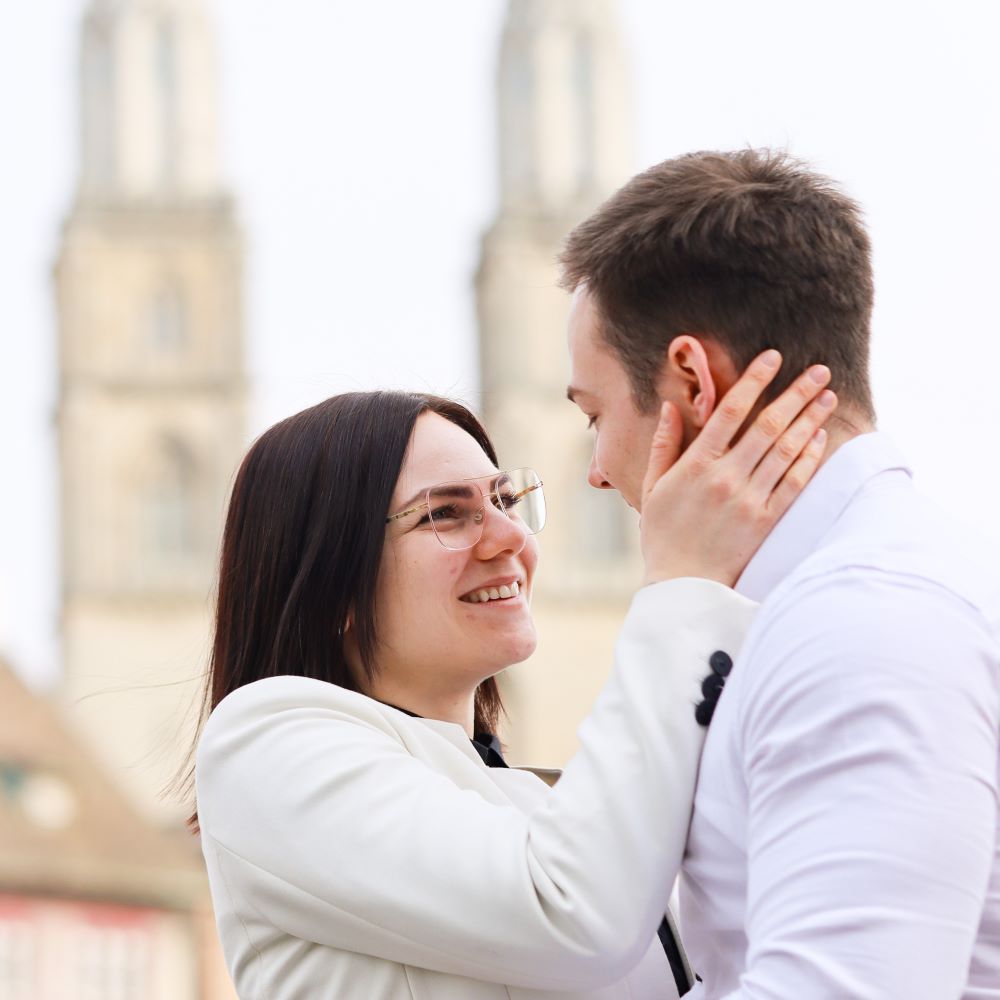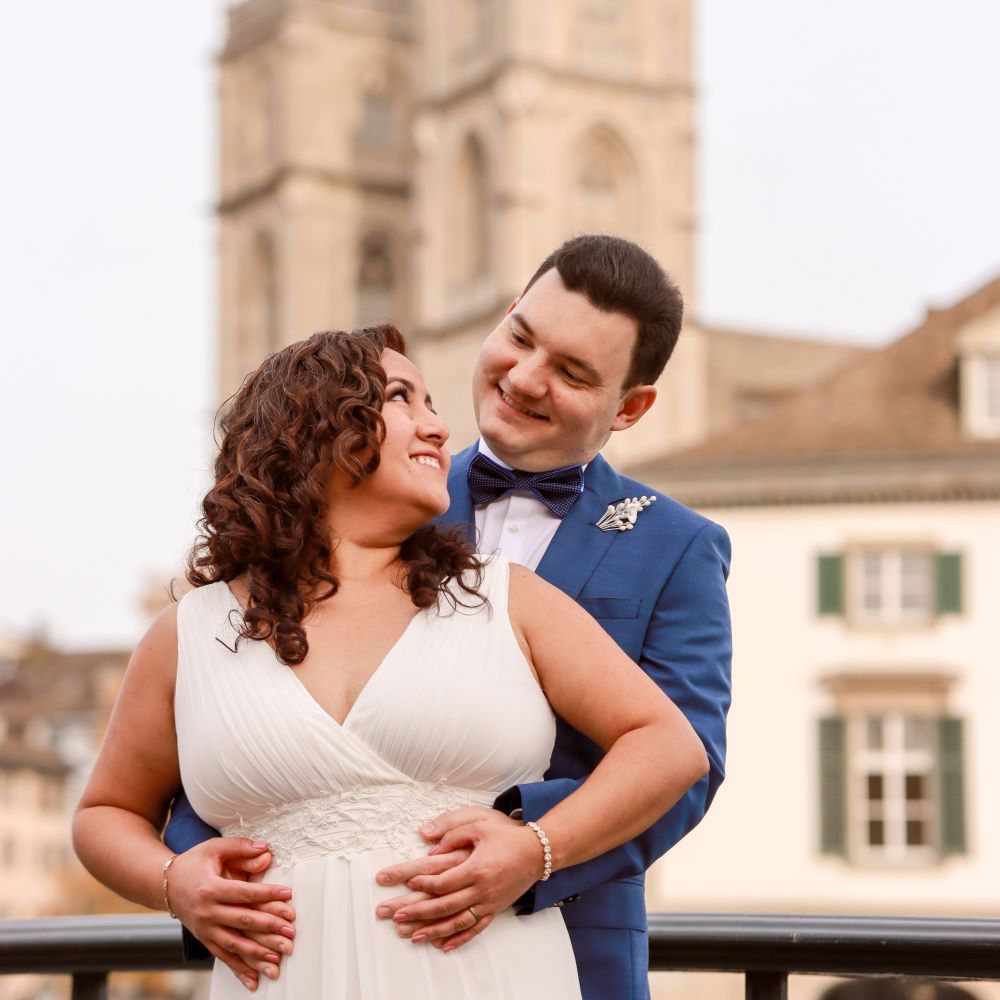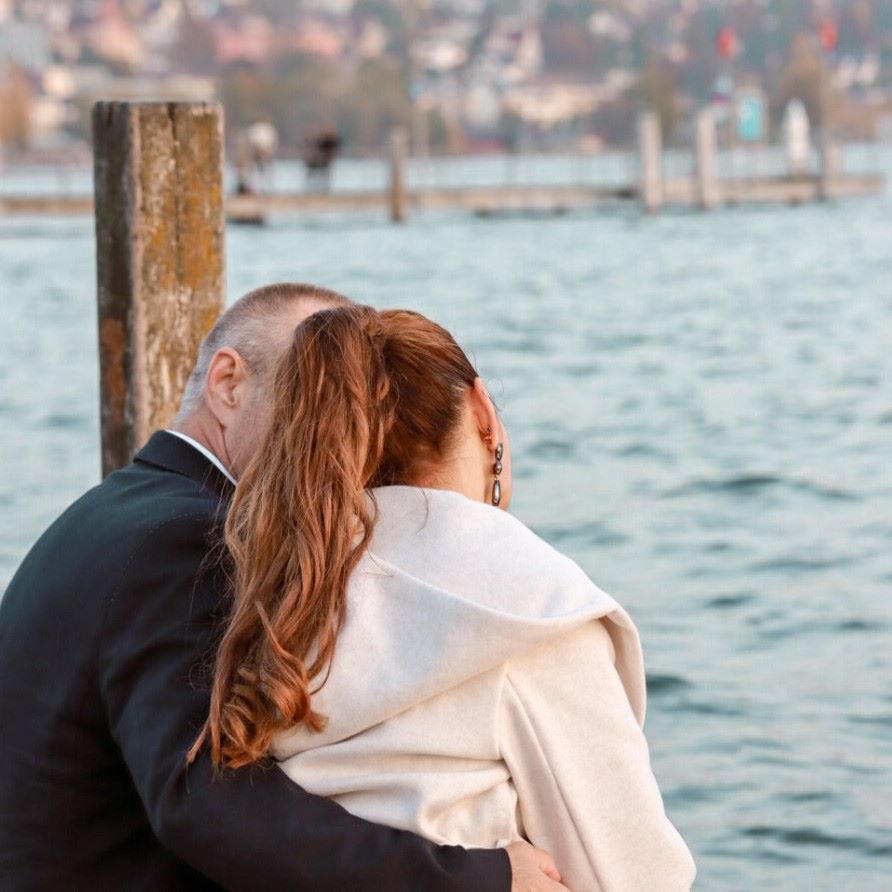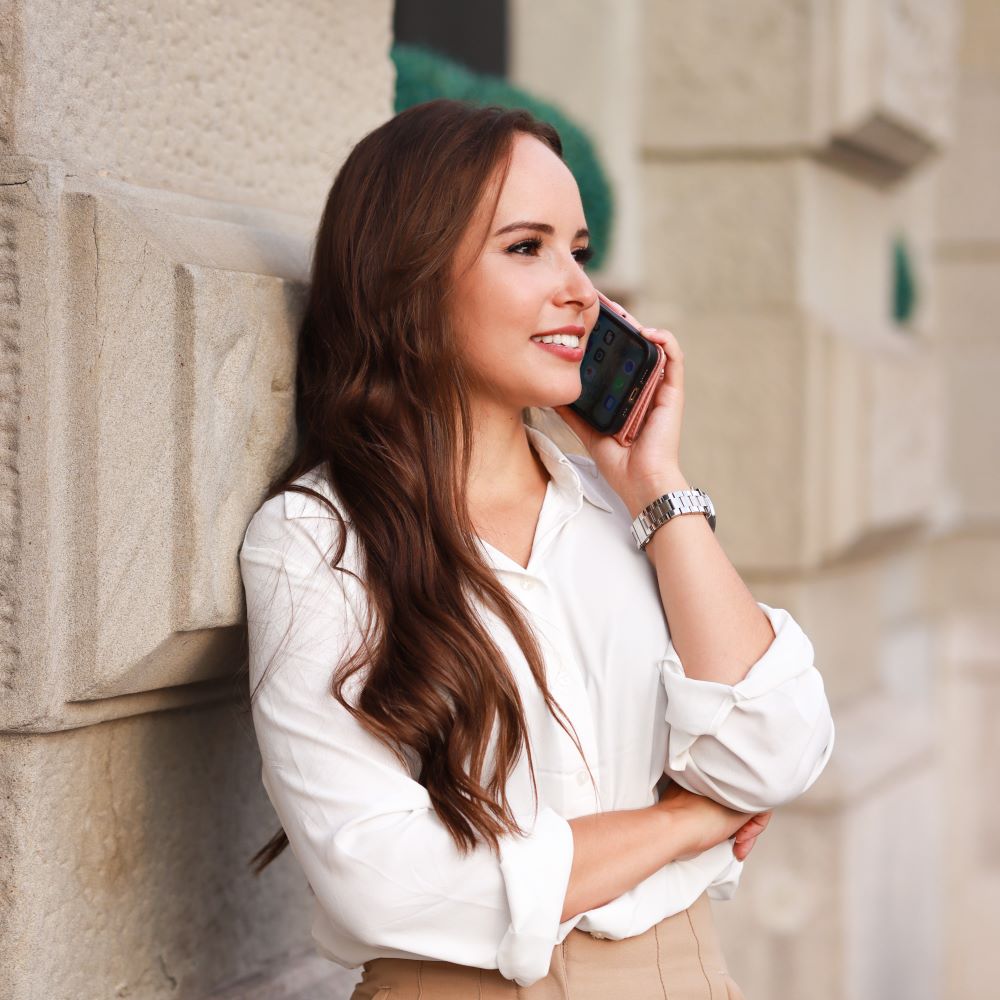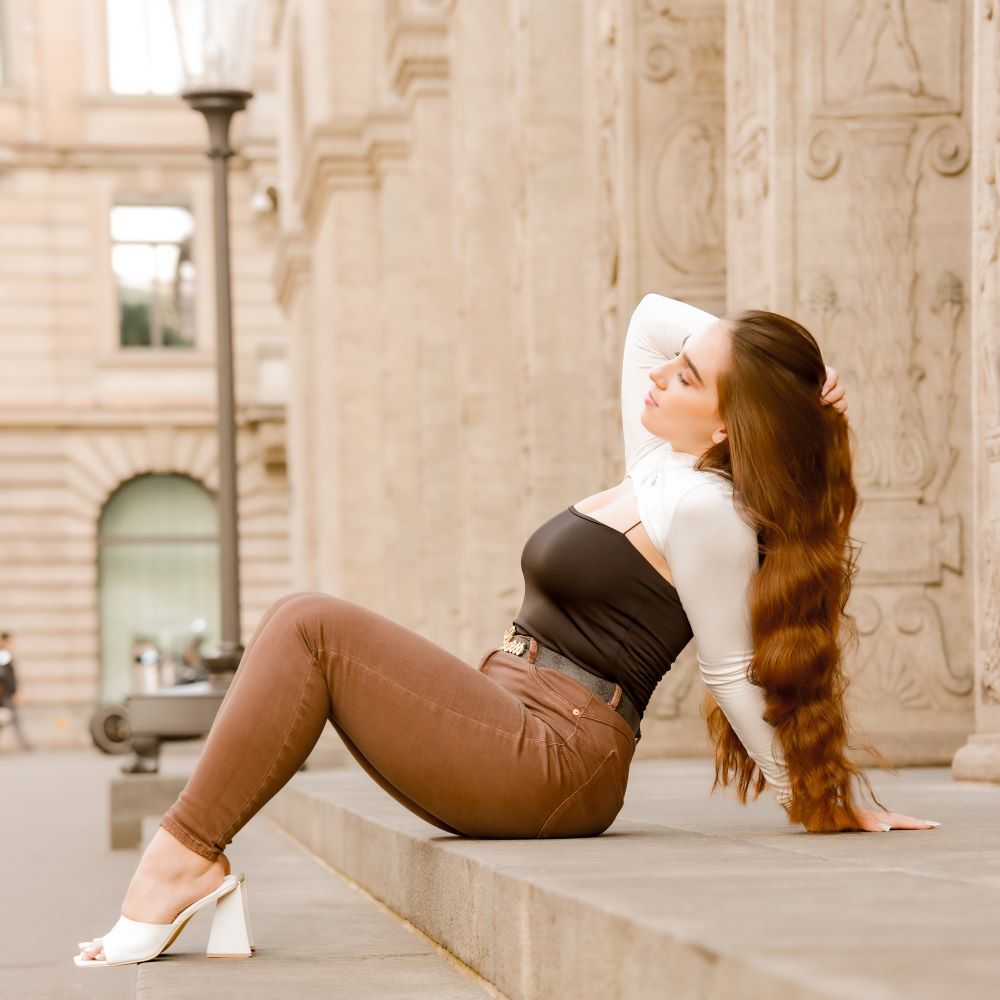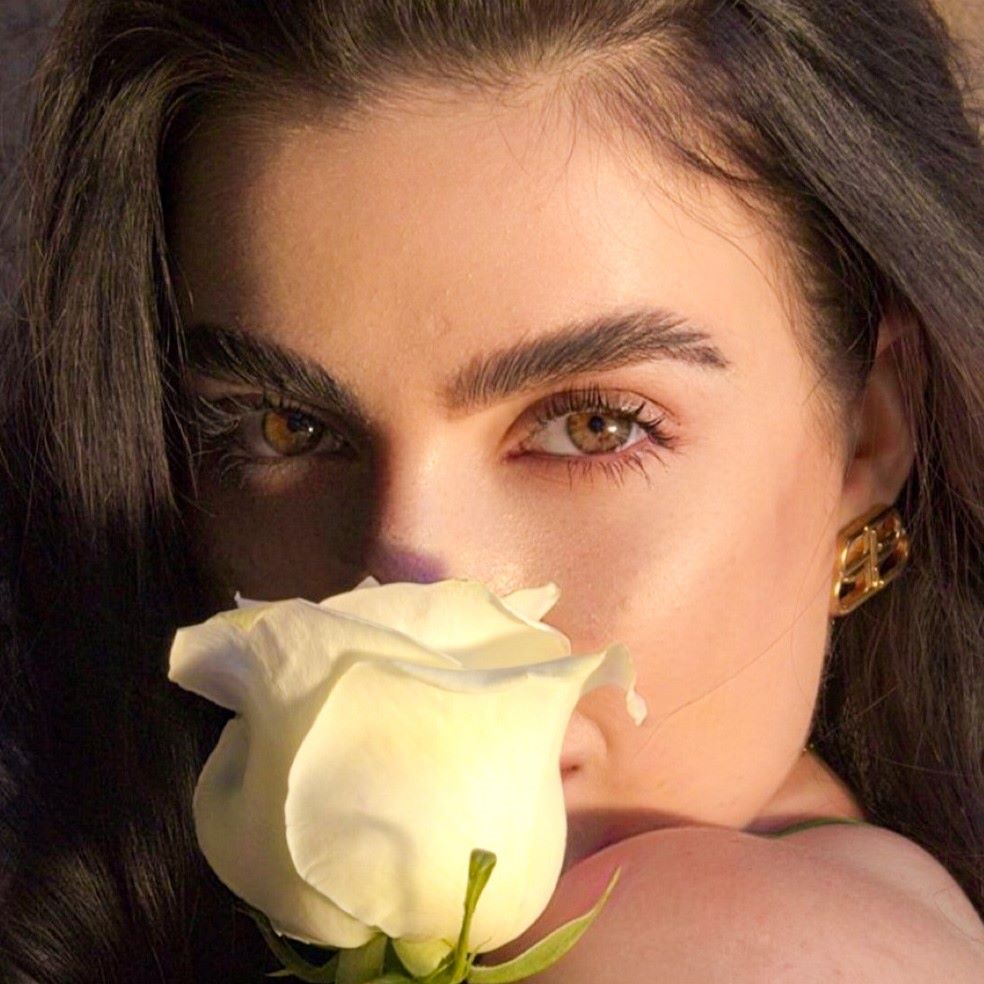 Are you ready to be thrown into a déjà-vu?
That's what it's all about for me, capturing real moments and emotions with my camera.
I'm Maysa Gonçalves, a passionate photographer and a big fan of Zurich. This works in my favor, it enables me to know the most beautiful spots for your photos!
My photo shoots mainly take place outdoors, depending on your request I also come to your home, events or place of work.
I have focused on the following areas: portraits of all ages, couple photography, personal branding.
I can't wait to hear from you!