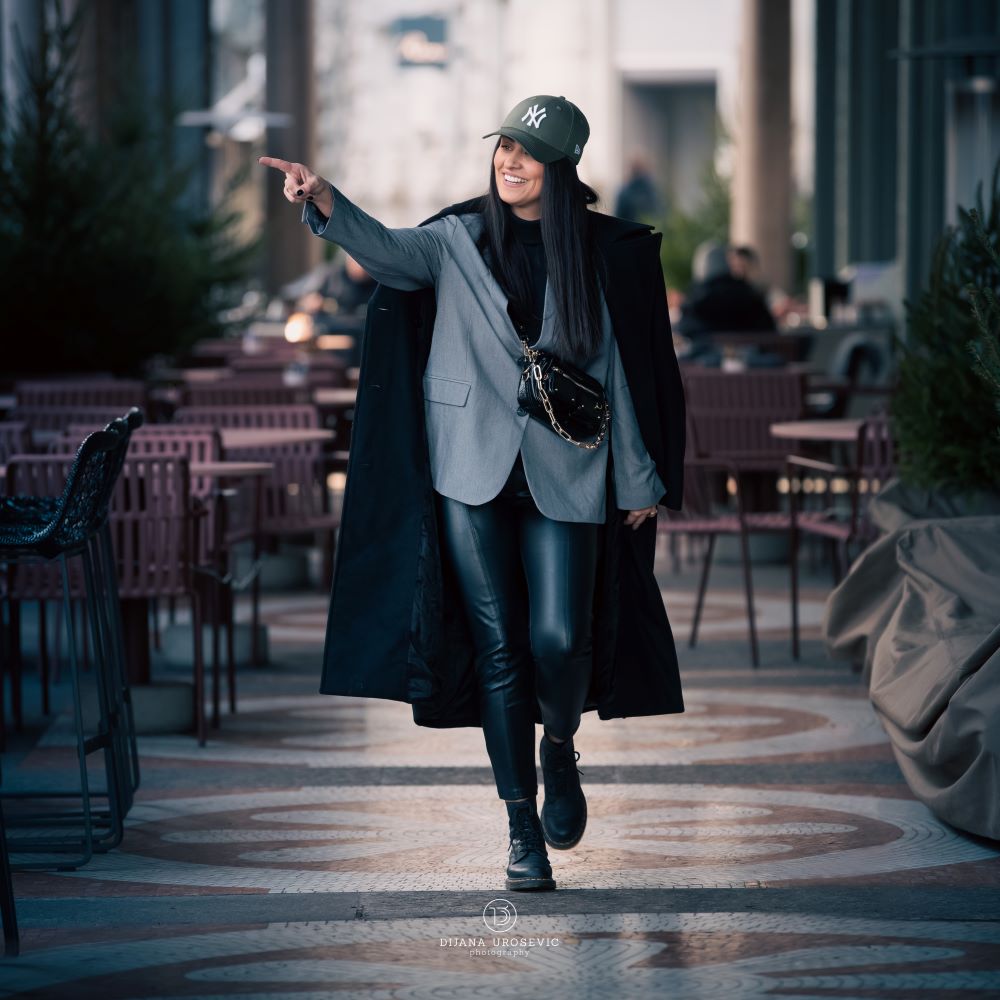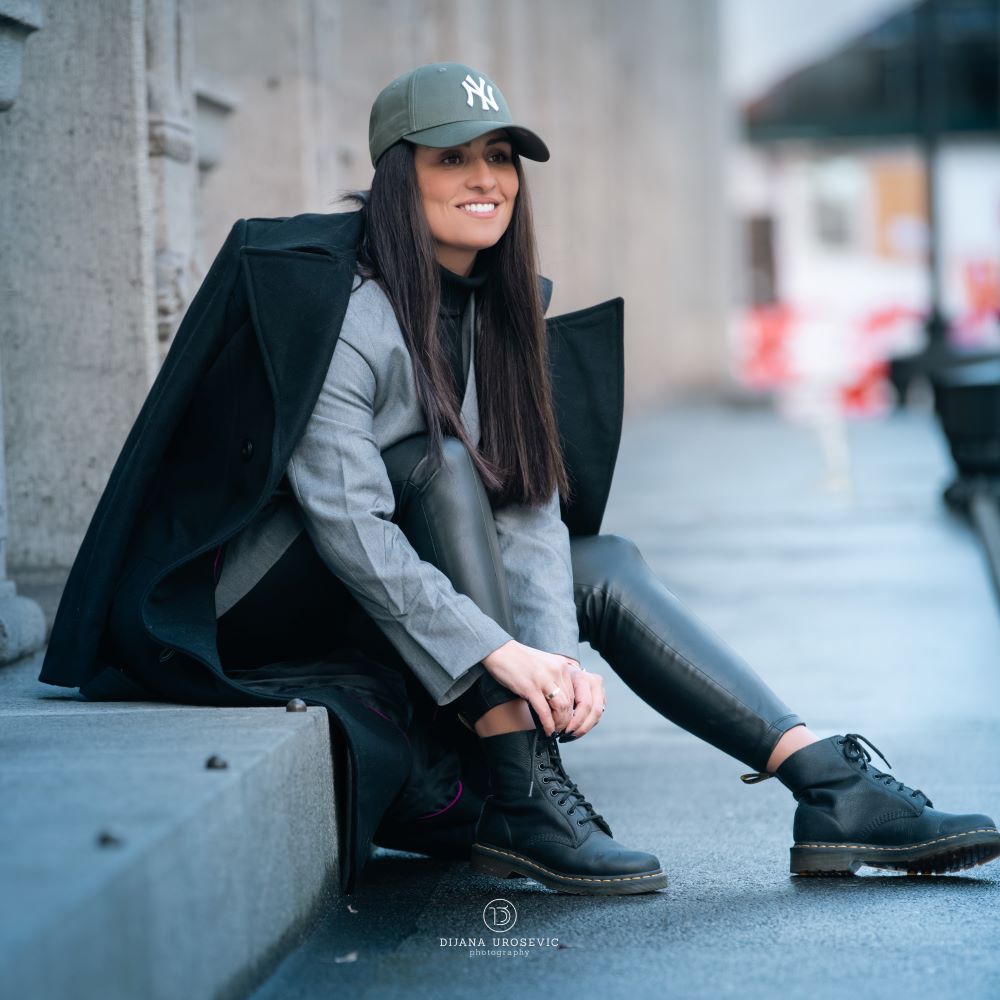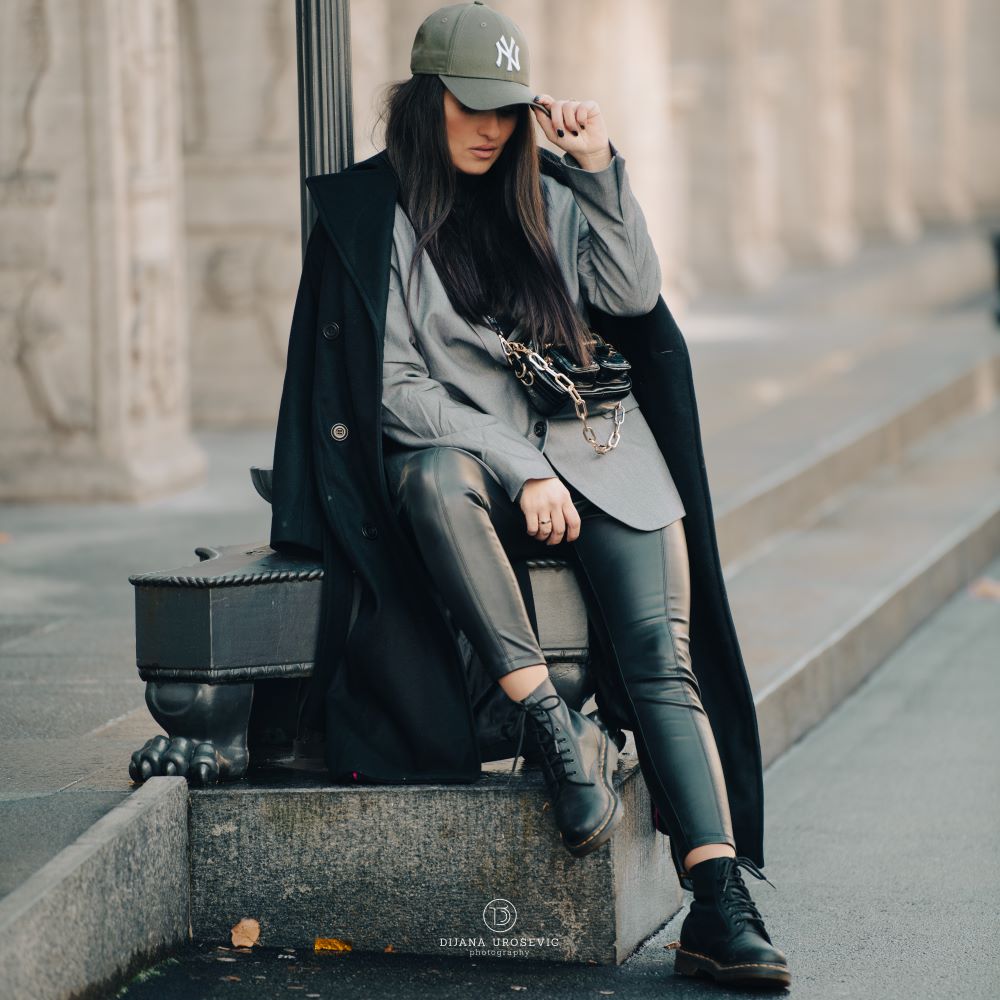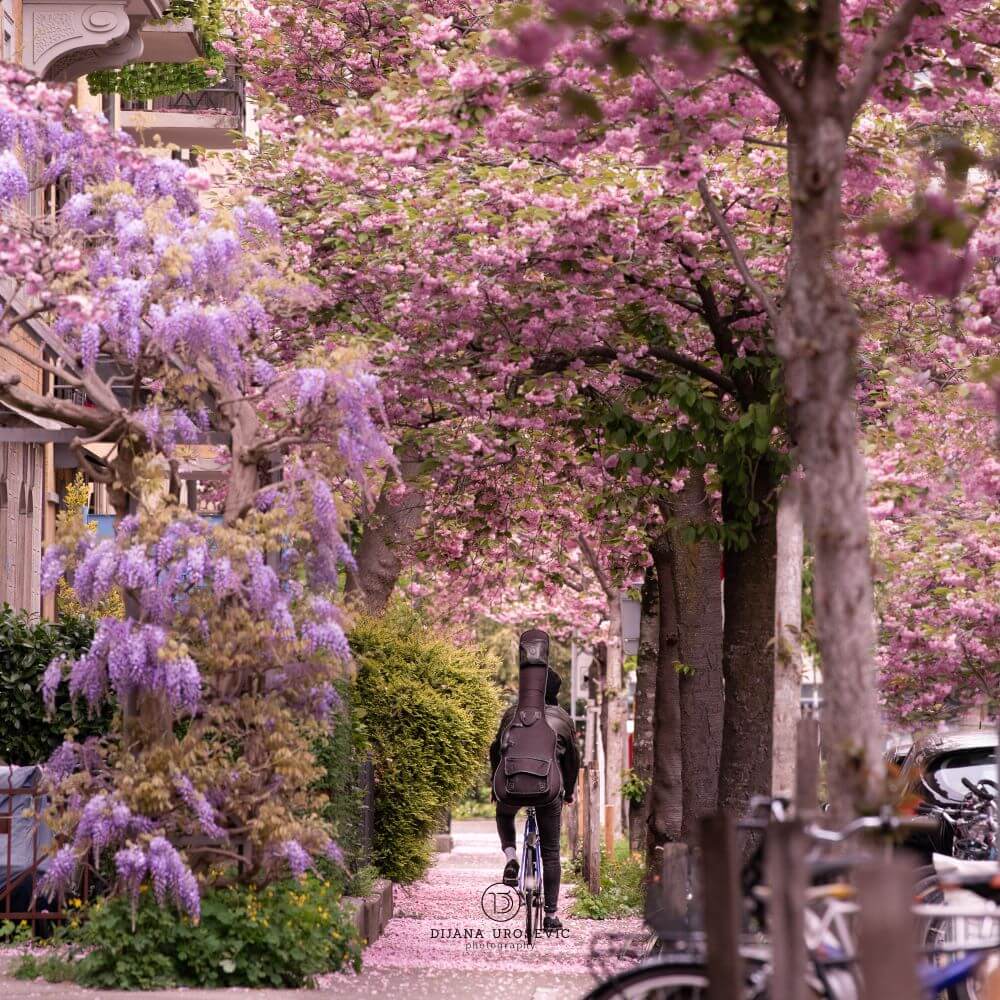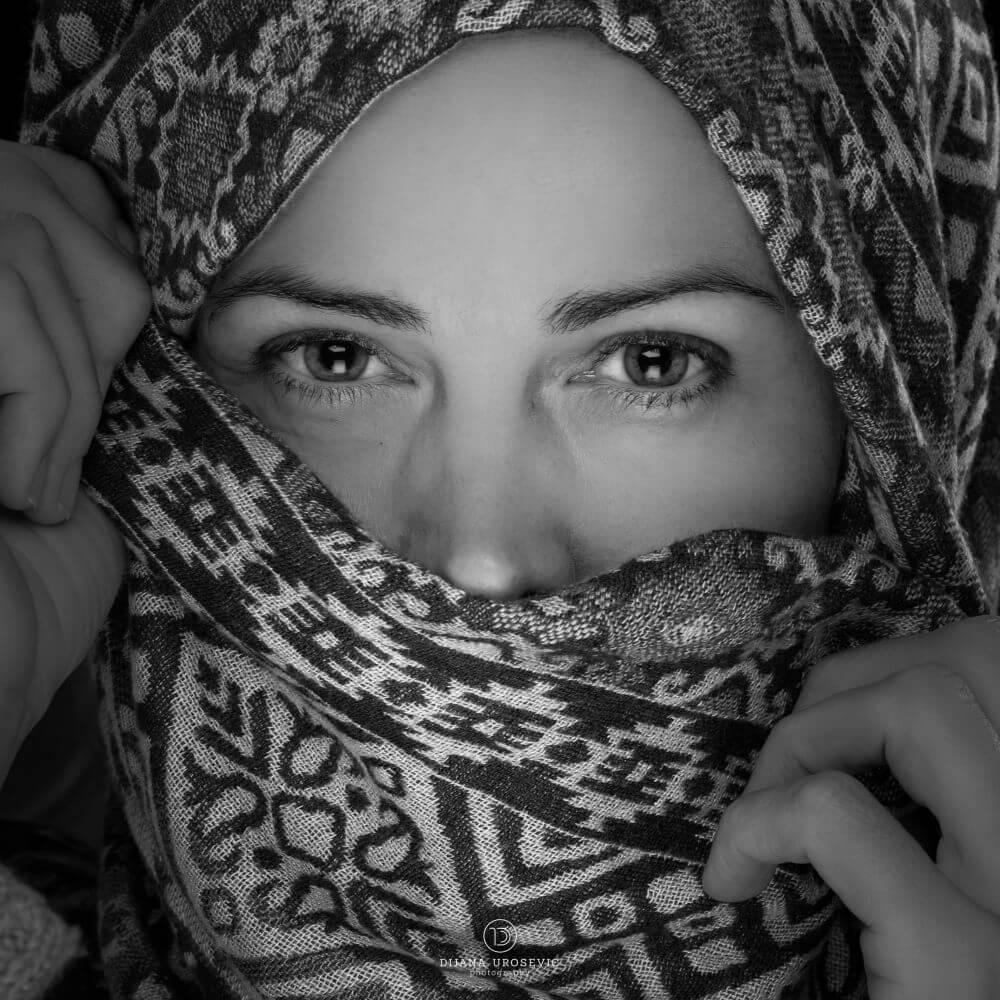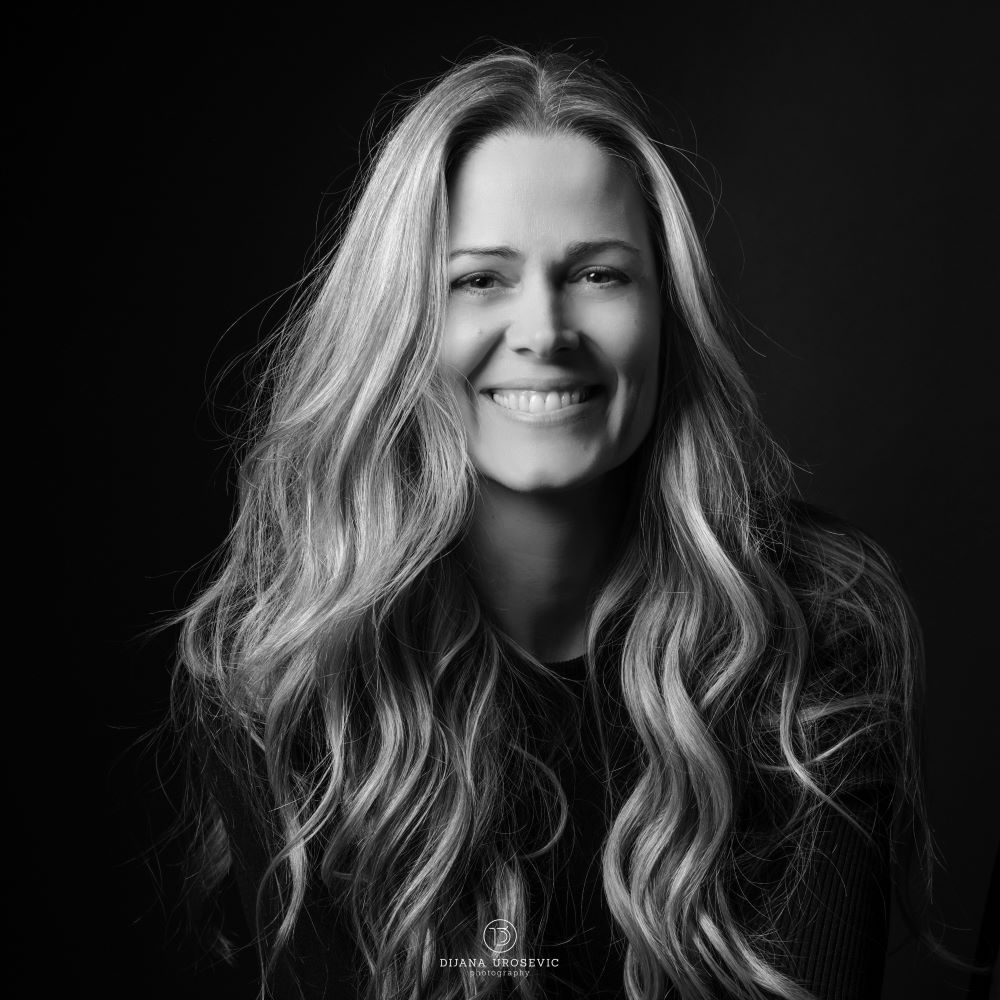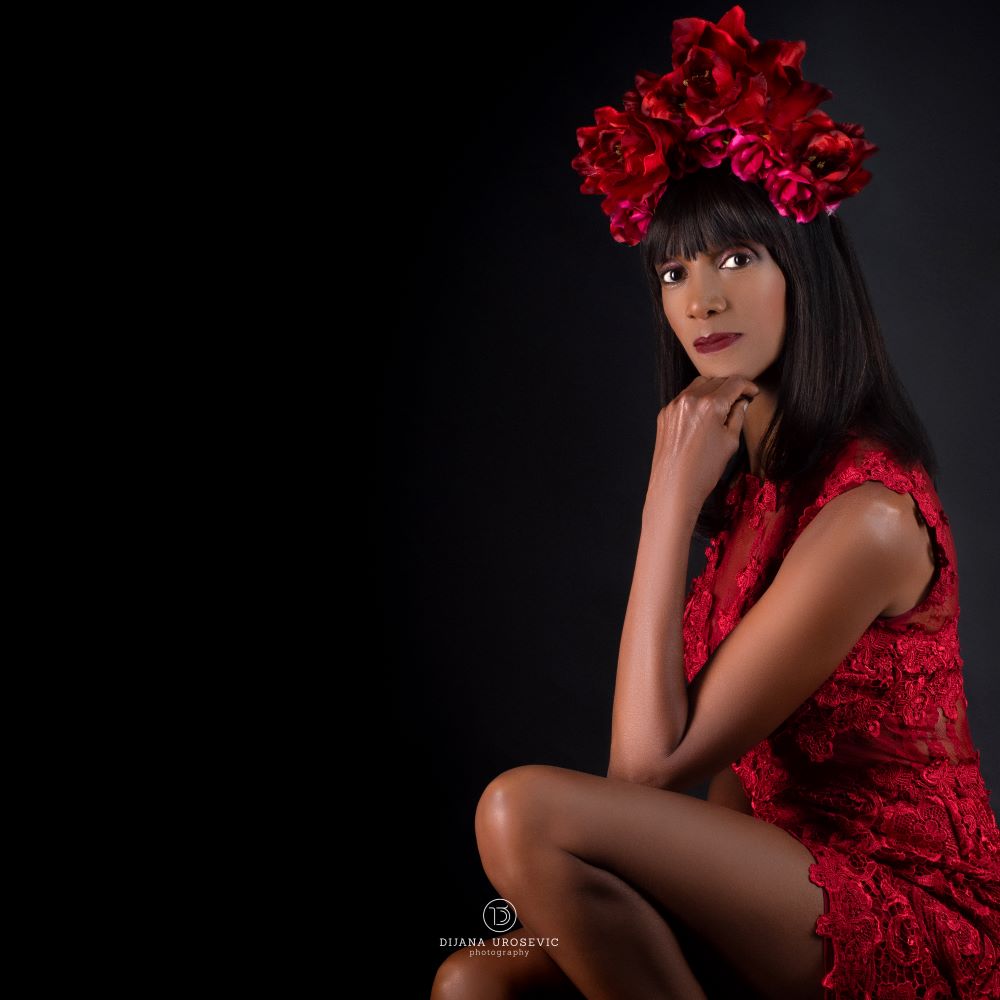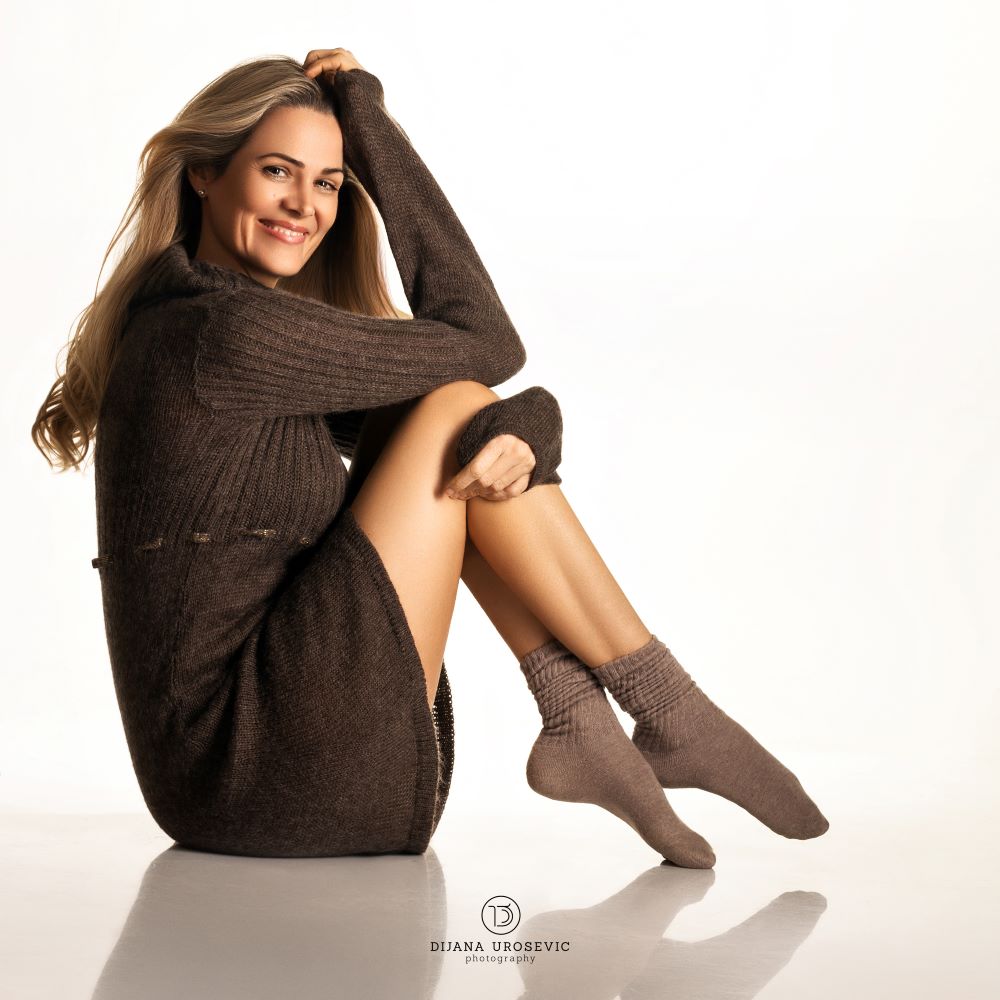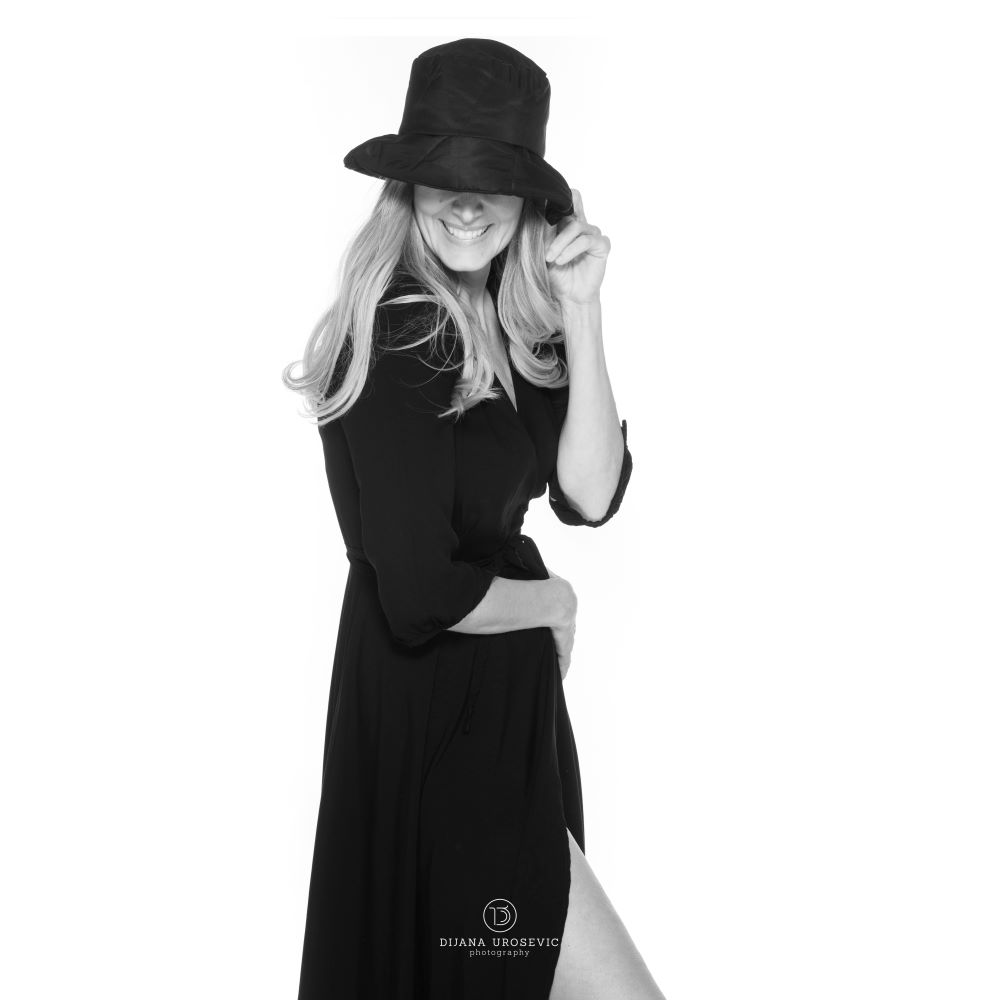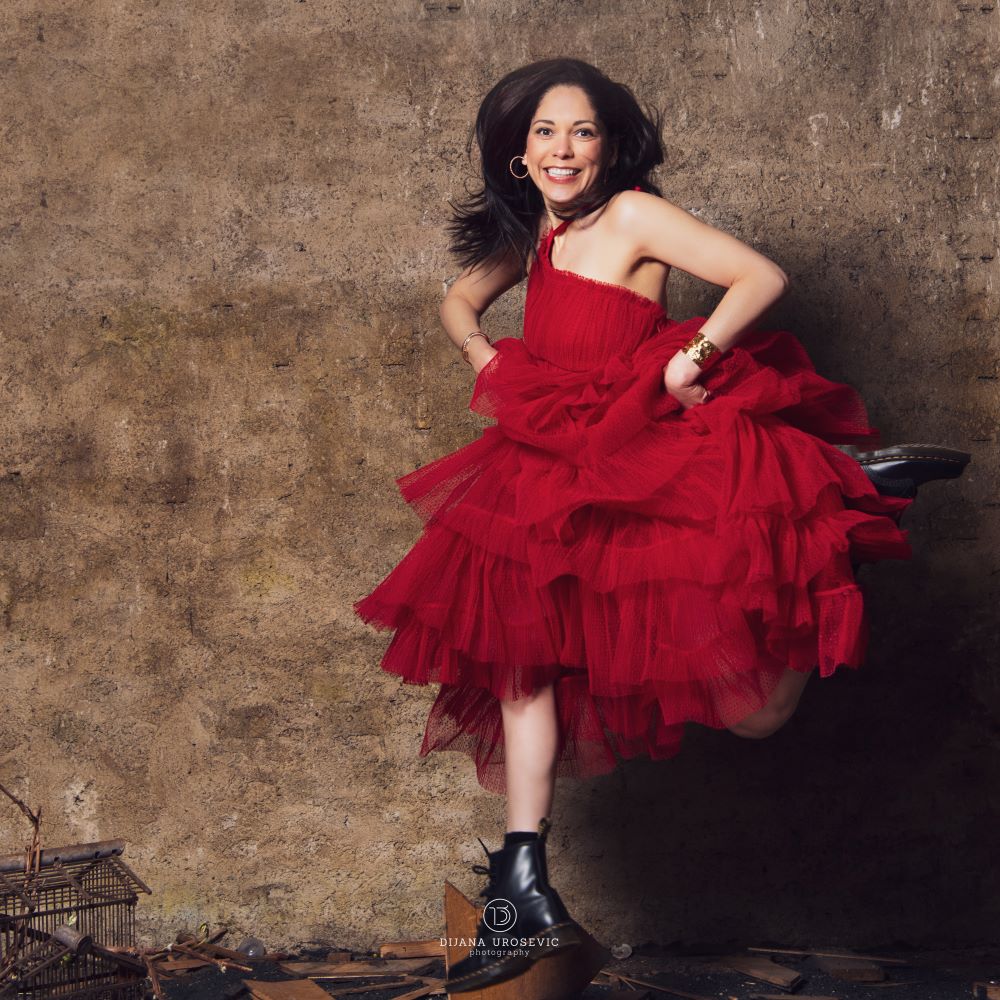 Dijana Urosevic Photography


Do you want photos that celebrate the beauty of people and life?
Six years ago I turned my lifelong passion for photography into my profession. I capture moments in all different genres however I gravitate to people photography; from street to corporate to lifestyle portraiture. It takes creativity to make a photo come to life by evoking emotions and movement that I make sure to incorporate in all of my work
Photos capture the magic of the moment.
I enjoy pushing my creative bounds and exceeding client expectations.